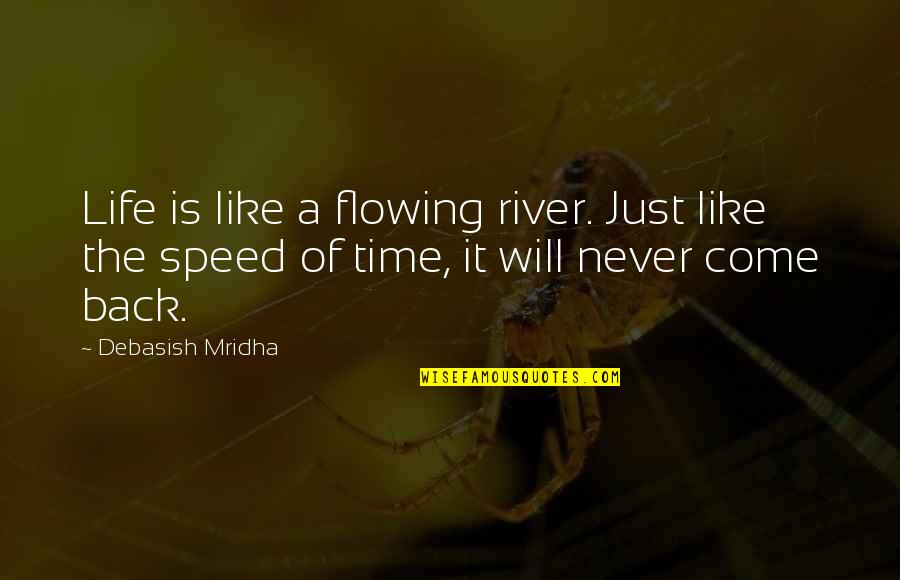 Life is like a flowing river. Just like the speed of time, it will never come back.
—
Debasish Mridha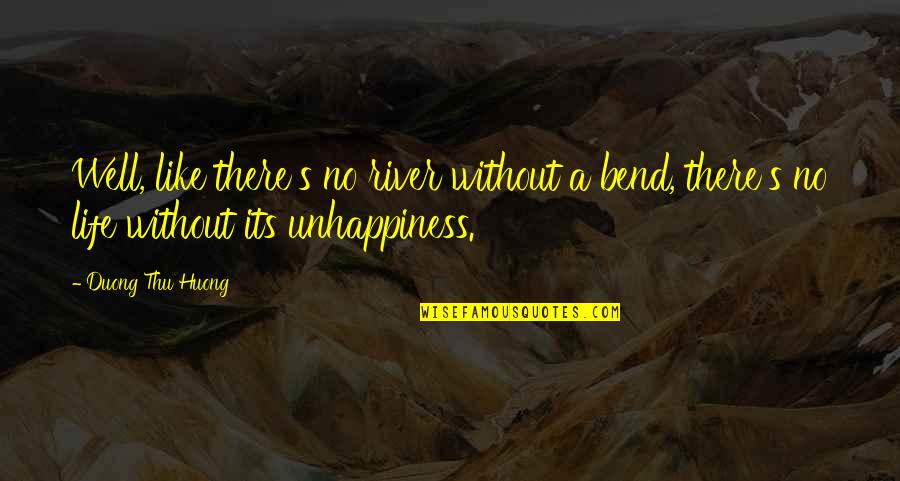 Well, like there's no river without a bend, there's no life without its unhappiness.
—
Duong Thu Huong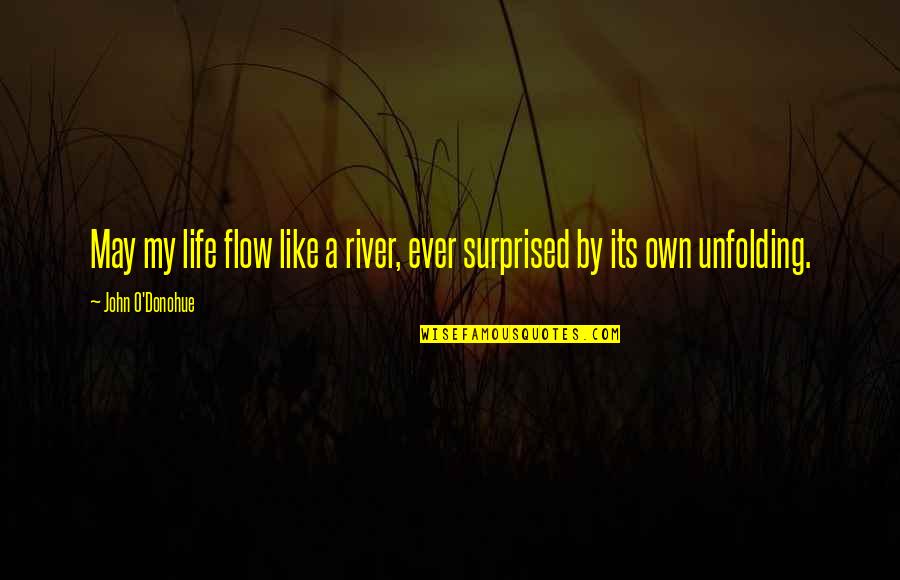 May my life flow like a river, ever surprised by its own unfolding.
—
John O'Donohue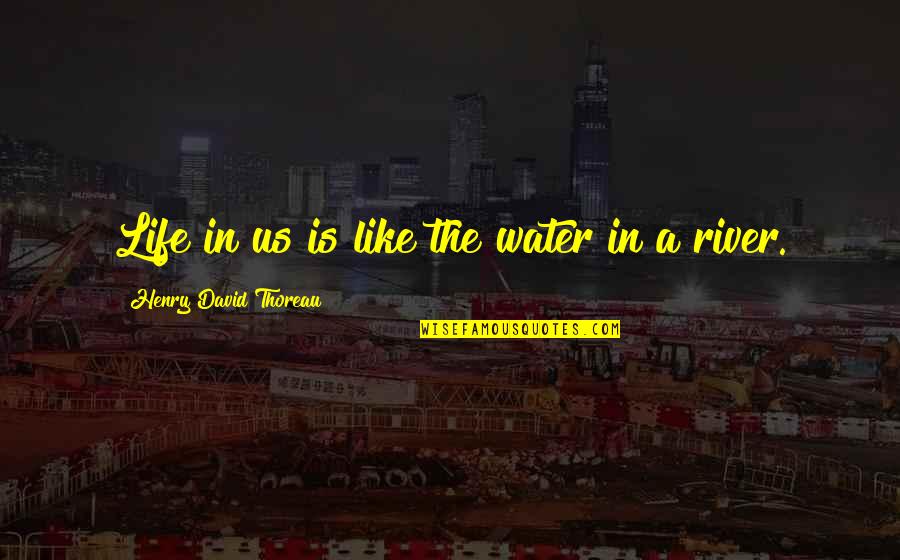 Life in us is like the water in a river.
—
Henry David Thoreau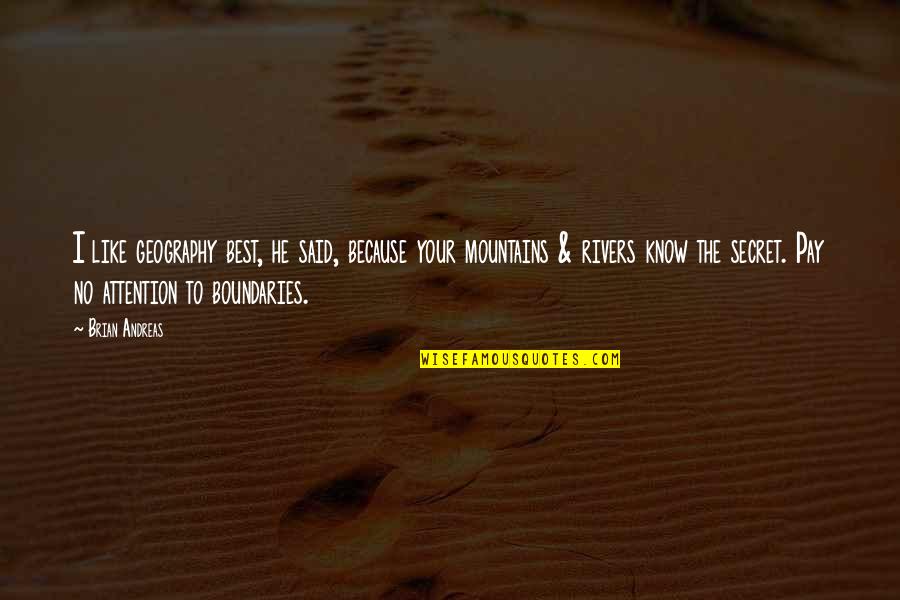 I like geography best, he said, because your mountains & rivers know the secret. Pay no attention to boundaries.
—
Brian Andreas
Life in cities is not a spring but a river, or rather, a water main. It progresses like a novel, artificially.
—
Patrick Kavanagh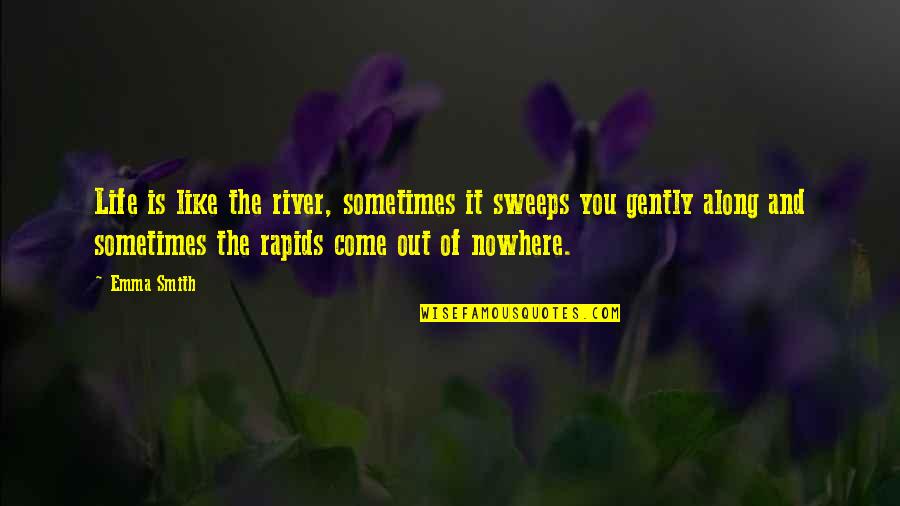 Life is like the river, sometimes it sweeps you gently along and sometimes the rapids come out of nowhere.
—
Emma Smith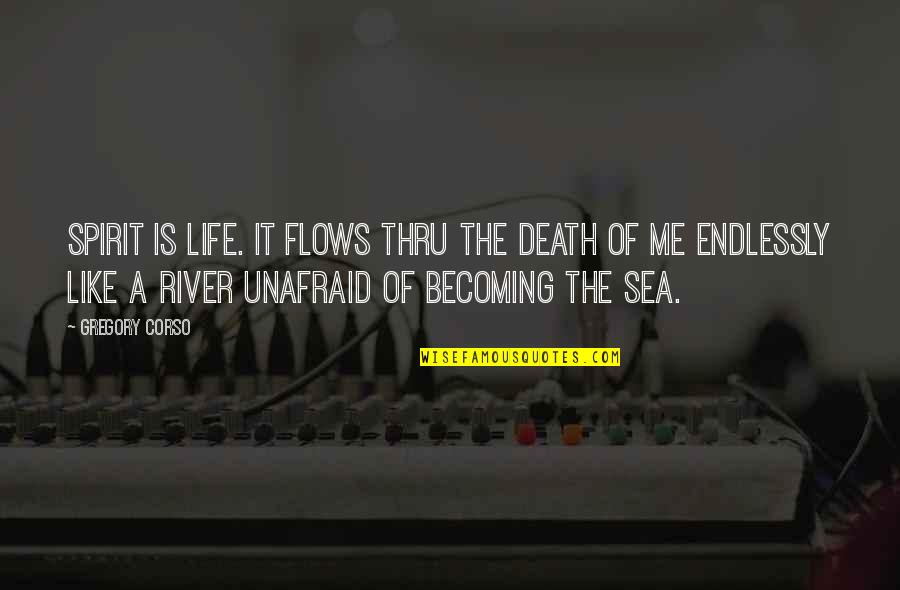 Spirit is Life. It flows thru the death of me endlessly like a river unafraid of becoming the sea.
—
Gregory Corso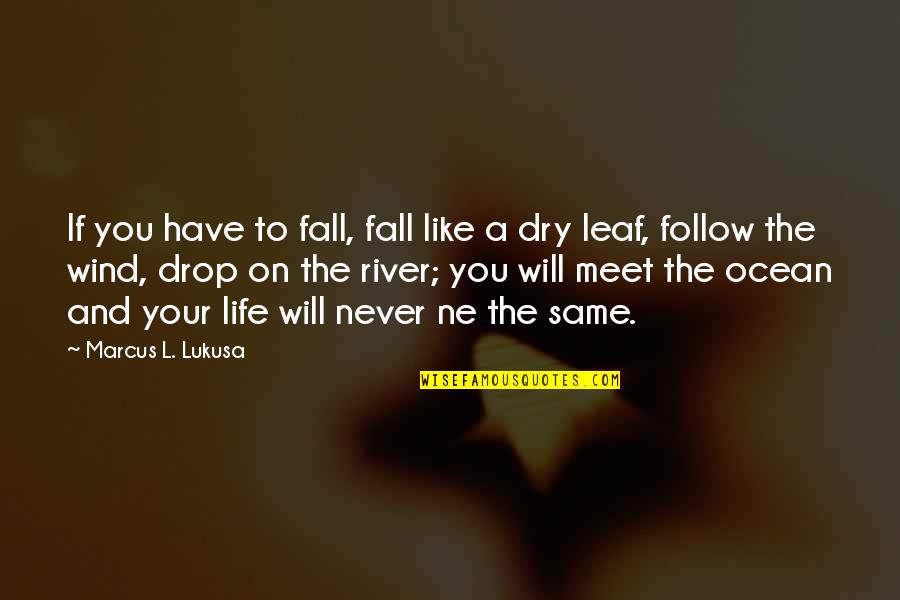 If you have to fall, fall like a dry leaf, follow the wind, drop on the river; you will meet the ocean and your life will never ne the same. —
Marcus L. Lukusa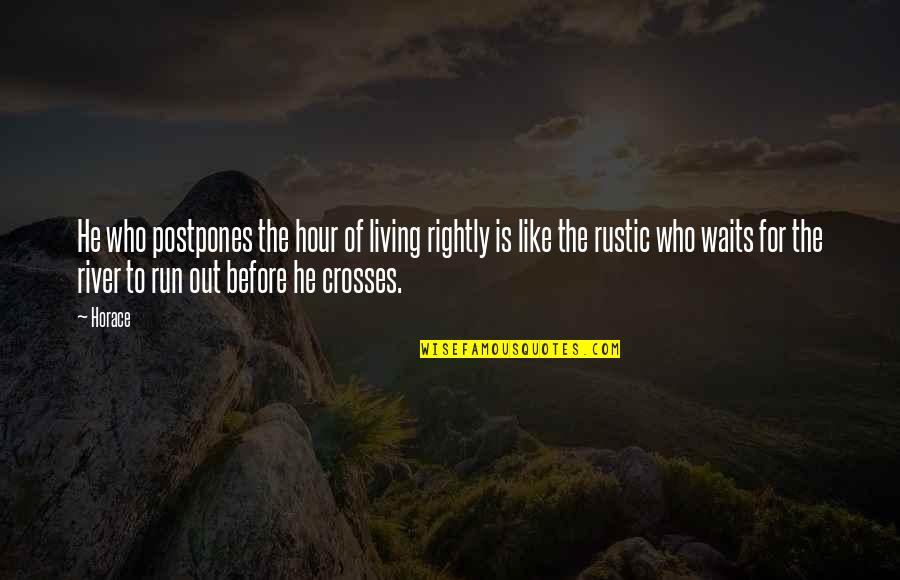 He who postpones the hour of living rightly is like the rustic who waits for the river to run out before he crosses. —
Horace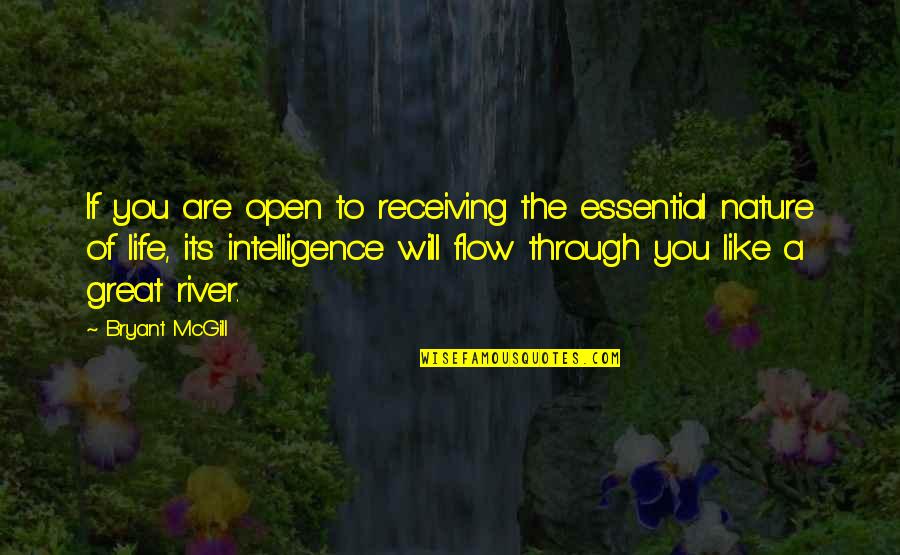 If you are open to receiving the essential nature of life, its intelligence will flow through you like a great river. —
Bryant McGill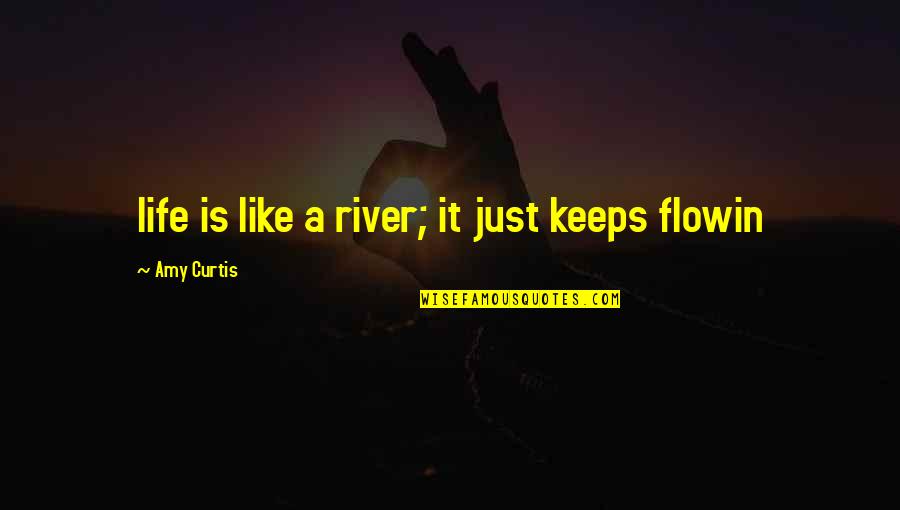 life is like a river
; it just keeps flowin —
Amy Curtis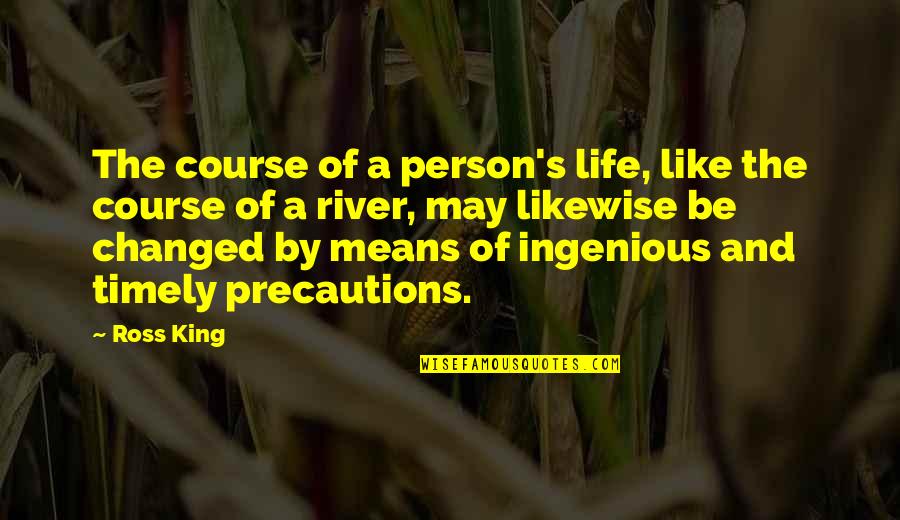 The course of a person's life, like the course of a river, may likewise be changed by means of ingenious and timely precautions. —
Ross King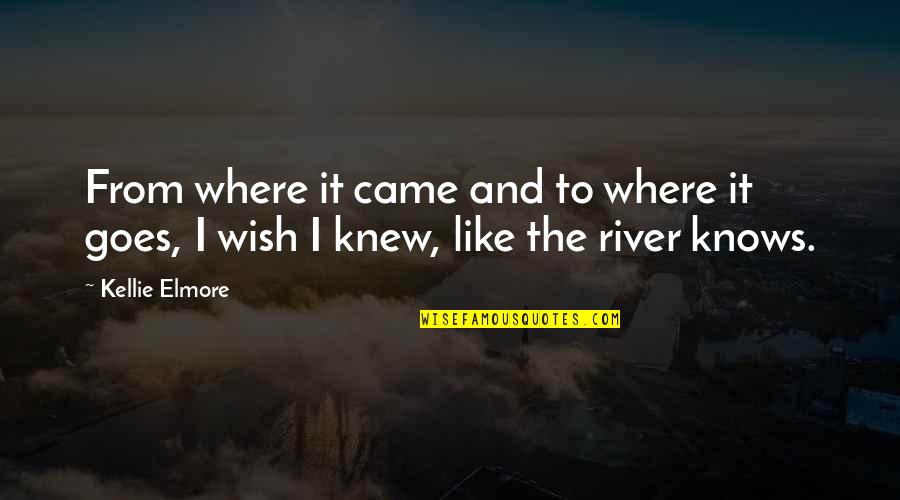 From where it came and to where it goes, I wish I knew, like the river knows. —
Kellie Elmore
How well he fell asleepl Like some proud river, widening toward the sea; Calmly and grandly, silently and deep, Life joined eternity. —
Samuel Taylor Coleridge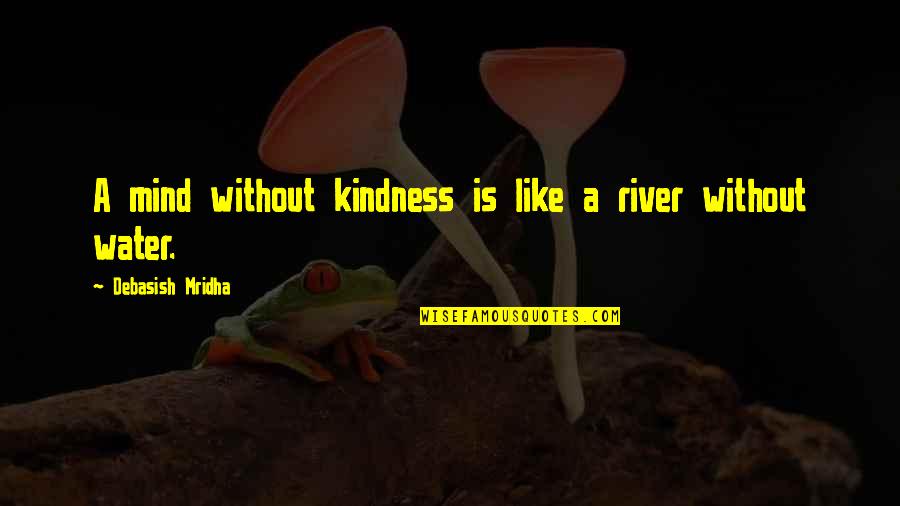 A mind without kindness is like a river without water. —
Debasish Mridha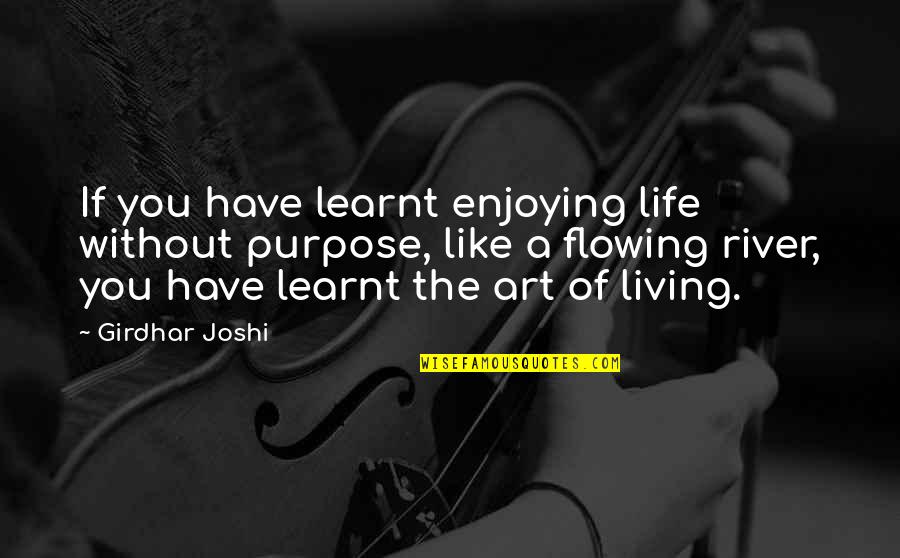 If you have learnt enjoying life without purpose, like a flowing river, you have learnt the art of living. —
Girdhar Joshi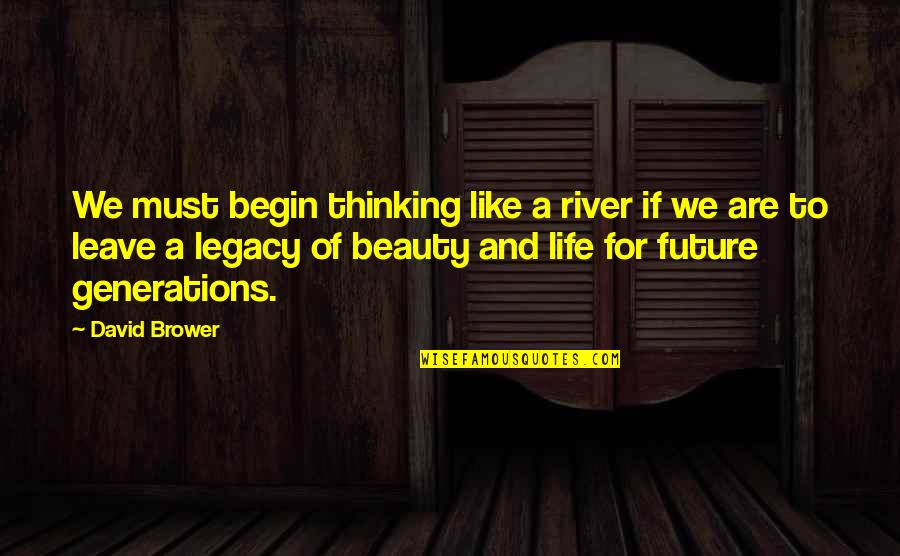 We must begin thinking like a river if we are to leave a legacy of beauty and life for future generations. —
David Brower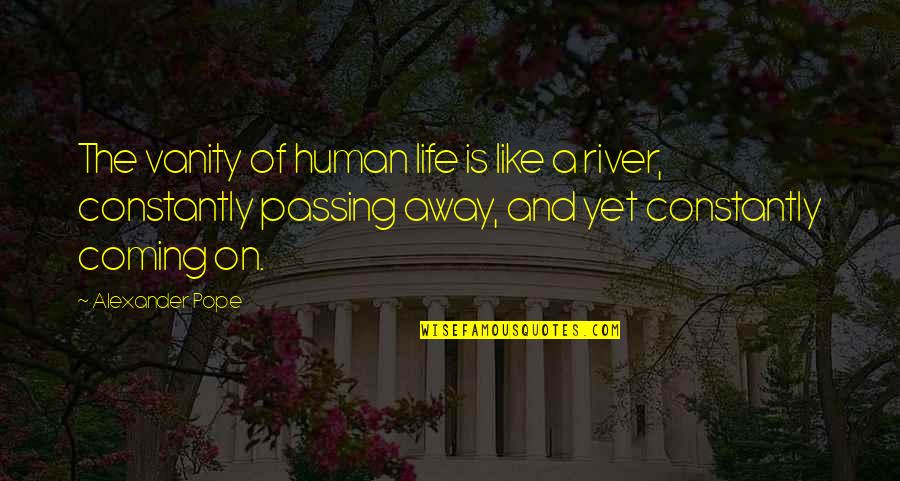 The vanity of human
life is like a river
, constantly passing away, and yet constantly coming on. —
Alexander Pope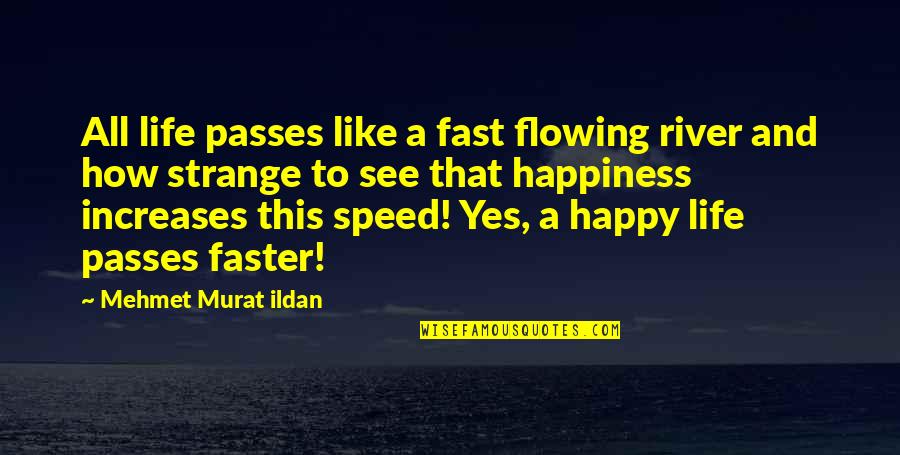 All life passes like a fast flowing river and how strange to see that happiness increases this speed! Yes, a happy life passes faster! —
Mehmet Murat Ildan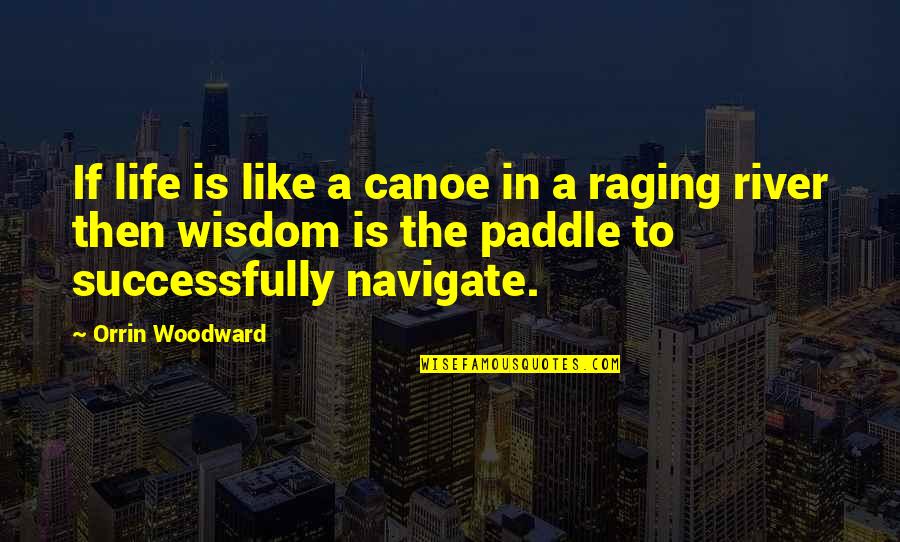 If life is like a canoe in a raging river then wisdom is the paddle to successfully navigate. —
Orrin Woodward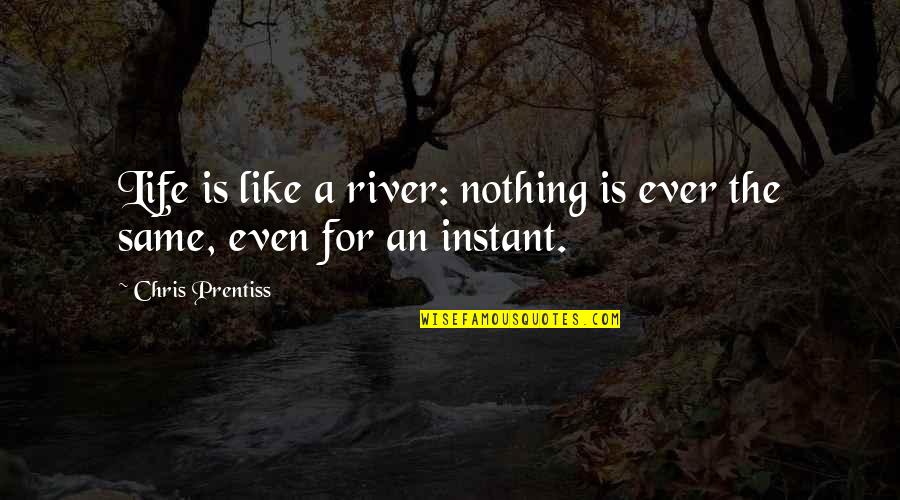 Life is like a river
: nothing is ever the same, even for an instant. —
Chris Prentiss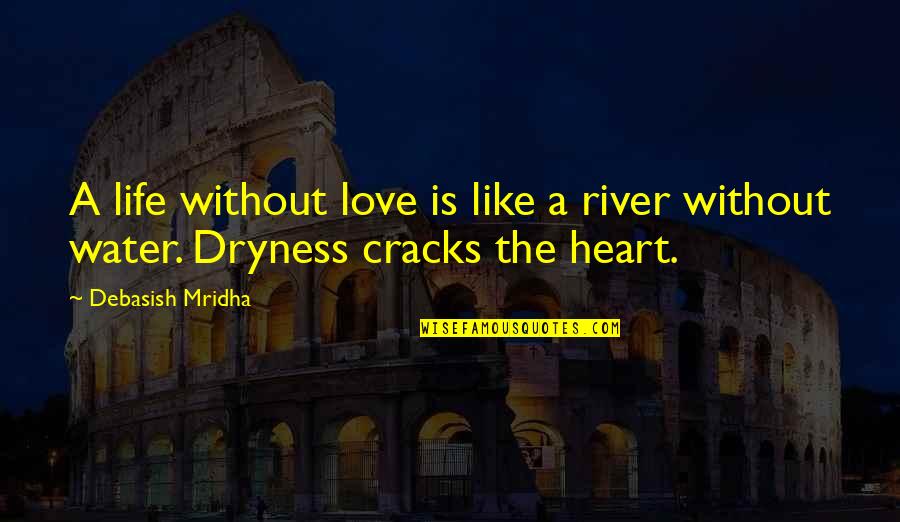 A life without love is like a river without water. Dryness cracks the heart. —
Debasish Mridha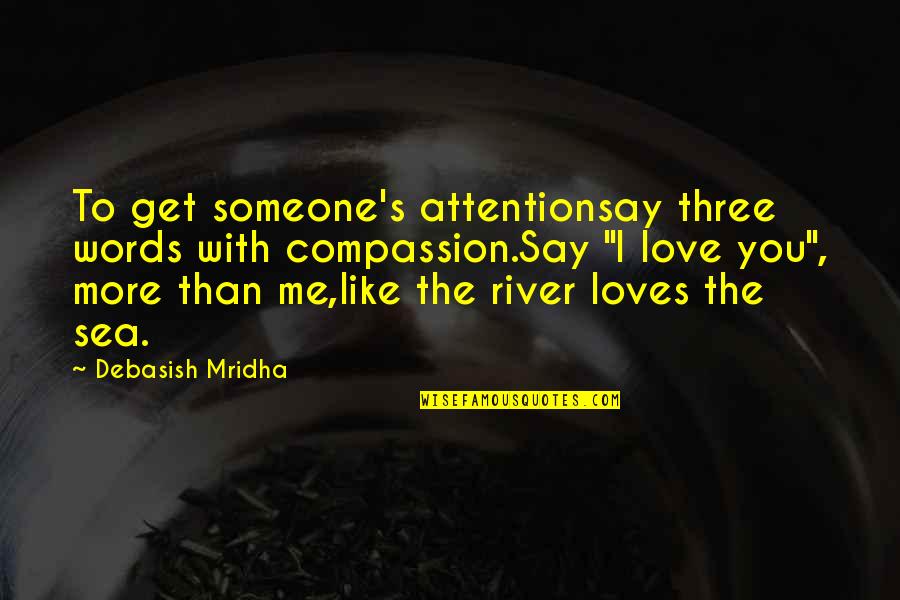 To get someone's attention
say three words with compassion.
Say "I love you", more than me,
like the river loves the sea. —
Debasish Mridha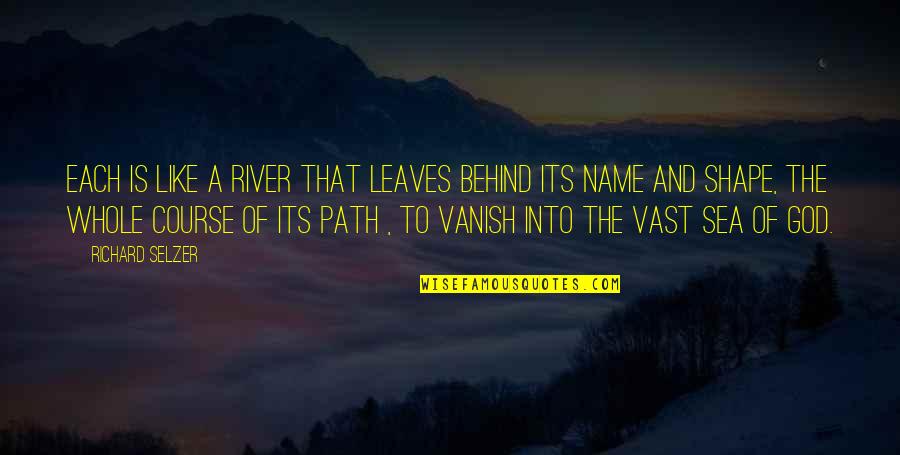 Each is like a river that leaves behind its name and shape, the whole course of its path , to vanish into the vast sea of God. —
Richard Selzer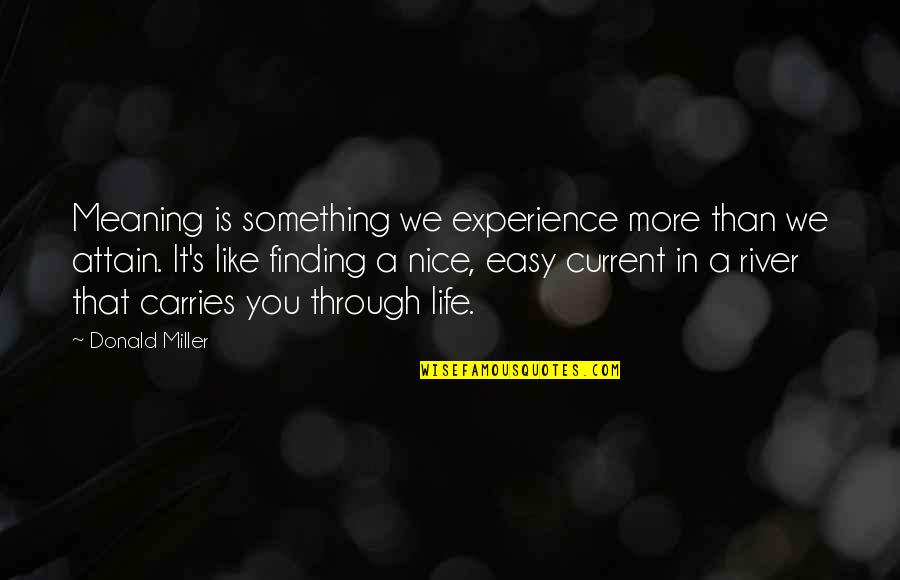 Meaning is something we experience more than we attain. It's like finding a nice, easy current in a river that carries you through life. —
Donald Miller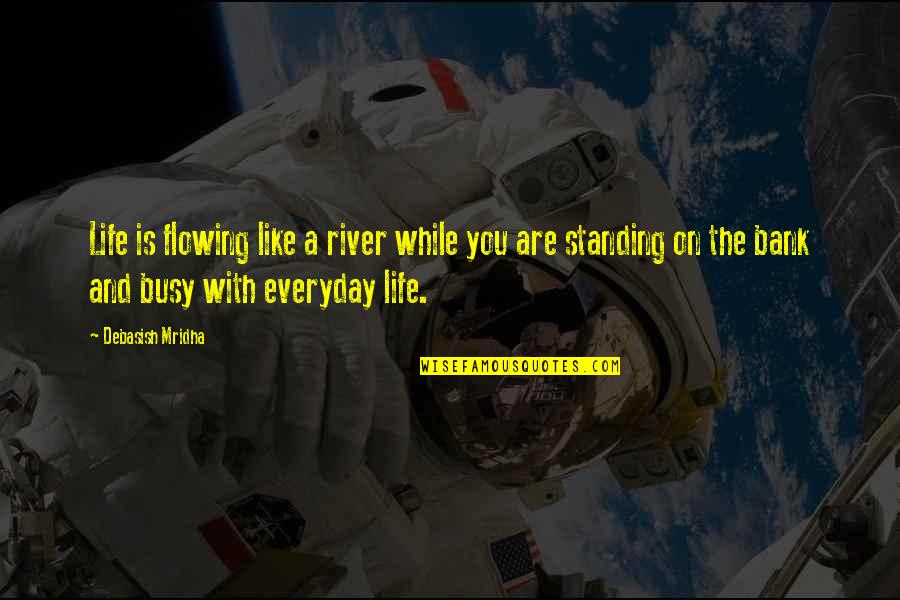 Life is flowing like a river while you are standing on the bank and busy with everyday life. —
Debasish Mridha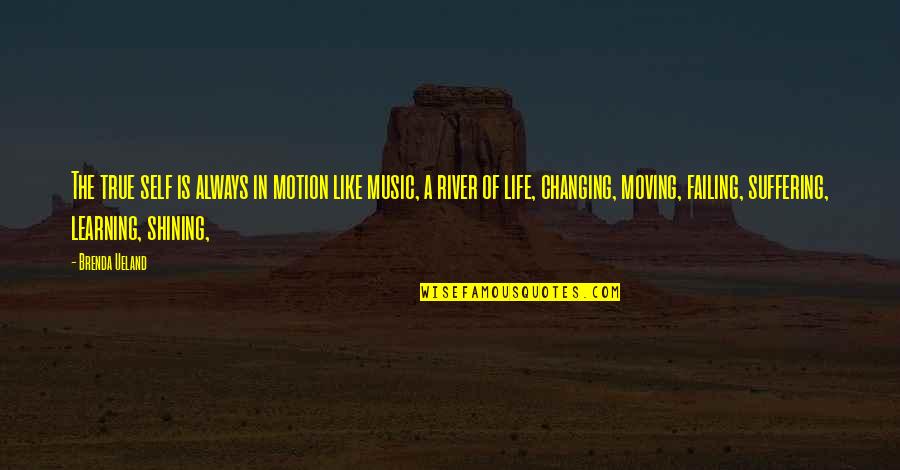 The true self is always in motion like music, a river of life, changing, moving, failing, suffering, learning, shining, —
Brenda Ueland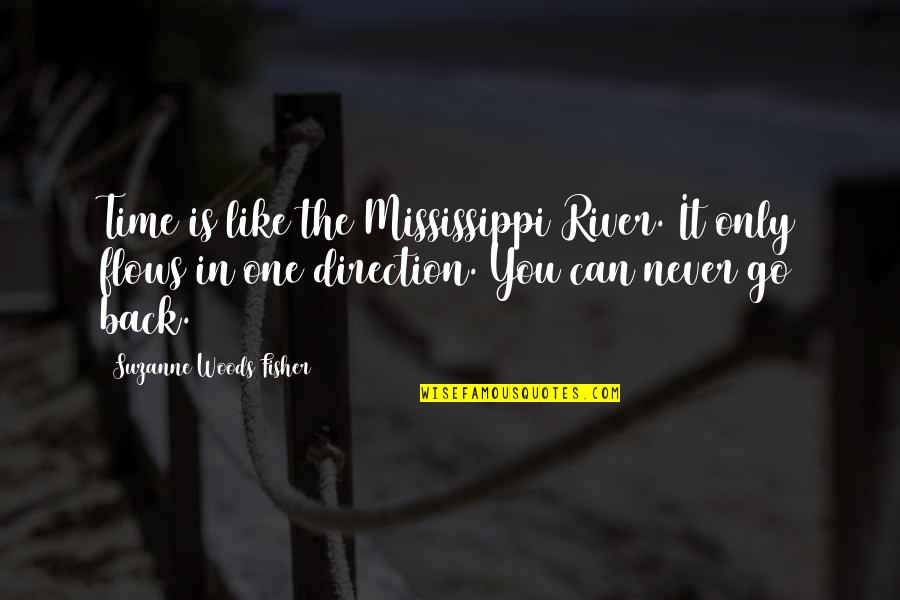 Time is like the Mississippi River. It only flows in one direction. You can never go back. —
Suzanne Woods Fisher