Poverty And Hope Quotes
Collection of top 18 famous quotes about Poverty And Hope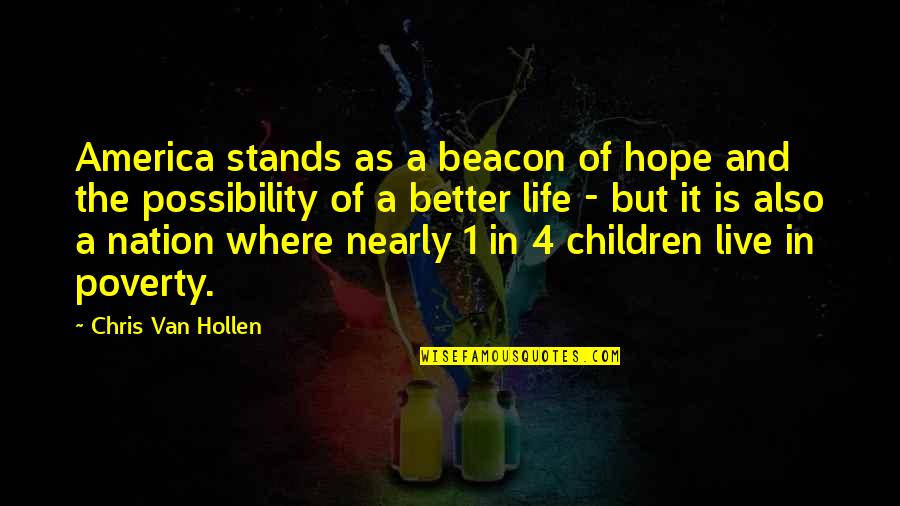 America stands as a beacon of hope and the possibility of a better life - but it is also a nation where nearly 1 in 4 children live in poverty.
—
Chris Van Hollen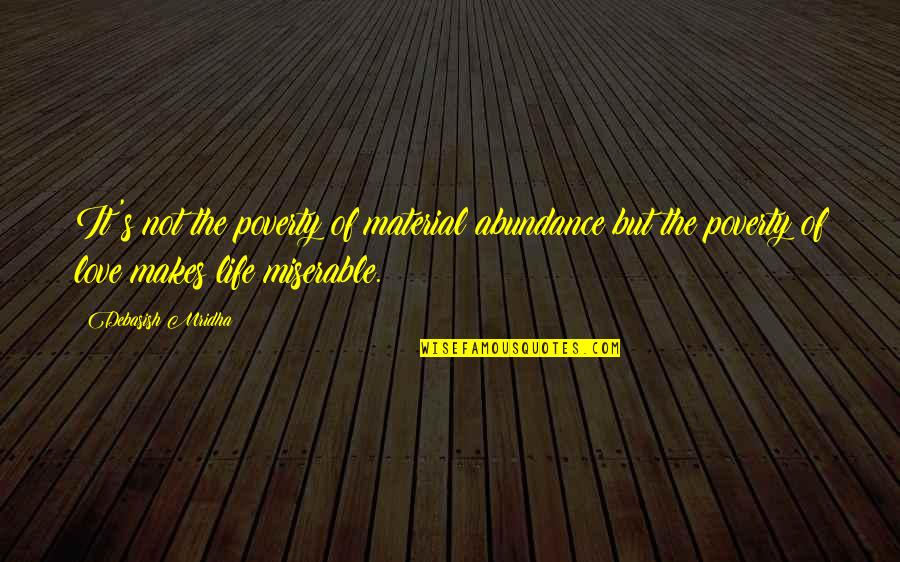 It's not the poverty of material abundance but the poverty of love makes life miserable.
—
Debasish Mridha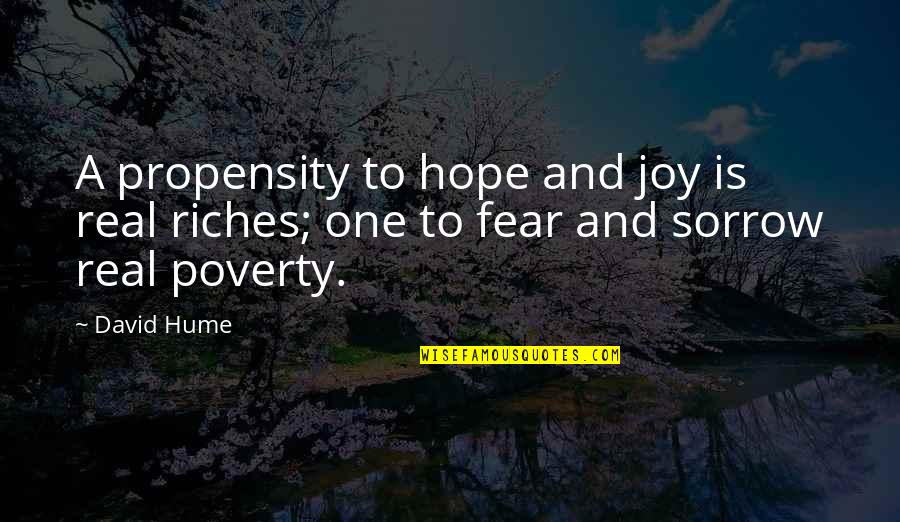 A propensity to hope and joy is real riches; one to fear and sorrow real poverty.
—
David Hume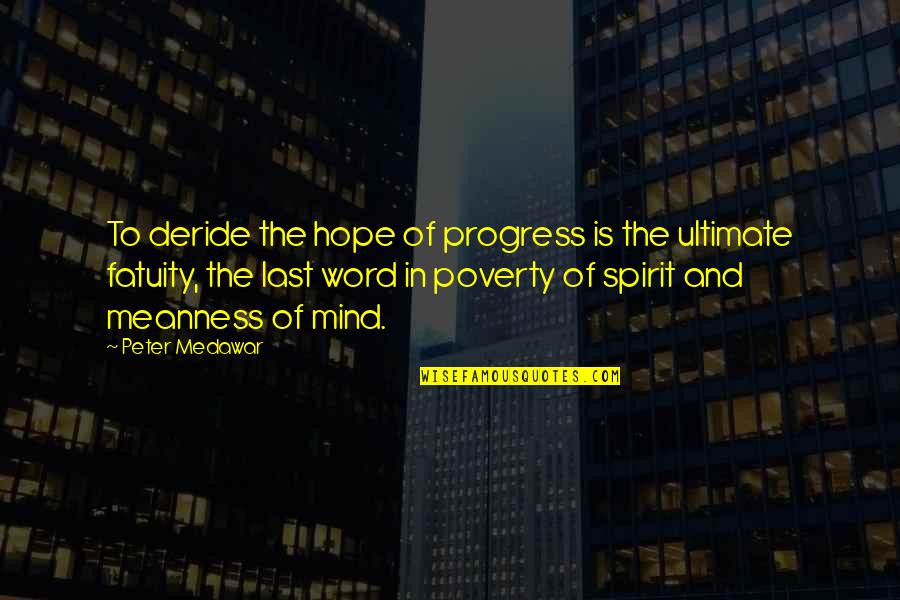 To deride the hope of progress is the ultimate fatuity, the last word in poverty of spirit and meanness of mind.
—
Peter Medawar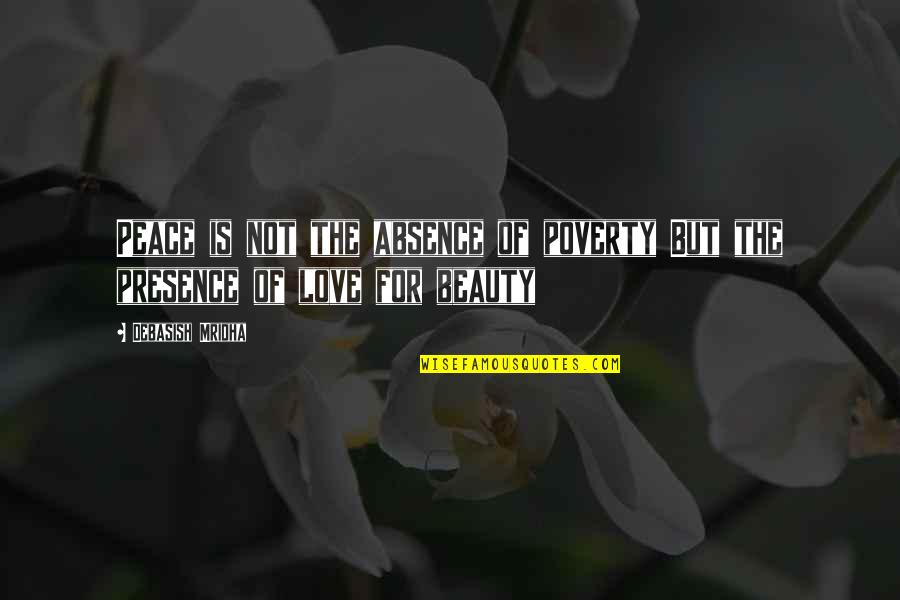 Peace is not the absence of poverty
But the presence of love for beauty —
Debasish Mridha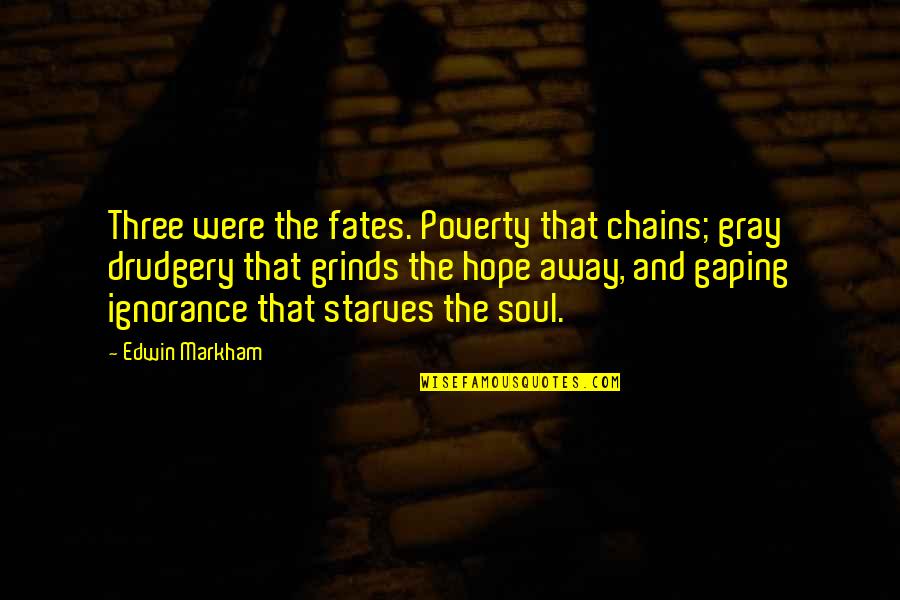 Three were the fates. Poverty that chains; gray drudgery that grinds the hope away, and gaping ignorance that starves the soul. —
Edwin Markham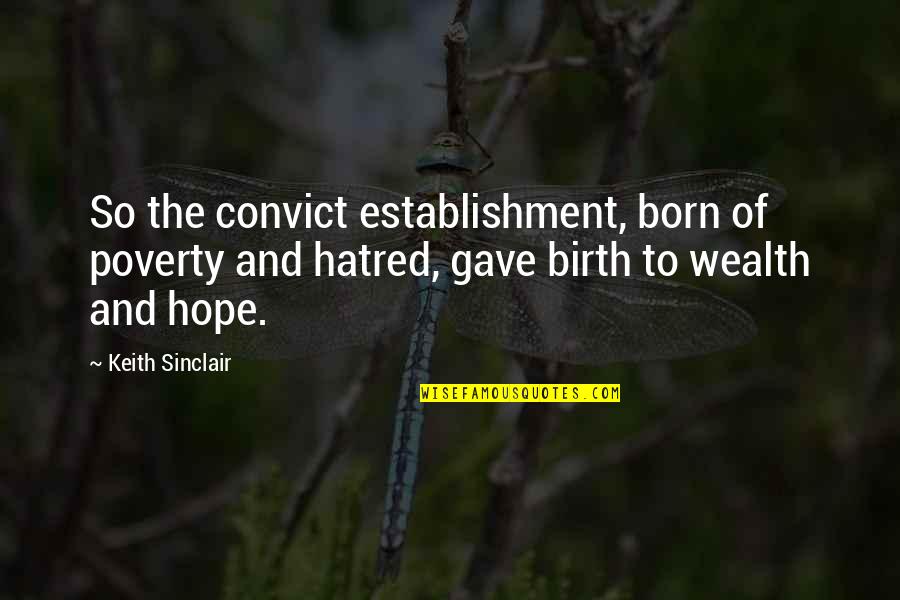 So the convict establishment, born of poverty and hatred, gave birth to wealth and hope. —
Keith Sinclair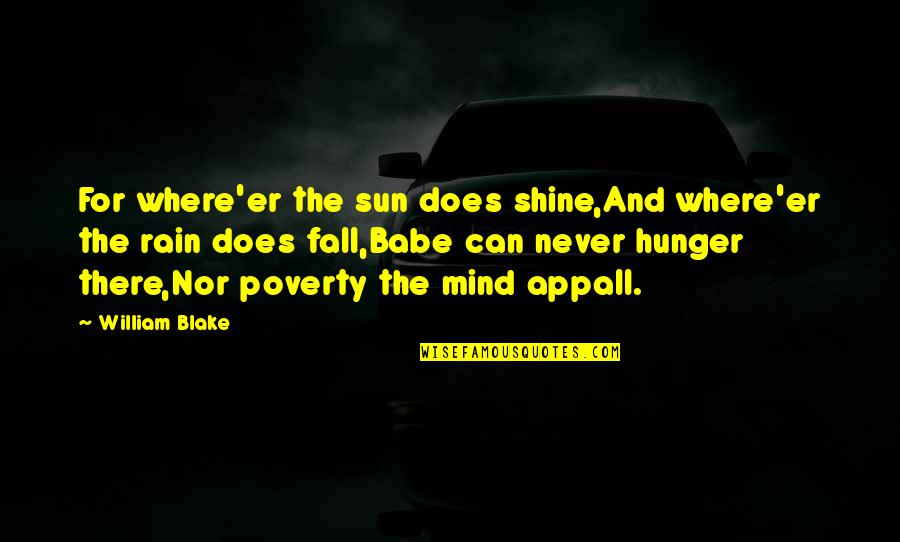 For where'er the sun does shine,
And where'er the rain does fall,
Babe can never hunger there,
Nor poverty the mind appall. —
William Blake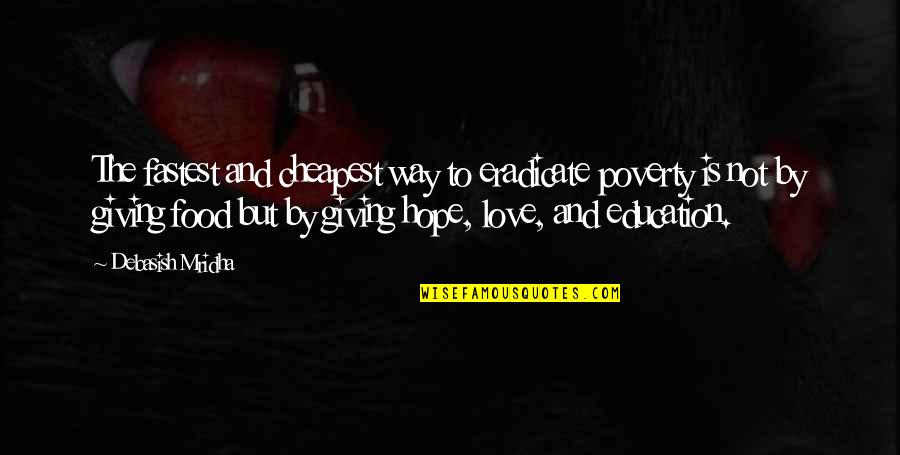 The fastest and cheapest way to eradicate poverty is not by giving food but by giving hope, love, and education. —
Debasish Mridha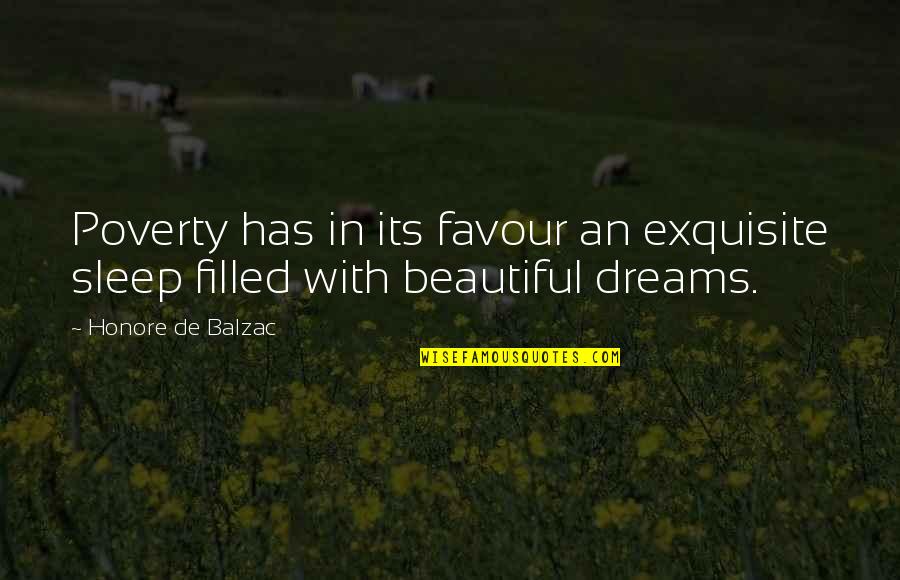 Poverty has in its favour an exquisite sleep filled with beautiful dreams. —
Honore De Balzac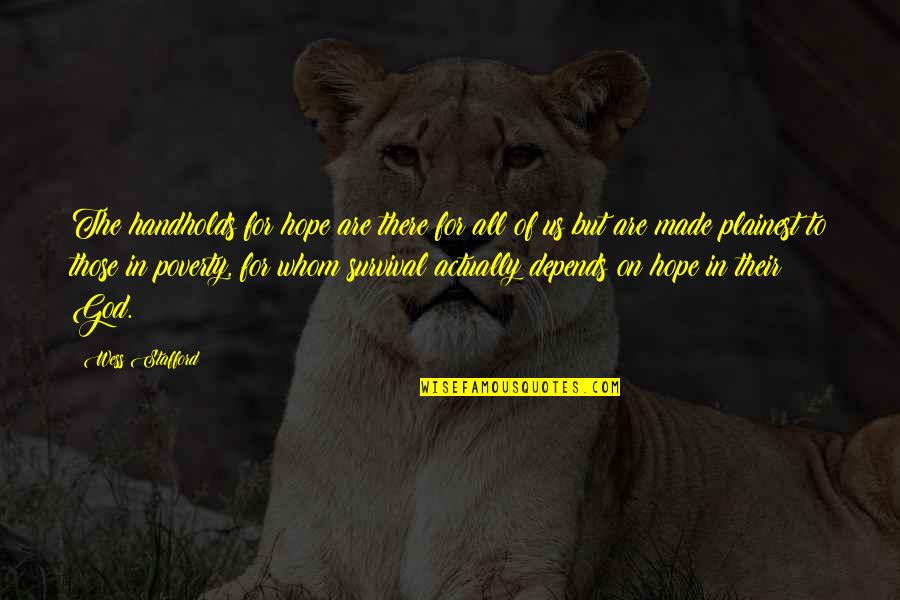 The handholds for hope are there for all of us but are made plainest to those in poverty, for whom survival actually depends on hope in their God. —
Wess Stafford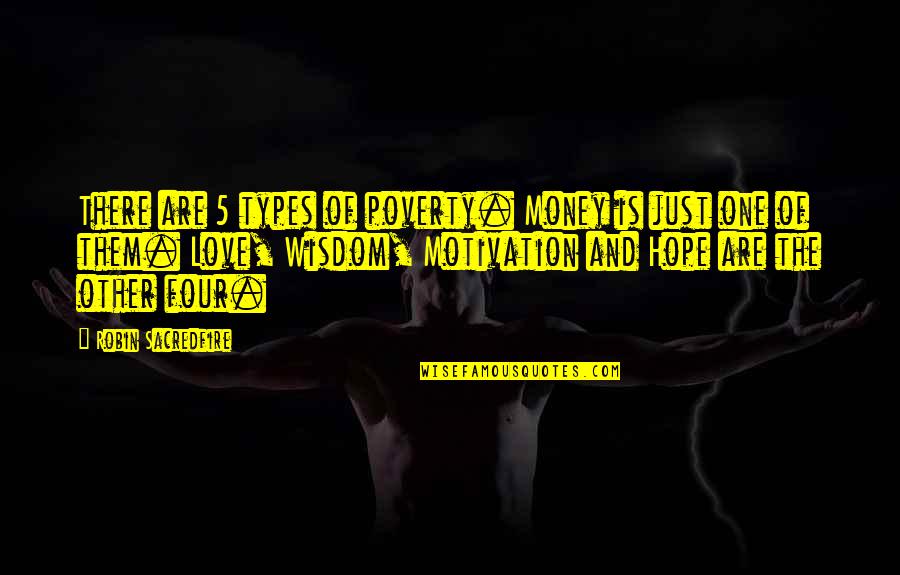 There are 5 types of poverty. Money is just one of them. Love, Wisdom, Motivation and Hope are the other four. —
Robin Sacredfire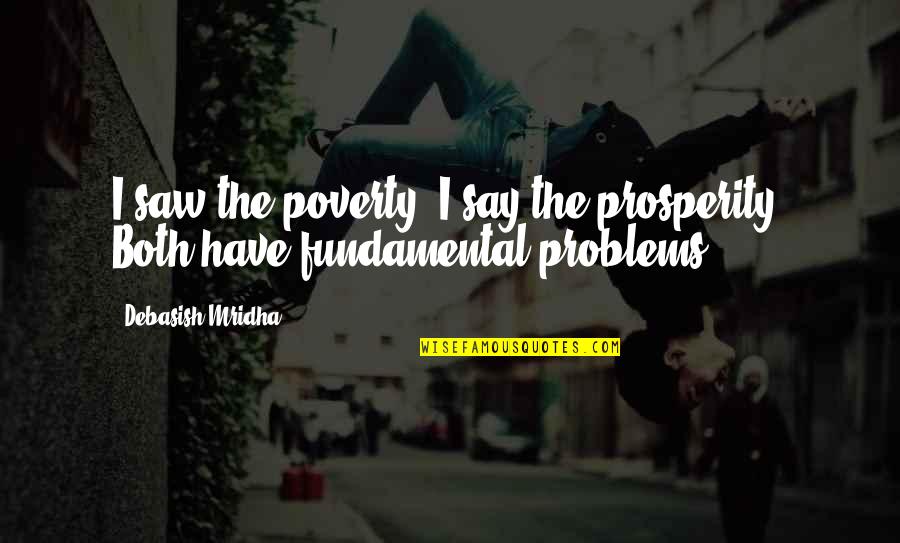 I saw the poverty; I say the prosperity. Both have fundamental problems. —
Debasish Mridha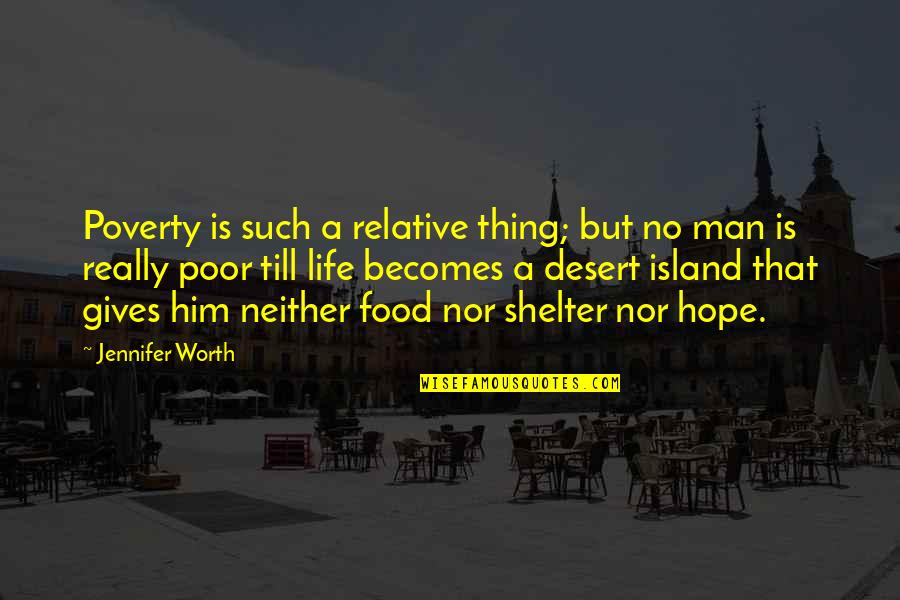 Poverty is such a relative thing; but no man is really poor till life becomes a desert island that gives him neither food nor shelter nor hope. —
Jennifer Worth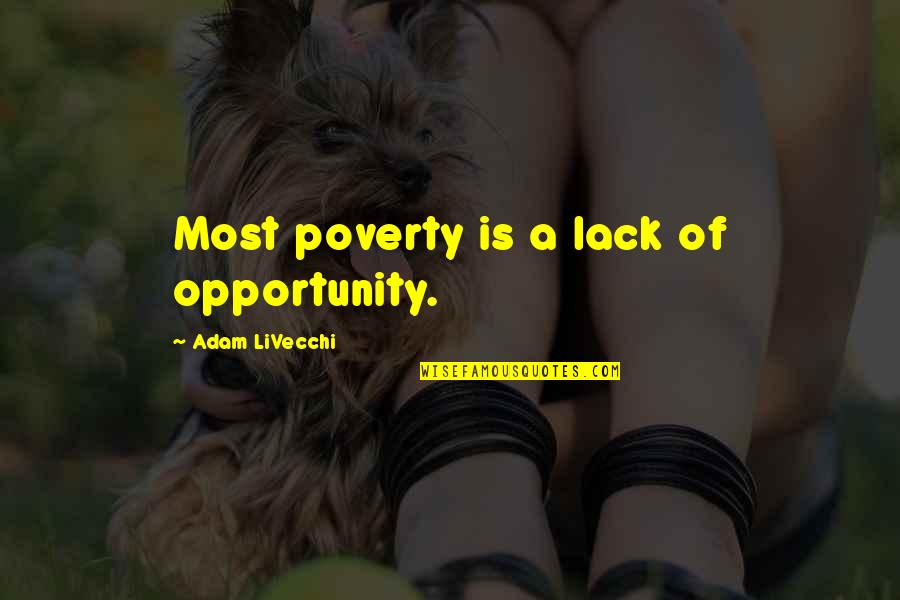 Most poverty is a lack of opportunity. —
Adam LiVecchi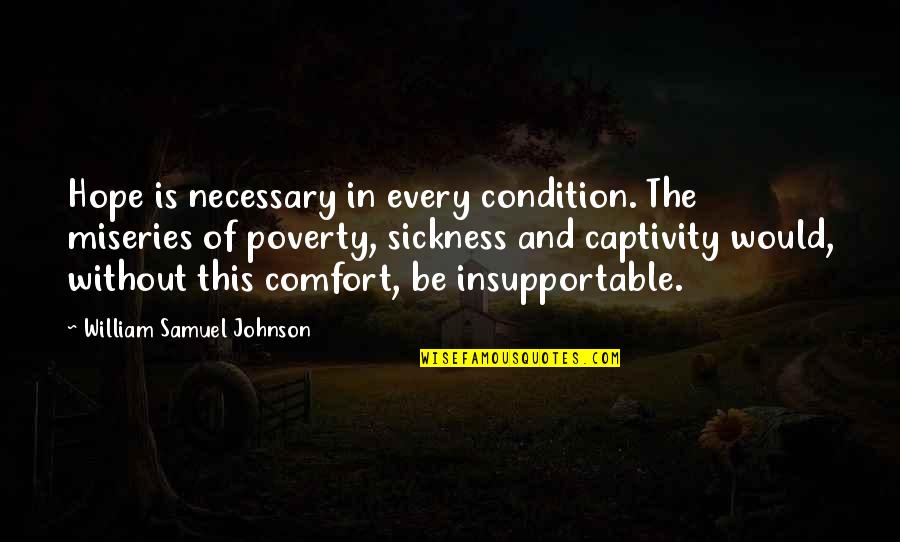 Hope is necessary in every condition. The miseries of poverty, sickness and captivity would, without this comfort, be insupportable. —
William Samuel Johnson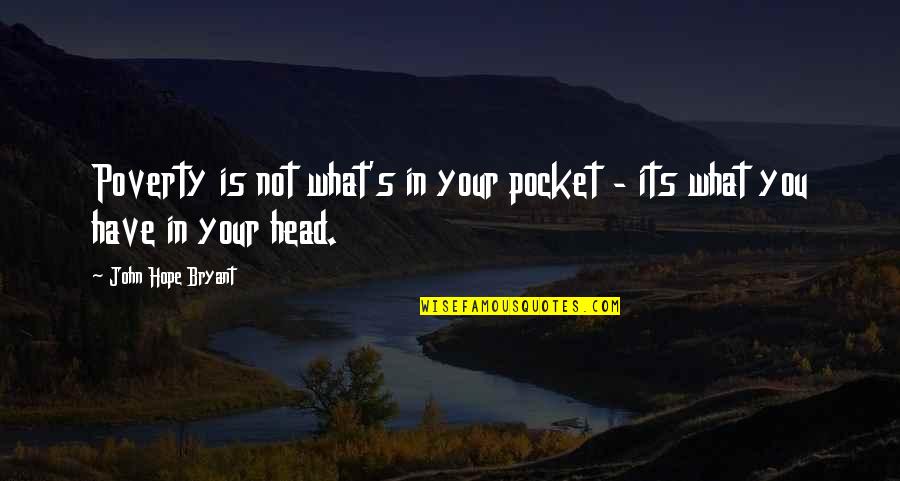 Poverty is not what's in your pocket - its what you have in your head. —
John Hope Bryant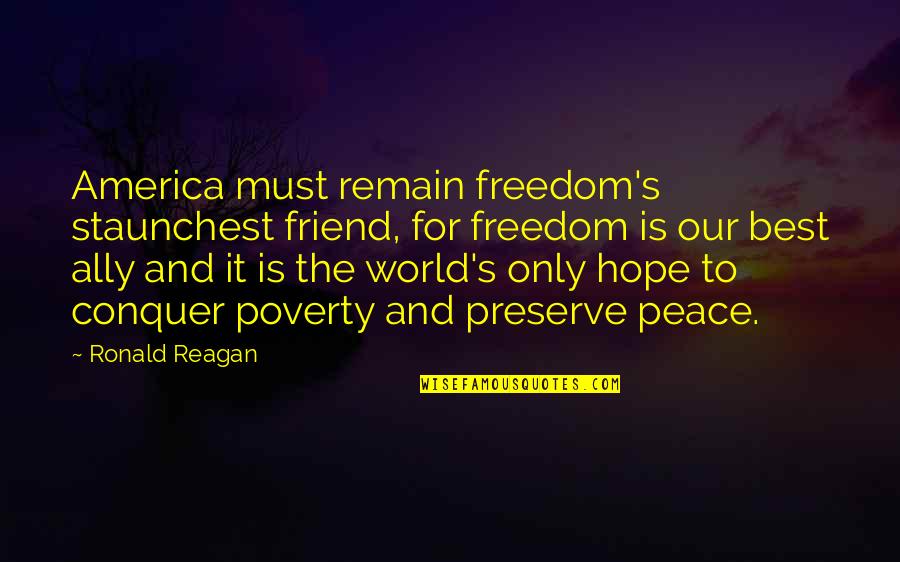 America must remain freedom's staunchest friend, for freedom is our best ally and it is the world's only hope to conquer poverty and preserve peace. —
Ronald Reagan