Life In The Spotlight Quotes
Collection of top 26 famous quotes about Life In The Spotlight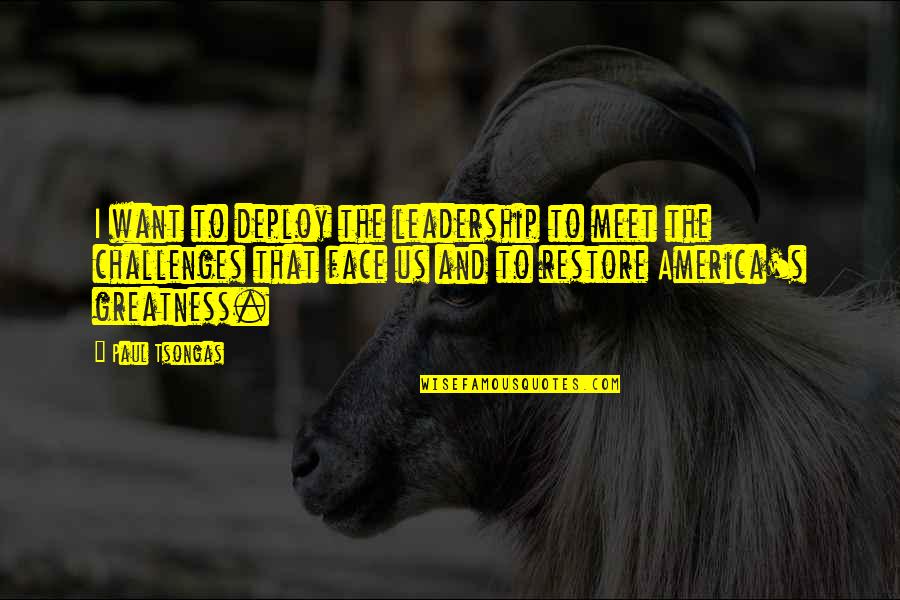 I want to deploy the leadership to meet the challenges that face us and to restore America's greatness.
—
Paul Tsongas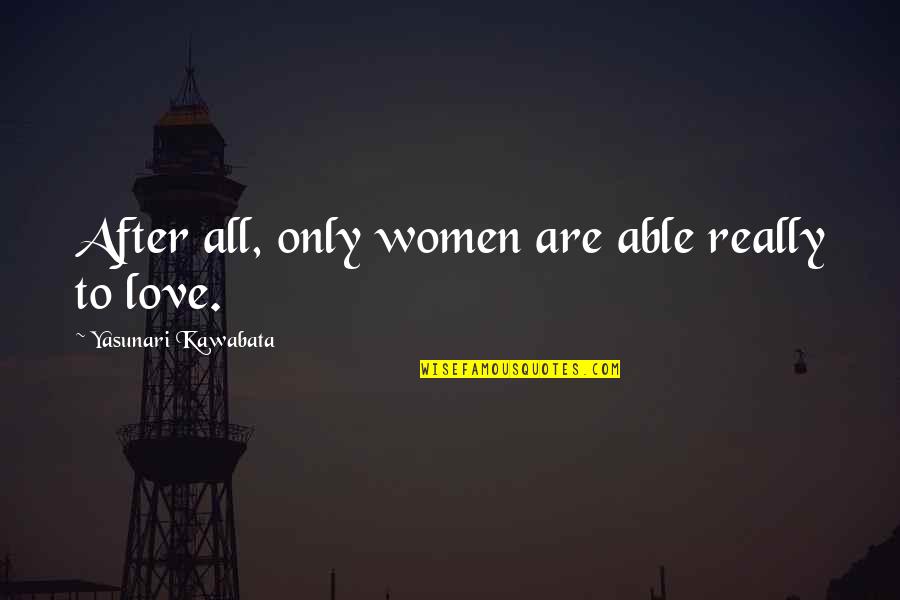 After all, only women are able really to love.
—
Yasunari Kawabata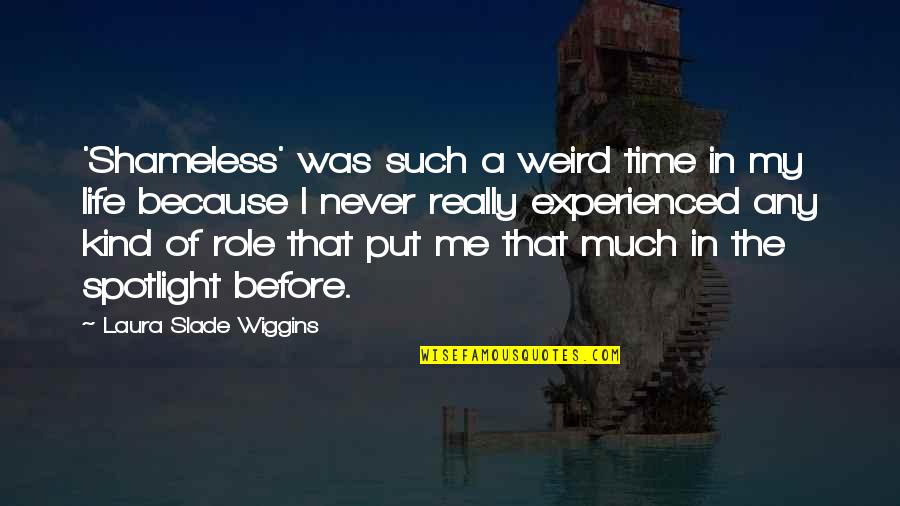 'Shameless' was such a weird time in my life because I never really experienced any kind of role that put me that much in the spotlight before.
—
Laura Slade Wiggins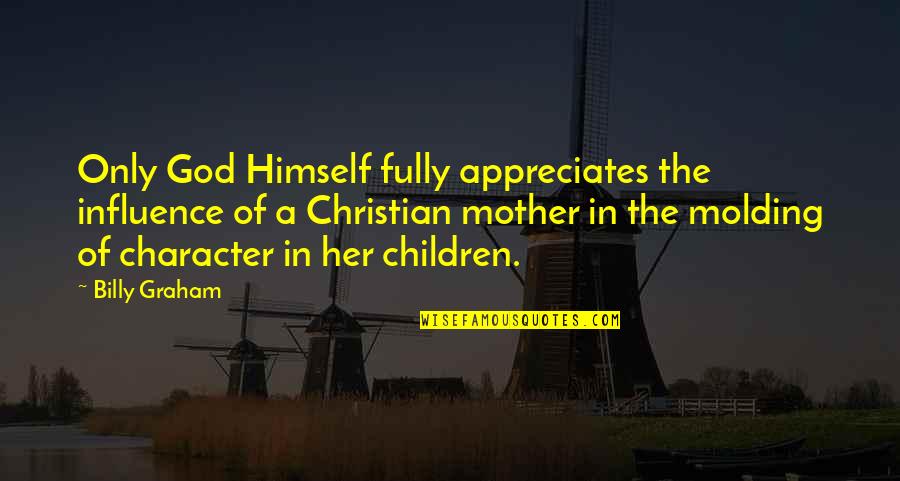 Only God Himself fully appreciates the influence of a Christian mother in the molding of character in her children.
—
Billy Graham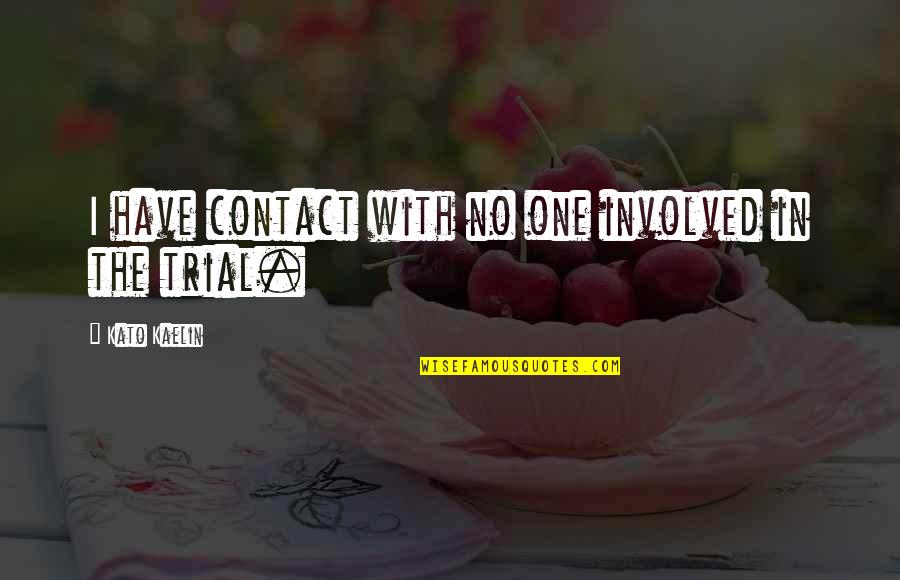 I have contact with no one involved in the trial.
—
Kato Kaelin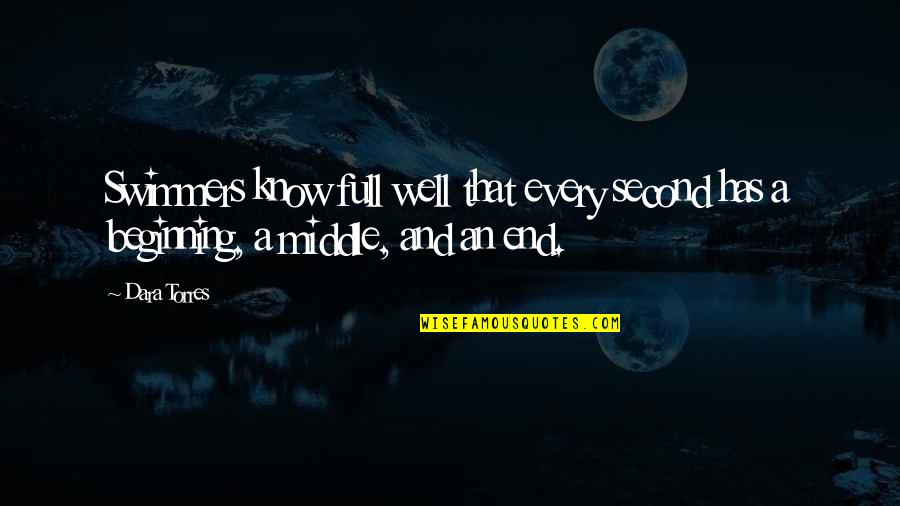 Swimmers know full well that every second has a beginning, a middle, and an end.
—
Dara Torres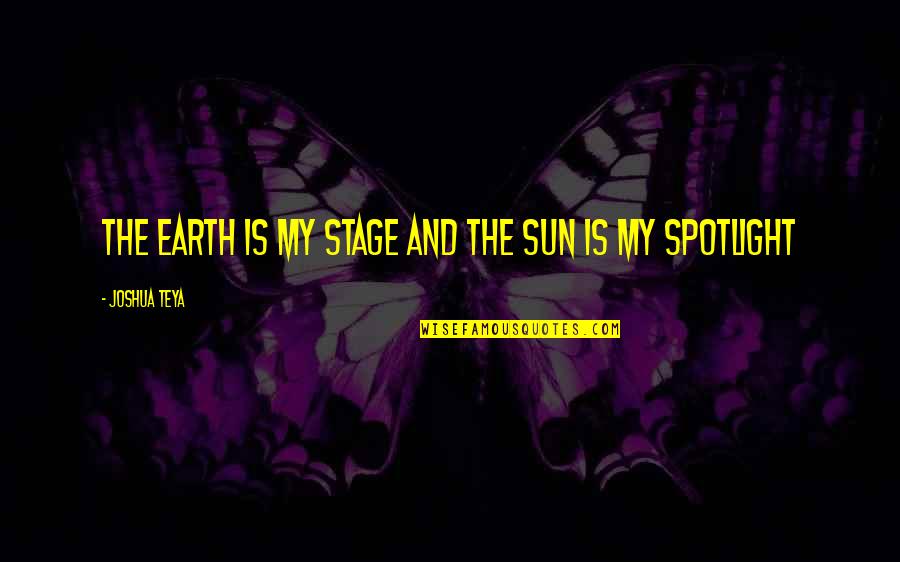 The Earth Is My Stage And The Sun Is My Spotlight —
Joshua Teya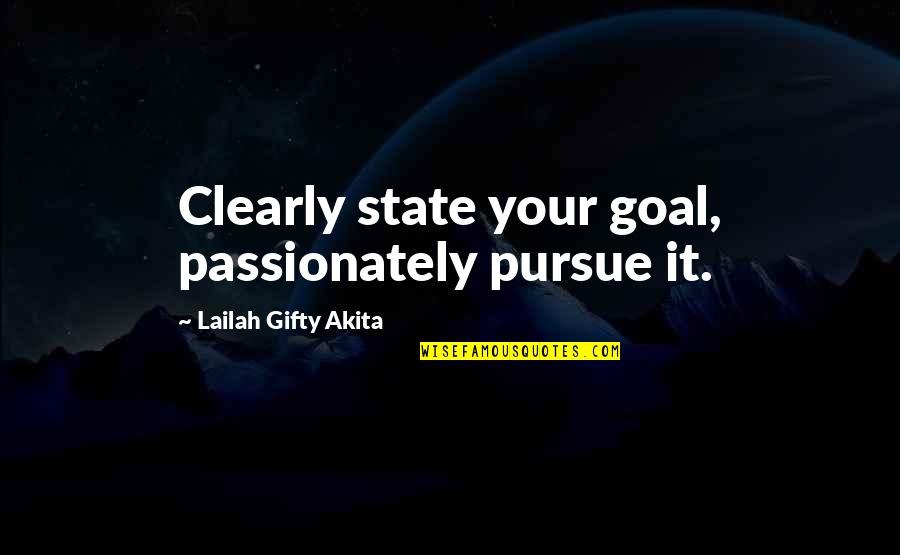 Clearly state your goal, passionately pursue it. —
Lailah Gifty Akita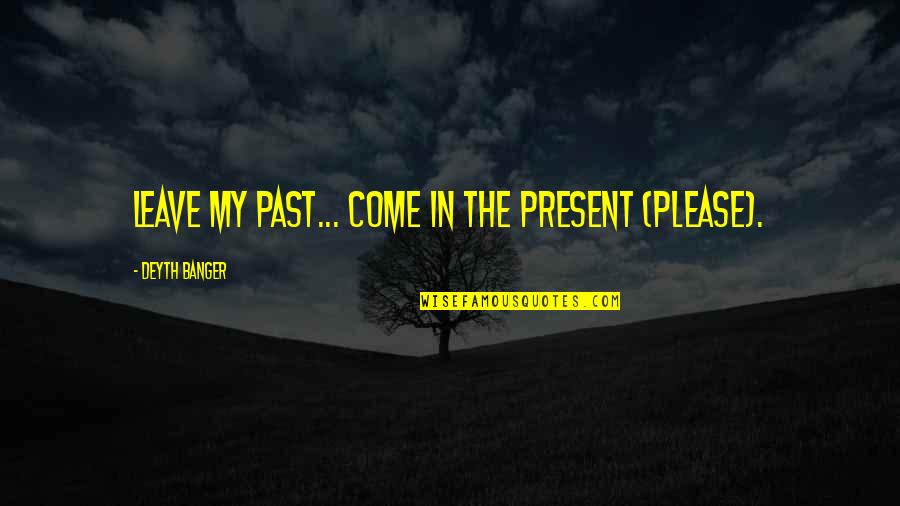 Leave my past... come in the present (PLEASE). —
Deyth Banger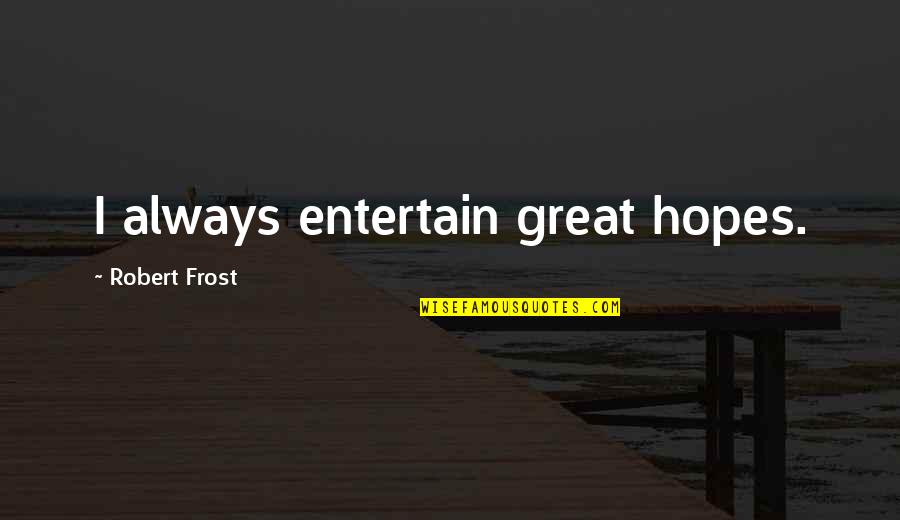 I always entertain great hopes. —
Robert Frost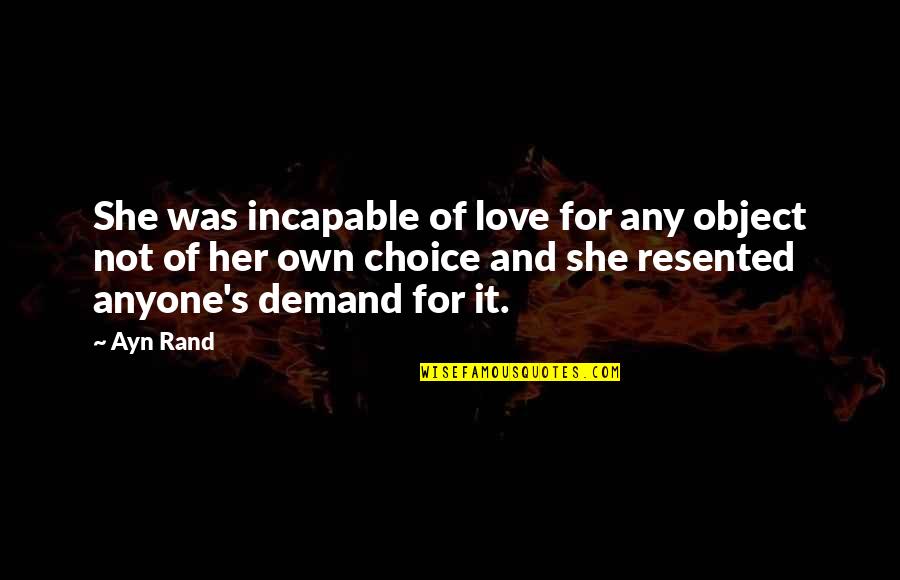 She was incapable of love for any object not of her own choice and she resented anyone's demand for it. —
Ayn Rand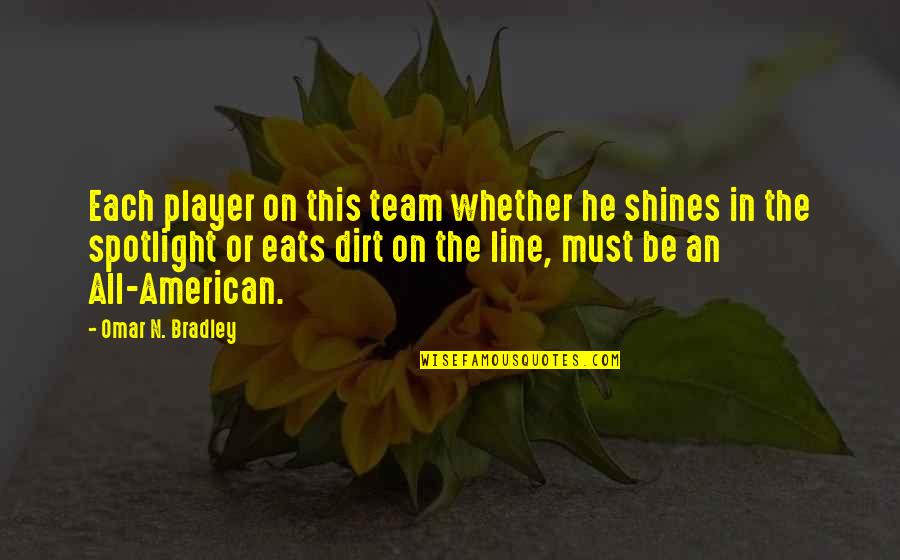 Each player on this team whether he shines in the spotlight or eats dirt on the line, must be an All-American. —
Omar N. Bradley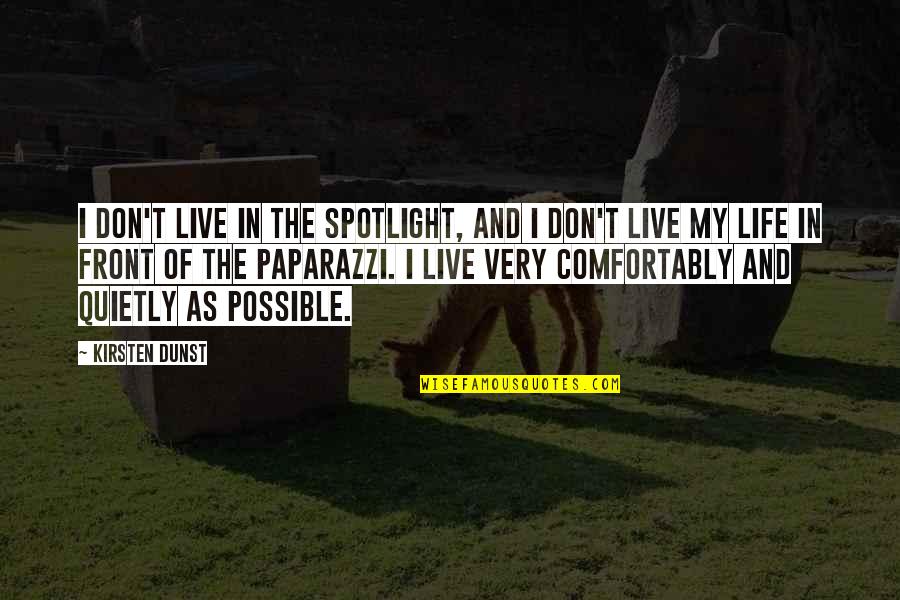 I don't live in the spotlight, and I don't live my life in front of the paparazzi. I live very comfortably and quietly as possible. —
Kirsten Dunst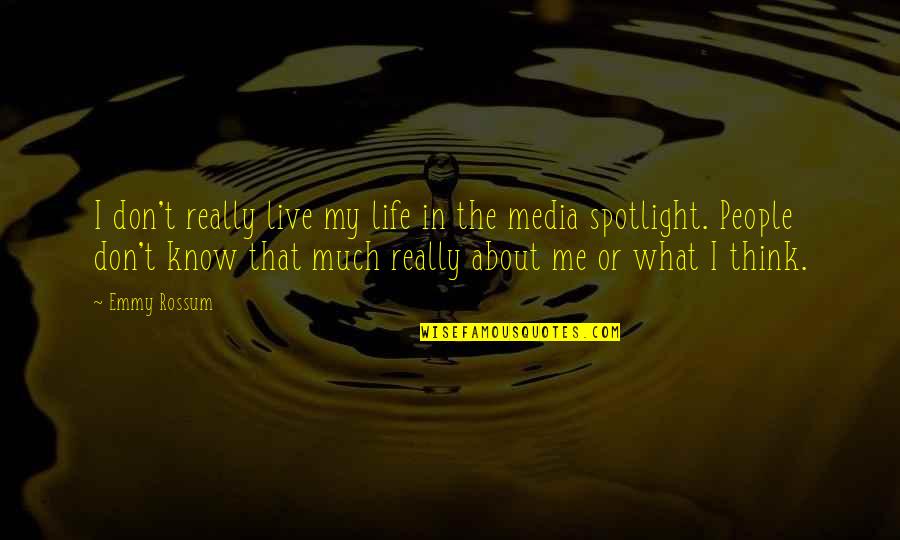 I don't really live my life in the media spotlight. People don't know that much really about me or what I think. —
Emmy Rossum
Be slow in enjoyment, quick at work, for men see work ended with pleasure, pleasure ended with regret. clxxv —
Baltasar Gracian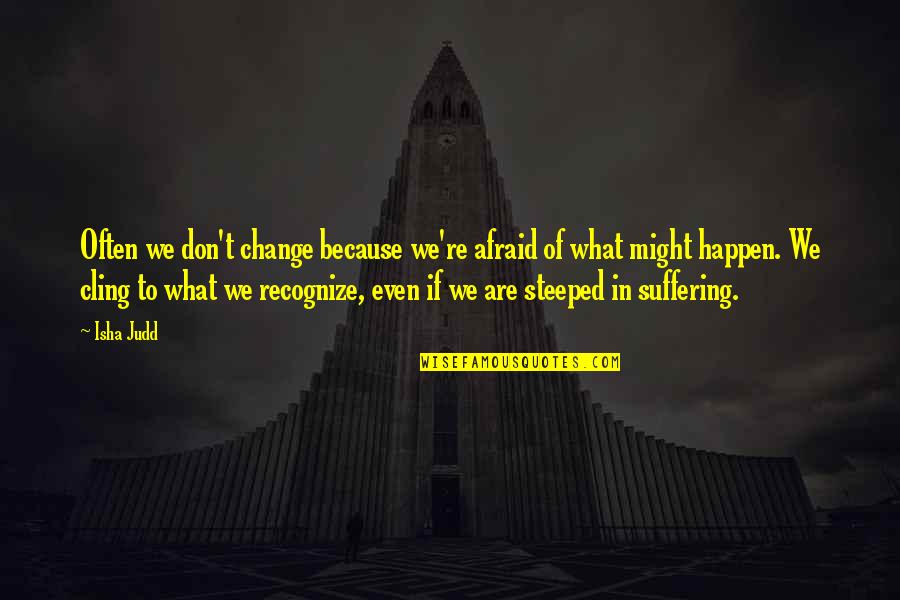 Often we don't change because we're afraid of what might happen. We cling to what we recognize, even if we are steeped in suffering. —
Isha Judd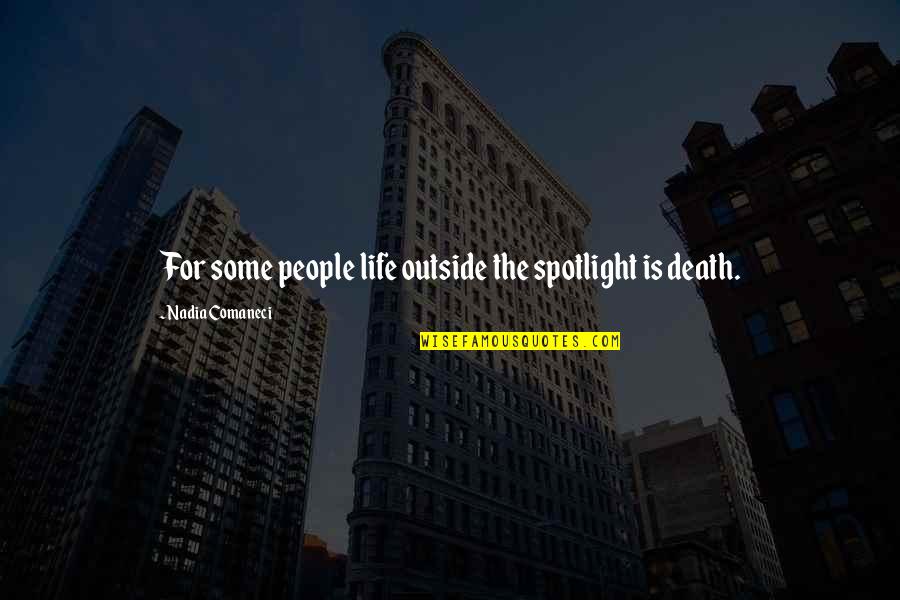 For some people life outside the spotlight is death. —
Nadia Comaneci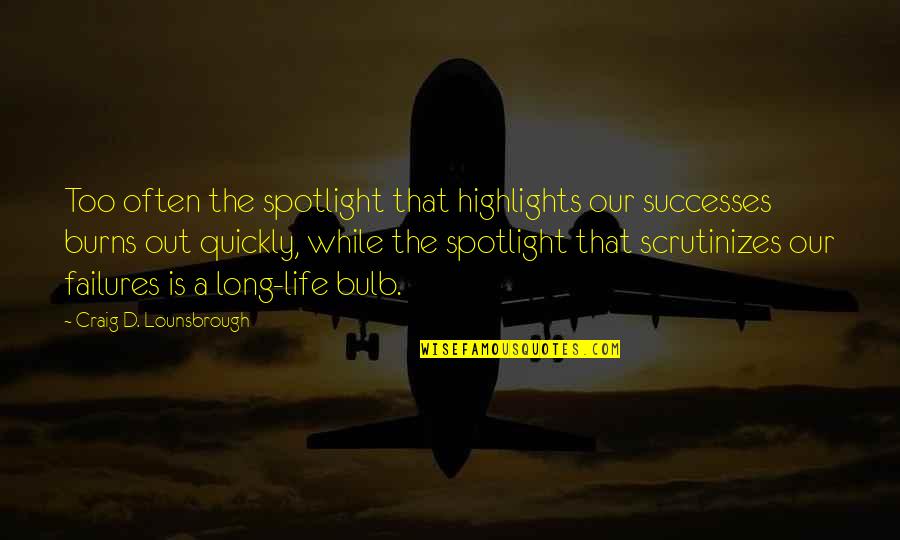 Too often the spotlight that highlights our successes burns out quickly, while the spotlight that scrutinizes our failures is a long-life bulb. —
Craig D. Lounsbrough
I'm not living my life under the spotlight for anybody. —
Annie Lennox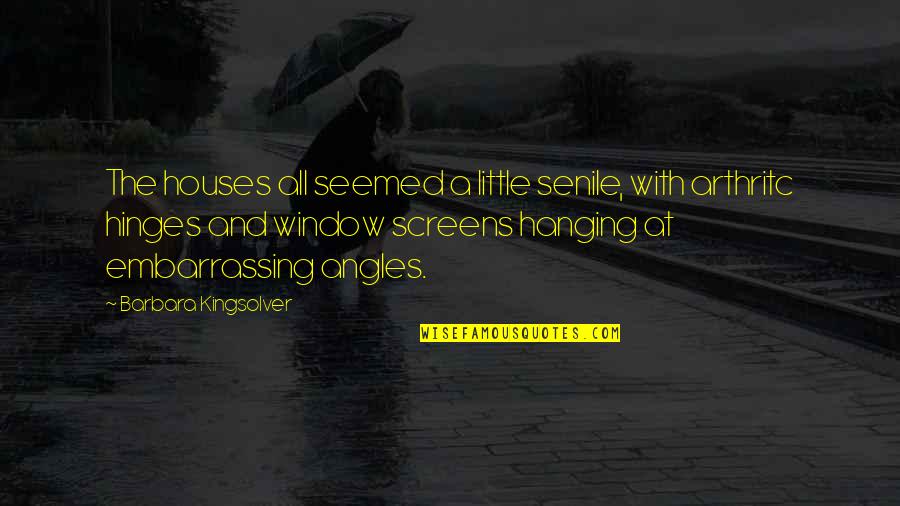 The houses all seemed a little senile, with arthritc hinges and window screens hanging at embarrassing angles. —
Barbara Kingsolver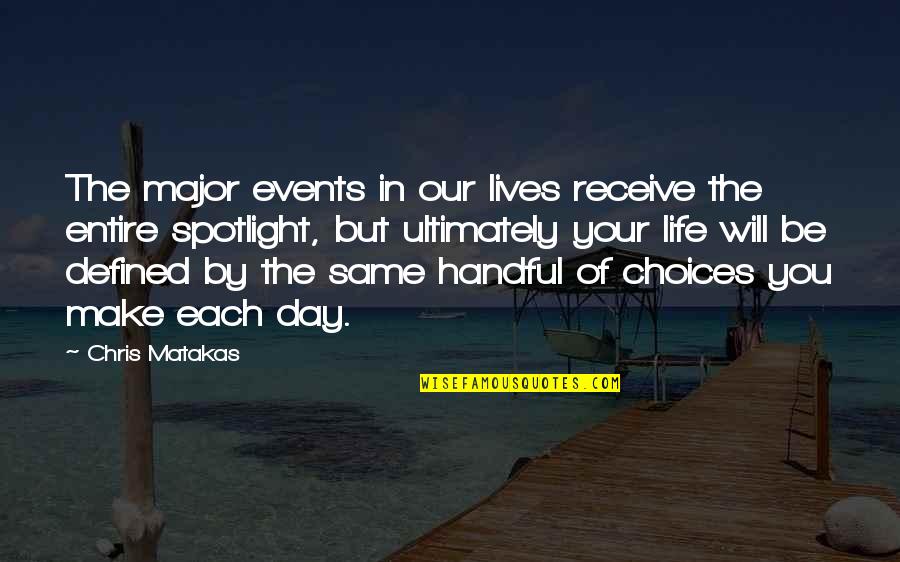 The major events in our lives receive the entire spotlight, but ultimately your life will be defined by the same handful of choices you make each day. —
Chris Matakas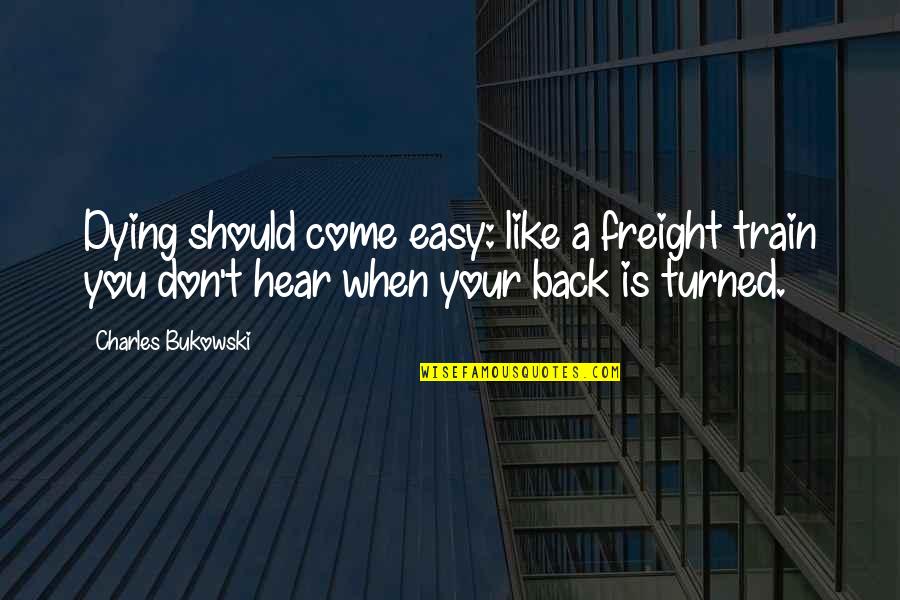 Dying should come easy: like a freight train you don't hear when your back is turned. —
Charles Bukowski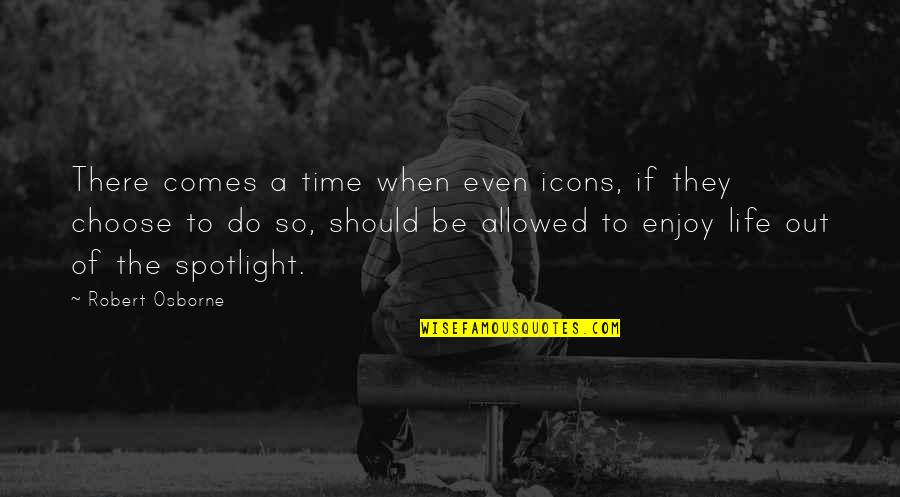 There comes a time when even icons, if they choose to do so, should be allowed to enjoy life out of the spotlight. —
Robert Osborne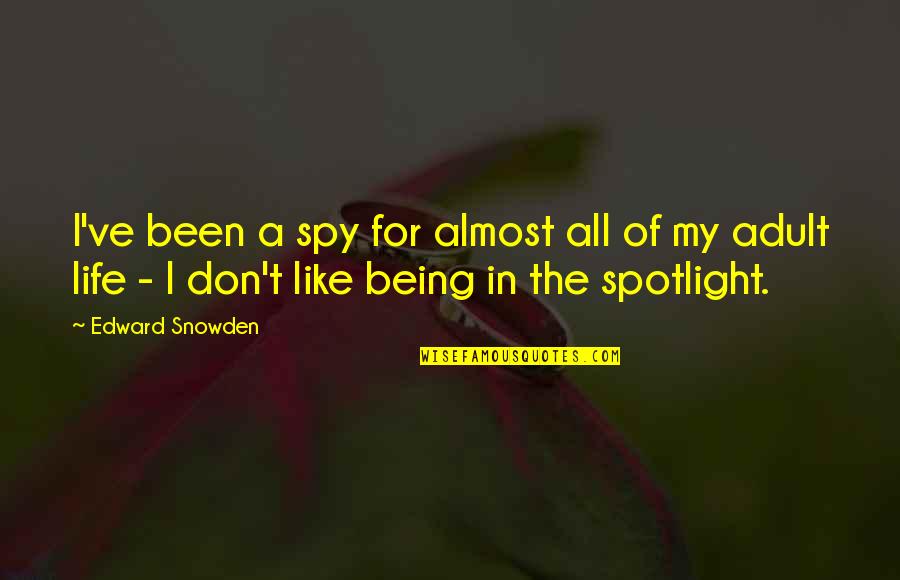 I've been a spy for almost all of my adult life - I don't like being in the spotlight. —
Edward Snowden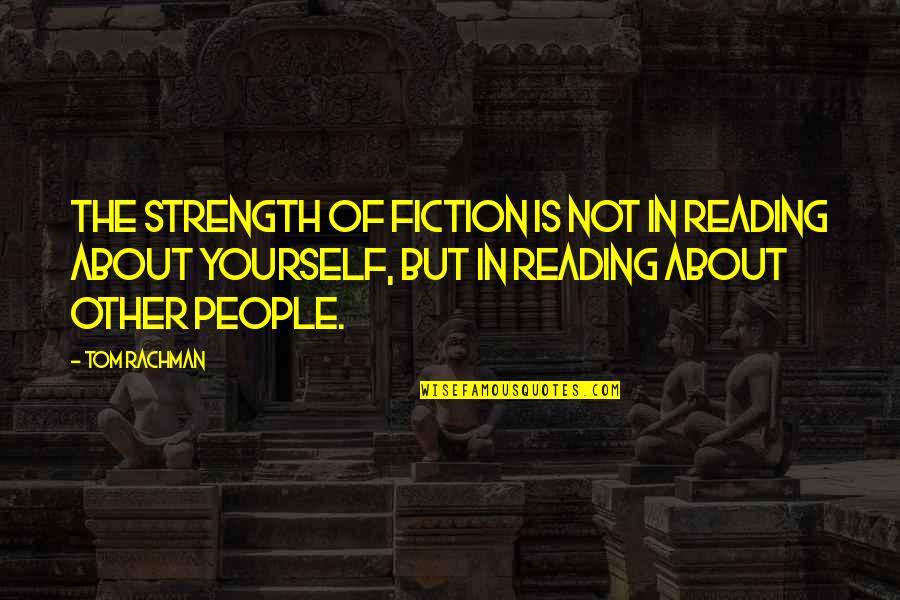 The strength of fiction is not in reading about yourself, but in reading about other people. —
Tom Rachman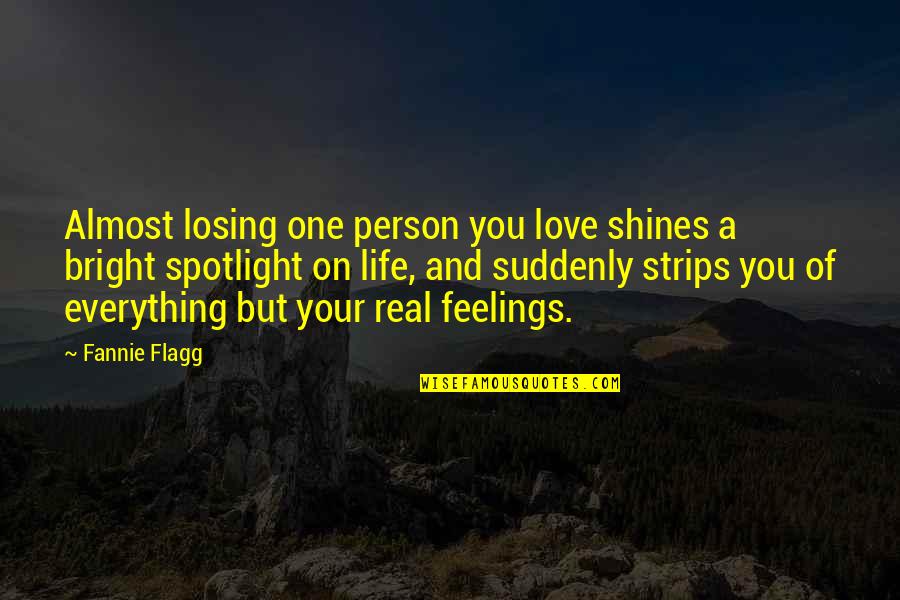 Almost losing one person you love shines a bright spotlight on life, and suddenly strips you of everything but your real feelings. —
Fannie Flagg