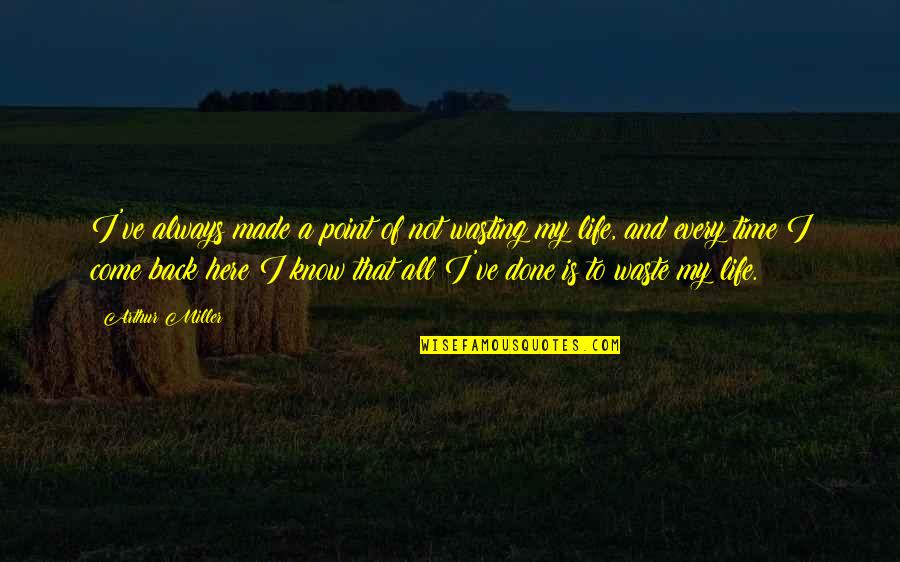 I've always made a point of not wasting my life, and every time I come back here I know that all I've done is to waste my life.
—
Arthur Miller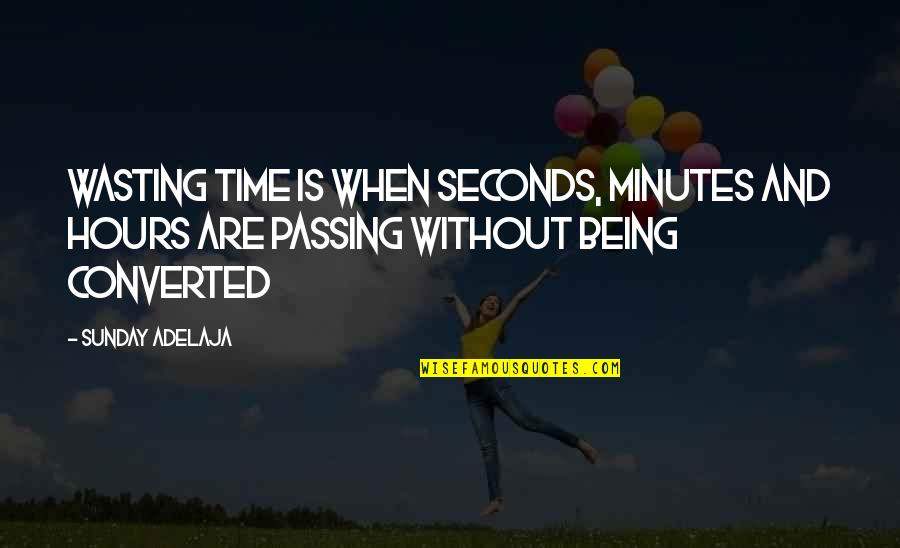 Wasting time is when seconds, minutes and hours are passing without being converted
—
Sunday Adelaja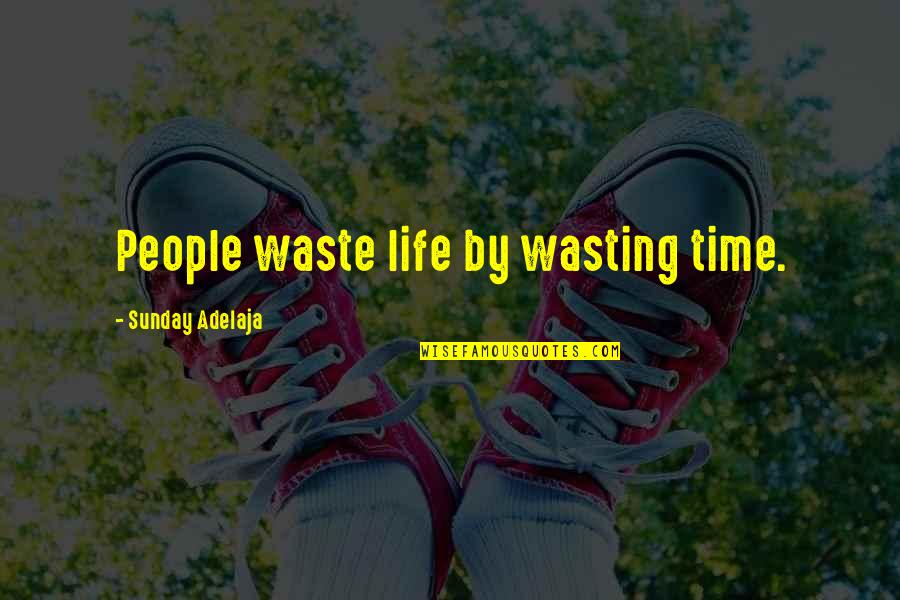 People waste life by wasting time.
—
Sunday Adelaja
Regrets are a waste of time and waste of time brings about regrets. It's the best ironic cycle after life and death!
—
Adhish Mazumder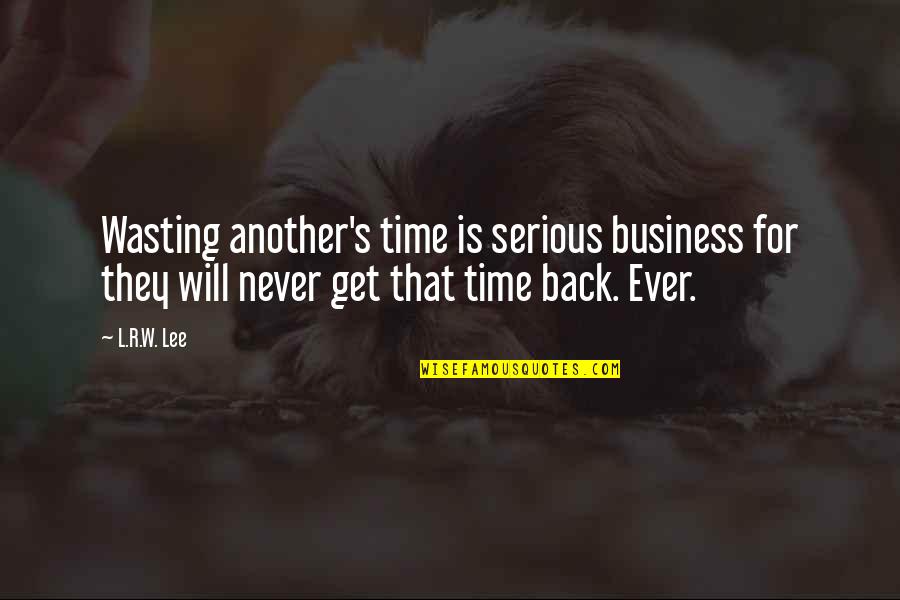 Wasting another's time is serious business for they will never get that time back. Ever.
—
L.R.W. Lee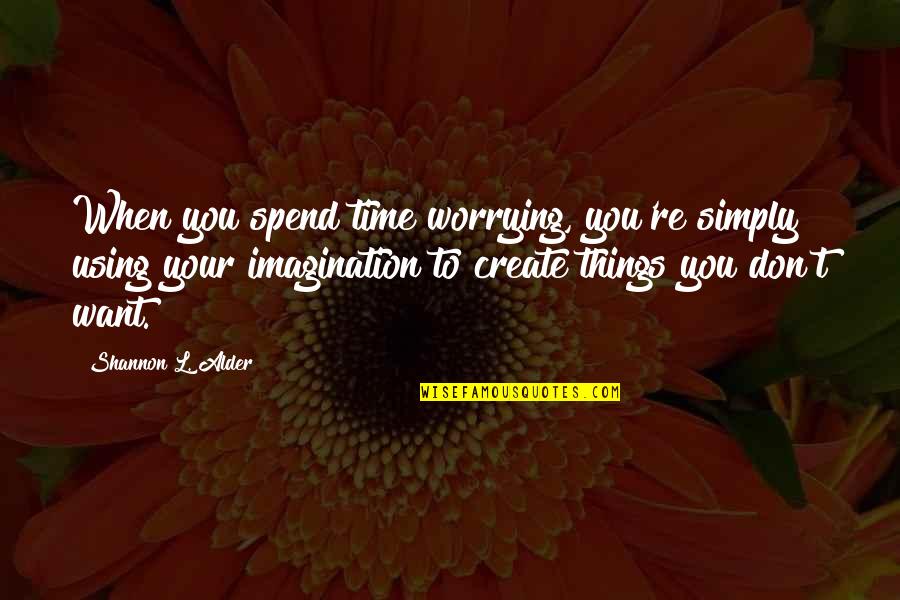 When you spend time worrying, you're simply using your imagination to create things you don't want.
—
Shannon L. Alder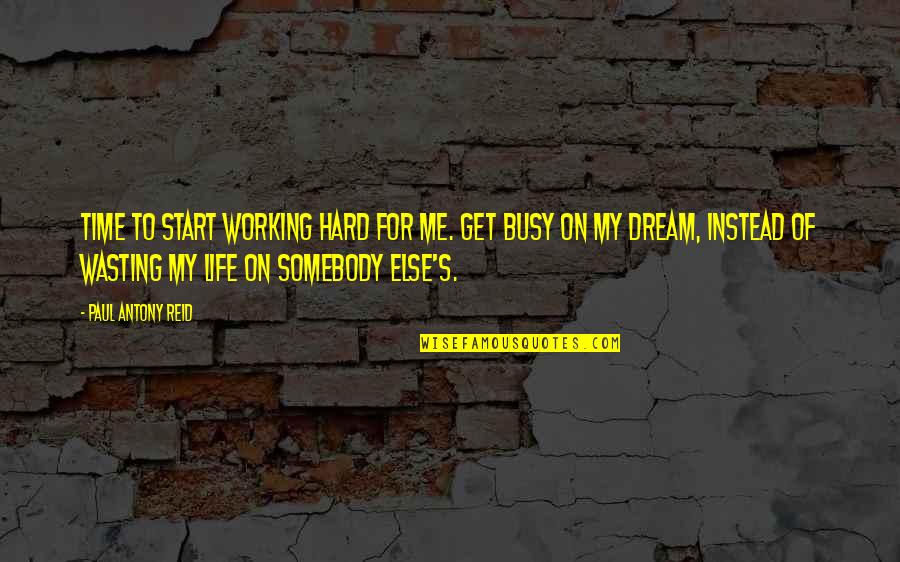 Time to start working hard for me. Get busy on my dream, instead of wasting my life on somebody else's.
—
Paul Antony Reid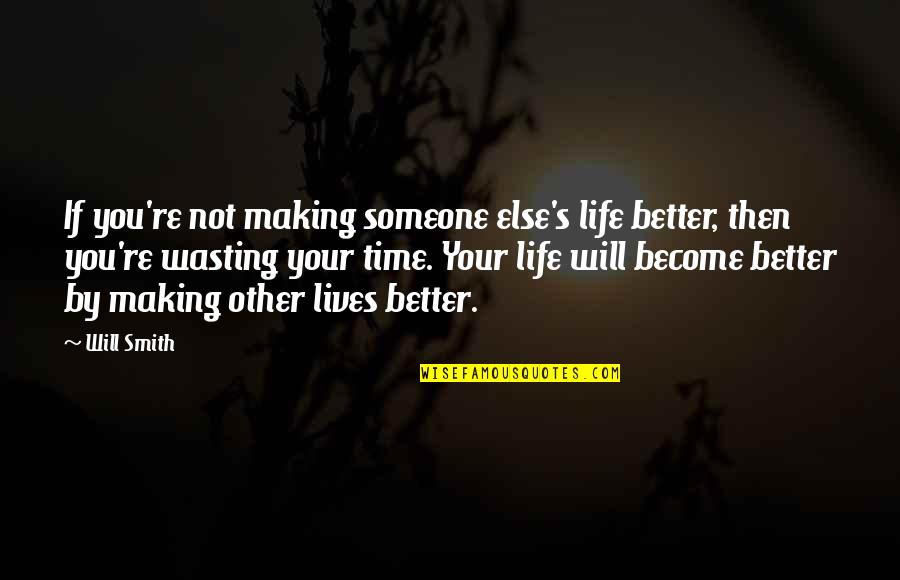 If you're not making someone else's life better, then you're wasting your time. Your life will become better by making other lives better.
—
Will Smith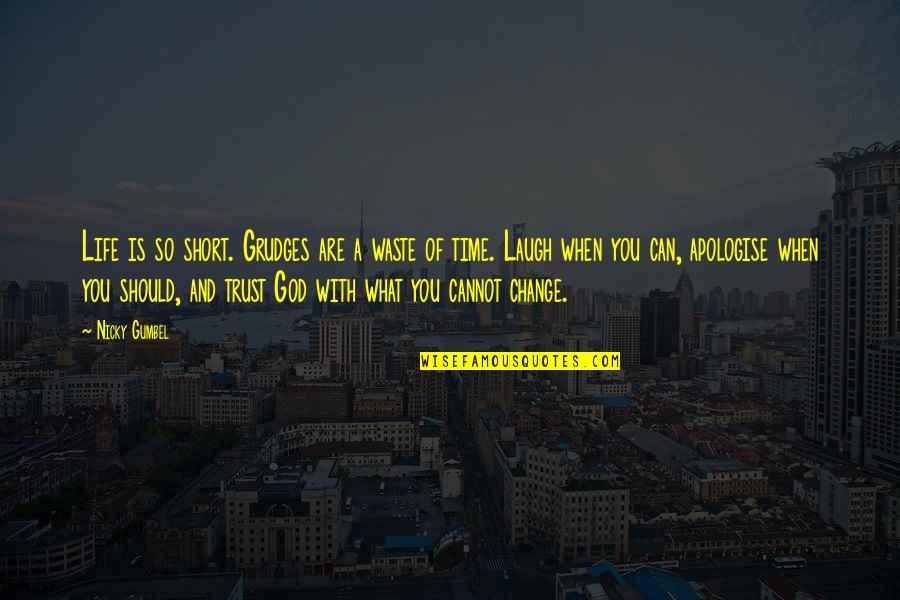 Life is so short. Grudges are a waste of time. Laugh when you can, apologise when you should, and trust God with what you cannot change.
—
Nicky Gumbel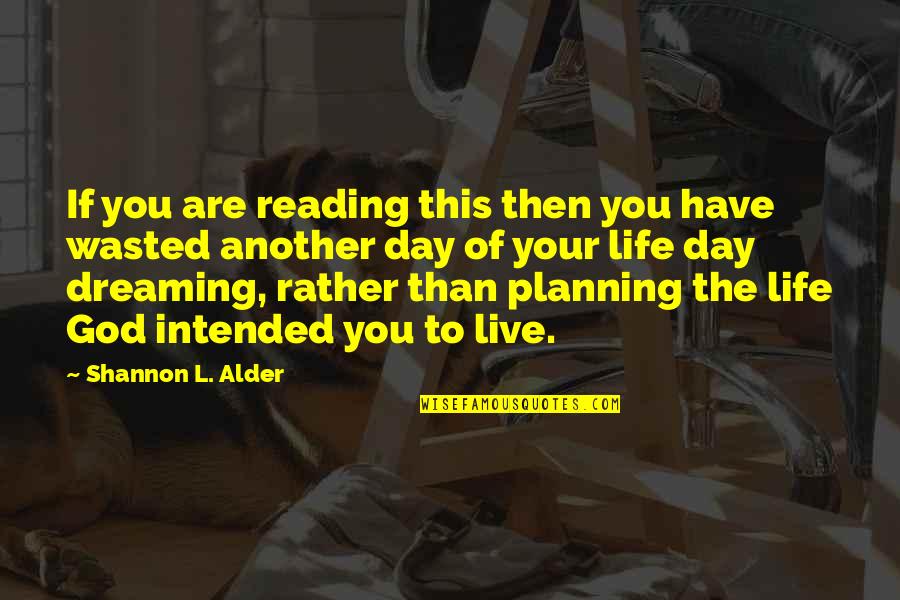 If you are reading this then you have wasted another day of your life day dreaming, rather than planning the life God intended you to live.
—
Shannon L. Alder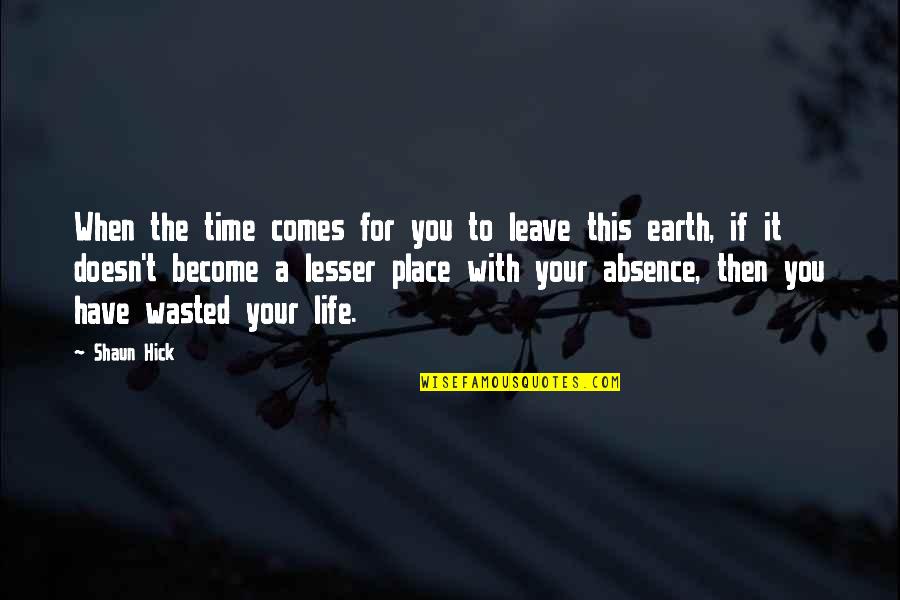 When the time comes for you to leave this earth, if it doesn't become a lesser place with your absence, then you have wasted your life. —
Shaun Hick
Your time is way too valuable to be wasting on people that can't accept who you are. —
Turcois Ominek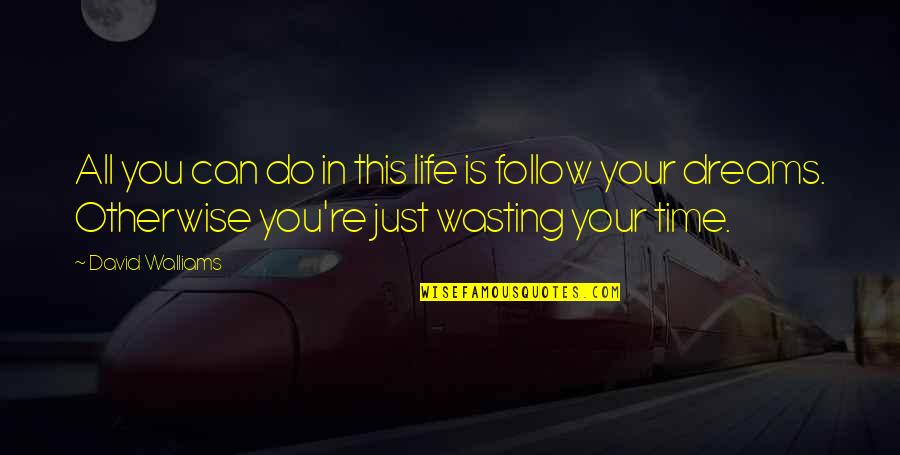 All you can do in this life is follow your dreams. Otherwise you're just wasting your time. —
David Walliams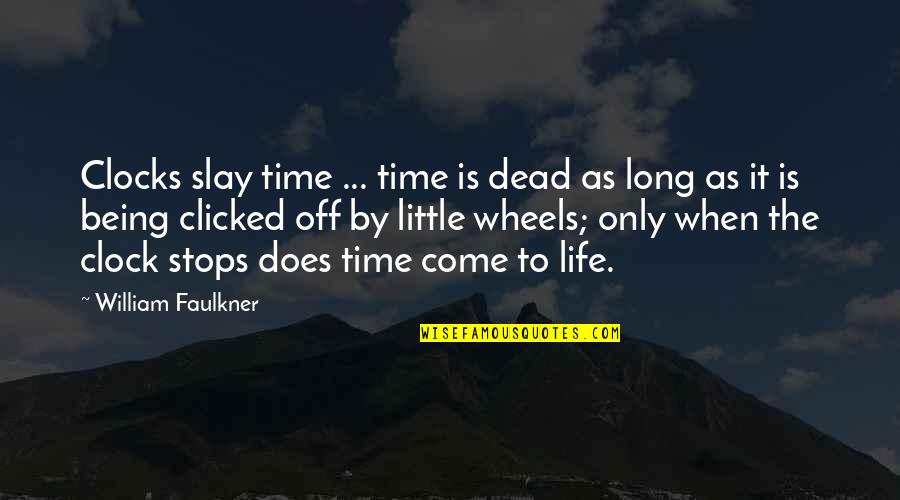 Clocks slay time ... time is dead as long as it is being clicked off by little wheels; only when the clock stops does time come to life. —
William Faulkner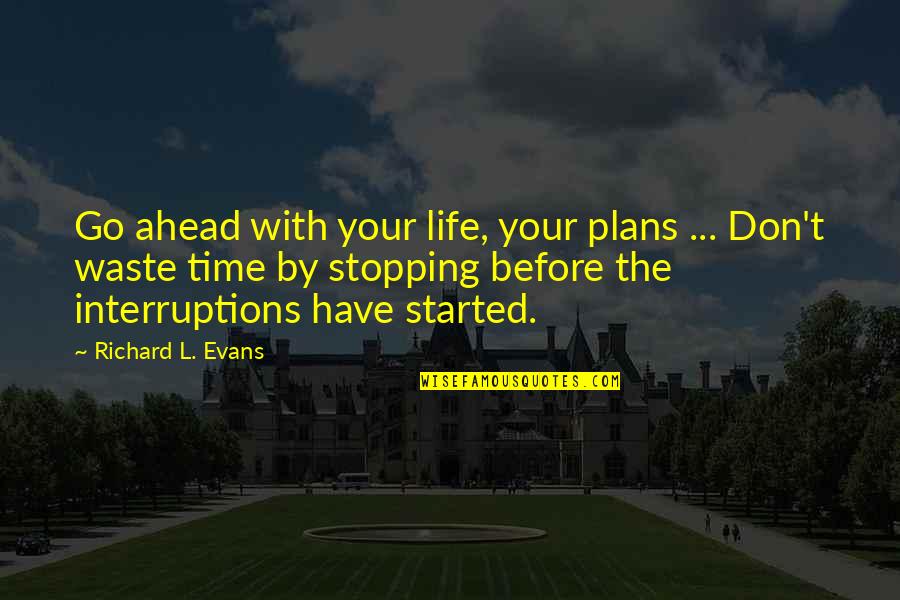 Go ahead with your life, your plans ... Don't waste time by stopping before the interruptions have started. —
Richard L. Evans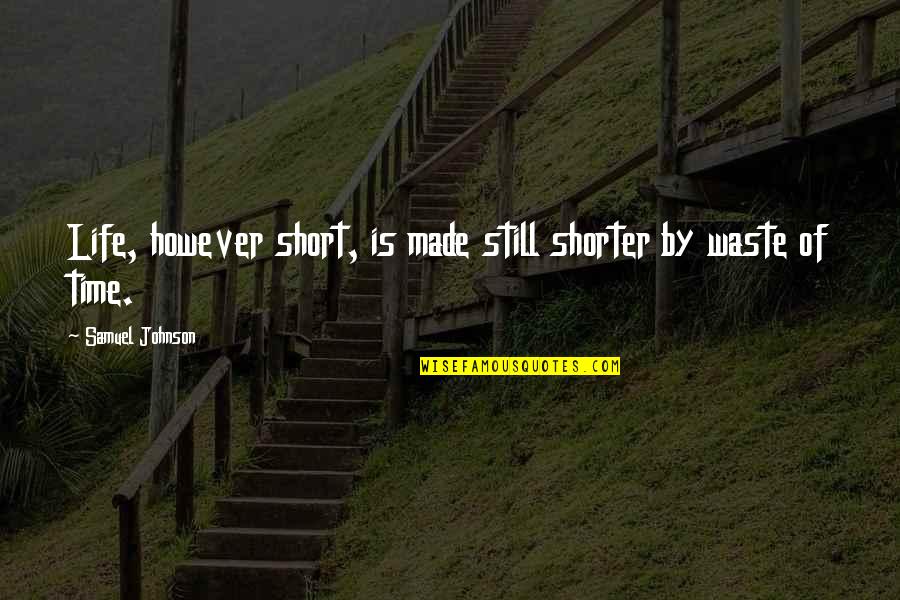 Life, however short, is made still shorter by waste of time. —
Samuel Johnson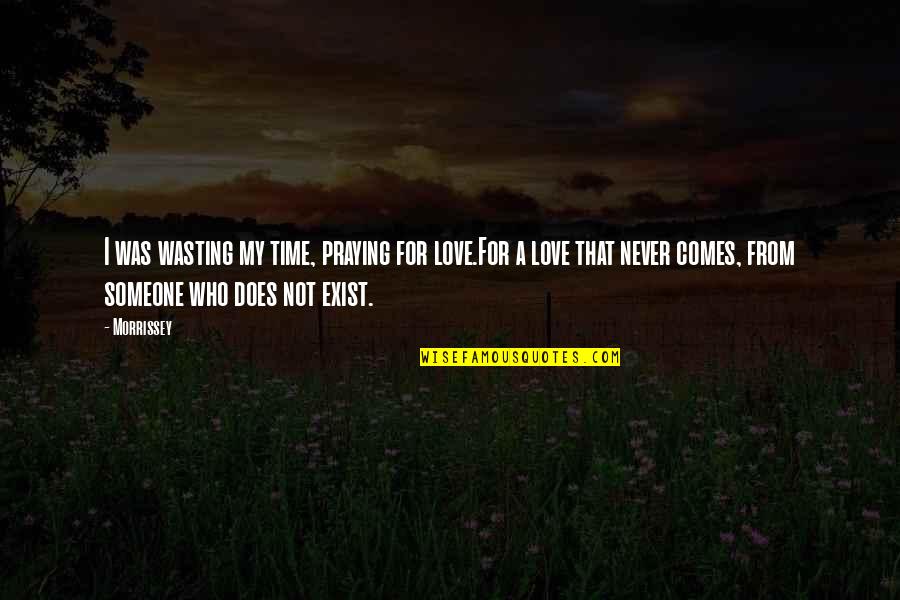 I was wasting my time, praying for love.
For a love that never comes, from someone who does not exist. —
Morrissey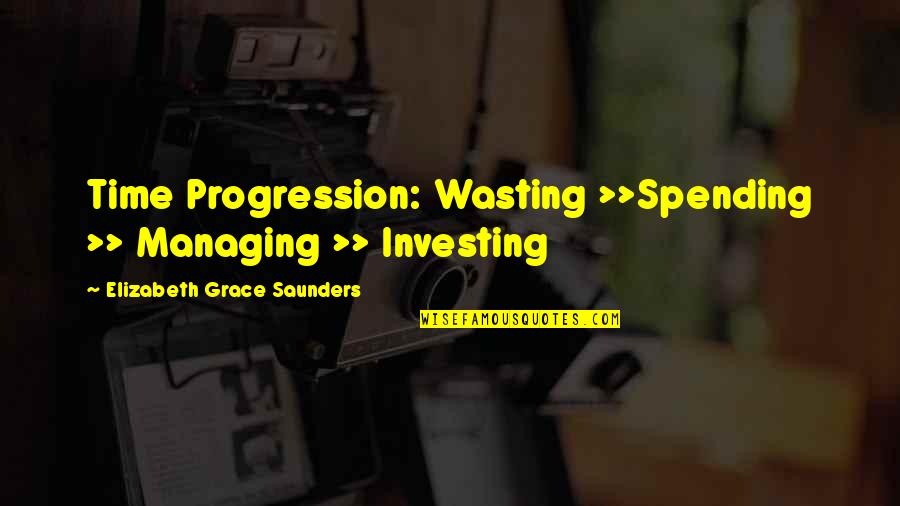 Time Progression: Wasting >>Spending >> Managing >> Investing —
Elizabeth Grace Saunders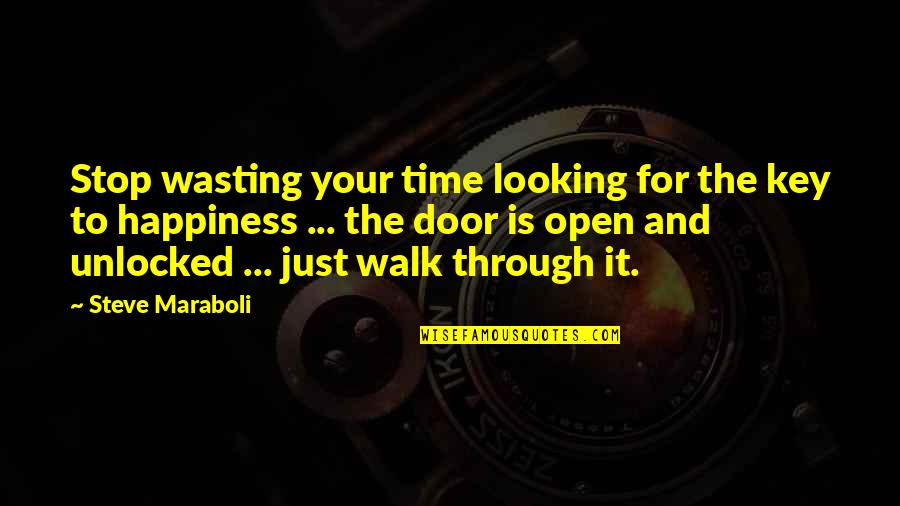 Stop wasting your time looking for the key to happiness ... the door is open and unlocked ... just walk through it. —
Steve Maraboli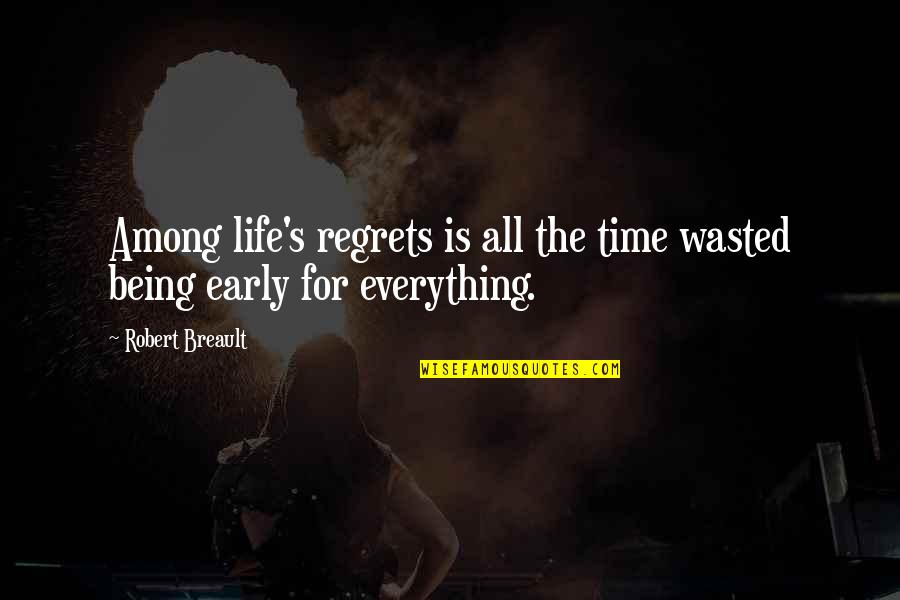 Among life's regrets is all the time wasted being early for everything. —
Robert Breault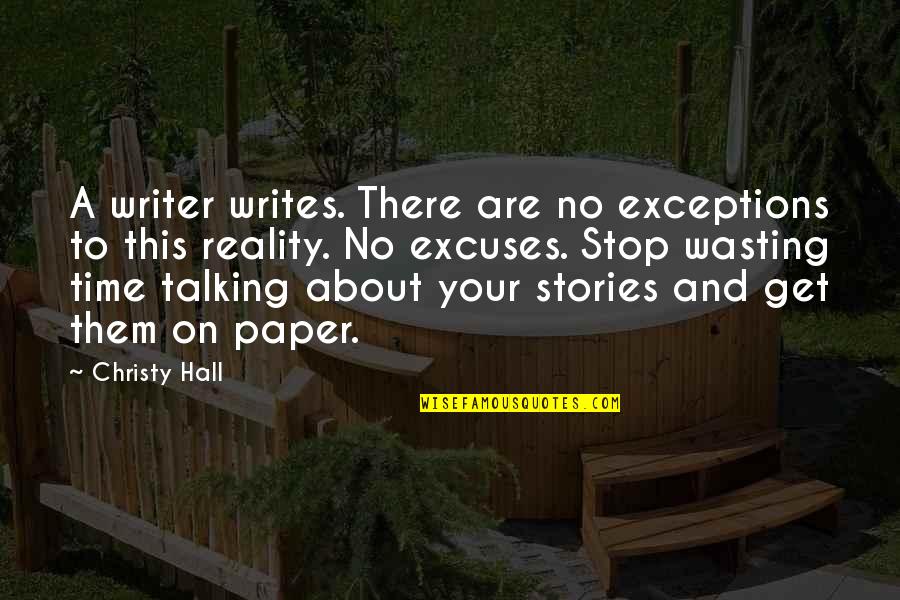 A writer writes. There are no exceptions to this reality. No excuses. Stop wasting time talking about your stories and get them on paper. —
Christy Hall
It feels like I am wasting time. I mean, that's always the case. My life doesn't add up to anything. —
David Levithan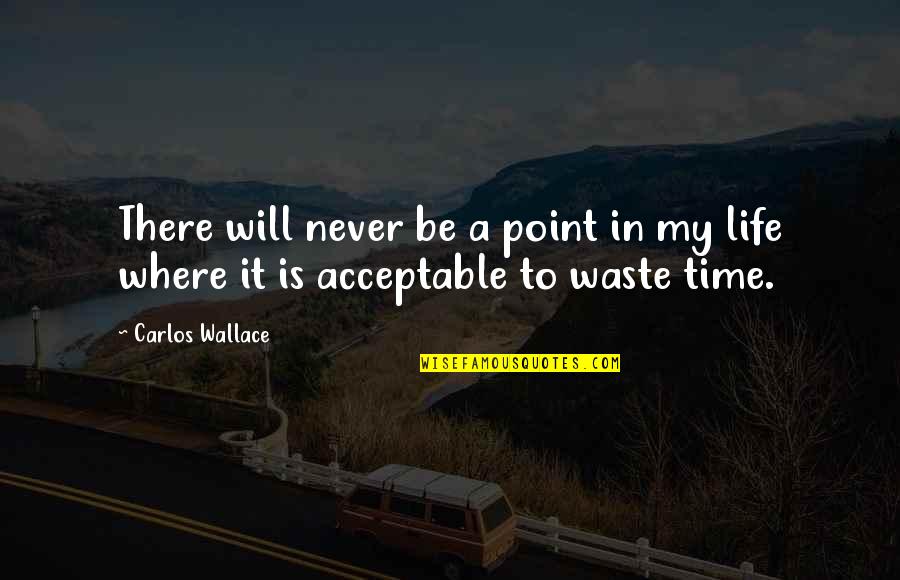 There will never be a point in my life where it is acceptable to waste time. —
Carlos Wallace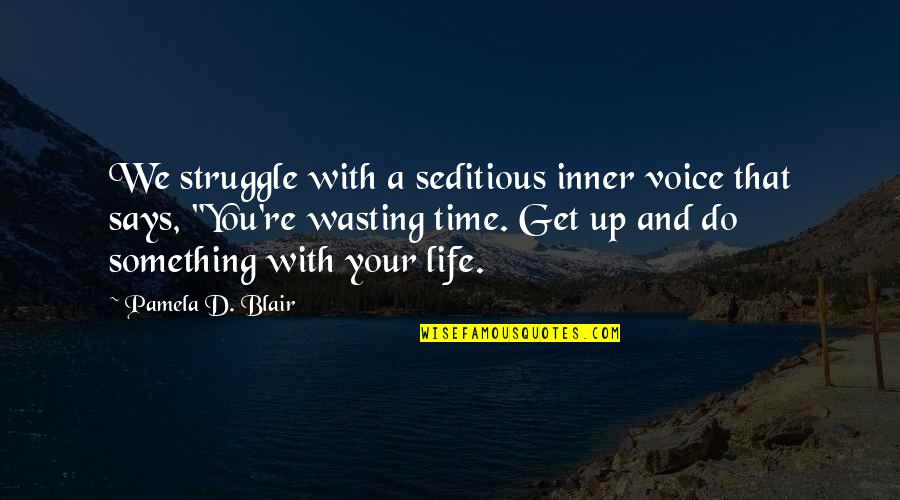 We struggle with a seditious inner voice that says, "You're wasting time. Get up and do something with your life. —
Pamela D. Blair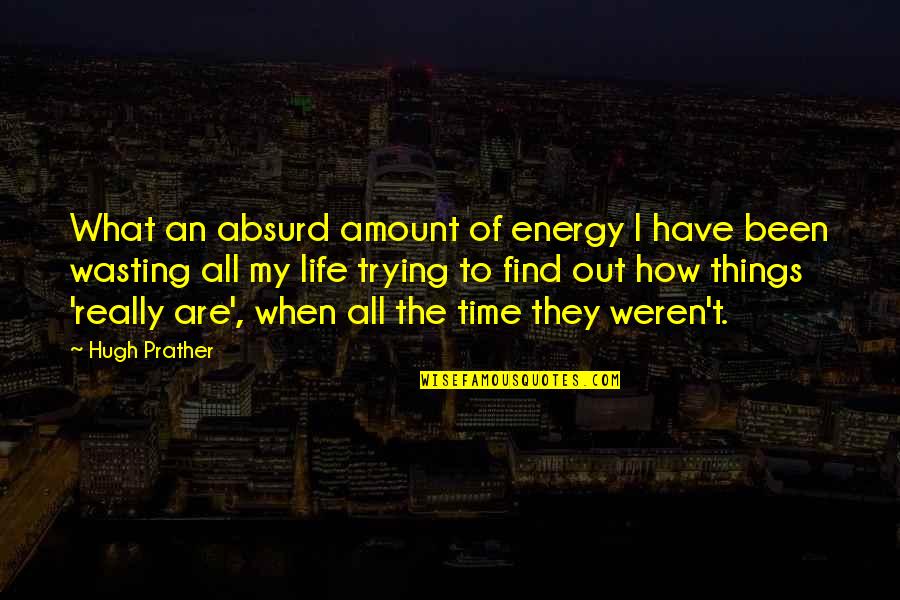 What an absurd amount of energy I have been wasting all my life trying to find out how things 'really are', when all the time they weren't. —
Hugh Prather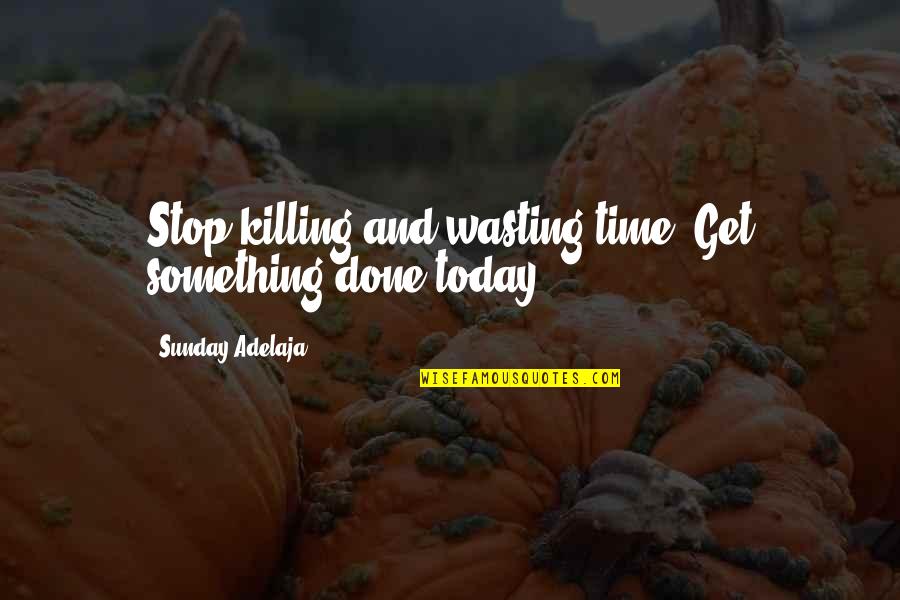 Stop killing and wasting time. Get something done today —
Sunday Adelaja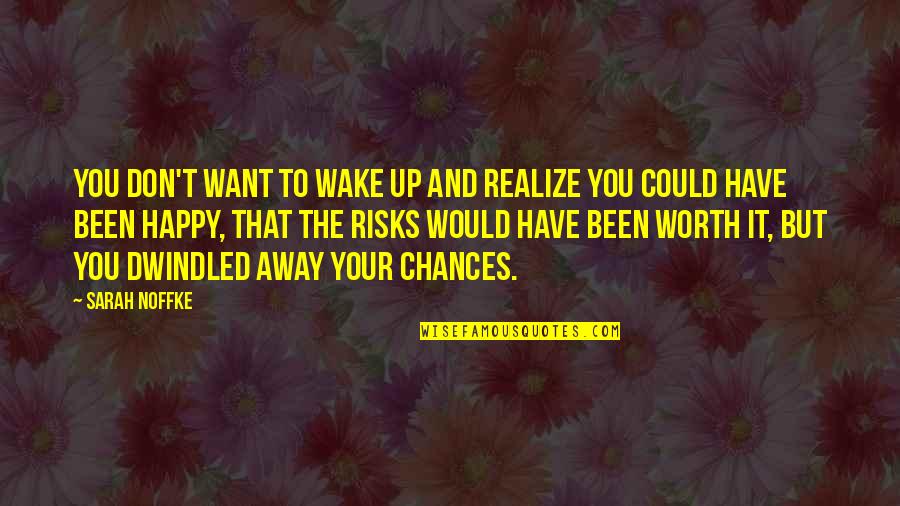 You don't want to wake up and realize you could have been happy, that the risks would have been worth it, but you dwindled away your chances. —
Sarah Noffke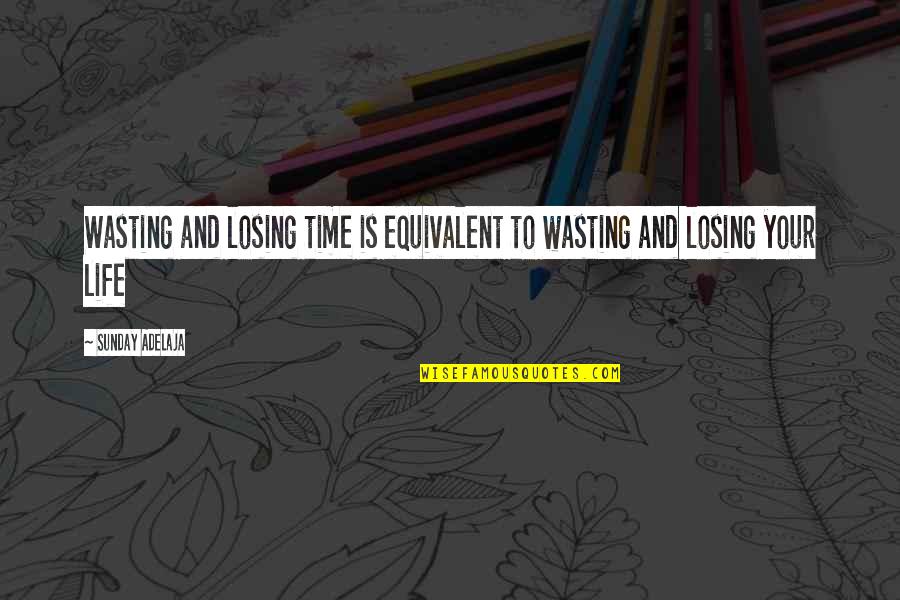 Wasting and losing time is equivalent to wasting and losing your life —
Sunday Adelaja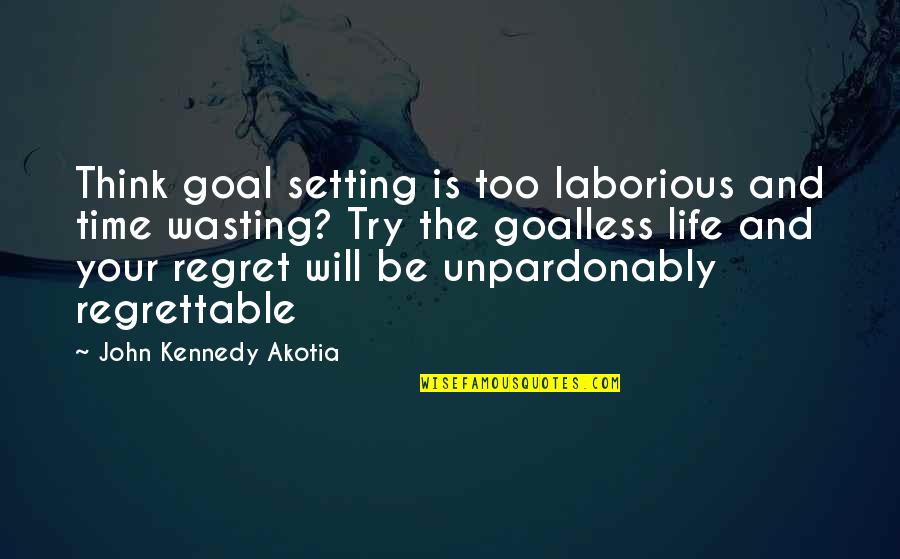 Think goal setting is too laborious and time wasting? Try the goalless life and your regret will be unpardonably regrettable —
John Kennedy Akotia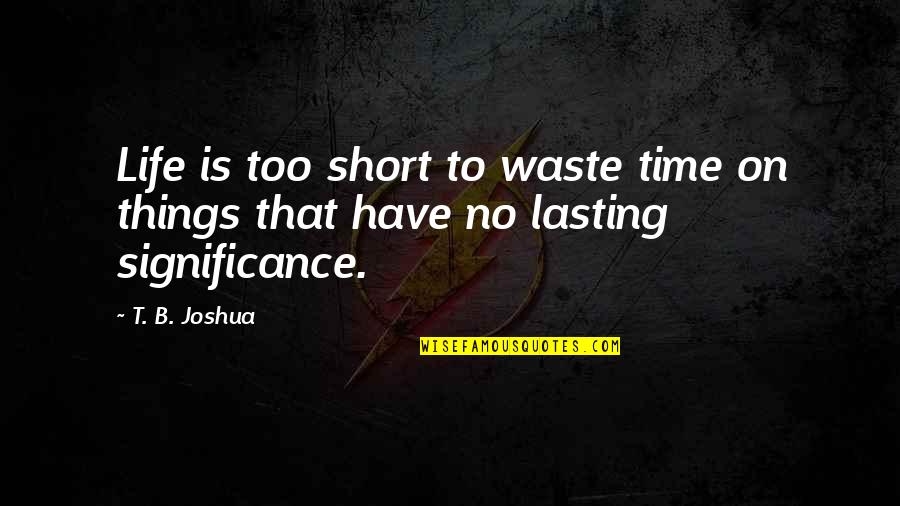 Life is too short to waste time on things that have no lasting significance. —
T. B. Joshua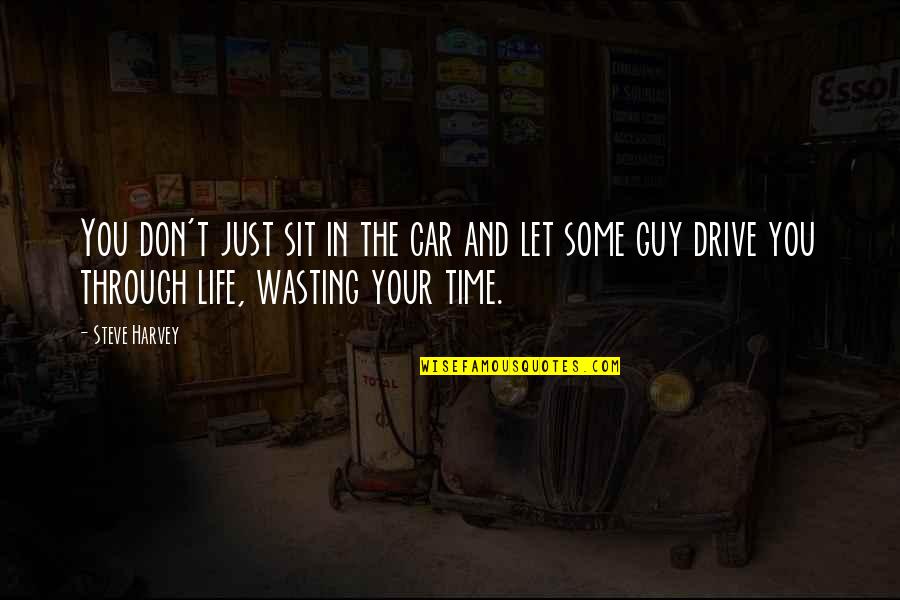 You don't just sit in the car and let some guy drive you through life, wasting your time. —
Steve Harvey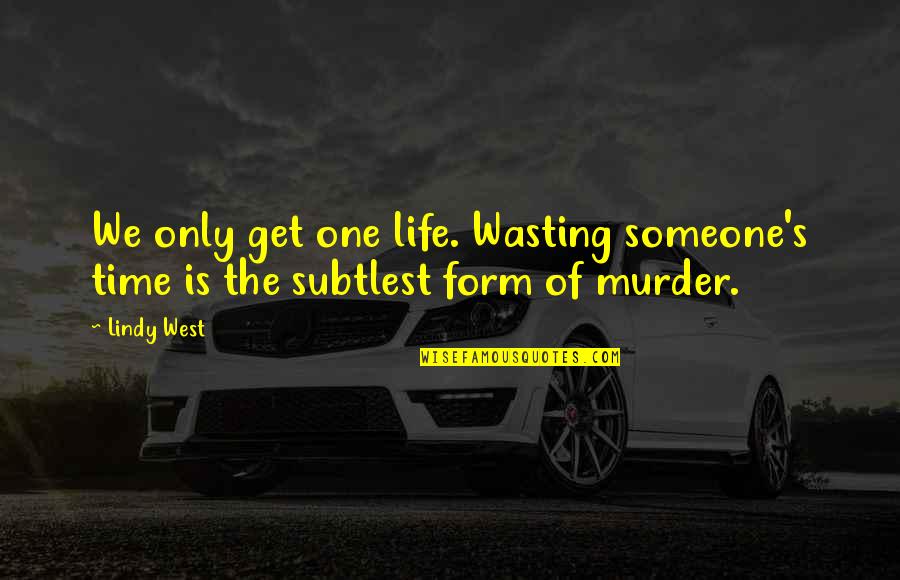 We only get one life. Wasting someone's time is the subtlest form of murder. —
Lindy West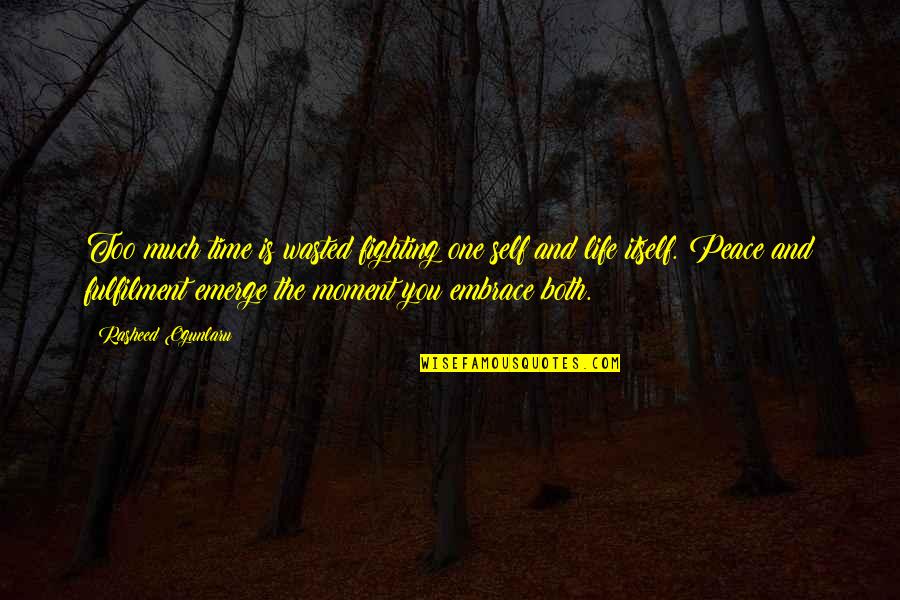 Too much time is wasted fighting one self and life itself. Peace and fulfilment emerge the moment you embrace both. —
Rasheed Ogunlaru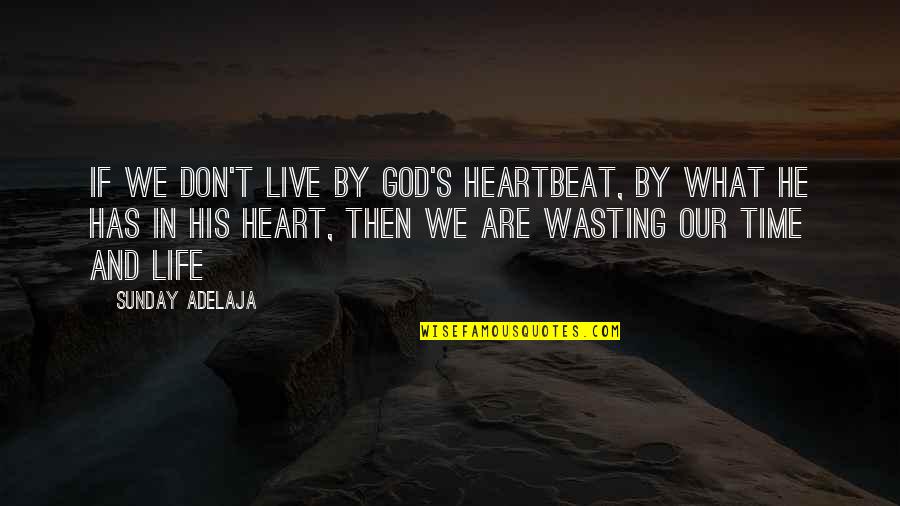 If we don't live by God's heartbeat, by what He has in His heart, then we are wasting our time and life —
Sunday Adelaja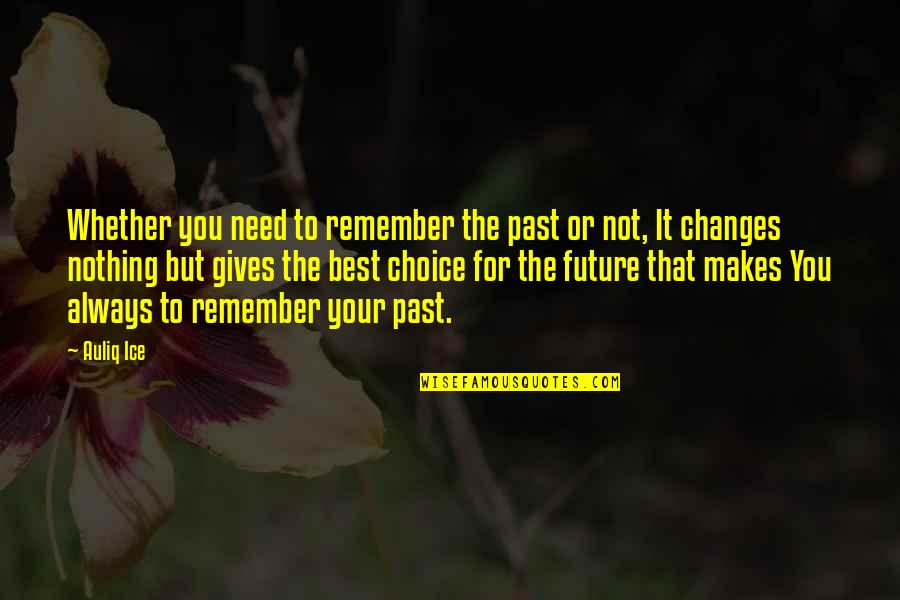 Whether you need to remember the past or not, It changes nothing but gives the best choice for the future that makes You always to remember your past. —
Auliq Ice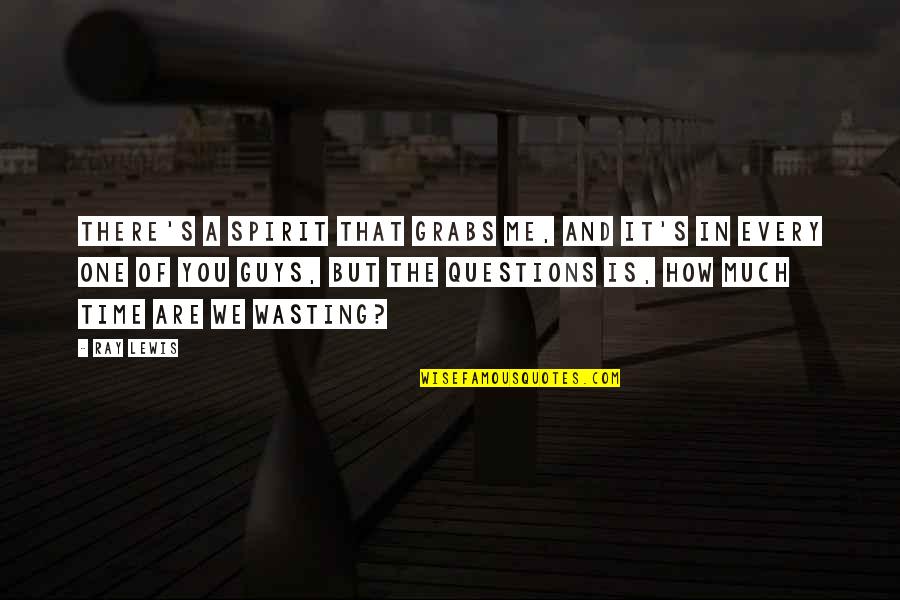 There's a spirit that grabs me, and it's in every one of you guys, but the questions is, how much time are we wasting? —
Ray Lewis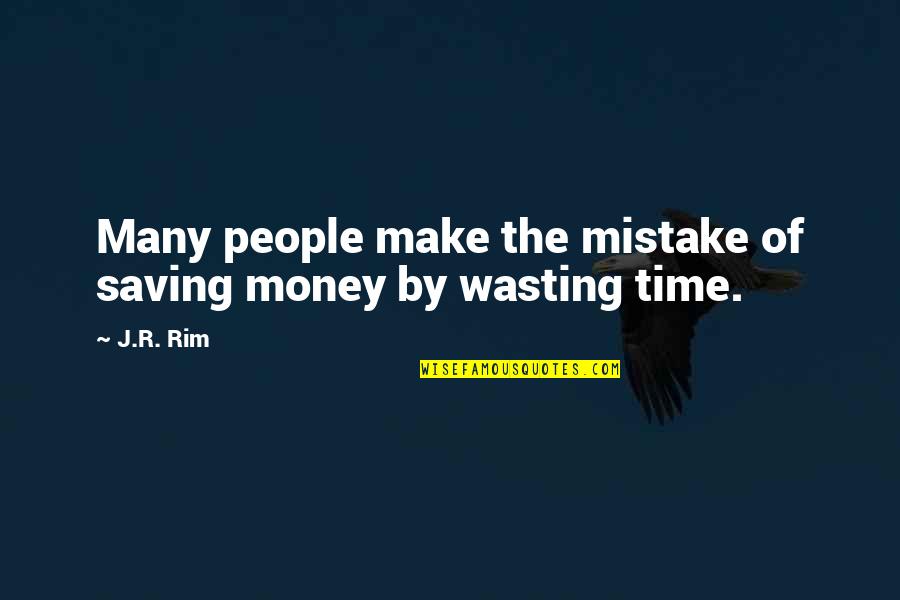 Many people make the mistake of saving money by wasting time. —
J.R. Rim
It took me a long time to learn the difference between working on a healthy relationship and wasting my time on a long goodbye. Never again! —
Steve Maraboli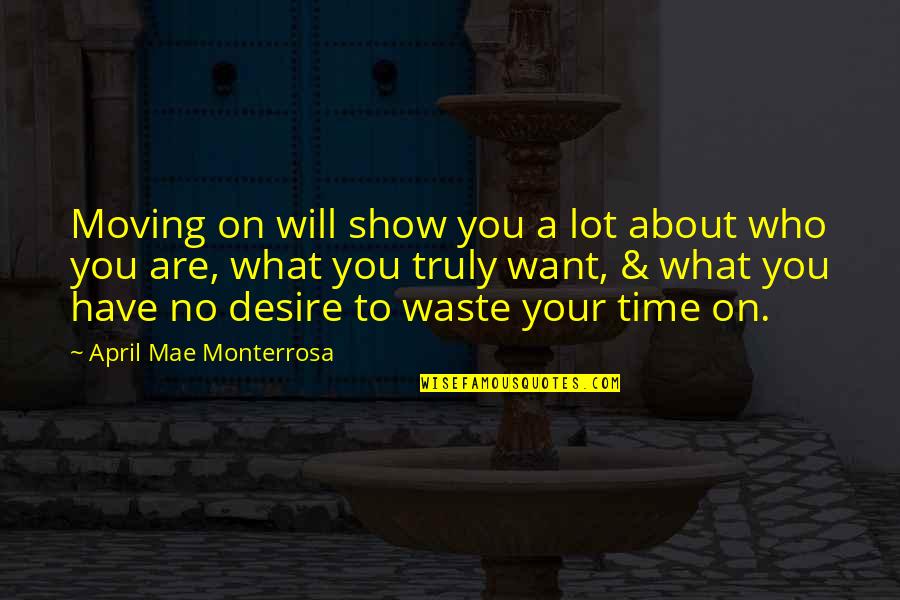 Moving on will show you a lot about who you are, what you truly want, & what you have no desire to waste your time on. —
April Mae Monterrosa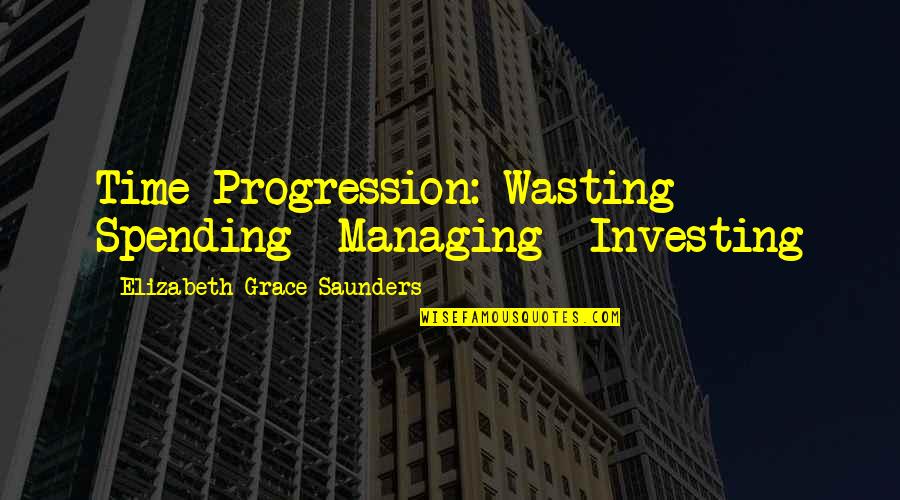 Time Progression: Wasting Spending Managing Investing —
Elizabeth Grace Saunders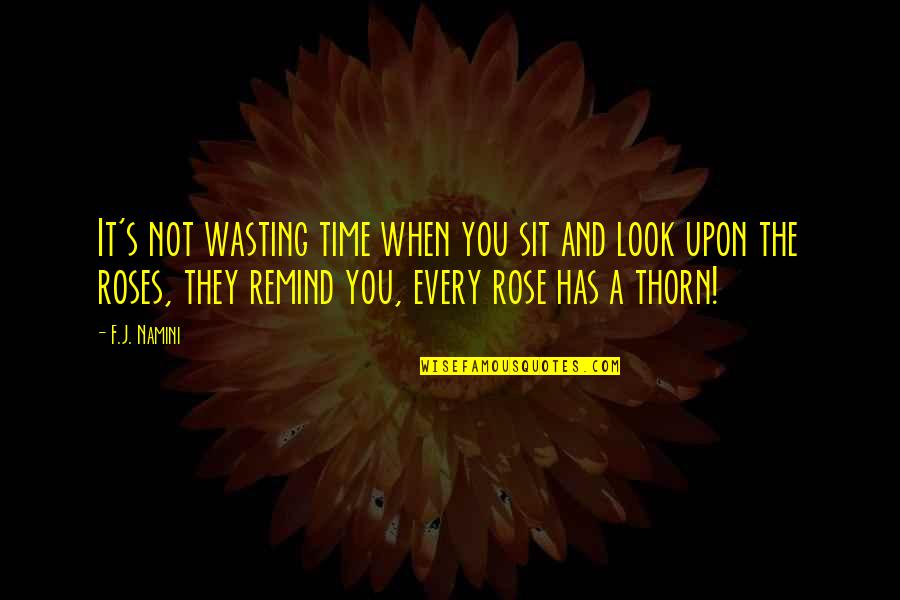 It's not wasting time when you sit and look upon the roses, they remind you, every rose has a thorn! —
F.J. Namini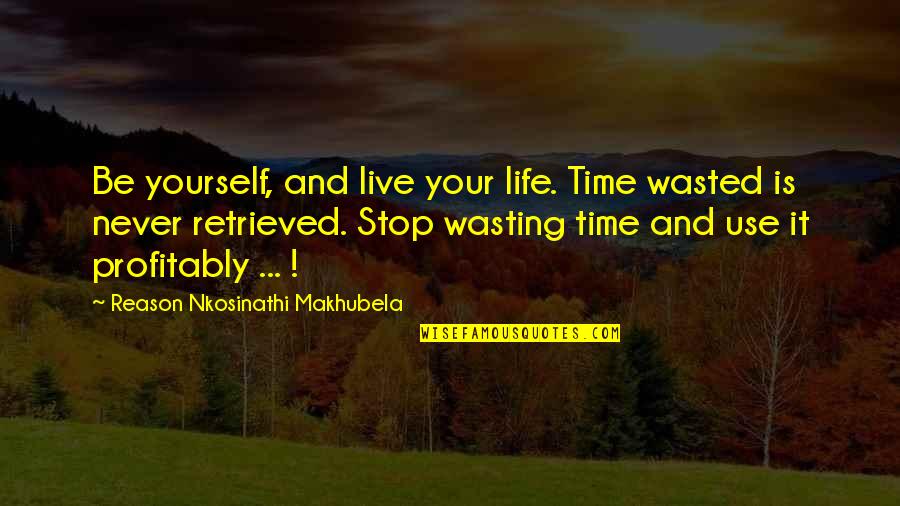 Be yourself, and live your life. Time wasted is never retrieved. Stop wasting time and use it profitably ... ! —
Reason Nkosinathi Makhubela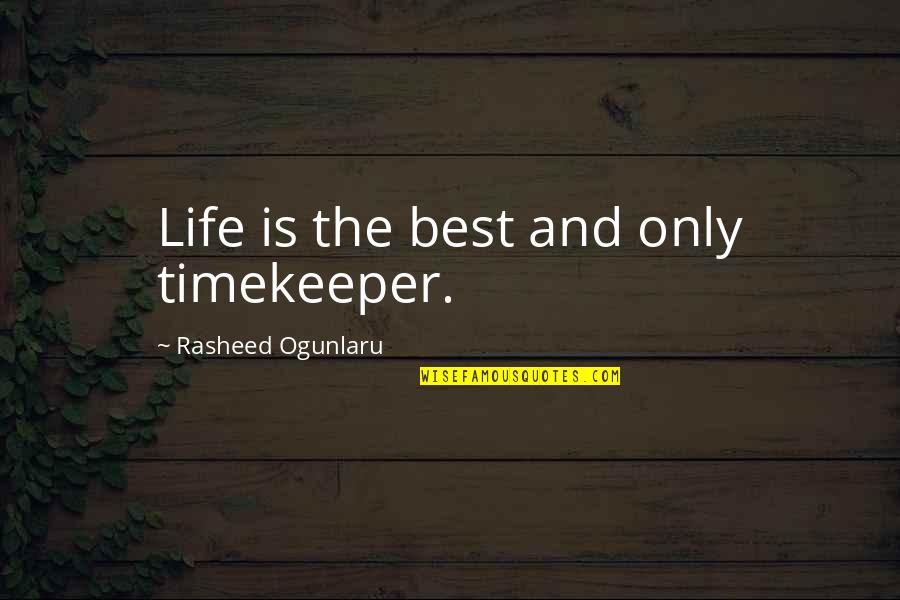 Life is the best and only timekeeper. —
Rasheed Ogunlaru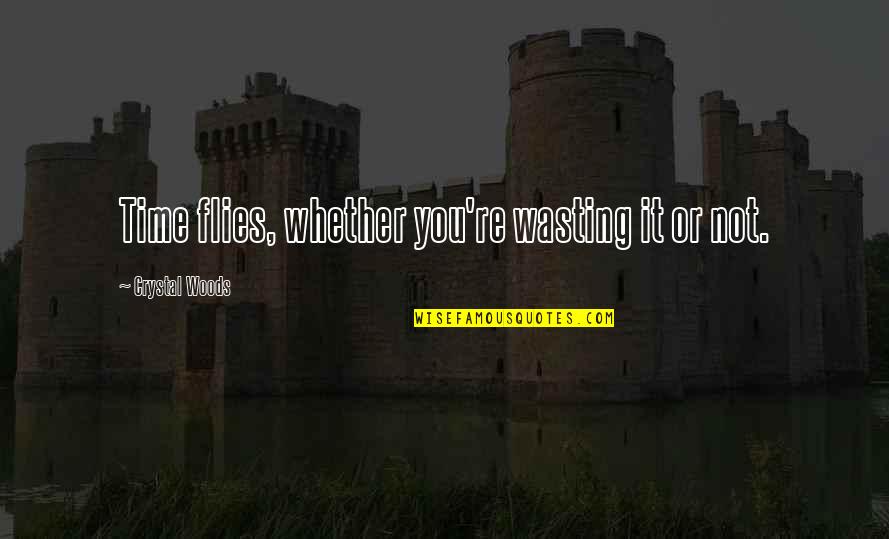 Time flies, whether you're wasting it or not. —
Crystal Woods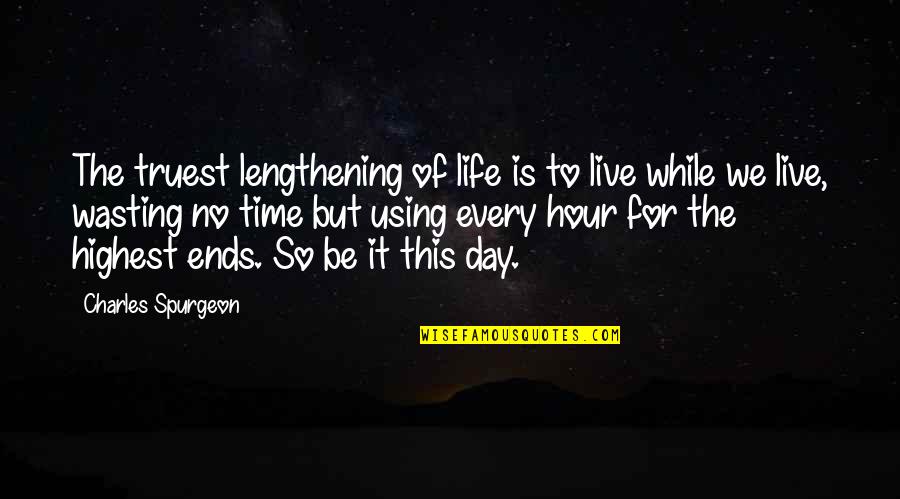 The truest lengthening of life is to live while we live, wasting no time but using every hour for the highest ends. So be it this day. —
Charles Spurgeon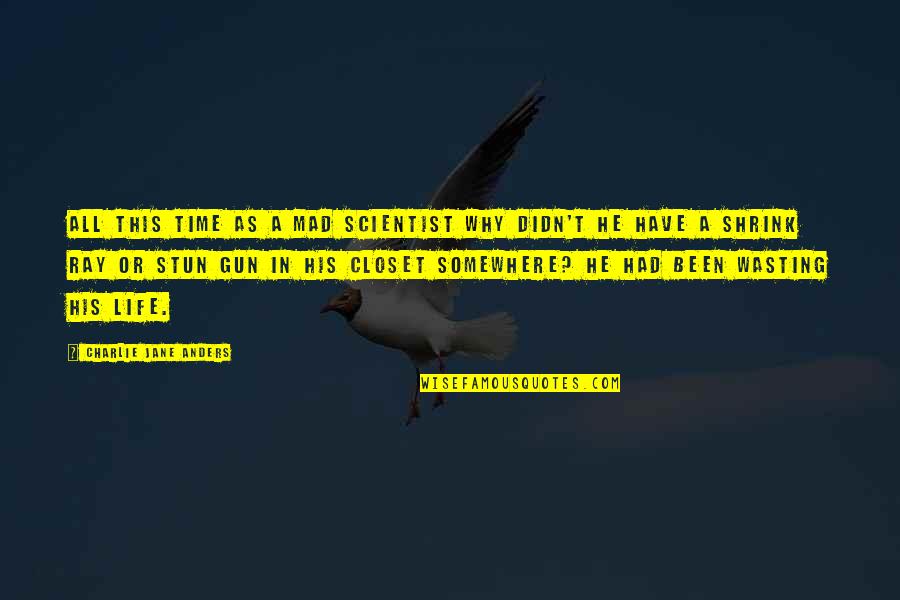 All this time as a mad scientist why didn't he have a shrink ray or stun gun in his closet somewhere? He had been wasting his life. —
Charlie Jane Anders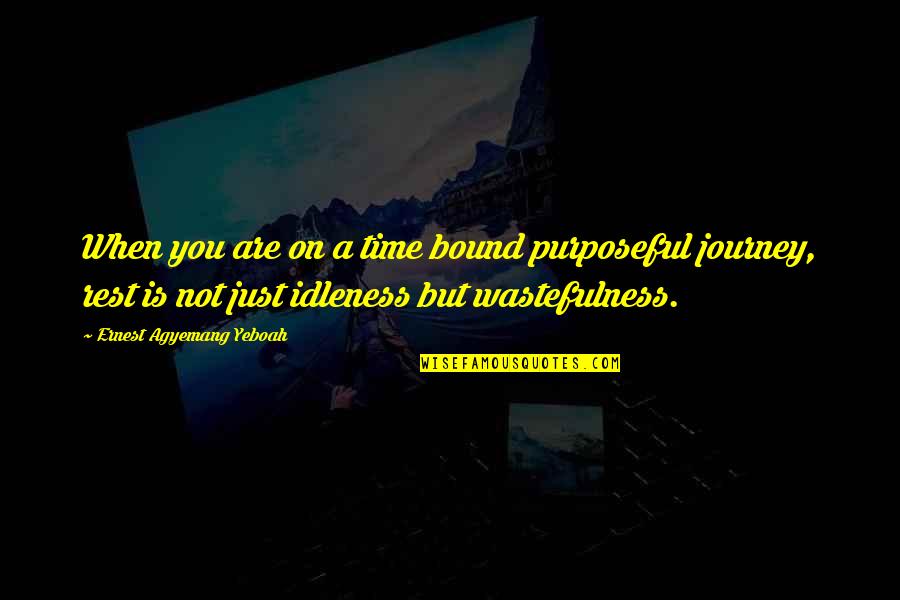 When you are on a time bound purposeful journey, rest is not just idleness but wastefulness. —
Ernest Agyemang Yeboah