Libel And Slander Quotes
Collection of top 12 famous quotes about Libel And Slander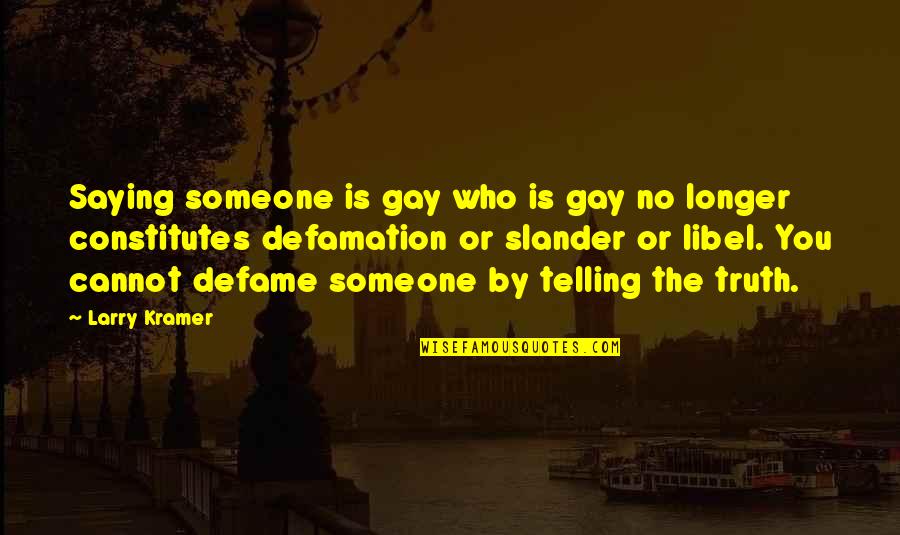 Saying someone is gay who is gay no longer constitutes defamation or slander or libel. You cannot defame someone by telling the truth.
—
Larry Kramer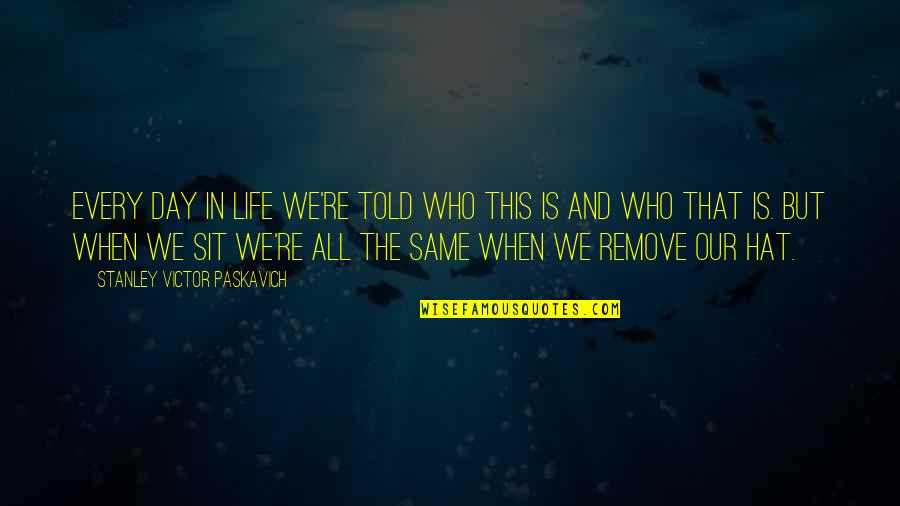 Every day in life we're told who this is and who that is. But when we sit we're all the same when we remove our hat.
—
Stanley Victor Paskavich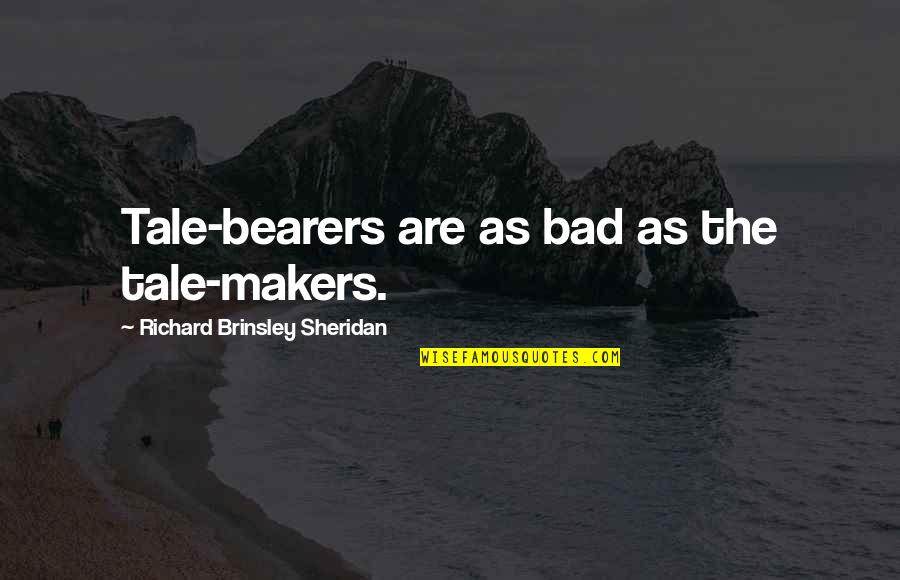 Tale-bearers are as bad as the tale-makers.
—
Richard Brinsley Sheridan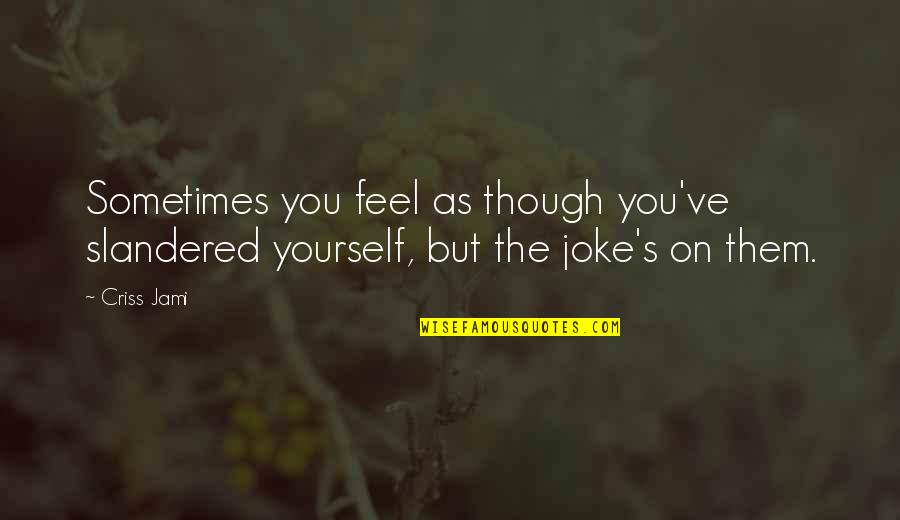 Sometimes you feel as though you've slandered yourself, but the joke's on them. —
Criss Jami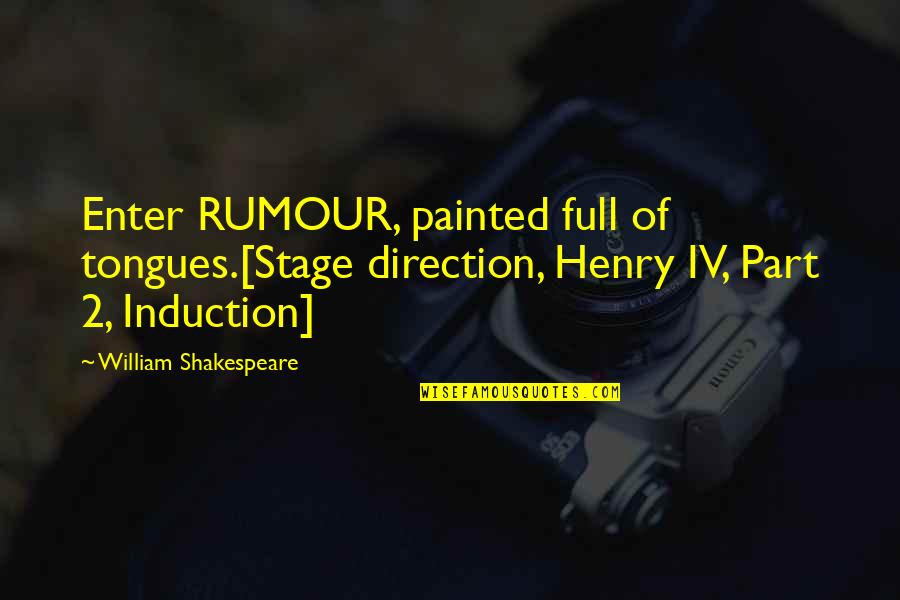 Enter RUMOUR, painted full of tongues.
[Stage direction, Henry IV, Part 2, Induction] —
William Shakespeare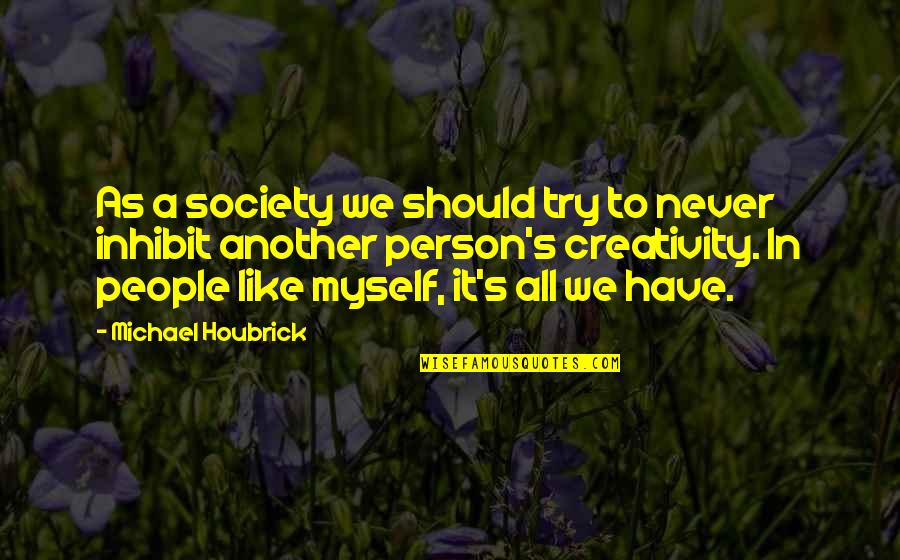 As a society we should try to never inhibit another person's creativity. In people like myself, it's all we have. —
Michael Houbrick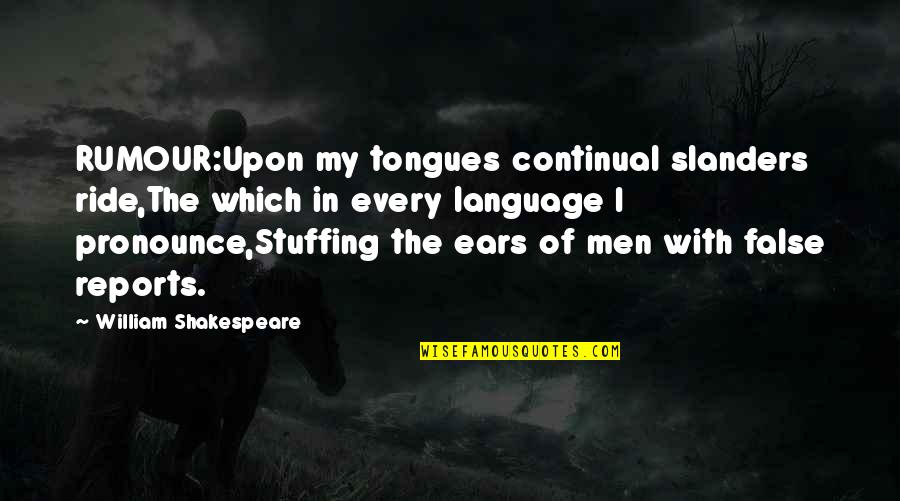 RUMOUR:
Upon my tongues continual slanders ride,
The which in every language I pronounce,
Stuffing the ears of men with false reports. —
William Shakespeare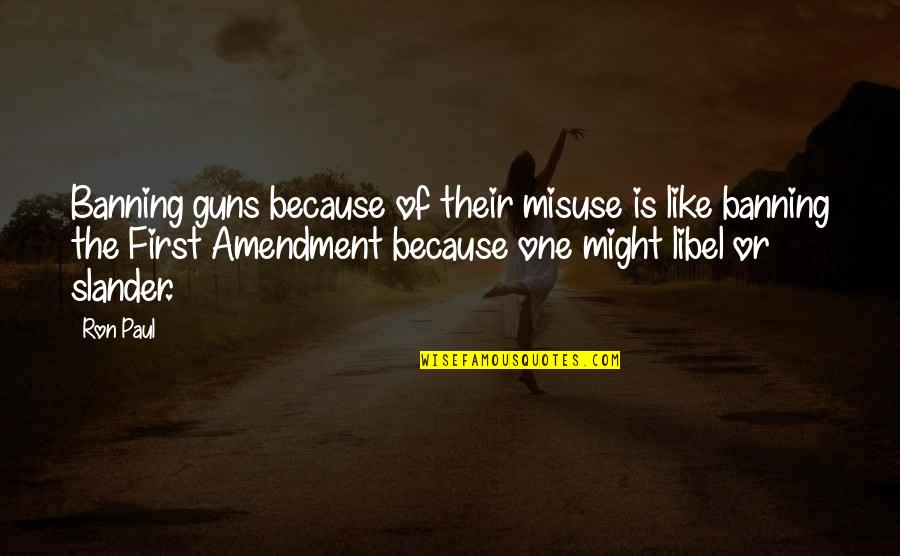 Banning guns because of their misuse is like banning the First Amendment because one might libel or slander. —
Ron Paul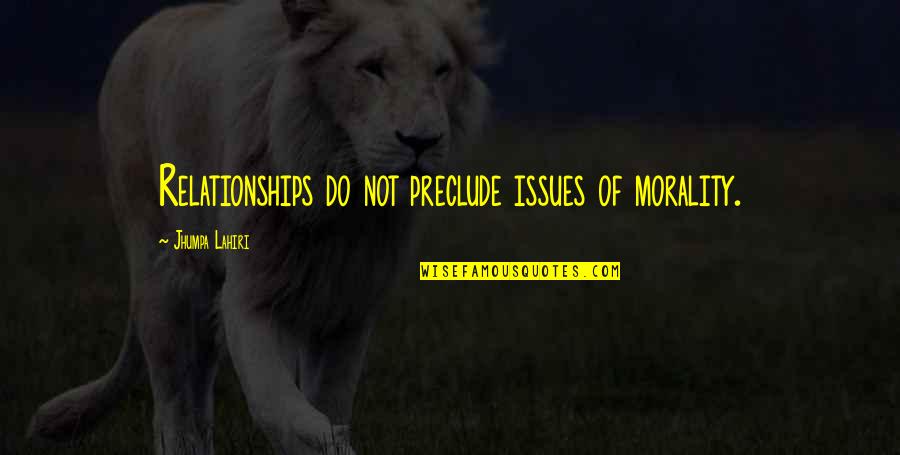 Relationships do not preclude issues of morality. —
Jhumpa Lahiri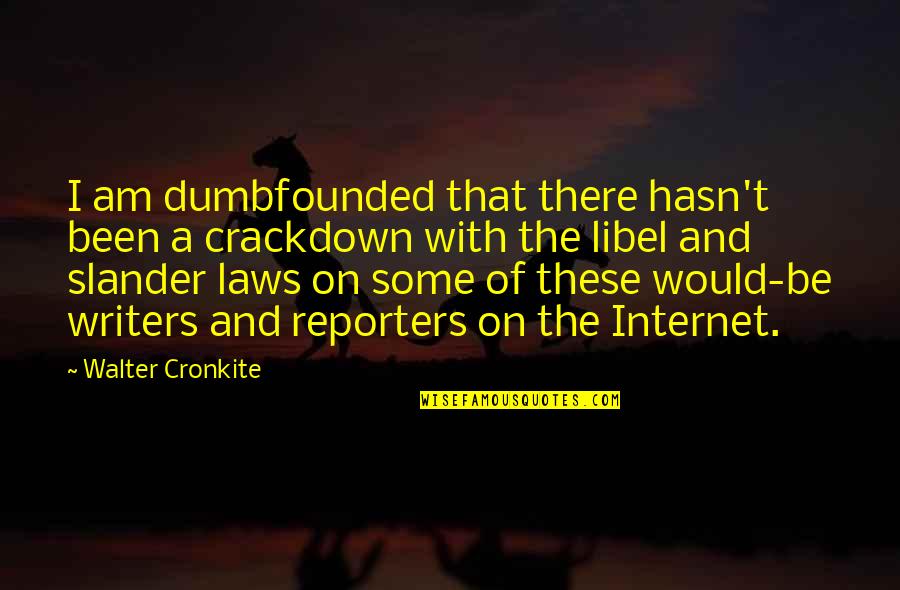 I am dumbfounded that there hasn't been a crackdown with the
libel and slander
laws on some of these would-be writers and reporters on the Internet. —
Walter Cronkite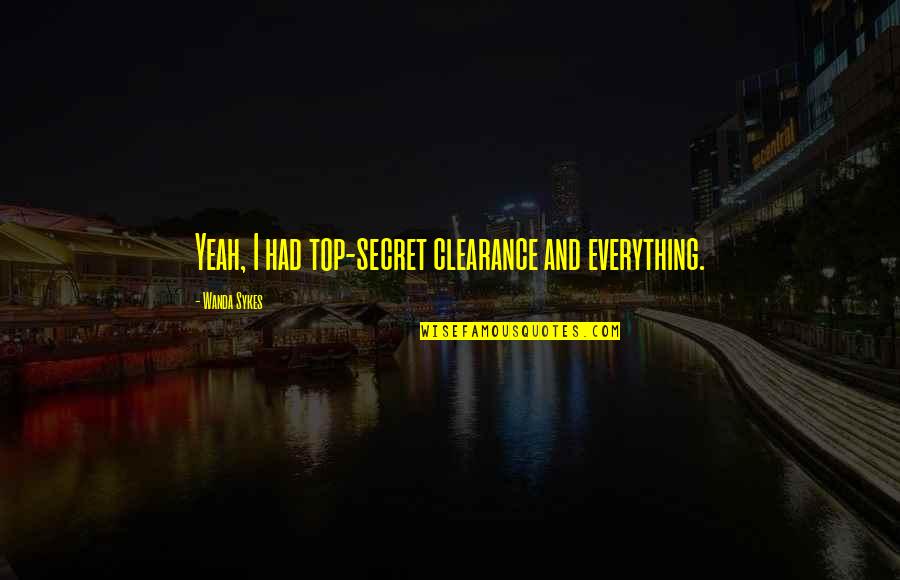 Yeah, I had top-secret clearance and everything. —
Wanda Sykes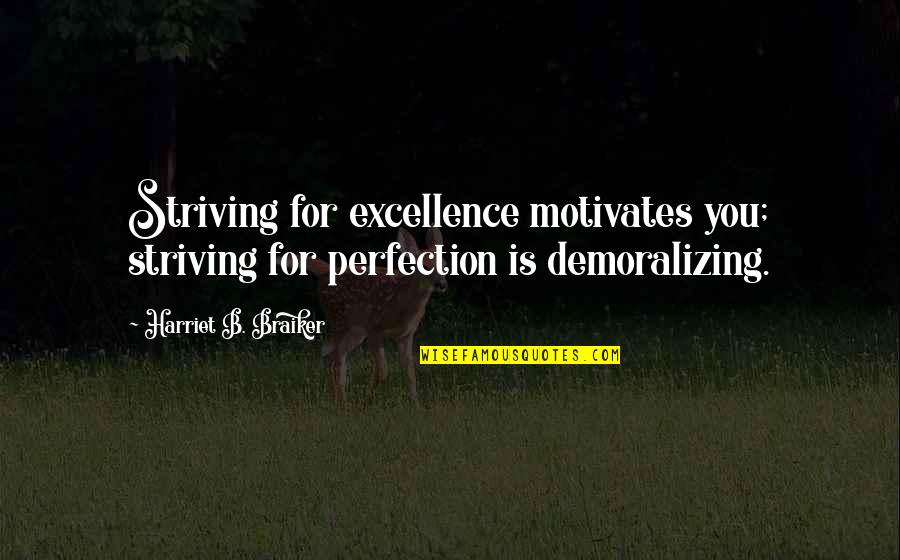 Striving for excellence motivates you; striving for perfection is demoralizing. —
Harriet B. Braiker