Knowledge Versus Experience Quotes
Collection of top 30 famous quotes about Knowledge Versus Experience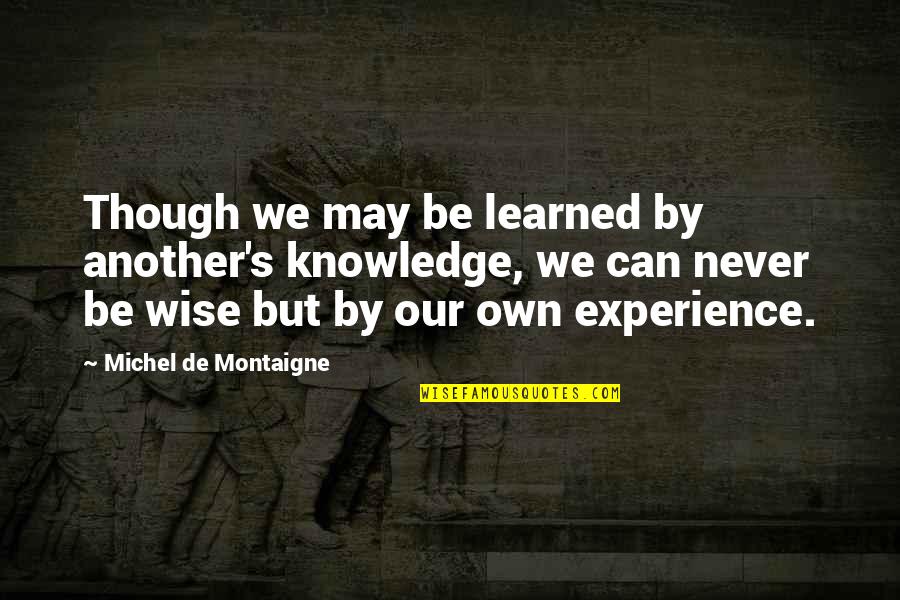 Though we may be learned by another's knowledge, we can never be wise but by our own experience.
—
Michel De Montaigne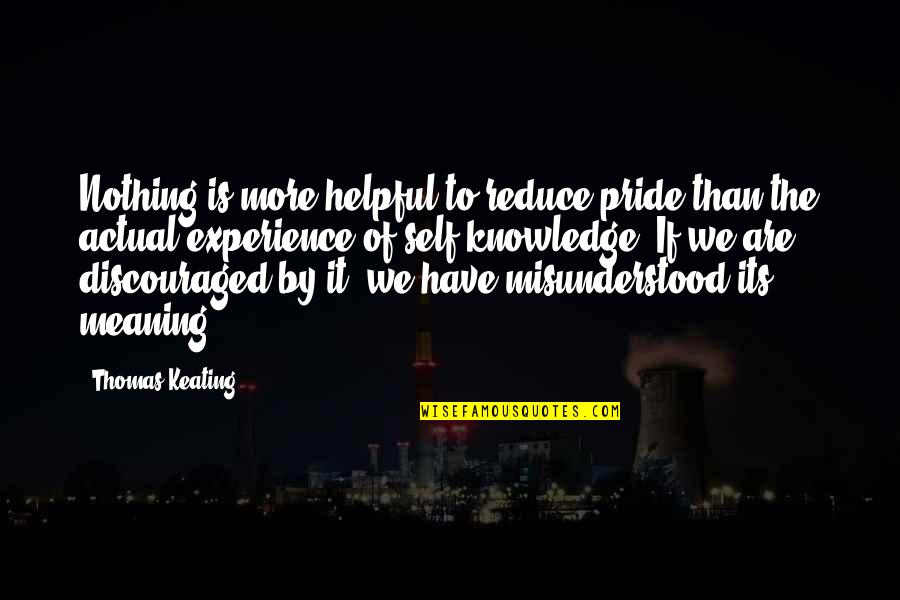 Nothing is more helpful to reduce pride than the actual experience of self-knowledge. If we are discouraged by it, we have misunderstood its meaning.
—
Thomas Keating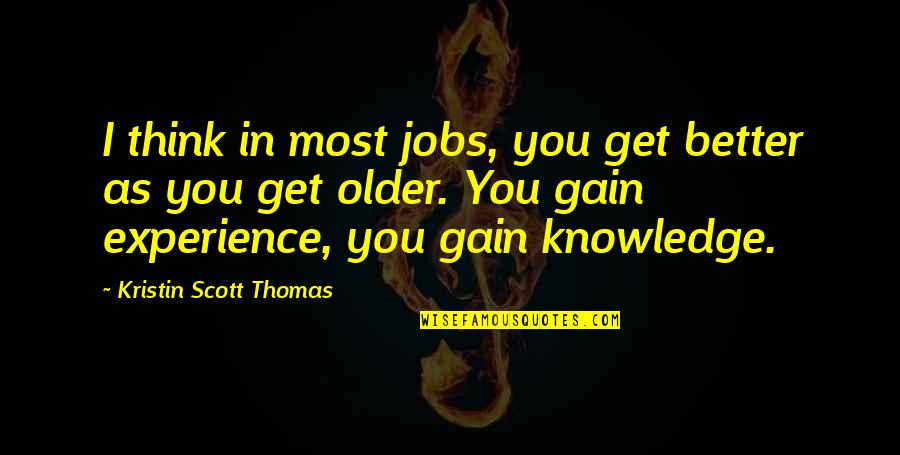 I think in most jobs, you get better as you get older. You gain experience, you gain knowledge.
—
Kristin Scott Thomas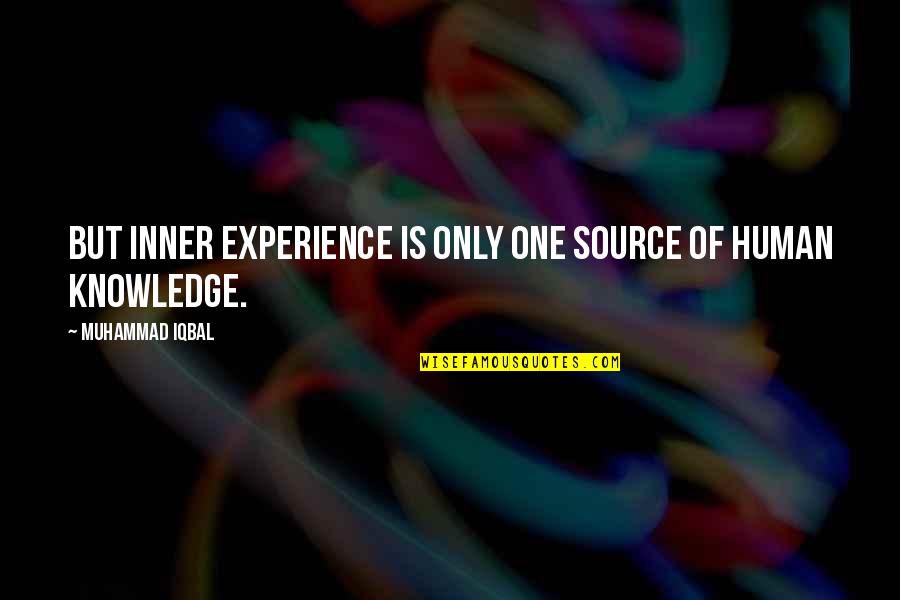 But inner experience is only one source of human knowledge.
—
Muhammad Iqbal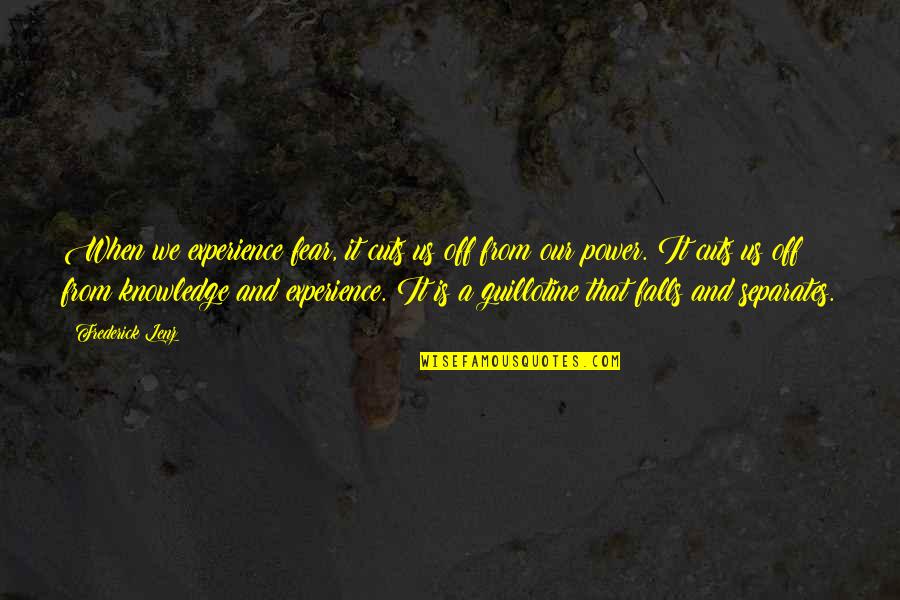 When we experience fear, it cuts us off from our power. It cuts us off from knowledge and experience. It is a guillotine that falls and separates. —
Frederick Lenz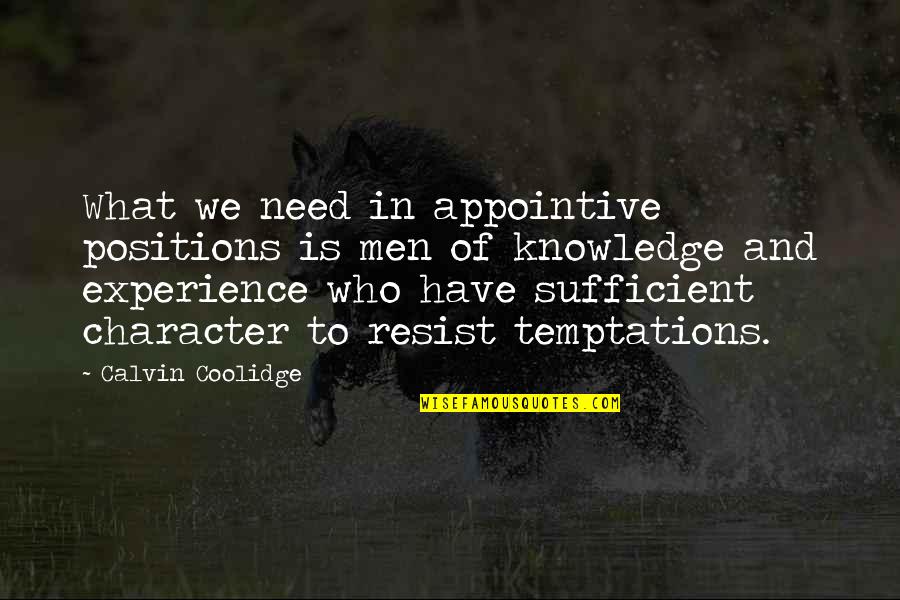 What we need in appointive positions is men of knowledge and experience who have sufficient character to resist temptations. —
Calvin Coolidge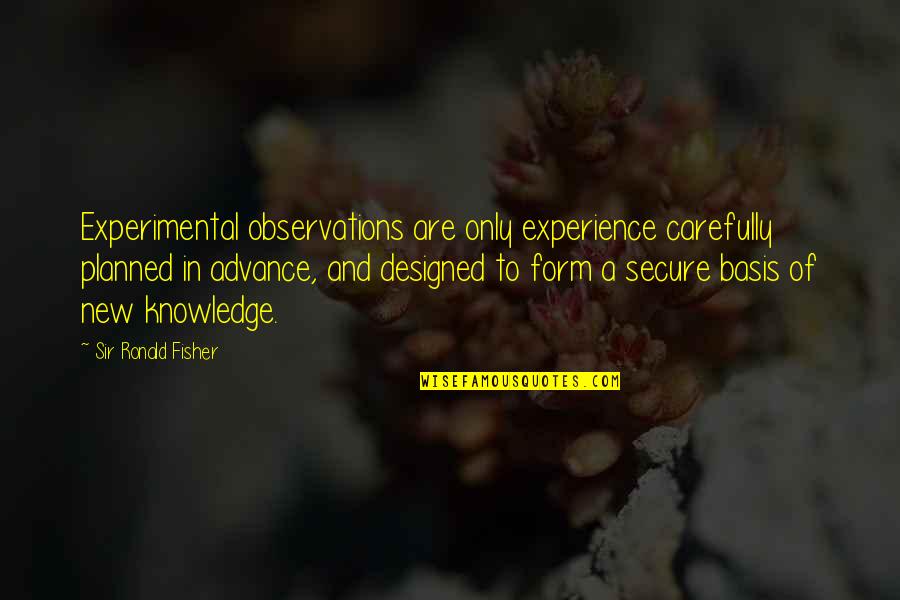 Experimental observations are only experience carefully planned in advance, and designed to form a secure basis of new knowledge. —
Sir Ronald Fisher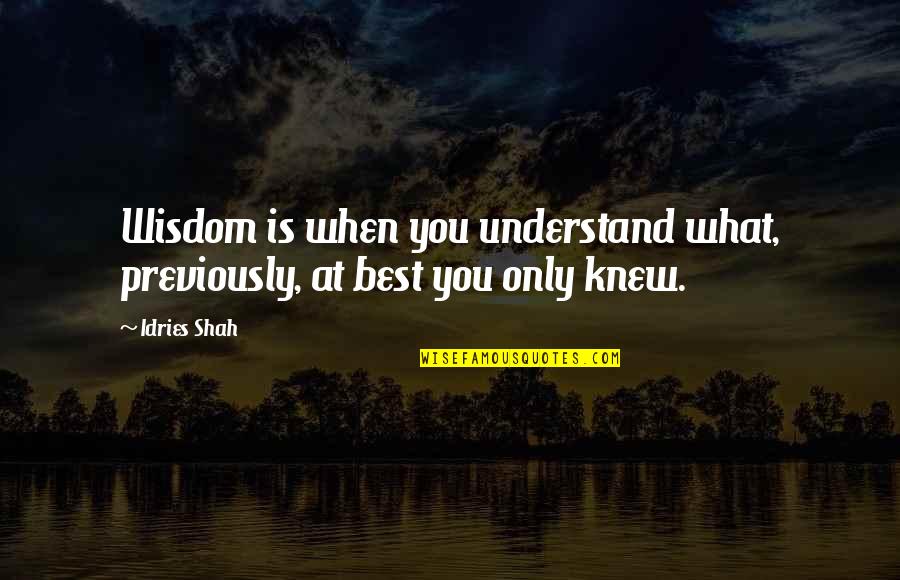 Wisdom is when you understand what, previously, at best you only knew. —
Idries Shah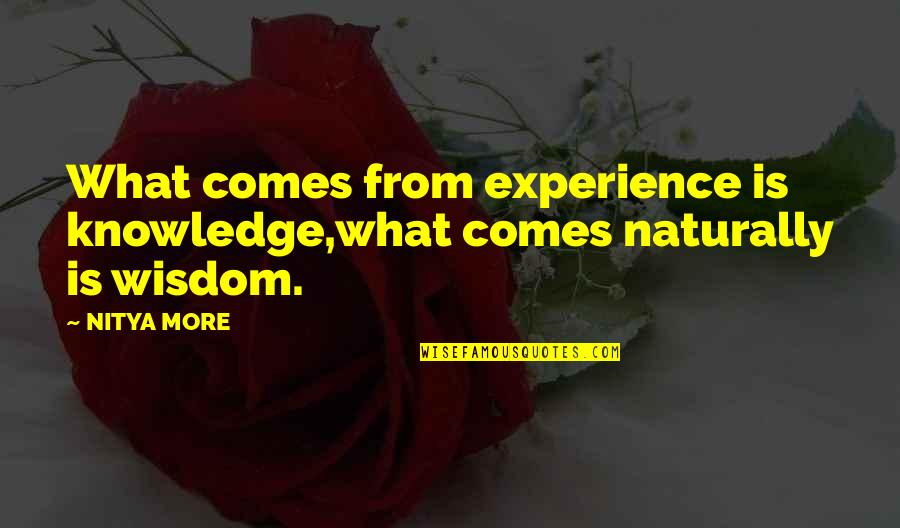 What comes from experience is knowledge,what comes naturally is wisdom. —
NITYA MORE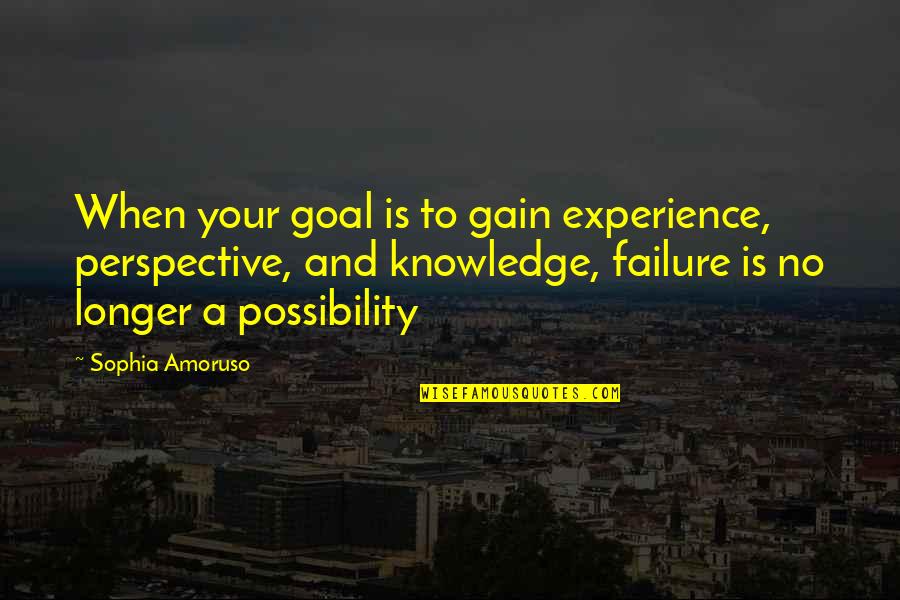 When your goal is to gain experience, perspective, and knowledge, failure is no longer a possibility —
Sophia Amoruso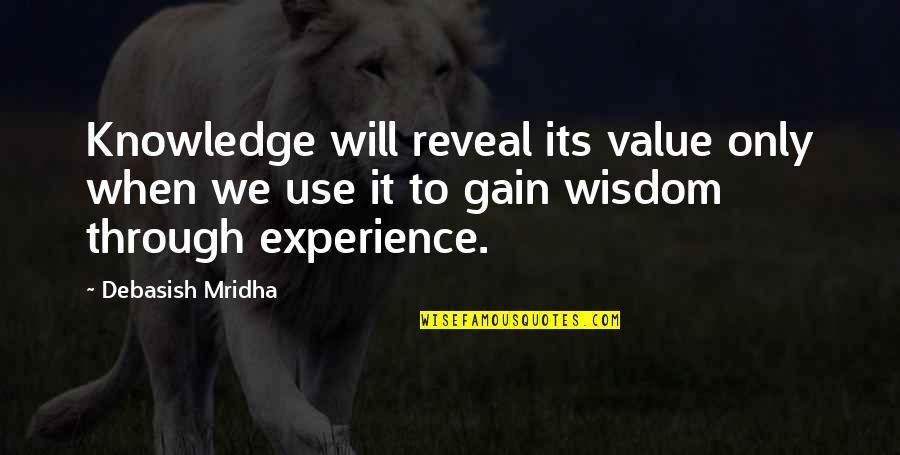 Knowledge will reveal its value only when we use it to gain wisdom through experience. —
Debasish Mridha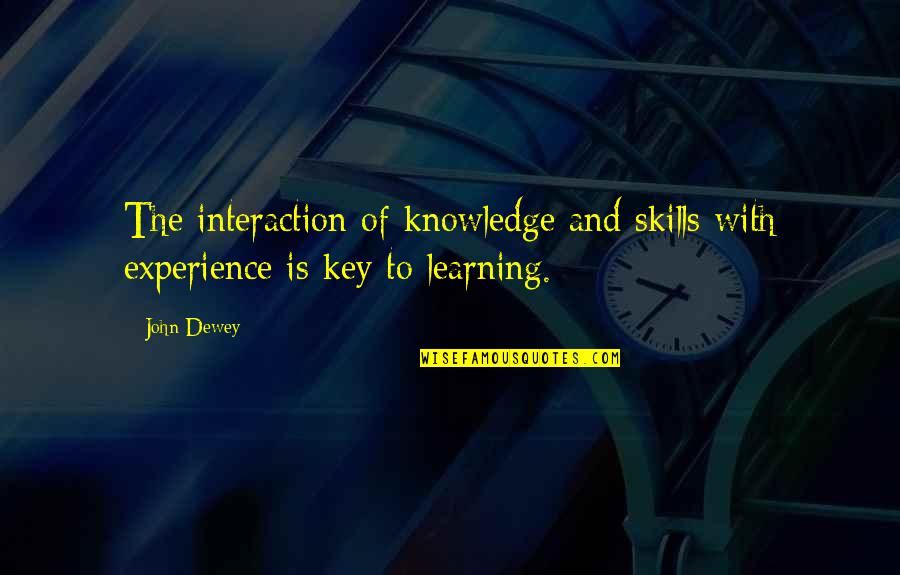 The interaction of knowledge and skills with experience is key to learning. —
John Dewey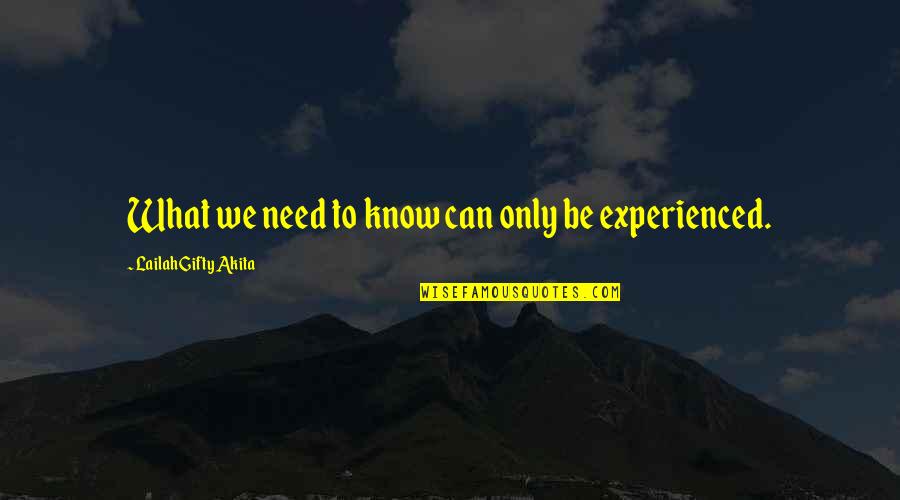 What we need to know can only be experienced. —
Lailah Gifty Akita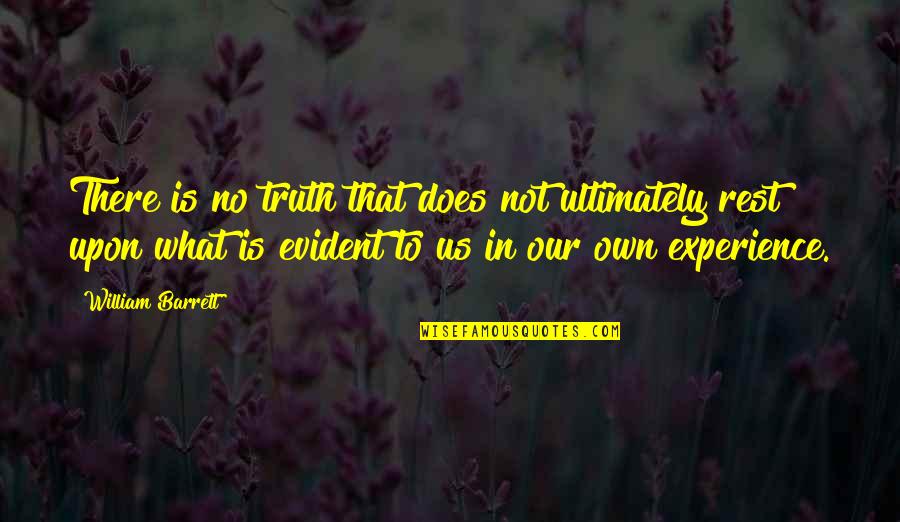 There is no truth that does not ultimately rest upon what is evident to us in our own experience. —
William Barrett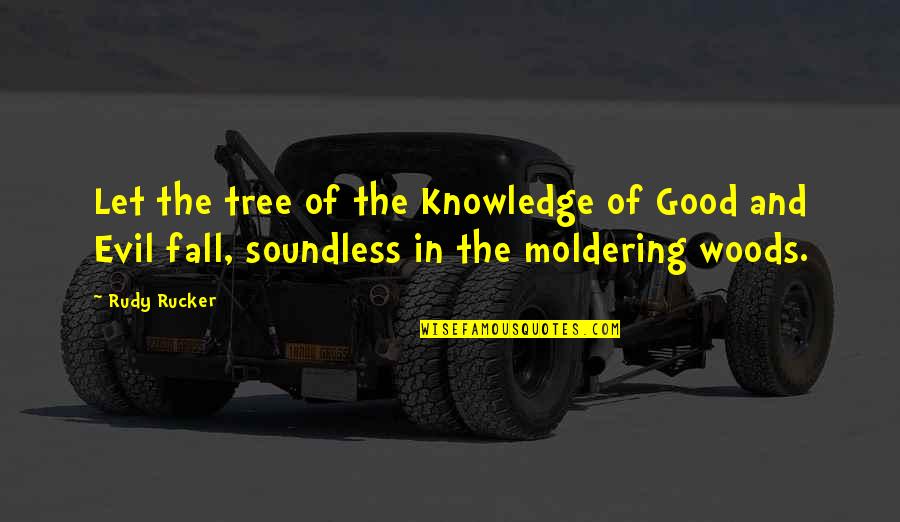 Let the tree of the Knowledge of Good and Evil fall, soundless in the moldering woods. —
Rudy Rucker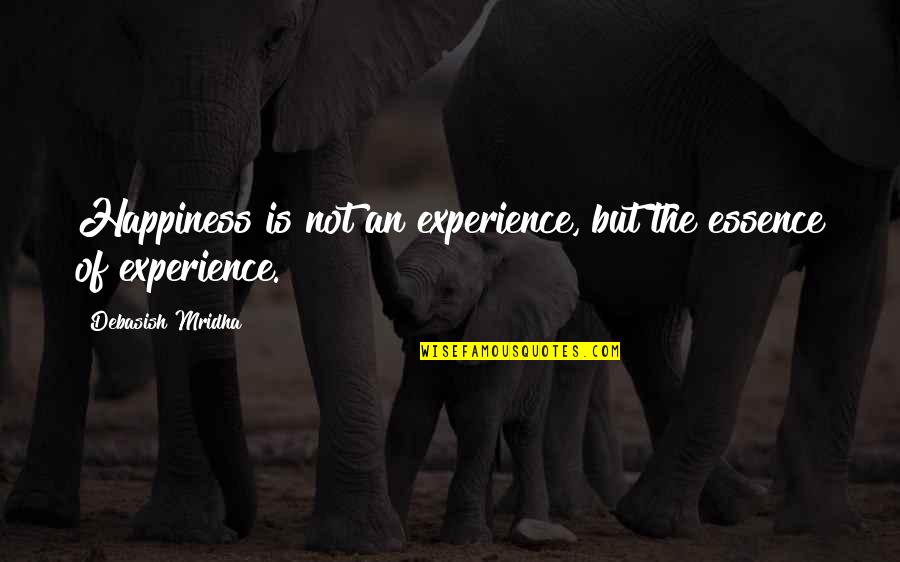 Happiness is not an experience, but the essence of experience. —
Debasish Mridha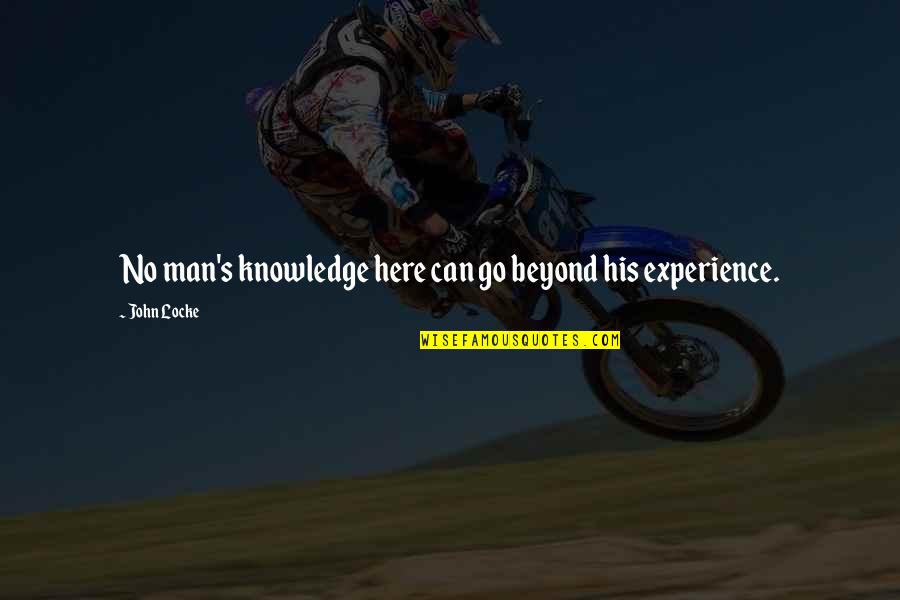 No man's knowledge here can go beyond his experience. —
John Locke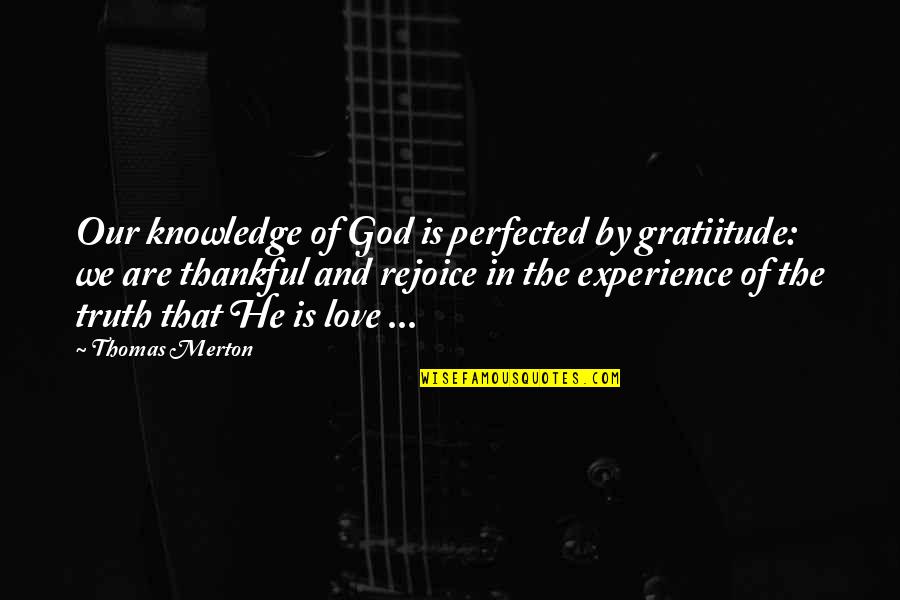 Our knowledge of God is perfected by gratiitude: we are thankful and rejoice in the experience of the truth that He is love ... —
Thomas Merton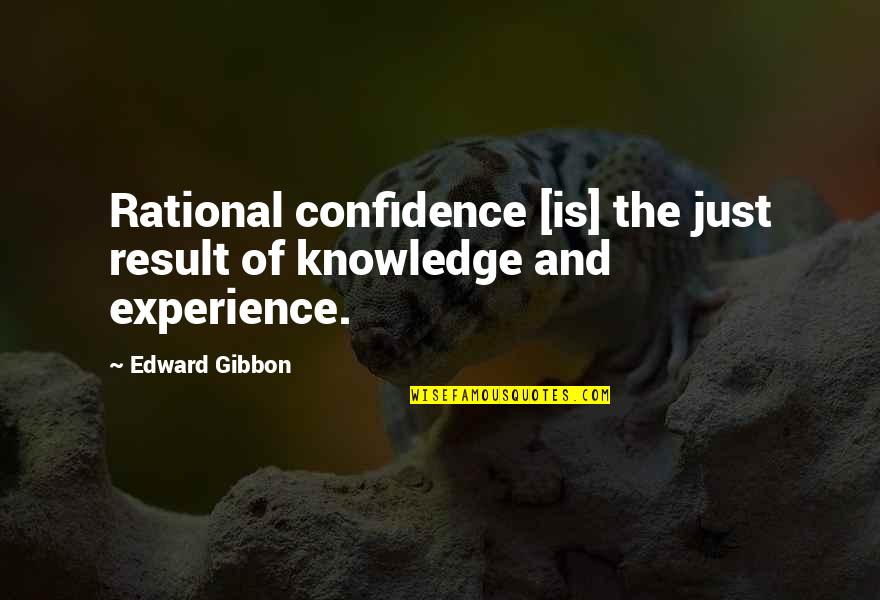 Rational confidence [is] the just result of knowledge and experience. —
Edward Gibbon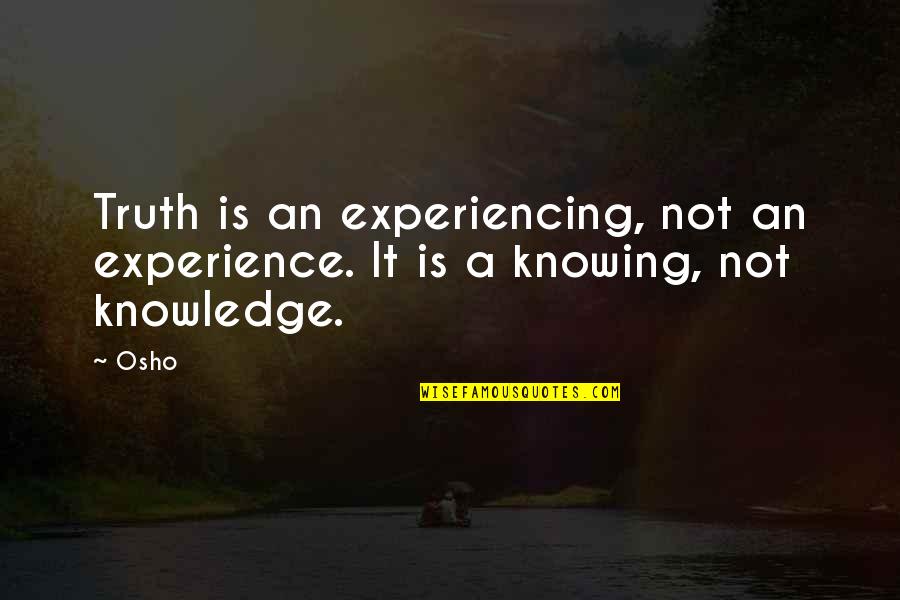 Truth is an experiencing, not an experience. It is a knowing, not knowledge. —
Osho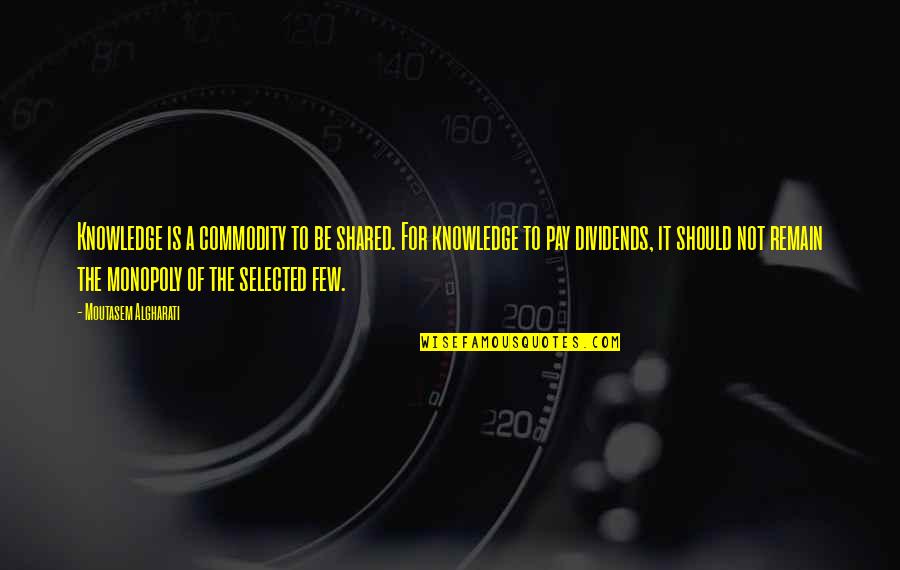 Knowledge is a commodity to be shared. For knowledge to pay dividends, it should not remain the monopoly of the selected few. —
Moutasem Algharati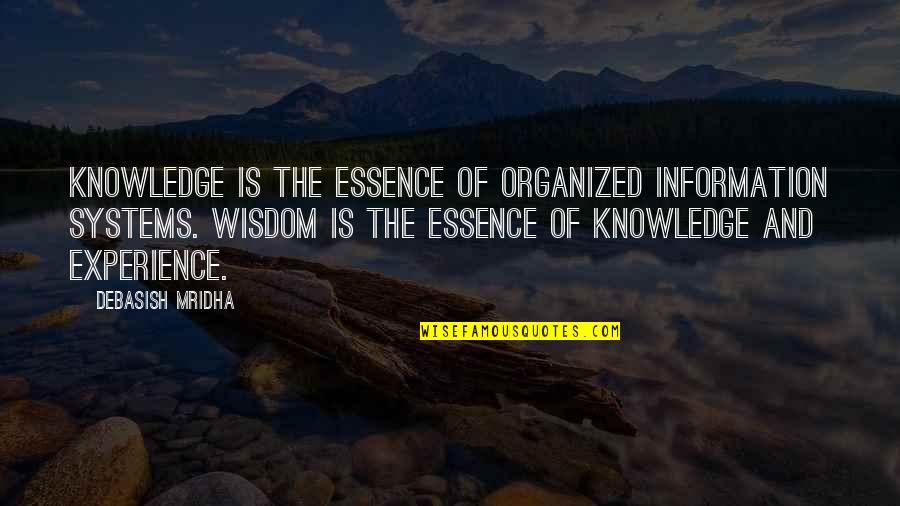 Knowledge is the essence of organized information systems. Wisdom is the essence of knowledge and experience. —
Debasish Mridha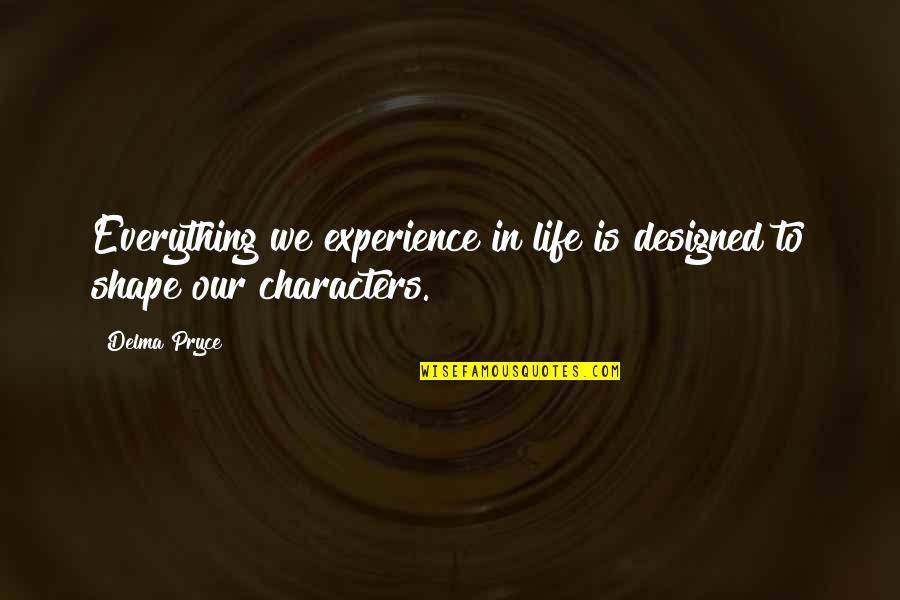 Everything we experience in life is designed to shape our characters. —
Delma Pryce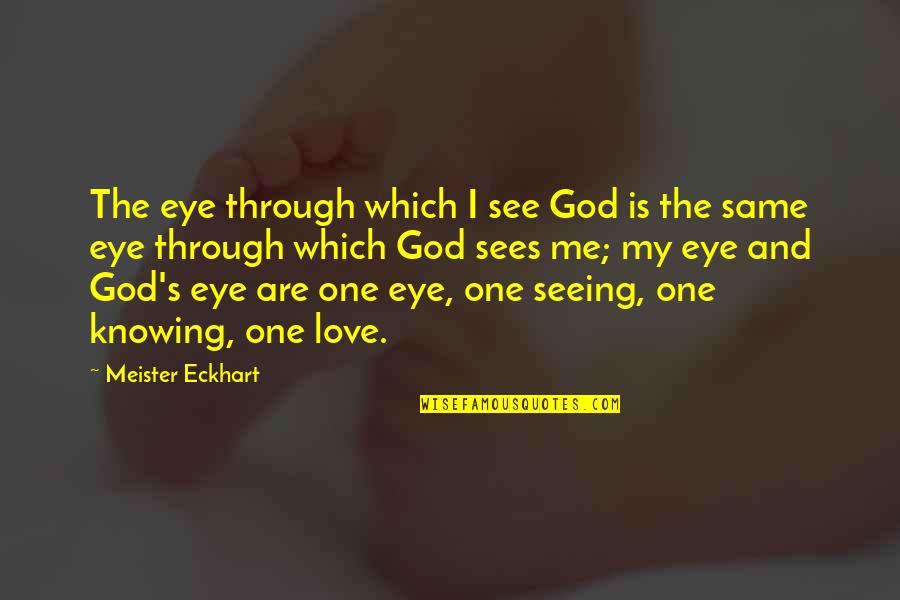 The eye through which I see God is the same eye through which God sees me; my eye and God's eye are one eye, one seeing, one knowing, one love. —
Meister Eckhart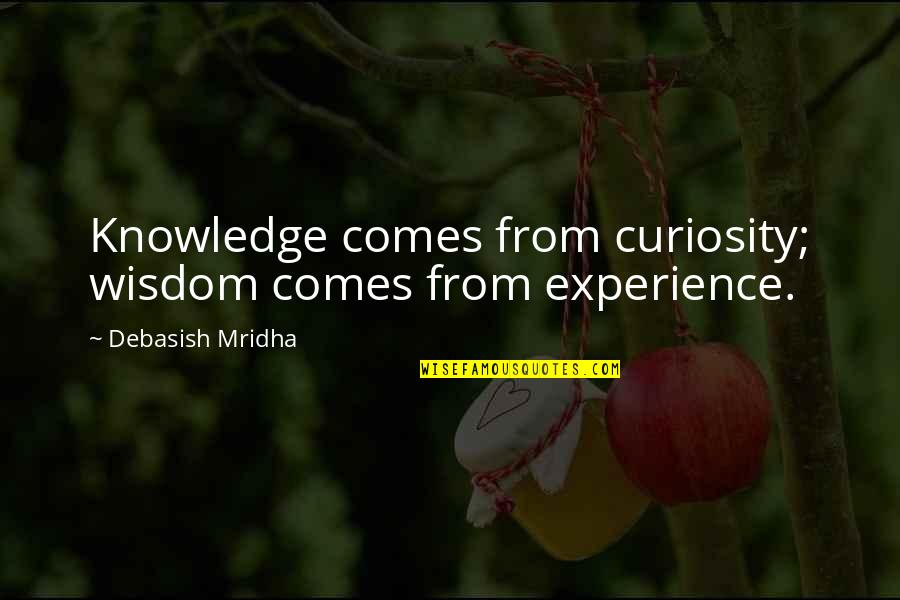 Knowledge comes from curiosity; wisdom comes from experience. —
Debasish Mridha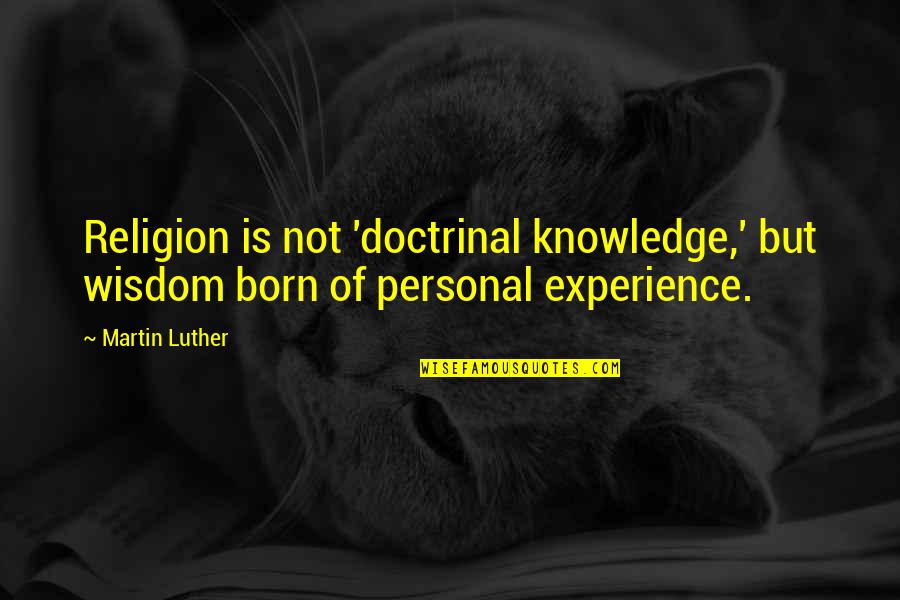 Religion is not 'doctrinal knowledge,' but wisdom born of personal experience. —
Martin Luther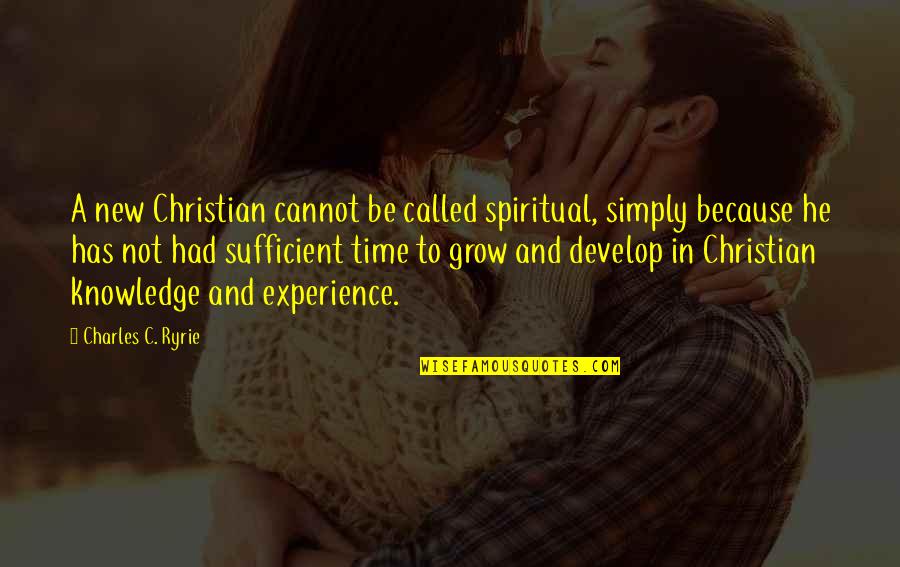 A new Christian cannot be called spiritual, simply because he has not had sufficient time to grow and develop in Christian knowledge and experience. —
Charles C. Ryrie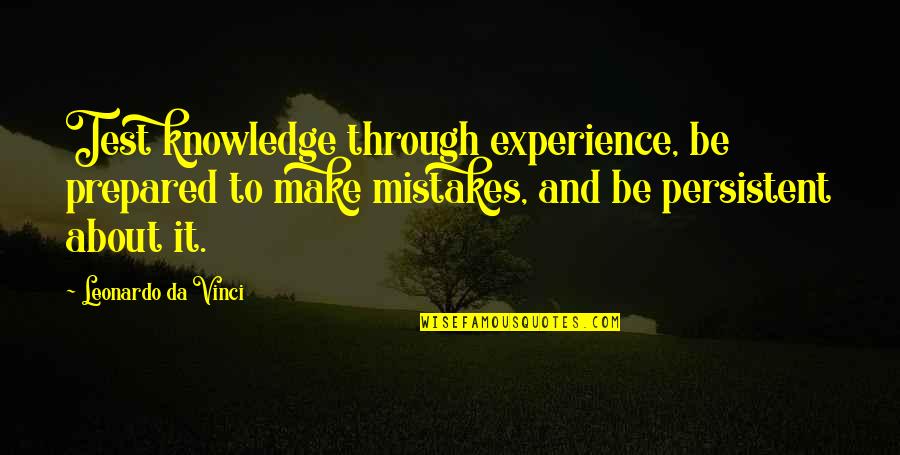 Test knowledge through experience, be prepared to make mistakes, and be persistent about it. —
Leonardo Da Vinci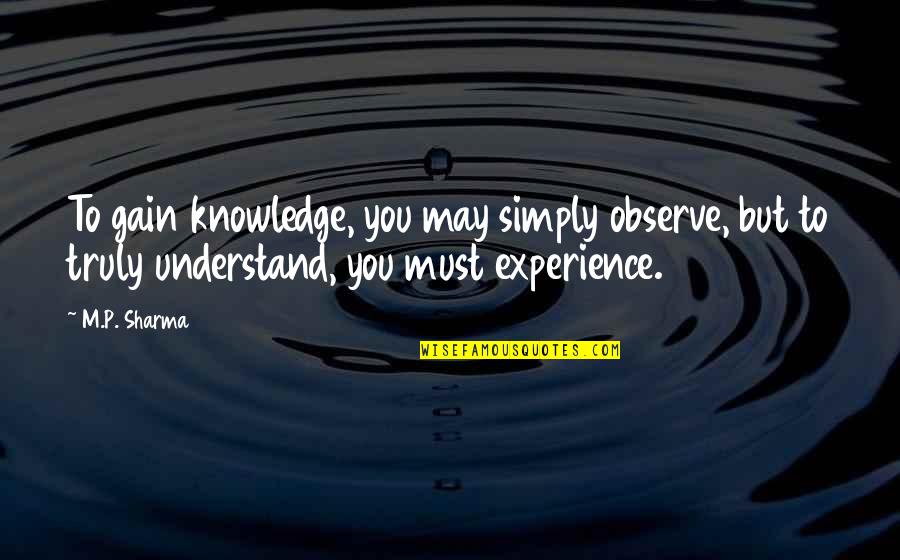 To gain knowledge, you may simply observe, but to truly understand, you must experience. —
M.P. Sharma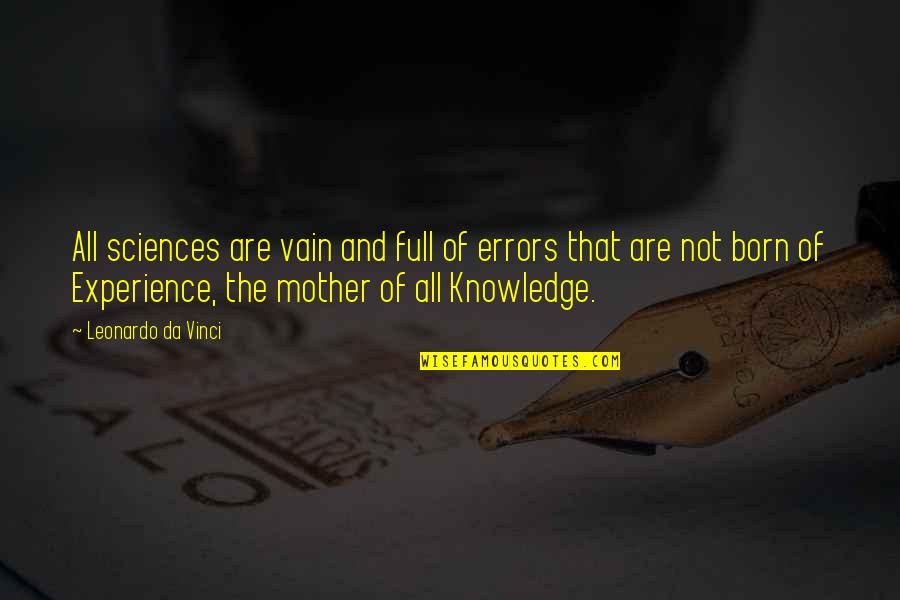 All sciences are vain and full of errors that are not born of Experience, the mother of all Knowledge. —
Leonardo Da Vinci