Facebook Love Quotes
Collection of top 23 famous quotes about Facebook Love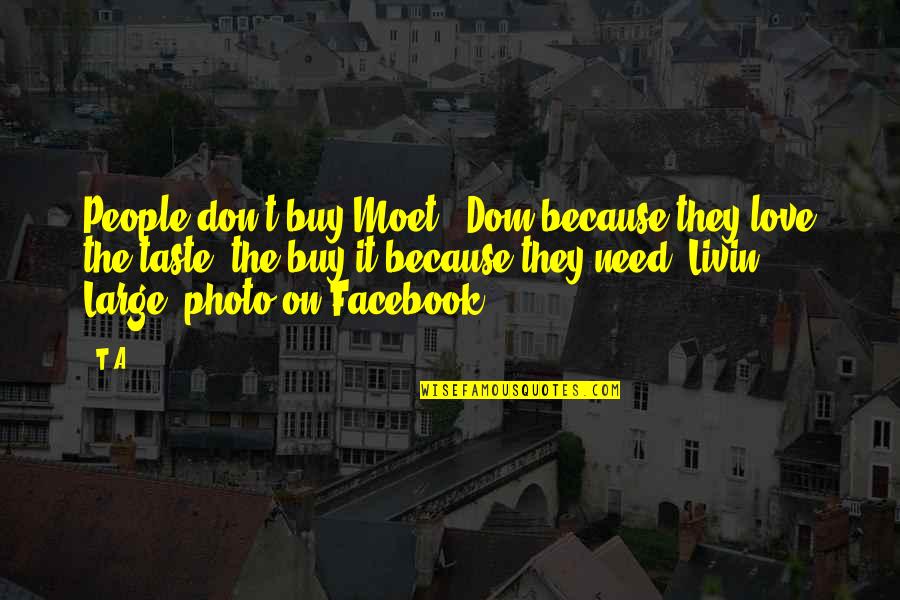 People don't buy Moet & Dom because they love the taste, the buy it because they need "Livin' Large" photo on Facebook!
—
T.A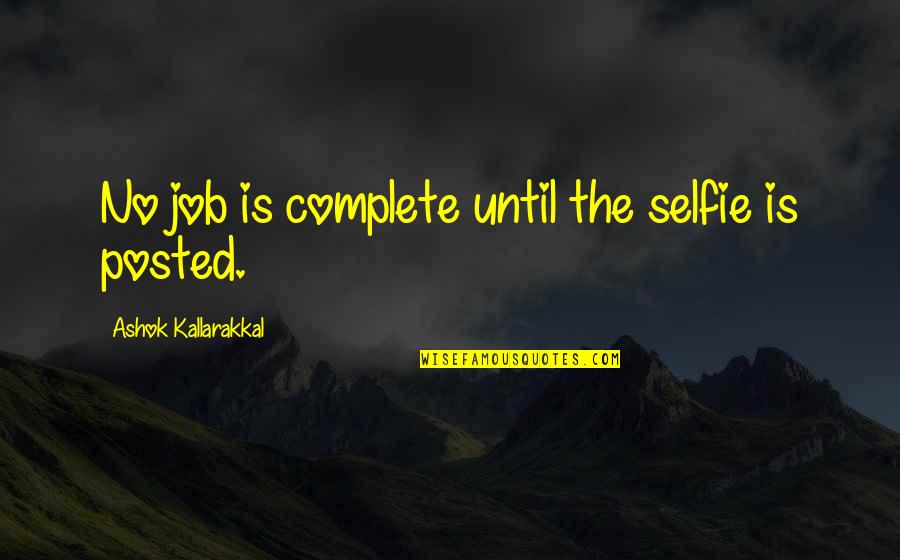 No job is complete until the selfie is posted.
—
Ashok Kallarakkal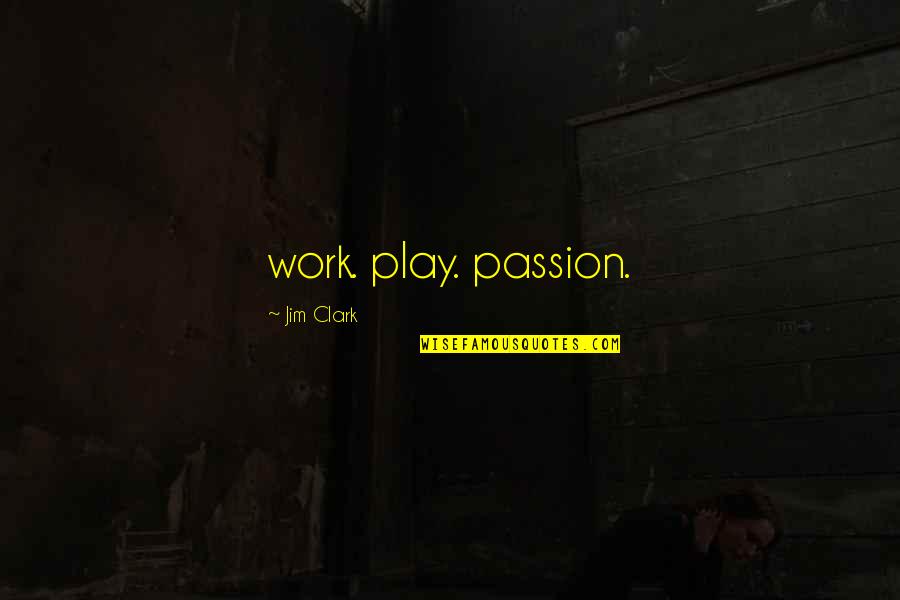 work. play. passion.
—
Jim Clark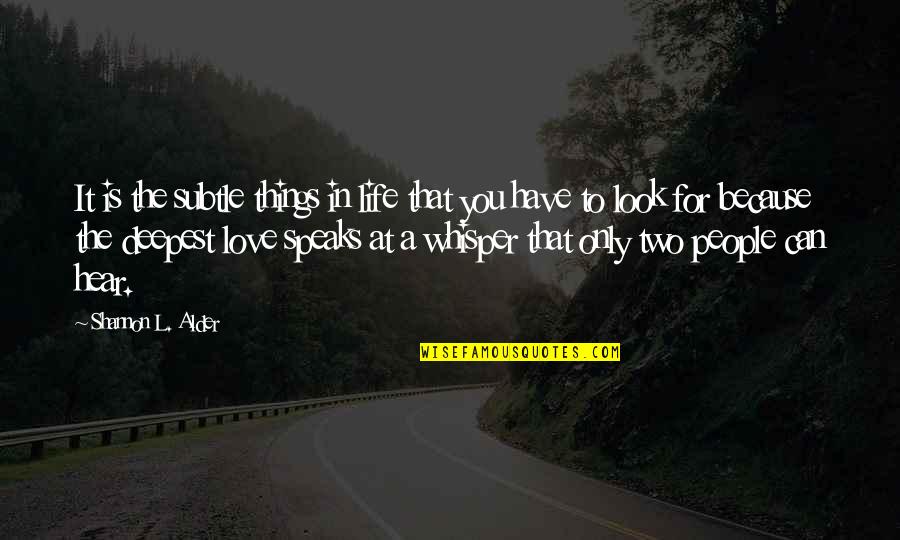 It is the subtle things in life that you have to look for because the deepest love speaks at a whisper that only two people can hear.
—
Shannon L. Alder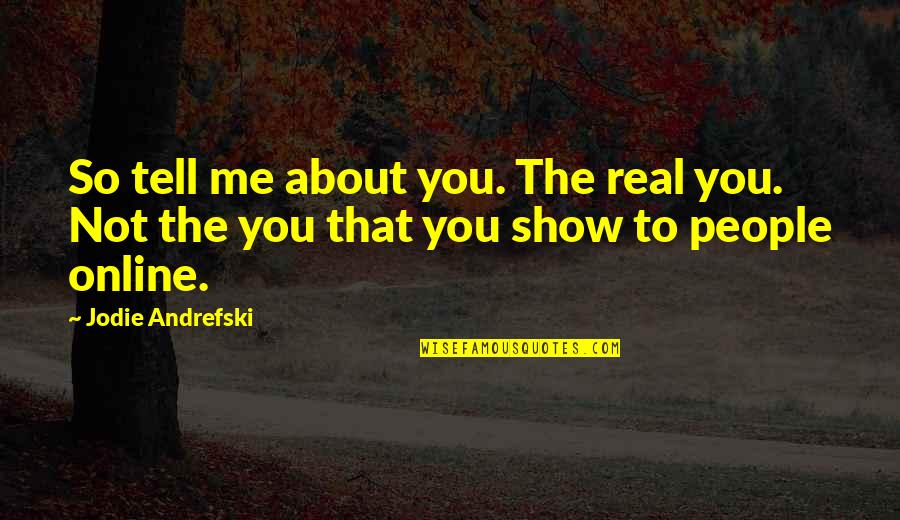 So tell me about you. The real you. Not the you that you show to people online.
—
Jodie Andrefski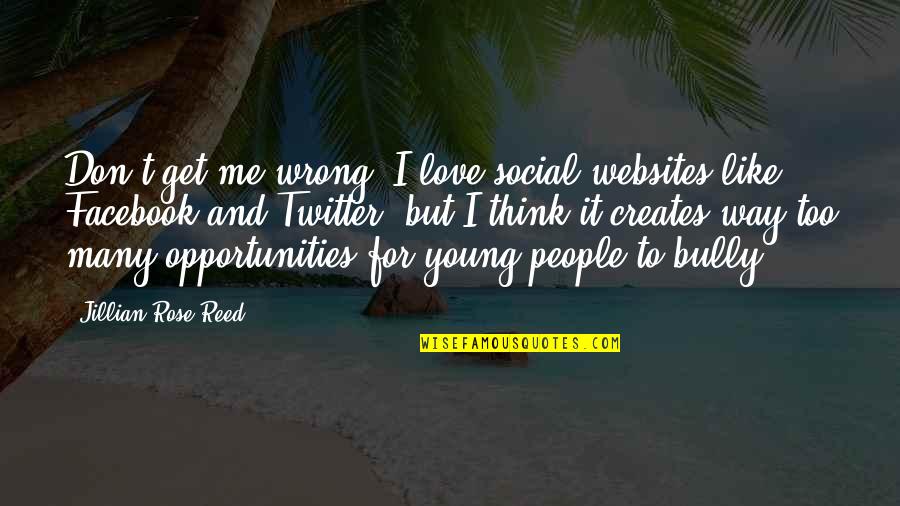 Don't get me wrong: I love social websites like Facebook and Twitter, but I think it creates way too many opportunities for young people to bully.
—
Jillian Rose Reed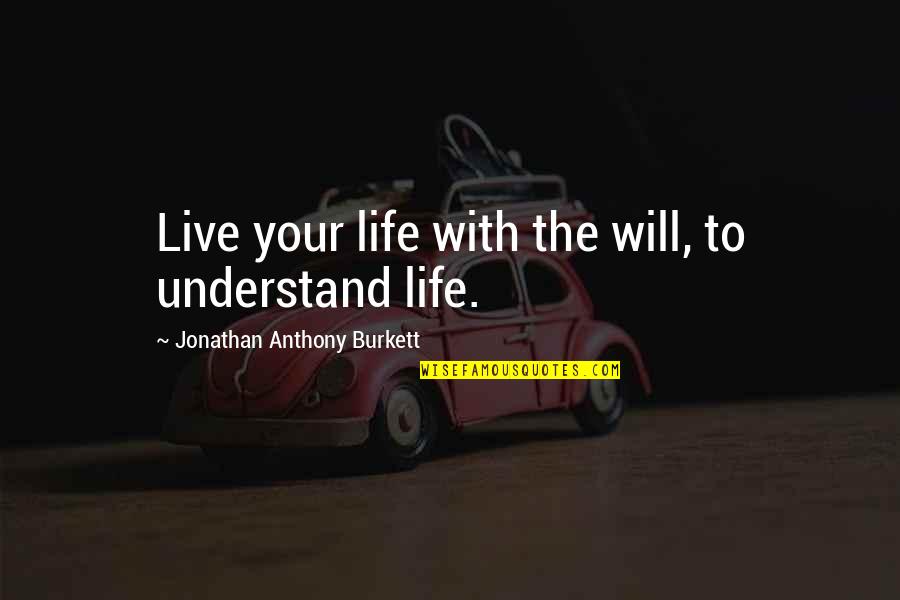 Live your life with the will, to understand life. —
Jonathan Anthony Burkett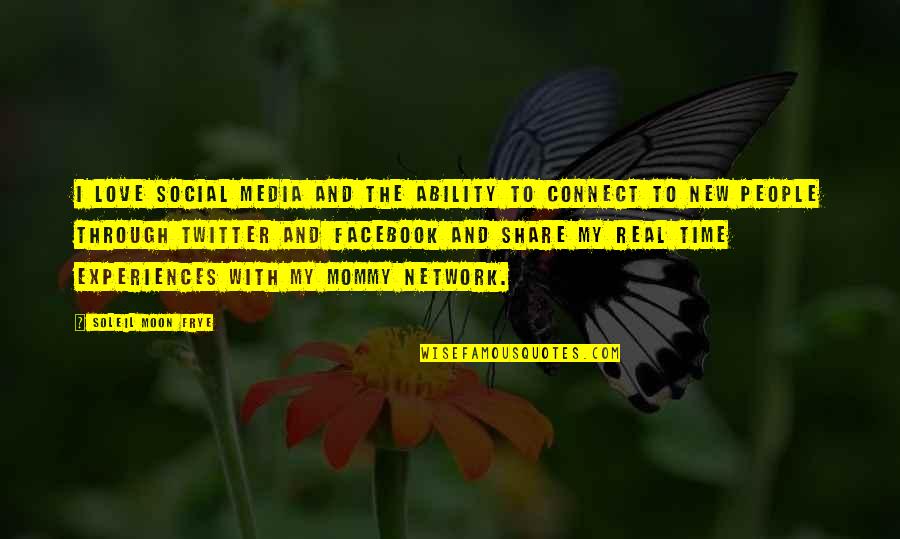 I love social media and the ability to connect to new people through Twitter and Facebook and share my real time experiences with my mommy network. —
Soleil Moon Frye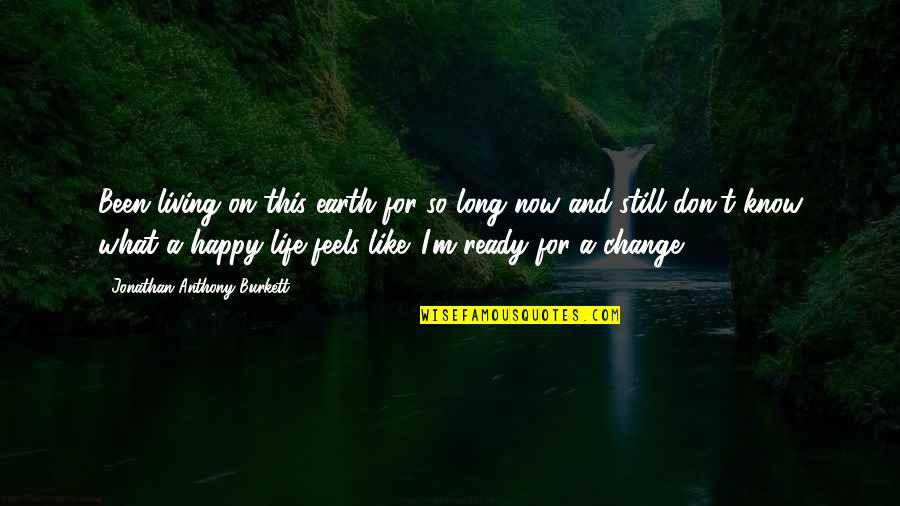 Been living on this earth for so long now and still don't know what a happy life feels like. I'm ready for a change. —
Jonathan Anthony Burkett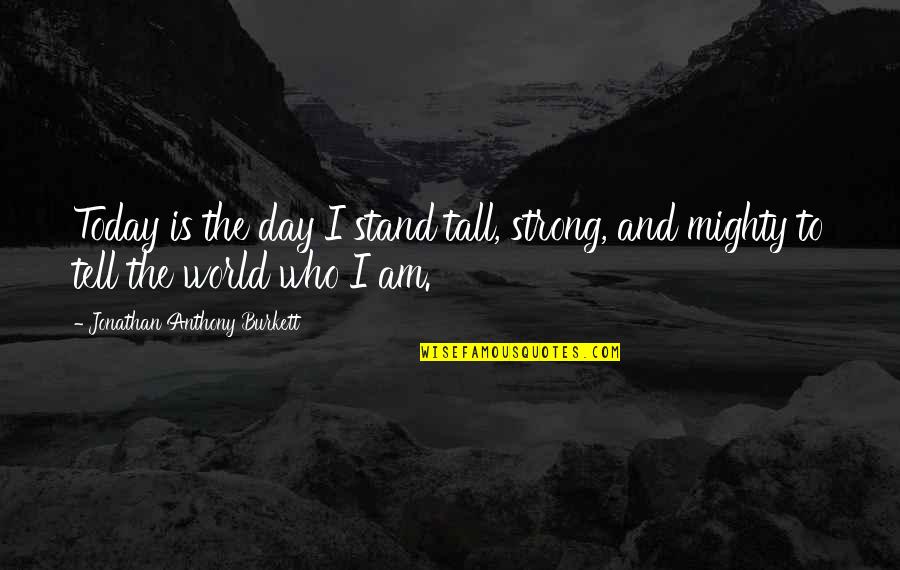 Today is the day I stand tall, strong, and mighty to tell the world who I am. —
Jonathan Anthony Burkett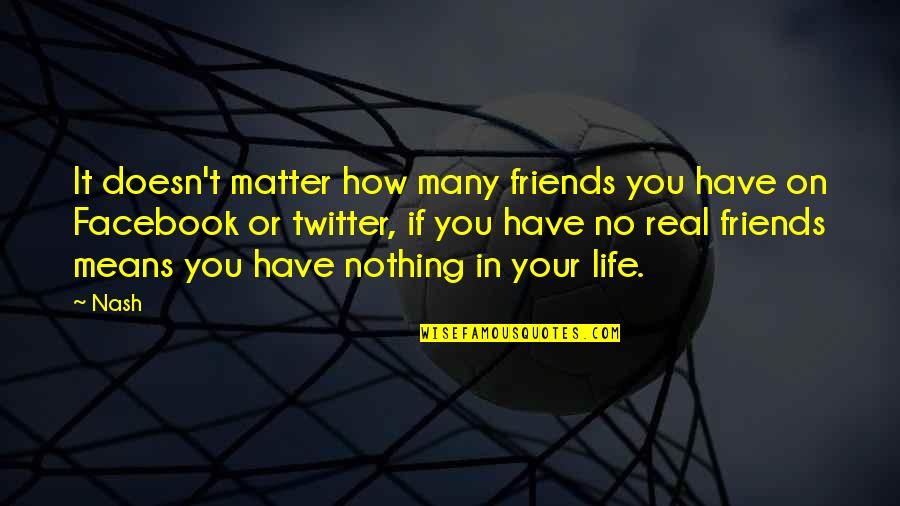 It doesn't matter how many friends you have on Facebook or twitter, if you have no real friends means you have nothing in your life. —
Nash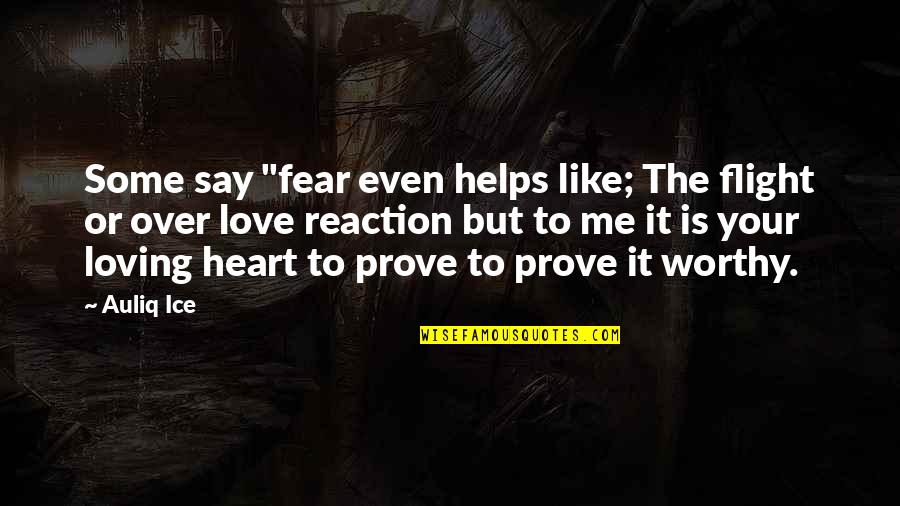 Some say "fear even helps like; The flight or over love reaction but to me it is your loving heart to prove to prove it worthy. —
Auliq Ice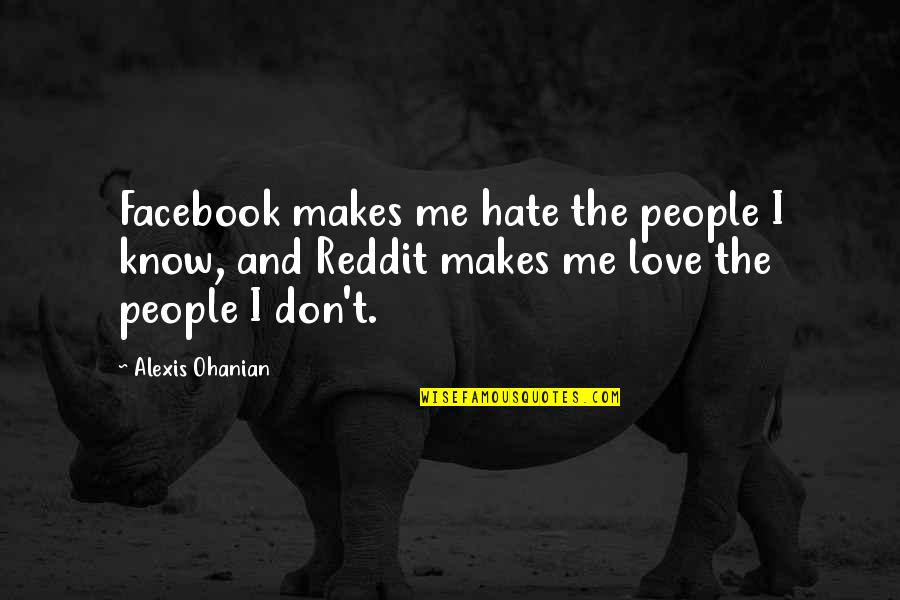 Facebook makes me hate the people I know, and Reddit makes me love the people I don't. —
Alexis Ohanian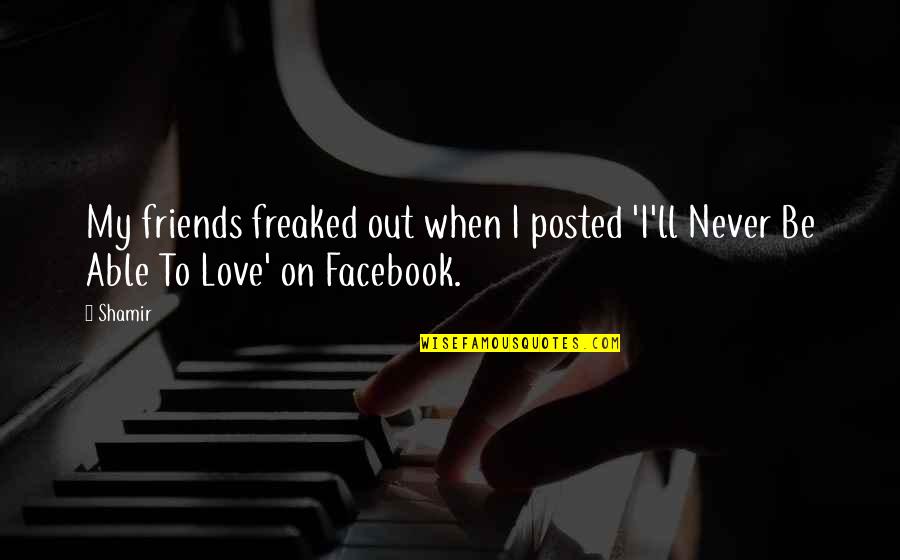 My friends freaked out when I posted 'I'll Never Be Able To Love' on Facebook. —
Shamir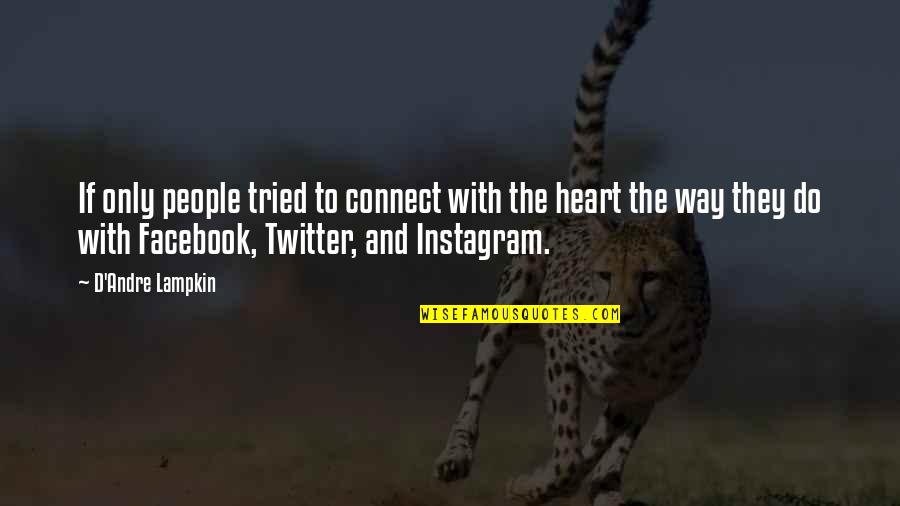 If only people tried to connect with the heart the way they do with Facebook, Twitter, and Instagram. —
D'Andre Lampkin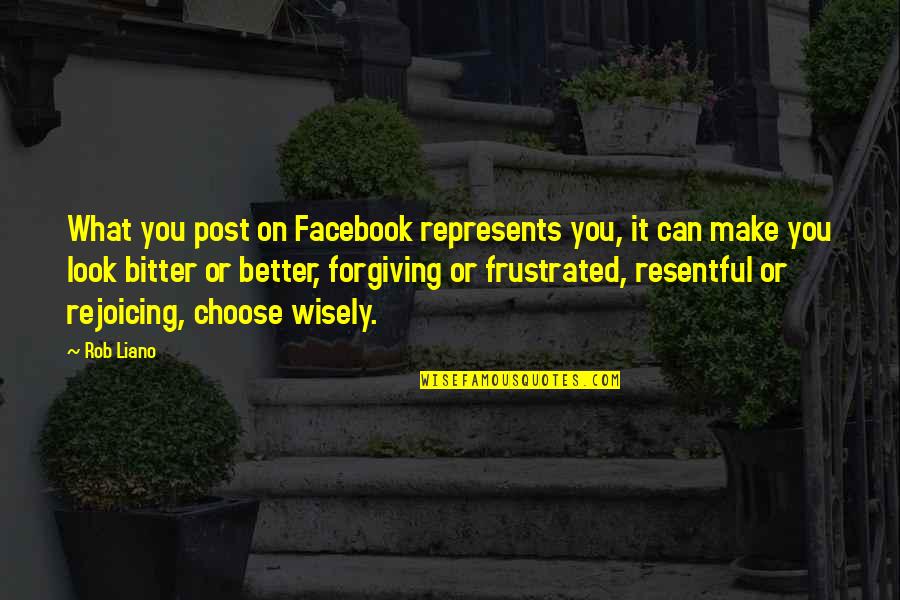 What you post on Facebook represents you, it can make you look bitter or better, forgiving or frustrated, resentful or rejoicing, choose wisely. —
Rob Liano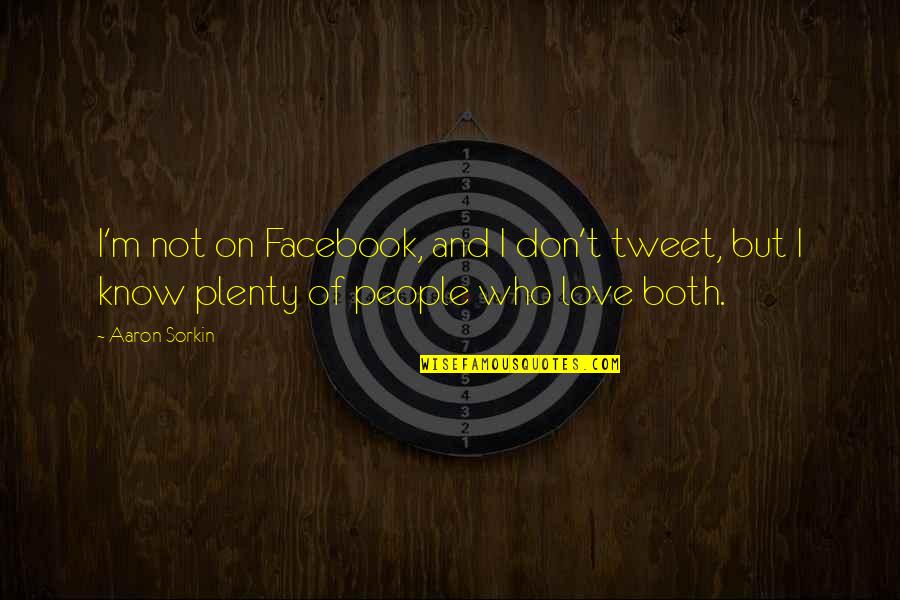 I'm not on Facebook, and I don't tweet, but I know plenty of people who love both. —
Aaron Sorkin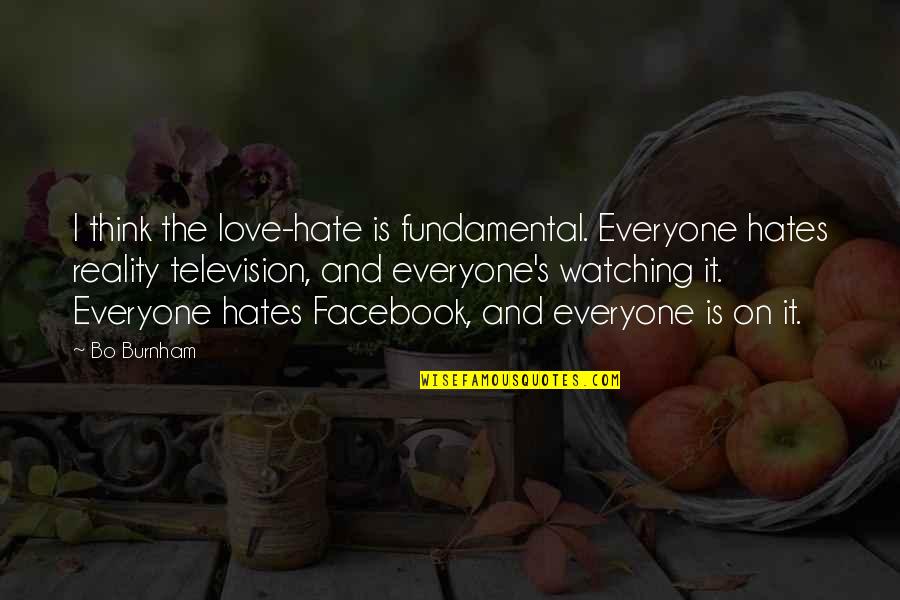 I think the love-hate is fundamental. Everyone hates reality television, and everyone's watching it. Everyone hates Facebook, and everyone is on it. —
Bo Burnham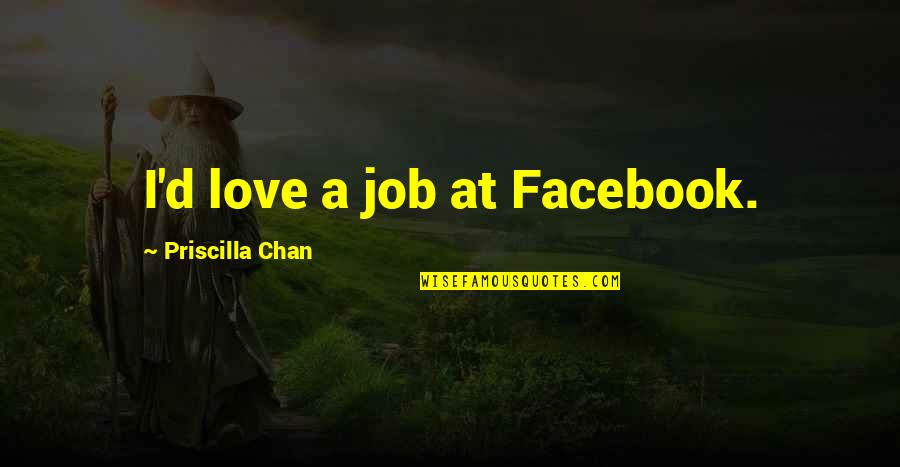 I'd love a job at Facebook. —
Priscilla Chan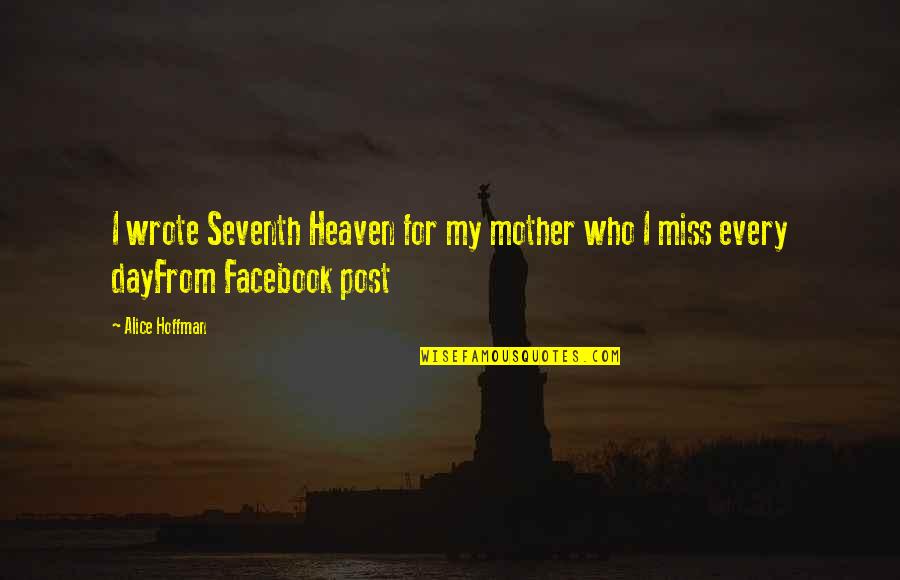 I wrote Seventh Heaven for my mother who I miss every day
From Facebook post —
Alice Hoffman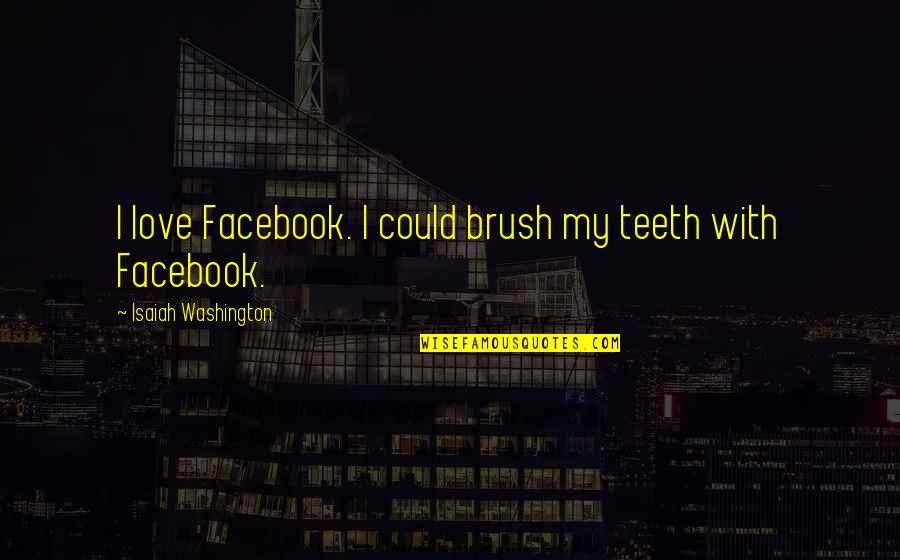 I love Facebook. I could brush my teeth with Facebook. —
Isaiah Washington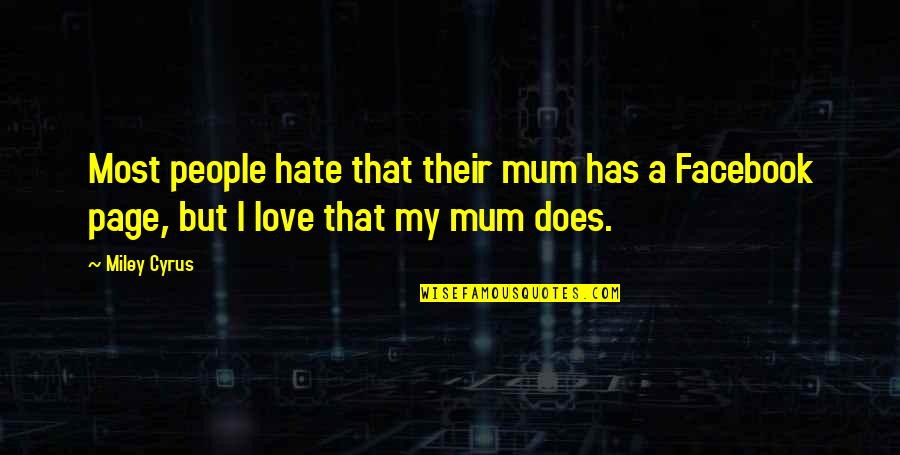 Most people hate that their mum has a Facebook page, but I love that my mum does. —
Miley Cyrus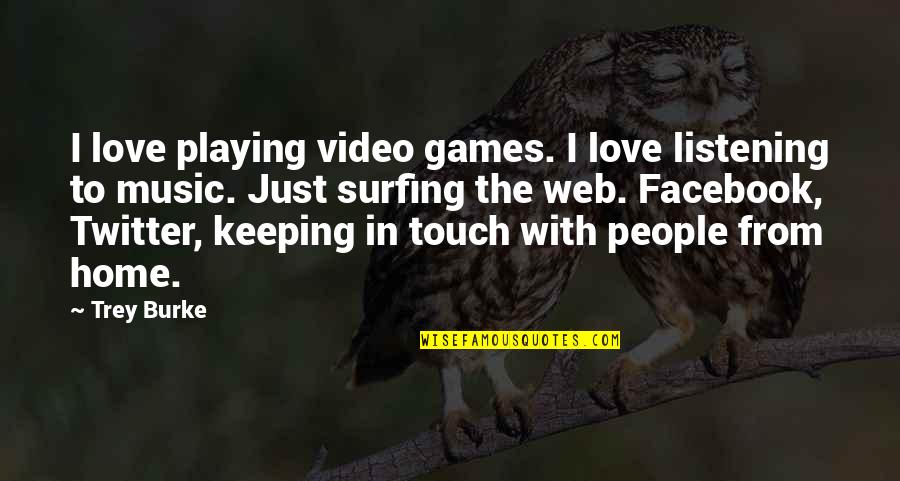 I love playing video games. I love listening to music. Just surfing the web. Facebook, Twitter, keeping in touch with people from home. —
Trey Burke