Knowledge Is Divine Quotes
Collection of top 47 famous quotes about Knowledge Is Divine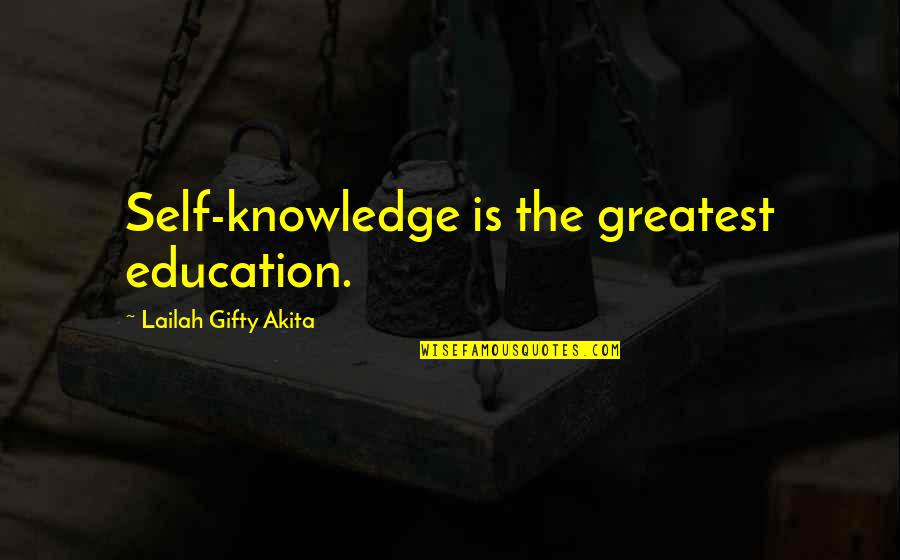 Self-knowledge is the greatest education.
—
Lailah Gifty Akita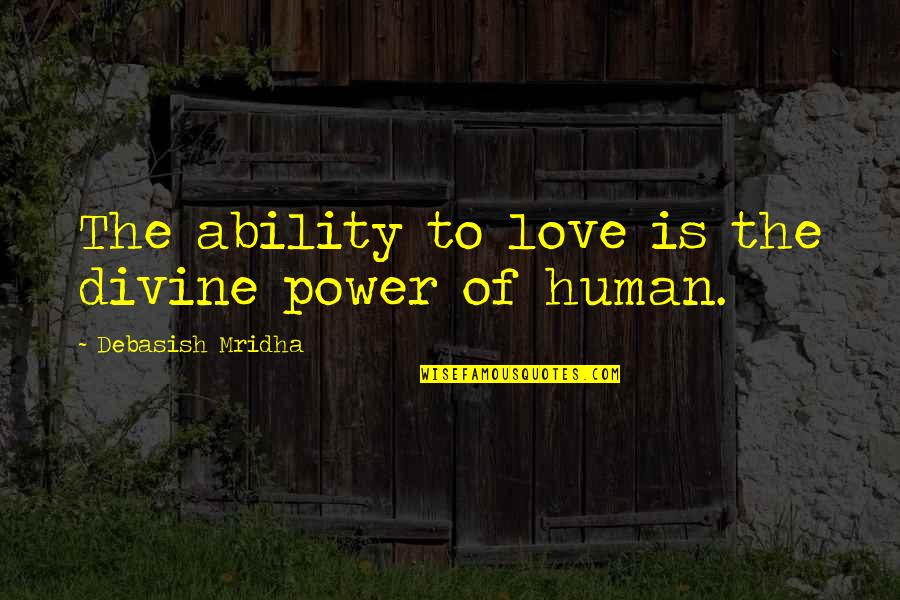 The ability to love is the divine power of human.
—
Debasish Mridha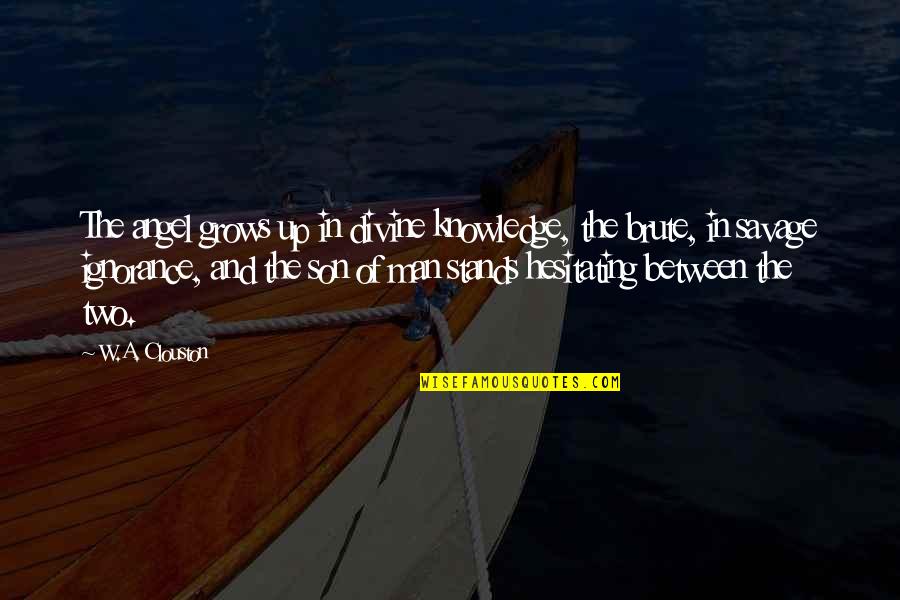 The angel grows up in divine knowledge, the brute, in savage ignorance, and the son of man stands hesitating between the two.
—
W.A. Clouston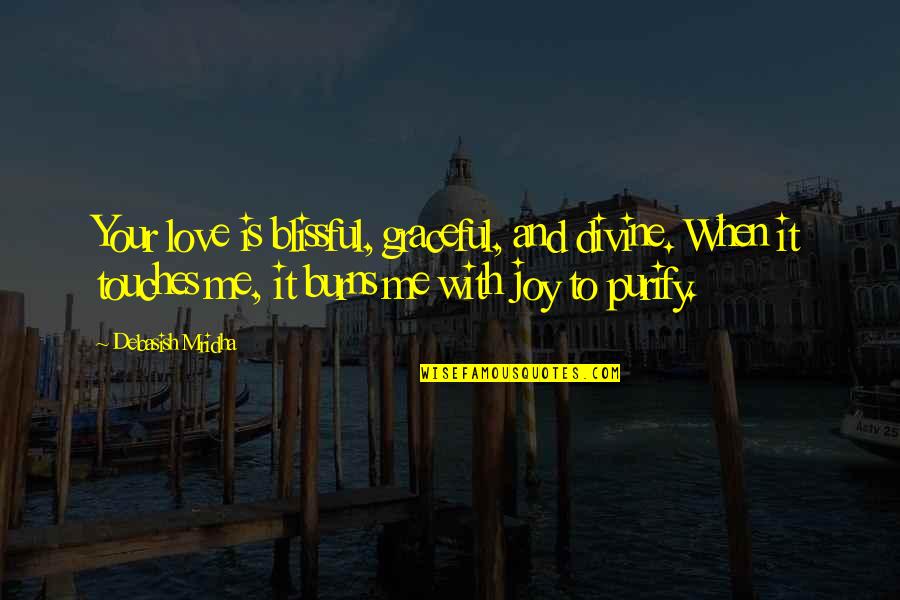 Your love is blissful, graceful, and divine. When it touches me, it burns me with joy to purify.
—
Debasish Mridha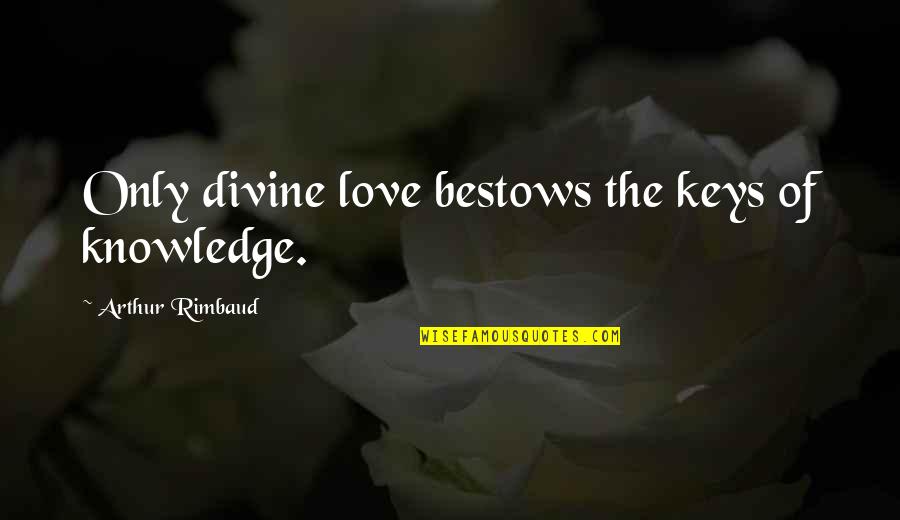 Only divine love bestows the keys of knowledge.
—
Arthur Rimbaud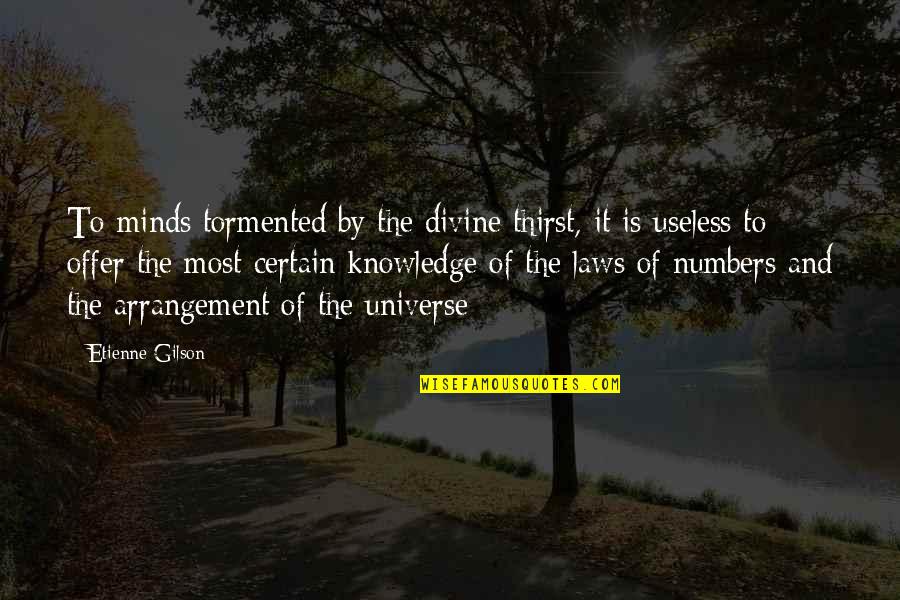 To minds tormented by the divine thirst, it is useless to offer the most certain knowledge of the laws of numbers and the arrangement of the universe
—
Etienne Gilson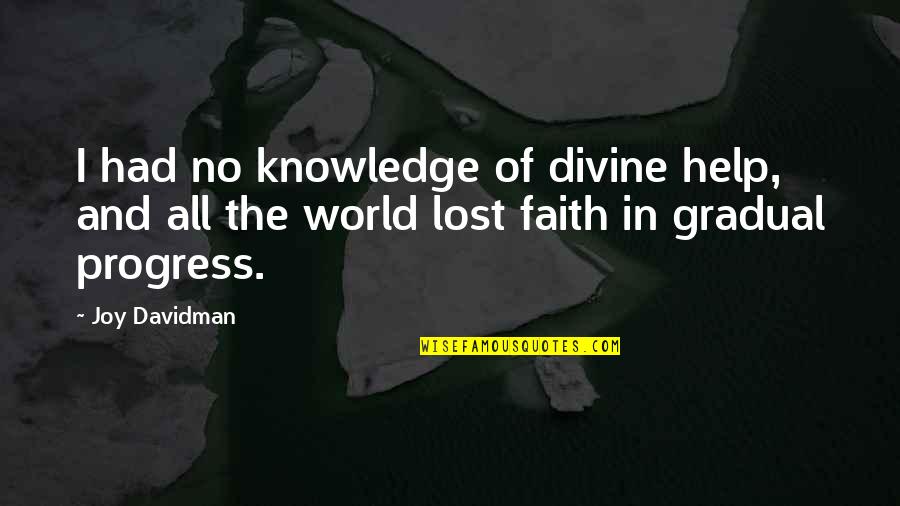 I had no knowledge of divine help, and all the world lost faith in gradual progress. —
Joy Davidman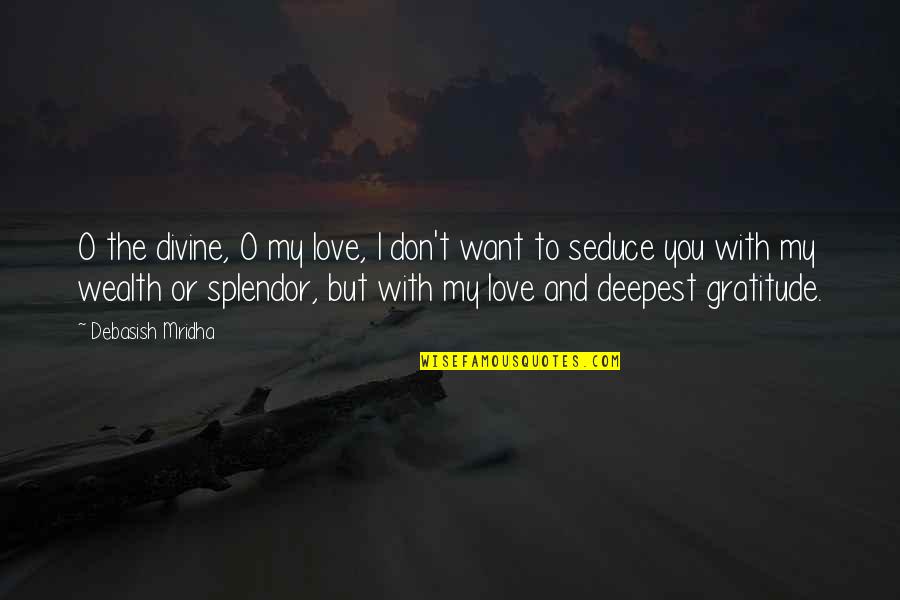 O the divine, O my love, I don't want to seduce you with my wealth or splendor, but with my love and deepest gratitude. —
Debasish Mridha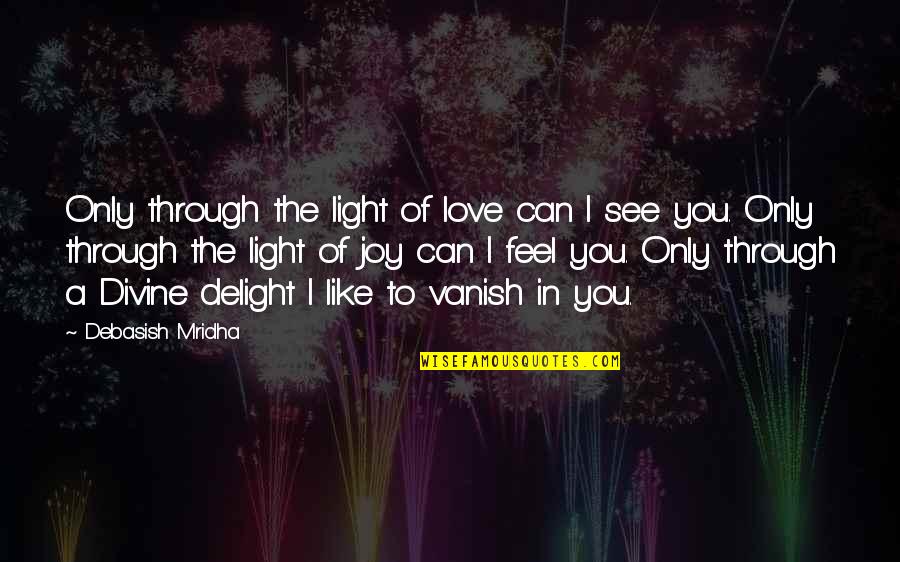 Only through the light of love can I see you. Only through the light of joy can I feel you. Only through a Divine delight I like to vanish in you. —
Debasish Mridha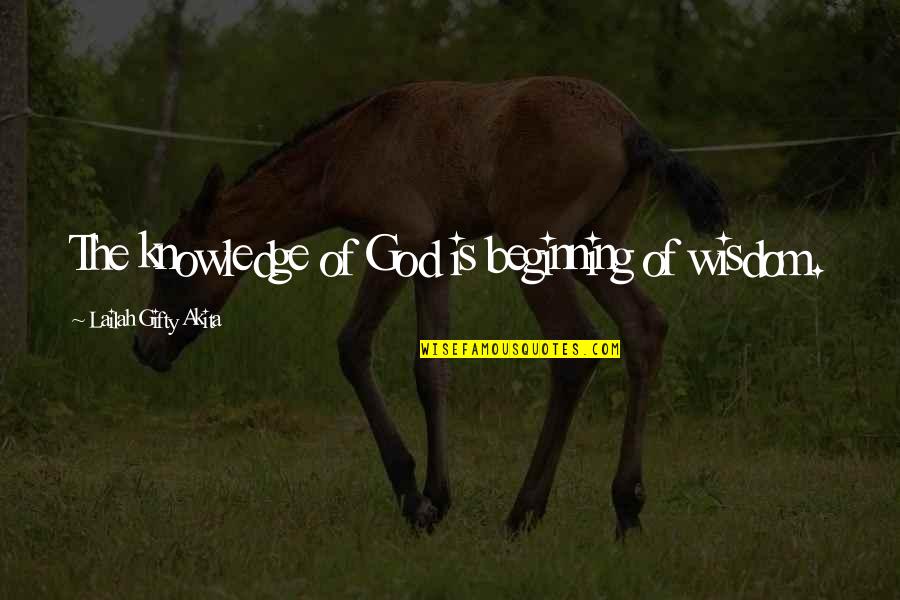 The knowledge of God is beginning of wisdom. —
Lailah Gifty Akita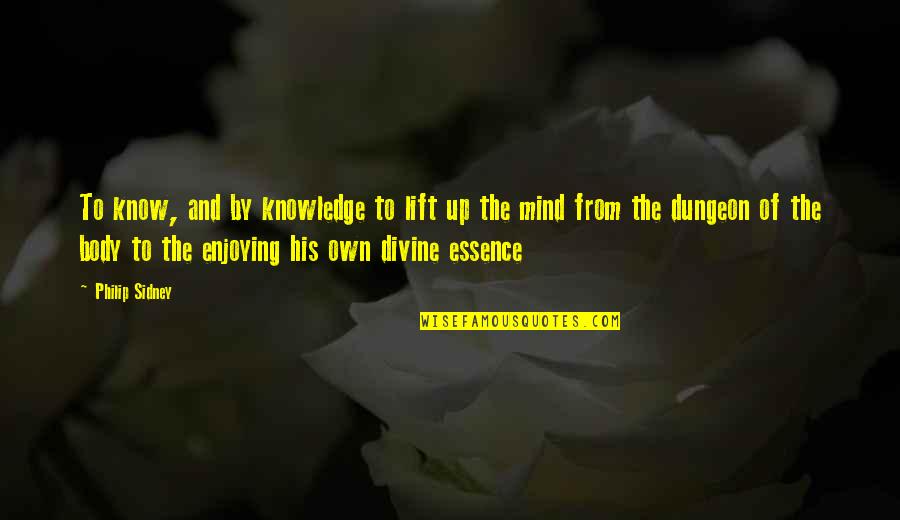 To know, and by knowledge to lift up the mind from the dungeon of the body to the enjoying his own divine essence —
Philip Sidney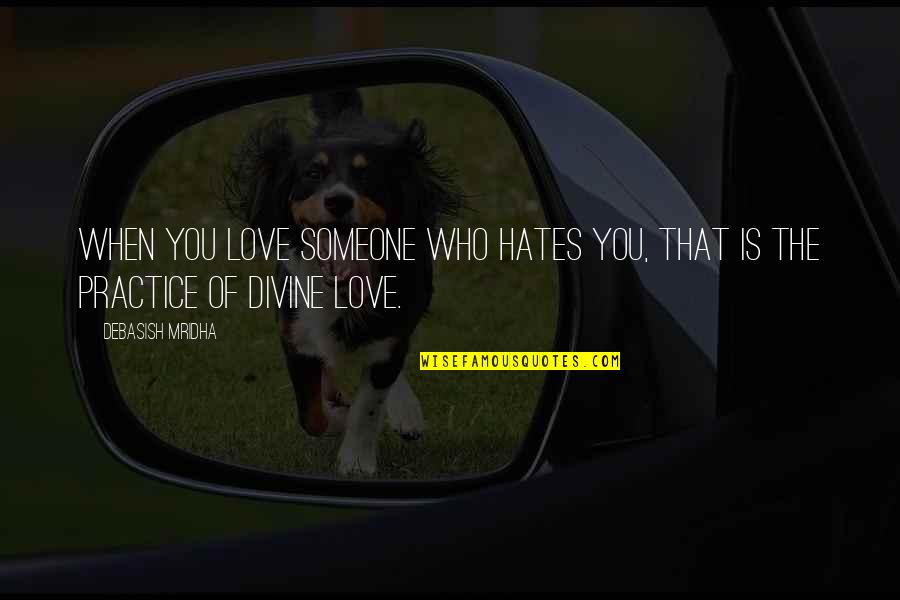 When you love someone who hates you, that is the practice of divine love. —
Debasish Mridha
Love, kindness, compassion and forgiveness are divine. —
Debasish Mridha
Great healers, people of divine realization, do not cure by chance but by exact knowledge. —
Paramahansa Yogananda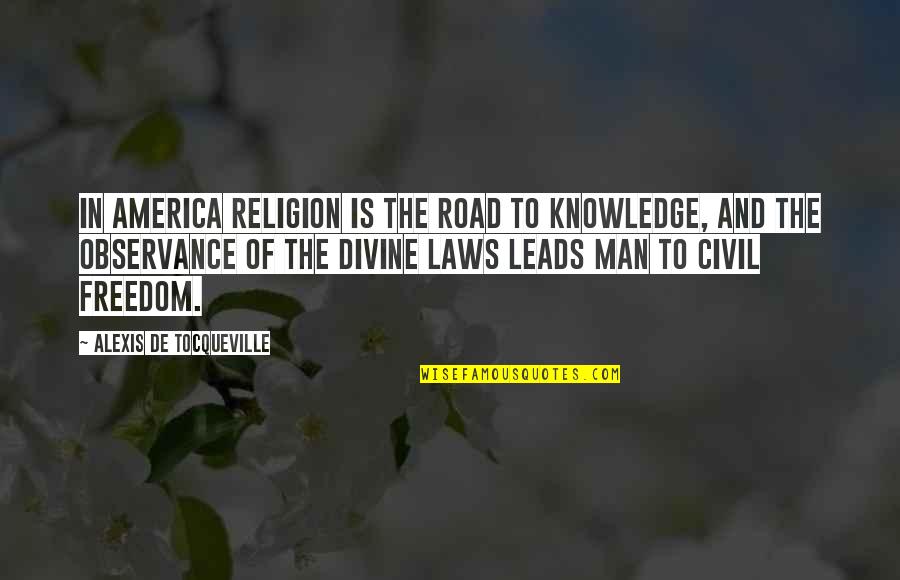 In America religion is the road to knowledge, and the observance of the divine laws leads man to civil freedom. —
Alexis De Tocqueville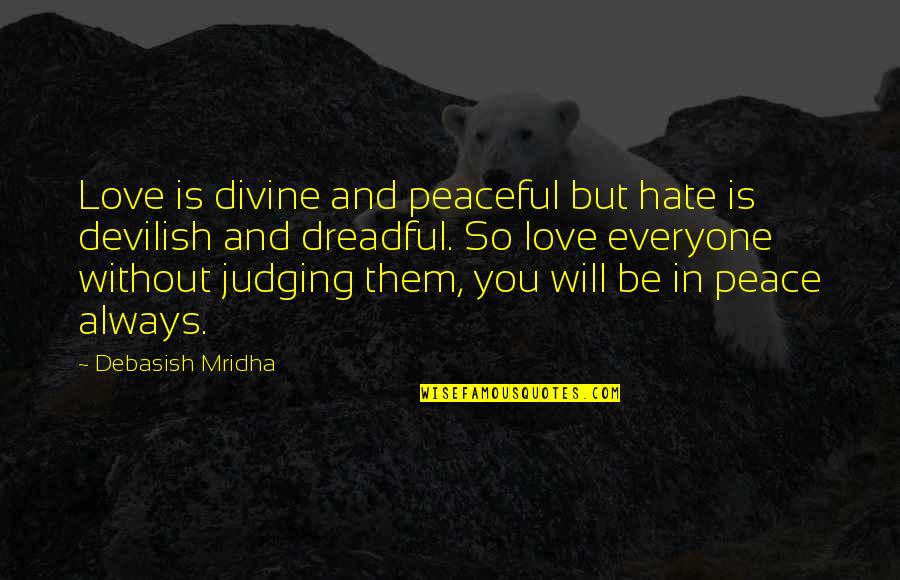 Love is divine and peaceful but hate is devilish and dreadful. So love everyone without judging them, you will be in peace always. —
Debasish Mridha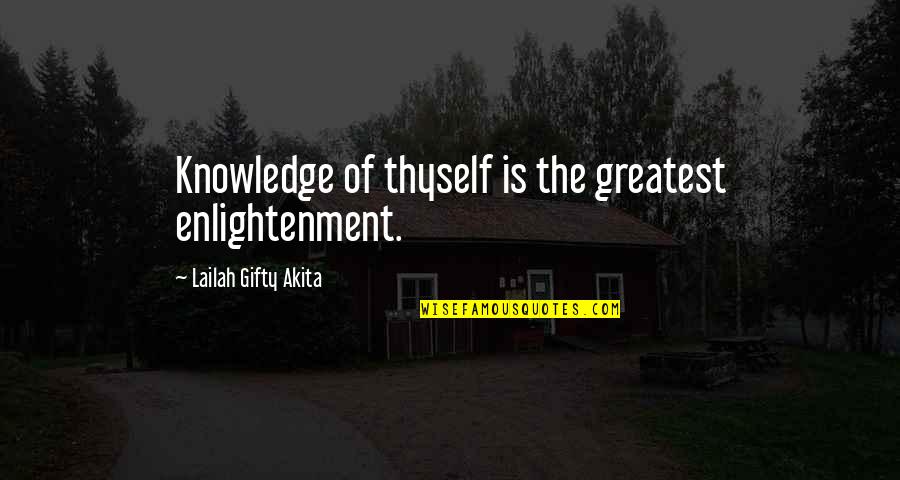 Knowledge of thyself is the greatest enlightenment. —
Lailah Gifty Akita
The greatest education is the knowledge of God. —
Lailah Gifty Akita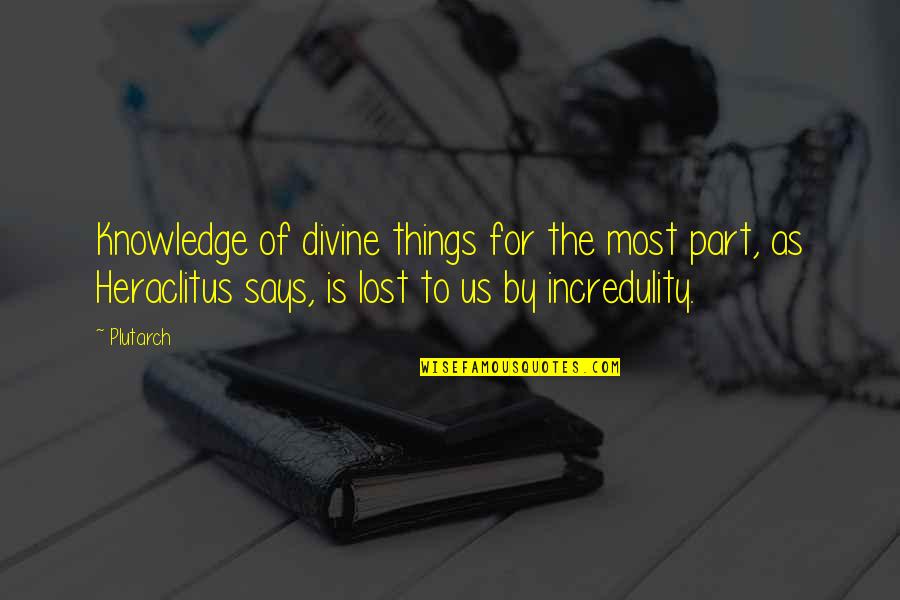 Knowledge of divine things for the most part, as Heraclitus says, is lost to us by incredulity. —
Plutarch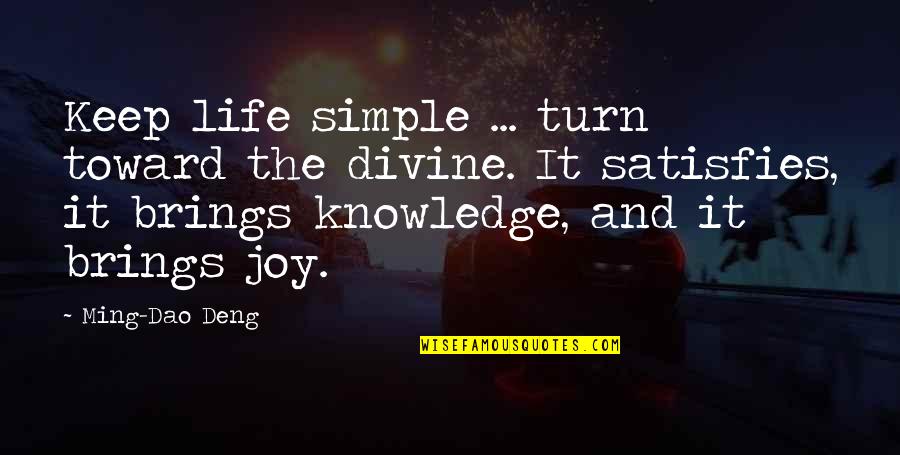 Keep life simple ... turn toward the divine. It satisfies, it brings knowledge, and it brings joy. —
Ming-Dao Deng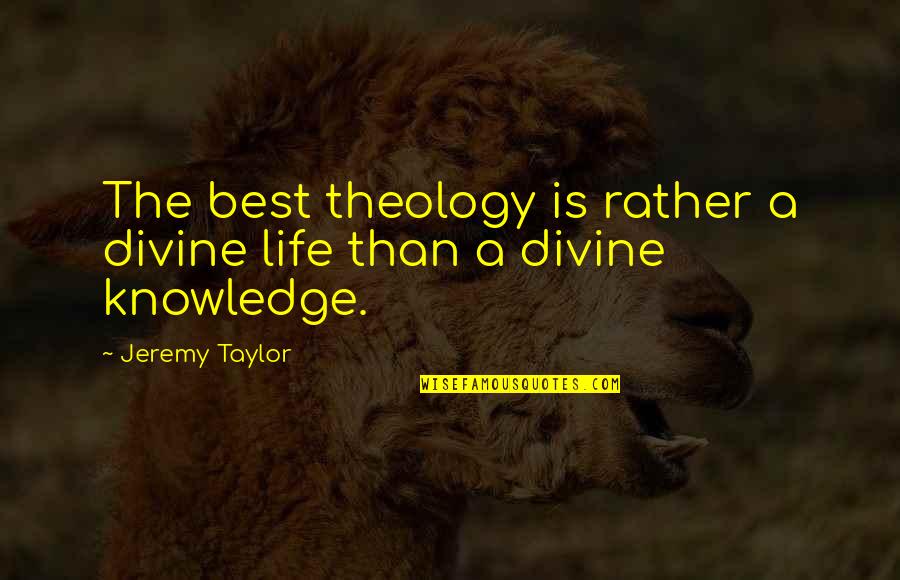 The best theology is rather a divine life than a divine knowledge. —
Jeremy Taylor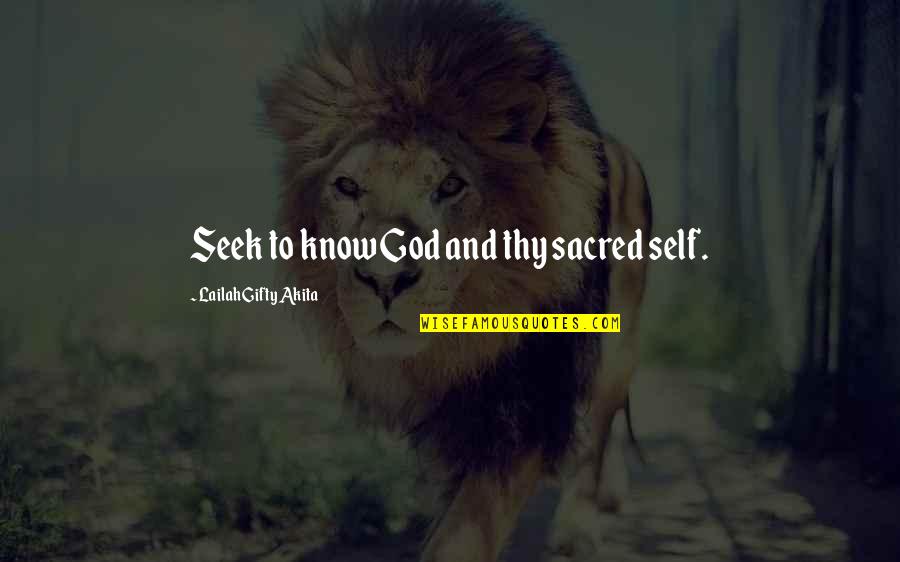 Seek to know God and thy sacred self. —
Lailah Gifty Akita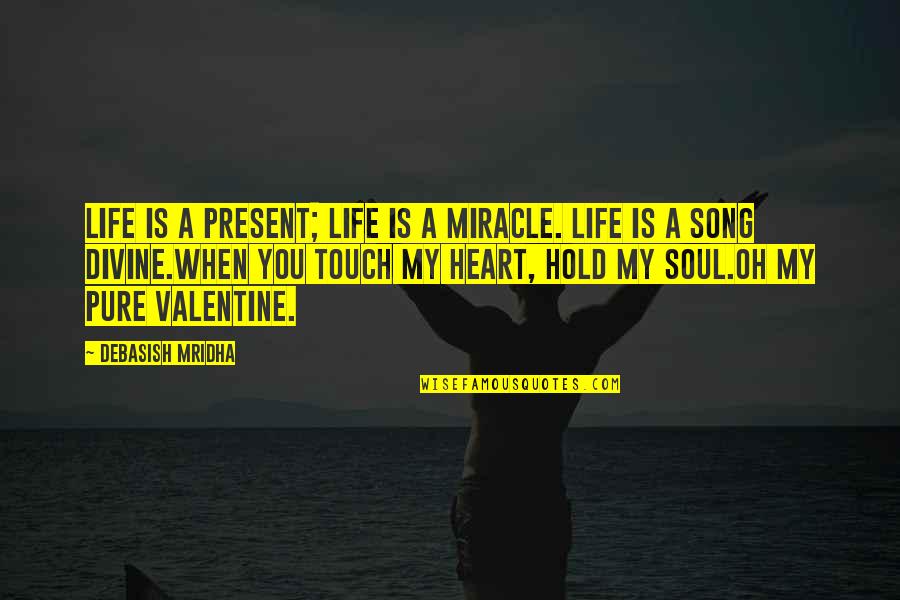 Life is a present; life is a miracle.
Life is a song divine.
When you touch my heart, hold my soul.
Oh my pure valentine. —
Debasish Mridha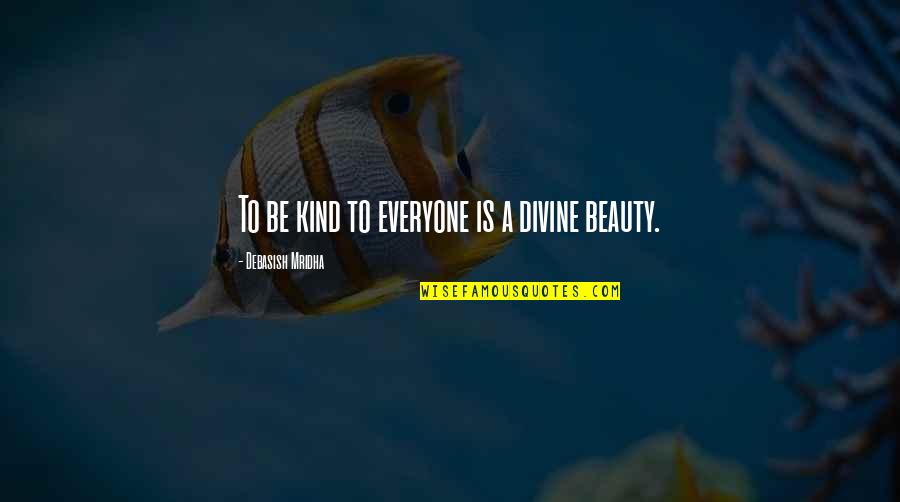 To be kind to everyone is a divine beauty. —
Debasish Mridha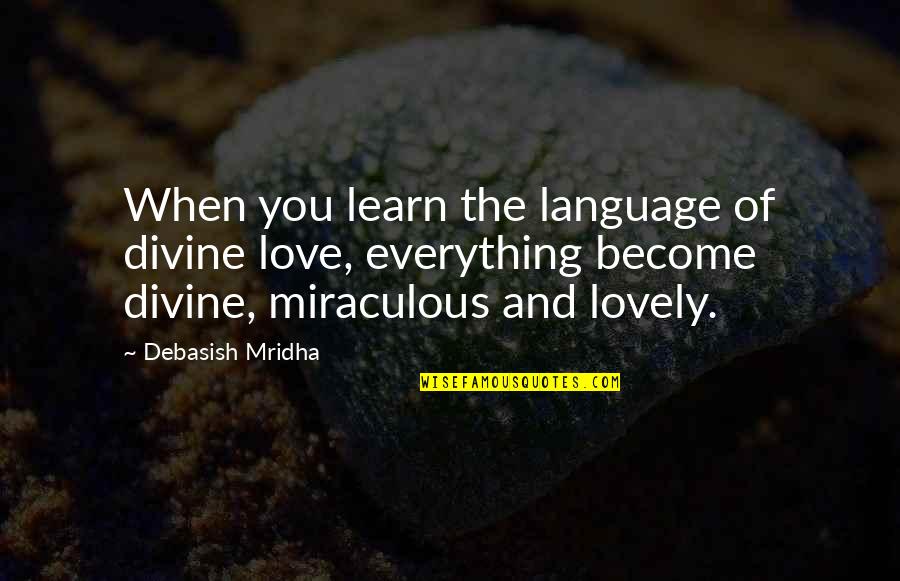 When you learn the language of divine love, everything become divine, miraculous and lovely. —
Debasish Mridha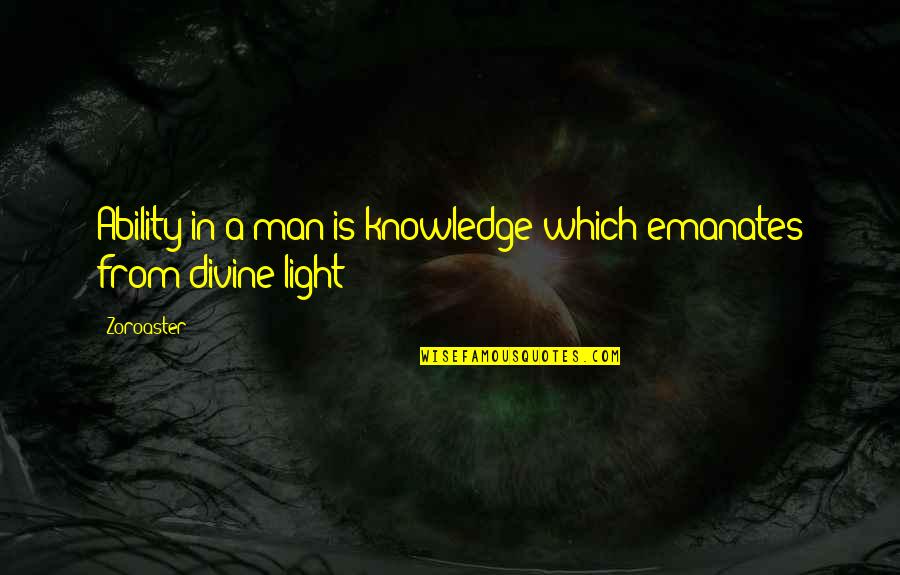 Ability in a man is knowledge which emanates from divine light —
Zoroaster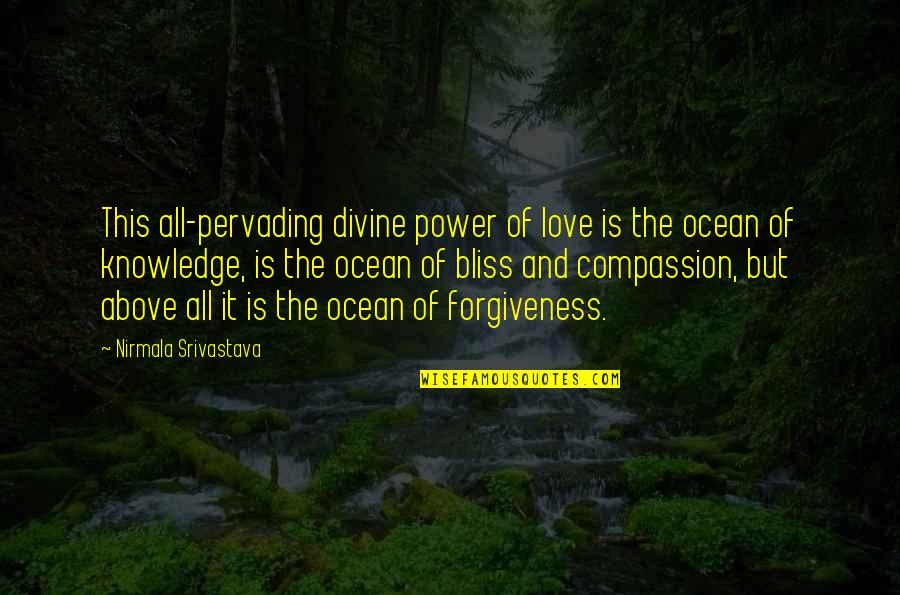 This all-pervading divine power of love is the ocean of knowledge, is the ocean of bliss and compassion, but above all it is the ocean of forgiveness. —
Nirmala Srivastava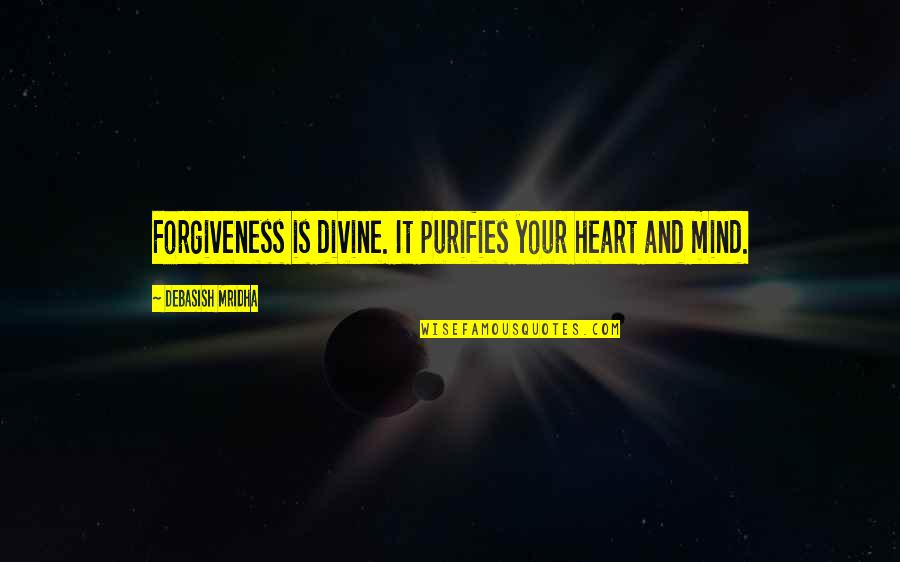 Forgiveness is divine. It purifies your heart and mind. —
Debasish Mridha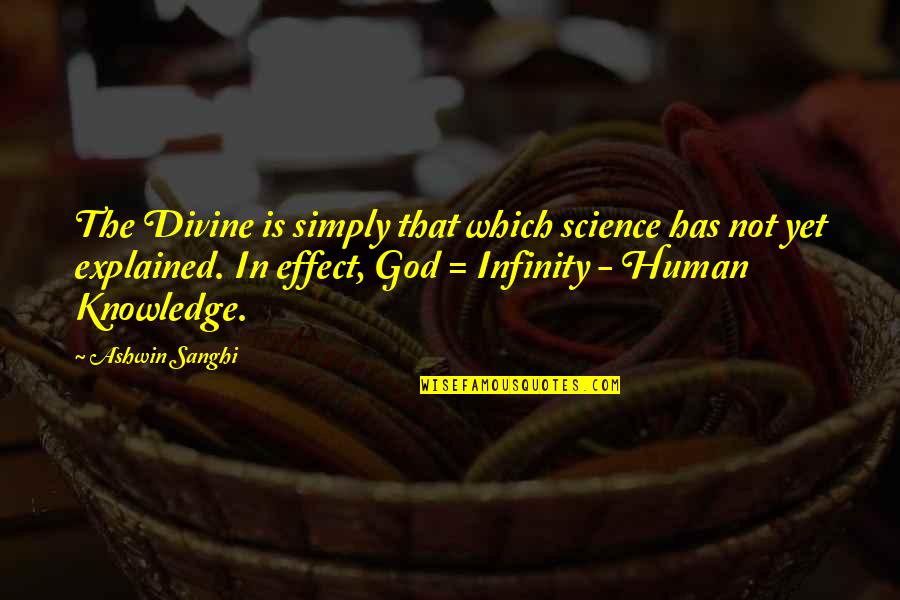 The Divine is simply that which science has not yet explained. In effect, God = Infinity - Human Knowledge. —
Ashwin Sanghi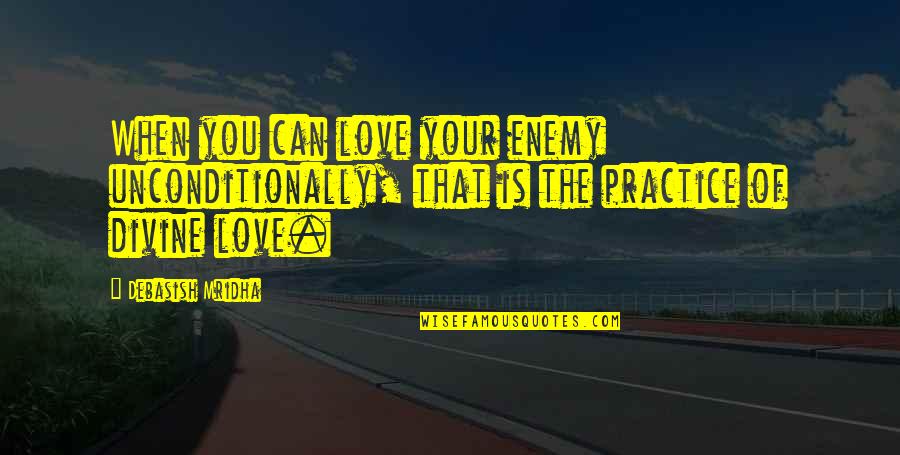 When you can love your enemy unconditionally, that is the practice of divine love. —
Debasish Mridha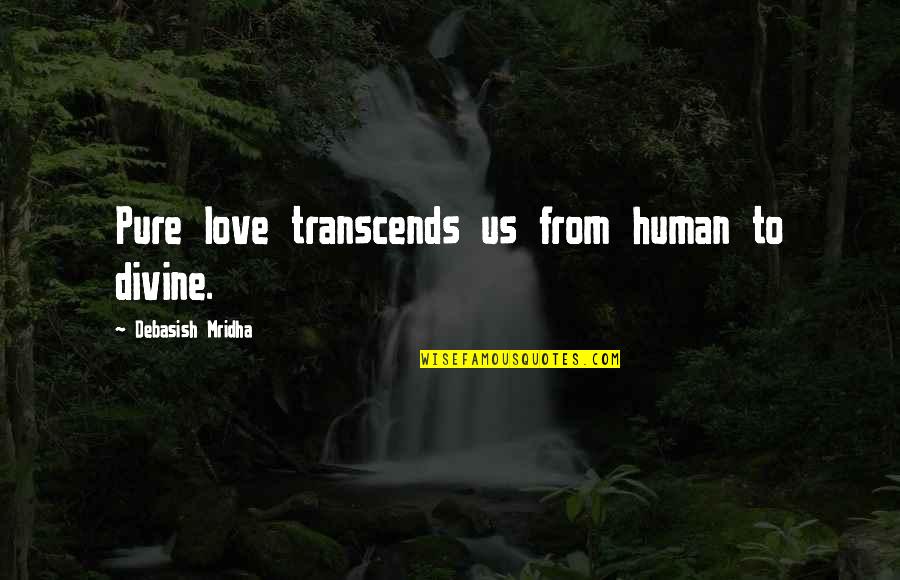 Pure love transcends us from human to divine. —
Debasish Mridha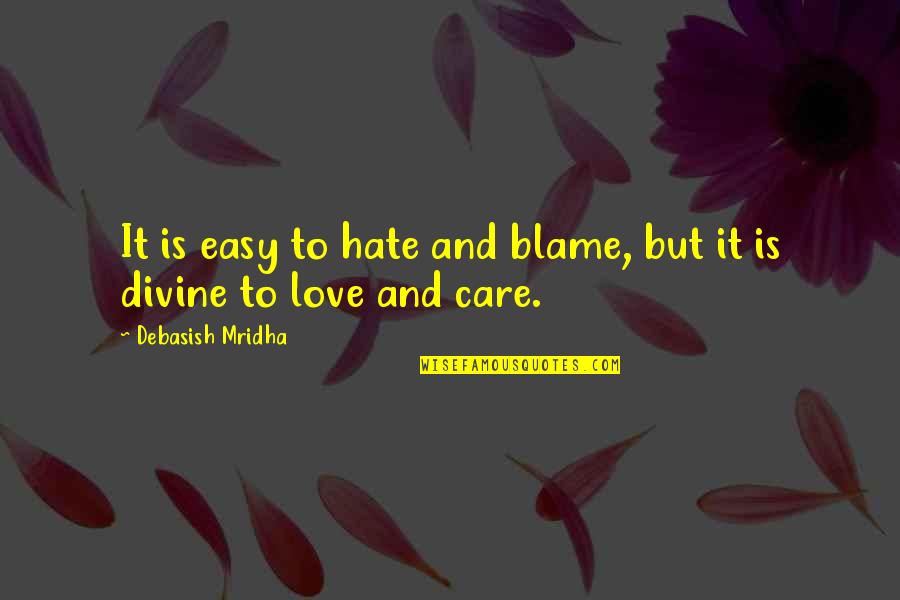 It is easy to hate and blame, but it is divine to love and care. —
Debasish Mridha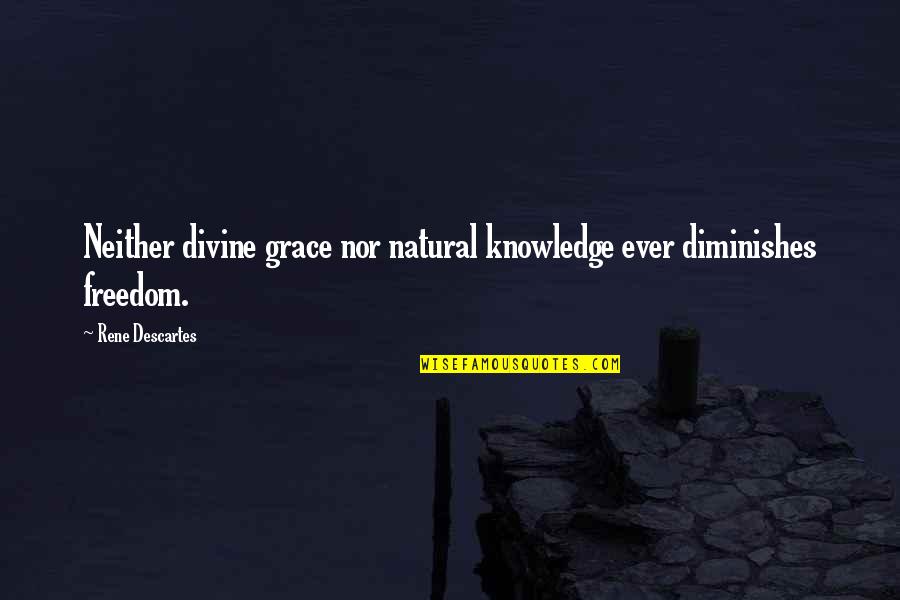 Neither divine grace nor natural knowledge ever diminishes freedom. —
Rene Descartes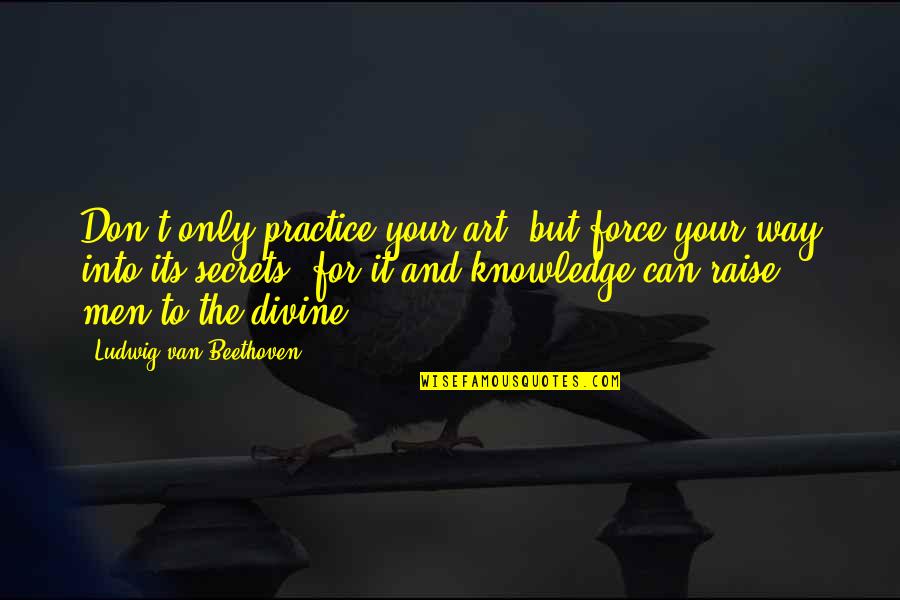 Don't only practice your art, but force your way into its secrets, for it and knowledge can raise men to the divine. —
Ludwig Van Beethoven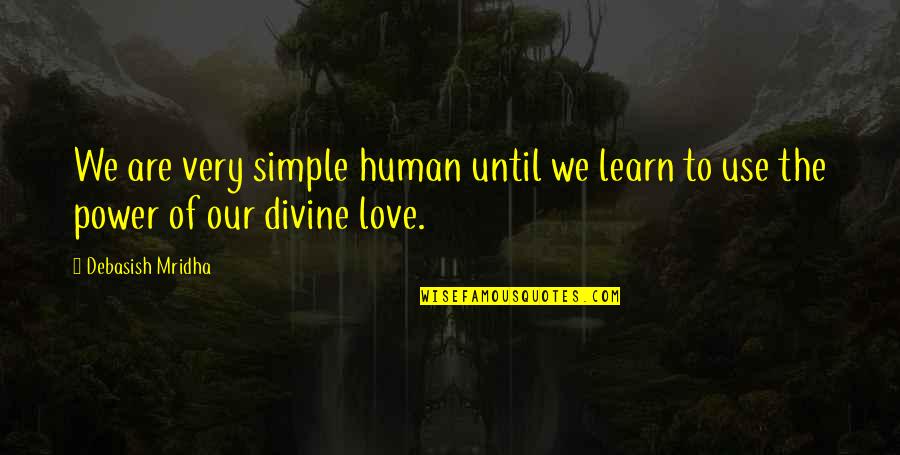 We are very simple human until we learn to use the power of our divine love. —
Debasish Mridha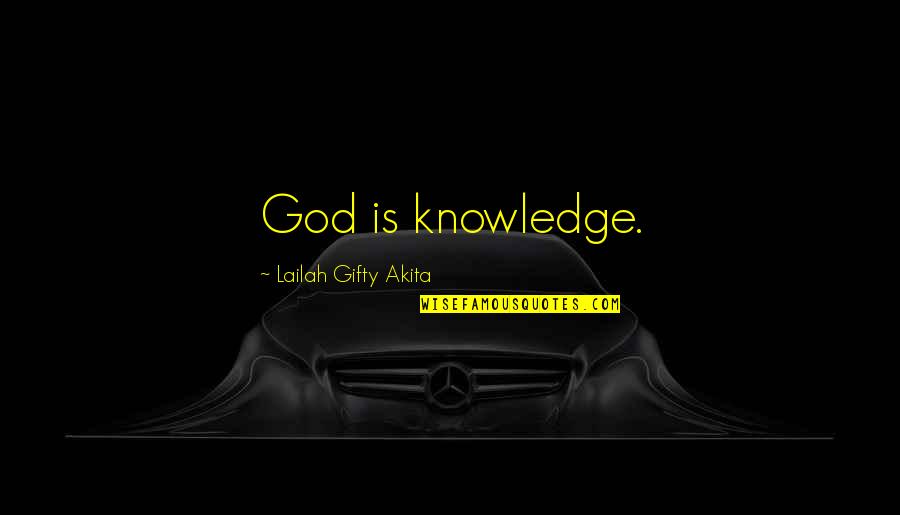 God is knowledge. —
Lailah Gifty Akita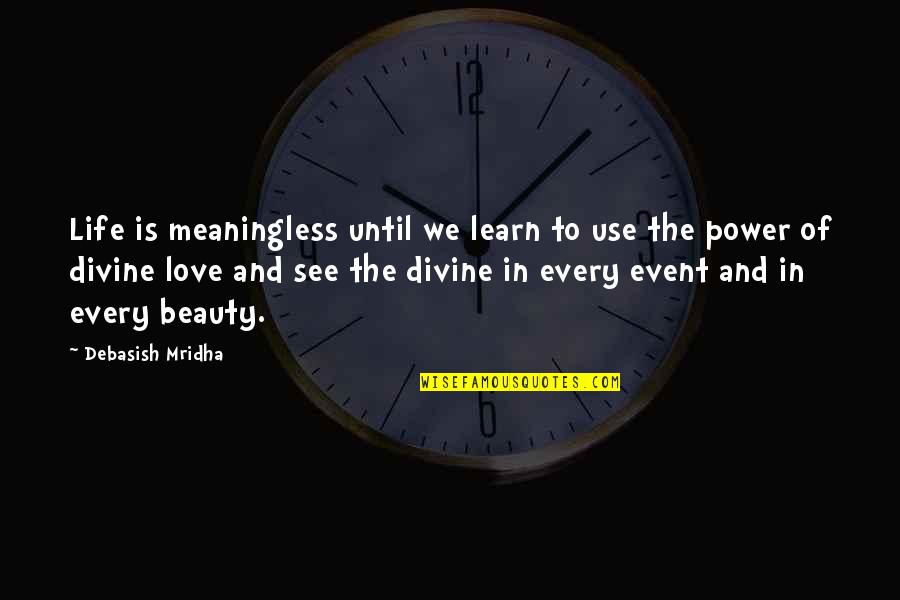 Life is meaningless until we learn to use the power of divine love and see the divine in every event and in every beauty. —
Debasish Mridha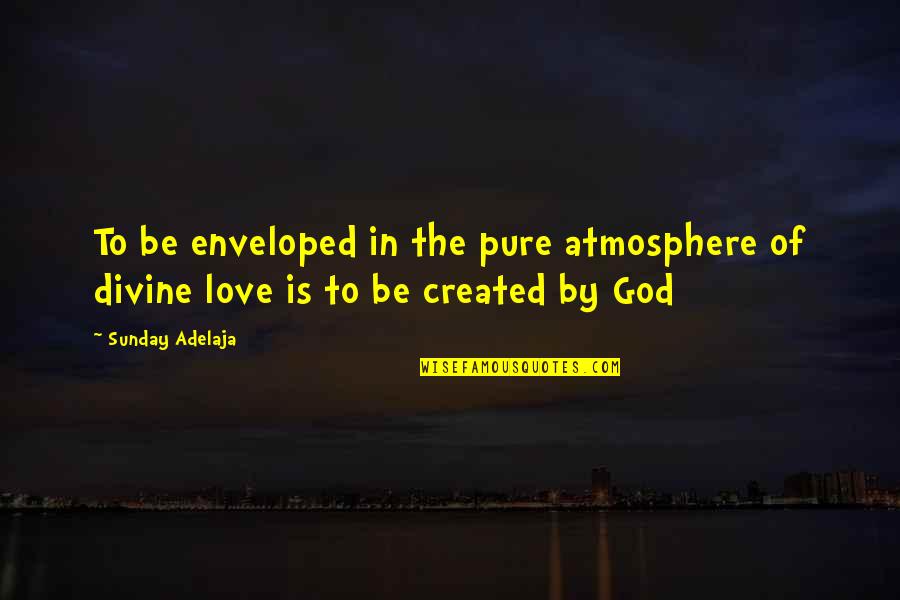 To be enveloped in the pure atmosphere of divine love is to be created by God —
Sunday Adelaja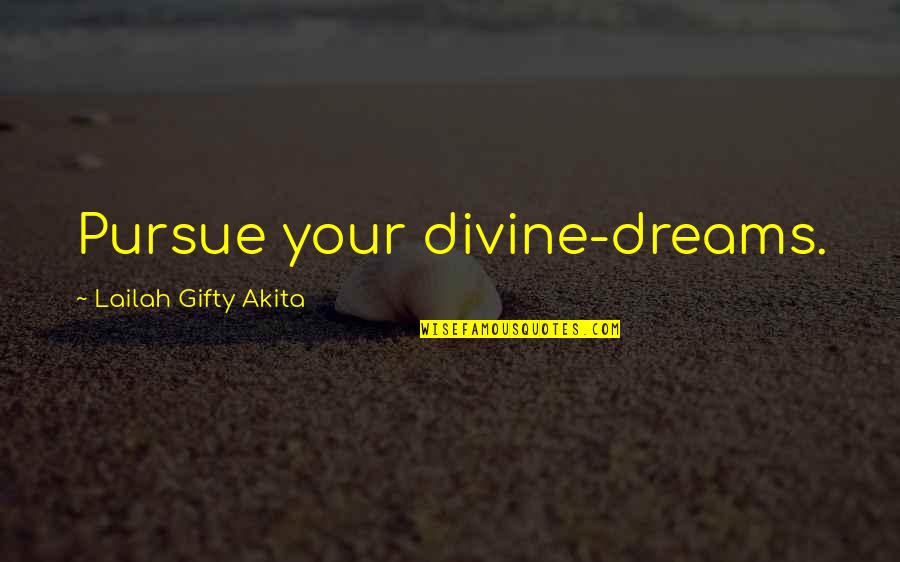 Pursue your divine-dreams. —
Lailah Gifty Akita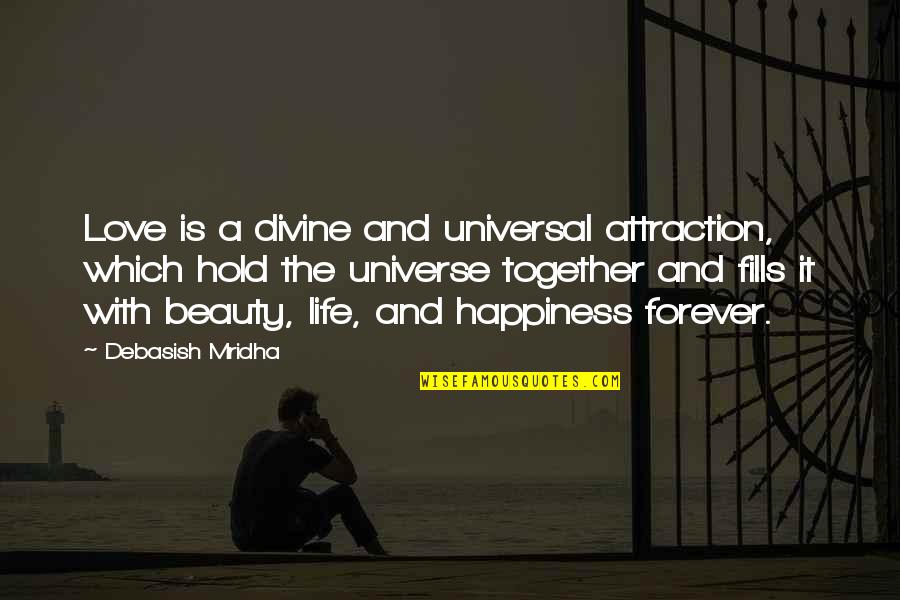 Love is a divine and universal attraction, which hold the universe together and fills it with beauty, life, and happiness forever. —
Debasish Mridha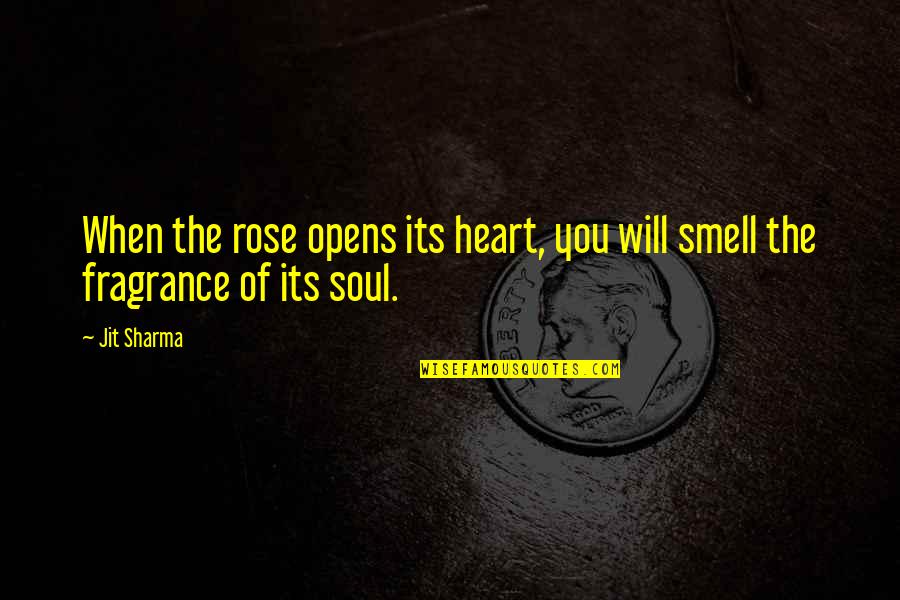 When the rose opens its heart, you will smell the fragrance of its soul. —
Jit Sharma