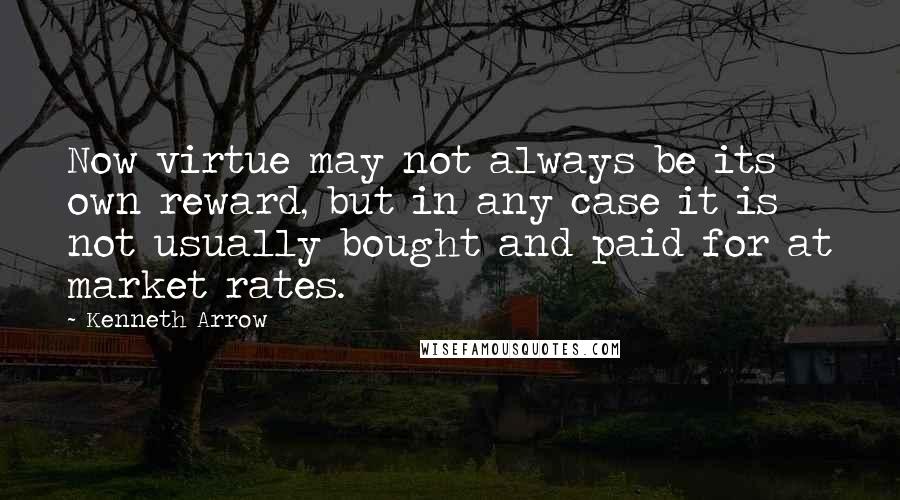 Now virtue may not always be its own reward, but in any case it is not usually bought and paid for at market rates.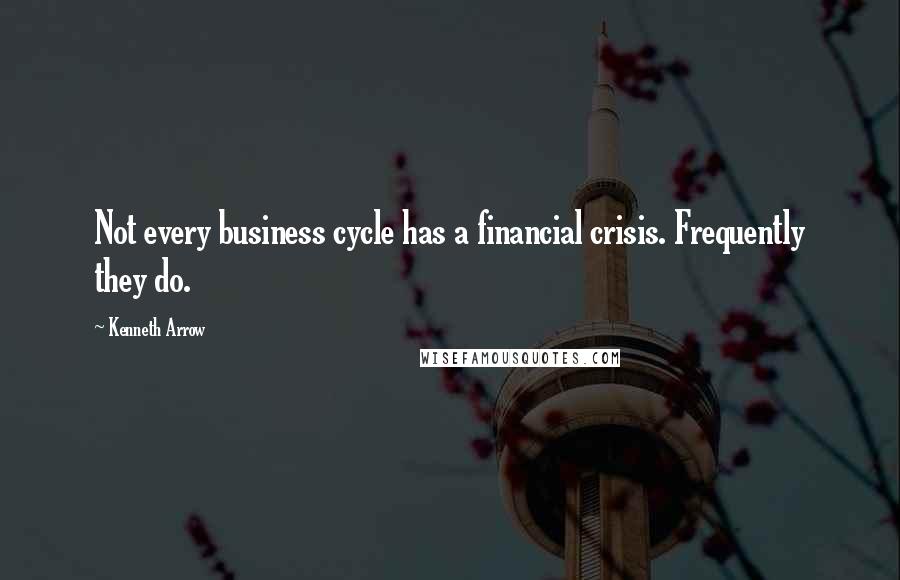 Not every business cycle has a financial crisis. Frequently they do.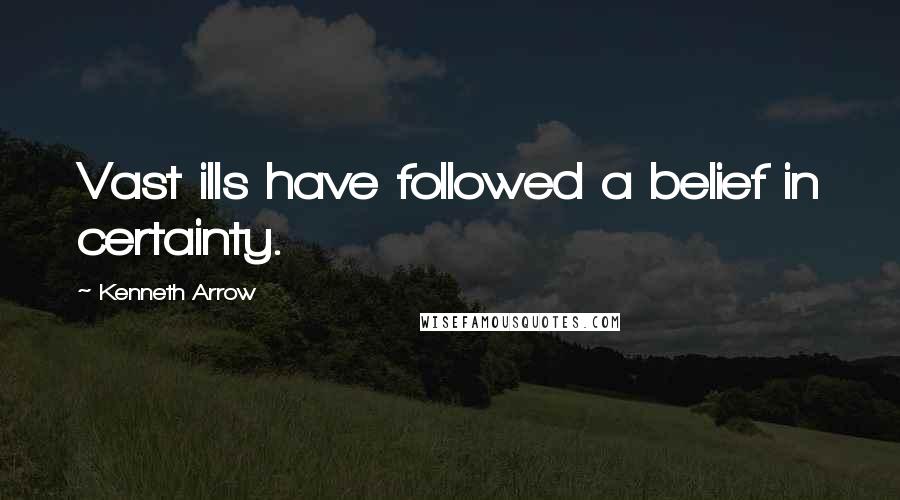 Vast ills have followed a belief in certainty.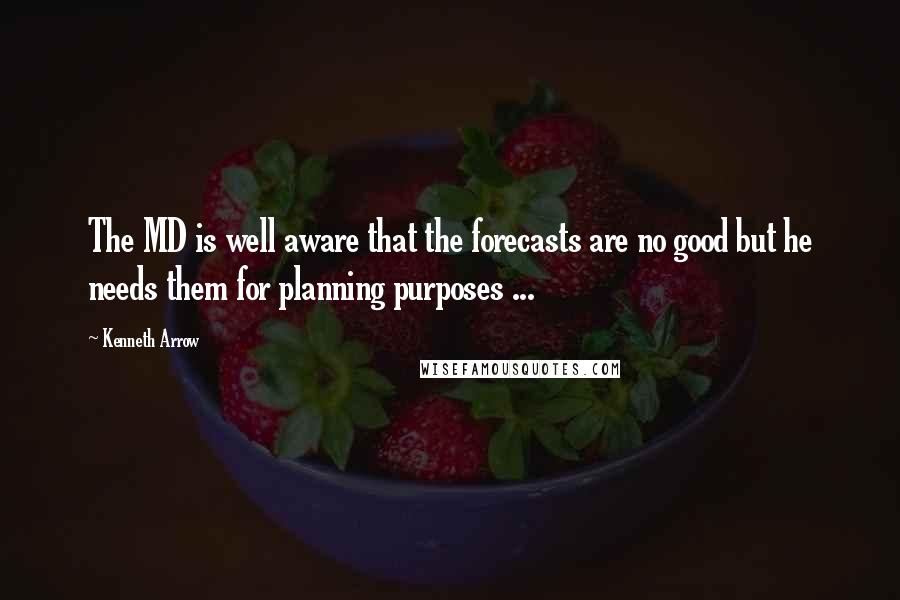 The MD is well aware that the forecasts are no good but he needs them for planning purposes ...