Paul Harding Quotes
Top 12 wise famous quotes and sayings by Paul Harding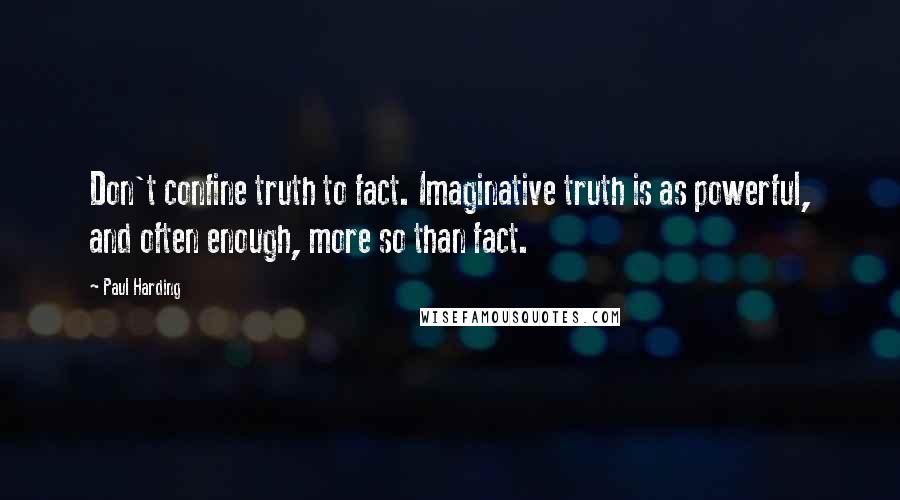 Don't confine truth to fact. Imaginative truth is as powerful, and often enough, more so than fact.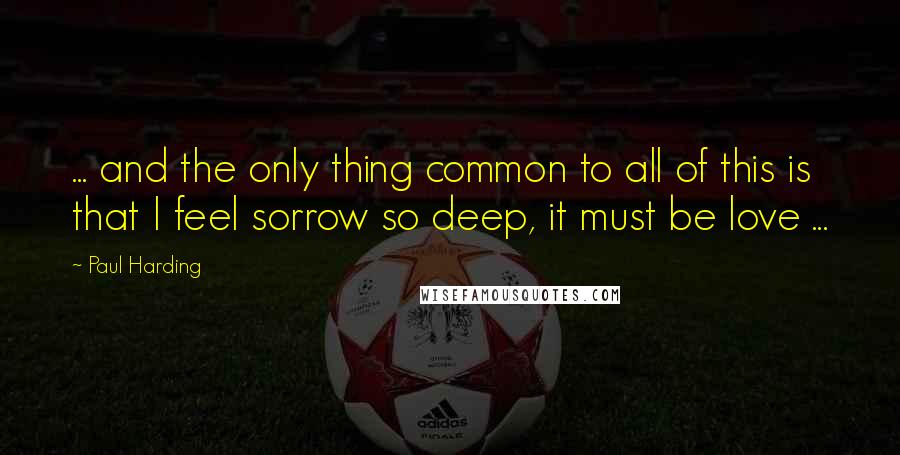 ... and the only thing common to all of this is that I feel sorrow so deep, it must be love ...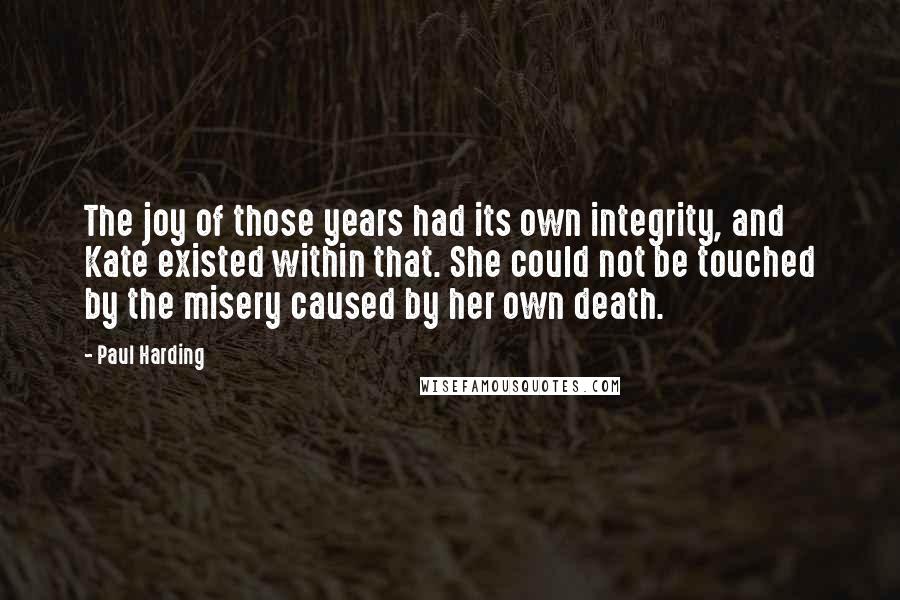 The joy of those years had its own integrity, and Kate existed within that. She could not be touched by the misery caused by her own death.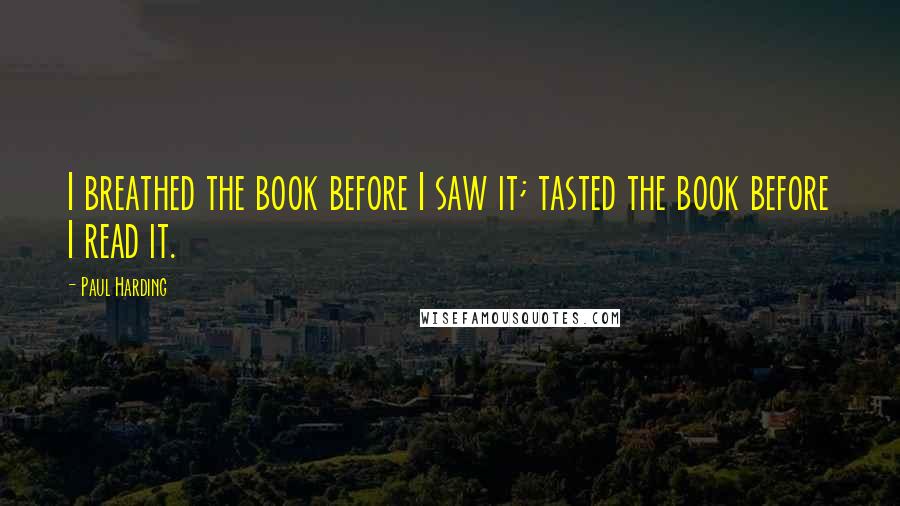 I breathed the book before I saw it; tasted the book before I read it.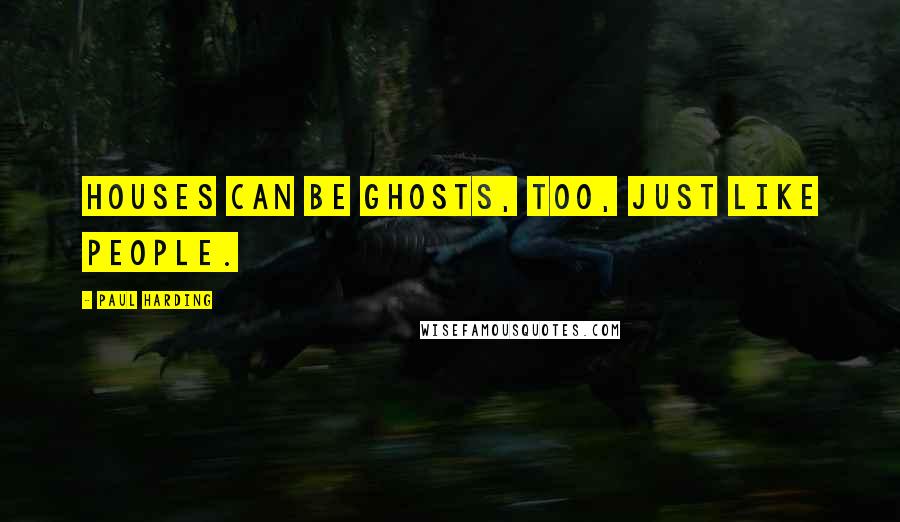 Houses can be ghosts, too, just like people.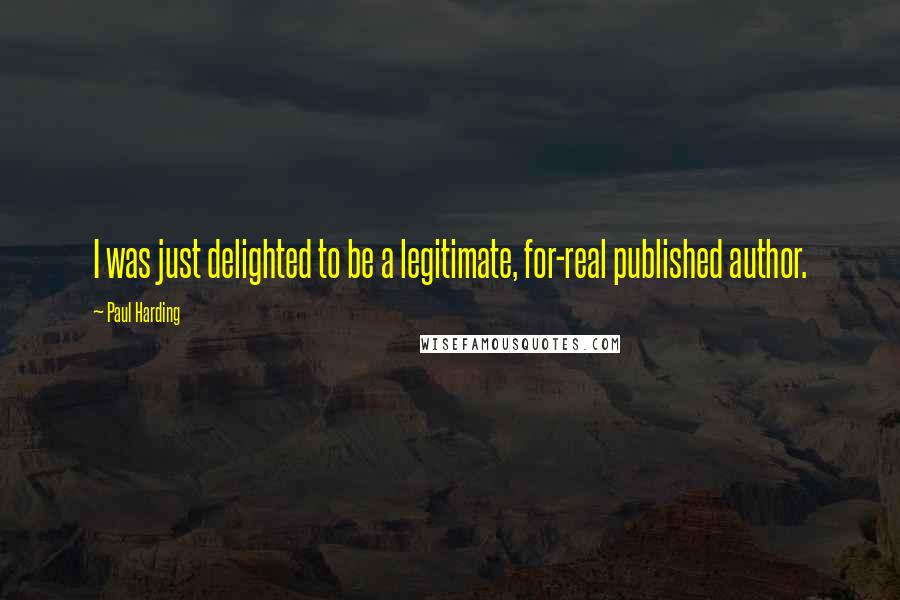 I was just delighted to be a legitimate, for-real published author.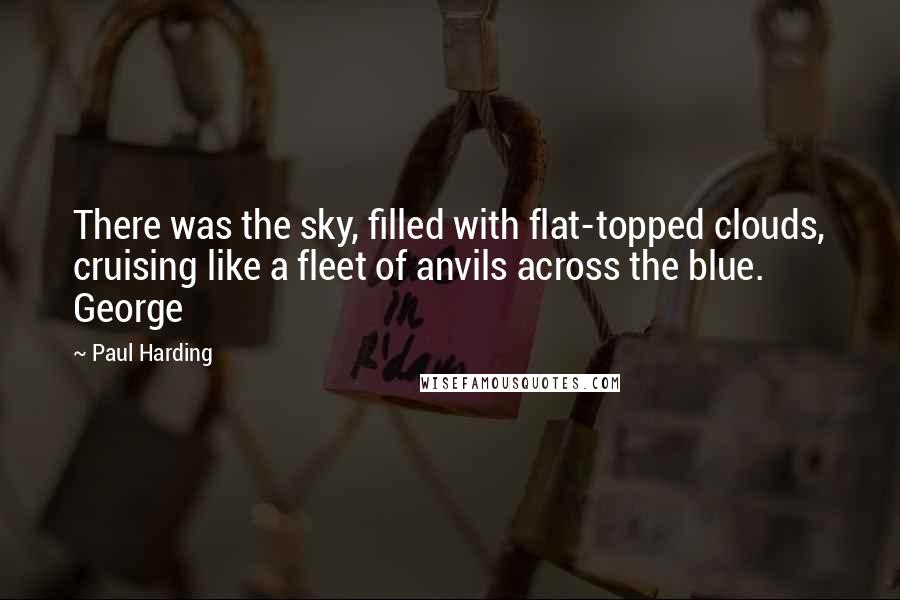 There was the sky, filled with flat-topped clouds, cruising like a fleet of anvils across the blue. George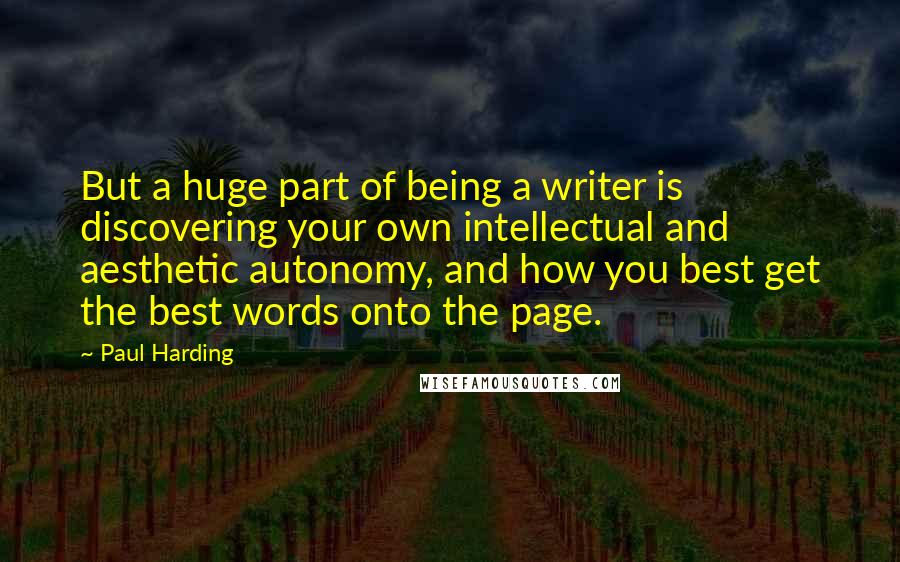 But a huge part of being a writer is discovering your own intellectual and aesthetic autonomy, and how you best get the best words onto the page.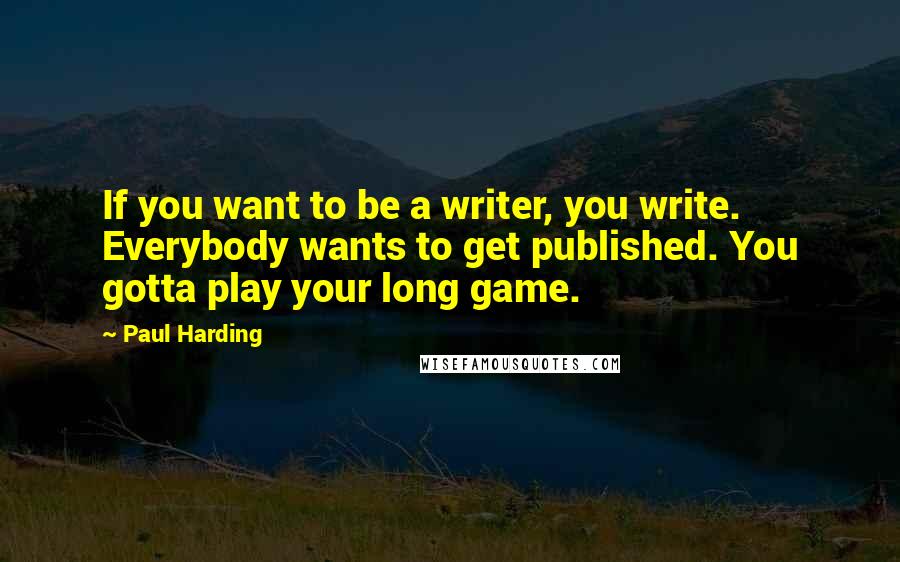 If you want to be a writer, you write. Everybody wants to get published. You gotta play your long game.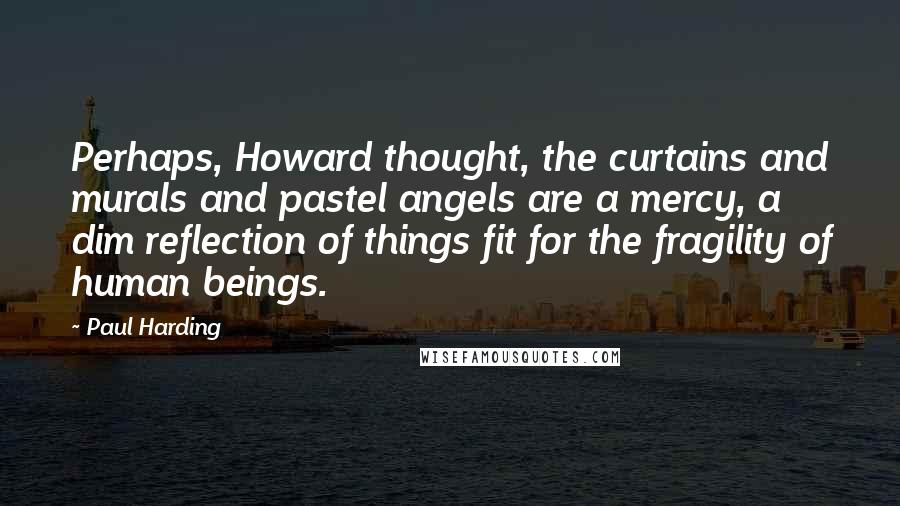 Perhaps, Howard thought, the curtains and murals and pastel angels are a mercy, a dim reflection of things fit for the fragility of human beings.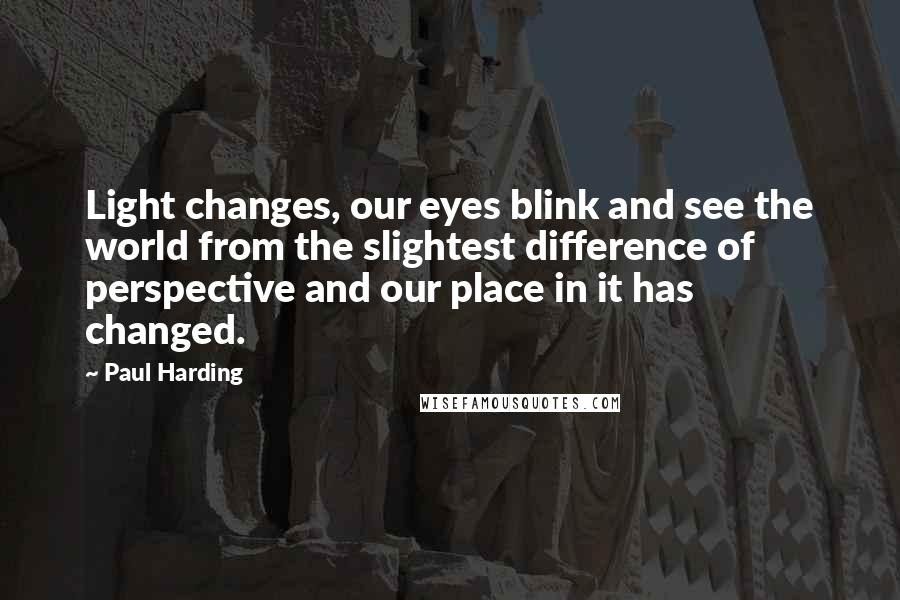 Light changes, our eyes blink and see the world from the slightest difference of perspective and our place in it has changed.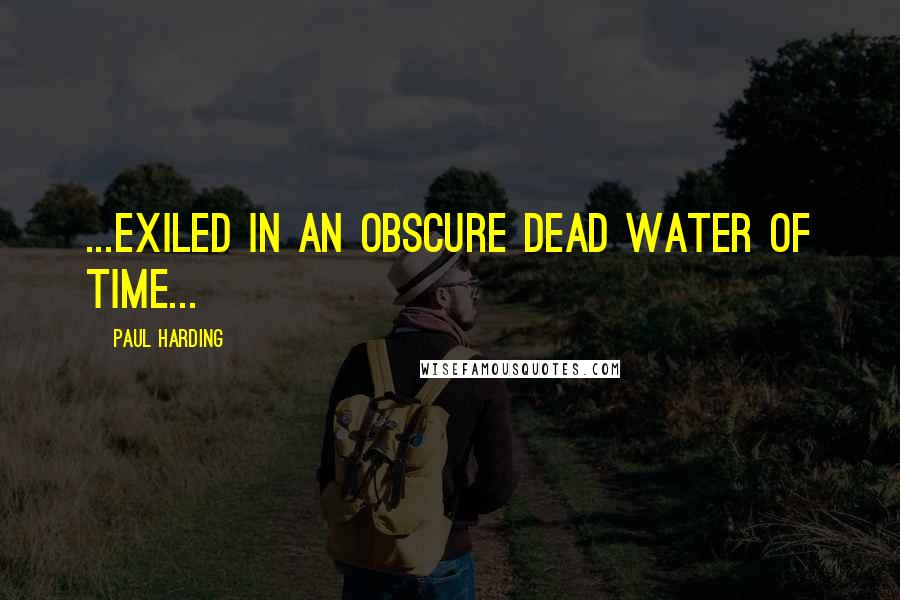 ...exiled in an obscure dead water of time...