Know The Real Me Quotes
Collection of top 43 famous quotes about Know The Real Me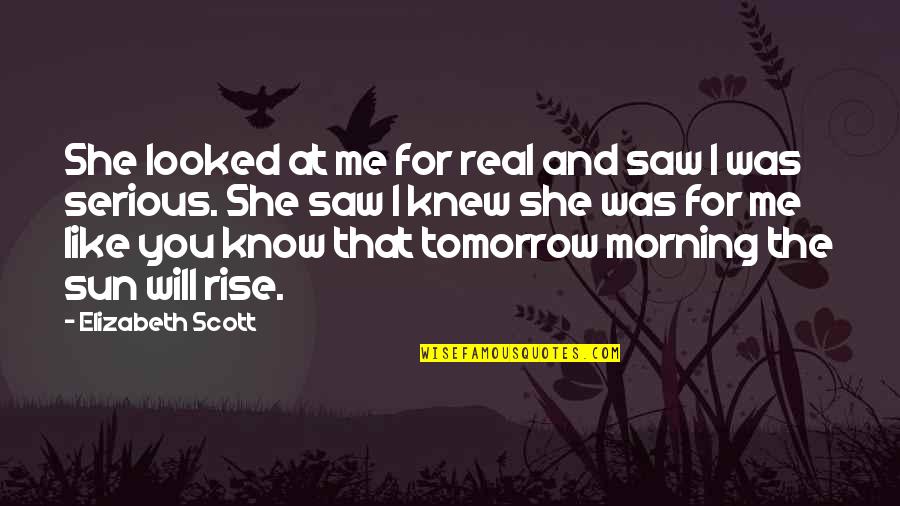 She looked at me for real and saw I was serious. She saw I knew she was for me like you know that tomorrow morning the sun will rise.
—
Elizabeth Scott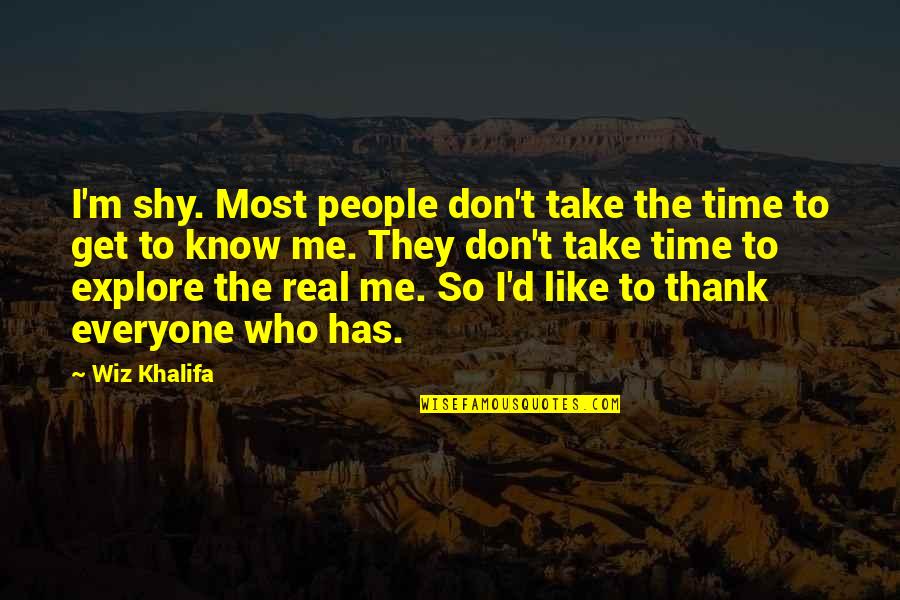 I'm shy. Most people don't take the time to get to know me. They don't take time to explore the real me. So I'd like to thank everyone who has.
—
Wiz Khalifa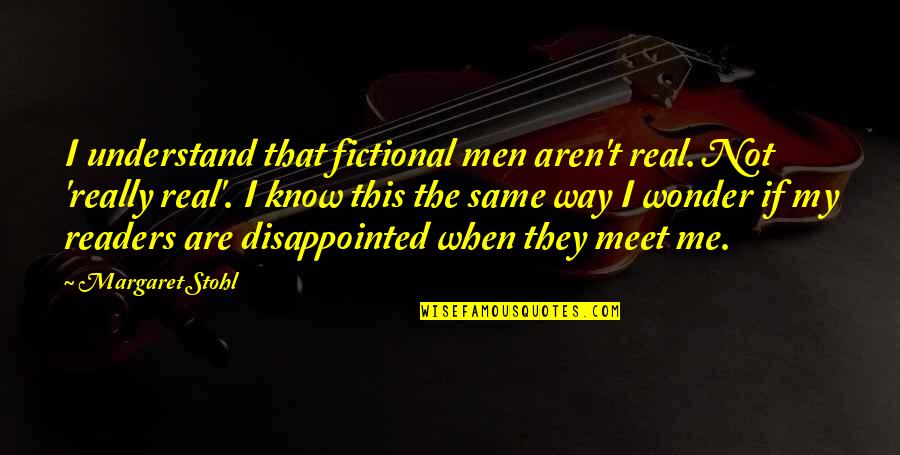 I understand that fictional men aren't real. Not 'really real'. I know this the same way I wonder if my readers are disappointed when they meet me.
—
Margaret Stohl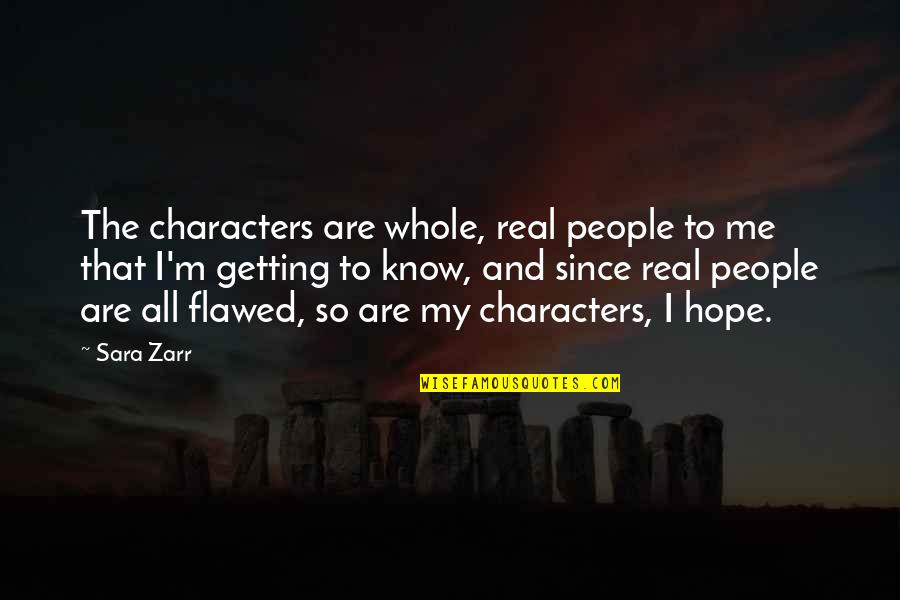 The characters are whole, real people to me that I'm getting to know, and since real people are all flawed, so are my characters, I hope.
—
Sara Zarr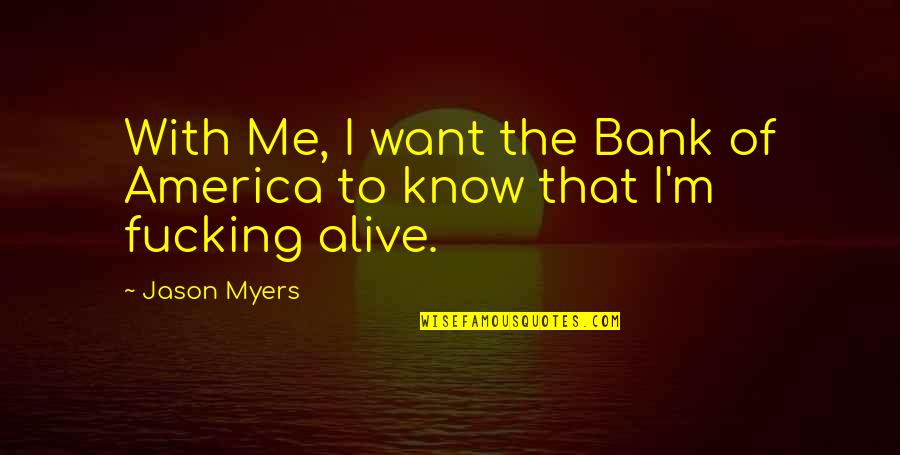 With Me, I want the Bank of America to know that I'm fucking alive.
—
Jason Myers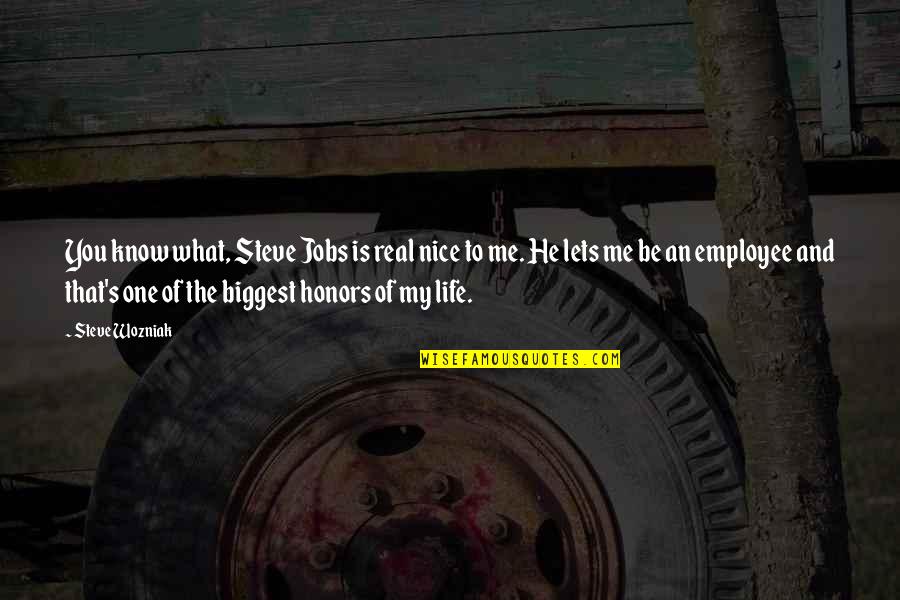 You know what, Steve Jobs is real nice to me. He lets me be an employee and that's one of the biggest honors of my life. —
Steve Wozniak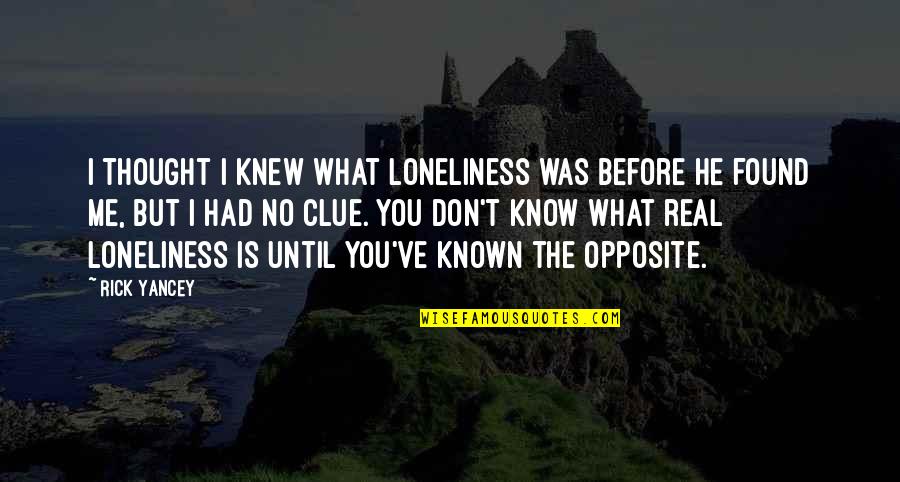 I thought I knew what loneliness was before he found me, but I had no clue. You don't know what real loneliness is until you've known the opposite. —
Rick Yancey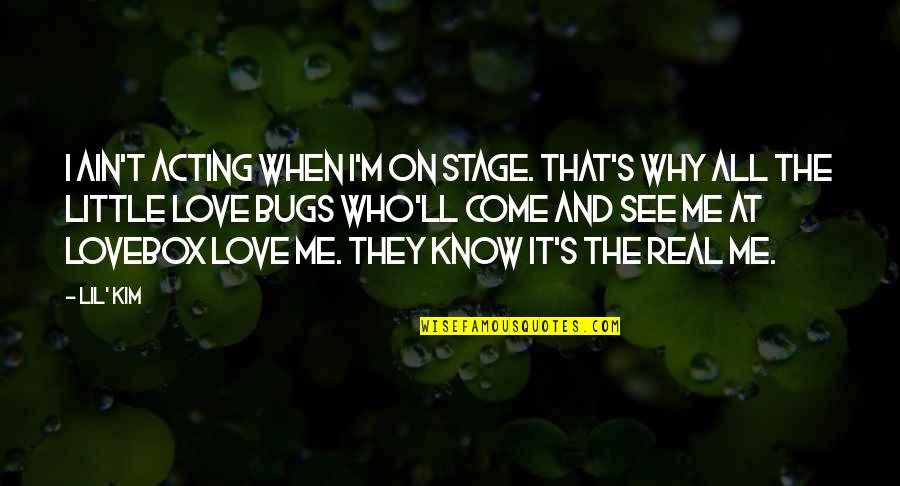 I ain't acting when I'm on stage. That's why all the little love bugs who'll come and see me at Lovebox love me. They know it's the real me. —
Lil' Kim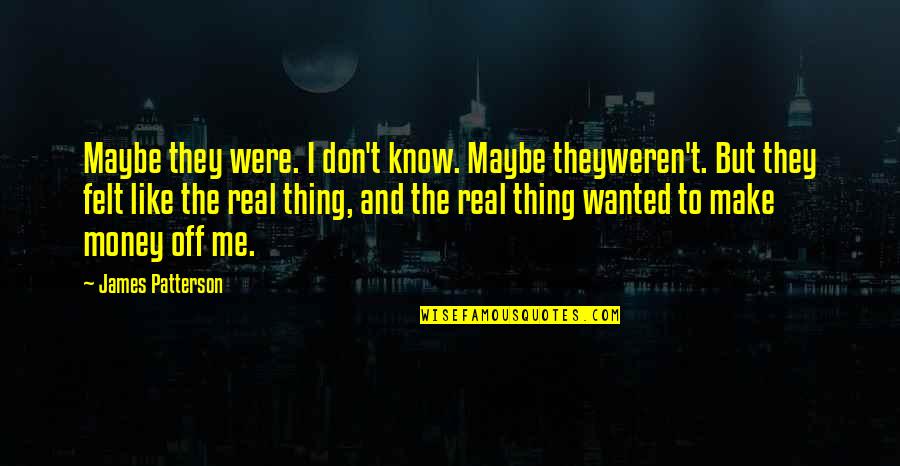 Maybe they were. I don't know. Maybe they
weren't. But they felt like the real thing, and the real thing wanted to make money off me. —
James Patterson
But you know what their real problem with me was? I never wanted to be one of them. That's what bothers bullies the most. —
Michelle Hodkin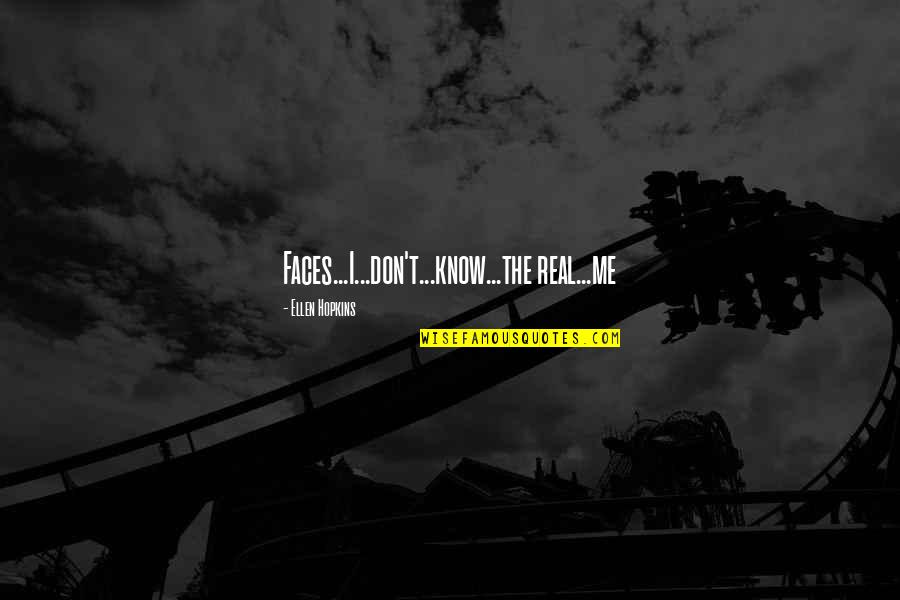 Faces
...I
...don't
...know
...the real
...me —
Ellen Hopkins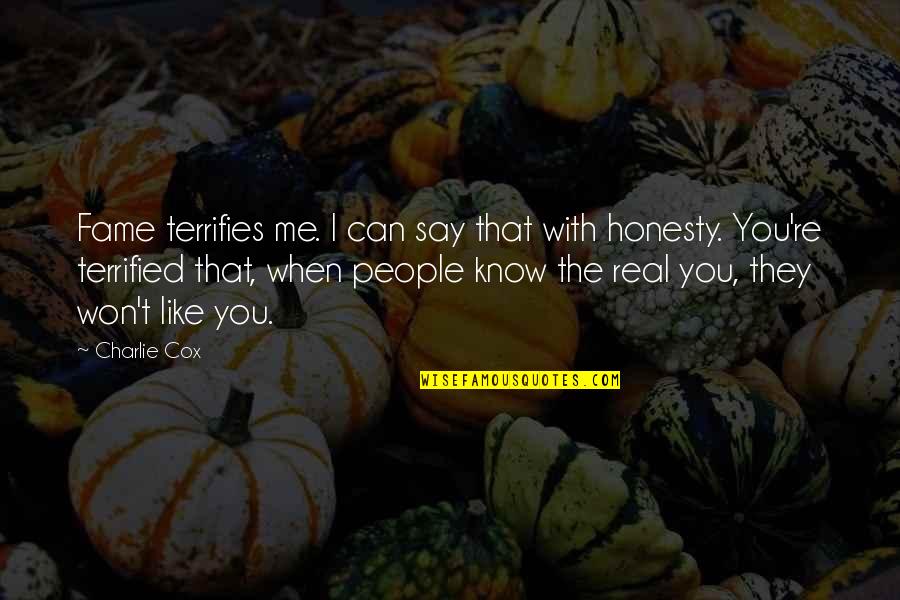 Fame terrifies me. I can say that with honesty. You're terrified that, when people know the real you, they won't like you. —
Charlie Cox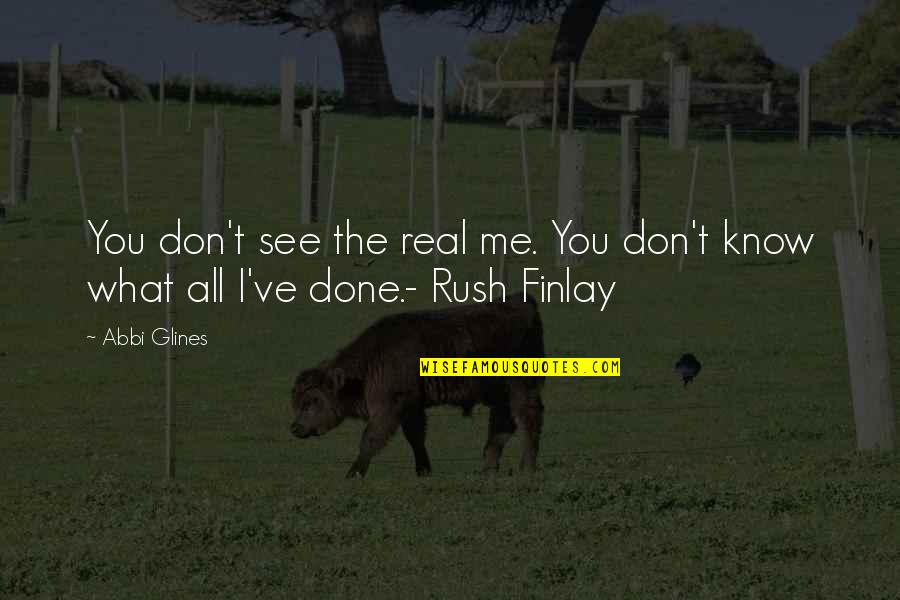 You don't see the real me. You don't know what all I've done.- Rush Finlay —
Abbi Glines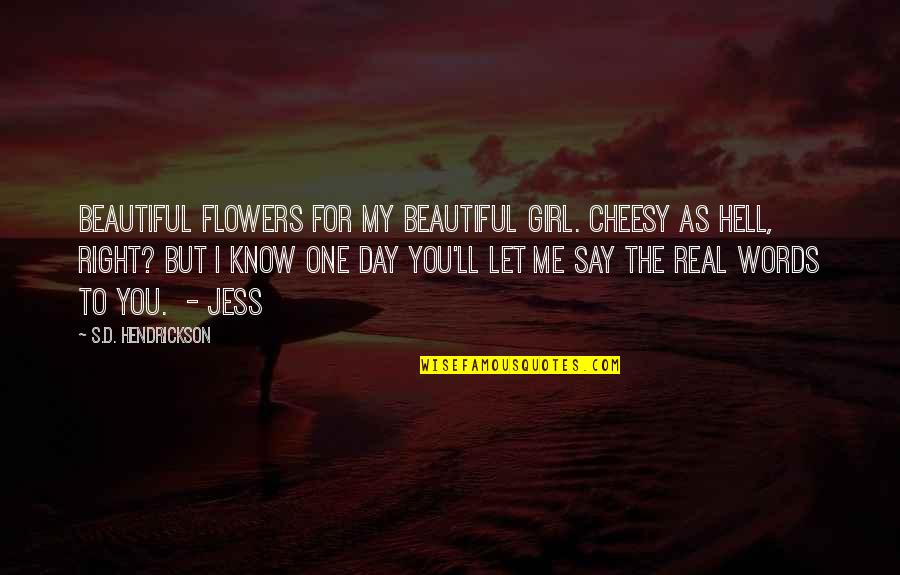 Beautiful flowers for my beautiful girl. Cheesy as hell, right? But I know one day you'll let me say the real words to you. - Jess —
S.D. Hendrickson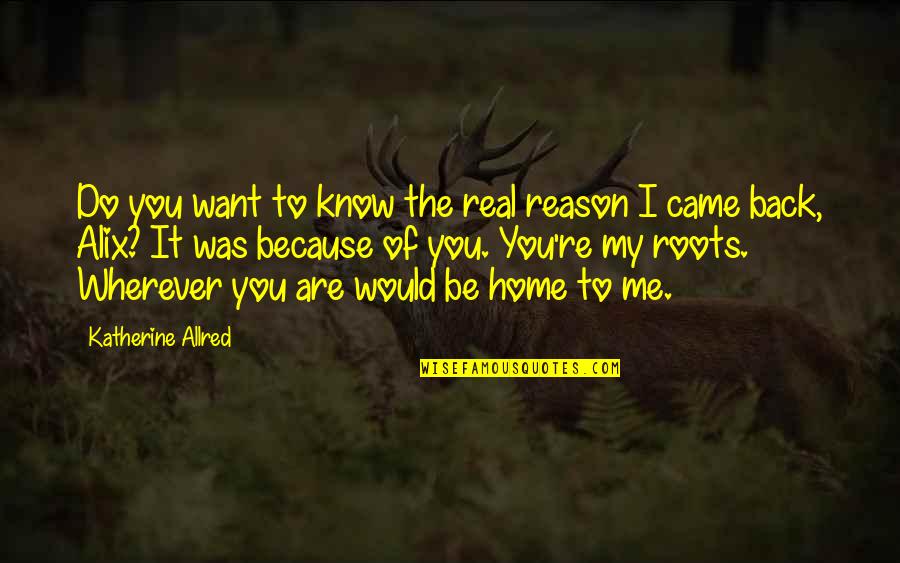 Do you want to know the real reason I came back, Alix? It was because of you. You're my roots. Wherever you are would be home to me. —
Katherine Allred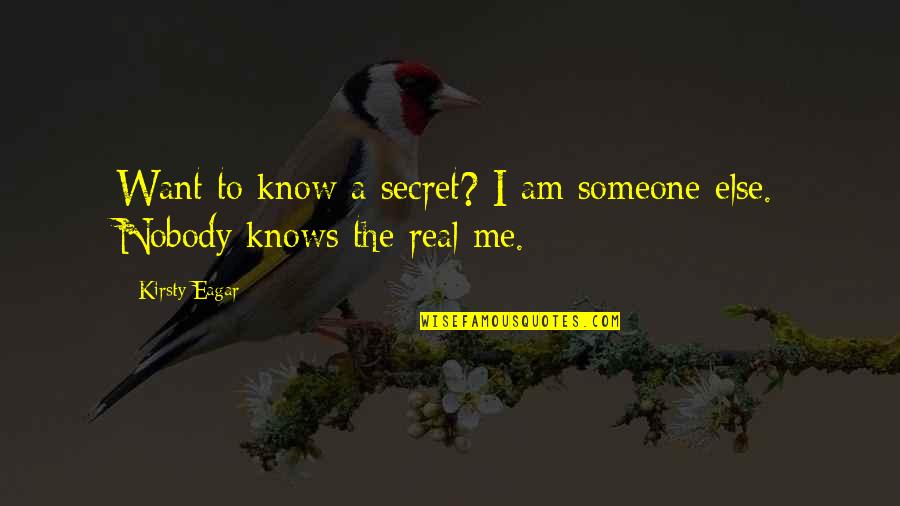 Want to know a secret? I am someone else. Nobody knows the real me. —
Kirsty Eagar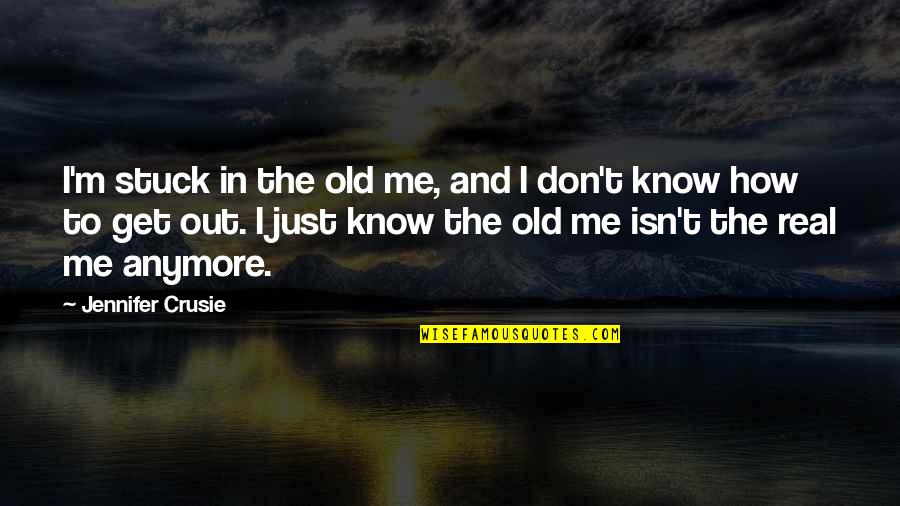 I'm stuck in the old me, and I don't know how to get out. I just know the old me isn't the real me anymore. —
Jennifer Crusie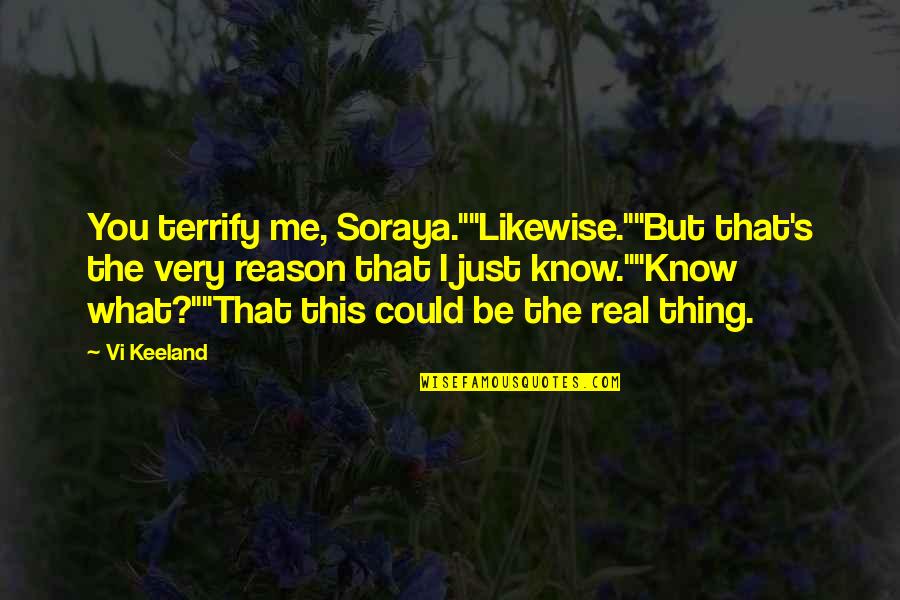 You terrify me, Soraya."
"Likewise."
"But that's the very reason that I just know."
"Know what?"
"That this could be the real thing. —
Vi Keeland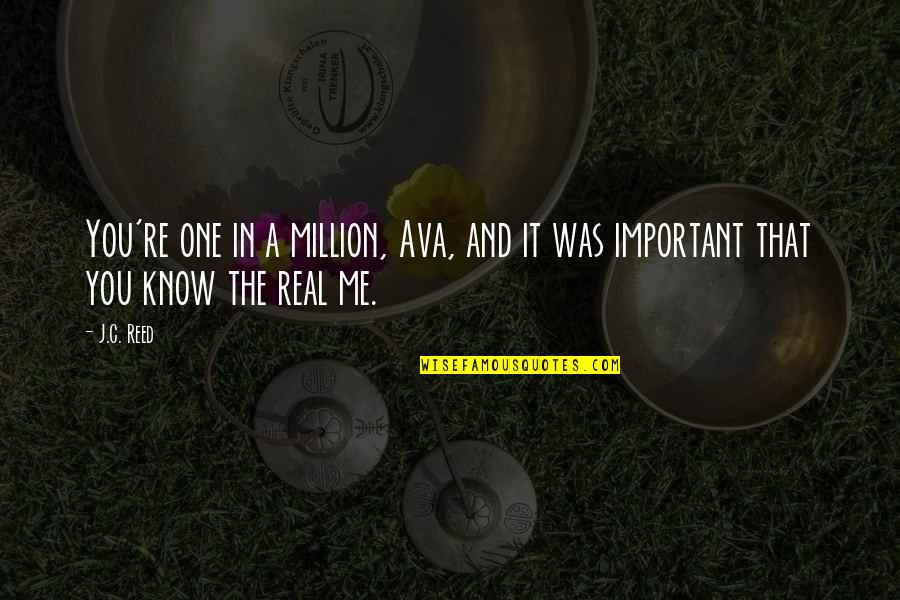 You're one in a million, Ava, and it was important that you
know the real me
. —
J.C. Reed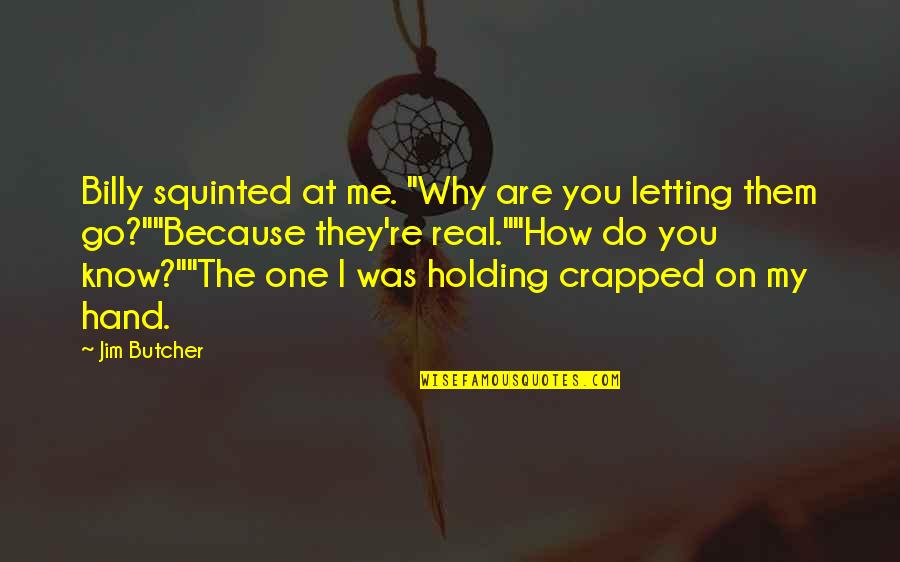 Billy squinted at me. "Why are you letting them go?"
"Because they're real."
"How do you know?"
"The one I was holding crapped on my hand. —
Jim Butcher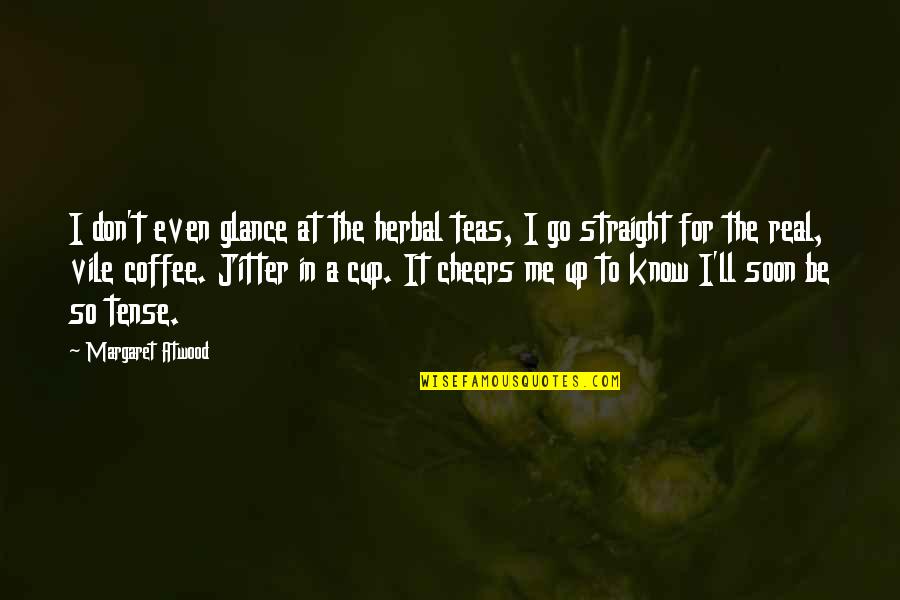 I don't even glance at the herbal teas, I go straight for the real, vile coffee. Jitter in a cup. It cheers me up to know I'll soon be so tense. —
Margaret Atwood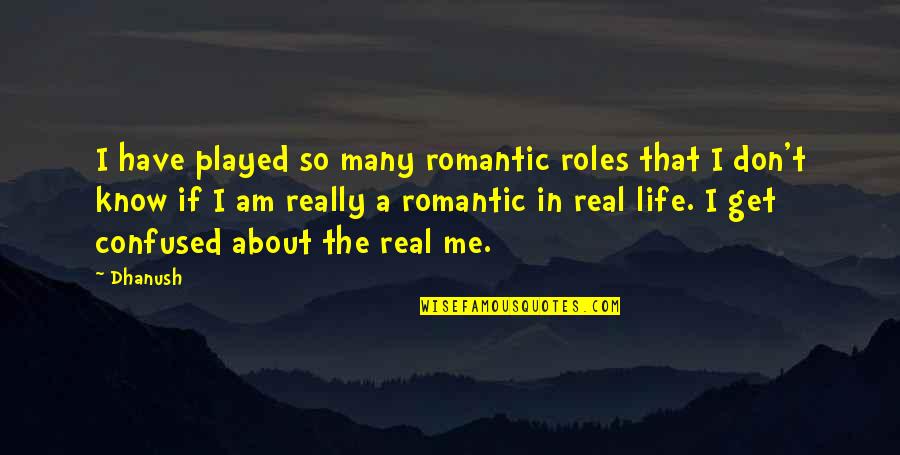 I have played so many romantic roles that I don't know if I am really a romantic in real life. I get confused about the real me. —
Dhanush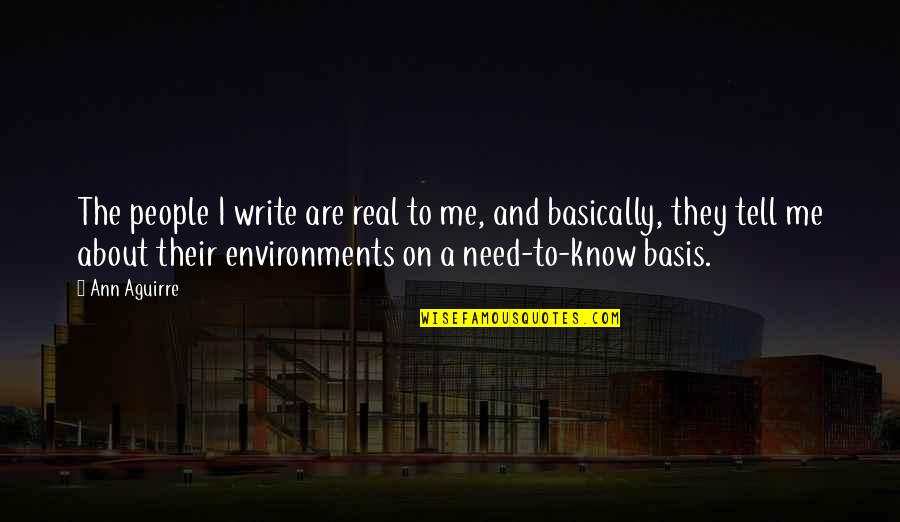 The people I write are real to me, and basically, they tell me about their environments on a need-to-know basis. —
Ann Aguirre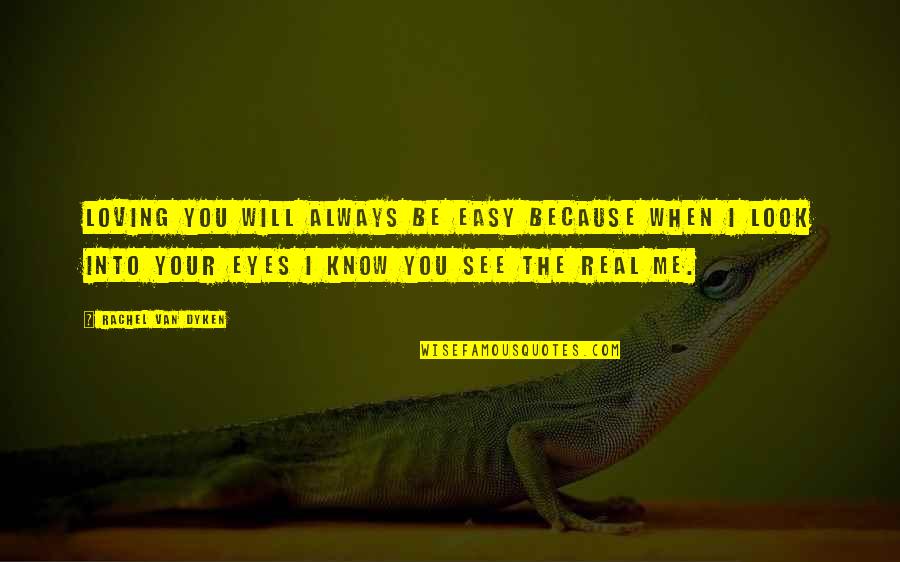 Loving you will always be easy because when I look into your eyes I know you see the real me. —
Rachel Van Dyken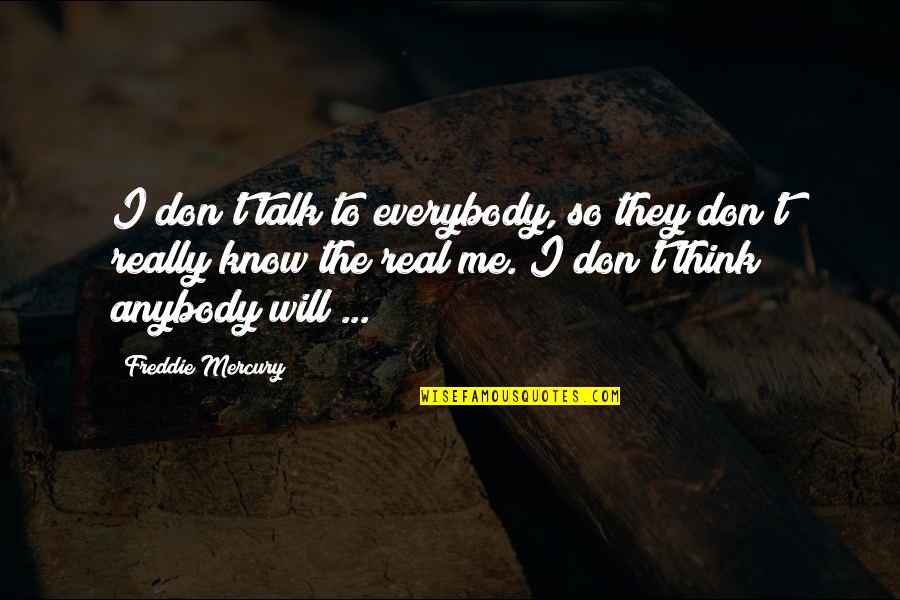 I don't talk to everybody, so they don't really
know the real me
. I don't think anybody will ... —
Freddie Mercury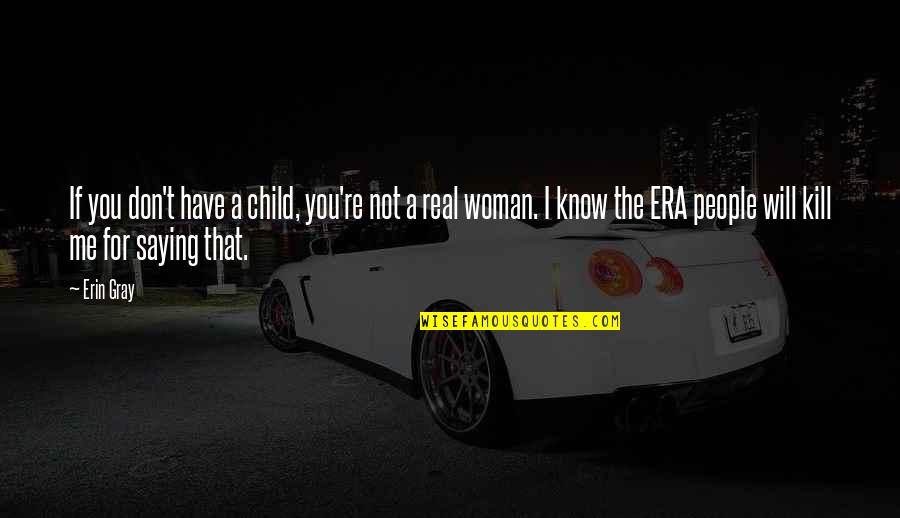 If you don't have a child, you're not a real woman. I know the ERA people will kill me for saying that. —
Erin Gray
Most people who know me know I'm not switched on all the time. I don't like to be like that in real life, because it's draining. —
Rebel Wilson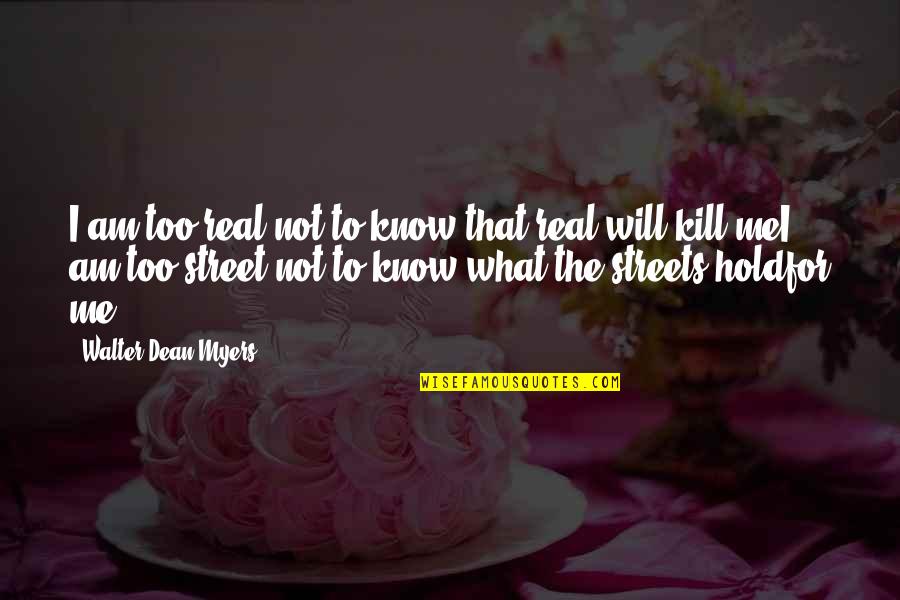 I am too real not to know that real will kill me
I am too street not to know what the streets hold
for me —
Walter Dean Myers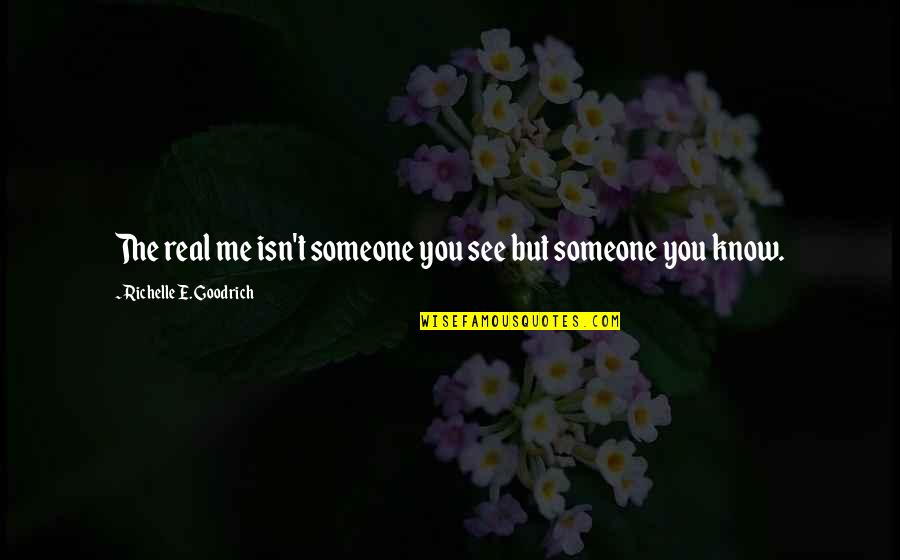 The real me isn't someone you see but someone you know. —
Richelle E. Goodrich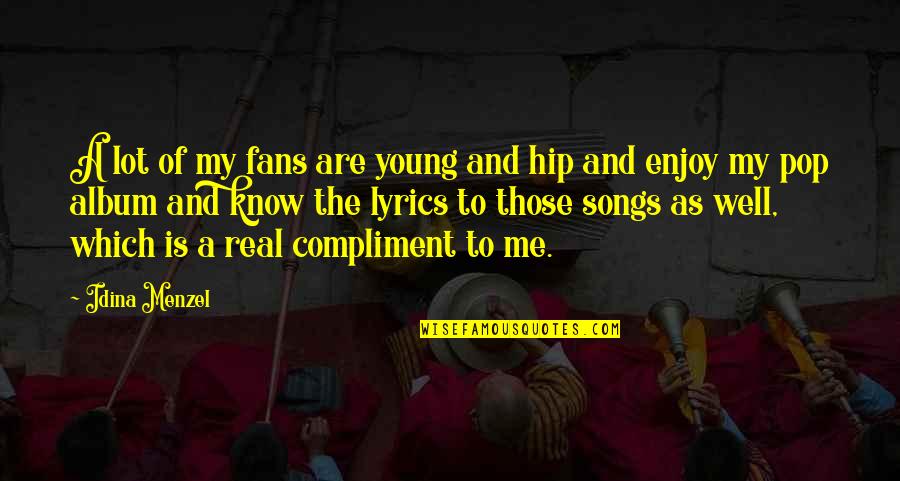 A lot of my fans are young and hip and enjoy my pop album and know the lyrics to those songs as well, which is a real compliment to me. —
Idina Menzel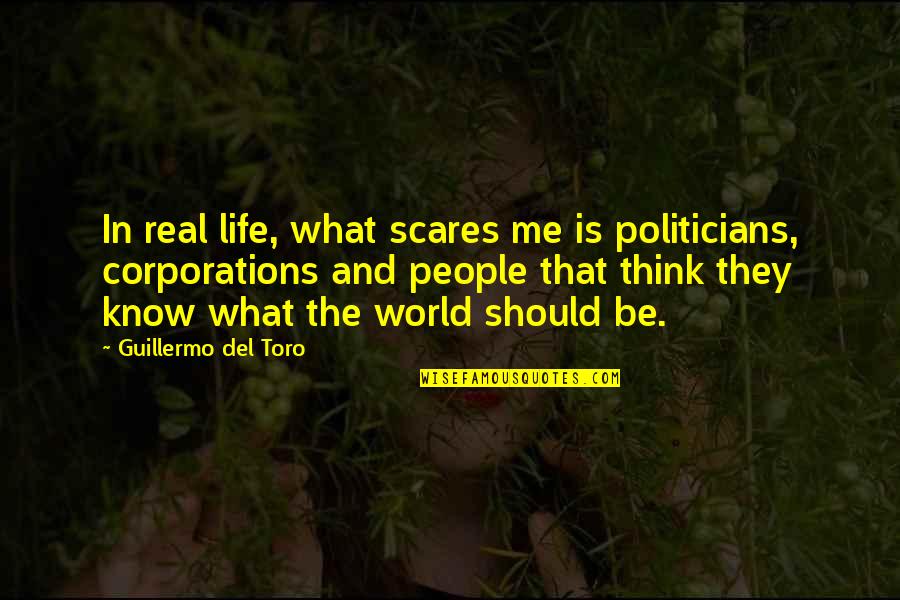 In real life, what scares me is politicians, corporations and people that think they know what the world should be. —
Guillermo Del Toro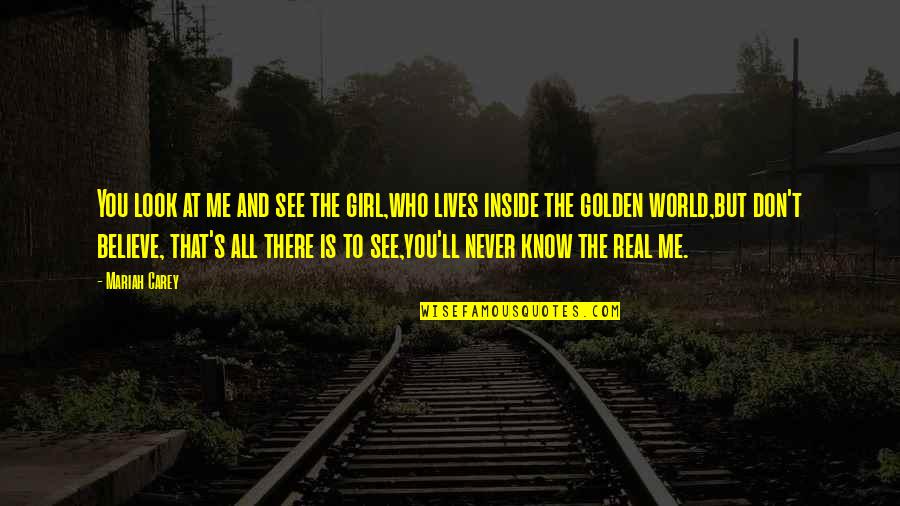 You look at me and see the girl,who lives inside the golden world,but don't believe, that's all there is to see,you'll never
know the real me
. —
Mariah Carey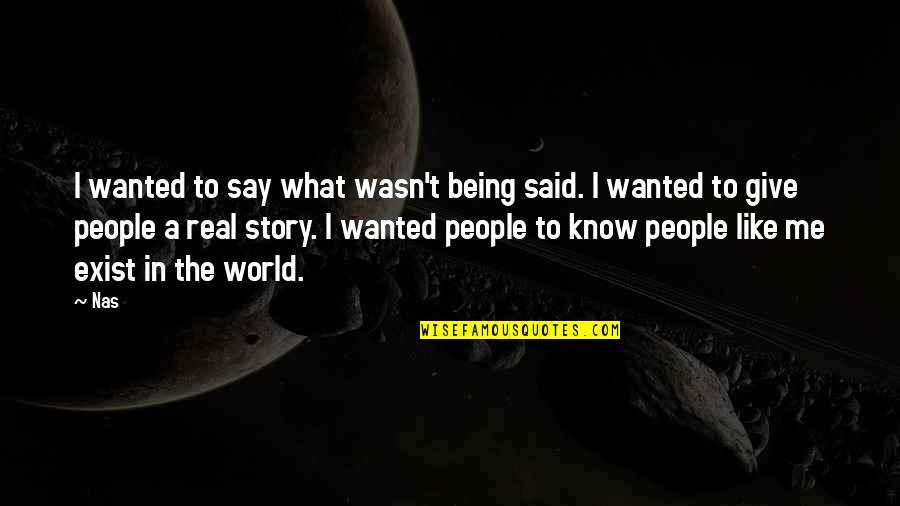 I wanted to say what wasn't being said. I wanted to give people a real story. I wanted people to know people like me exist in the world. —
Nas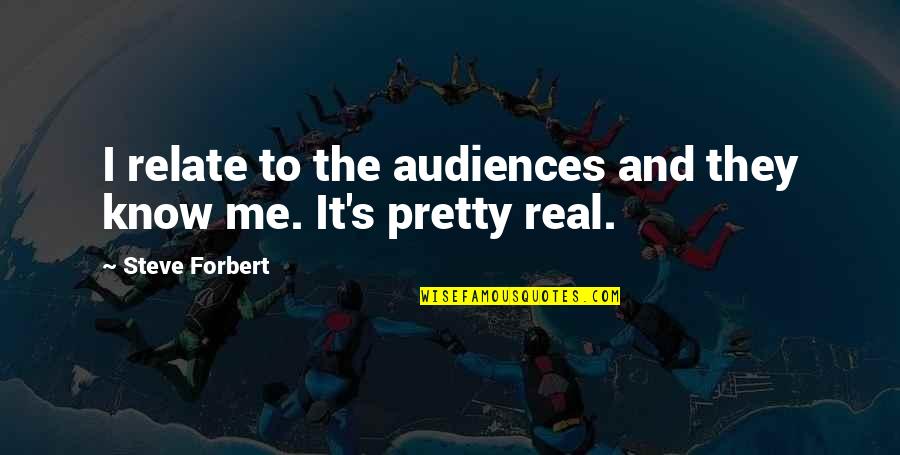 I relate to the audiences and they know me. It's pretty real. —
Steve Forbert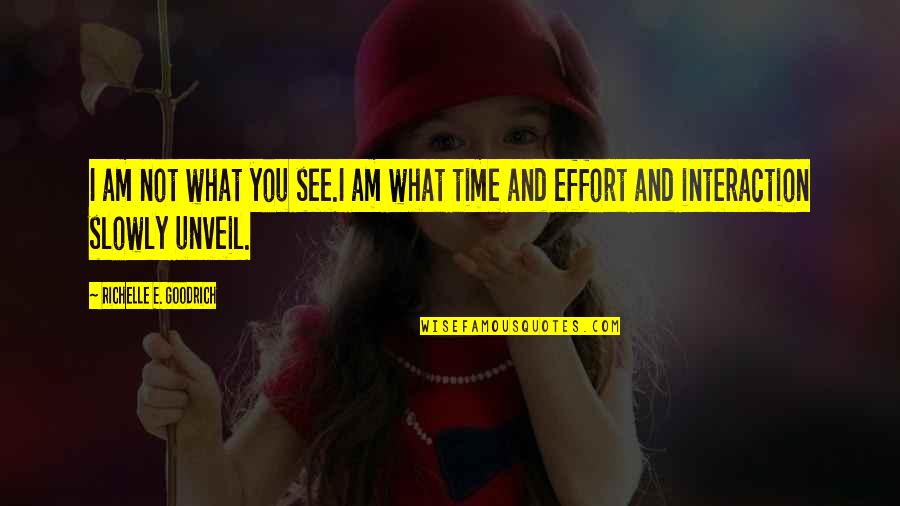 I am not what you see.
I am what time and effort and interaction slowly unveil. —
Richelle E. Goodrich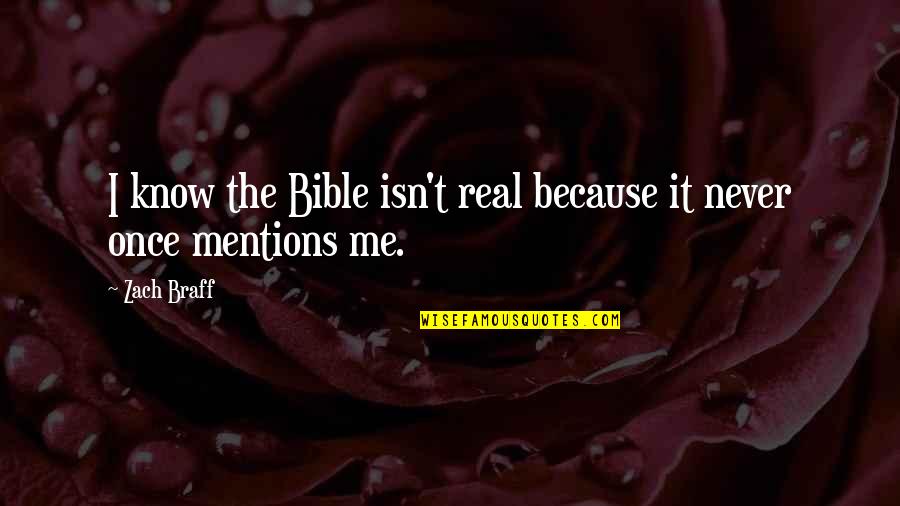 I know the Bible isn't real because it never once mentions me. —
Zach Braff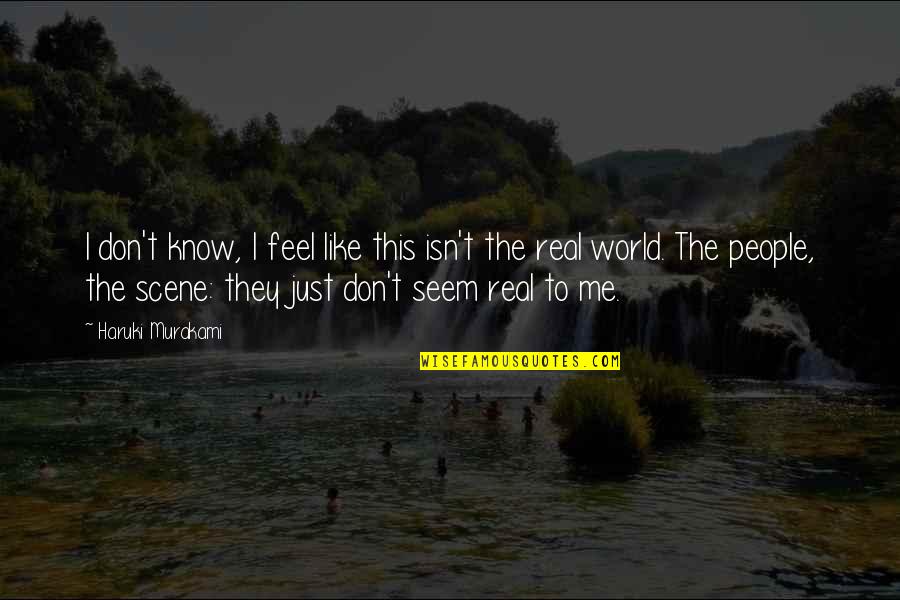 I don't know, I feel like this isn't the real world. The people, the scene: they just don't seem real to me. —
Haruki Murakami