Just A Little More Time Quotes
Collection of top 40 famous quotes about Just A Little More Time
Just A Little More Time Quotes & Sayings
Happy to read and share the best inspirational Just A Little More Time quotes, sayings and quotations on Wise Famous Quotes.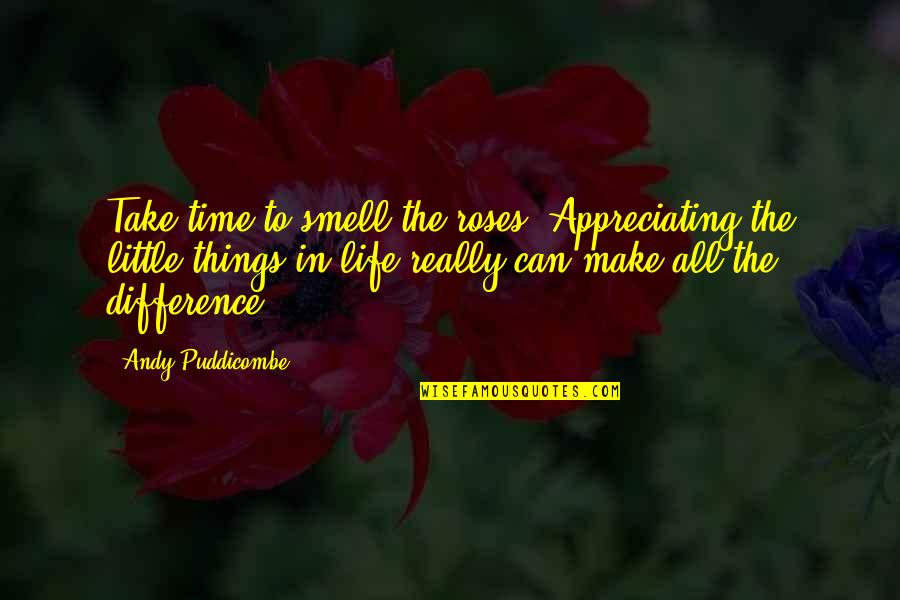 Take time to smell the roses. Appreciating the little things in life really can make all the difference.
—
Andy Puddicombe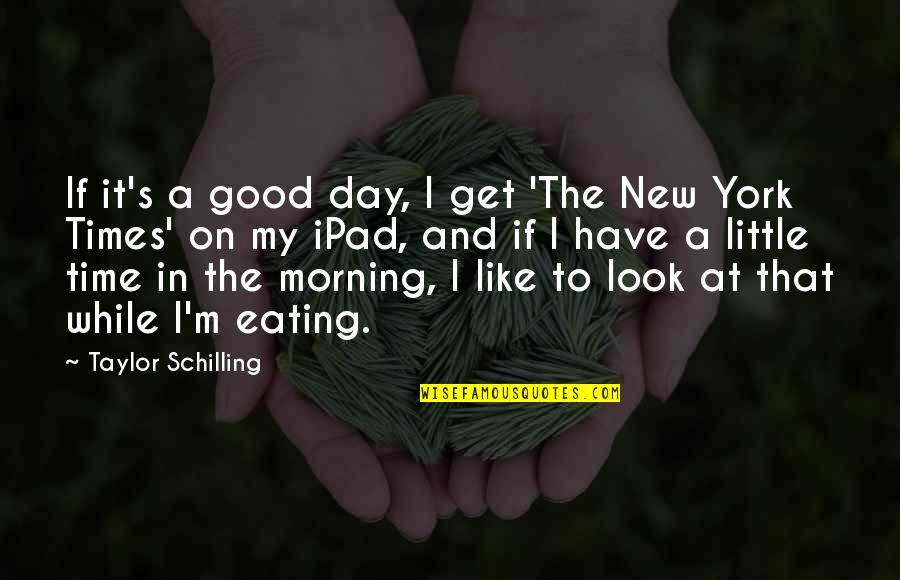 If it's a good day, I get 'The New York Times' on my iPad, and if I have a little time in the morning, I like to look at that while I'm eating.
—
Taylor Schilling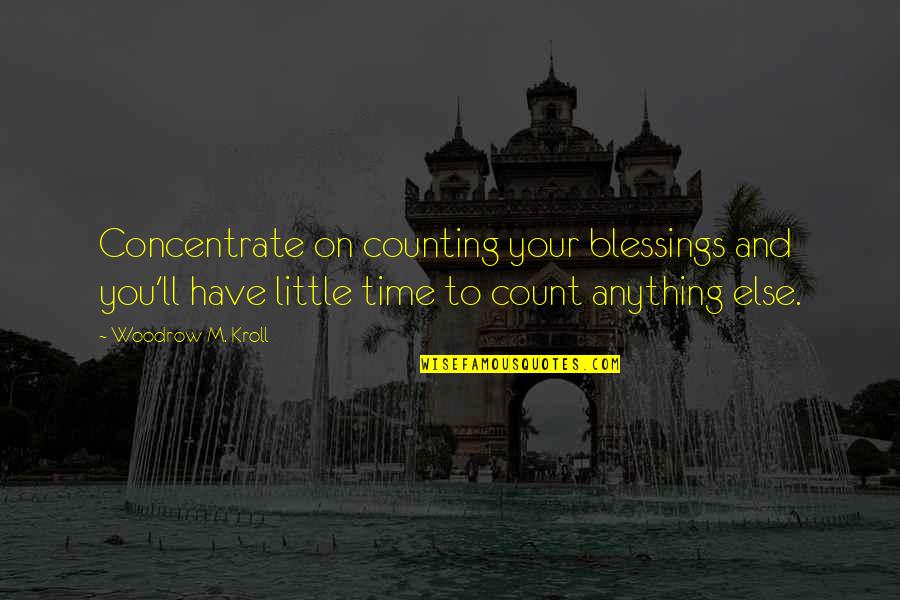 Concentrate on counting your blessings and you'll have little time to count anything else.
—
Woodrow M. Kroll
Once upon a time there was a little blackbird, pushed out of the nest, unwanted.
—
Amy Harmon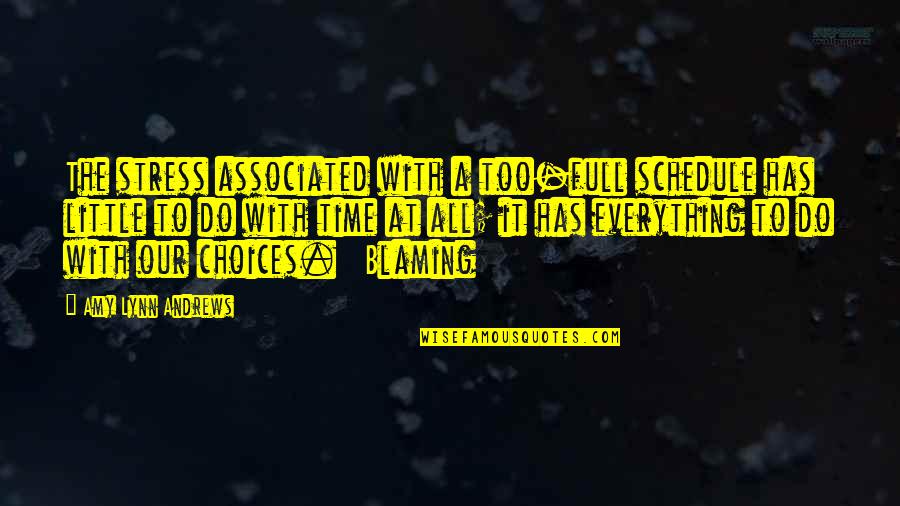 The stress associated with a too-full schedule has little to do with time at all; it has everything to do with our choices. Blaming
—
Amy Lynn Andrews
Most of the time I believe in letting kids go ahead and make their own mistakes - maybe even get a little hurt - and learn from them.
—
Brooke Burke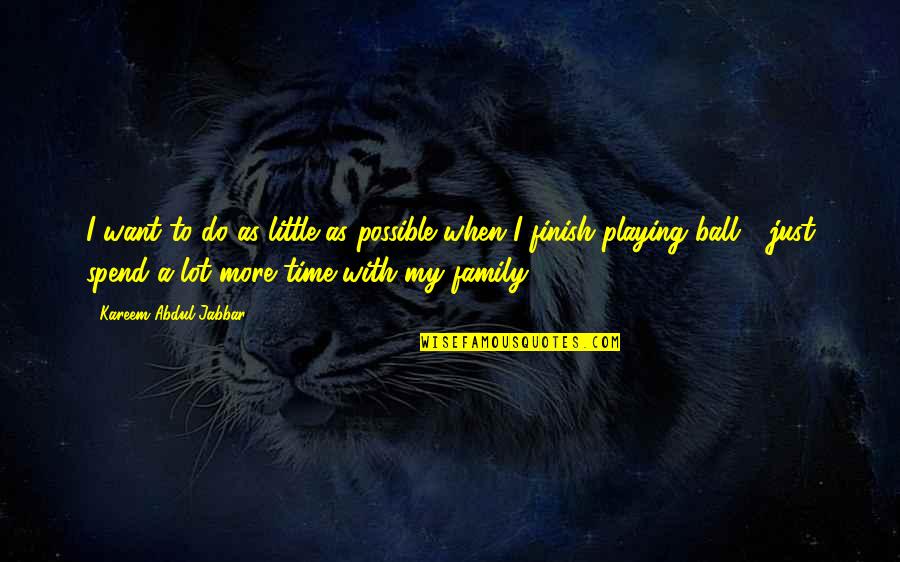 I want to do as little as possible when I finish playing ball - just spend a lot more time with my family.
—
Kareem Abdul-Jabbar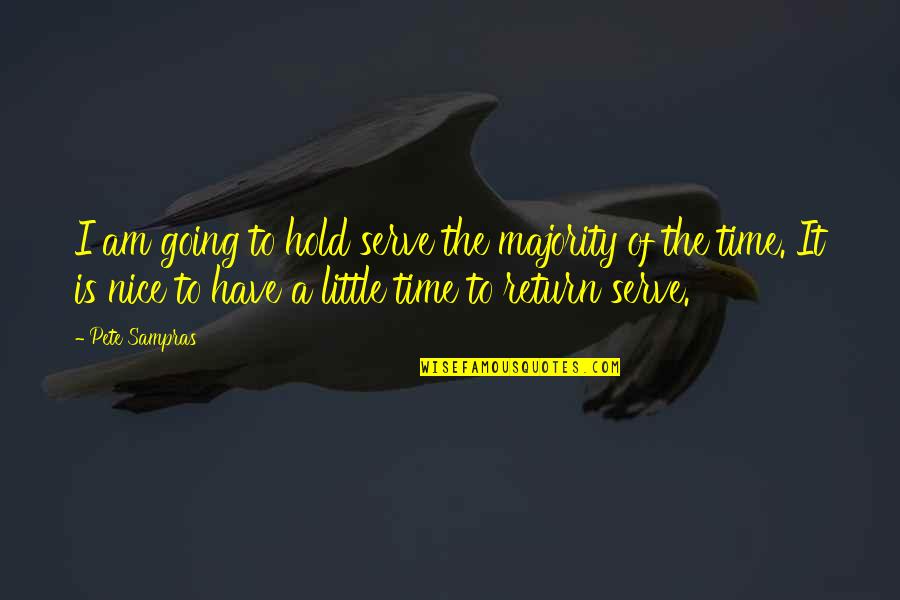 I am going to hold serve the majority of the time. It is nice to have a little time to return serve. —
Pete Sampras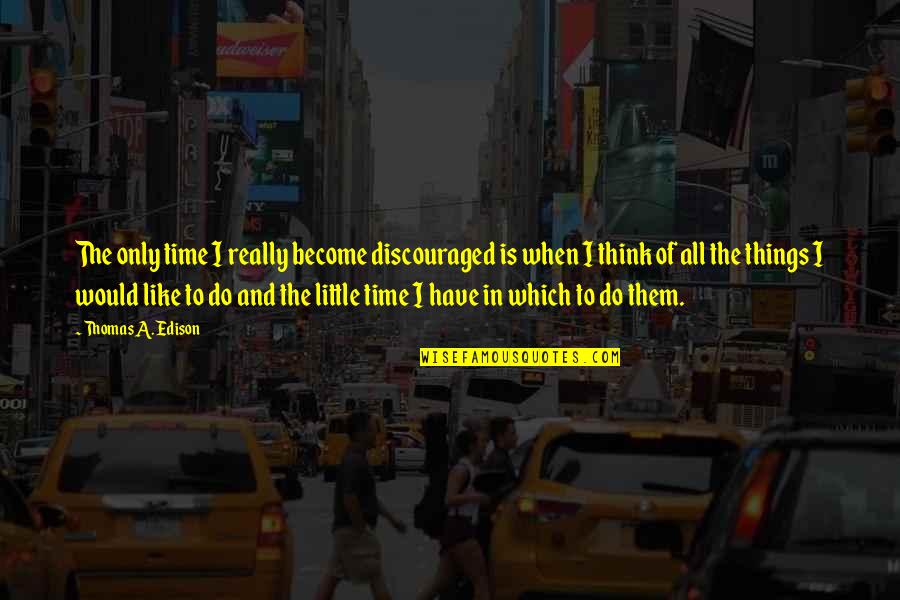 The only time I really become discouraged is when I think of all the things I would like to do and the little time I have in which to do them. —
Thomas A. Edison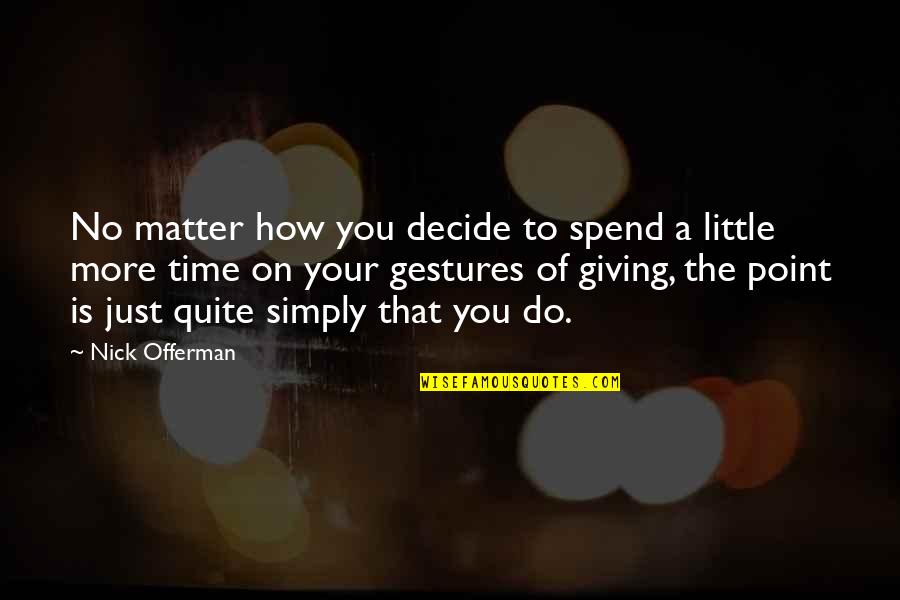 No matter how you decide to spend a little more time on your gestures of giving, the point is just quite simply that you do. —
Nick Offerman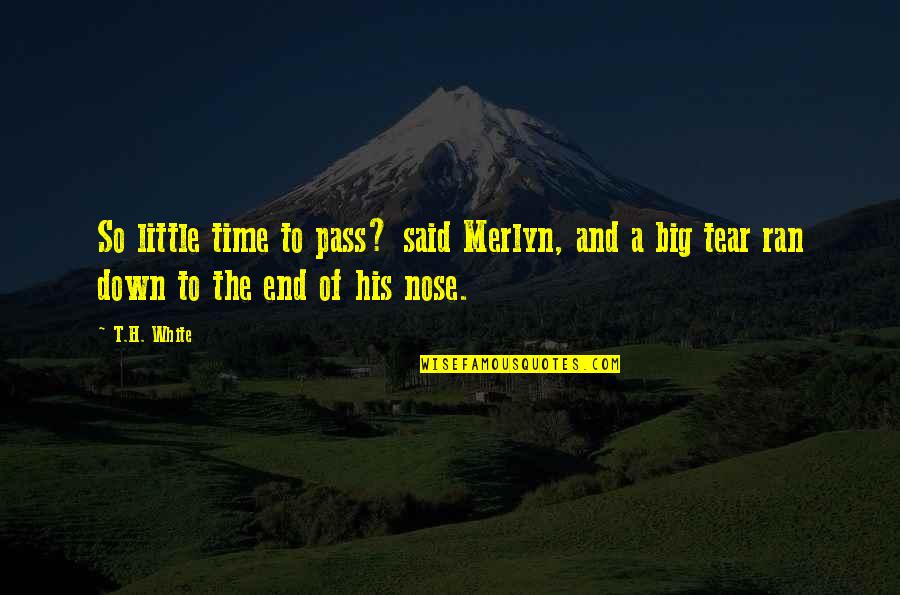 So little time to pass? said Merlyn, and a big tear ran down to the end of his nose. —
T.H. White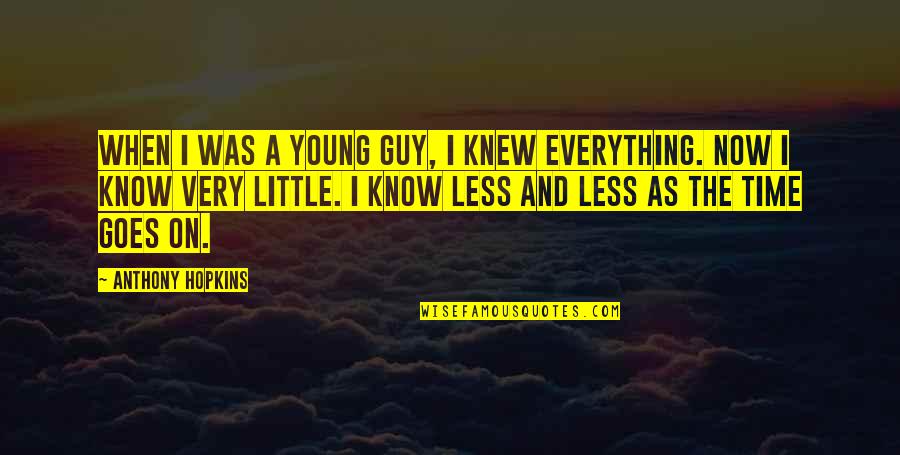 When I was a young guy, I knew everything. Now I know very little. I know less and less as the time goes on. —
Anthony Hopkins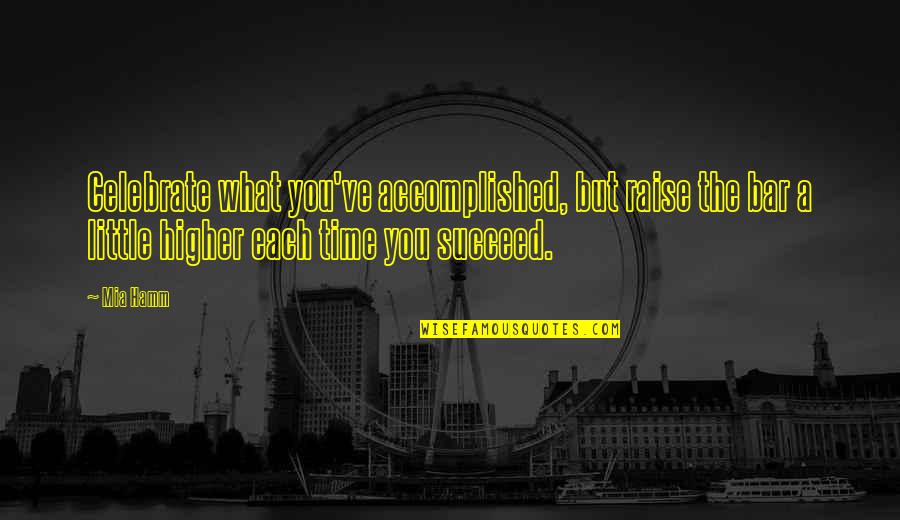 Celebrate what you've accomplished, but raise the bar a little higher each time you succeed. —
Mia Hamm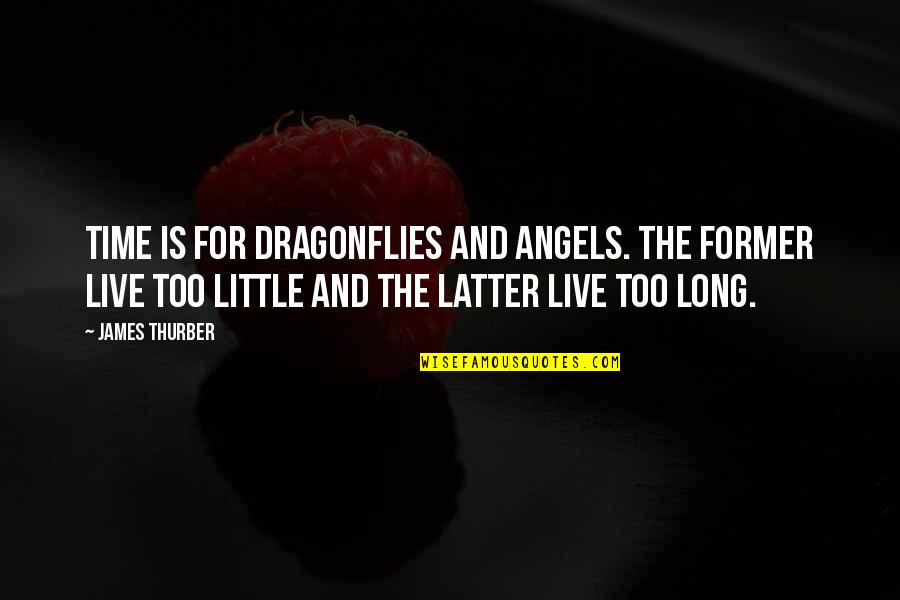 Time is for dragonflies and angels. The former live too little and the latter live too long. —
James Thurber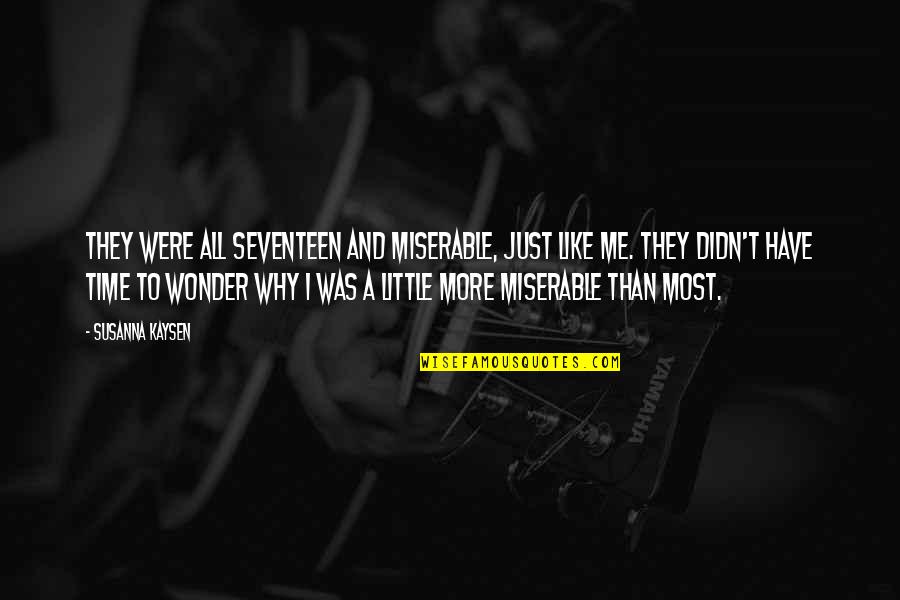 They were all seventeen and miserable, just like me. They didn't have time to wonder why I was a little more miserable than most. —
Susanna Kaysen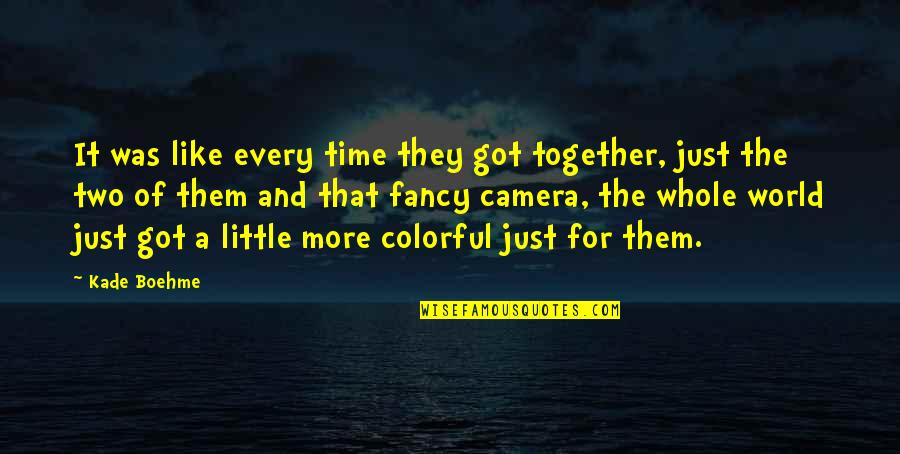 It was like every time they got together, just the two of them and that fancy camera, the whole world just got a little more colorful just for them. —
Kade Boehme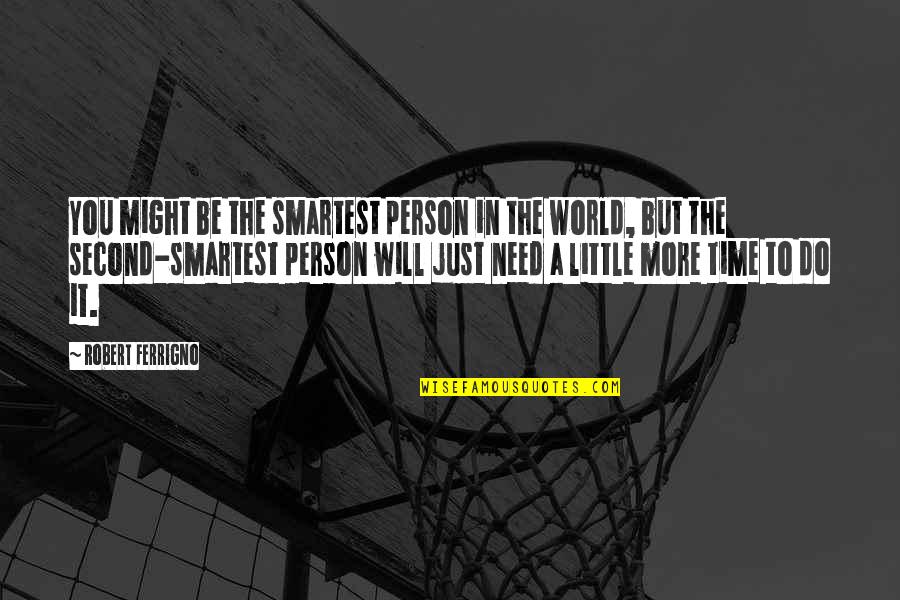 You might be the smartest person in the world, but the second-smartest person will just need a little more time to do it. —
Robert Ferrigno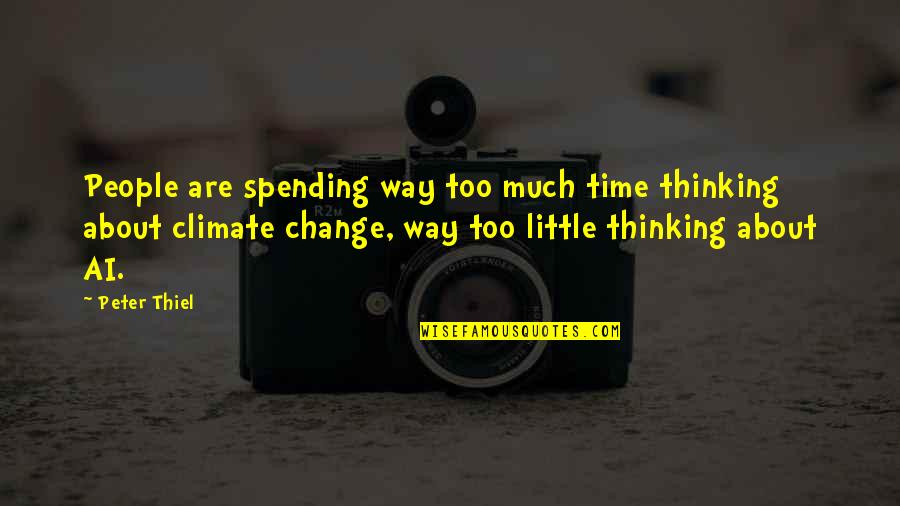 People are spending way too much time thinking about climate change, way too little thinking about AI. —
Peter Thiel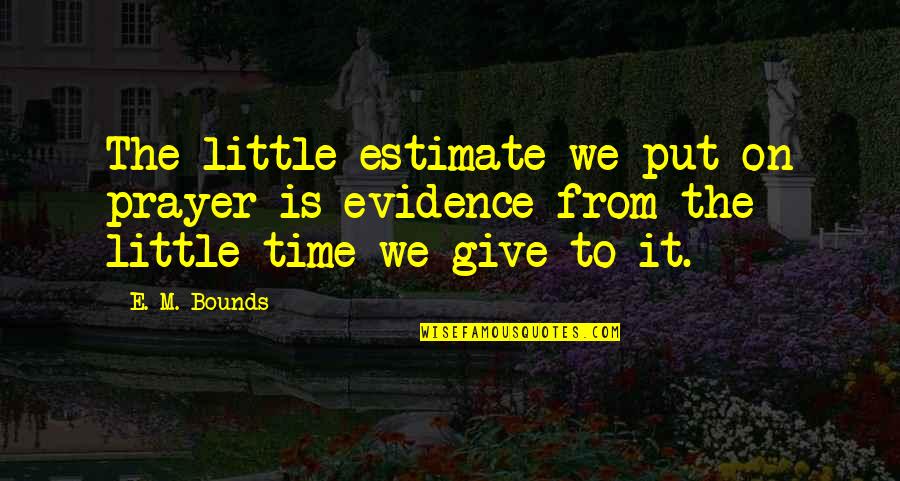 The little estimate we put on prayer is evidence from the little time we give to it. —
E. M. Bounds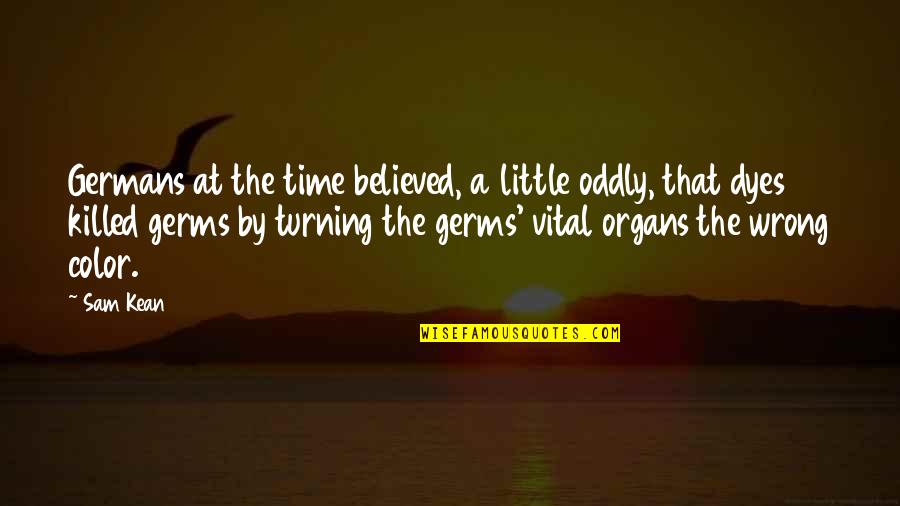 Germans at the time believed, a little oddly, that dyes killed germs by turning the germs' vital organs the wrong color. —
Sam Kean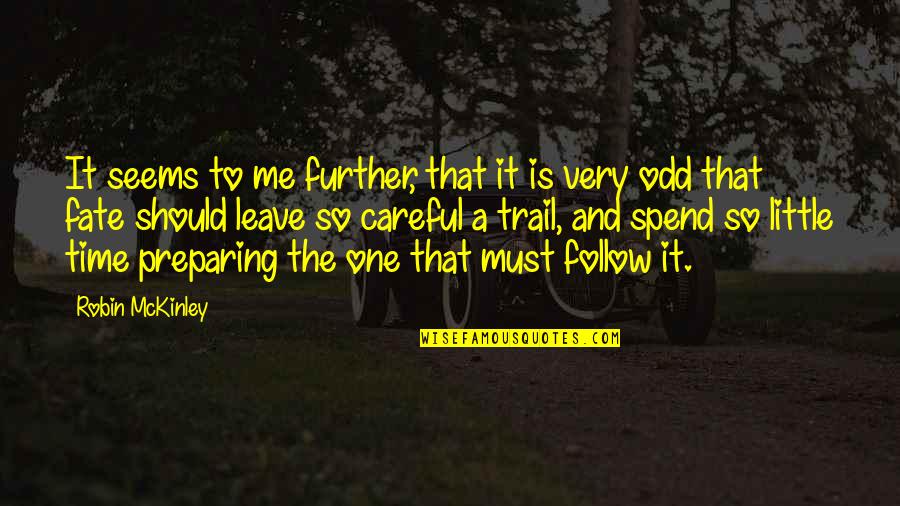 It seems to me further, that it is very odd that fate should leave so careful a trail, and spend so little time preparing the one that must follow it. —
Robin McKinley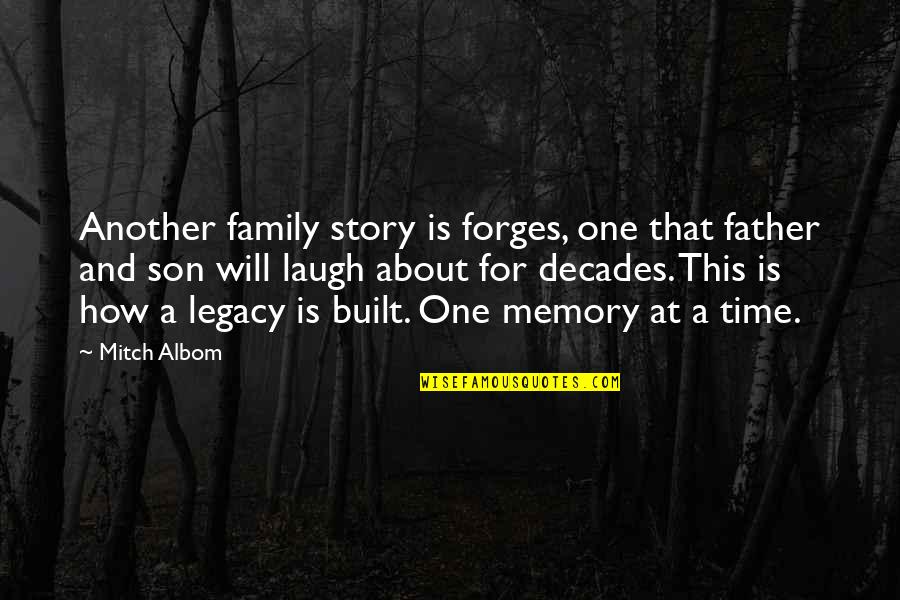 Another family story is forges, one that father and son will laugh about for decades. This is how a legacy is built. One memory at a time. —
Mitch Albom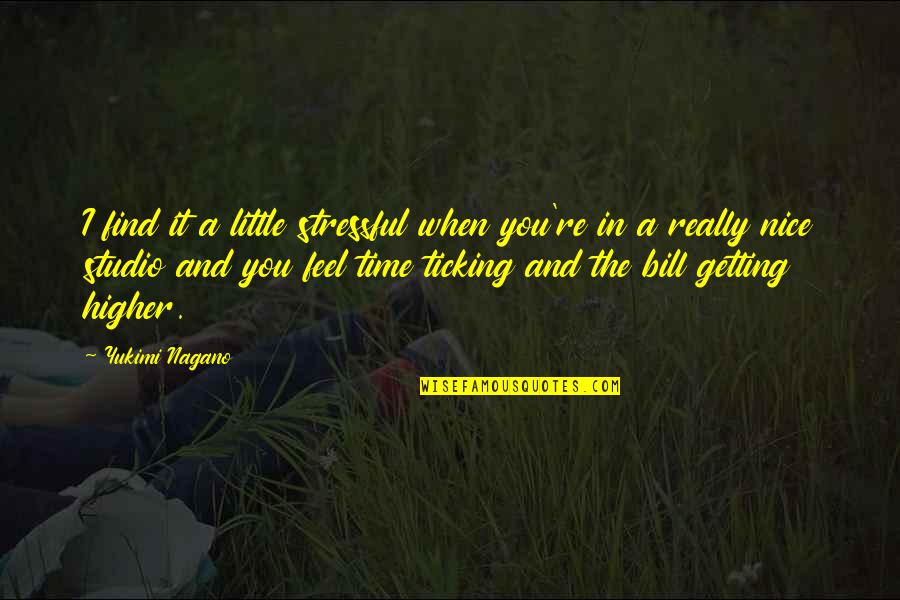 I find it a little stressful when you're in a really nice studio and you feel time ticking and the bill getting higher. —
Yukimi Nagano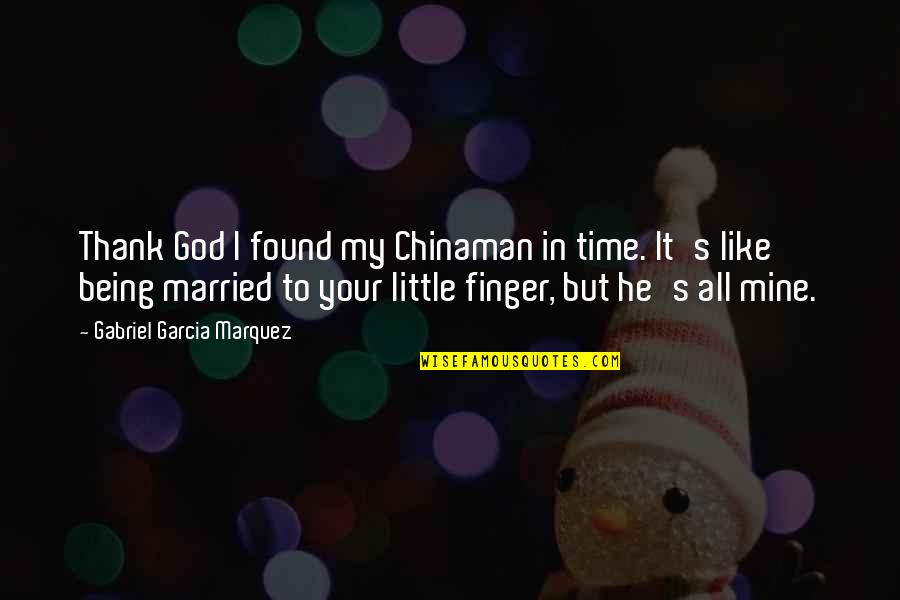 Thank God I found my Chinaman in time. It's like being married to your little finger, but he's all mine. —
Gabriel Garcia Marquez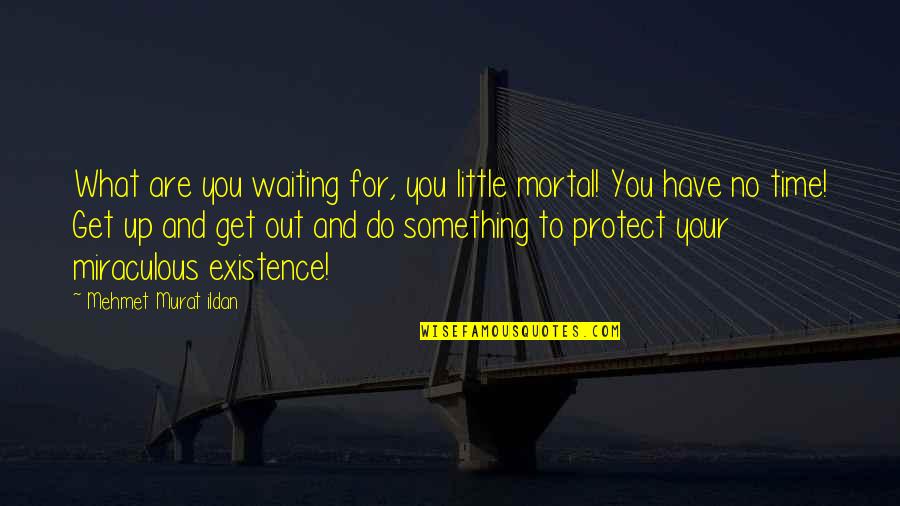 What are you waiting for, you little mortal! You have no time! Get up and get out and do something to protect your miraculous existence! —
Mehmet Murat Ildan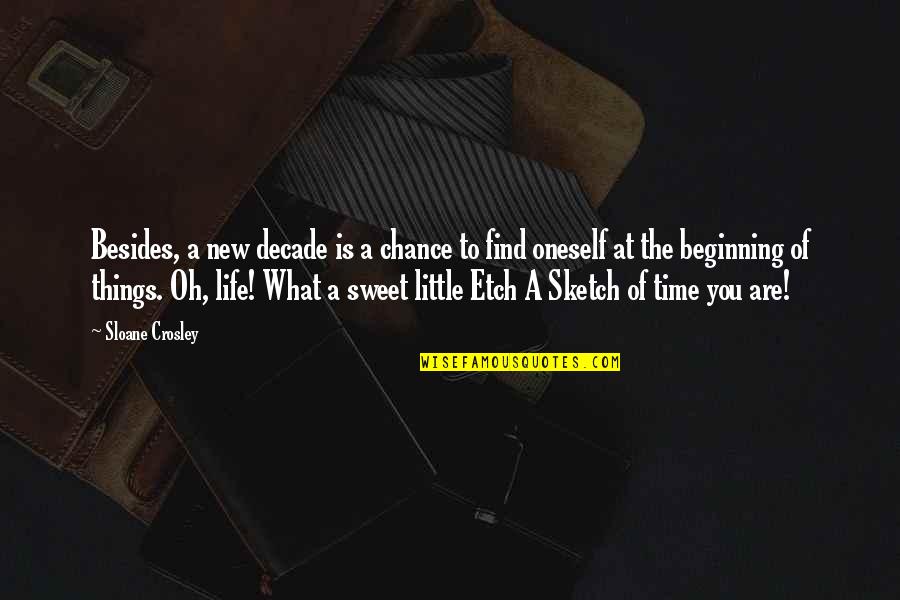 Besides, a new decade is a chance to find oneself at the beginning of things. Oh, life! What a sweet little Etch A Sketch of time you are! —
Sloane Crosley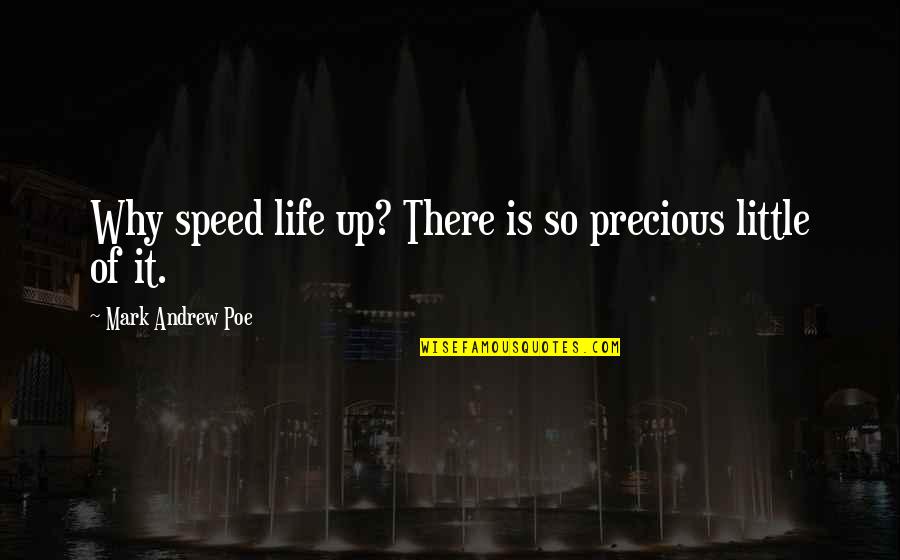 Why speed life up? There is so precious little of it. —
Mark Andrew Poe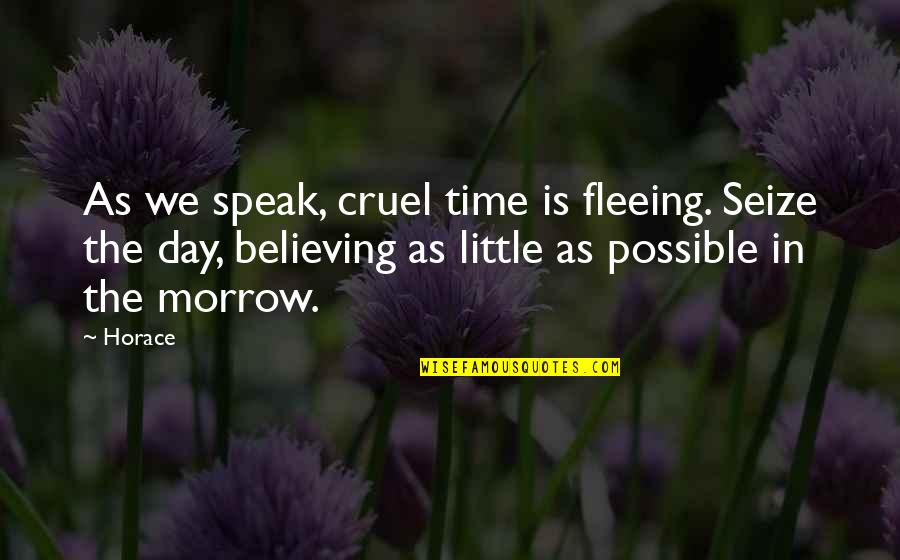 As we speak, cruel time is fleeing. Seize the day, believing as little as possible in the morrow. —
Horace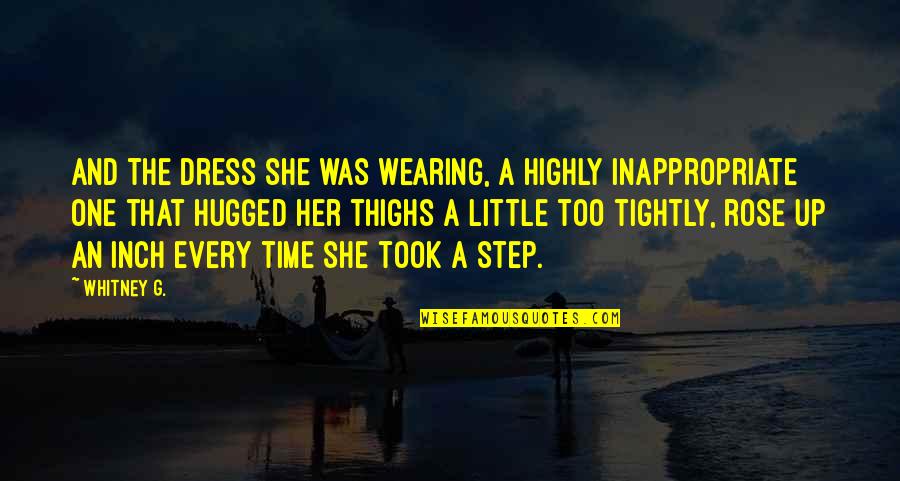 And the dress she was wearing, a highly inappropriate one that hugged her thighs a little too tightly, rose up an inch every time she took a step. —
Whitney G.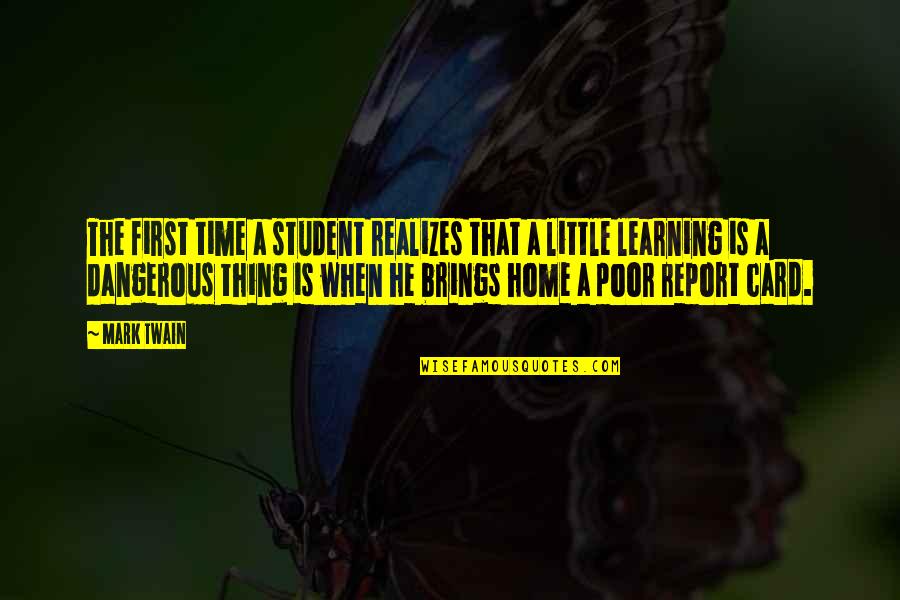 The first time a student realizes that a little learning is a dangerous thing is when he brings home a poor report card. —
Mark Twain
My little boy Sonny makes me laugh all the time. He has good comedic timing. —
Sophie Ellis-Bextor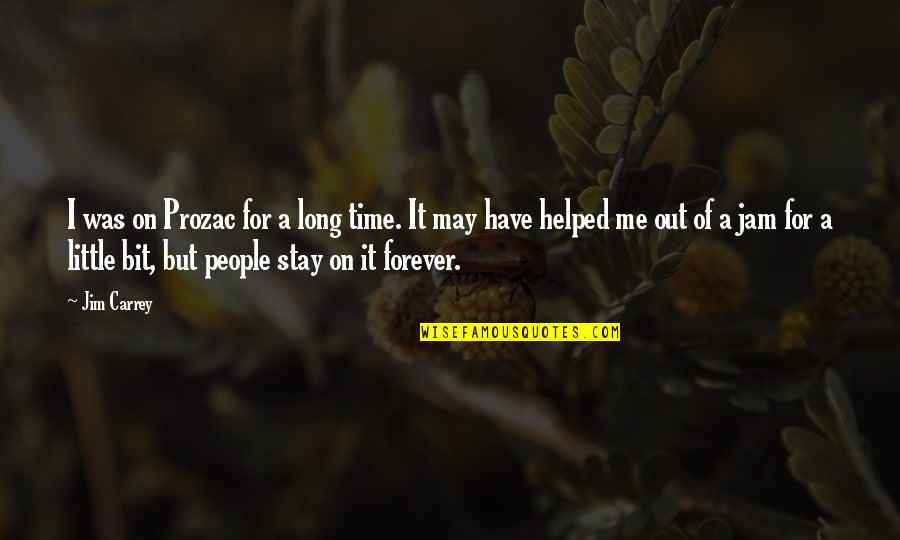 I was on Prozac for a long time. It may have helped me out of a jam for a little bit, but people stay on it forever. —
Jim Carrey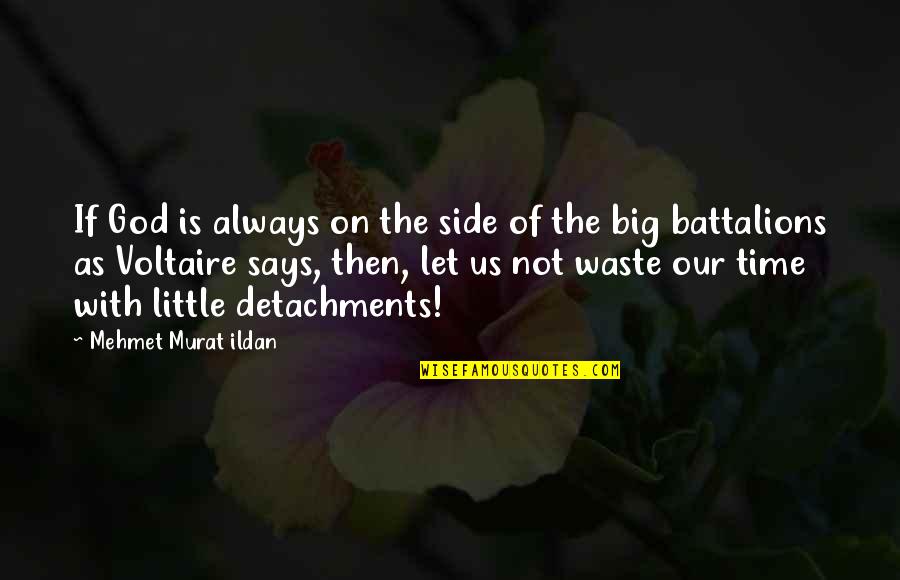 If God is always on the side of the big battalions as Voltaire says, then, let us not waste our time with little detachments! —
Mehmet Murat Ildan