Journey And Dreams Quotes
Collection of top 47 famous quotes about Journey And Dreams
Journey And Dreams Quotes & Sayings
Happy to read and share the best inspirational Journey And Dreams quotes, sayings and quotations on Wise Famous Quotes.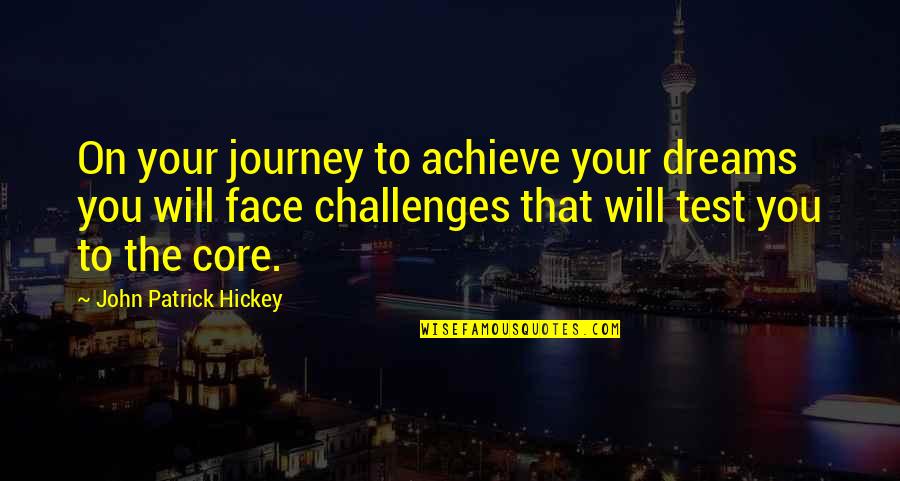 On your journey to achieve your dreams you will face challenges that will test you to the core.
—
John Patrick Hickey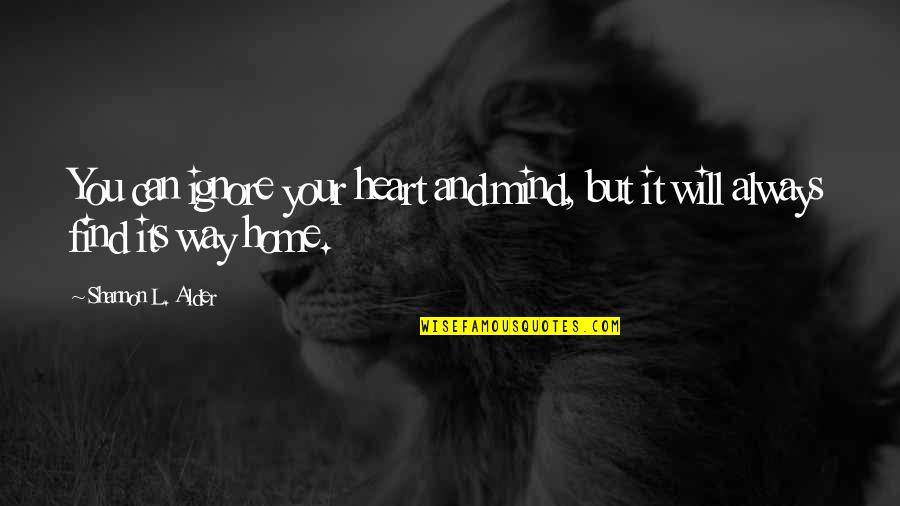 You can ignore your heart and mind, but it will always find its way home.
—
Shannon L. Alder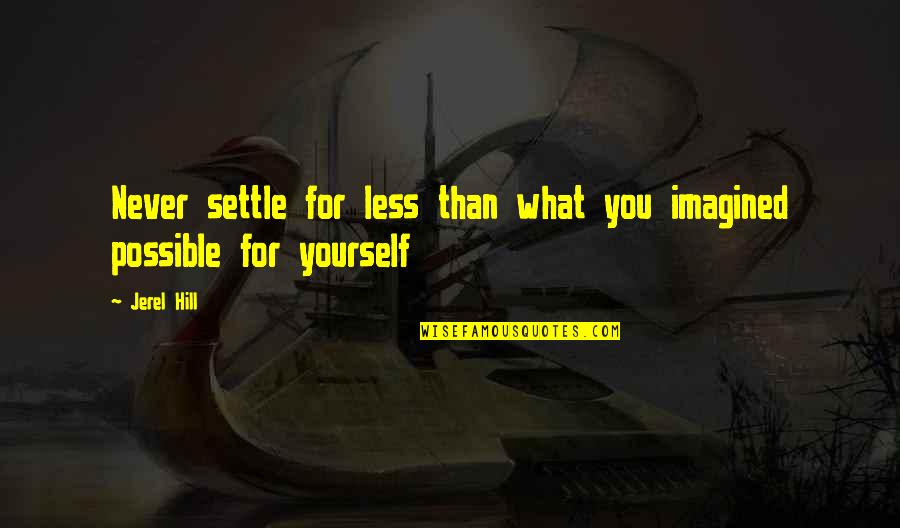 Never settle for less than what you imagined possible for yourself
—
Jerel Hill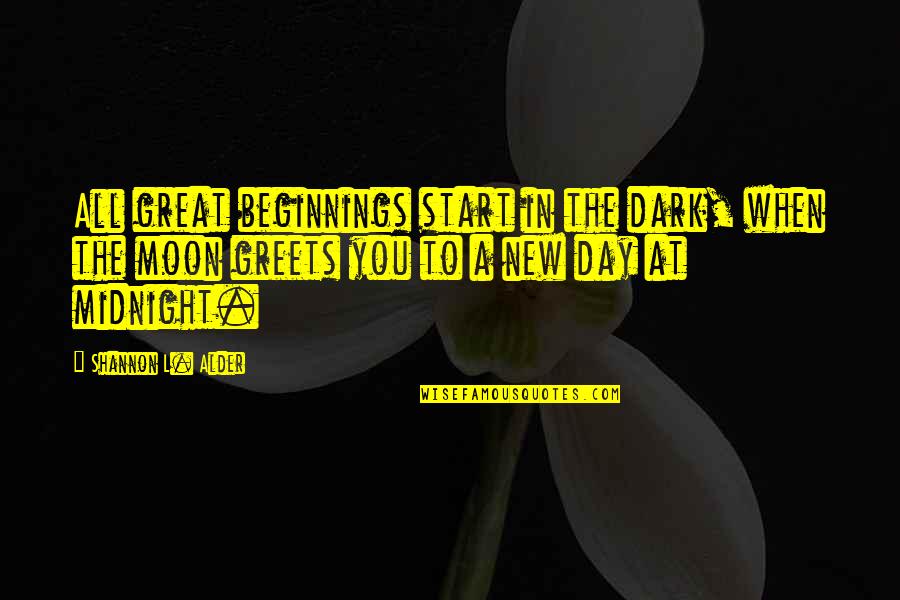 All great beginnings start in the dark, when the moon greets you to a new day at midnight.
—
Shannon L. Alder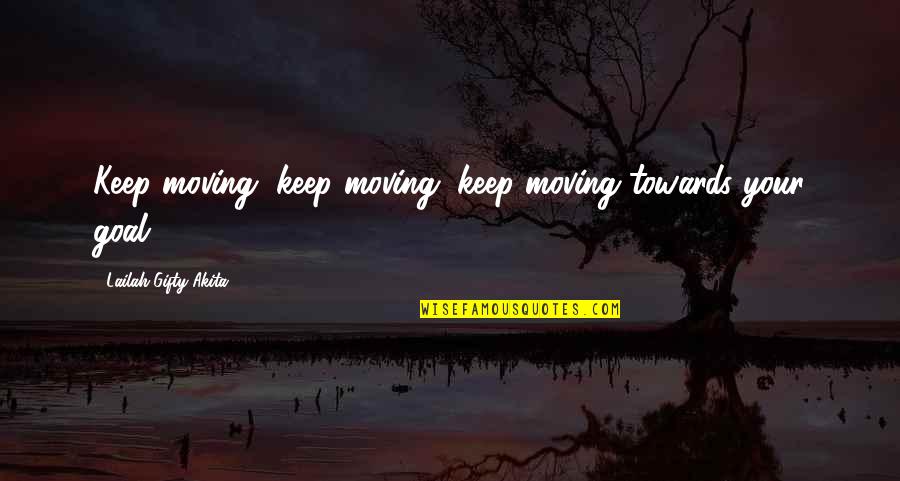 Keep moving, keep moving, keep moving towards your goal!
—
Lailah Gifty Akita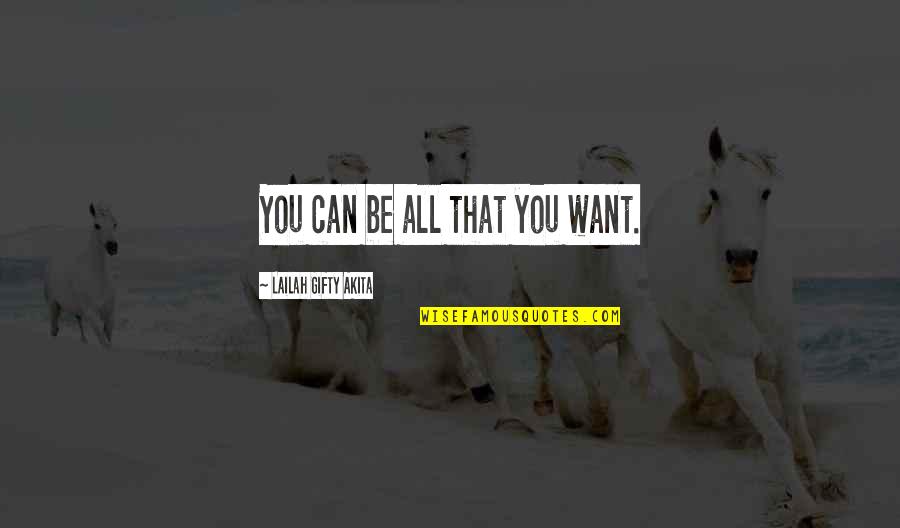 You can be all that you want.
—
Lailah Gifty Akita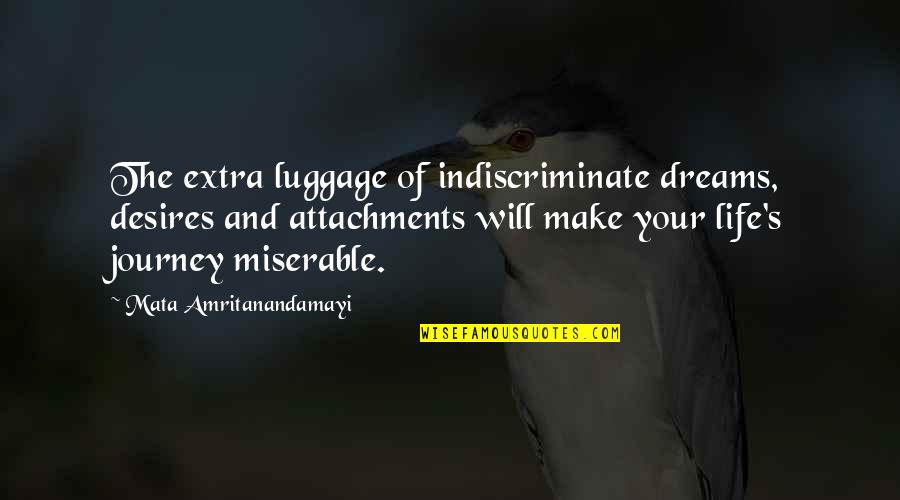 The extra luggage of indiscriminate dreams, desires and attachments will make your life's journey miserable.
—
Mata Amritanandamayi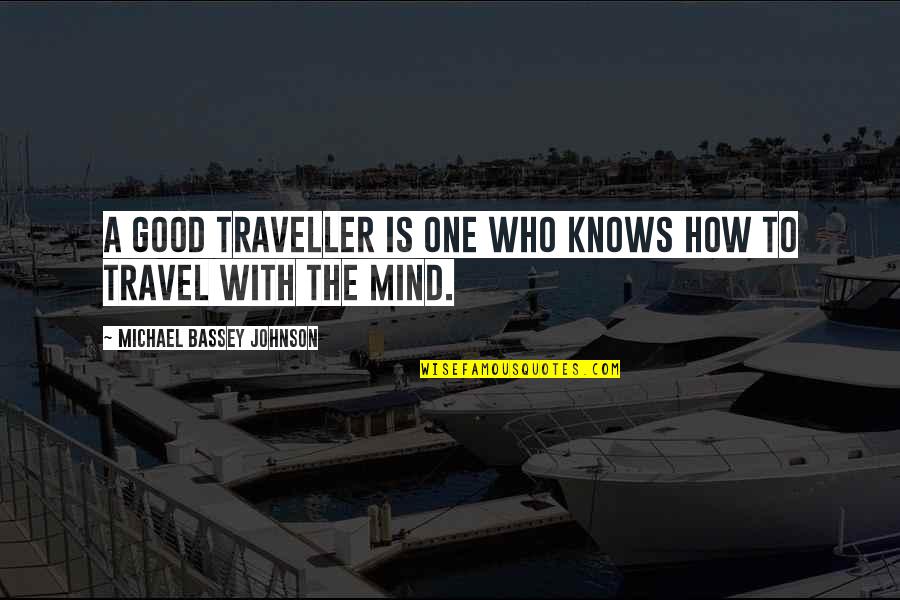 A good traveller is one who knows how to travel with the mind.
—
Michael Bassey Johnson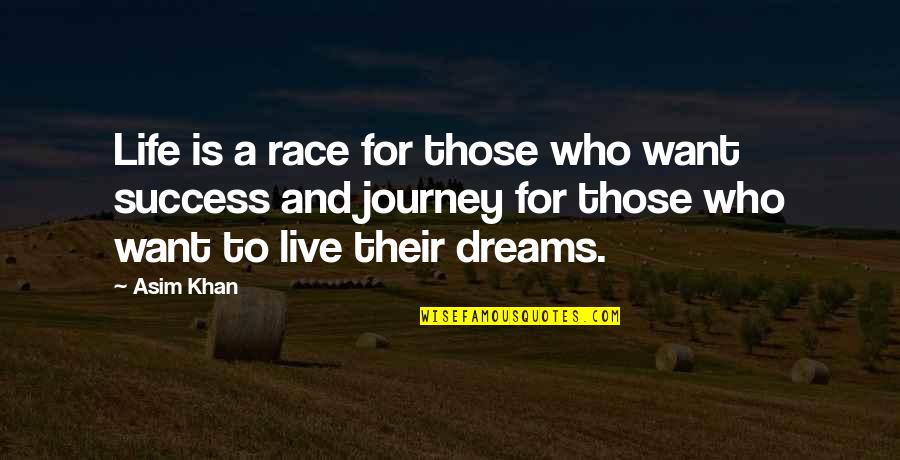 Life is a race for those who want success and journey for those who want to live their dreams. —
Asim Khan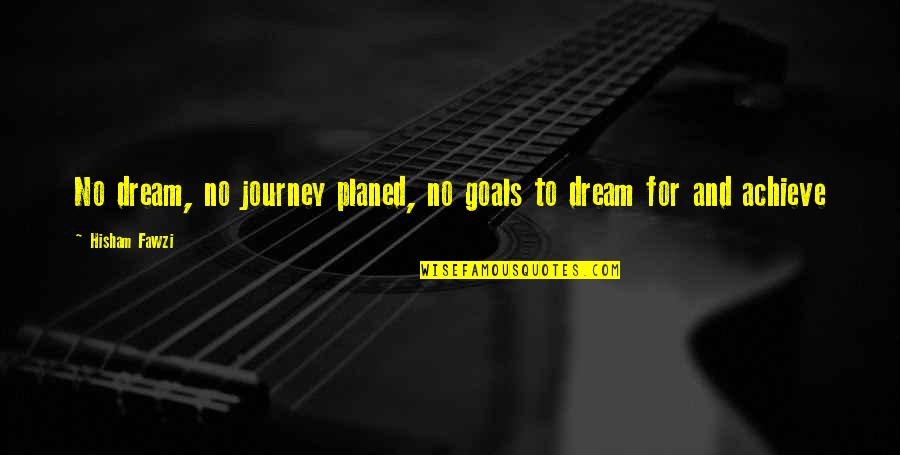 No dream, no journey planed, no goals to dream for and achieve —
Hisham Fawzi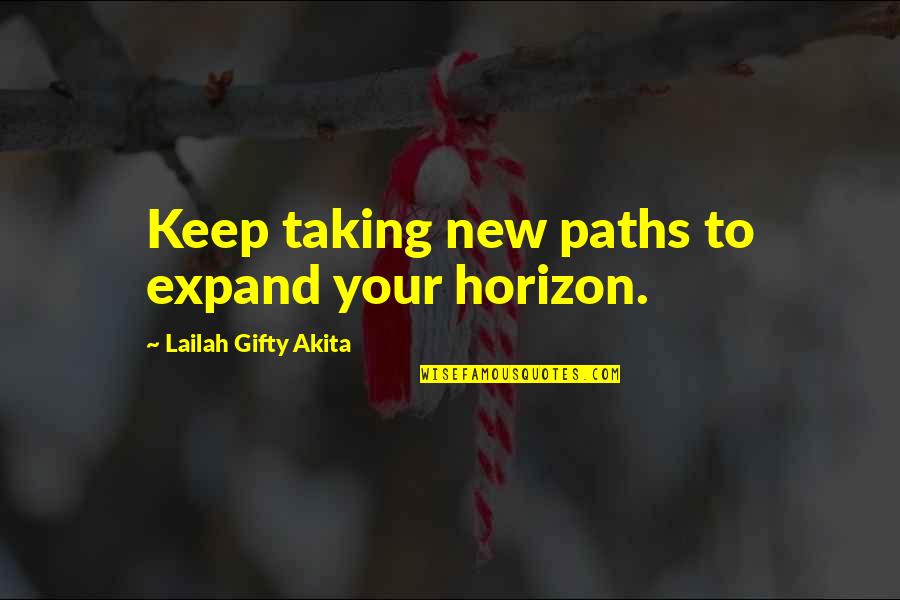 Keep taking new paths to expand your horizon. —
Lailah Gifty Akita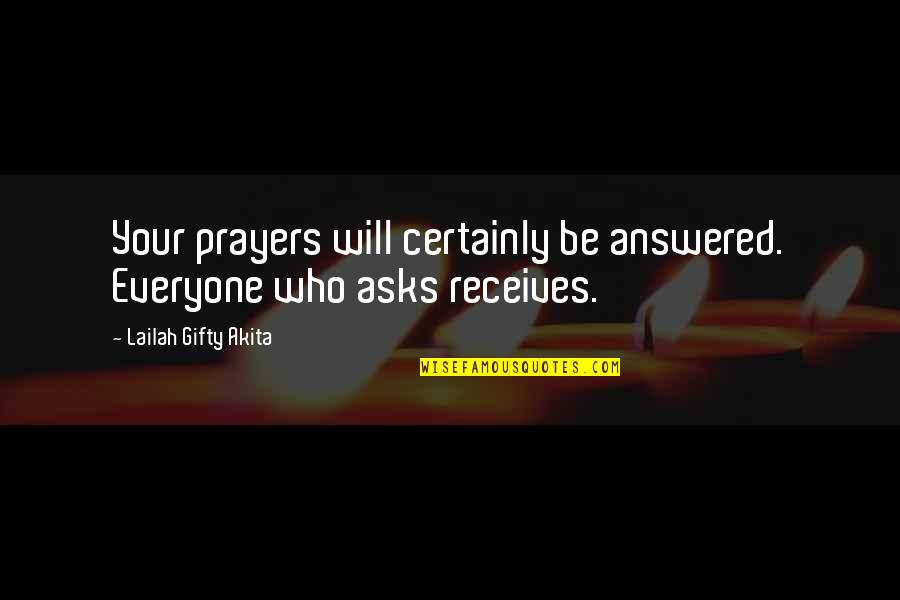 Your prayers will certainly be answered. Everyone who asks receives. —
Lailah Gifty Akita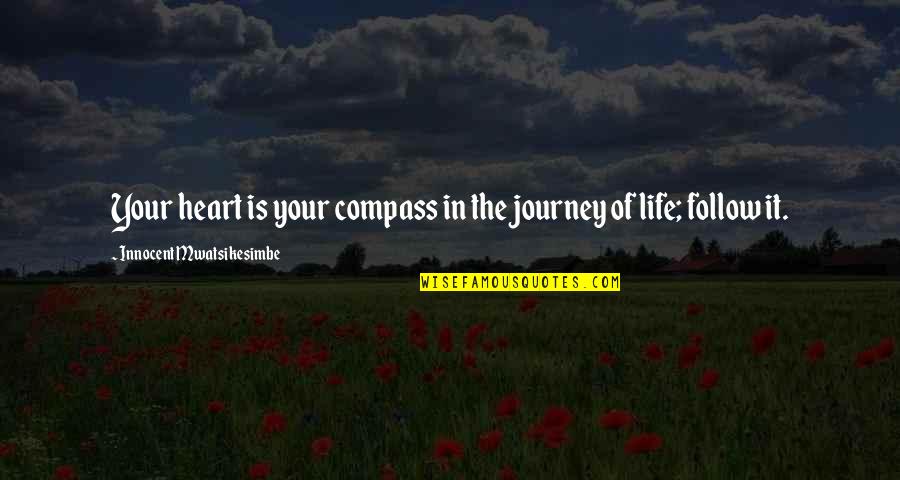 Your heart is your compass in the journey of life; follow it. —
Innocent Mwatsikesimbe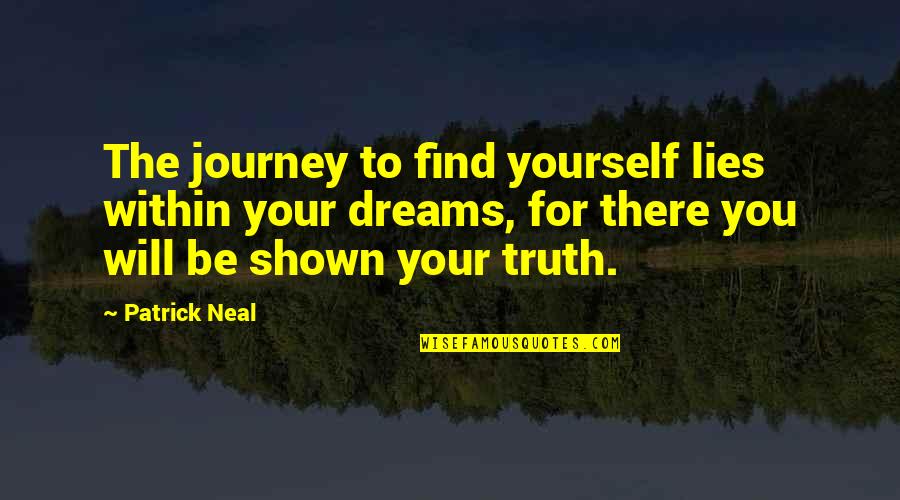 The journey to find yourself lies within your dreams, for there you will be shown your truth. —
Patrick Neal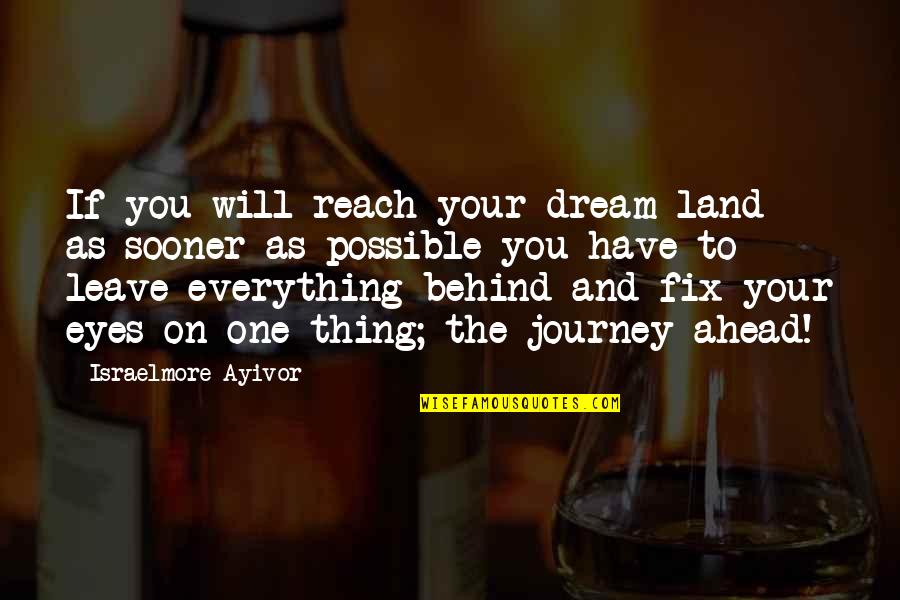 If you will reach your dream land as sooner as possible you have to leave everything behind and fix your eyes on one thing; the journey ahead! —
Israelmore Ayivor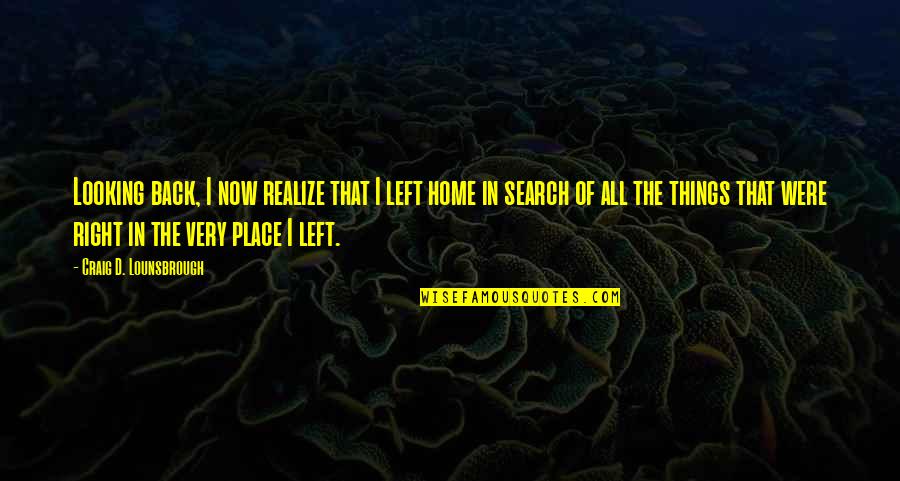 Looking back, I now realize that I left home in search of all the things that were right in the very place I left. —
Craig D. Lounsbrough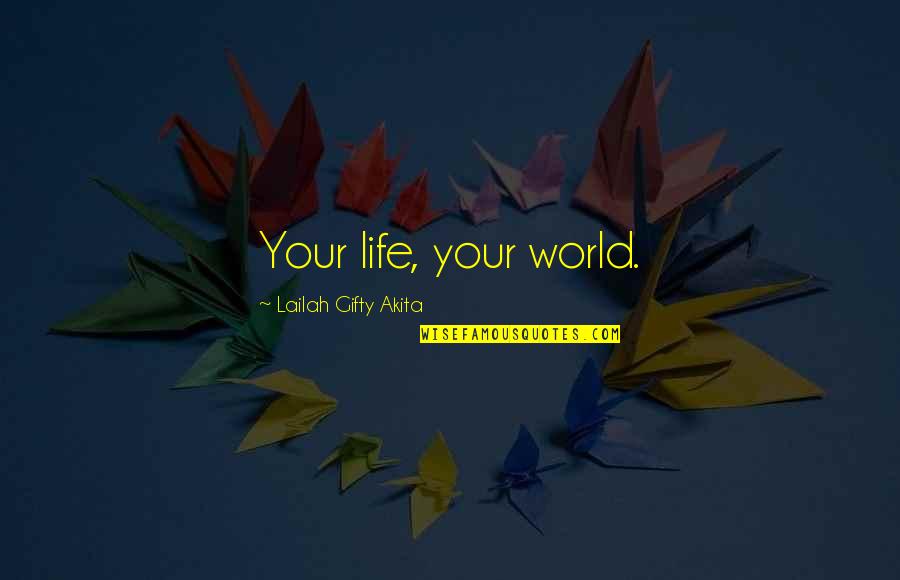 Your life, your world. —
Lailah Gifty Akita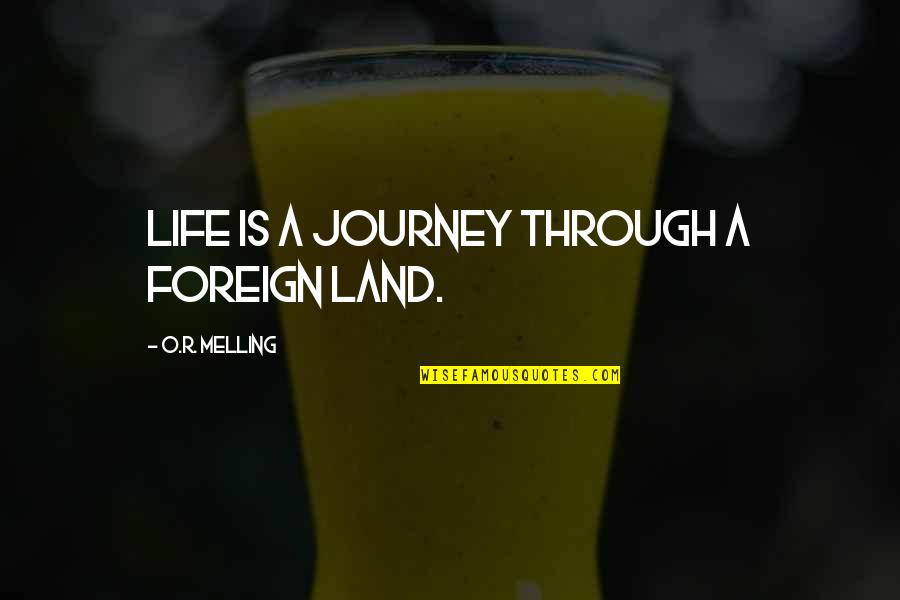 Life is a journey through a foreign land. —
O.R. Melling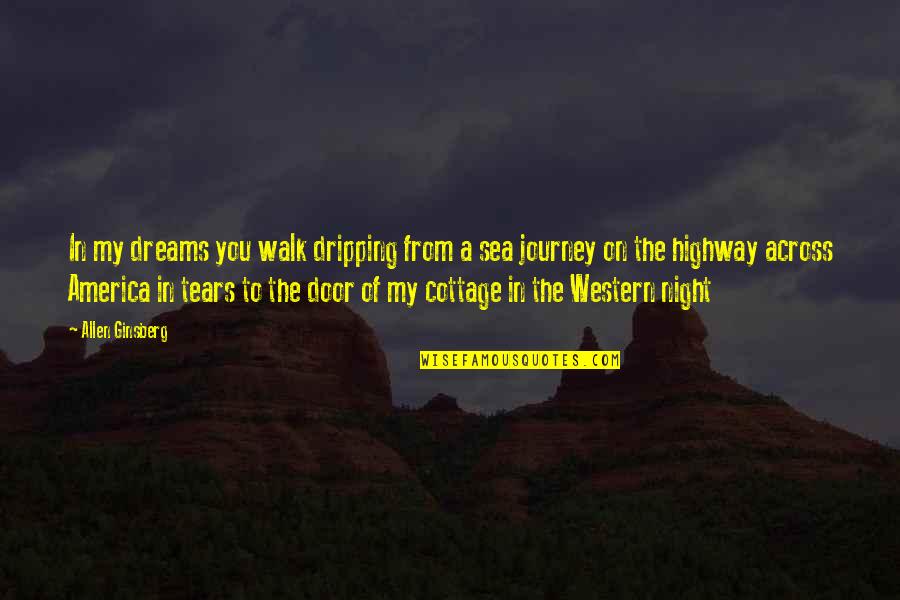 In my dreams you walk dripping from a sea journey on the highway across America in tears to the door of my cottage in the Western night —
Allen Ginsberg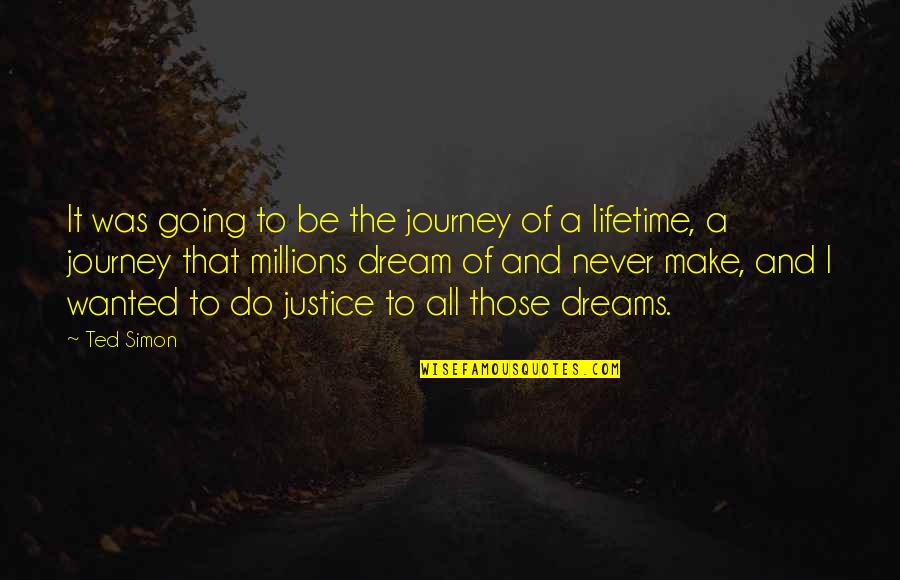 It was going to be the journey of a lifetime, a journey that millions
dream of and never make, and I wanted to do justice to all those dreams. —
Ted Simon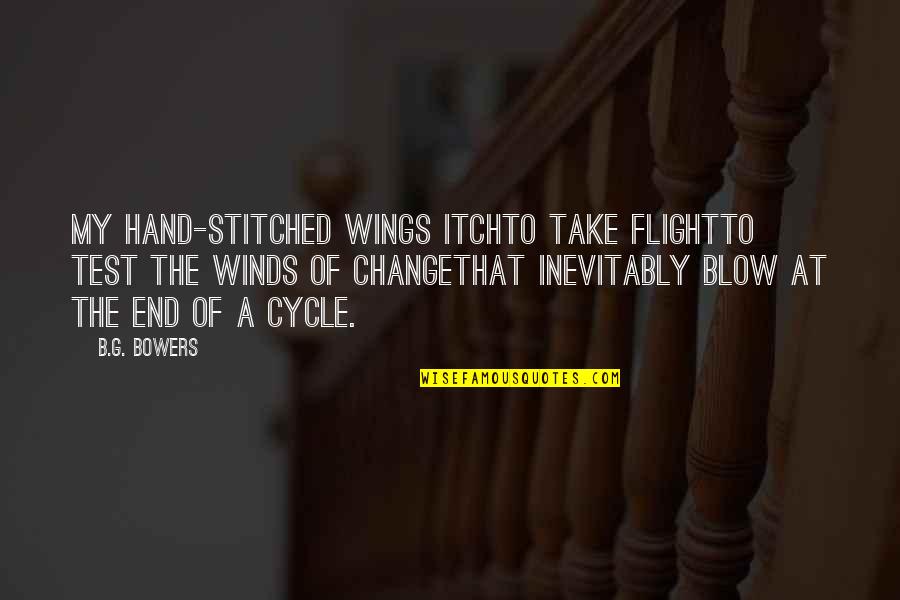 My hand-stitched wings itch
to take flight
to test the winds of change
that inevitably blow
at the end
of a cycle. —
B.G. Bowers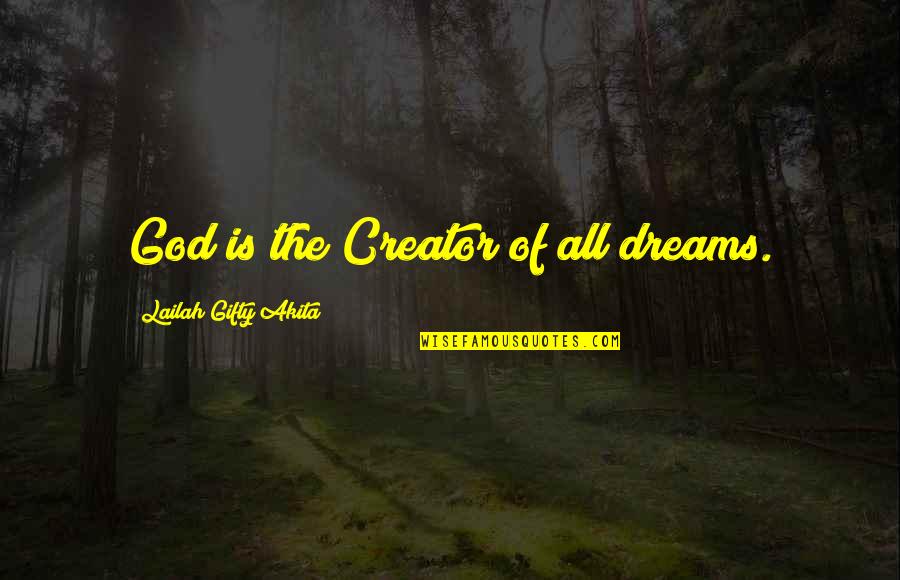 God is the Creator of all dreams. —
Lailah Gifty Akita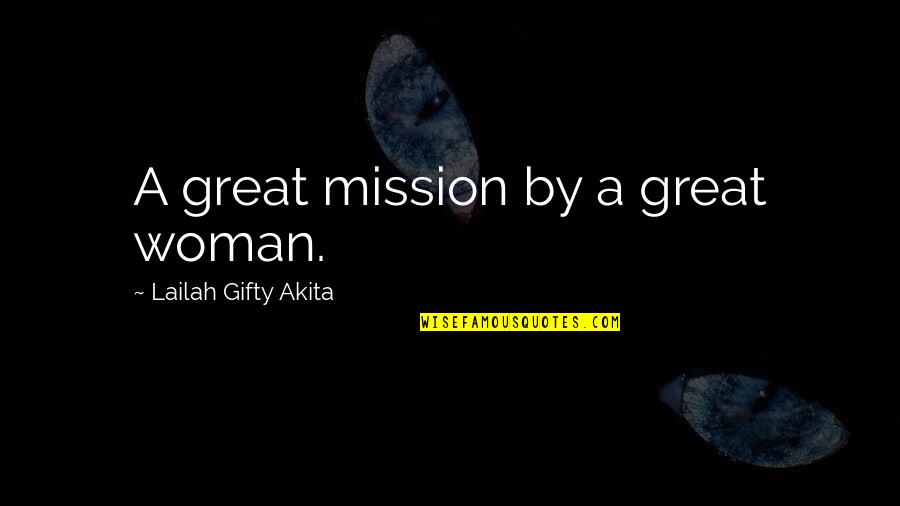 A great mission by a great woman. —
Lailah Gifty Akita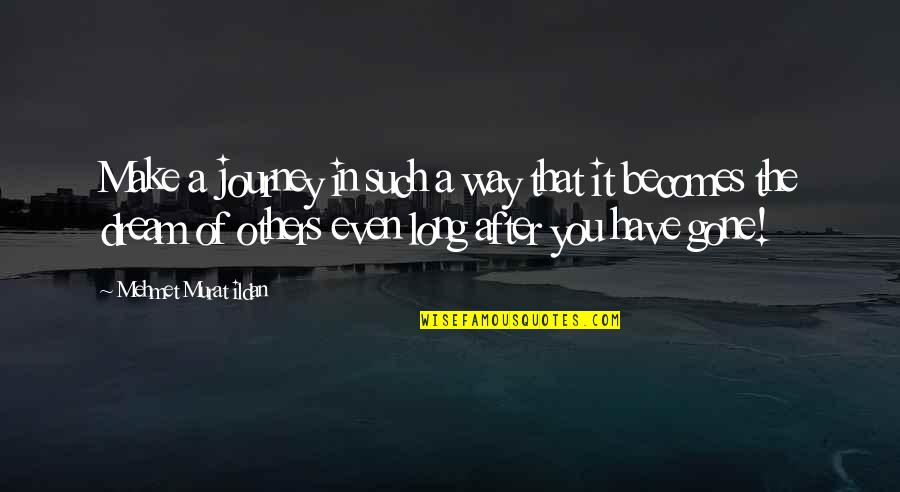 Make a journey in such a way that it becomes the dream of others even long after you have gone! —
Mehmet Murat Ildan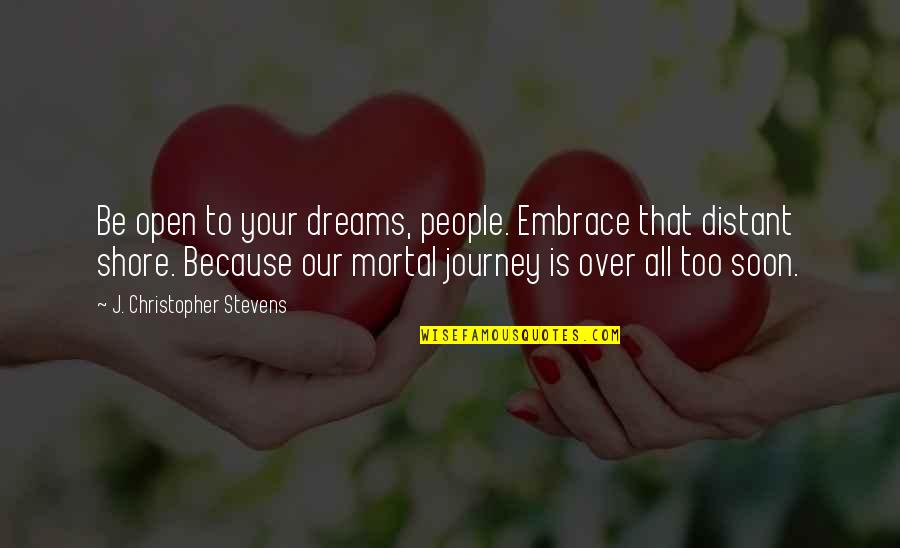 Be open to your dreams, people. Embrace that distant shore. Because our mortal journey is over all too soon. —
J. Christopher Stevens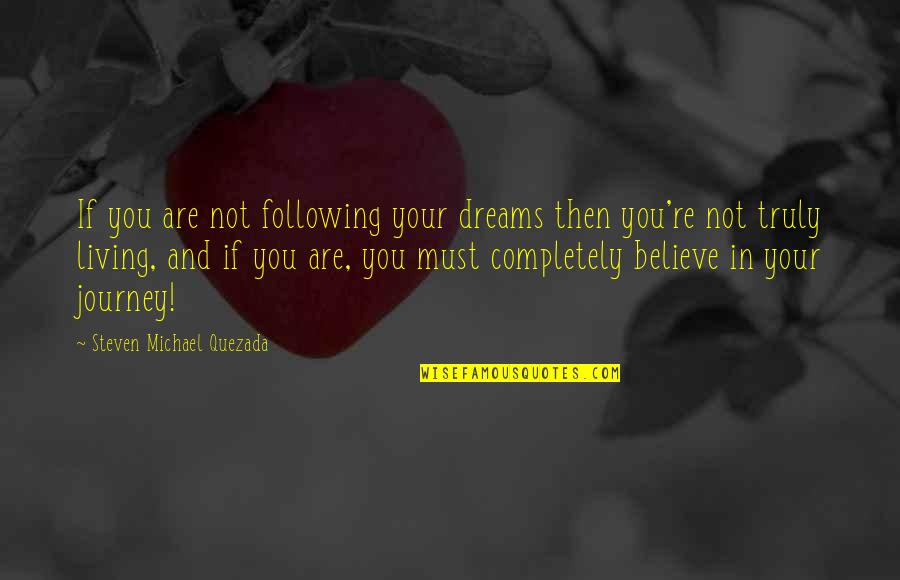 If you are not following your dreams then you're not truly living,
and if you are, you must completely believe in your journey! —
Steven Michael Quezada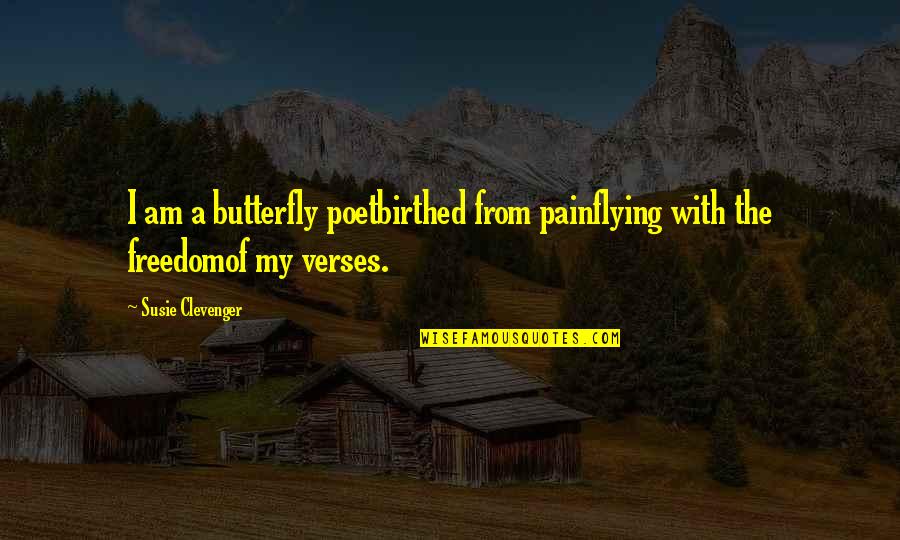 I am a butterfly poet
birthed from pain
flying with the freedom
of my verses. —
Susie Clevenger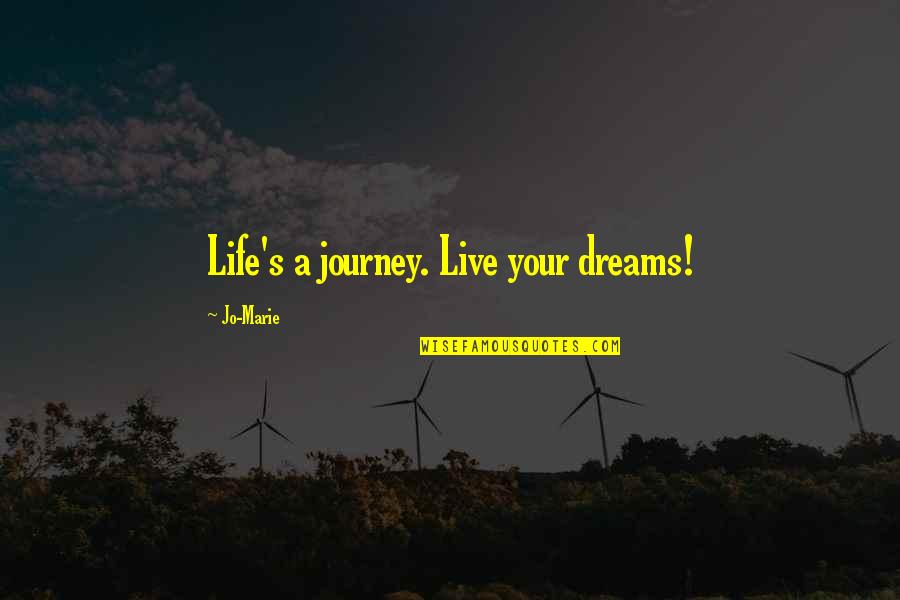 Life's a journey. Live your dreams! —
Jo-Marie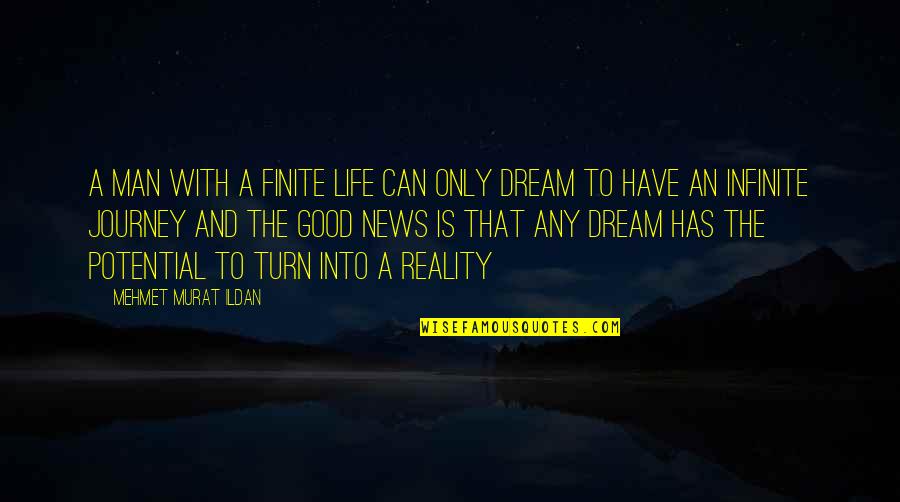 A man with a finite life can only dream to have an infinite journey and the good news is that any dream has the potential to turn into a reality —
Mehmet Murat Ildan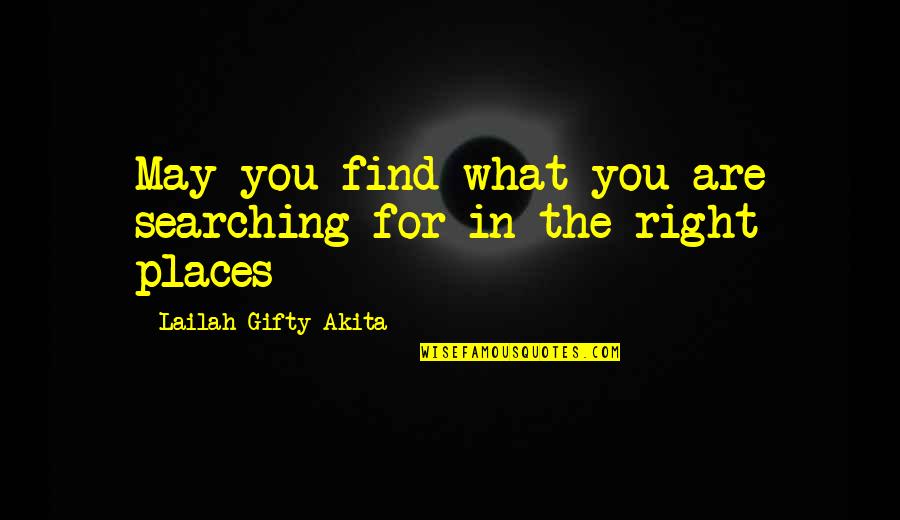 May you find what you are searching for in the right places —
Lailah Gifty Akita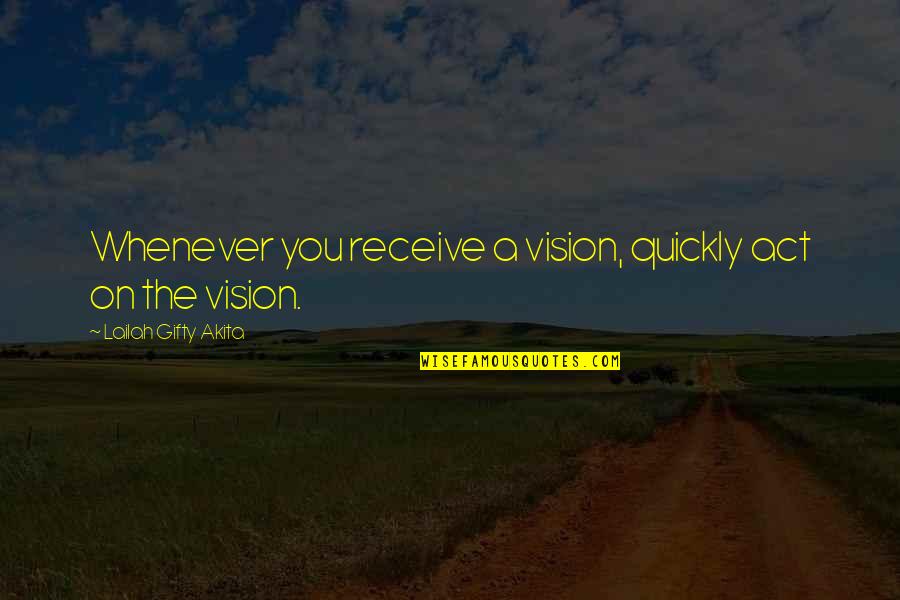 Whenever you receive a vision, quickly act on the vision. —
Lailah Gifty Akita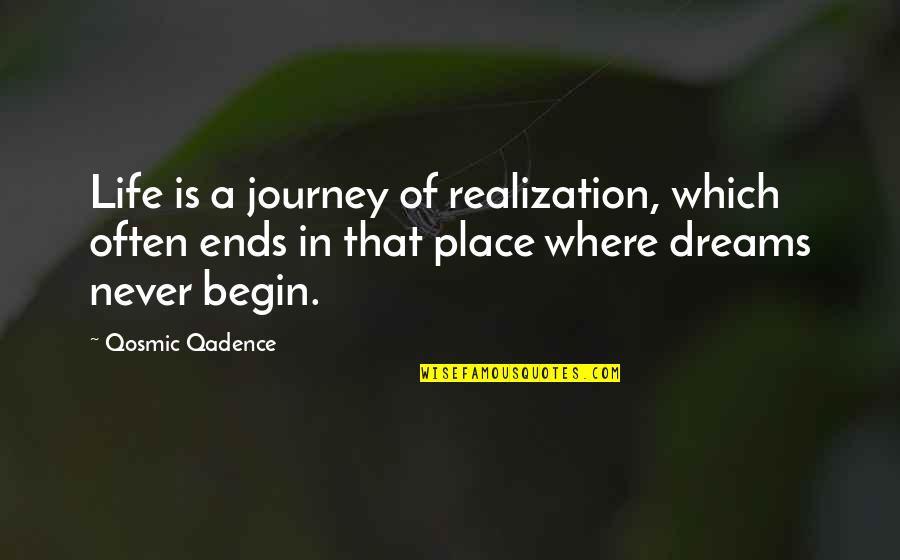 Life is a journey of realization, which often ends in that place where dreams never begin. —
Qosmic Qadence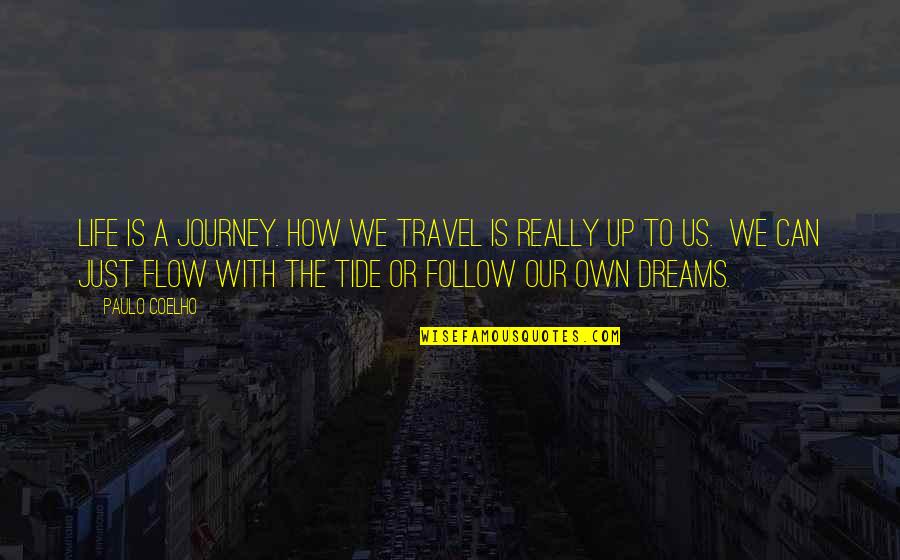 Life is a journey. How we travel is really up to us.
We can just flow with the tide or follow our own dreams. —
Paulo Coelho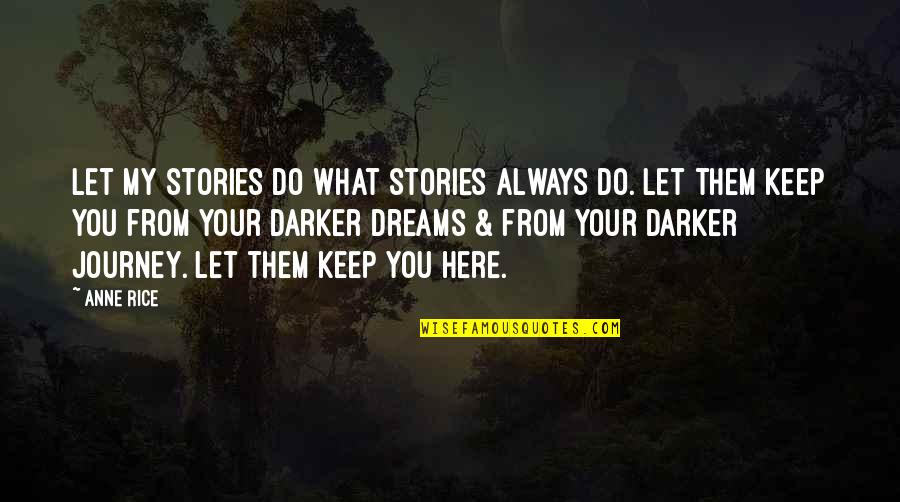 Let my stories do what stories always do. Let them keep you from your darker dreams & from your darker journey. Let them keep you here. —
Anne Rice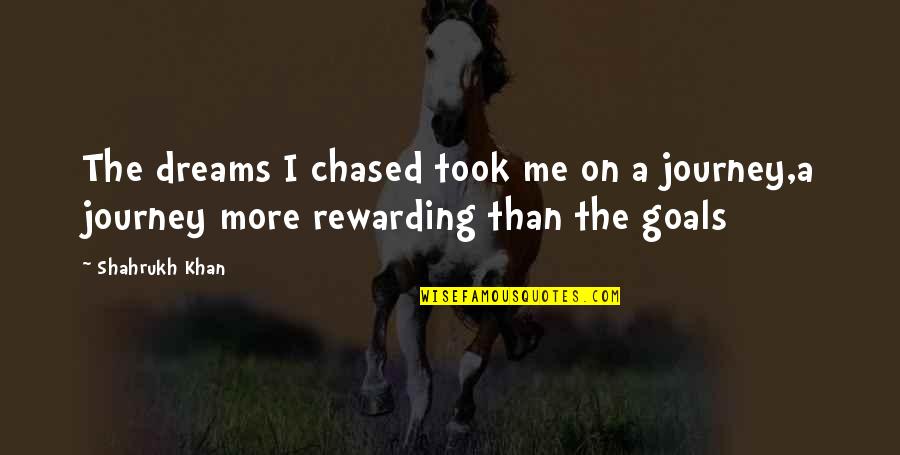 The dreams I chased took me on a journey,a journey more rewarding than the goals —
Shahrukh Khan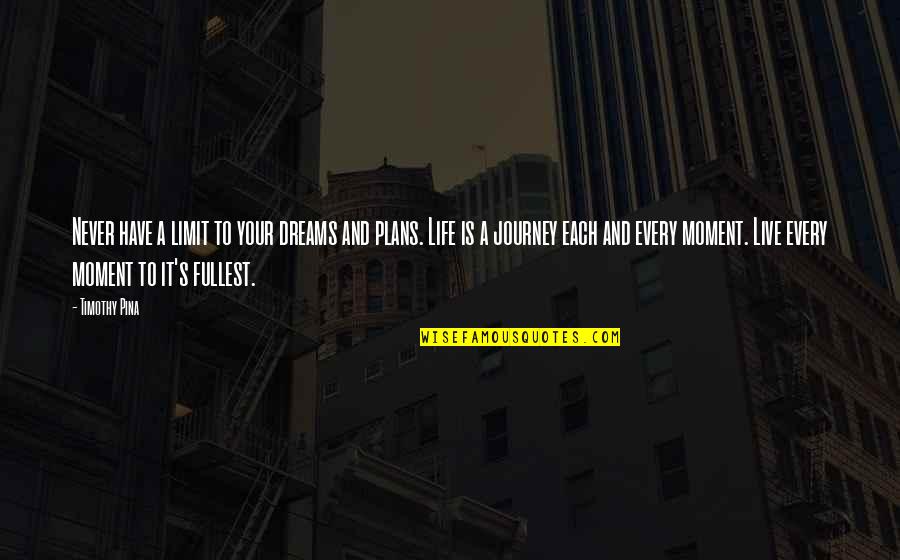 Never have a limit to your dreams and plans. Life is a journey each and every moment. Live every moment to it's fullest. —
Timothy Pina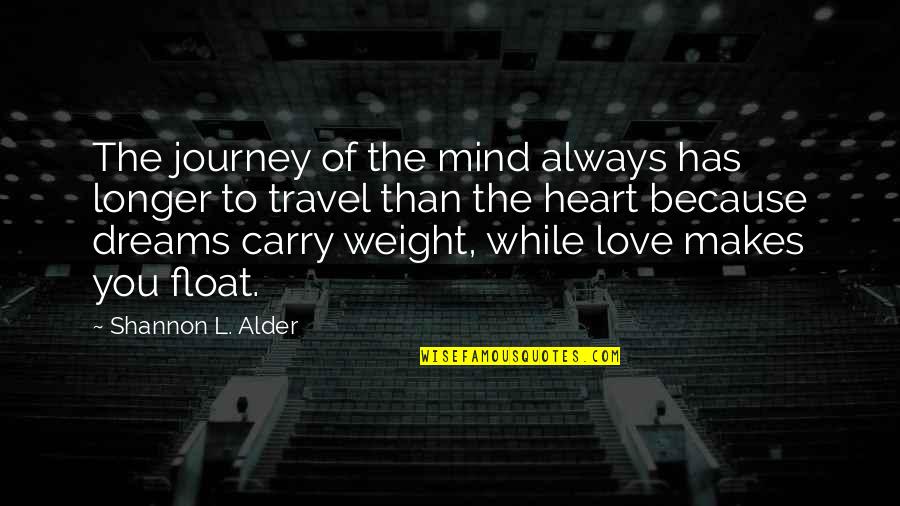 The journey of the mind always has longer to travel than the heart because dreams carry weight, while love makes you float. —
Shannon L. Alder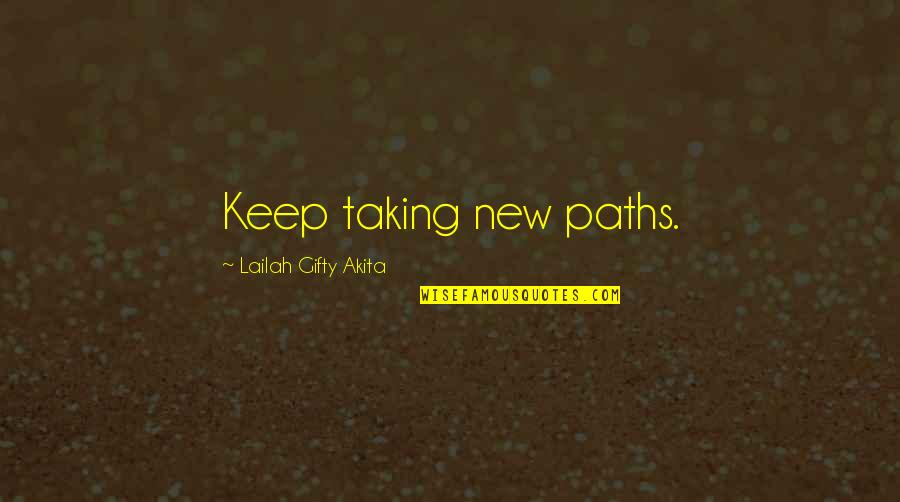 Keep taking new paths. —
Lailah Gifty Akita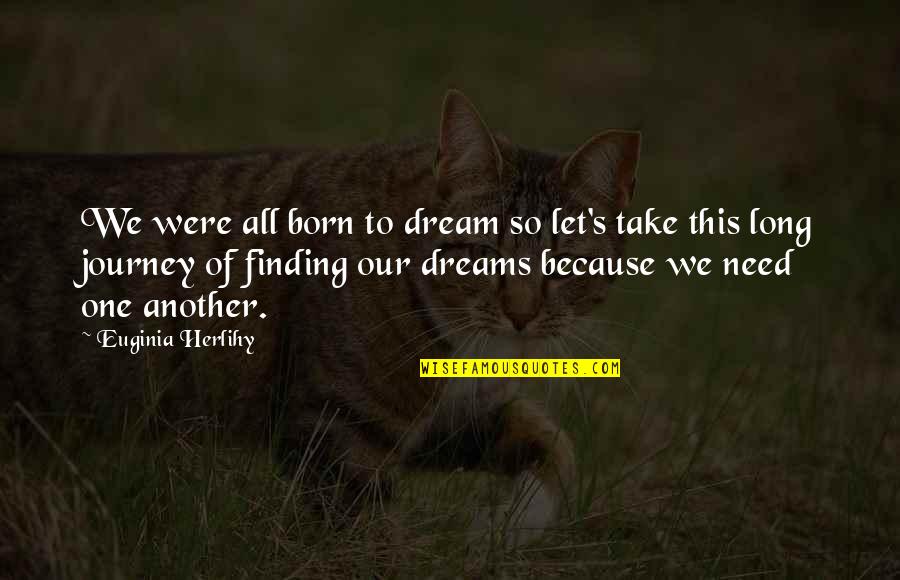 We were all born to dream so let's take this long journey of finding our dreams because we need one another. —
Euginia Herlihy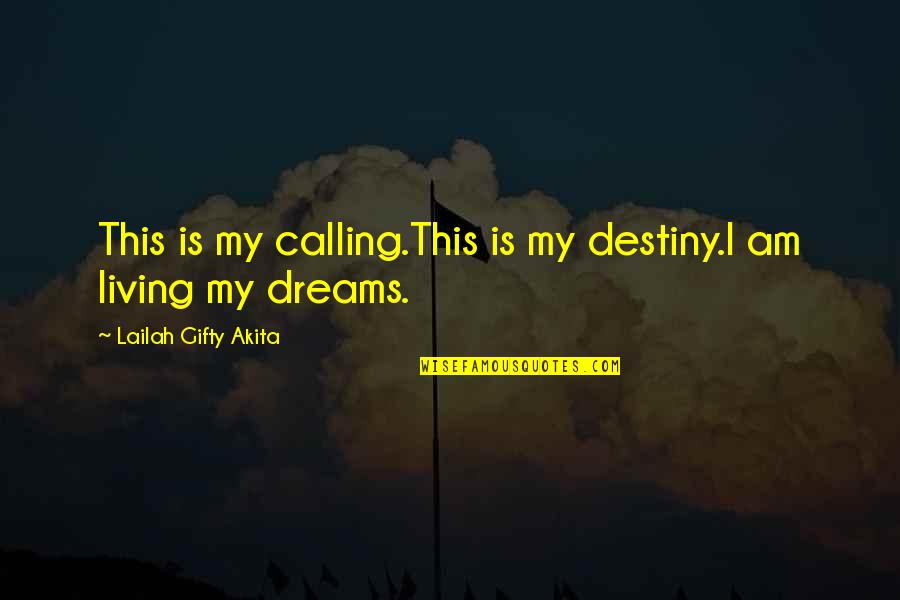 This is my calling.
This is my destiny.
I am living my dreams. —
Lailah Gifty Akita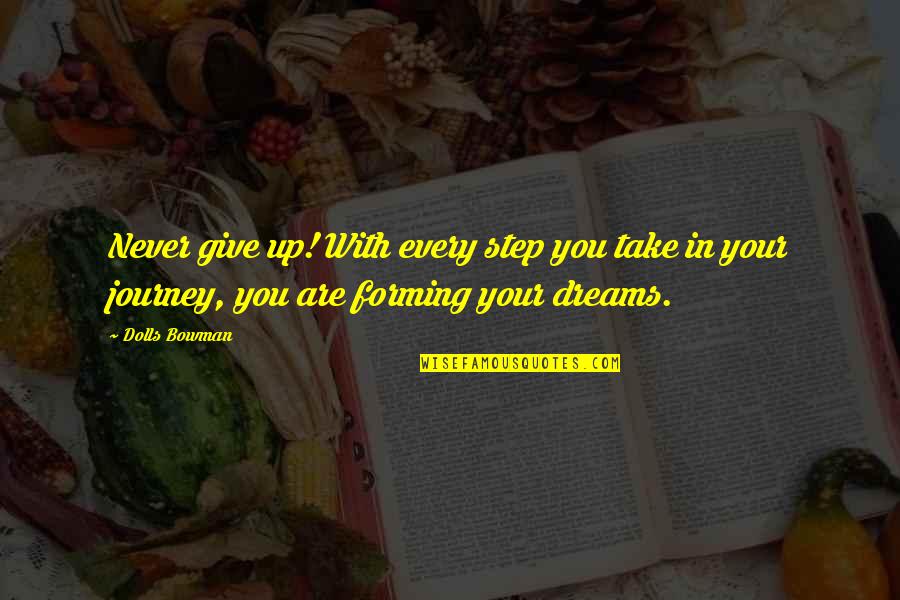 Never give up! With every step you take in your journey, you are forming your dreams. —
Dolls Bowman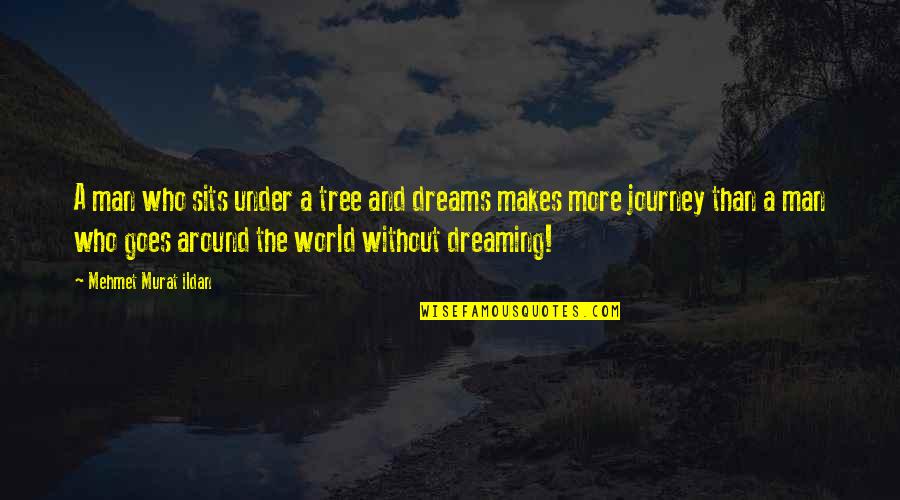 A man who sits under a tree and dreams makes more journey than a man who goes around the world without dreaming! —
Mehmet Murat Ildan