Jonah And The Whale Quotes
Collection of top 16 famous quotes about Jonah And The Whale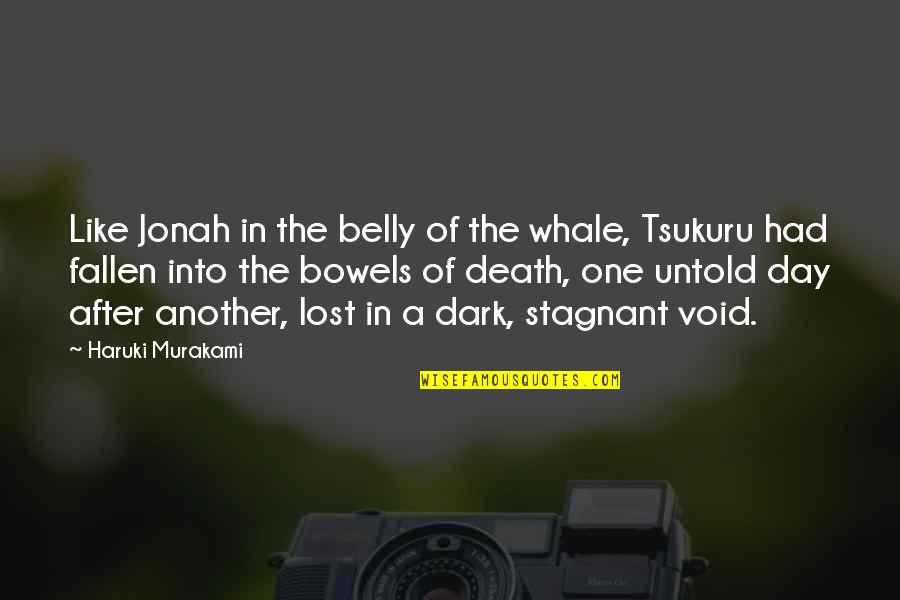 Like Jonah in the belly of the whale, Tsukuru had fallen into the bowels of death, one untold day after another, lost in a dark, stagnant void.
—
Haruki Murakami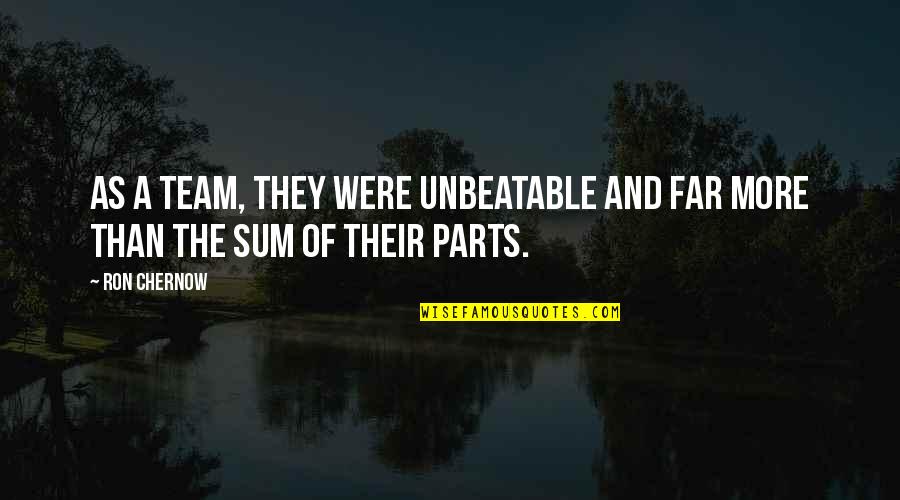 As a team, they were unbeatable and far more than the sum of their parts.
—
Ron Chernow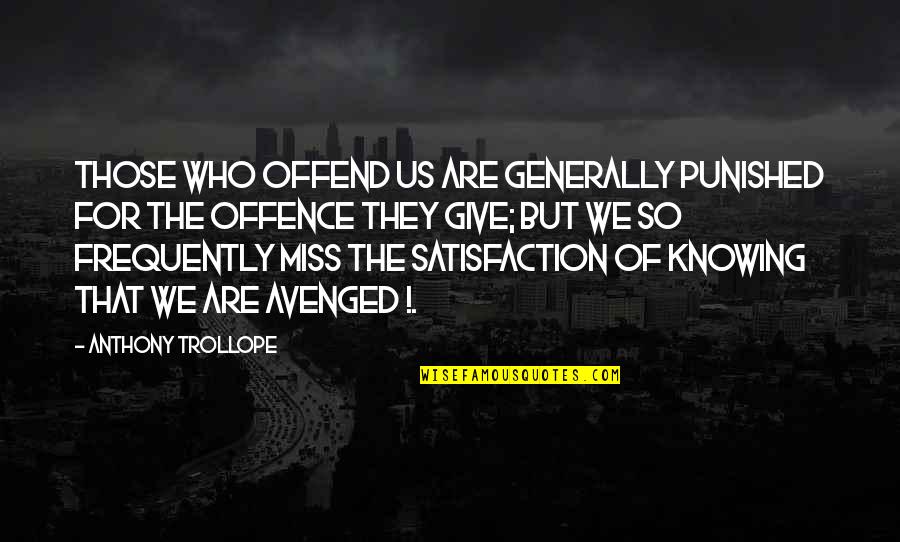 Those who offend us are generally punished for the offence they give; but we so frequently miss the satisfaction of knowing that we are avenged !.
—
Anthony Trollope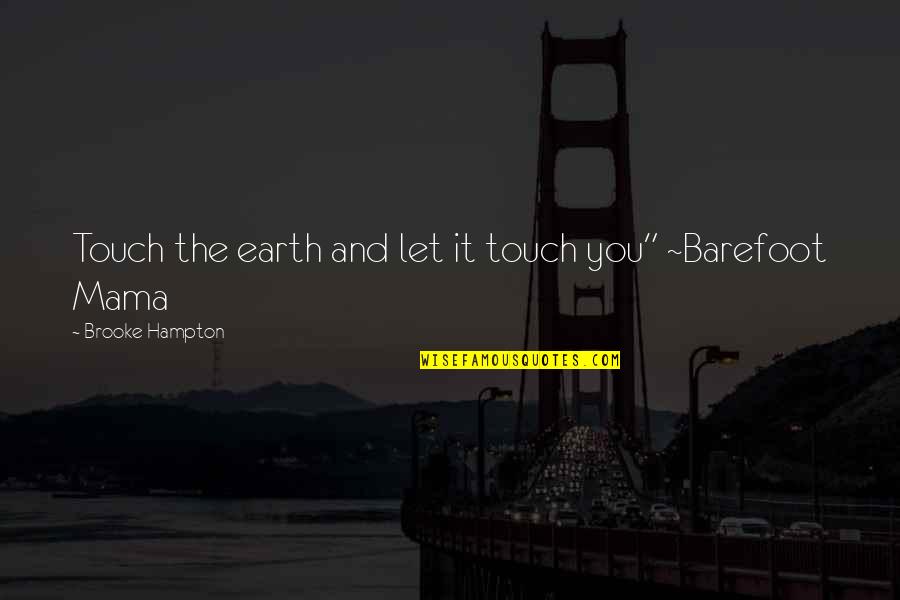 Touch the earth and let it touch you" ~Barefoot Mama —
Brooke Hampton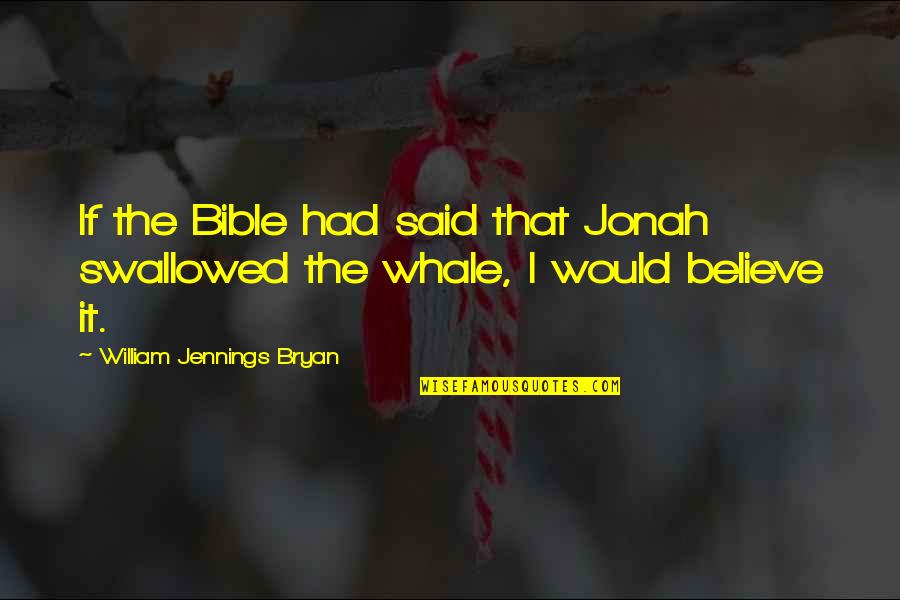 If the Bible had said that Jonah swallowed the whale, I would believe it. —
William Jennings Bryan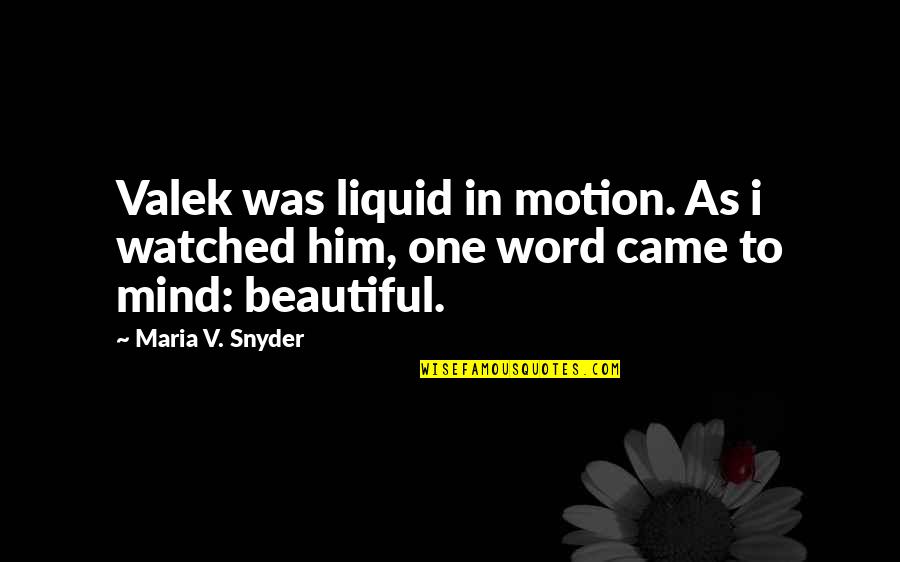 Valek was liquid in motion. As i watched him, one word came to mind: beautiful. —
Maria V. Snyder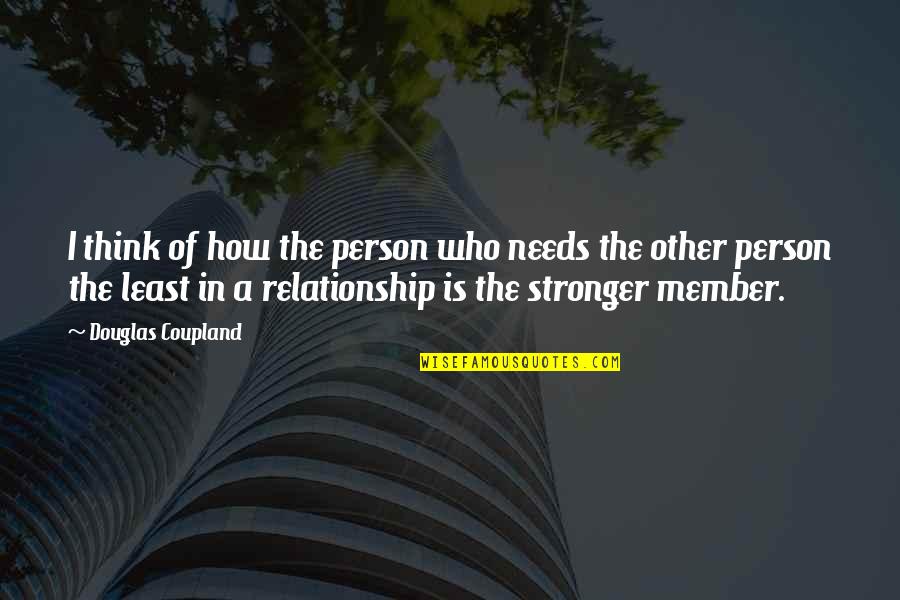 I think of how the person who needs the other person the least in a relationship is the stronger member. —
Douglas Coupland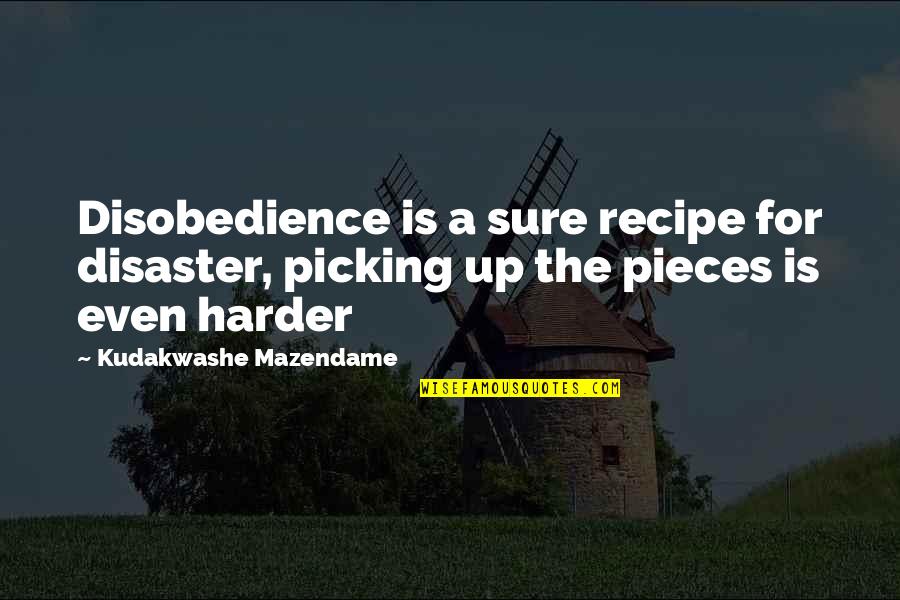 Disobedience is a sure recipe for disaster, picking up the pieces is even harder —
Kudakwashe Mazendame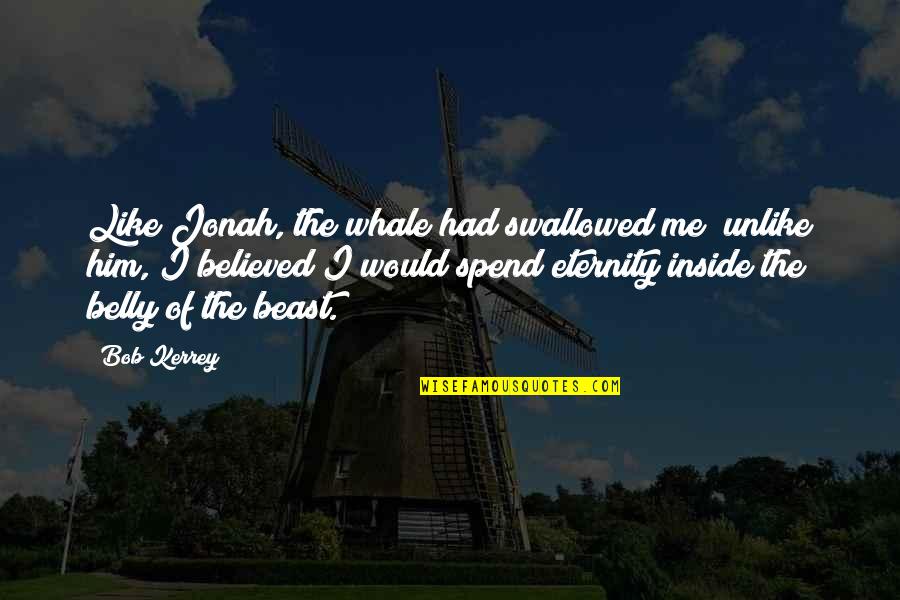 Like Jonah, the whale had swallowed me; unlike him, I believed I would spend eternity inside the belly of the beast. —
Bob Kerrey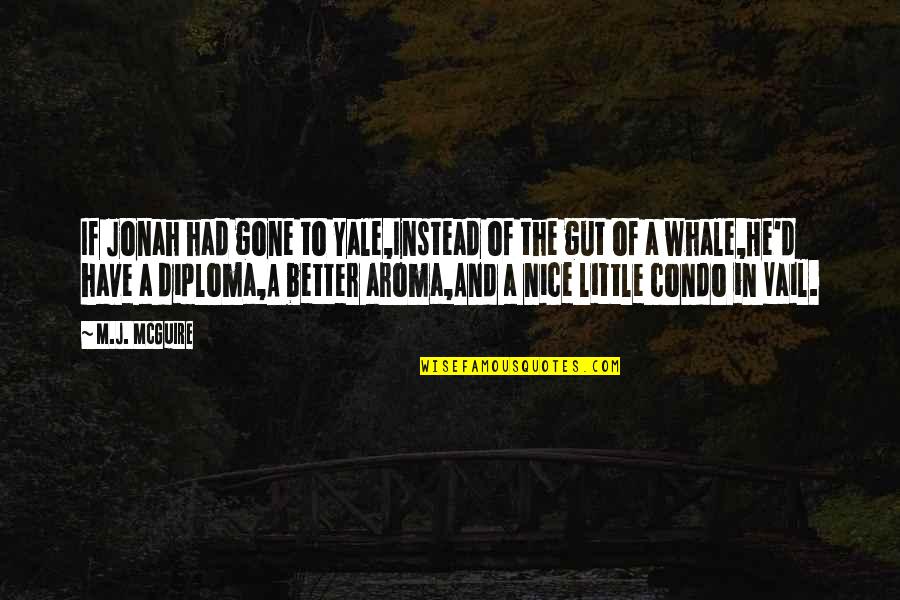 If Jonah had gone to Yale,
Instead of the gut of a whale,
He'd have a diploma,
A better aroma,
And a nice little condo in Vail. —
M.J. McGuire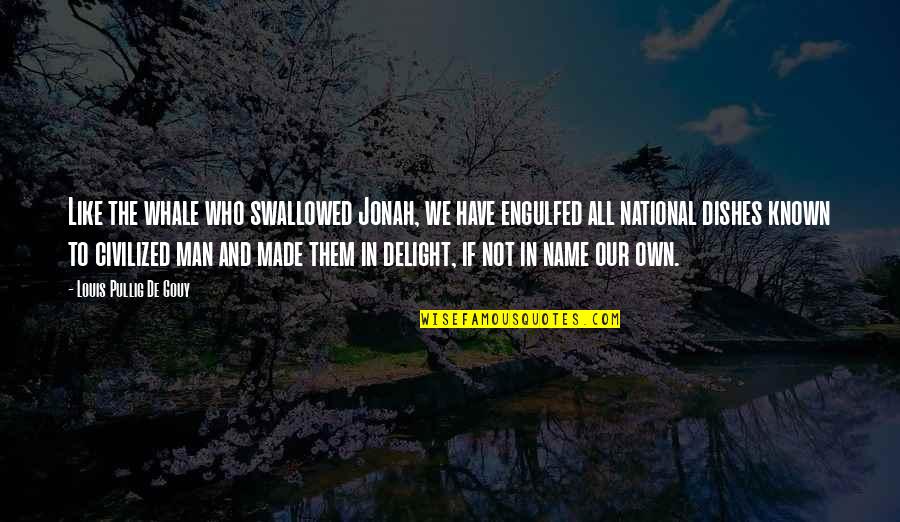 Like the whale who swallowed Jonah, we have engulfed all national dishes known to civilized man and made them in delight, if not in name our own. —
Louis Pullig De Gouy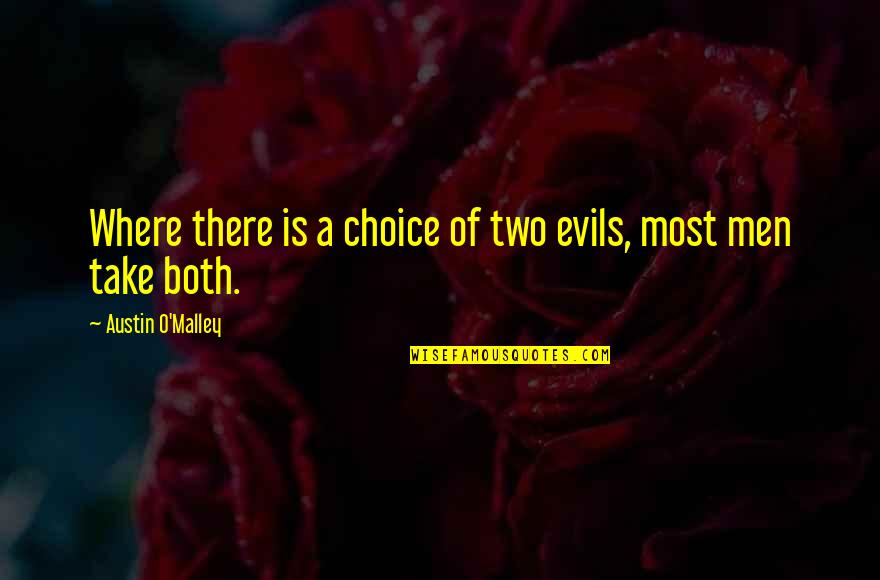 Where there is a choice of two evils, most men take both. —
Austin O'Malley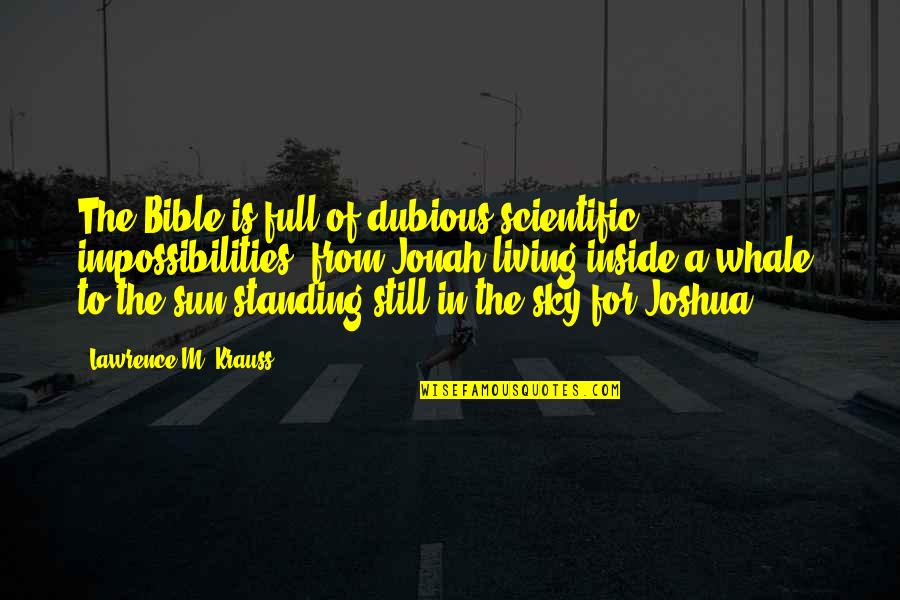 The Bible is full of dubious scientific impossibilities, from Jonah living inside a whale, to the sun standing still in the sky for Joshua. —
Lawrence M. Krauss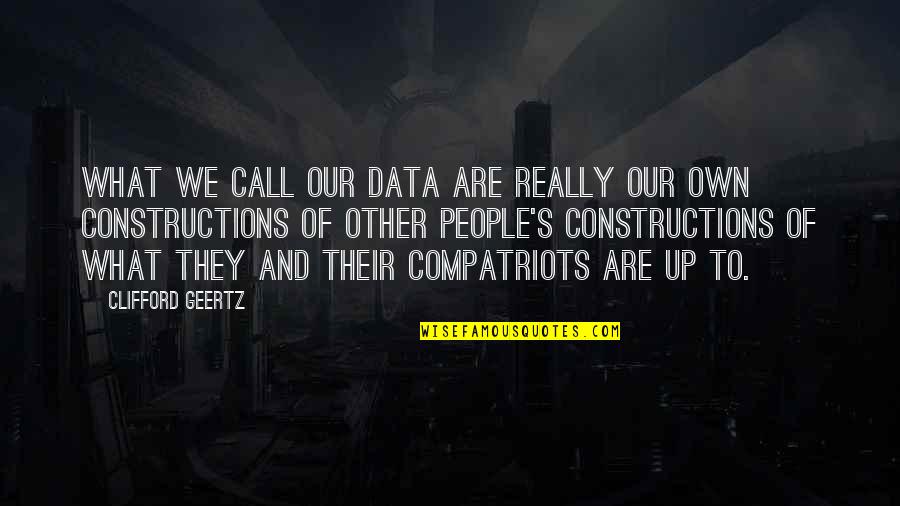 What we call our data are really our own constructions of other people's constructions of what they and their compatriots are up to. —
Clifford Geertz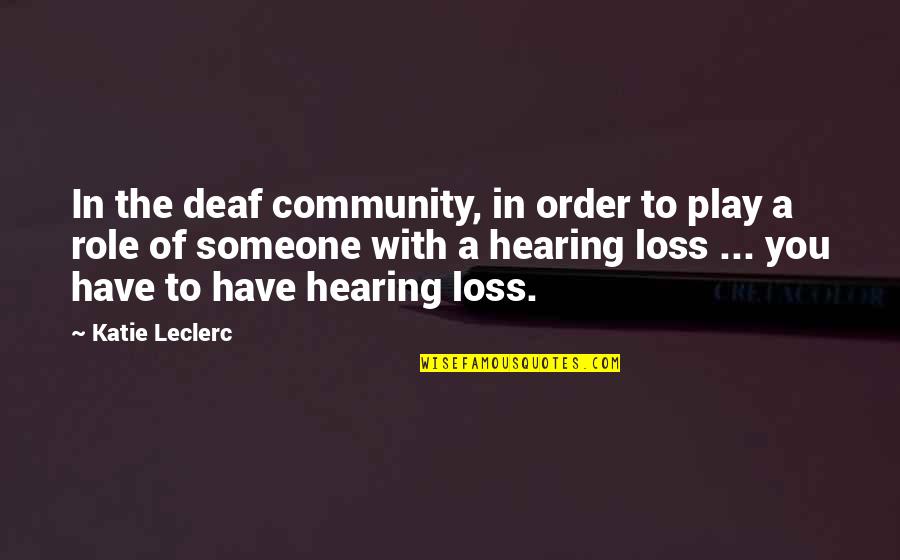 In the deaf community, in order to play a role of someone with a hearing loss ... you have to have hearing loss. —
Katie Leclerc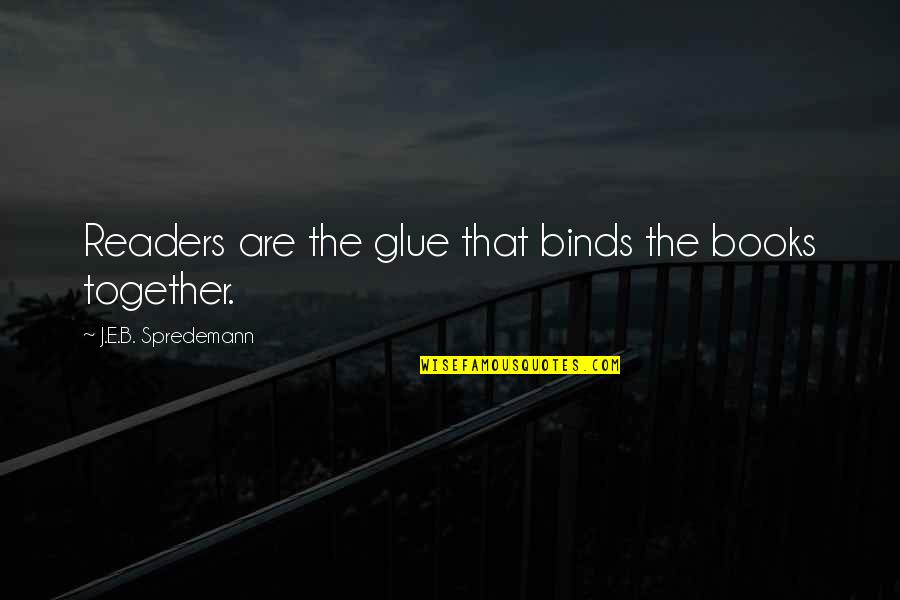 Readers are the glue that binds the books together. —
J.E.B. Spredemann