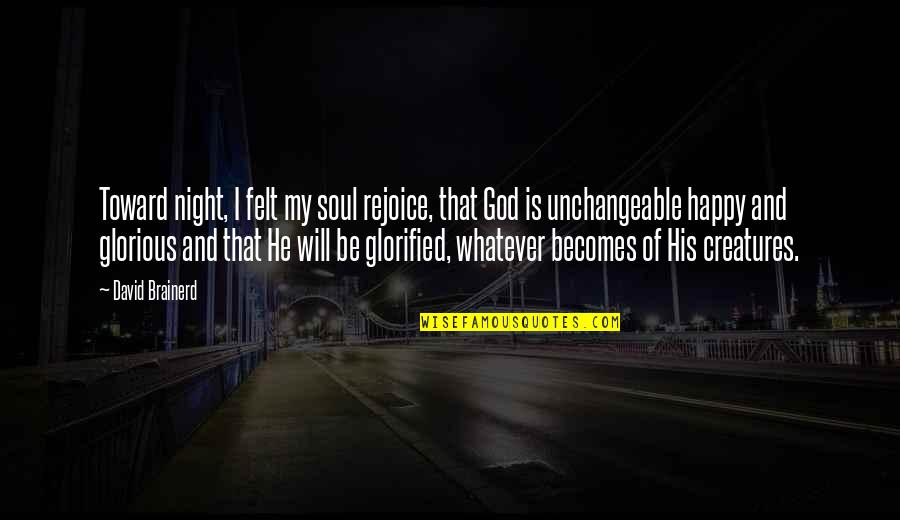 Toward night, I felt my soul rejoice, that God is unchangeable happy and glorious and that He will be glorified, whatever becomes of His creatures.
—
David Brainerd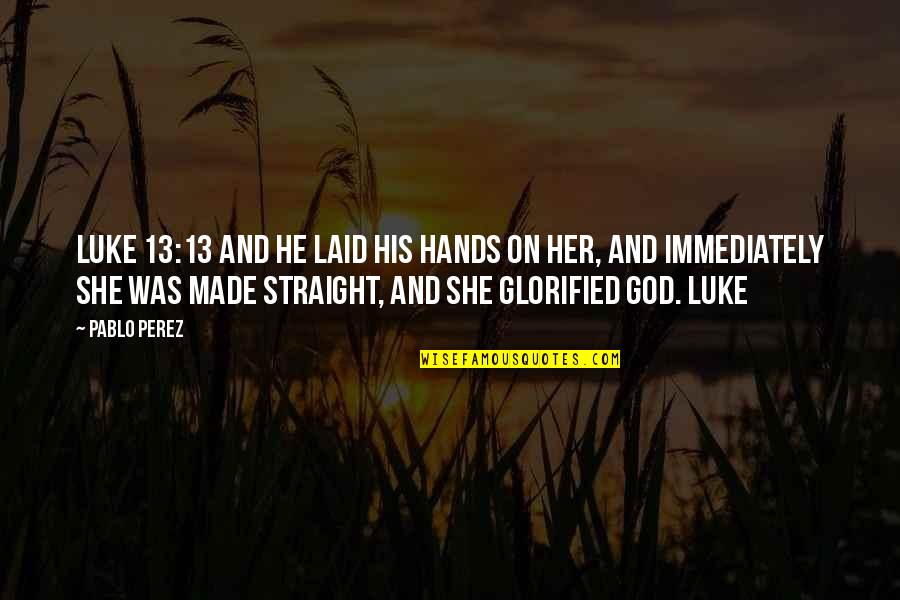 Luke 13:13 And he laid his hands on her, and immediately she was made straight, and she glorified God. Luke
—
Pablo Perez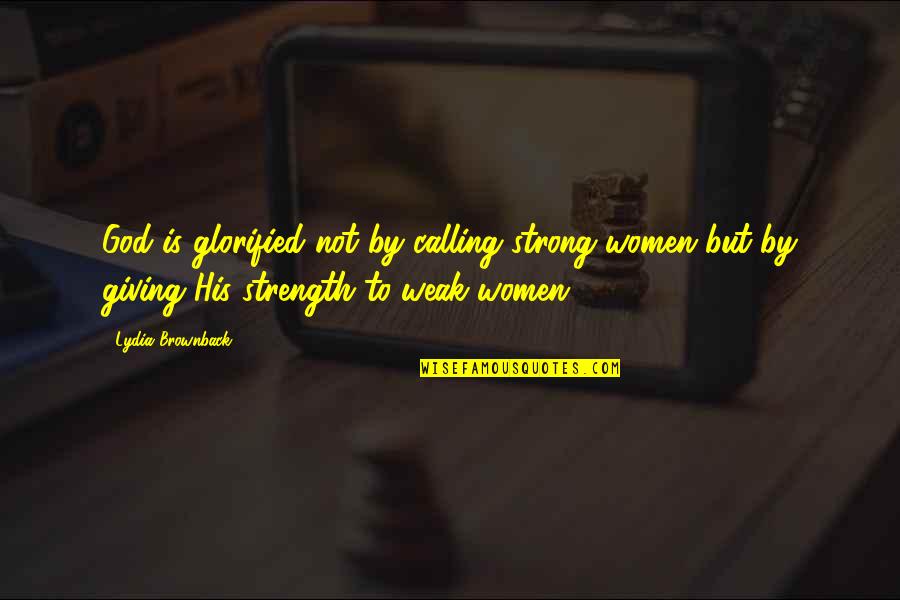 God is glorified not by calling strong women but by giving His strength to weak women.
—
Lydia Brownback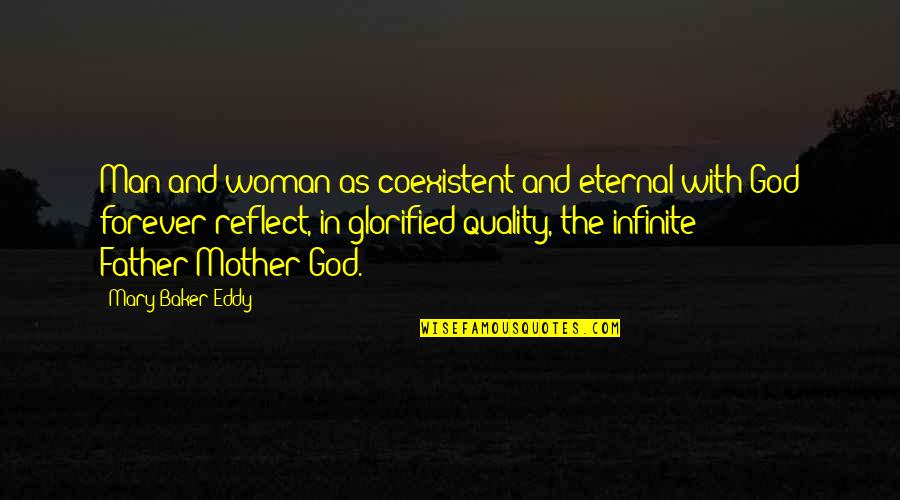 Man and woman as coexistent and eternal with God forever reflect, in glorified quality, the infinite Father-Mother God.
—
Mary Baker Eddy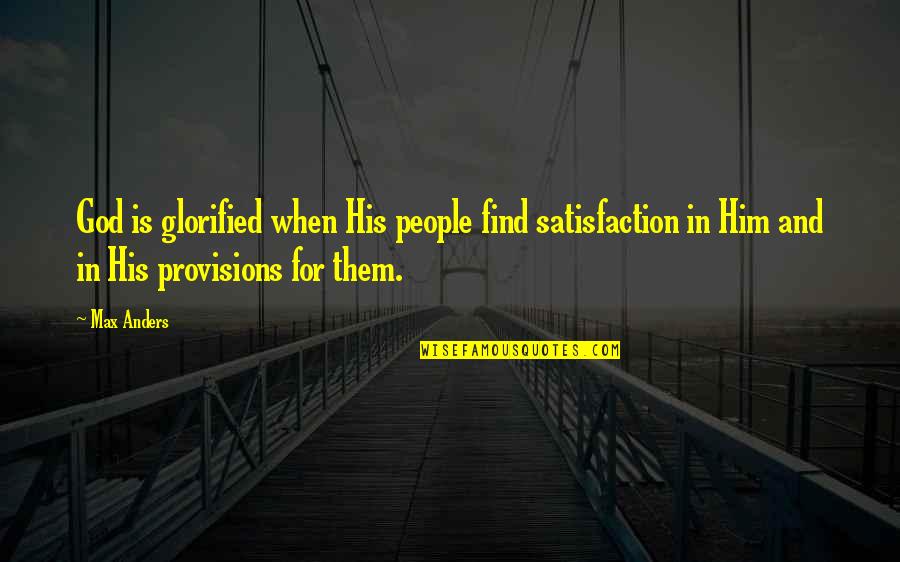 God is glorified when His people find satisfaction in Him and in His provisions for them.
—
Max Anders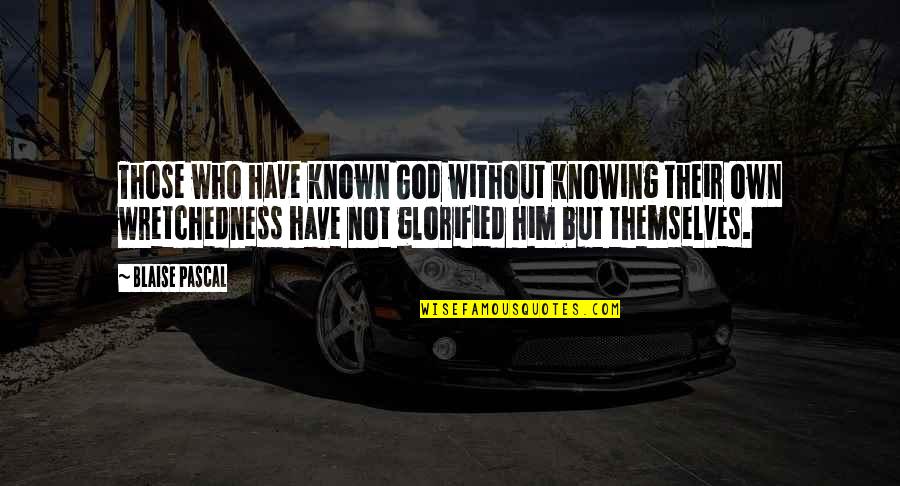 Those who have known God without knowing their own wretchedness have not glorified him but themselves.
—
Blaise Pascal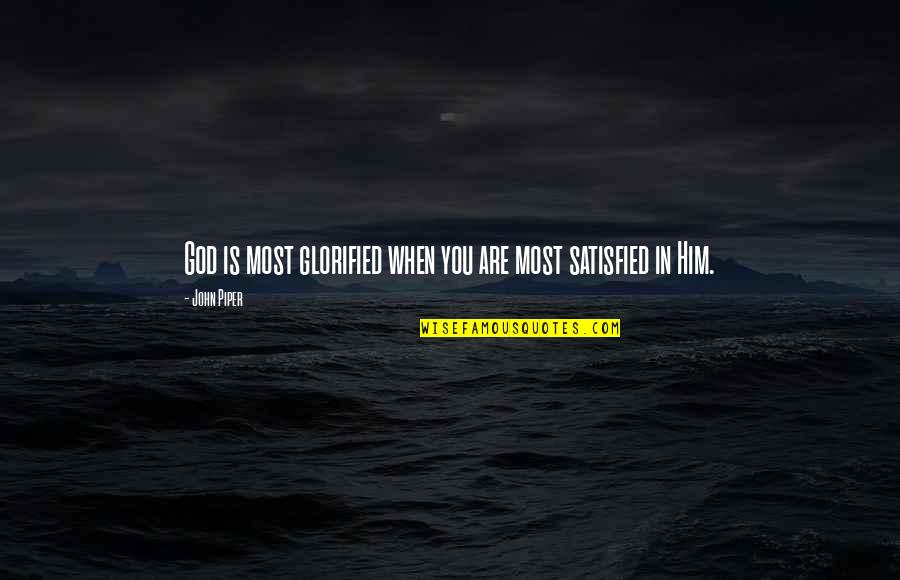 God is most glorified when you are most satisfied in Him.
—
John Piper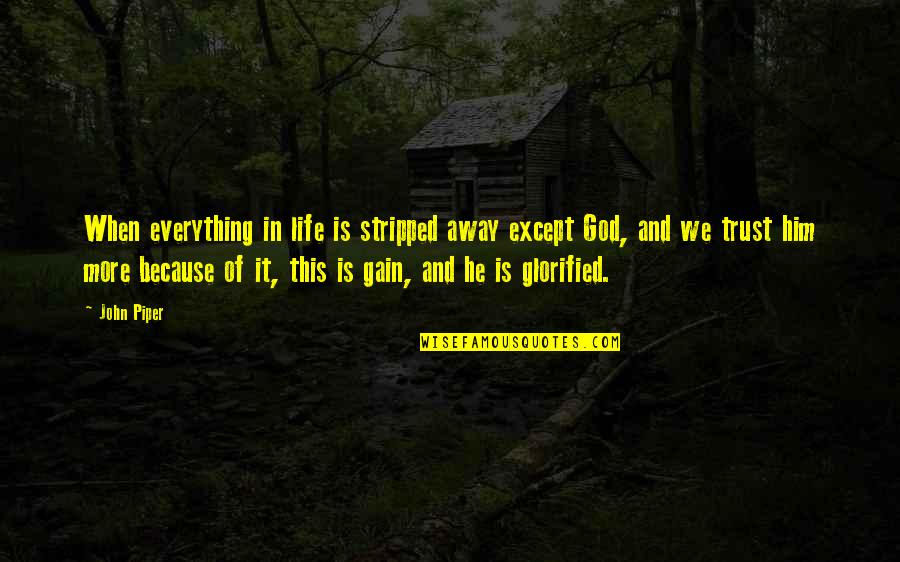 When everything in life is stripped away except God, and we trust him more because of it, this is gain, and he is glorified.
—
John Piper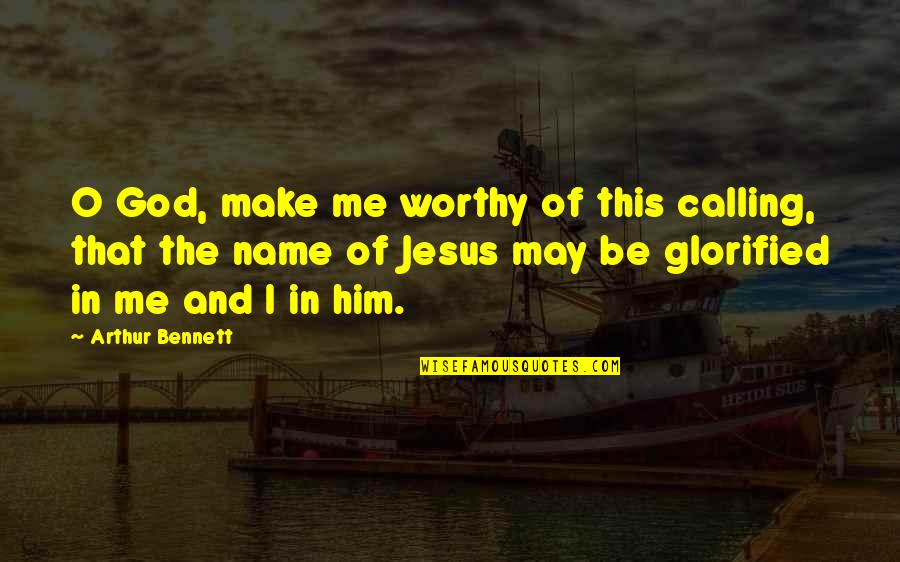 O God, make me worthy of this calling, that the name of Jesus may be glorified in me and I in him. —
Arthur Bennett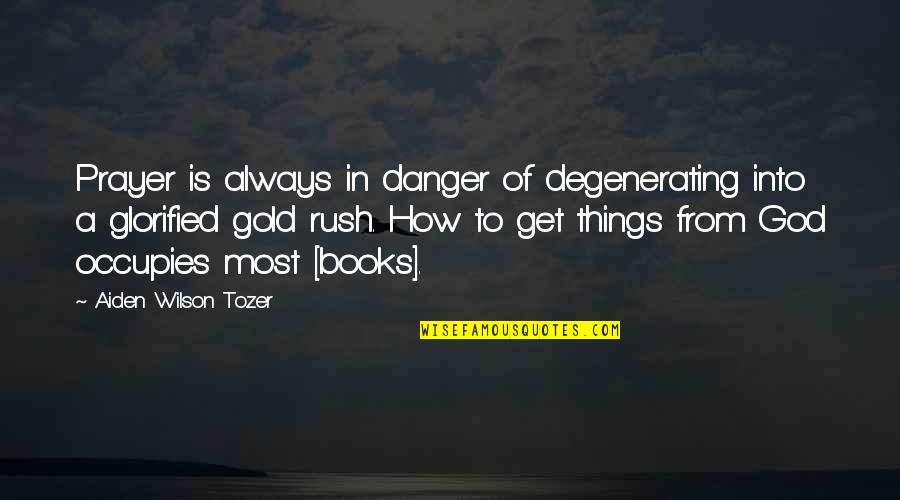 Prayer is always in danger of degenerating into a glorified gold rush. How to get things from God occupies most [books]. —
Aiden Wilson Tozer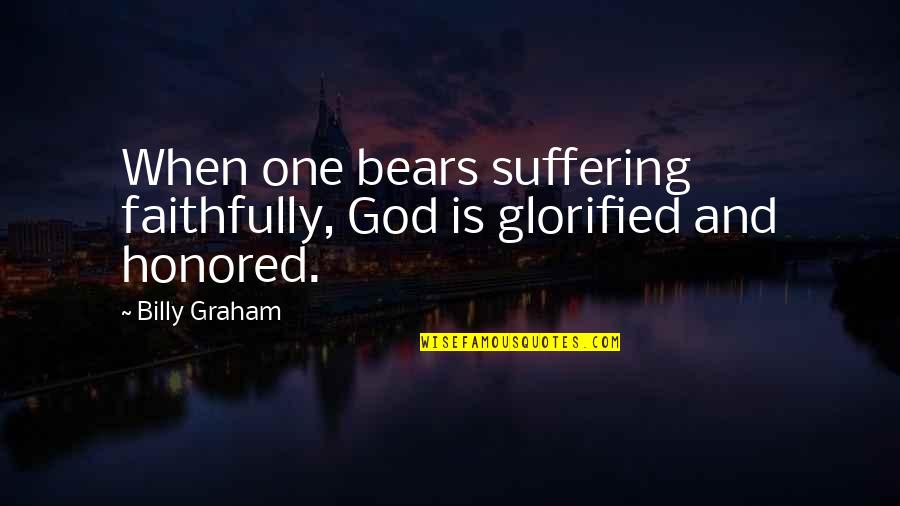 When one bears suffering faithfully, God is glorified and honored. —
Billy Graham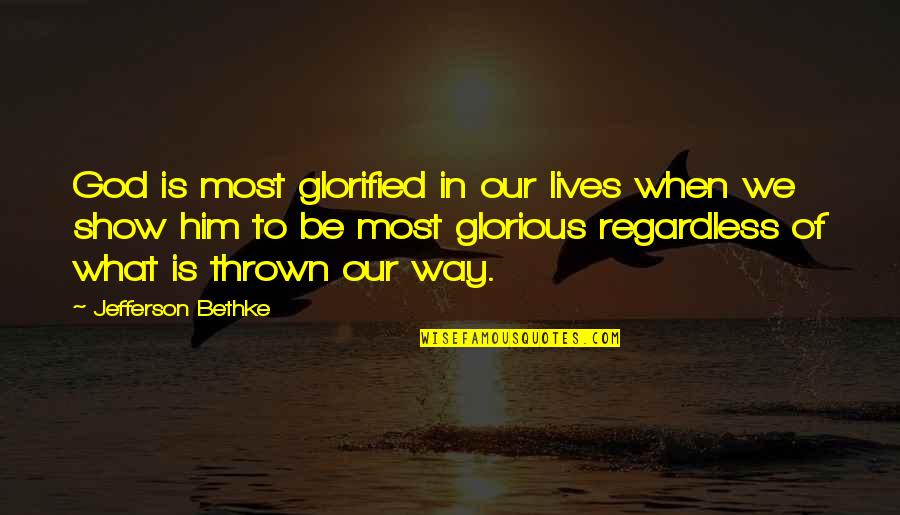 God is most glorified in our lives when we show him to be most glorious regardless of what is thrown our way. —
Jefferson Bethke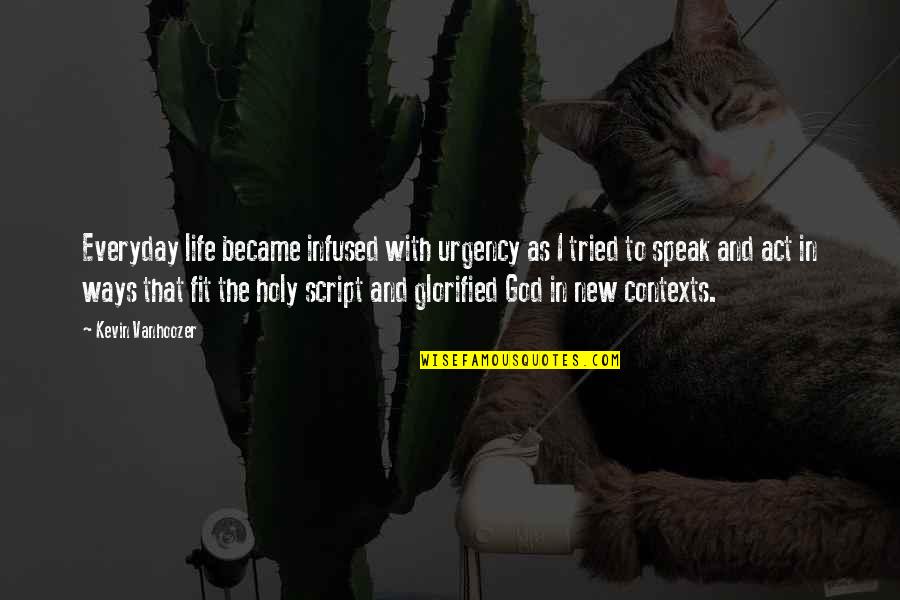 Everyday life became infused with urgency as I tried to speak and act in ways that fit the holy script and glorified God in new contexts. —
Kevin Vanhoozer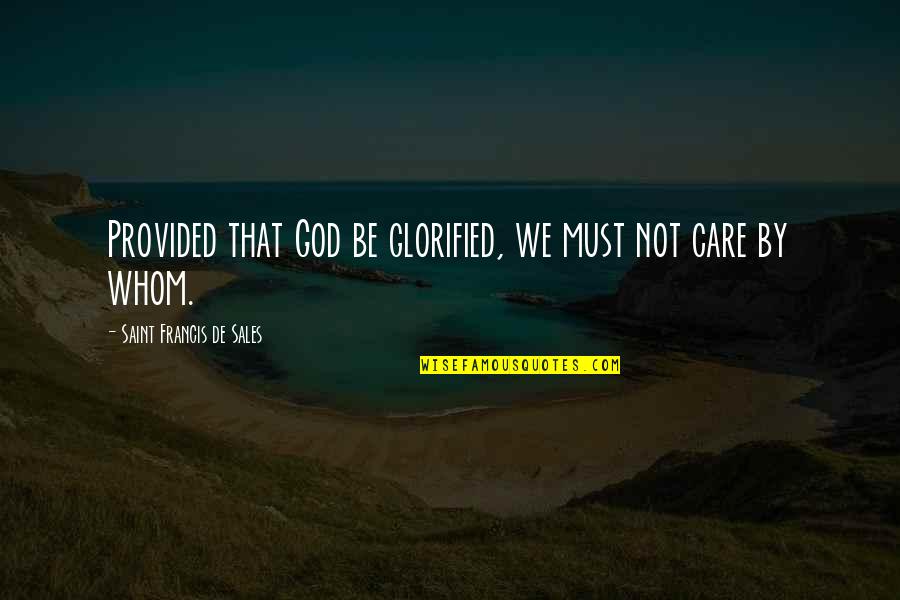 Provided that God be glorified, we must not care by whom. —
Saint Francis De Sales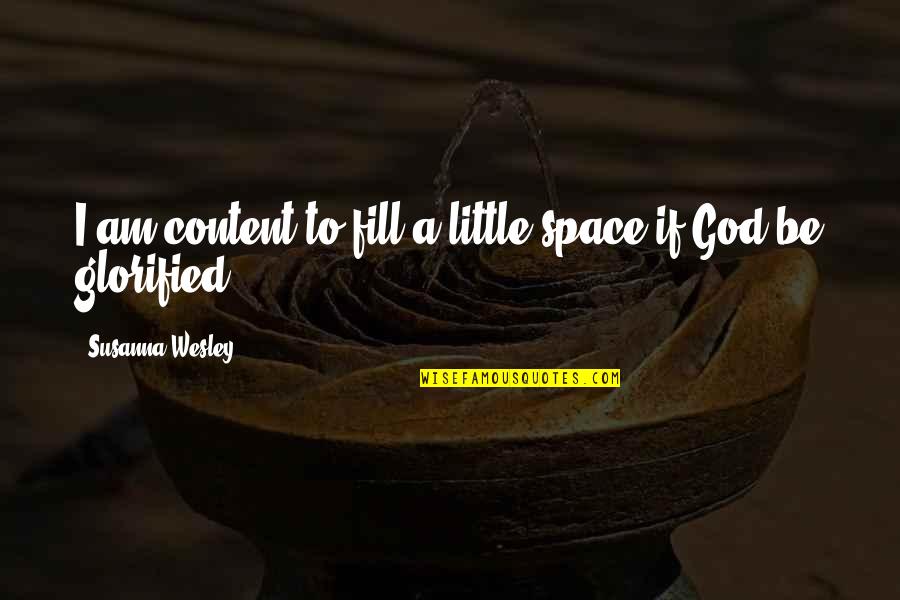 I am content to fill a little space if God be glorified. —
Susanna Wesley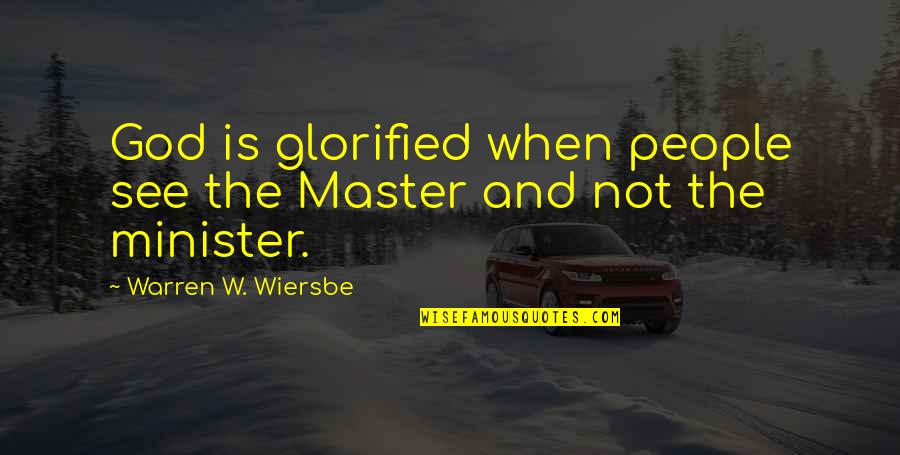 God is glorified when people see the Master and not the minister. —
Warren W. Wiersbe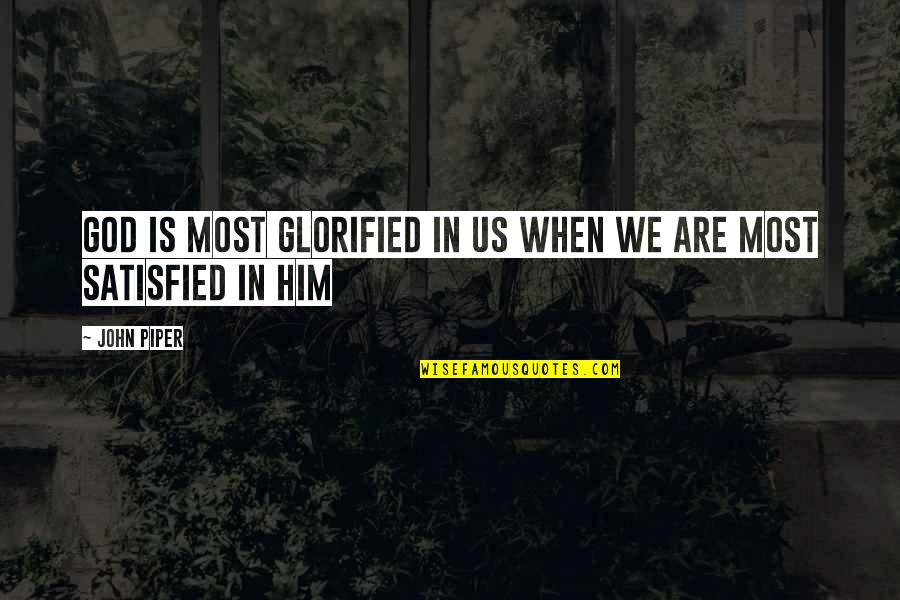 God is most glorified in us when we are most satisfied in Him —
John Piper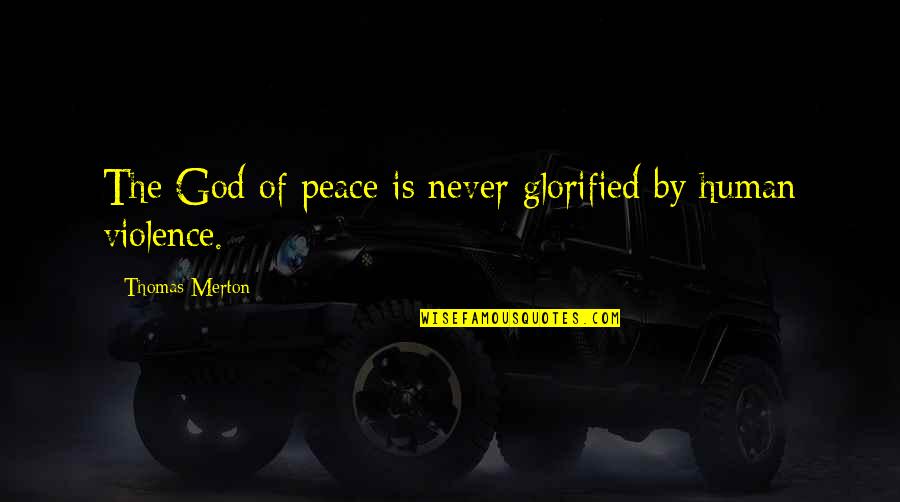 The God of peace is never glorified by human violence. —
Thomas Merton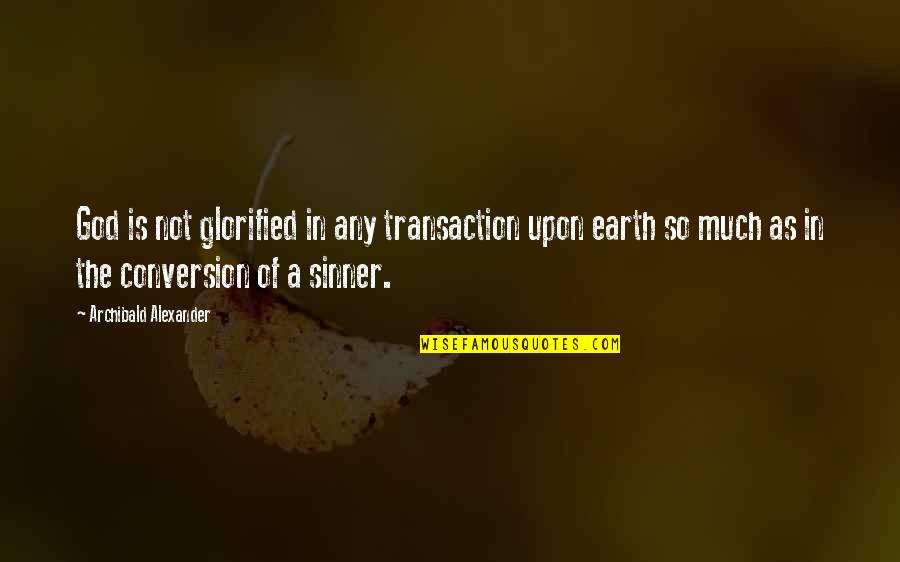 God is not glorified in any transaction upon earth so much as in the conversion of a sinner. —
Archibald Alexander
God is glorified not only by His glory being seen, but by its being rejoiced in. —
Jonathan Edwards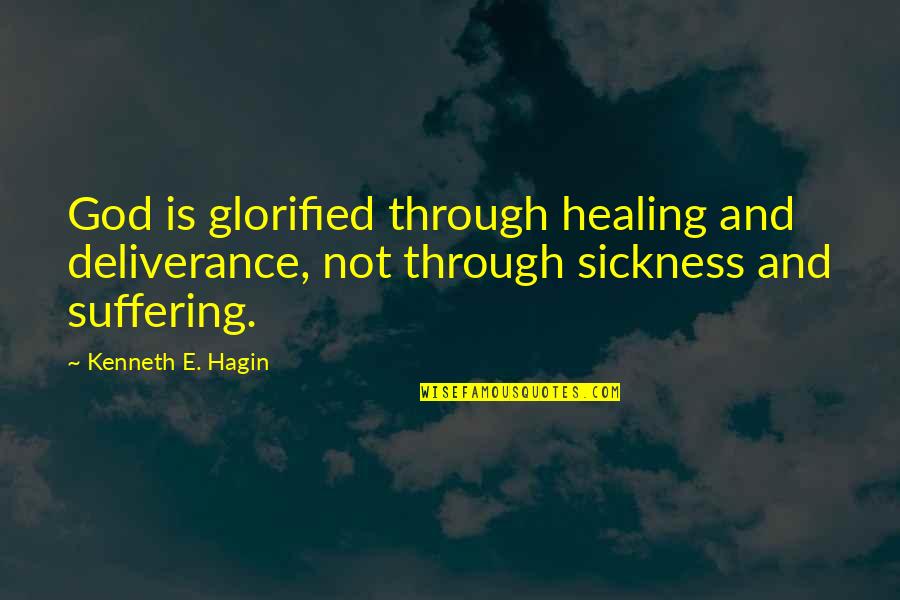 God is glorified through healing and deliverance, not through sickness and suffering. —
Kenneth E. Hagin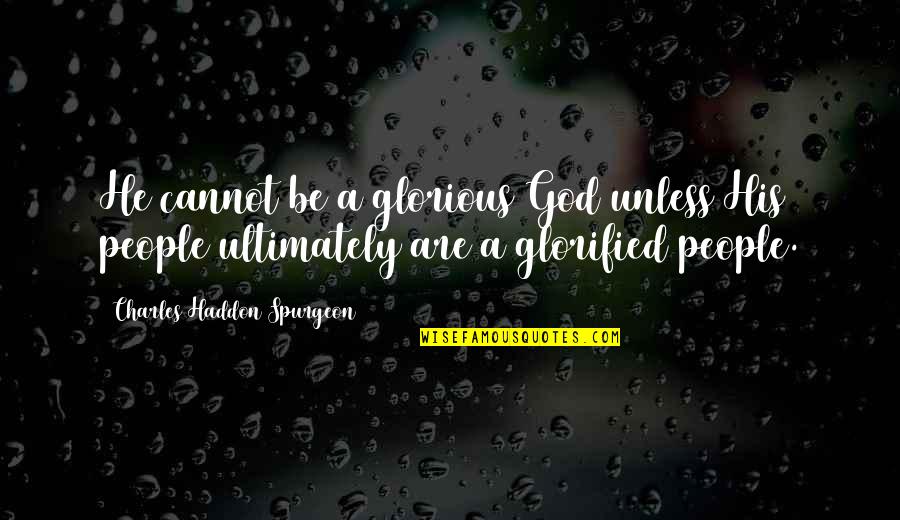 He cannot be a glorious God unless His people ultimately are a glorified people. —
Charles Haddon Spurgeon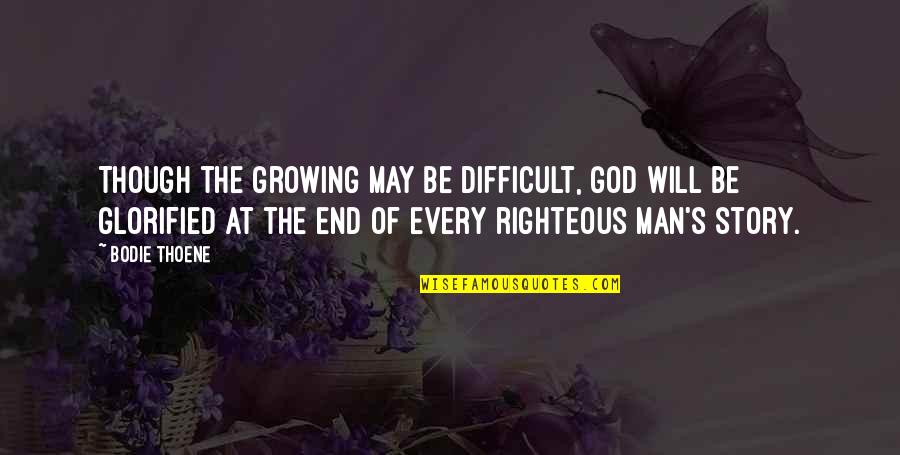 Though the growing may be difficult, God will be glorified at the end of every righteous man's story. —
Bodie Thoene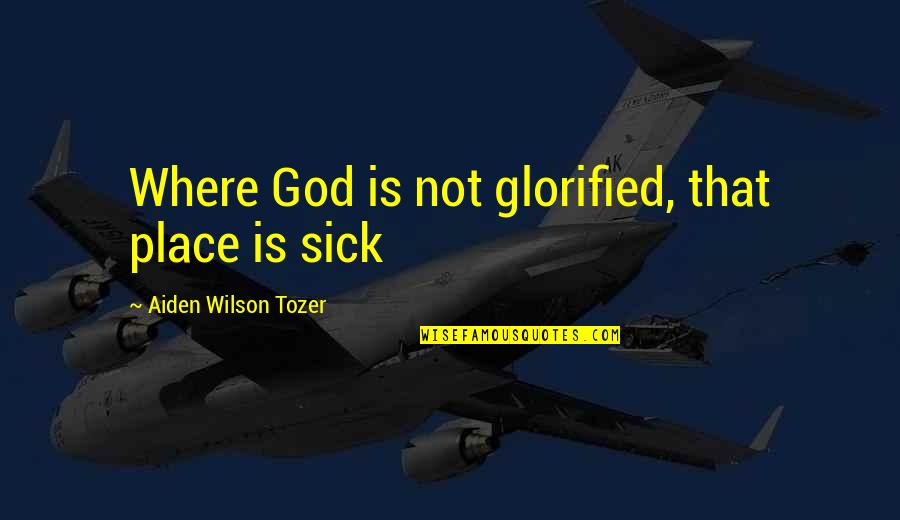 Where God is not glorified, that place is sick —
Aiden Wilson Tozer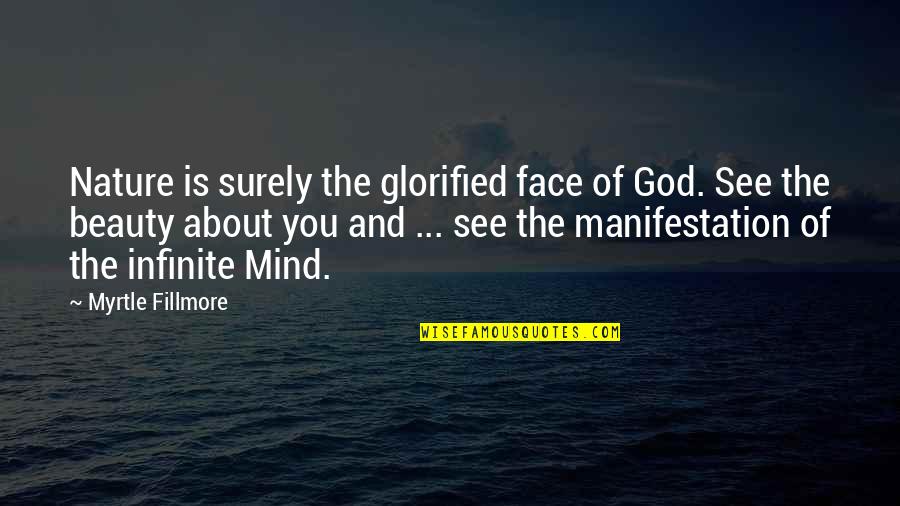 Nature is surely the glorified face of God. See the beauty about you and ... see the manifestation of the infinite Mind. —
Myrtle Fillmore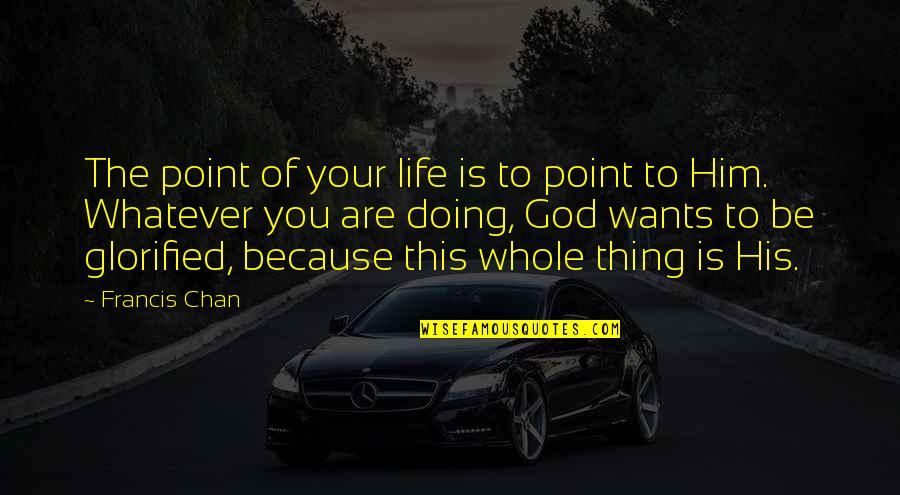 The point of your life is to point to Him. Whatever you are doing, God wants to be glorified, because this whole thing is His. —
Francis Chan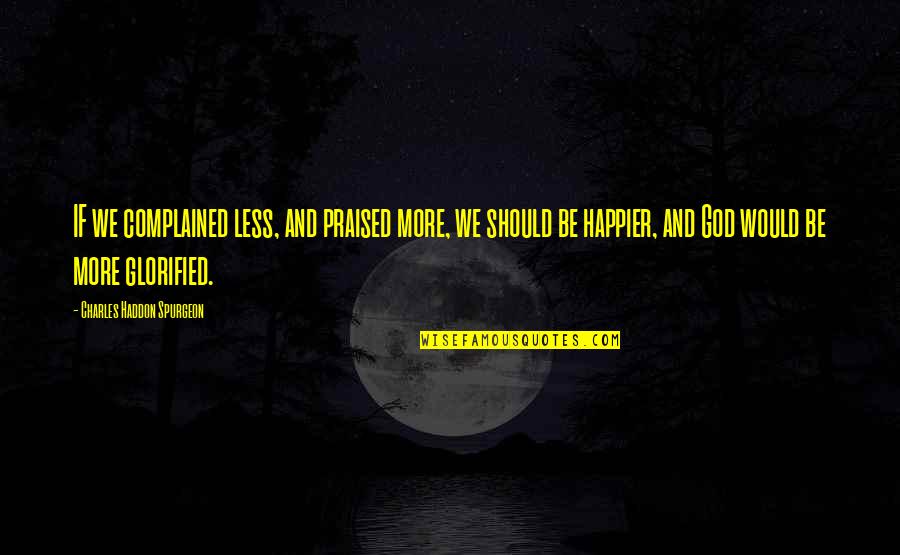 IF we complained less, and praised more, we should be happier, and God would be more glorified. —
Charles Haddon Spurgeon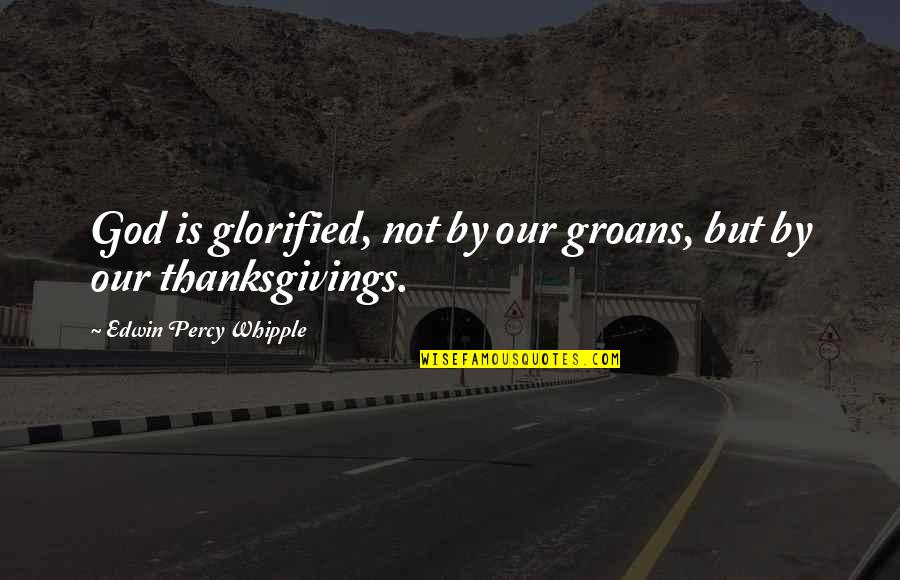 God is glorified, not by our groans, but by our thanksgivings. —
Edwin Percy Whipple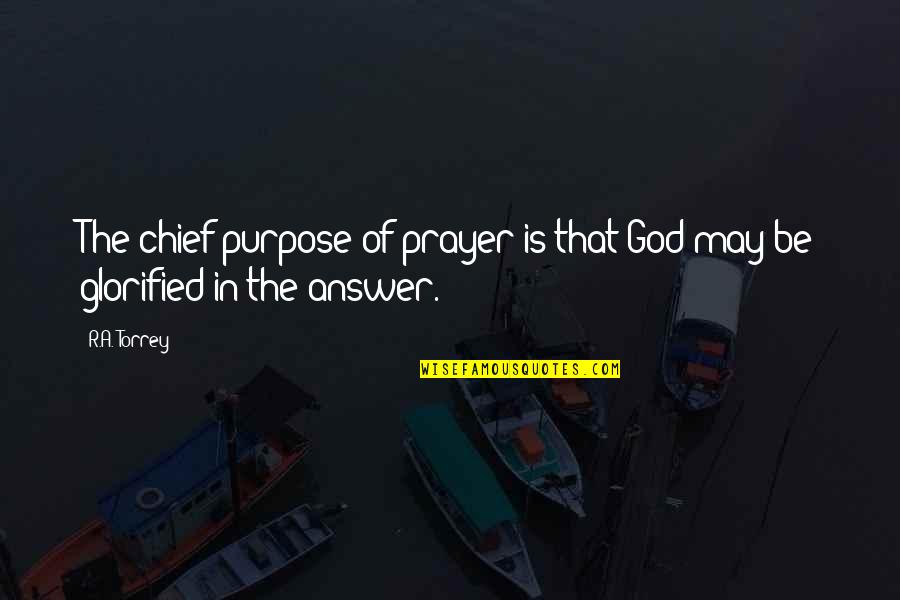 The chief purpose of prayer is that God may be glorified in the answer. —
R.A. Torrey