Joey Ramone Quotes
Collection of top 33 famous quotes about Joey Ramone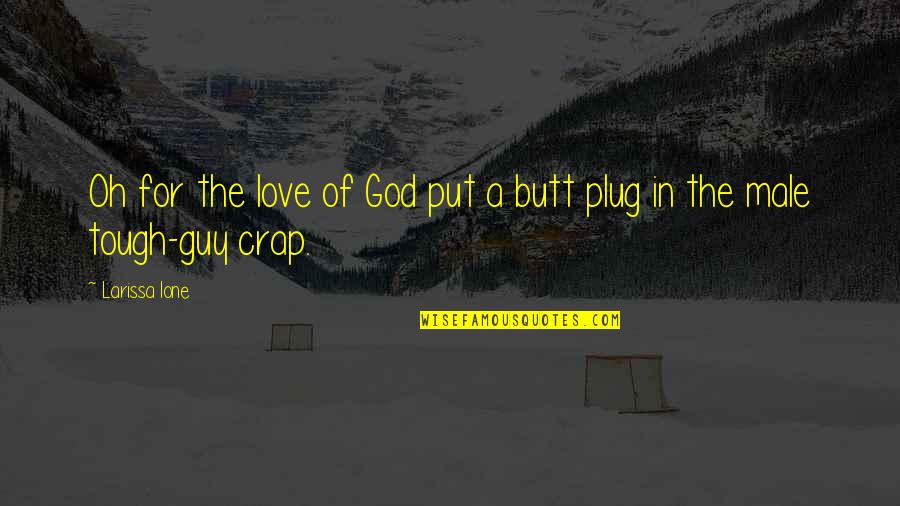 Oh for the love of God put a butt plug in the male tough-guy crap.
—
Larissa Ione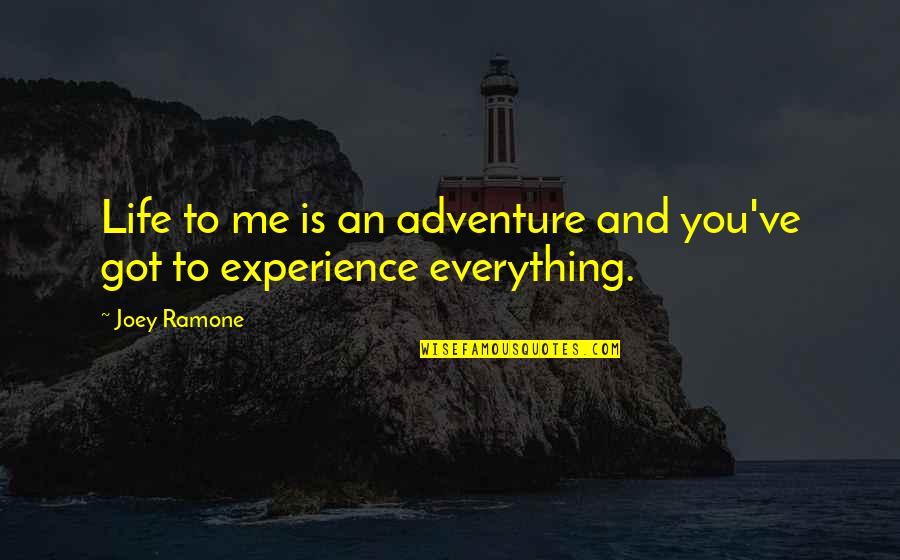 Life to me is an adventure and you've got to experience everything.
—
Joey Ramone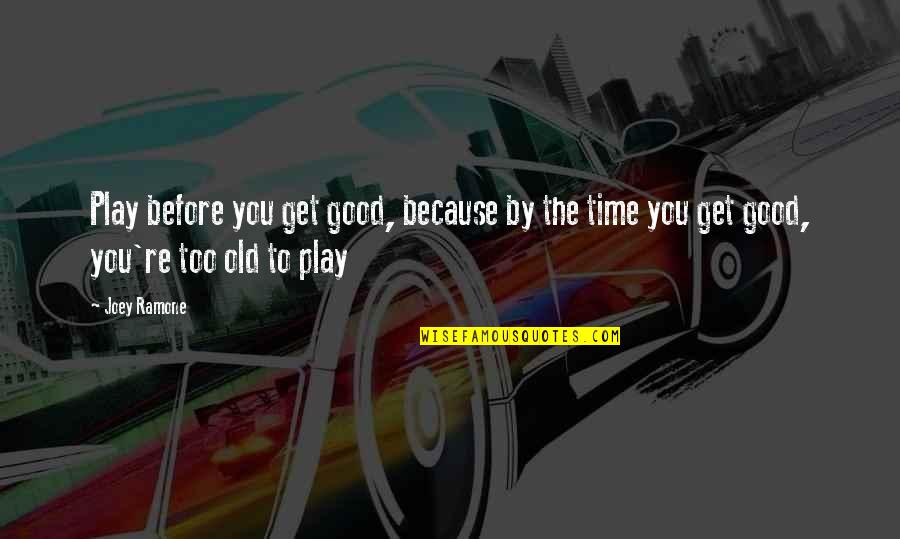 Play before you get good, because by the time you get good, you're too old to play
—
Joey Ramone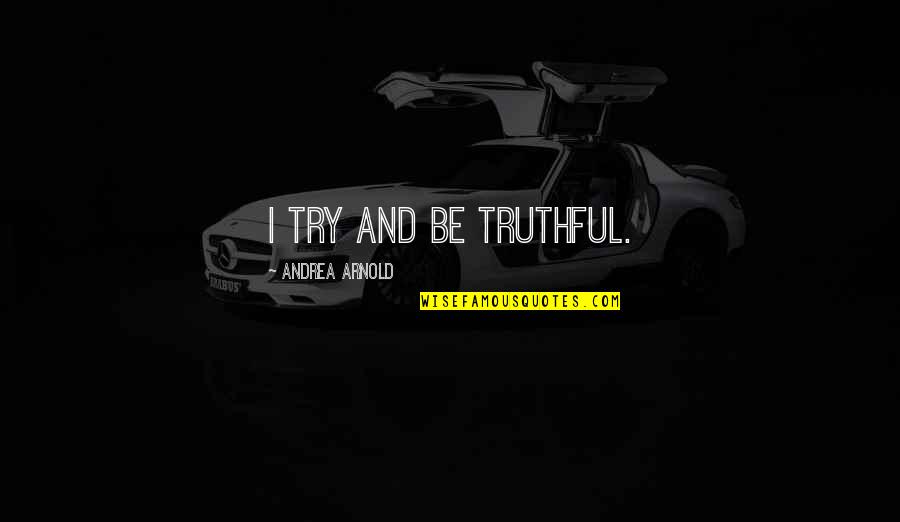 I try and be truthful.
—
Andrea Arnold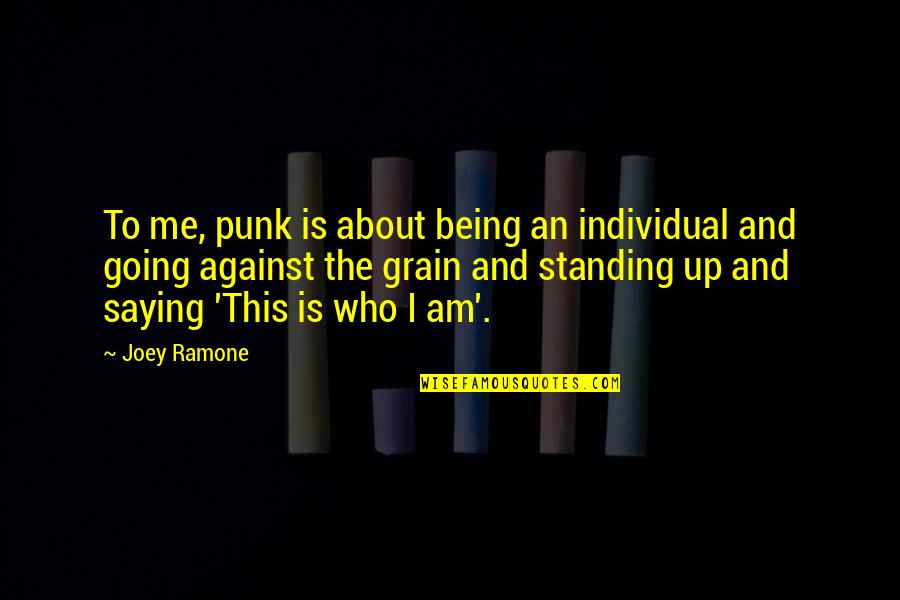 To me, punk is about being an individual and going against the grain and standing up and saying 'This is who I am'.
—
Joey Ramone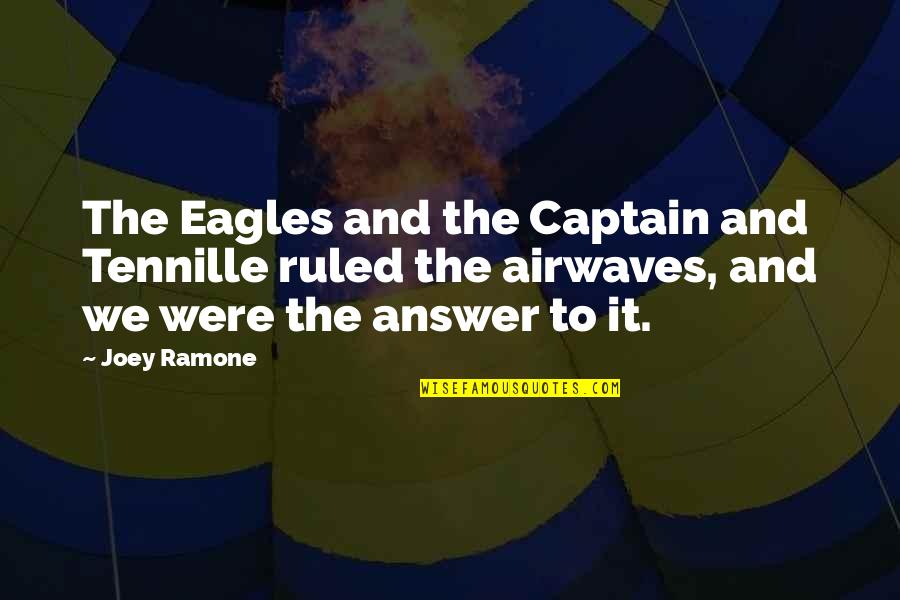 The Eagles and the Captain and Tennille ruled the airwaves, and we were the answer to it.
—
Joey Ramone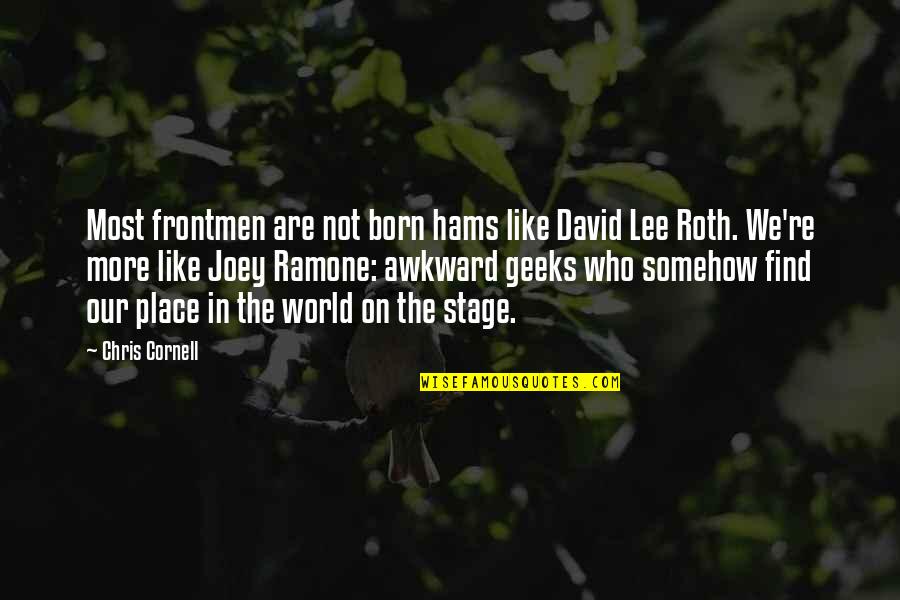 Most frontmen are not born hams like David Lee Roth. We're more like Joey Ramone: awkward geeks who somehow find our place in the world on the stage.
—
Chris Cornell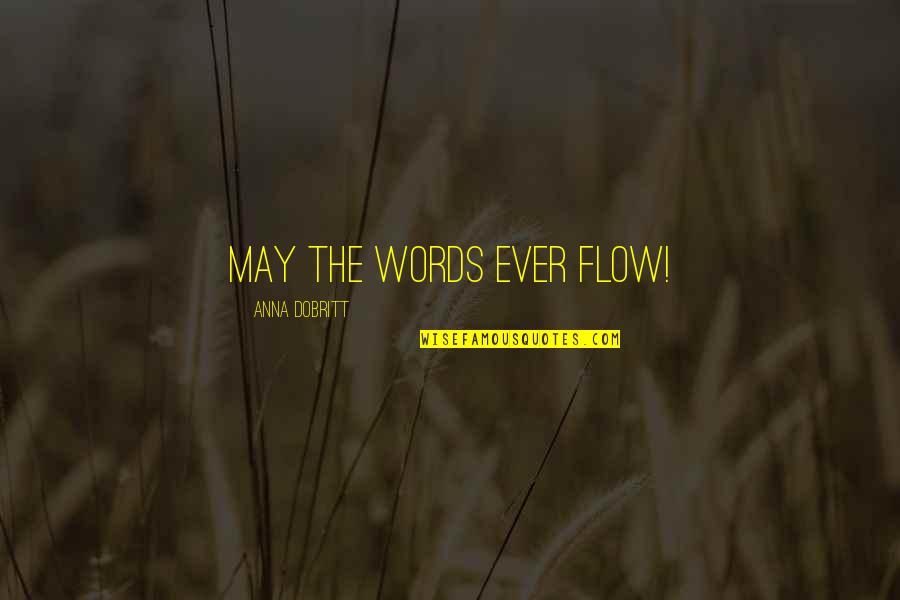 May the words ever flow!
—
Anna Dobritt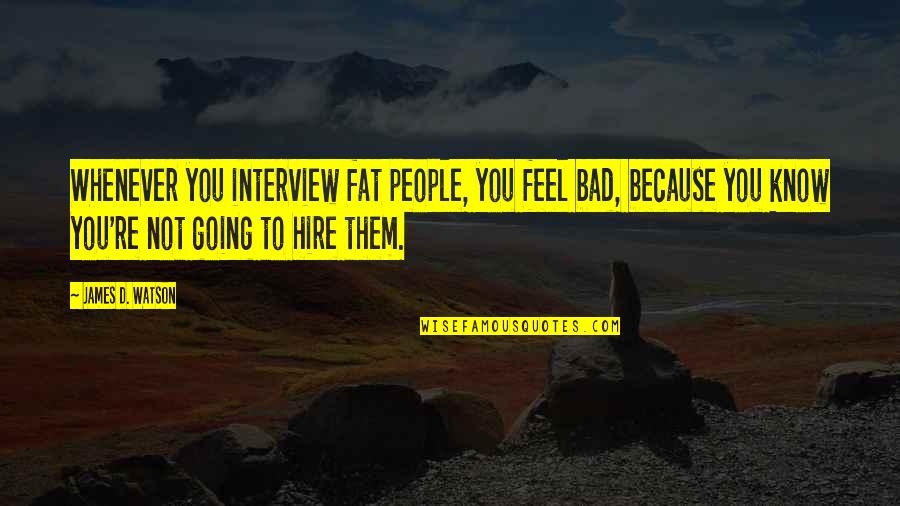 Whenever you interview fat people, you feel bad, because you know you're not going to hire them.
—
James D. Watson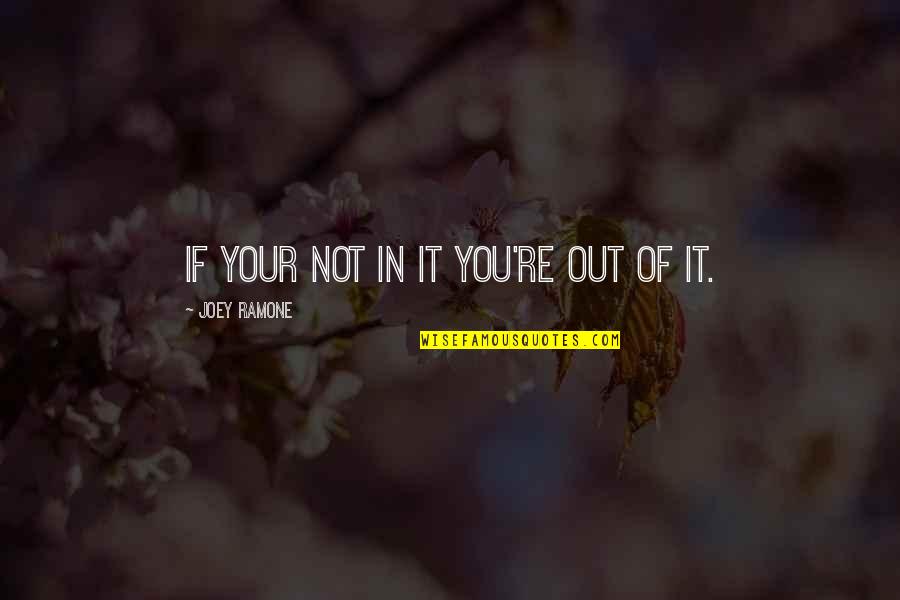 If your not in it you're out of it.
—
Joey Ramone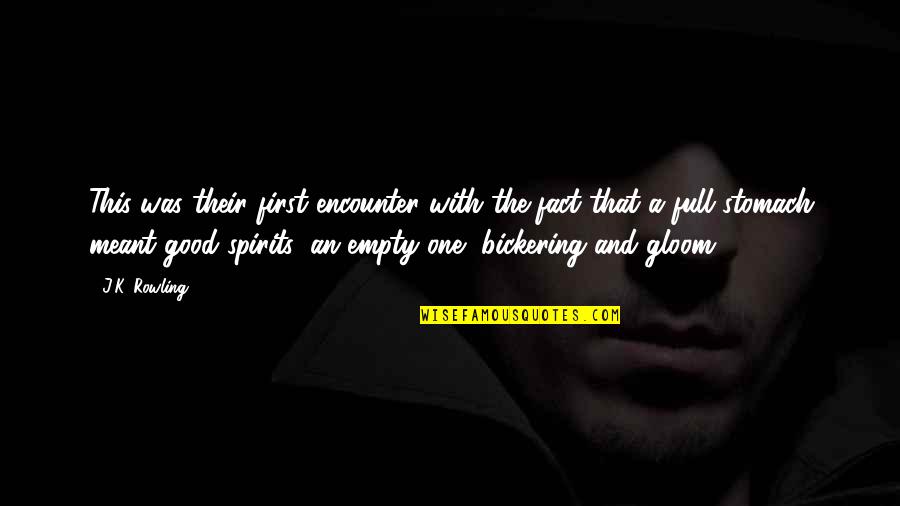 This was their first encounter with the fact that a full stomach meant good spirits; an empty one, bickering and gloom.
—
J.K. Rowling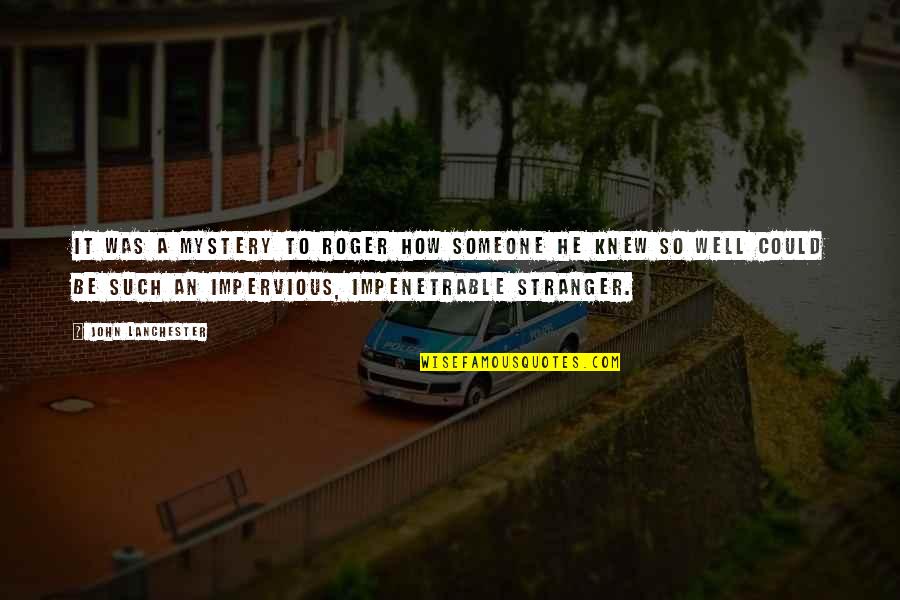 It was a mystery to Roger how someone he knew so well could be such an impervious, impenetrable stranger. —
John Lanchester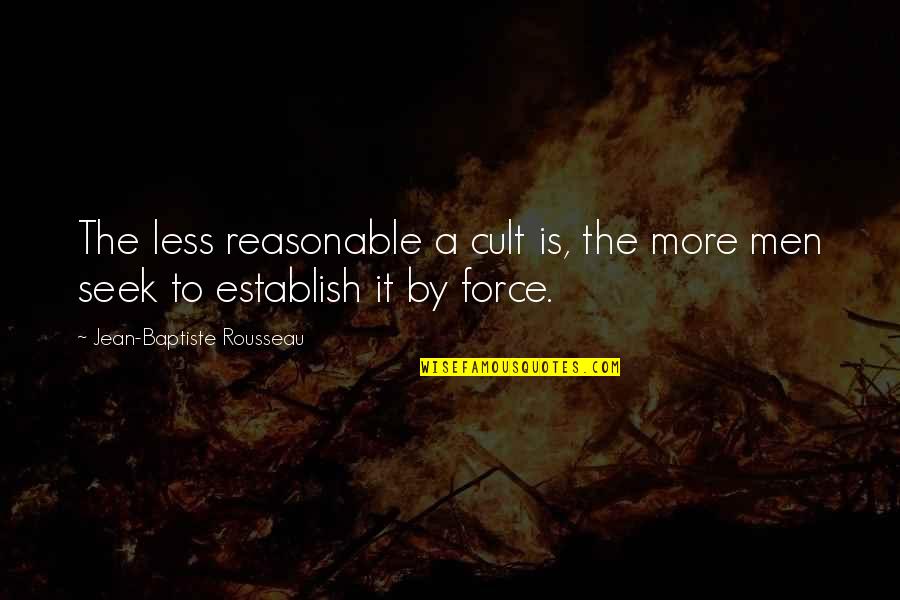 The less reasonable a cult is, the more men seek to establish it by force. —
Jean-Baptiste Rousseau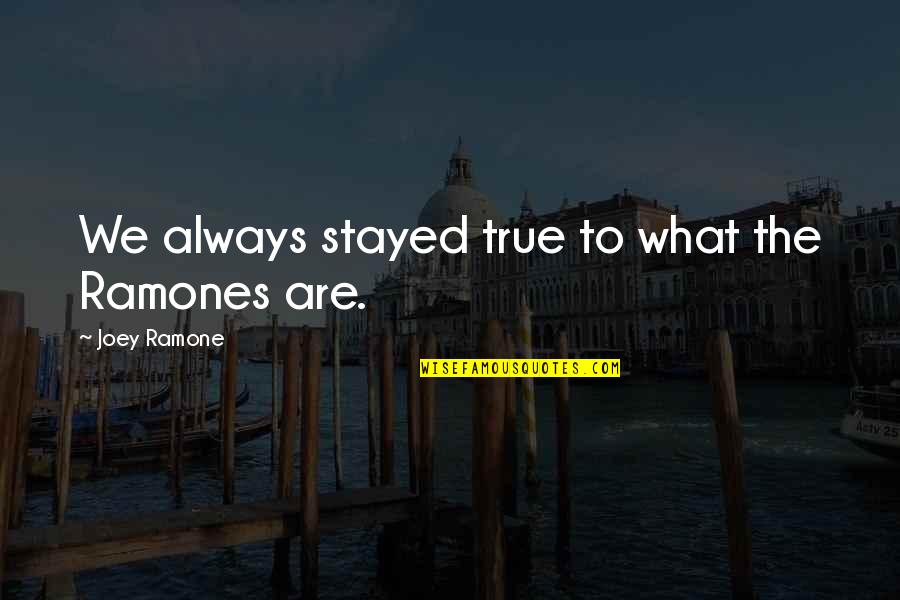 We always stayed true to what the Ramones are. —
Joey Ramone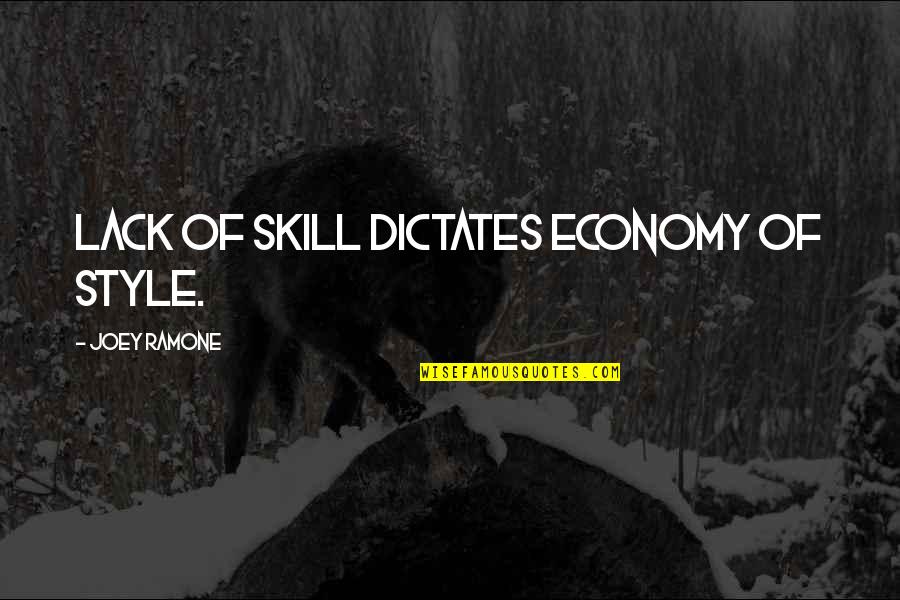 Lack of skill dictates economy of style. —
Joey Ramone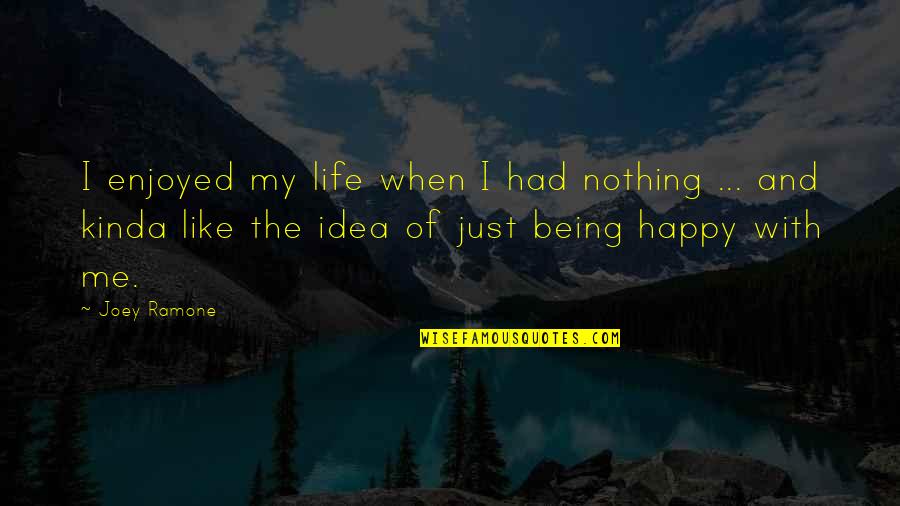 I enjoyed my life when I had nothing ... and kinda like the idea of just being happy with me. —
Joey Ramone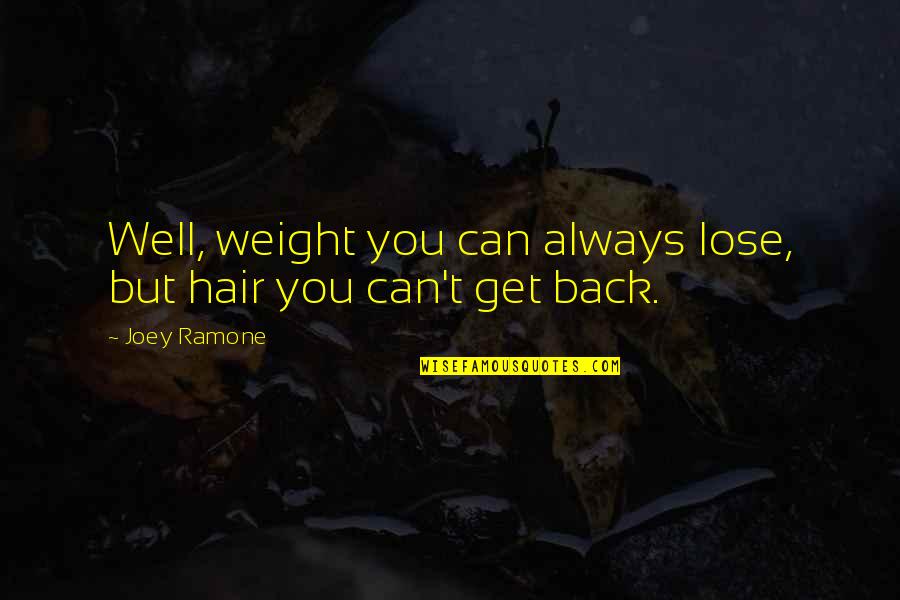 Well, weight you can always lose, but hair you can't get back. —
Joey Ramone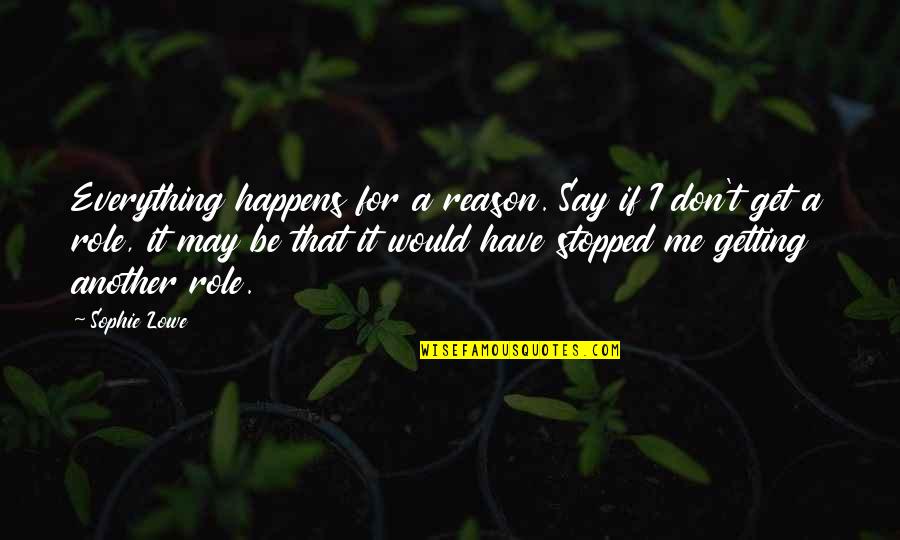 Everything happens for a reason. Say if I don't get a role, it may be that it would have stopped me getting another role. —
Sophie Lowe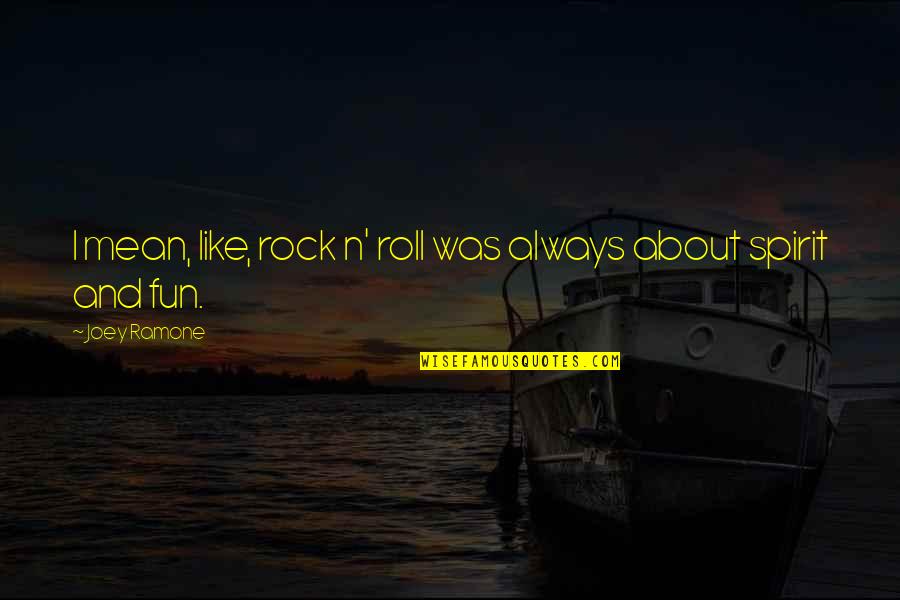 I mean, like, rock n' roll was always about spirit and fun. —
Joey Ramone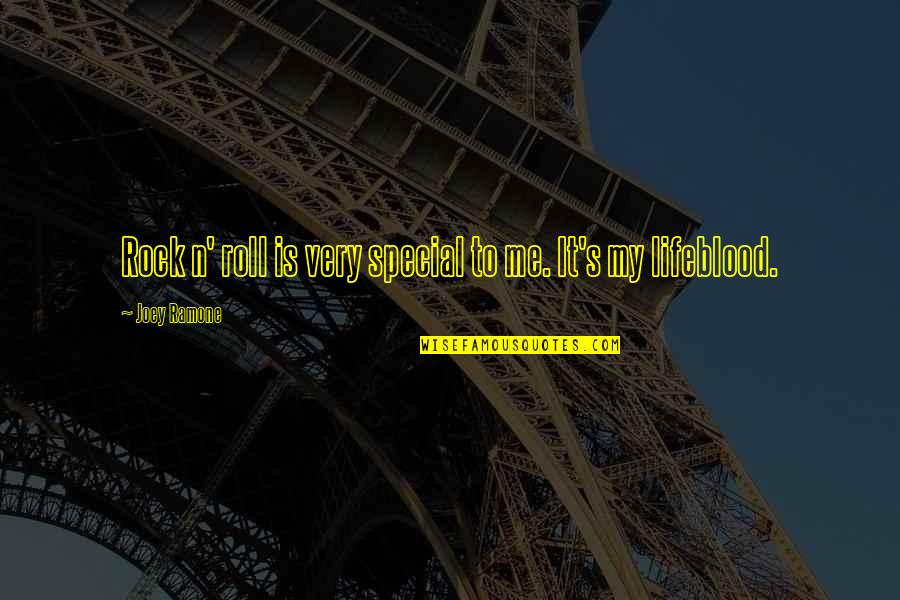 Rock n' roll is very special to me. It's my lifeblood. —
Joey Ramone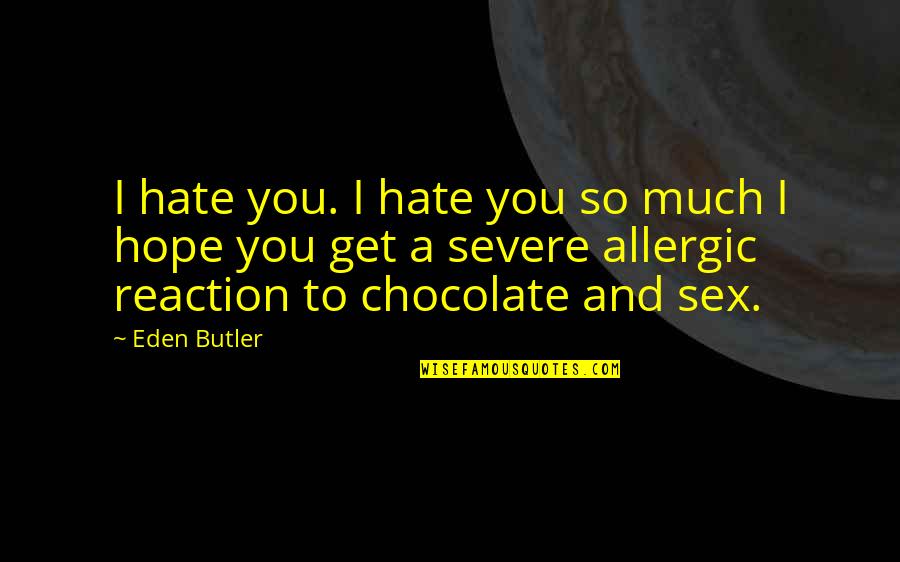 I hate you. I hate you so much I hope you get a severe allergic reaction to chocolate and sex. —
Eden Butler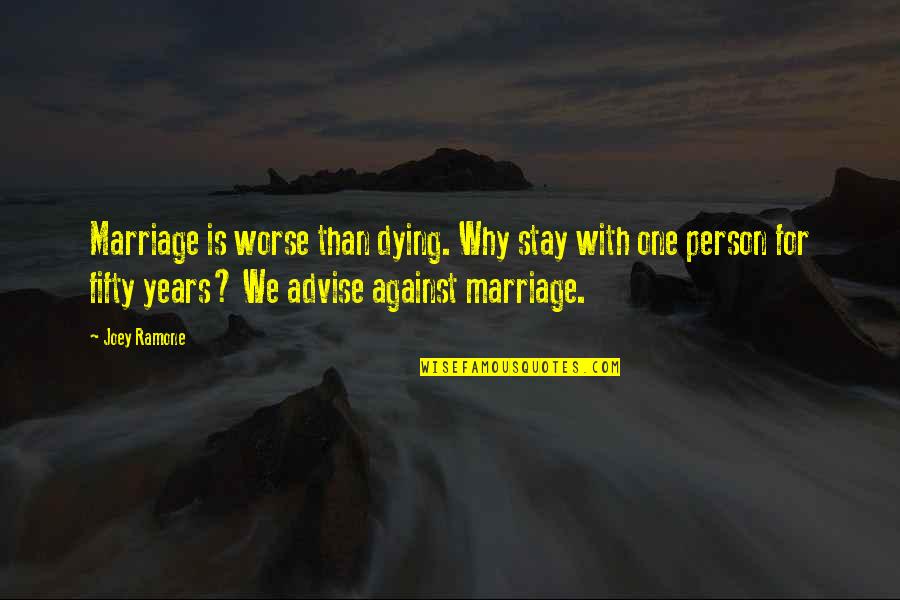 Marriage is worse than dying. Why stay with one person for fifty years? We advise against marriage. —
Joey Ramone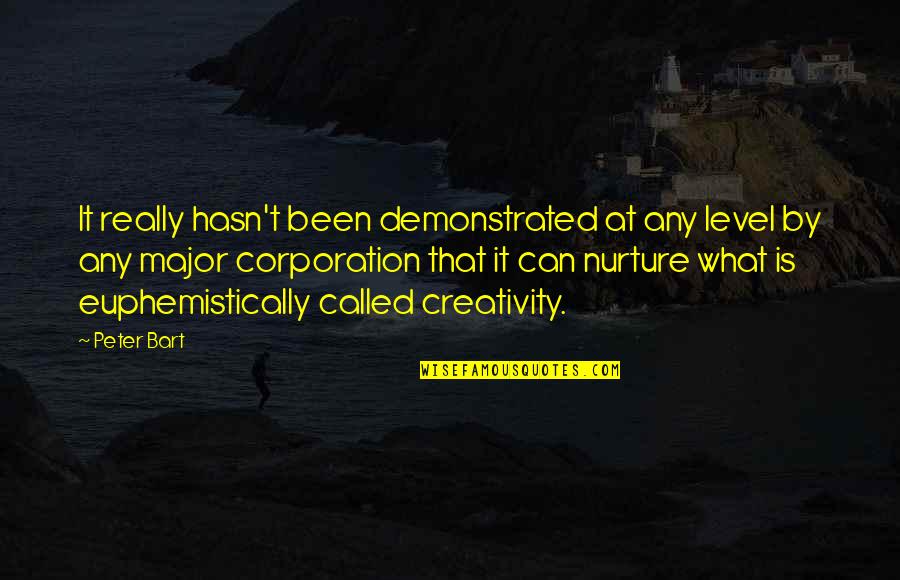 It really hasn't been demonstrated at any level by any major corporation that it can nurture what is euphemistically called creativity. —
Peter Bart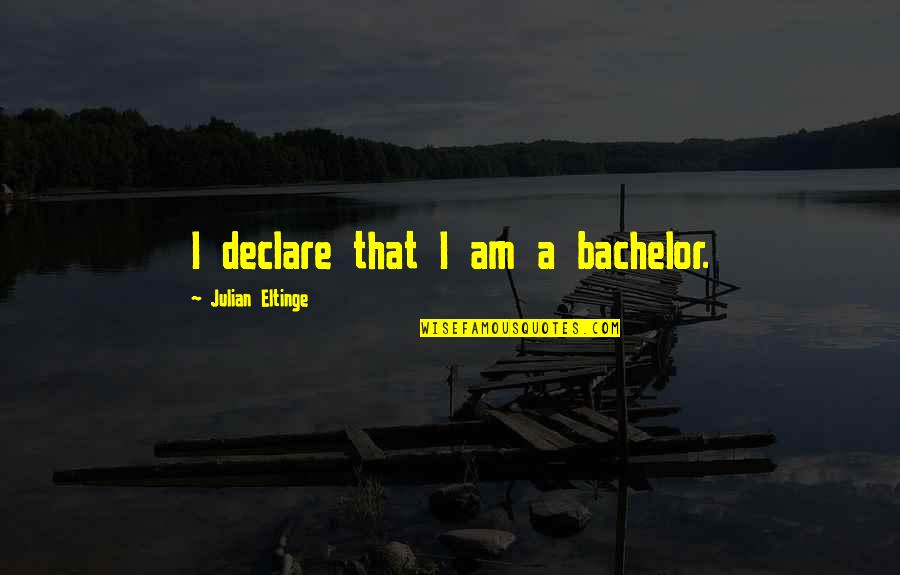 I declare that I am a bachelor. —
Julian Eltinge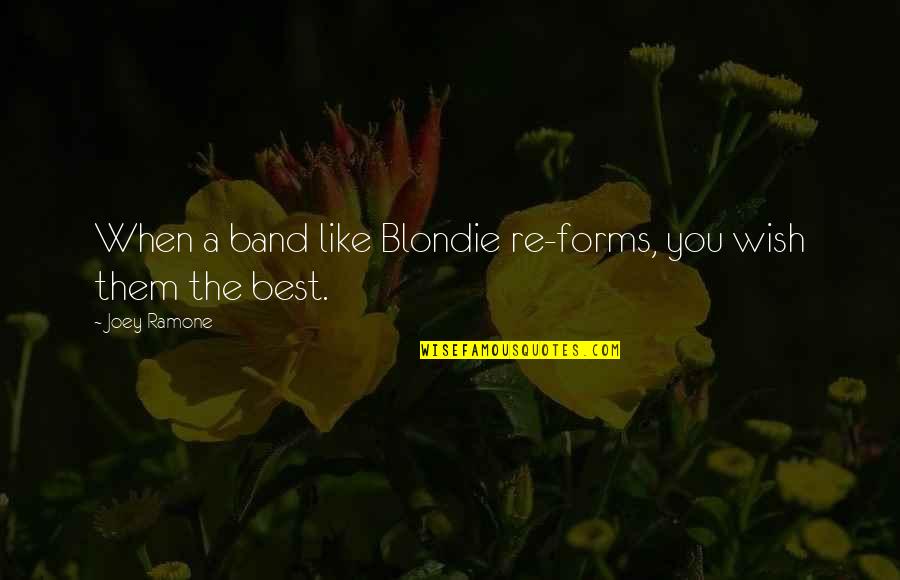 When a band like Blondie re-forms, you wish them the best. —
Joey Ramone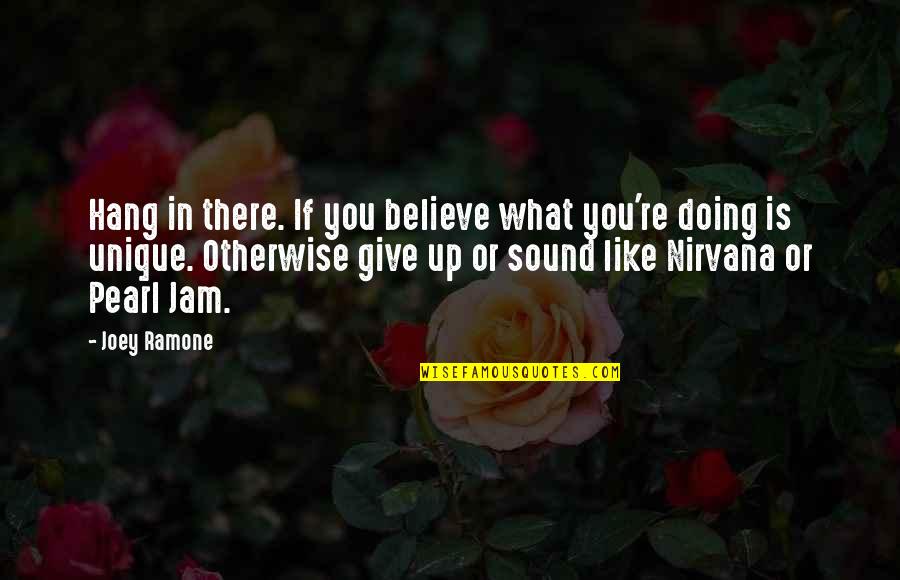 Hang in there. If you believe what you're doing is unique. Otherwise give up or sound like Nirvana or Pearl Jam. —
Joey Ramone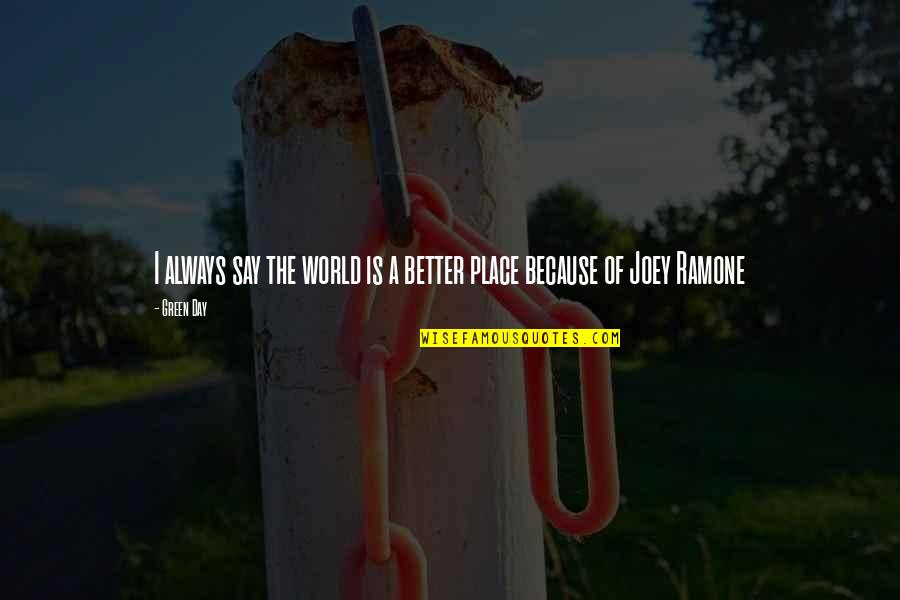 I always say the world is a better place because of Joey Ramone —
Green Day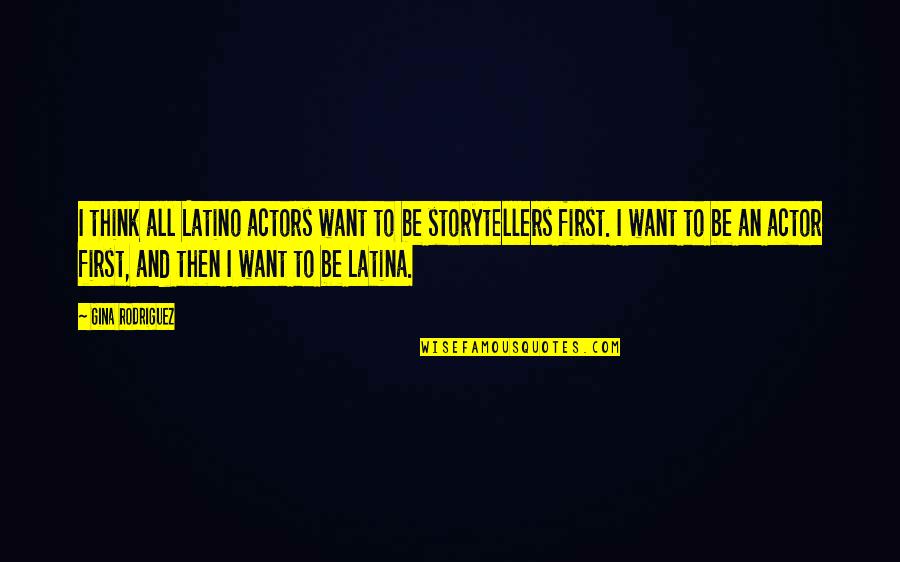 I think all Latino actors want to be storytellers first. I want to be an actor first, and then I want to be Latina. —
Gina Rodriguez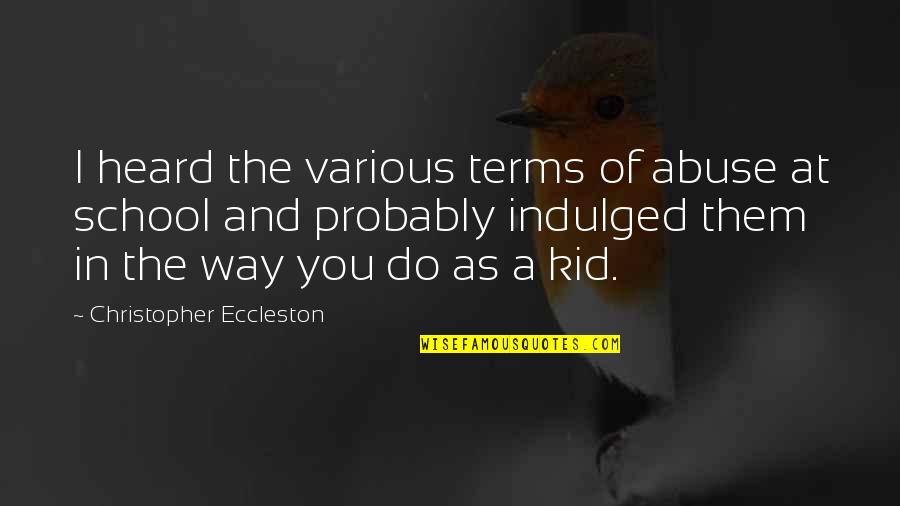 I heard the various terms of abuse at school and probably indulged them in the way you do as a kid. —
Christopher Eccleston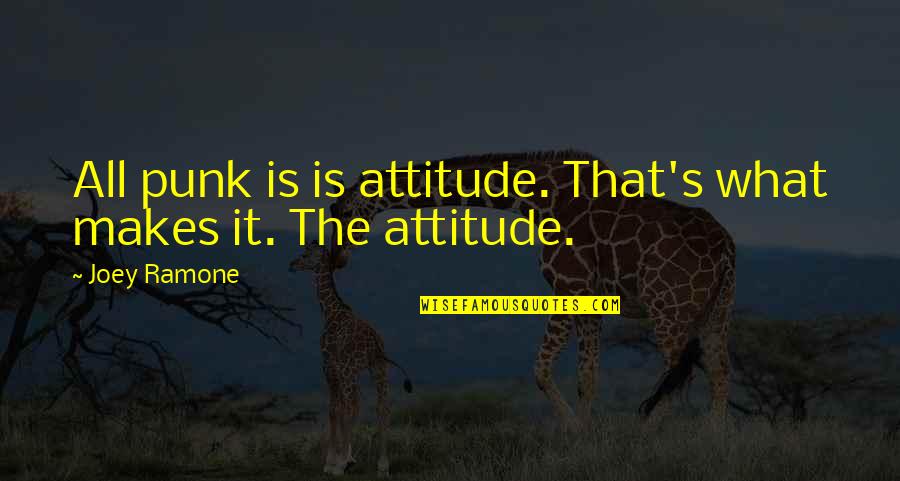 All punk is is attitude. That's what makes it. The attitude. —
Joey Ramone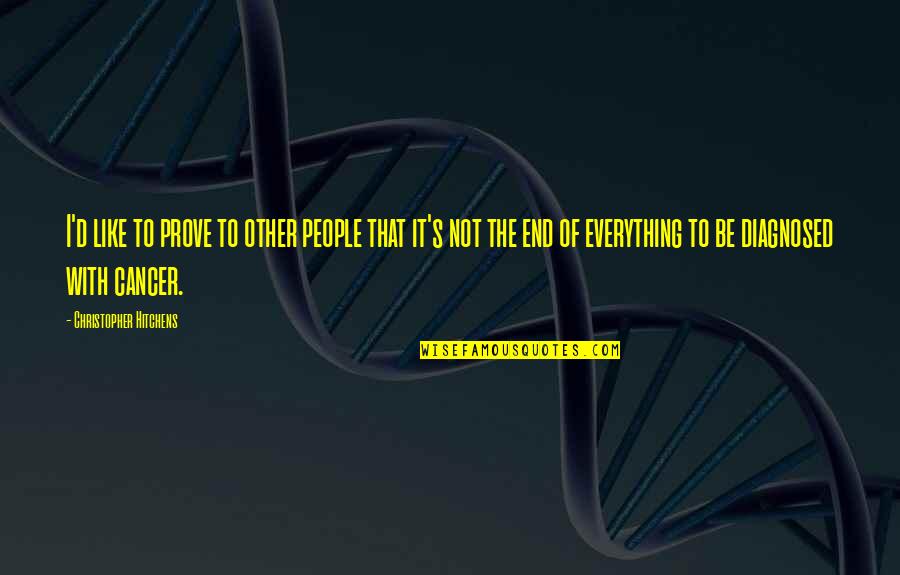 I'd like to prove to other people that it's not the end of everything to be diagnosed with cancer. —
Christopher Hitchens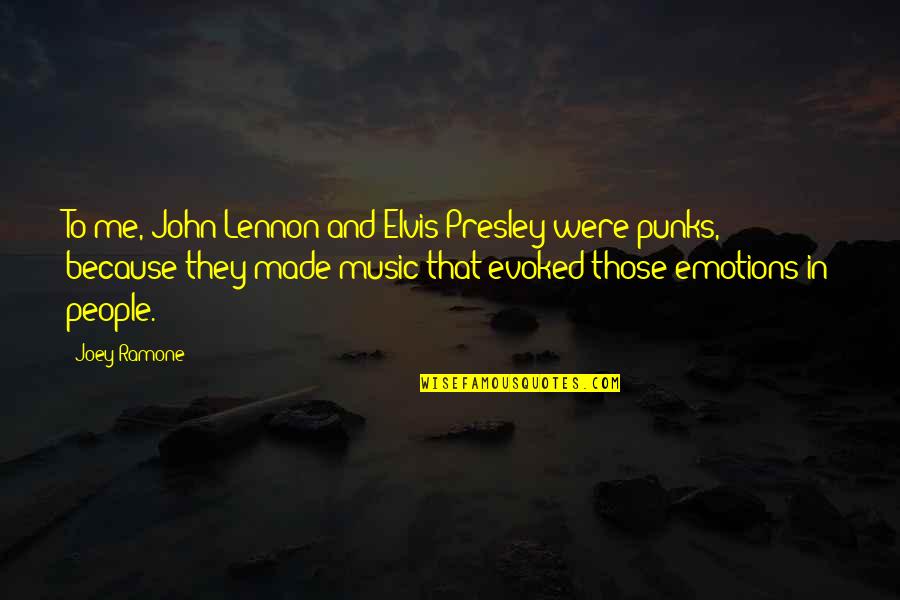 To me, John Lennon and Elvis Presley were punks, because they made music that evoked those emotions in people. —
Joey Ramone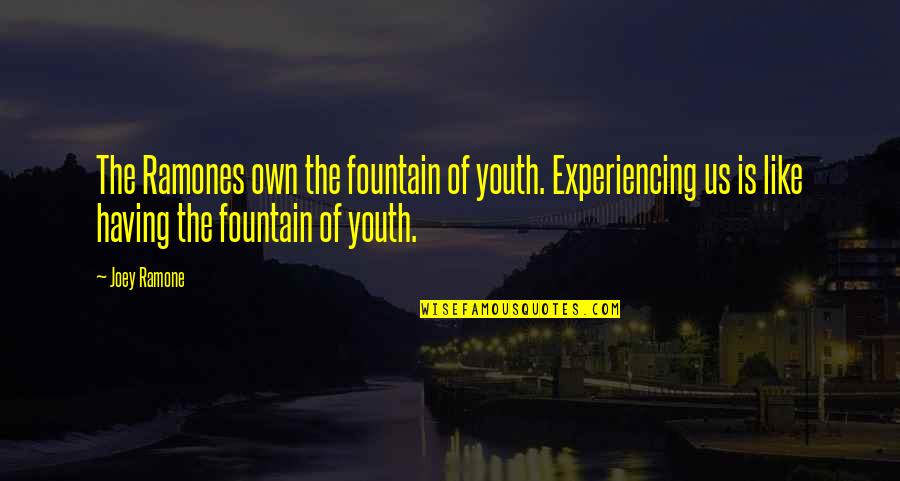 The Ramones own the fountain of youth. Experiencing us is like having the fountain of youth. —
Joey Ramone