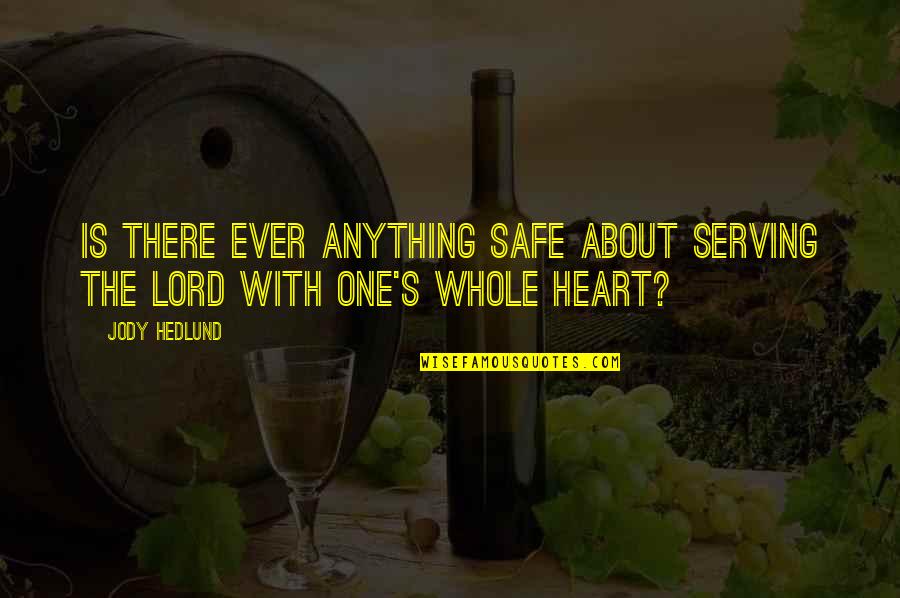 Is there ever anything safe about serving the Lord with one's whole heart?
—
Jody Hedlund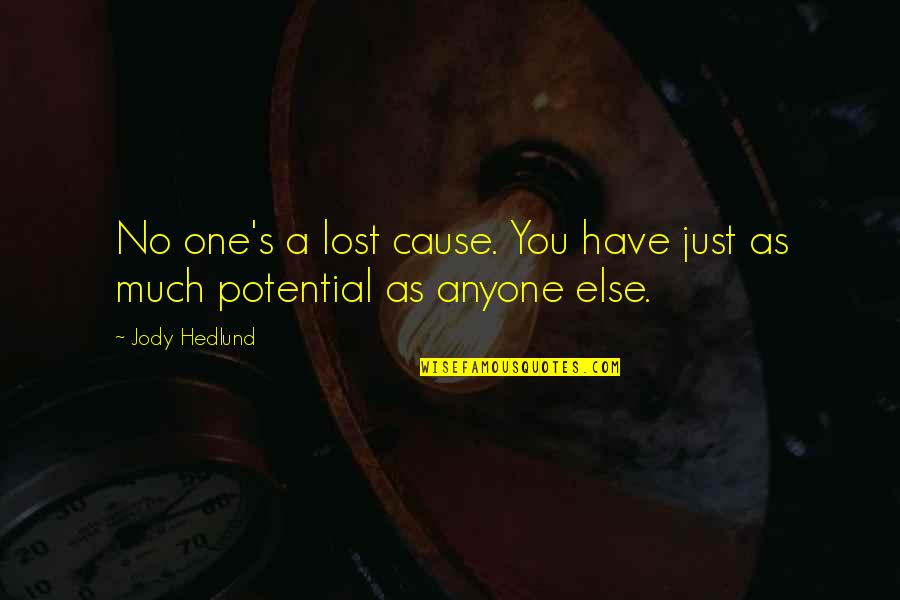 No one's a lost cause. You have just as much potential as anyone else.
—
Jody Hedlund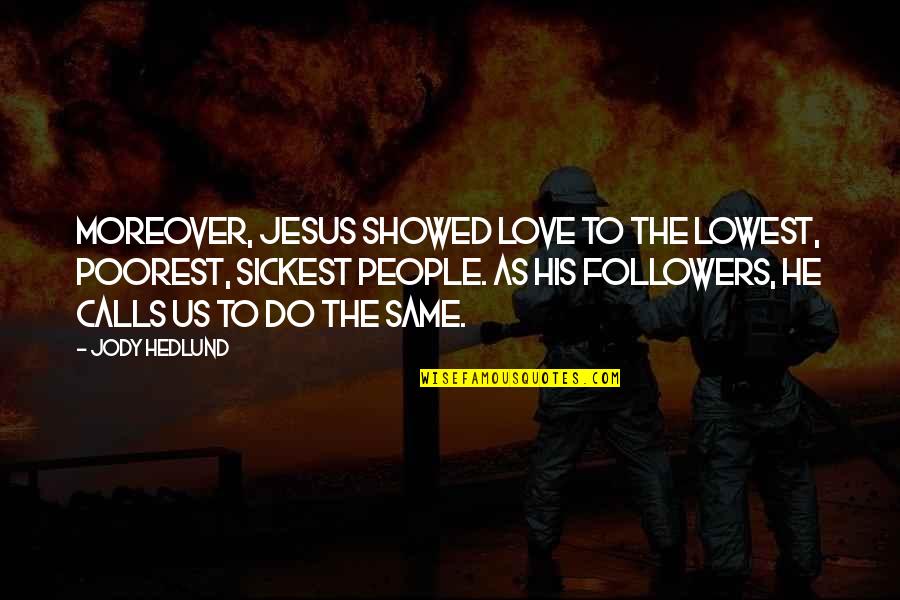 Moreover, Jesus showed love to the lowest, poorest, sickest people. As His followers, He calls us to do the same.
—
Jody Hedlund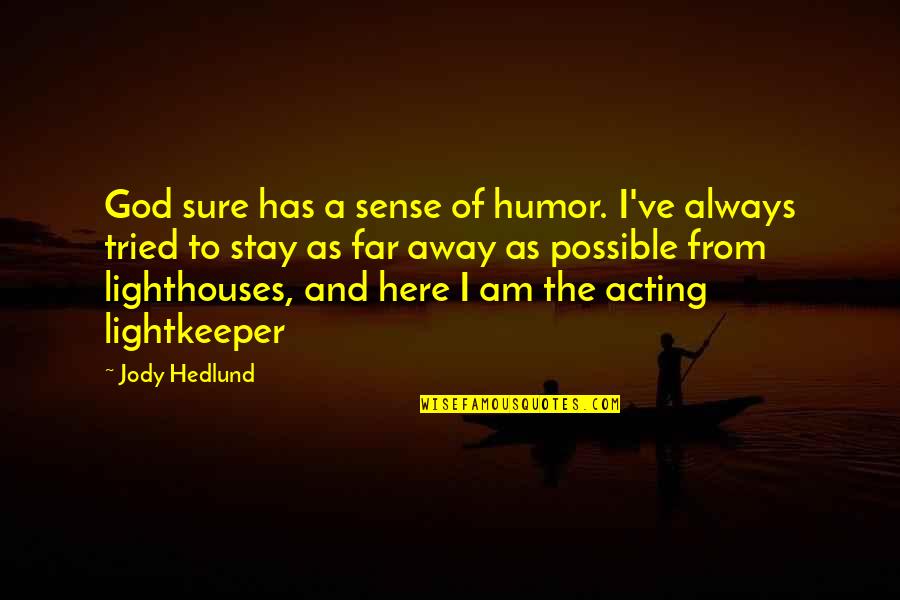 God sure has a sense of humor. I've always tried to stay as far away as possible from lighthouses, and here I am the acting lightkeeper
—
Jody Hedlund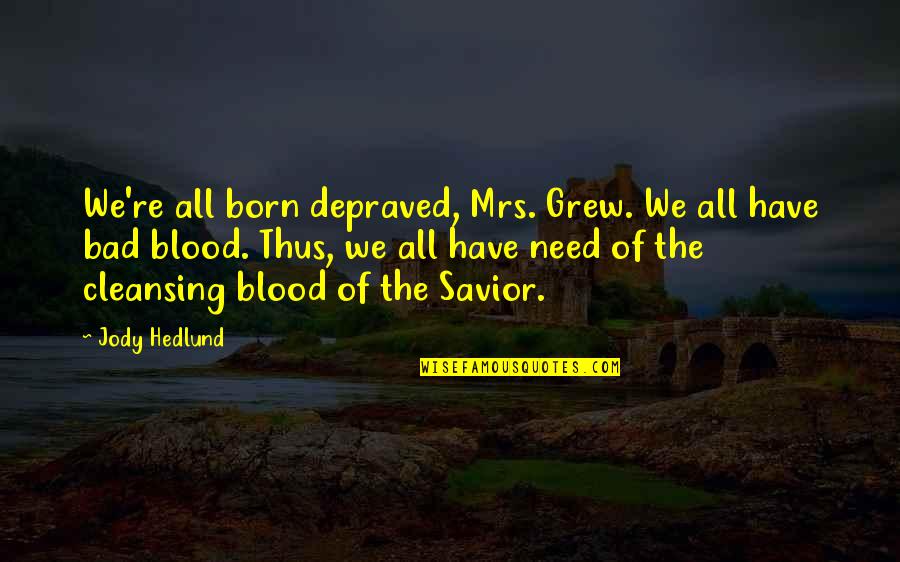 We're all born depraved, Mrs. Grew. We all have bad blood. Thus, we all have need of the cleansing blood of the Savior.
—
Jody Hedlund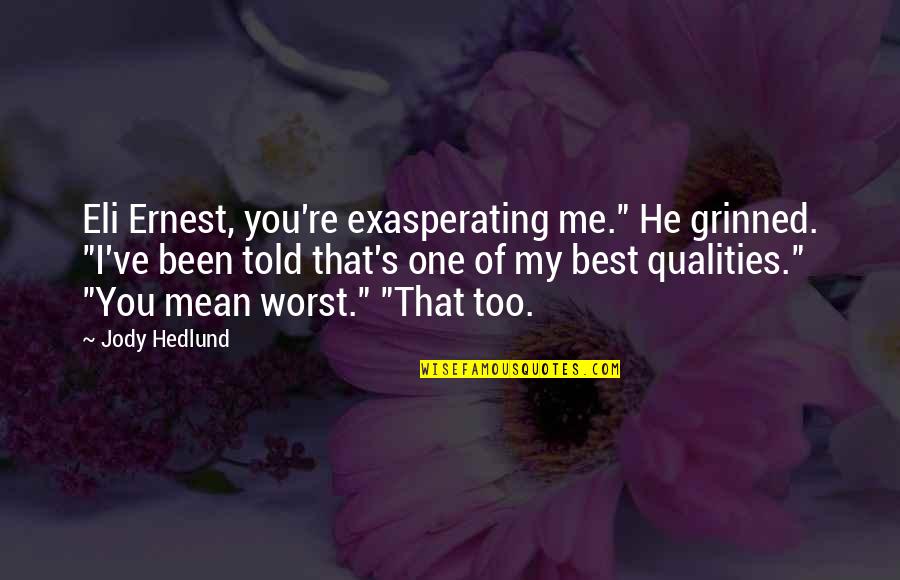 Eli Ernest, you're exasperating me." He grinned. "I've been told that's one of my best qualities." "You mean worst." "That too.
—
Jody Hedlund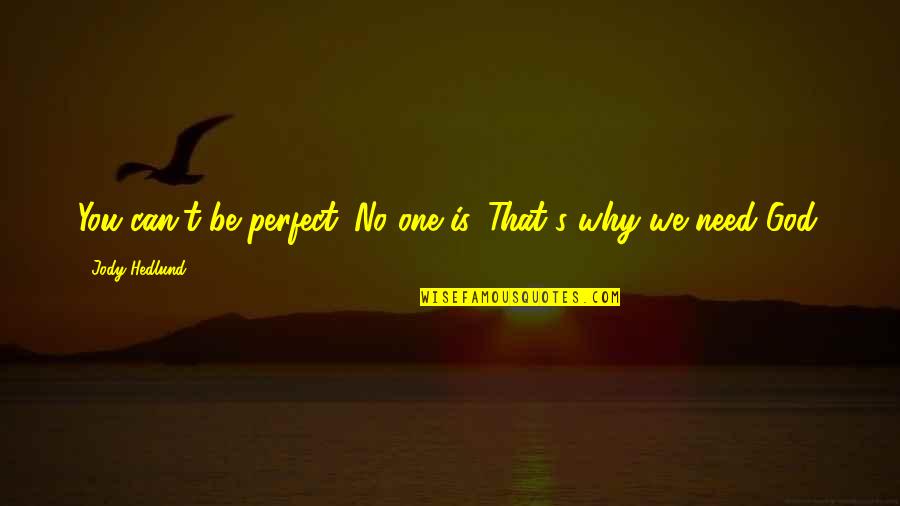 You can't be perfect. No one is. That's why we need God.
—
Jody Hedlund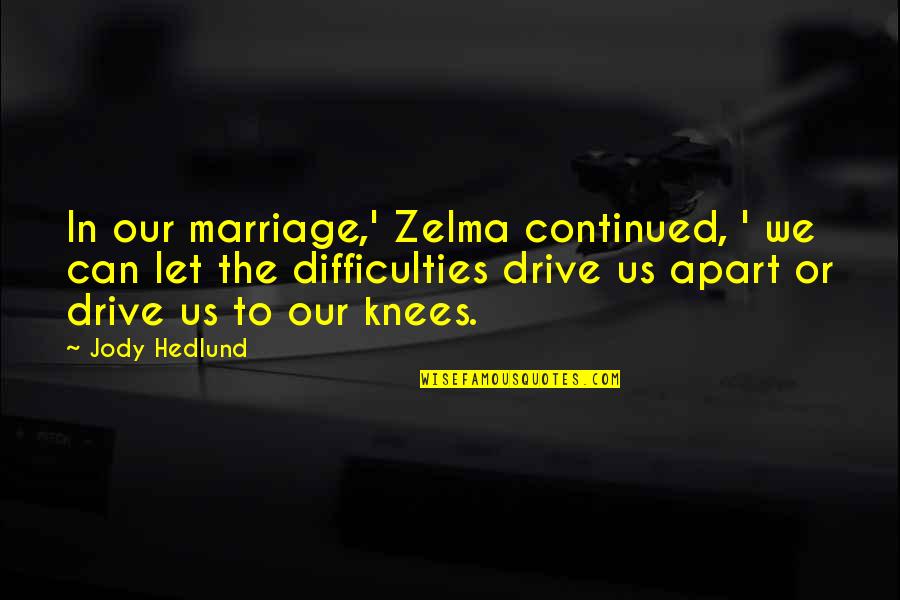 In our marriage,' Zelma continued, ' we can let the difficulties drive us apart or drive us to our knees.
—
Jody Hedlund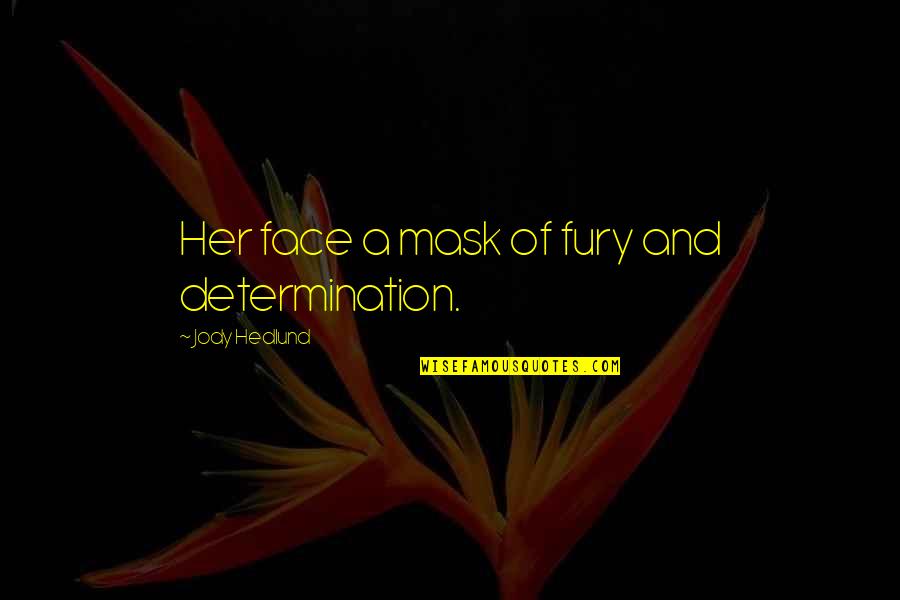 Her face a mask of fury and determination.
—
Jody Hedlund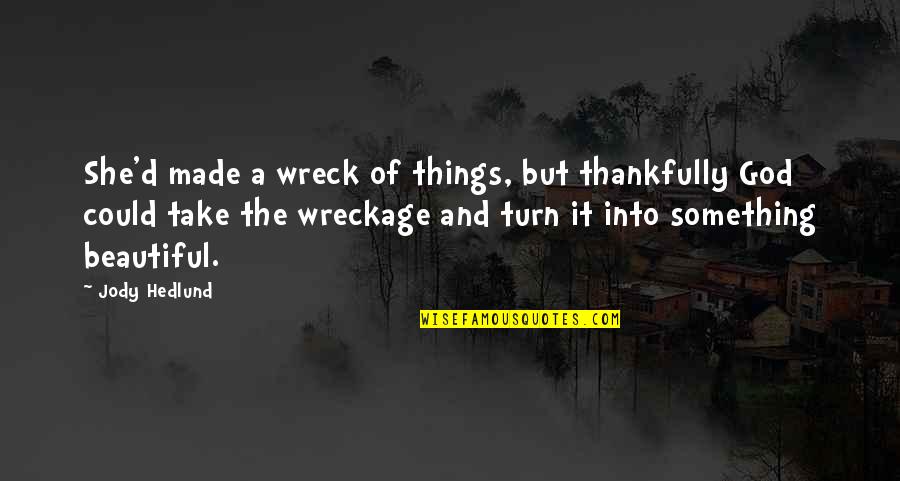 She'd made a wreck of things, but thankfully God could take the wreckage and turn it into something beautiful.
—
Jody Hedlund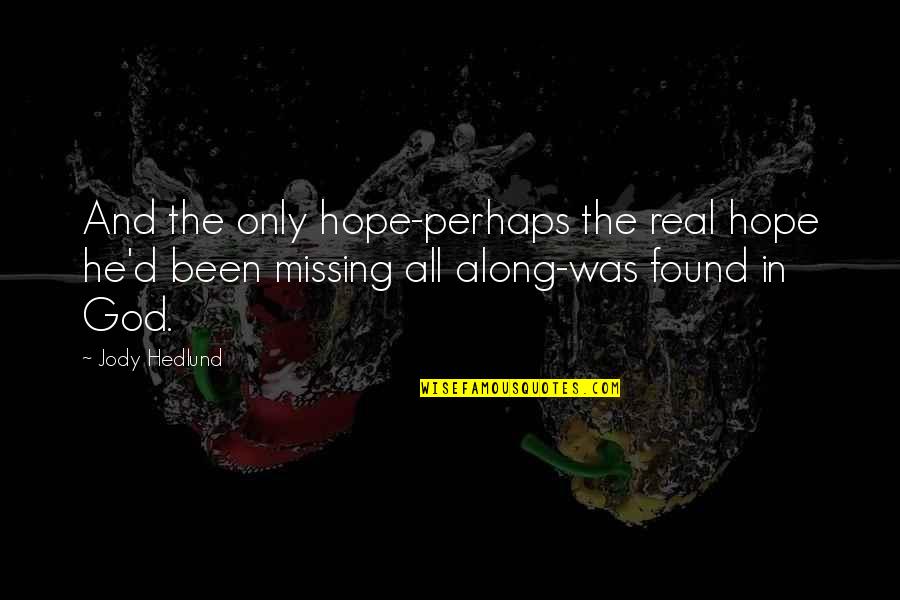 And the only hope-perhaps the real hope he'd been missing all along-was found in God. —
Jody Hedlund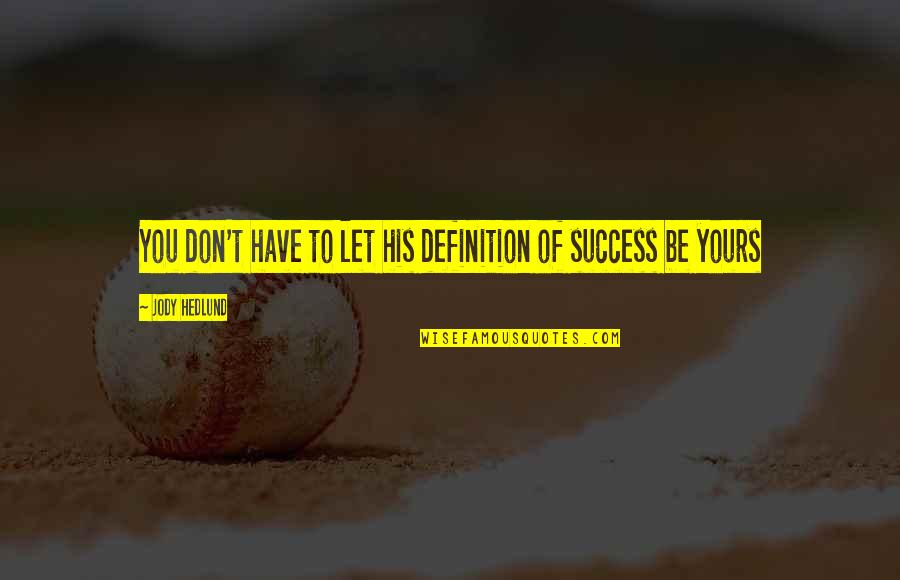 You don't have to let his definition of success be yours —
Jody Hedlund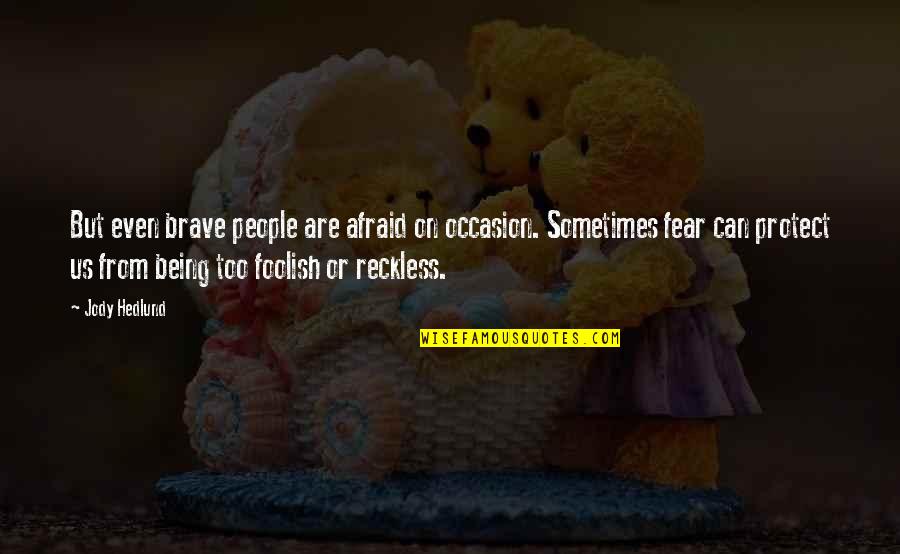 But even brave people are afraid on occasion. Sometimes fear can protect us from being too foolish or reckless. —
Jody Hedlund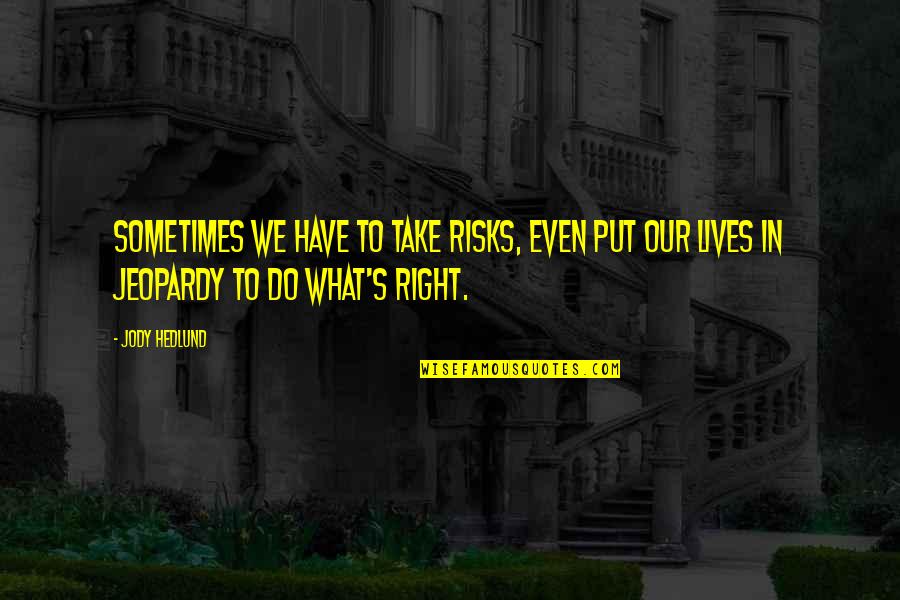 Sometimes we have to take risks, even put our lives in jeopardy to do what's right. —
Jody Hedlund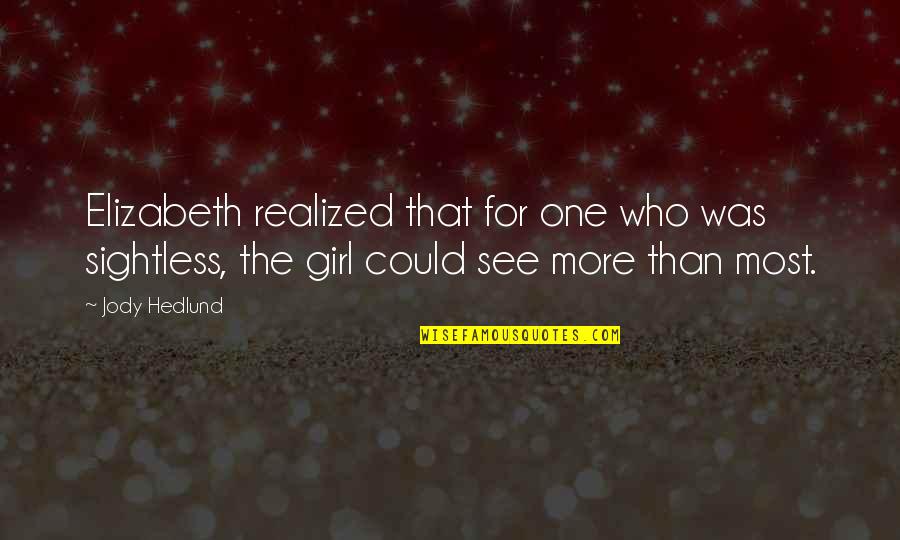 Elizabeth realized that for one who was sightless, the girl could see more than most. —
Jody Hedlund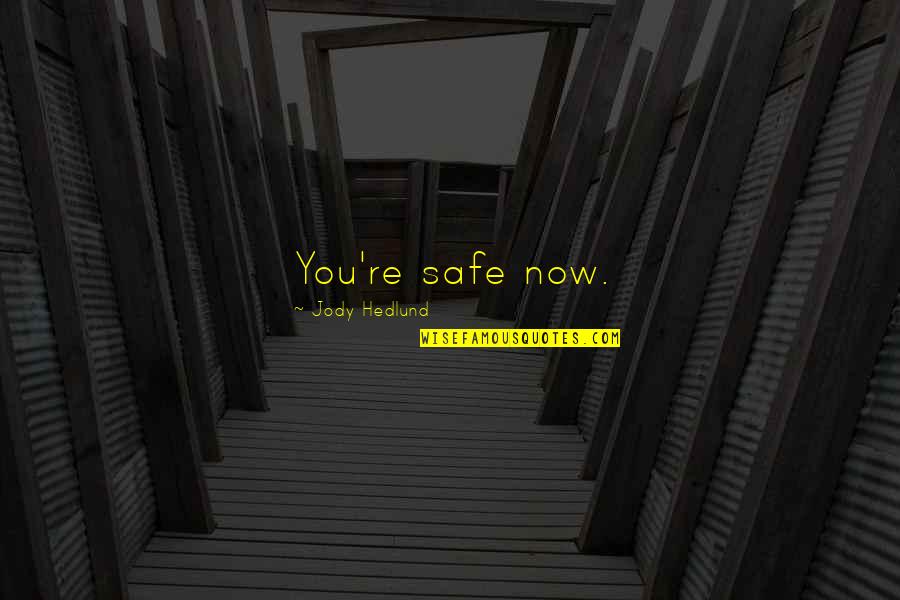 You're safe now. —
Jody Hedlund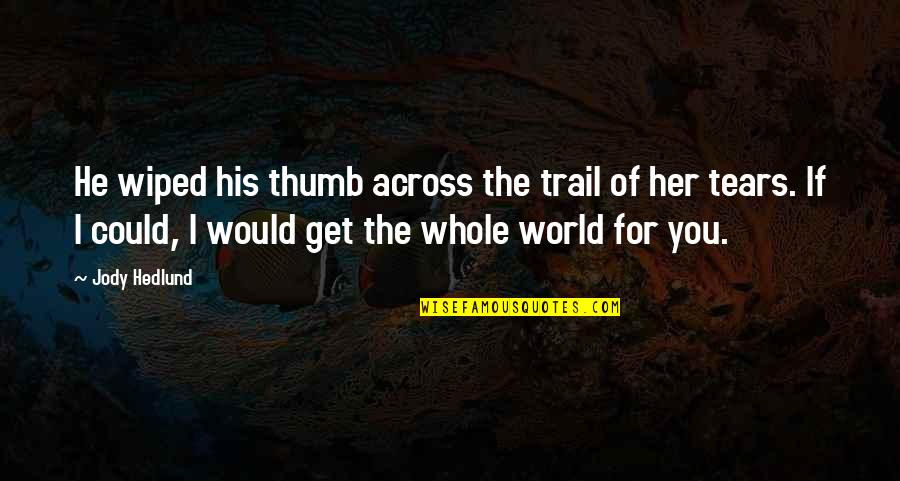 He wiped his thumb across the trail of her tears. If I could, I would get the whole world for you. —
Jody Hedlund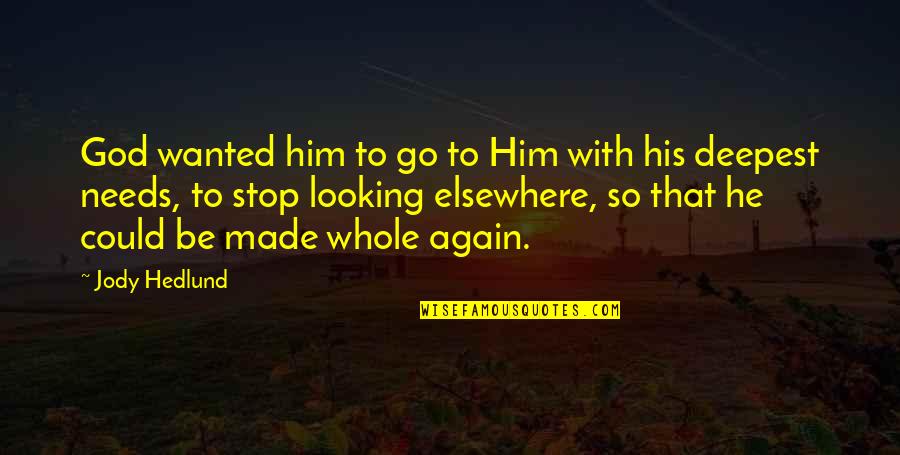 God wanted him to go to Him with his deepest needs, to stop looking elsewhere, so that he could be made whole again. —
Jody Hedlund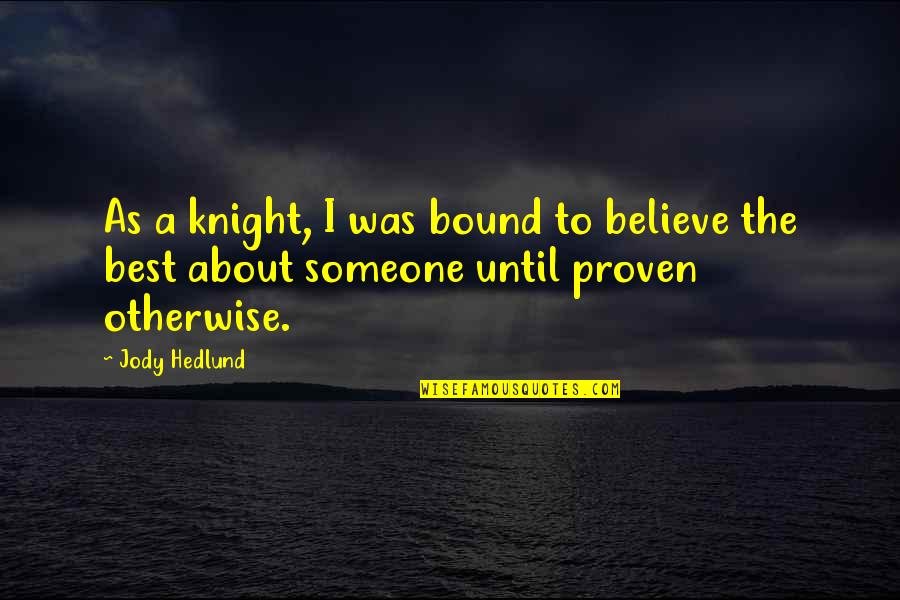 As a knight, I was bound to believe the best about someone until proven otherwise. —
Jody Hedlund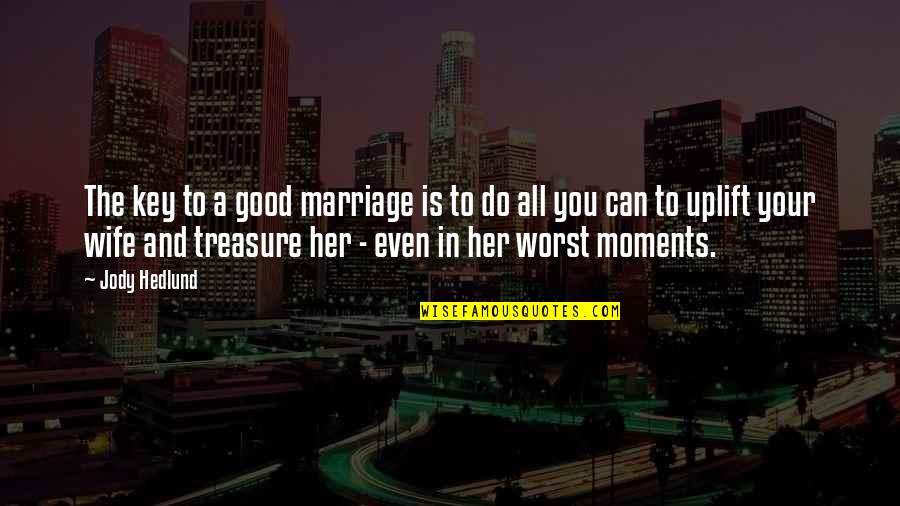 The key to a good marriage is to do all you can to uplift your wife and treasure her - even in her worst moments. —
Jody Hedlund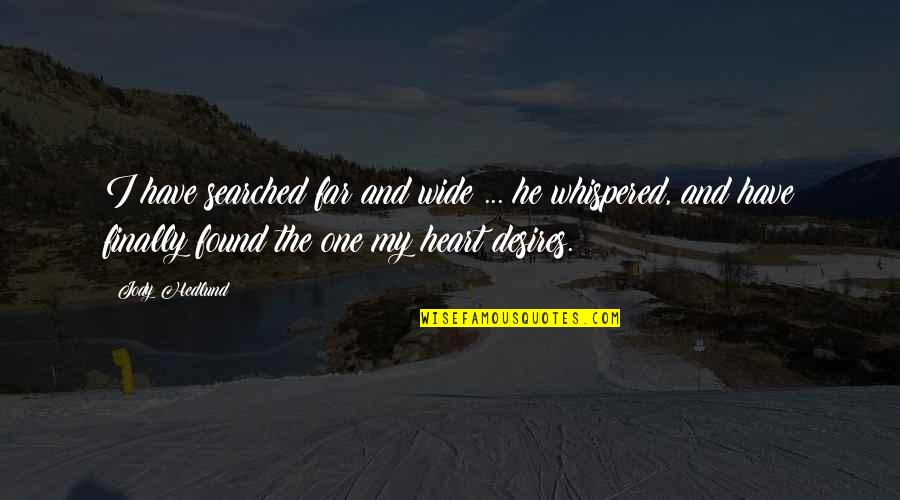 I have searched far and wide ... he whispered, and have finally found the one my heart desires. —
Jody Hedlund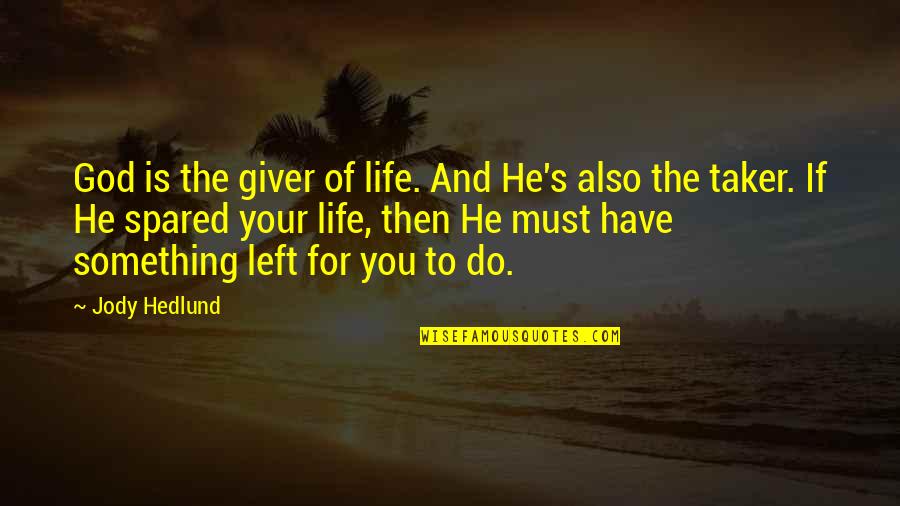 God is the giver of life. And He's also the taker. If He spared your life, then He must have something left for you to do. —
Jody Hedlund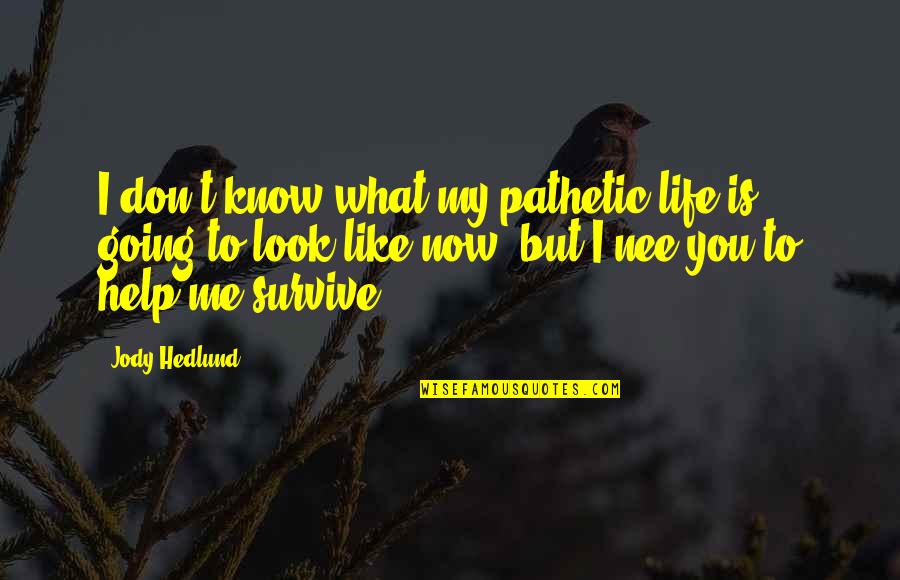 I don't know what my pathetic life is going to look like now, but I nee you to help me survive. —
Jody Hedlund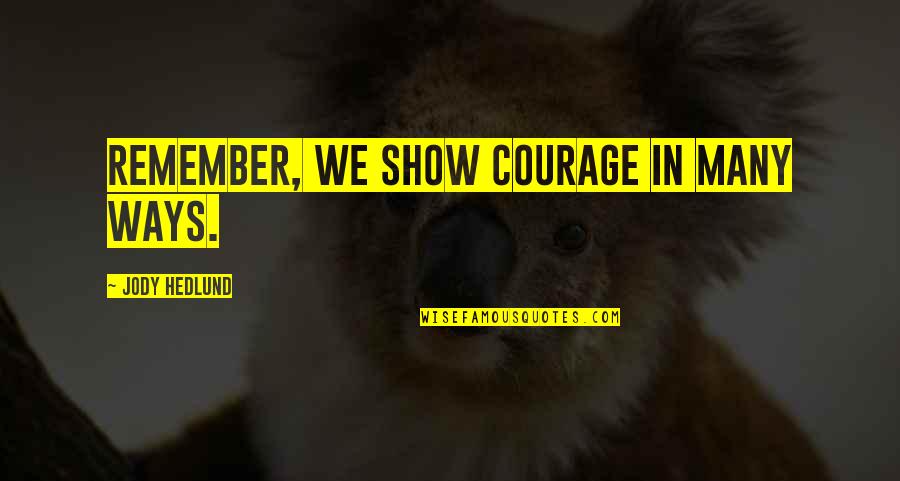 Remember, we show courage in many ways. —
Jody Hedlund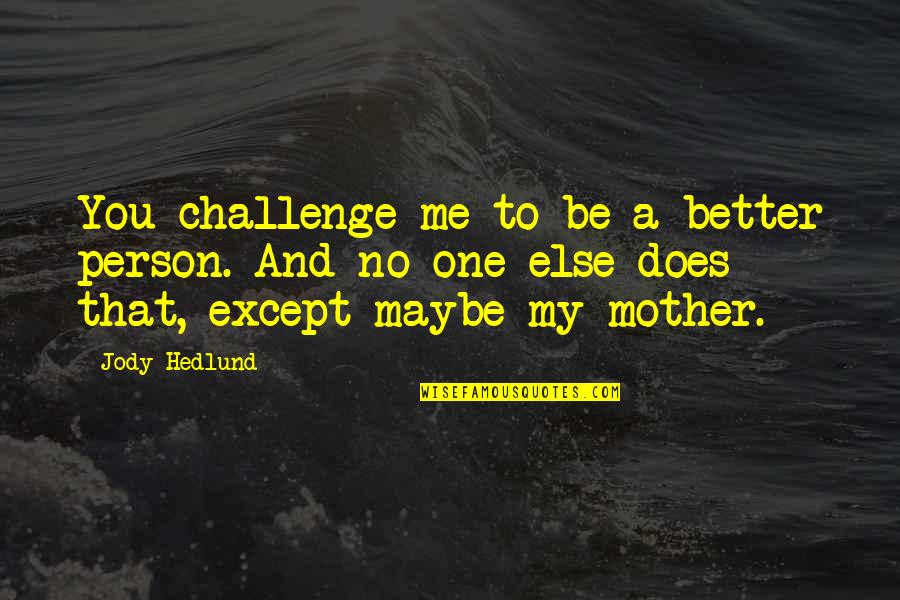 You challenge me to be a better person. And no one else does that, except maybe my mother. —
Jody Hedlund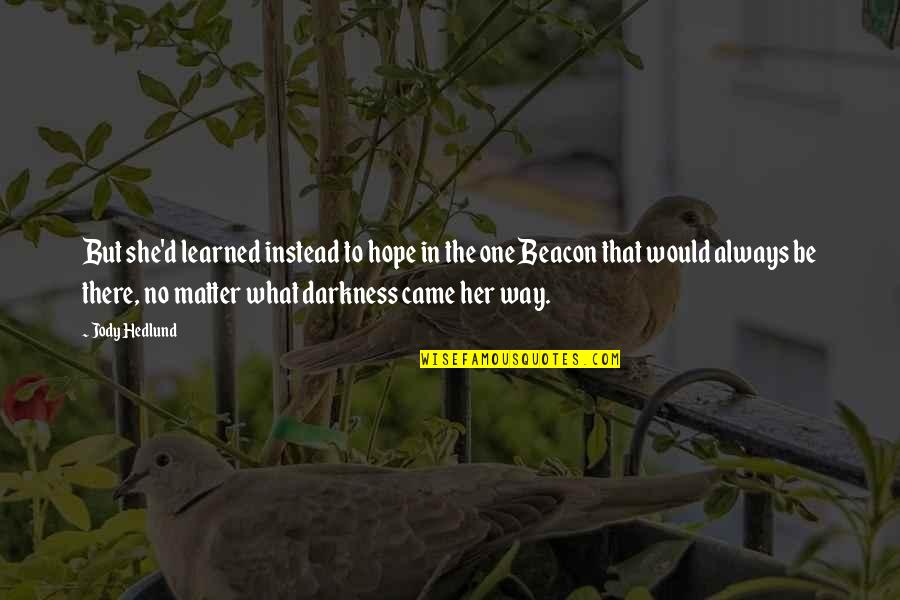 But she'd learned instead to hope in the one Beacon that would always be there, no matter what darkness came her way. —
Jody Hedlund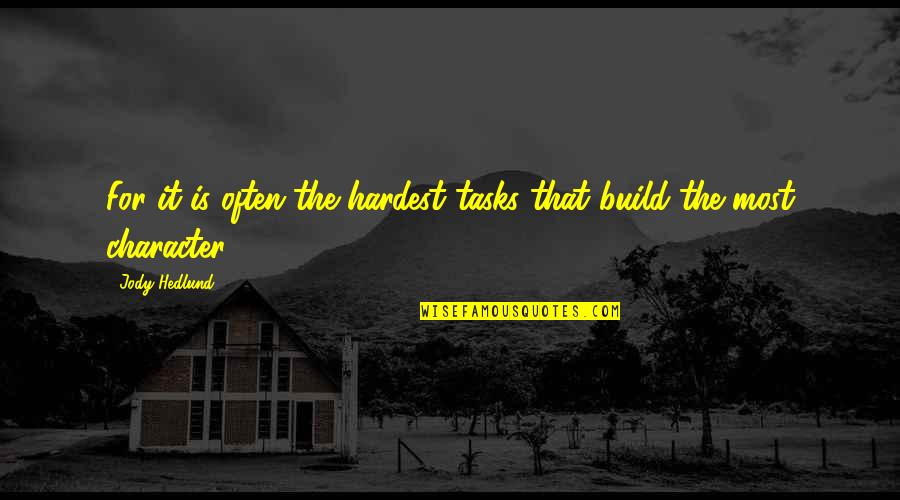 For it is often the hardest tasks that build the most character. —
Jody Hedlund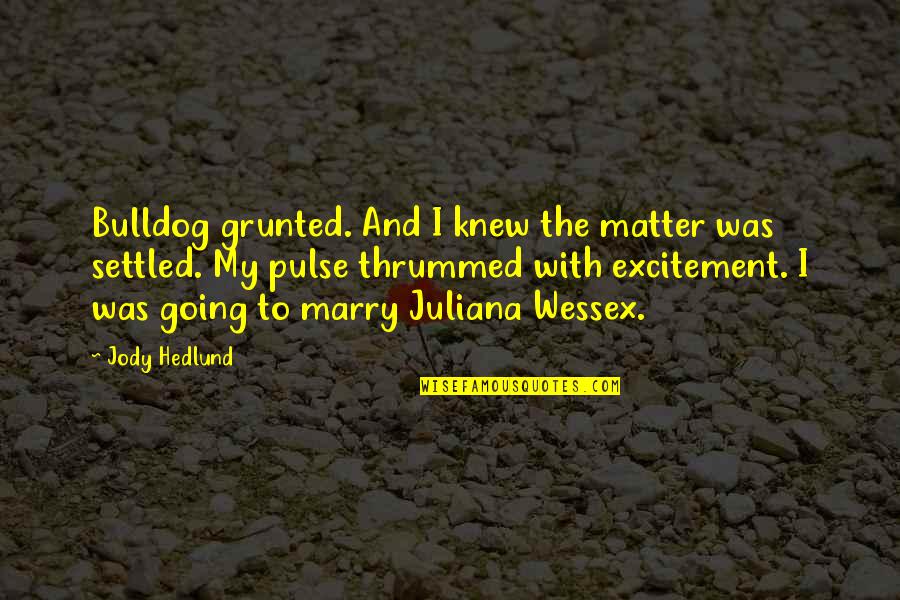 Bulldog grunted. And I knew the matter was settled. My pulse thrummed with excitement. I was going to marry Juliana Wessex. —
Jody Hedlund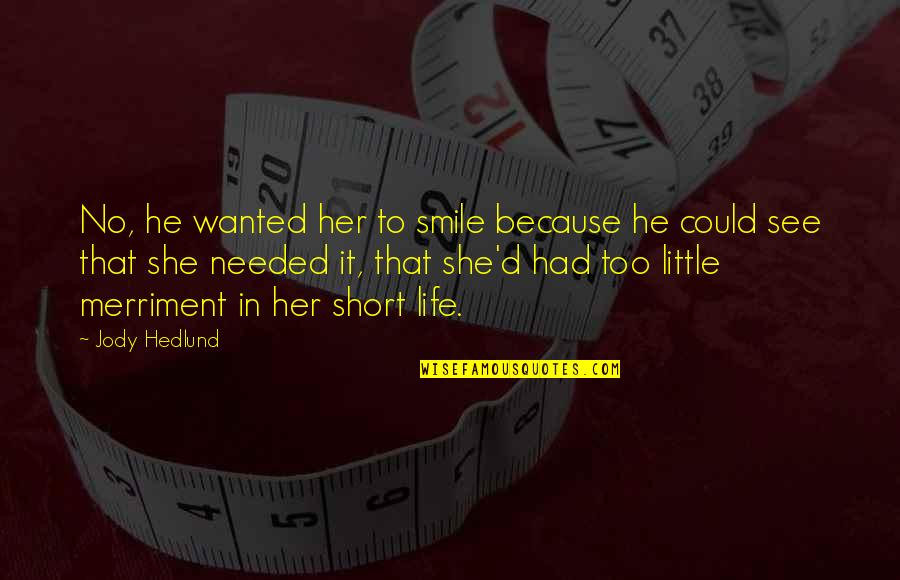 No, he wanted her to smile because he could see that she needed it, that she'd had too little merriment in her short life. —
Jody Hedlund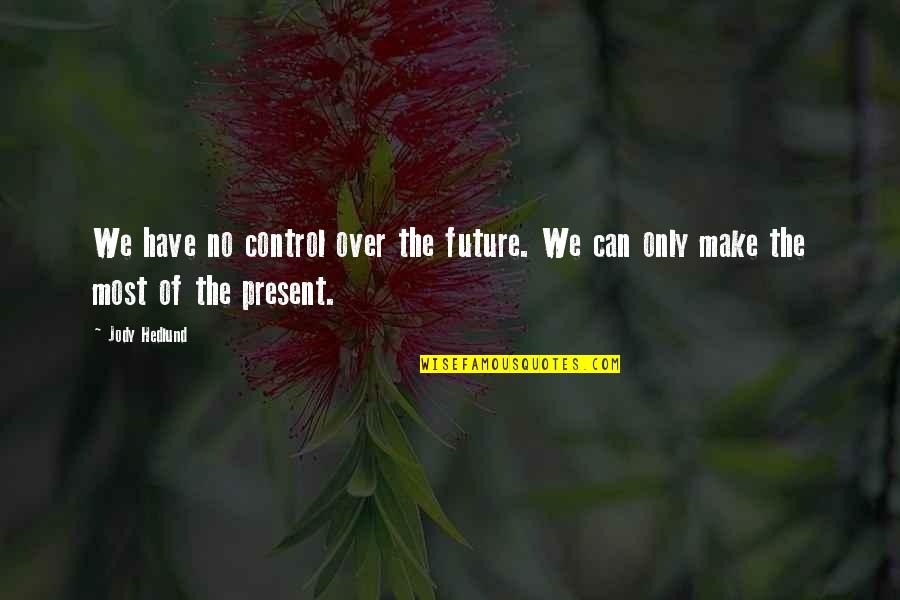 We have no control over the future. We can only make the most of the present. —
Jody Hedlund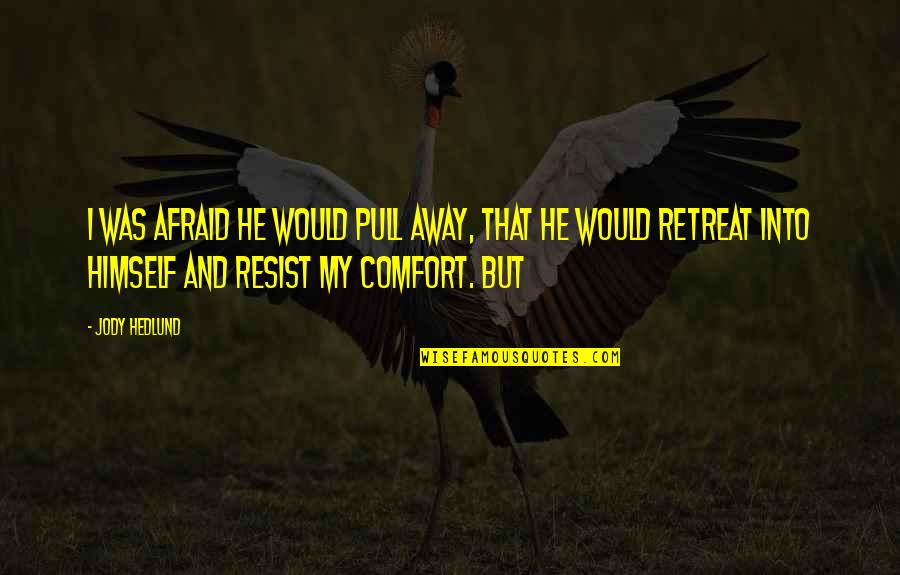 I was afraid he would pull away, that he would retreat into himself and resist my comfort. But —
Jody Hedlund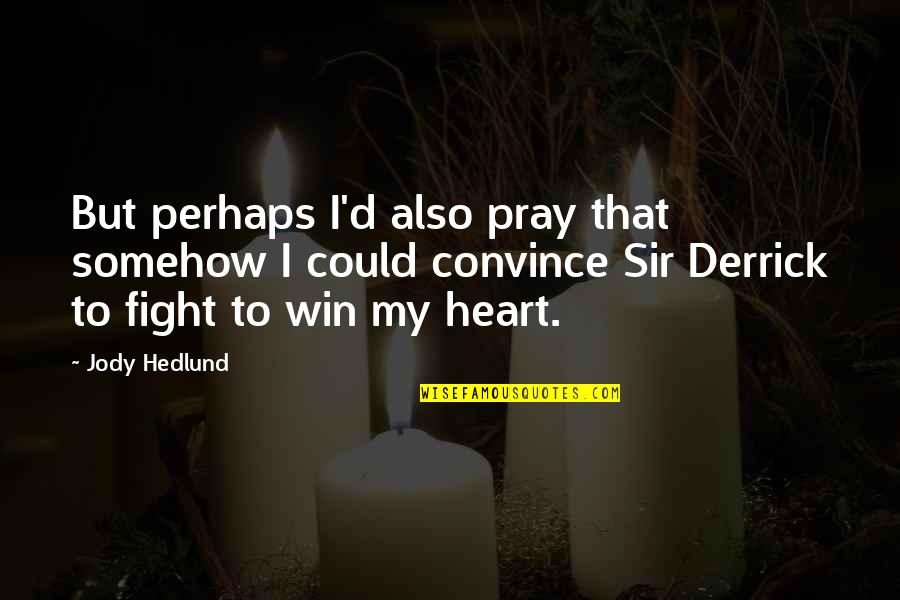 But perhaps I'd also pray that somehow I could convince Sir Derrick to fight to win my heart. —
Jody Hedlund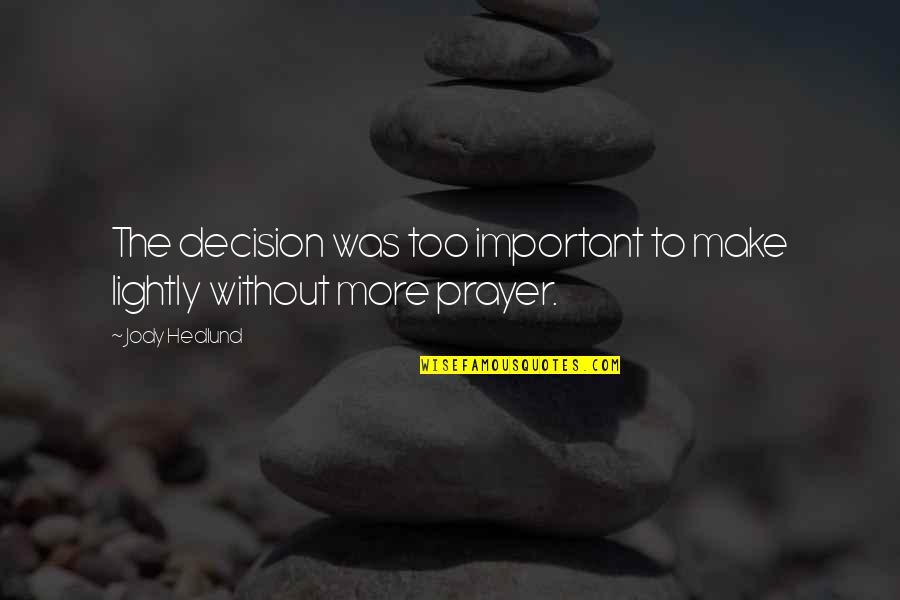 The decision was too important to make lightly without more prayer. —
Jody Hedlund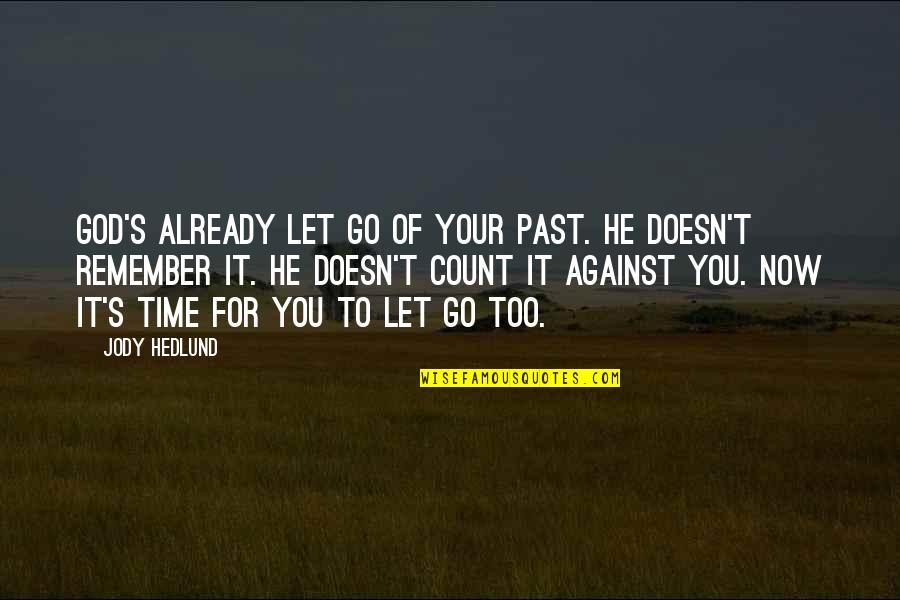 God's already let go of your past. He doesn't remember it. He doesn't count it against you. Now it's time for you to let go too. —
Jody Hedlund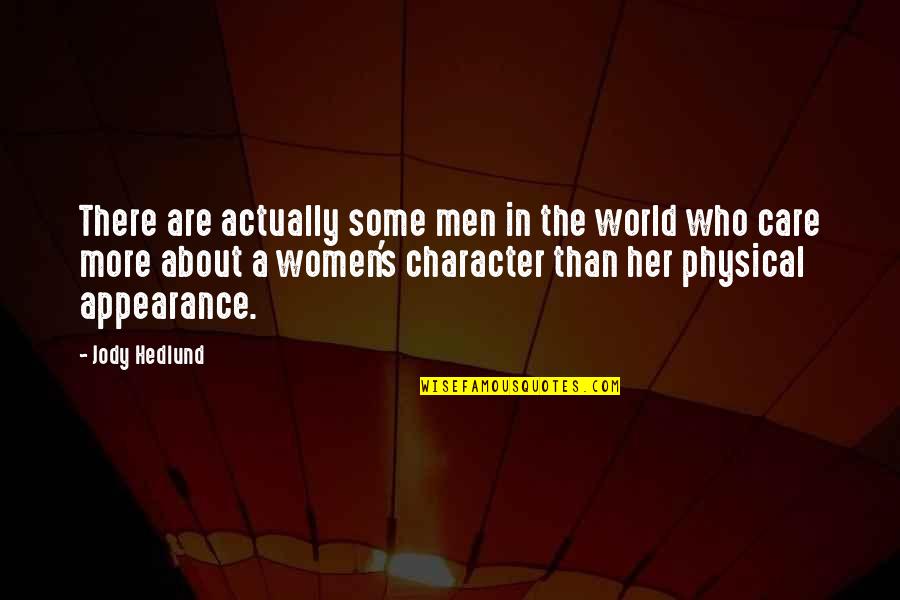 There are actually some men in the world who care more about a women's character than her physical appearance. —
Jody Hedlund