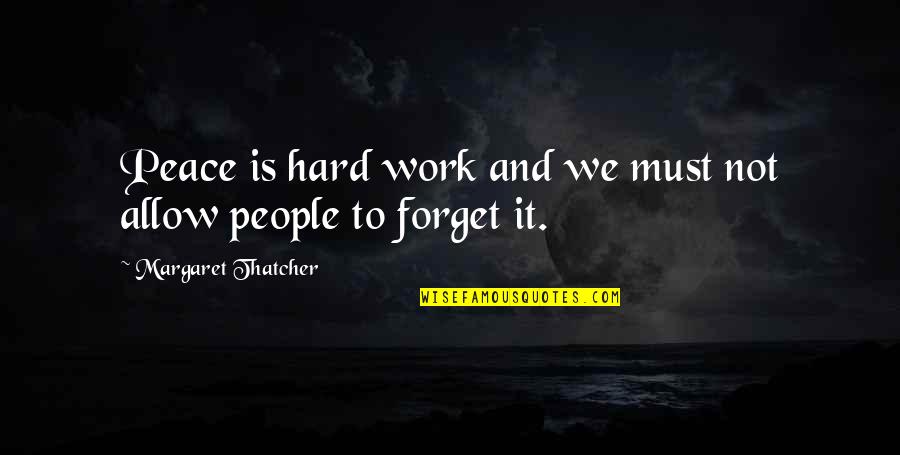 Peace is hard work and we must not allow people to forget it.
—
Margaret Thatcher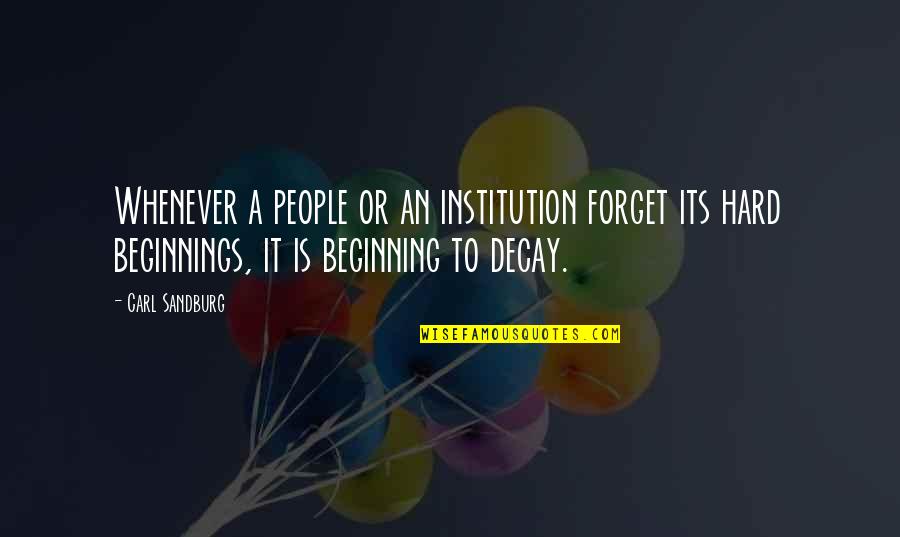 Whenever a people or an institution forget its hard beginnings, it is beginning to decay.
—
Carl Sandburg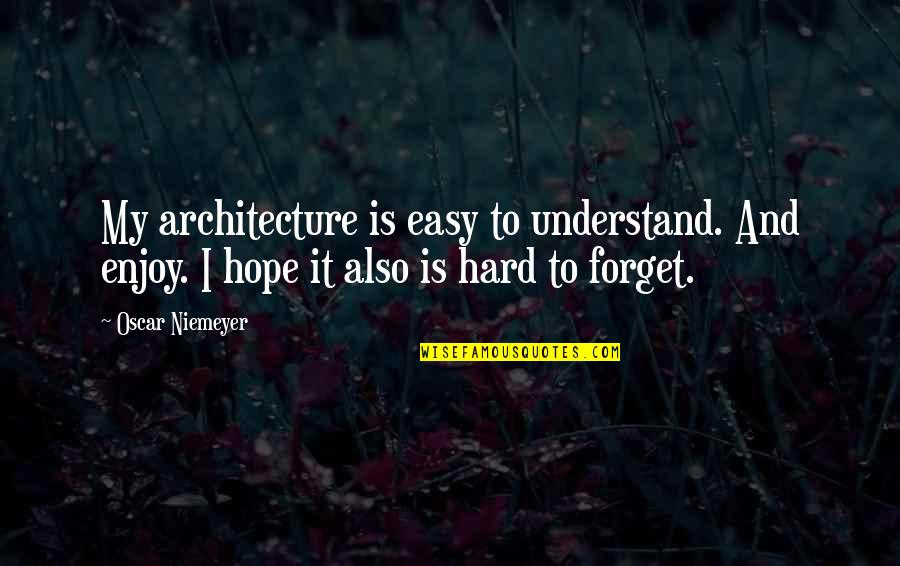 My architecture is easy to understand. And enjoy. I hope it also is hard to forget.
—
Oscar Niemeyer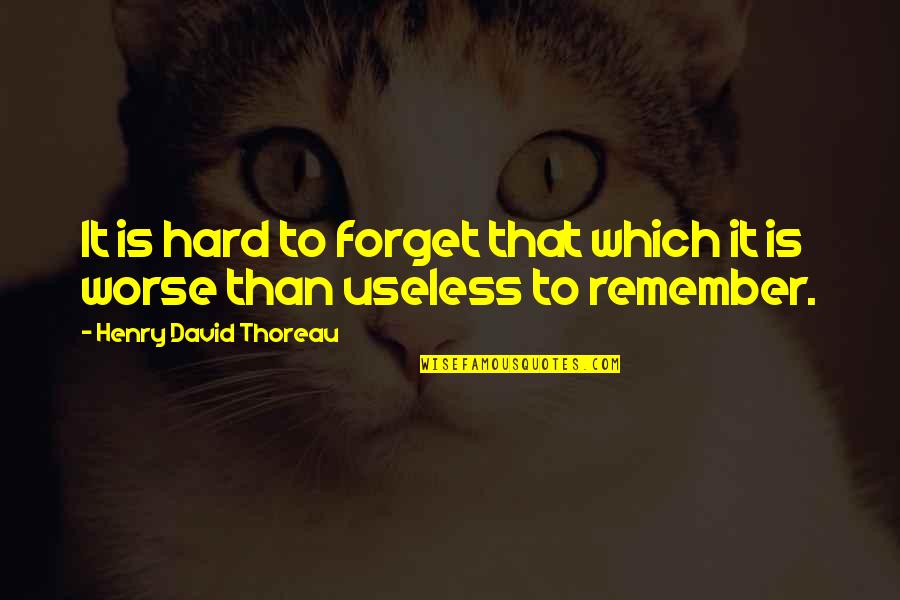 It is hard to forget that which it is worse than useless to remember.
—
Henry David Thoreau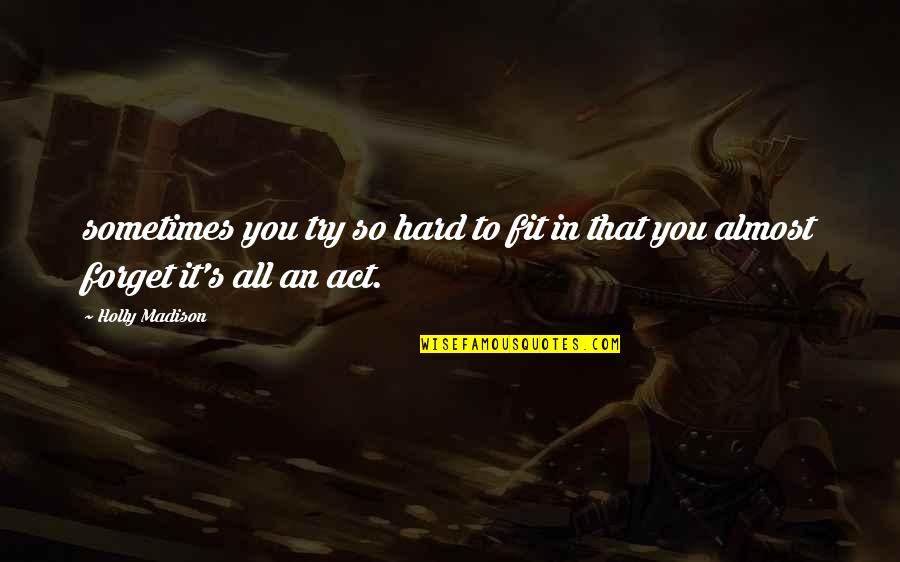 sometimes you try so hard to fit in that you almost forget it's all an act.
—
Holly Madison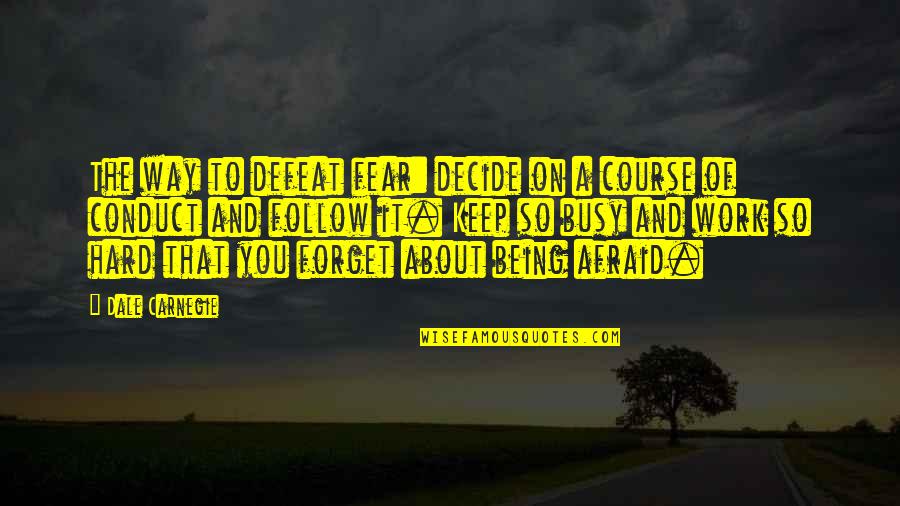 The way to defeat fear: decide on a course of conduct and follow it. Keep so busy and work so hard that you forget about being afraid. —
Dale Carnegie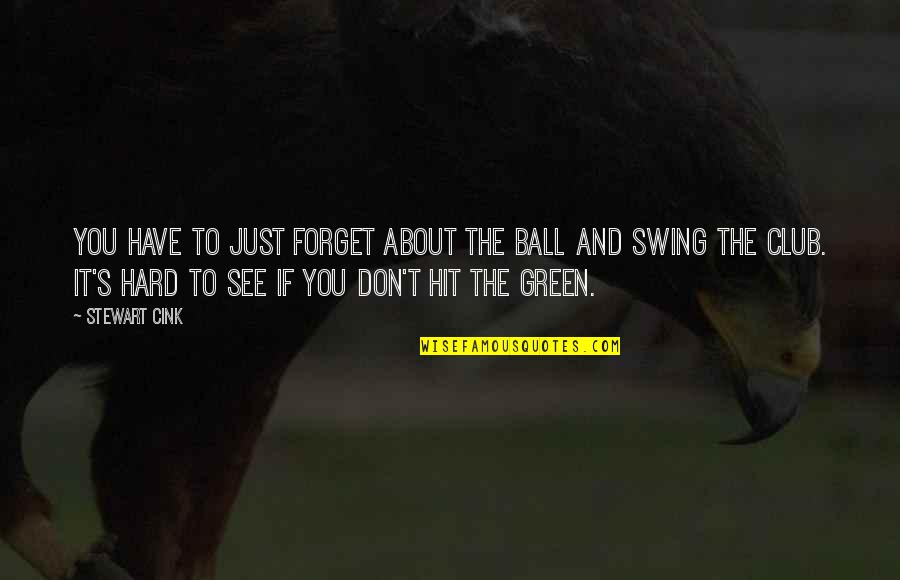 You have to just forget about the ball and swing the club. It's hard to see if you don't hit the green. —
Stewart Cink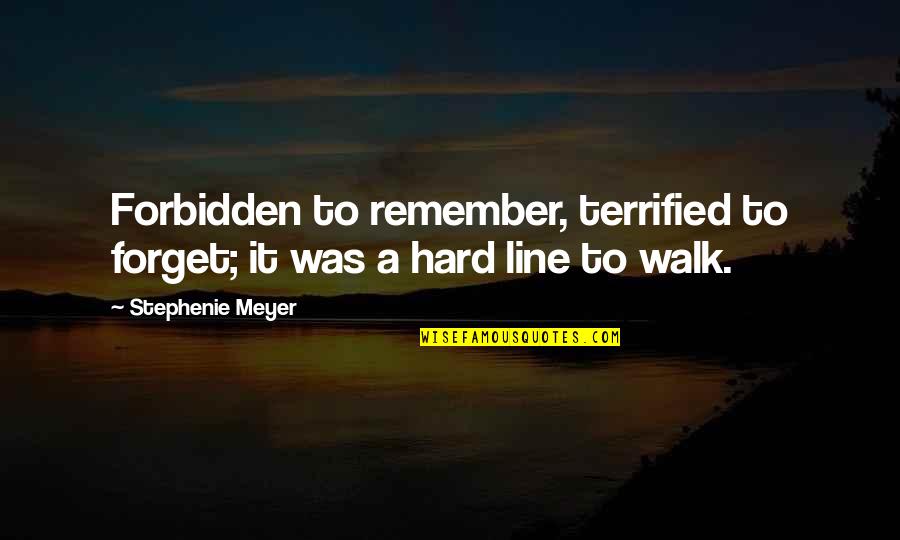 Forbidden to remember, terrified to forget; it was a hard line to walk. —
Stephenie Meyer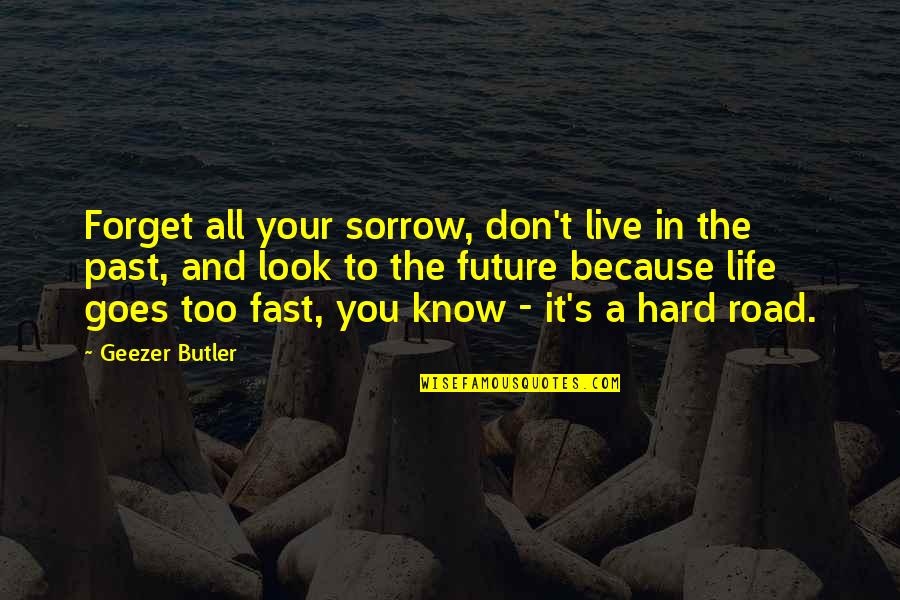 Forget all your sorrow, don't live in the past, and look to the future because life goes too fast, you know - it's a hard road. —
Geezer Butler
Learning how to be strong, to feel her own emotions and not another's, had been hard; but once you learned the trick of it, you did not forget. —
Neil Gaiman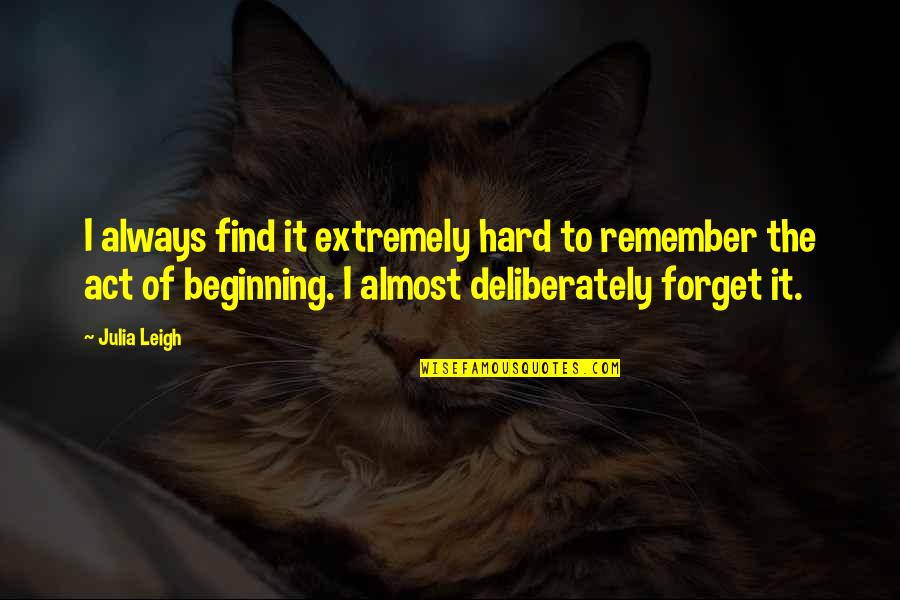 I always find it extremely hard to remember the act of beginning. I almost deliberately forget it. —
Julia Leigh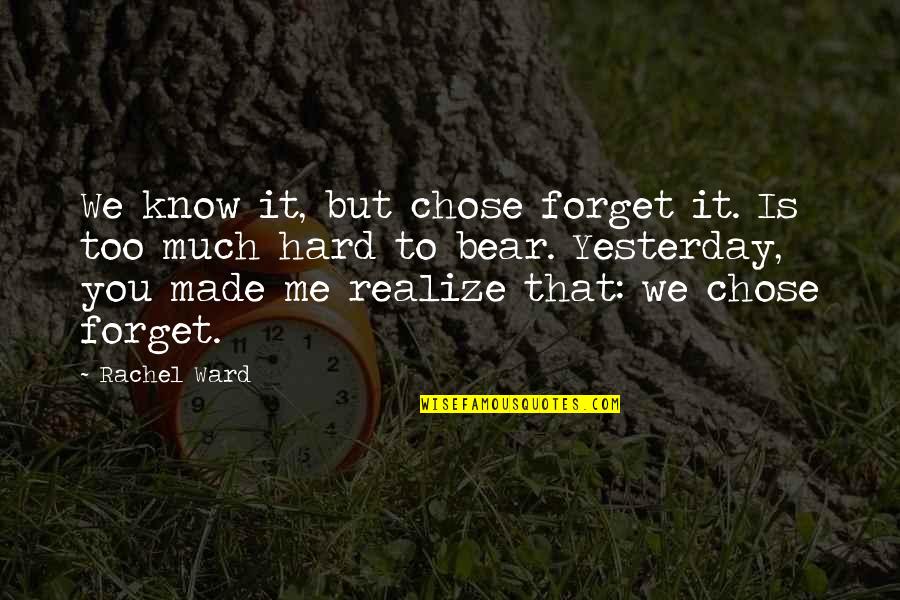 We know it, but chose forget it. Is too much hard to bear. Yesterday, you made me realize that: we chose forget. —
Rachel Ward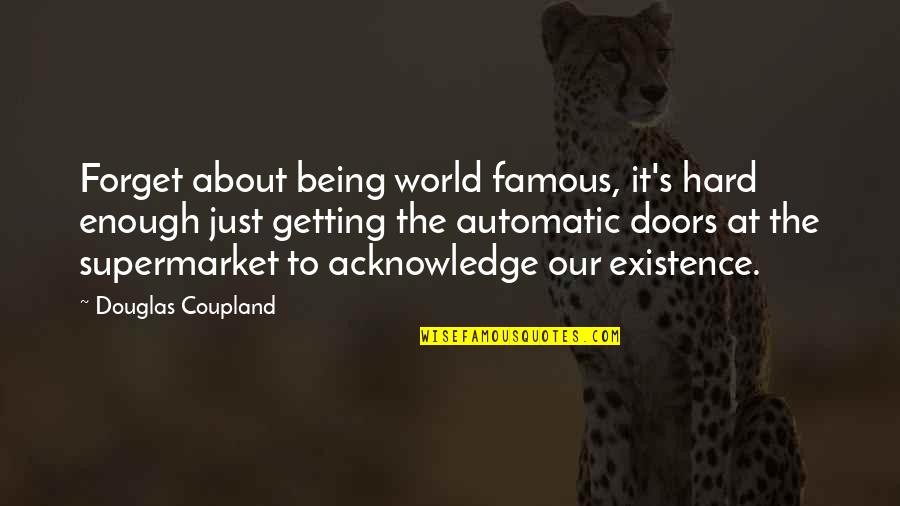 Forget about being world famous, it's hard enough just getting the automatic doors at the supermarket to acknowledge our existence. —
Douglas Coupland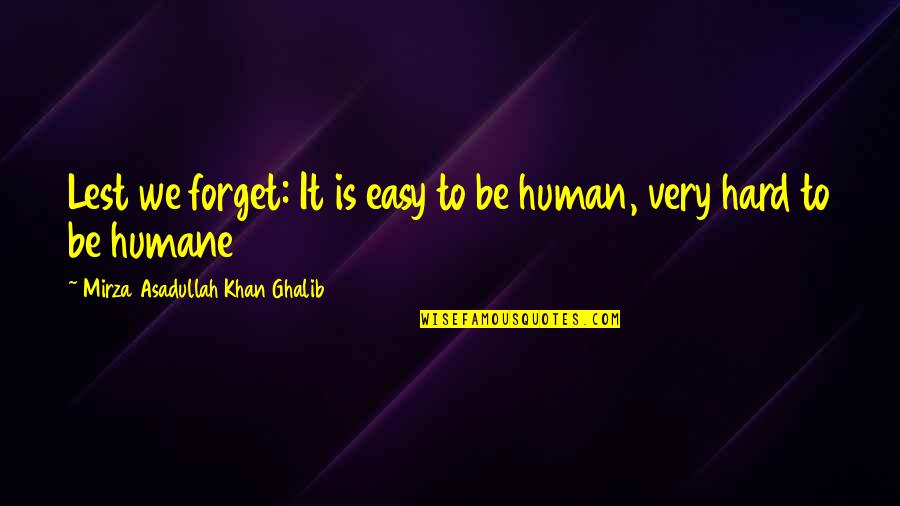 Lest we forget: It is easy to be human, very hard to be humane —
Mirza Asadullah Khan Ghalib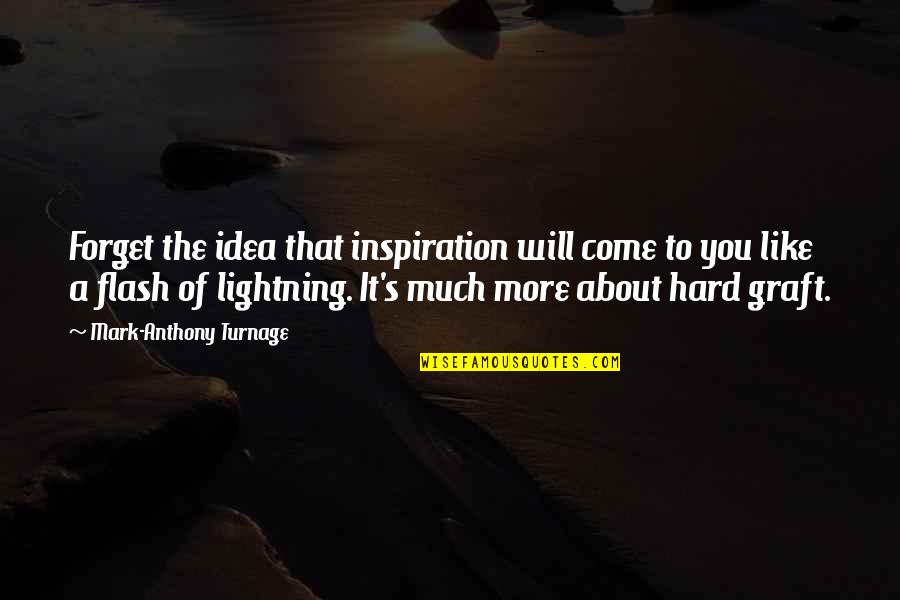 Forget the idea that inspiration will come to you like a flash of lightning. It's much more about hard graft. —
Mark-Anthony Turnage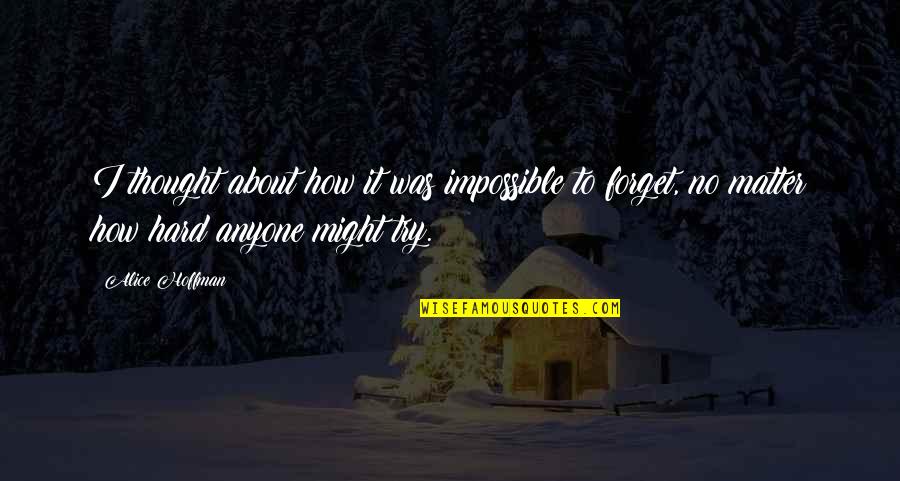 I thought about how it was impossible to forget, no matter how hard anyone might try. —
Alice Hoffman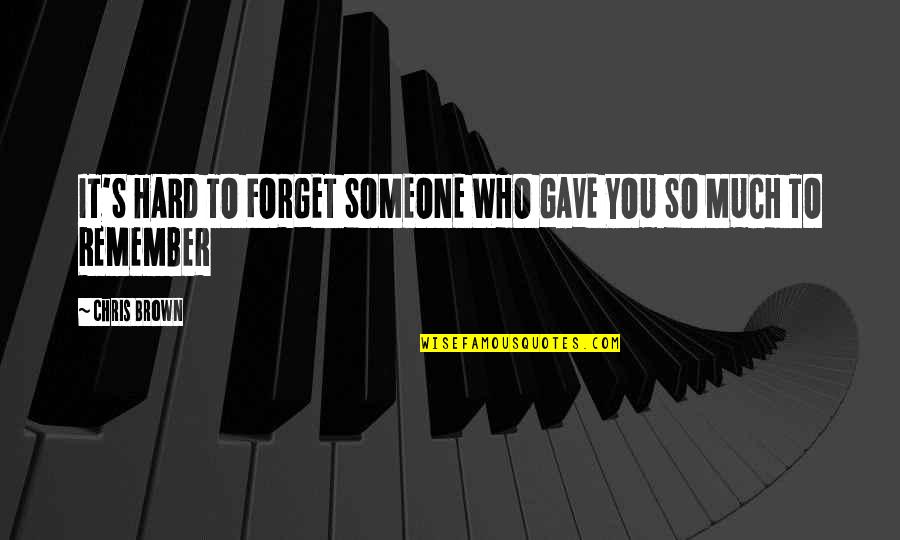 IT'S HARD TO FORGET SOMEONE WHO GAVE YOU SO MUCH TO REMEMBER —
Chris Brown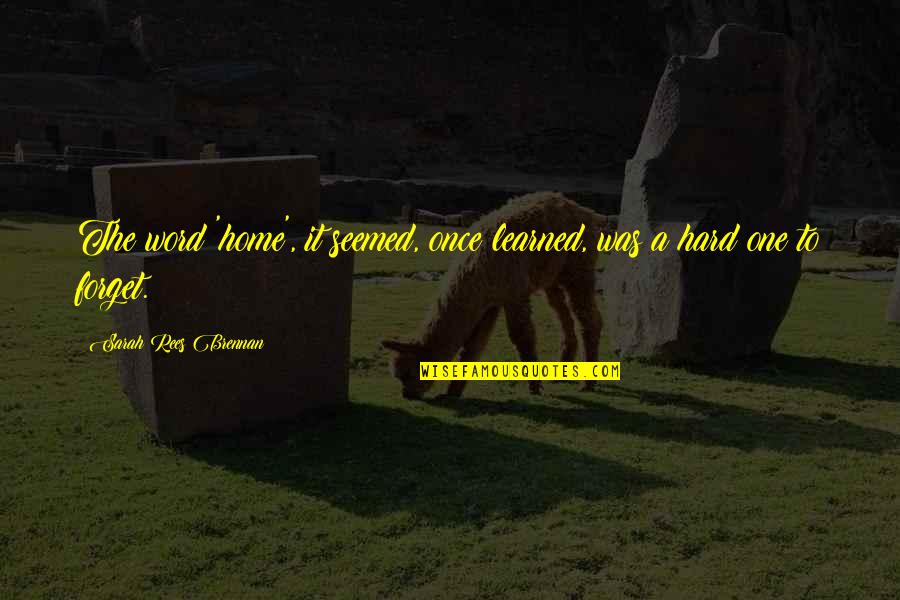 The word 'home', it seemed, once learned, was a hard one to forget. —
Sarah Rees Brennan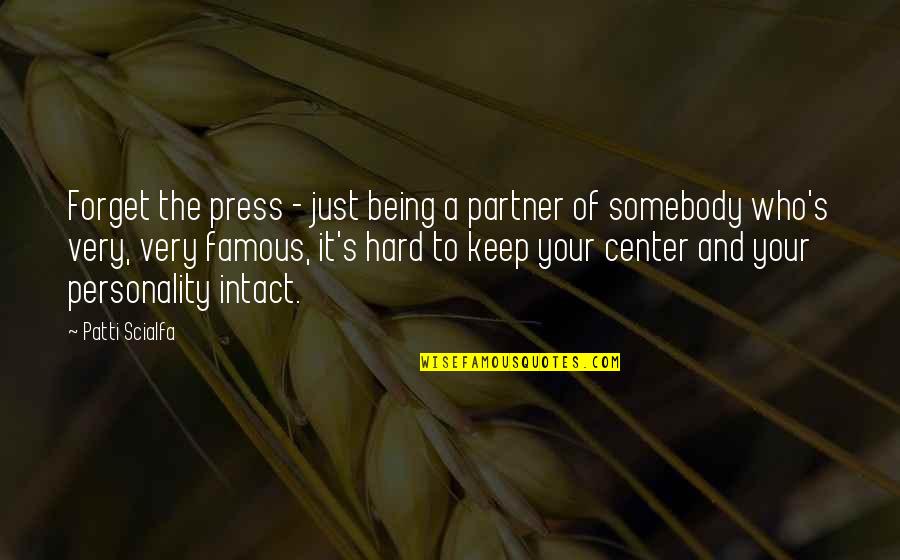 Forget the press - just being a partner of somebody who's very, very famous, it's hard to keep your center and your personality intact. —
Patti Scialfa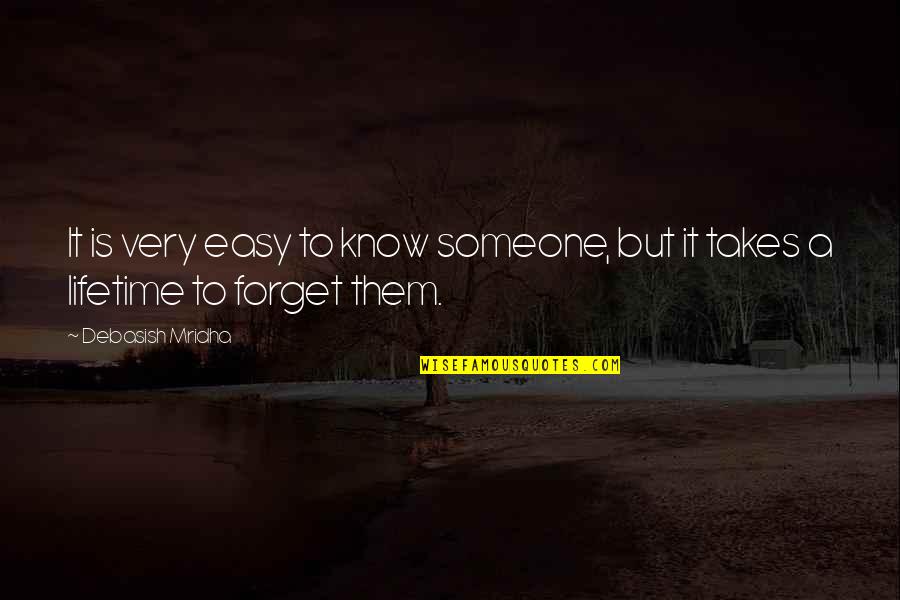 It is very easy to know someone, but it takes a lifetime to forget them. —
Debasish Mridha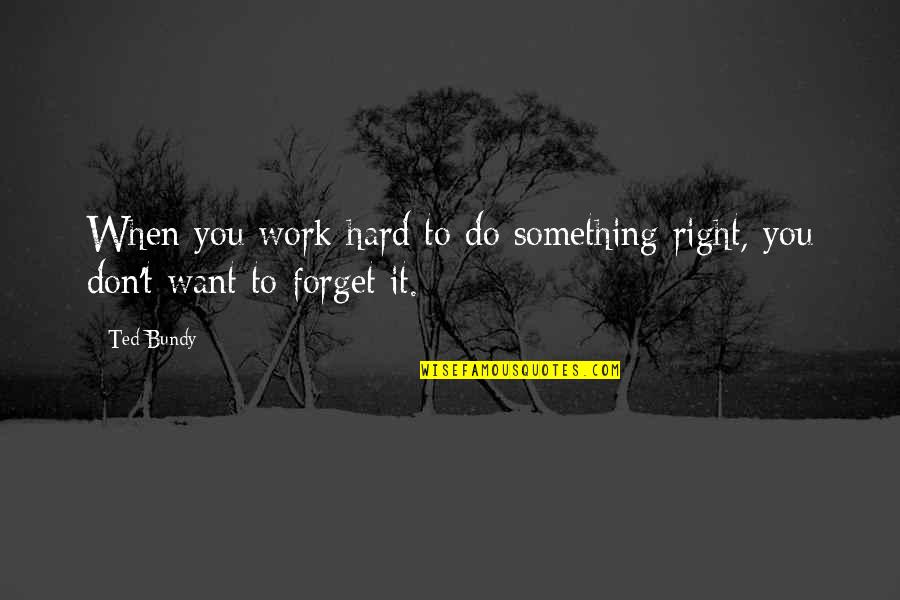 When you work hard to do something right, you don't want to forget it. —
Ted Bundy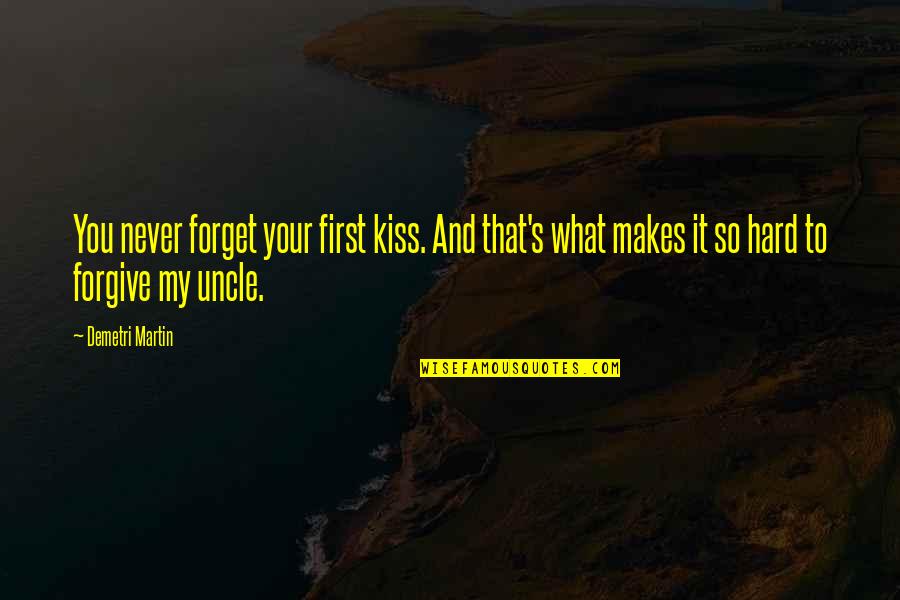 You never forget your first kiss. And that's what makes it so hard to forgive my uncle. —
Demetri Martin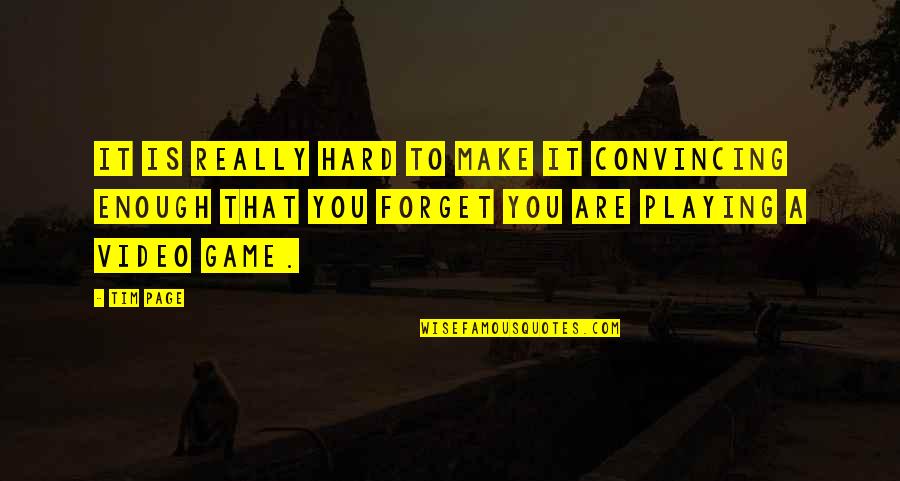 It is really hard to make it convincing enough that you forget you are playing a video game. —
Tim Page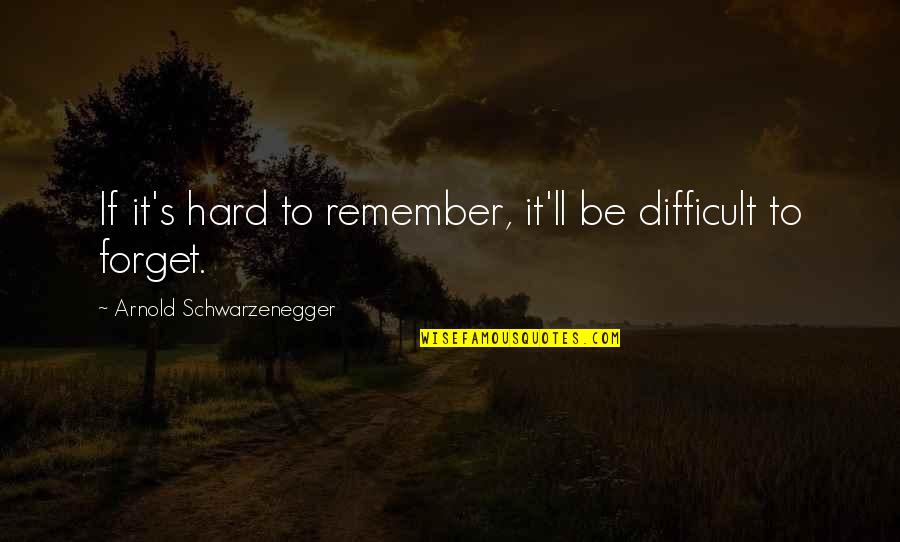 If it's hard to remember, it'll be difficult to forget. —
Arnold Schwarzenegger
It is so easy to dream but so hard to forget them. —
M.F. Moonzajer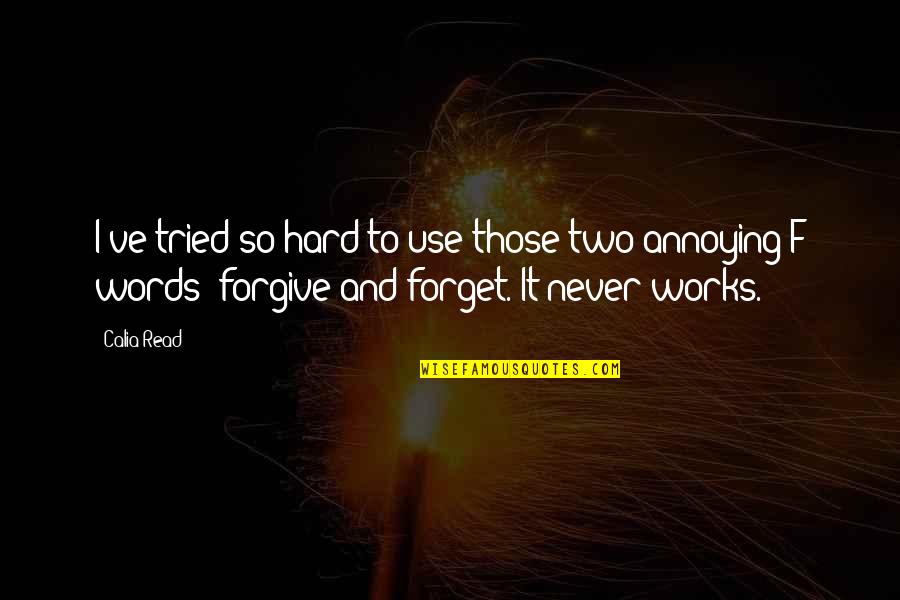 I've tried so hard to use those two annoying F words; forgive and forget. It never works. —
Calia Read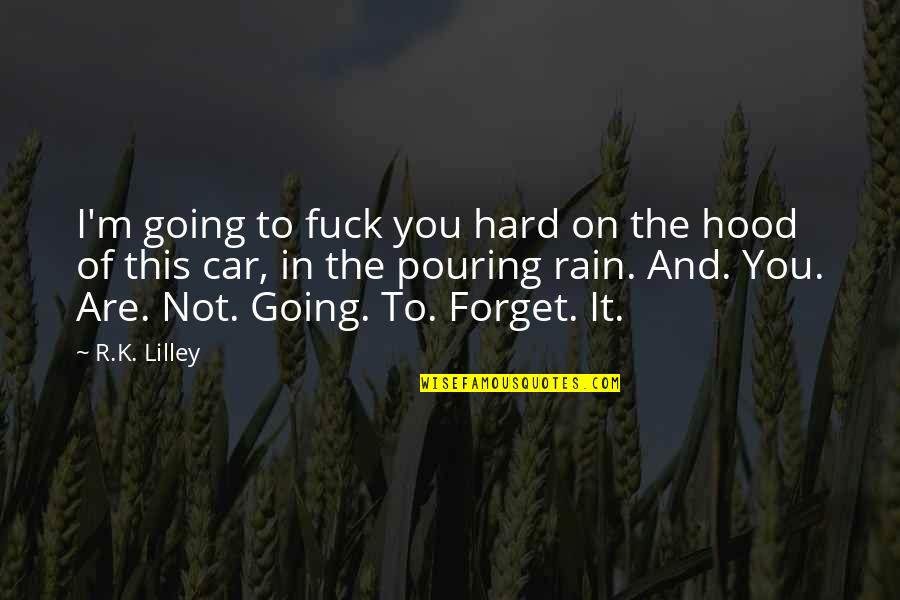 I'm going to fuck you hard on the hood of this car, in the pouring rain. And. You. Are. Not. Going. To. Forget. It. —
R.K. Lilley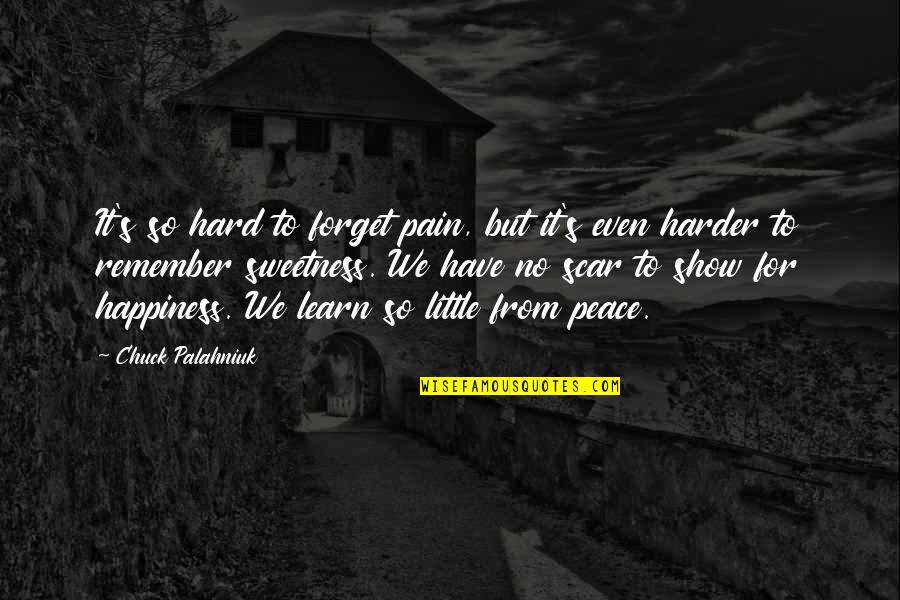 It's so hard to forget pain, but it's even harder to remember sweetness. We have no scar to show for happiness. We learn so little from peace. —
Chuck Palahniuk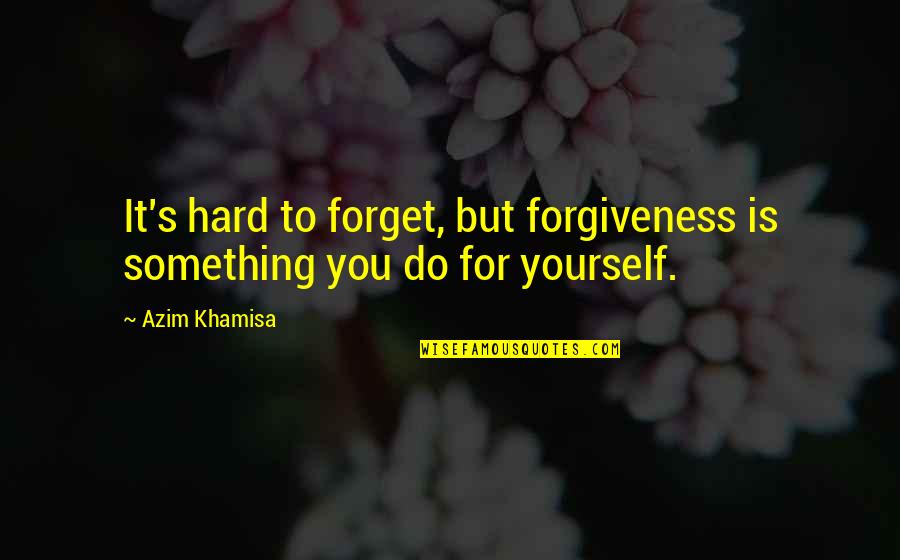 It's hard to forget
, but forgiveness is something you do for yourself. —
Azim Khamisa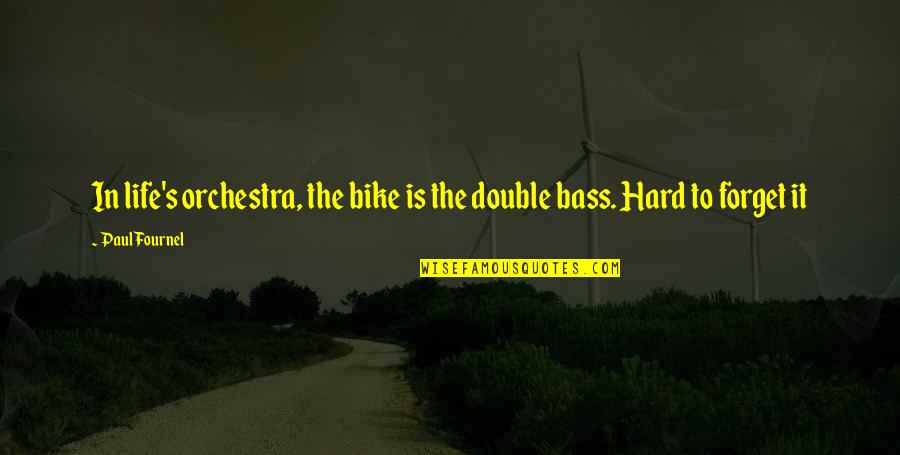 In life's orchestra, the bike is the double bass. Hard to forget it —
Paul Fournel