Literature And Language Quotes
Collection of top 47 famous quotes about Literature And Language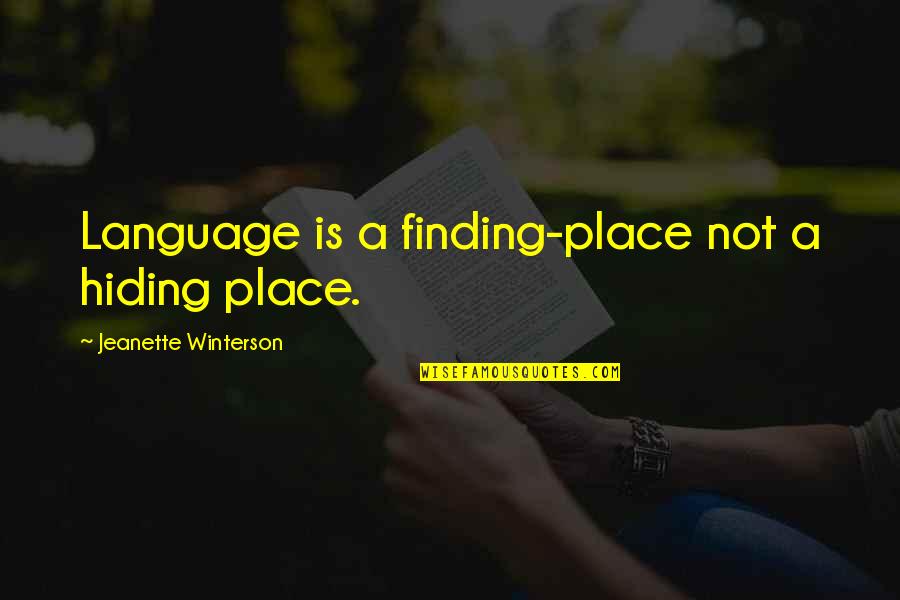 Language is a finding-place not a hiding place.
—
Jeanette Winterson
The incapacity to name is a good symptom of disturbance.
—
Roland Barthes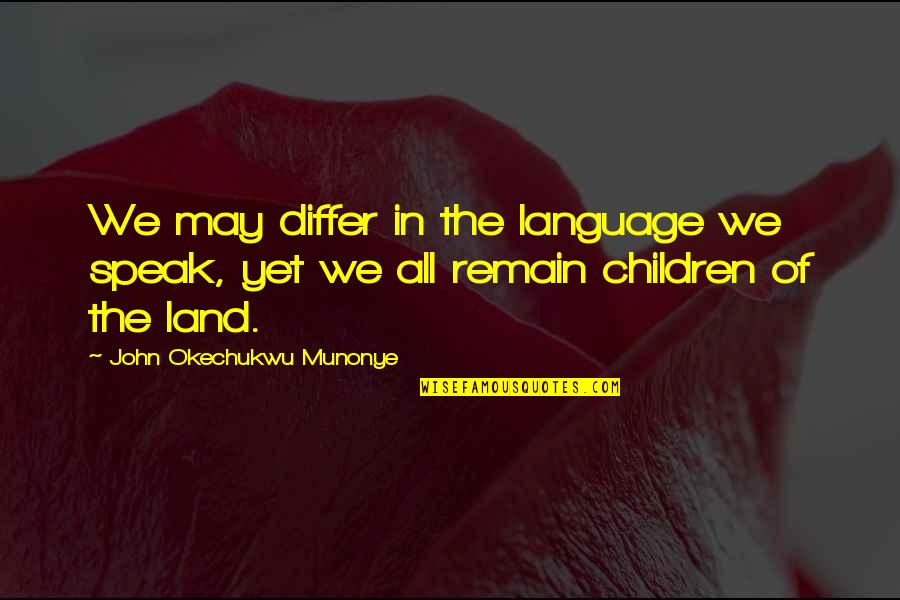 We may differ in the language we speak, yet we all remain children of the land.
—
John Okechukwu Munonye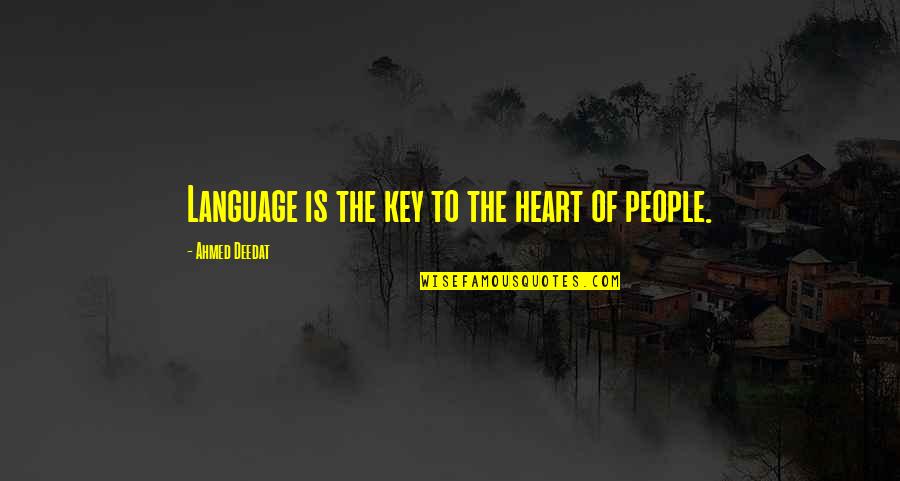 Language is the key to the heart of people.
—
Ahmed Deedat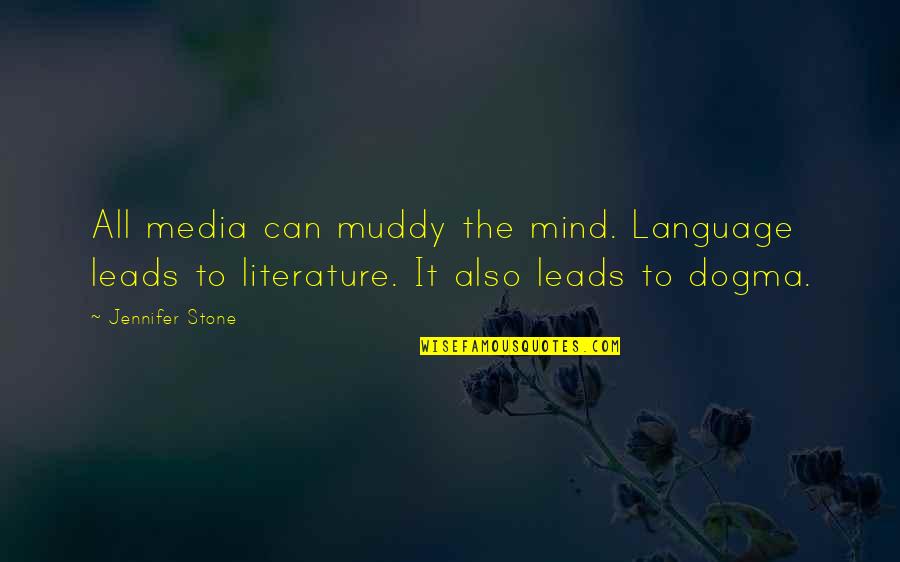 All media can muddy the mind. Language leads to literature. It also leads to dogma.
—
Jennifer Stone
Writers are not just writers, they are creators of worlds, sculptors of the mind, they are architects of language.
—
Jamie L. Harding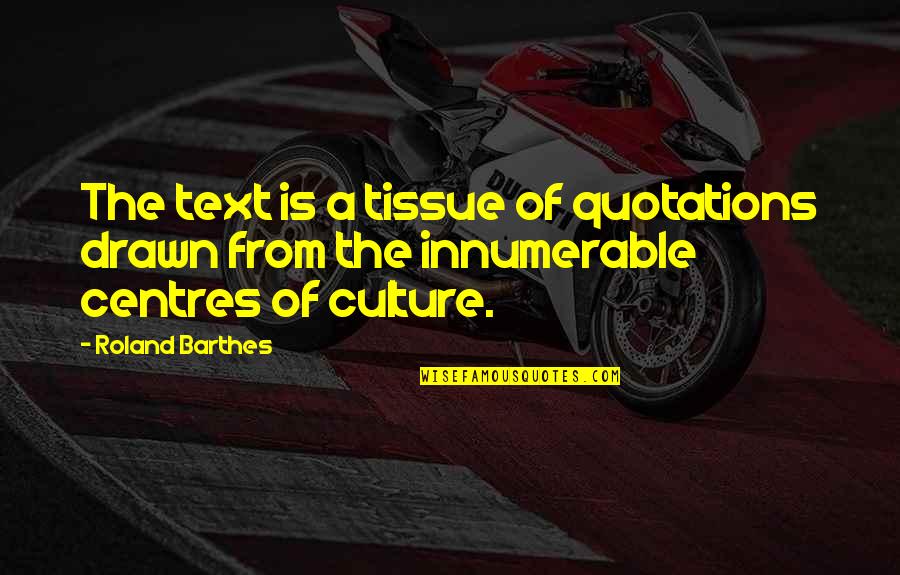 The text is a tissue of quotations drawn from the innumerable centres of culture.
—
Roland Barthes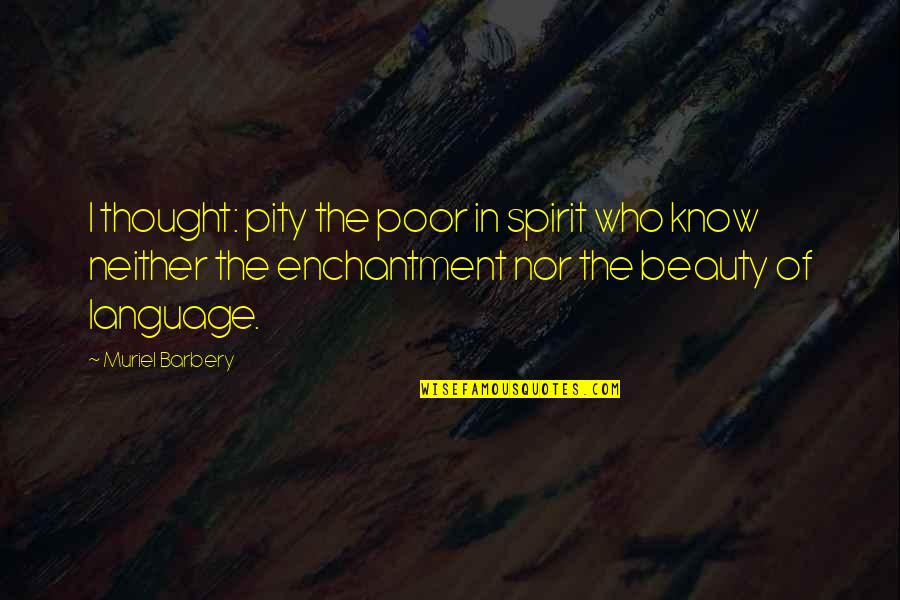 I thought: pity the poor in spirit who know neither the enchantment nor the beauty of language.
—
Muriel Barbery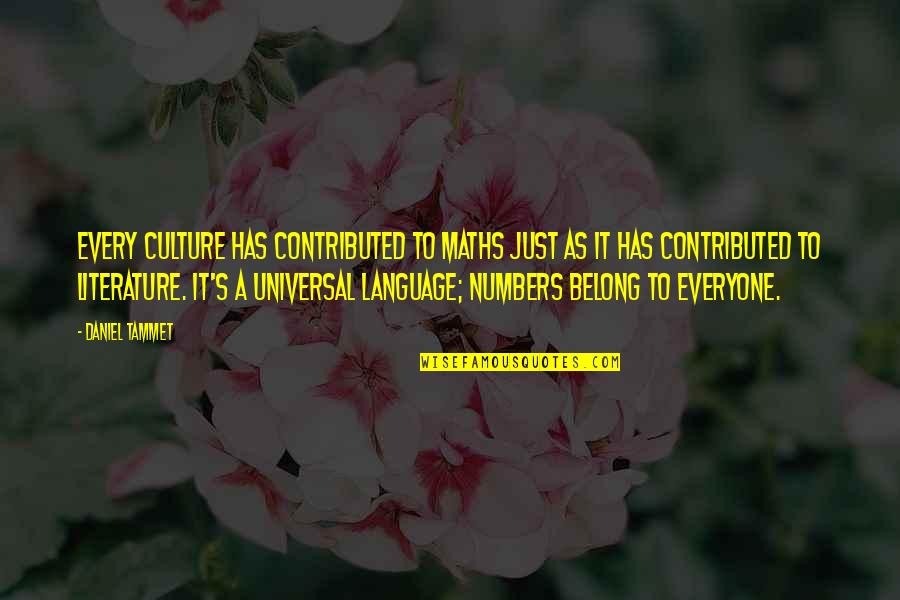 Every culture has contributed to maths just as it has contributed to literature. It's a universal language; numbers belong to everyone.
—
Daniel Tammet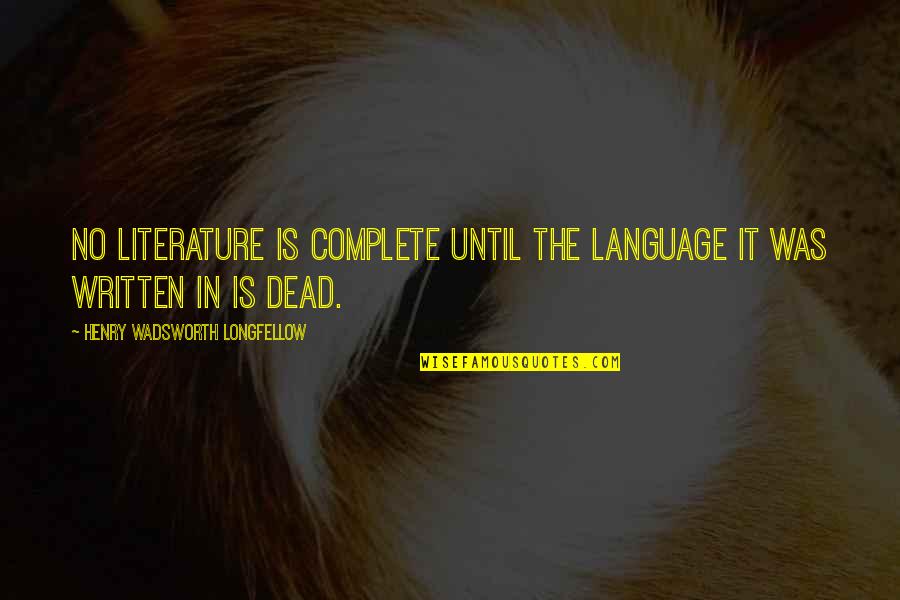 No literature is complete until the language it was written in is dead.
—
Henry Wadsworth Longfellow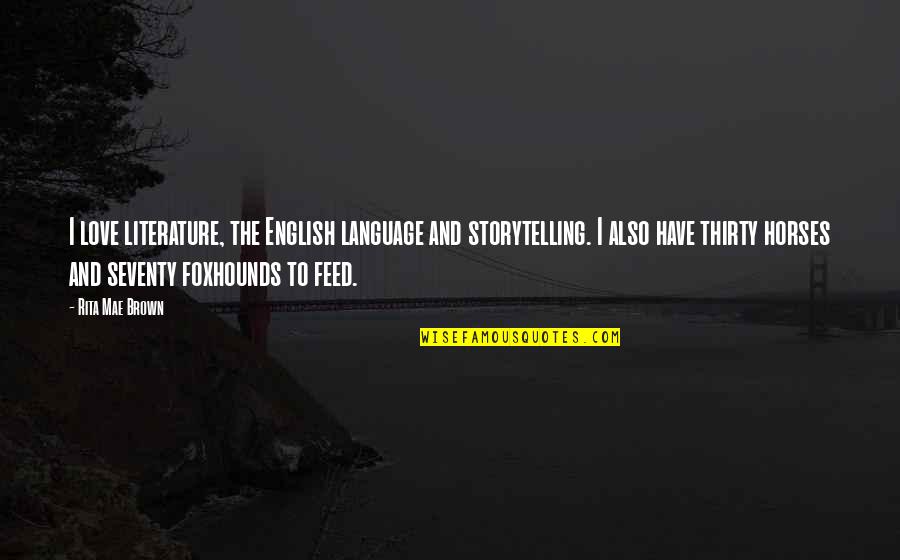 I love literature, the English language and storytelling. I also have thirty horses and seventy foxhounds to feed.
—
Rita Mae Brown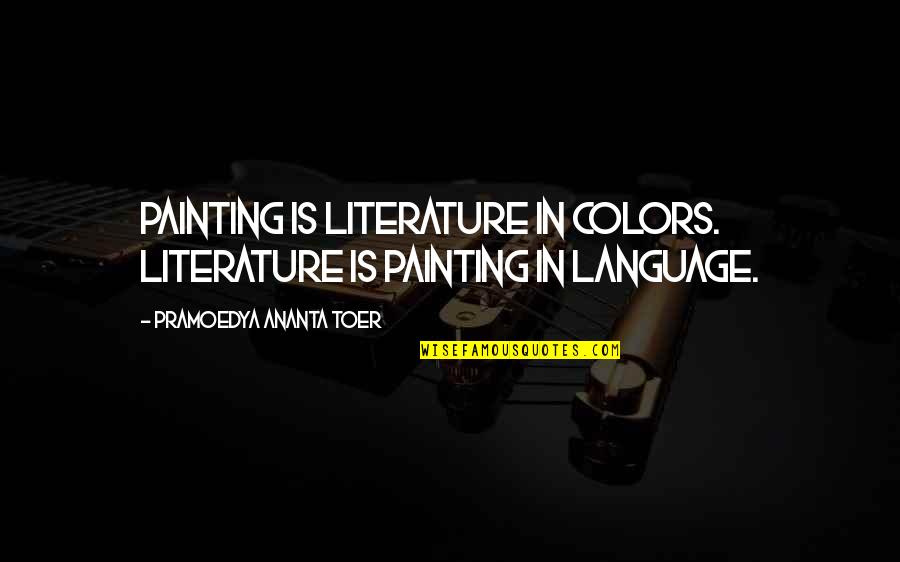 Painting is literature in colors. Literature is painting in language. —
Pramoedya Ananta Toer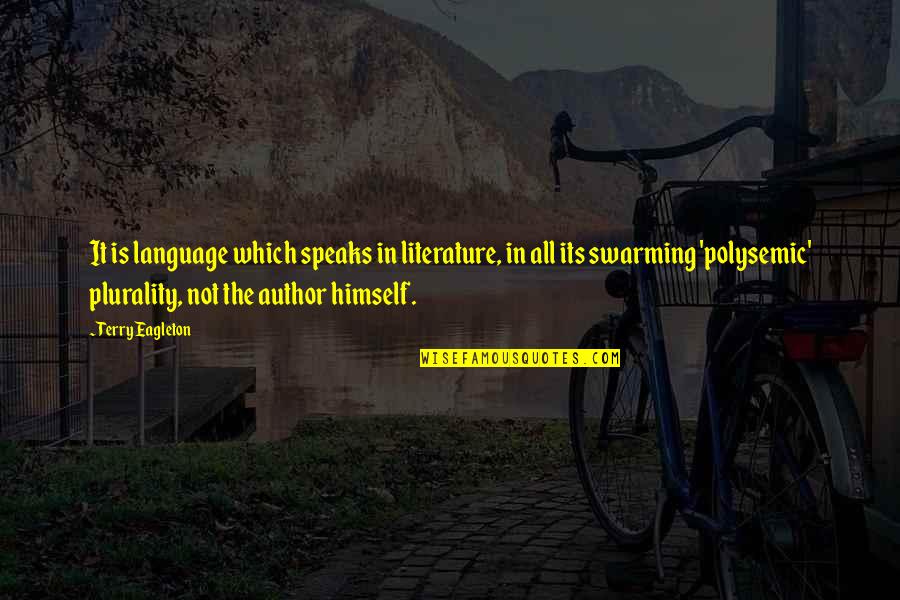 It is language which speaks in literature, in all its swarming 'polysemic' plurality, not the author himself. —
Terry Eagleton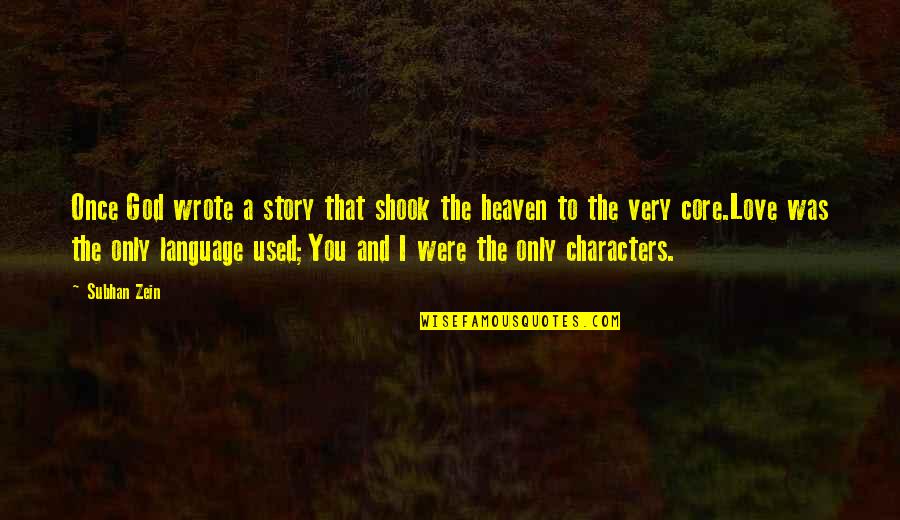 Once
God wrote a story
that shook the heaven to the very core.
Love was the only language used;
You and I
were the only characters. —
Subhan Zein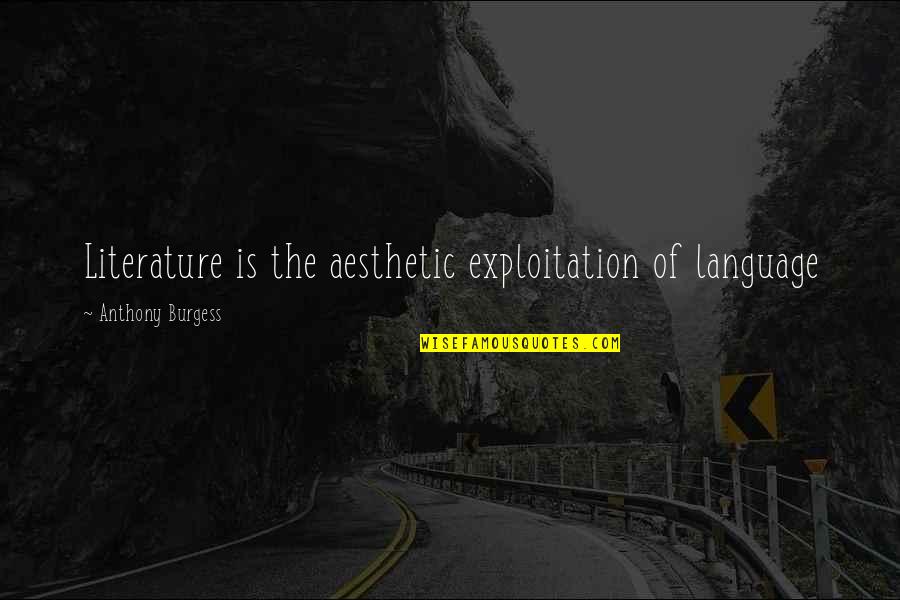 Literature is the aesthetic exploitation of language —
Anthony Burgess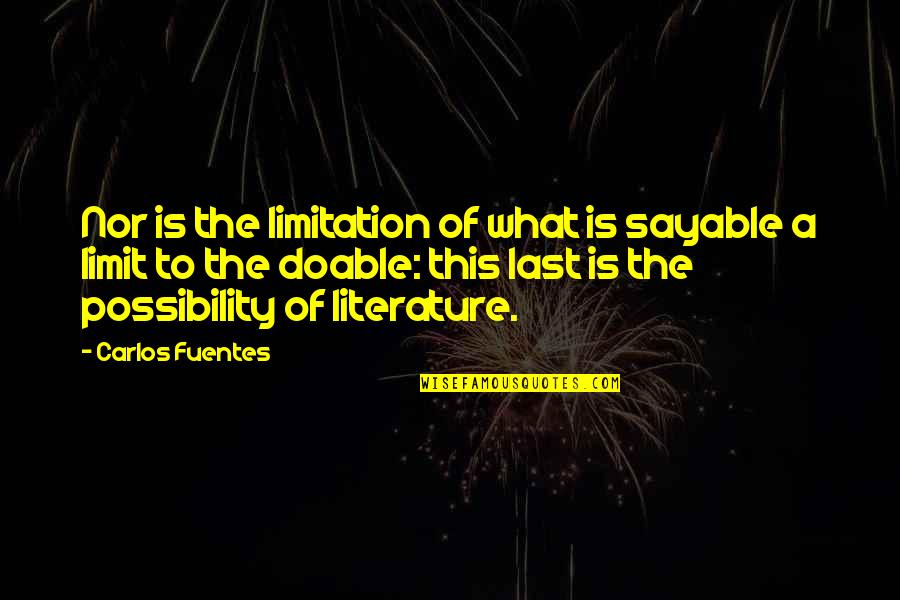 Nor is the limitation of what is sayable a limit to the doable: this last is the possibility of literature. —
Carlos Fuentes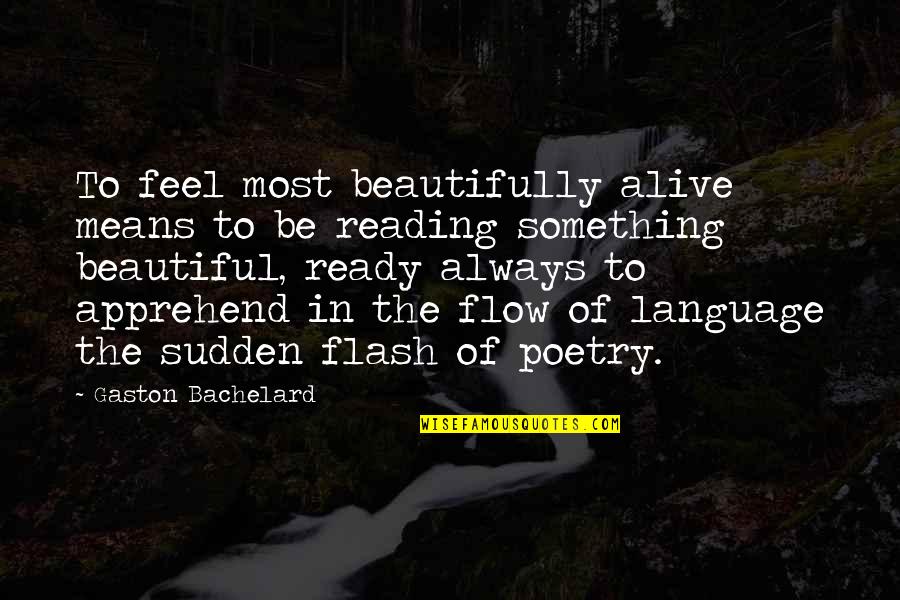 To feel most beautifully alive means to be reading something beautiful, ready always to apprehend in the flow of language the sudden flash of poetry. —
Gaston Bachelard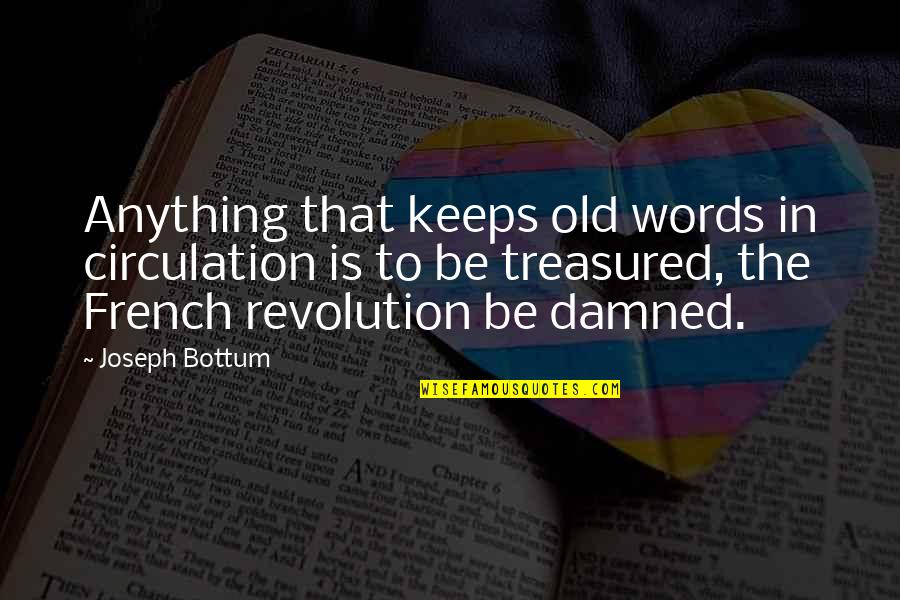 Anything that keeps old words in circulation is to be treasured, the French revolution be damned. —
Joseph Bottum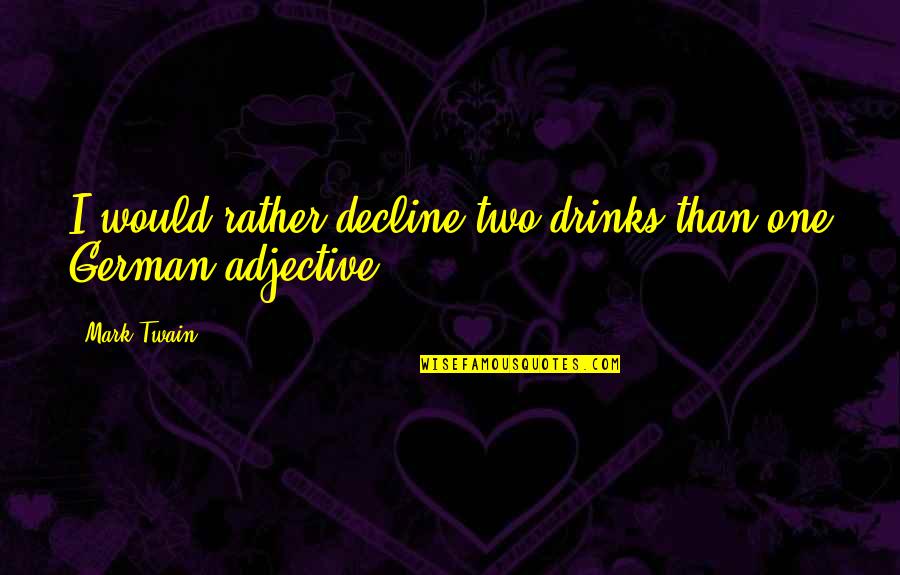 I would rather decline two drinks than one German adjective. —
Mark Twain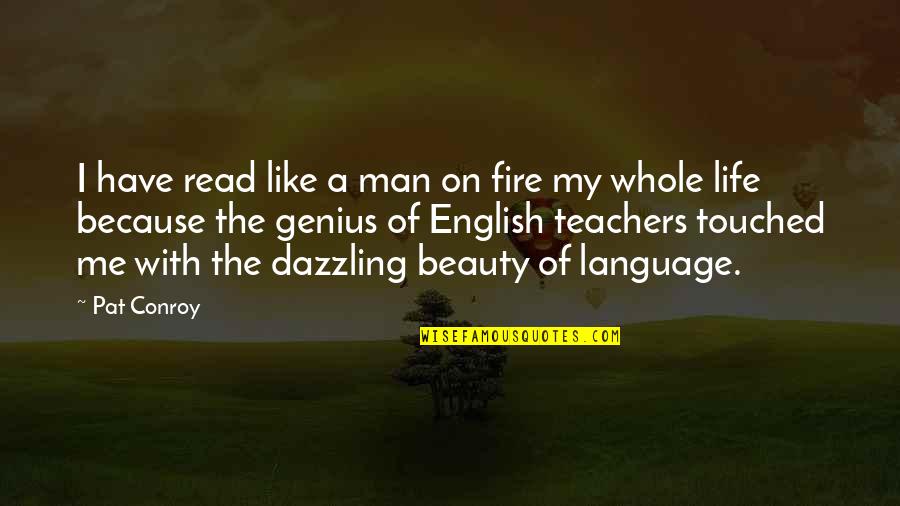 I have read like a man on fire my whole life because the genius of English teachers touched me with the dazzling beauty of language. —
Pat Conroy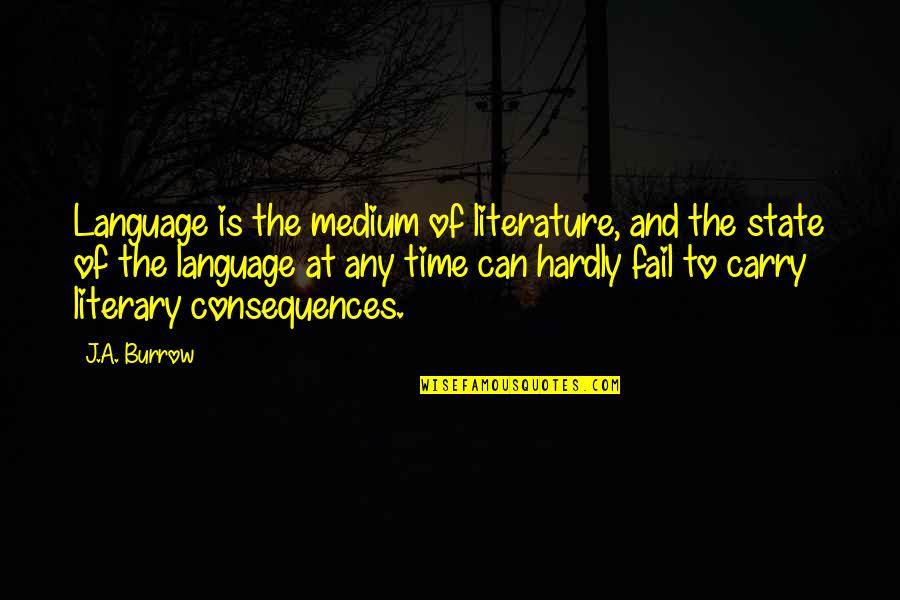 Language is the medium of literature, and the state of the language at any time can hardly fail to carry literary consequences. —
J.A. Burrow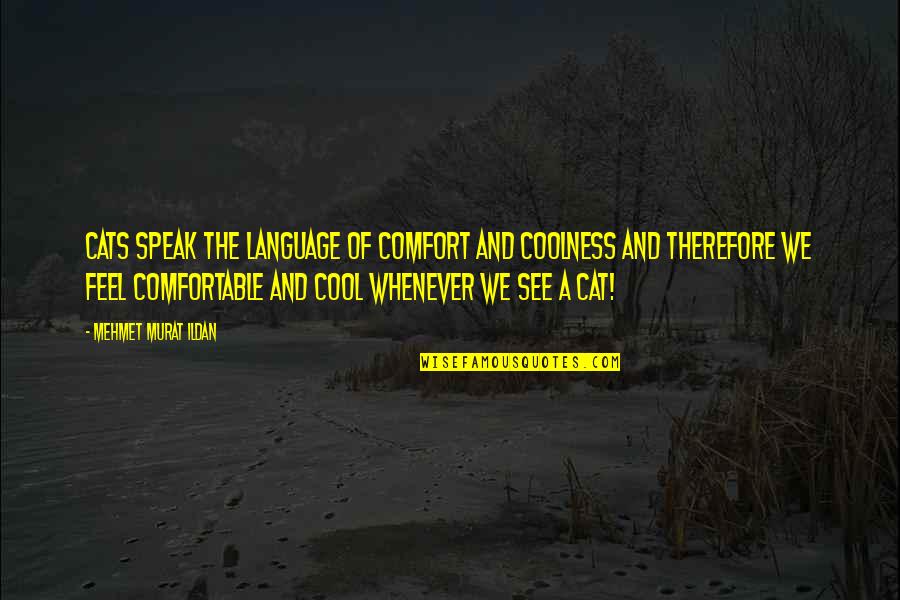 Cats speak the language of comfort and coolness and therefore we feel comfortable and cool whenever we see a cat! —
Mehmet Murat Ildan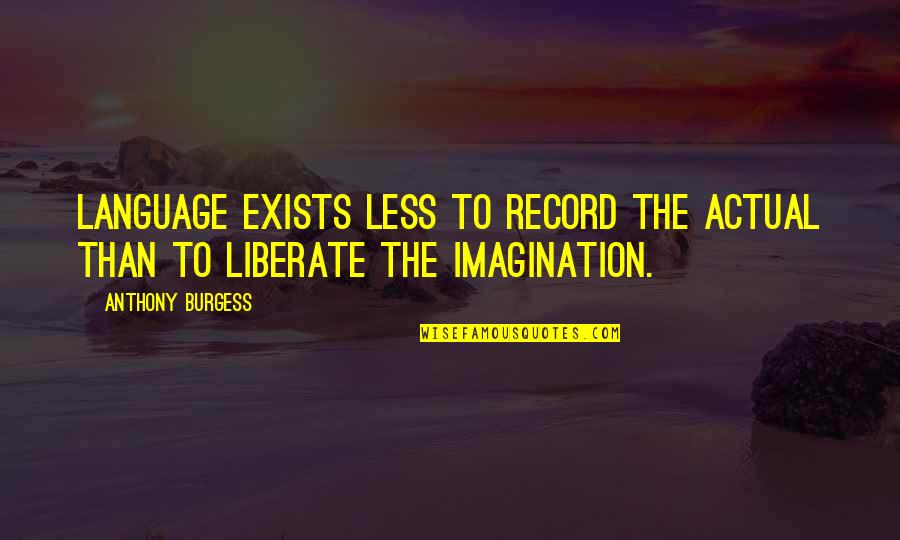 Language exists less to record the actual than to liberate the imagination. —
Anthony Burgess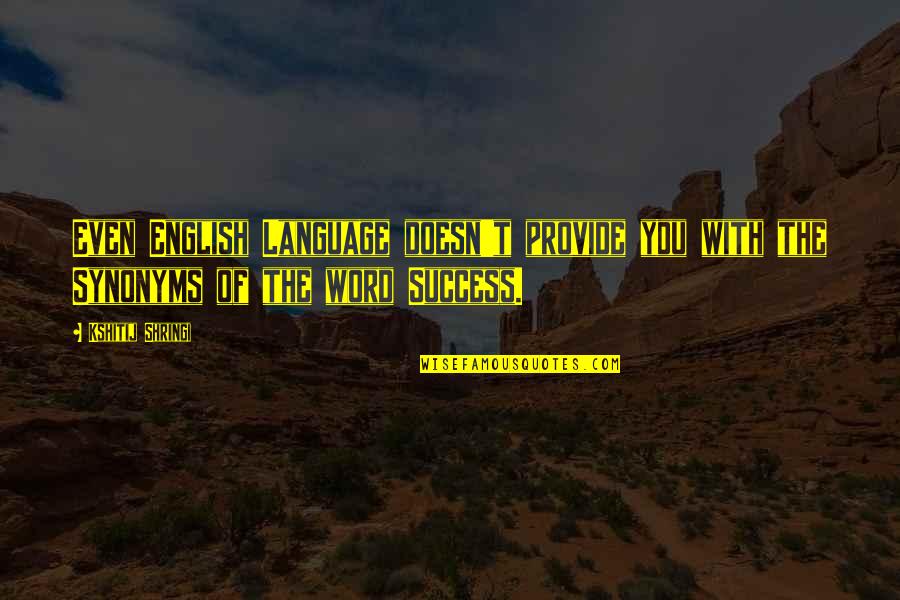 Even English Language doesn't provide you with the Synonyms of the word Success. —
Kshitij Shringi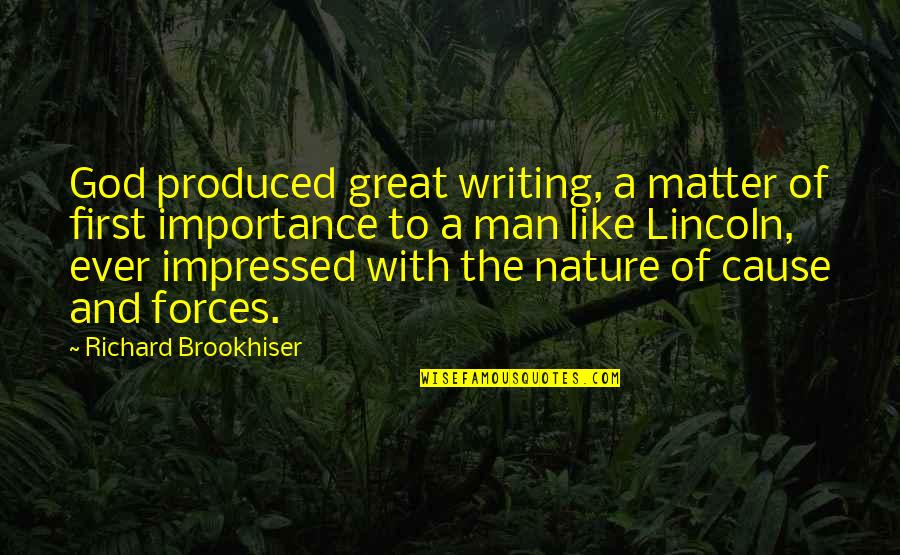 God produced great writing, a matter of first importance to a man like Lincoln, ever impressed with the nature of cause and forces. —
Richard Brookhiser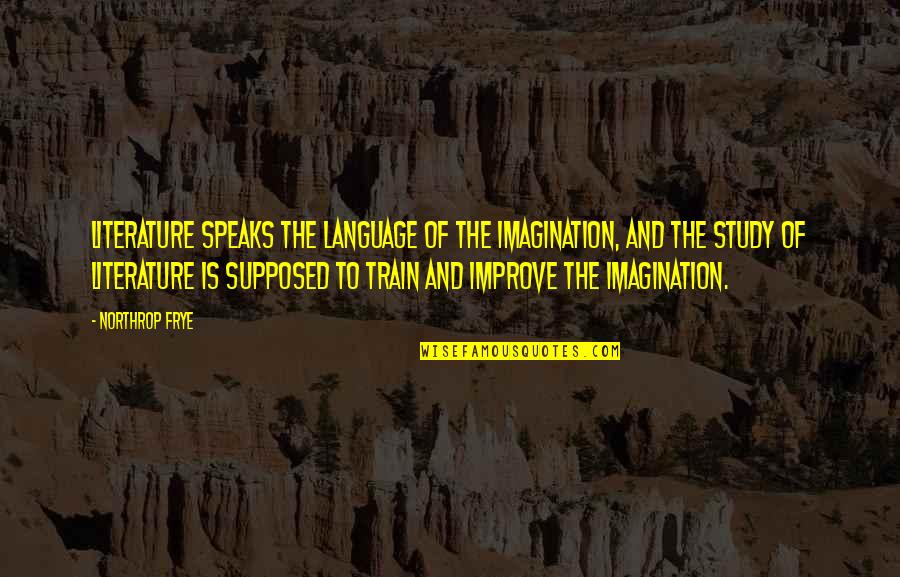 Literature speaks the language of the imagination, and the study of literature is supposed to train and improve the imagination. —
Northrop Frye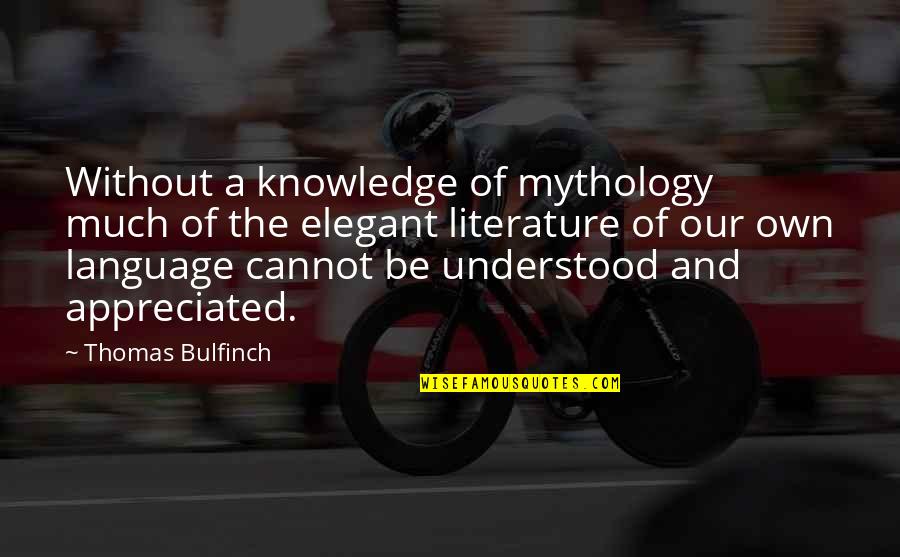 Without a knowledge of mythology much of the elegant literature of our own language cannot be understood and appreciated. —
Thomas Bulfinch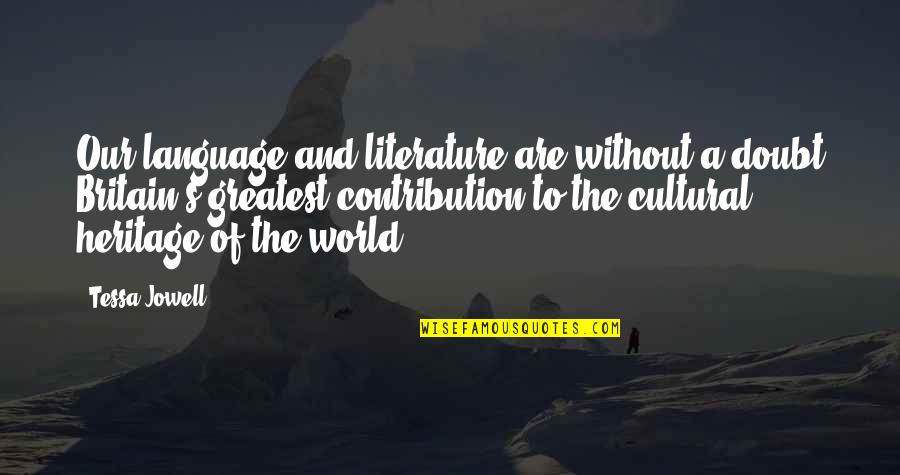 Our language and literature are without a doubt Britain's greatest contribution to the cultural heritage of the world. —
Tessa Jowell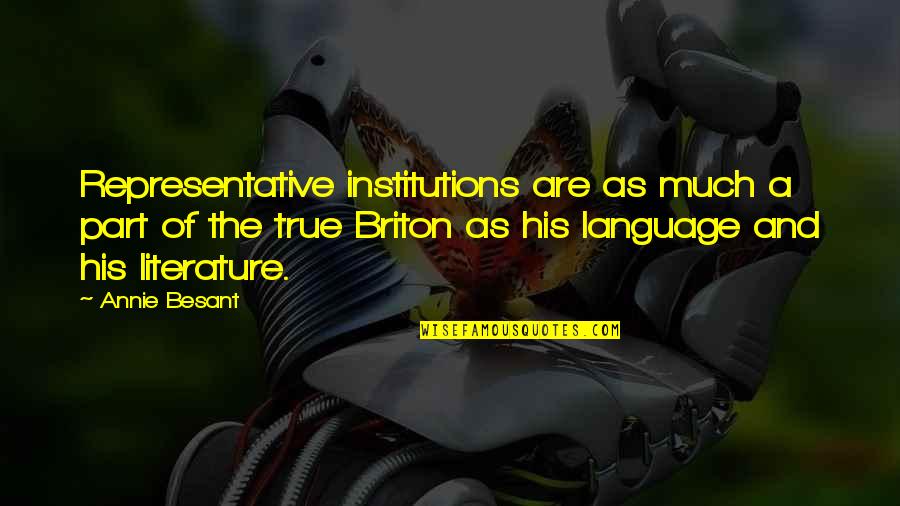 Representative institutions are as much a part of the true Briton as his language and his literature. —
Annie Besant
Great language and great literature do not survive long without each other —
Lance Conrad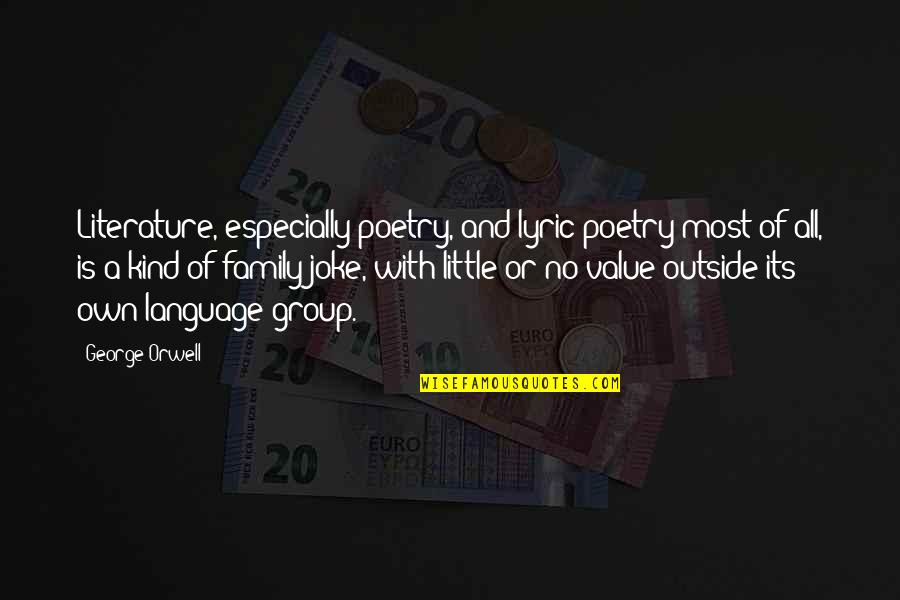 Literature, especially poetry, and lyric poetry most of all, is a kind of family joke, with little or no value outside its own language-group. —
George Orwell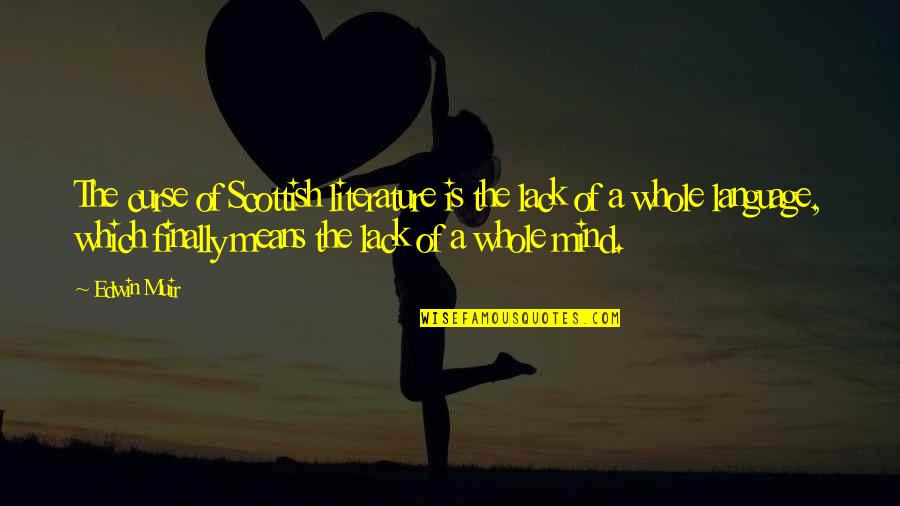 The curse of Scottish literature is the lack of a whole language, which finally means the lack of a whole mind. —
Edwin Muir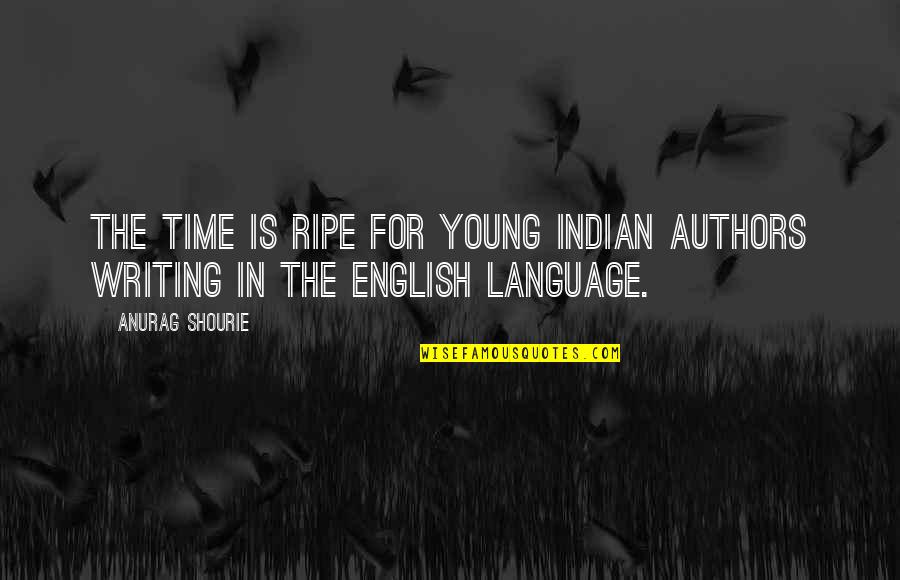 The time is ripe for young Indian authors writing in the English language. —
Anurag Shourie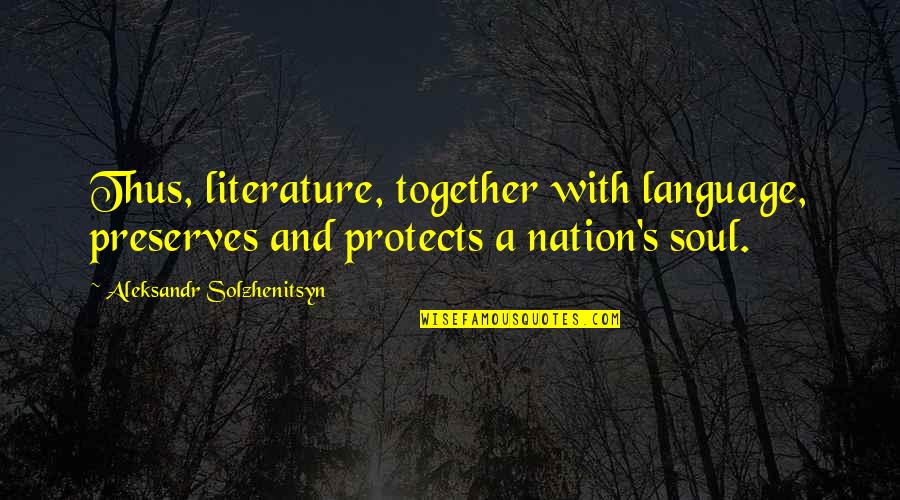 Thus, literature, together with language, preserves and protects a nation's soul. —
Aleksandr Solzhenitsyn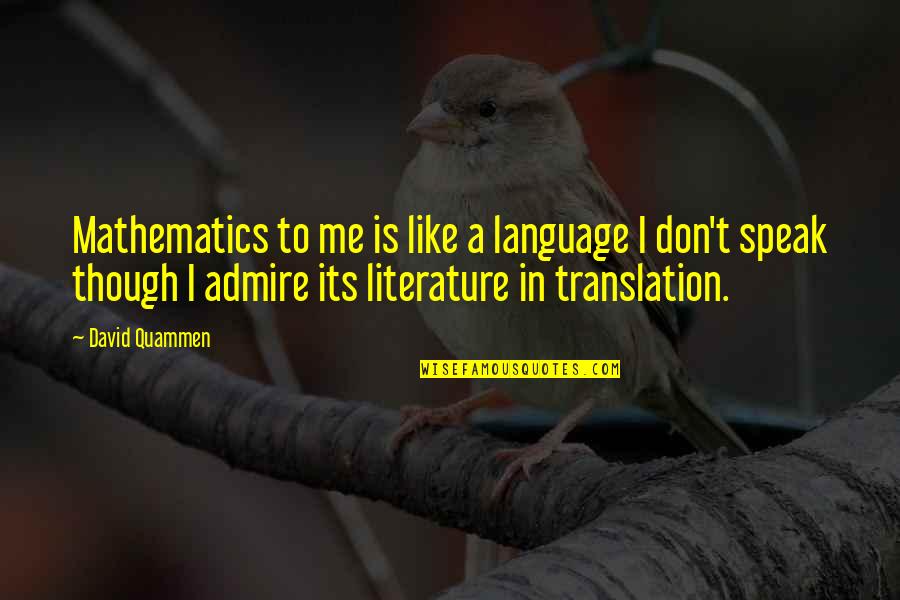 Mathematics to me is like a language I don't speak though I admire its literature in translation. —
David Quammen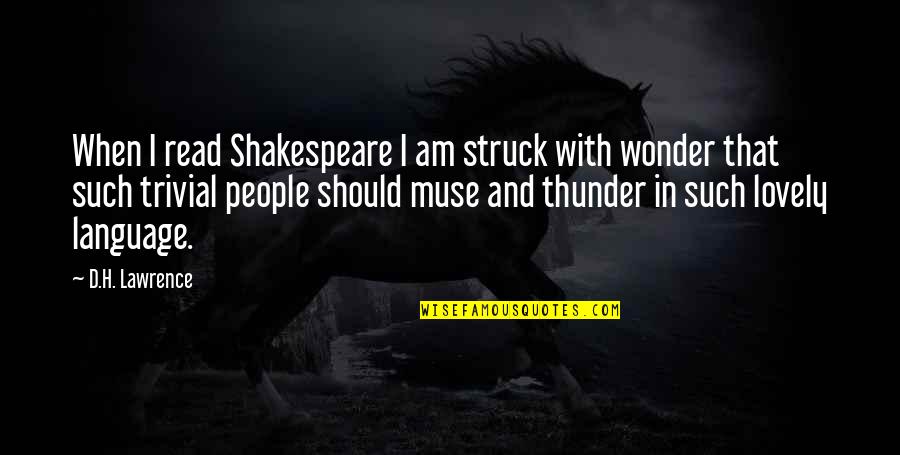 When I read Shakespeare I am struck with wonder that such trivial people should muse and thunder in such lovely language. —
D.H. Lawrence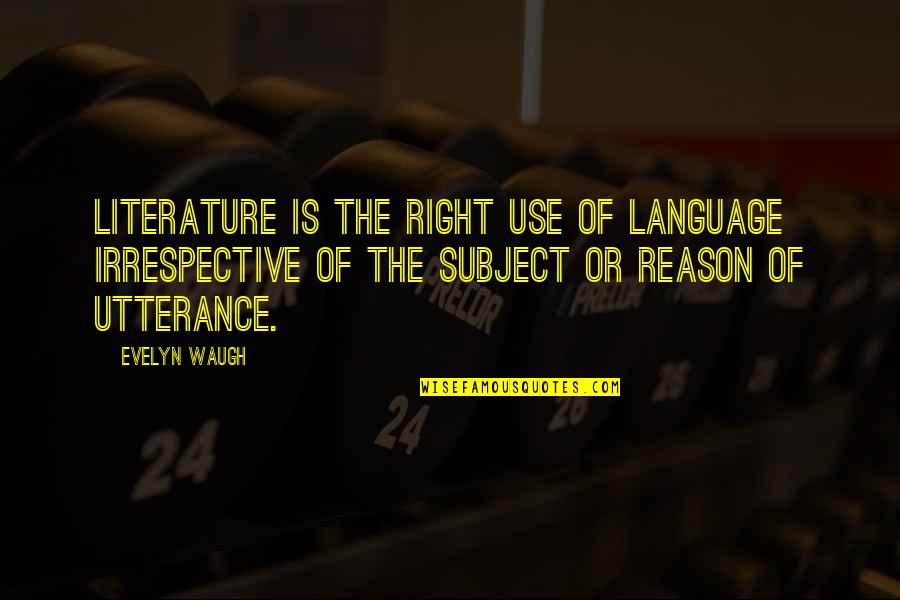 Literature is the right use of language irrespective of the subject or reason of utterance. —
Evelyn Waugh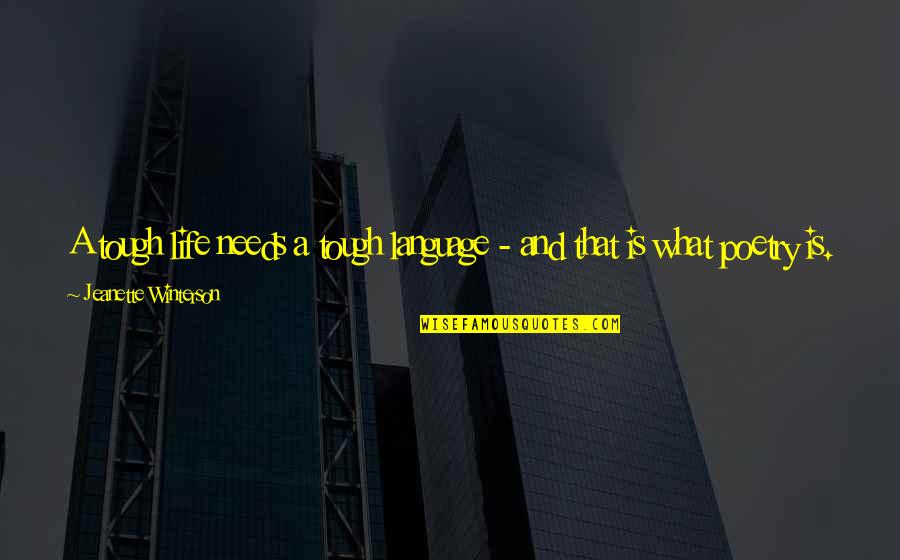 A tough life needs a tough language - and that is what poetry is. That is what literature offers - a language powerful enough to say how it is. —
Jeanette Winterson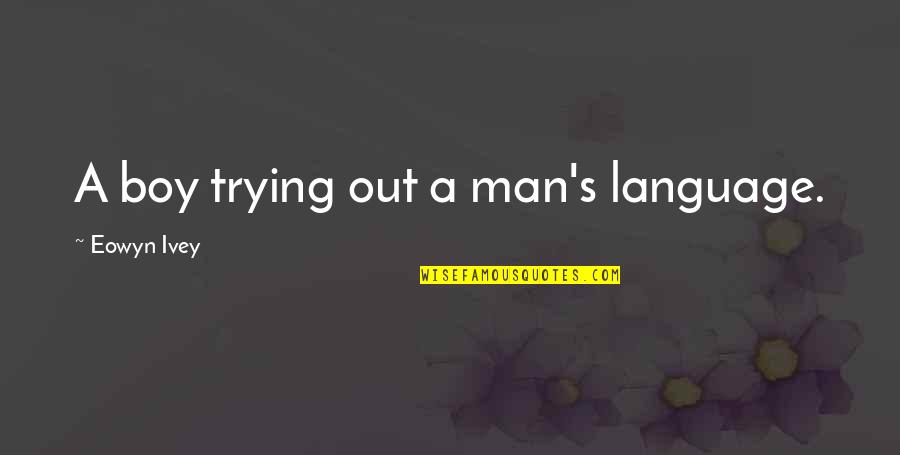 A boy trying out a man's language. —
Eowyn Ivey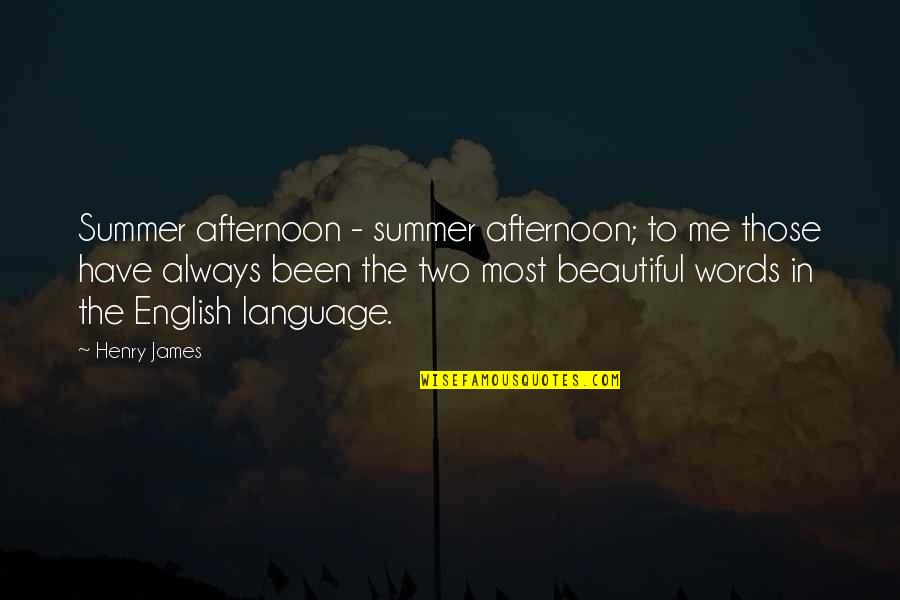 Summer afternoon - summer afternoon; to me those have always been the two most beautiful words in the English language. —
Henry James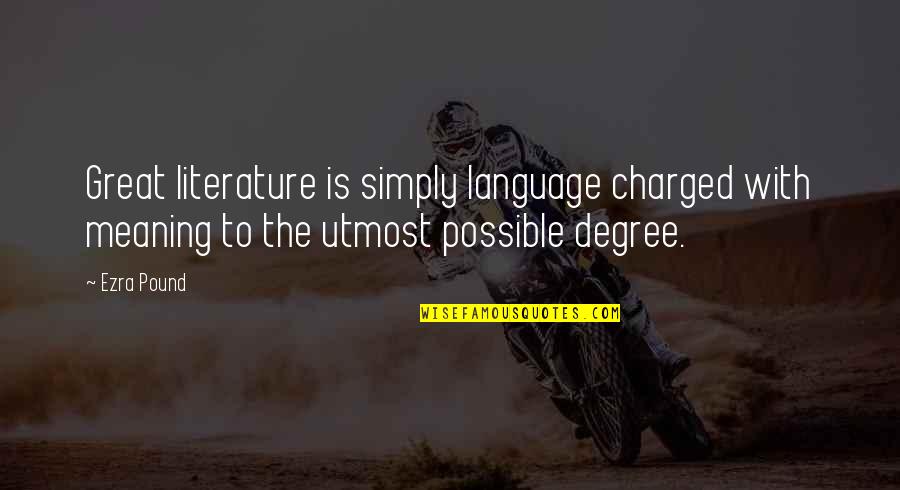 Great literature is simply language charged with meaning to the utmost possible degree. —
Ezra Pound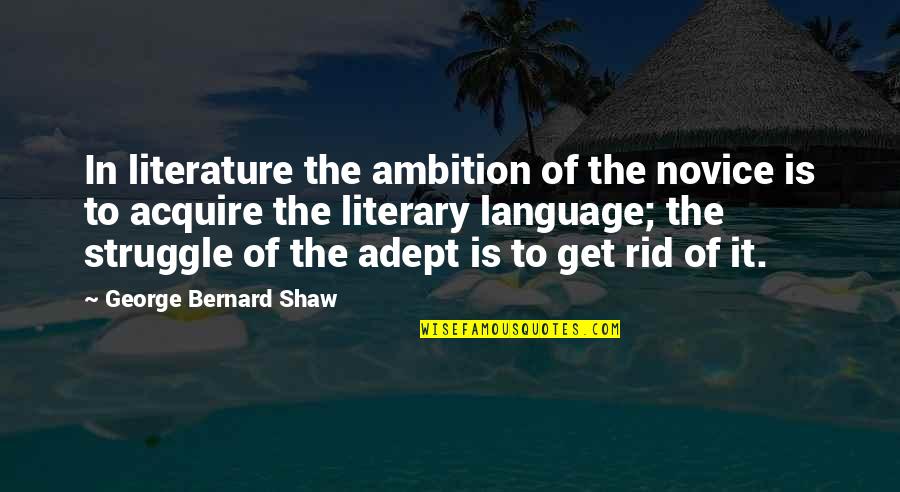 In literature the ambition of the novice is to acquire the literary language; the struggle of the adept is to get rid of it. —
George Bernard Shaw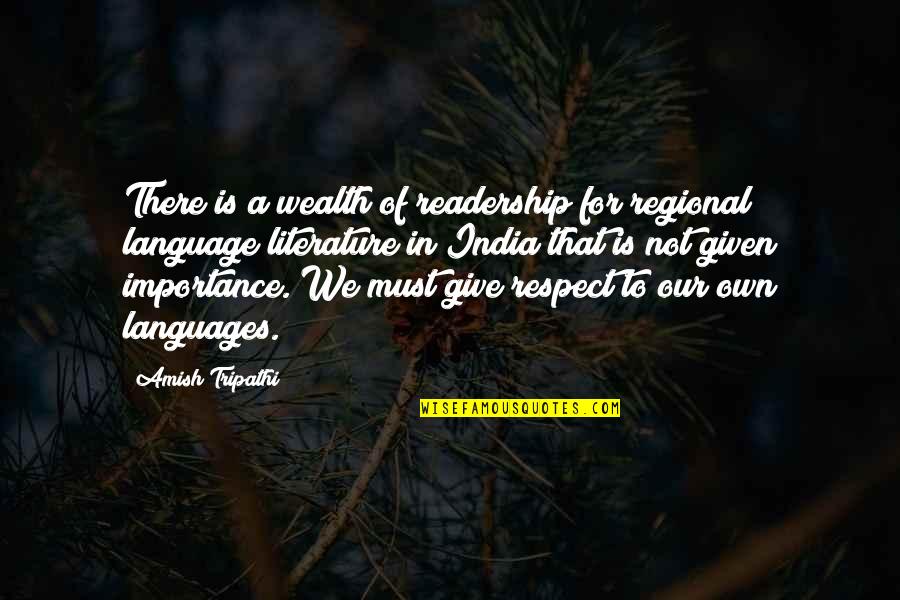 There is a wealth of readership for regional language literature in India that is not given importance. We must give respect to our own languages. —
Amish Tripathi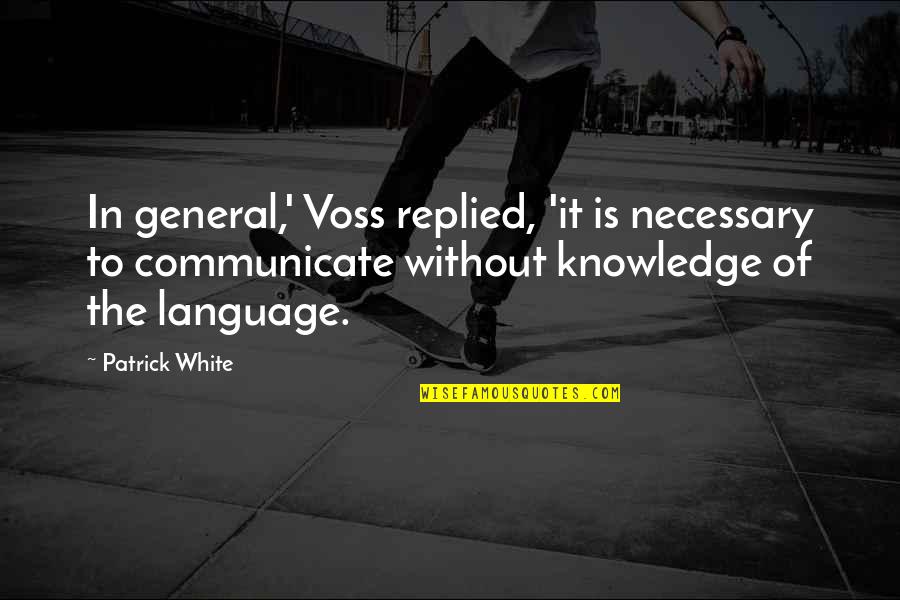 In general,' Voss replied, 'it is necessary to communicate without knowledge of the language. —
Patrick White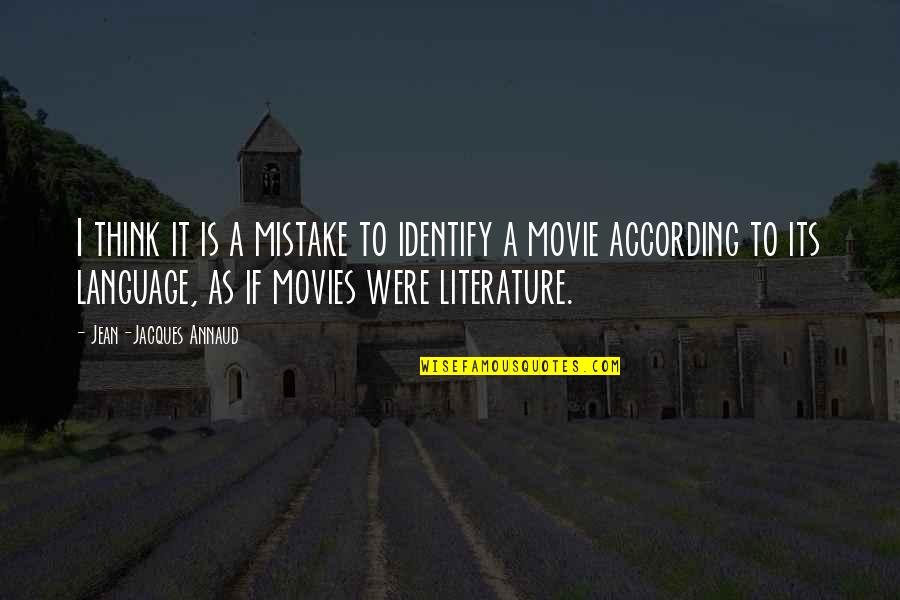 I think it is a mistake to identify a movie according to its language, as if movies were literature. —
Jean-Jacques Annaud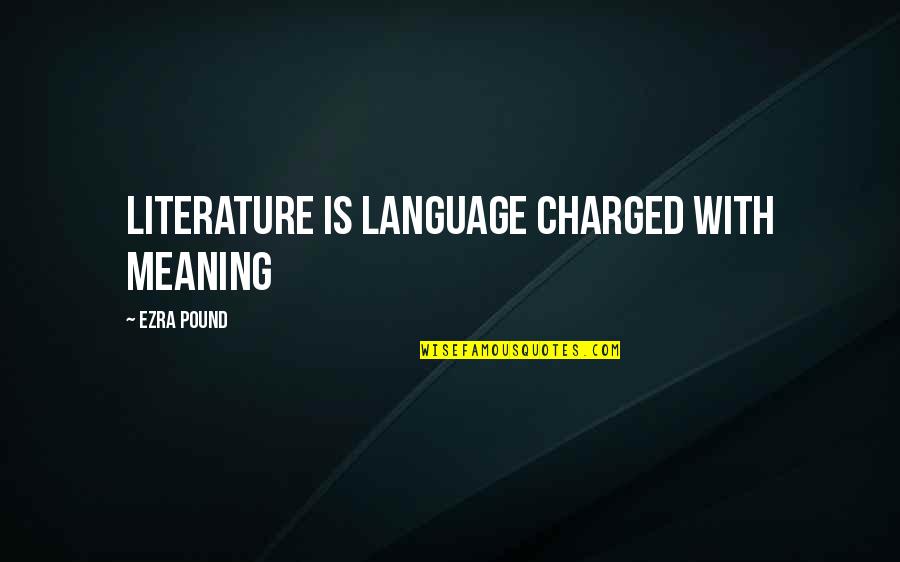 Literature is language charged with meaning —
Ezra Pound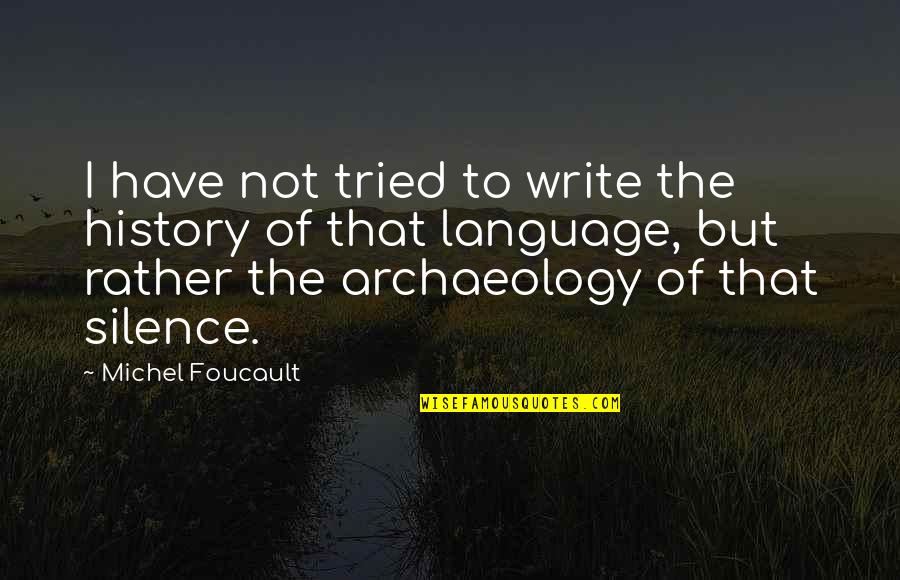 I have not tried to write the history of that language, but rather the archaeology of that silence. —
Michel Foucault