Moses Finley Quotes
Top 7 wise famous quotes and sayings by Moses Finley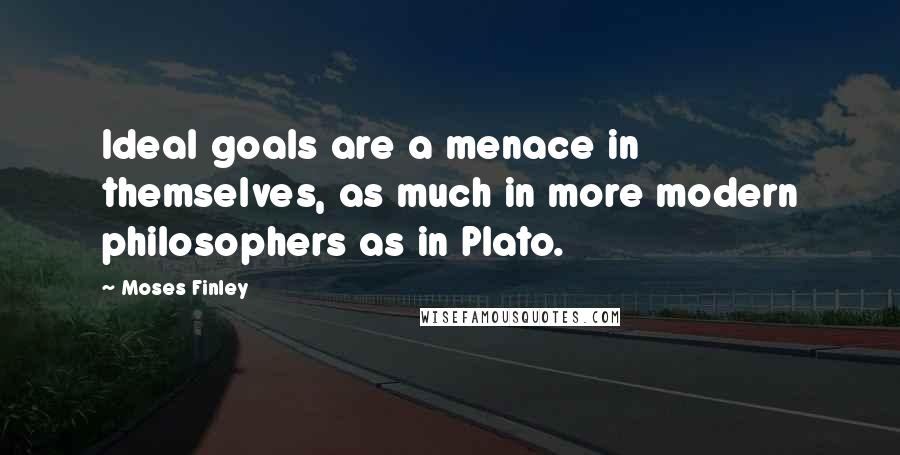 Ideal goals are a menace in themselves, as much in more modern philosophers as in Plato.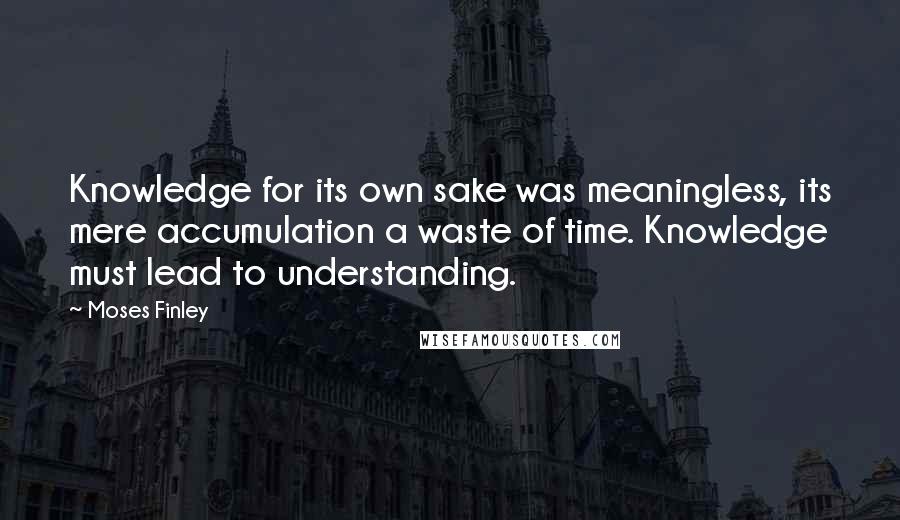 Knowledge for its own sake was meaningless, its mere accumulation a waste of time. Knowledge must lead to understanding.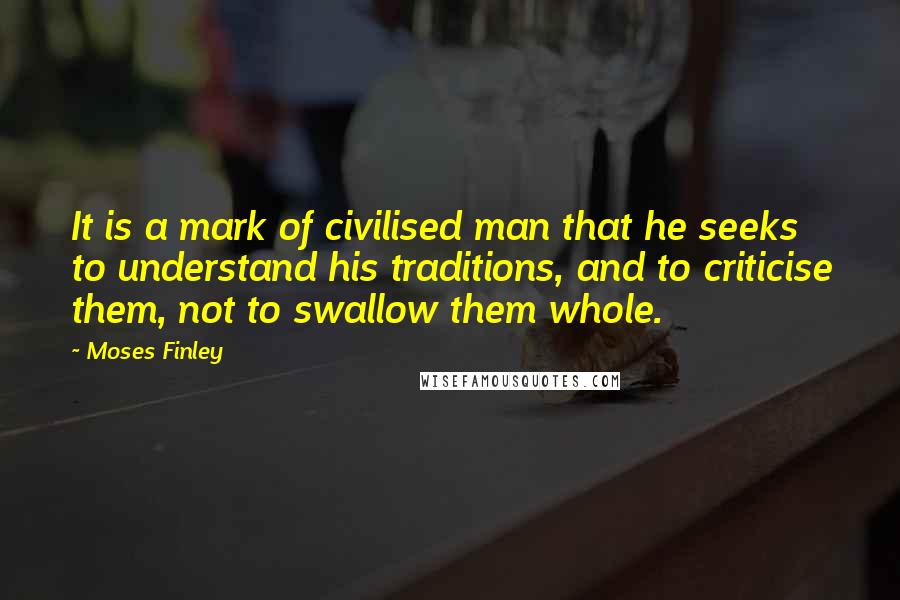 It is a mark of civilised man that he seeks to understand his traditions, and to criticise them, not to swallow them whole.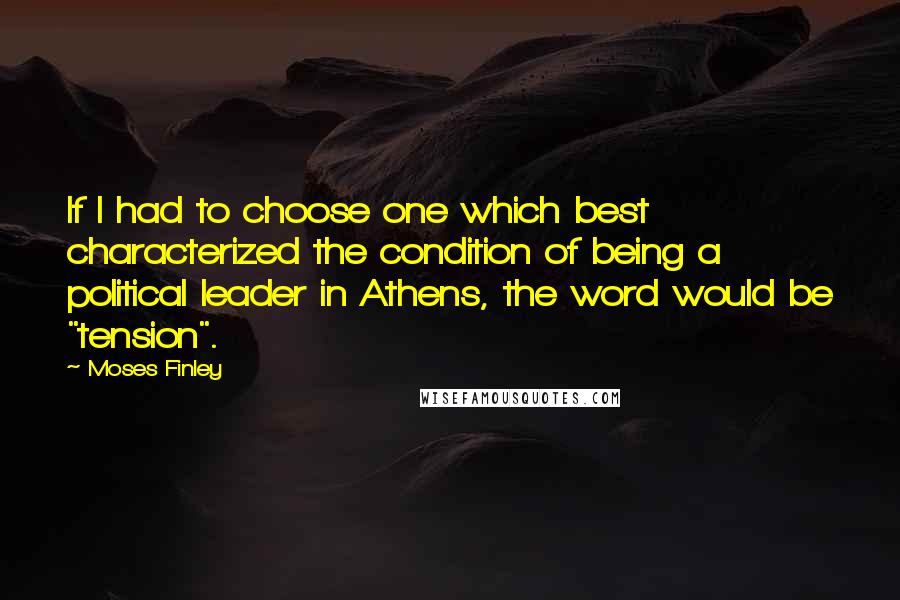 If I had to choose one which best characterized the condition of being a political leader in Athens, the word would be "tension".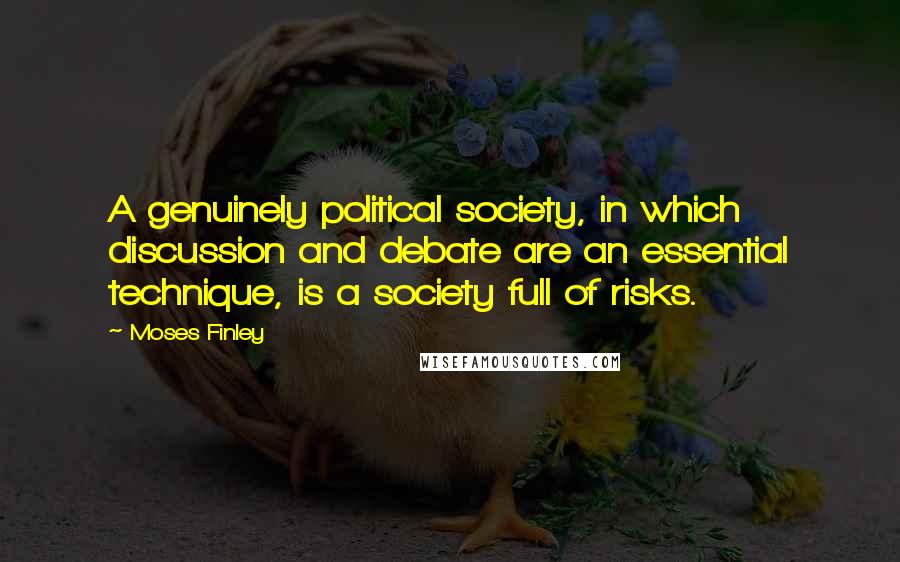 A genuinely political society, in which discussion and debate are an essential technique, is a society full of risks.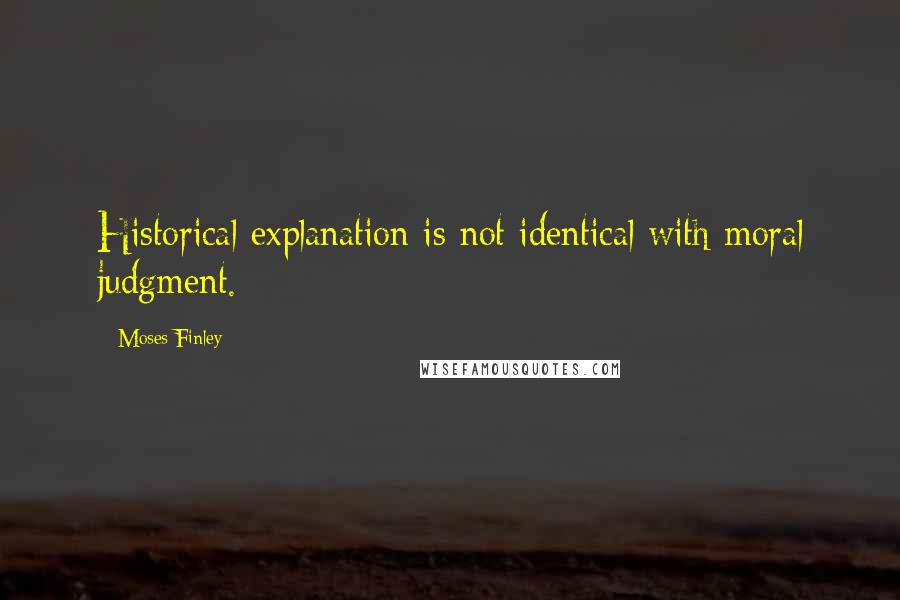 Historical explanation is not identical with moral judgment.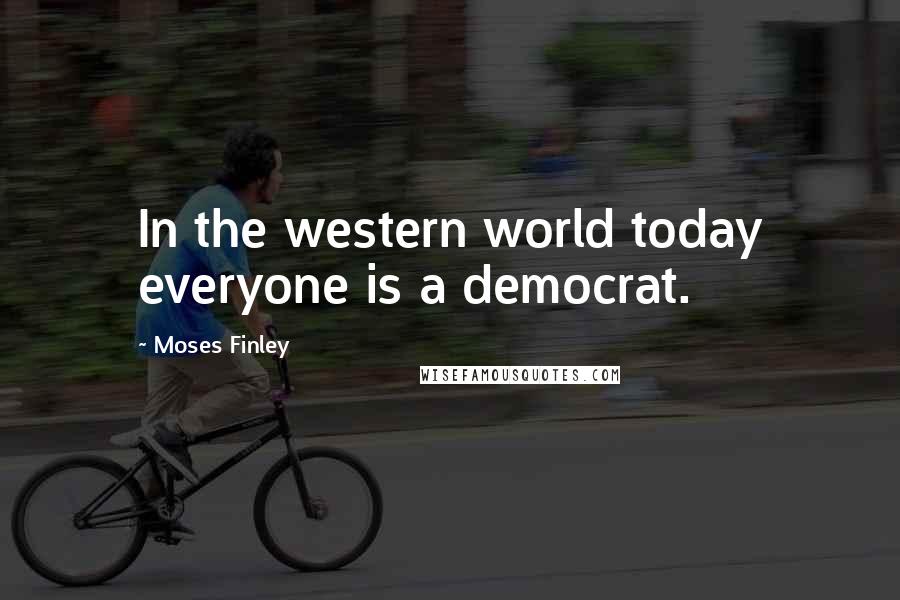 In the western world today everyone is a democrat.