Interesting Friends Quotes
Collection of top 22 famous quotes about Interesting Friends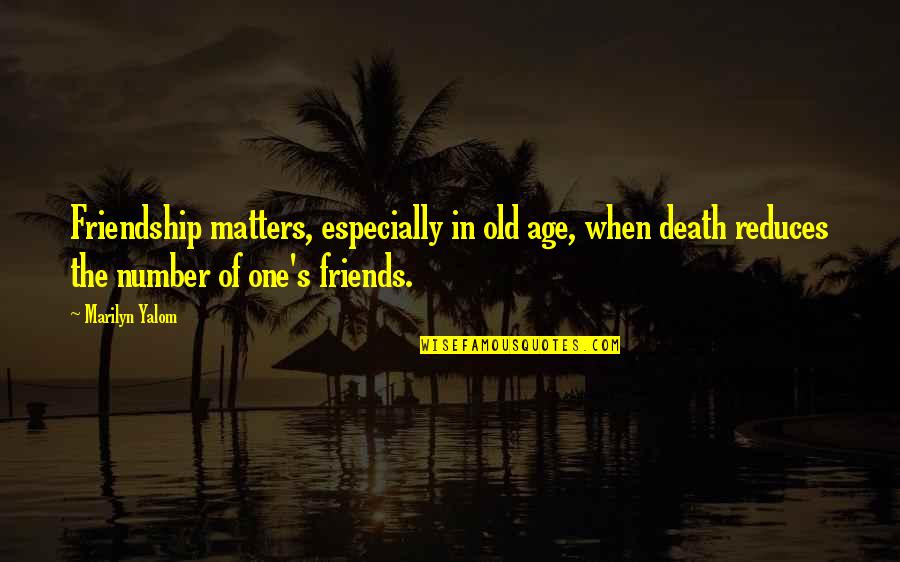 Friendship matters, especially in old age, when death reduces the number of one's friends.
—
Marilyn Yalom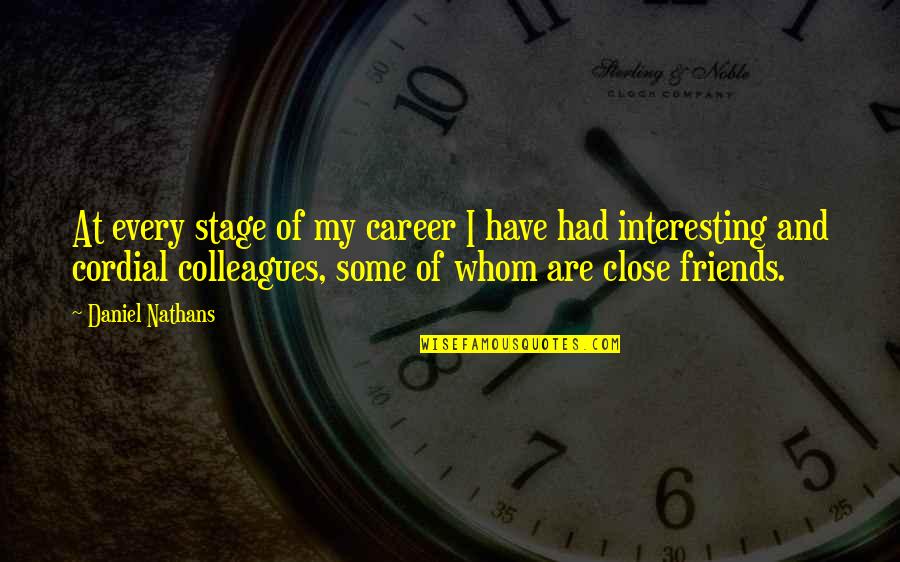 At every stage of my career I have had interesting and cordial colleagues, some of whom are close friends.
—
Daniel Nathans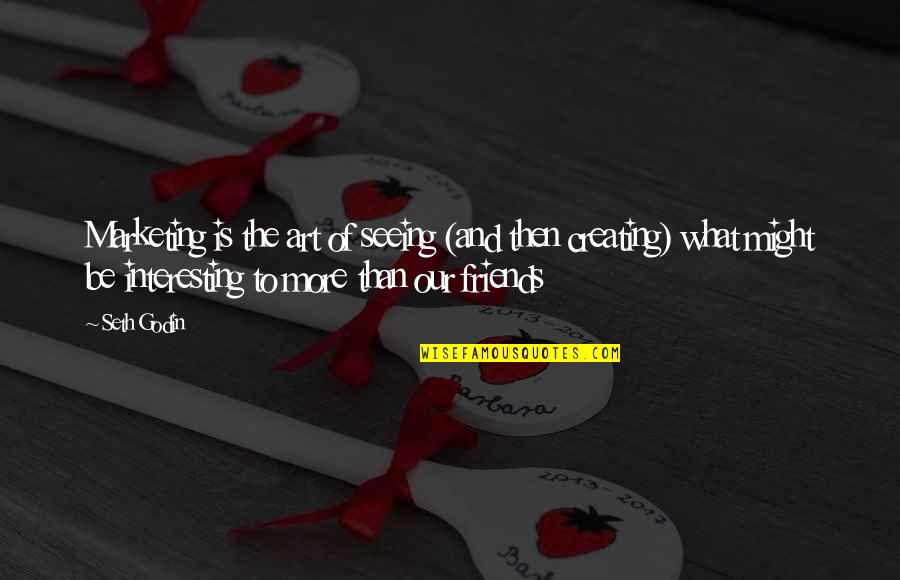 Marketing is the art of seeing (and then creating) what might be interesting to more than our friends
—
Seth Godin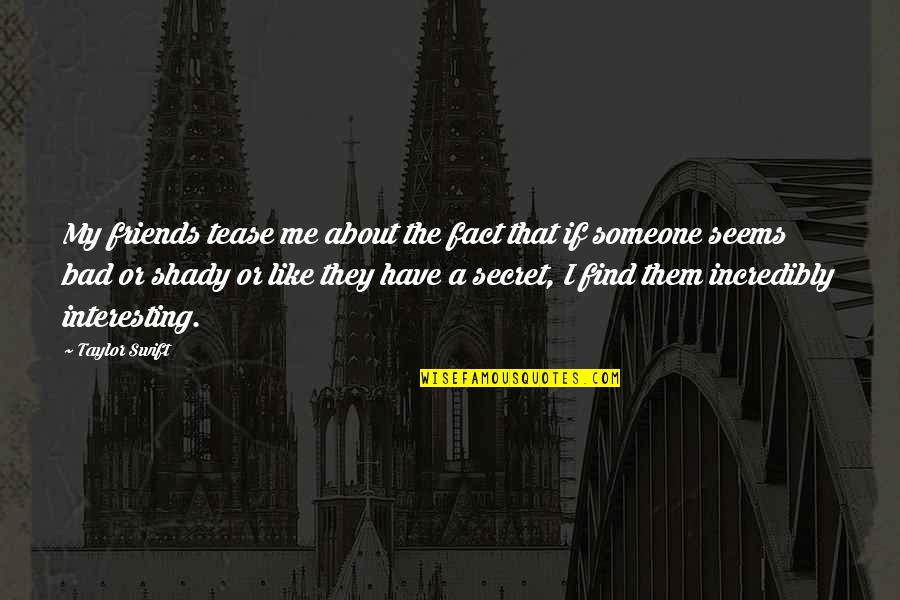 My friends tease me about the fact that if someone seems bad or shady or like they have a secret, I find them incredibly interesting.
—
Taylor Swift
My life has been happy because I have had wonderful friends and plenty of interesting work to do,
—
Helen Keller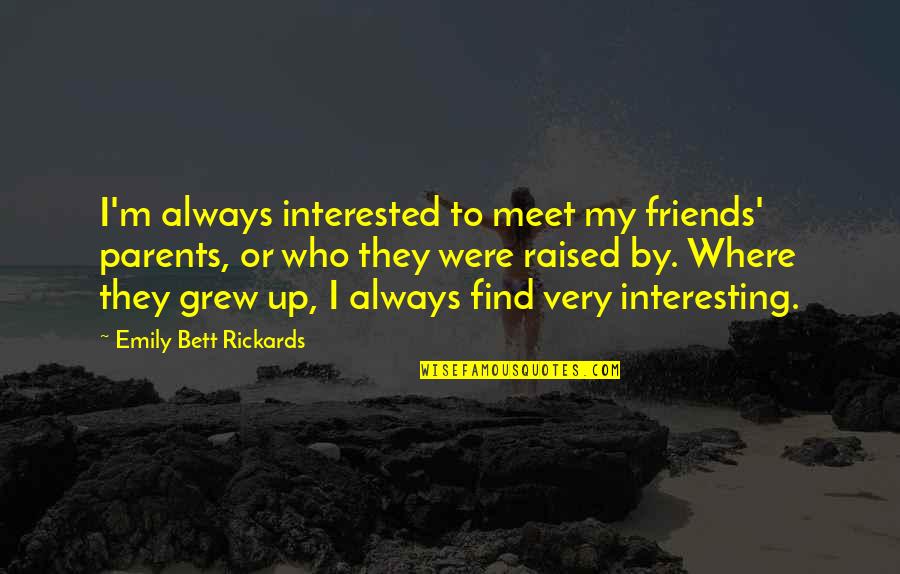 I'm always interested to meet my friends' parents, or who they were raised by. Where they grew up, I always find very interesting.
—
Emily Bett Rickards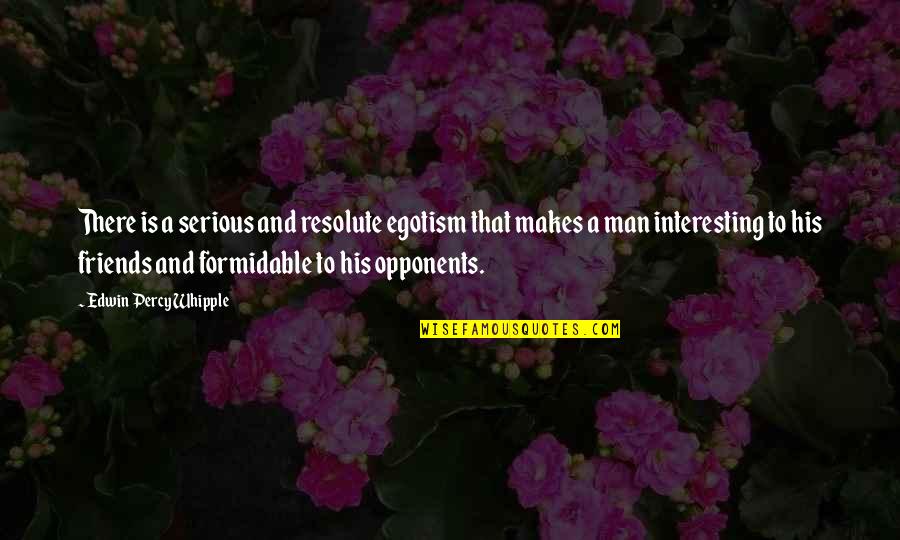 There is a serious and resolute egotism that makes a man interesting to his friends and formidable to his opponents.
—
Edwin Percy Whipple
I'm loyal, and I like my friends. Friendship enriches your life and makes it more interesting. —
Wendi Deng Murdoch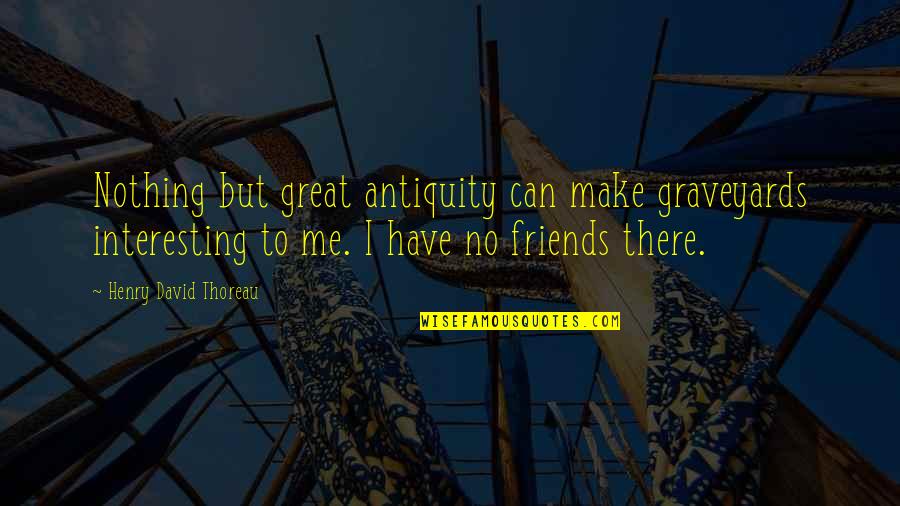 Nothing but great antiquity can make graveyards interesting to me. I have no friends there. —
Henry David Thoreau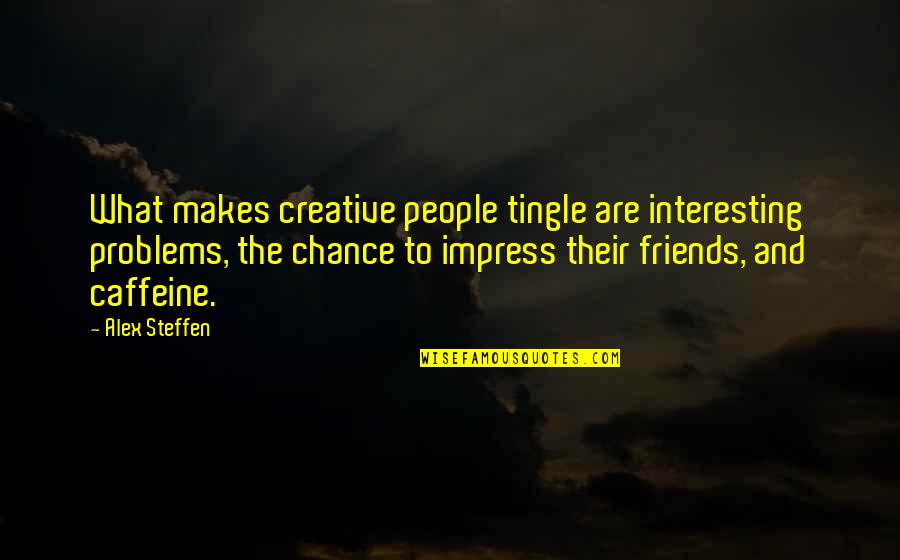 What makes creative people tingle are interesting problems, the chance to impress their friends, and caffeine. —
Alex Steffen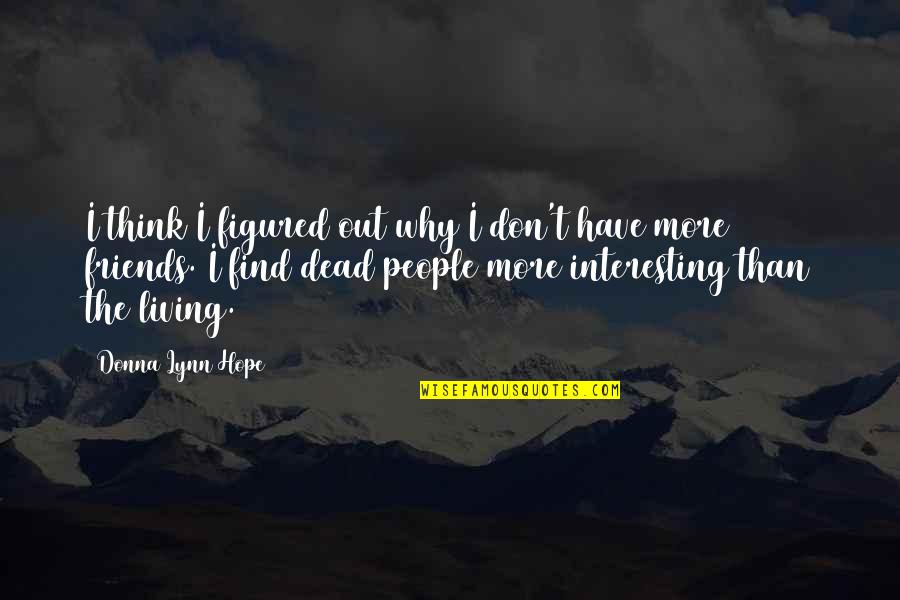 I think I figured out why I don't have more friends. I find dead people more interesting than the living. —
Donna Lynn Hope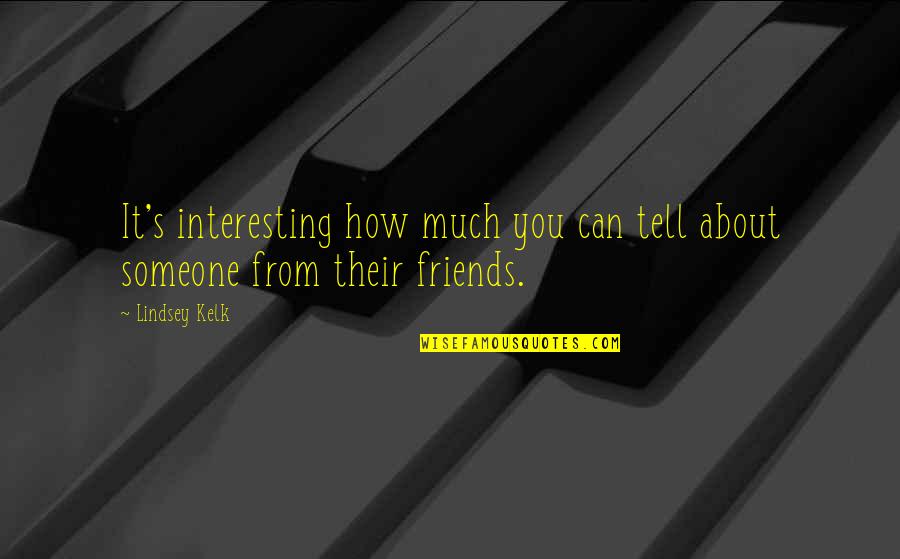 It's interesting how much you can tell about someone from their friends. —
Lindsey Kelk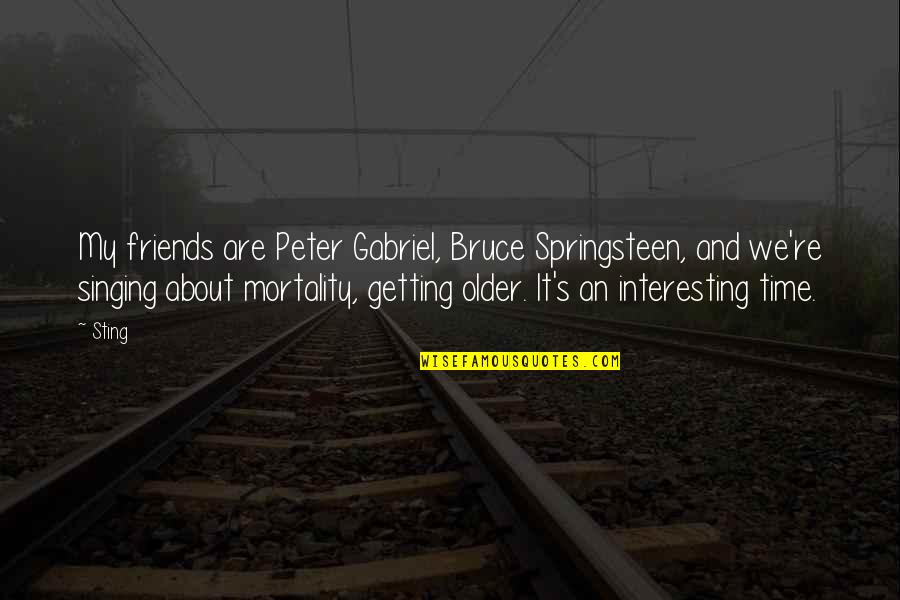 My friends are Peter Gabriel, Bruce Springsteen, and we're singing about mortality, getting older. It's an interesting time. —
Sting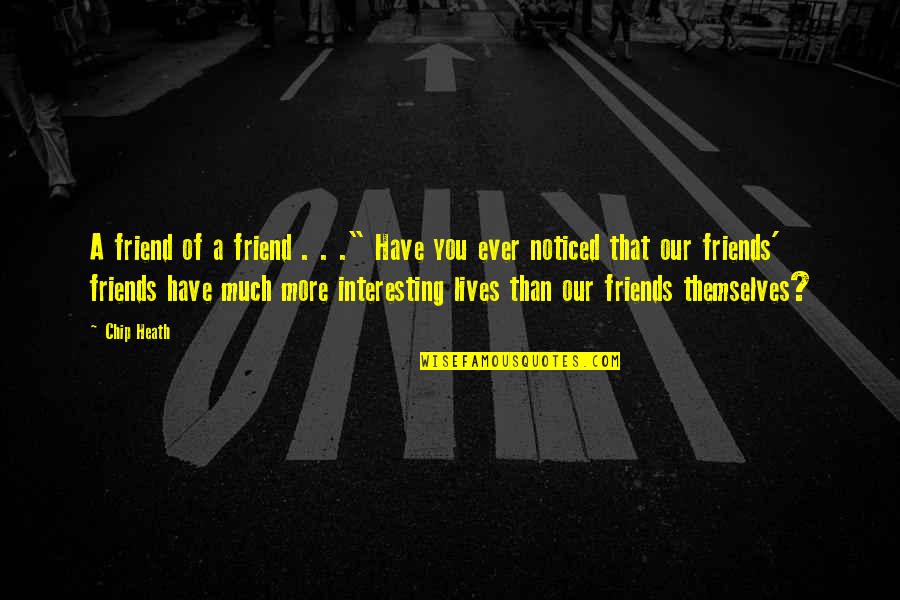 A friend of a friend . . ." Have you ever noticed that our friends' friends have much more interesting lives than our friends themselves? —
Chip Heath
Most of my friends are women. I think women are more interesting to talk to. —
John Baldessari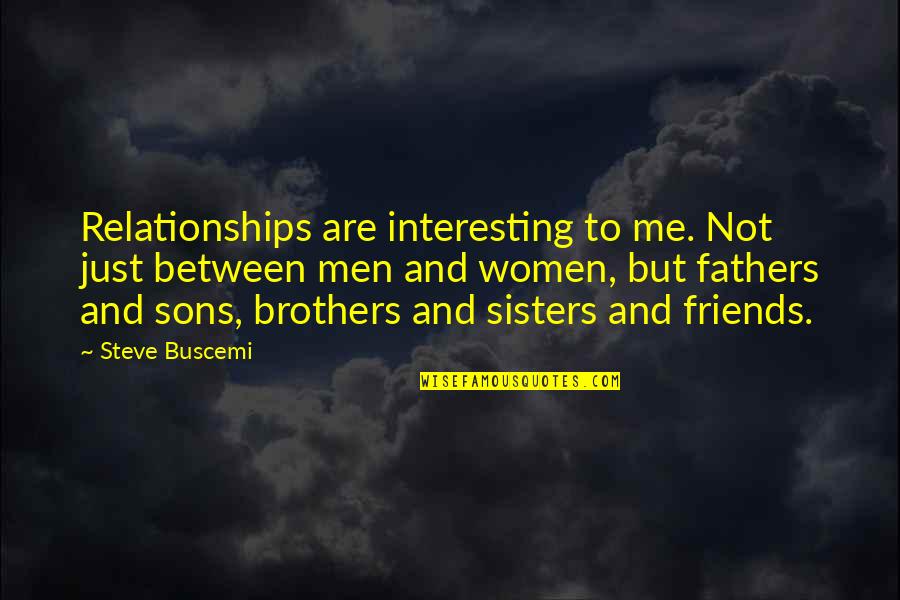 Relationships are interesting to me. Not just between men and women, but fathers and sons, brothers and sisters and friends. —
Steve Buscemi
I might be tempted to socialize more if the conversations taking place around me were half as interesting as the dialogue going on inside my head. —
Richelle E. Goodrich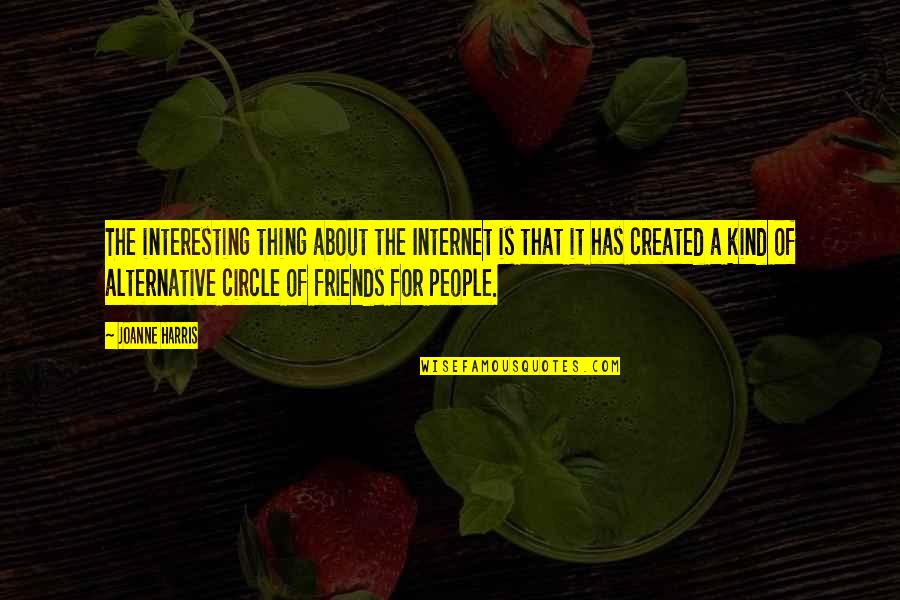 The interesting thing about the Internet is that it has created a kind of alternative circle of friends for people. —
Joanne Harris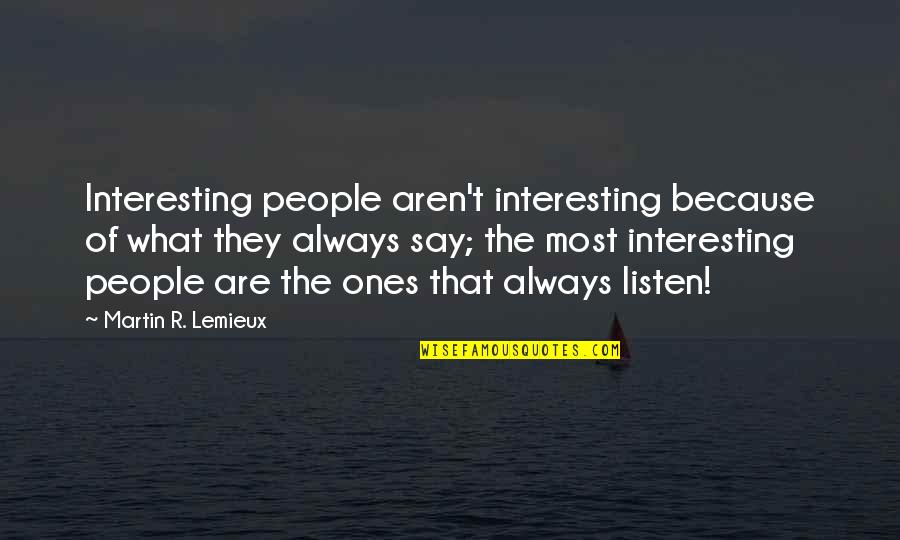 Interesting people aren't interesting because of what they always say; the most interesting people are the ones that always listen! —
Martin R. Lemieux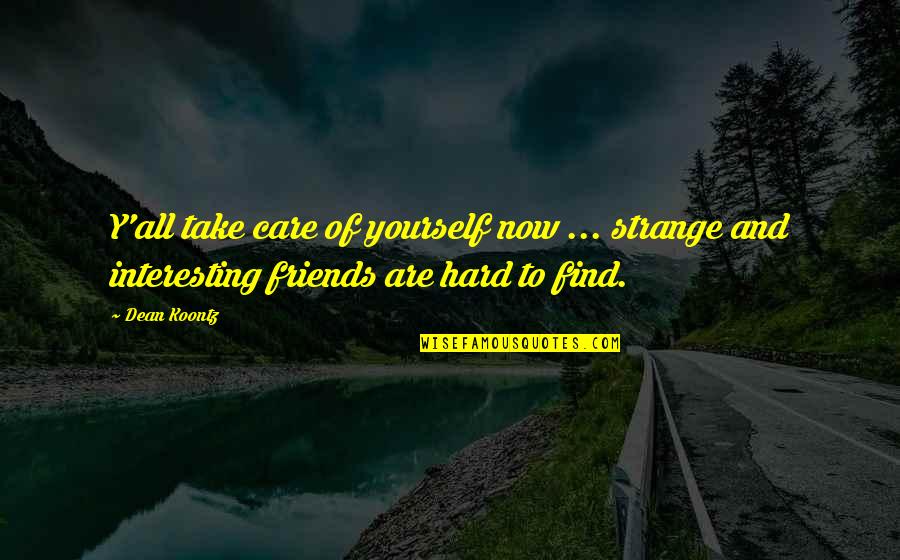 Y'all take care of yourself now ... strange and
interesting friends
are hard to find. —
Dean Koontz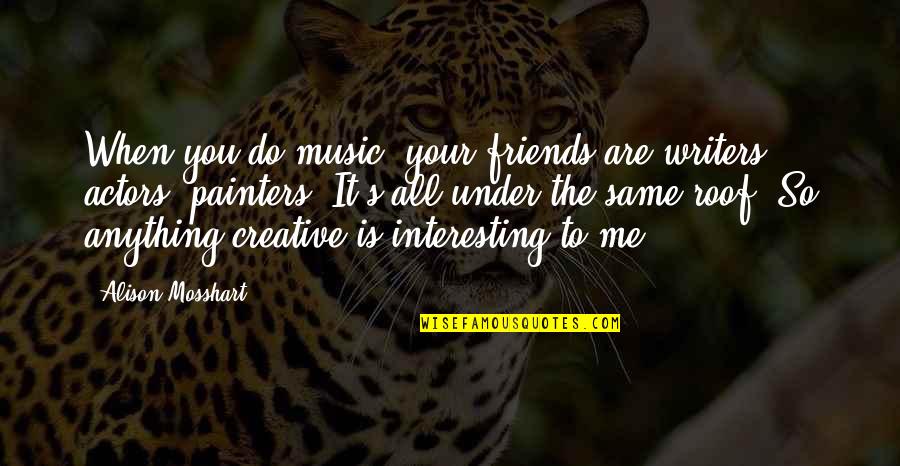 When you do music, your friends are writers, actors, painters. It's all under the same roof. So anything creative is interesting to me. —
Alison Mosshart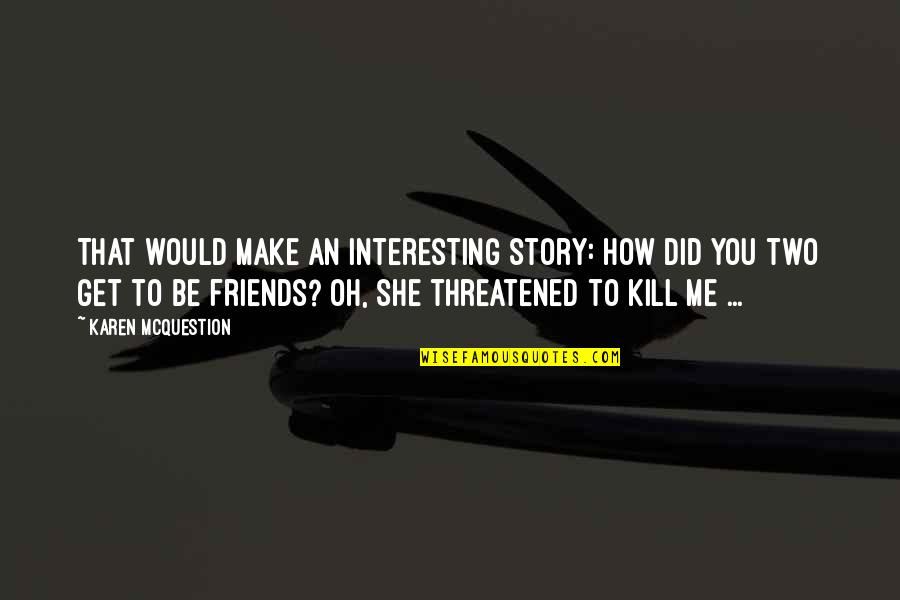 That would make an interesting story: How did you two get to be friends? Oh, she threatened to kill me ... —
Karen McQuestion