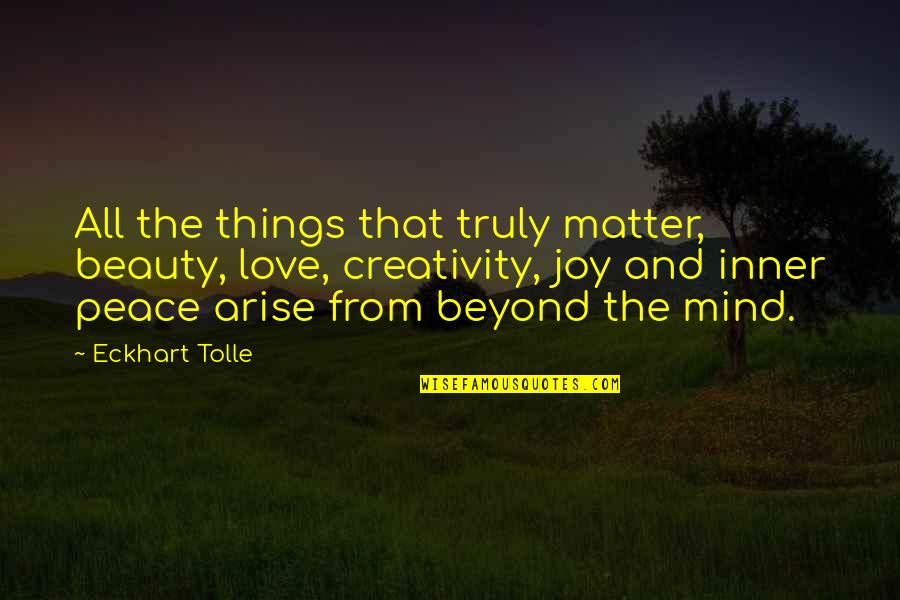 All the things that truly matter, beauty, love, creativity, joy and inner peace arise from beyond the mind.
—
Eckhart Tolle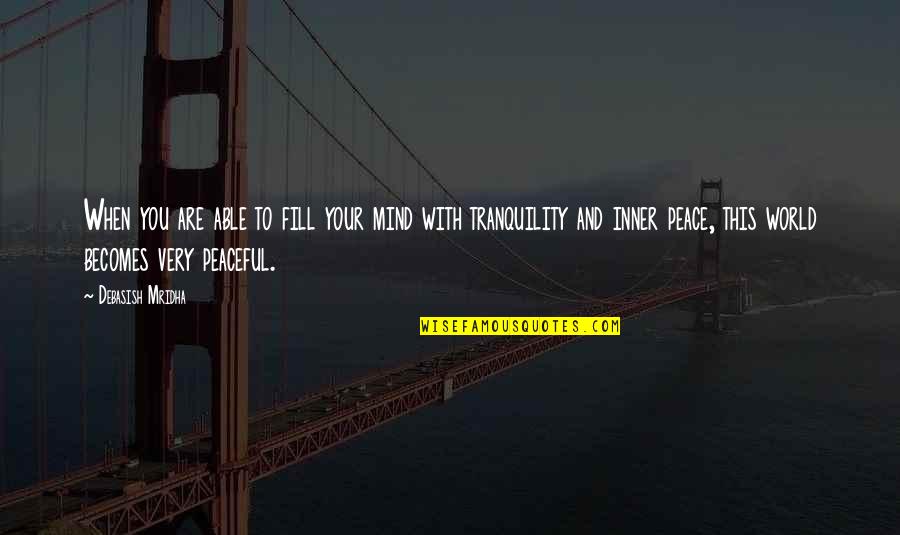 When you are able to fill your mind with tranquility and inner peace, this world becomes very peaceful.
—
Debasish Mridha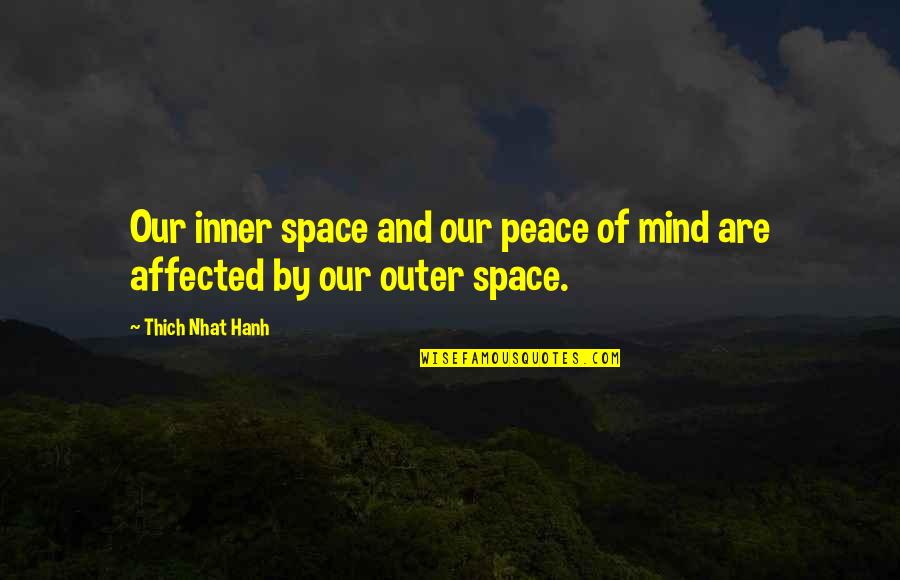 Our inner space and our peace of mind are affected by our outer space.
—
Thich Nhat Hanh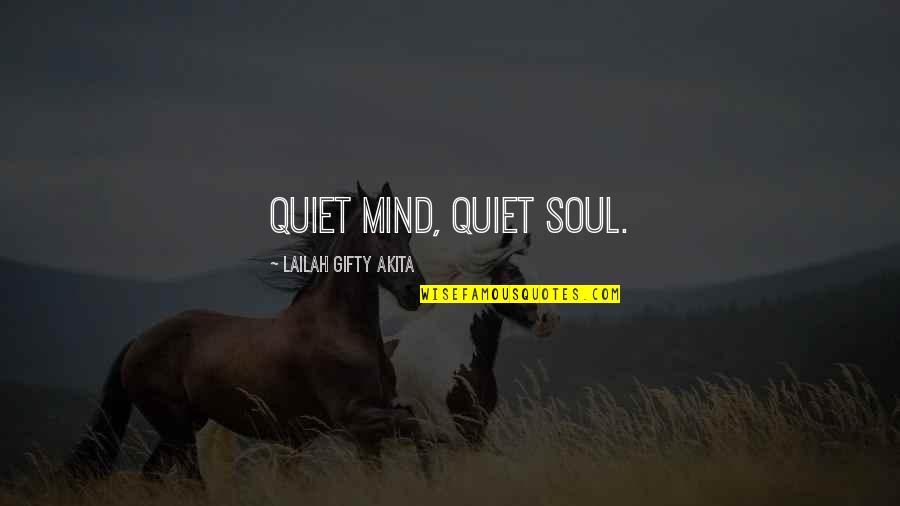 Quiet mind, quiet soul.
—
Lailah Gifty Akita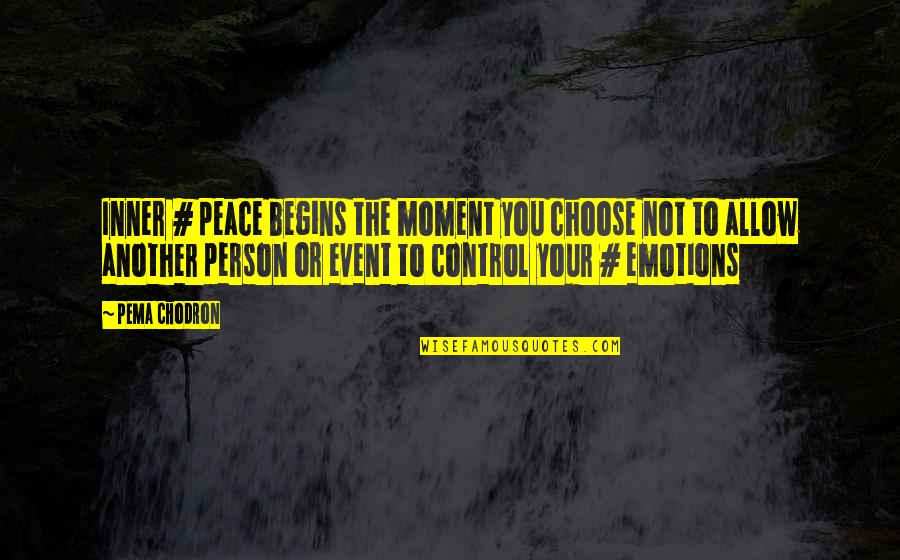 Inner # peace begins the moment you choose not to allow another person or event to control your # emotions
—
Pema Chodron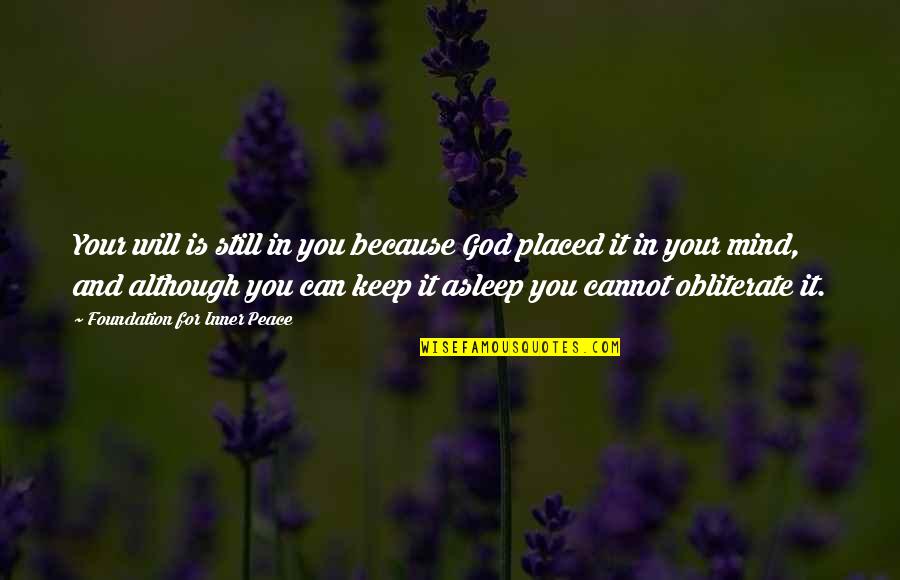 Your will is still in you because God placed it in your mind, and although you can keep it asleep you cannot obliterate it.
—
Foundation For Inner Peace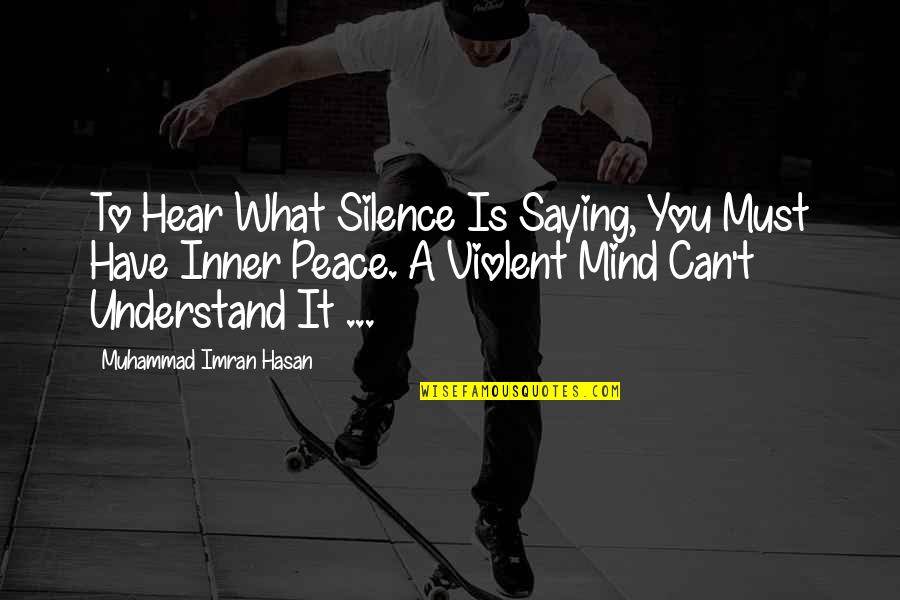 To Hear What Silence Is Saying, You Must Have Inner Peace. A Violent Mind Can't Understand It ...
—
Muhammad Imran Hasan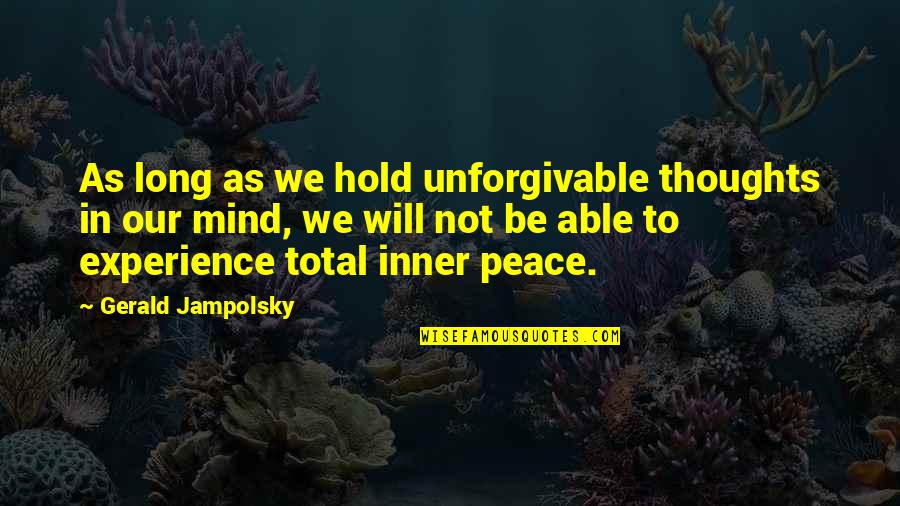 As long as we hold unforgivable thoughts in our mind, we will not be able to experience total inner peace.
—
Gerald Jampolsky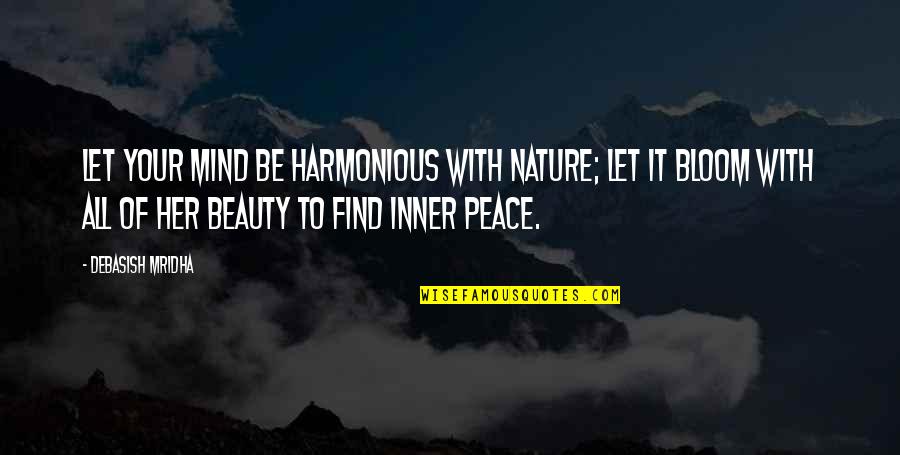 Let your mind be harmonious with nature; let it bloom with all of her beauty to find inner peace.
—
Debasish Mridha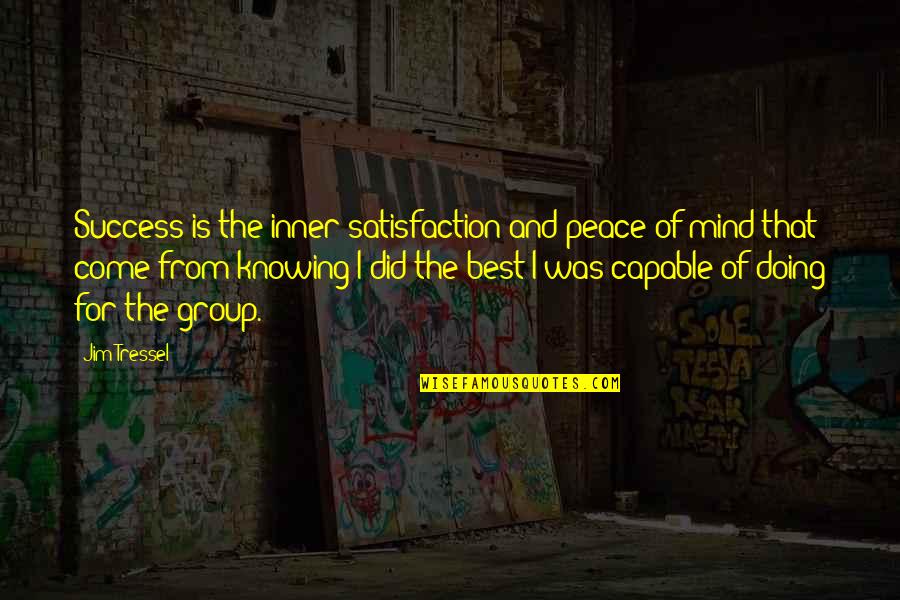 Success is the inner satisfaction and peace of mind that come from knowing I did the best I was capable of doing for the group.
—
Jim Tressel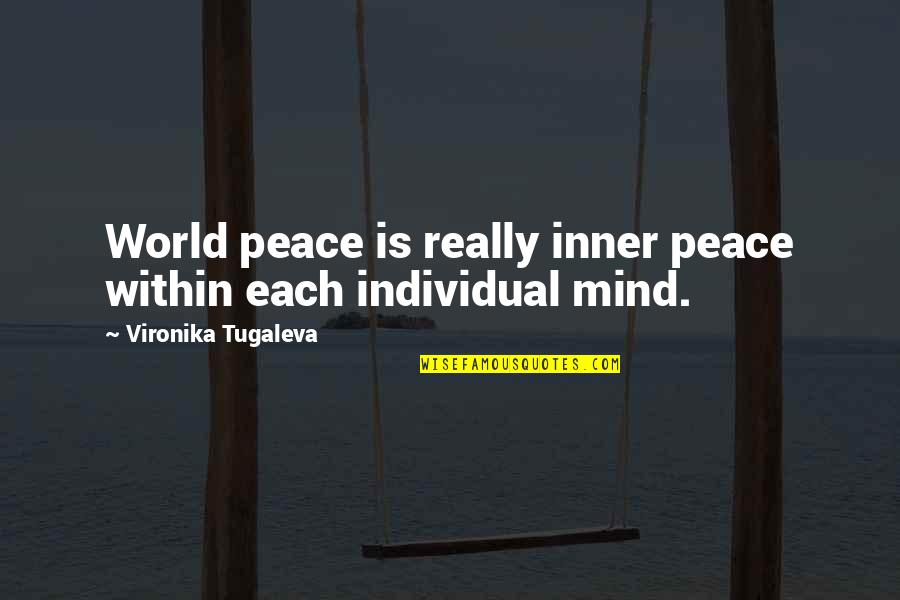 World peace is really inner peace within each individual mind.
—
Vironika Tugaleva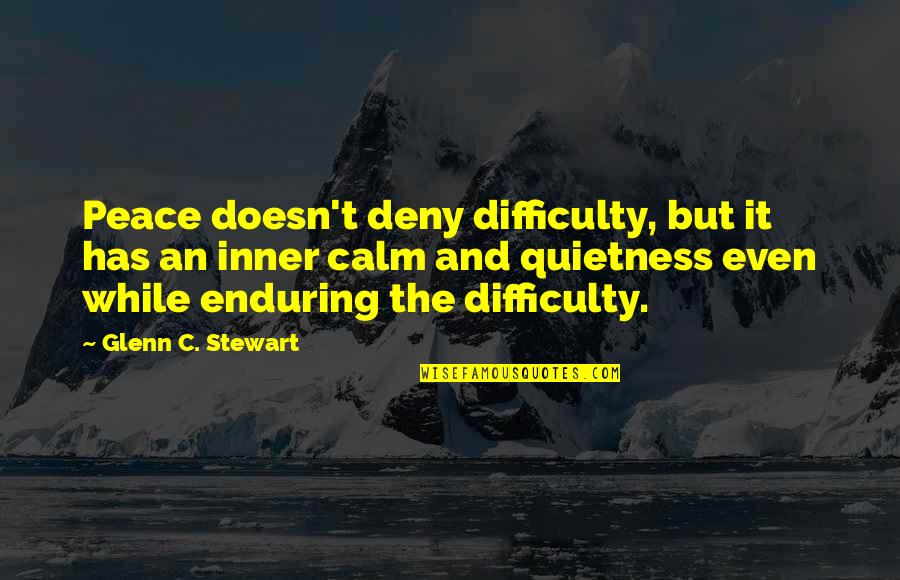 Peace doesn't deny difficulty, but it has an inner calm and quietness even while enduring the difficulty.
—
Glenn C. Stewart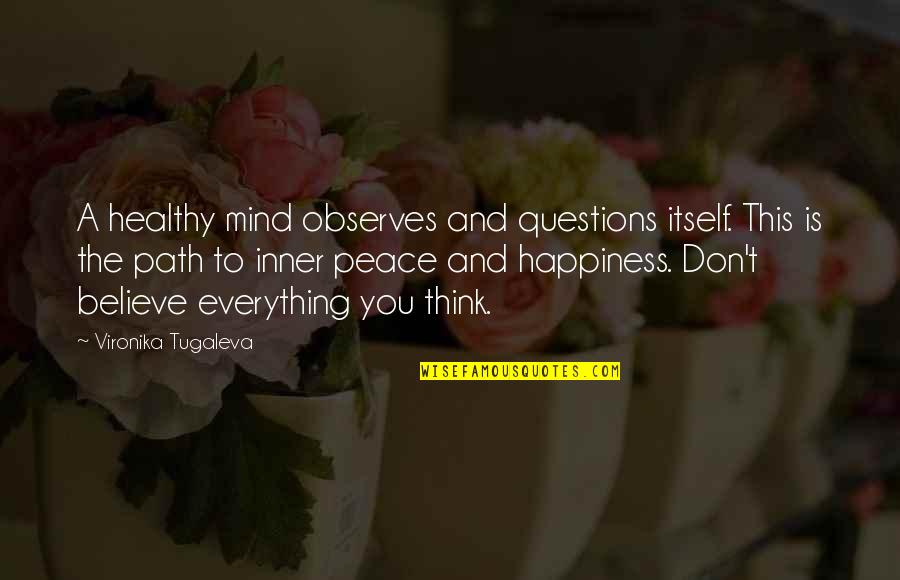 A healthy mind observes and questions itself. This is the path to inner peace and happiness. Don't believe everything you think.
—
Vironika Tugaleva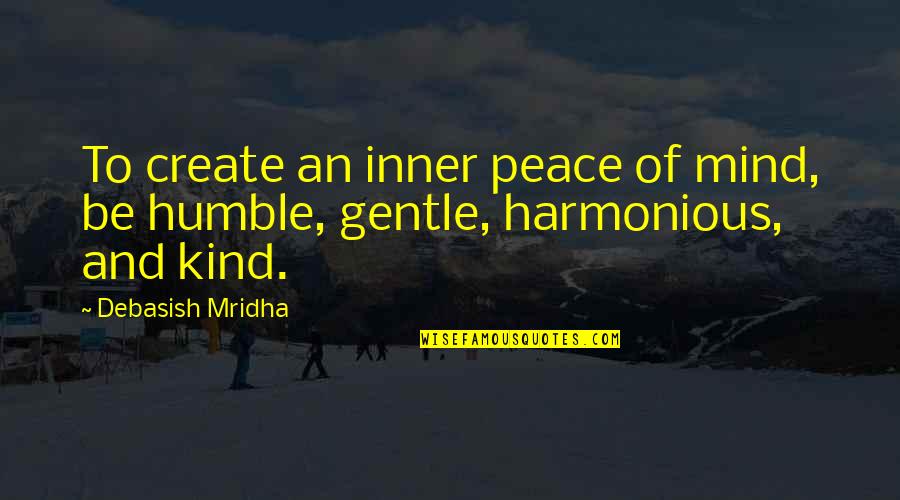 To create an
inner peace of mind
, be humble, gentle, harmonious, and kind. —
Debasish Mridha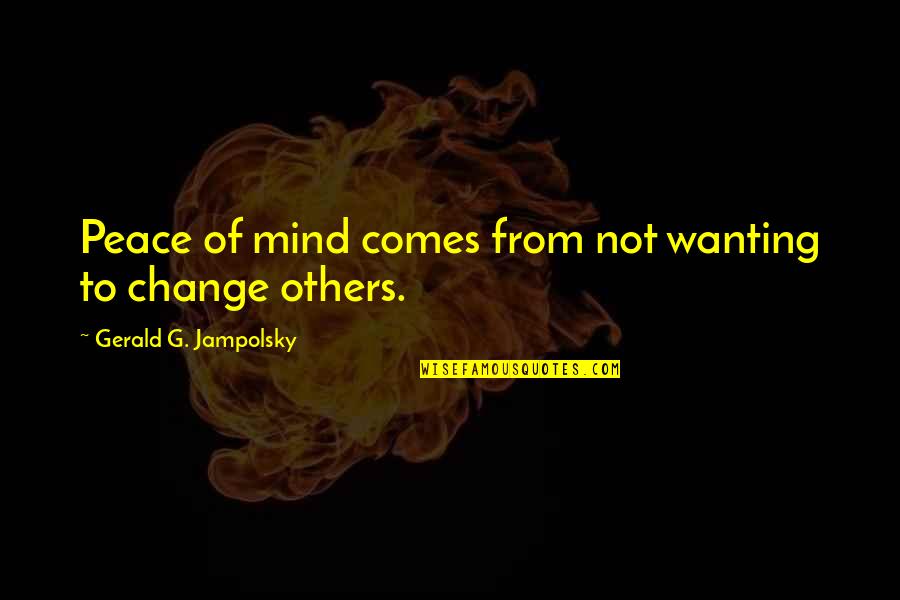 Peace of mind comes from not wanting to change others. —
Gerald G. Jampolsky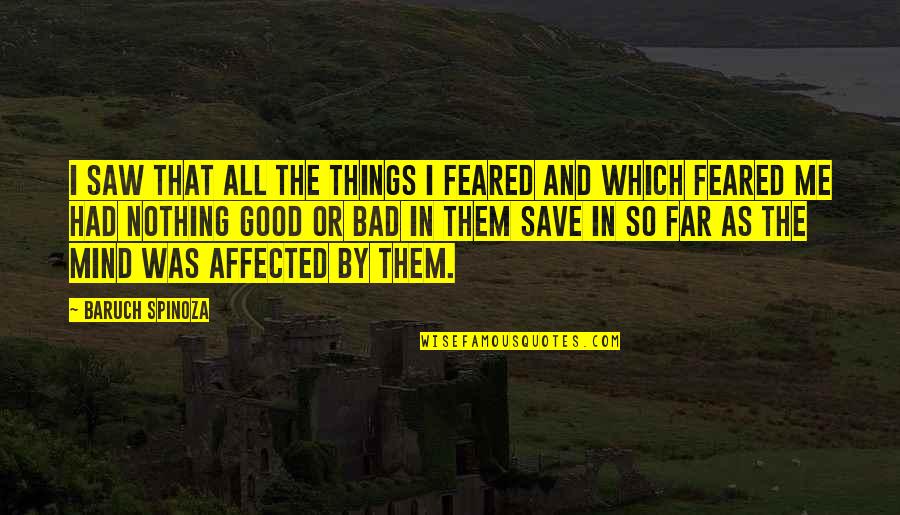 I saw that all the things I feared and which feared me had nothing good or bad in them save in so far as the mind was affected by them. —
Baruch Spinoza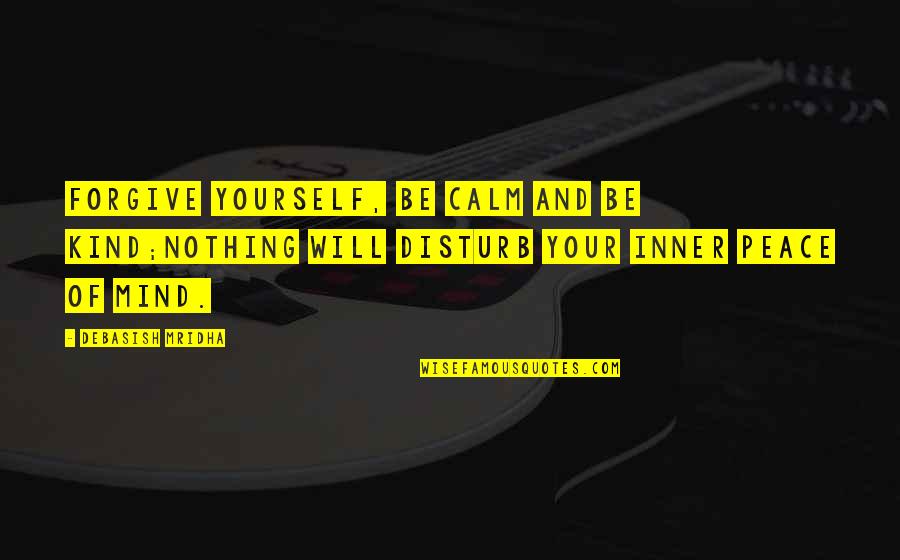 Forgive yourself, be calm and be kind;
nothing will disturb your
inner peace of mind
. —
Debasish Mridha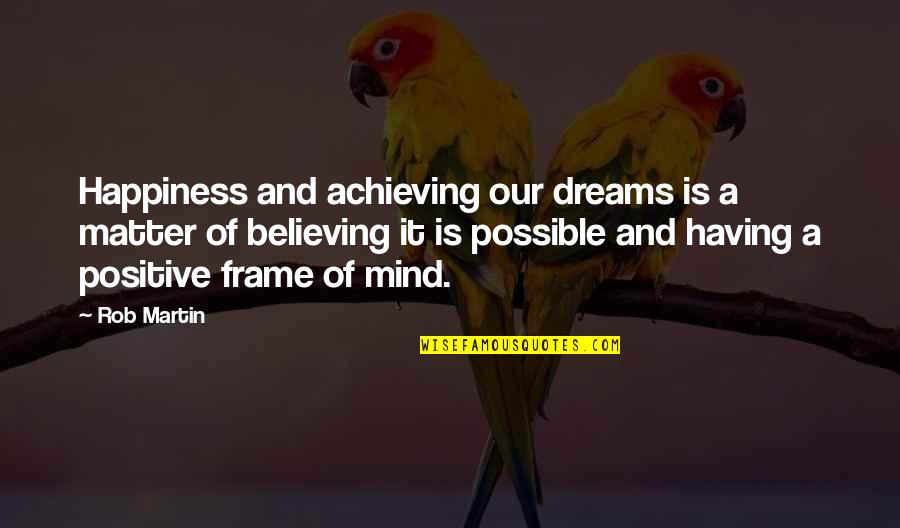 Happiness and achieving our dreams is a matter of believing it is possible and having a positive frame of mind. —
Rob Martin
Learn to relax. Your body is precious,
as it houses your mind and spirit.
Inner peace begins with a relaxed body. —
Norman Vincent Peale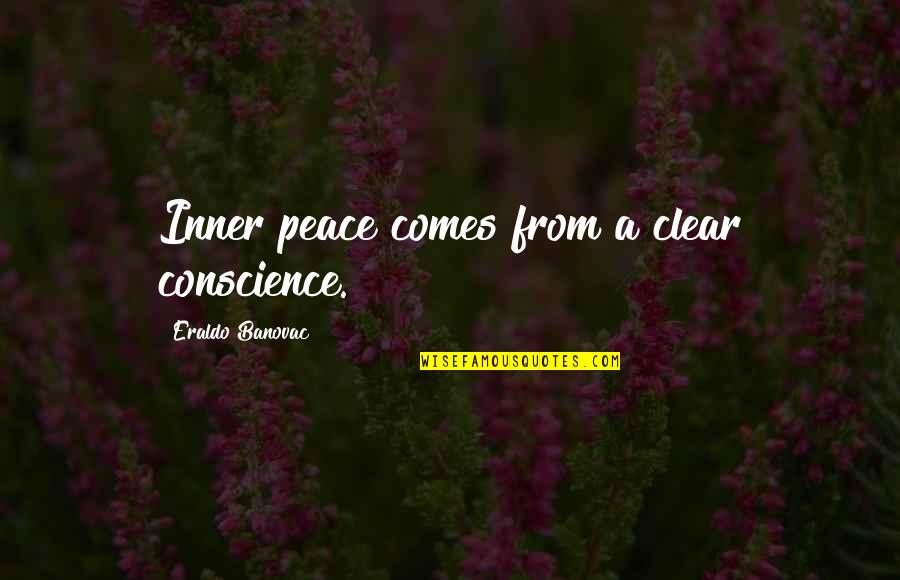 Inner peace comes from a clear conscience. —
Eraldo Banovac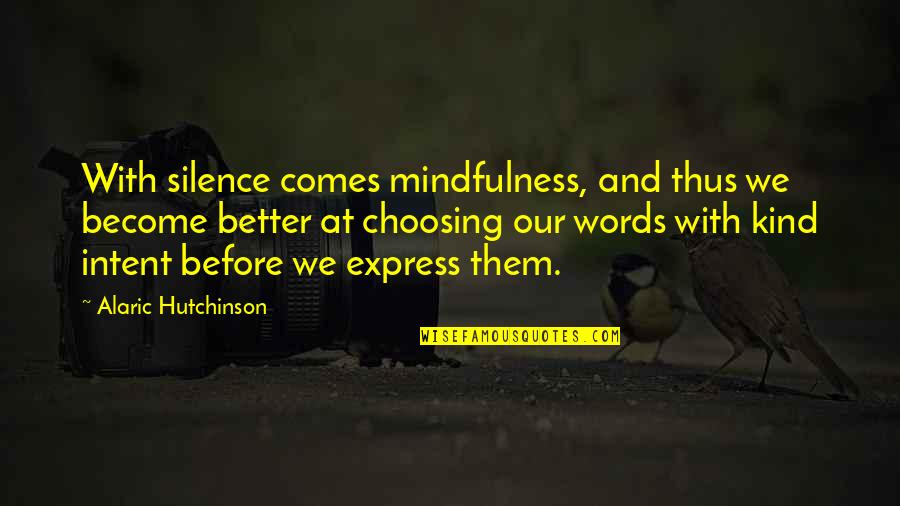 With silence comes mindfulness, and thus we become better at choosing our words with kind intent before we express them. —
Alaric Hutchinson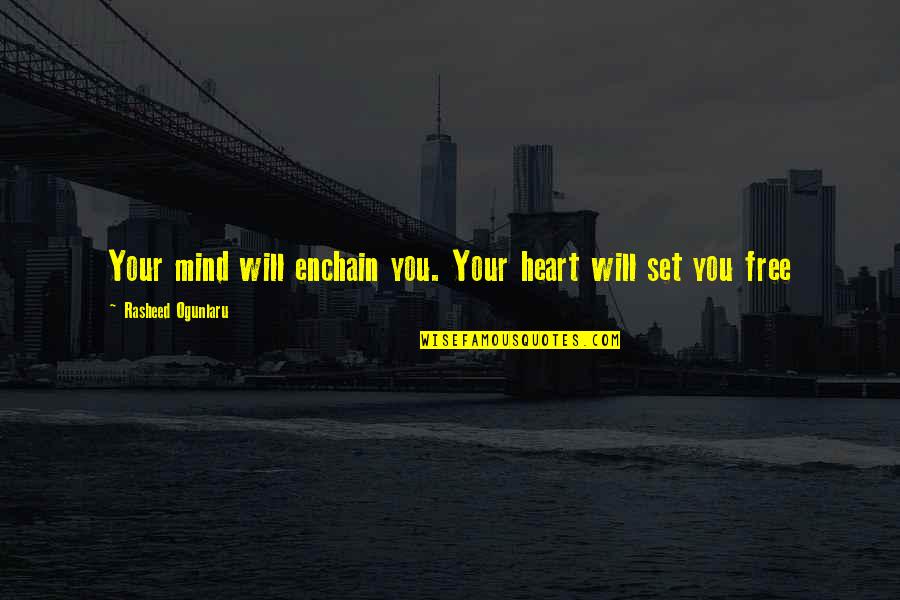 Your mind will enchain you. Your heart will set you free —
Rasheed Ogunlaru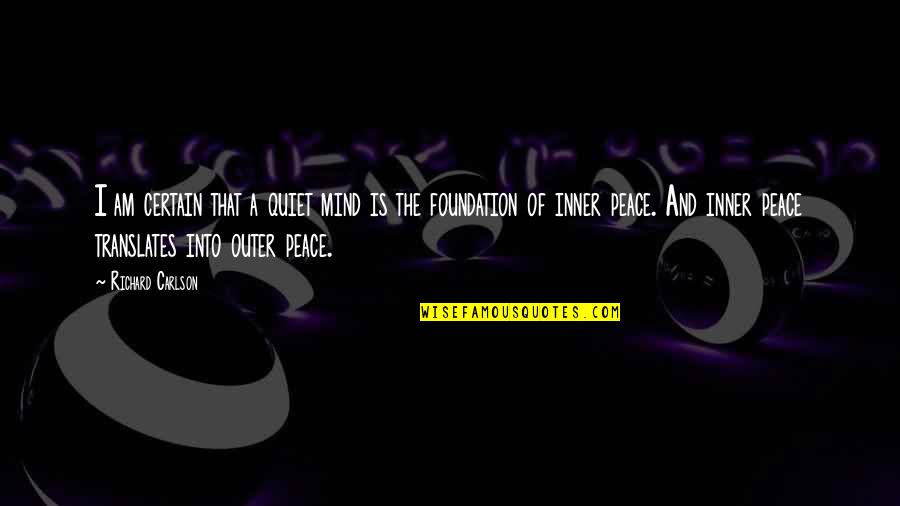 I am certain that a quiet mind is the foundation of inner peace. And inner peace translates into outer peace. —
Richard Carlson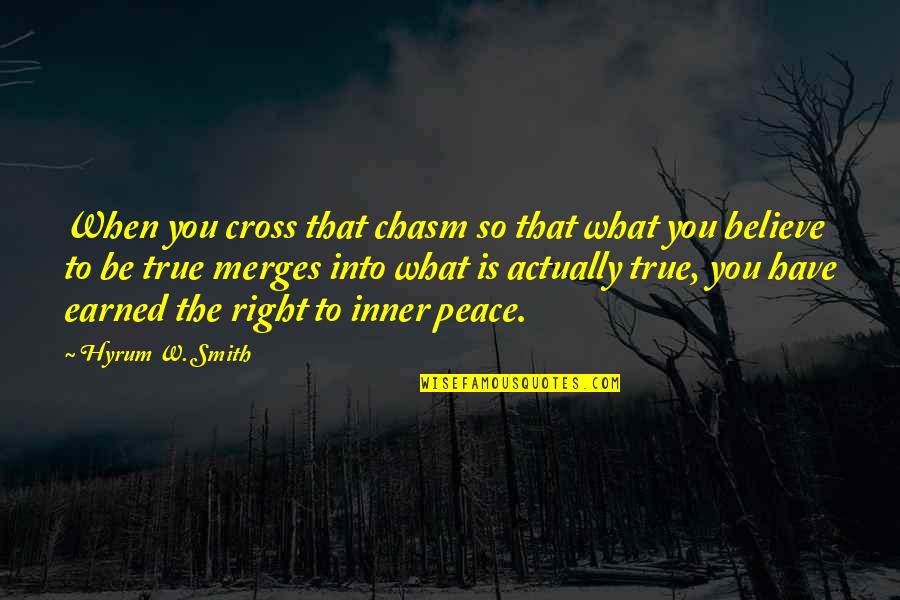 When you cross that chasm so that what you believe to be true merges into what is actually true, you have earned the right to inner peace. —
Hyrum W. Smith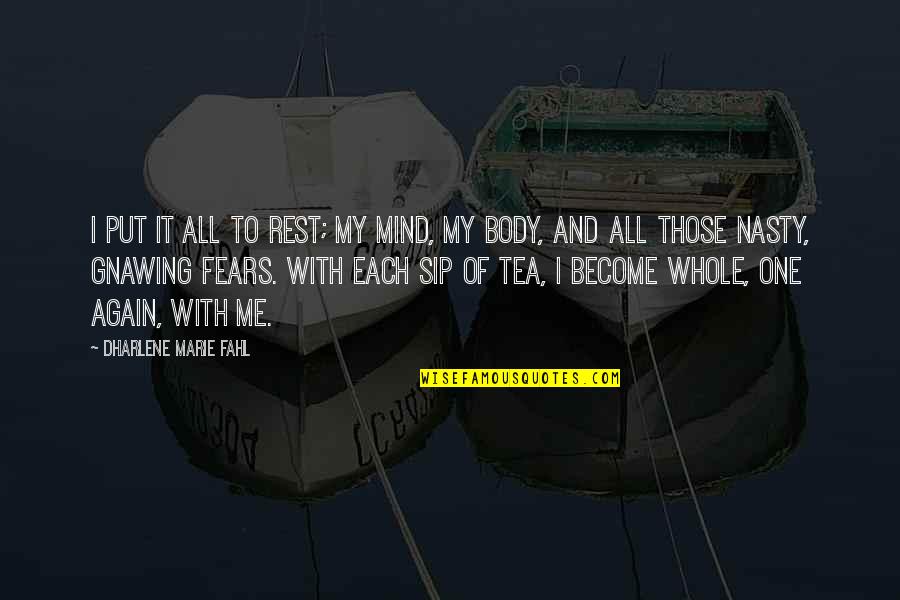 I put it all to rest; my mind, my body, and all those nasty, gnawing fears. With each sip of tea, I become whole, one again, with me. —
Dharlene Marie Fahl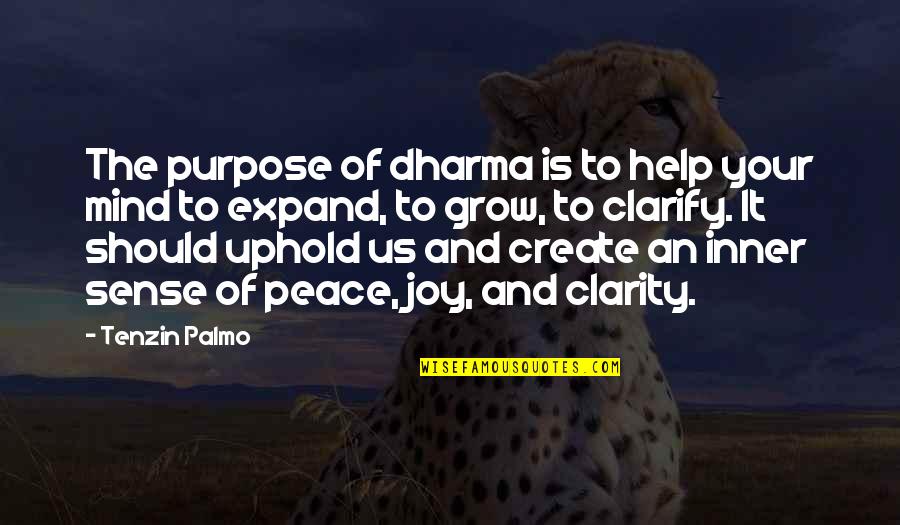 The purpose of dharma is to help your mind to expand, to grow, to clarify. It should uphold us and create an inner sense of peace, joy, and clarity. —
Tenzin Palmo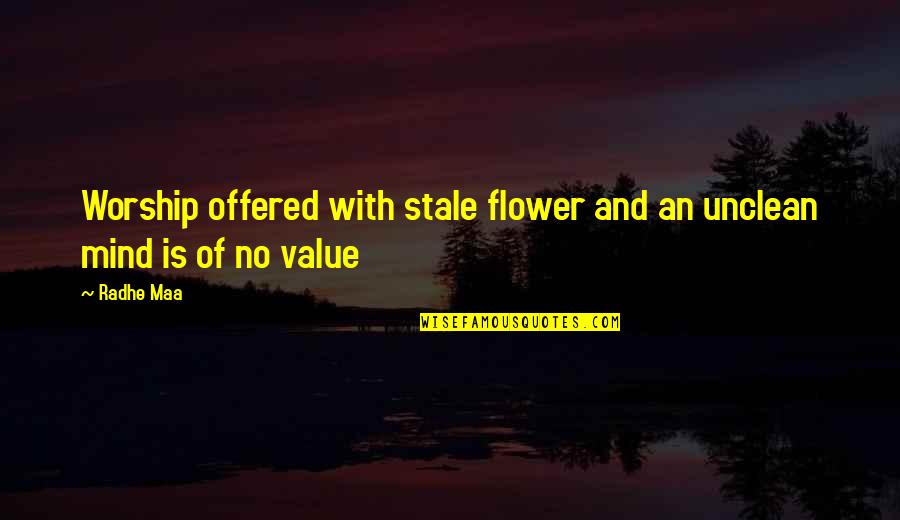 Worship offered with stale flower and an unclean mind is of no value —
Radhe Maa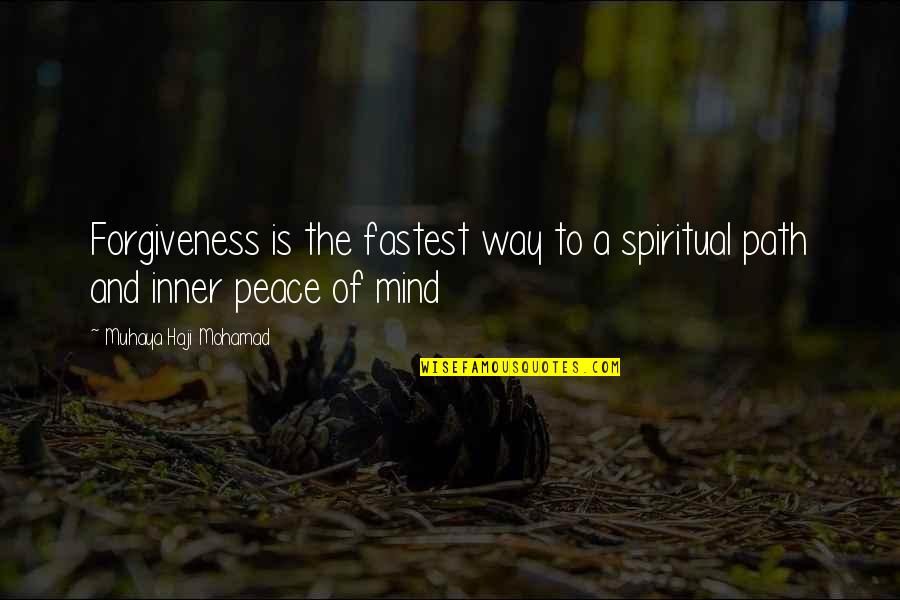 Forgiveness is the fastest way to a spiritual path and
inner peace of mind
—
Muhaya Haji Mohamad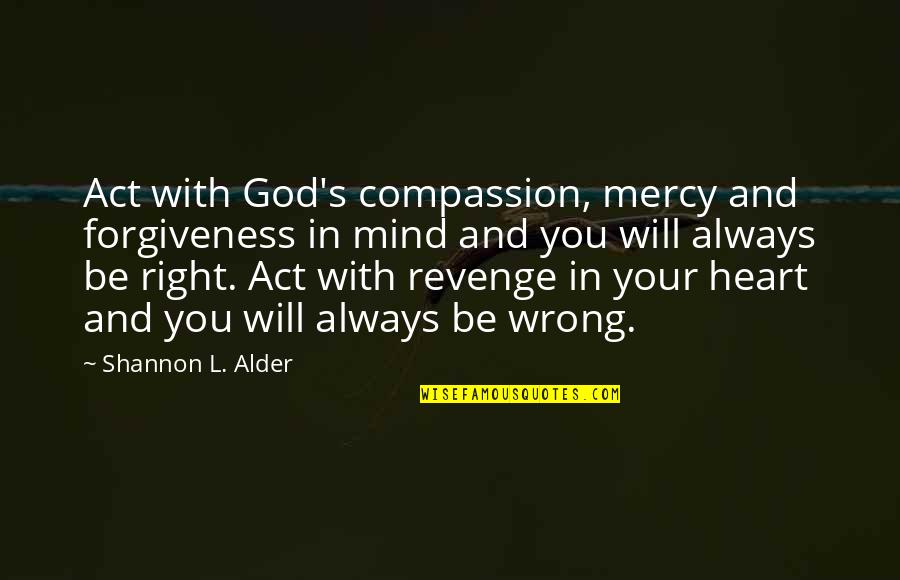 Act with God's compassion, mercy and forgiveness in mind and you will always be right. Act with revenge in your heart and you will always be wrong. —
Shannon L. Alder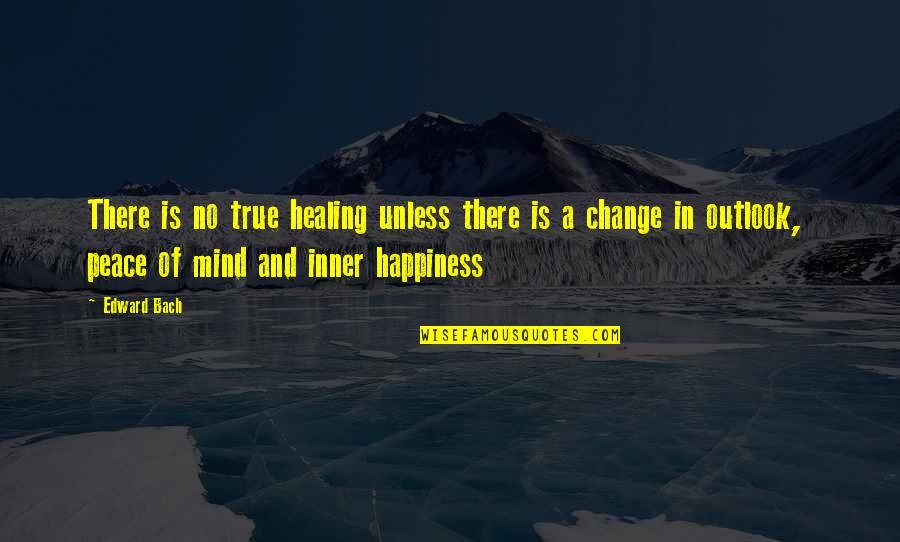 There is no true healing unless there is a change in outlook,
peace of mind and inner happiness —
Edward Bach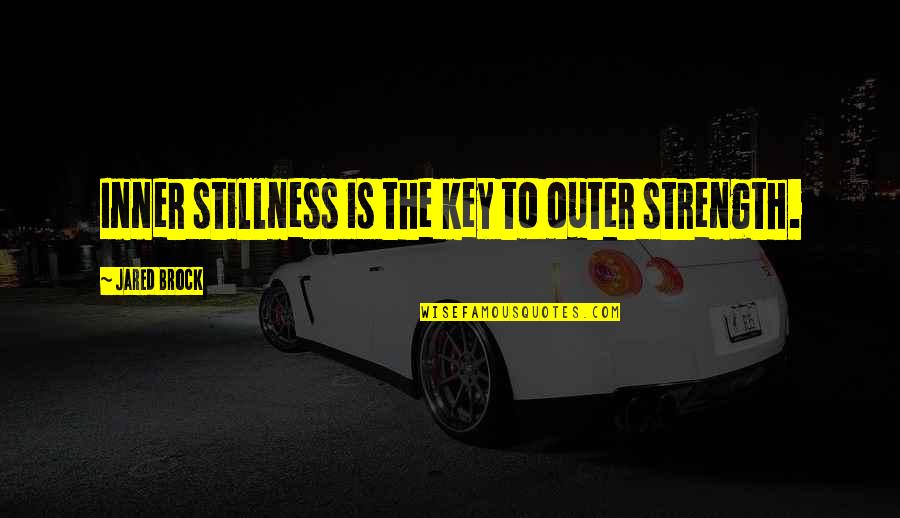 Inner stillness is the key to outer strength. —
Jared Brock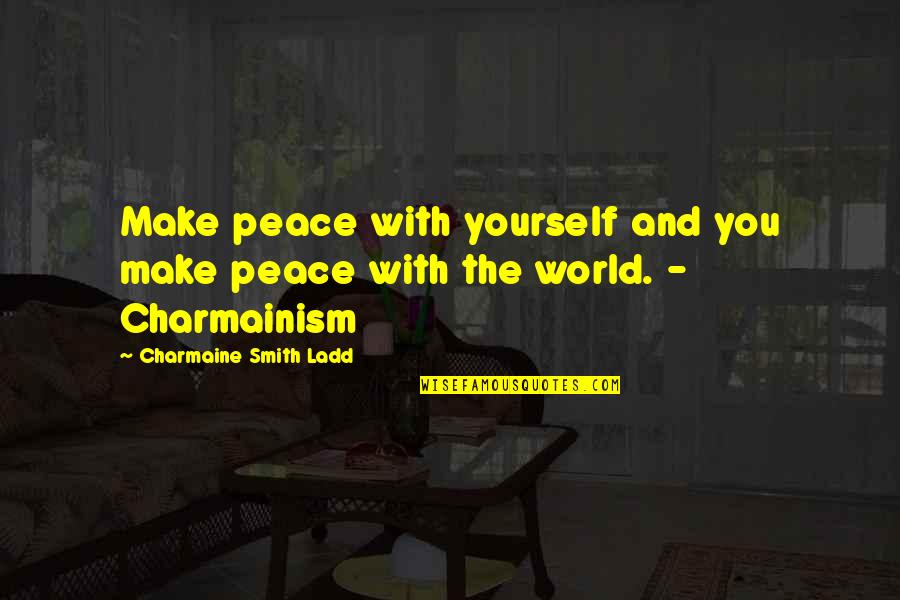 Make peace with yourself and you make peace with the world. - Charmainism —
Charmaine Smith Ladd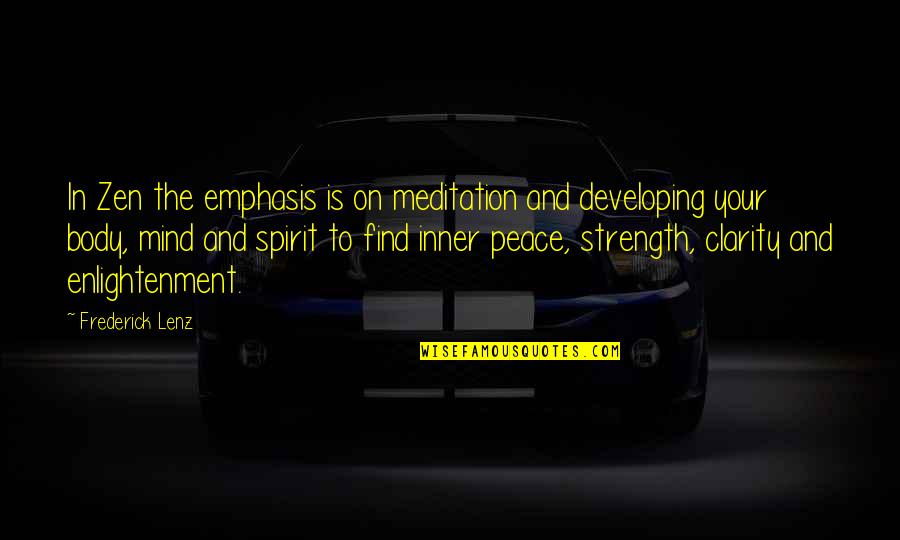 In Zen the emphasis is on meditation and developing your body, mind and spirit to find inner peace, strength, clarity and enlightenment. —
Frederick Lenz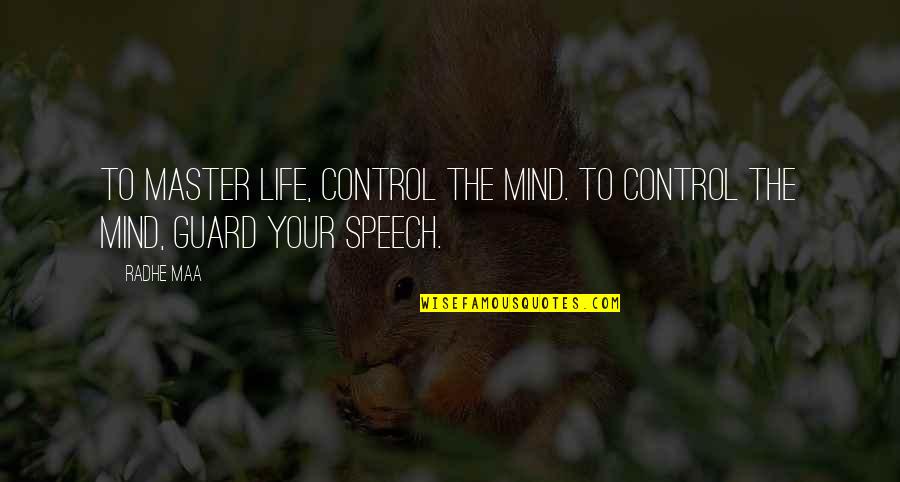 To master life, control the mind. To control the mind, guard your speech. —
Radhe Maa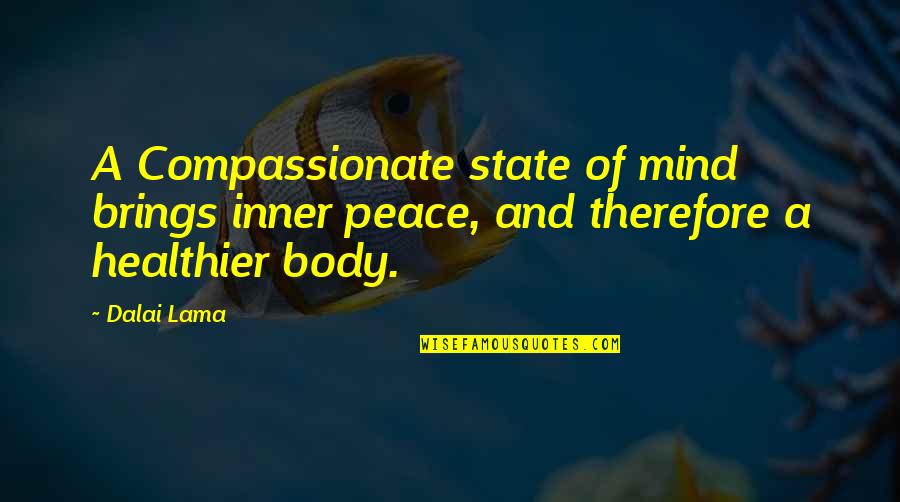 A Compassionate state of mind brings inner peace, and therefore a healthier body. —
Dalai Lama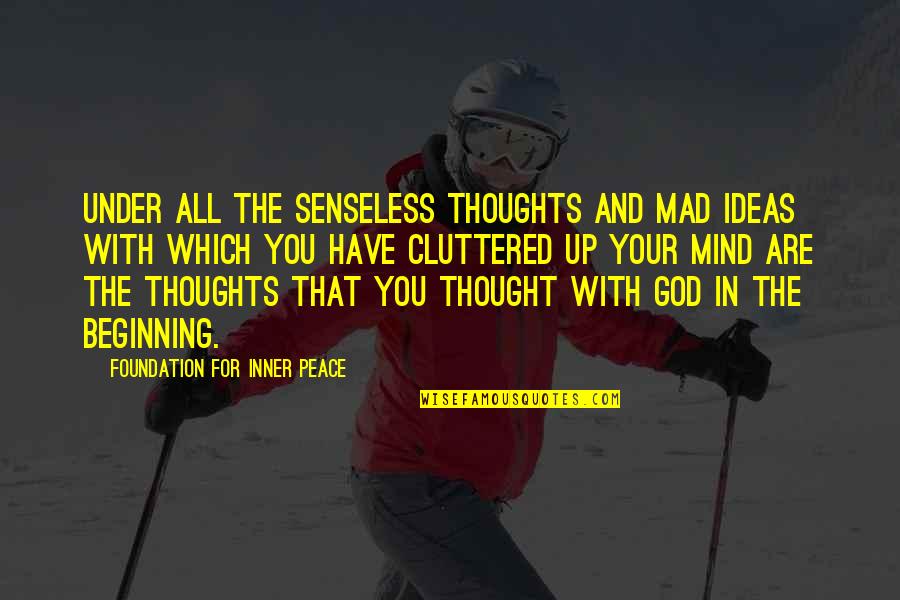 Under all the senseless thoughts and mad ideas with which you have cluttered up your mind are the thoughts that you thought with God in the beginning. —
Foundation For Inner Peace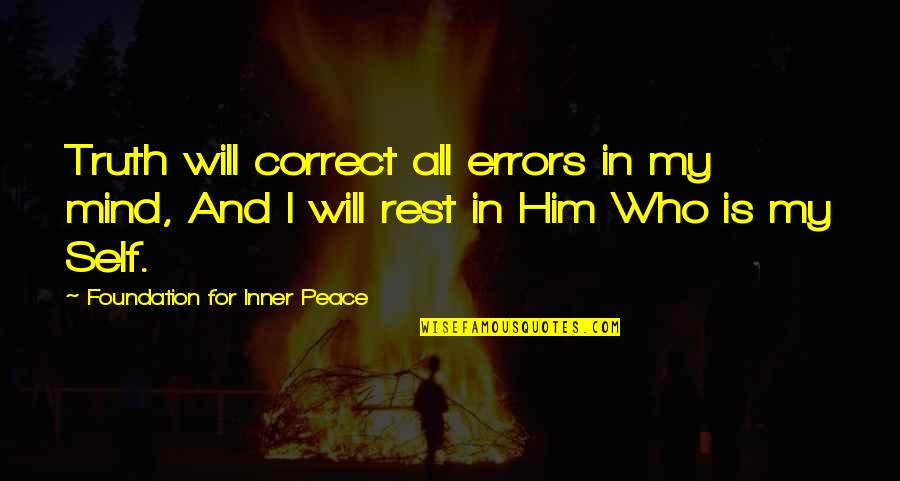 Truth will correct all errors in my mind, And I will rest in Him Who is my Self. —
Foundation For Inner Peace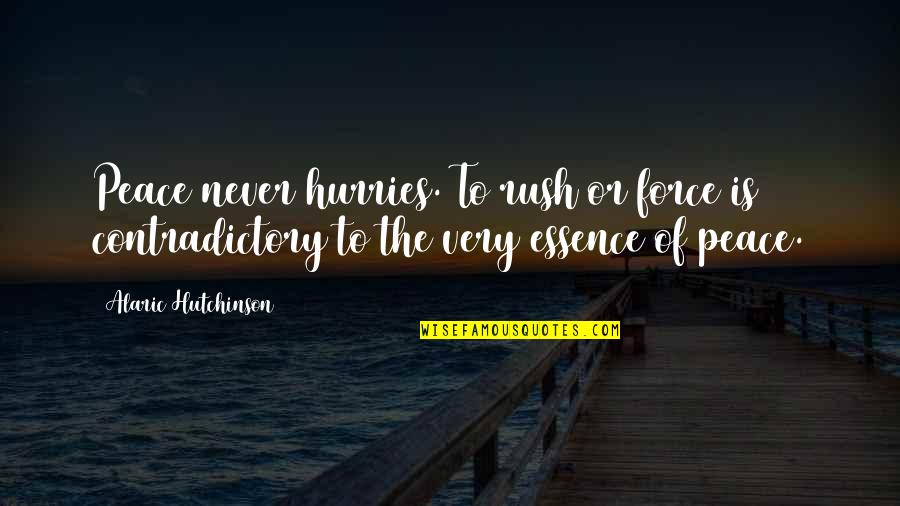 Peace never hurries. To rush or force is contradictory to the very essence of peace. —
Alaric Hutchinson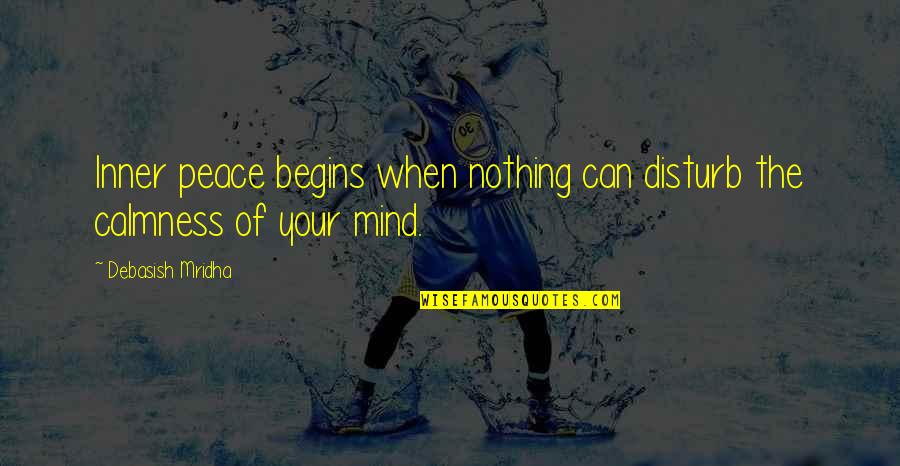 Inner peace begins when nothing can disturb the calmness of your mind. —
Debasish Mridha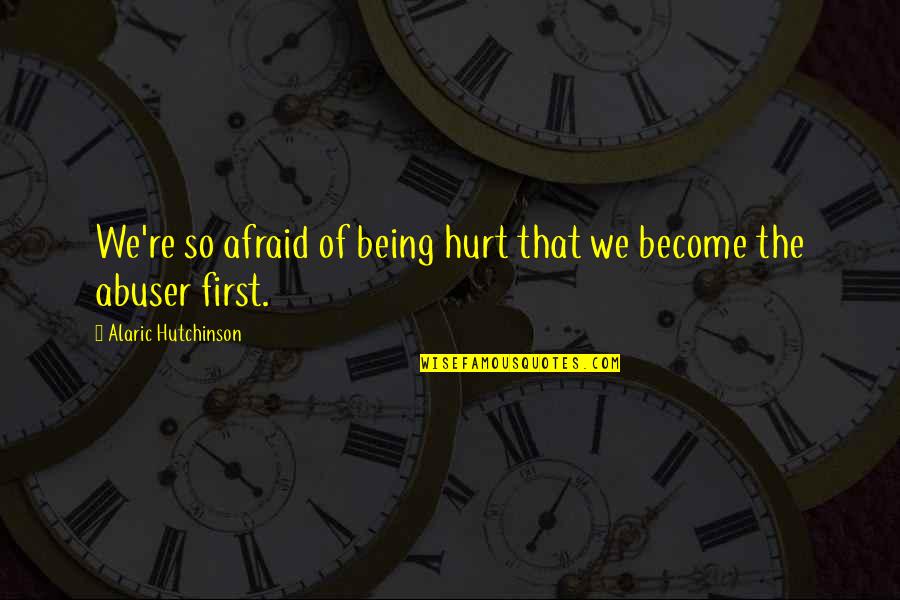 We're so afraid of being hurt that we become the abuser first. —
Alaric Hutchinson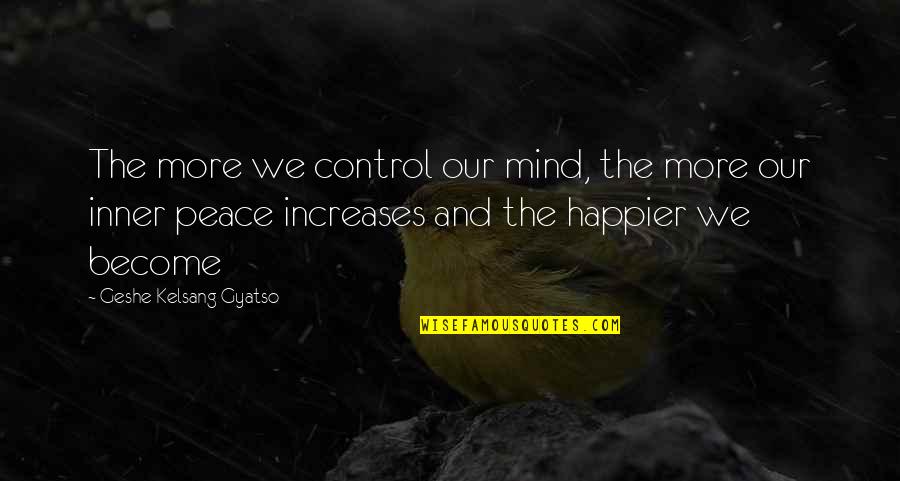 The more we control our mind, the more our inner peace increases and the happier we become —
Geshe Kelsang Gyatso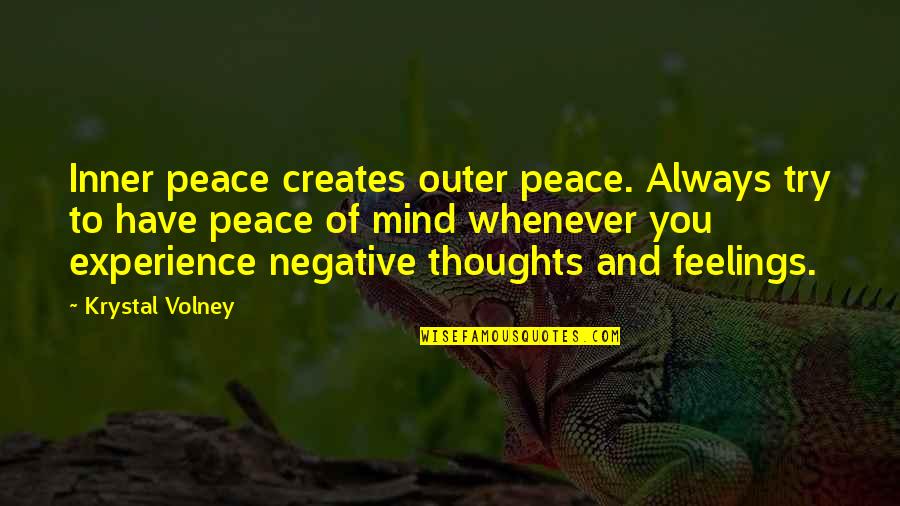 Inner peace creates outer peace. Always try to have peace of mind whenever you experience negative thoughts and feelings. —
Krystal Volney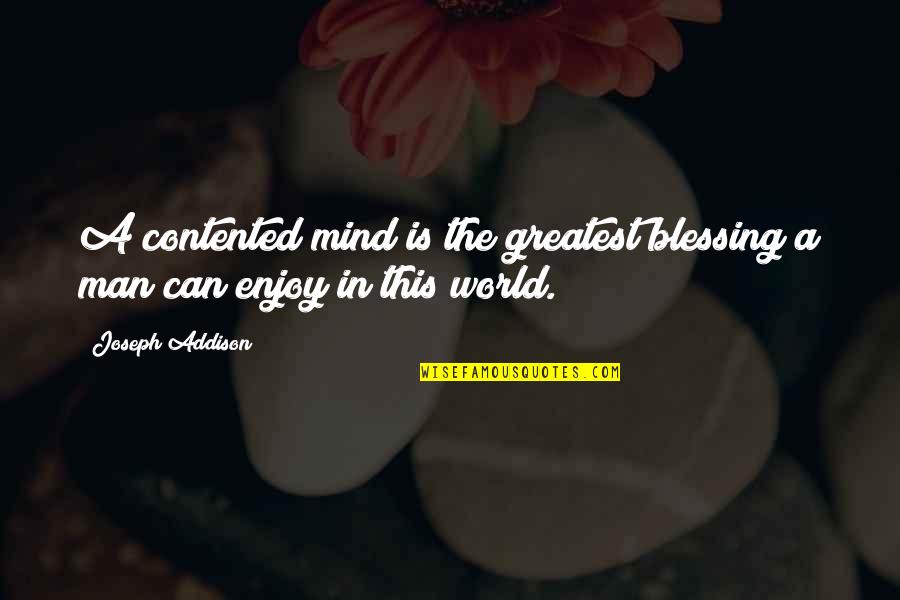 A contented mind is the greatest blessing a man can enjoy in this world. —
Joseph Addison
Our state of mind, our state of being, and our outlook on life is contagious. —
Rob Martin