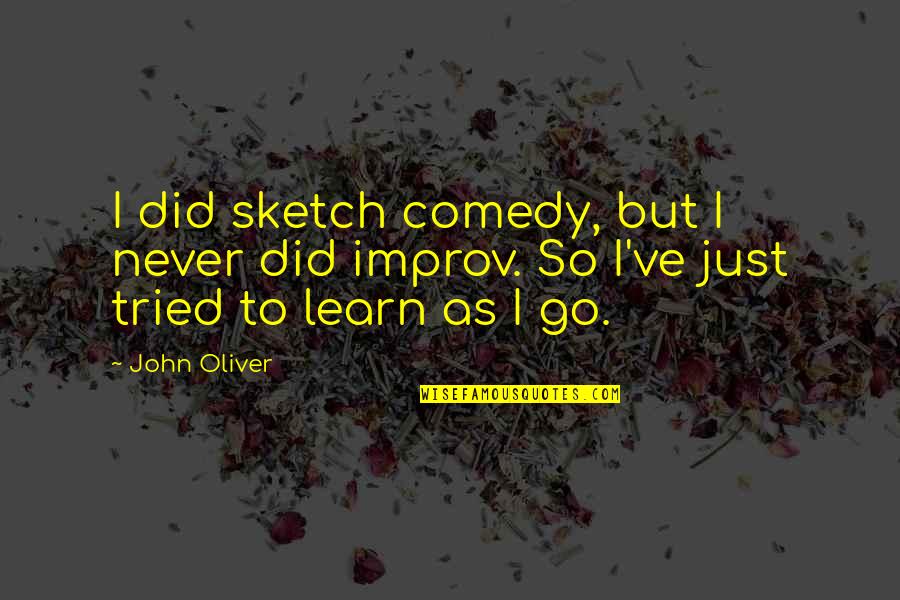 I did sketch comedy, but I never did improv. So I've just tried to learn as I go.
—
John Oliver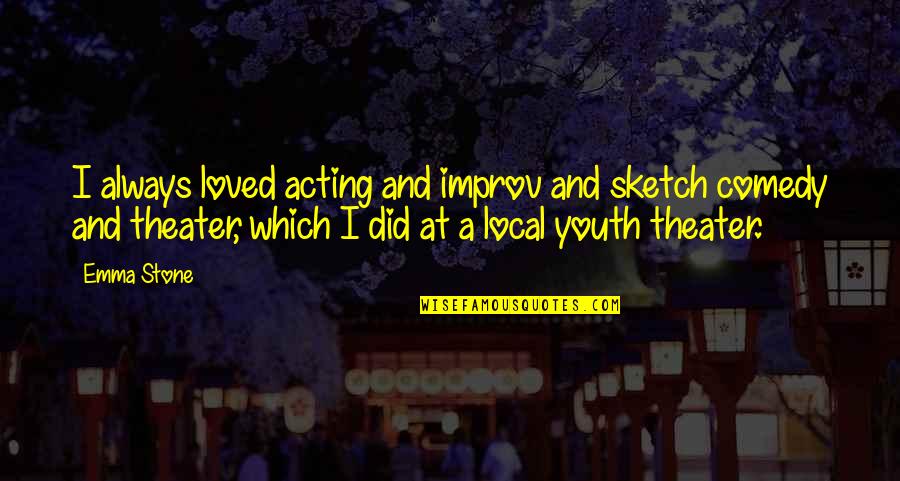 I always loved acting and improv and sketch comedy and theater, which I did at a local youth theater.
—
Emma Stone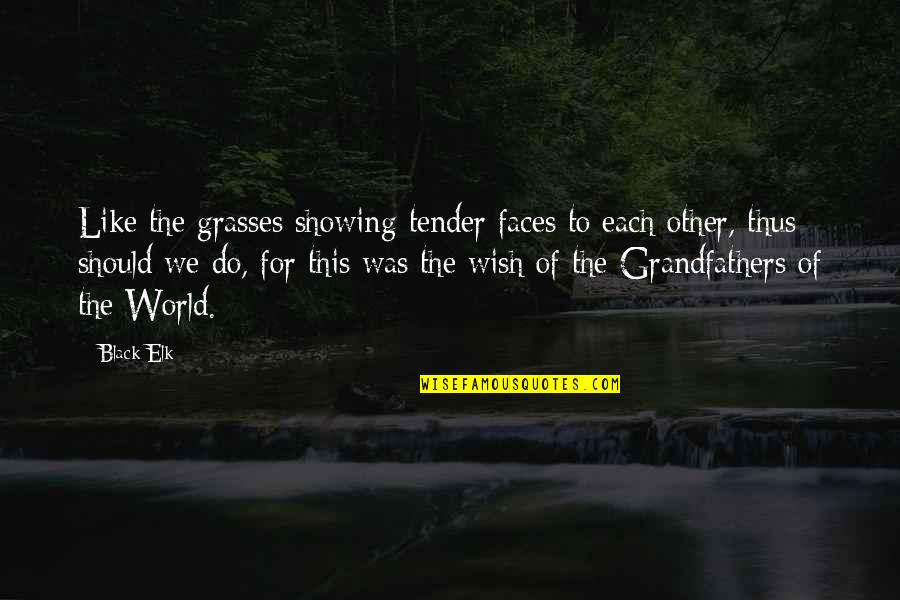 Like the grasses showing tender faces to each other, thus should we do, for this was the wish of the Grandfathers of the World.
—
Black Elk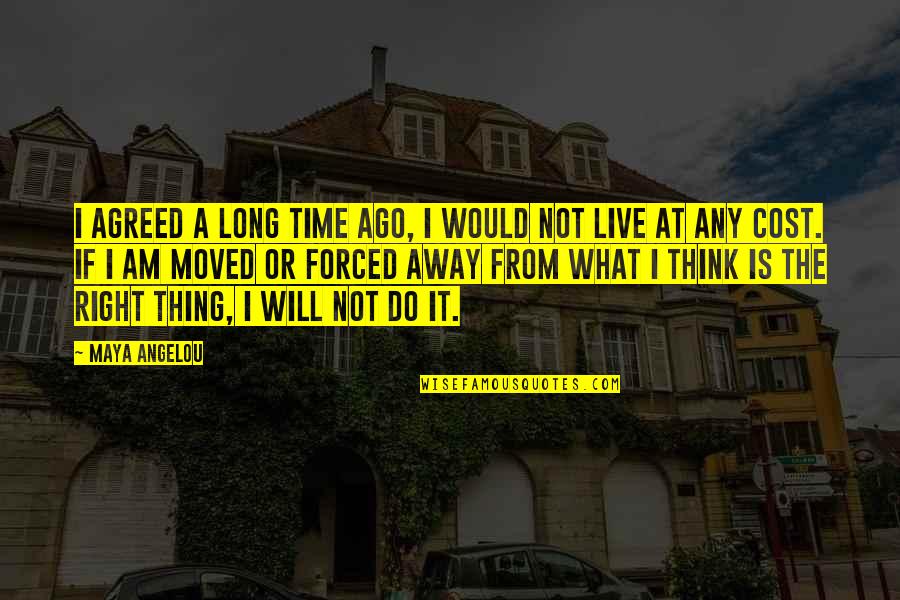 I agreed a long time ago, I would not live at any cost. If I am moved or forced away from what I think is the right thing, I will not do it.
—
Maya Angelou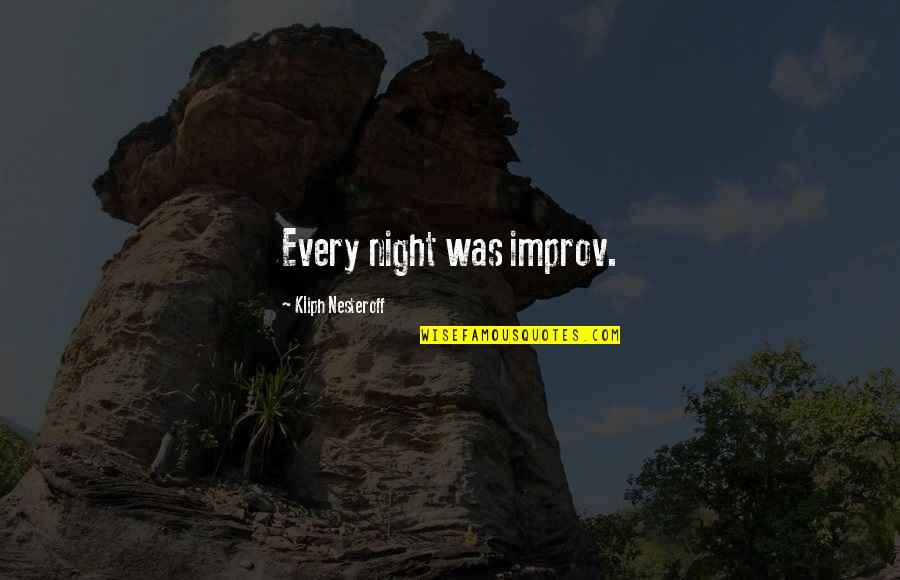 Every night was improv. —
Kliph Nesteroff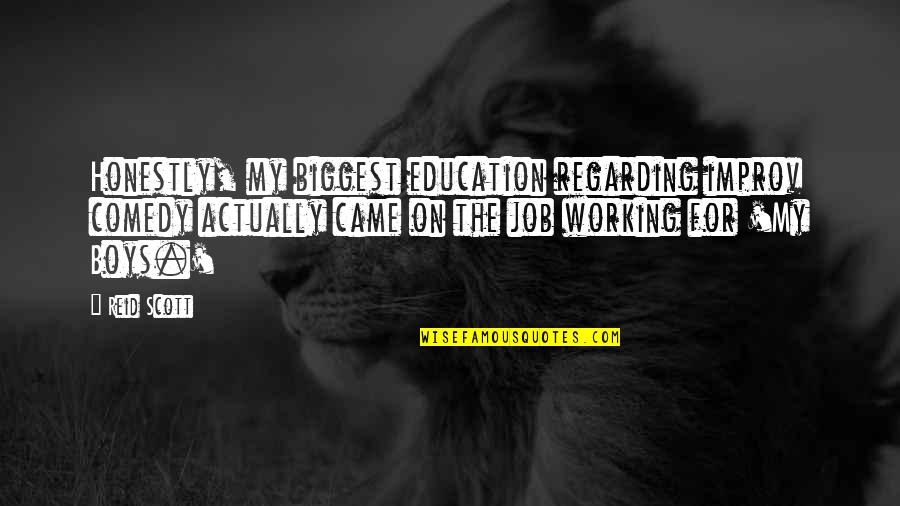 Honestly, my biggest education regarding
improv comedy
actually came on the job working for 'My Boys.' —
Reid Scott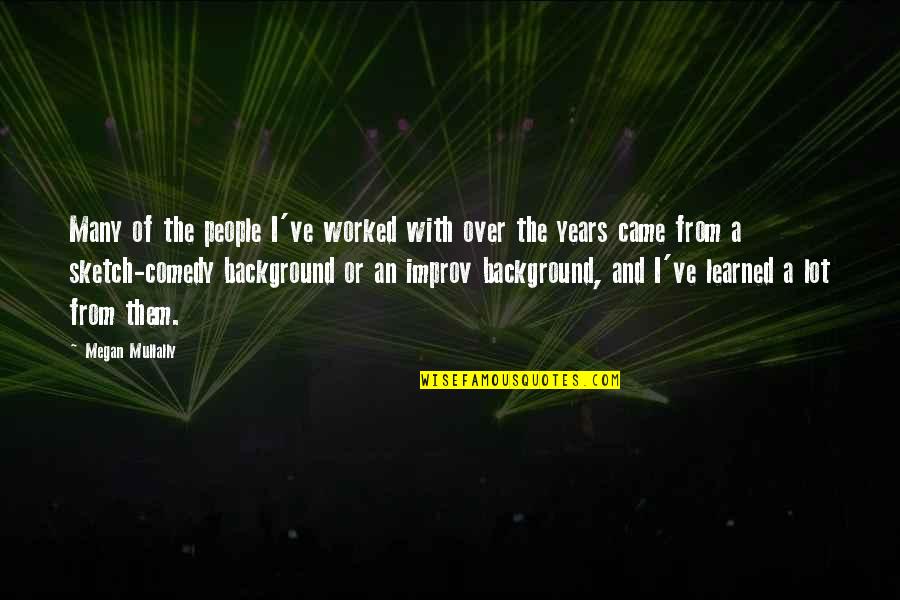 Many of the people I've worked with over the years came from a sketch-comedy background or an improv background, and I've learned a lot from them. —
Megan Mullally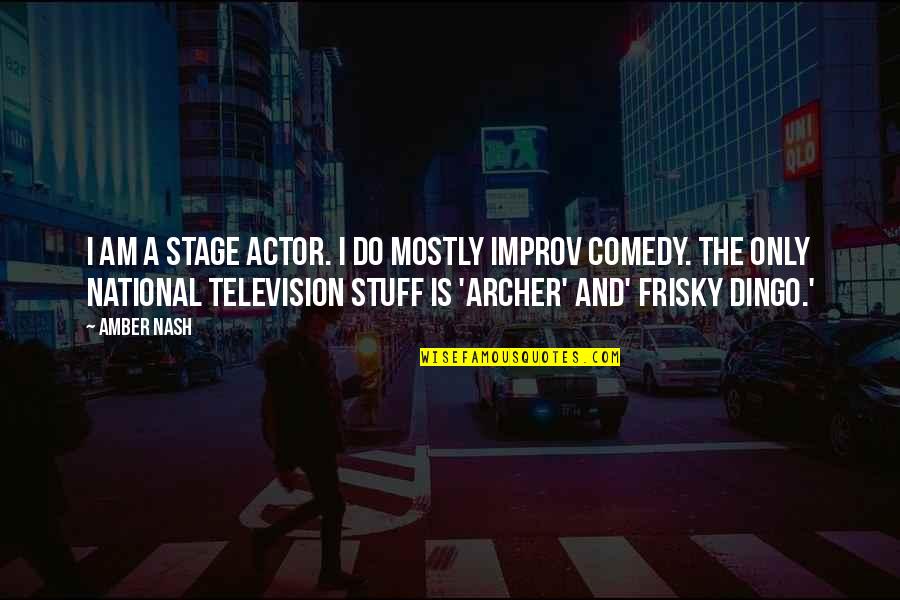 I am a stage actor. I do mostly
improv comedy
. The only national television stuff is 'Archer' and' Frisky Dingo.' —
Amber Nash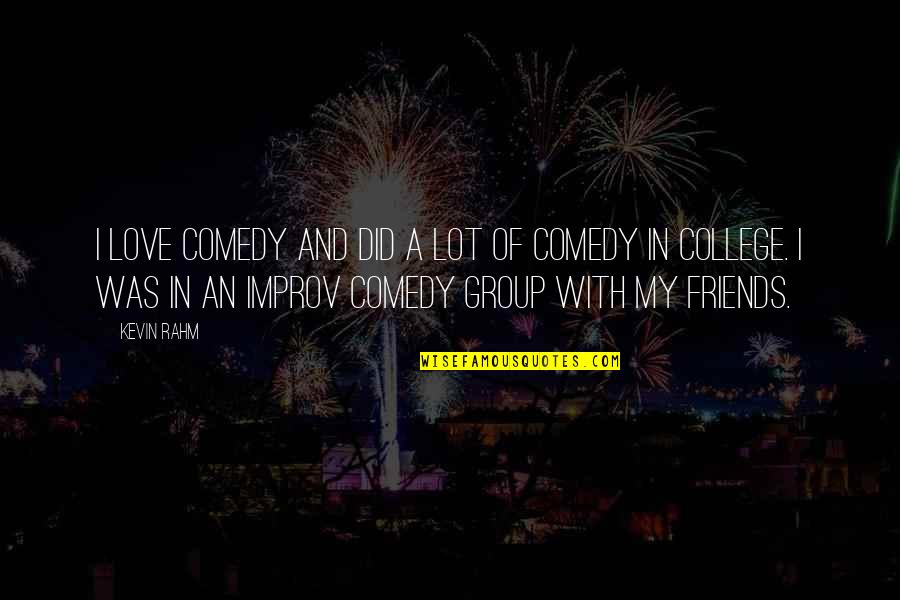 I love comedy and did a lot of comedy in college. I was in an
improv comedy
group with my friends. —
Kevin Rahm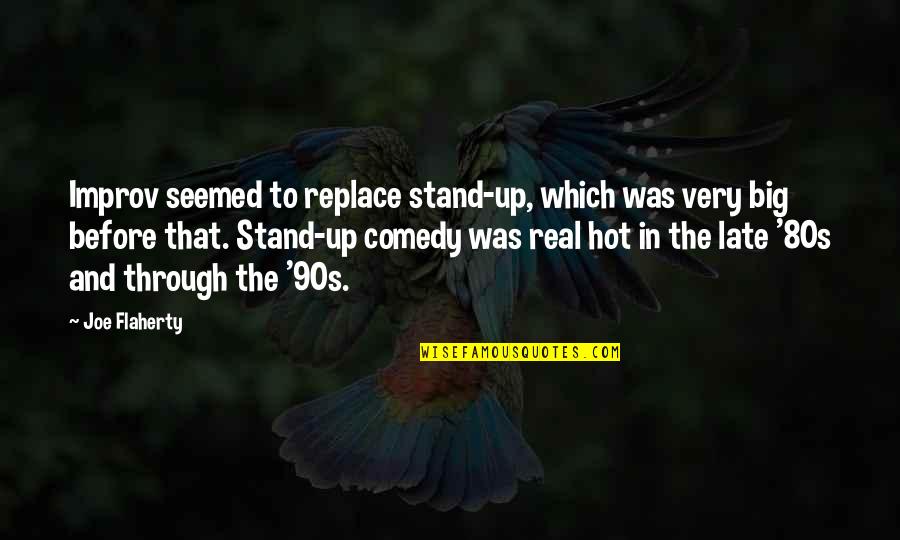 Improv seemed to replace stand-up, which was very big before that. Stand-up comedy was real hot in the late '80s and through the '90s. —
Joe Flaherty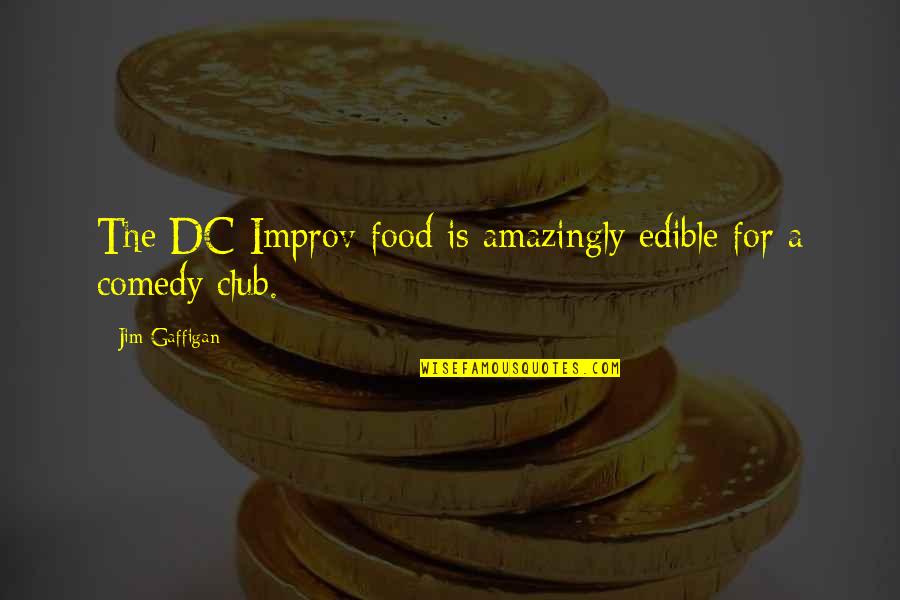 The DC Improv food is amazingly edible for a comedy club. —
Jim Gaffigan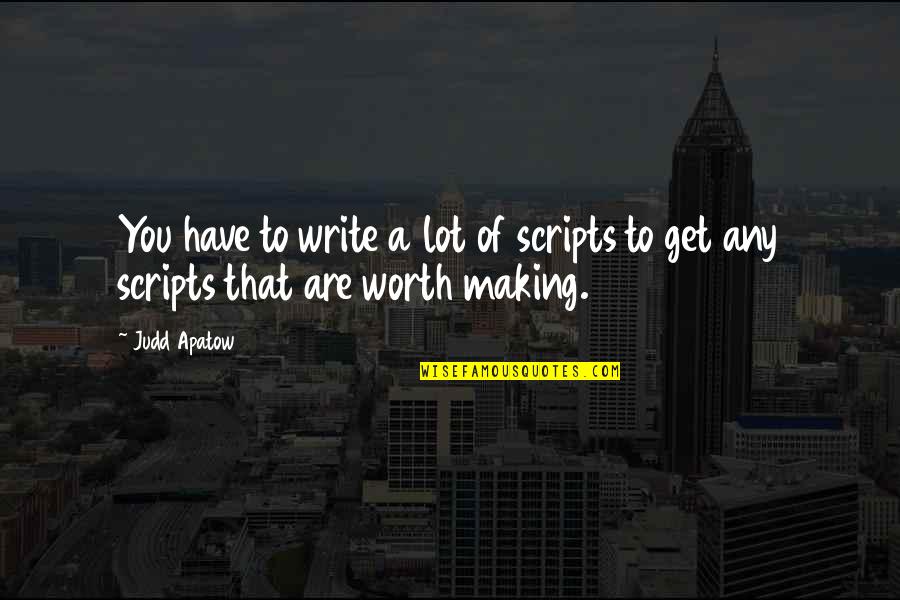 You have to write a lot of scripts to get any scripts that are worth making. —
Judd Apatow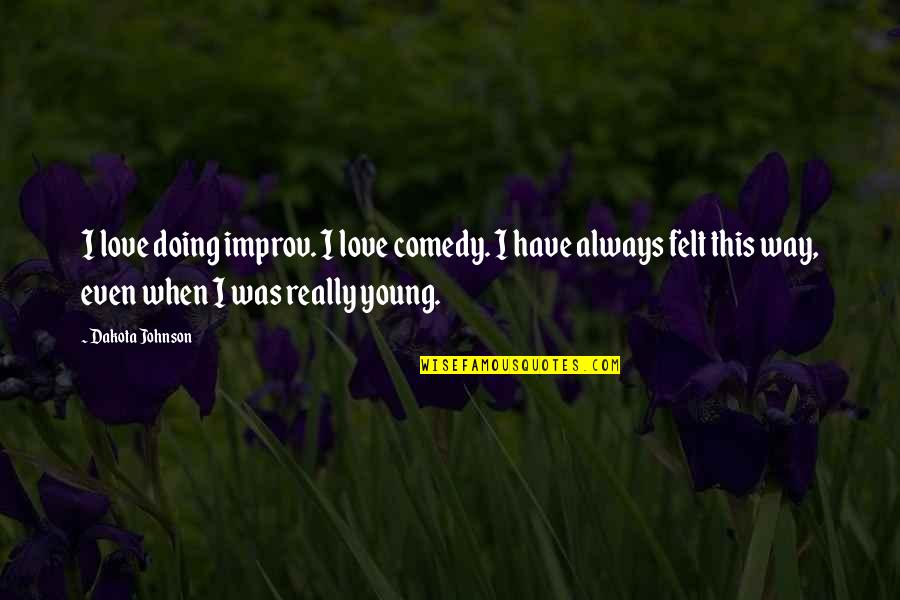 I love doing improv. I love comedy. I have always felt this way, even when I was really young. —
Dakota Johnson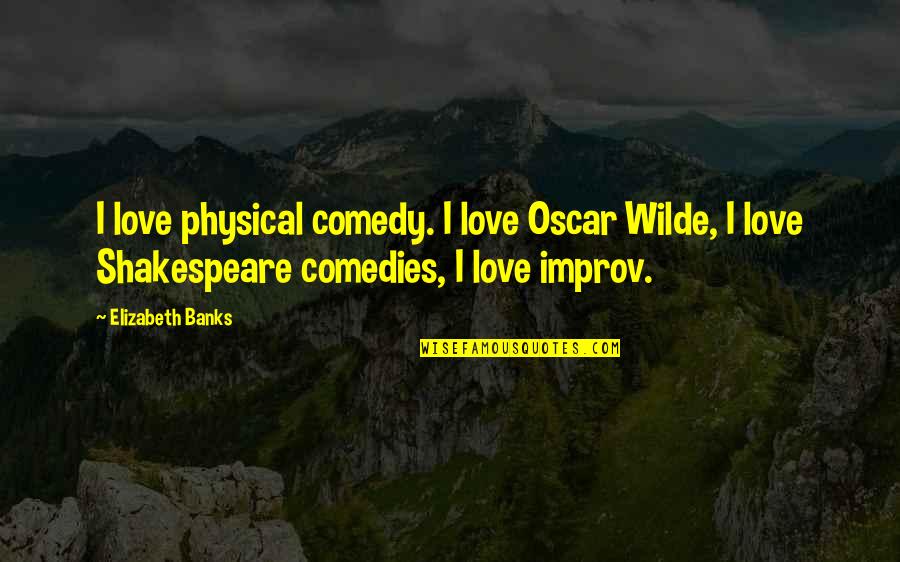 I love physical comedy. I love Oscar Wilde, I love Shakespeare comedies, I love improv. —
Elizabeth Banks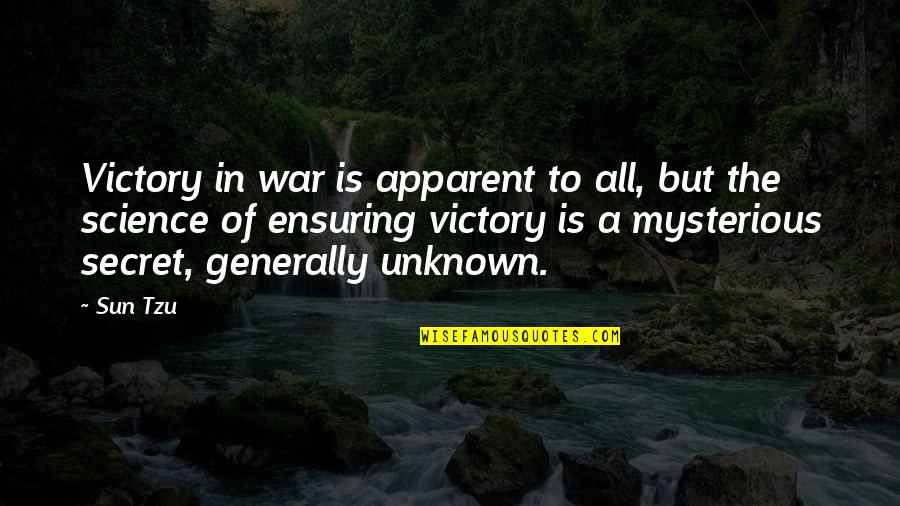 Victory in war is apparent to all, but the science of ensuring victory is a mysterious secret, generally unknown. —
Sun Tzu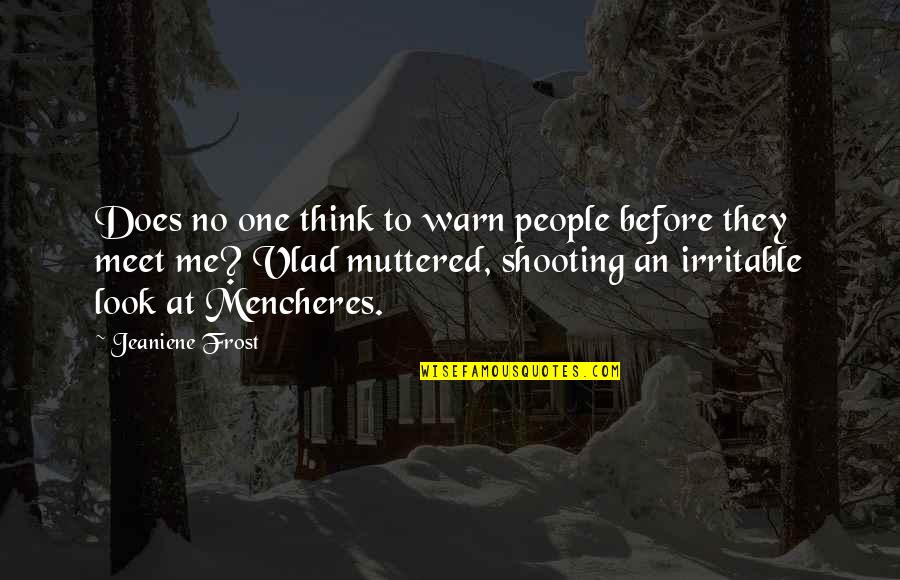 Does no one think to warn people before they meet me? Vlad muttered, shooting an irritable look at Mencheres. —
Jeaniene Frost