Impact Of Leadership Quotes
Collection of top 18 famous quotes about Impact Of Leadership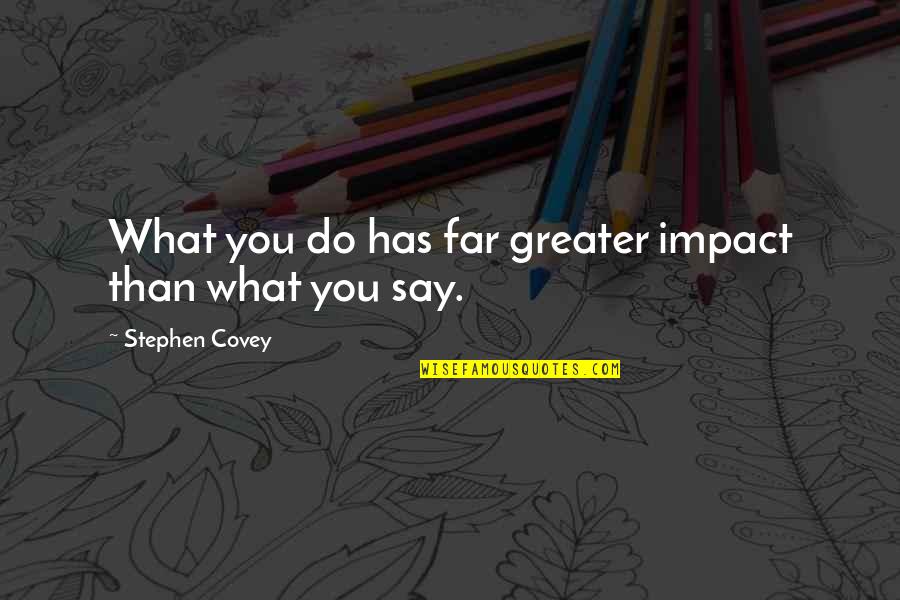 What you do has far greater impact than what you say.
—
Stephen Covey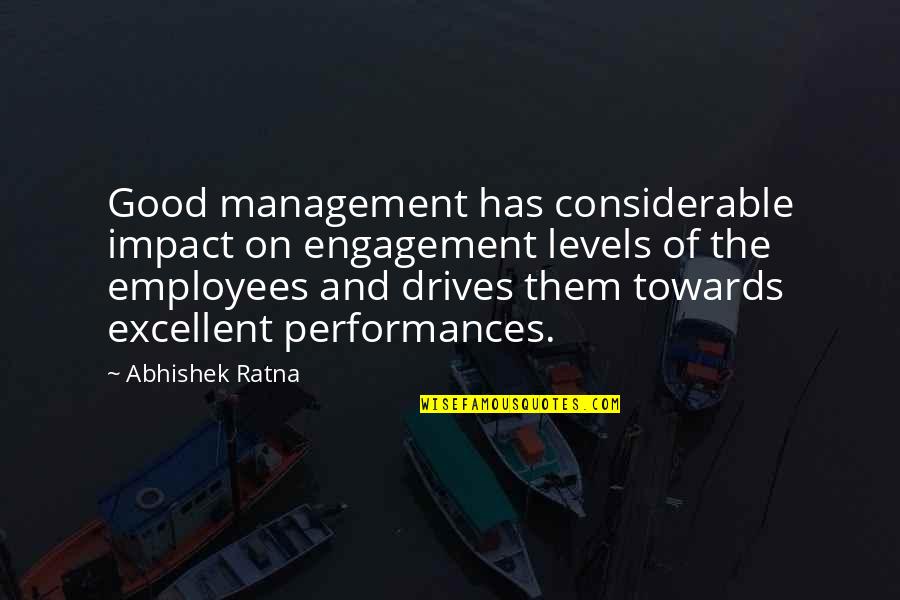 Good management has considerable impact on engagement levels of the employees and drives them towards excellent performances.
—
Abhishek Ratna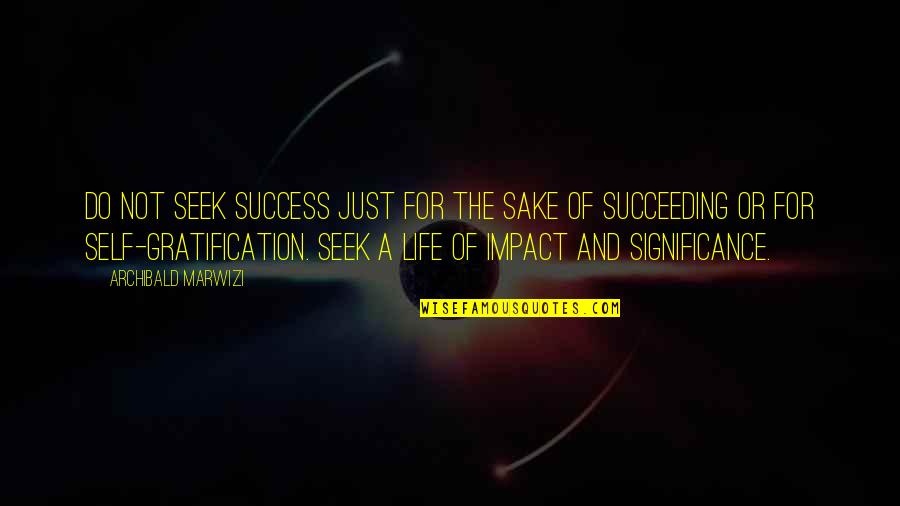 Do not seek success just for the sake of succeeding or for self-gratification. Seek a life of impact and significance.
—
Archibald Marwizi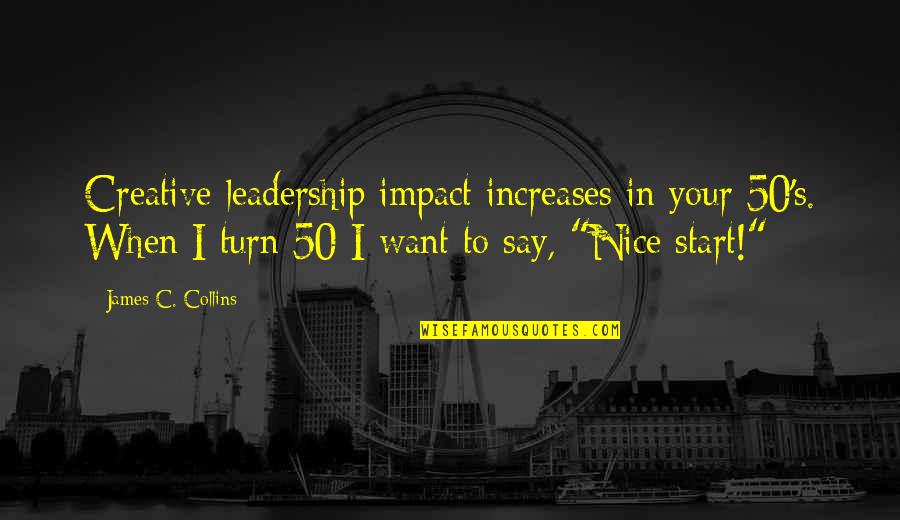 Creative leadership impact increases in your 50's. When I turn 50 I want to say, "Nice start!" —
James C. Collins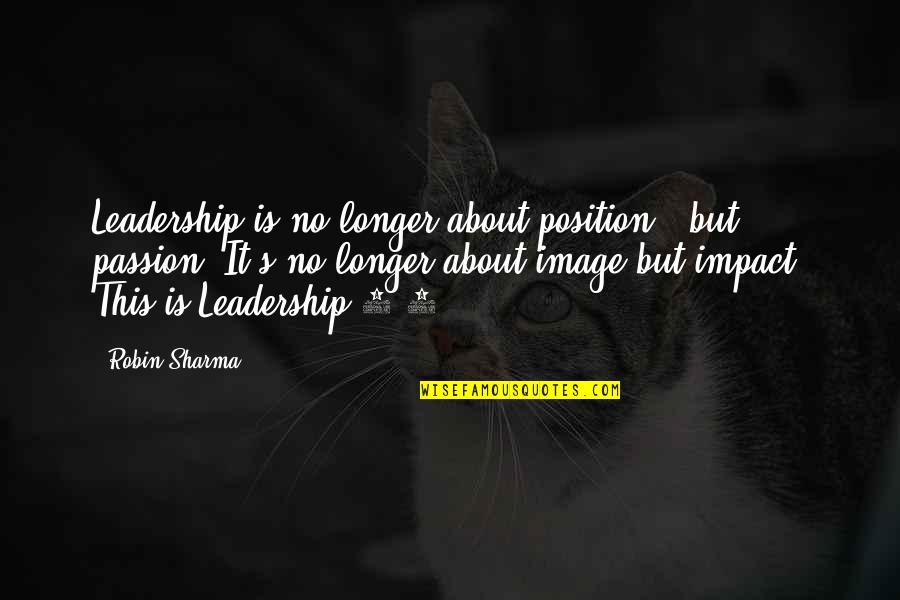 Leadership is no longer about position - but passion. It's no longer about image but impact. This is Leadership 2.0. —
Robin Sharma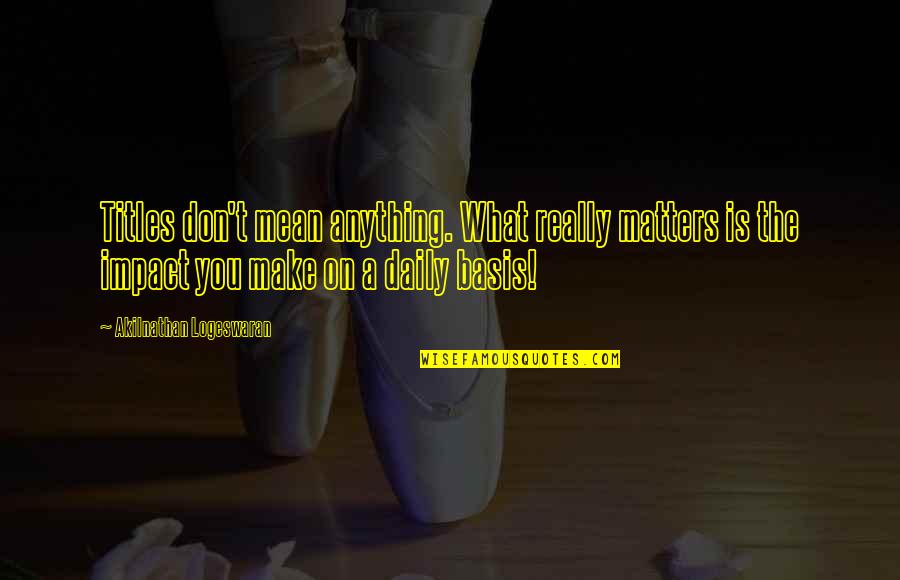 Titles don't mean anything. What really matters is the impact you make on a daily basis! —
Akilnathan Logeswaran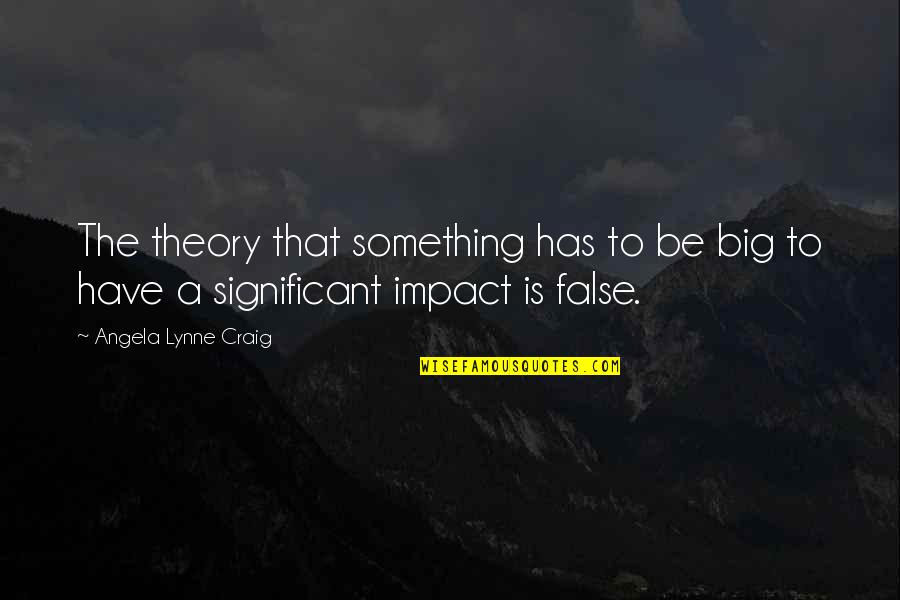 The theory that something has to be big to have a significant impact is false. —
Angela Lynne Craig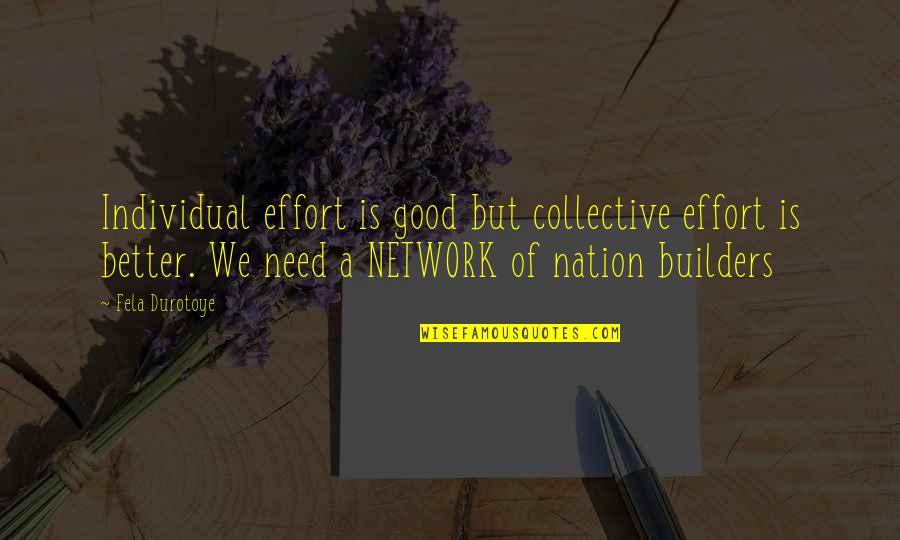 Individual effort is good but collective effort is better. We need a NETWORK of nation builders —
Fela Durotoye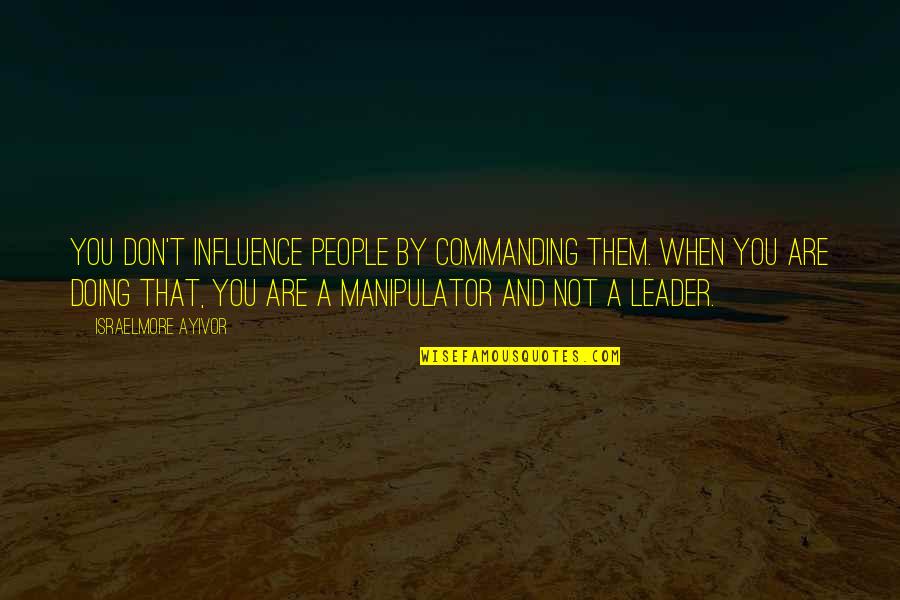 You don't influence people by commanding them. When you are doing that, you are a manipulator and not a leader. —
Israelmore Ayivor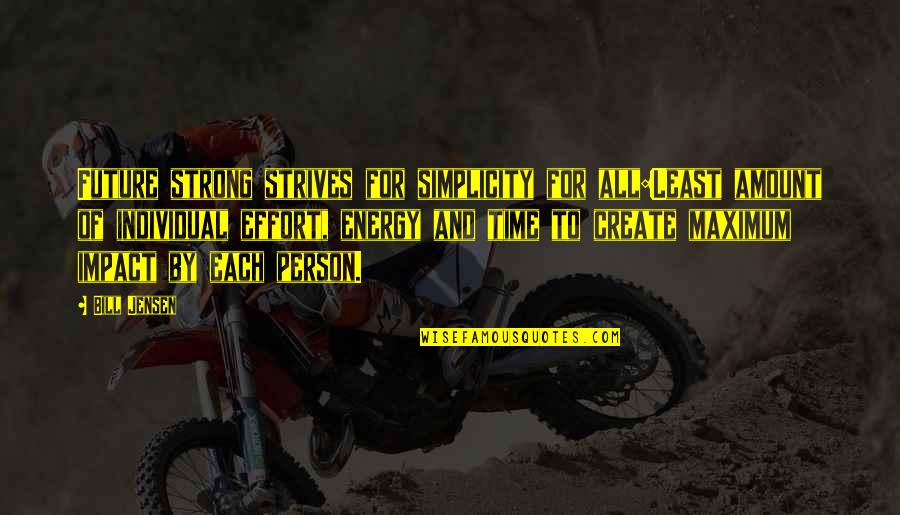 Future strong strives for simplicity for all:
Least amount of individual effort, energy and time to create maximum impact by each person. —
Bill Jensen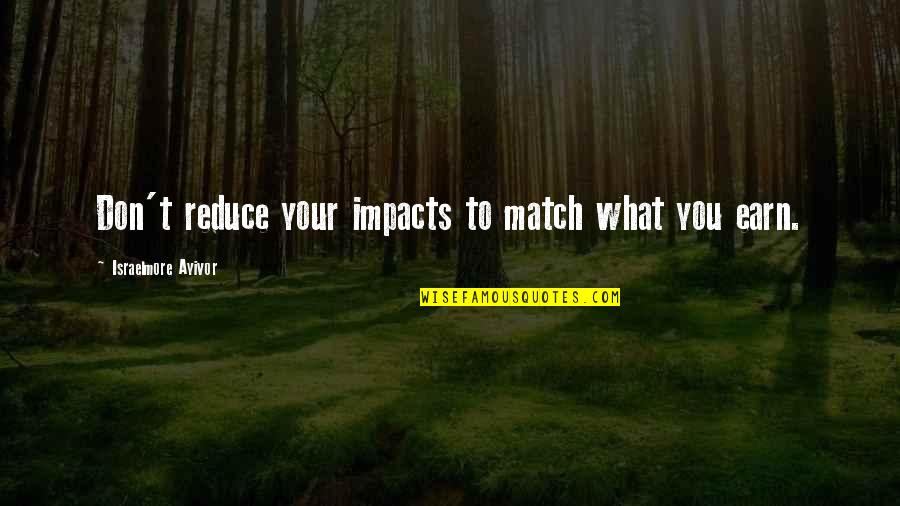 Don't reduce your impacts to match what you earn. —
Israelmore Ayivor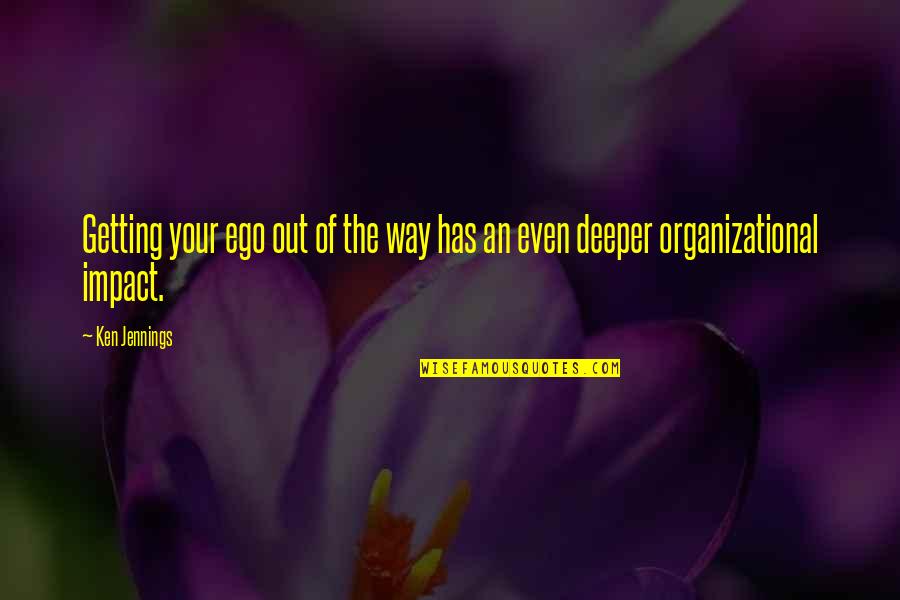 Getting your ego out of the way has an even deeper organizational impact. —
Ken Jennings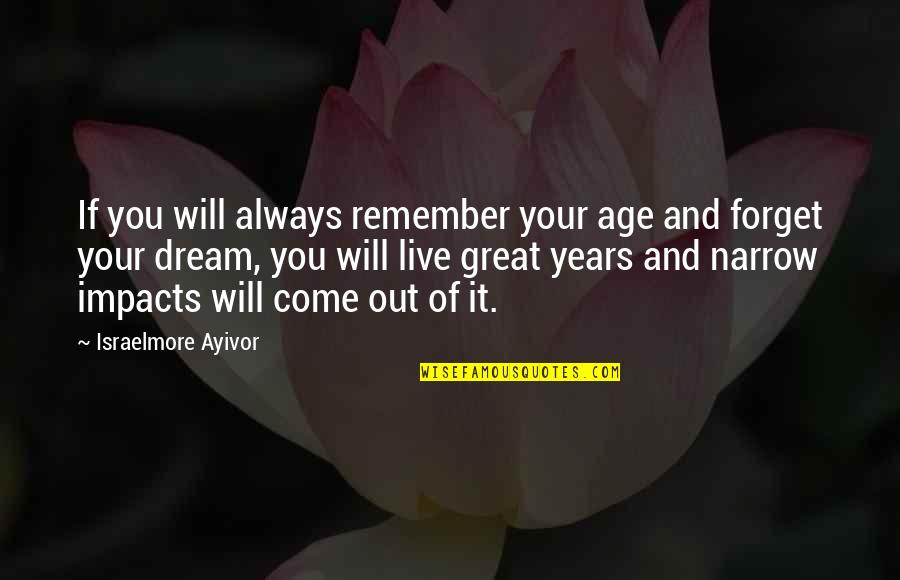 If you will always remember your age and forget your dream, you will live great years and narrow impacts will come out of it. —
Israelmore Ayivor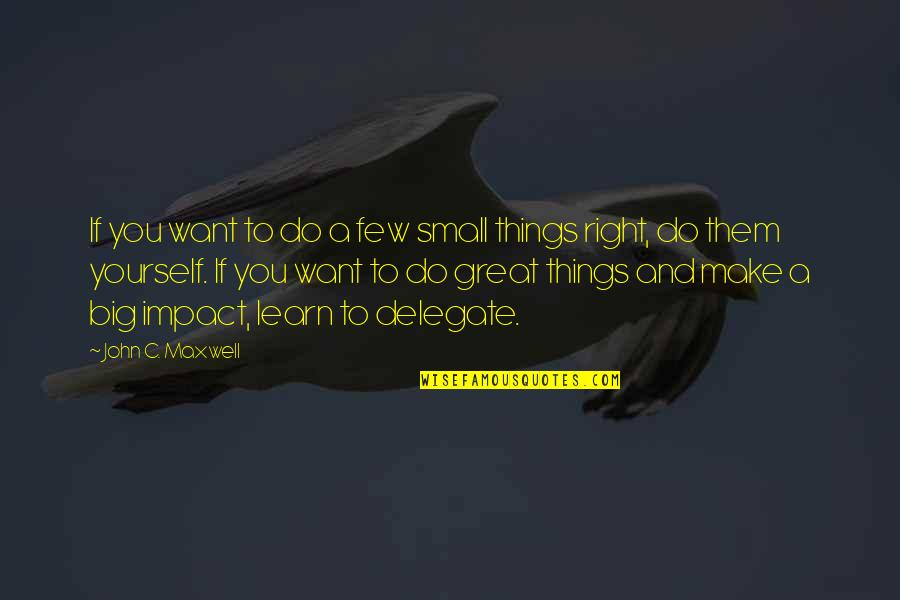 If you want to do a few small things right, do them yourself. If you want to do great things and make a big impact, learn to delegate. —
John C. Maxwell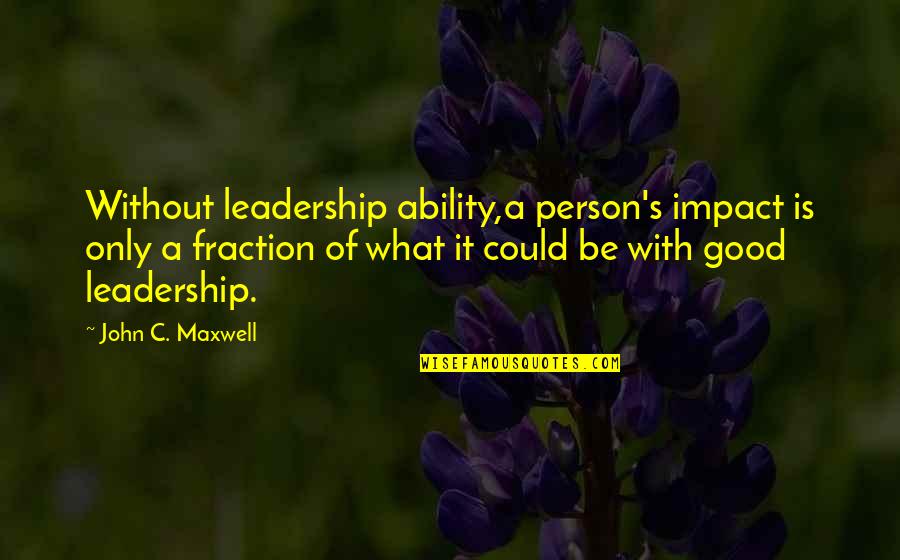 Without leadership ability,a person's impact is only a fraction of what it could be with good leadership. —
John C. Maxwell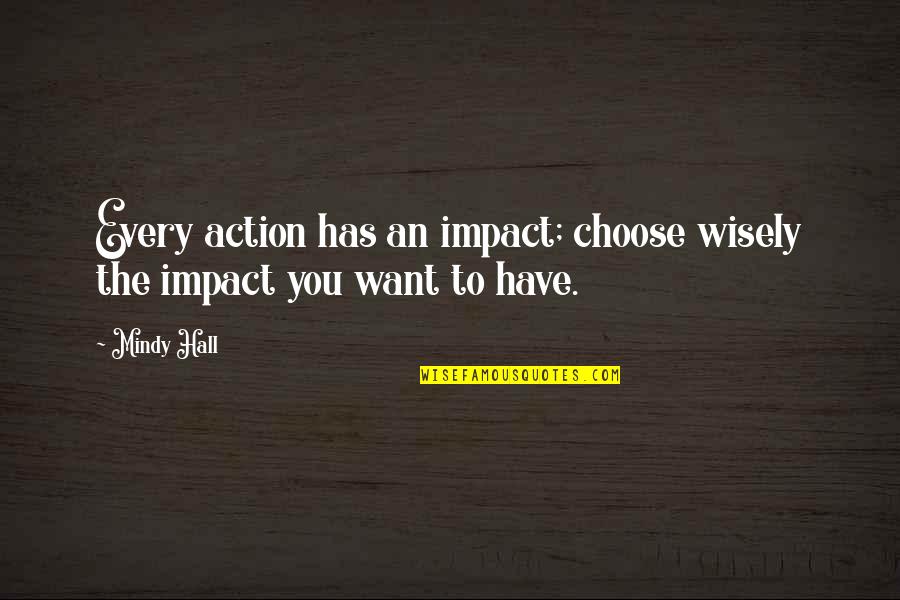 Every action has an impact; choose wisely the impact you want to have. —
Mindy Hall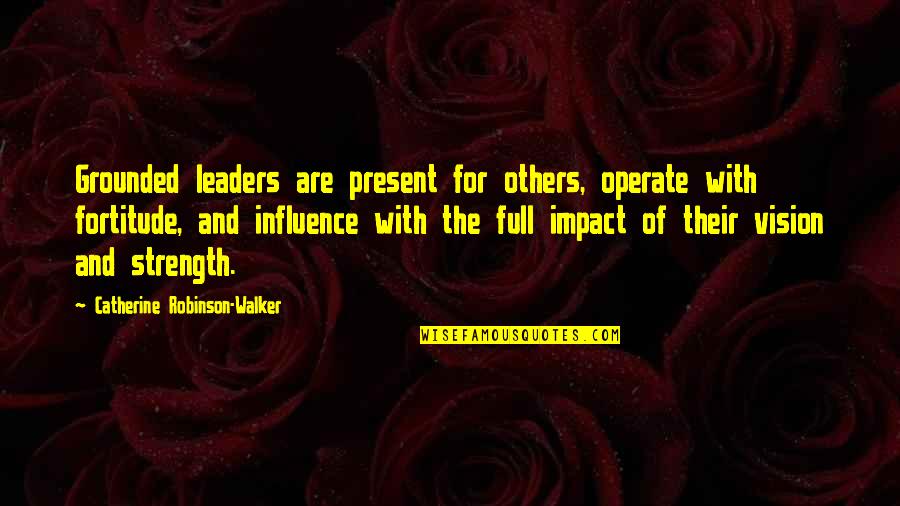 Grounded leaders are present for others, operate with fortitude, and influence with the full impact of their vision and strength. —
Catherine Robinson-Walker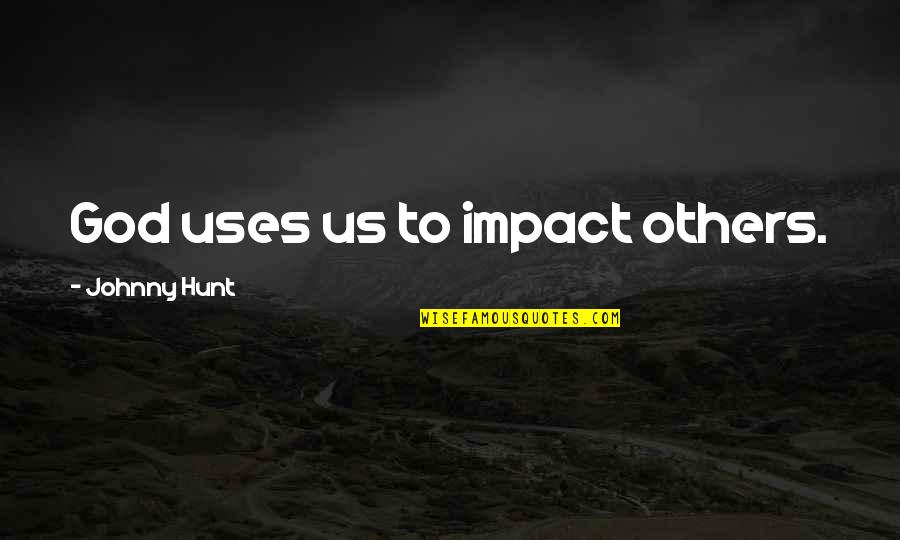 God uses us to impact others. —
Johnny Hunt