I'm Resting Quotes
Collection of top 53 famous quotes about I'm Resting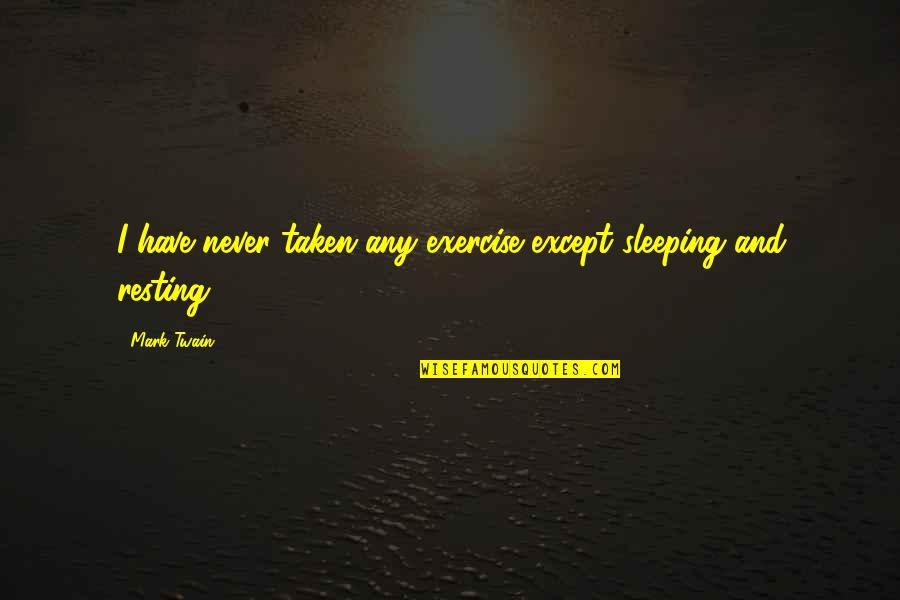 I have never taken any exercise except sleeping and resting.
—
Mark Twain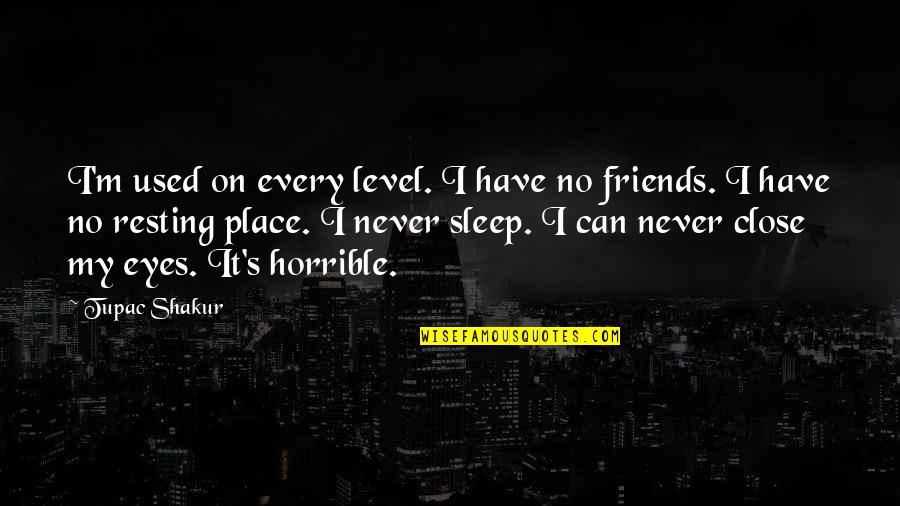 I'm used on every level. I have no friends. I have no resting place. I never sleep. I can never close my eyes. It's horrible.
—
Tupac Shakur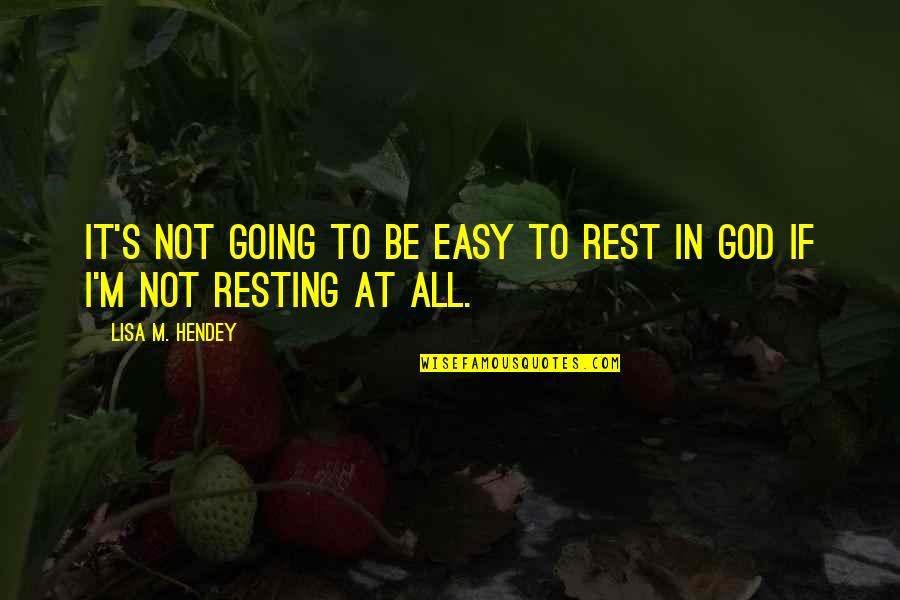 it's not going to be easy to rest in God if I'm not resting at all.
—
Lisa M. Hendey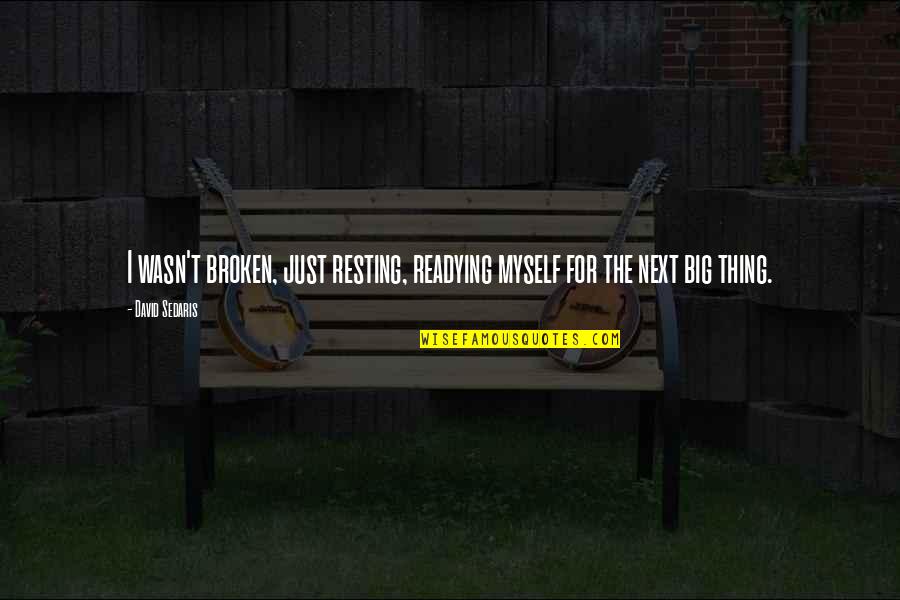 I wasn't broken, just resting, readying myself for the next big thing.
—
David Sedaris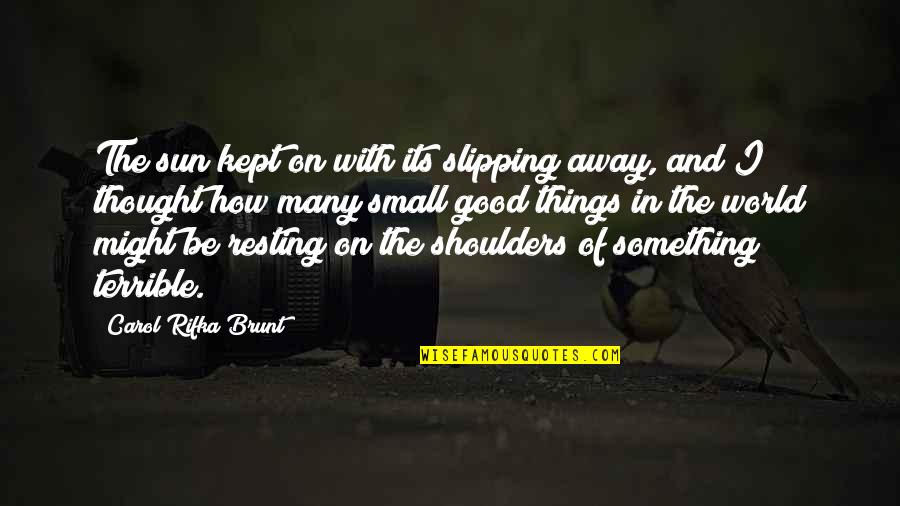 The sun kept on with its slipping away, and I thought how many small good things in the world might be resting on the shoulders of something terrible.
—
Carol Rifka Brunt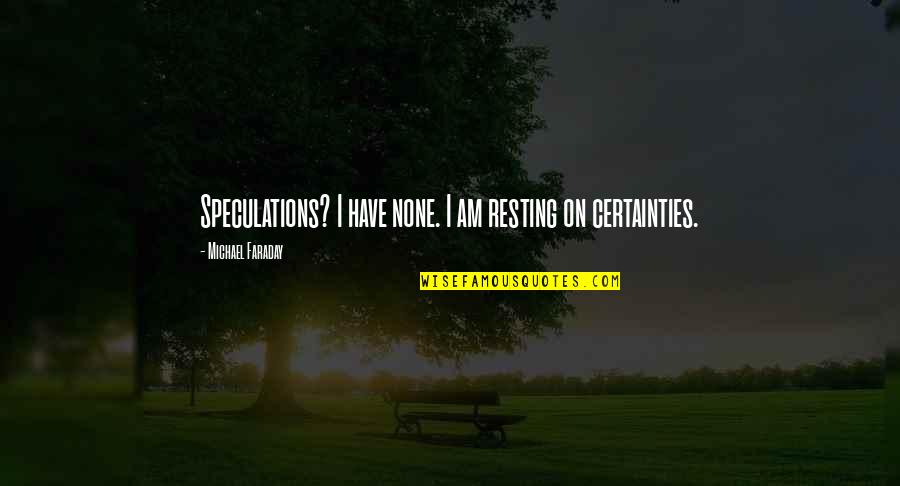 Speculations? I have none. I am resting on certainties.
—
Michael Faraday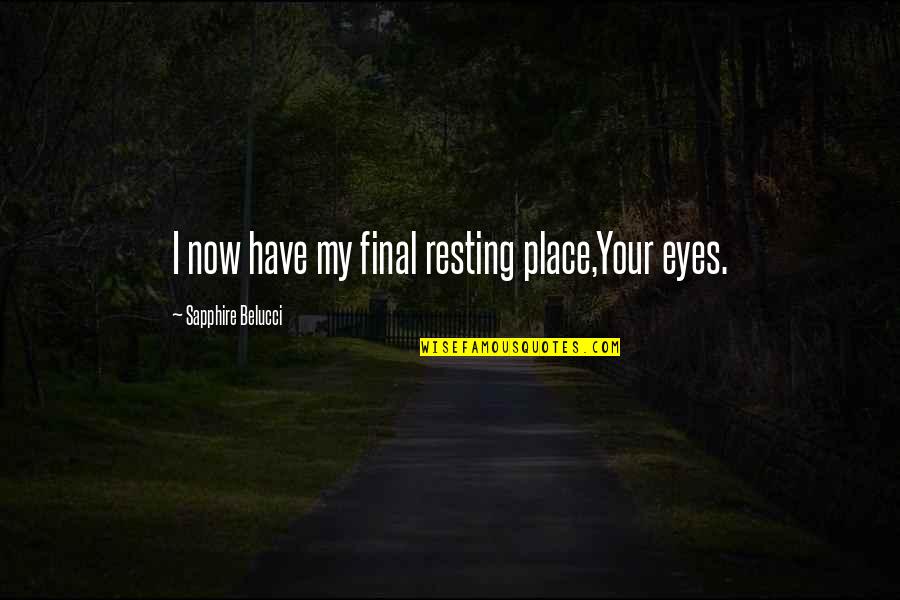 I now have my final resting place,Your eyes.
—
Sapphire Belucci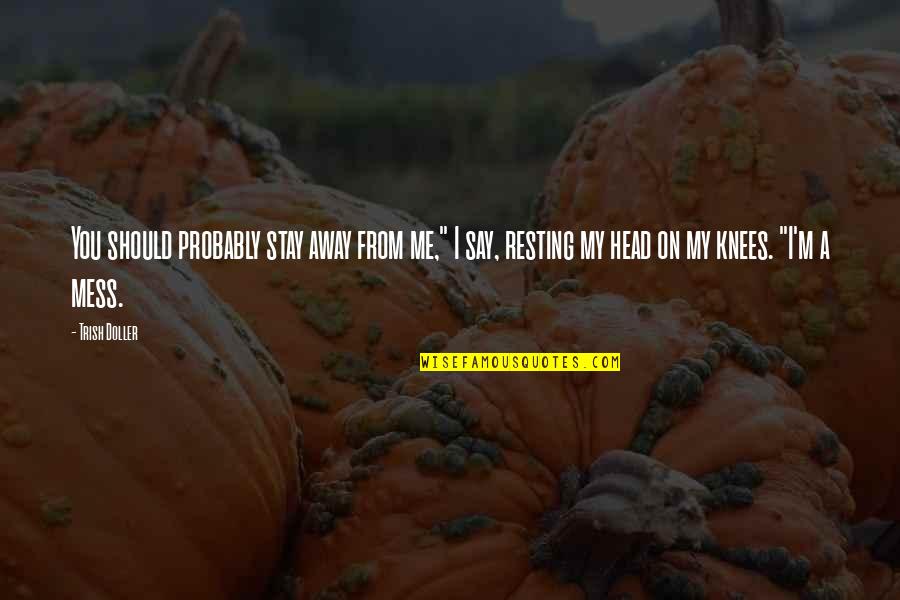 You should probably stay away from me," I say, resting my head on my knees. "I'm a mess.
—
Trish Doller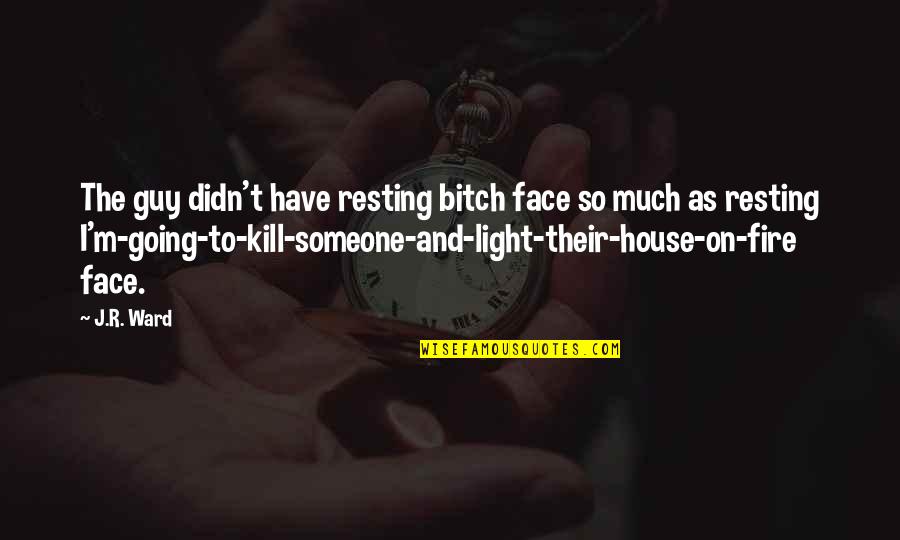 The guy didn't have resting bitch face so much as resting I'm-going-to-kill-someone-and-light-their-house-on-fire face.
—
J.R. Ward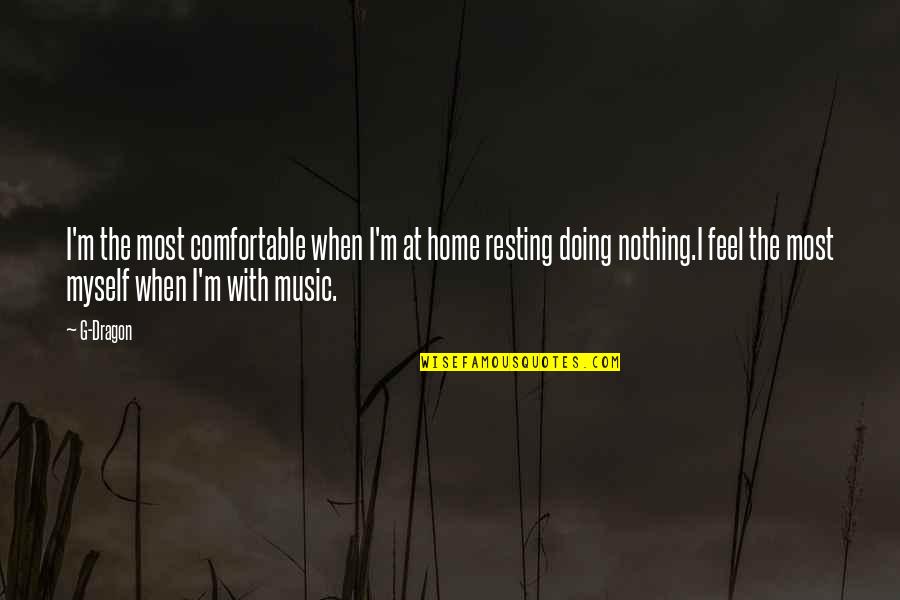 I'm the most comfortable when I'm at home resting doing nothing.I feel the most myself when I'm with music.
—
G-Dragon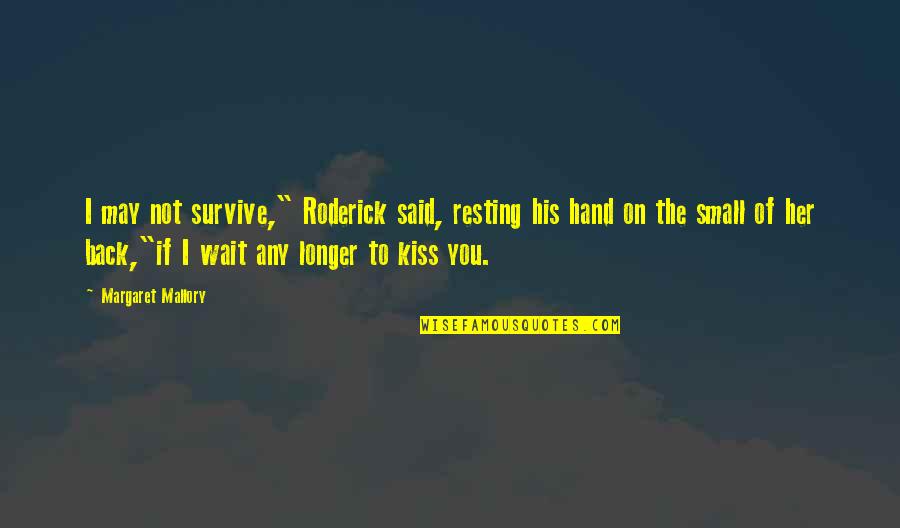 I may not survive," Roderick said, resting his hand on the small of her back,"if I wait any longer to kiss you.
—
Margaret Mallory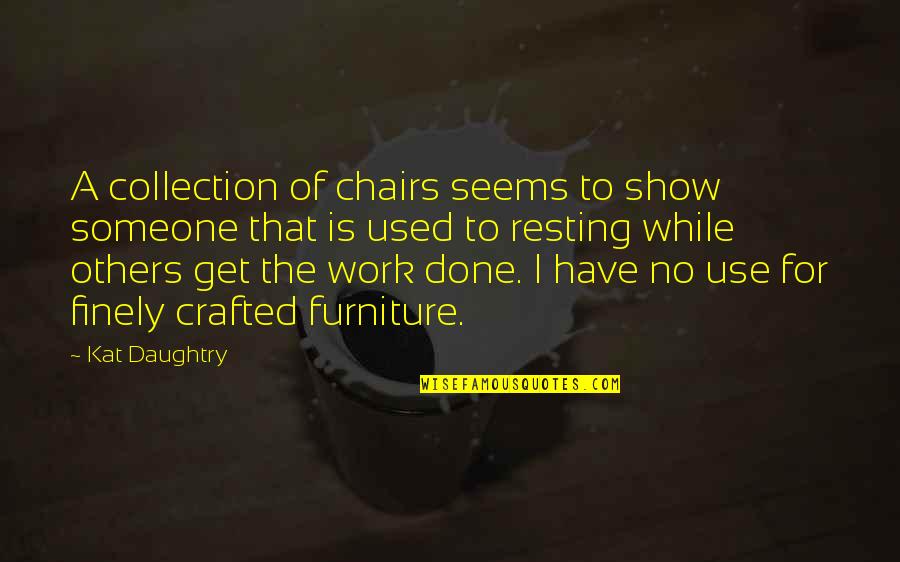 A collection of chairs seems to show someone that is used to resting while others get the work done. I have no use for finely crafted furniture.
—
Kat Daughtry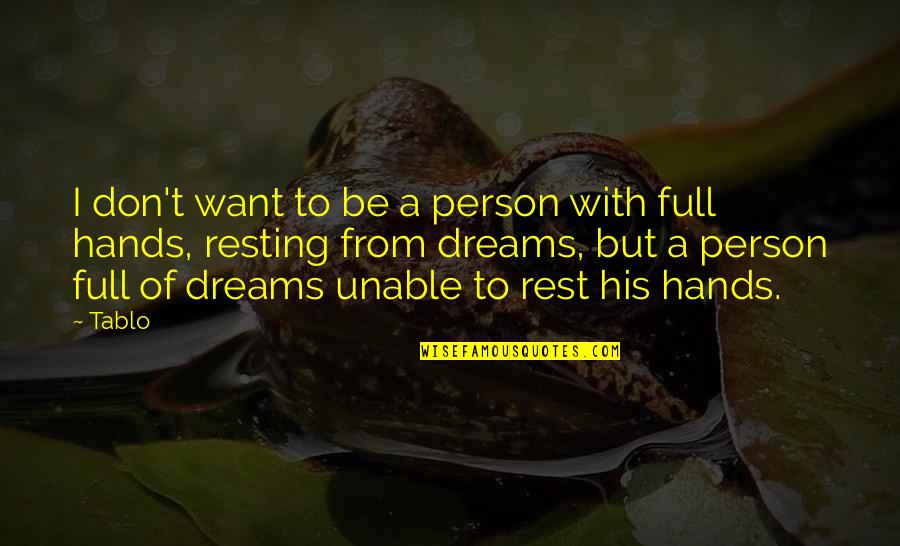 I don't want to be a person with full hands, resting from dreams, but a person full of dreams unable to rest his hands. —
Tablo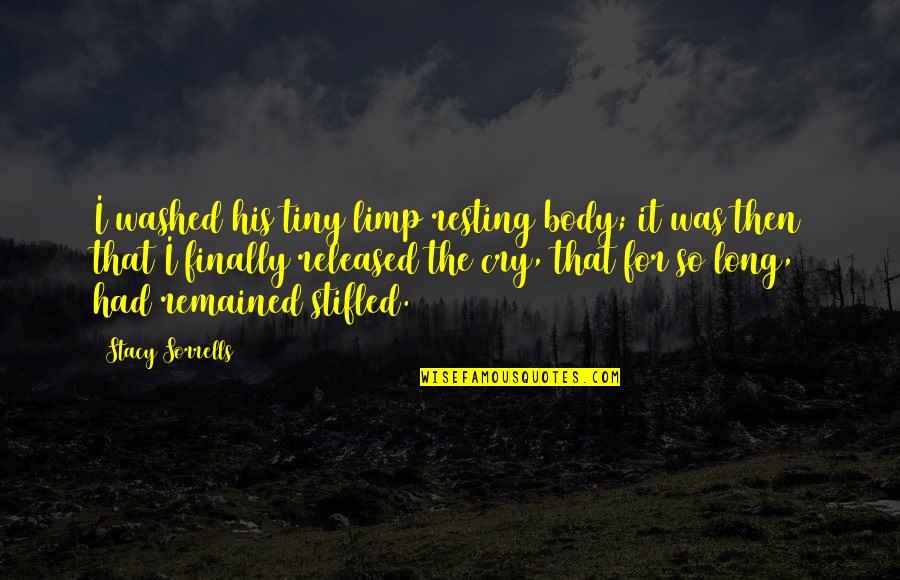 I washed his tiny limp resting body; it was then that I finally released the cry, that for so long, had remained stifled. —
Stacy Sorrells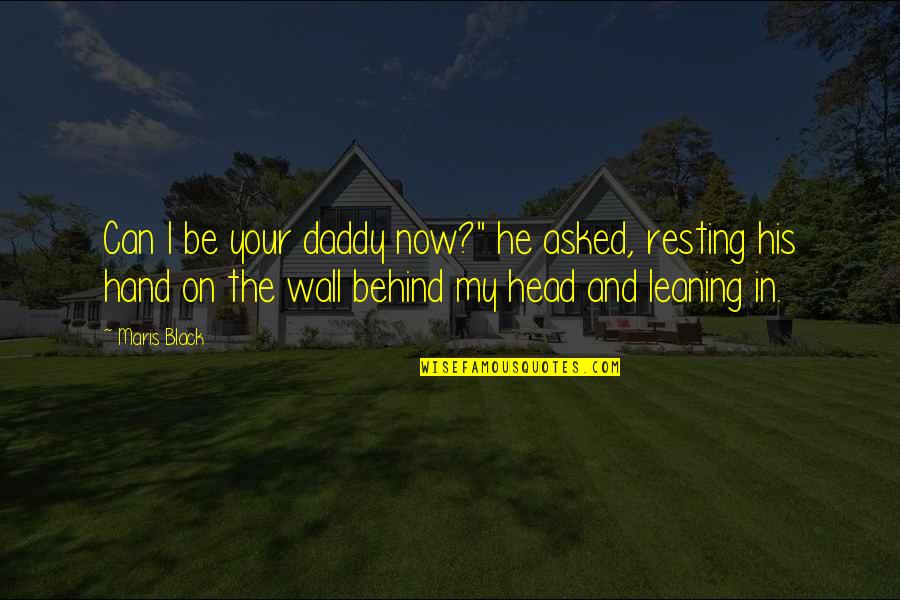 Can I be your daddy now?" he asked, resting his hand on the wall behind my head and leaning in. —
Maris Black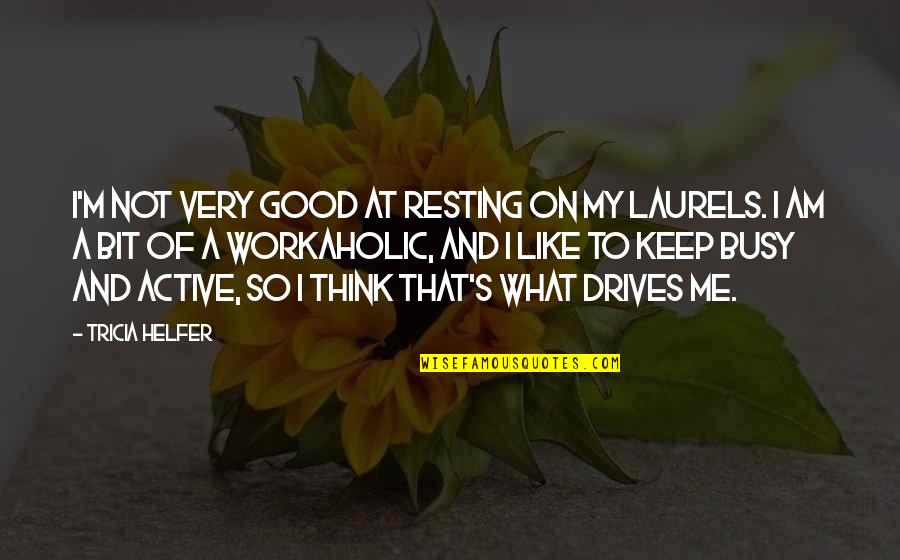 I'm not very good at resting on my laurels. I am a bit of a workaholic, and I like to keep busy and active, so I think that's what drives me. —
Tricia Helfer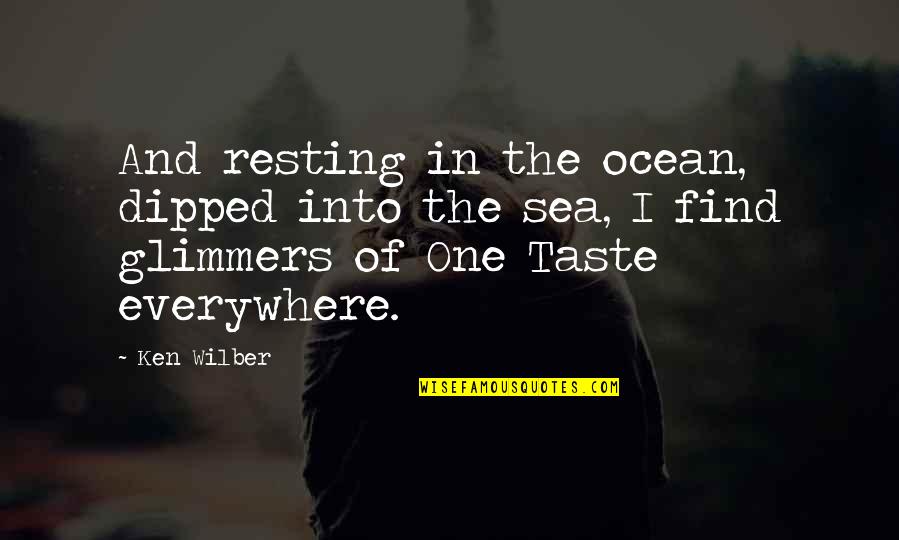 And resting in the ocean, dipped into the sea, I find glimmers of One Taste everywhere. —
Ken Wilber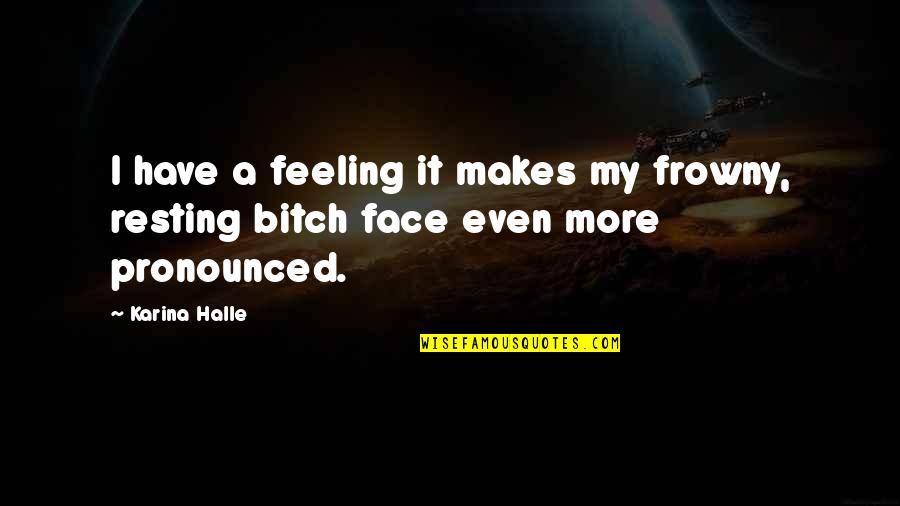 I have a feeling it makes my frowny, resting bitch face even more pronounced. —
Karina Halle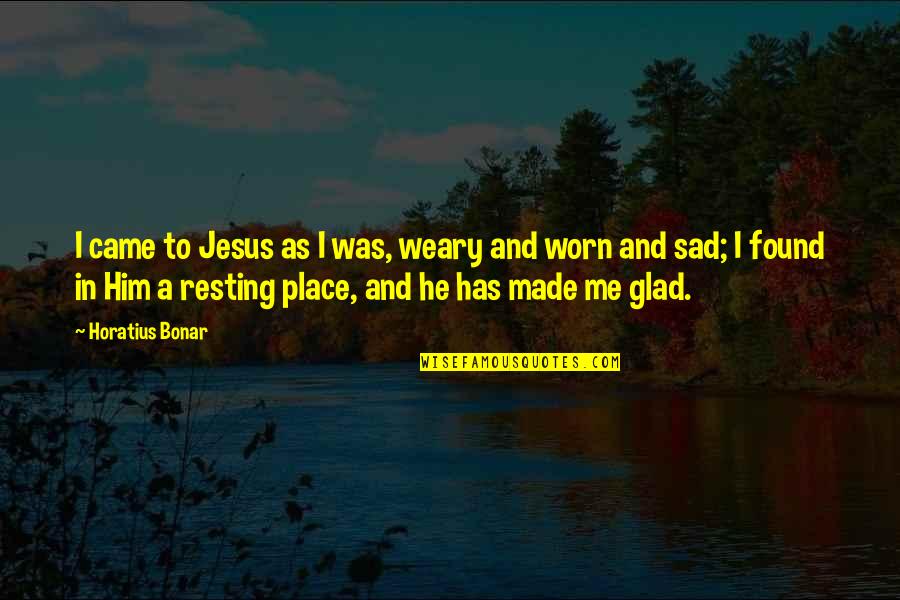 I came to Jesus as I was, weary and worn and sad; I found in Him a resting place, and he has made me glad. —
Horatius Bonar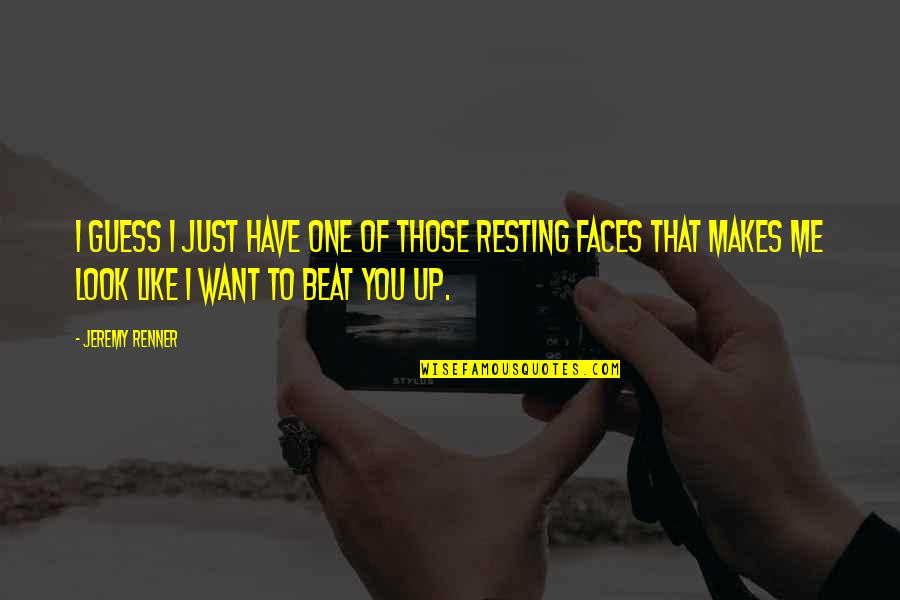 I guess I just have one of those resting faces that makes me look like I want to beat you up. —
Jeremy Renner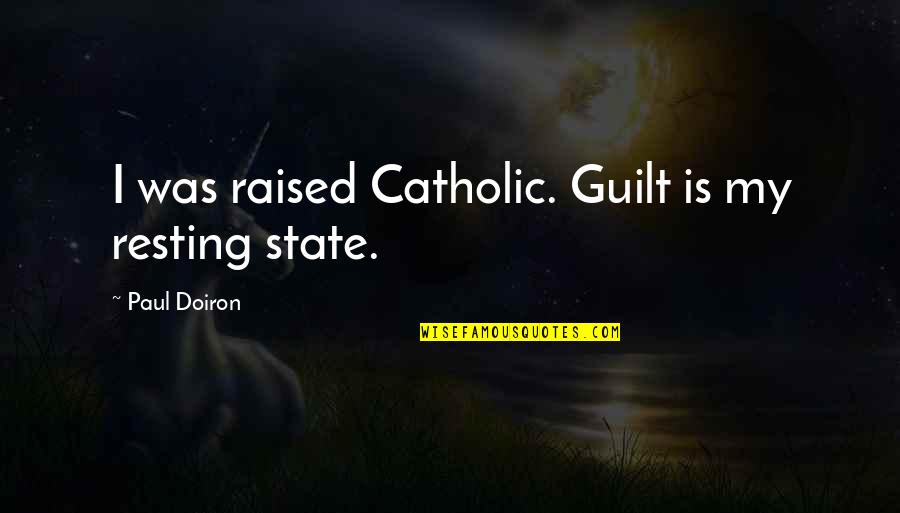 I was raised Catholic. Guilt is my resting state. —
Paul Doiron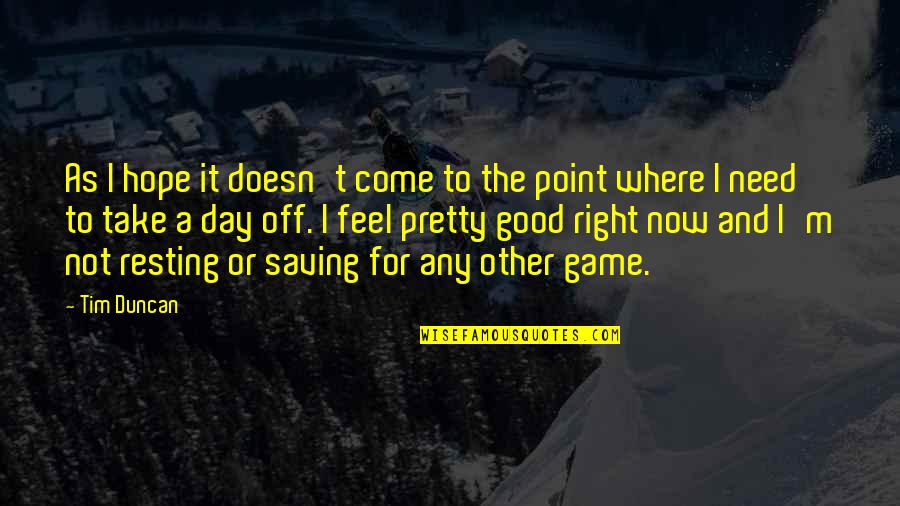 As I hope it doesn't come to the point where I need to take a day off. I feel pretty good right now and I'm not resting or saving for any other game. —
Tim Duncan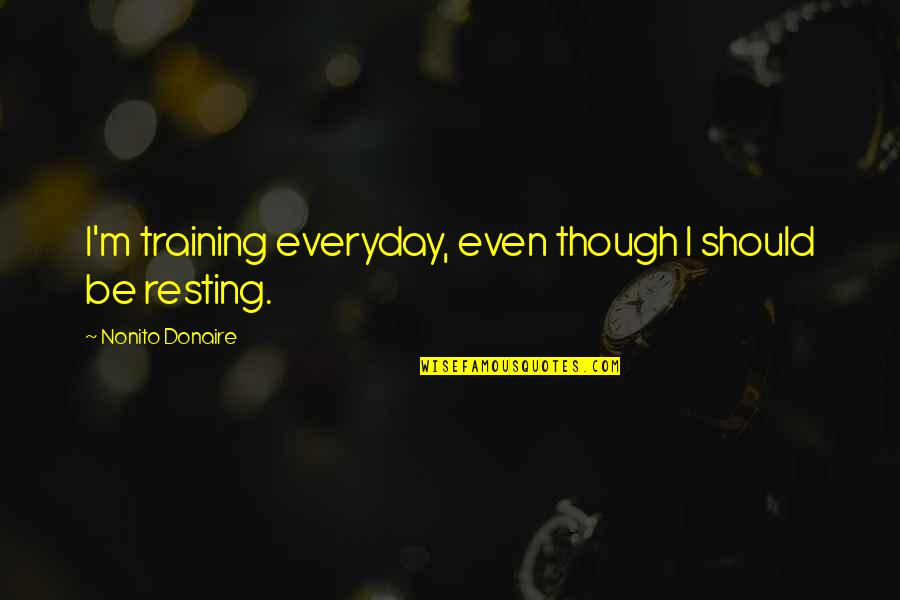 I'm training everyday, even though I should be resting. —
Nonito Donaire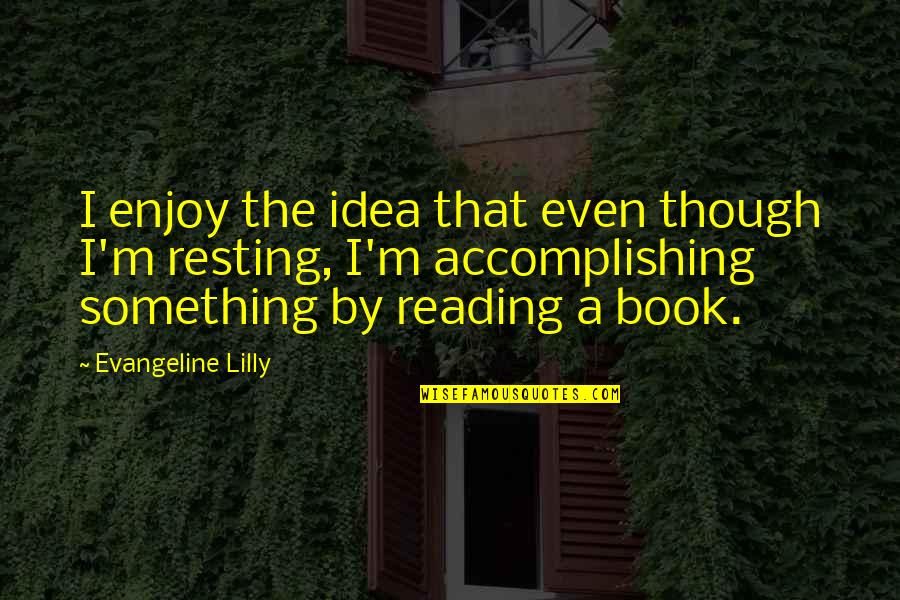 I enjoy the idea that even though
I'm resting
, I'm accomplishing something by reading a book. —
Evangeline Lilly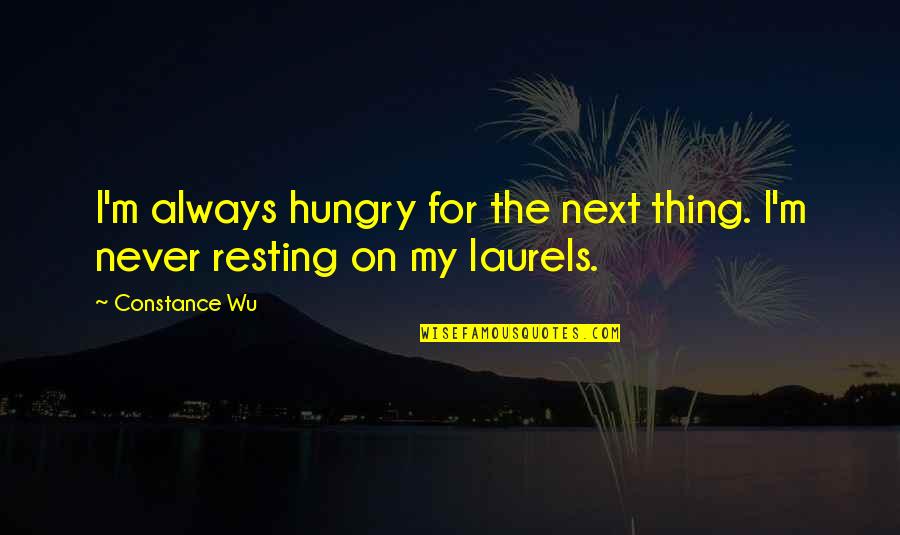 I'm always hungry for the next thing. I'm never resting on my laurels. —
Constance Wu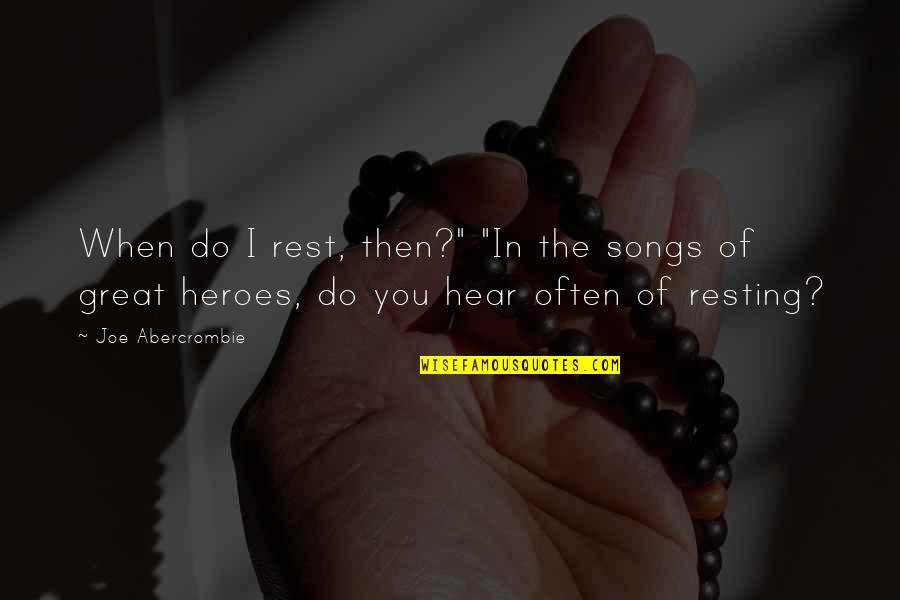 When do I rest, then?" "In the songs of great heroes, do you hear often of resting? —
Joe Abercrombie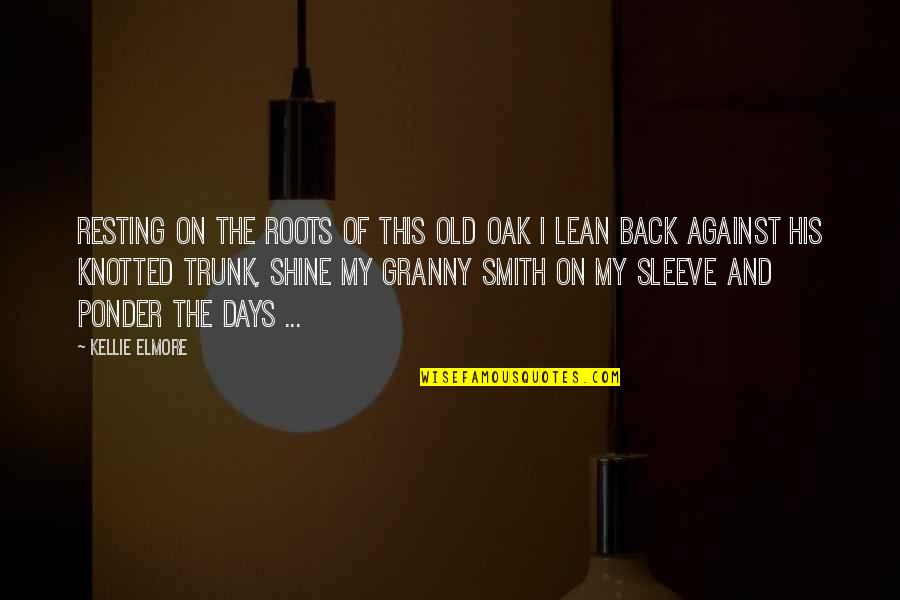 Resting on the roots of this old oak I lean back against his knotted trunk, shine my granny smith on my sleeve And ponder the days ... —
Kellie Elmore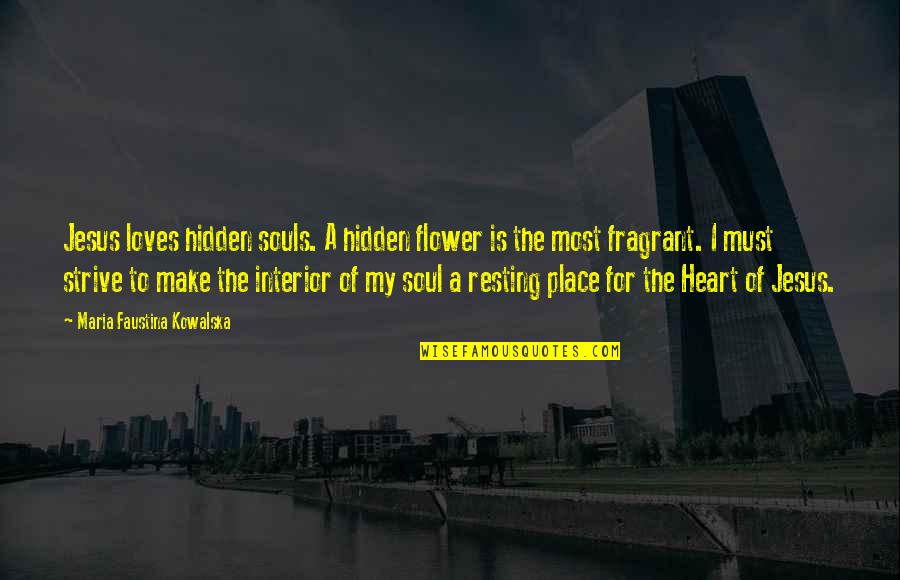 Jesus loves hidden souls. A hidden flower is the most fragrant. I must strive to make the interior of my soul a resting place for the Heart of Jesus. —
Maria Faustina Kowalska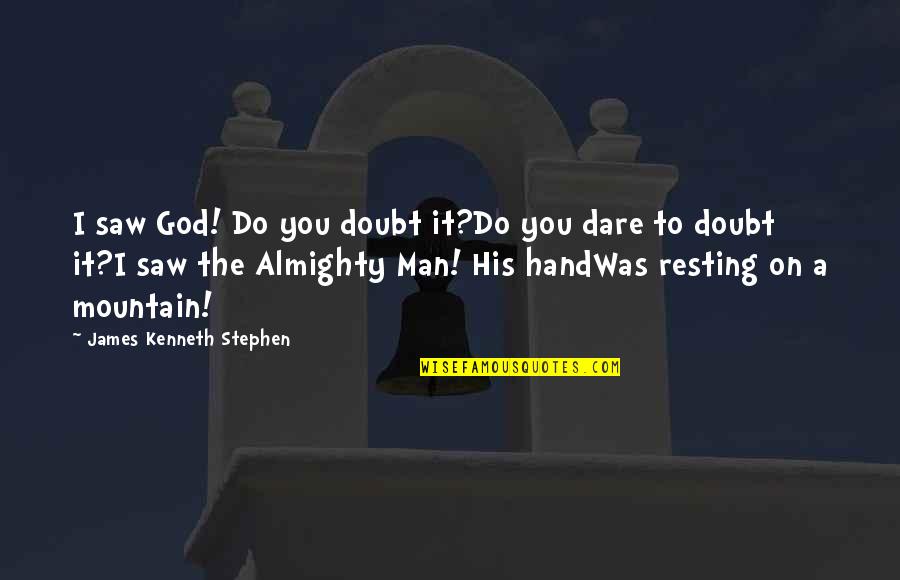 I saw God! Do you doubt it?
Do you dare to doubt it?
I saw the Almighty Man! His hand
Was resting on a mountain! —
James Kenneth Stephen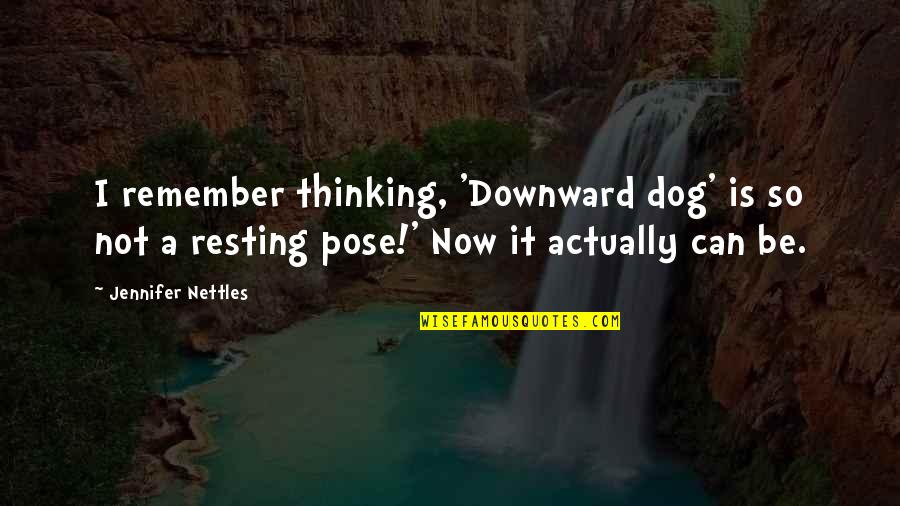 I remember thinking, 'Downward dog' is so not a resting pose!' Now it actually can be. —
Jennifer Nettles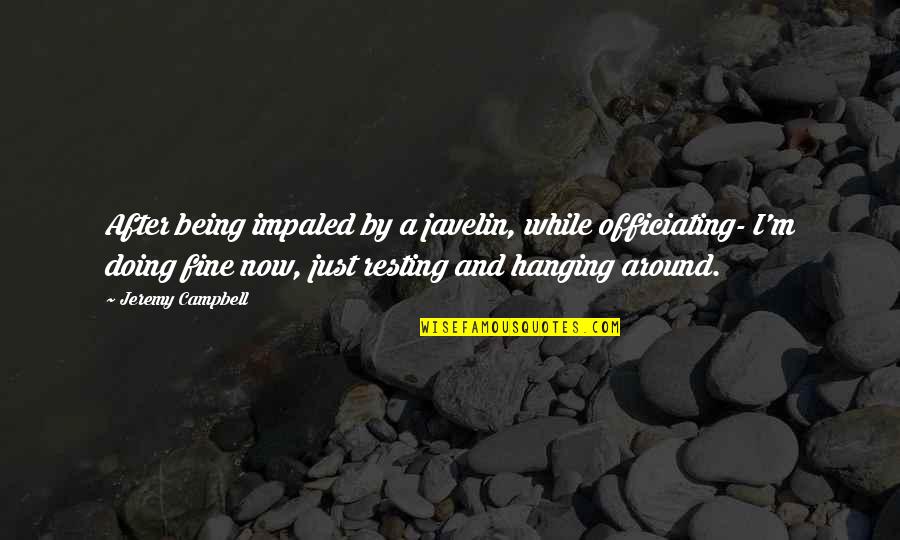 After being impaled by a javelin, while officiating- I'm doing fine now, just resting and hanging around. —
Jeremy Campbell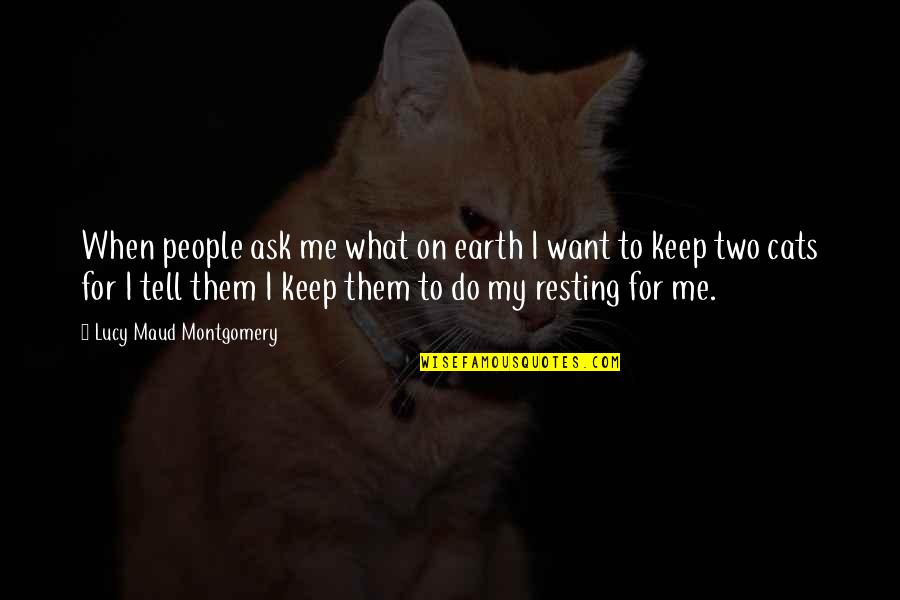 When people ask me what on earth I want to keep two cats for I tell them I keep them to do my resting for me. —
Lucy Maud Montgomery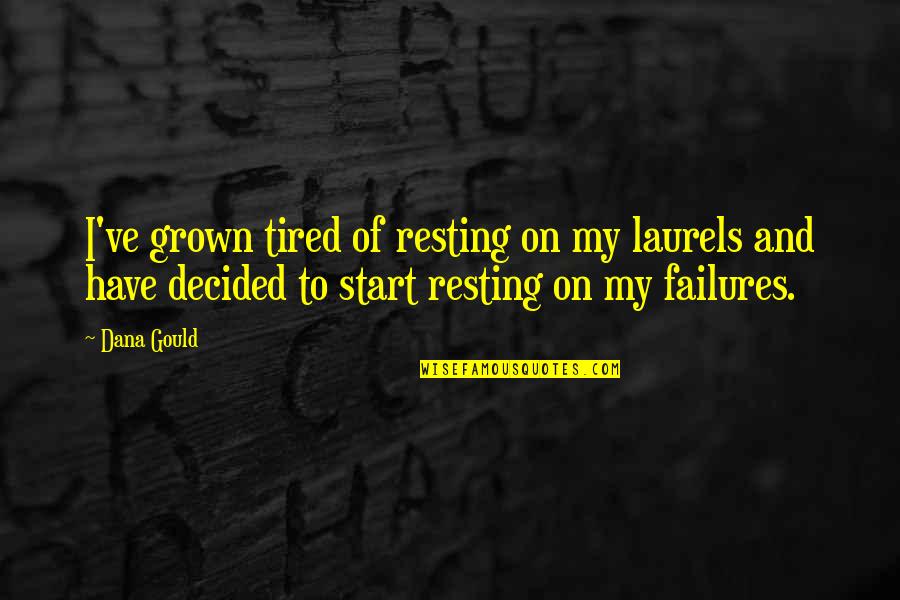 I've grown tired of resting on my laurels and have decided to start resting on my failures. —
Dana Gould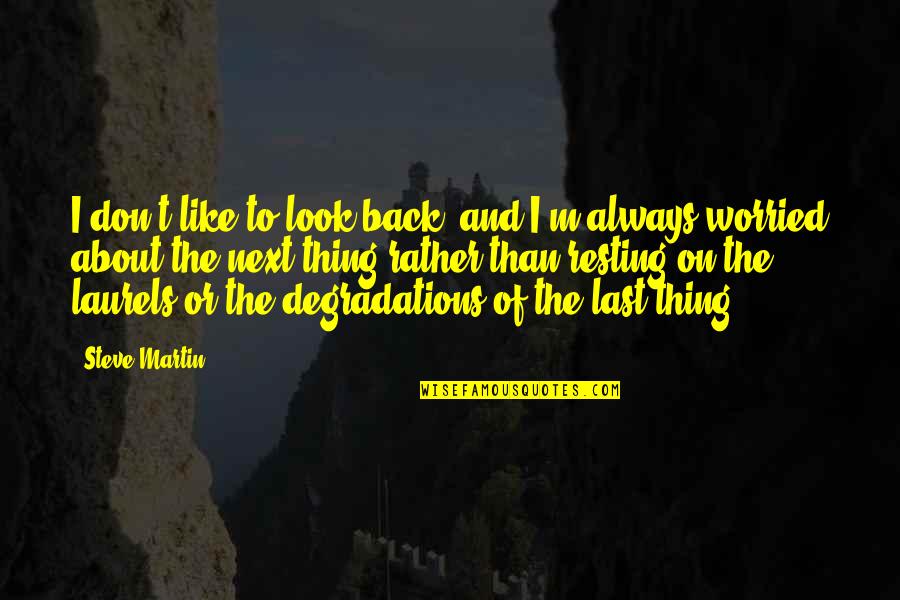 I don't like to look back, and I'm always worried about the next thing rather than resting on the laurels or the degradations of the last thing. —
Steve Martin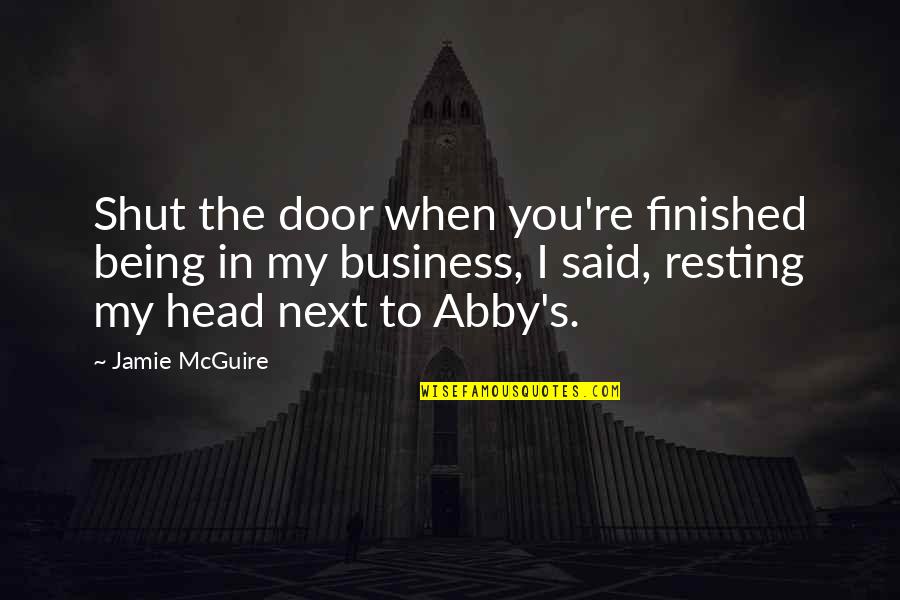 Shut the door when you're finished being in my business, I said, resting my head next to Abby's. —
Jamie McGuire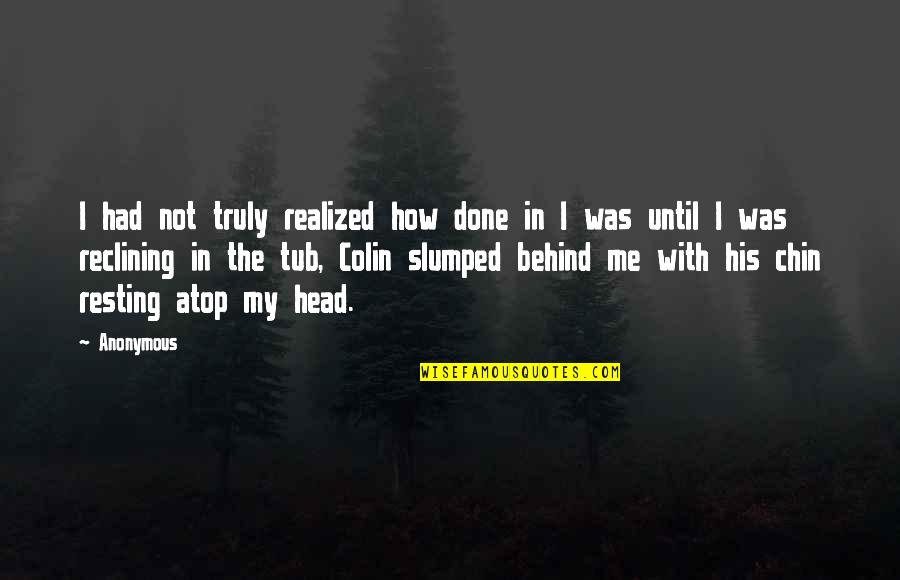 I had not truly realized how done in I was until I was reclining in the tub, Colin slumped behind me with his chin resting atop my head. —
Anonymous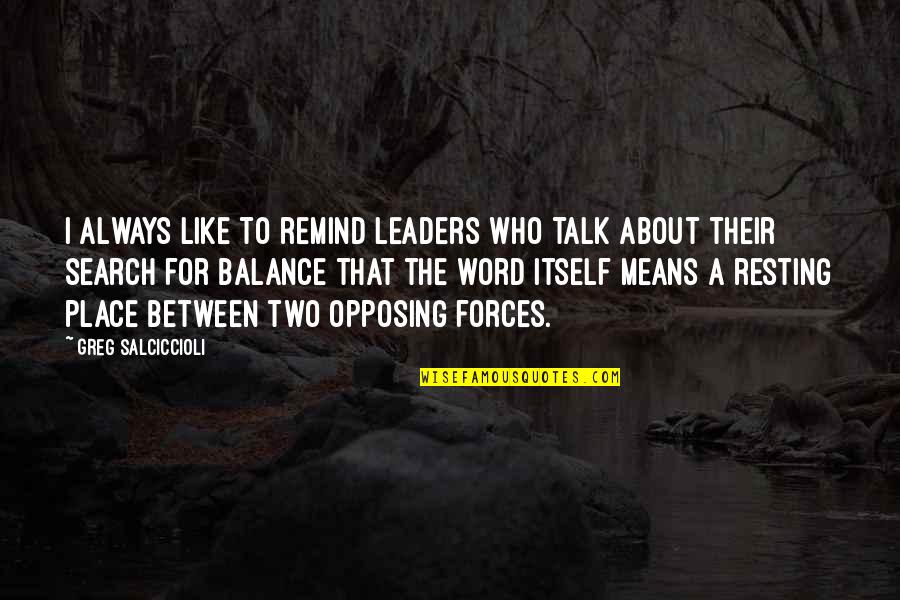 I always like to remind leaders who talk about their search for balance that the word itself means a resting place between two opposing forces. —
Greg Salciccioli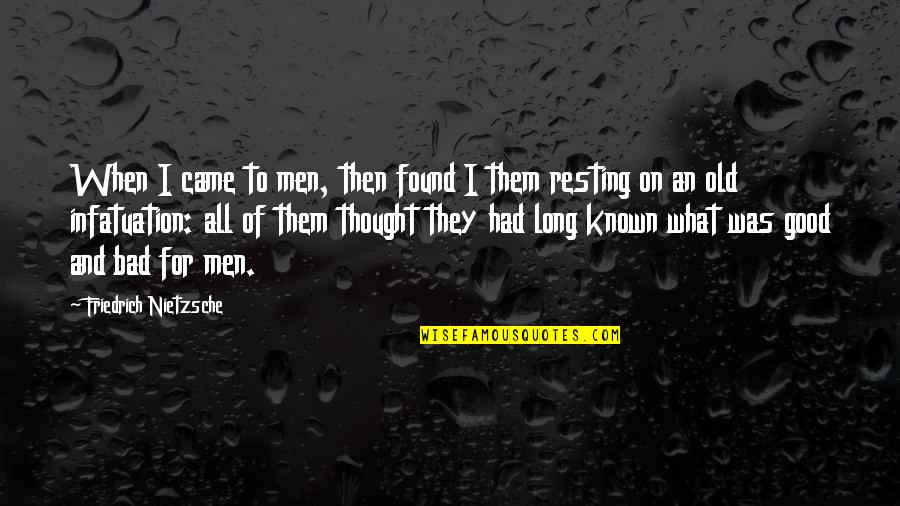 When I came to men, then found I them resting on an old infatuation: all of them thought they had long known what was good and bad for men. —
Friedrich Nietzsche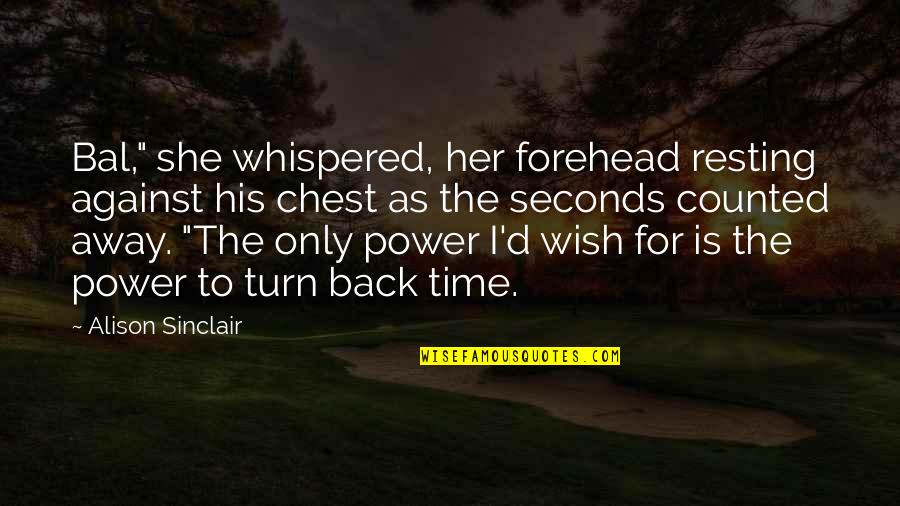 Bal," she whispered, her forehead resting against his chest as the seconds counted away. "The only power I'd wish for is the power to turn back time. —
Alison Sinclair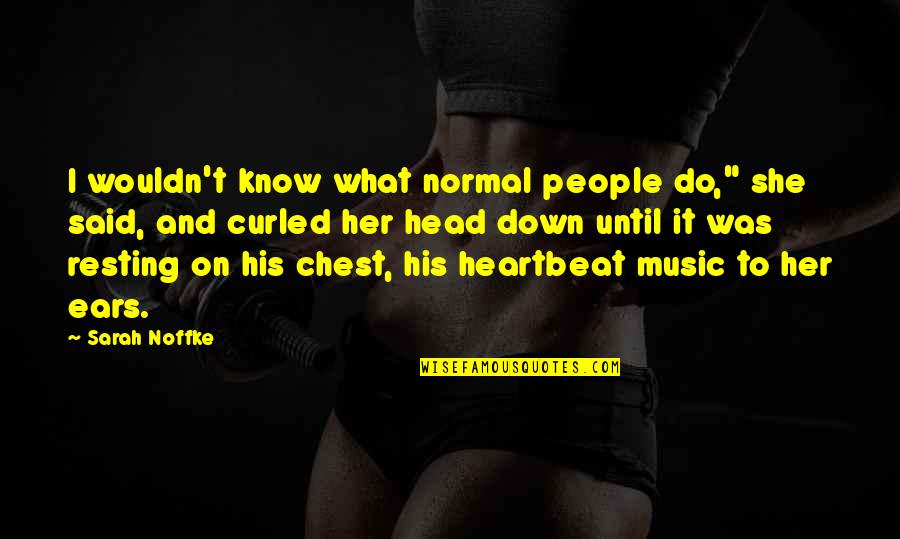 I wouldn't know what normal people do," she said, and curled her head down until it was resting on his chest, his heartbeat music to her ears. —
Sarah Noffke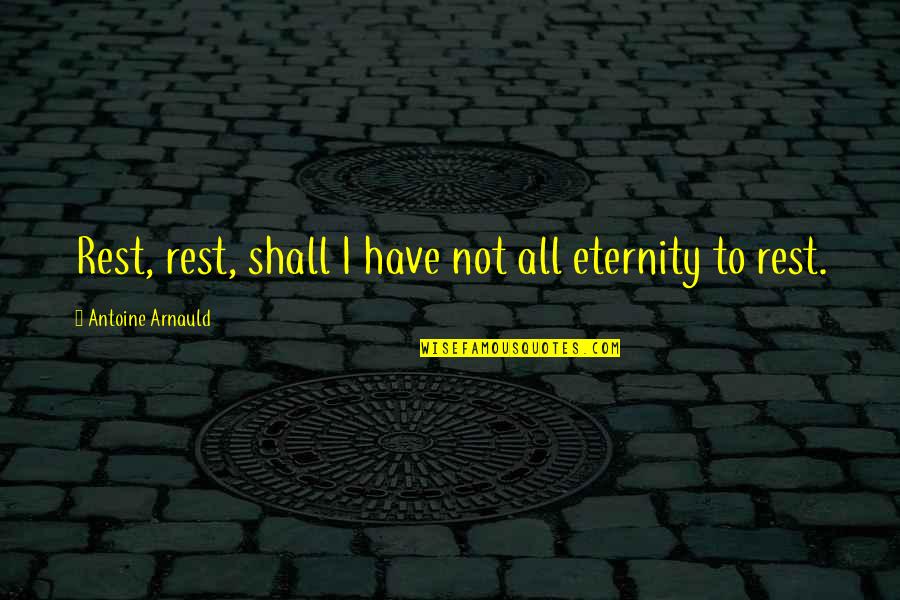 Rest, rest, shall I have not all eternity to rest. —
Antoine Arnauld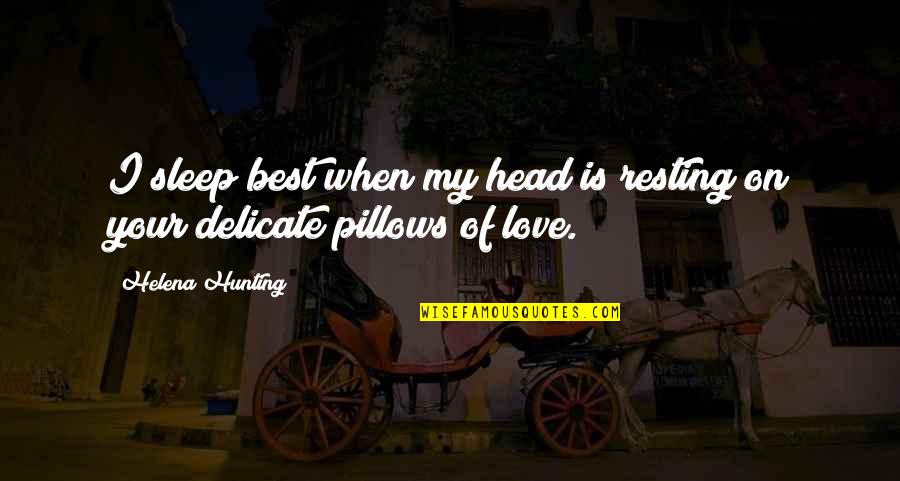 I sleep best when my head is resting on your delicate pillows of love. —
Helena Hunting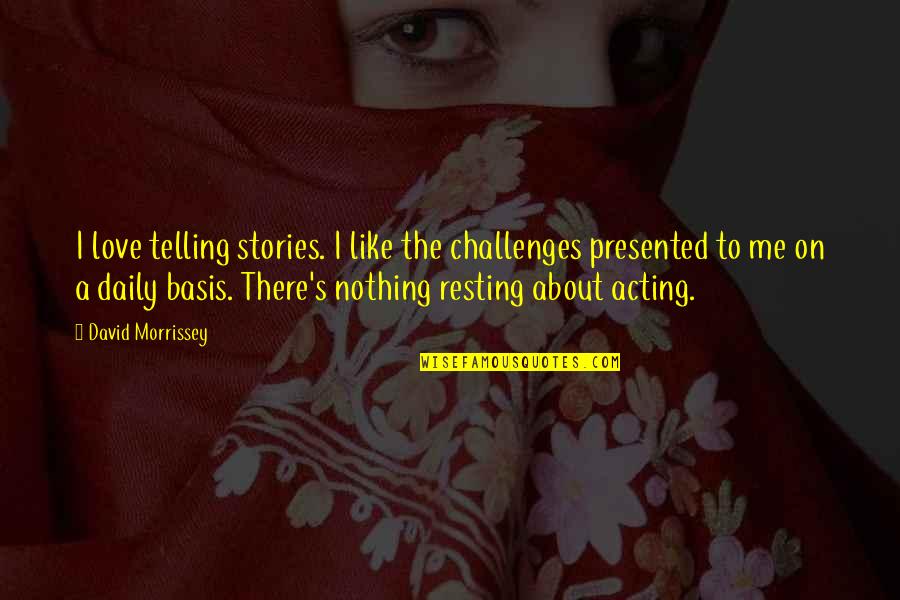 I love telling stories. I like the challenges presented to me on a daily basis. There's nothing resting about acting. —
David Morrissey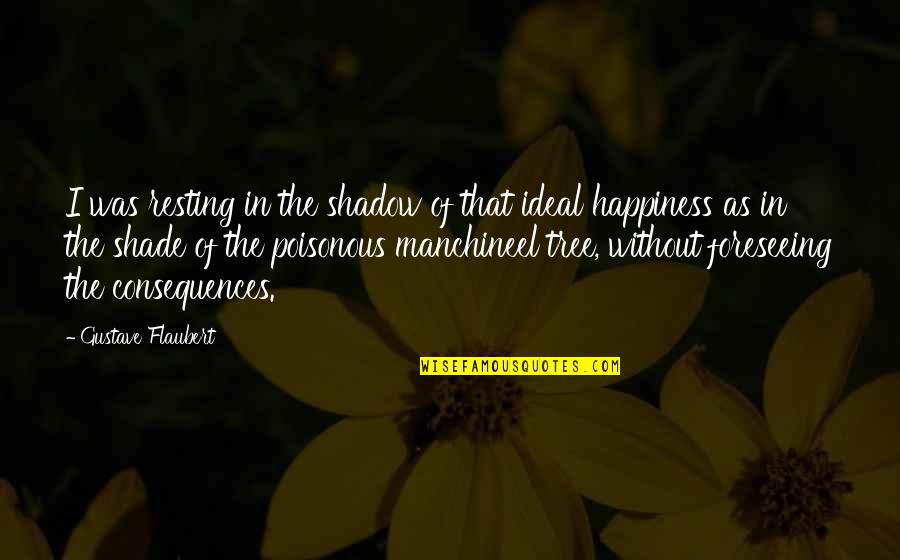 I was resting in the shadow of that ideal happiness as in the shade of the poisonous manchineel tree, without foreseeing the consequences. —
Gustave Flaubert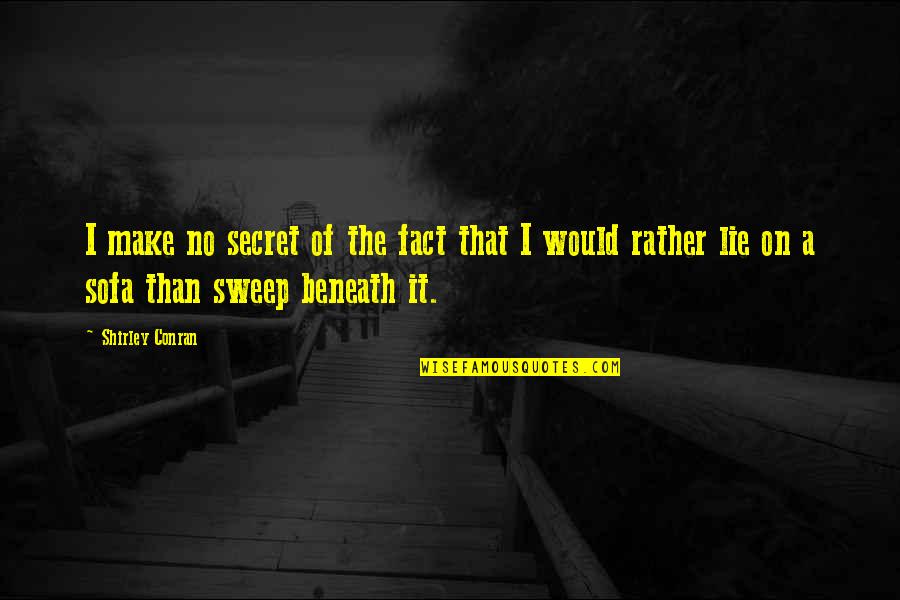 I make no secret of the fact that I would rather lie on a sofa than sweep beneath it. —
Shirley Conran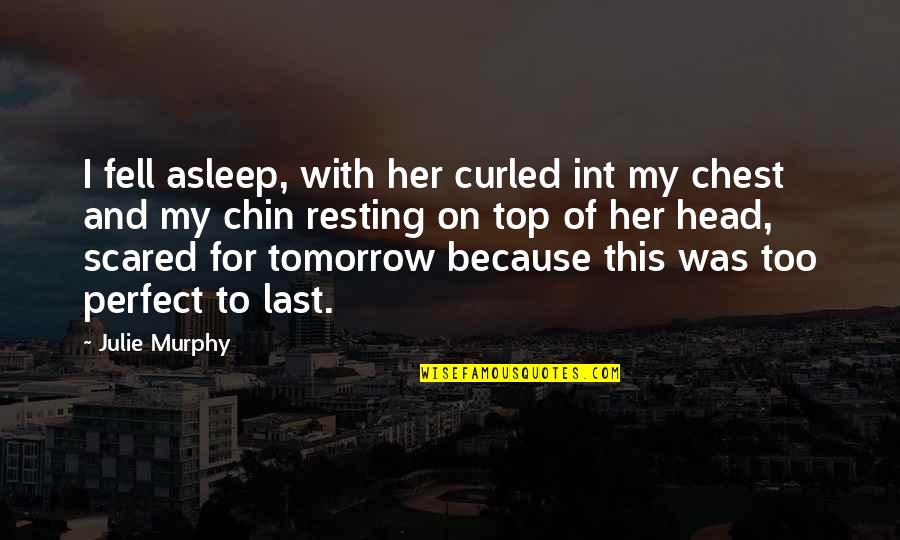 I fell asleep, with her curled int my chest and my chin resting on top of her head, scared for tomorrow because this was too perfect to last. —
Julie Murphy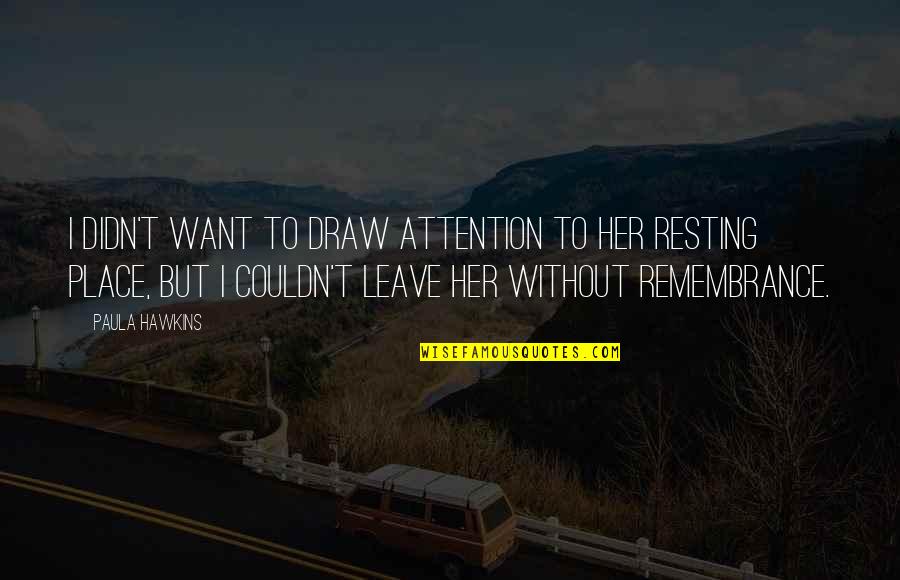 I didn't want to draw attention to her resting place, but I couldn't leave her without remembrance. —
Paula Hawkins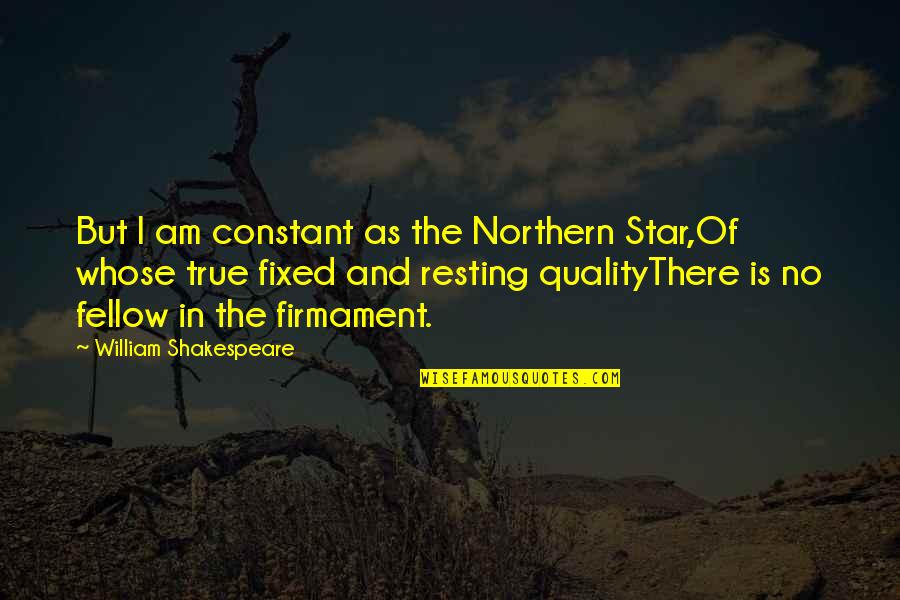 But I am constant as the Northern Star,
Of whose true fixed and resting quality
There is no fellow in the firmament. —
William Shakespeare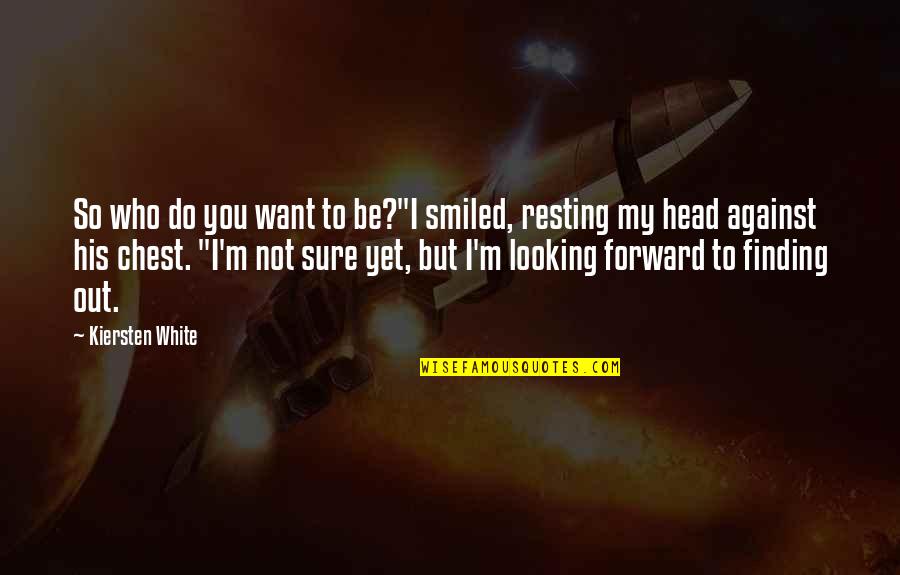 So who do you want to be?"
I smiled, resting my head against his chest. "I'm not sure yet, but I'm looking forward to finding out. —
Kiersten White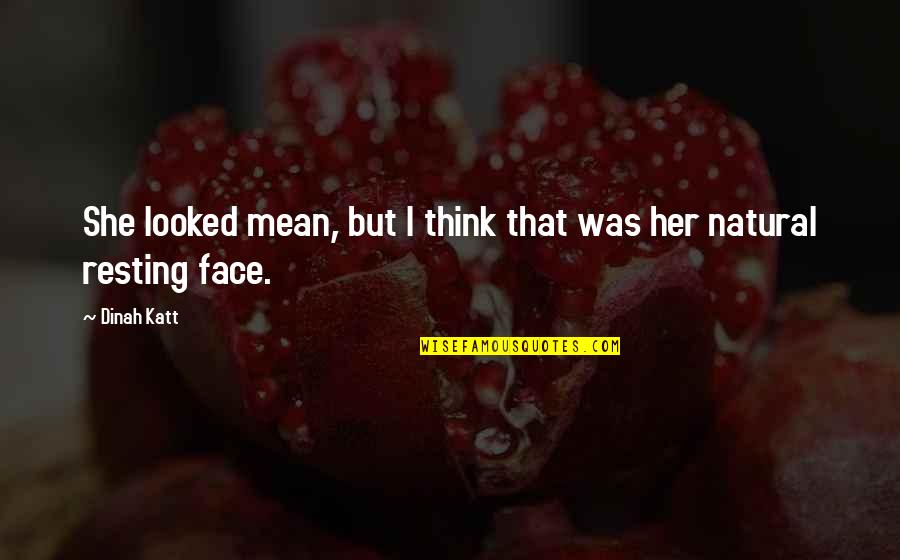 She looked mean, but I think that was her natural resting face. —
Dinah Katt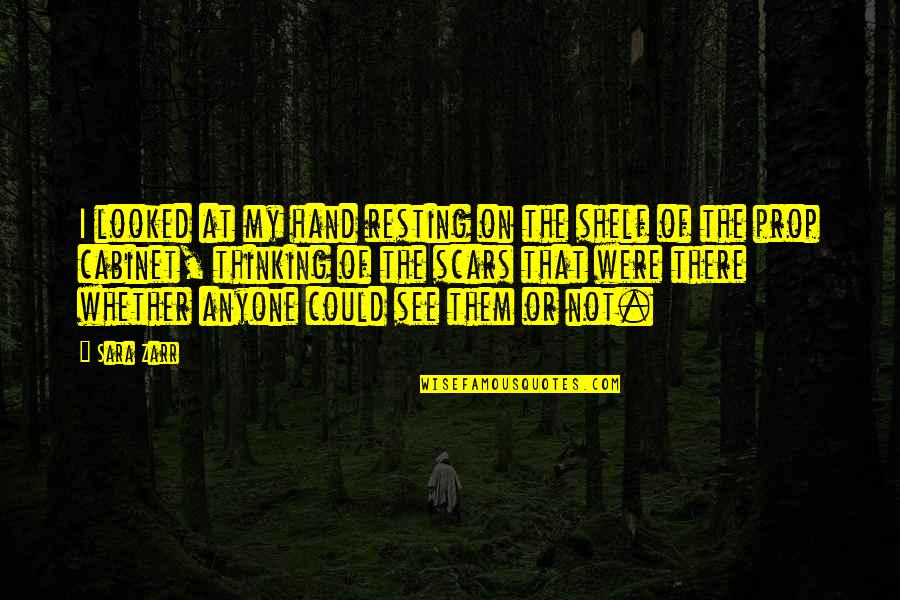 I looked at my hand resting on the shelf of the prop cabinet, thinking of the scars that were there whether anyone could see them or not. —
Sara Zarr