Christopher J. Nolan Quotes
Top 5 wise famous quotes and sayings by Christopher J. Nolan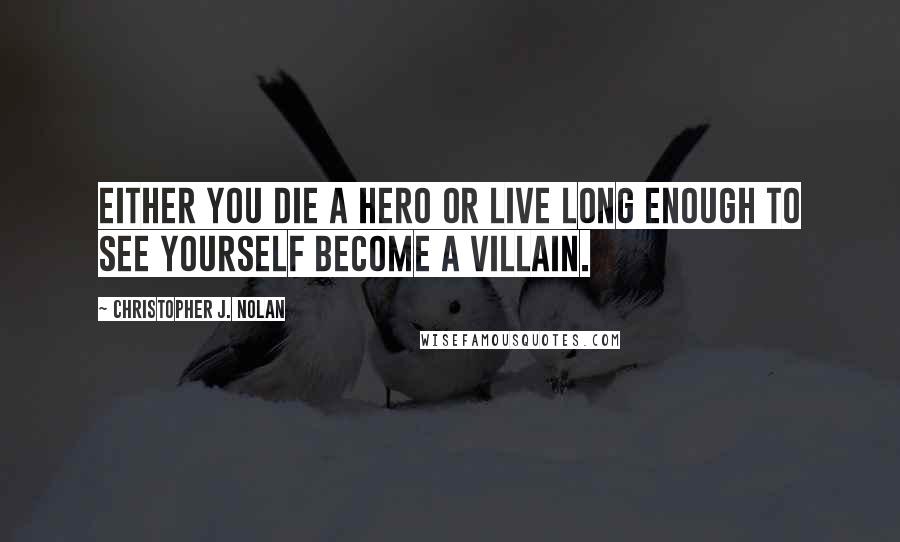 Either you die a hero or live long enough to see yourself become a villain.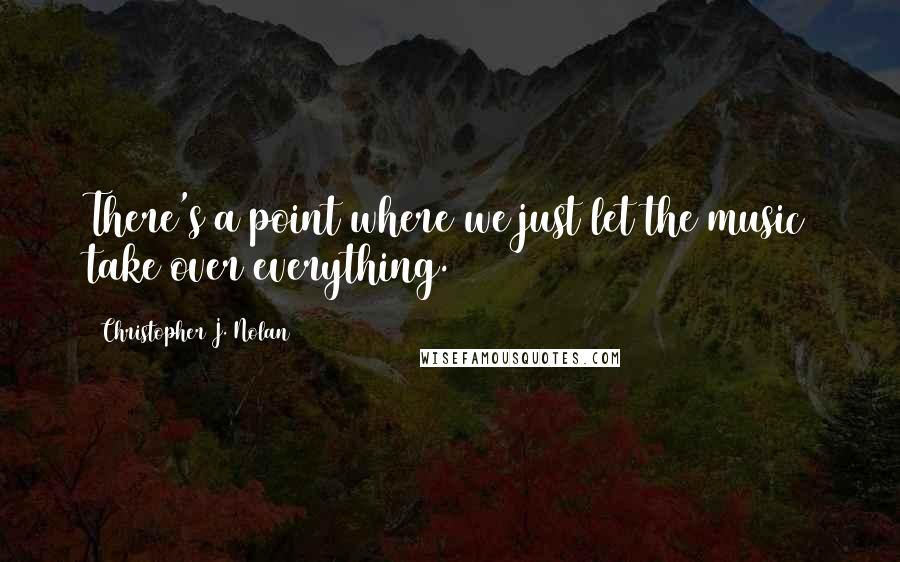 There's a point where we just let the music take over everything.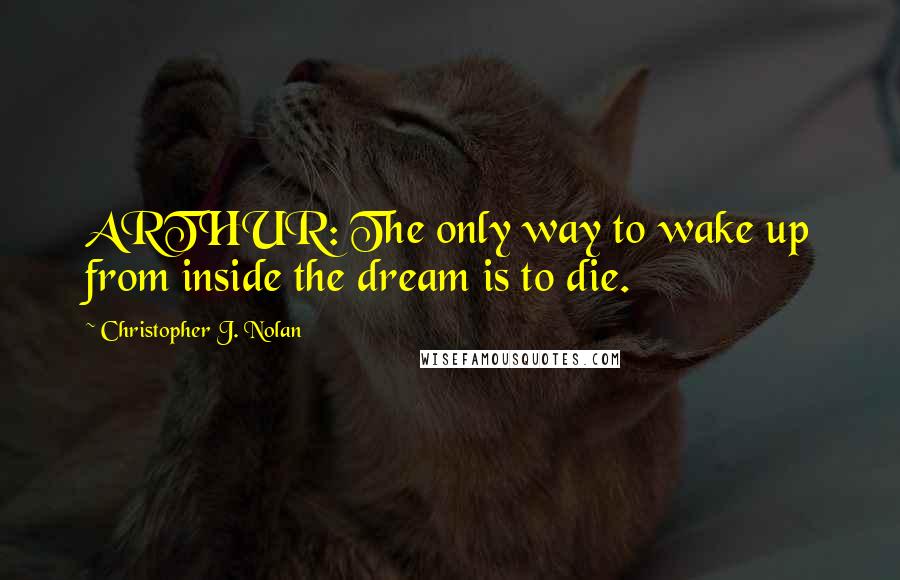 ARTHUR: The only way to wake up from inside the dream is to die.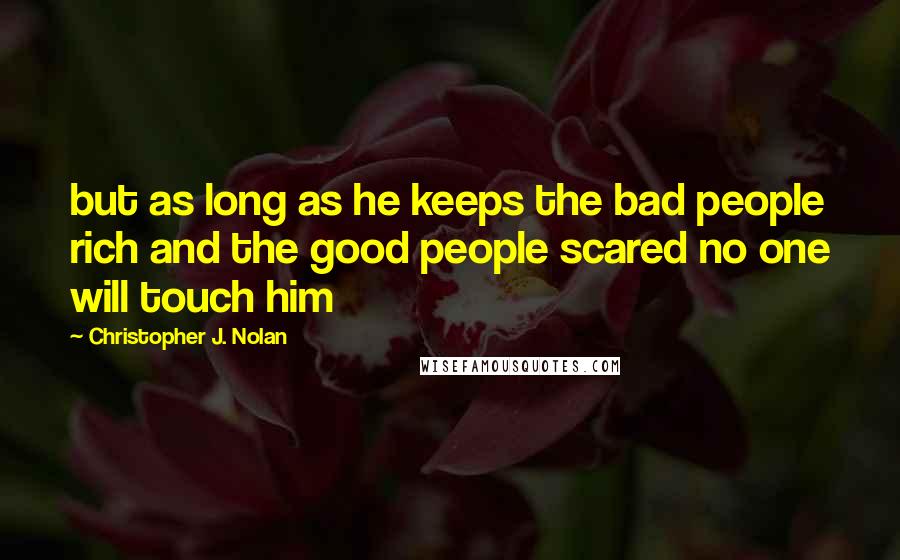 but as long as he keeps the bad people rich and the good people scared no one will touch him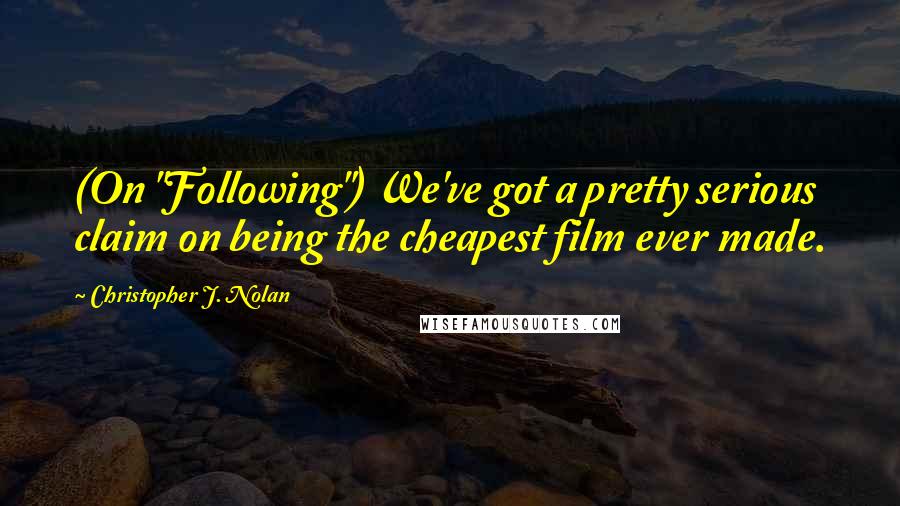 (On "Following") We've got a pretty serious claim on being the cheapest film ever made.