If Only Things Were Different Quotes
Collection of top 30 famous quotes about If Only Things Were Different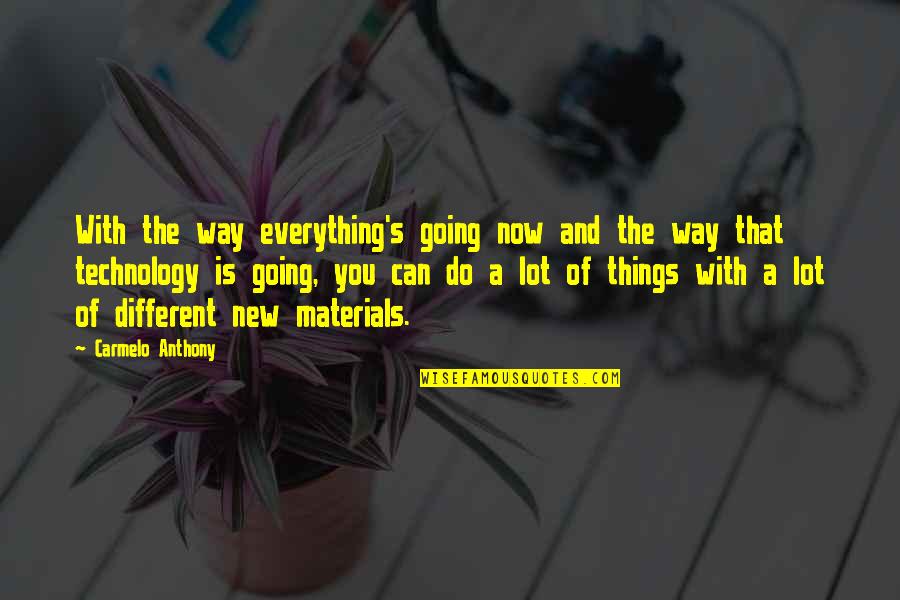 With the way everything's going now and the way that technology is going, you can do a lot of things with a lot of different new materials.
—
Carmelo Anthony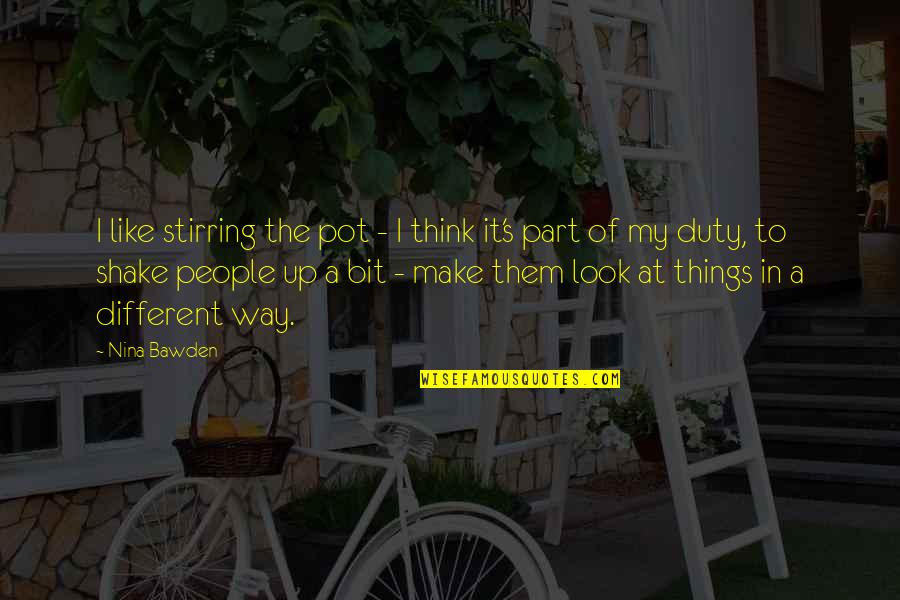 I like stirring the pot - I think it's part of my duty, to shake people up a bit - make them look at things in a different way.
—
Nina Bawden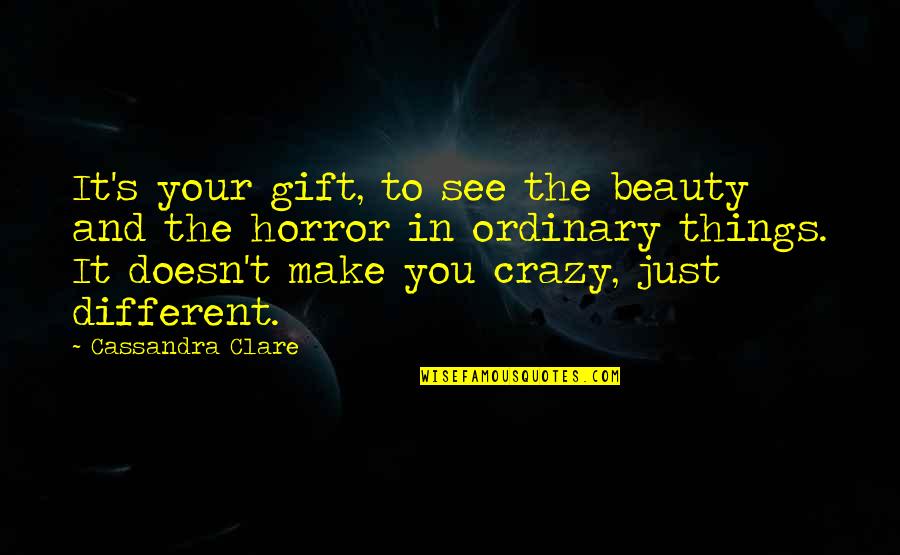 It's your gift, to see the beauty and the horror in ordinary things. It doesn't make you crazy, just different.
—
Cassandra Clare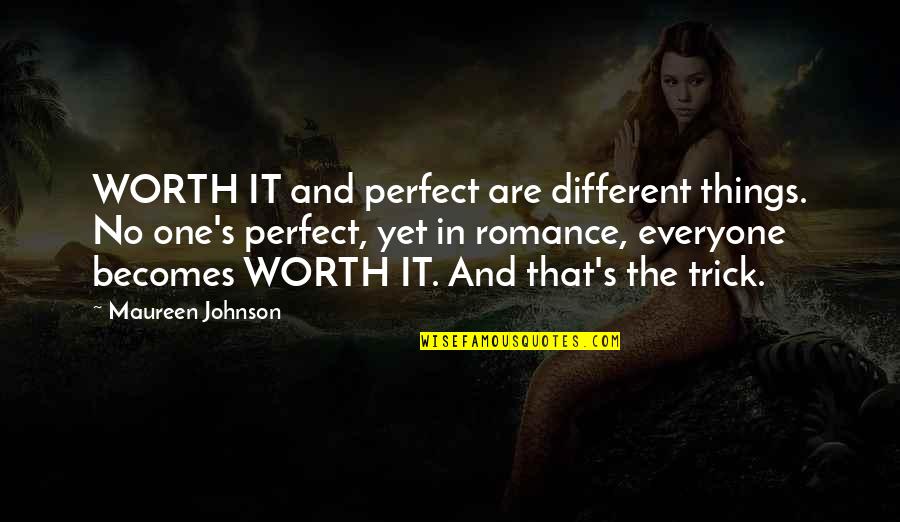 WORTH IT and perfect are different things. No one's perfect, yet in romance, everyone becomes WORTH IT. And that's the trick.
—
Maureen Johnson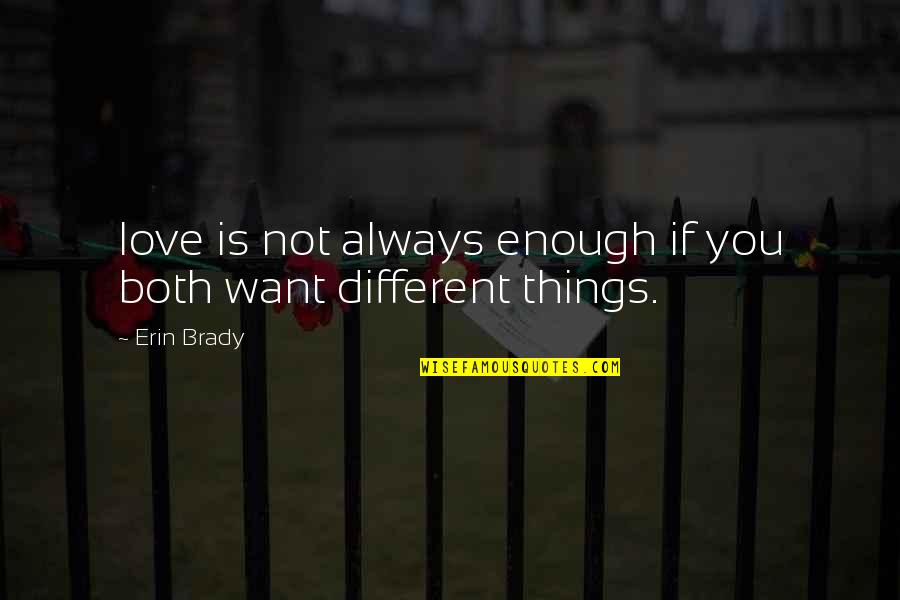 love is not always enough if you both want different things.
—
Erin Brady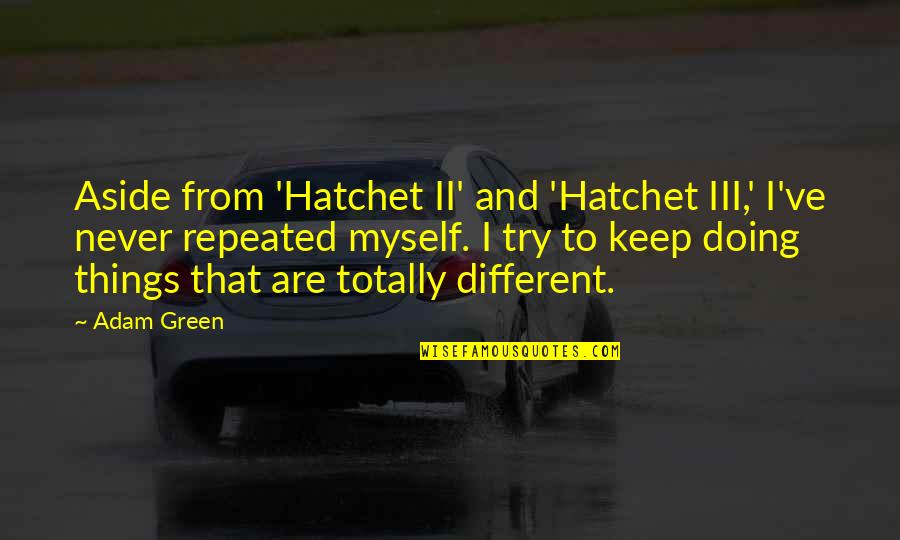 Aside from 'Hatchet II' and 'Hatchet III,' I've never repeated myself. I try to keep doing things that are totally different.
—
Adam Green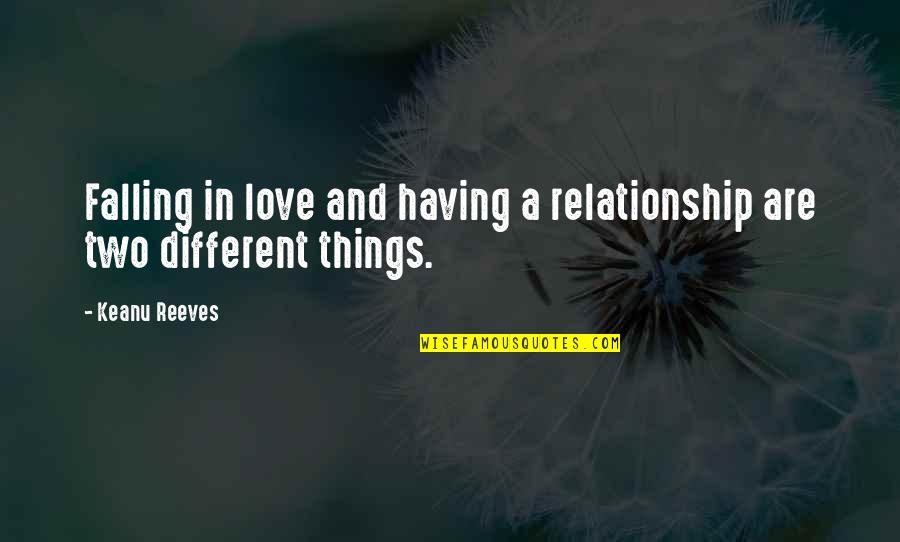 Falling in love and having a relationship are two different things.
—
Keanu Reeves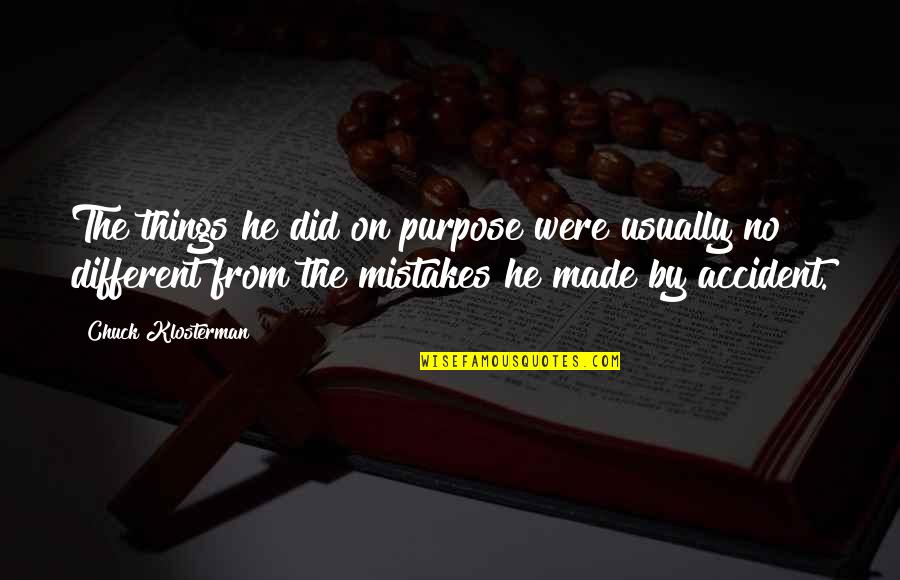 The things he did on purpose were usually no different from the mistakes he made by accident.
—
Chuck Klosterman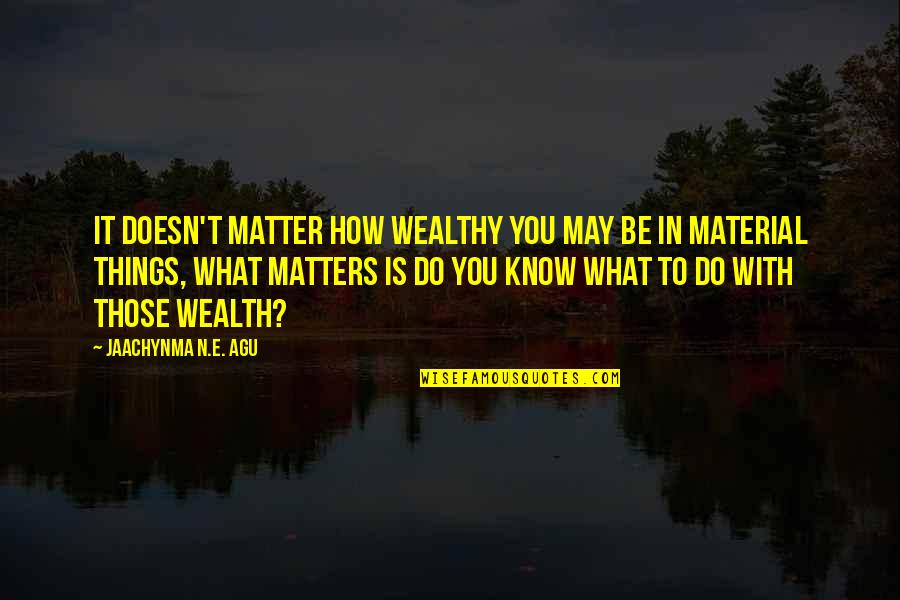 It doesn't matter how wealthy you may be in material things, what matters is do you know what to do with those wealth?
—
Jaachynma N.E. Agu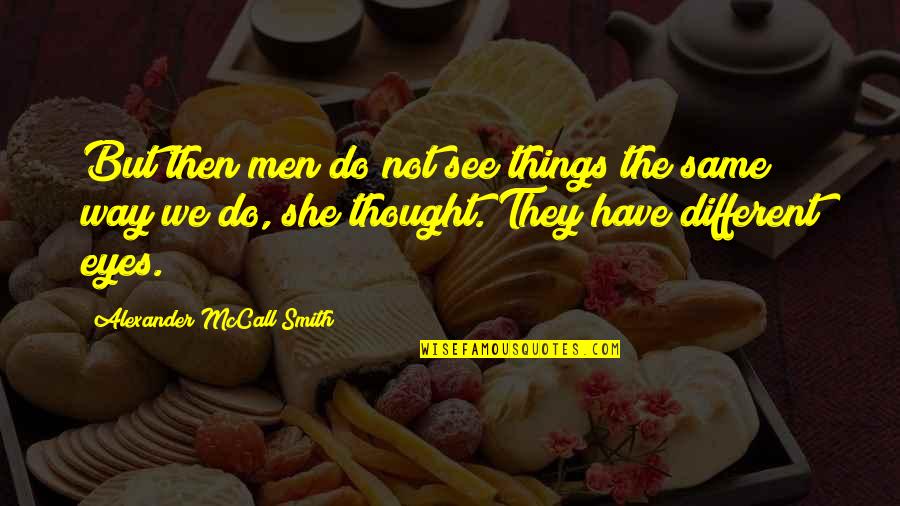 But then men do not see things the same way we do, she thought. They have different eyes.
—
Alexander McCall Smith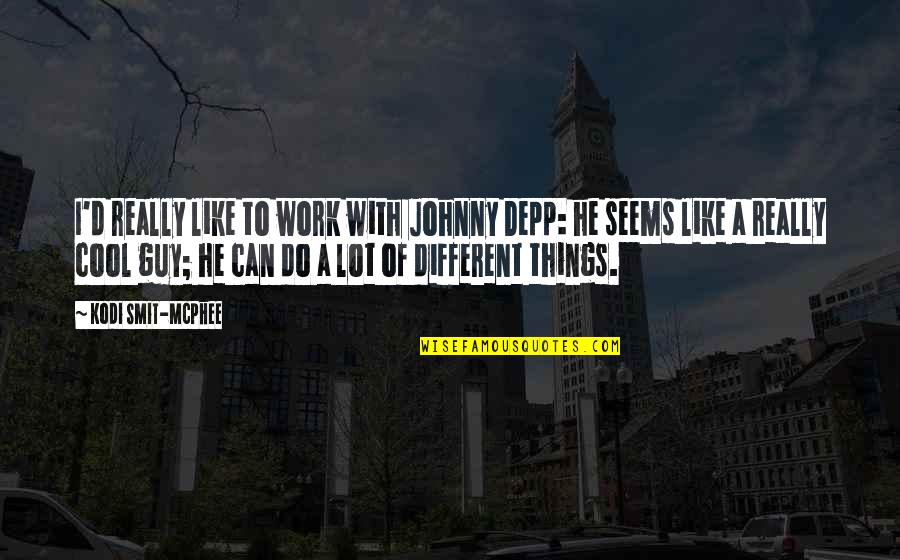 I'd really like to work with Johnny Depp: he seems like a really cool guy; he can do a lot of different things.
—
Kodi Smit-McPhee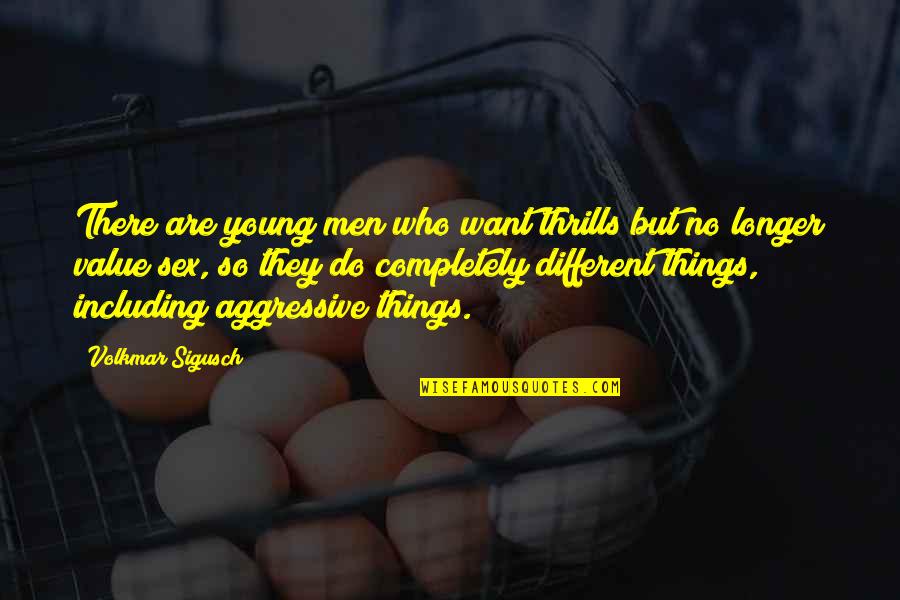 There are young men who want thrills but no longer value sex, so they do completely different things, including aggressive things. —
Volkmar Sigusch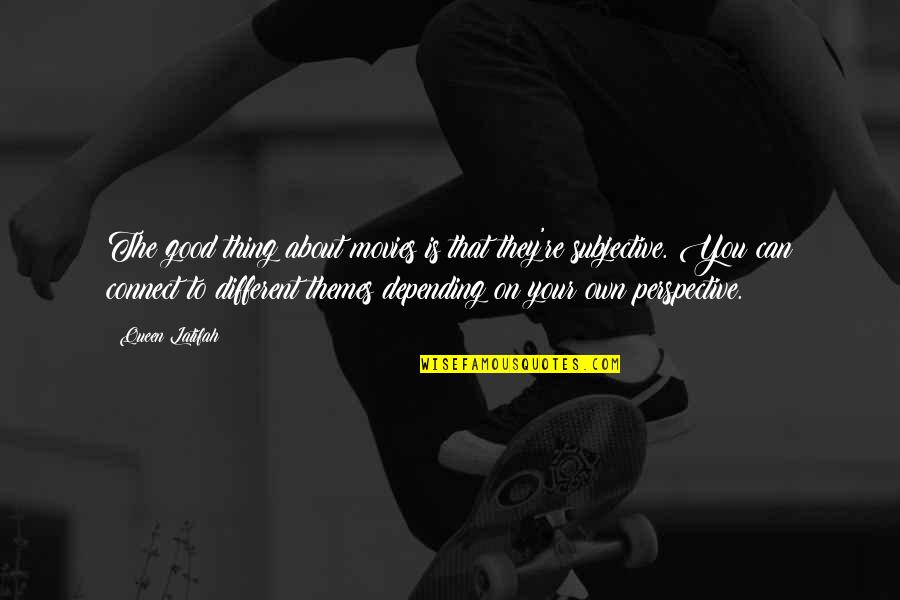 The good thing about movies is that they're subjective. You can connect to different themes depending on your own perspective. —
Queen Latifah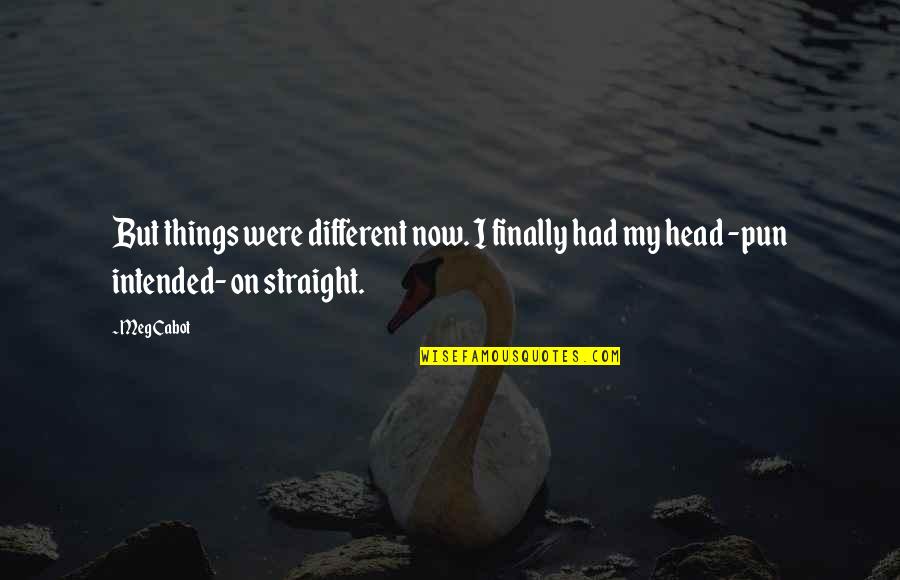 But things were different now. I finally had my head -pun intended- on straight. —
Meg Cabot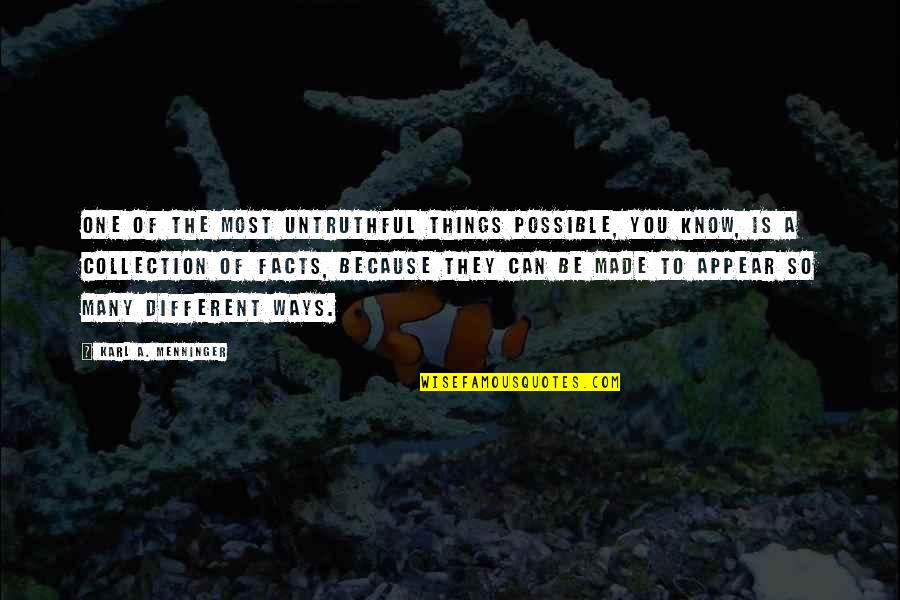 One of the most untruthful things possible, you know, is a collection of facts, because they can be made to appear so many different ways. —
Karl A. Menninger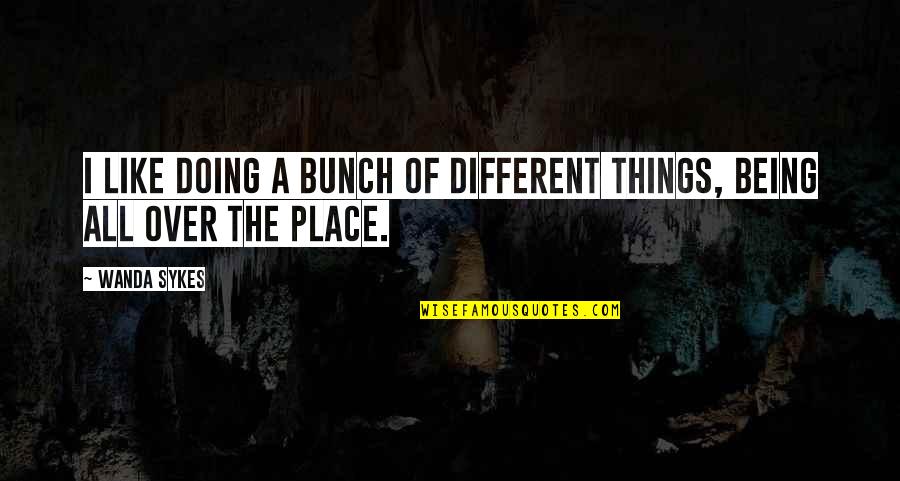 I like doing a bunch of different things, being all over the place. —
Wanda Sykes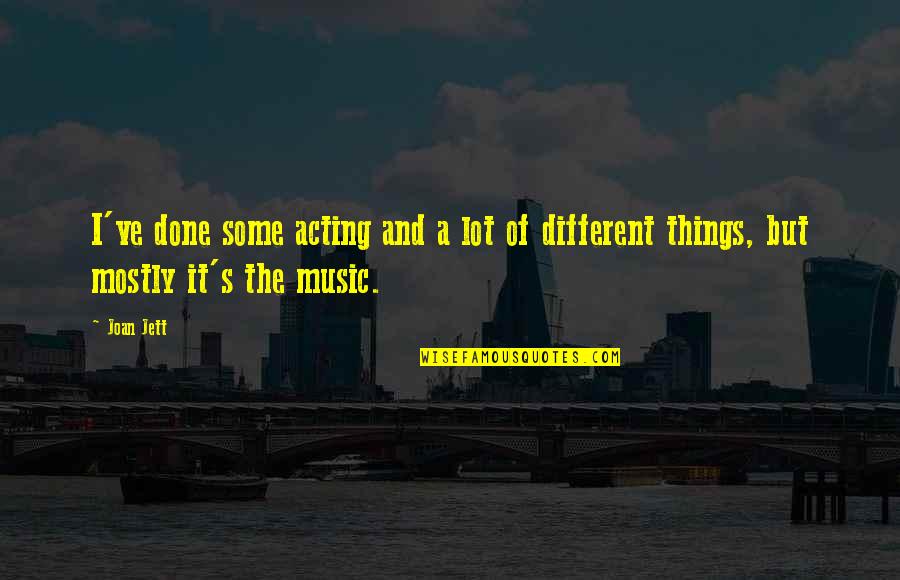 I've done some acting and a lot of different things, but mostly it's the music. —
Joan Jett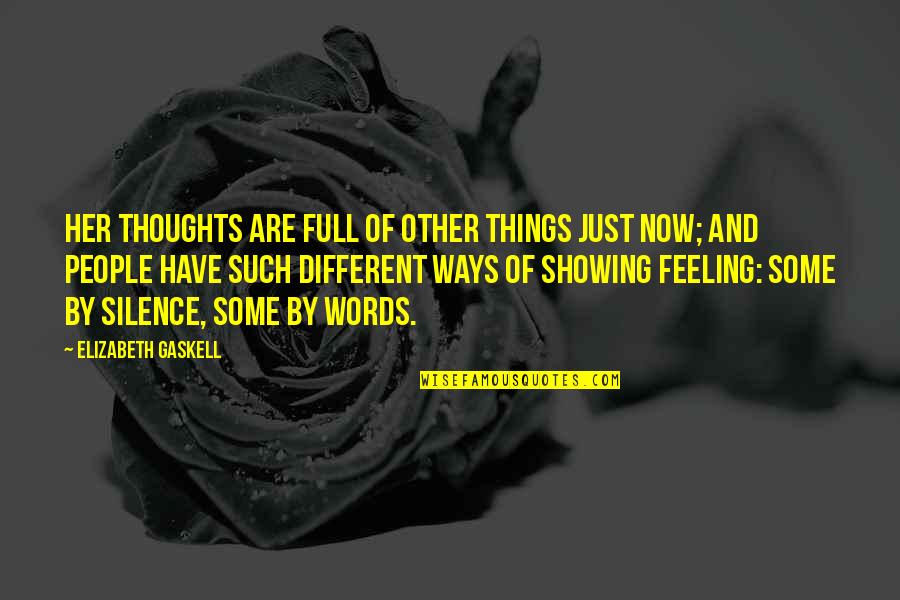 Her thoughts are full of other things just now; and people have such different ways of showing feeling: some by silence, some by words. —
Elizabeth Gaskell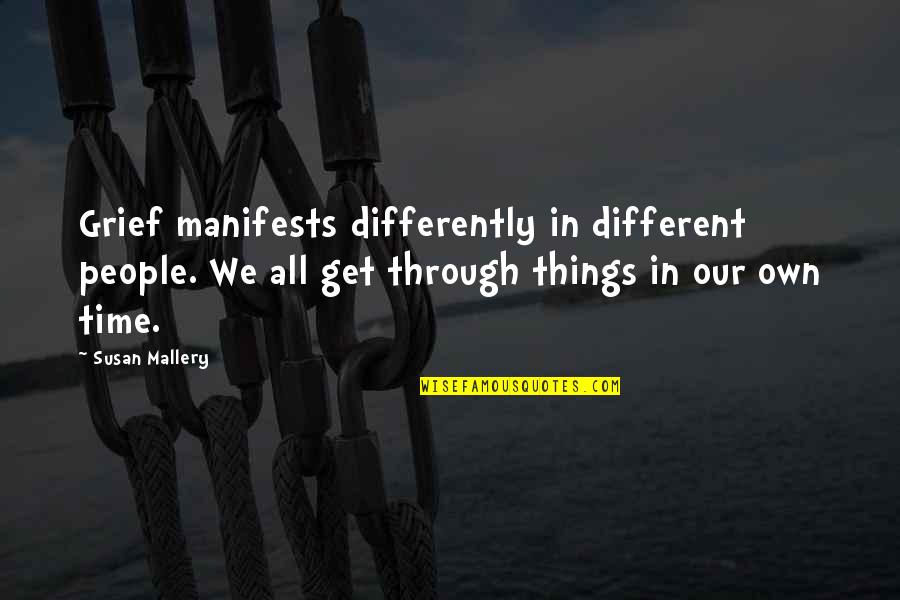 Grief manifests differently in different people. We all get through things in our own time. —
Susan Mallery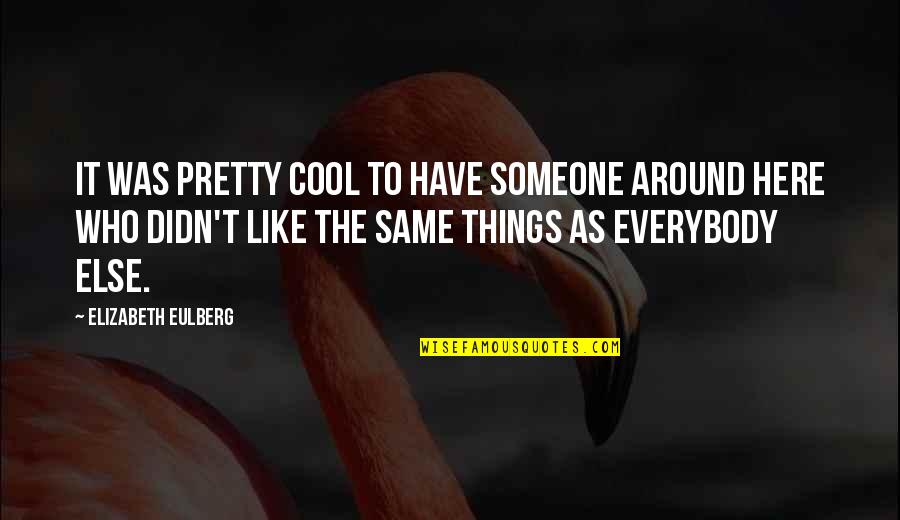 It was pretty cool to have someone around here who didn't like the same things as everybody else. —
Elizabeth Eulberg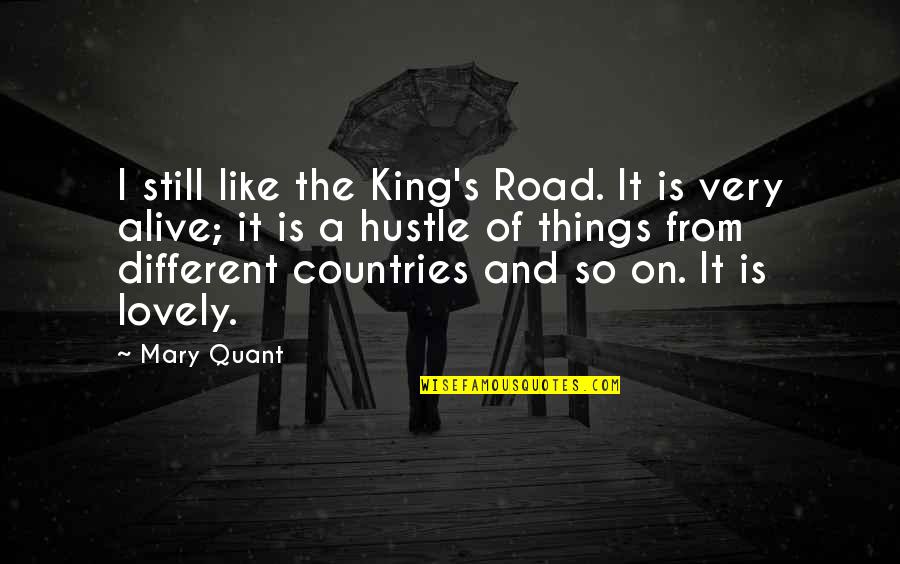 I still like the King's Road. It is very alive; it is a hustle of things from different countries and so on. It is lovely. —
Mary Quant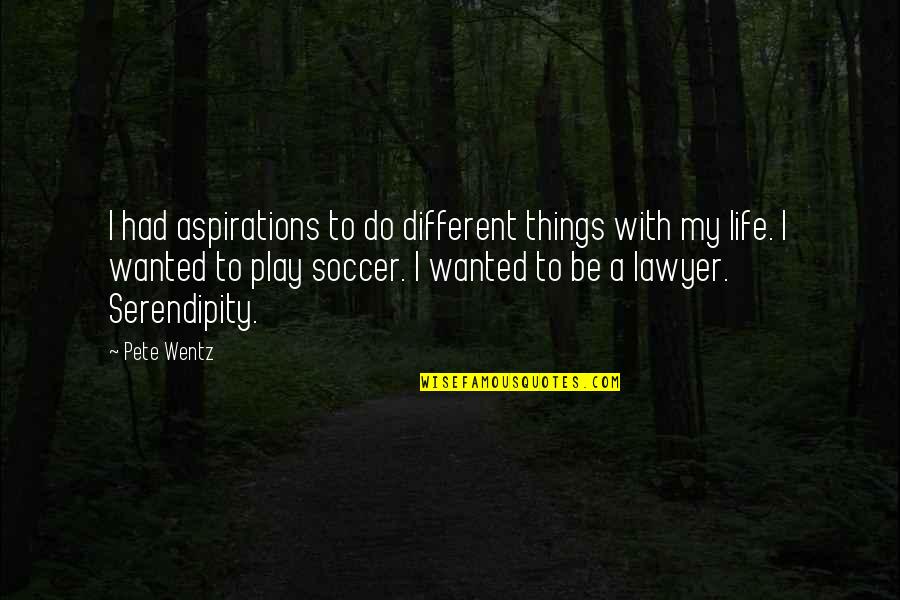 I had aspirations to do different things with my life. I wanted to play soccer. I wanted to be a lawyer. Serendipity. —
Pete Wentz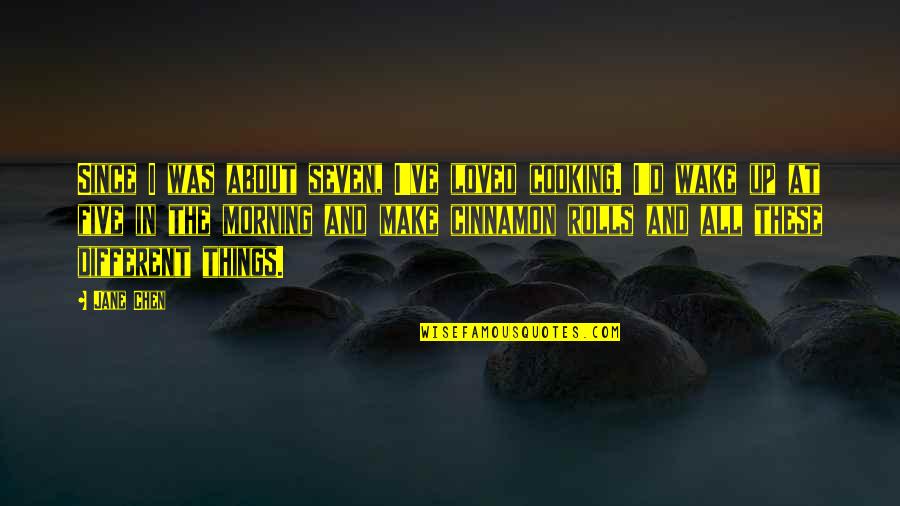 Since I was about seven, I've loved cooking. I'd wake up at five in the morning and make cinnamon rolls and all these different things. —
Jane Chen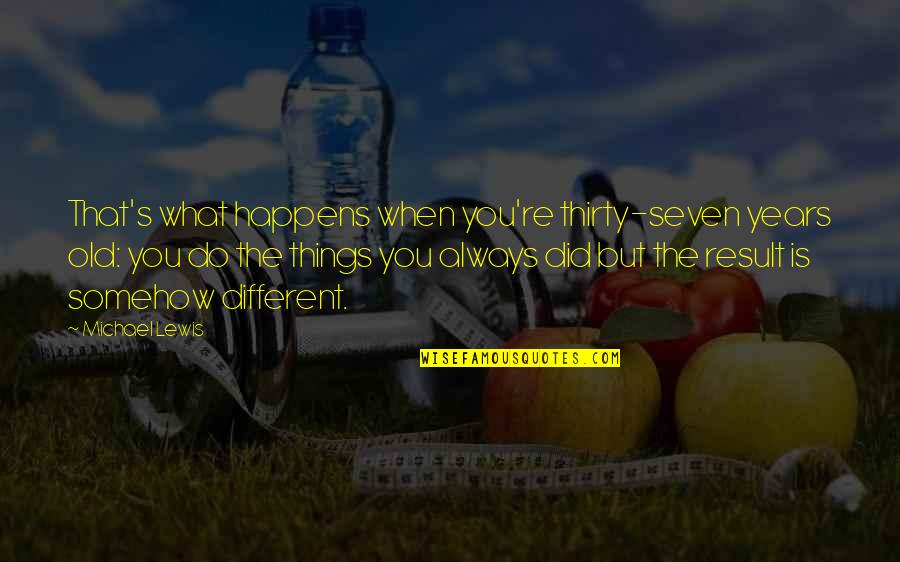 That's what happens when you're thirty-seven years old: you do the things you always did but the result is somehow different. —
Michael Lewis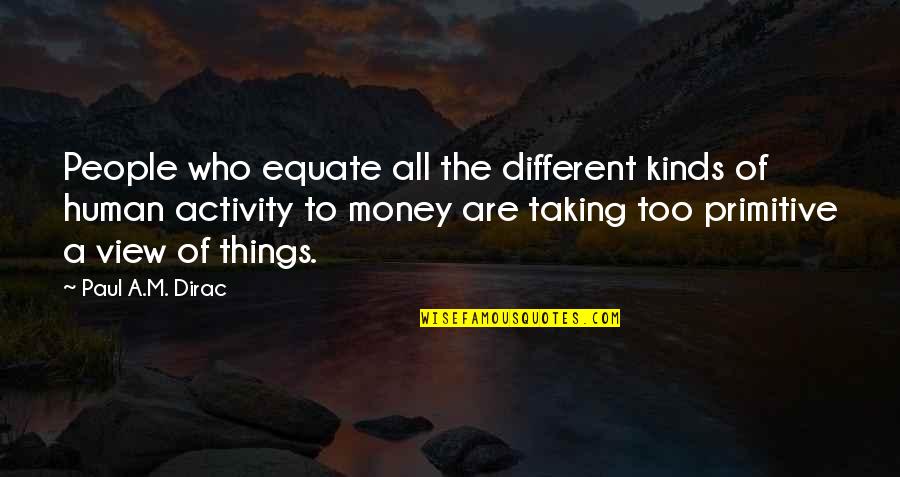 People who equate all the different kinds of human activity to money are taking too primitive a view of things. —
Paul A.M. Dirac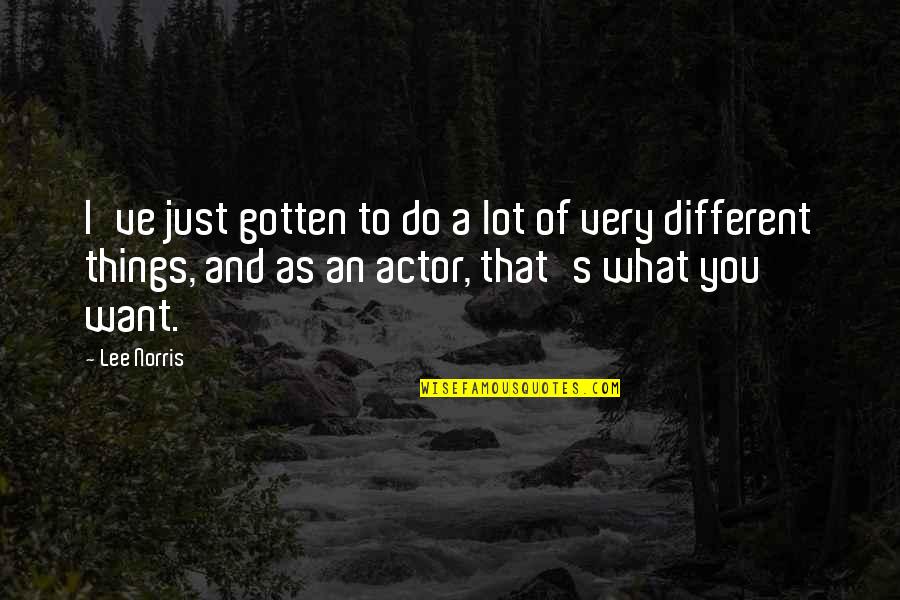 I've just gotten to do a lot of very different things, and as an actor, that's what you want. —
Lee Norris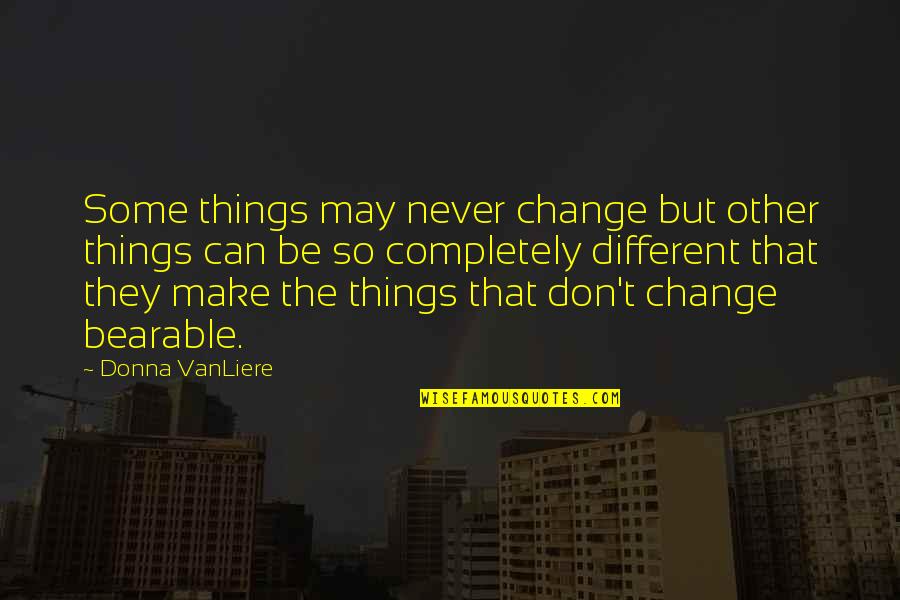 Some things may never change but other things can be so completely different that they make the things that don't change bearable. —
Donna VanLiere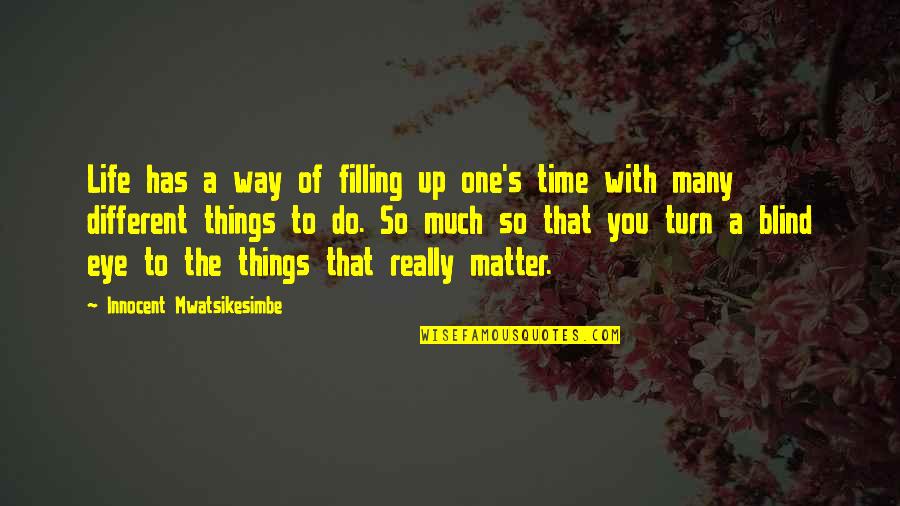 Life has a way of filling up one's time with many different things to do. So much so that you turn a blind eye to the things that really matter. —
Innocent Mwatsikesimbe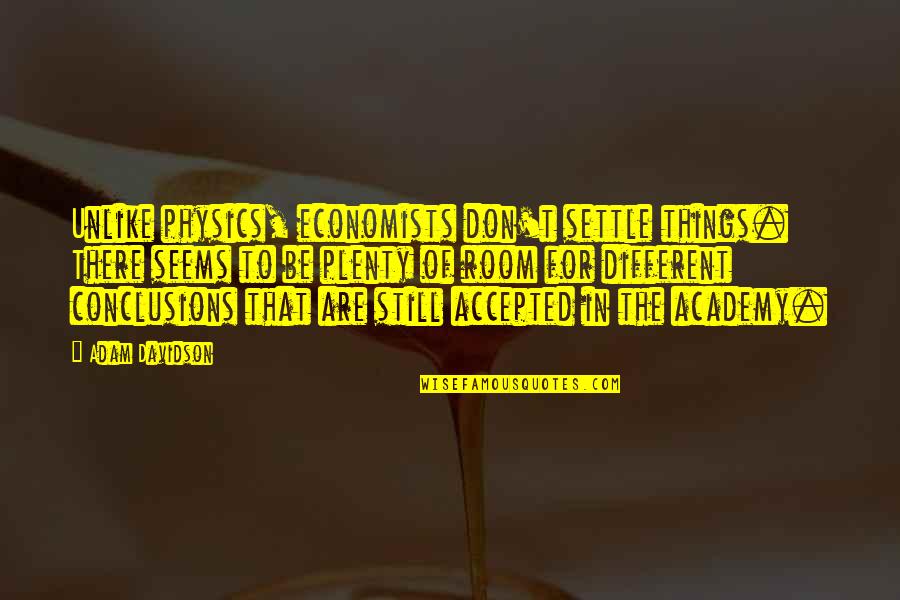 Unlike physics, economists don't settle things. There seems to be plenty of room for different conclusions that are still accepted in the academy. —
Adam Davidson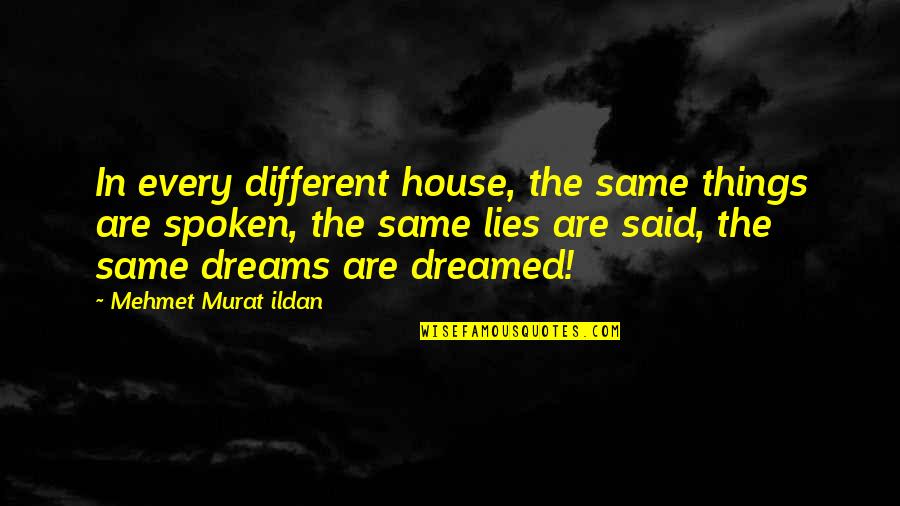 In every different house, the same things are spoken, the same lies are said, the same dreams are dreamed! —
Mehmet Murat Ildan