I Thought You Would Care Quotes
Collection of top 9 famous quotes about I Thought You Would Care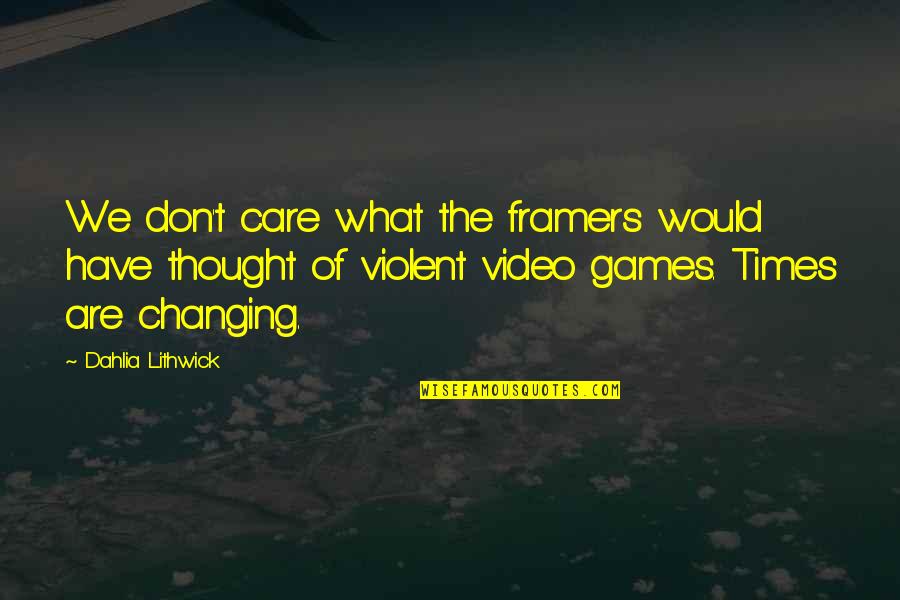 We don't care what the framers would have thought of violent video games. Times are changing.
—
Dahlia Lithwick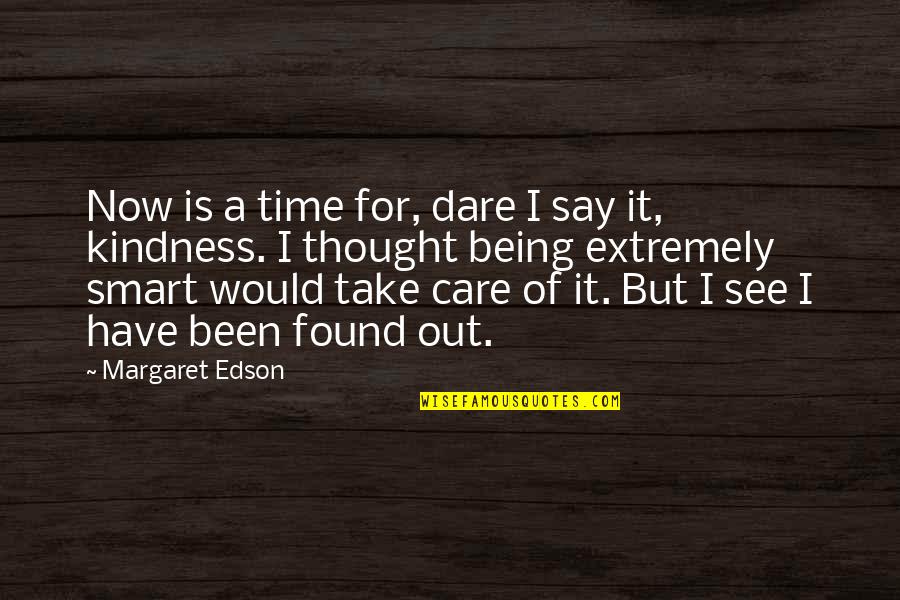 Now is a time for, dare I say it, kindness. I thought being extremely smart would take care of it. But I see I have been found out.
—
Margaret Edson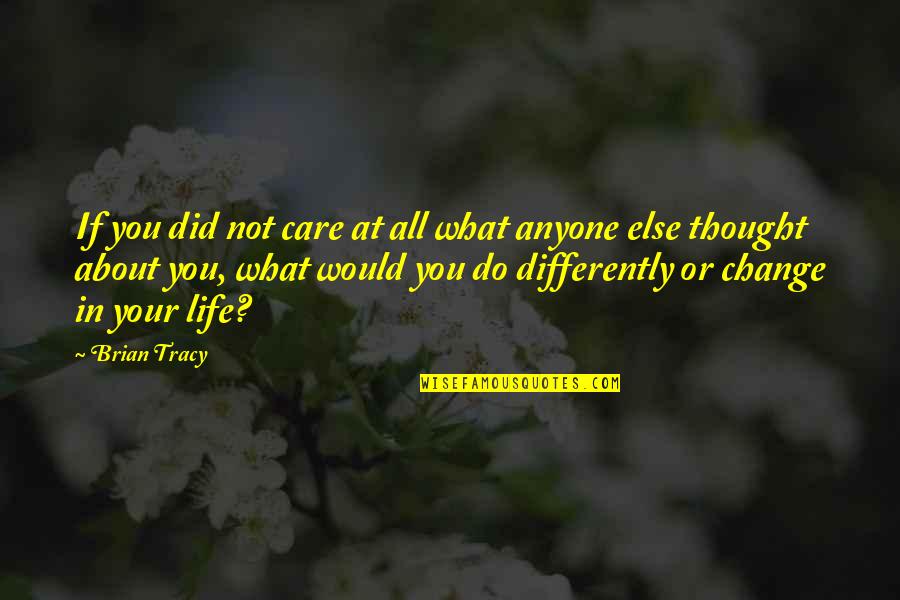 If you did not care at all what anyone else thought about you, what would you do differently or change in your life? —
Brian Tracy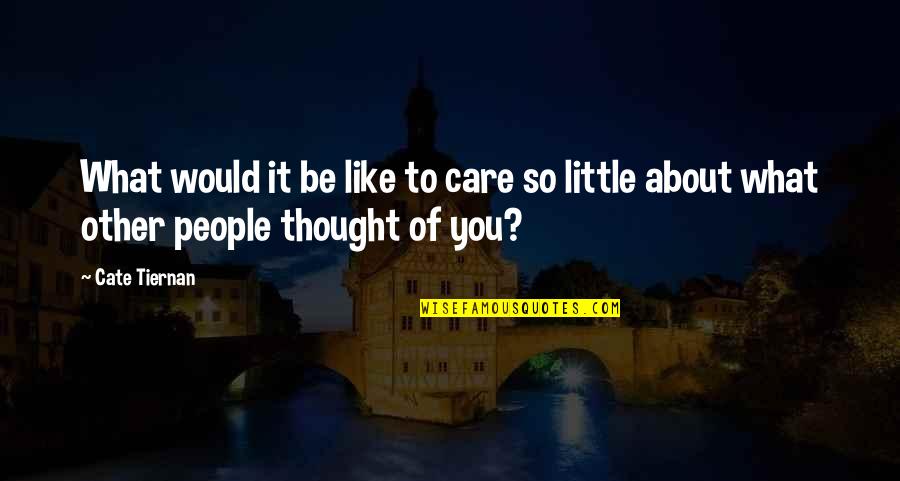 What would it be like to care so little about what other people thought of you? —
Cate Tiernan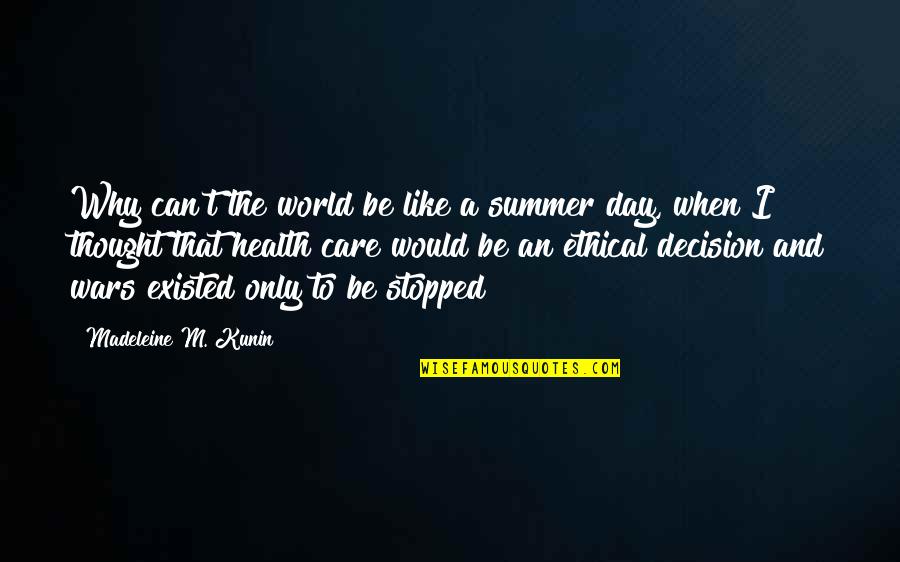 Why can't the world be like a summer day, when I thought that health care would be an ethical decision and wars existed only to be stopped? —
Madeleine M. Kunin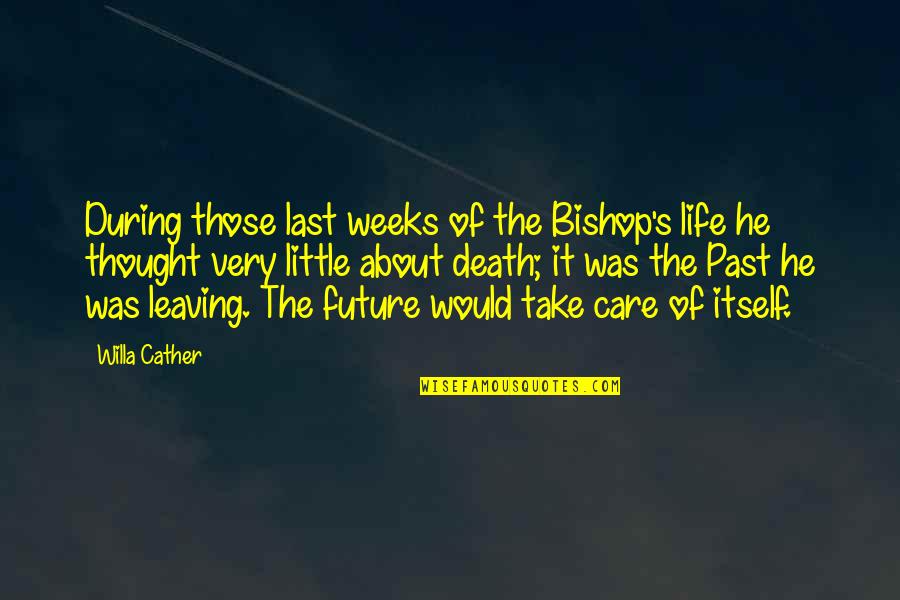 During those last weeks of the Bishop's life he thought very little about death; it was the Past he was leaving. The future would take care of itself. —
Willa Cather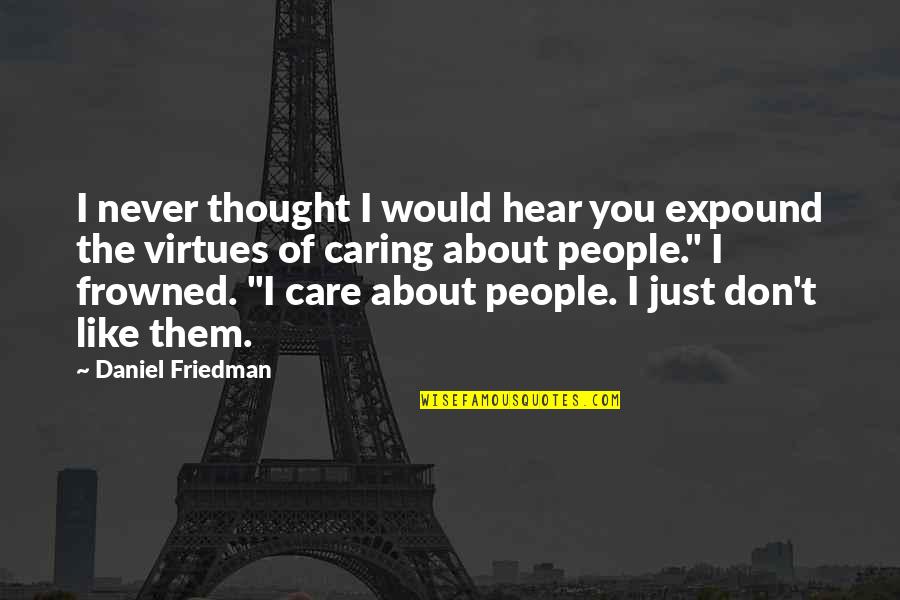 I never thought I would hear you expound the virtues of caring about people."
I frowned. "I care about people. I just don't like them. —
Daniel Friedman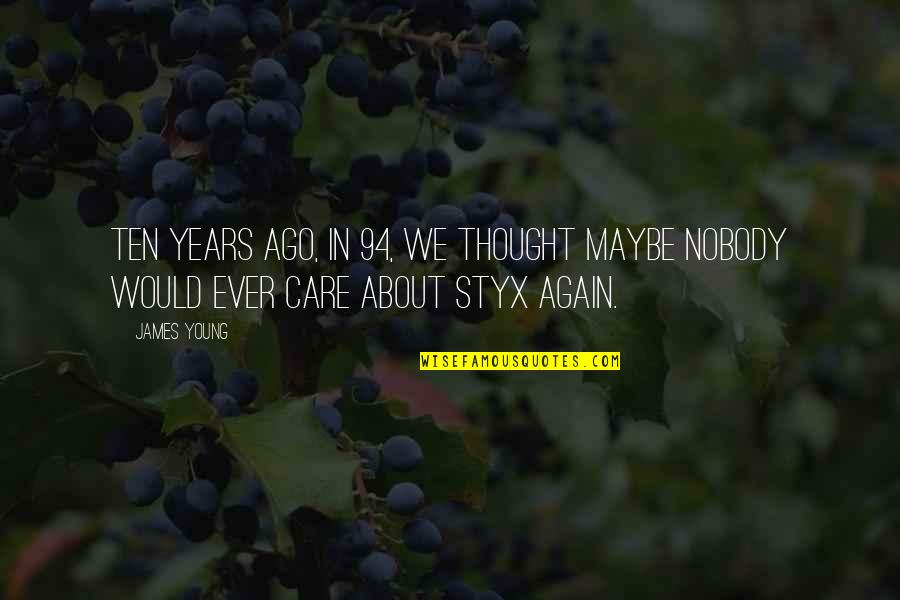 Ten years ago, in 94, we thought maybe nobody would ever care about Styx again. —
James Young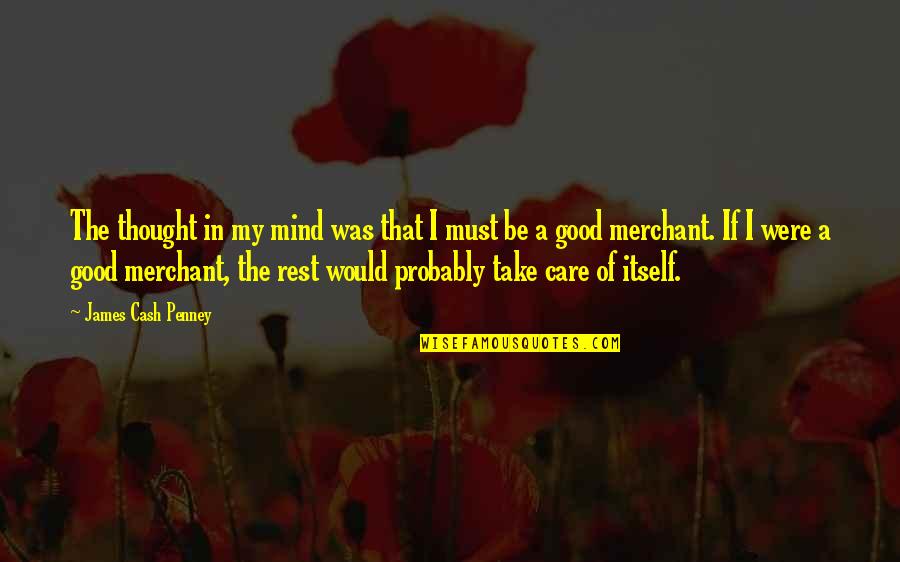 The thought in my mind was that I must be a good merchant. If I were a good merchant, the rest would probably take care of itself. —
James Cash Penney