I Miss Us Love Quotes
Collection of top 30 famous quotes about I Miss Us Love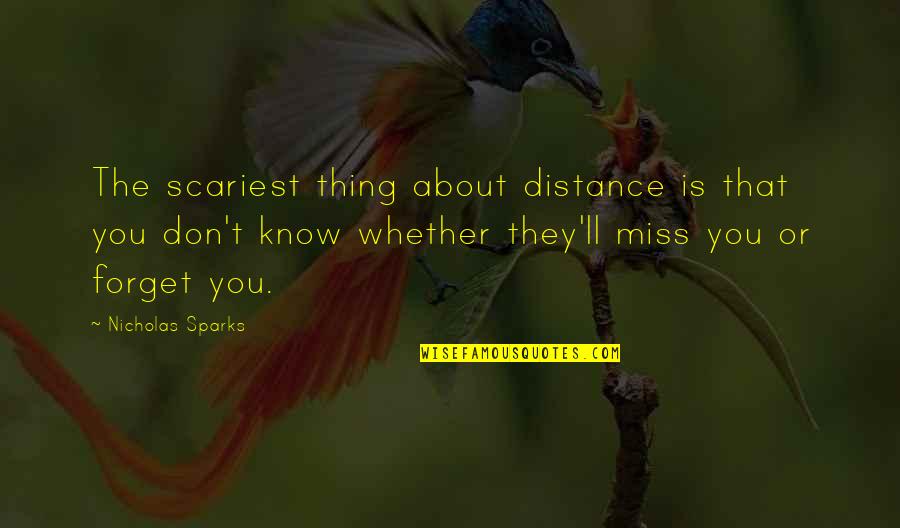 The scariest thing about distance is that you don't know whether they'll miss you or forget you.
—
Nicholas Sparks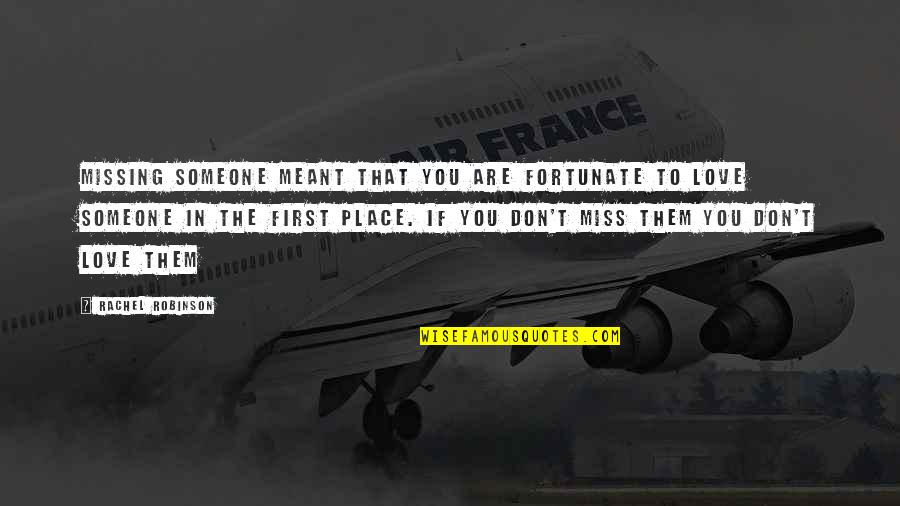 Missing someone meant that you are fortunate to love someone in the first place. If you don't miss them you don't love them
—
Rachel Robinson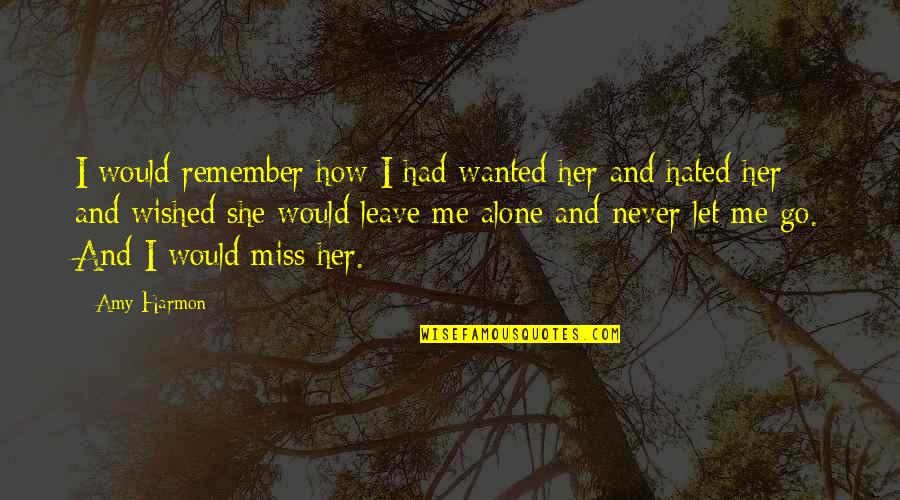 I would remember how I had wanted her and hated her and wished she would leave me alone and never let me go. And I would miss her.
—
Amy Harmon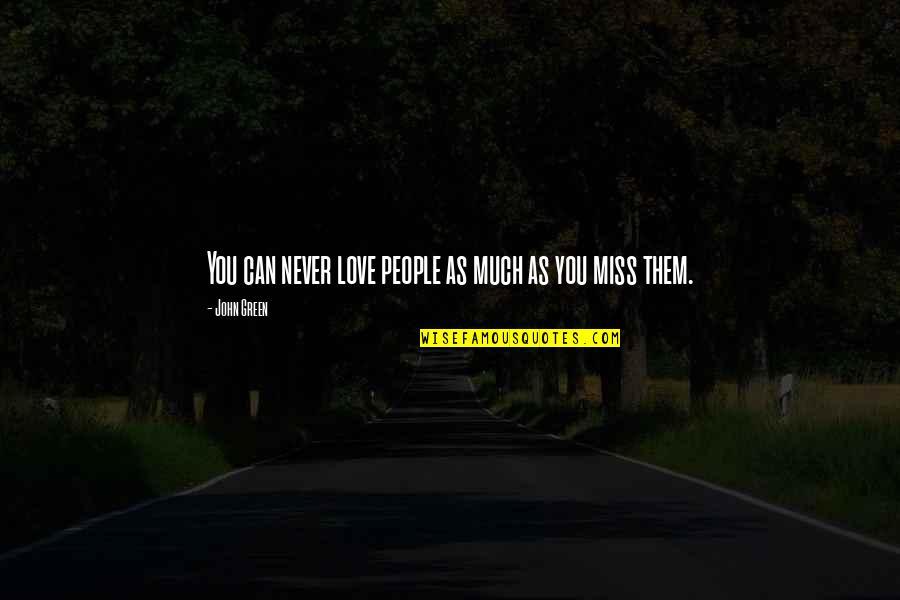 You can never love people as much as you miss them.
—
John Green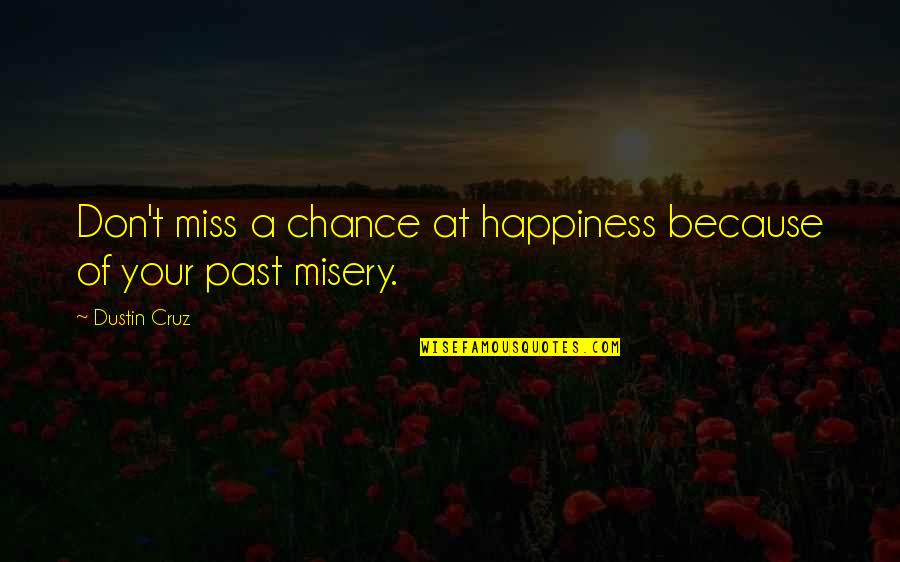 Don't miss a chance at happiness because of your past misery.
—
Dustin Cruz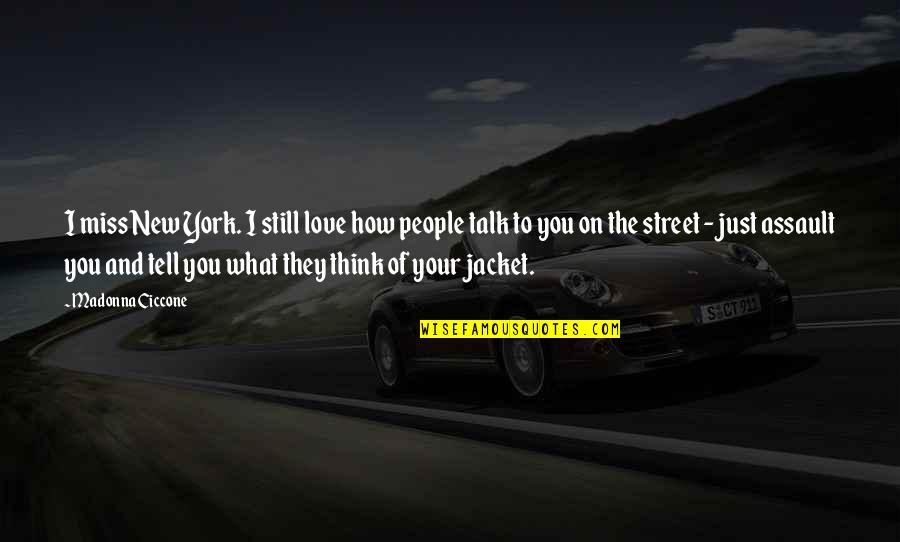 I miss New York. I still love how people talk to you on the street - just assault you and tell you what they think of your jacket. —
Madonna Ciccone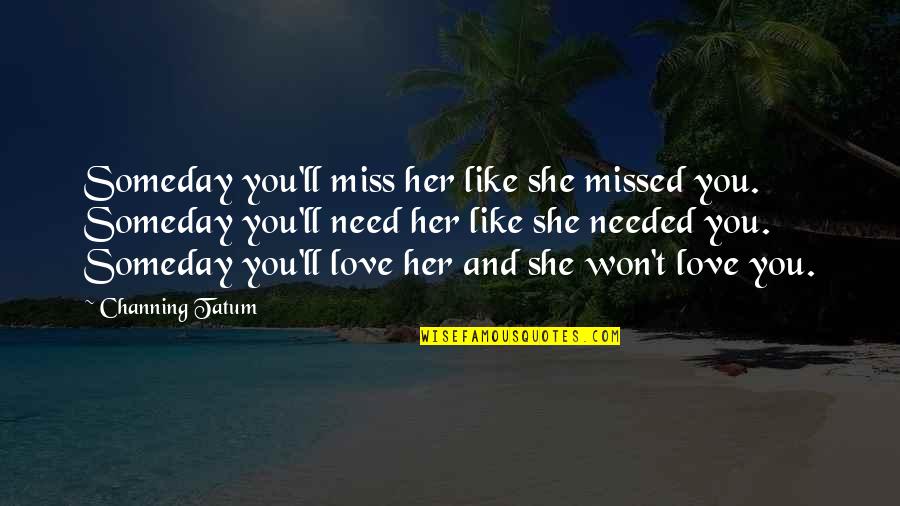 Someday you'll miss her like she missed you. Someday you'll need her like she needed you. Someday you'll love her and she won't love you. —
Channing Tatum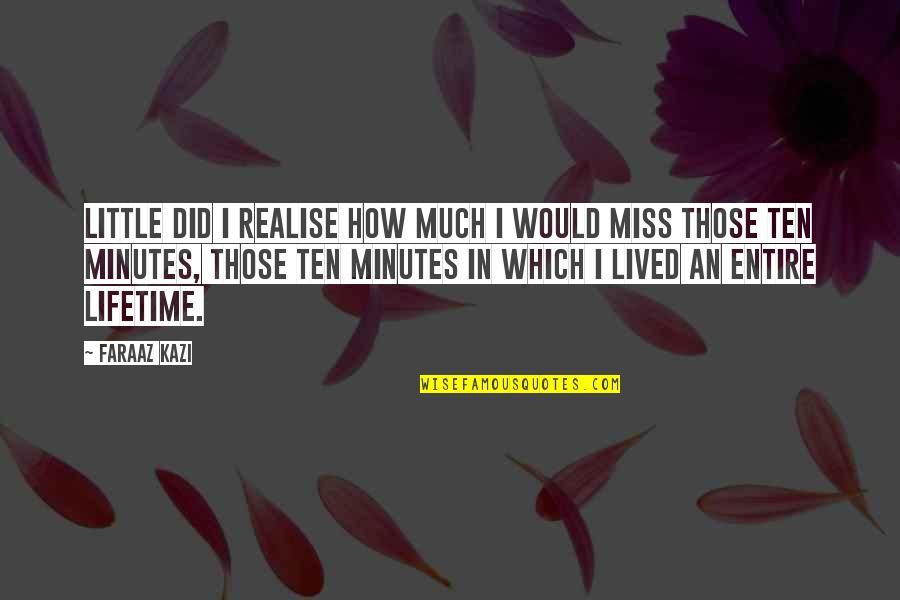 Little did I realise how much I would miss those ten minutes, those ten minutes in which I lived an entire lifetime. —
Faraaz Kazi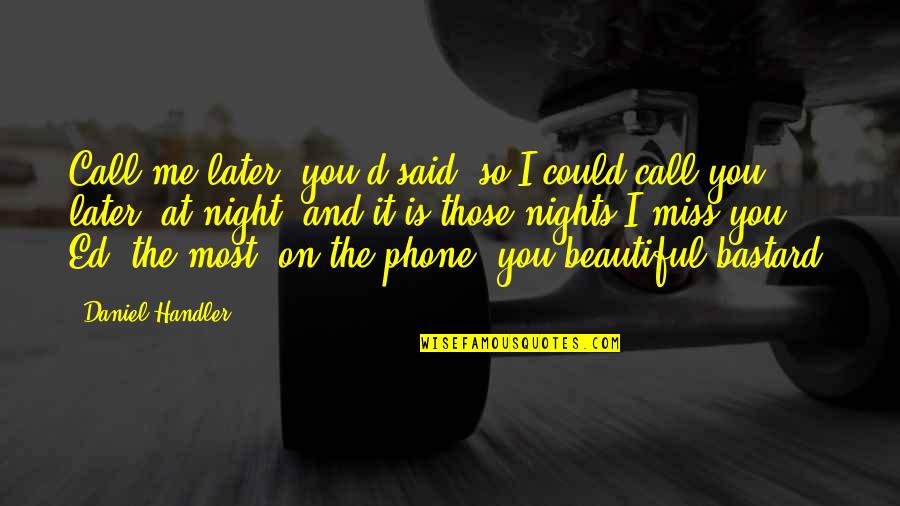 Call me later, you'd said, so I could call you later, at night, and it is those nights I miss you, Ed, the most, on the phone, you beautiful bastard. —
Daniel Handler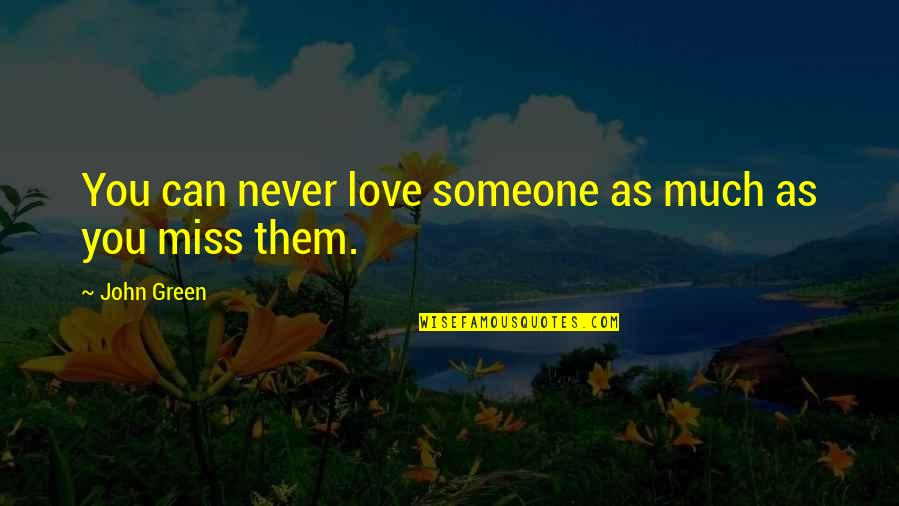 You can never love someone as much as you miss them. —
John Green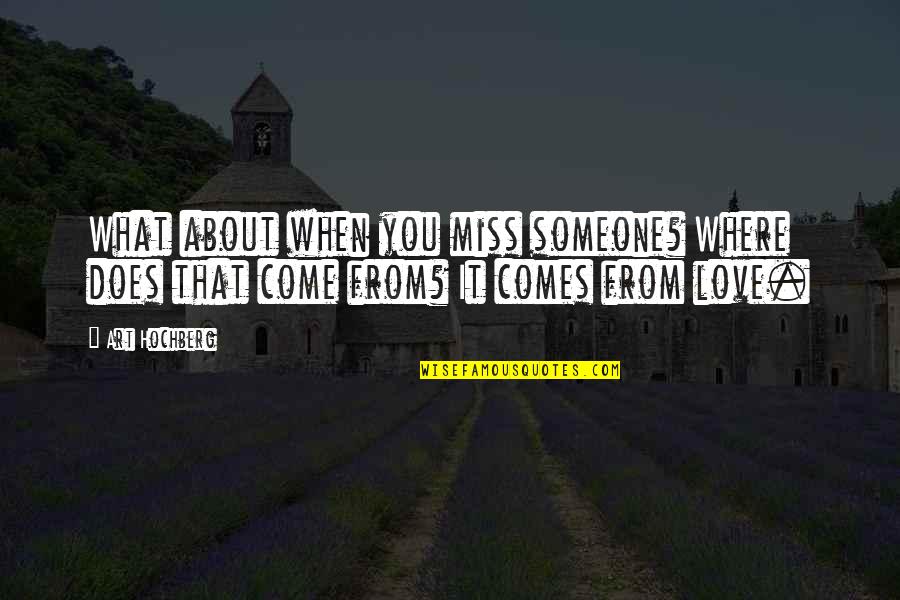 What about when you miss someone? Where does that come from? It comes from love. —
Art Hochberg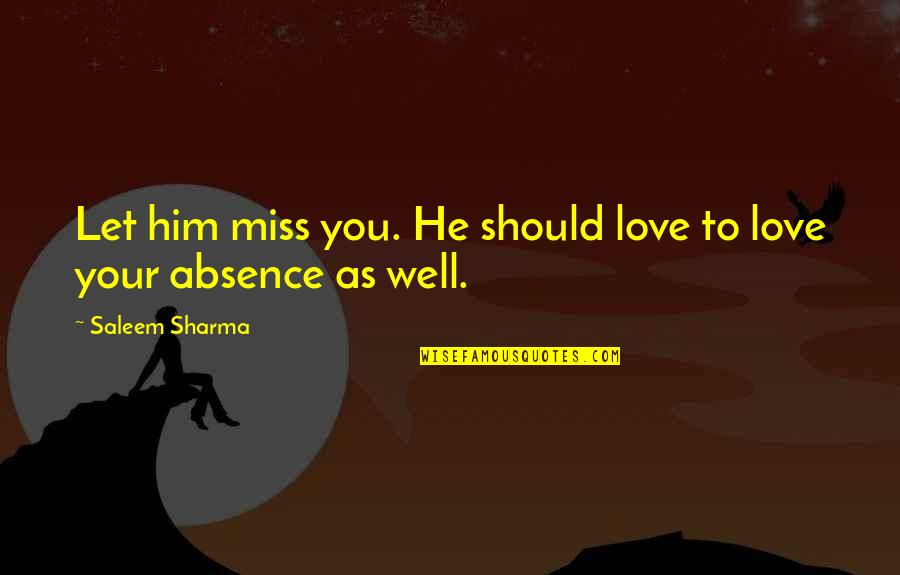 Let him miss you. He should love to love your absence as well. —
Saleem Sharma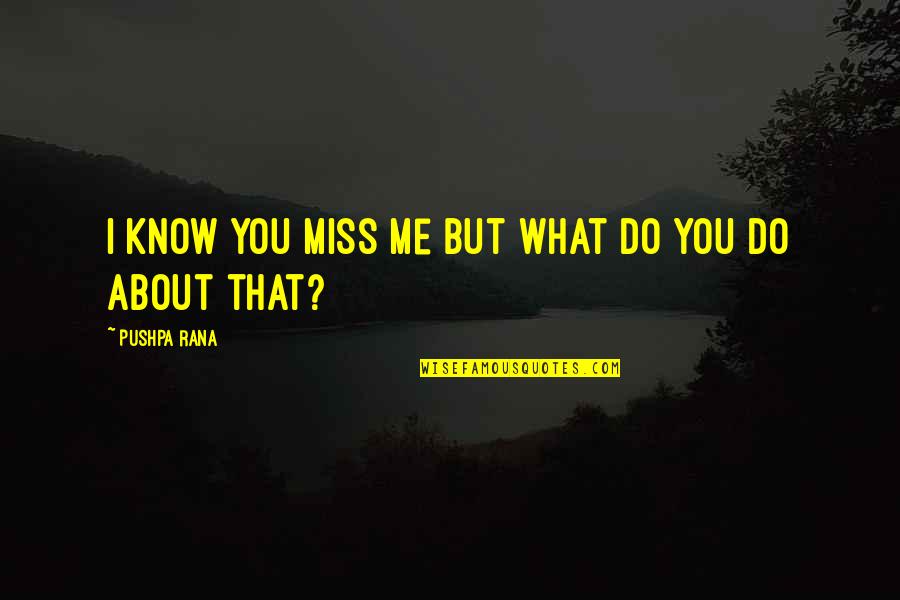 I know you miss me but what do you do about that? —
Pushpa Rana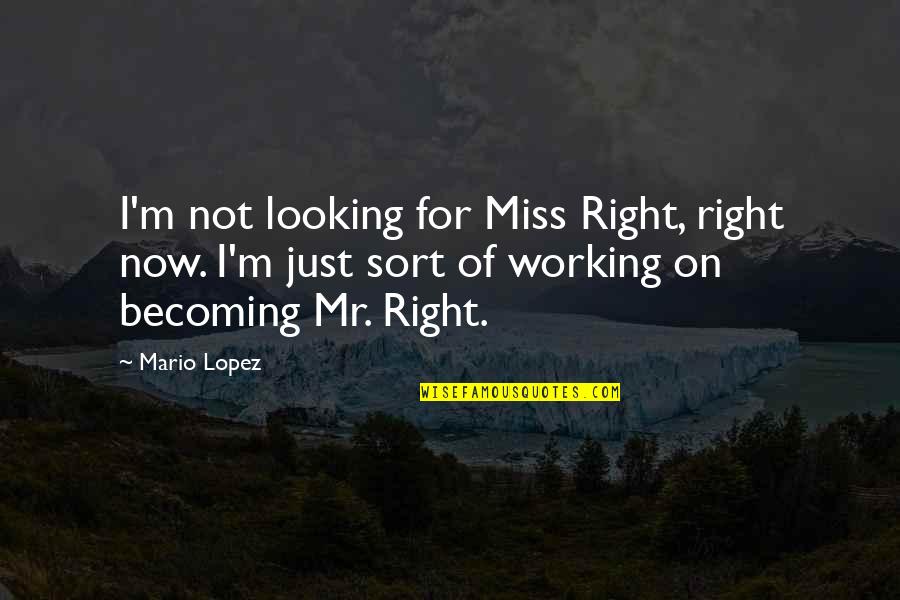 I'm not looking for Miss Right, right now. I'm just sort of working on becoming Mr. Right. —
Mario Lopez
I miss home. I miss ignorance. I've seen a beauty I can't fathom in the Aquifer, and met a girl who moves my heart. —
Jonathan Friesen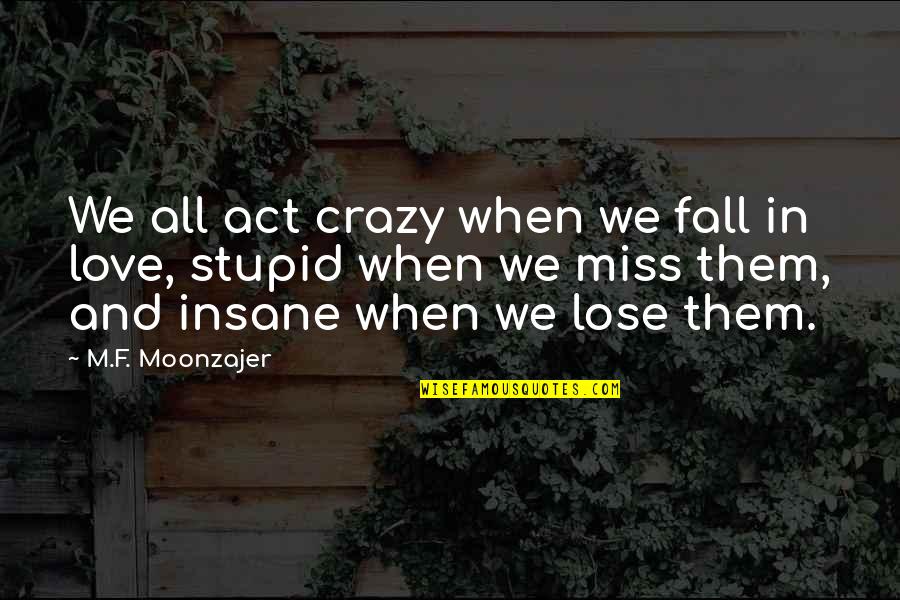 We all act crazy when we fall in love, stupid when we miss them, and insane when we lose them. —
M.F. Moonzajer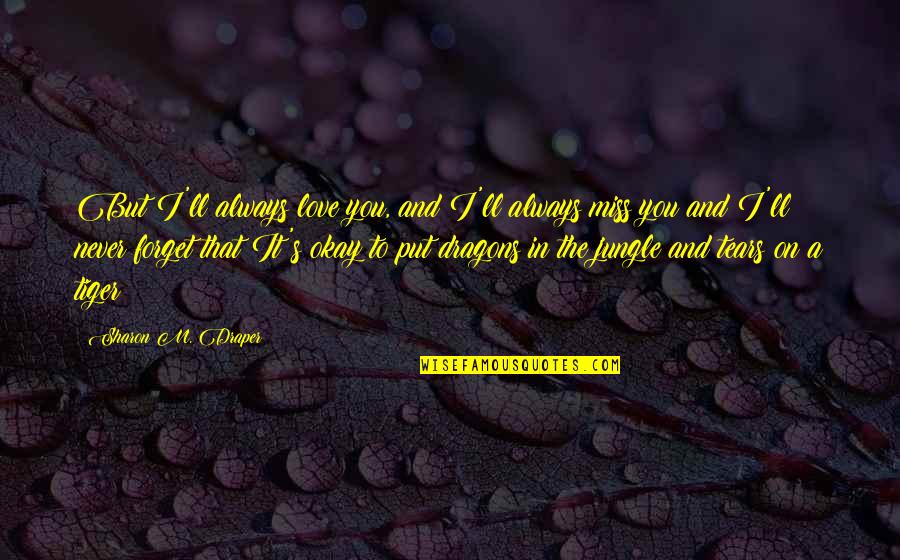 But I'll always love you, and I'll always miss you and I'll never forget that It's okay to put dragons in the jungle and tears on a tiger —
Sharon M. Draper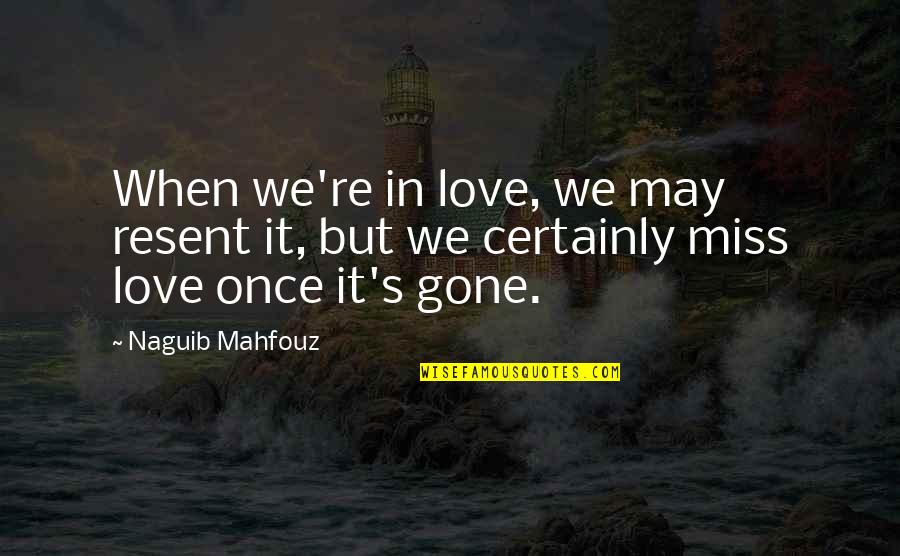 When we're in love, we may resent it, but we certainly miss love once it's gone. —
Naguib Mahfouz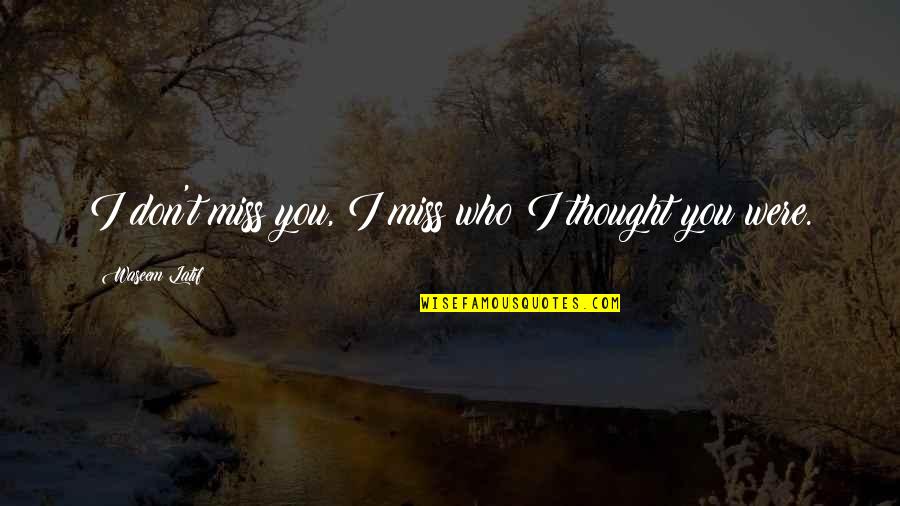 I don't miss you, I miss who I thought you were. —
Waseem Latif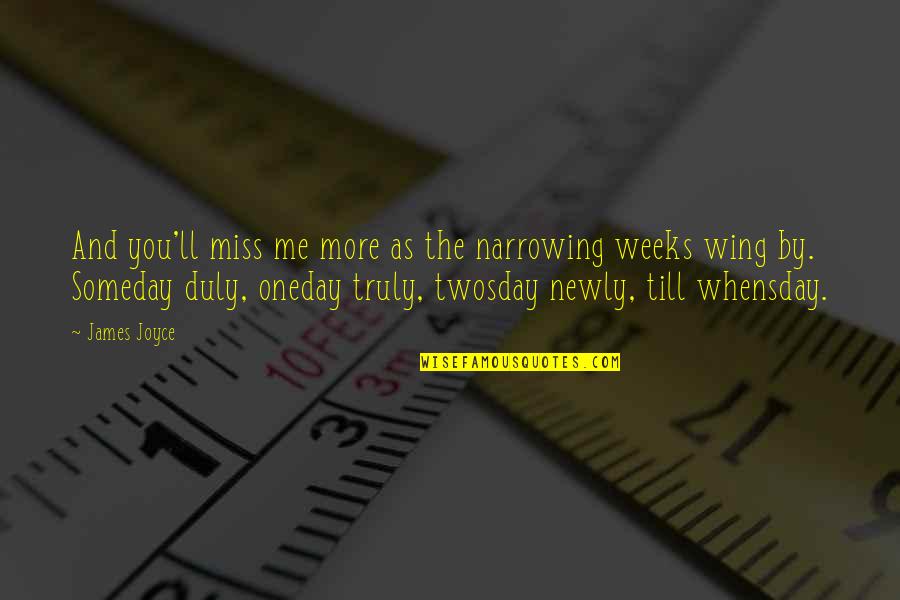 And you'll miss me more as the narrowing weeks wing by. Someday duly, oneday truly, twosday newly, till whensday. —
James Joyce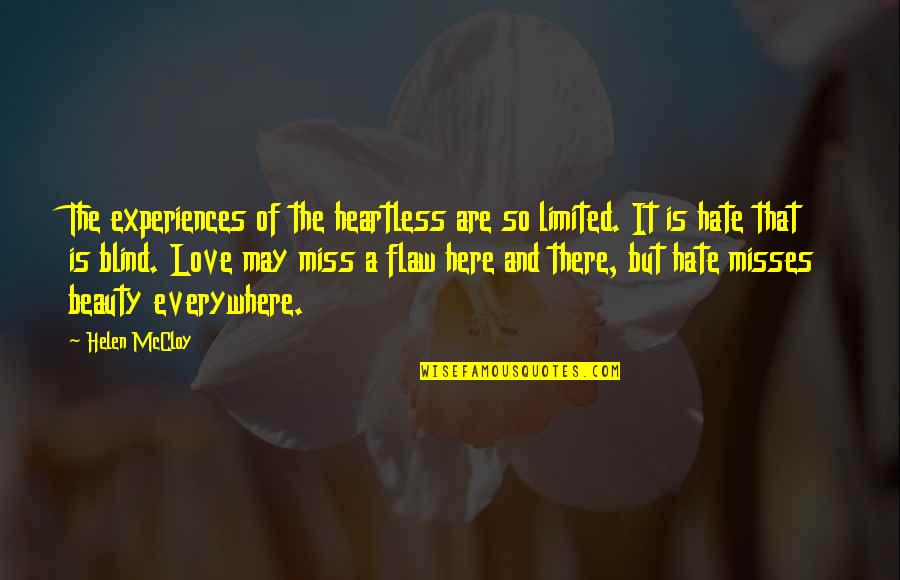 The experiences of the heartless are so limited. It is hate that is blind. Love may miss a flaw here and there, but hate misses beauty everywhere. —
Helen McCloy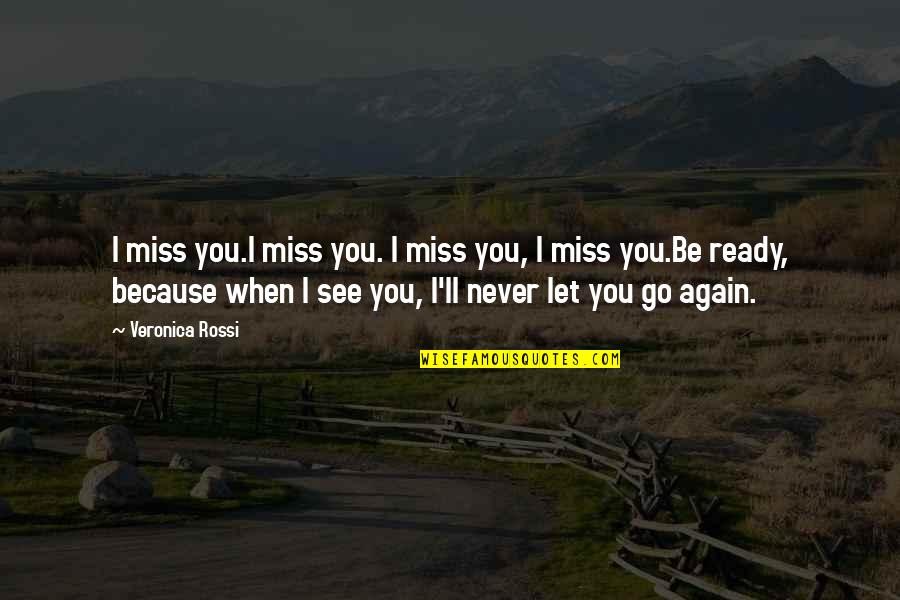 I miss you.
I miss you. I miss you, I miss you.
Be ready, because when I see you, I'll never let you go again. —
Veronica Rossi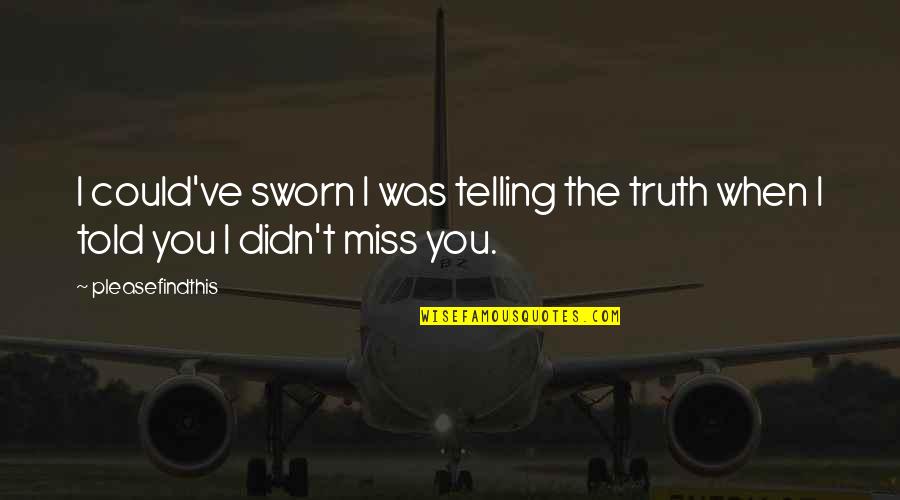 I could've sworn I was telling the truth when I told you I didn't miss you. —
Pleasefindthis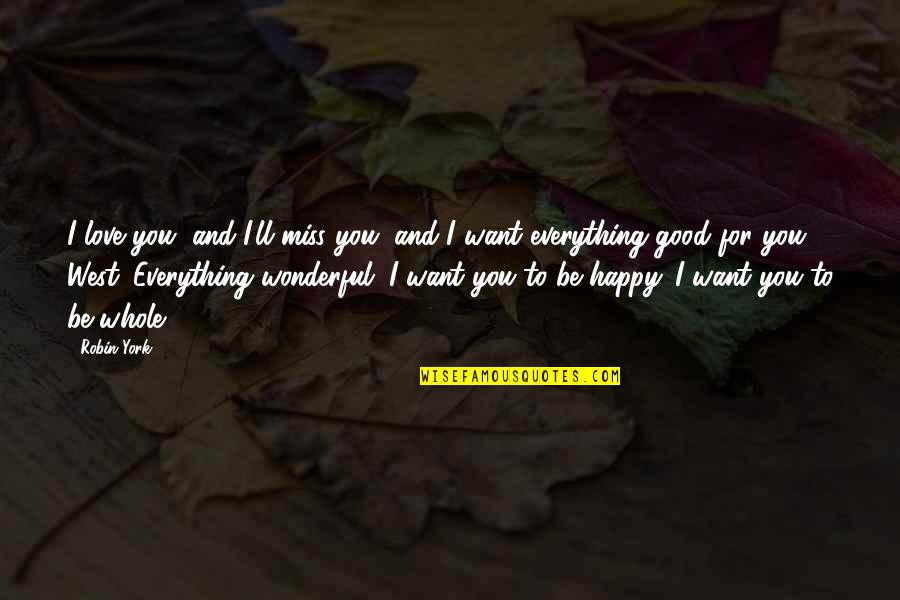 I love you, and I'll miss you, and I want everything good for you, West. Everything wonderful. I want you to be happy. I want you to be whole. —
Robin York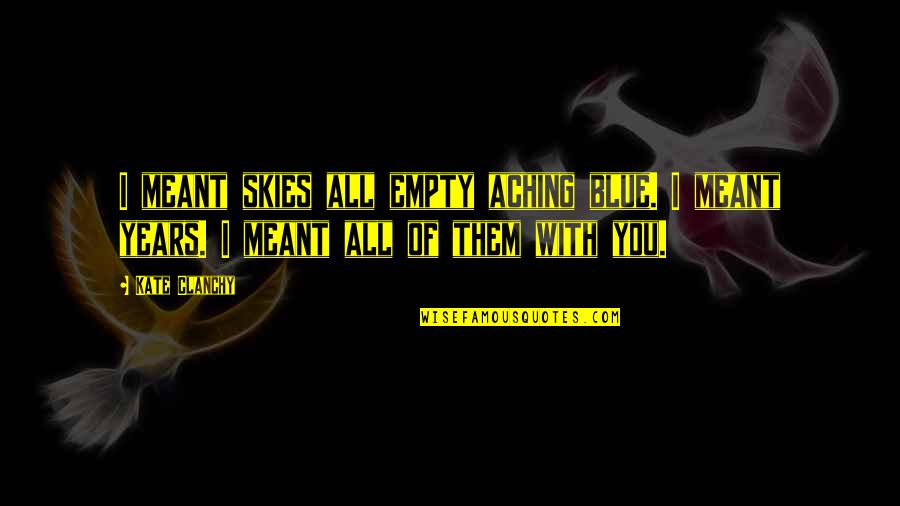 I meant skies all empty aching blue. I meant years. I meant all of them with you. —
Kate Clanchy