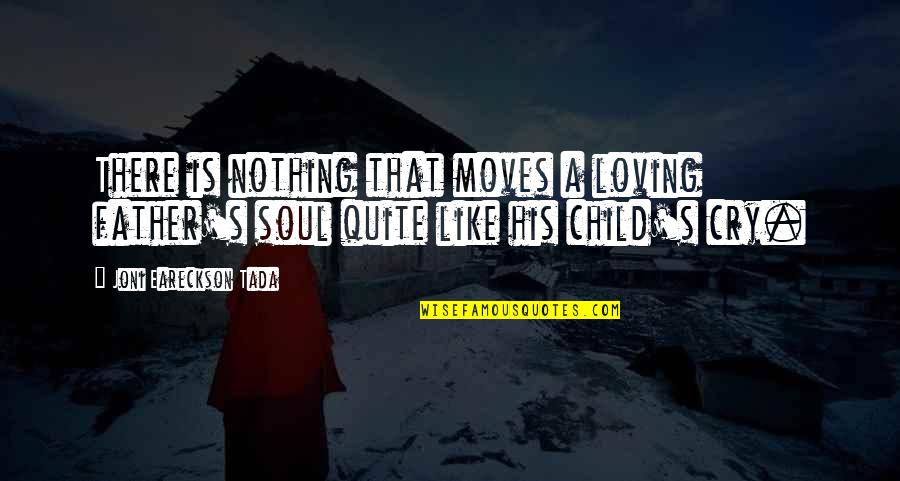 There is nothing that moves a loving father's soul quite like his child's cry.
—
Joni Eareckson Tada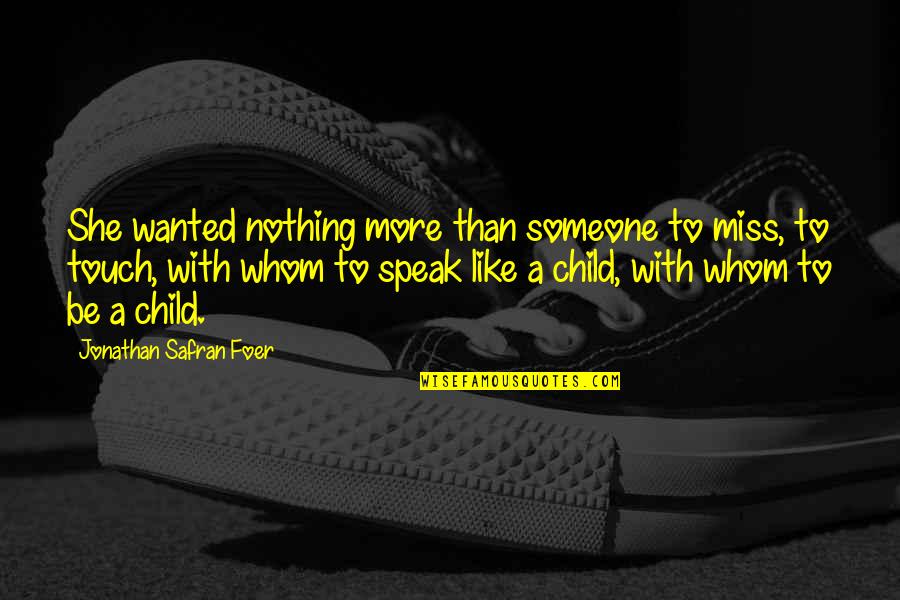 She wanted nothing more than someone to miss, to touch, with whom to speak like a child, with whom to be a child.
—
Jonathan Safran Foer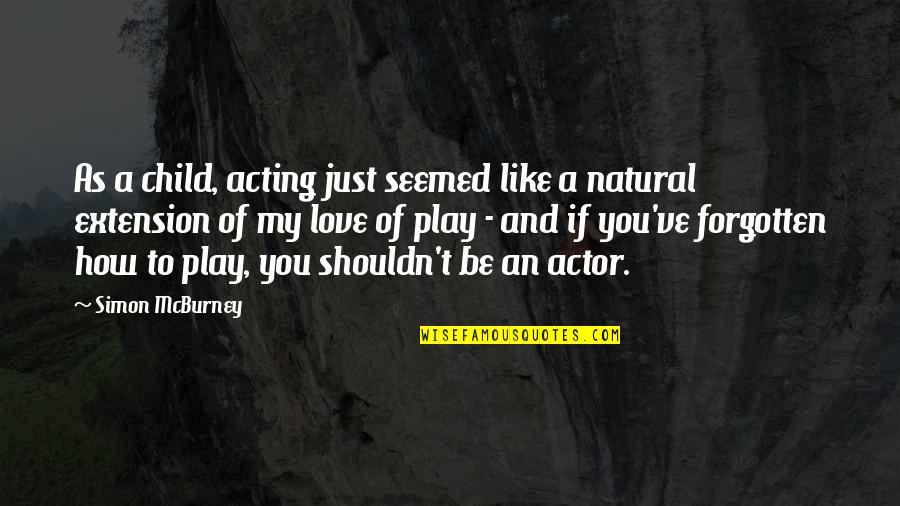 As a child, acting just seemed like a natural extension of my love of play - and if you've forgotten how to play, you shouldn't be an actor.
—
Simon McBurney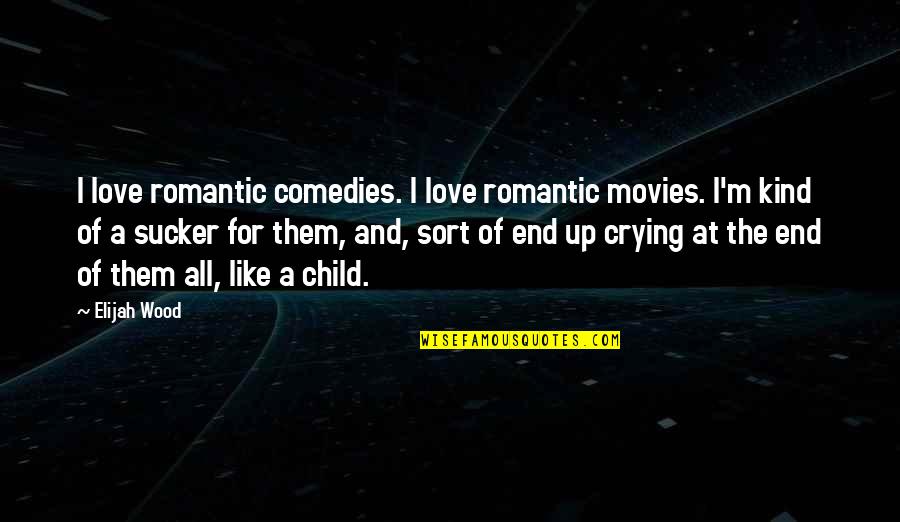 I love romantic comedies. I love romantic movies. I'm kind of a sucker for them, and, sort of end up crying at the end of them all, like a child.
—
Elijah Wood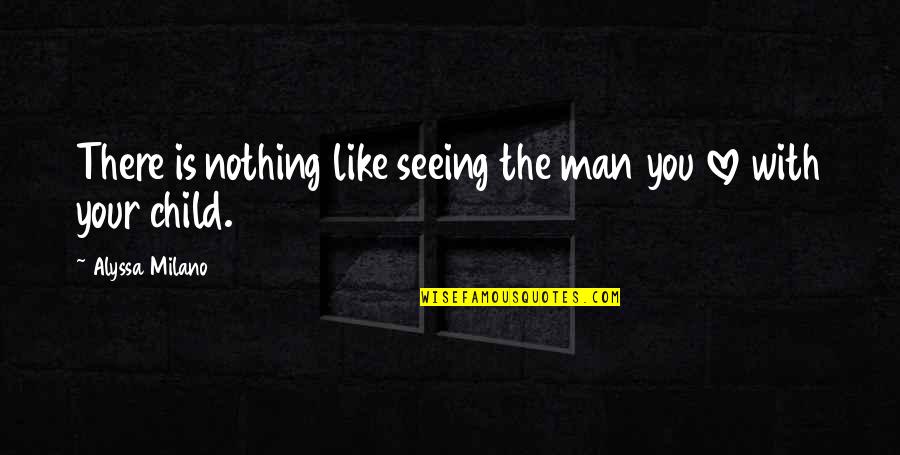 There is nothing like seeing the man you love with your child.
—
Alyssa Milano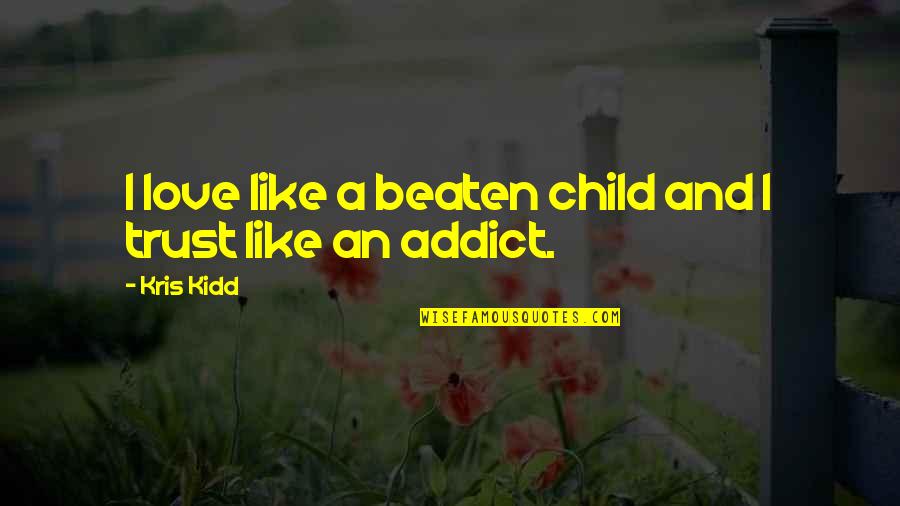 I love like a beaten child and I trust like an addict.
—
Kris Kidd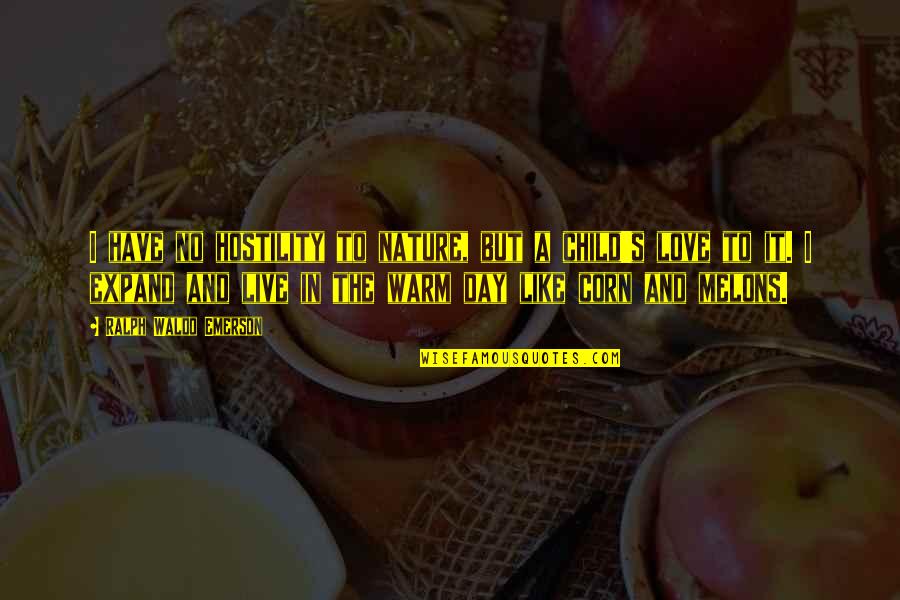 I have no hostility to nature, but a child's love to it. I expand and live in the warm day like corn and melons.
—
Ralph Waldo Emerson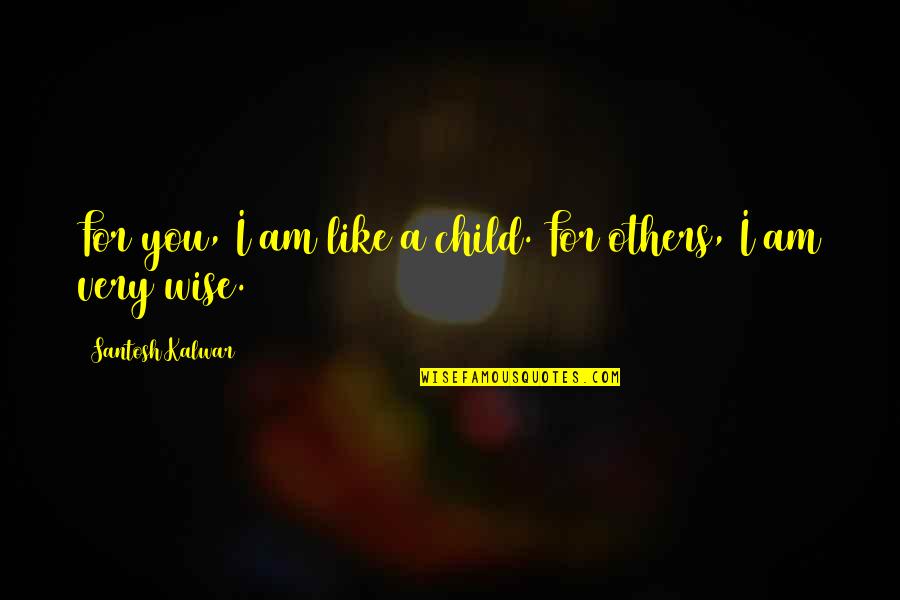 For you, I am like a child. For others, I am very wise.
—
Santosh Kalwar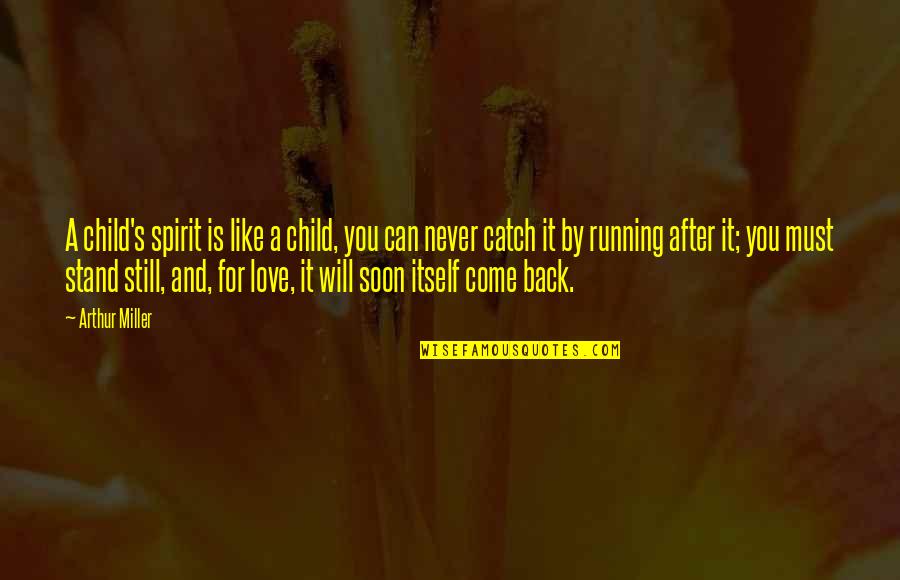 A child's spirit is like a child, you can never catch it by running after it; you must stand still, and, for love, it will soon itself come back.
—
Arthur Miller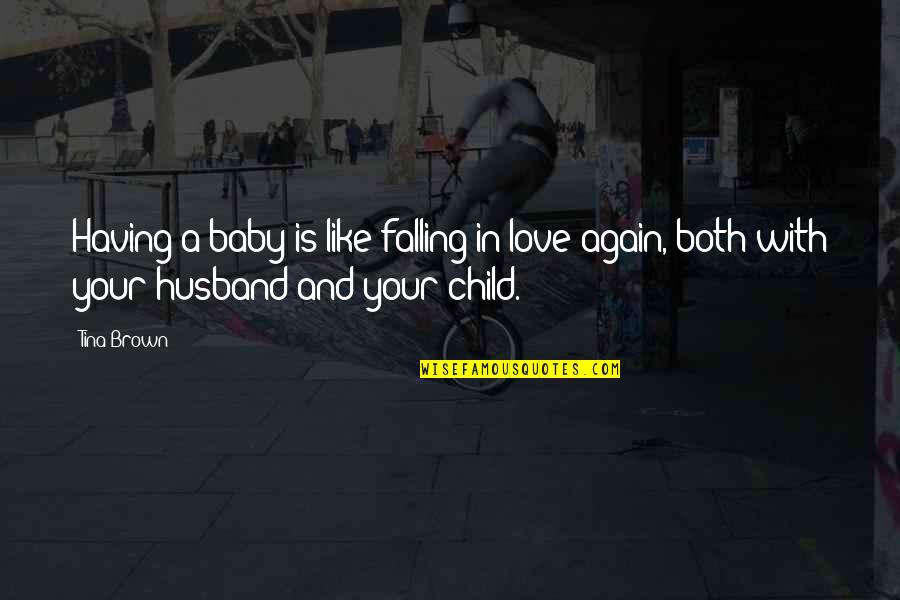 Having a baby is like falling in love again, both with your husband and your child.
—
Tina Brown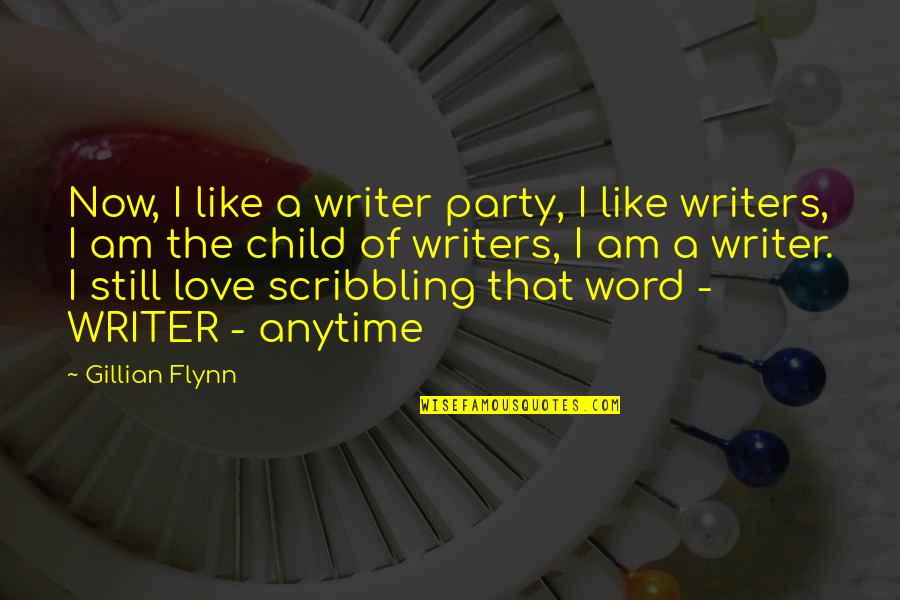 Now, I like a writer party, I like writers, I am the child of writers, I am a writer. I still love scribbling that word - WRITER - anytime
—
Gillian Flynn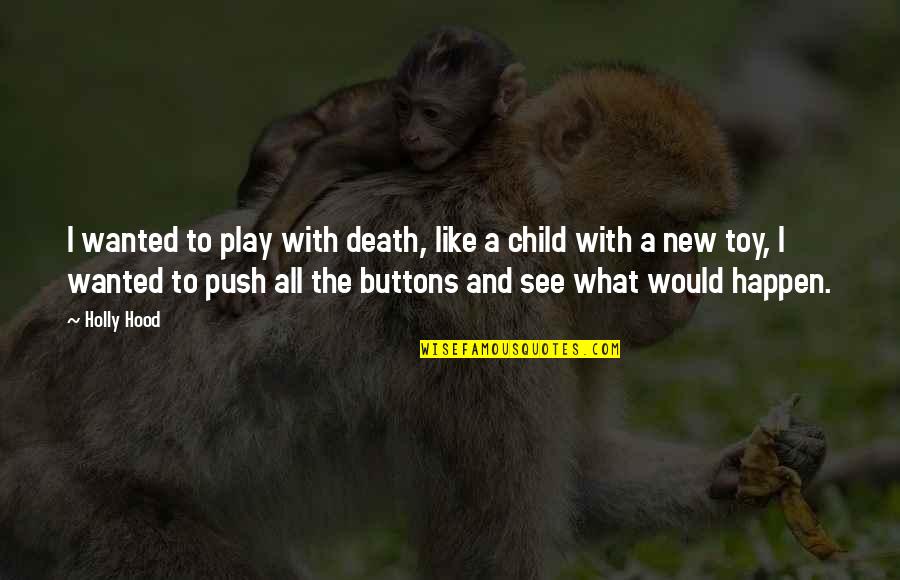 I wanted to play with death, like a child with a new toy, I wanted to push all the buttons and see what would happen.
—
Holly Hood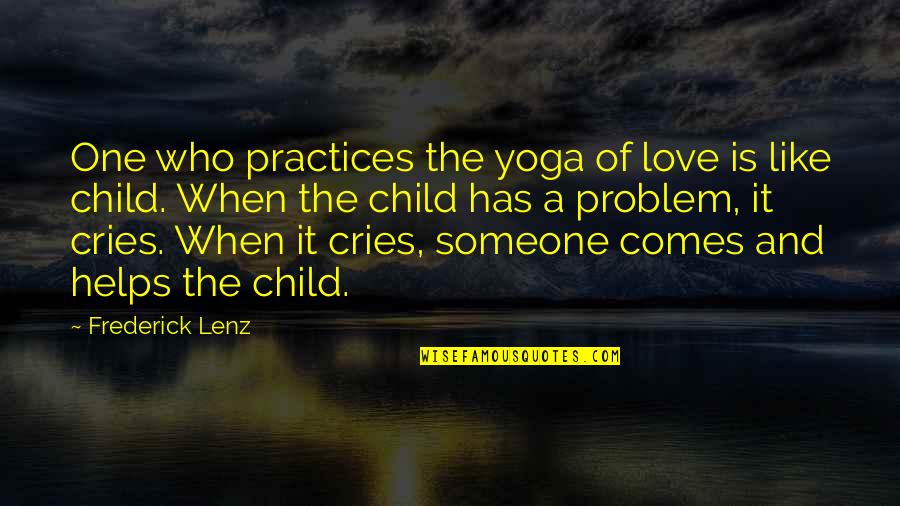 One who practices the yoga of love is like child. When the child has a problem, it cries. When it cries, someone comes and helps the child. —
Frederick Lenz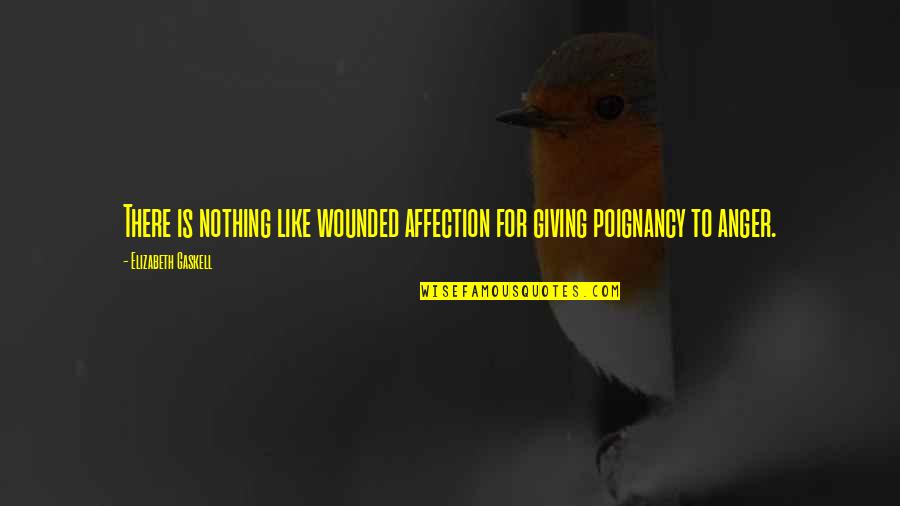 There is nothing like wounded affection for giving poignancy to anger. —
Elizabeth Gaskell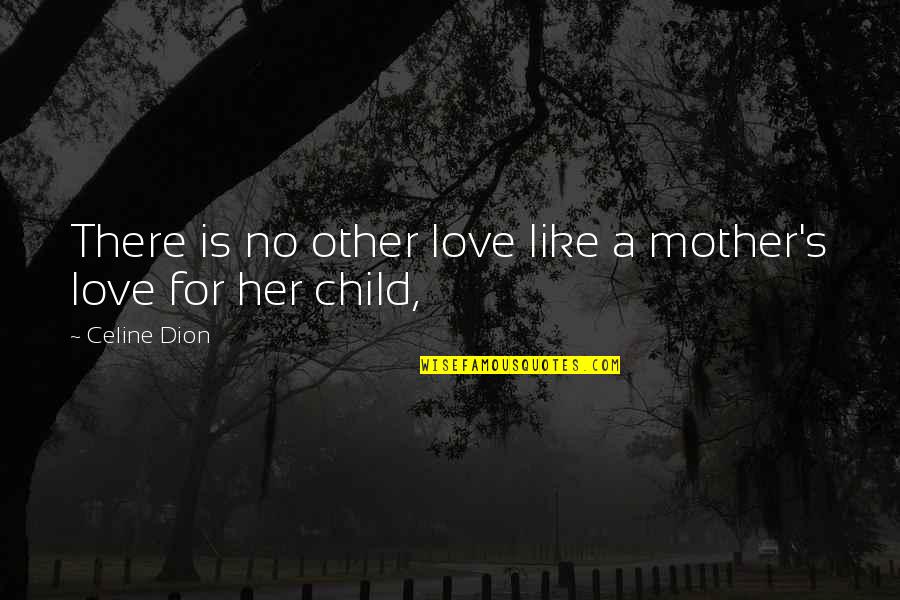 There is no other love like a mother's love for her child, —
Celine Dion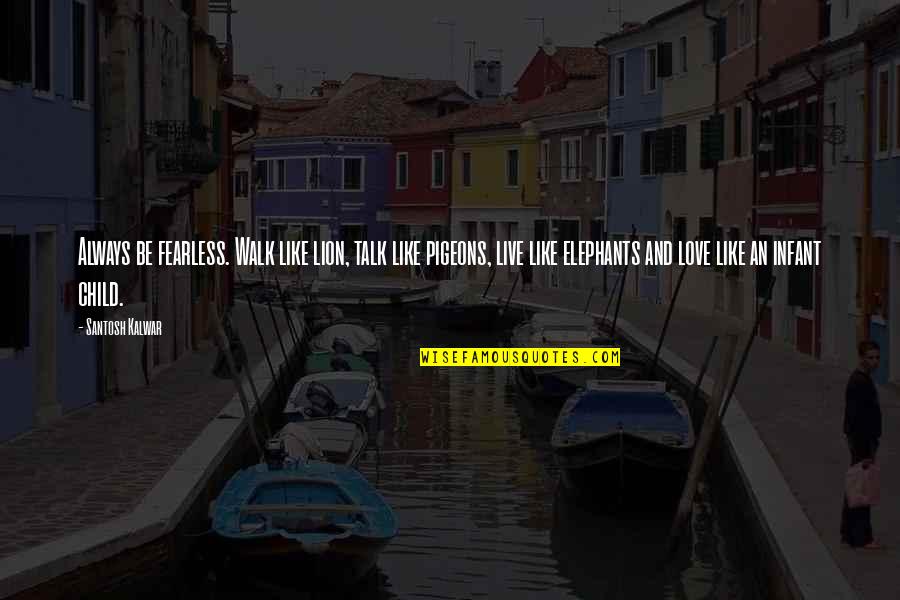 Always be fearless. Walk like lion, talk like pigeons, live like elephants and love like an infant child. —
Santosh Kalwar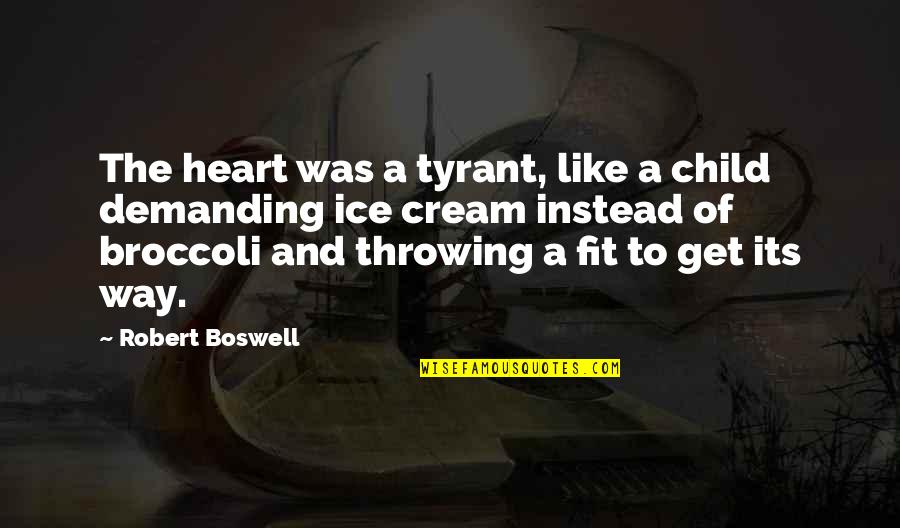 The heart was a tyrant, like a child demanding ice cream instead of broccoli and throwing a fit to get its way. —
Robert Boswell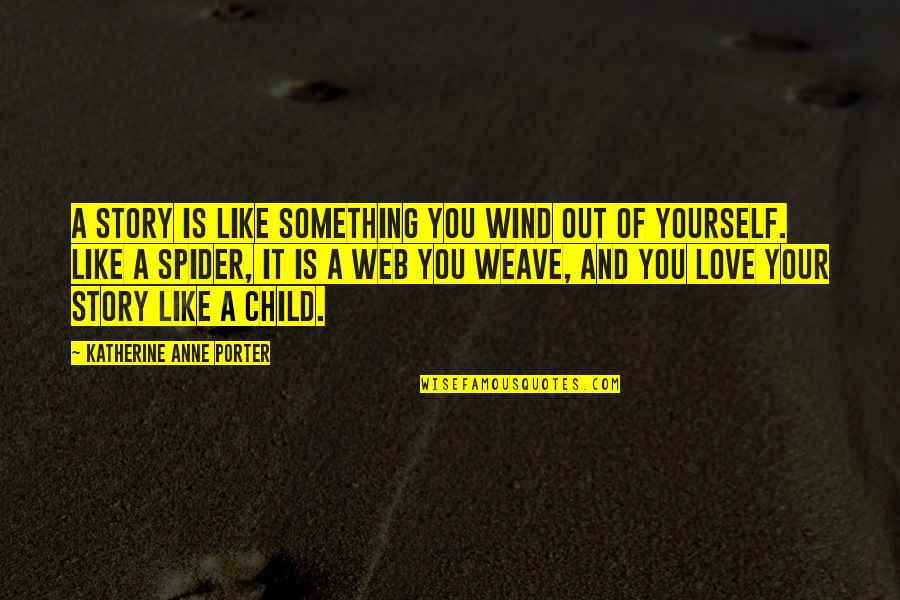 A story is like something you wind out of yourself. Like a spider, it is a web you weave, and you love your story like a child. —
Katherine Anne Porter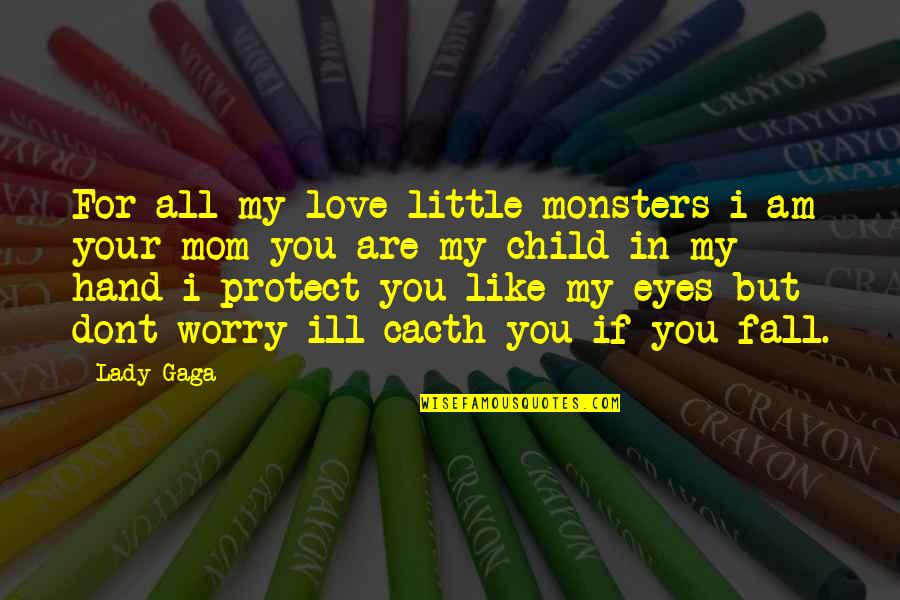 For all my love little monsters i am your mom you are my child in my hand i protect you like my eyes but dont worry ill cacth you if you fall. —
Lady Gaga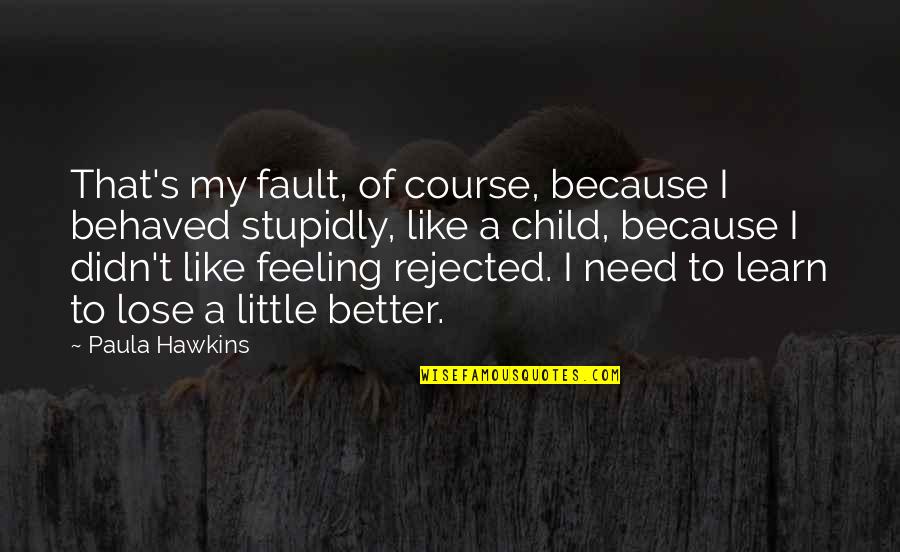 That's my fault, of course, because I behaved stupidly, like a child, because I didn't like feeling rejected. I need to learn to lose a little better. —
Paula Hawkins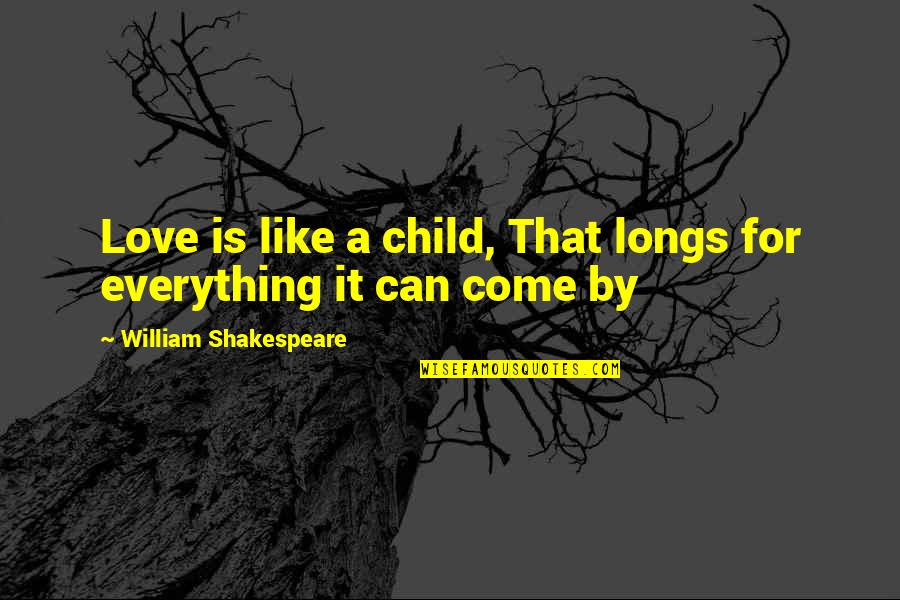 Love is like a child, That longs for everything it can come by —
William Shakespeare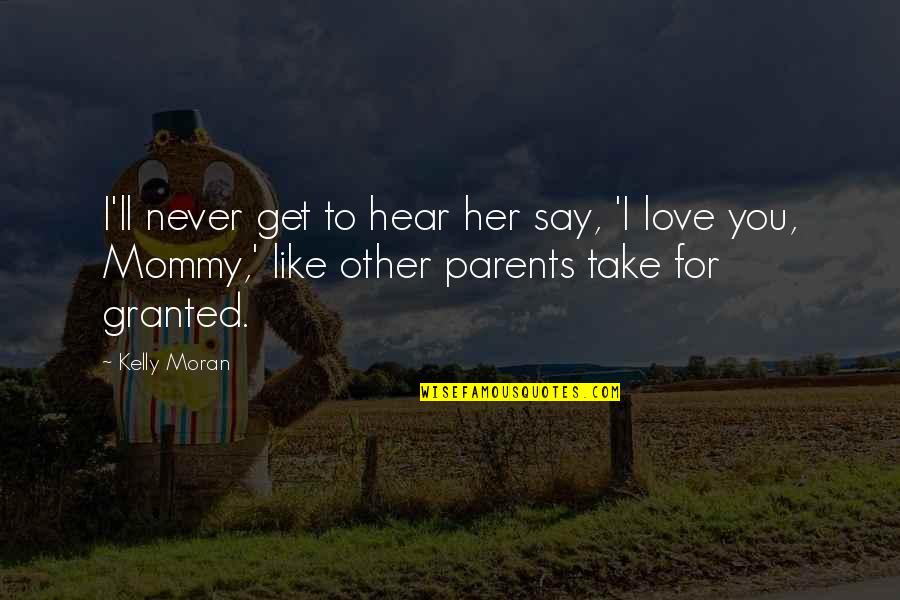 I'll never get to hear her say, 'I love you, Mommy,' like other parents take for granted. —
Kelly Moran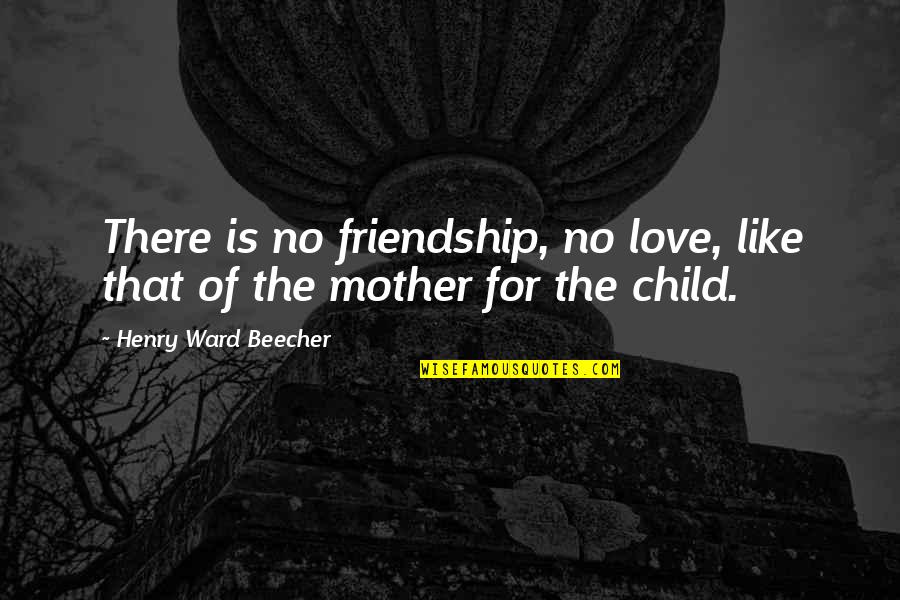 There is no friendship, no love, like that of the mother for the child. —
Henry Ward Beecher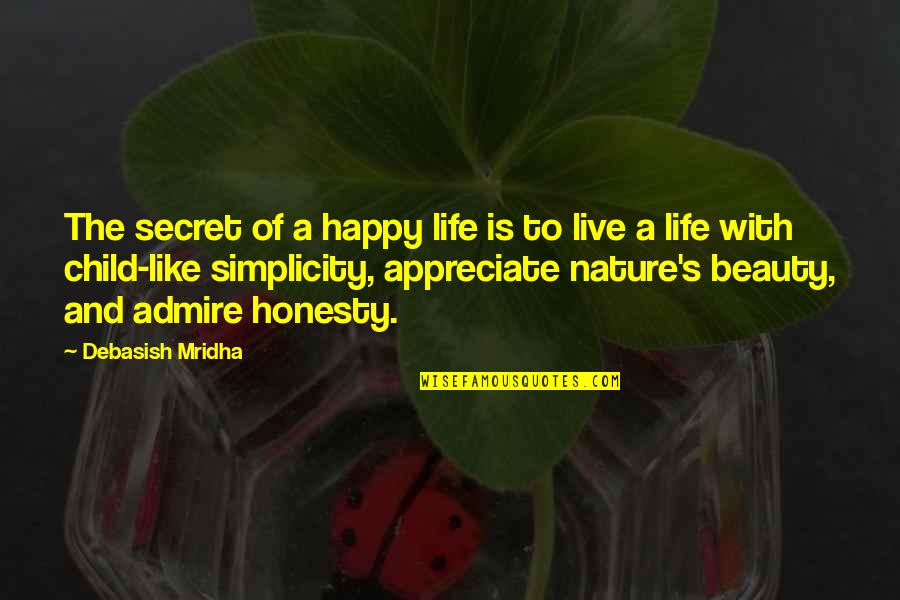 The secret of a happy life is to live a life with child-like simplicity, appreciate nature's beauty, and admire honesty. —
Debasish Mridha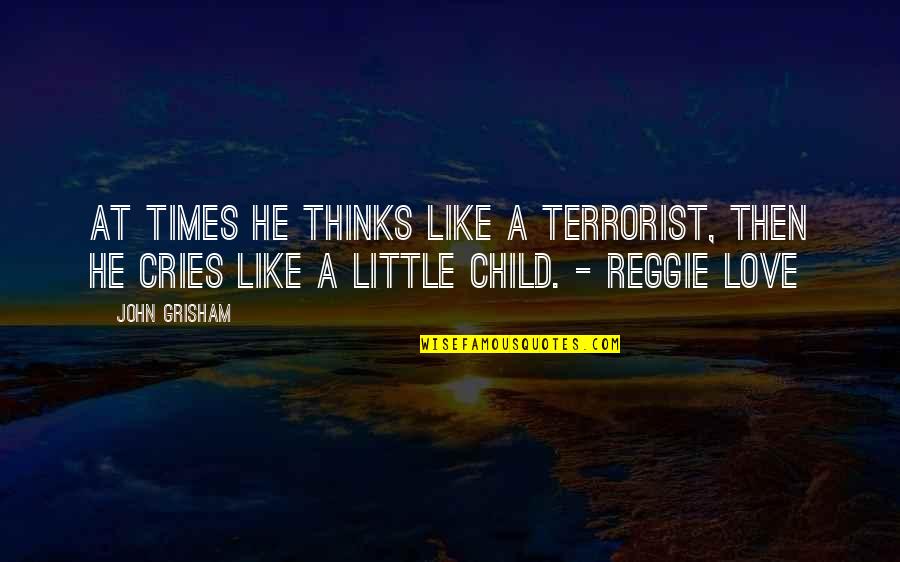 At times he thinks like a terrorist, then he cries like a little child.
- Reggie Love —
John Grisham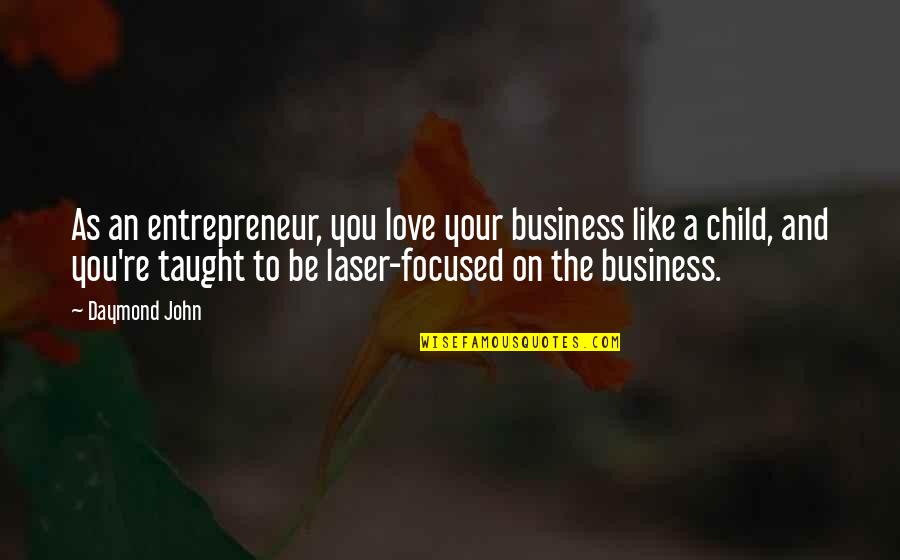 As an entrepreneur, you love your business like a child, and you're taught to be laser-focused on the business. —
Daymond John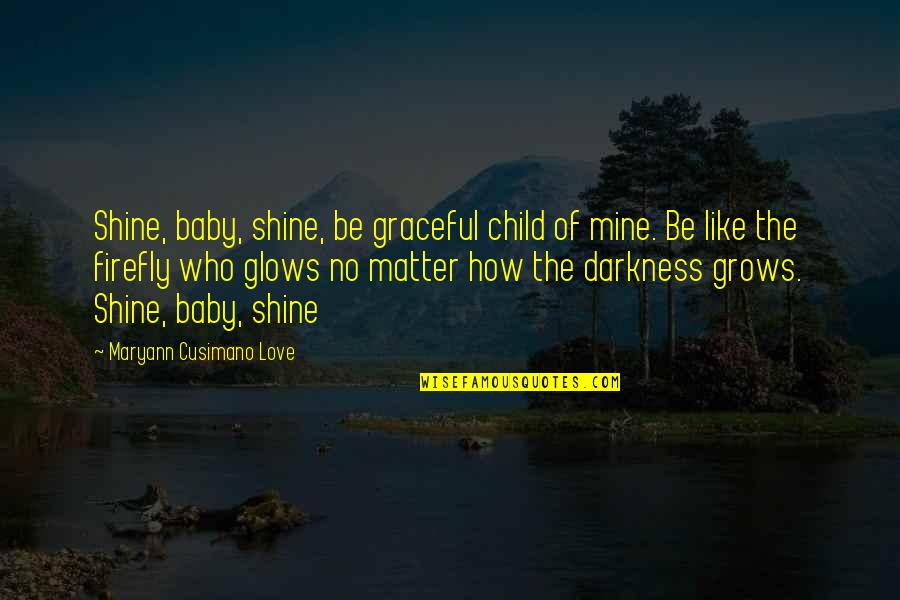 Shine, baby, shine, be graceful child of mine. Be like the firefly who glows no matter how the darkness grows. Shine, baby, shine —
Maryann Cusimano Love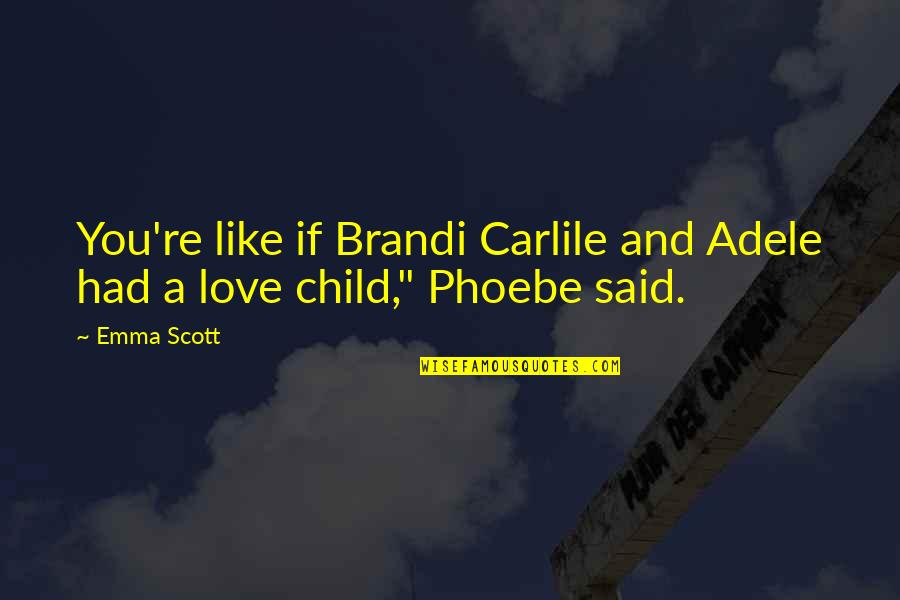 You're like if Brandi Carlile and Adele had a love child," Phoebe said. —
Emma Scott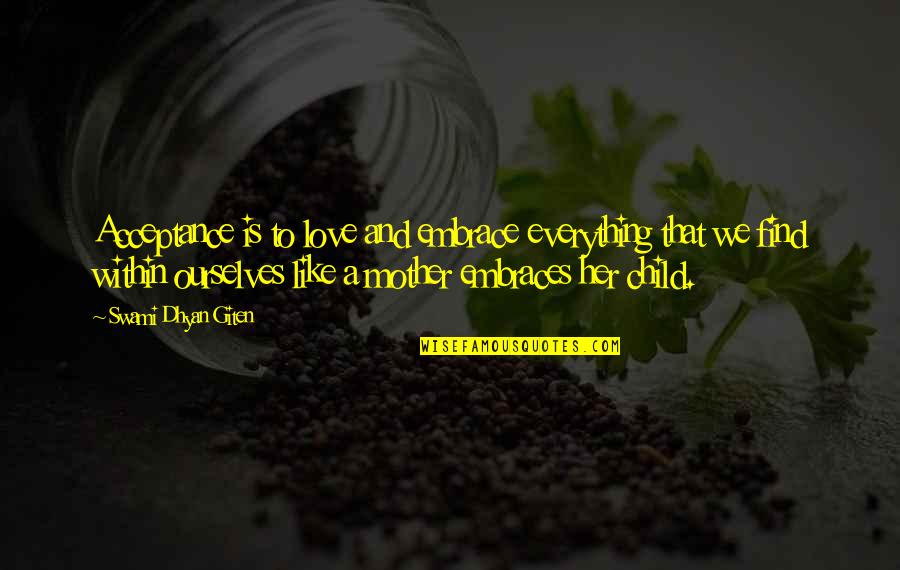 Acceptance is to love and embrace everything that we find within ourselves like a mother embraces her child. —
Swami Dhyan Giten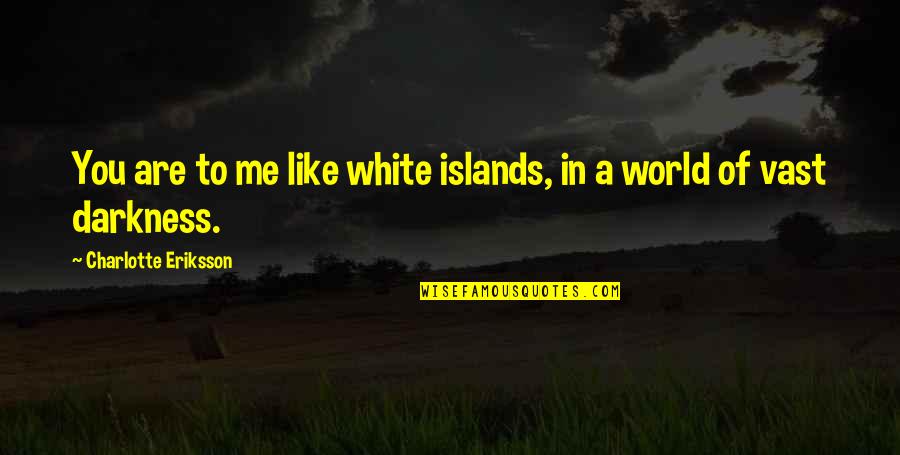 You are to me like white islands, in a world of vast darkness. —
Charlotte Eriksson