I Have Fever Quotes
Collection of top 19 famous quotes about I Have Fever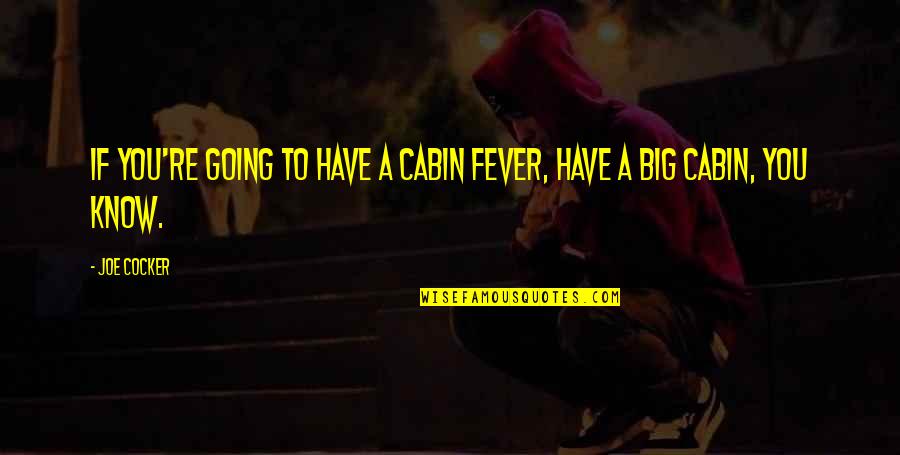 If you're going to have a cabin fever, have a big cabin, you know.
—
Joe Cocker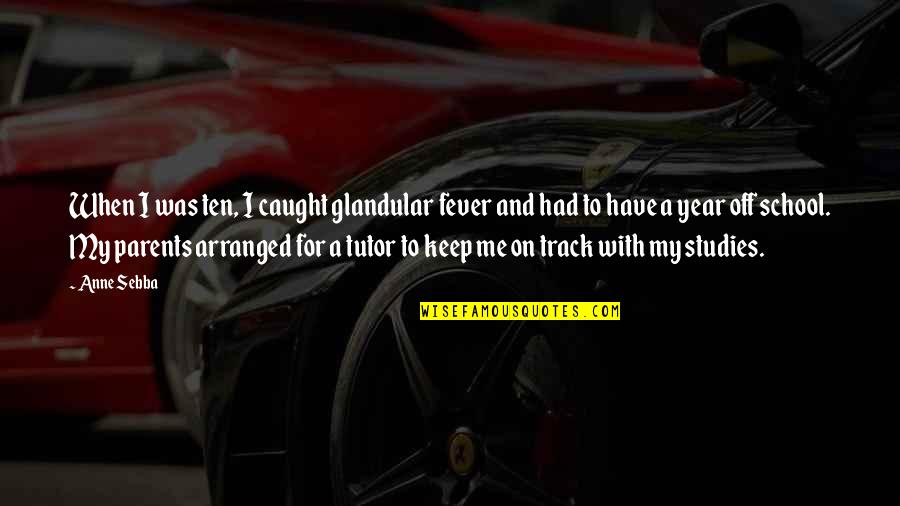 When I was ten, I caught glandular fever and had to have a year off school. My parents arranged for a tutor to keep me on track with my studies.
—
Anne Sebba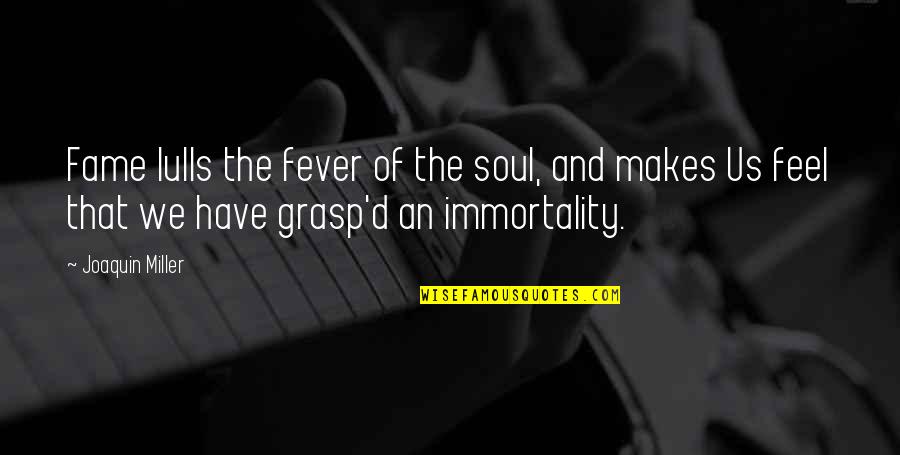 Fame lulls the fever of the soul, and makes Us feel that we have grasp'd an immortality.
—
Joaquin Miller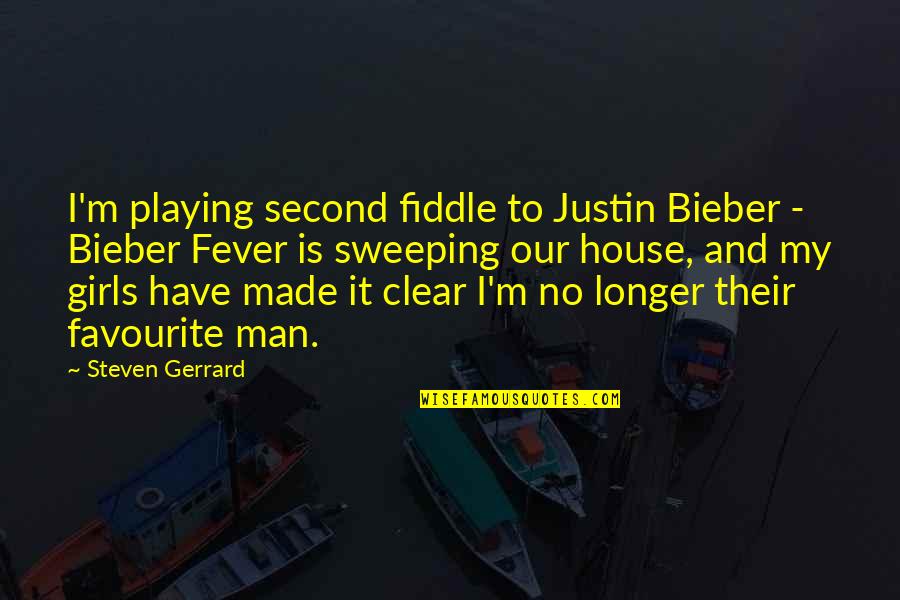 I'm playing second fiddle to Justin Bieber - Bieber Fever is sweeping our house, and my girls have made it clear I'm no longer their favourite man. —
Steven Gerrard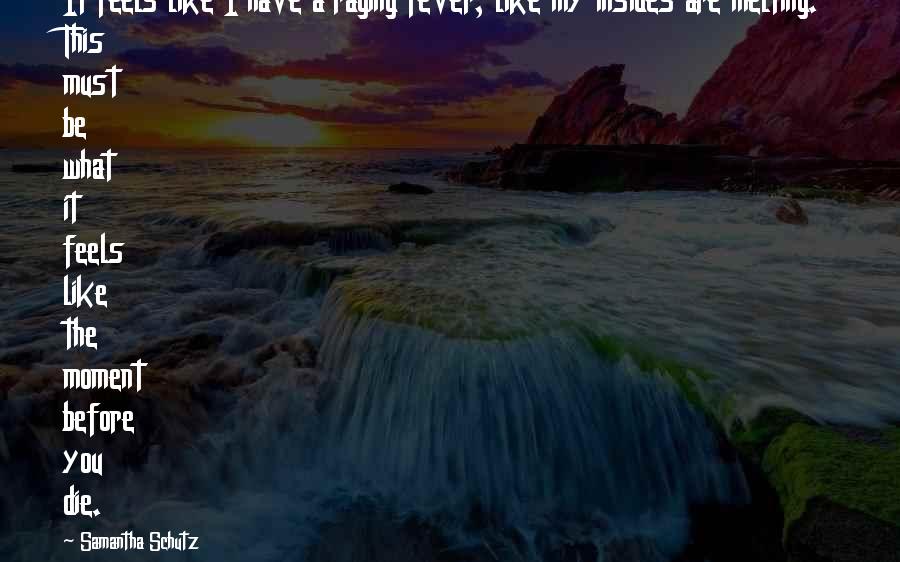 It feels like I have a raging fever, like my insides are melting. This must be what it feels like the moment before you die. —
Samantha Schutz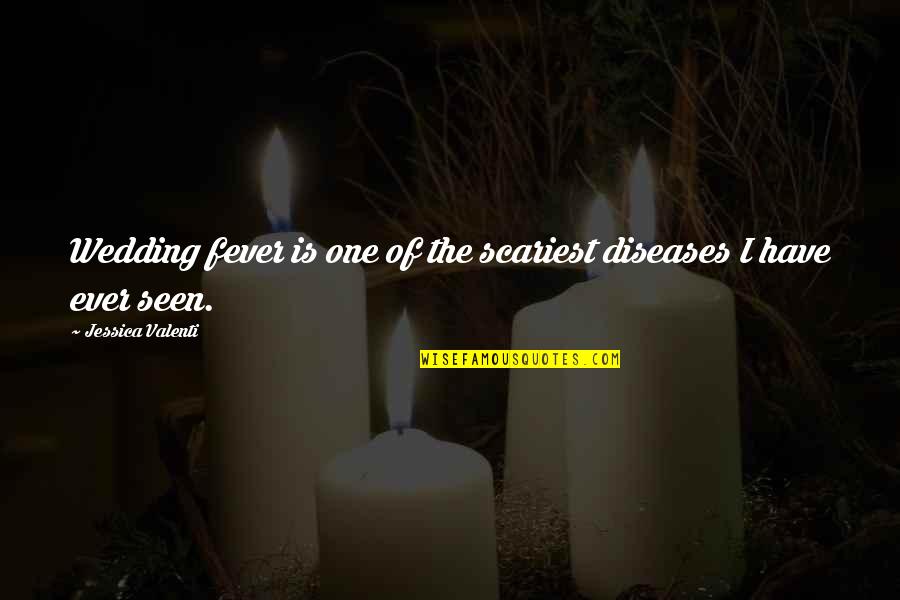 Wedding fever is one of the scariest diseases I have ever seen. —
Jessica Valenti
These individulas have riches just as we say that we 'have a fever,' when really the fever has us. —
Seneca The Younger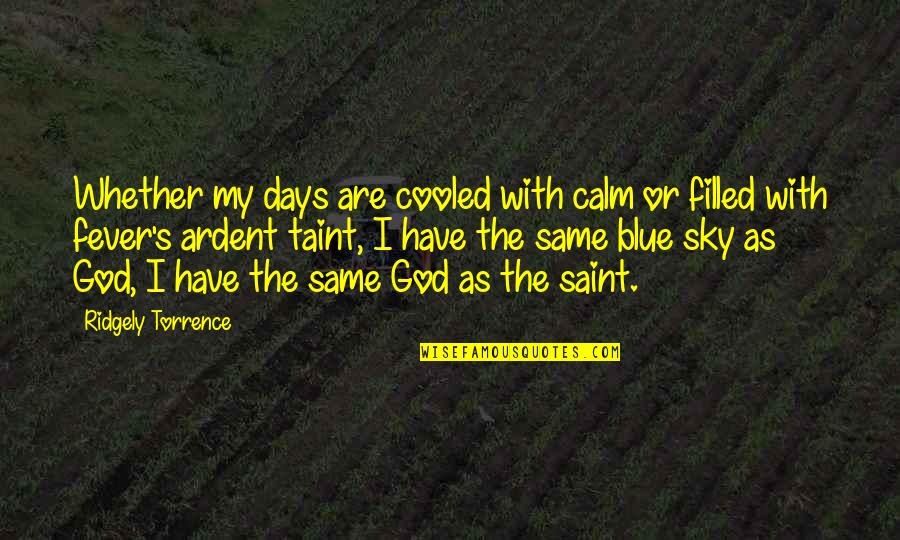 Whether my days are cooled with calm or filled with fever's ardent taint, I have the same blue sky as God, I have the same God as the saint. —
Ridgely Torrence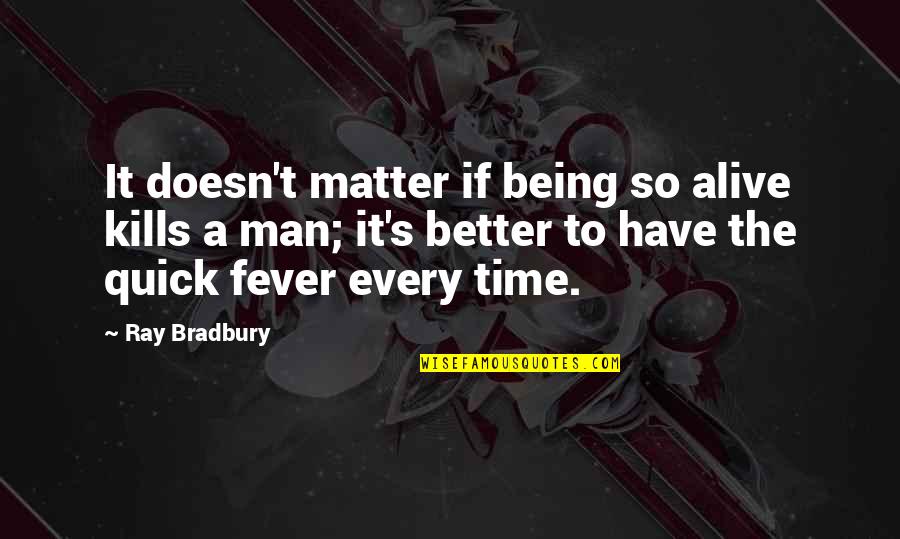 It doesn't matter if being so alive kills a man; it's better to have the quick fever every time. —
Ray Bradbury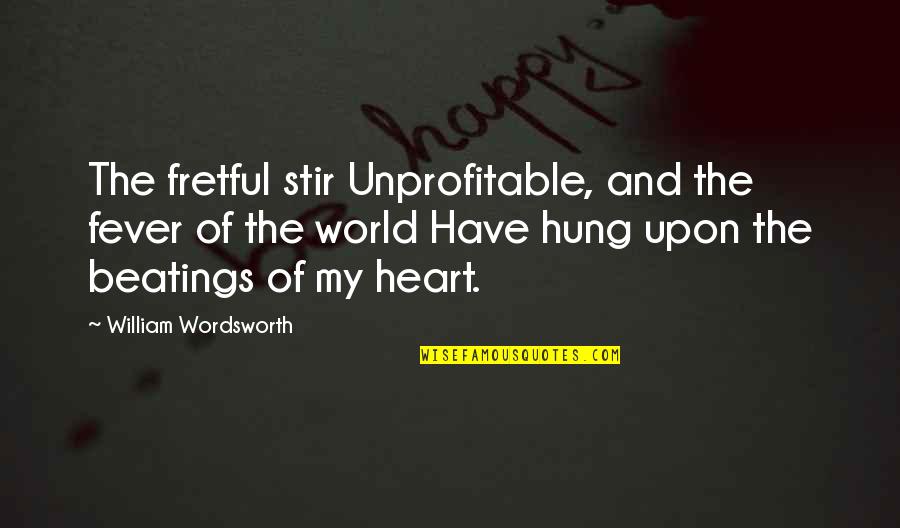 The fretful stir Unprofitable, and the fever of the world Have hung upon the beatings of my heart. —
William Wordsworth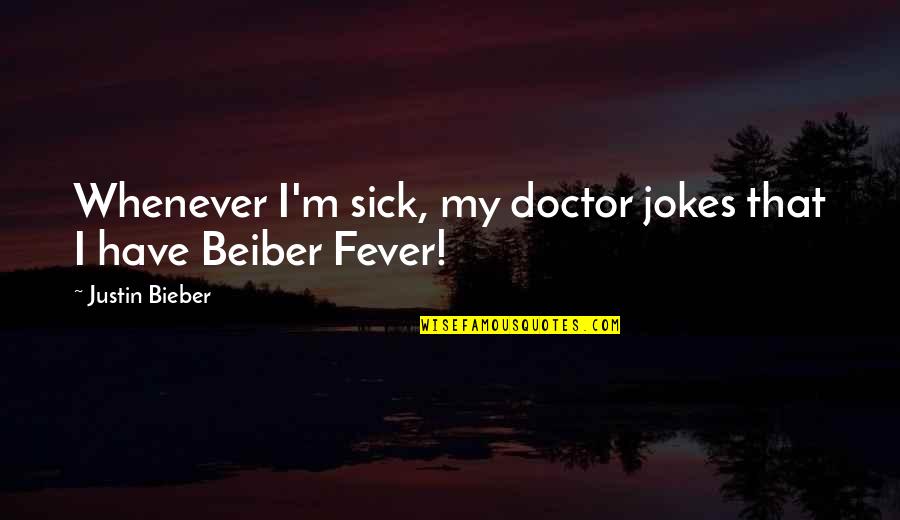 Whenever I'm sick, my doctor jokes that I have Beiber Fever! —
Justin Bieber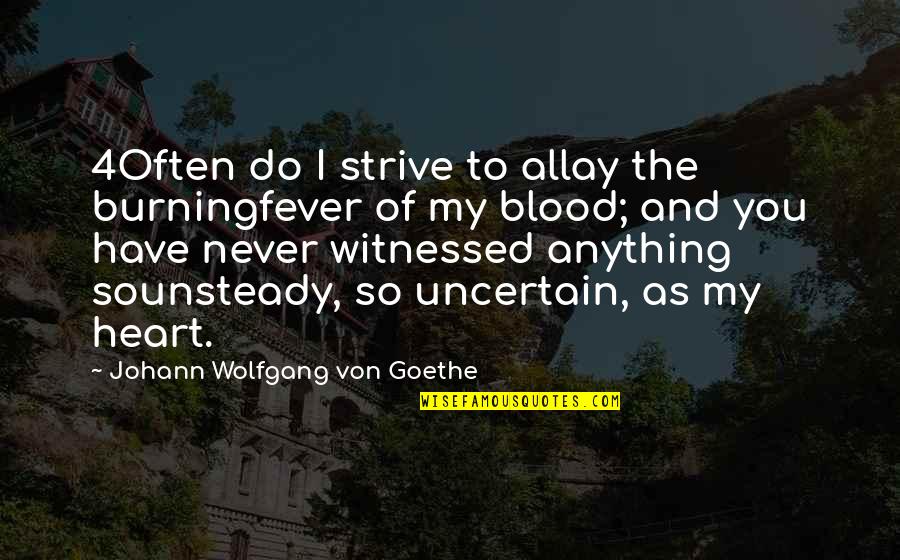 4Often do I strive to allay the burning
fever of my blood; and you have never witnessed anything so
unsteady, so uncertain, as my heart. —
Johann Wolfgang Von Goethe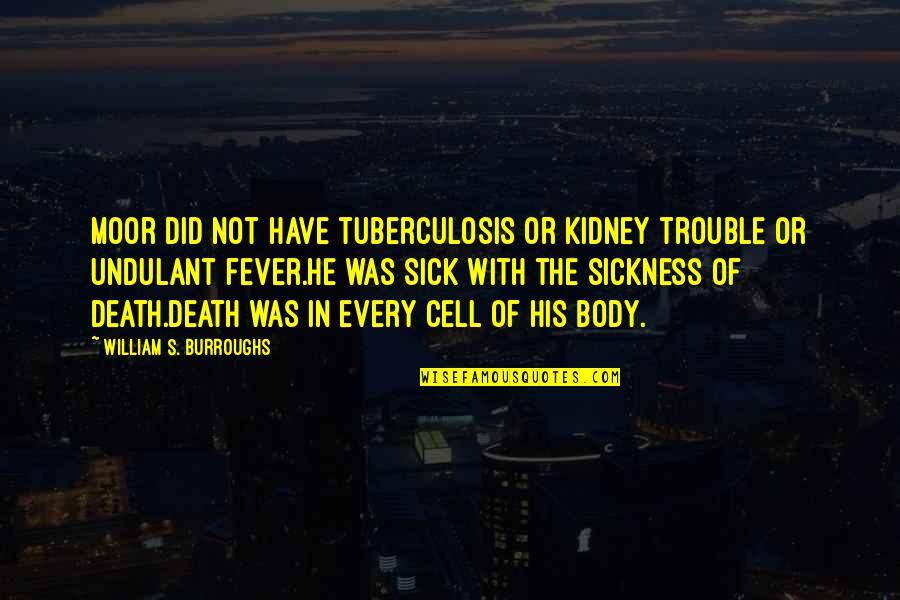 Moor did not have tuberculosis or kidney trouble or undulant fever.He was sick with the sickness of death.Death was in every cell of his body. —
William S. Burroughs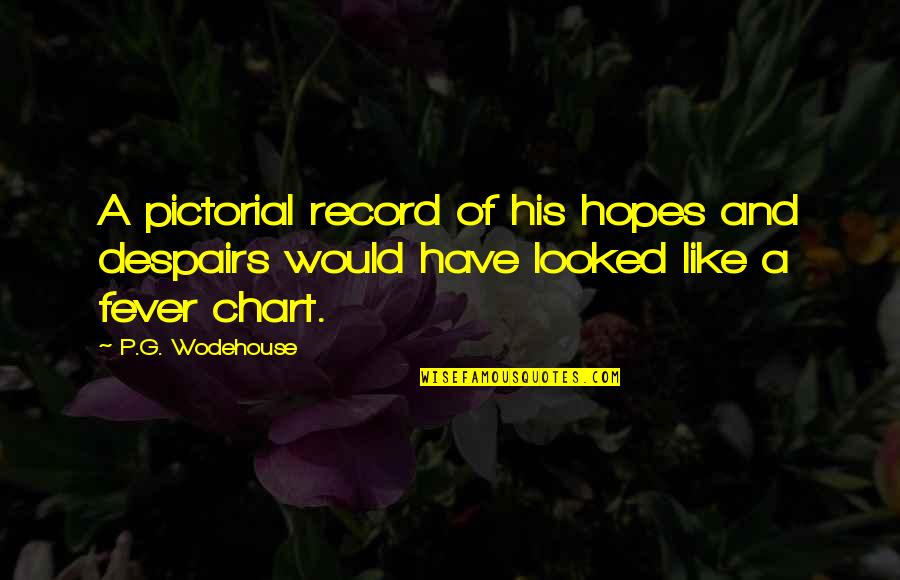 A pictorial record of his hopes and despairs would have looked like a fever chart. —
P.G. Wodehouse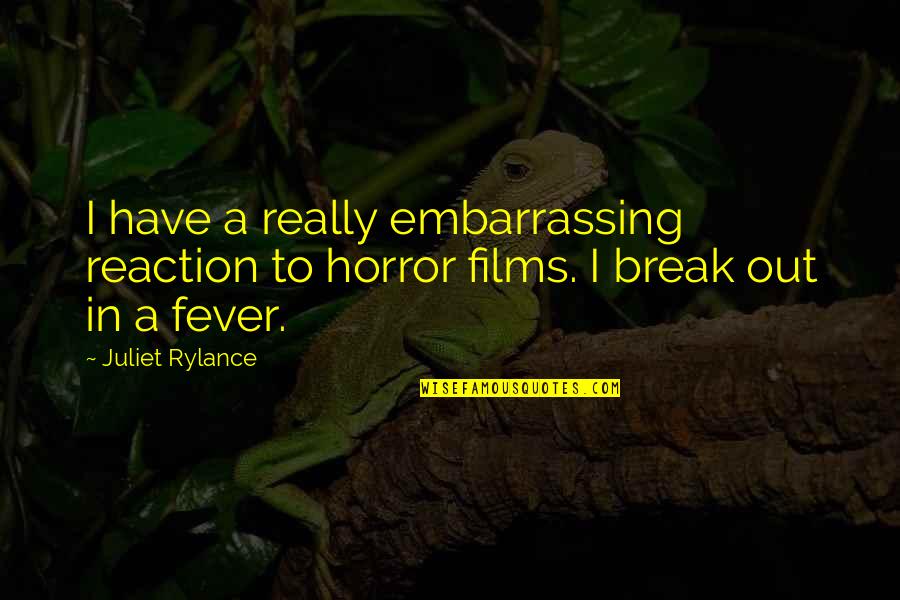 I have a really embarrassing reaction to horror films. I break out in a fever. —
Juliet Rylance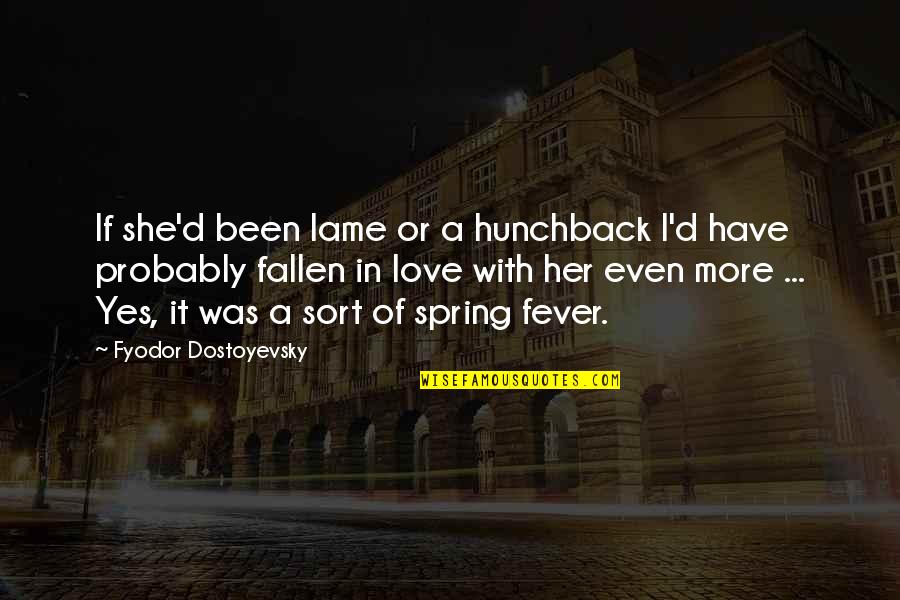 If she'd been lame or a hunchback I'd have probably fallen in love with her even more ... Yes, it was a sort of spring fever. —
Fyodor Dostoyevsky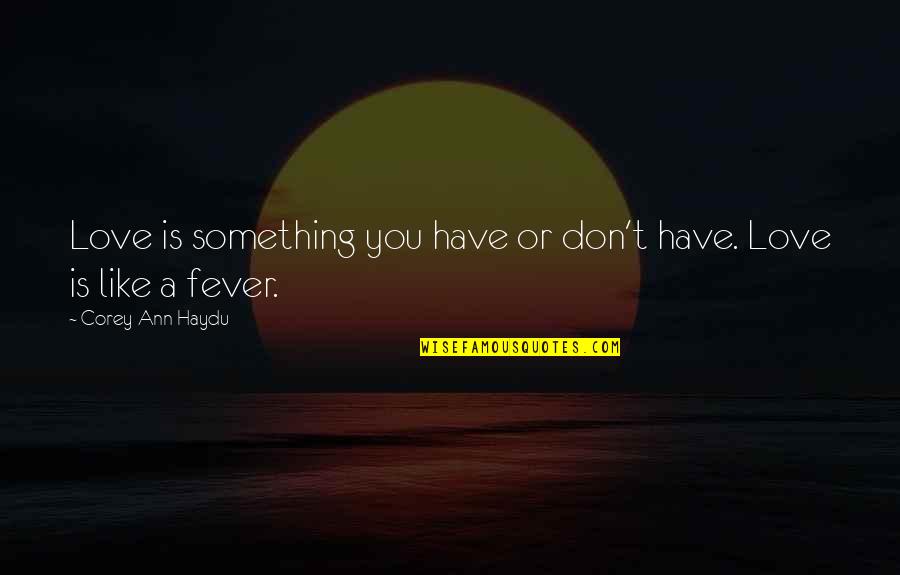 Love is something you have or don't have. Love is like a fever. —
Corey Ann Haydu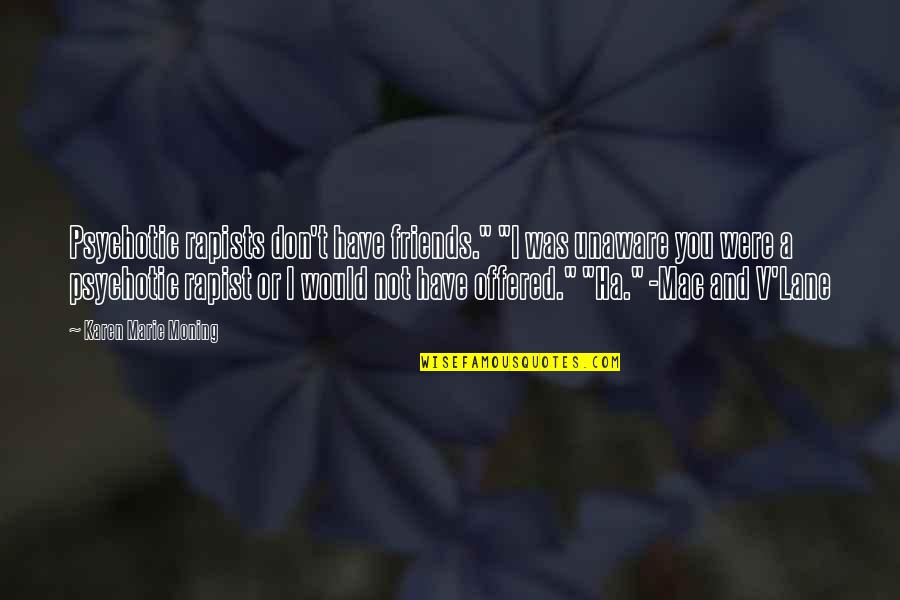 Psychotic rapists don't have friends."
"I was unaware you were a psychotic rapist or I would not have offered."
"Ha."
-Mac and V'Lane —
Karen Marie Moning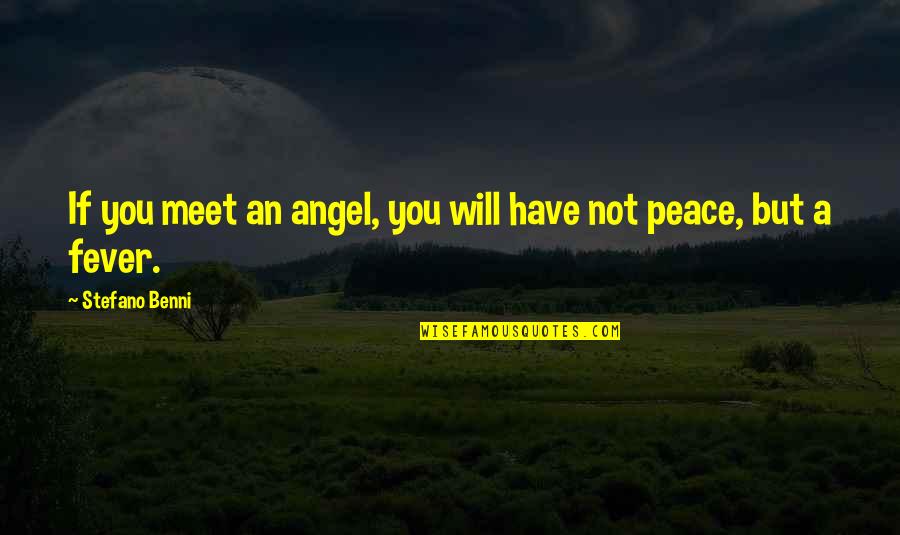 If you meet an angel, you will have not peace, but a fever. —
Stefano Benni