Happiness And Friendship Quotes
Collection of top 38 famous quotes about Happiness And Friendship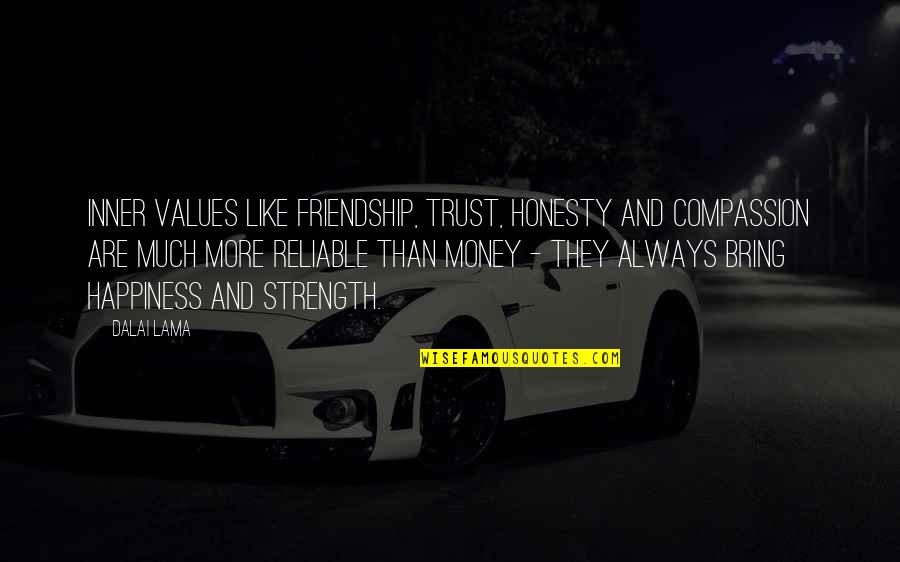 Inner values like friendship, trust, honesty and compassion are much more reliable than money - they always bring happiness and strength.
—
Dalai Lama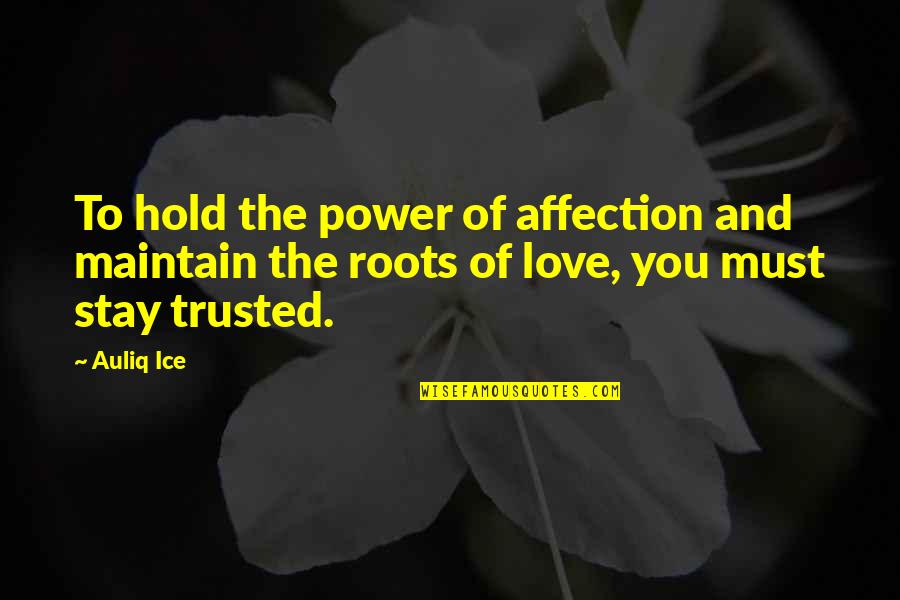 To hold the power of affection and maintain the roots of love, you must stay trusted.
—
Auliq Ice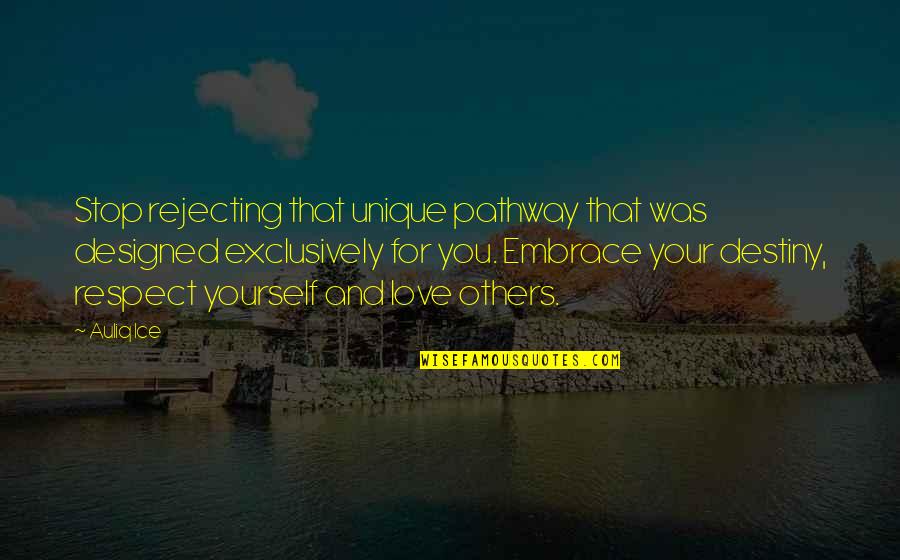 Stop rejecting that unique pathway that was designed exclusively for you. Embrace your destiny, respect yourself and love others.
—
Auliq Ice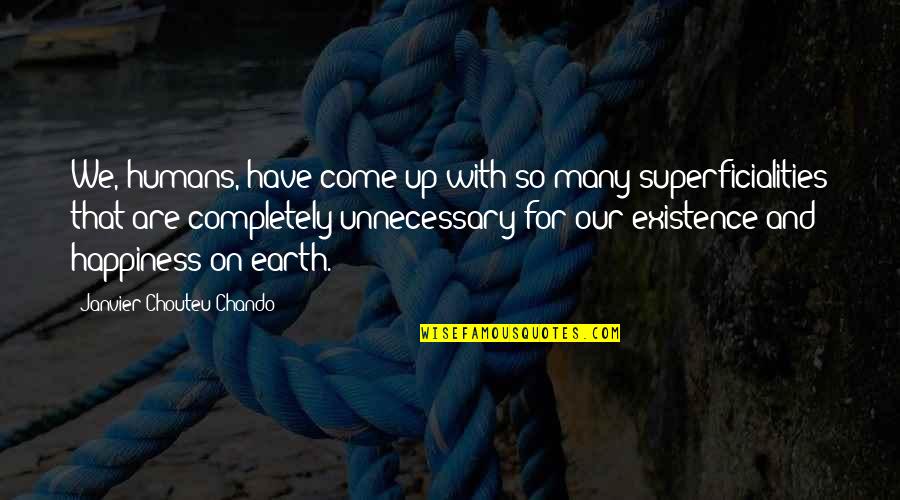 We, humans, have come up with so many superficialities that are completely unnecessary for our existence and happiness on earth.
—
Janvier Chouteu-Chando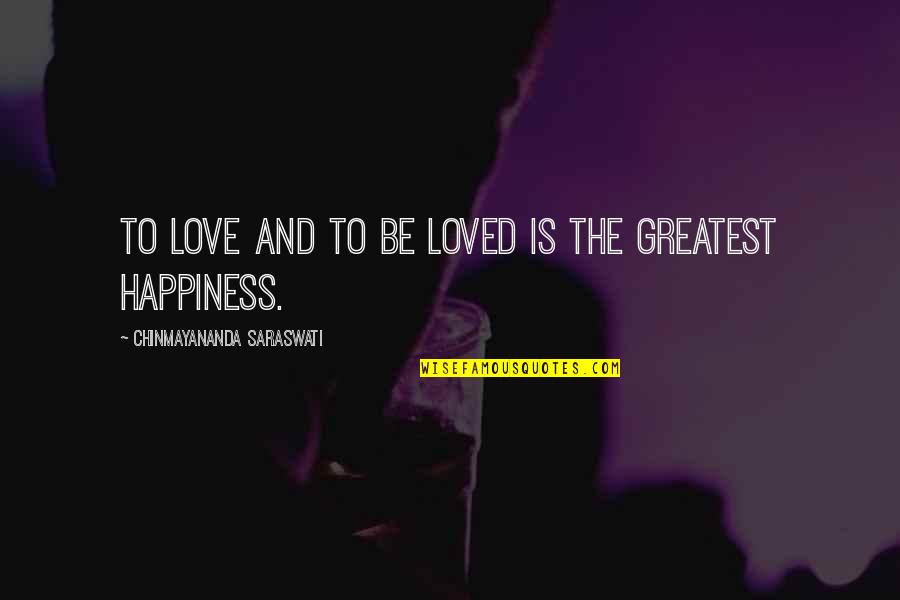 To love and to be loved is the greatest happiness.
—
Chinmayananda Saraswati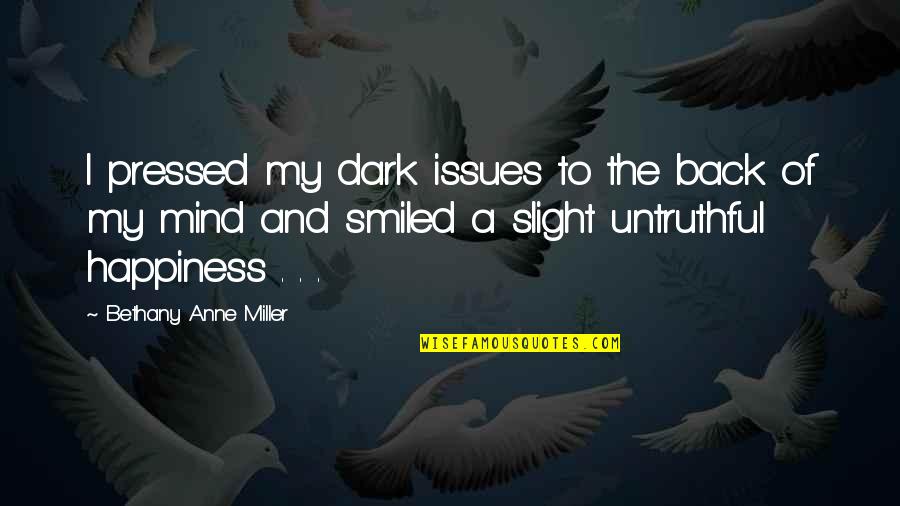 I pressed my dark issues to the back of my mind and smiled a slight untruthful happiness . . .
—
Bethany Anne Miller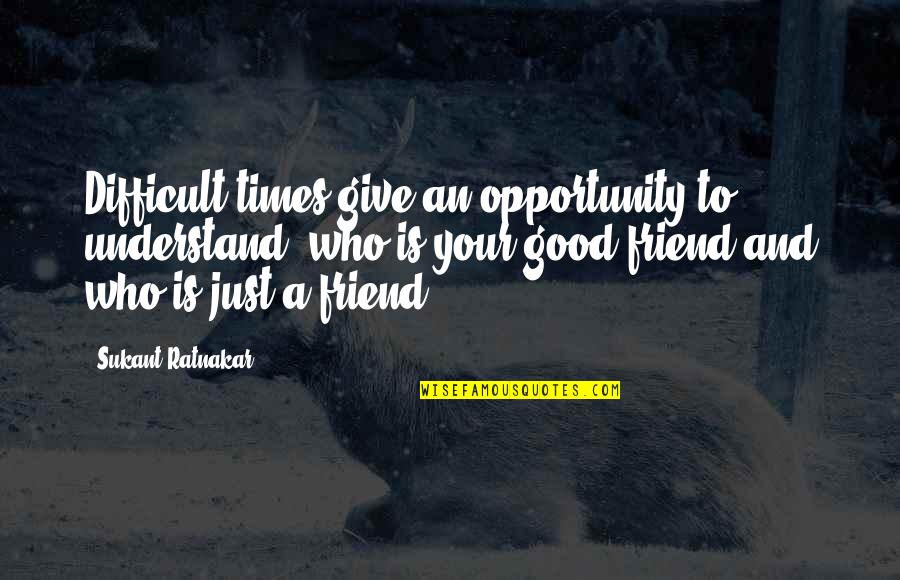 Difficult times give an opportunity to understand, who is your good friend and who is just a friend.
—
Sukant Ratnakar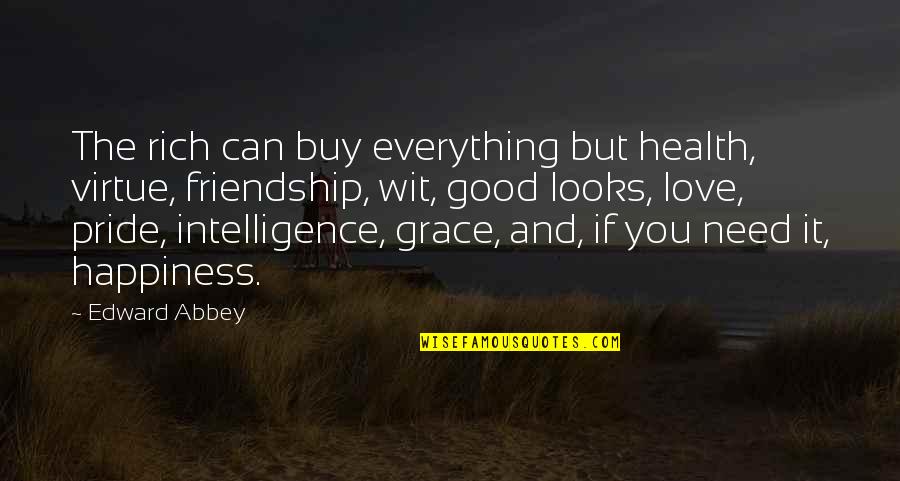 The rich can buy everything but health, virtue, friendship, wit, good looks, love, pride, intelligence, grace, and, if you need it, happiness.
—
Edward Abbey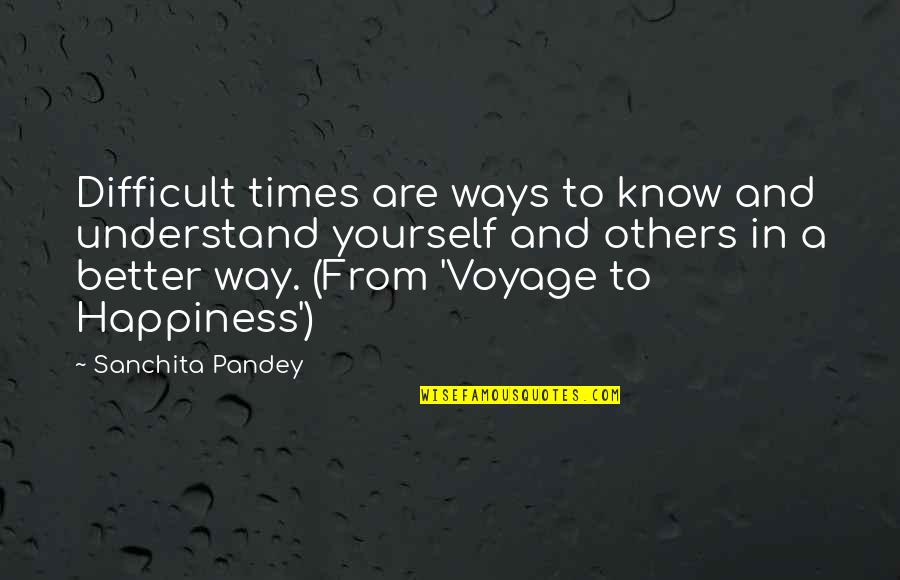 Difficult times are ways to know and understand yourself and others in a better way.
(From 'Voyage to Happiness') —
Sanchita Pandey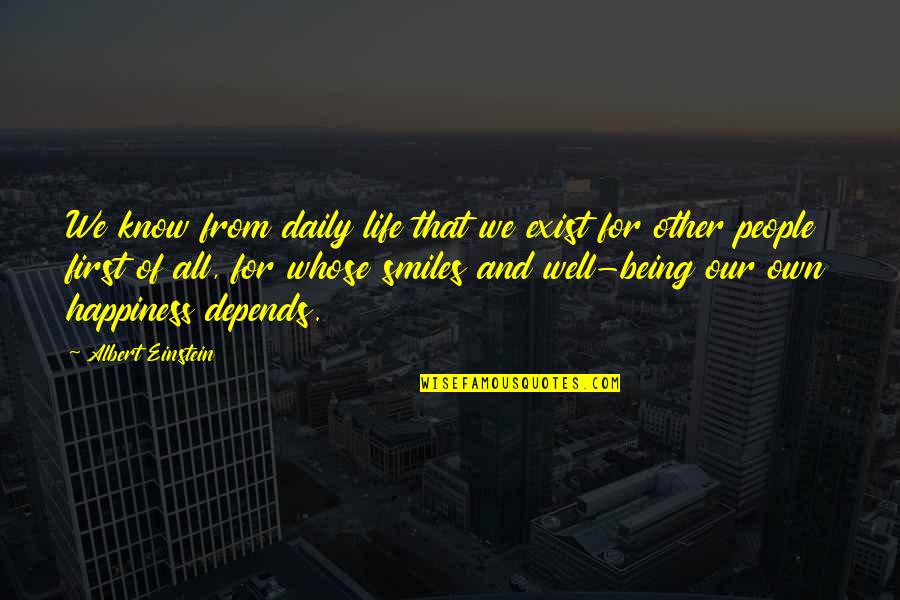 We know from daily life that we exist for other people first of all, for whose smiles and well-being our own happiness depends. —
Albert Einstein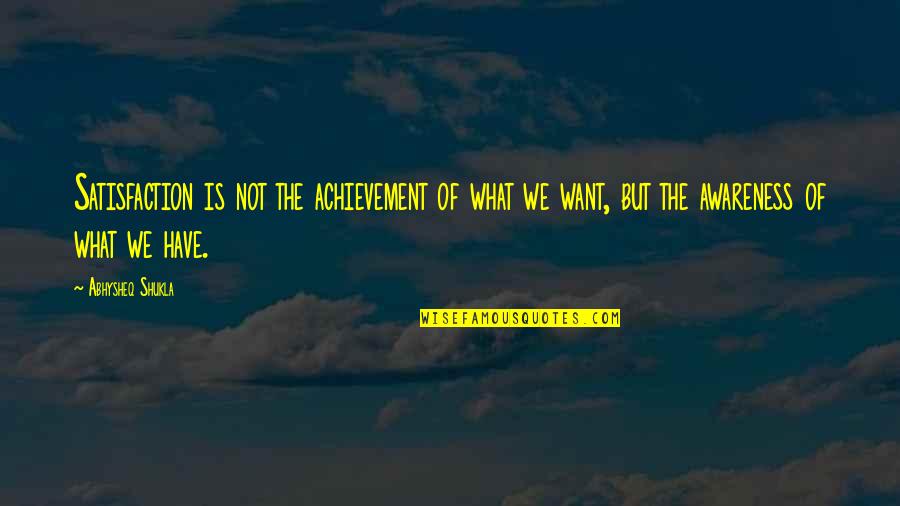 Satisfaction is not the achievement of what we want, but the awareness of what we have. —
Abhysheq Shukla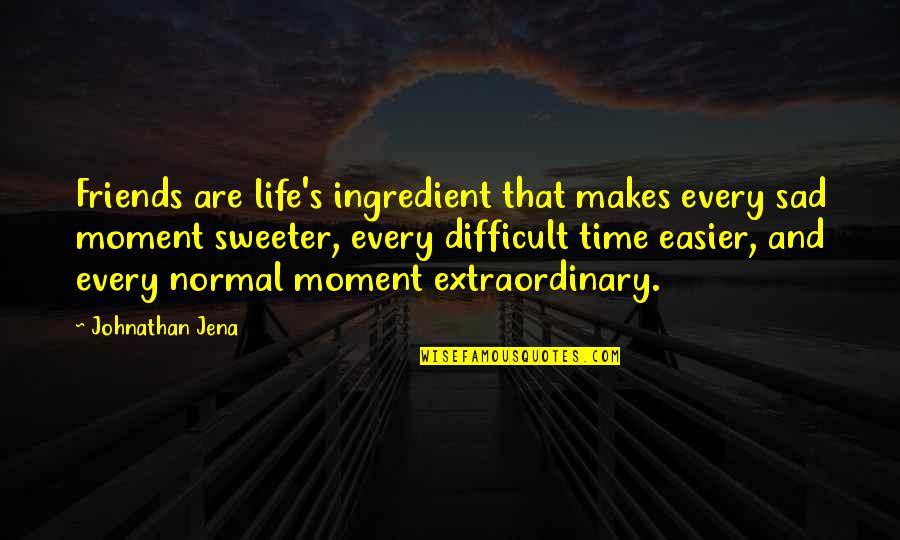 Friends are life's ingredient that makes every sad moment sweeter, every difficult time easier, and every normal moment extraordinary. —
Johnathan Jena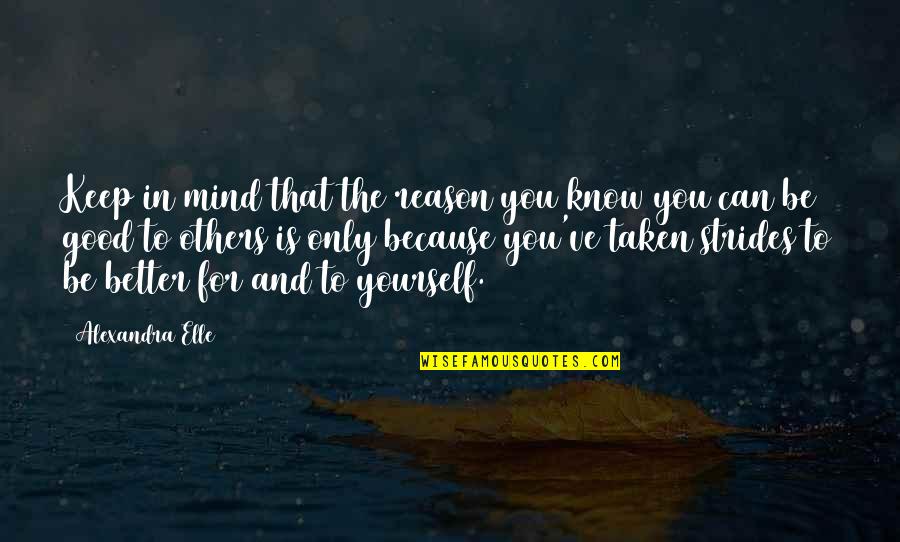 Keep in mind that the reason you know you can be good to others is only because you've taken strides to be better for and to yourself. —
Alexandra Elle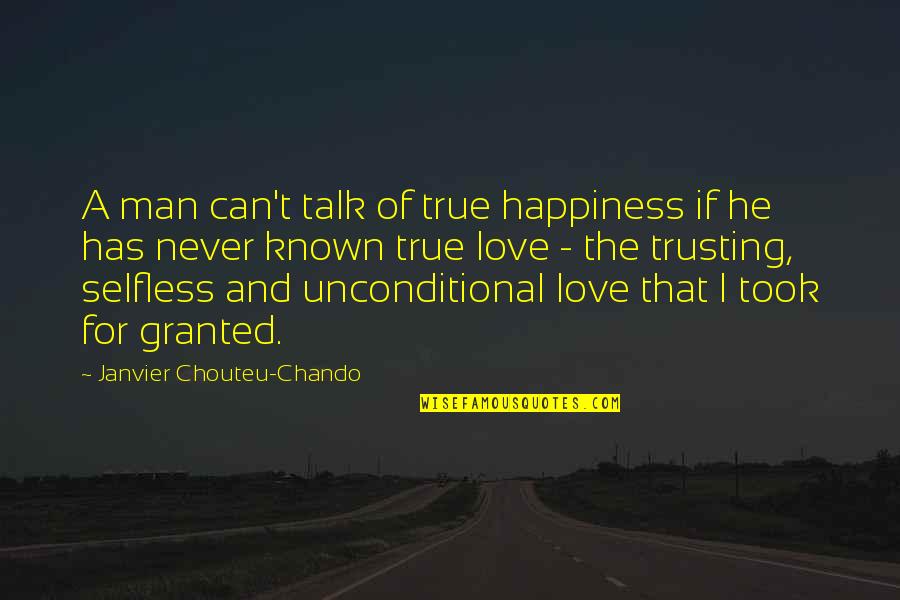 A man can't talk of true happiness if he has never known true love - the trusting, selfless and unconditional love that I took for granted. —
Janvier Chouteu-Chando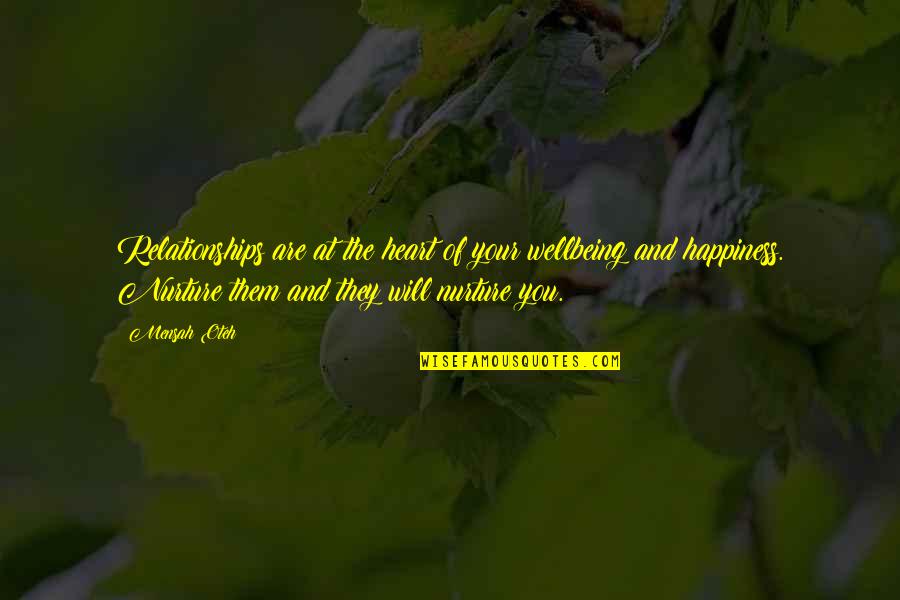 Relationships are at the heart of your wellbeing and happiness. Nurture them and they will nurture you. —
Mensah Oteh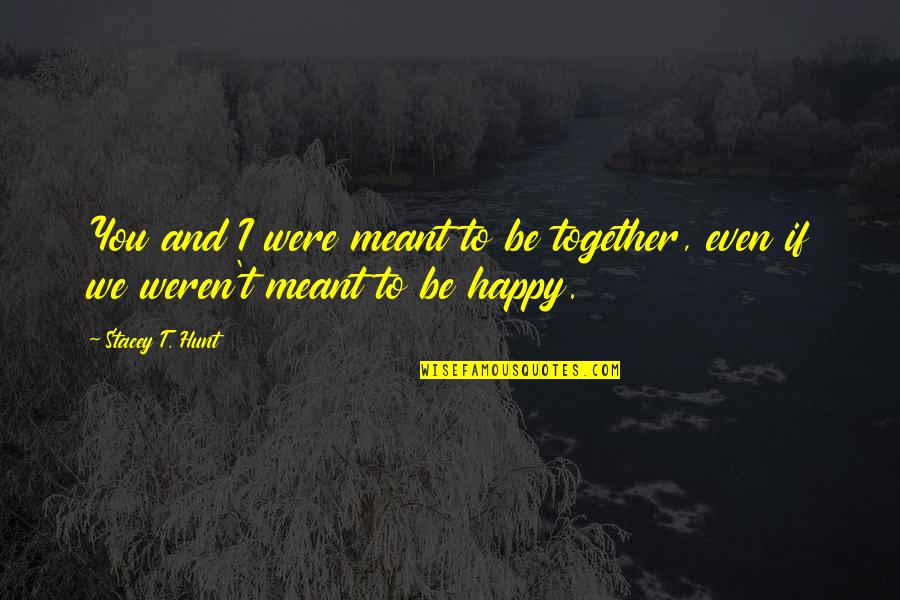 You and I were meant to be together, even if we weren't meant to be happy. —
Stacey T. Hunt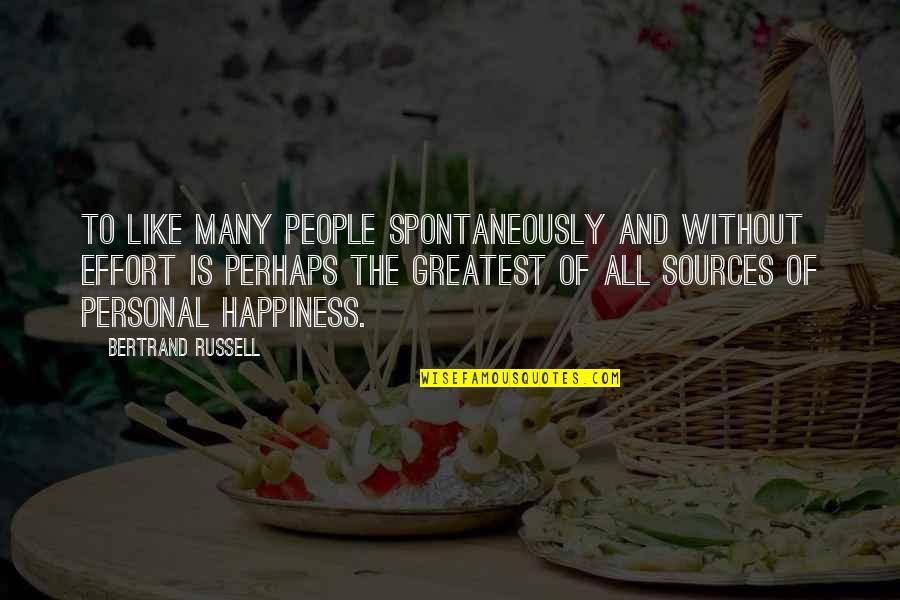 To like many people spontaneously and without effort is perhaps the greatest of all sources of personal happiness. —
Bertrand Russell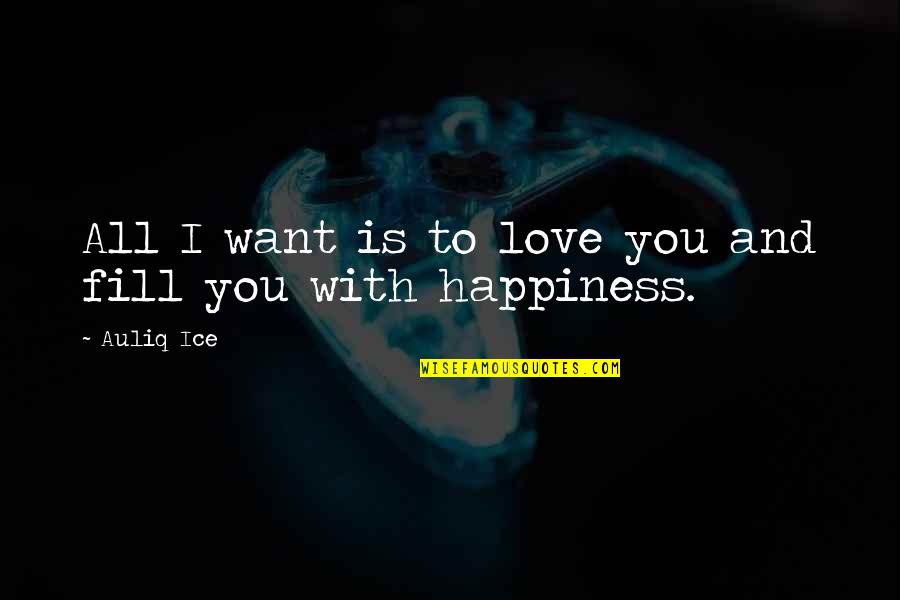 All I want is to love you and fill you with happiness. —
Auliq Ice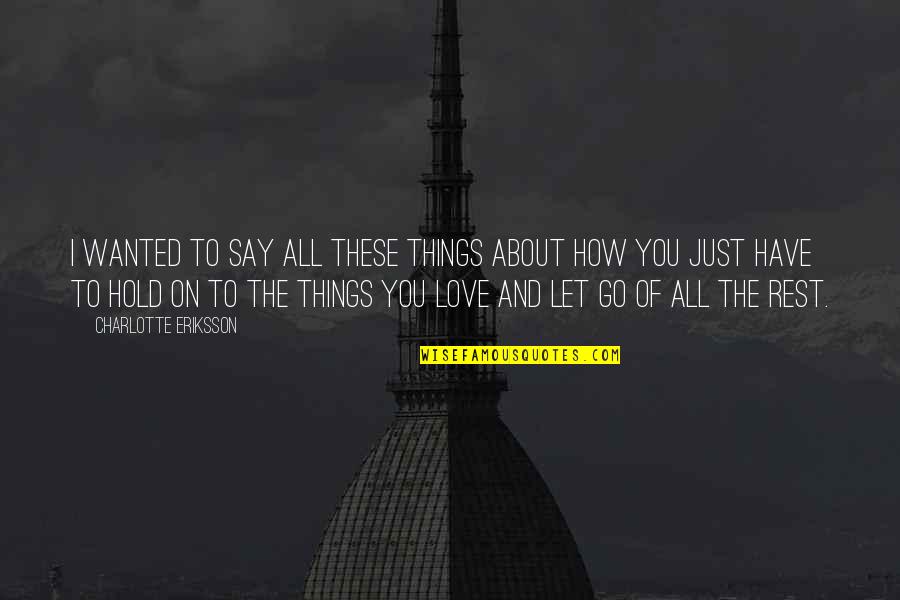 I wanted to say all these things about how you just have to hold on to the things you love and let go of all the rest. —
Charlotte Eriksson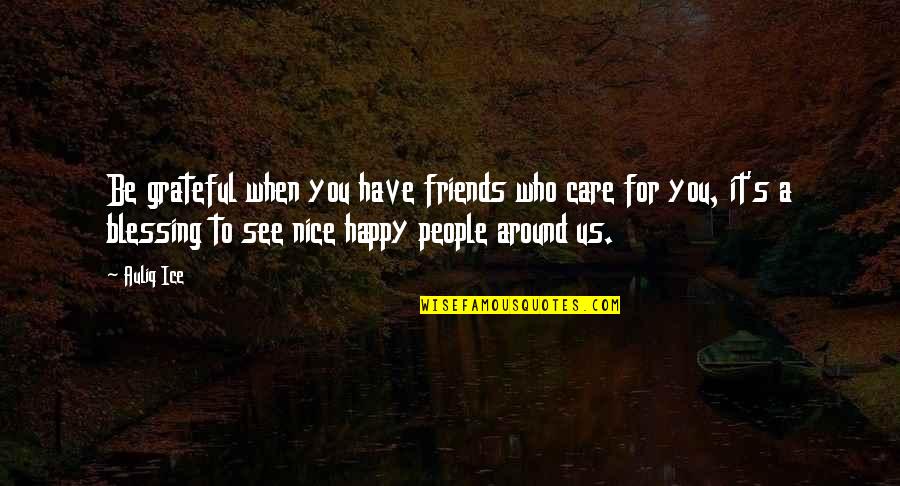 Be grateful when you have friends who care for you, it's a blessing to see nice happy people around us. —
Auliq Ice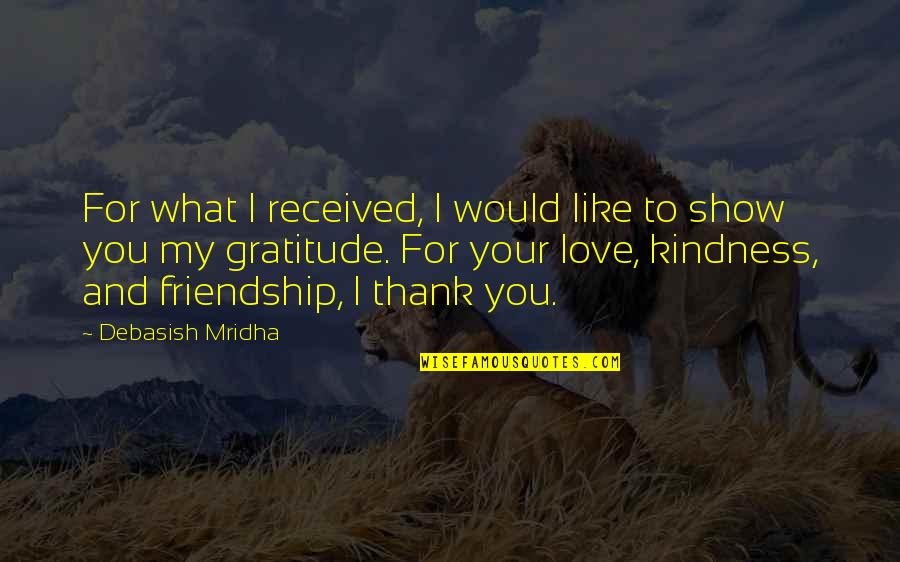 For what I received, I would like to show you my gratitude. For your love, kindness, and friendship, I thank you. —
Debasish Mridha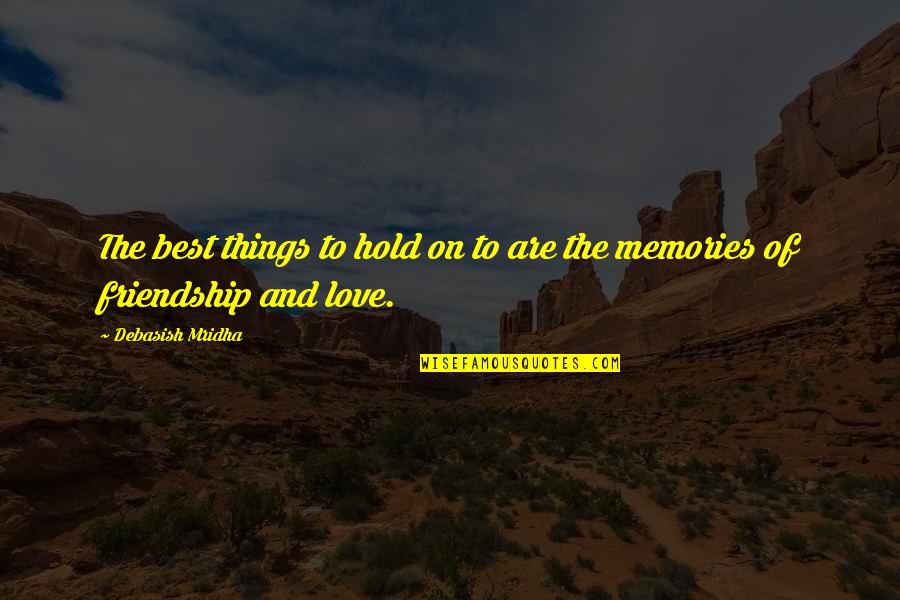 The best things to hold on to are the memories of friendship and love. —
Debasish Mridha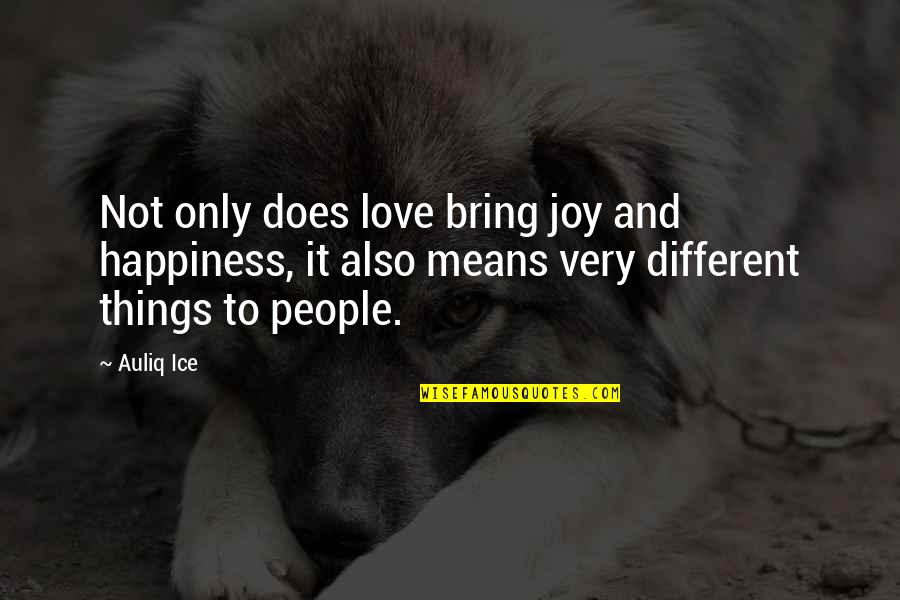 Not only does love bring joy and happiness, it also means very different things to people. —
Auliq Ice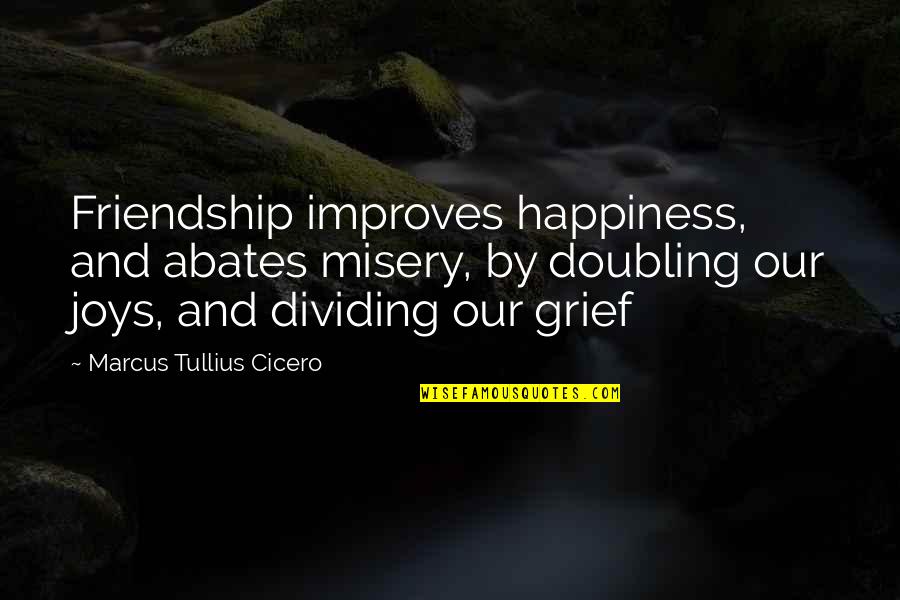 Friendship improves happiness, and abates misery, by doubling our joys, and dividing our grief —
Marcus Tullius Cicero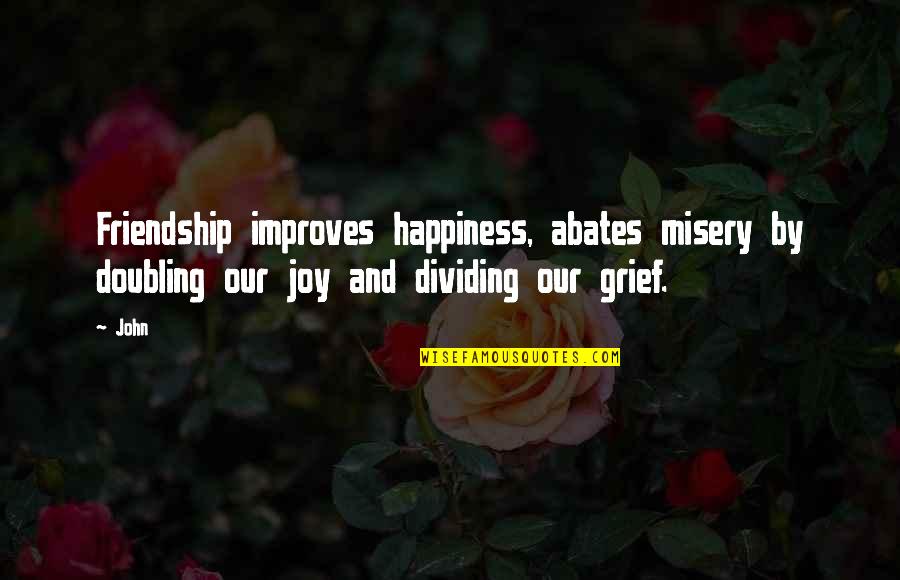 Friendship improves happiness, abates misery by doubling our joy and dividing our grief. —
John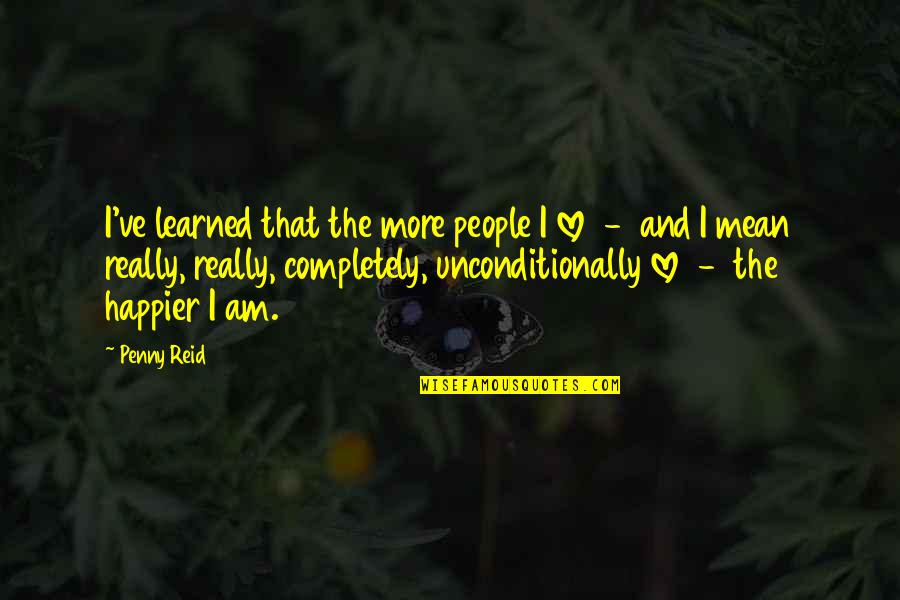 I've learned that the more people I love - and I mean really, really, completely, unconditionally love - the happier I am. —
Penny Reid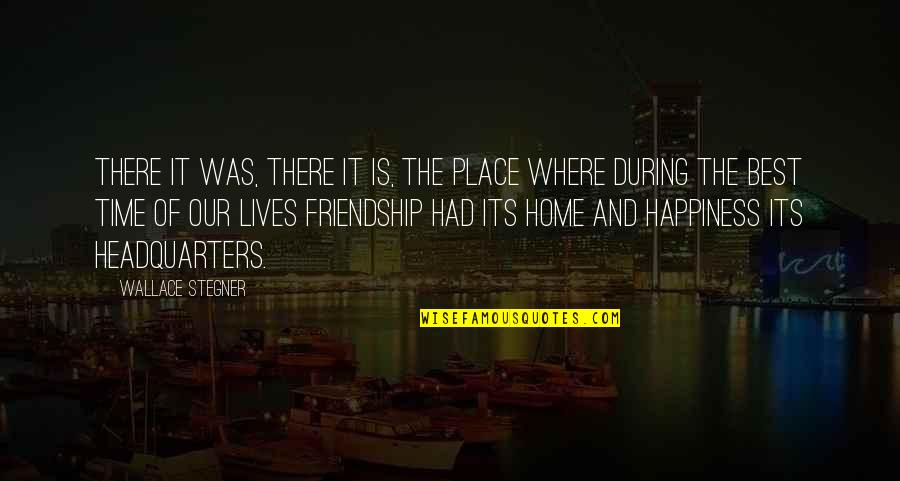 There it was, there it is, the place where during the best time of our lives friendship had its home and happiness its headquarters. —
Wallace Stegner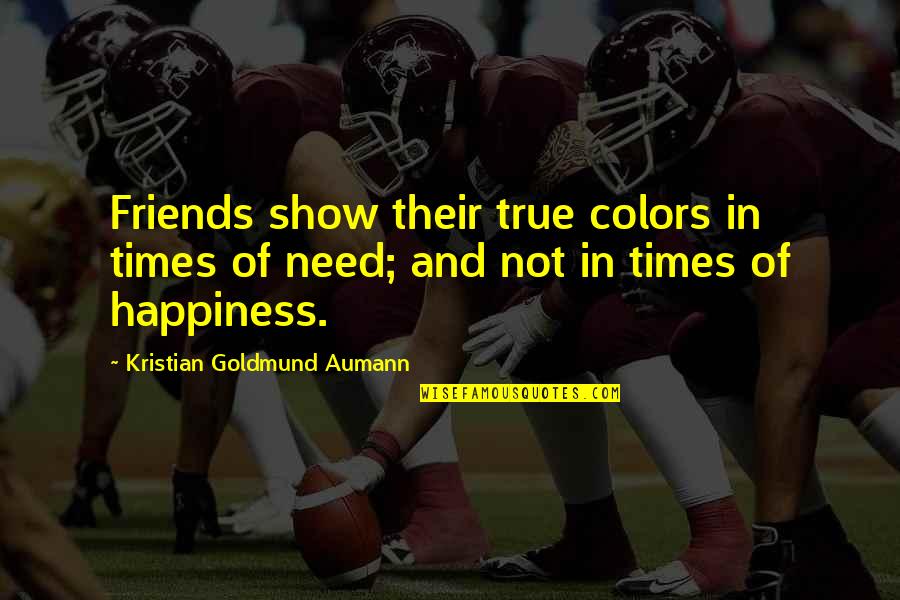 Friends show their true colors in times of need; and not in times of happiness. —
Kristian Goldmund Aumann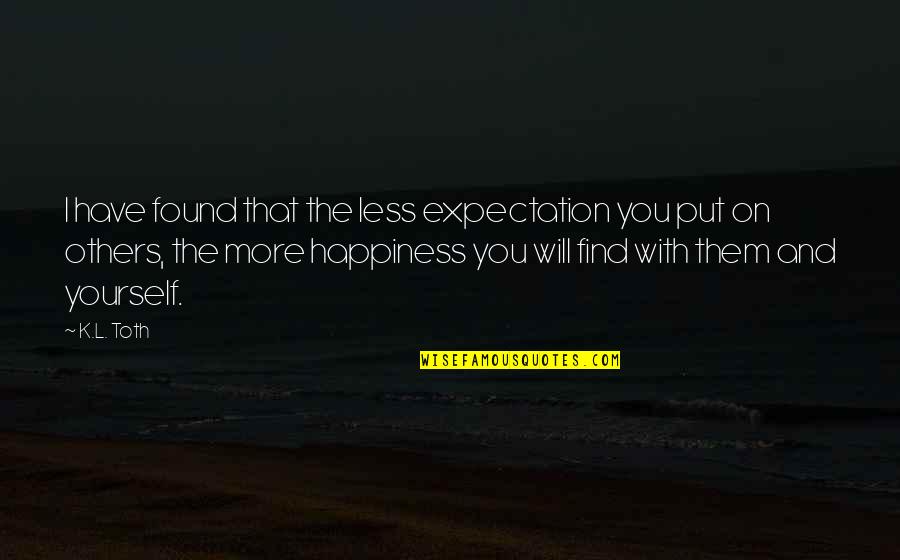 I have found that the less expectation you put on others, the more happiness you will find with them and yourself. —
K.L. Toth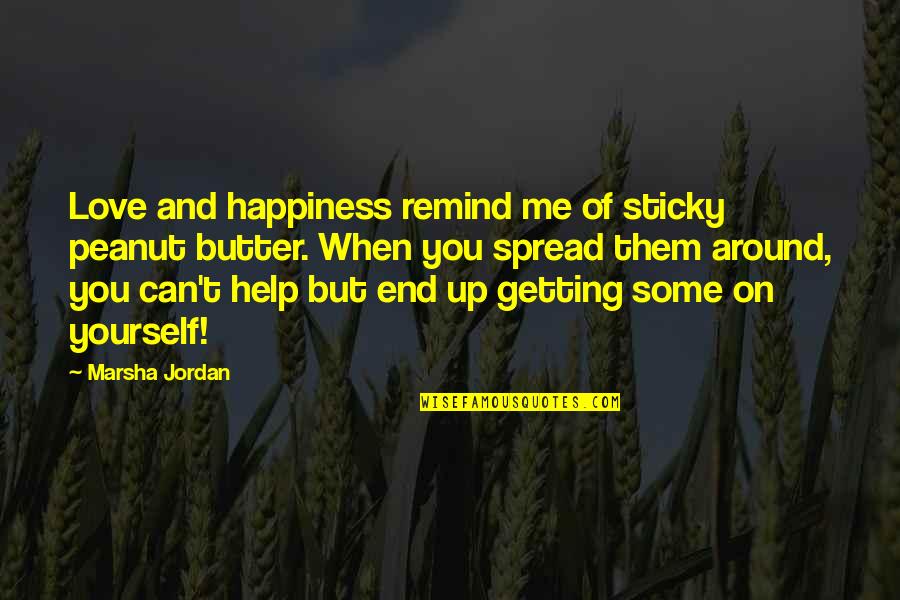 Love and happiness remind me of sticky peanut butter. When you spread them around, you can't help but end up getting some on yourself! —
Marsha Jordan
True happiness
Consists not in the multitude of friends,
But in the worth and choice. —
Ben Jonson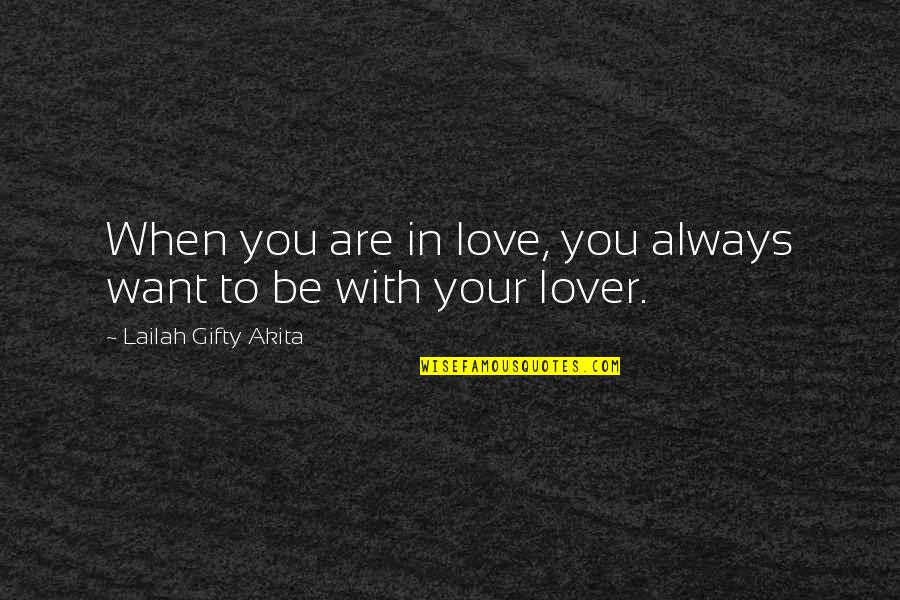 When you are in love, you always want to be with your lover. —
Lailah Gifty Akita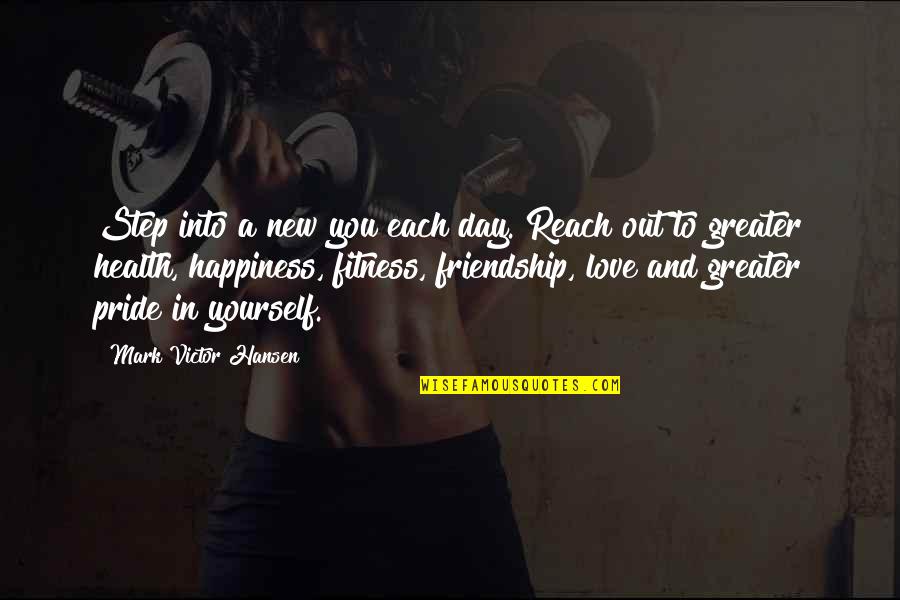 Step into a new you each day. Reach out to greater health, happiness, fitness, friendship, love and greater pride in yourself. —
Mark Victor Hansen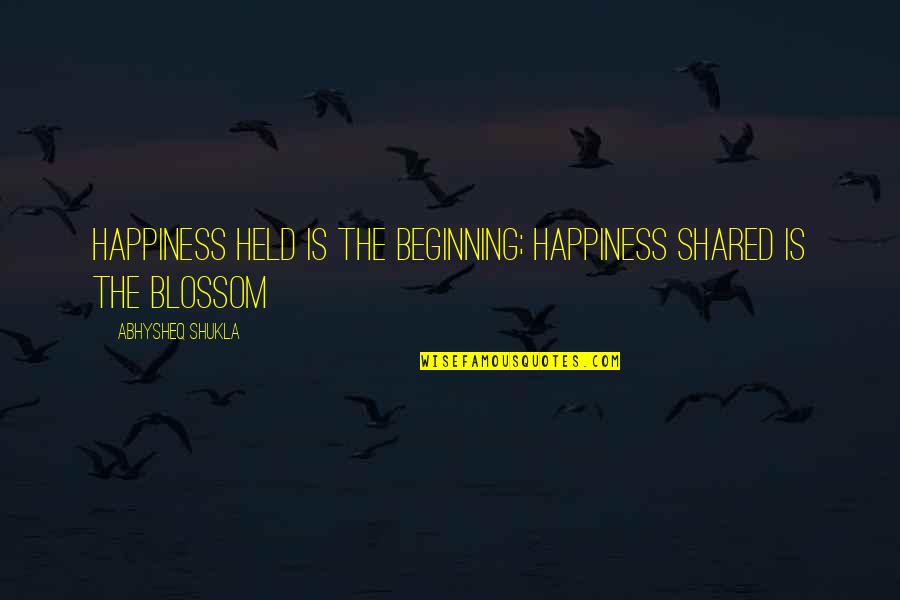 Happiness held is the beginning; happiness shared is the blossom —
Abhysheq Shukla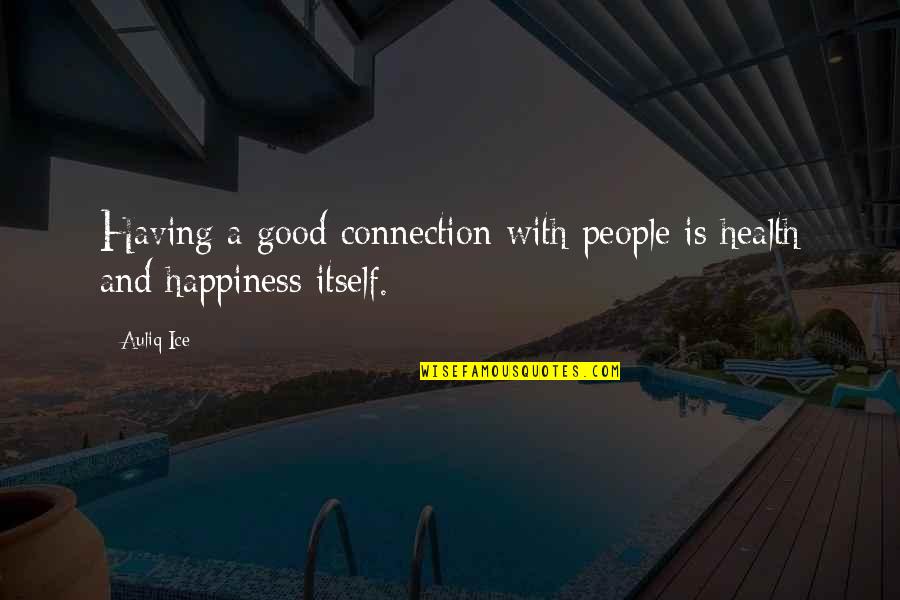 Having a good connection with people is health and happiness itself. —
Auliq Ice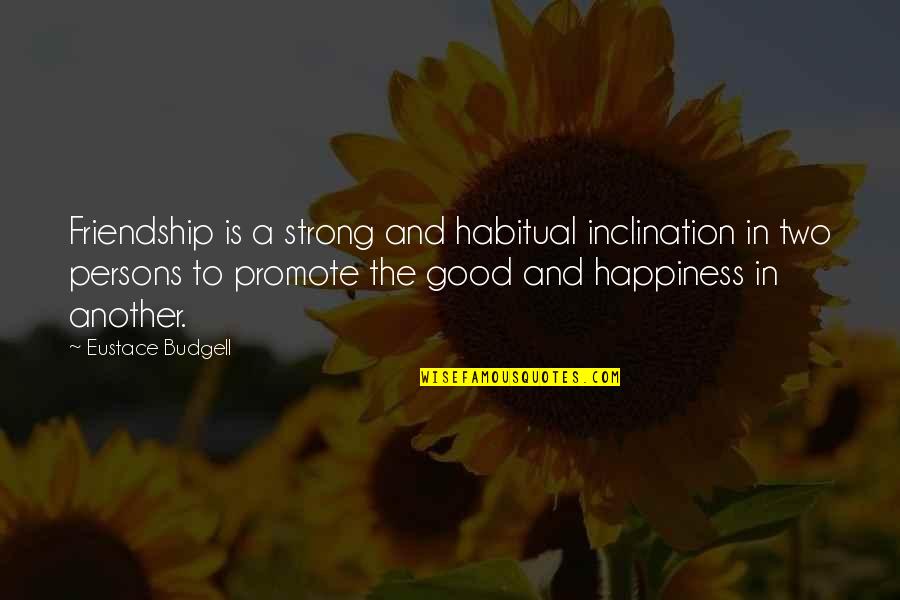 Friendship is a strong and habitual inclination in two persons to promote the good and happiness in another. —
Eustace Budgell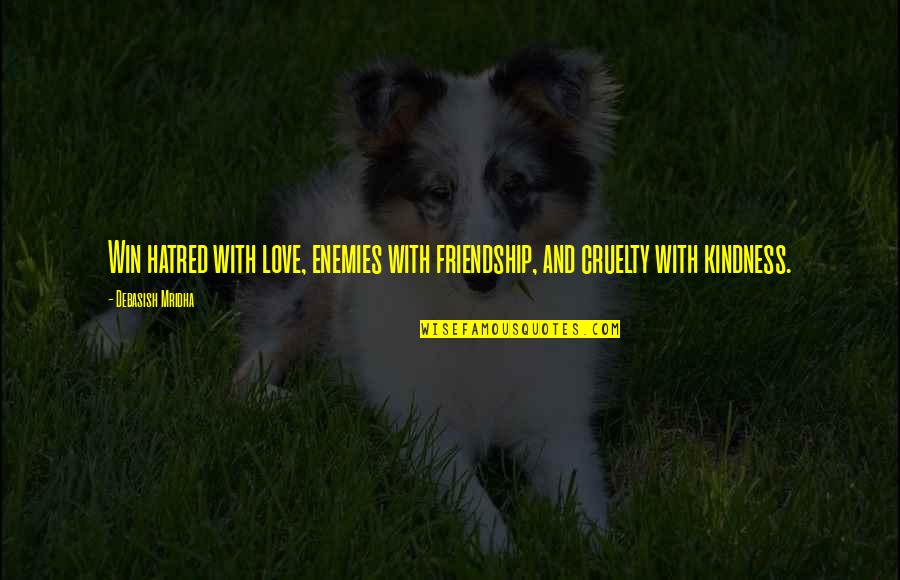 Win hatred with love, enemies with friendship, and cruelty with kindness. —
Debasish Mridha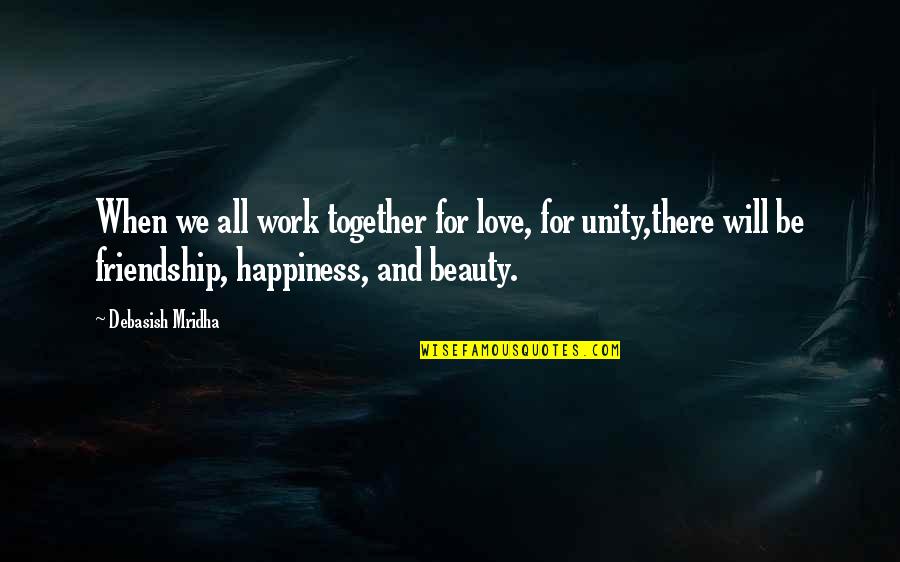 When we all work together for love, for unity,
there will be friendship, happiness, and beauty. —
Debasish Mridha