Catherine Tate Quotes
Top 16 wise famous quotes and sayings by Catherine Tate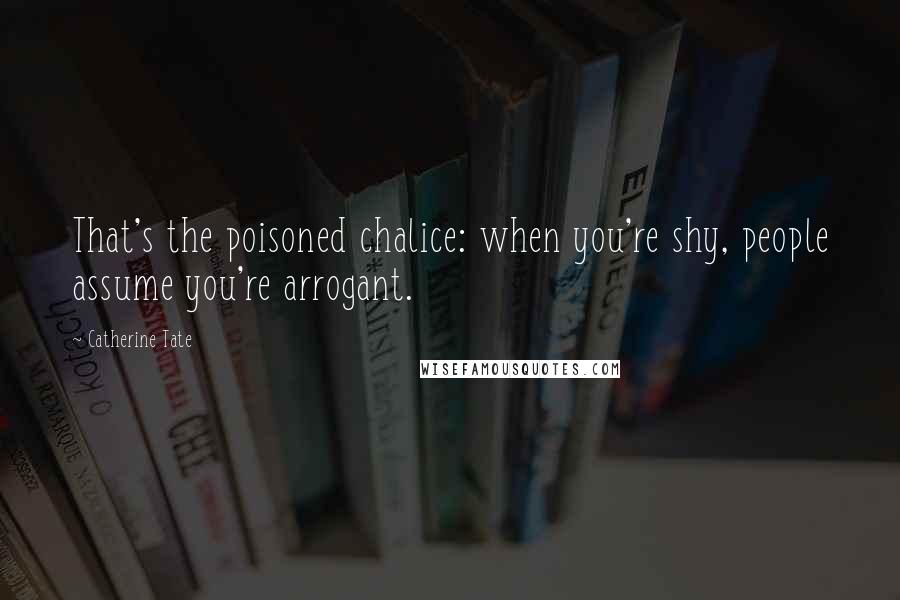 That's the poisoned chalice: when you're shy, people assume you're arrogant.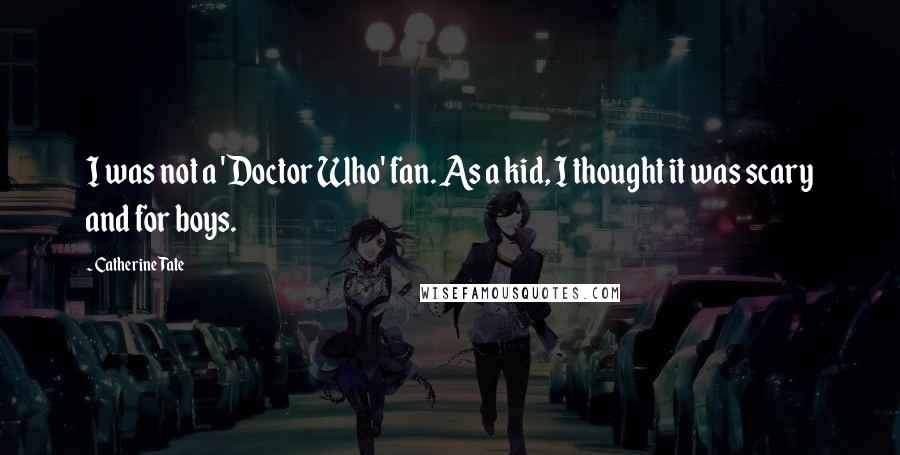 I was not a 'Doctor Who' fan. As a kid, I thought it was scary and for boys.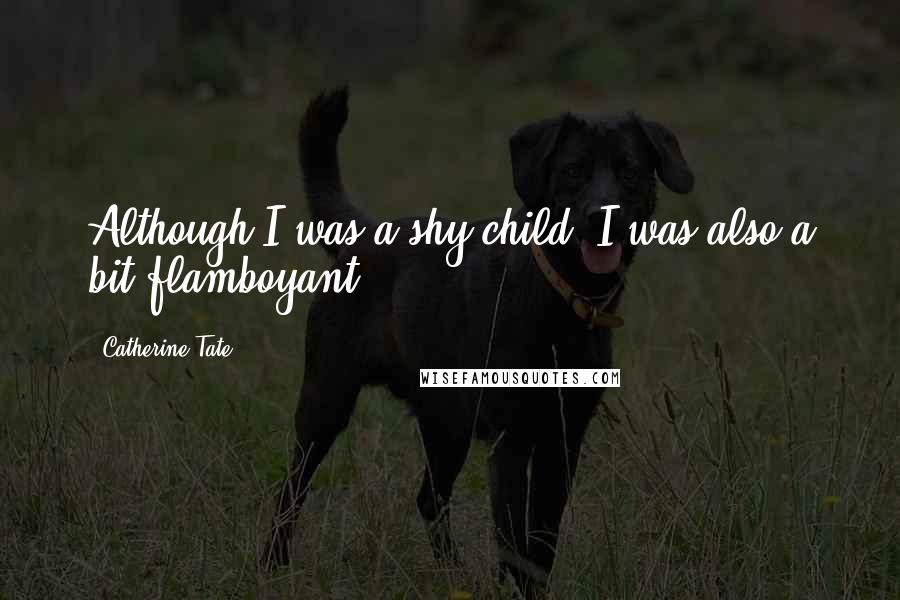 Although I was a shy child, I was also a bit flamboyant.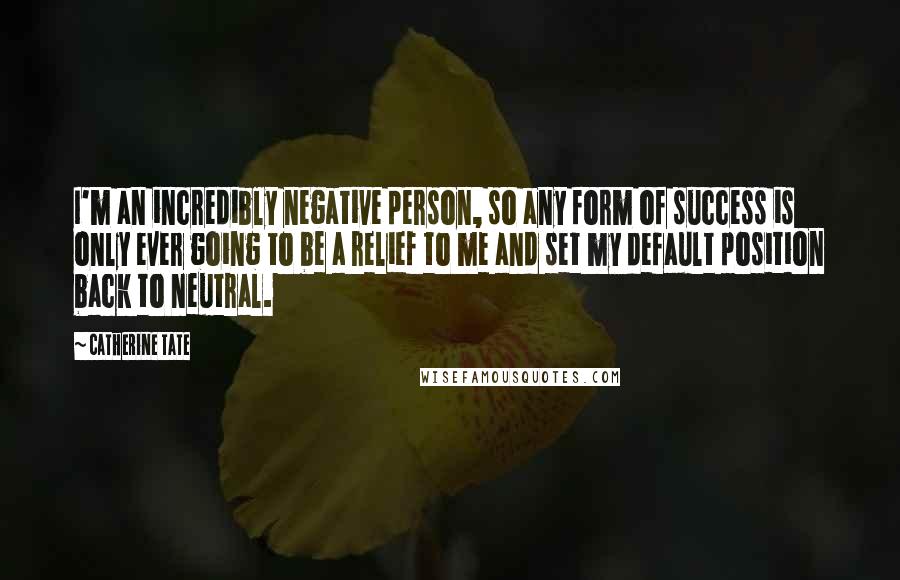 I'm an incredibly negative person, so any form of success is only ever going to be a relief to me and set my default position back to neutral.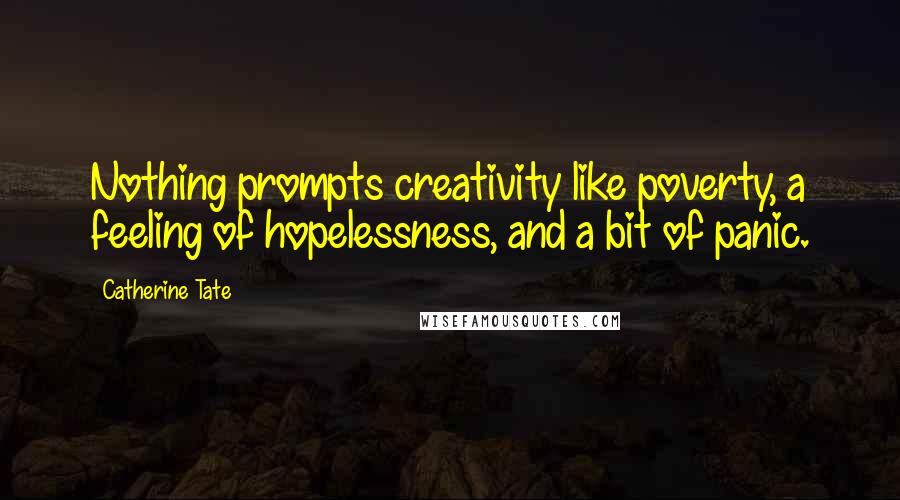 Nothing prompts creativity like poverty, a feeling of hopelessness, and a bit of panic.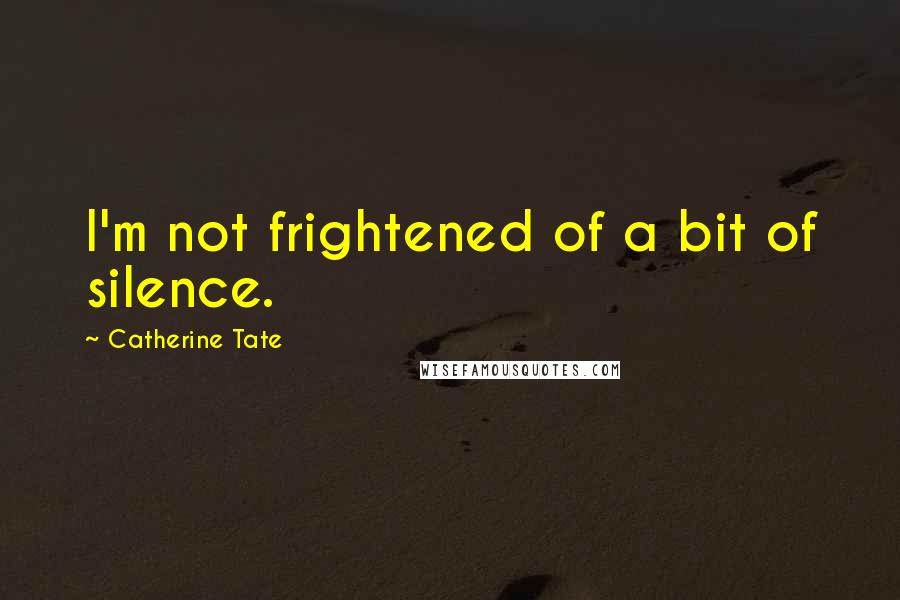 I'm not frightened of a bit of silence.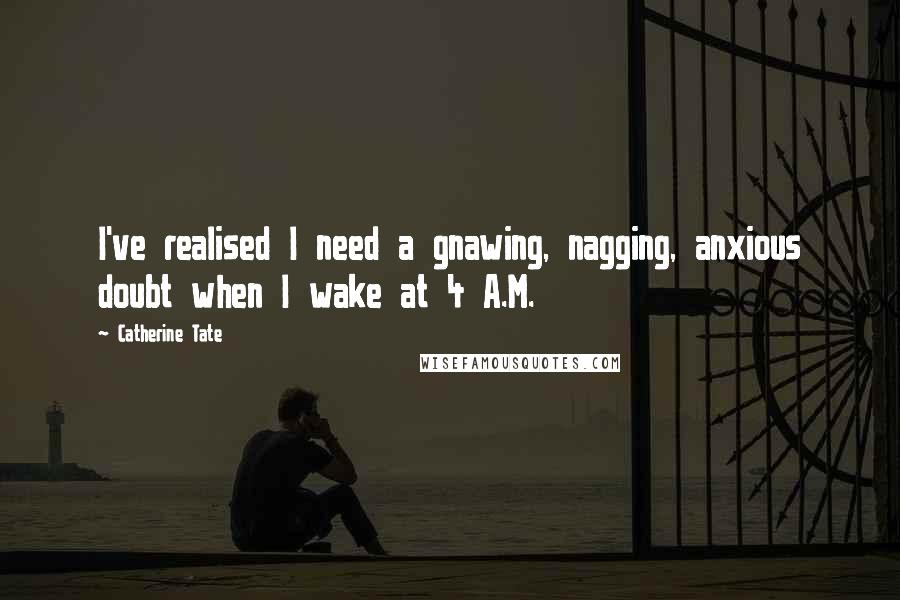 I've realised I need a gnawing, nagging, anxious doubt when I wake at 4 A.M.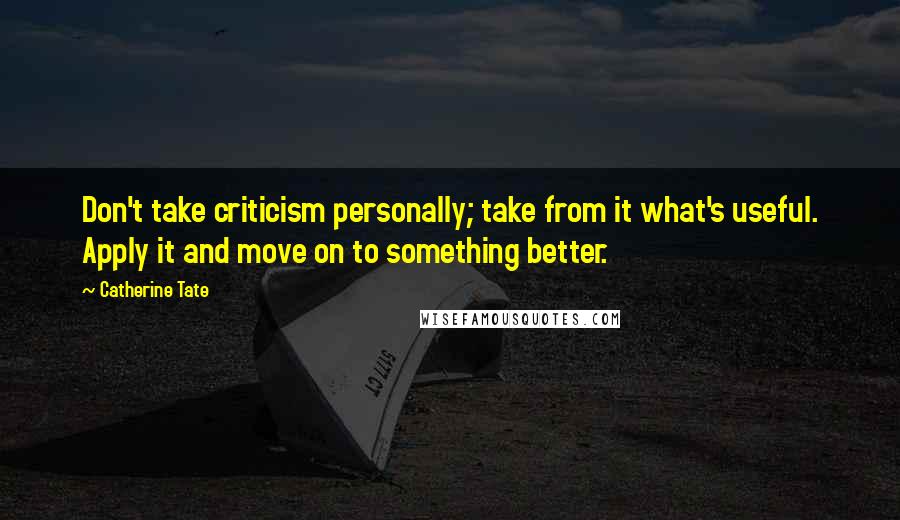 Don't take criticism personally; take from it what's useful. Apply it and move on to something better.
I'm naturally quite lazy, and I actually think I'm lax about my career. None of my work defines who I am.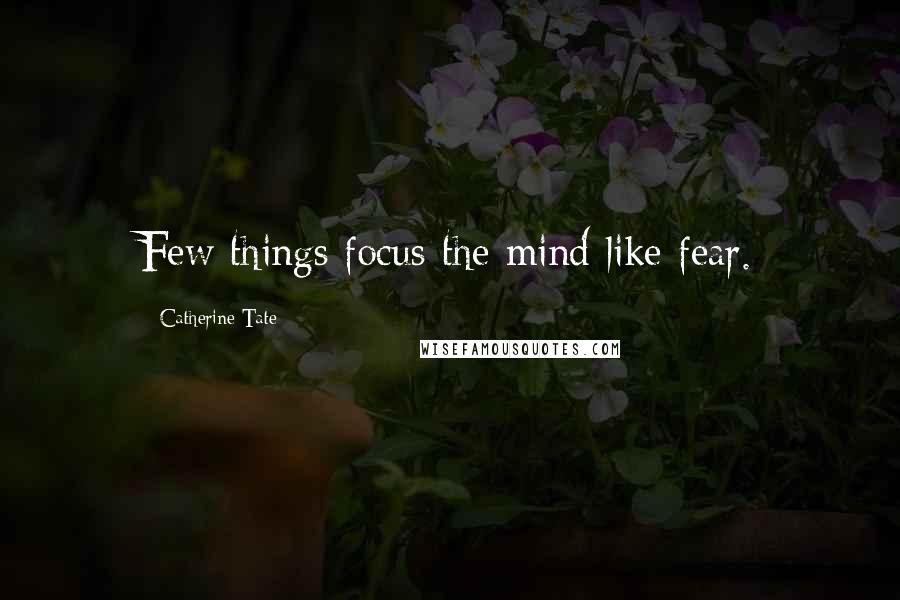 Few things focus the mind like fear.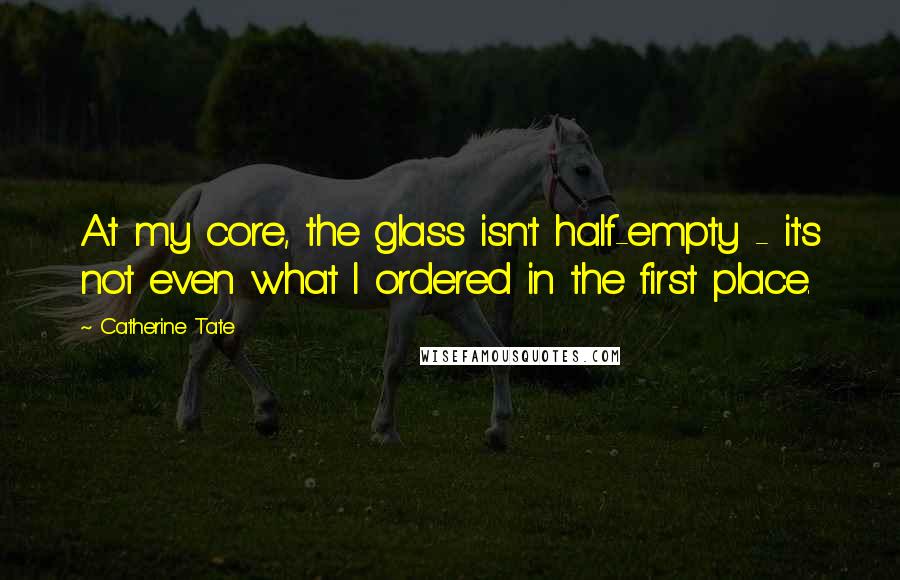 At my core, the glass isn't half-empty - it's not even what I ordered in the first place.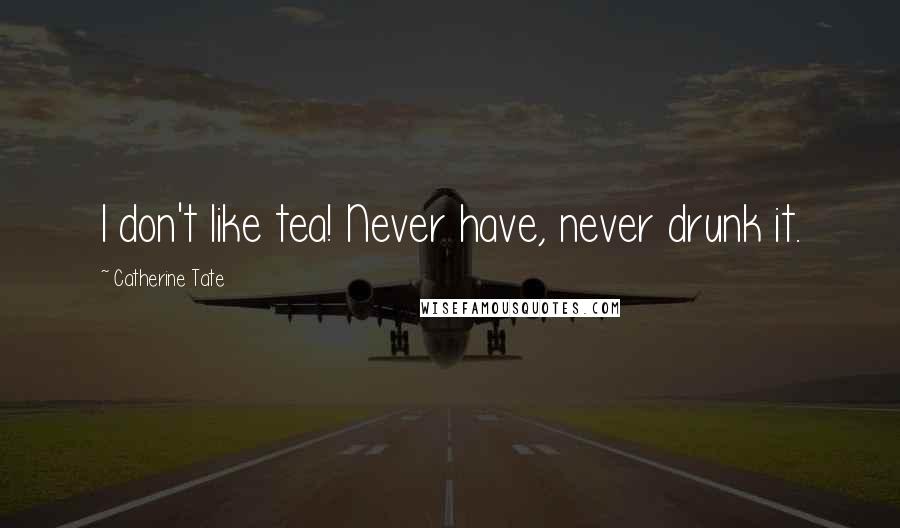 I don't like tea! Never have, never drunk it.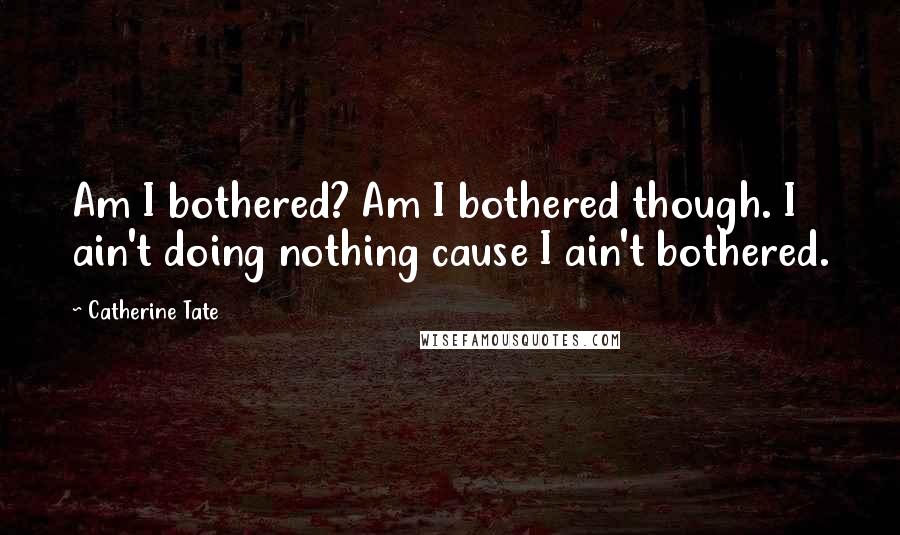 Am I bothered? Am I bothered though. I ain't doing nothing cause I ain't bothered.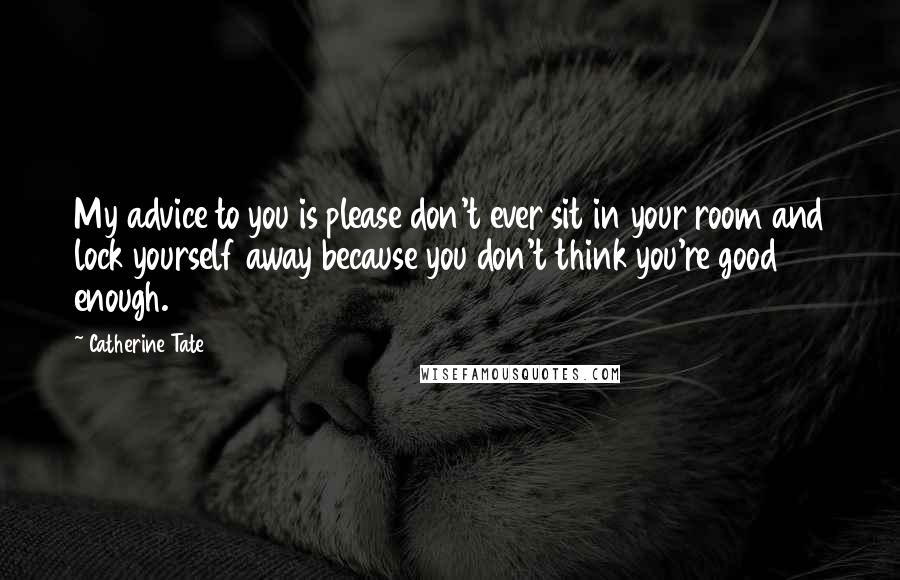 My advice to you is please don't ever sit in your room and lock yourself away because you don't think you're good enough.
No one got anywhere by being too scared to open their mouth in case nobody laughed.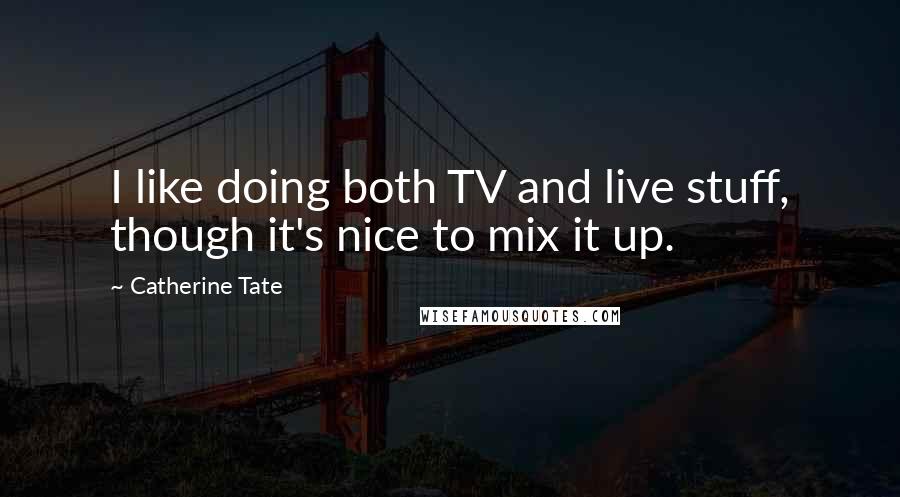 I like doing both TV and live stuff, though it's nice to mix it up.