I Had A Dream Love Quotes
Collection of top 25 famous quotes about I Had A Dream Love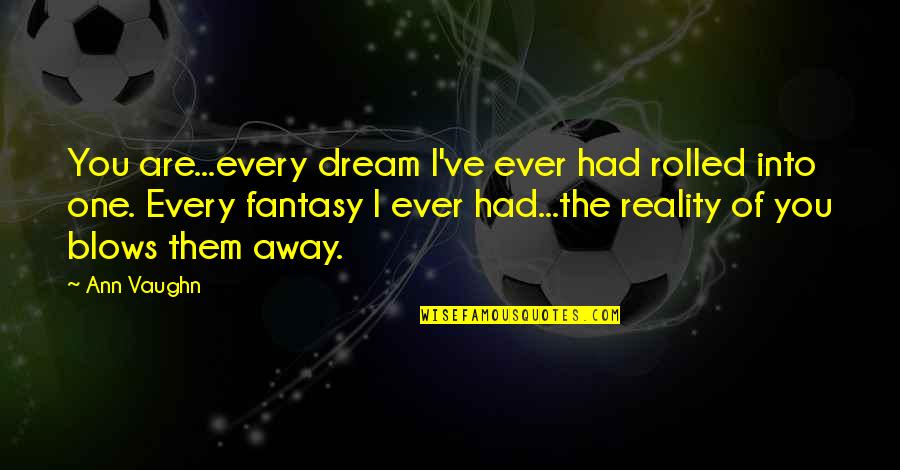 You are...every dream I've ever had rolled into one. Every fantasy I ever had...the reality of you blows them away.
—
Ann Vaughn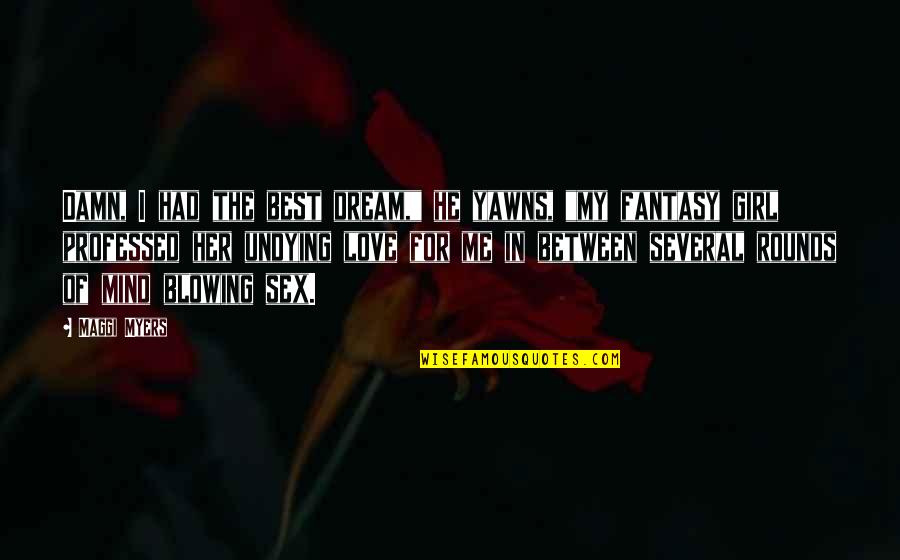 Damn, I had the best dream," he yawns, "my fantasy girl professed her undying love for me in between several rounds of mind blowing sex.
—
Maggi Myers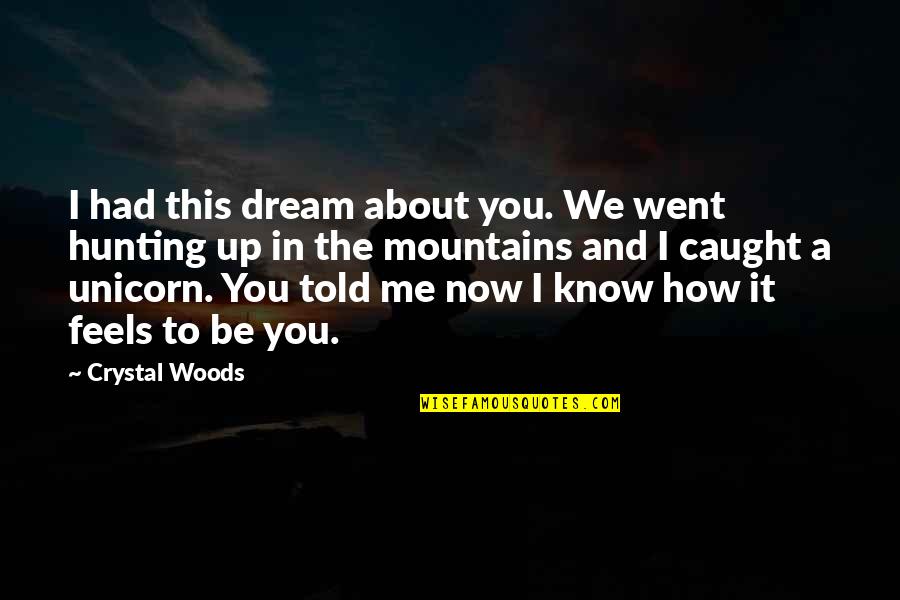 I had this dream about you. We went hunting up in the mountains and I caught a unicorn. You told me now I know how it feels to be you.
—
Crystal Woods
I had the most beautiful dream, and then I fell asleep in your arms and my dream turned lovelier still.
—
Richelle E. Goodrich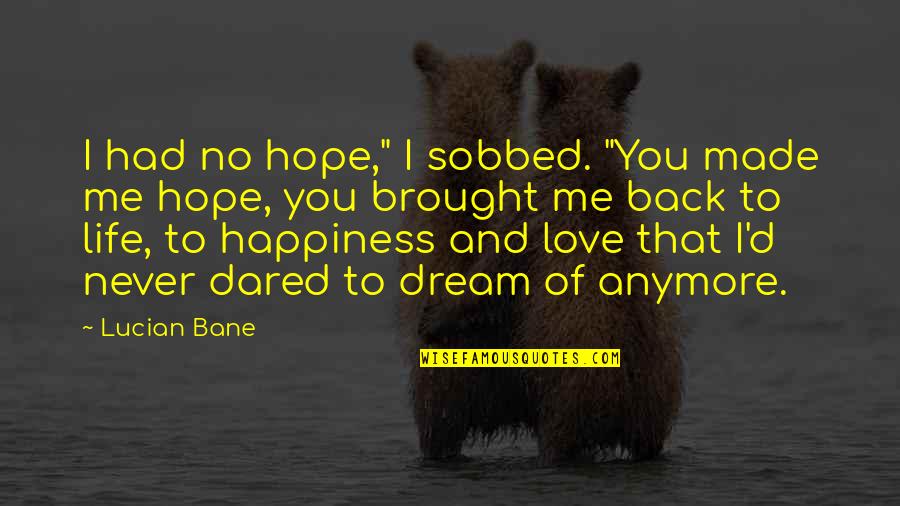 I had no hope," I sobbed. "You made me hope, you brought me back to life, to happiness and love that I'd never dared to dream of anymore.
—
Lucian Bane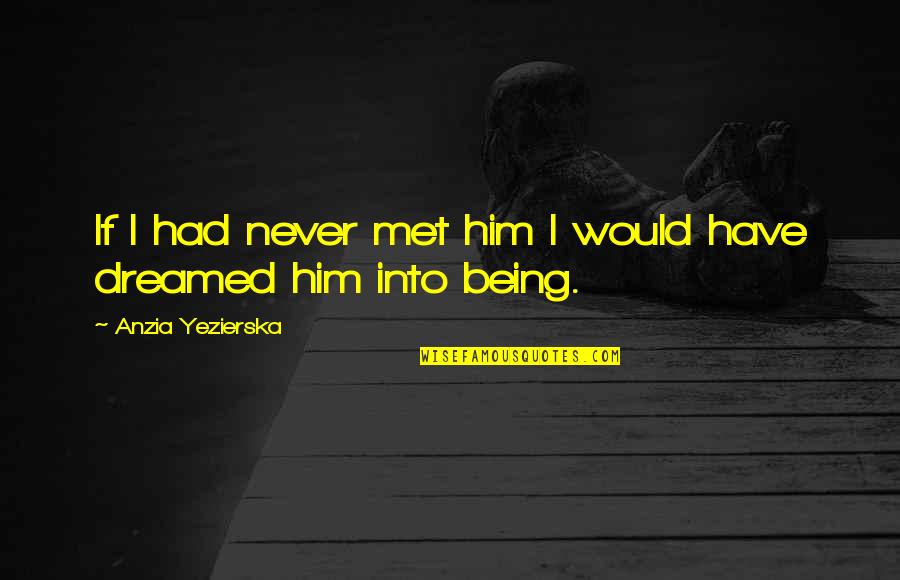 If I had never met him I would have dreamed him into being.
—
Anzia Yezierska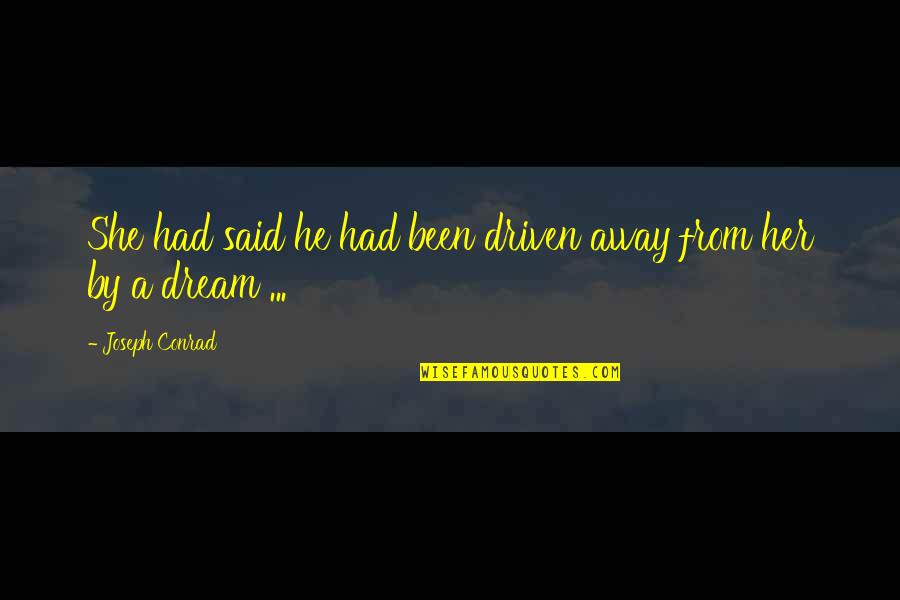 She had said he had been driven away from her by a dream ...
—
Joseph Conrad
This is the place for me where every single dream I ever had came to fruition and I love it dearly. I love ya, New York. —
Malachy McCourt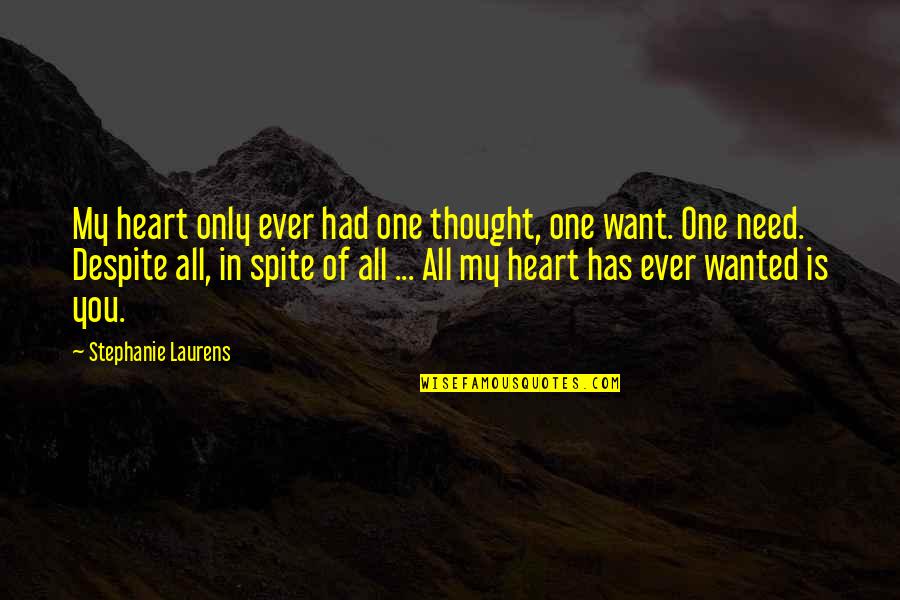 My heart only ever had one thought, one want. One need. Despite all, in spite of all ... All my heart has ever wanted is you. —
Stephanie Laurens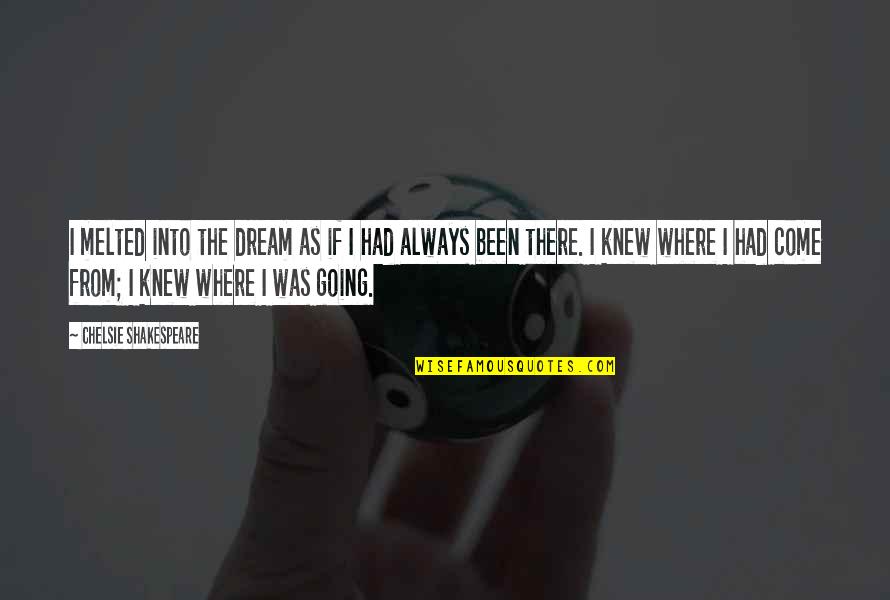 I melted into the dream as if I had always been there. I knew where I had come from; I knew where I was going. —
Chelsie Shakespeare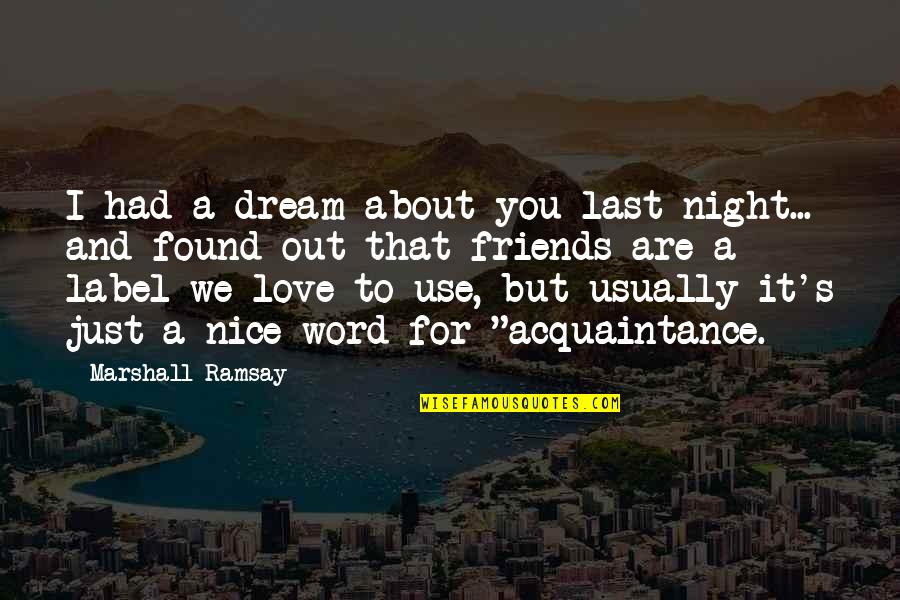 I had a dream about you last night... and found out that friends are a label we love to use, but usually it's just a nice word for "acquaintance. —
Marshall Ramsay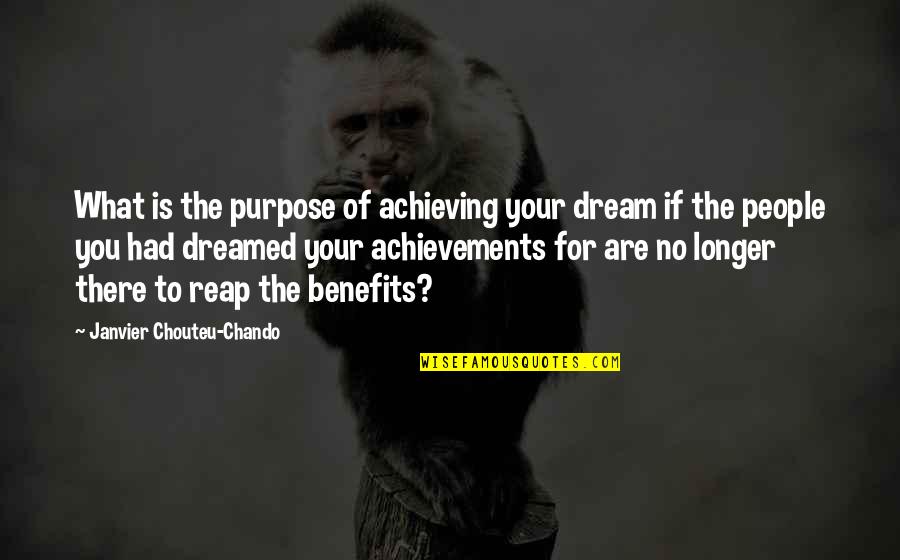 What is the purpose of achieving your dream if the people you had dreamed your achievements for are no longer there to reap the benefits? —
Janvier Chouteu-Chando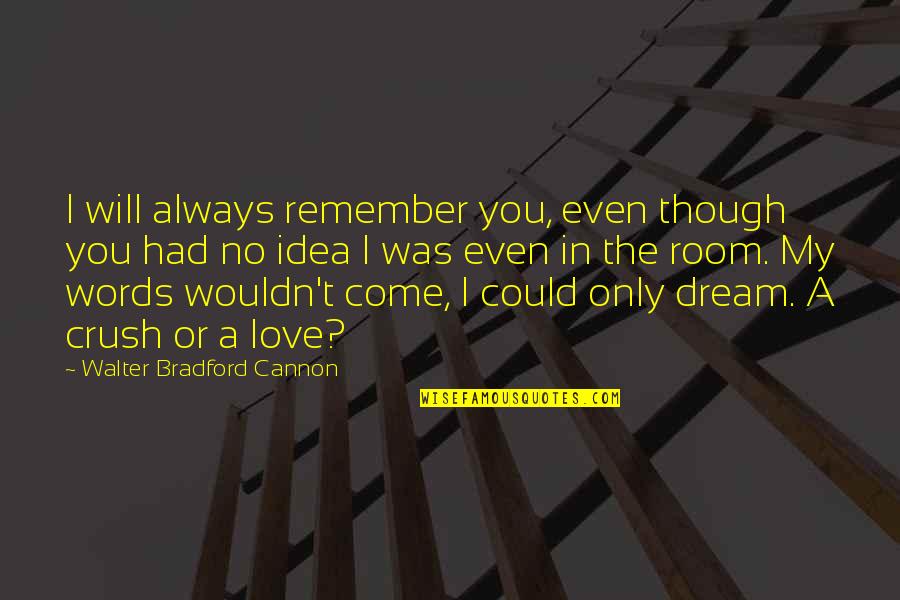 I will always remember you, even though you had no idea I was even in the room. My words wouldn't come, I could only dream. A crush or a love? —
Walter Bradford Cannon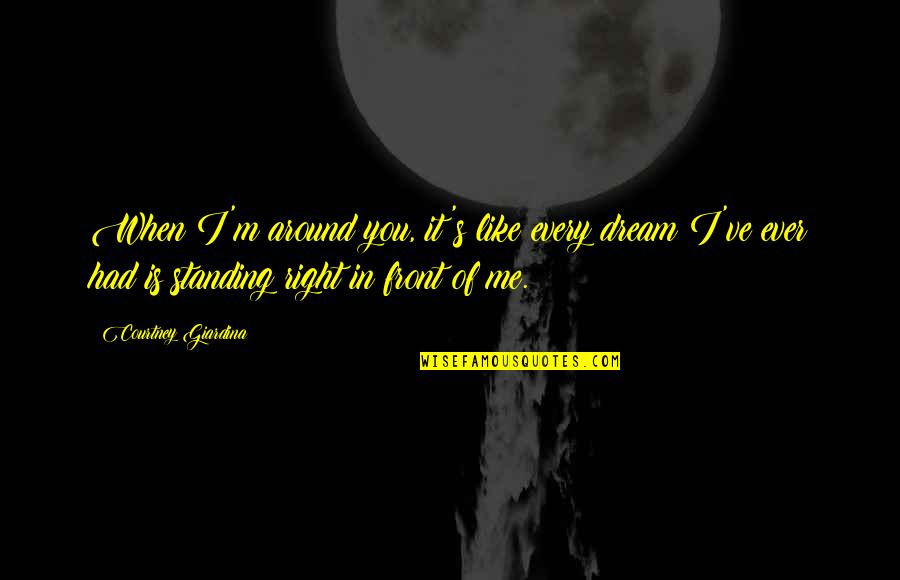 When I'm around you, it's like every dream I've ever had is standing right in front of me. —
Courtney Giardina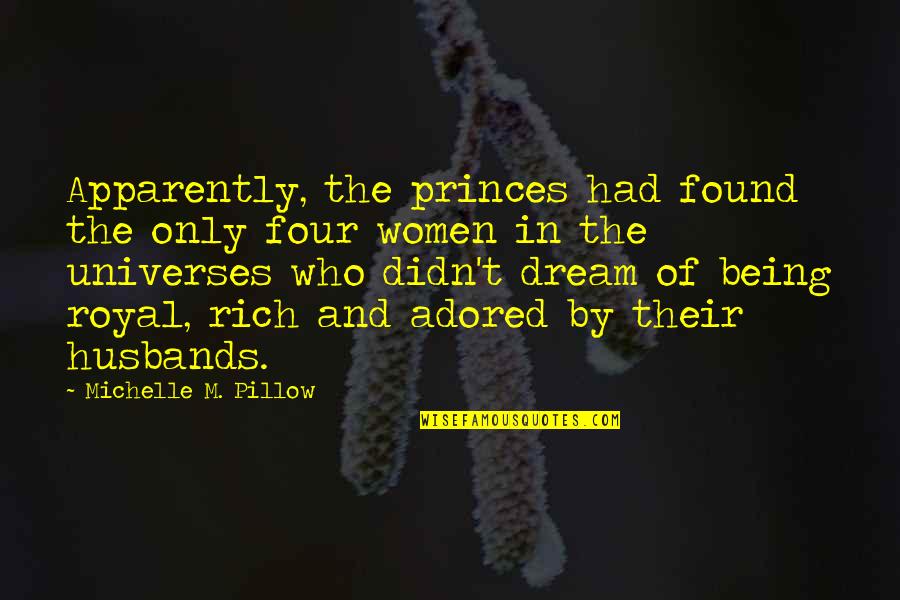 Apparently, the princes had found the only four women in the universes who didn't dream of being royal, rich and adored by their husbands. —
Michelle M. Pillow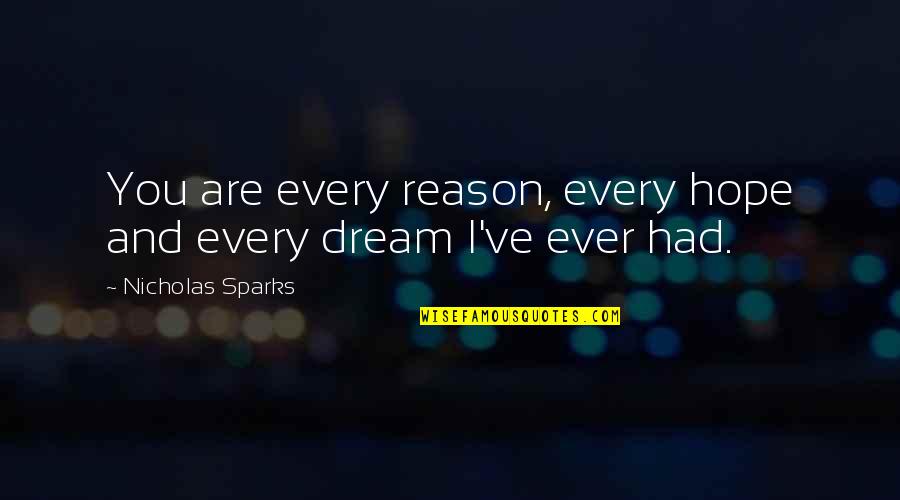 You are every reason, every hope and every dream I've ever had. —
Nicholas Sparks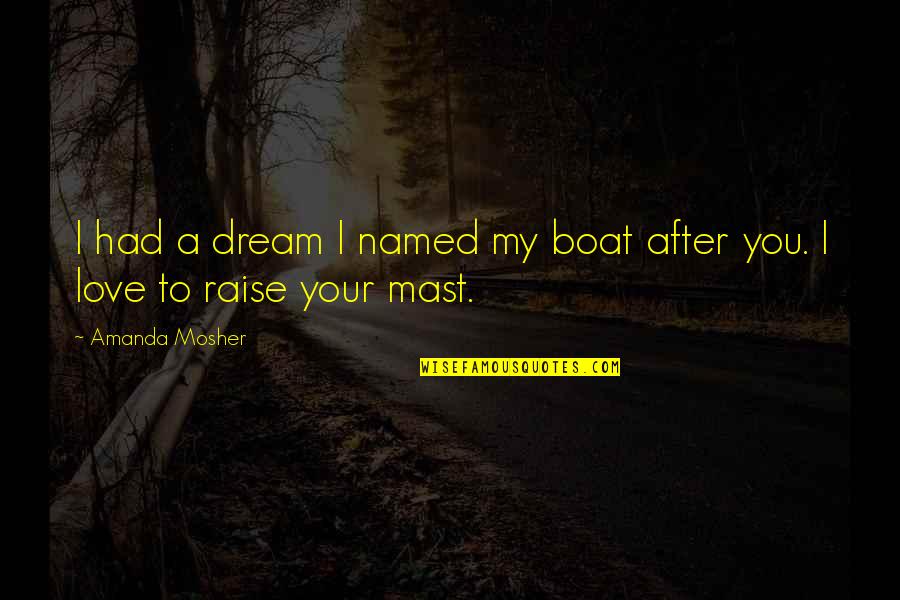 I had a dream I named my boat after you. I love to raise your mast. —
Amanda Mosher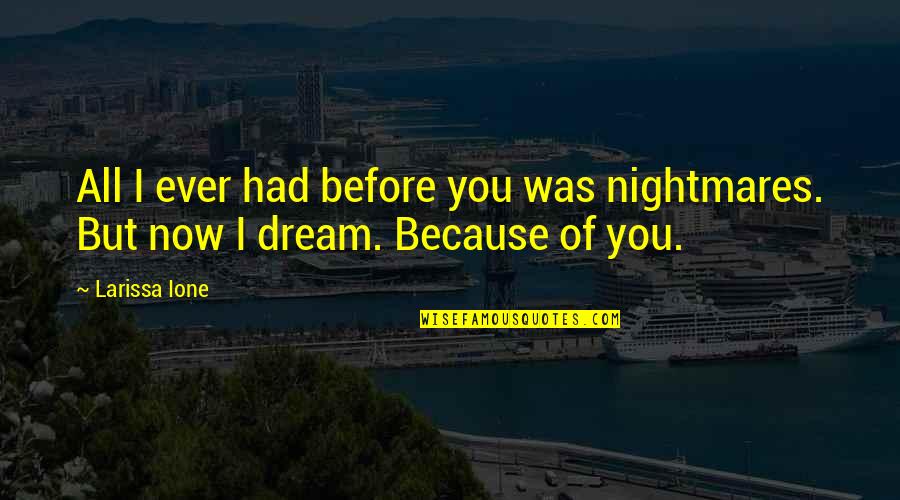 All I ever had before you was nightmares. But now I dream. Because of you. —
Larissa Ione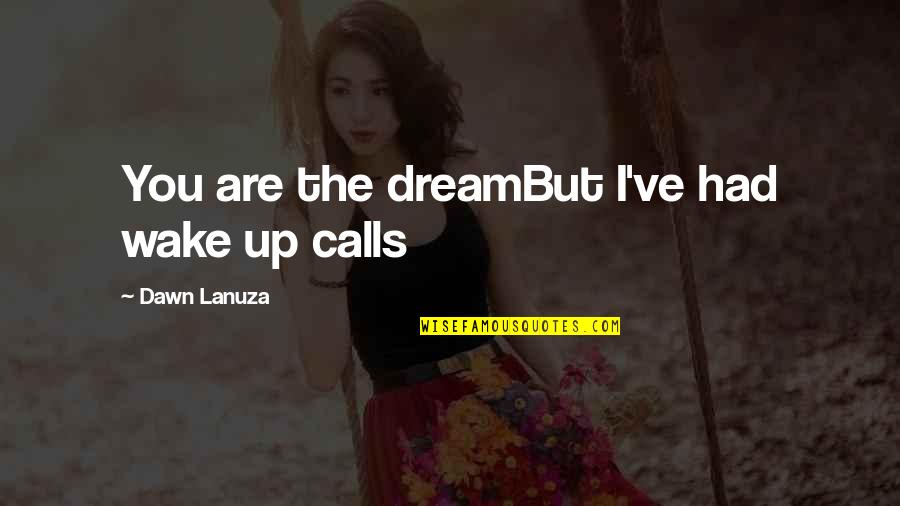 You are the dream
But I've had wake up calls —
Dawn Lanuza