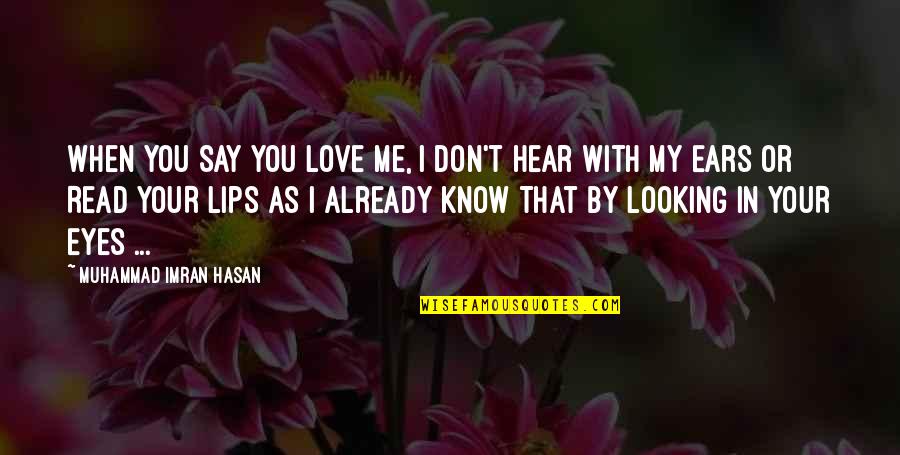 When YOU Say YOU Love Me, I Don't Hear With My Ears Or Read YOUR Lips As I Already Know That By Looking In YOUR Eyes ...
—
Muhammad Imran Hasan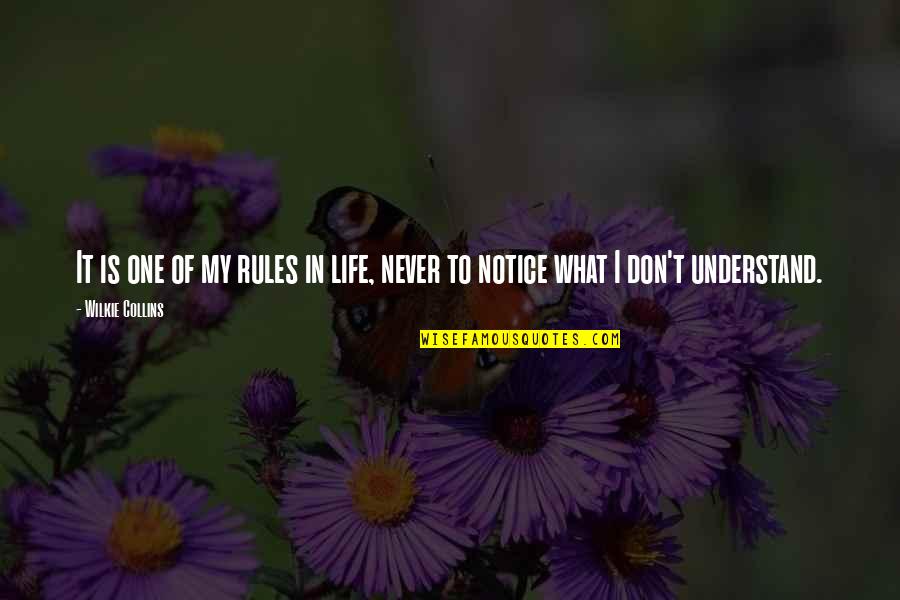 It is one of my rules in life, never to notice what I don't understand.
—
Wilkie Collins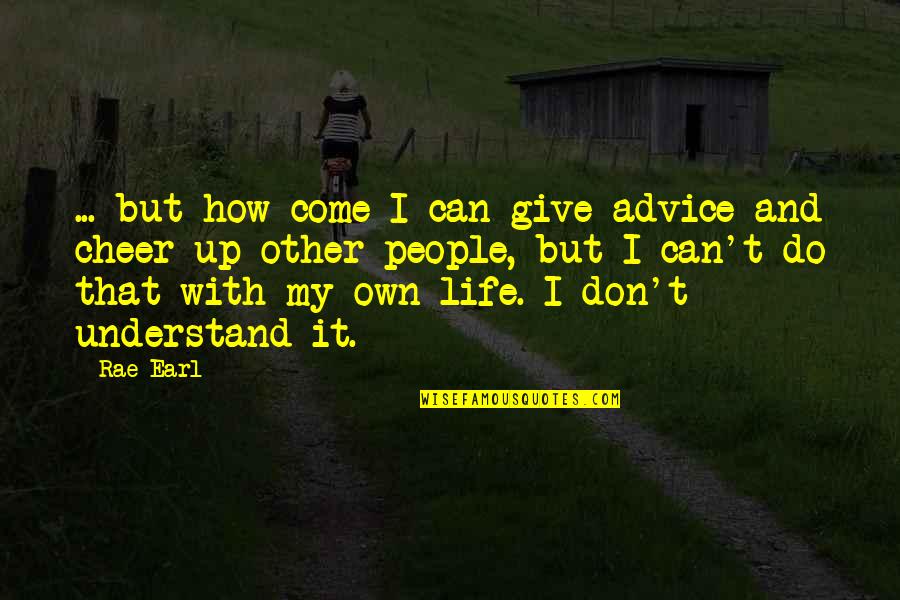 ... but how come I can give advice and cheer up other people, but I can't do that with my own life. I don't understand it.
—
Rae Earl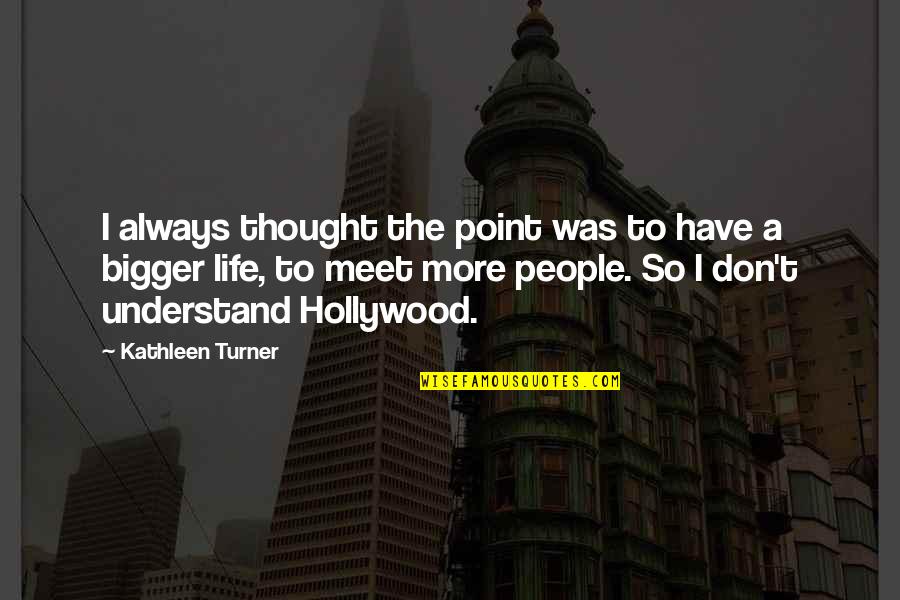 I always thought the point was to have a bigger life, to meet more people. So I don't understand Hollywood.
—
Kathleen Turner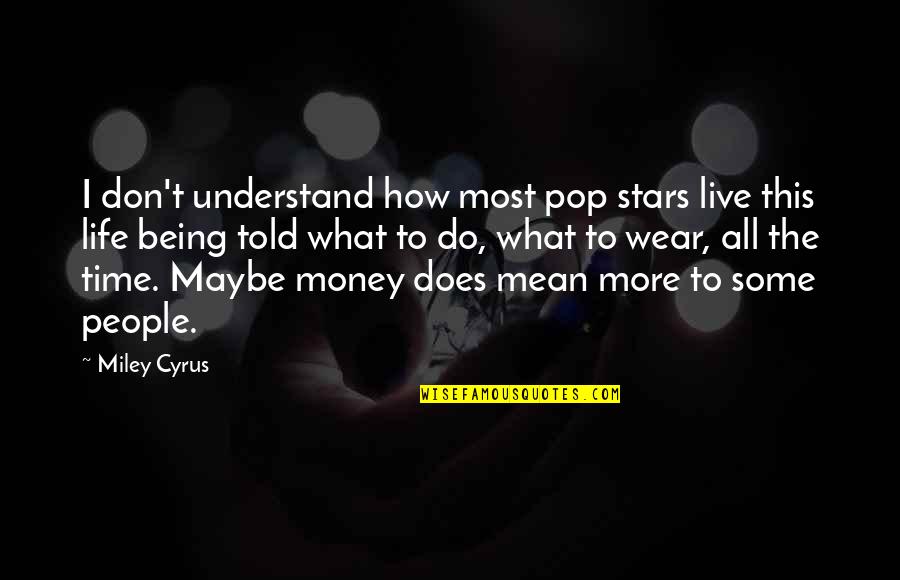 I don't understand how most pop stars live this life being told what to do, what to wear, all the time. Maybe money does mean more to some people.
—
Miley Cyrus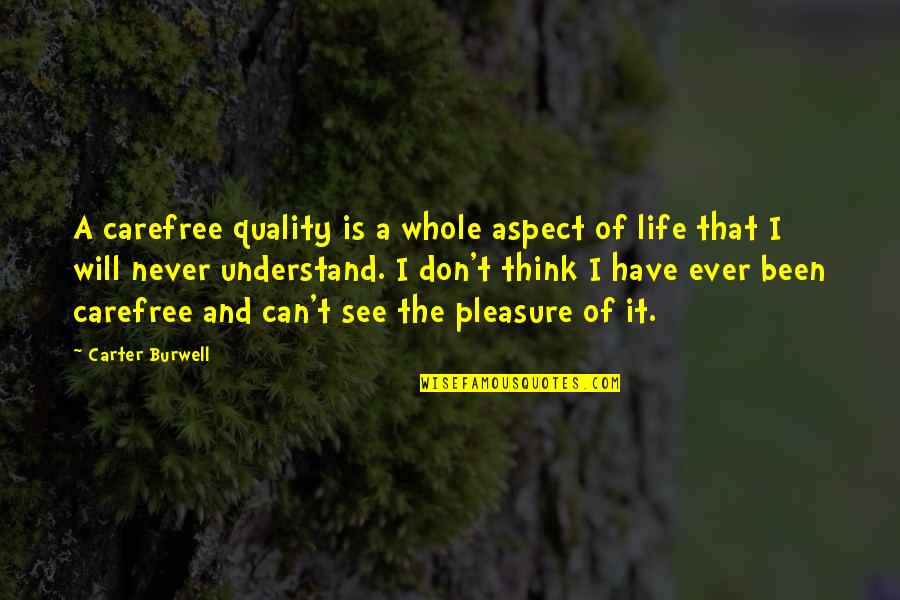 A carefree quality is a whole aspect of life that I will never understand. I don't think I have ever been carefree and can't see the pleasure of it.
—
Carter Burwell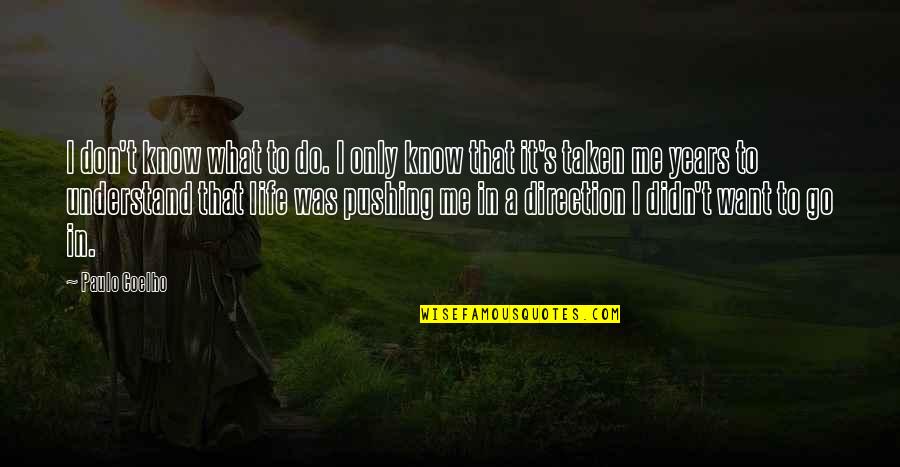 I don't know what to do. I only know that it's taken me years to understand that life was pushing me in a direction I didn't want to go in.
—
Paulo Coelho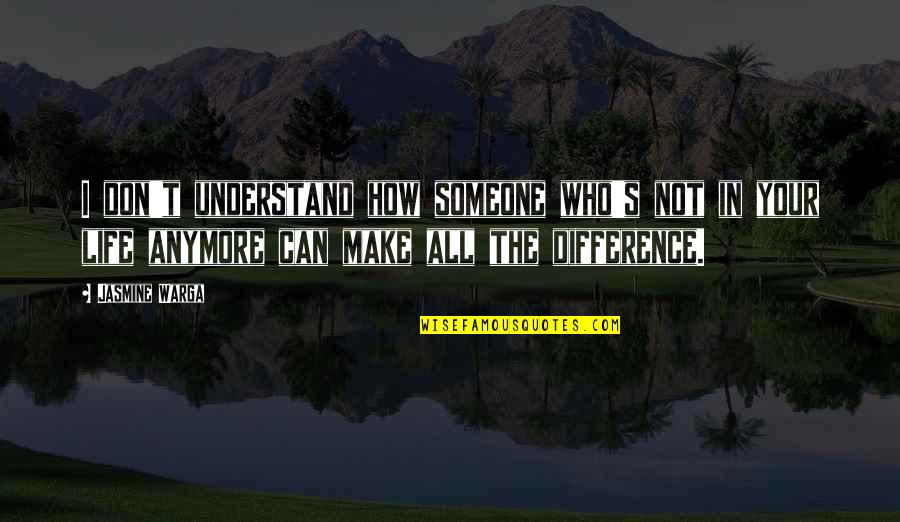 I don't understand how someone who's not in your life anymore can make all the difference.
—
Jasmine Warga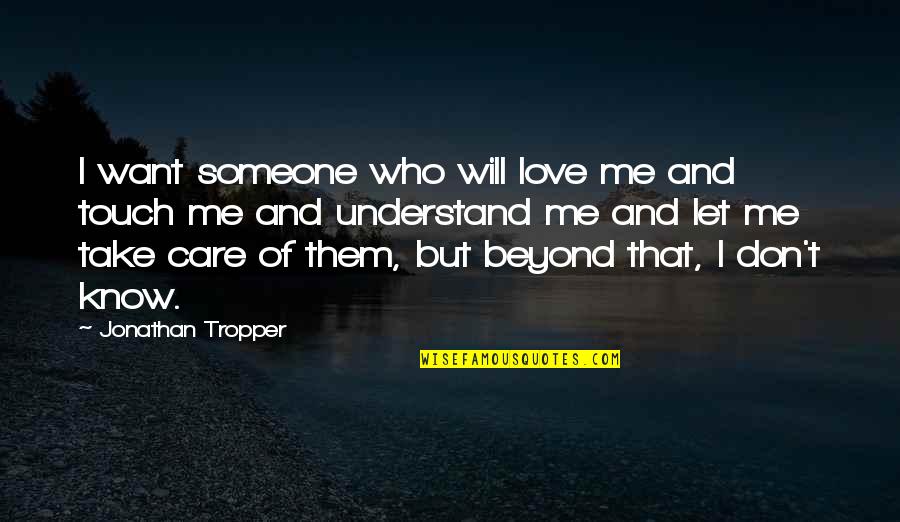 I want someone who will love me and touch me and understand me and let me take care of them, but beyond that, I don't know.
—
Jonathan Tropper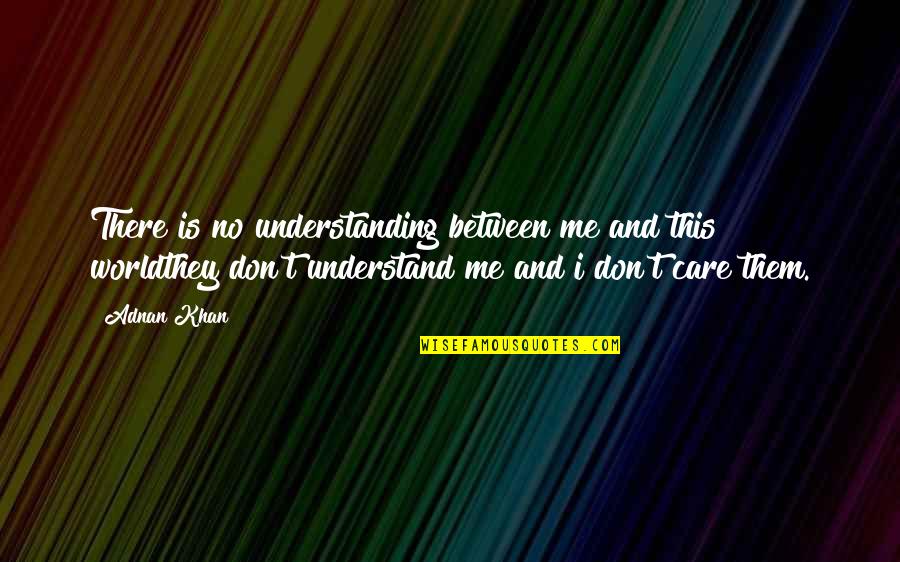 There is no understanding between me and this world
they don't understand me and i don't care them. —
Adnan Khan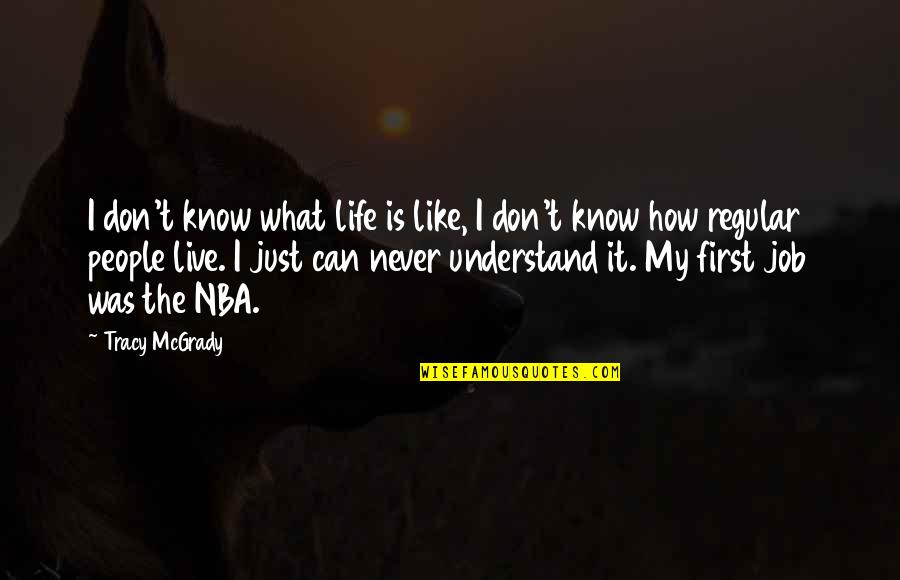 I don't know what life is like, I don't know how regular people live. I just can never understand it. My first job was the NBA. —
Tracy McGrady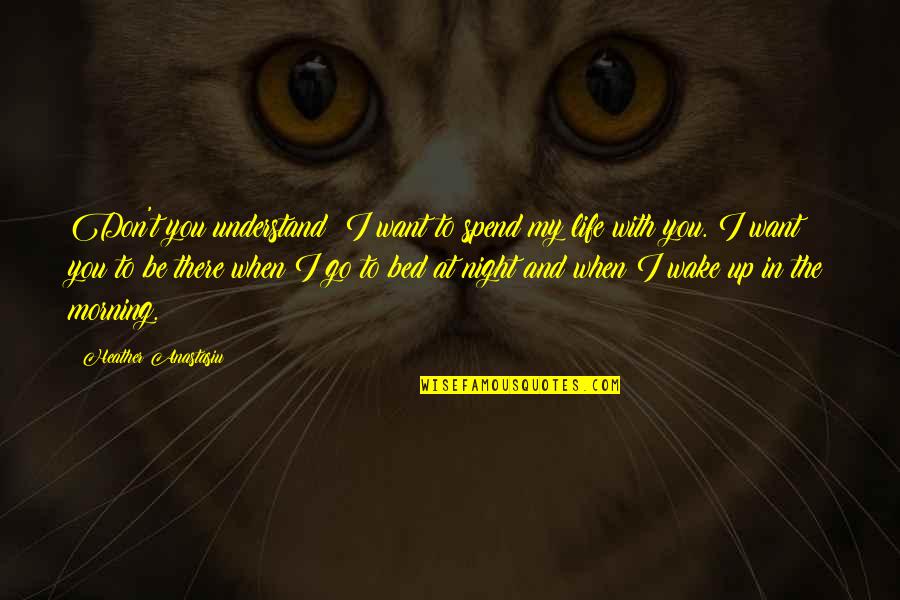 Don't you understand? I want to spend my life with you. I want you to be there when I go to bed at night and when I wake up in the morning. —
Heather Anastasiu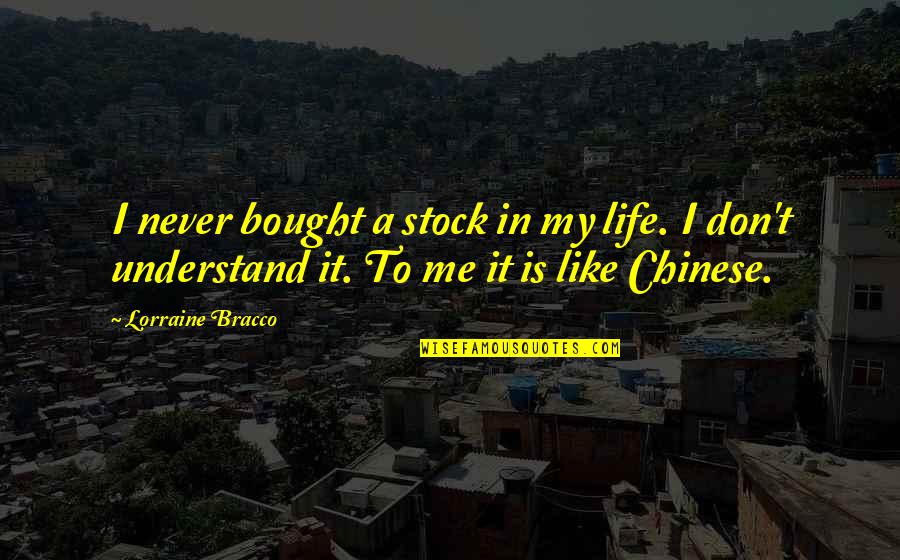 I never bought a stock in my life. I don't understand it. To me it is like Chinese. —
Lorraine Bracco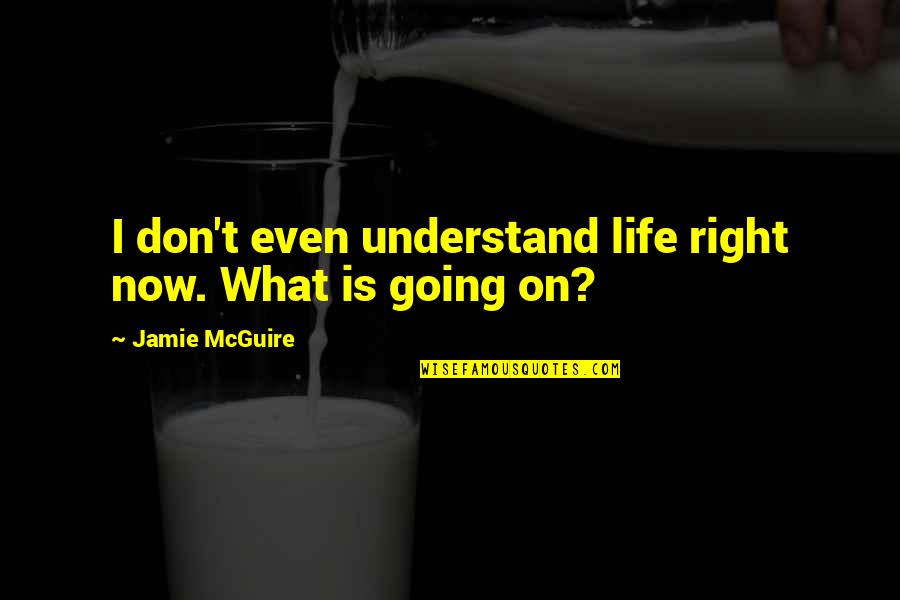 I don't even understand life right now. What is going on? —
Jamie McGuire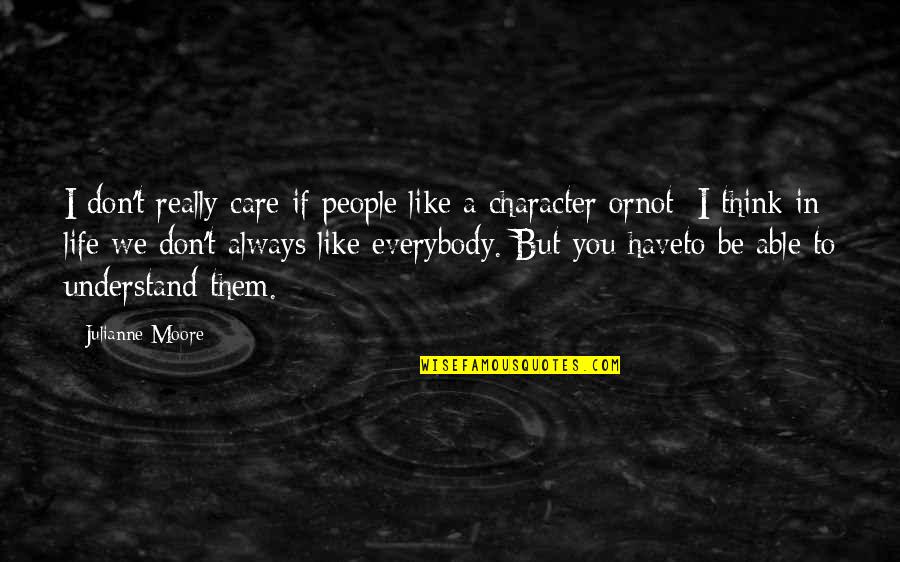 I don't really care if people like a character ornot; I think in life we don't always like everybody. But you haveto be able to understand them. —
Julianne Moore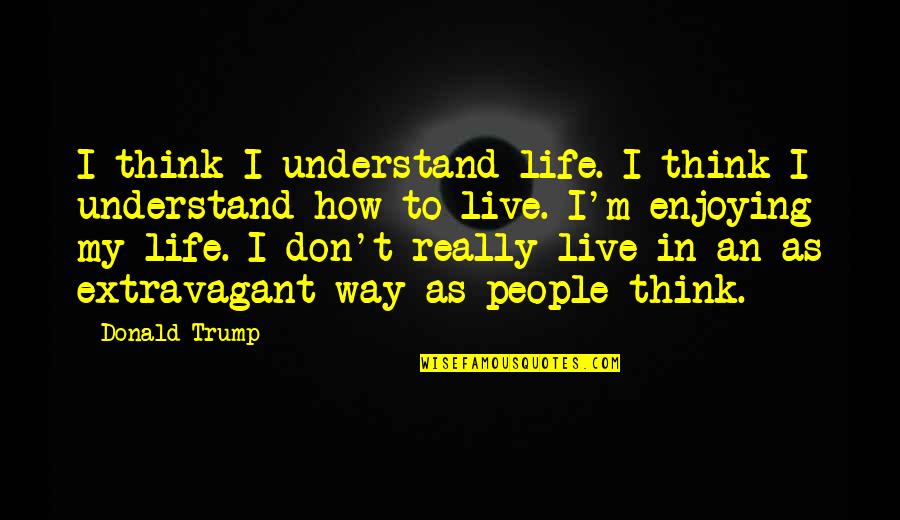 I think I understand life. I think I understand how to live. I'm enjoying my life. I don't really live in an as extravagant way as people think. —
Donald Trump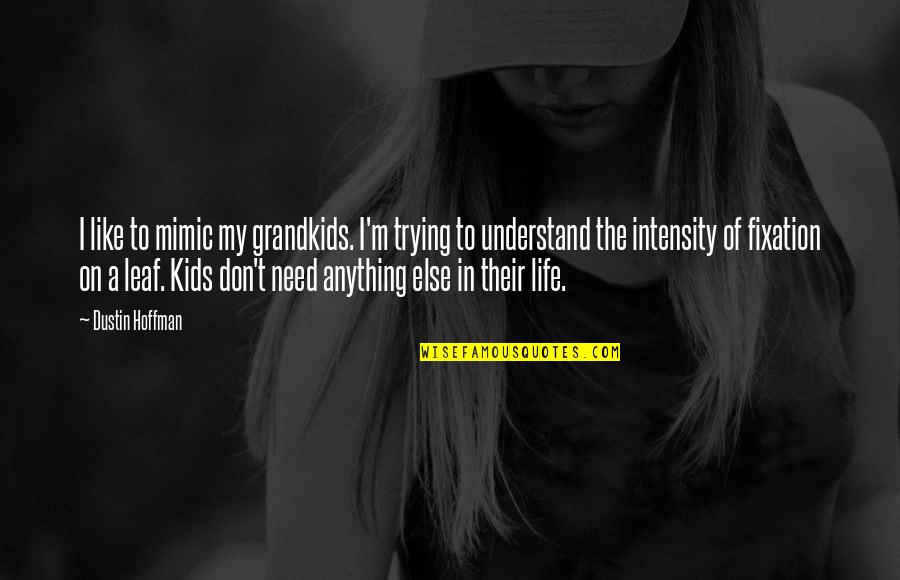 I like to mimic my grandkids. I'm trying to understand the intensity of fixation on a leaf. Kids don't need anything else in their life. —
Dustin Hoffman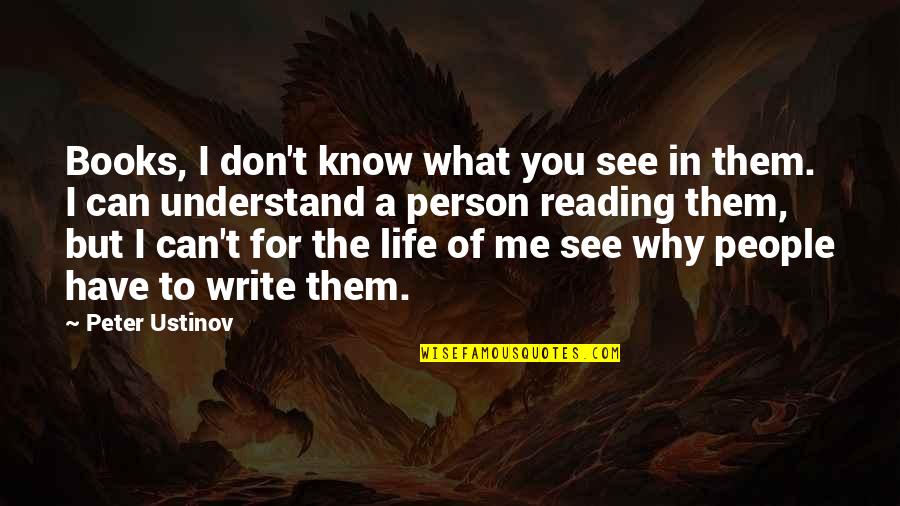 Books, I don't know what you see in them. I can understand a person reading them, but I can't for the life of me see why people have to write them. —
Peter Ustinov
I don't understand how everything changes, how the layers of your life get buried. Impossible. At some point, at some time, we must all explode. —
Lauren Oliver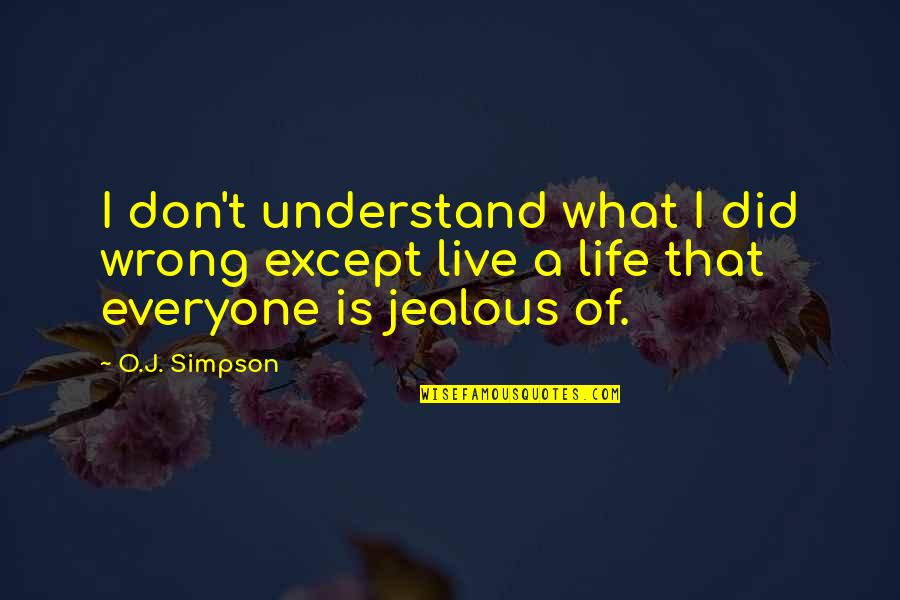 I don't understand what I did wrong except live a life that everyone is jealous of. —
O.J. Simpson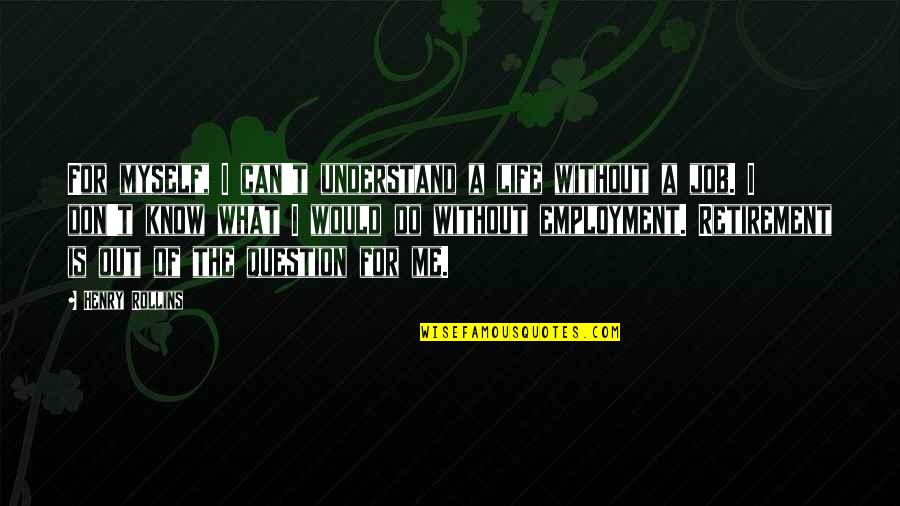 For myself, I can't understand a life without a job. I don't know what I would do without employment. Retirement is out of the question for me. —
Henry Rollins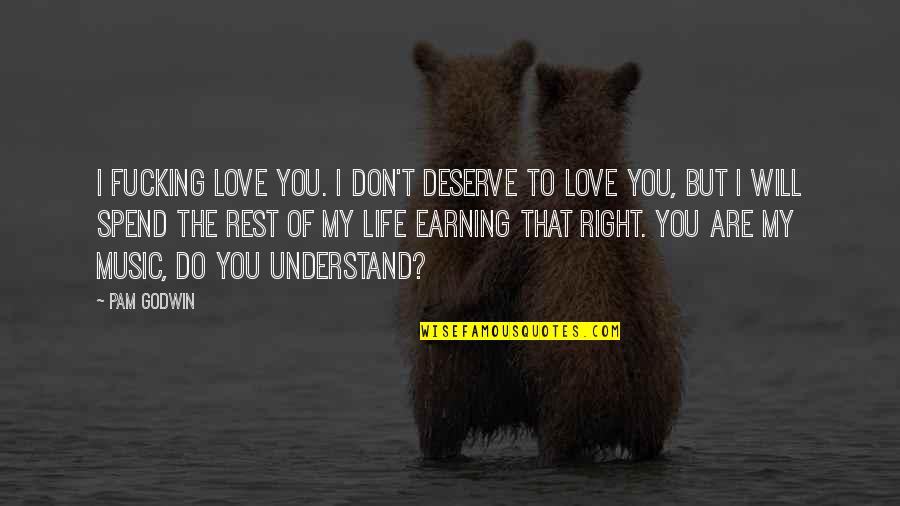 I fucking love you. I don't deserve to love you, but I will spend the rest of my life earning that right. You are my music, do you understand? —
Pam Godwin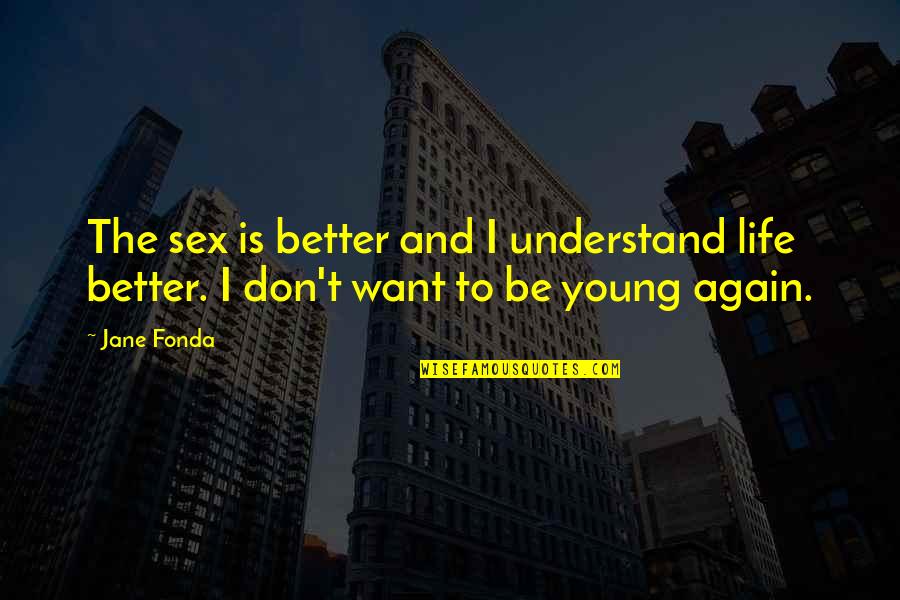 The sex is better and I understand life better. I don't want to be young again. —
Jane Fonda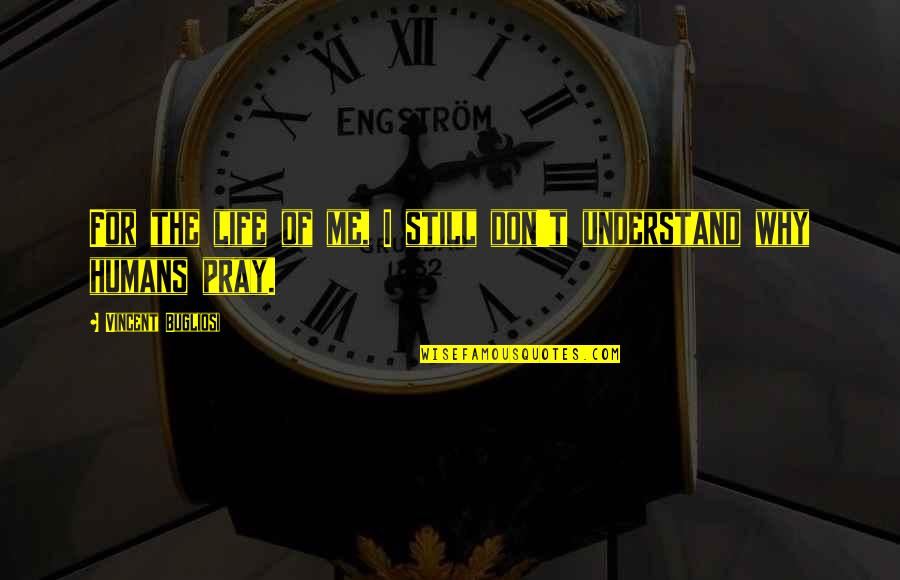 For the life of me, I still don't understand why humans pray. —
Vincent Bugliosi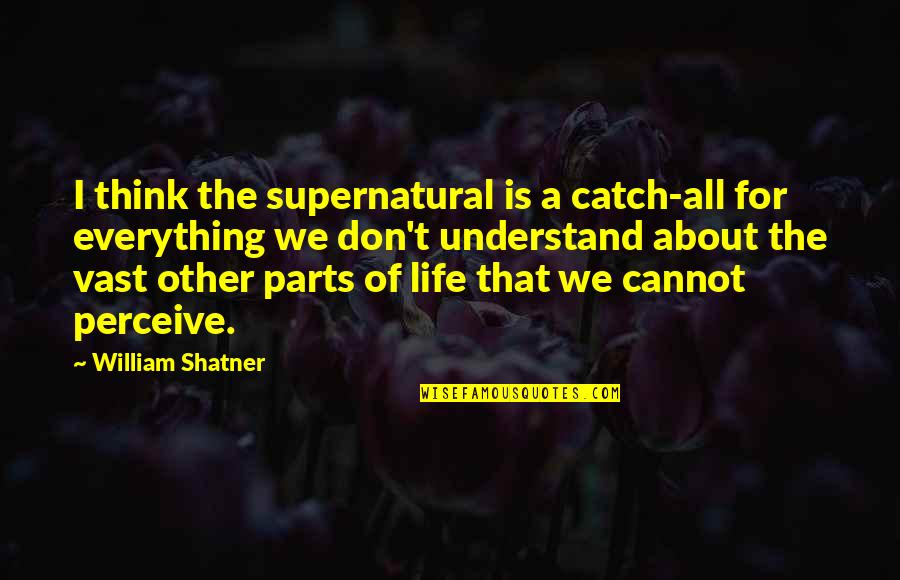 I think the supernatural is a catch-all for everything we don't understand about the vast other parts of life that we cannot perceive. —
William Shatner
There's a lot I don't understand ... but not understanding is better not believing - Ambrose —
Amy Harmon
I don't think you ever understand your life - not till it's finished and probably not then either. The more I live the less I seem to understand. —
Sebastian Faulks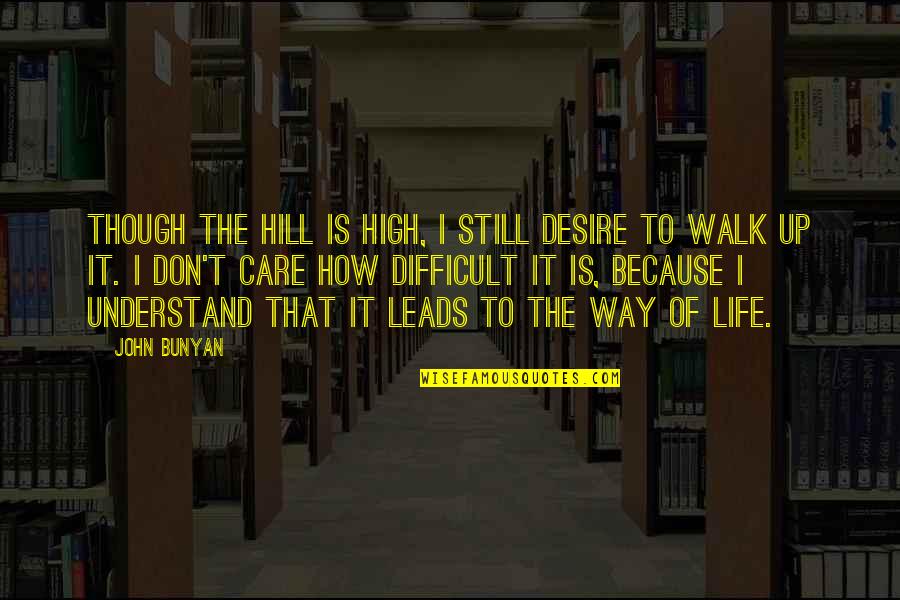 Though the hill is high, I still desire to walk up it. I don't care how difficult it is, because I understand that it leads to the way of life. —
John Bunyan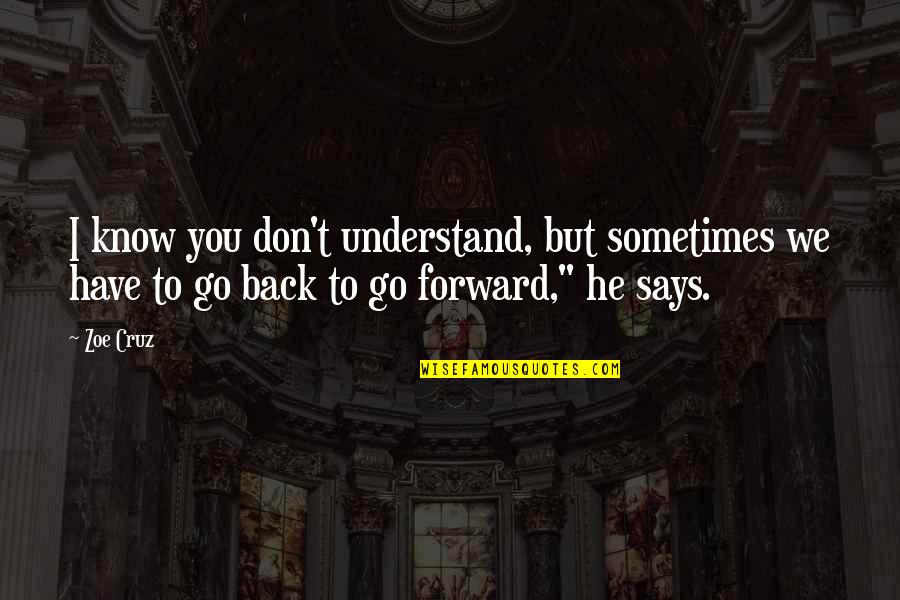 I know you don't understand, but sometimes we have to go back to go forward," he says. —
Zoe Cruz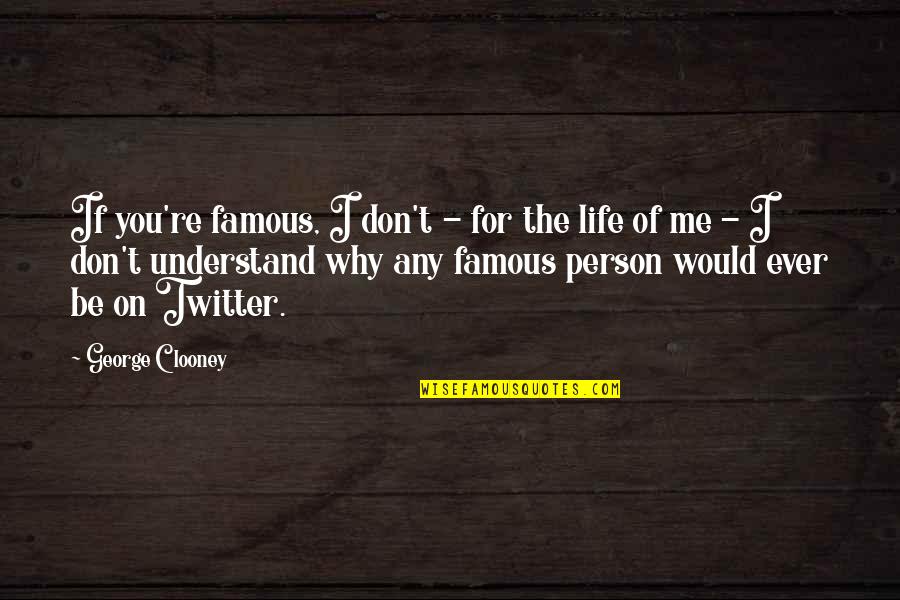 If you're famous, I don't - for the life of me - I don't understand why any famous person would ever be on Twitter. —
George Clooney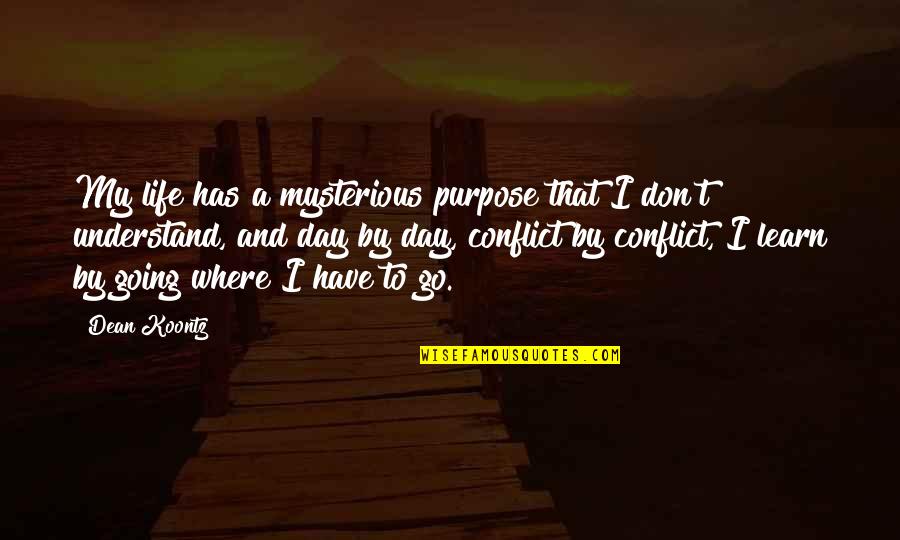 My life has a mysterious purpose that I don't understand, and day by day, conflict by conflict, I learn by going where I have to go. —
Dean Koontz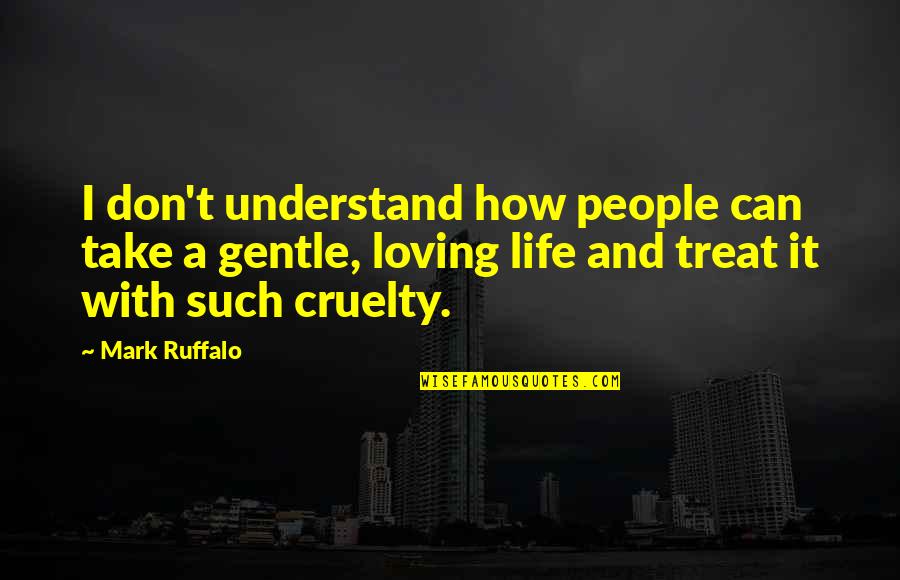 I don't understand how people can take a gentle, loving life and treat it with such cruelty. —
Mark Ruffalo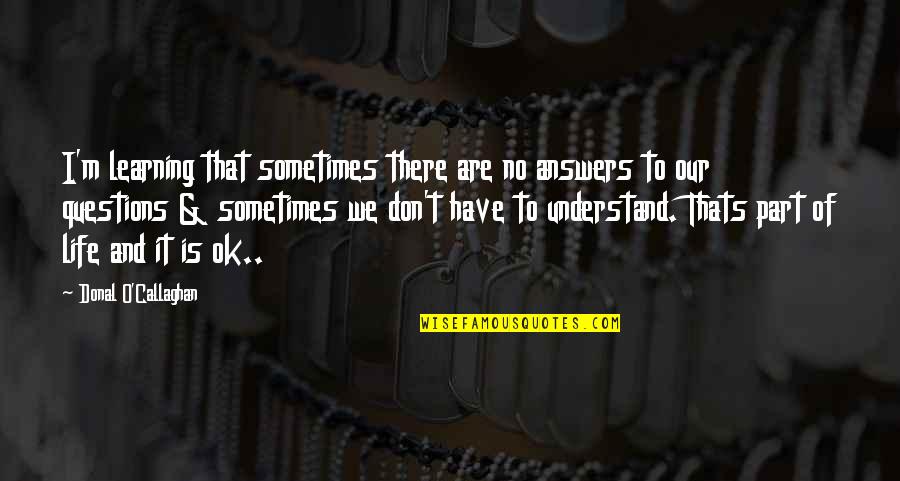 I'm learning that sometimes there are no answers to our questions & sometimes we don't have to understand. Thats part of life and it is ok.. —
Donal O'Callaghan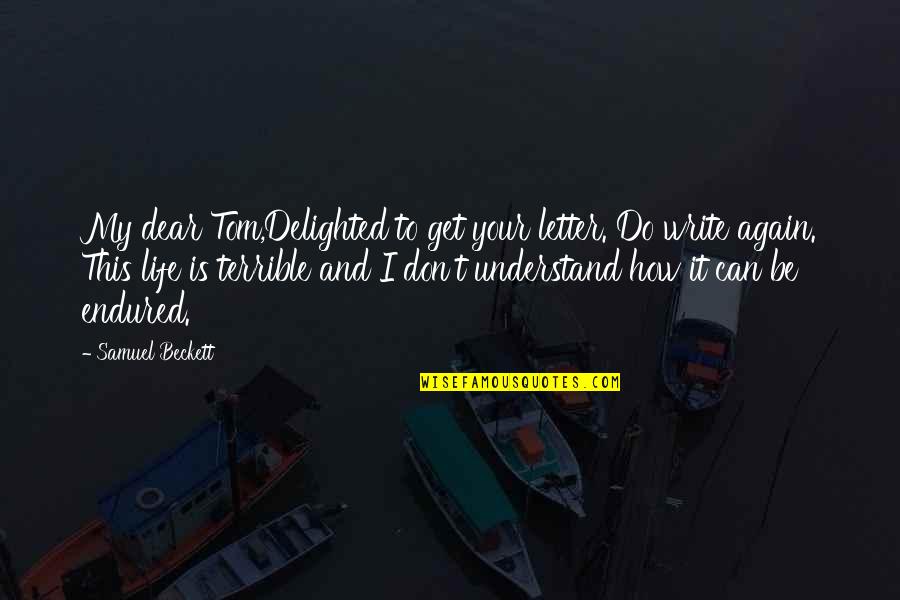 My dear Tom,
Delighted to get your letter. Do write again. This life is terrible and I don't understand how it can be endured. —
Samuel Beckett