Bruce Catton Quotes
Collection of top 14 famous quotes about Bruce Catton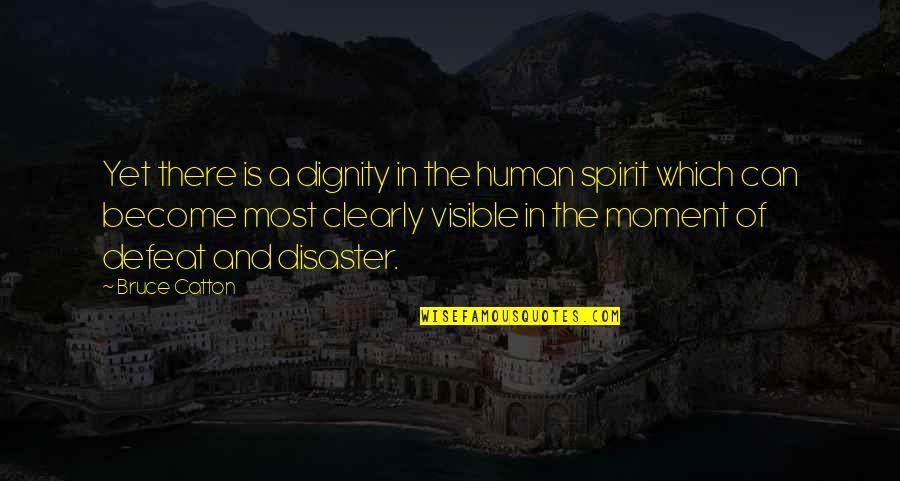 Yet there is a dignity in the human spirit which can become most clearly visible in the moment of defeat and disaster.
—
Bruce Catton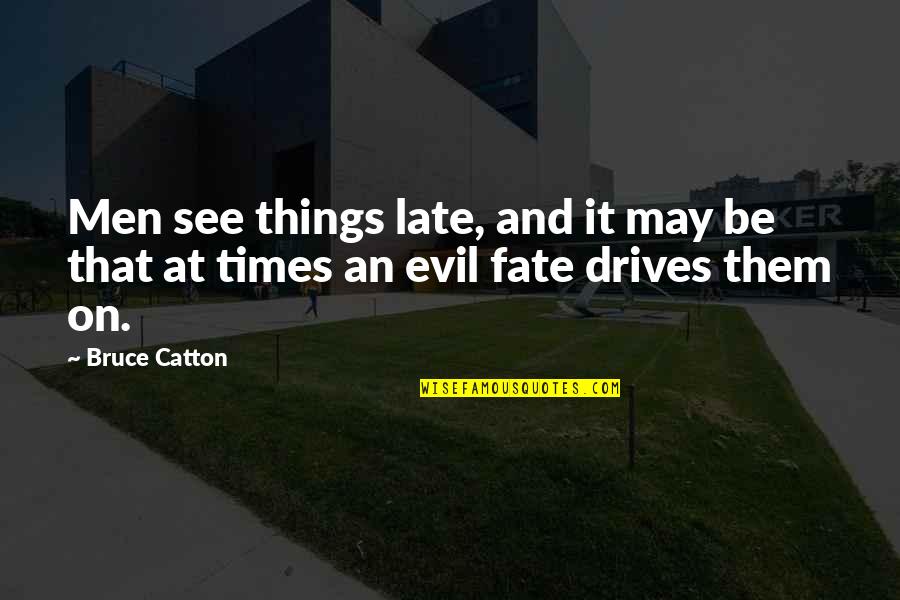 Men see things late, and it may be that at times an evil fate drives them on.
—
Bruce Catton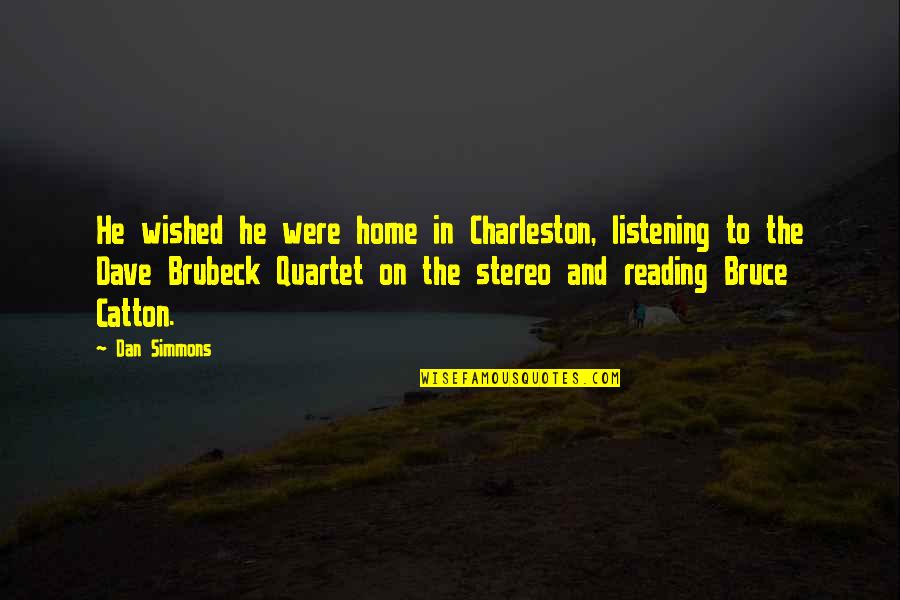 He wished he were home in Charleston, listening to the Dave Brubeck Quartet on the stereo and reading Bruce Catton.
—
Dan Simmons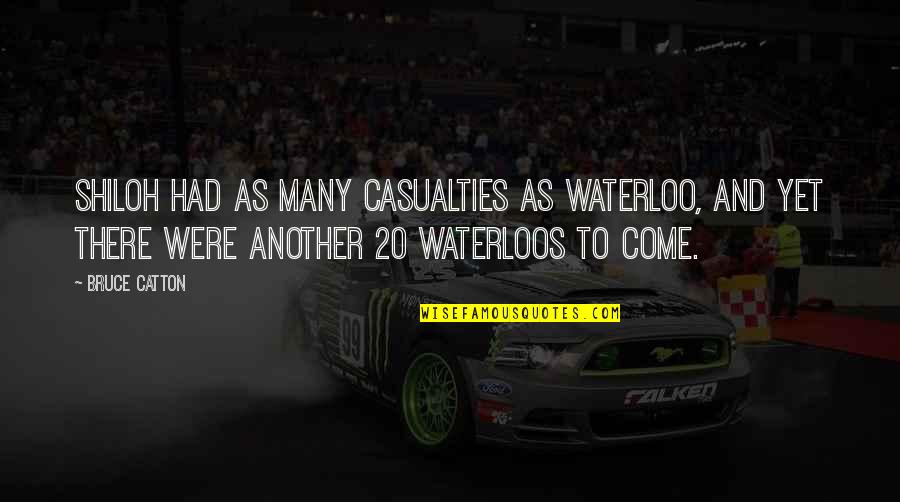 Shiloh had as many casualties as Waterloo, and yet there were another 20 Waterloos to come. —
Bruce Catton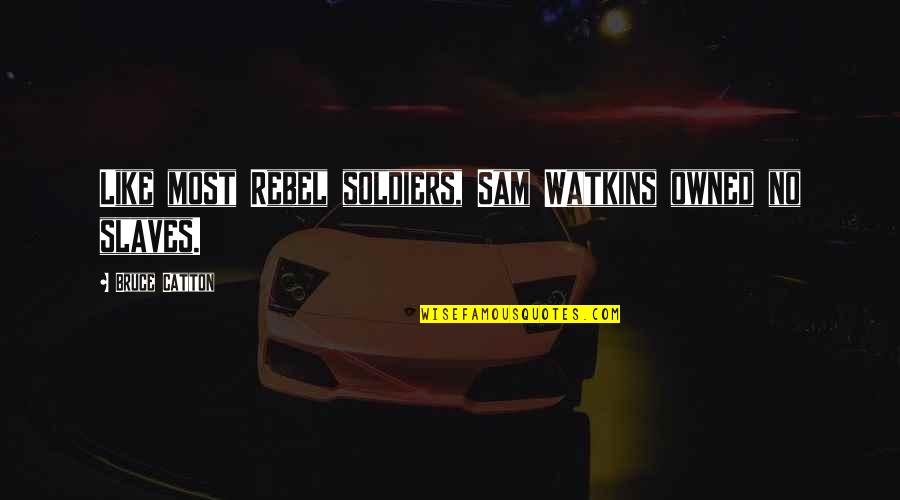 Like most Rebel soldiers, Sam Watkins owned no slaves. —
Bruce Catton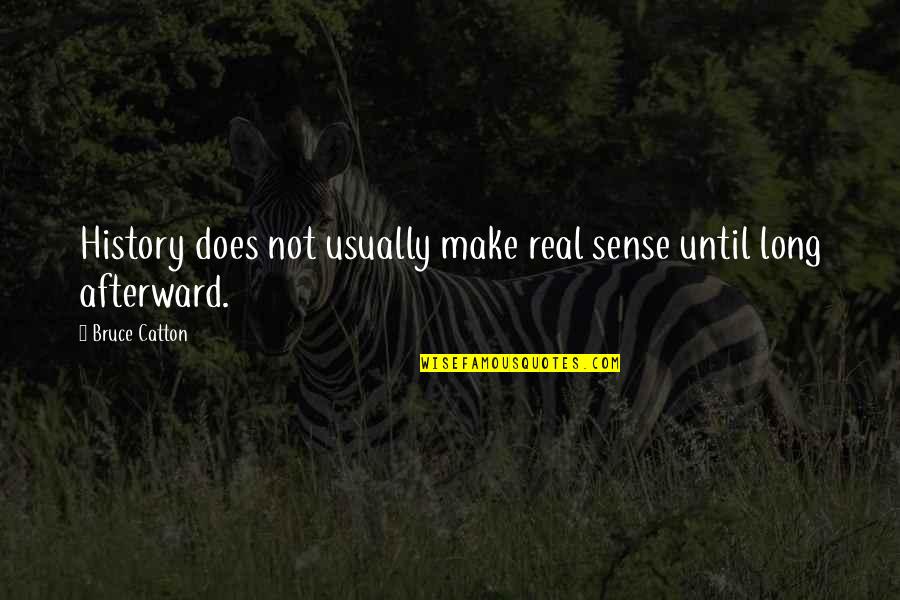 History does not usually make real sense until long afterward. —
Bruce Catton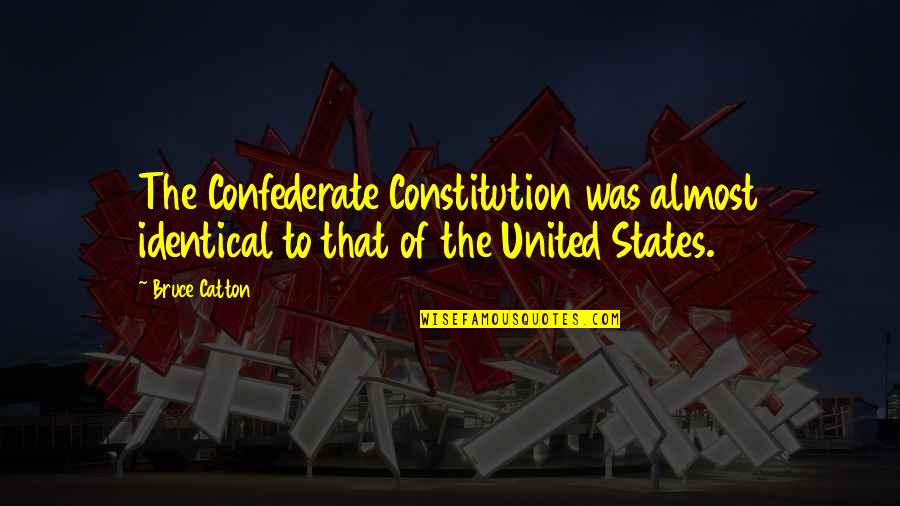 The Confederate Constitution was almost identical to that of the United States. —
Bruce Catton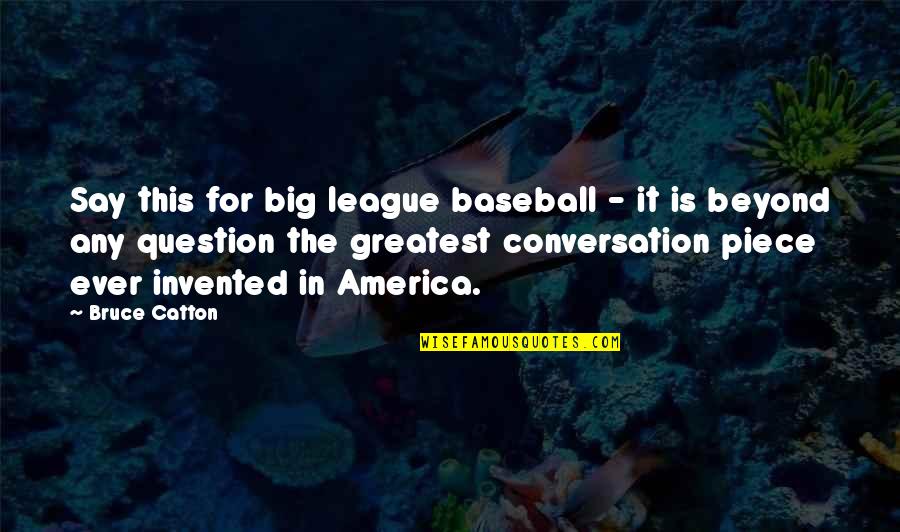 Say this for big league baseball - it is beyond any question the greatest conversation piece ever invented in America. —
Bruce Catton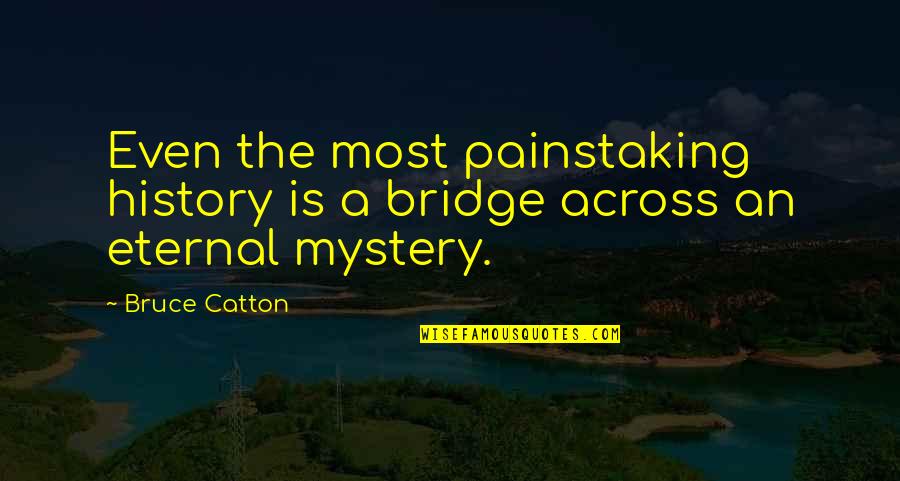 Even the most painstaking history is a bridge across an eternal mystery. —
Bruce Catton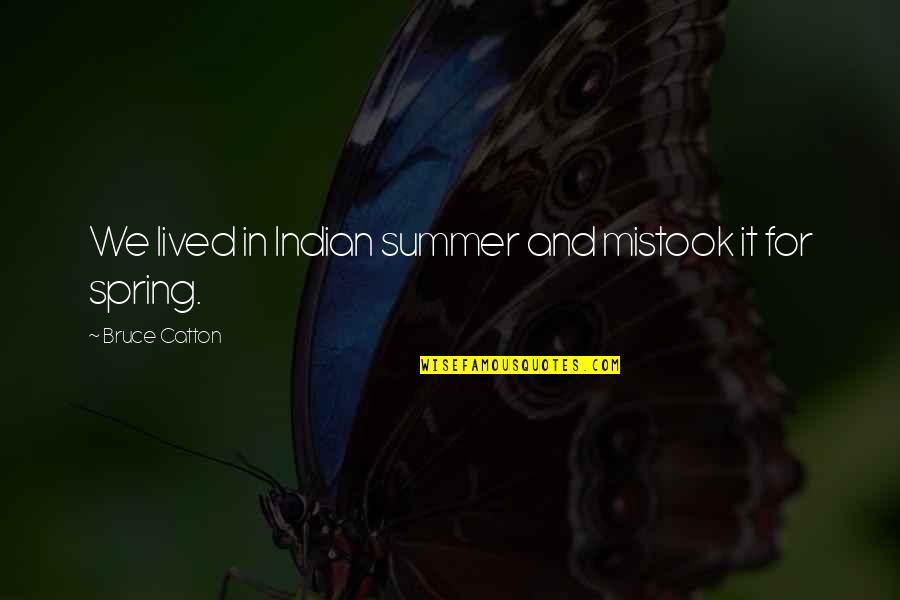 We lived in Indian summer and mistook it for spring. —
Bruce Catton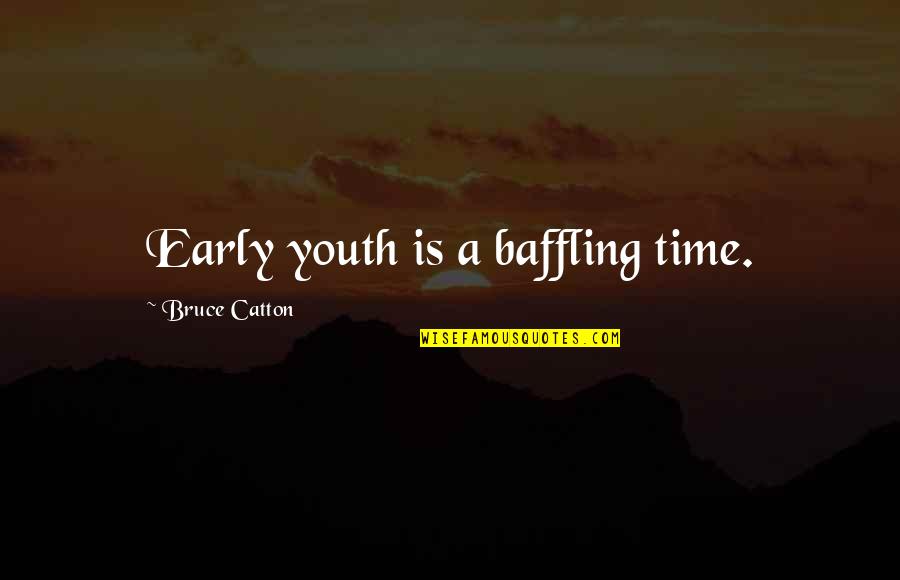 Early youth is a baffling time. —
Bruce Catton
A certain combination of incompetence and indifference can cause almost as much suffering as the most acute malevolence. —
Bruce Catton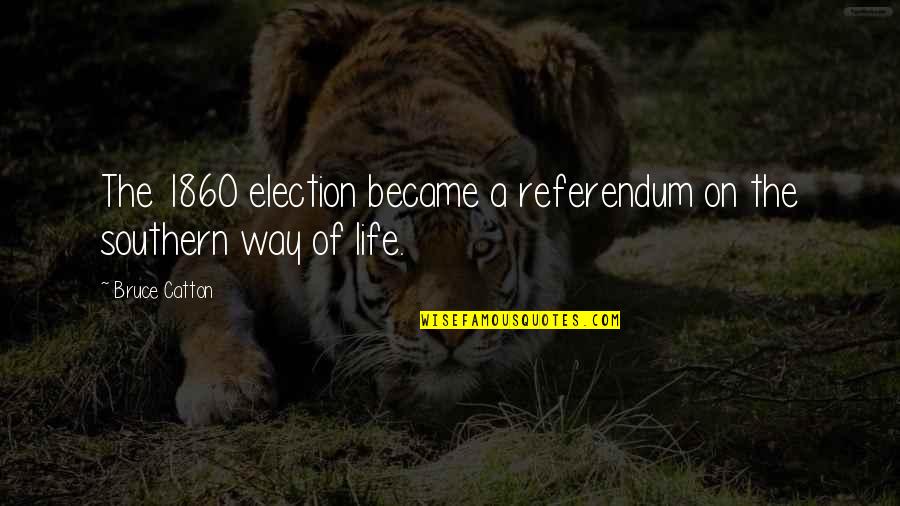 The 1860 election became a referendum on the southern way of life. —
Bruce Catton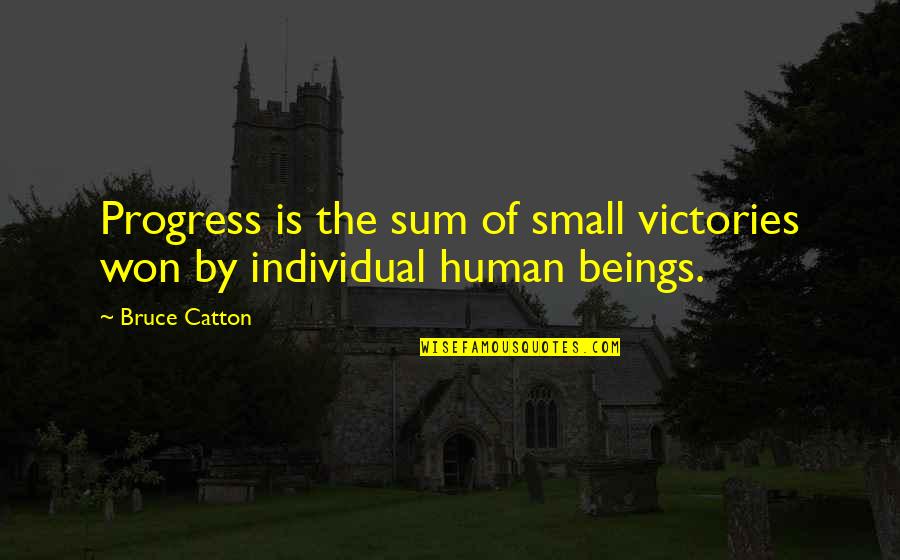 Progress is the sum of small victories won by individual human beings. —
Bruce Catton