I Choose God Quotes
Collection of top 37 famous quotes about I Choose God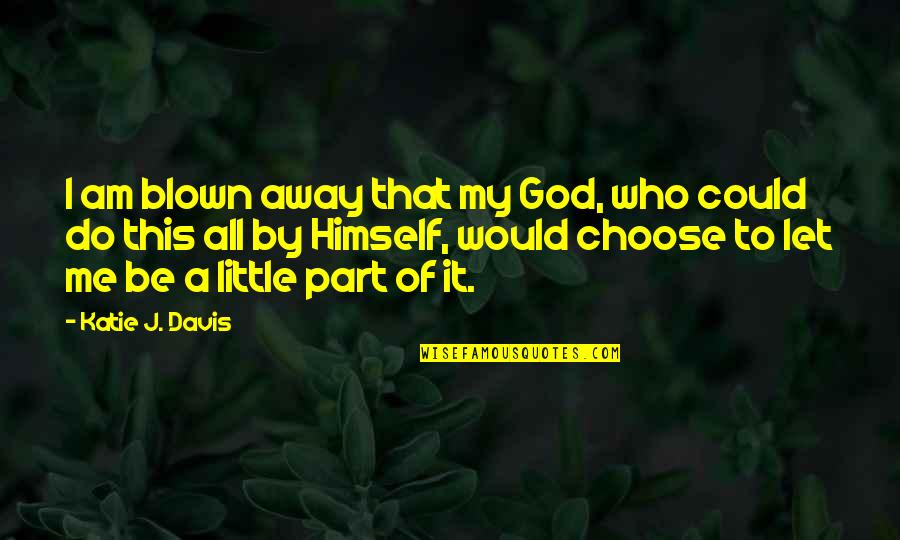 I am blown away that my God, who could do this all by Himself, would choose to let me be a little part of it.
—
Katie J. Davis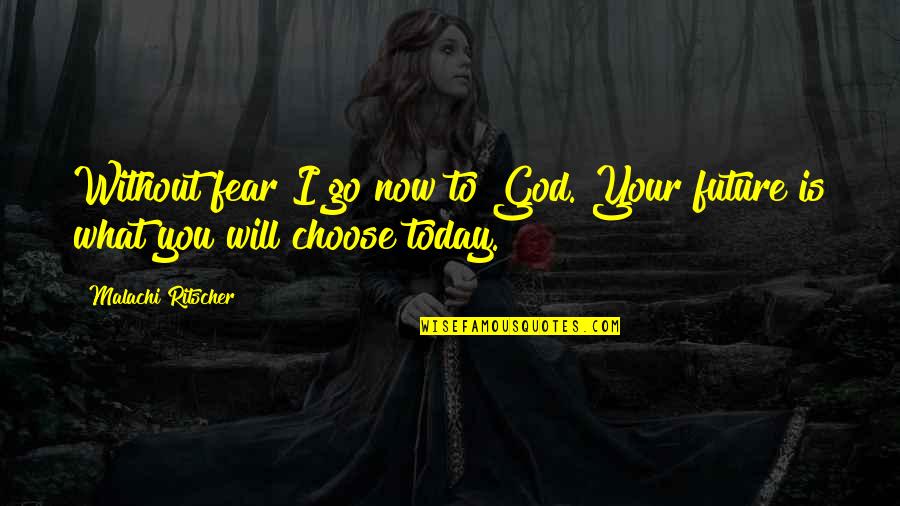 Without fear I go now to God. Your future is what you will choose today.
—
Malachi Ritscher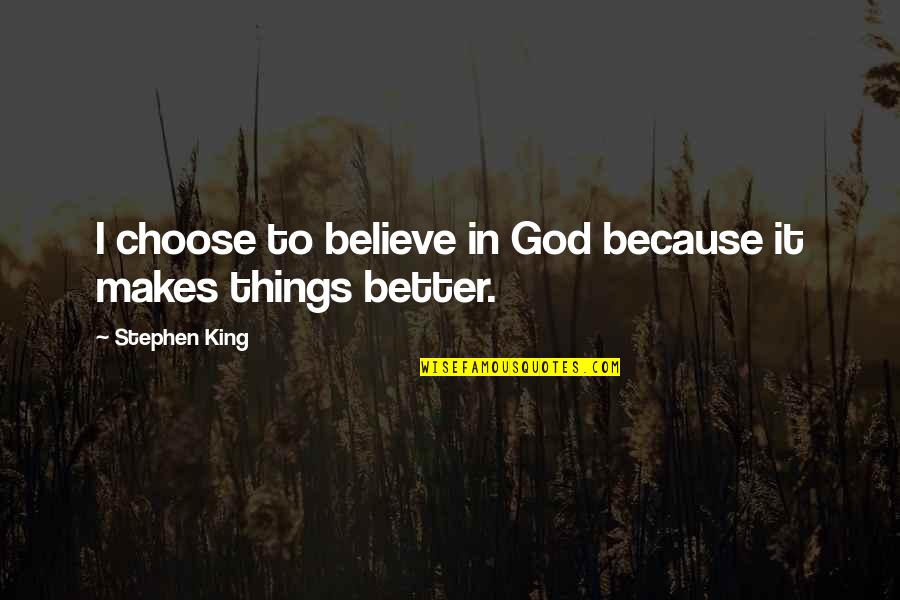 I choose to believe in God because it makes things better.
—
Stephen King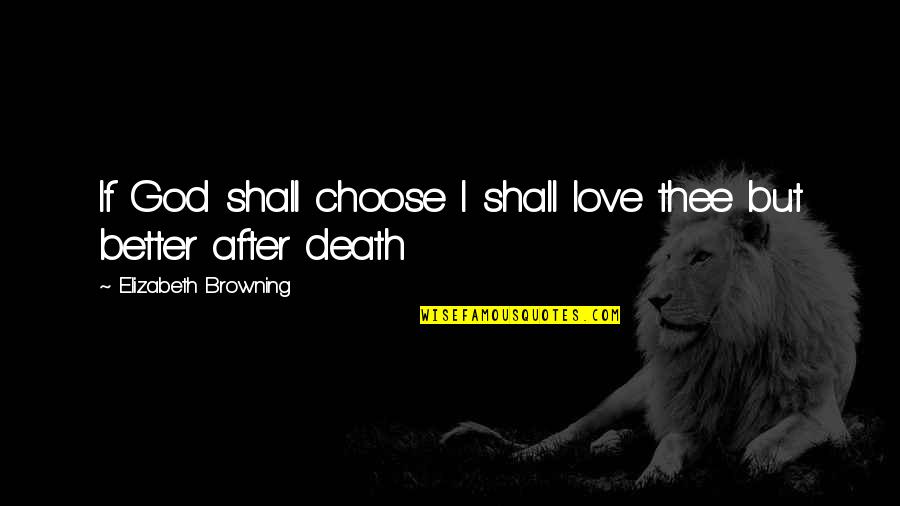 If God shall choose
I shall love thee but better after death
—
Elizabeth Browning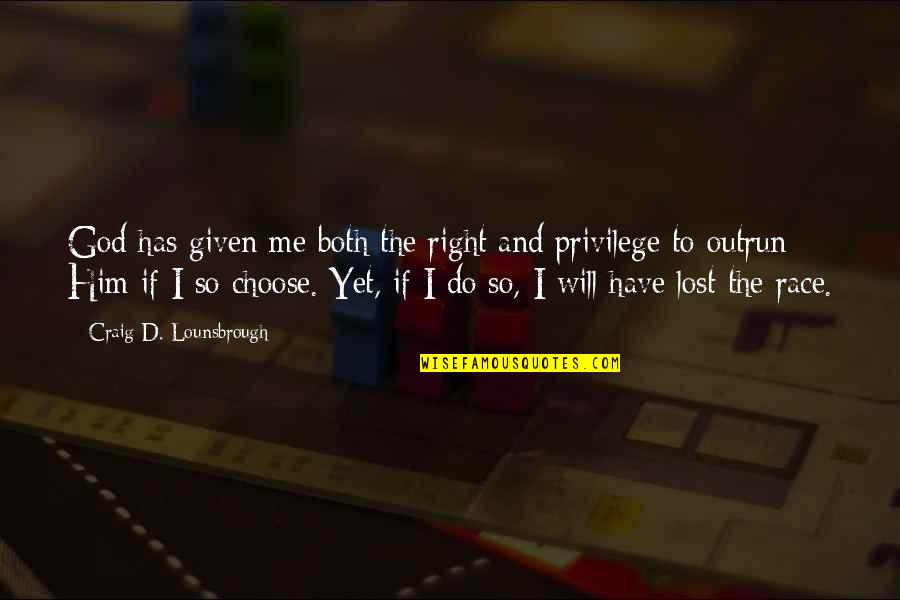 God has given me both the right and privilege to outrun Him if I so choose. Yet, if I do so, I will have lost the race.
—
Craig D. Lounsbrough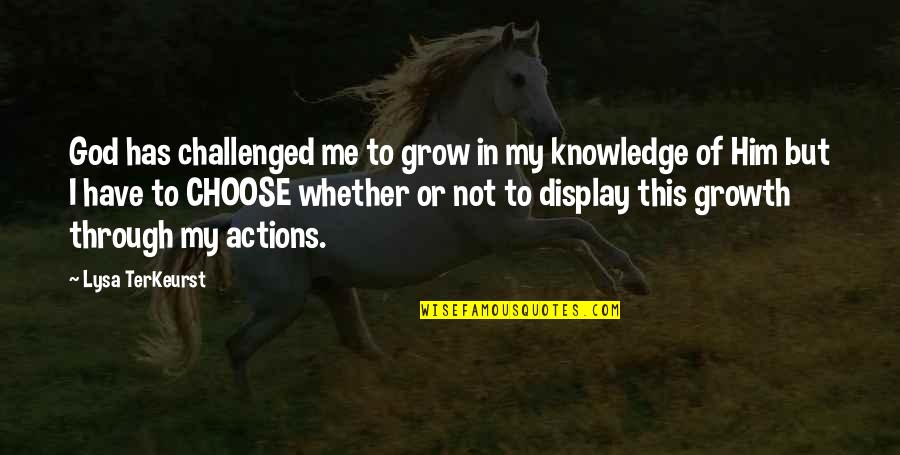 God has challenged me to grow in my knowledge of Him but I have to CHOOSE whether or not to display this growth through my actions.
—
Lysa TerKeurst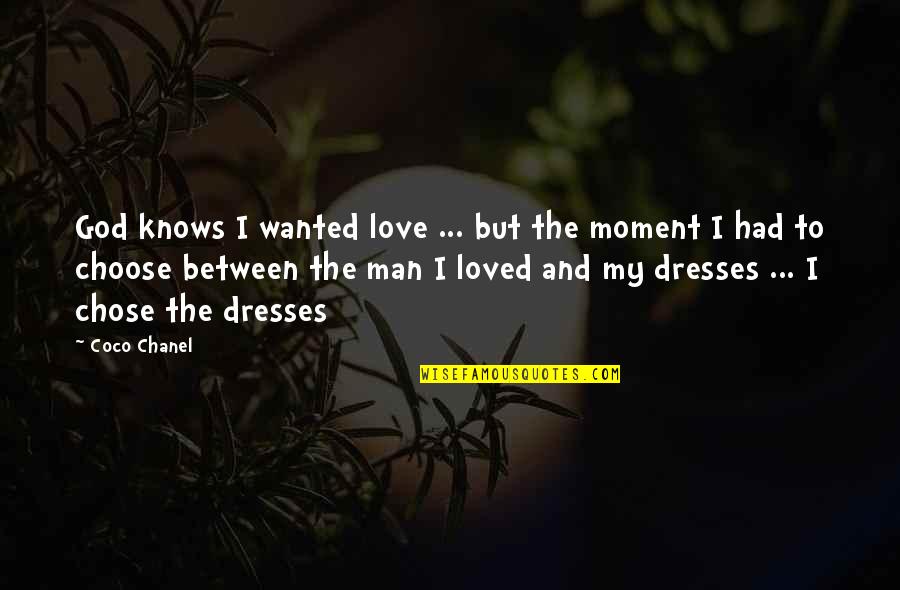 God knows I wanted love ... but the moment I had to choose between the man I loved and my dresses ... I chose the dresses
—
Coco Chanel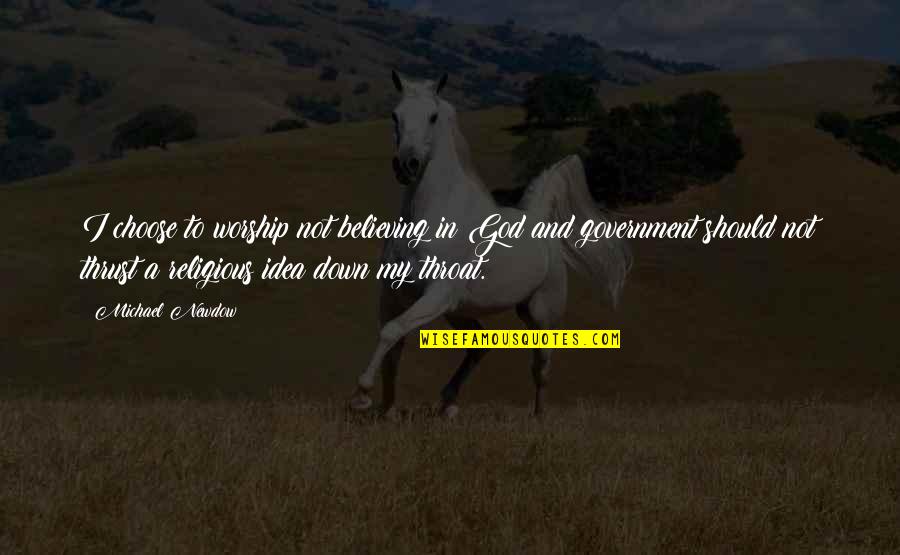 I choose to worship not believing in God and government should not thrust a religious idea down my throat.
—
Michael Newdow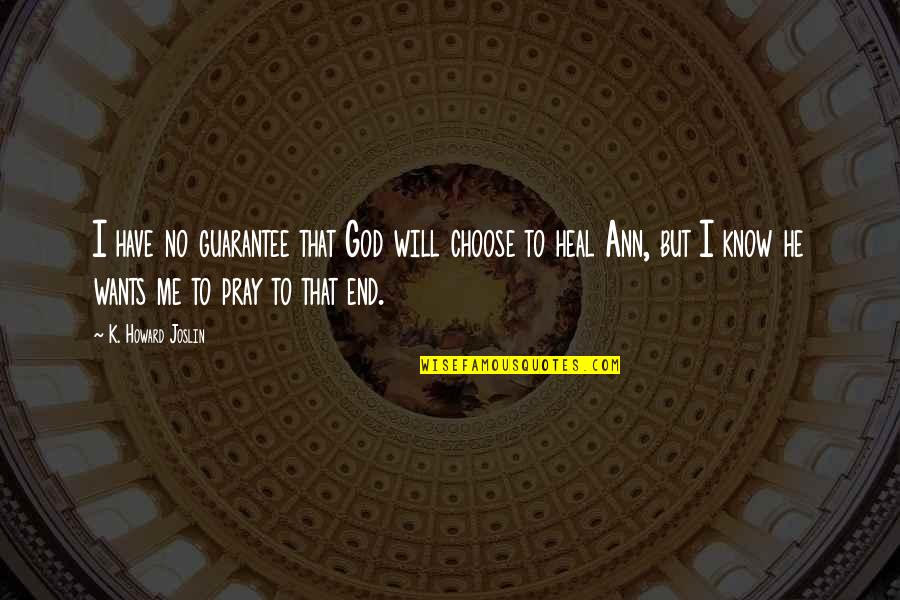 I have no guarantee that God will choose to heal Ann, but I know he wants me to pray to that end.
—
K. Howard Joslin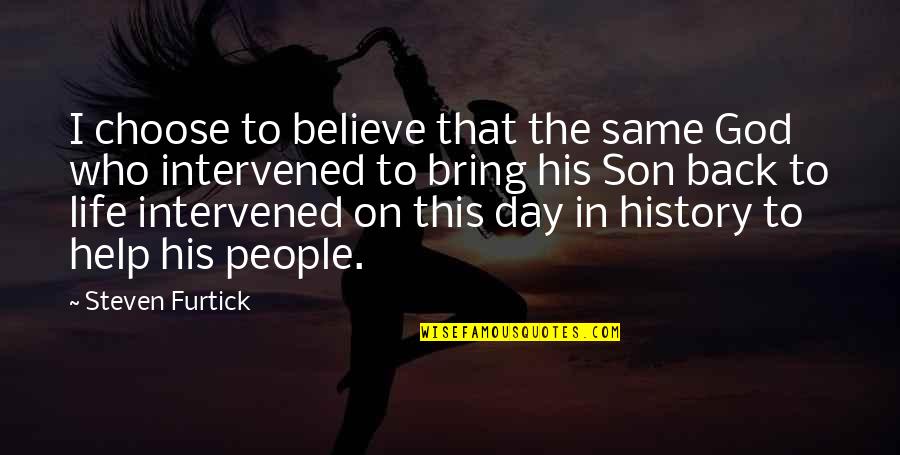 I choose to believe that the same God who intervened to bring his Son back to life intervened on this day in history to help his people. —
Steven Furtick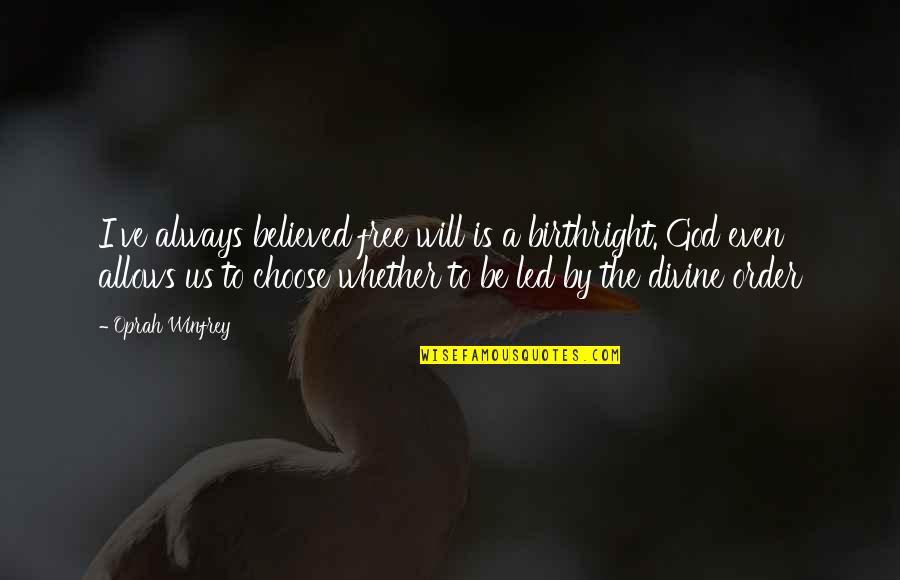 I've always believed free will is a birthright. God even allows us to choose whether to be led by the divine order —
Oprah Winfrey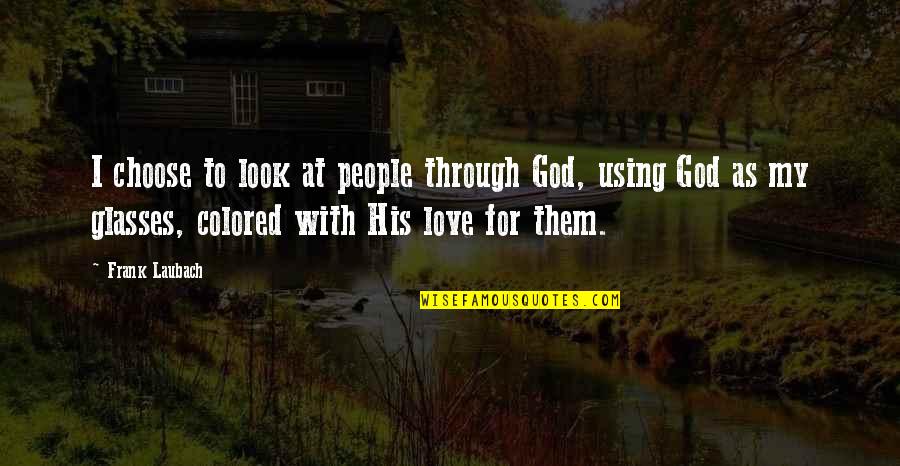 I choose to look at people through God, using God as my glasses, colored with His love for them. —
Frank Laubach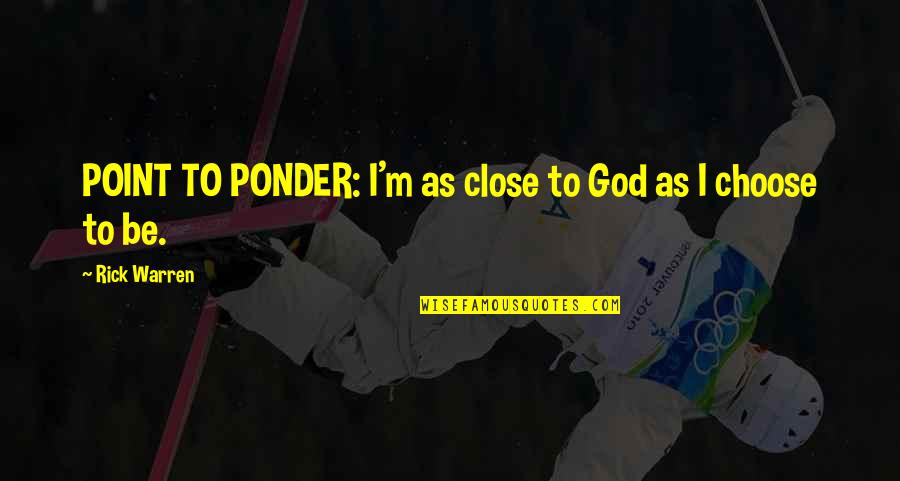 POINT TO PONDER: I'm as close to God as I choose to be. —
Rick Warren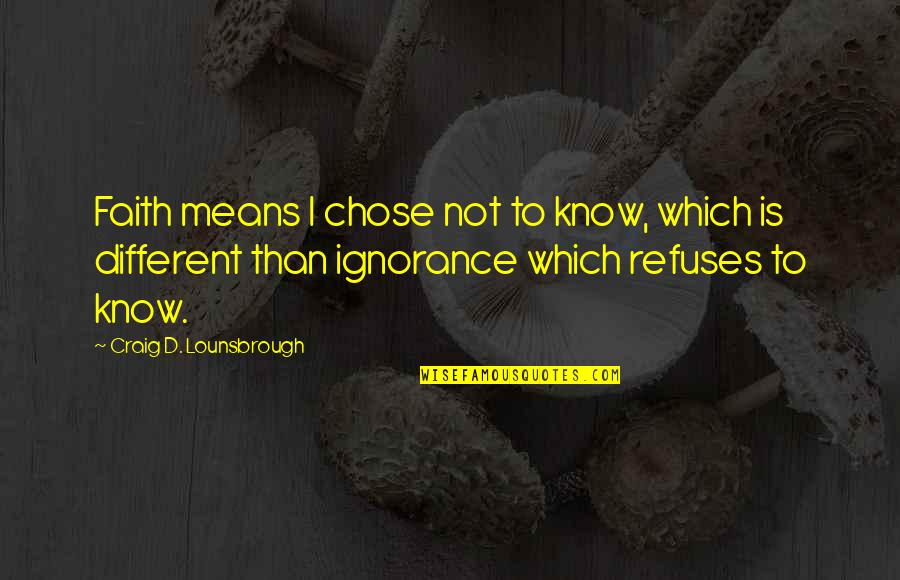 Faith means I chose not to know, which is different than ignorance which refuses to know. —
Craig D. Lounsbrough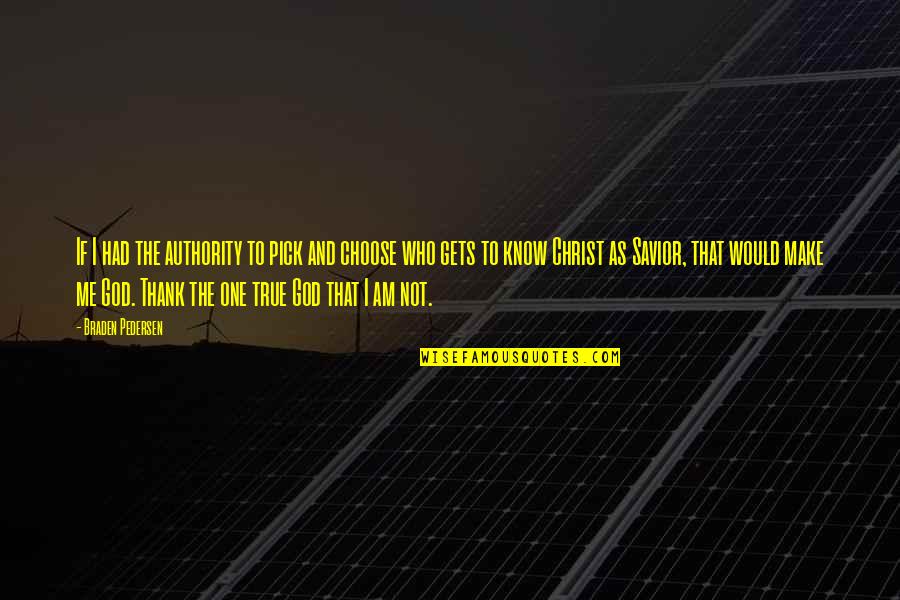 If I had the authority to pick and choose who gets to know Christ as Savior, that would make me God. Thank the one true God that I am not. —
Braden Pedersen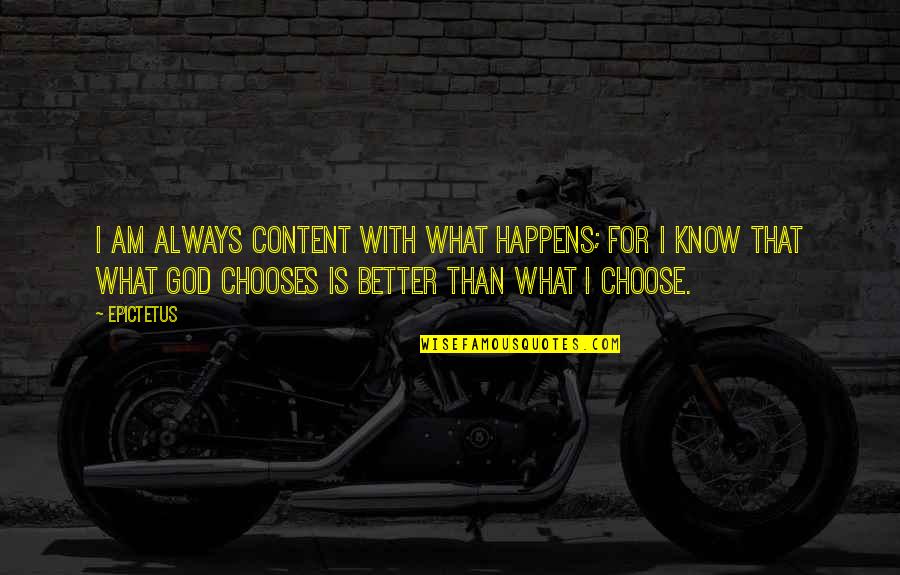 I am always content with what happens; for I know that what God chooses is better than what I choose. —
Epictetus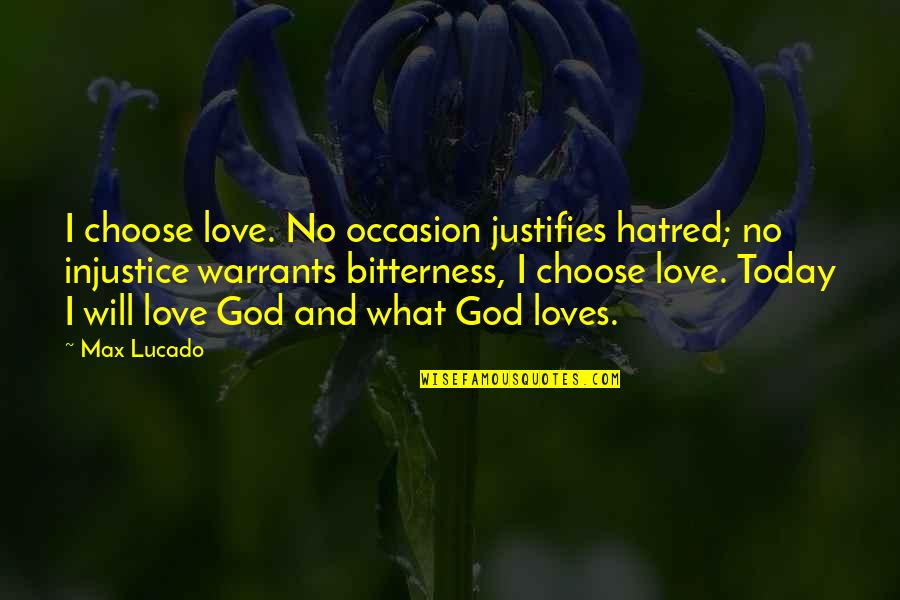 I choose love. No occasion justifies hatred; no injustice warrants bitterness, I choose love. Today I will love God and what God loves. —
Max Lucado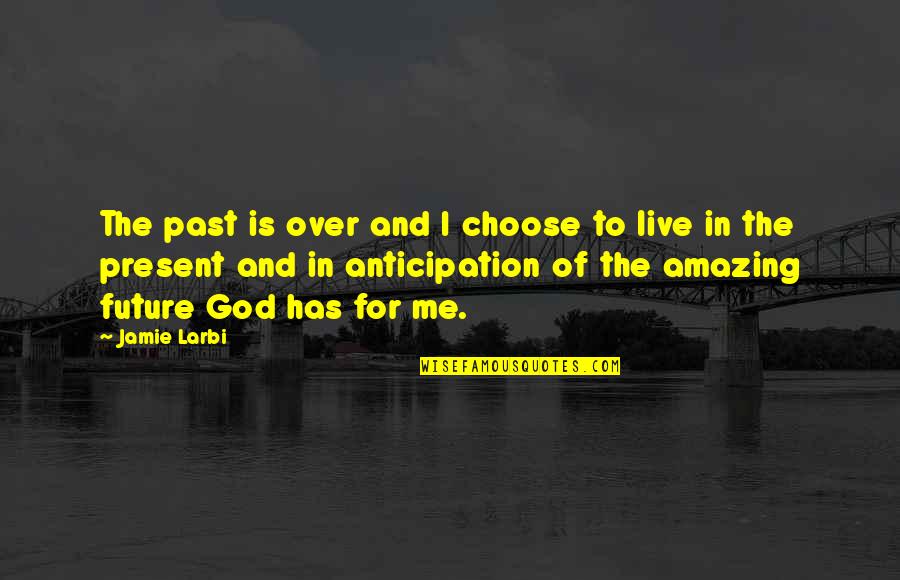 The past is over and I choose to live in the present and in anticipation of the amazing future God has for me. —
Jamie Larbi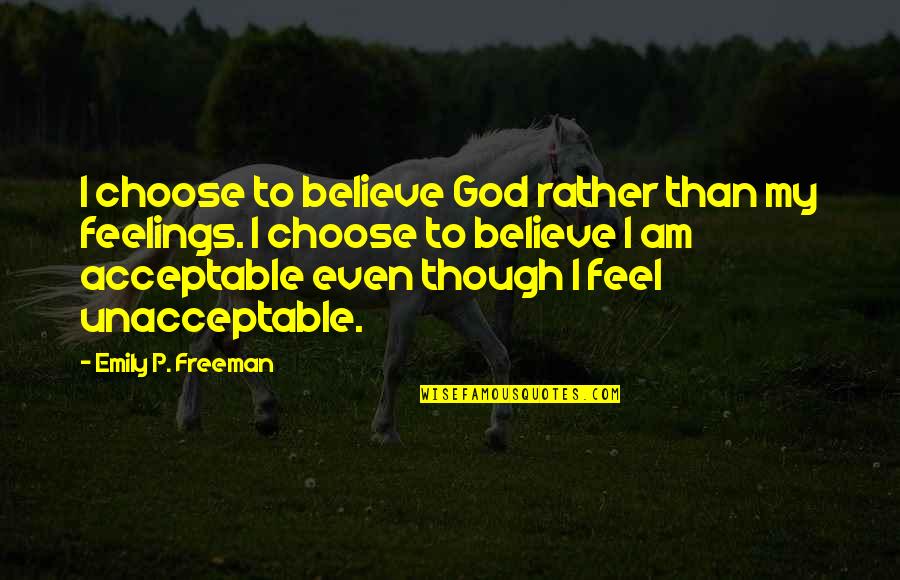 I choose to believe God rather than my feelings. I choose to believe I am acceptable even though I feel unacceptable. —
Emily P. Freeman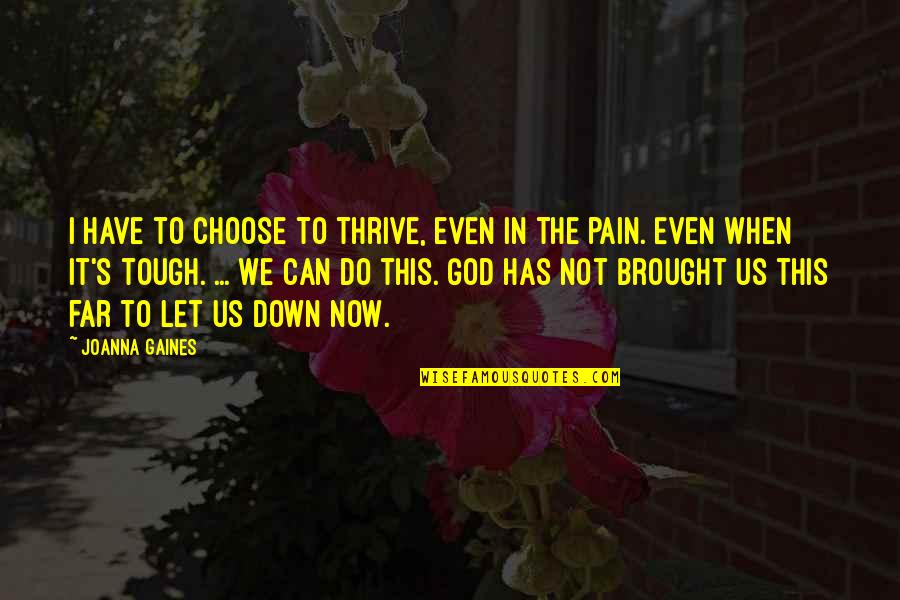 I have to choose to thrive, even in the pain. Even when it's tough. ... We can do this. God has not brought us this far to let us down now. —
Joanna Gaines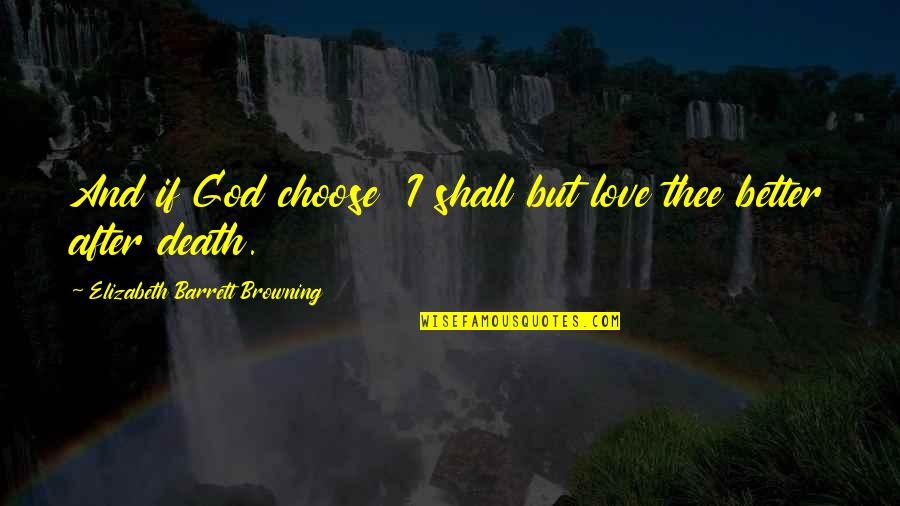 And if God choose
I shall but love thee better after death. —
Elizabeth Barrett Browning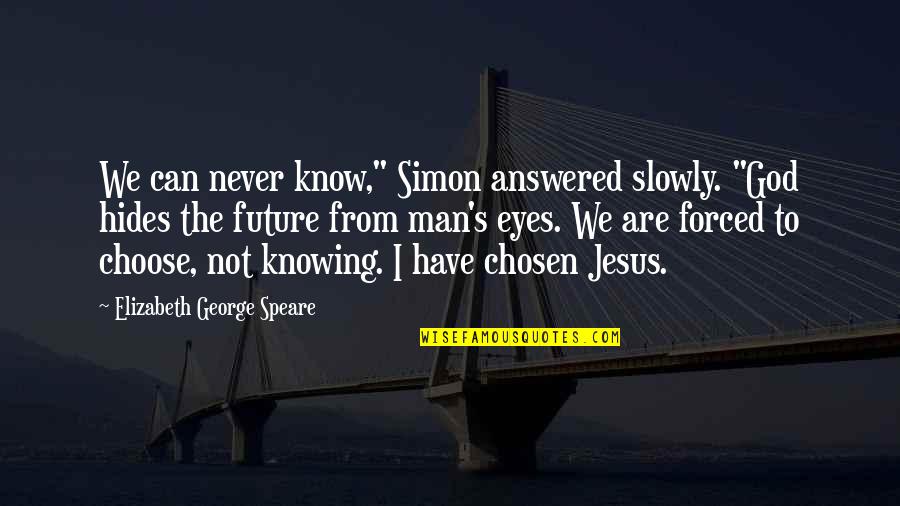 We can never know," Simon answered slowly. "God hides the future from man's eyes. We are forced to choose, not knowing. I have chosen Jesus. —
Elizabeth George Speare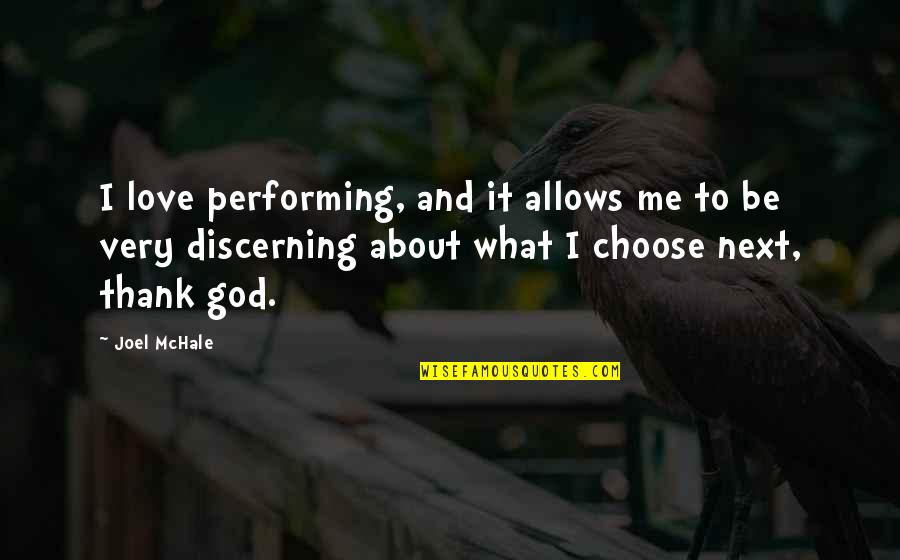 I love performing, and it allows me to be very discerning about what I choose next, thank god. —
Joel McHale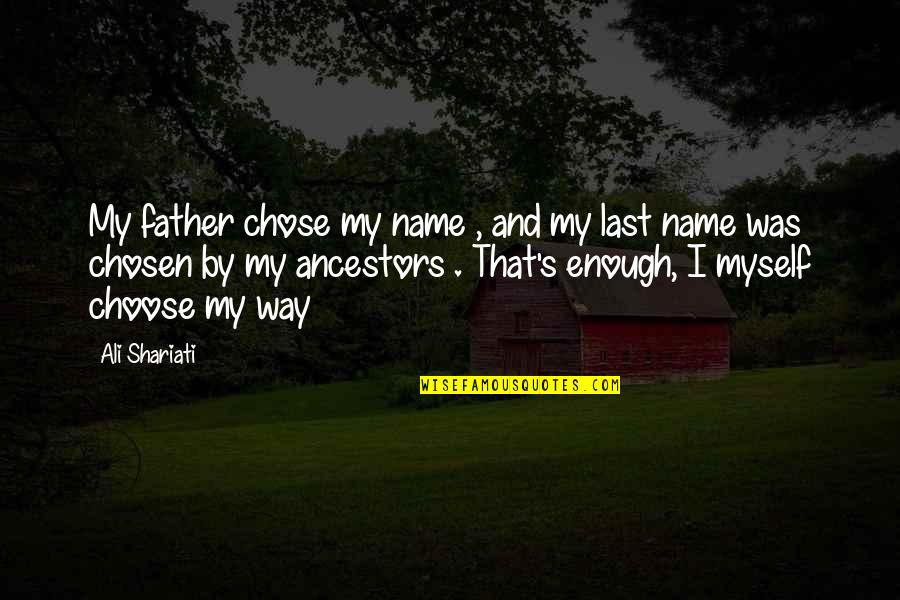 My father chose my name , and my last name was chosen by my ancestors . That's enough, I myself choose my way —
Ali Shariati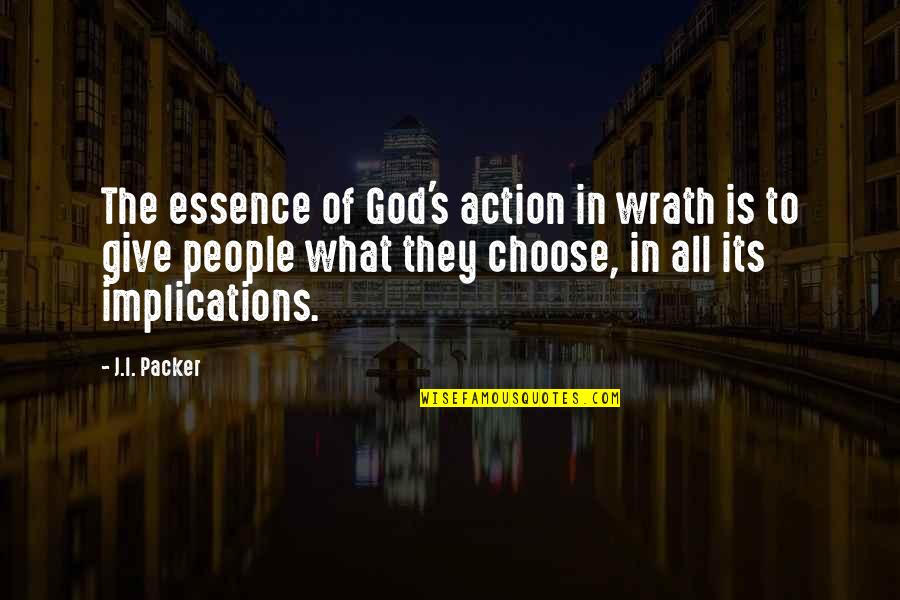 The essence of God's action in wrath is to give people what they choose, in all its implications. —
J.I. Packer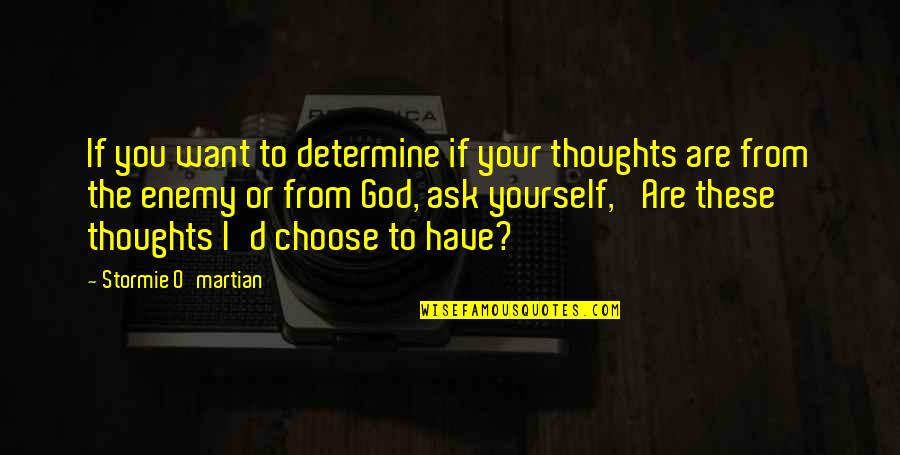 If you want to determine if your thoughts are from the enemy or from God, ask yourself, 'Are these thoughts I'd choose to have? —
Stormie O'martian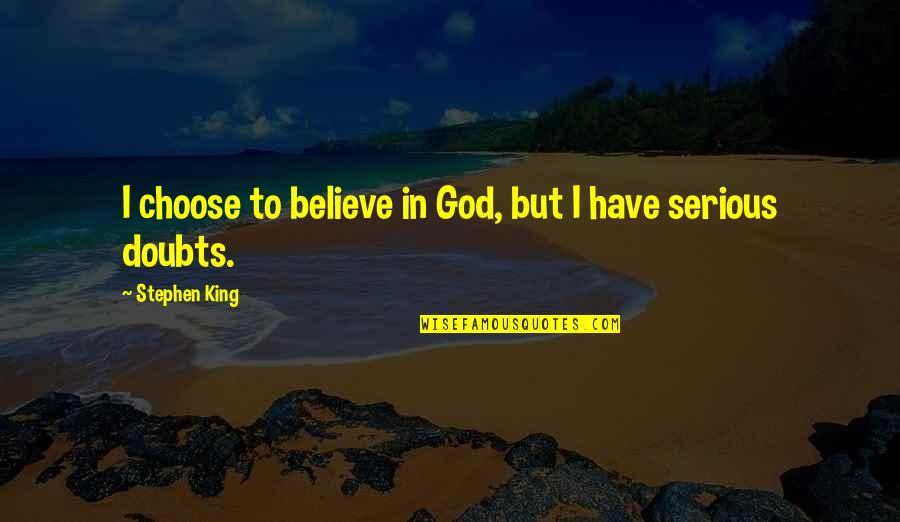 I choose to believe in God, but I have serious doubts. —
Stephen King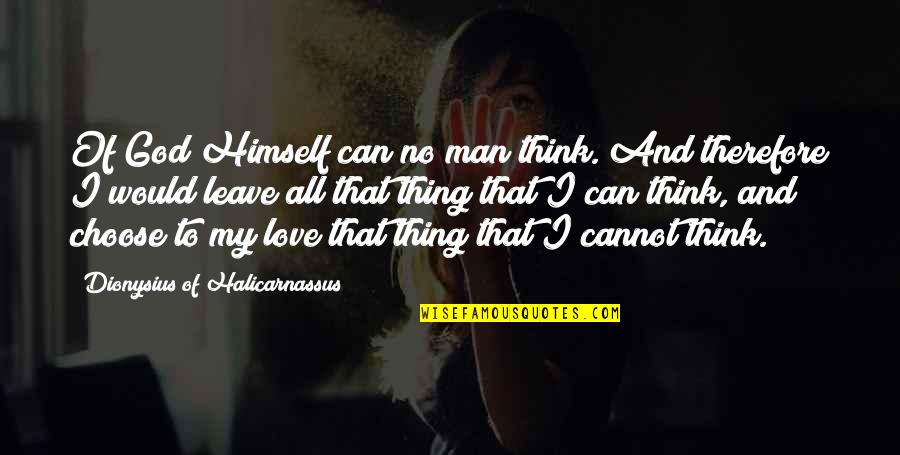 Of God Himself can no man think. And therefore I would leave all that thing that I can think, and choose to my love that thing that I cannot think. —
Dionysius Of Halicarnassus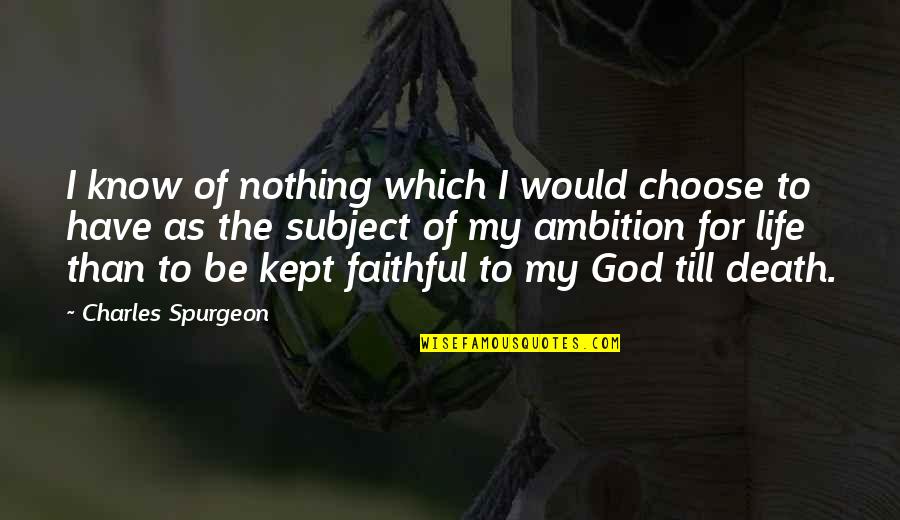 I know of nothing which I would choose to have as the subject of my ambition for life than to be kept faithful to my God till death. —
Charles Spurgeon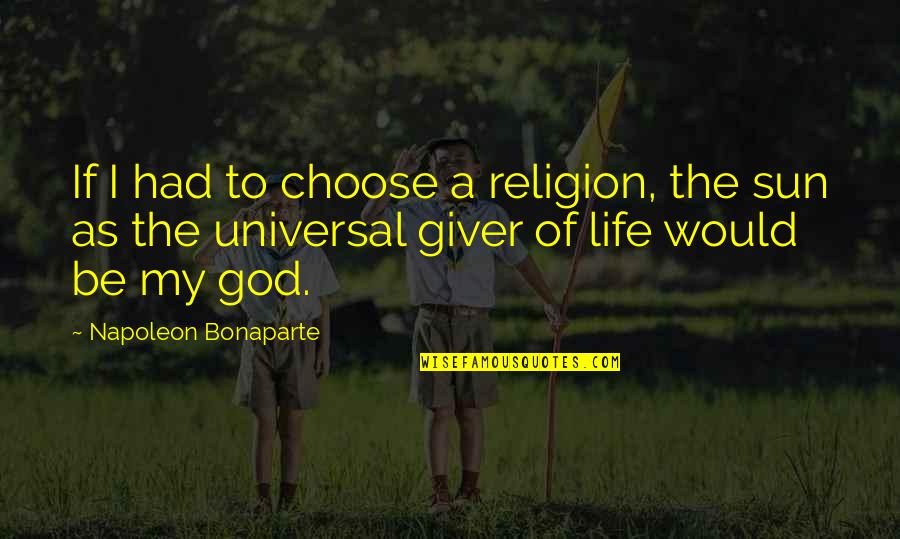 If I had to choose a religion, the sun as the universal giver of life would be my god. —
Napoleon Bonaparte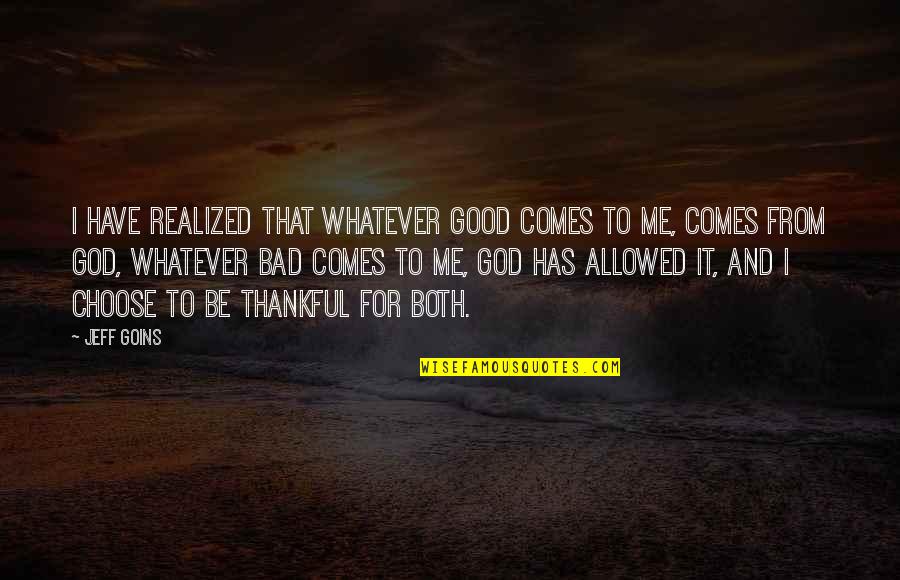 I have realized that whatever good comes to me, comes from God, whatever bad comes to me, God has allowed it, and I choose to be thankful for both. —
Jeff Goins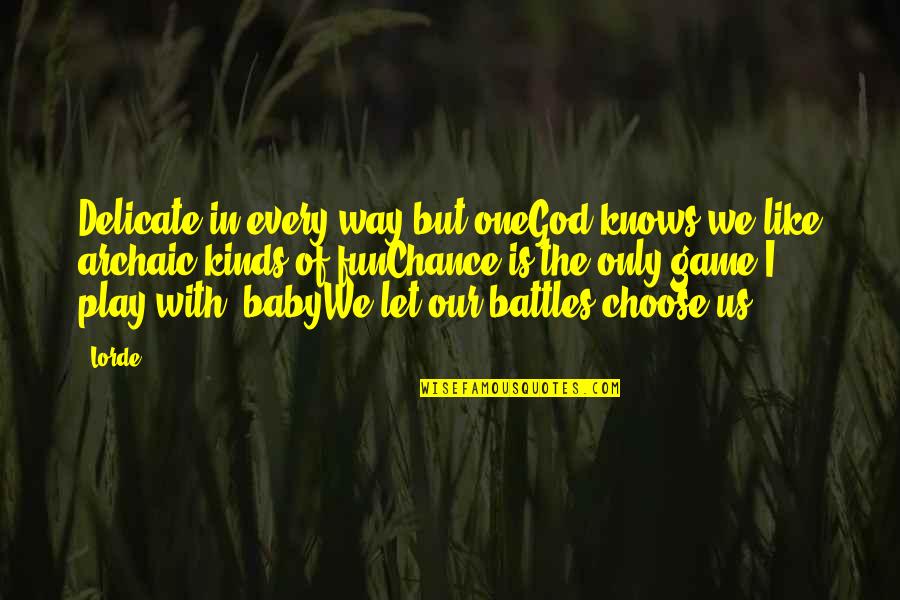 Delicate in every way but one
God knows we like archaic kinds of fun
Chance is the only game I play with, baby
We let our battles choose us. —
Lorde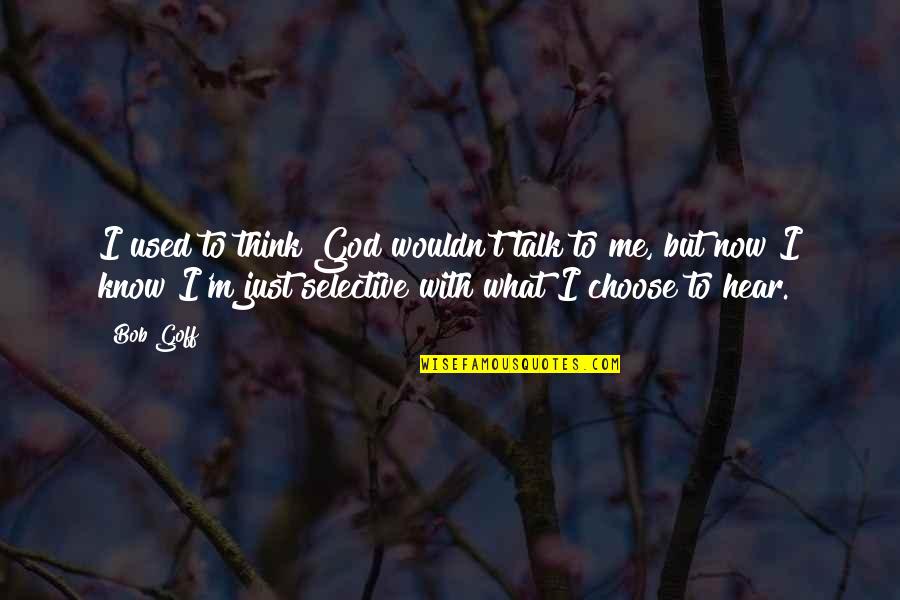 I used to think God wouldn't talk to me, but now I know I'm just selective with what I choose to hear. —
Bob Goff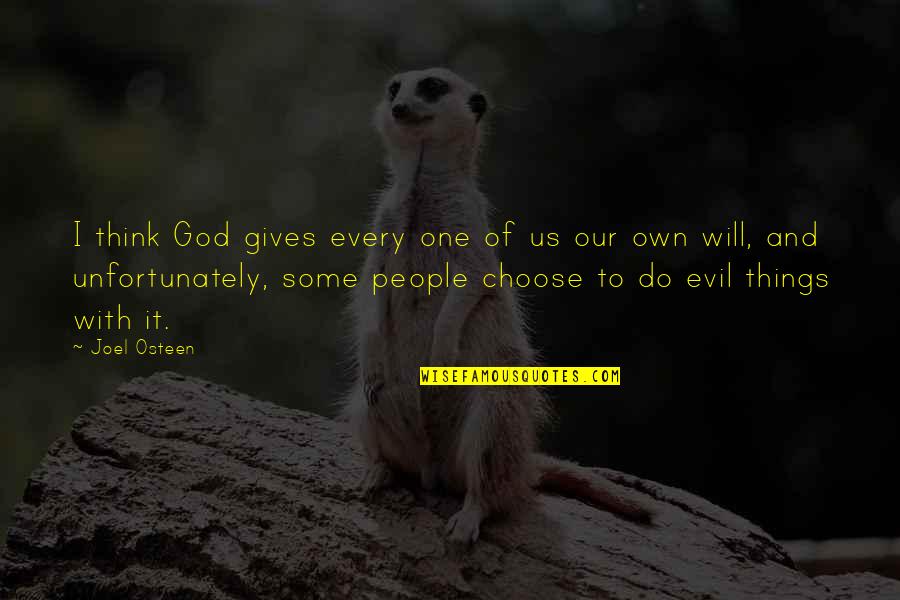 I think God gives every one of us our own will, and unfortunately, some people choose to do evil things with it. —
Joel Osteen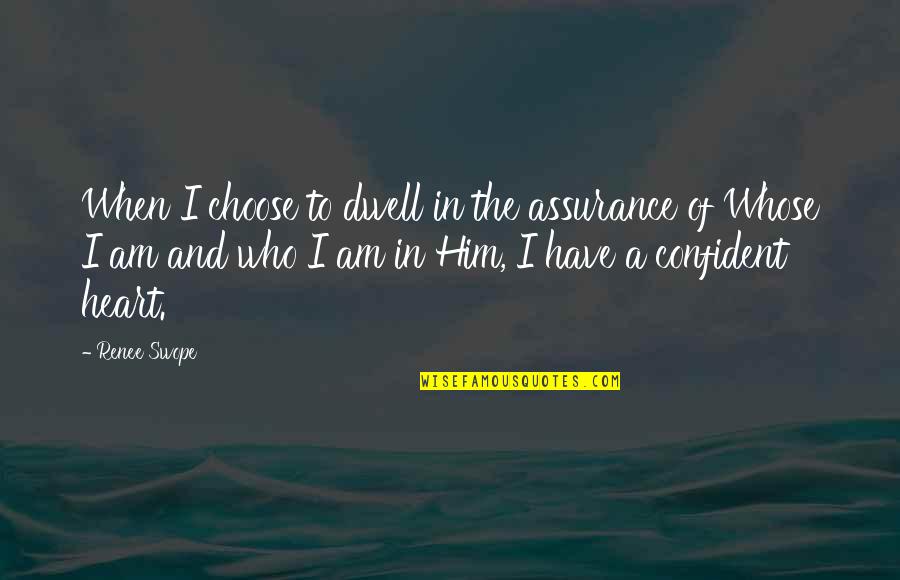 When I choose to dwell in the assurance of Whose I am and who I am in Him, I have a confident heart. —
Renee Swope
In all religions, we make a choice about what we emphasize, and I choose to come down on the side of a loving God. —
Bernice King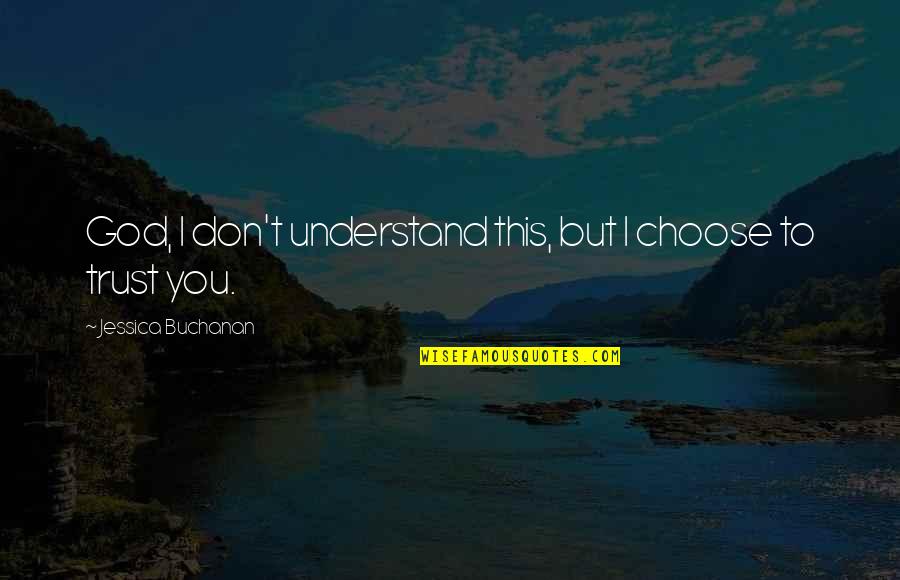 God, I don't understand this, but I choose to trust you. —
Jessica Buchanan