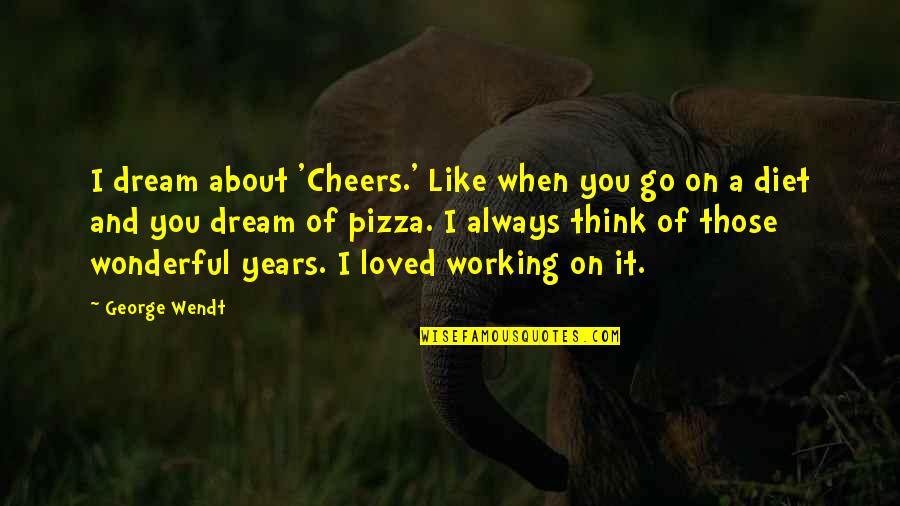 I dream about 'Cheers.' Like when you go on a diet and you dream of pizza. I always think of those wonderful years. I loved working on it.
—
George Wendt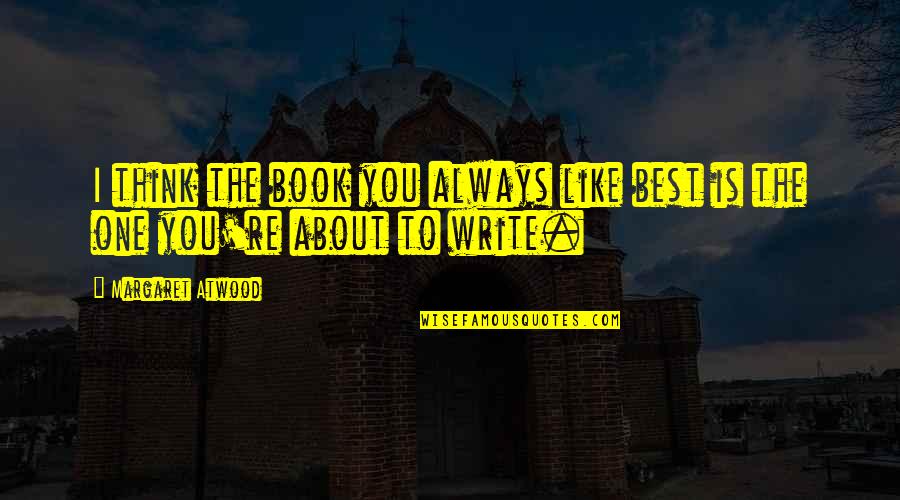 I think the book you always like best is the one you're about to write.
—
Margaret Atwood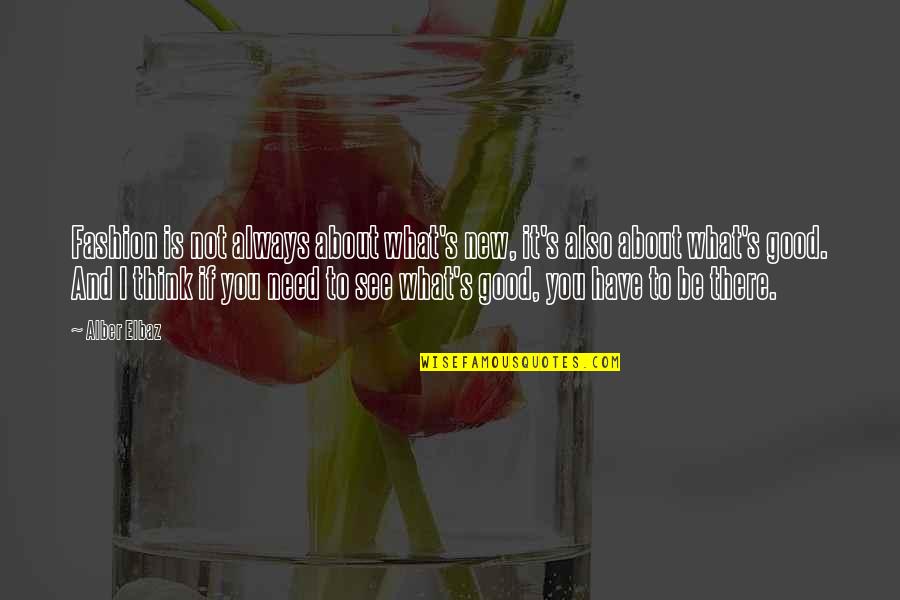 Fashion is not always about what's new, it's also about what's good. And I think if you need to see what's good, you have to be there.
—
Alber Elbaz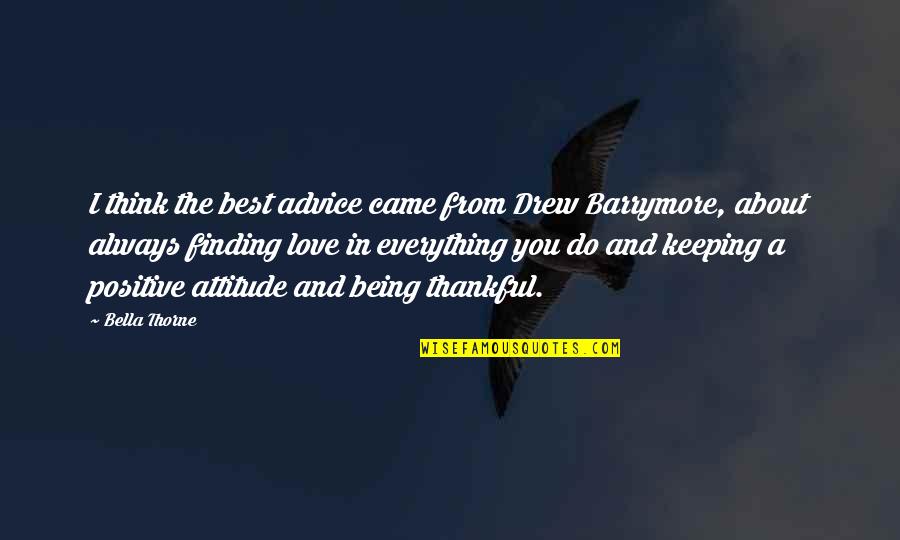 I think the best advice came from Drew Barrymore, about always finding love in everything you do and keeping a positive attitude and being thankful.
—
Bella Thorne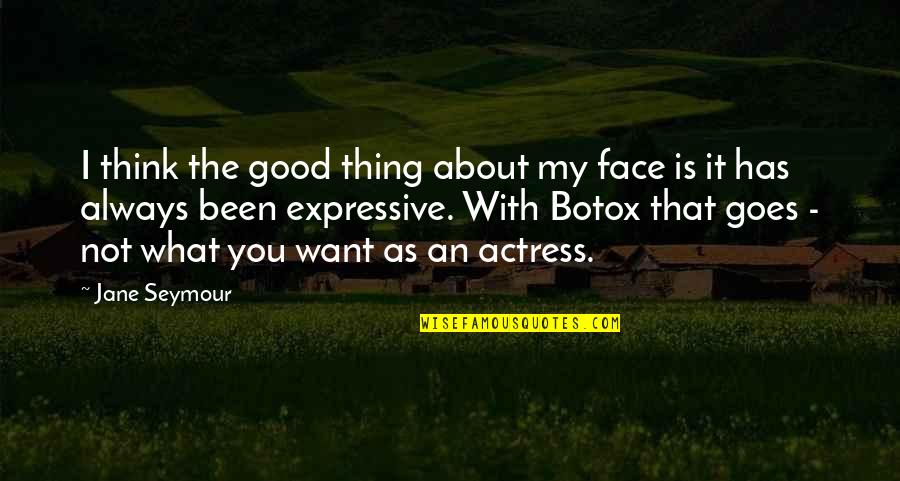 I think the good thing about my face is it has always been expressive. With Botox that goes - not what you want as an actress.
—
Jane Seymour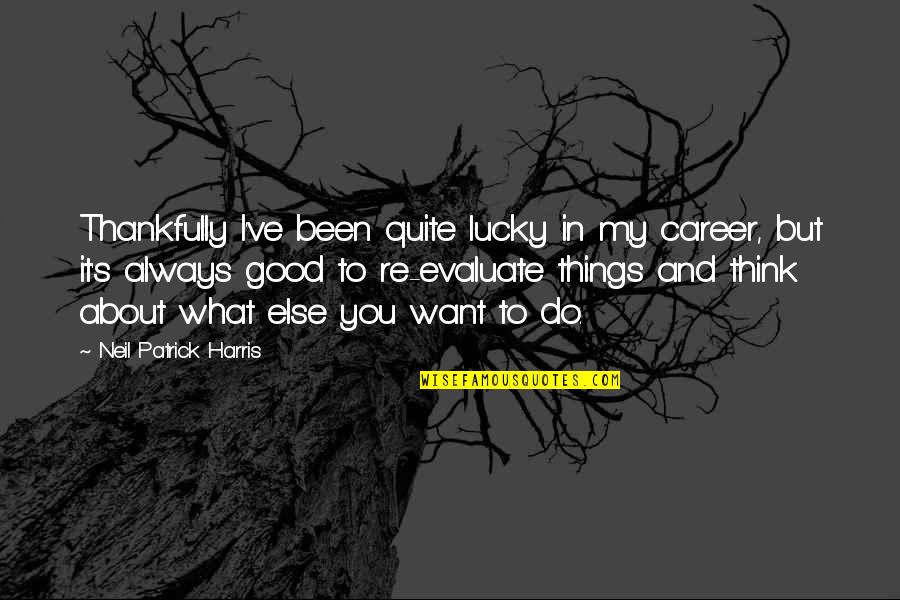 Thankfully I've been quite lucky in my career, but it's always good to re-evaluate things and think about what else you want to do.
—
Neil Patrick Harris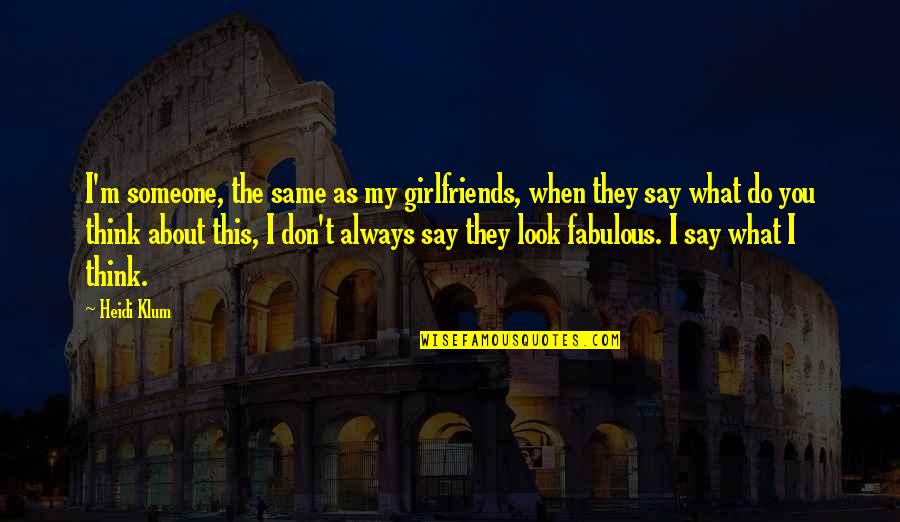 I'm someone, the same as my girlfriends, when they say what do you think about this, I don't always say they look fabulous. I say what I think.
—
Heidi Klum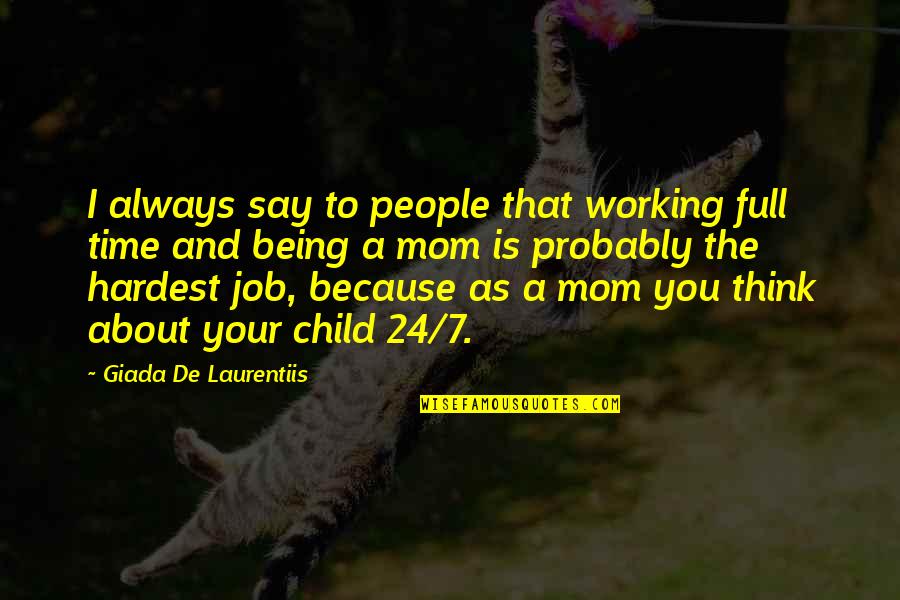 I always say to people that working full time and being a mom is probably the hardest job, because as a mom you think about your child 24/7.
—
Giada De Laurentiis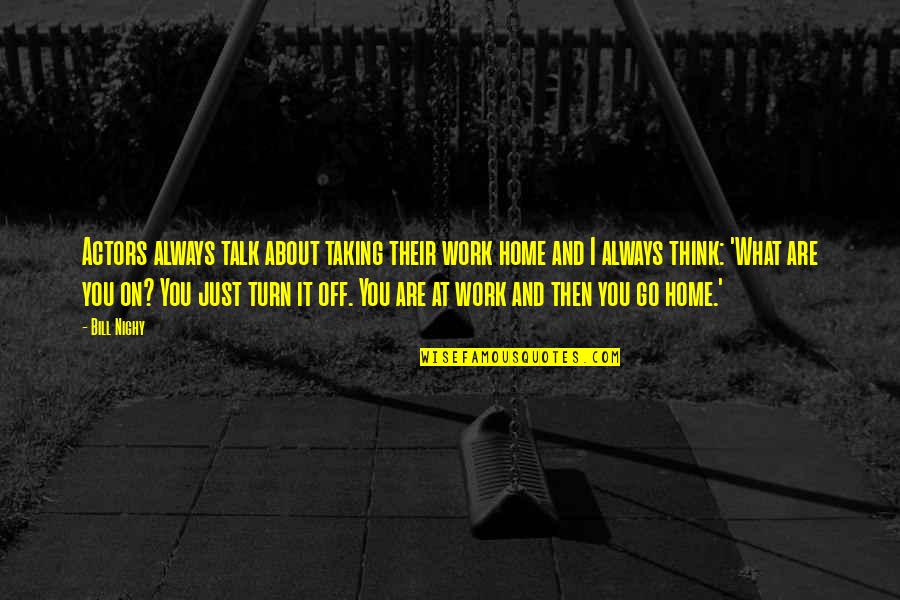 Actors always talk about taking their work home and I always think: 'What are you on? You just turn it off. You are at work and then you go home.'
—
Bill Nighy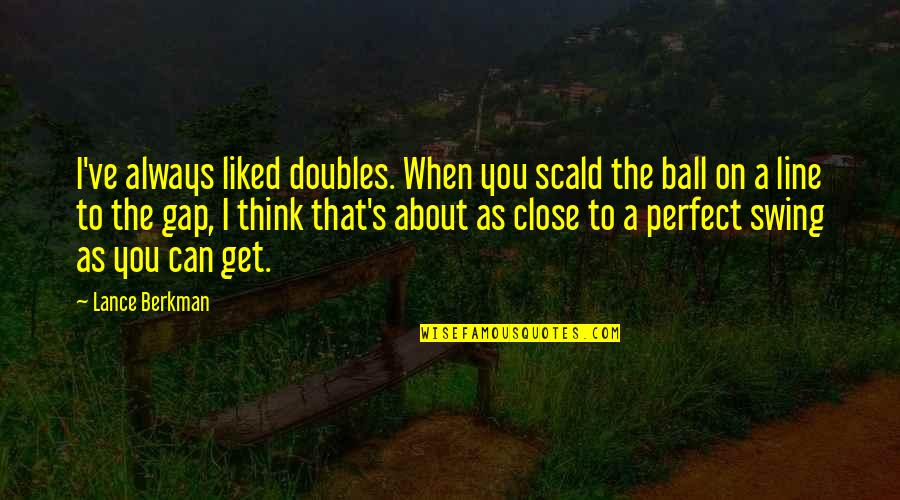 I've always liked doubles. When you scald the ball on a line to the gap, I think that's about as close to a perfect swing as you can get.
—
Lance Berkman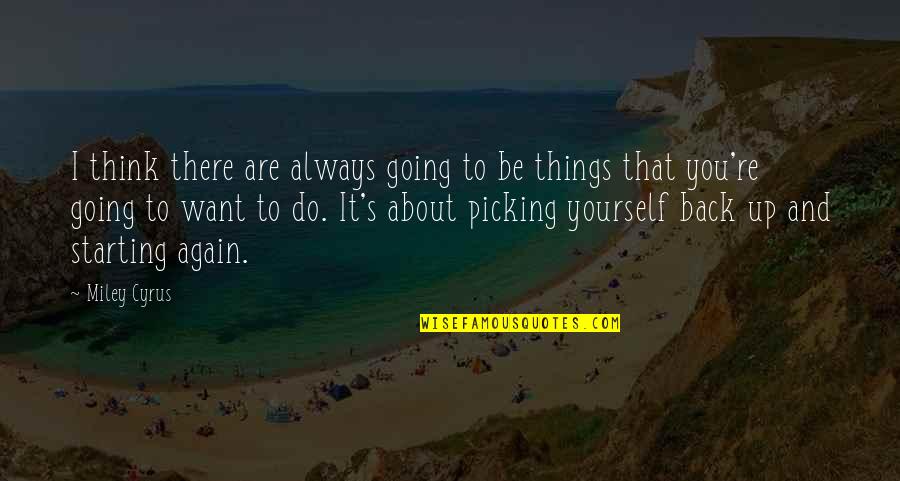 I think there are always going to be things that you're going to want to do. It's about picking yourself back up and starting again.
—
Miley Cyrus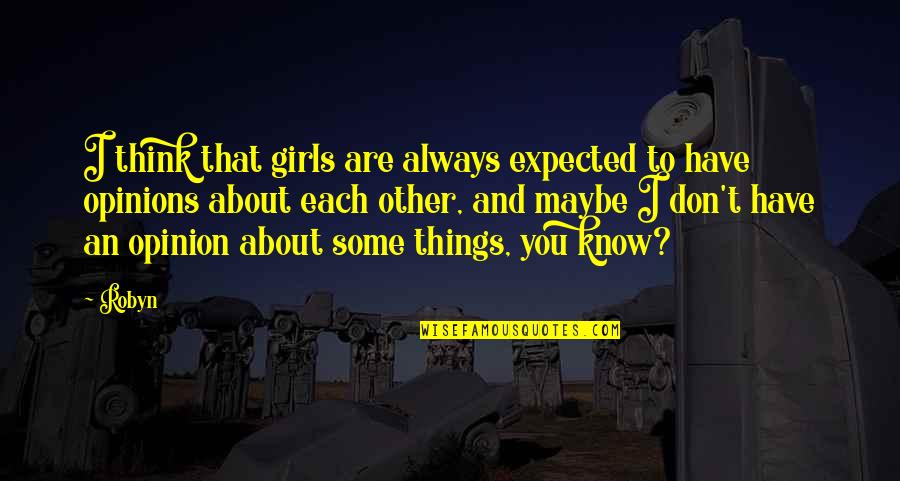 I think that girls are always expected to have opinions about each other, and maybe I don't have an opinion about some things, you know? —
Robyn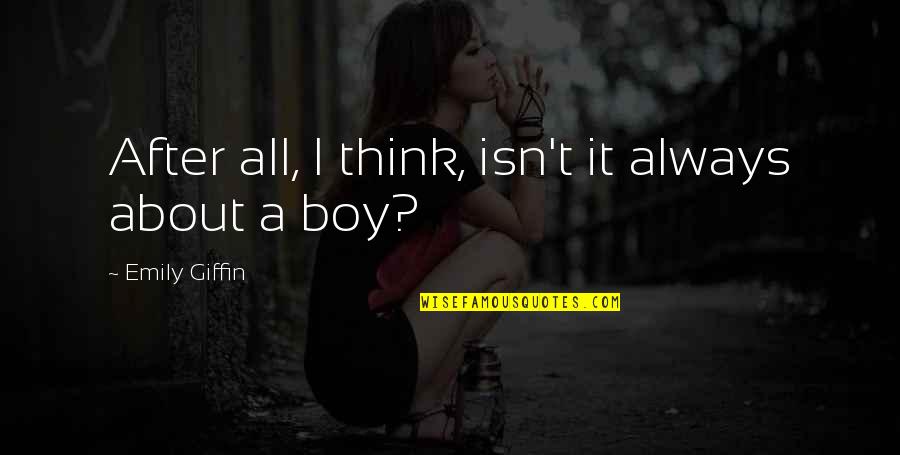 After all, I think, isn't it always about a boy? —
Emily Giffin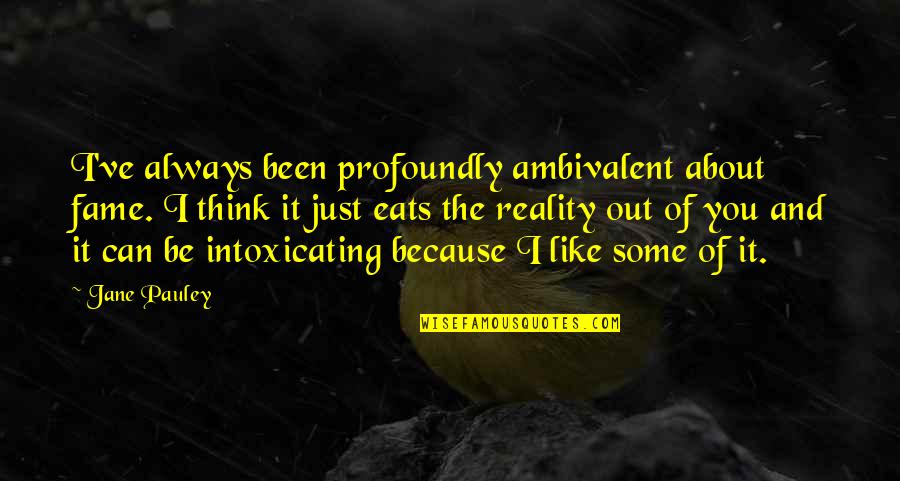 I've always been profoundly ambivalent about fame. I think it just eats the reality out of you and it can be intoxicating because I like some of it. —
Jane Pauley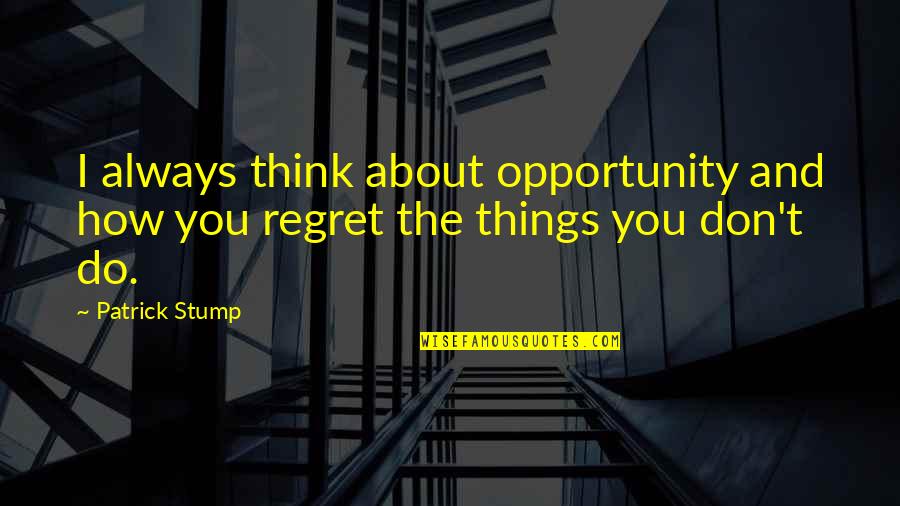 I always think about opportunity and how you regret the things you don't do. —
Patrick Stump
I think you always need to try your best, but at the same time you can only do what you can do, and you don't need to beat yourself up about it. —
Heidi Klum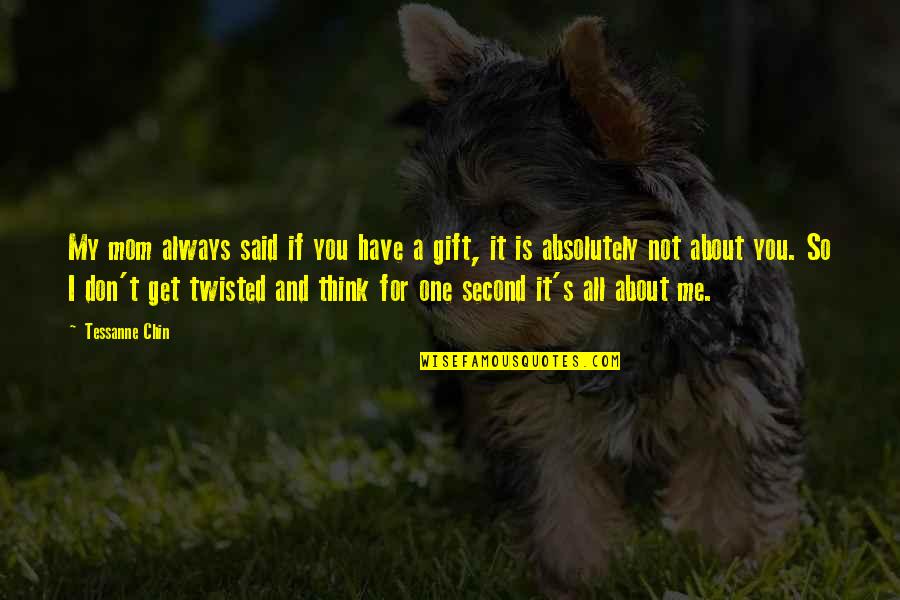 My mom always said if you have a gift, it is absolutely not about you. So I don't get twisted and think for one second it's all about me. —
Tessanne Chin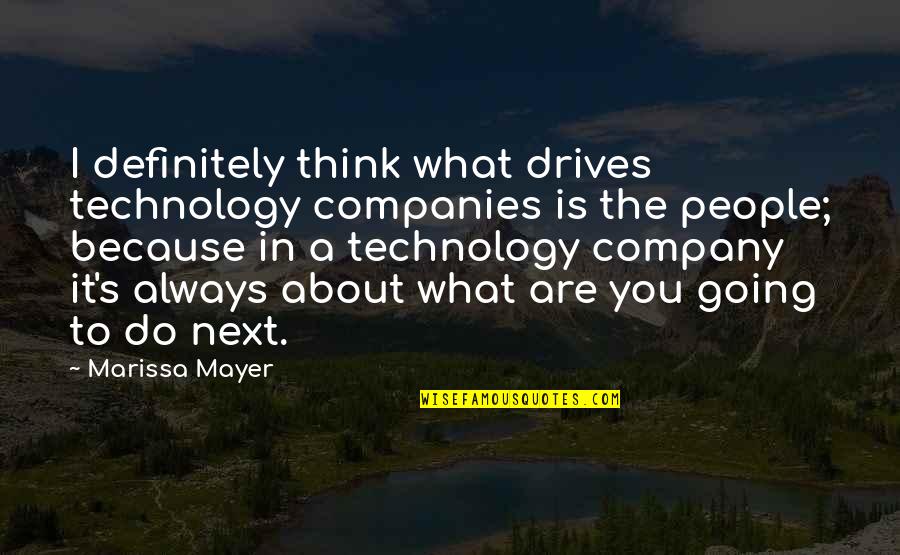 I definitely think what drives technology companies is the people; because in a technology company it's always about what are you going to do next. —
Marissa Mayer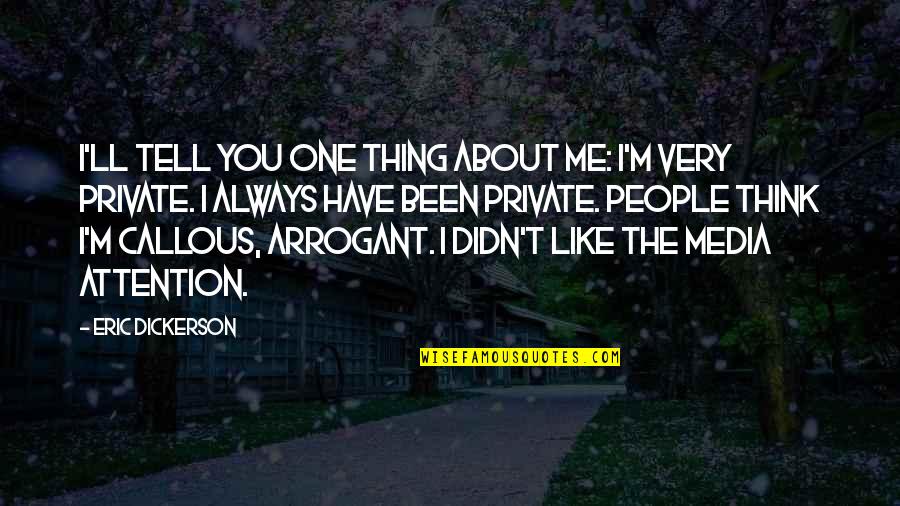 I'll tell you one thing about me: I'm very private. I always have been private. People think I'm callous, arrogant. I didn't like the media attention. —
Eric Dickerson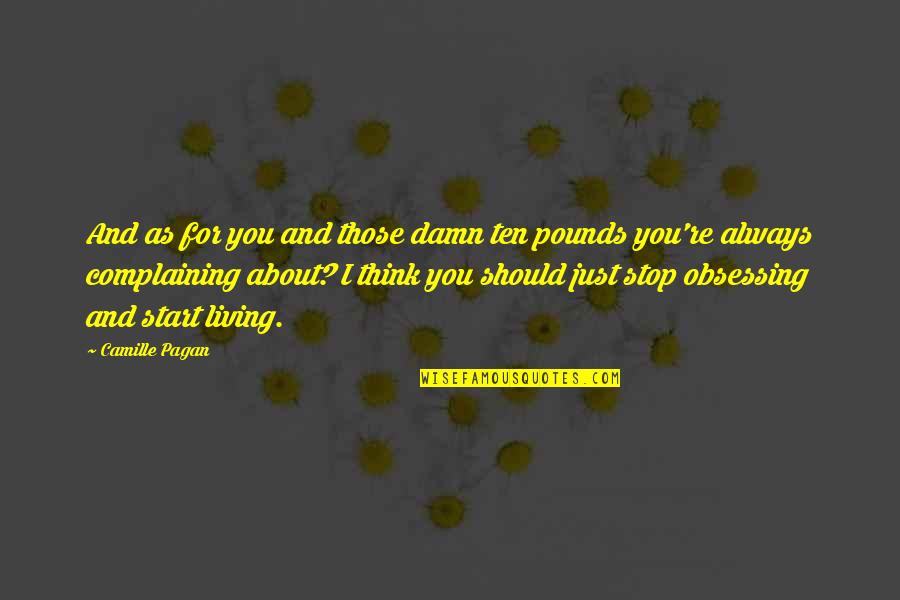 And as for you and those damn ten pounds you're always complaining about? I think you should just stop obsessing and start living. —
Camille Pagan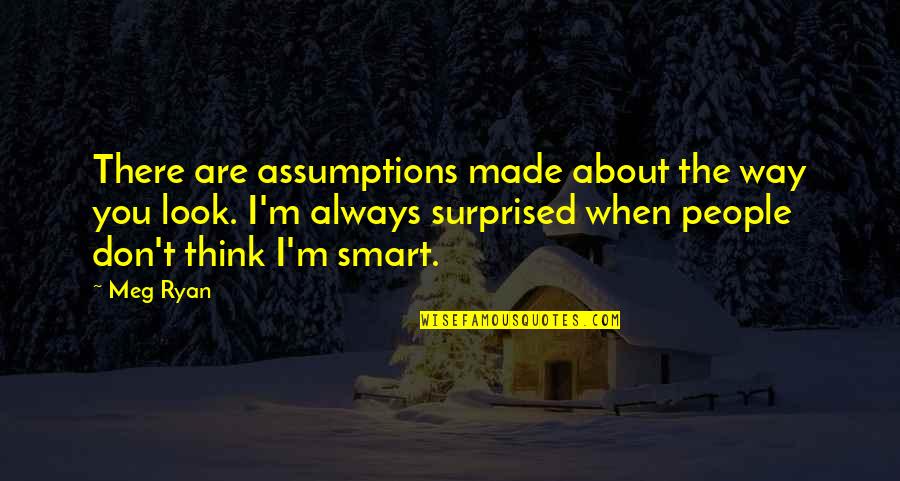 There are assumptions made about the way you look. I'm always surprised when people don't think I'm smart. —
Meg Ryan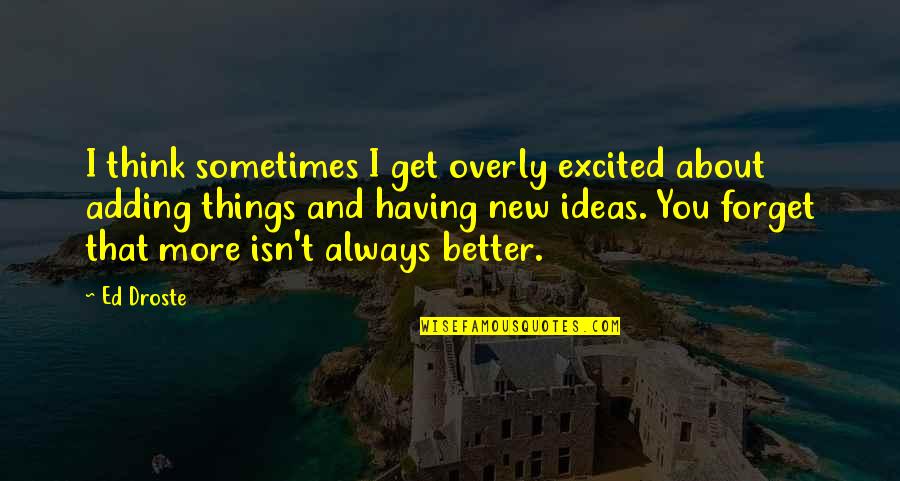 I think sometimes I get overly excited about adding things and having new ideas. You forget that more isn't always better. —
Ed Droste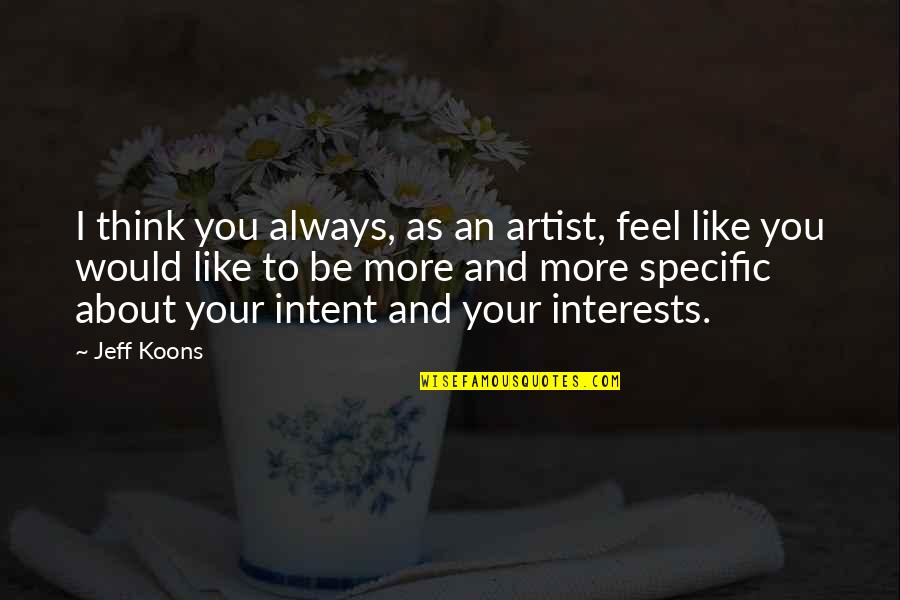 I think you always, as an artist, feel like you would like to be more and more specific about your intent and your interests. —
Jeff Koons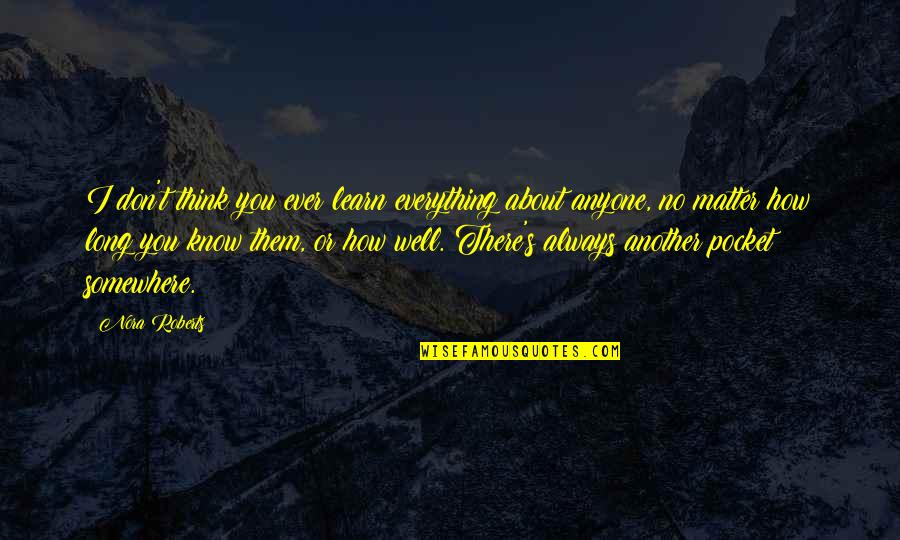 I don't think you ever learn everything about anyone, no matter how long you know them, or how well. There's always another pocket somewhere. —
Nora Roberts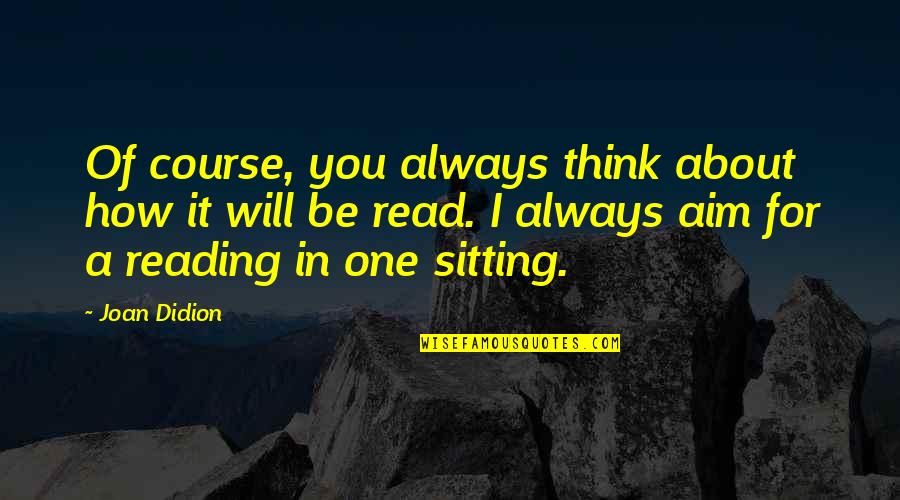 Of course, you always think about how it will be read. I always aim for a reading in one sitting. —
Joan Didion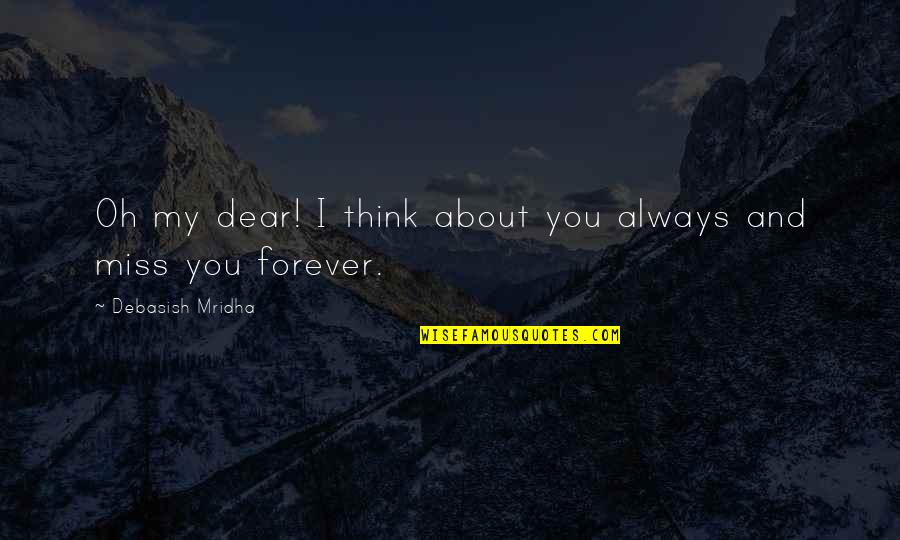 Oh my dear! I think about you always and miss you forever. —
Debasish Mridha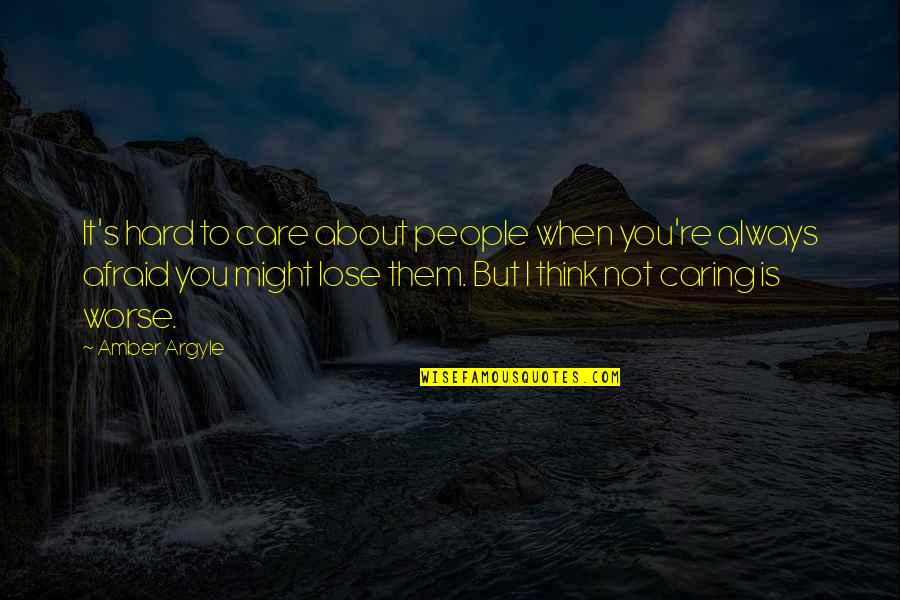 It's hard to care about people when you're always afraid you might lose them. But I think not caring is worse. —
Amber Argyle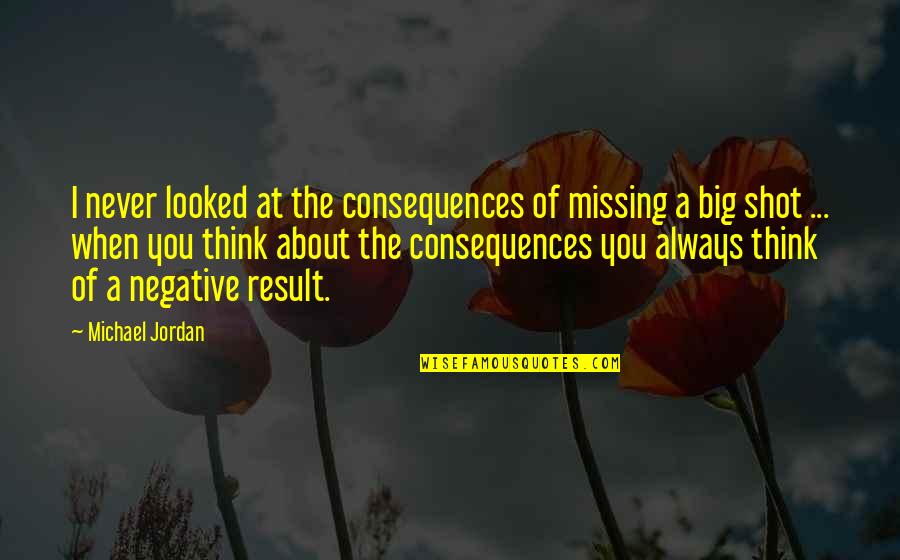 I never looked at the consequences of missing a big shot ... when you think about the consequences you always think of a negative result. —
Michael Jordan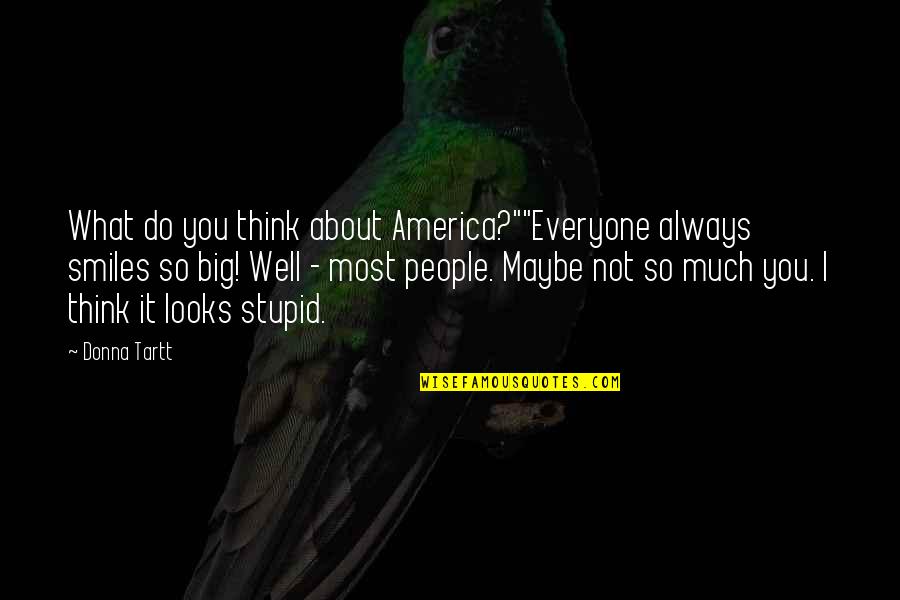 What do you think about America?"
"Everyone always smiles so big! Well - most people. Maybe not so much you. I think it looks stupid. —
Donna Tartt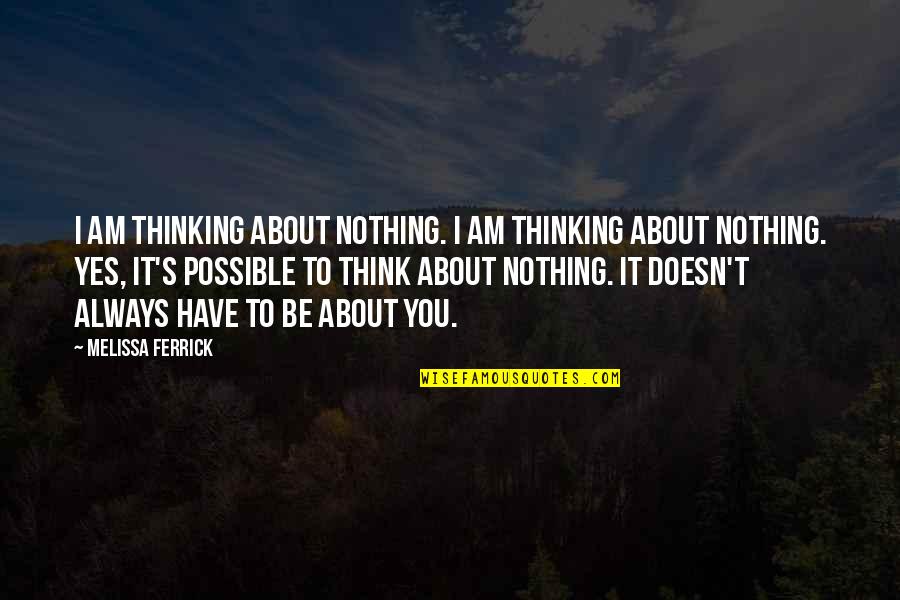 I am thinking about nothing. I am thinking about nothing. Yes, it's possible to think about nothing. It doesn't always have to be about you. —
Melissa Ferrick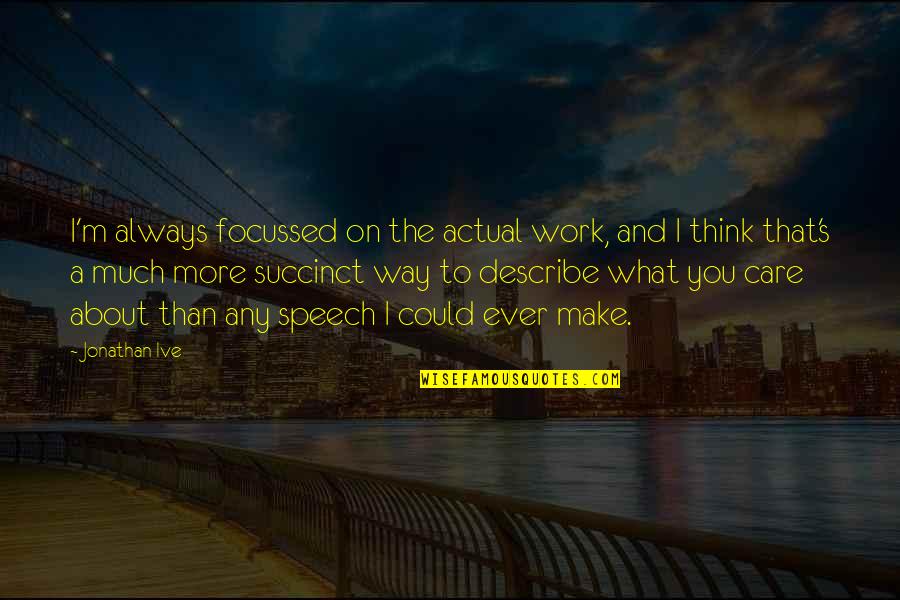 I'm always focussed on the actual work, and I think that's a much more succinct way to describe what you care about than any speech I could ever make. —
Jonathan Ive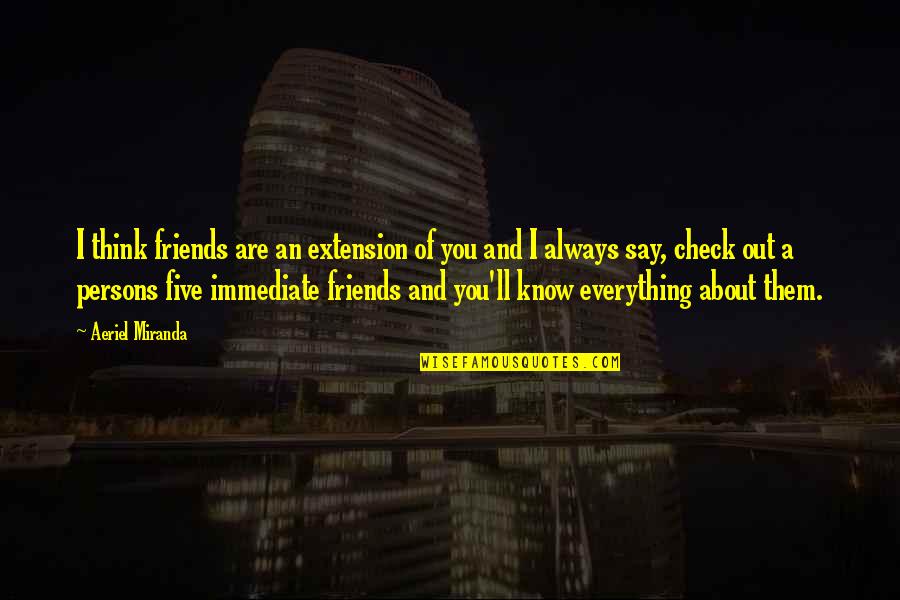 I think friends are an extension of you and I always say, check out a persons five immediate friends and you'll know everything about them. —
Aeriel Miranda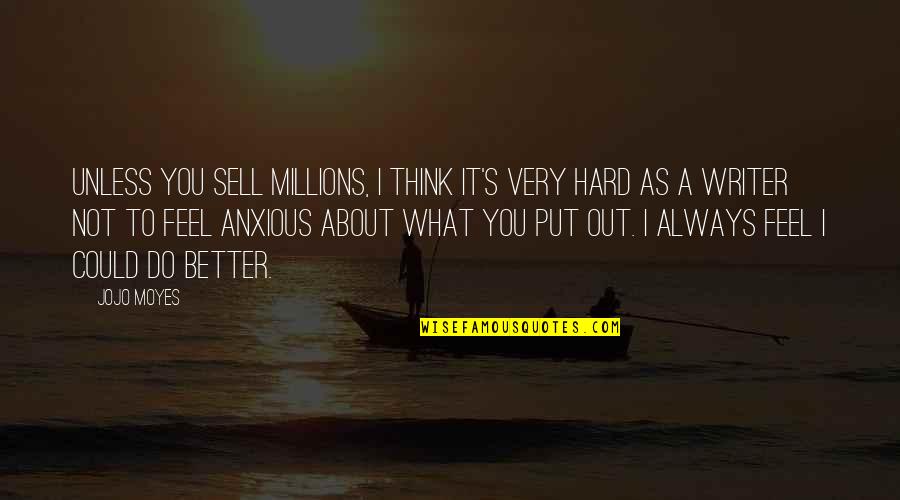 Unless you sell millions, I think it's very hard as a writer not to feel anxious about what you put out. I always feel I could do better. —
Jojo Moyes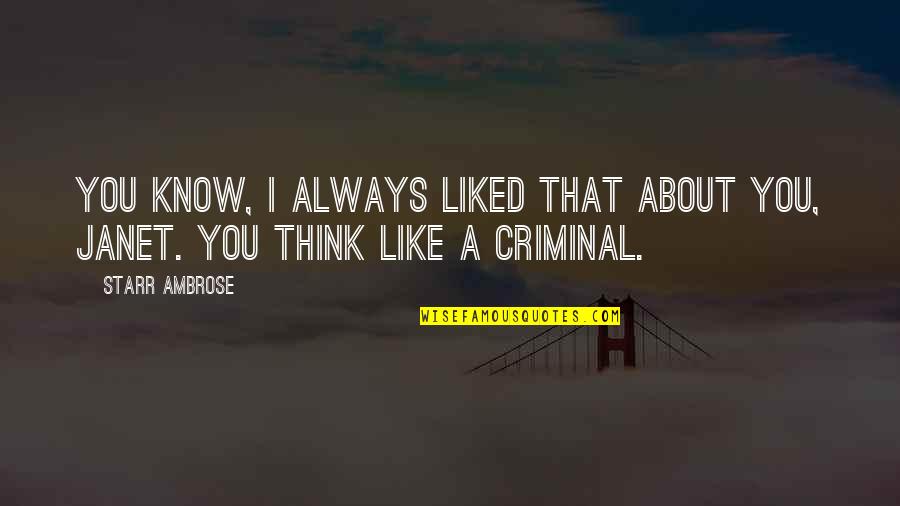 You know, I always liked that about you, Janet. You think like a criminal. —
Starr Ambrose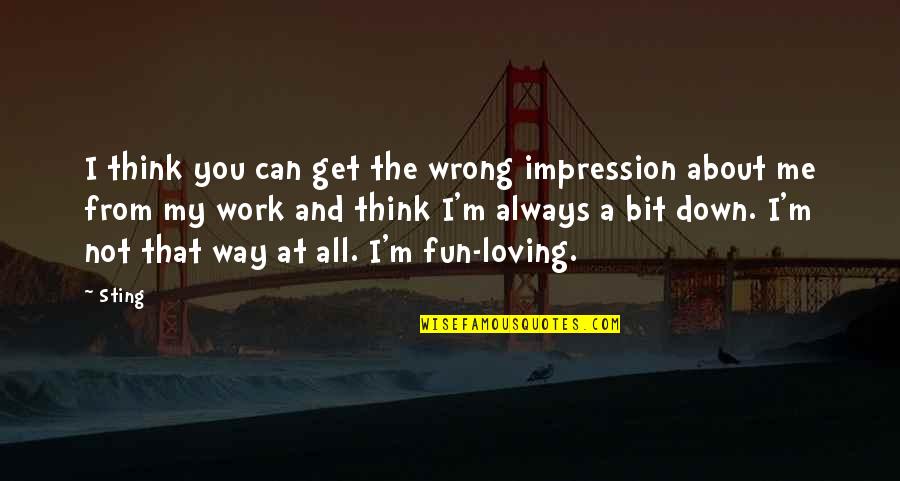 I think you can get the wrong impression about me from my work and think I'm always a bit down. I'm not that way at all. I'm fun-loving. —
Sting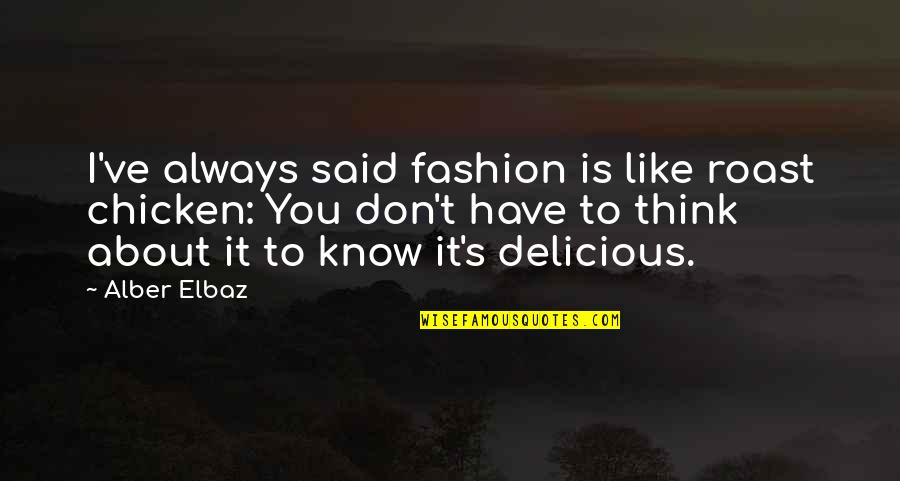 I've always said fashion is like roast chicken: You don't have to think about it to know it's delicious. —
Alber Elbaz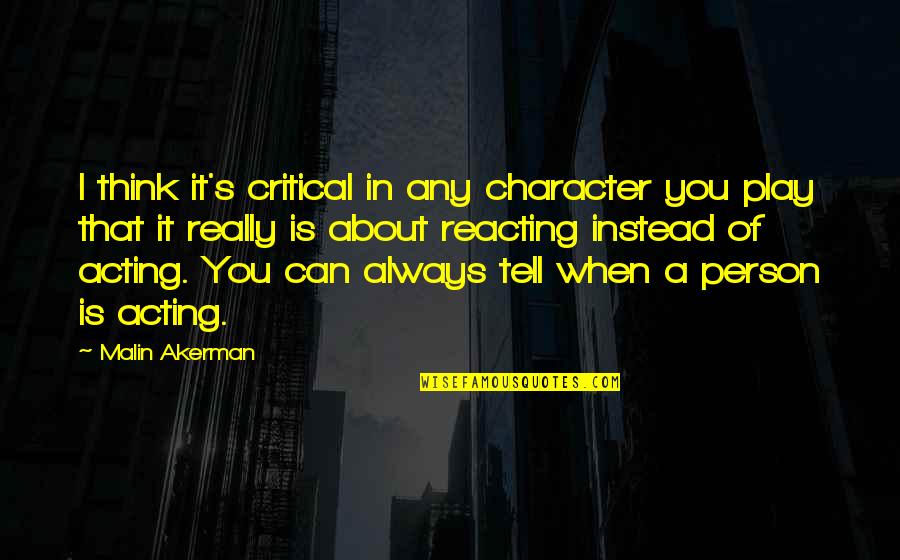 I think it's critical in any character you play that it really is about reacting instead of acting. You can always tell when a person is acting. —
Malin Akerman