Humor And Strength Quotes
Collection of top 18 famous quotes about Humor And Strength
Humor And Strength Quotes & Sayings
Happy to read and share the best inspirational Humor And Strength quotes, sayings and quotations on Wise Famous Quotes.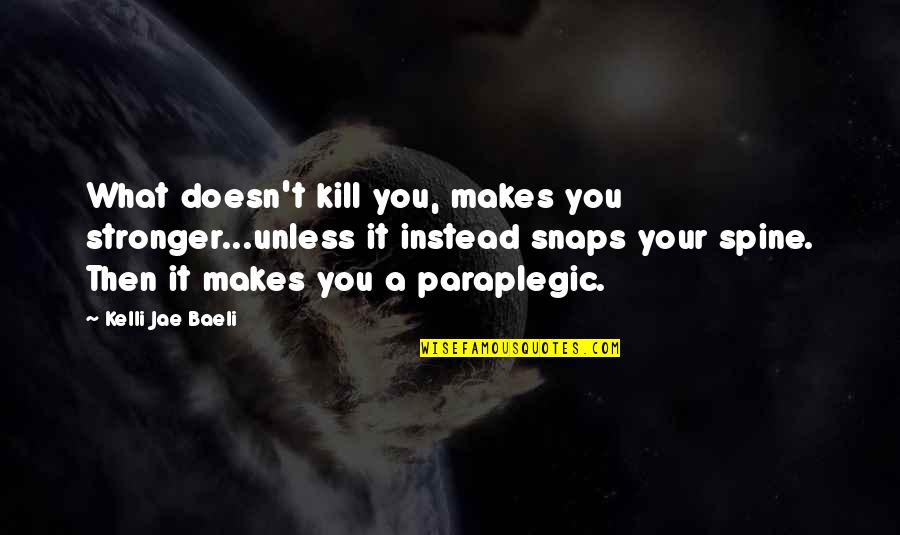 What doesn't kill you, makes you stronger...unless it instead snaps your spine. Then it makes you a paraplegic.
—
Kelli Jae Baeli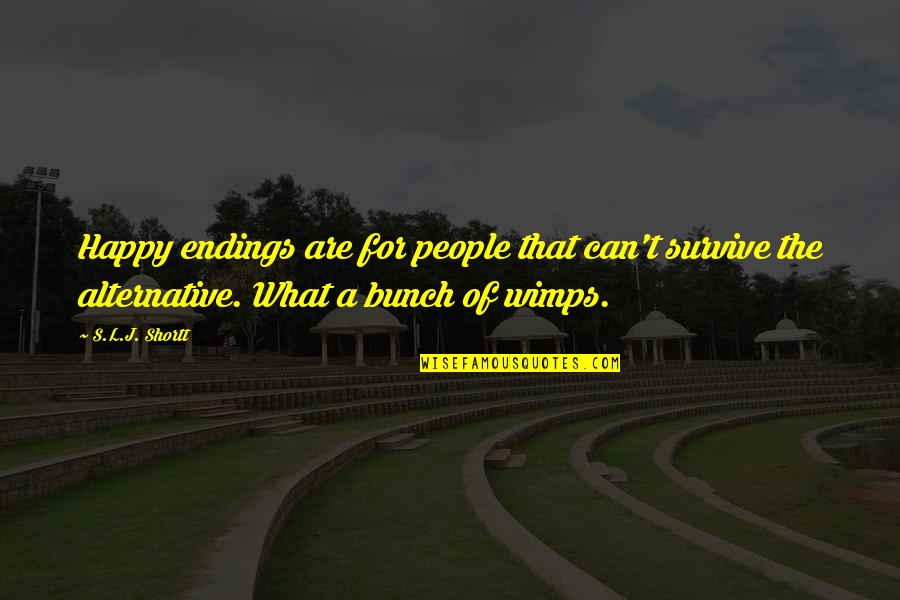 Happy endings are for people that can't survive the alternative. What a bunch of wimps.
—
S.L.J. Shortt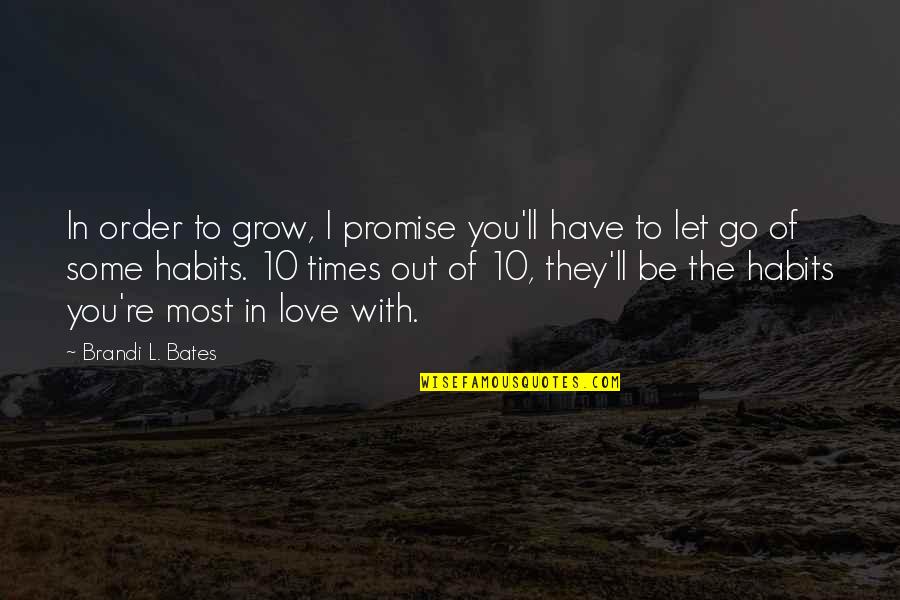 In order to grow, I promise you'll have to let go of some habits. 10 times out of 10, they'll be the habits you're most in love with.
—
Brandi L. Bates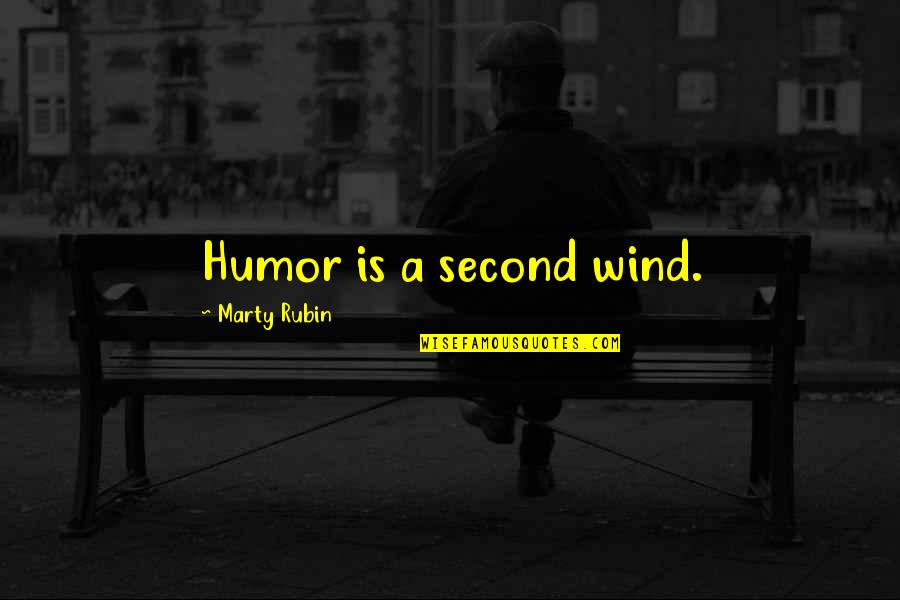 Humor is a second wind.
—
Marty Rubin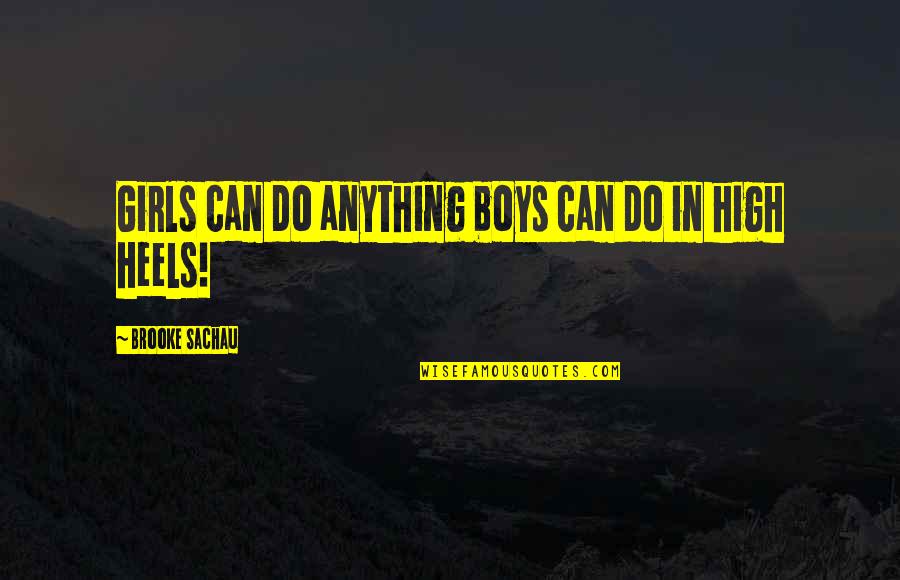 Girls can do anything boys can do in high heels!
—
Brooke Sachau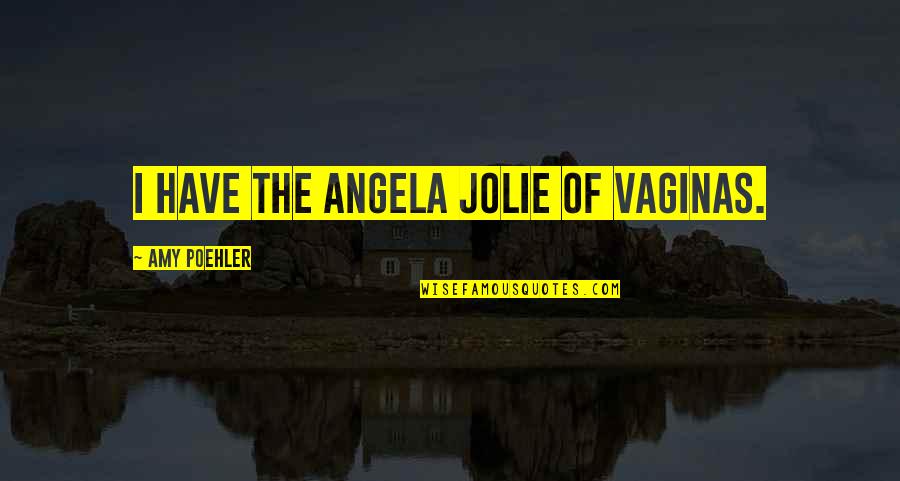 I have the Angela Jolie of vaginas.
—
Amy Poehler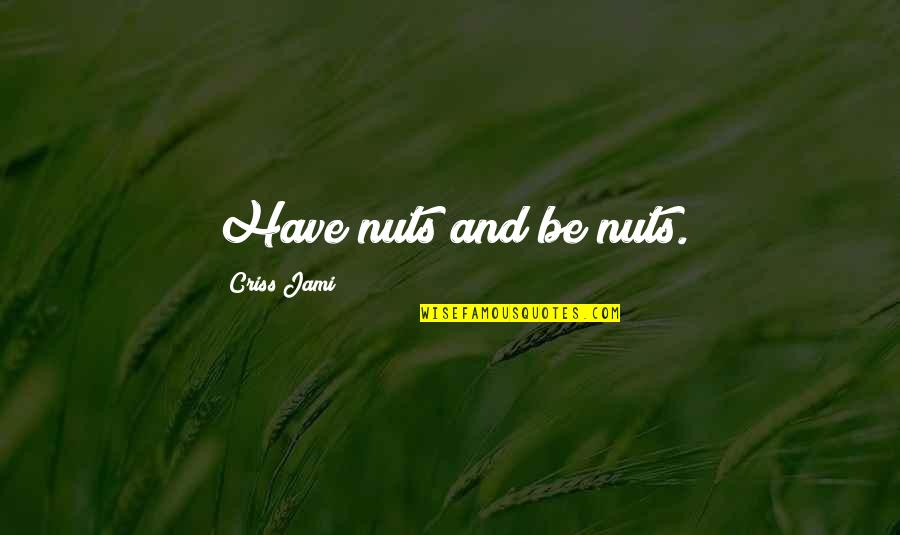 Have nuts and be nuts.
—
Criss Jami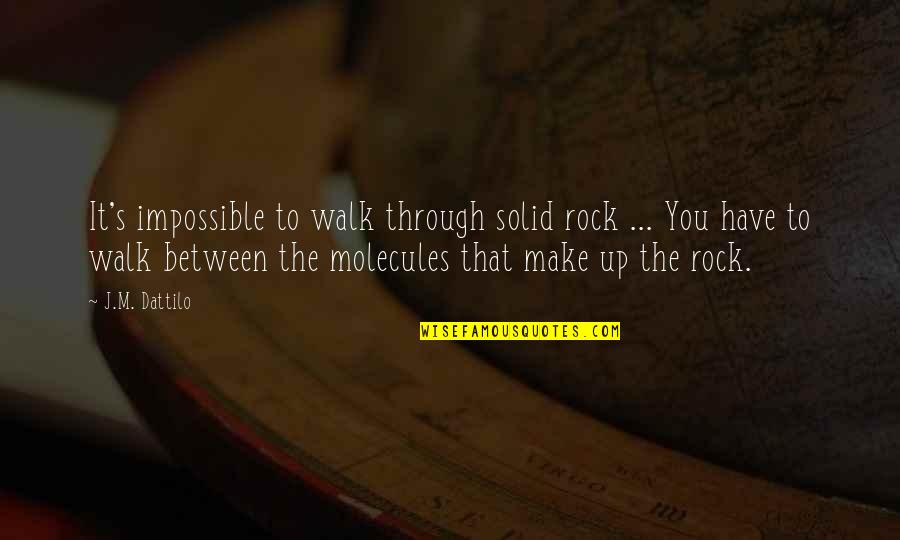 It's impossible to walk through solid rock ... You have to walk between the molecules that make up the rock.
—
J.M. Dattilo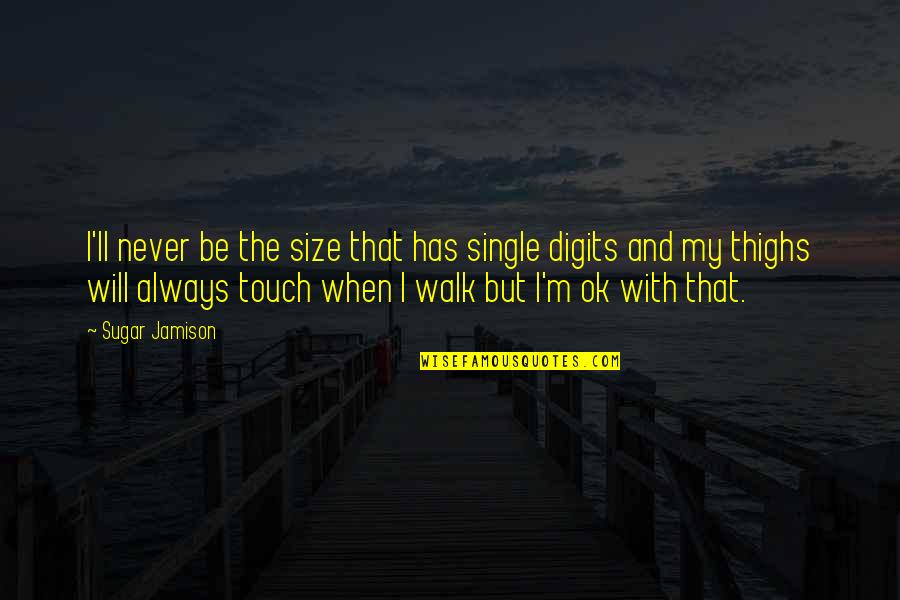 I'll never be the size that has single digits and my thighs will always touch when I walk but I'm ok with that. —
Sugar Jamison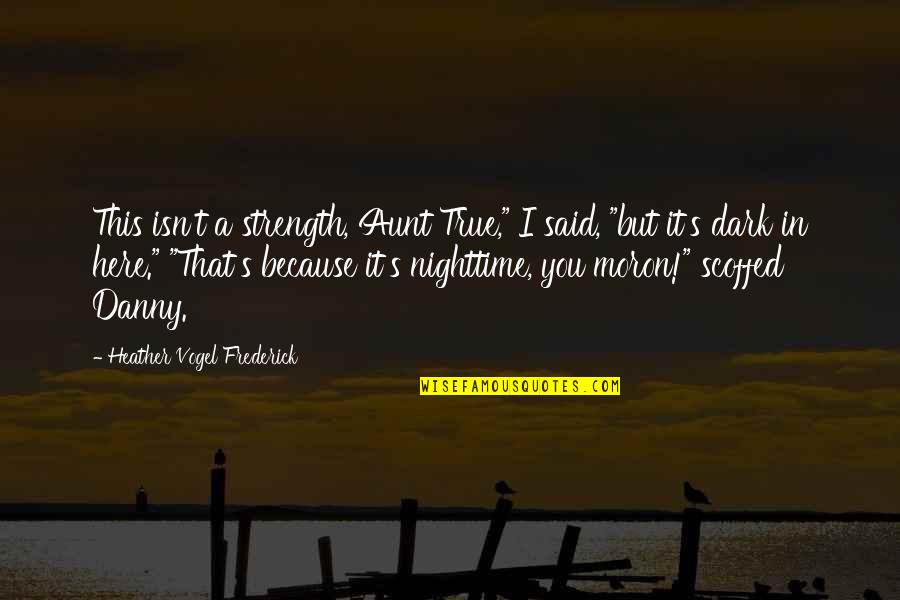 This isn't a strength, Aunt True," I said, "but it's dark in here."
"That's because it's nighttime, you moron!" scoffed Danny. —
Heather Vogel Frederick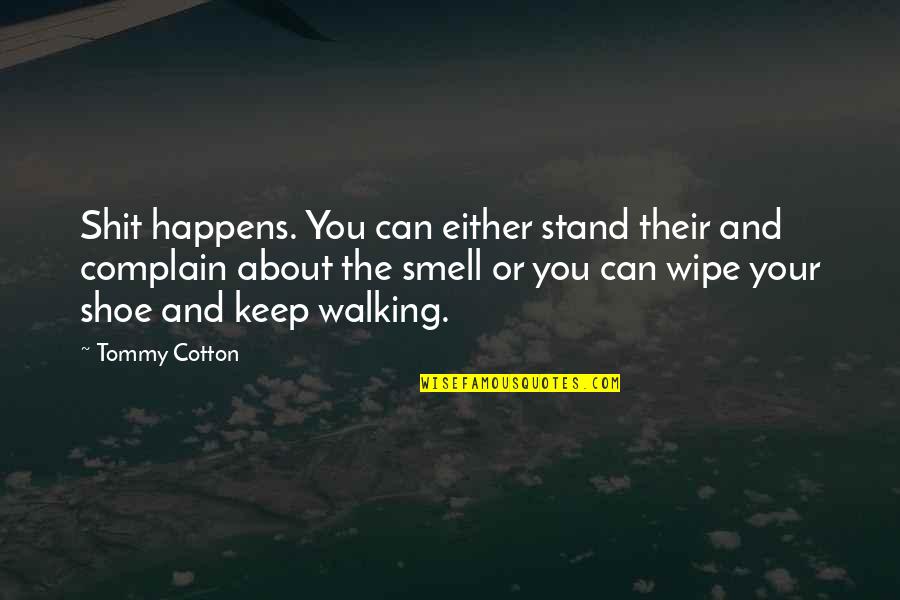 Shit happens. You can either stand their and complain about the smell or you can wipe your shoe and keep walking. —
Tommy Cotton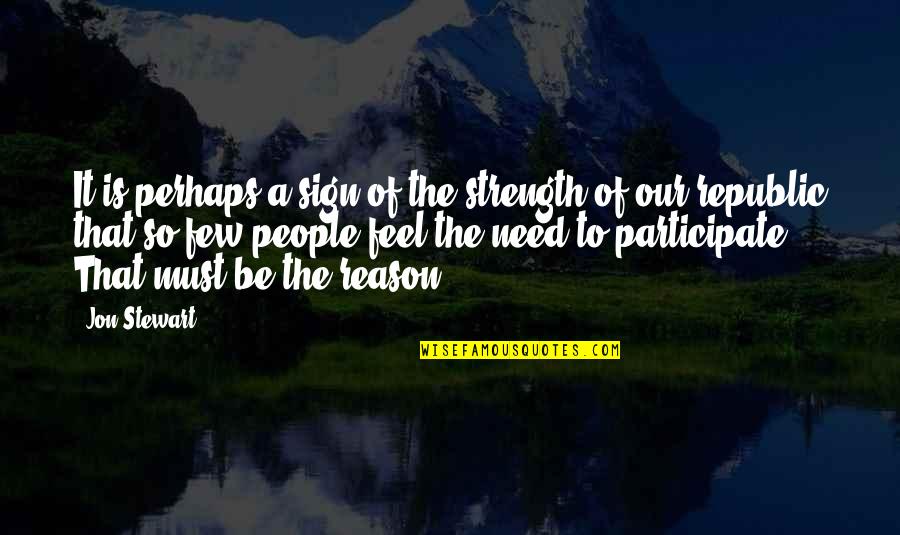 It is perhaps a sign of the strength of our republic that so few people feel the need to participate. That must be the reason. —
Jon Stewart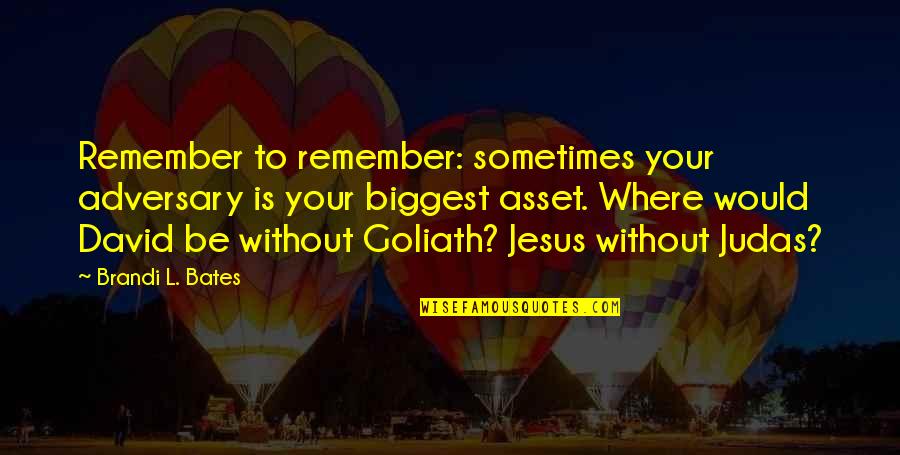 Remember to remember: sometimes your adversary is your biggest asset. Where would David be without Goliath? Jesus without Judas? —
Brandi L. Bates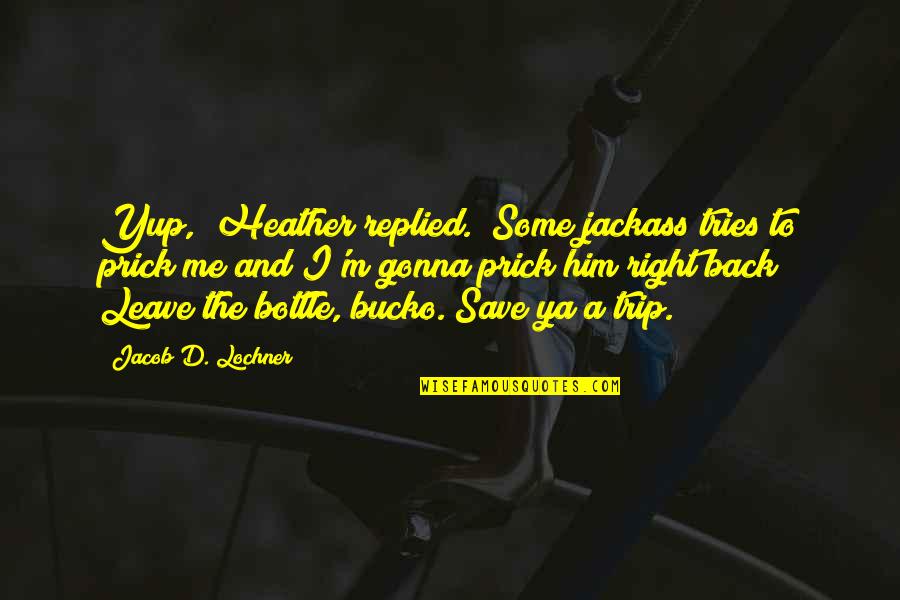 Yup," Heather replied. "Some jackass tries to prick me and I'm gonna prick him right back! Leave the bottle, bucko. Save ya a trip. —
Jacob D. Lochner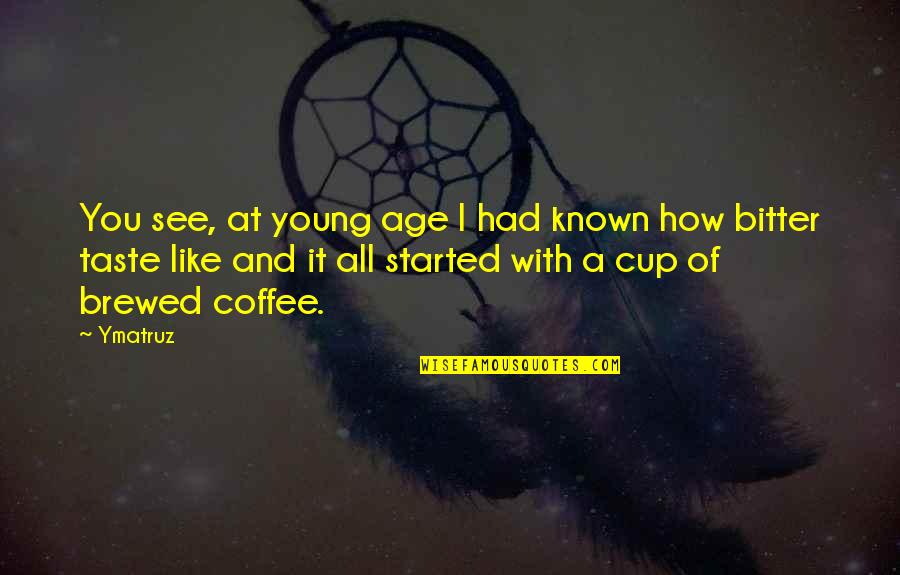 You see, at young age I had known how bitter taste like and it all started with a cup of brewed coffee. —
Ymatruz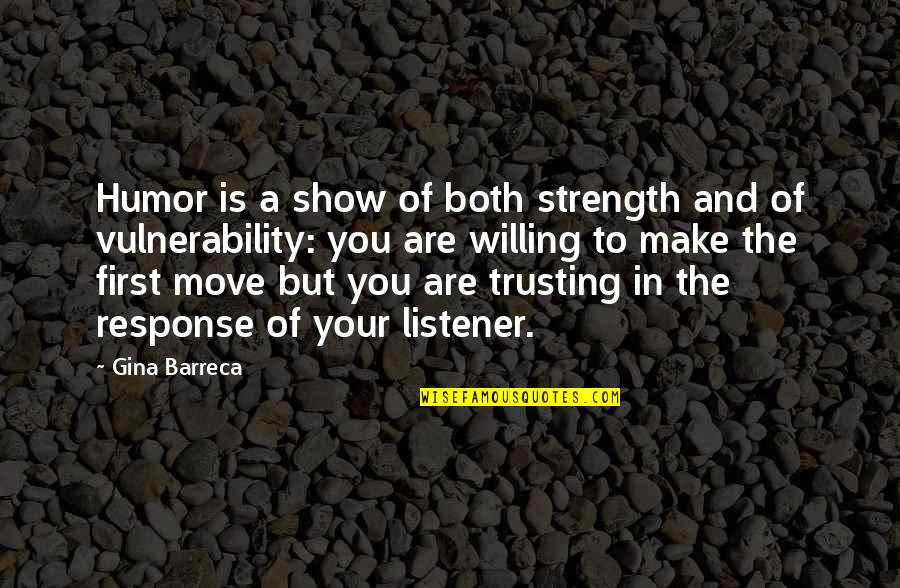 Humor is a show of both strength and of vulnerability: you are willing to make the first move but you are trusting in the response of your listener. —
Gina Barreca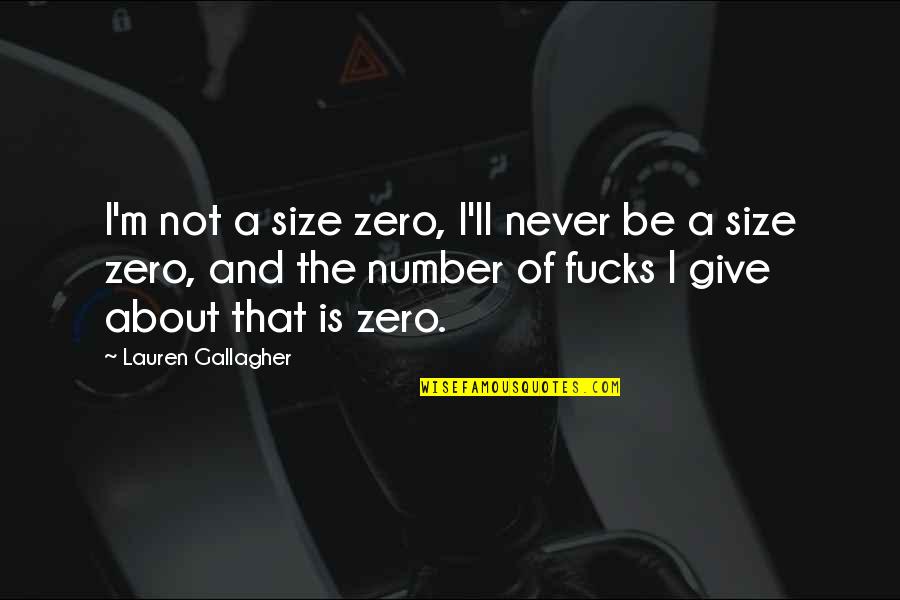 I'm not a size zero, I'll never be a size zero, and the number of fucks I give about that is zero. —
Lauren Gallagher