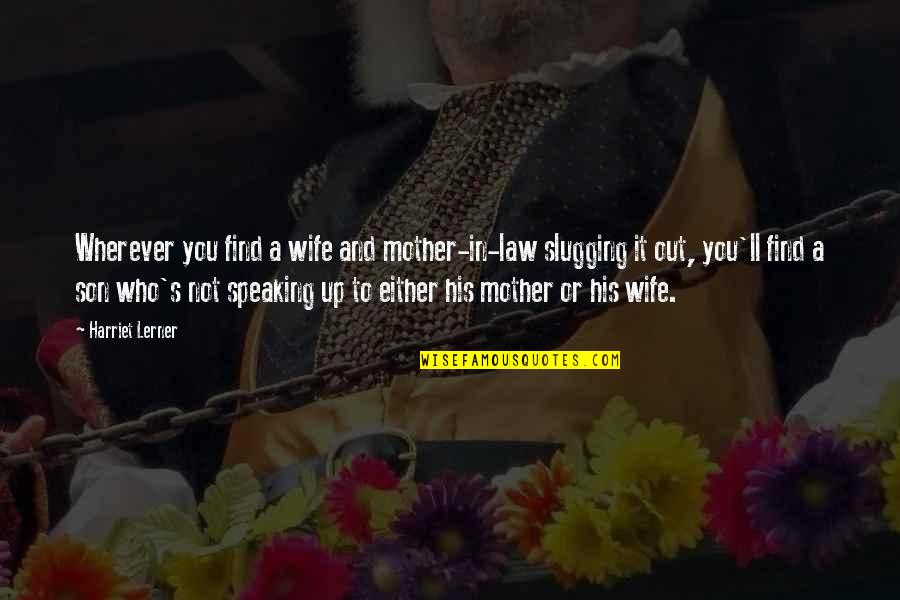 Wherever you find a wife and mother-in-law slugging it out, you'll find a son who's not speaking up to either his mother or his wife.
—
Harriet Lerner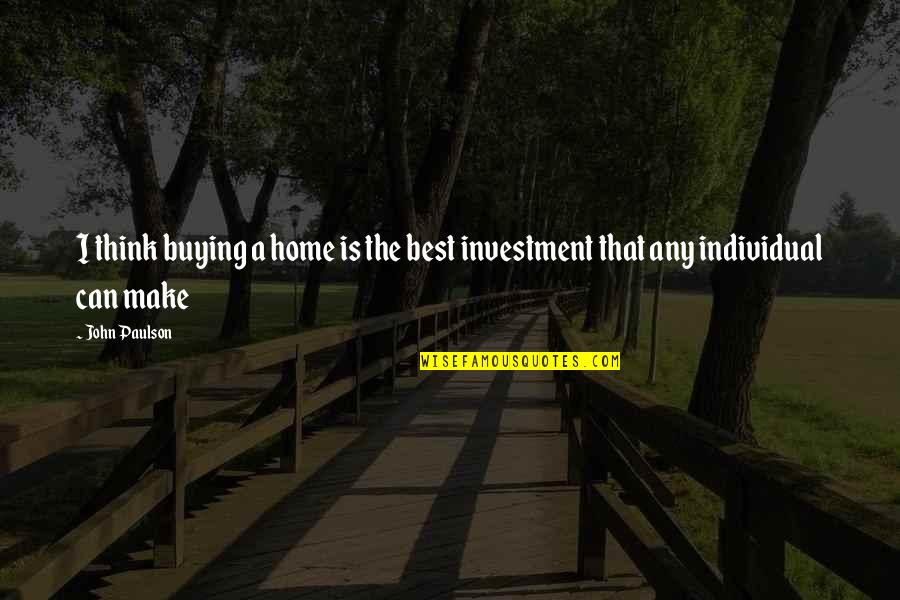 I think buying a home is the best investment that any individual can make
—
John Paulson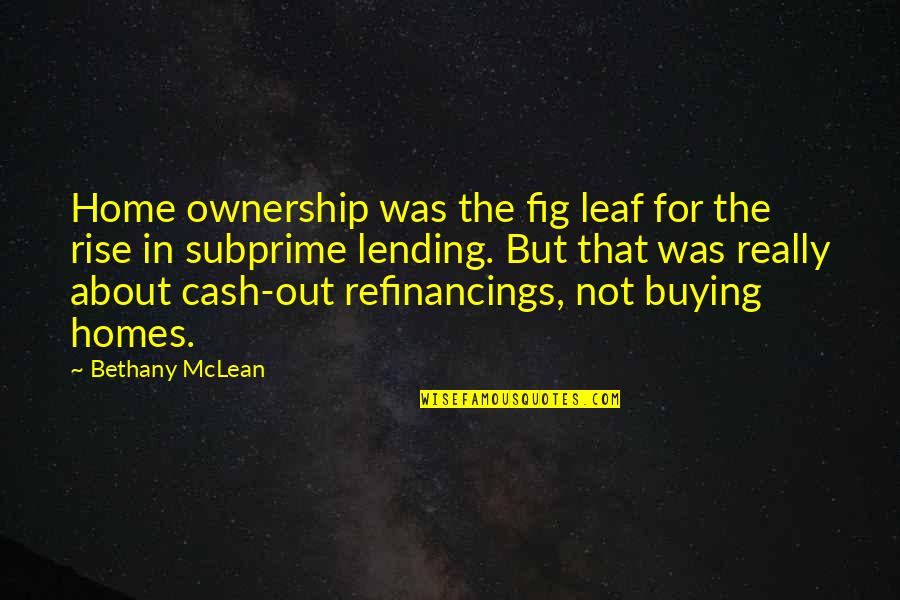 Home ownership was the fig leaf for the rise in subprime lending. But that was really about cash-out refinancings, not buying homes.
—
Bethany McLean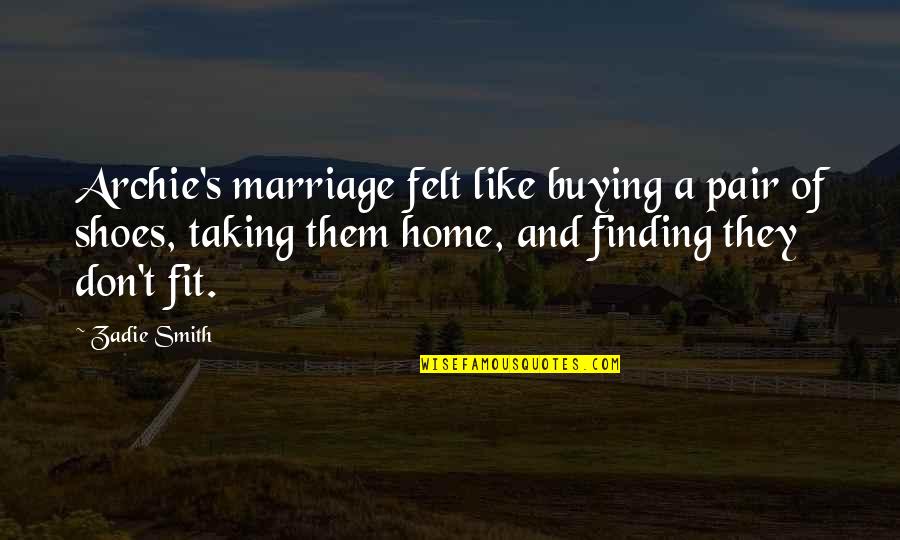 Archie's marriage felt like buying a pair of shoes, taking them home, and finding they don't fit.
—
Zadie Smith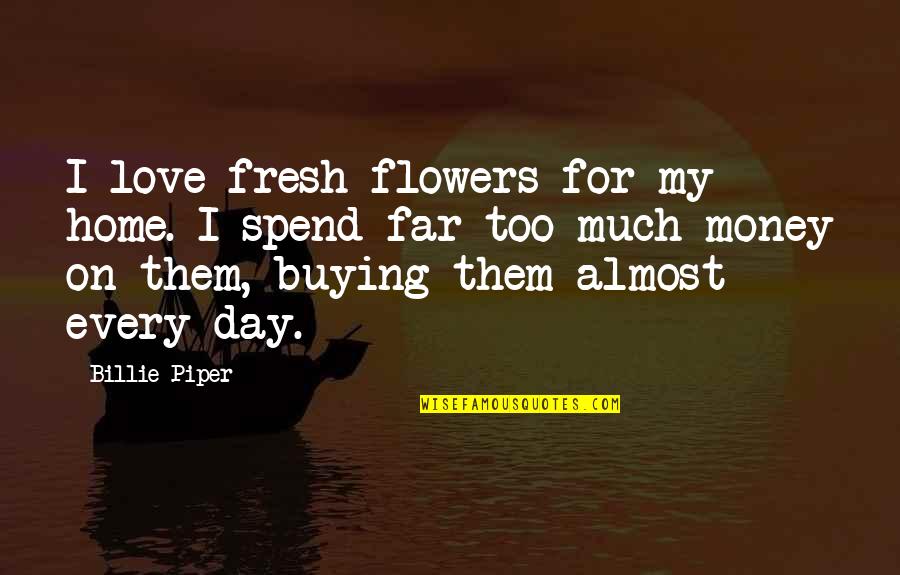 I love fresh flowers for my home. I spend far too much money on them, buying them almost every day.
—
Billie Piper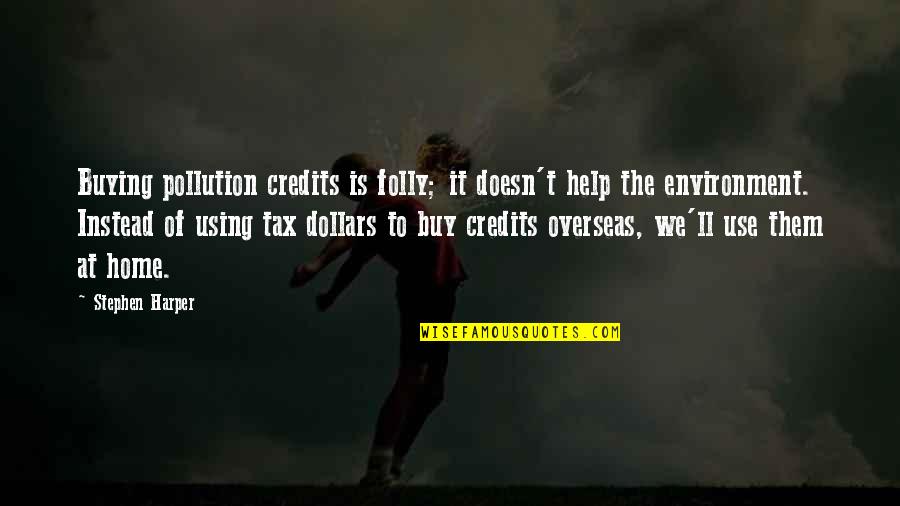 Buying pollution credits is folly; it doesn't help the environment. Instead of using tax dollars to buy credits overseas, we'll use them at home.
—
Stephen Harper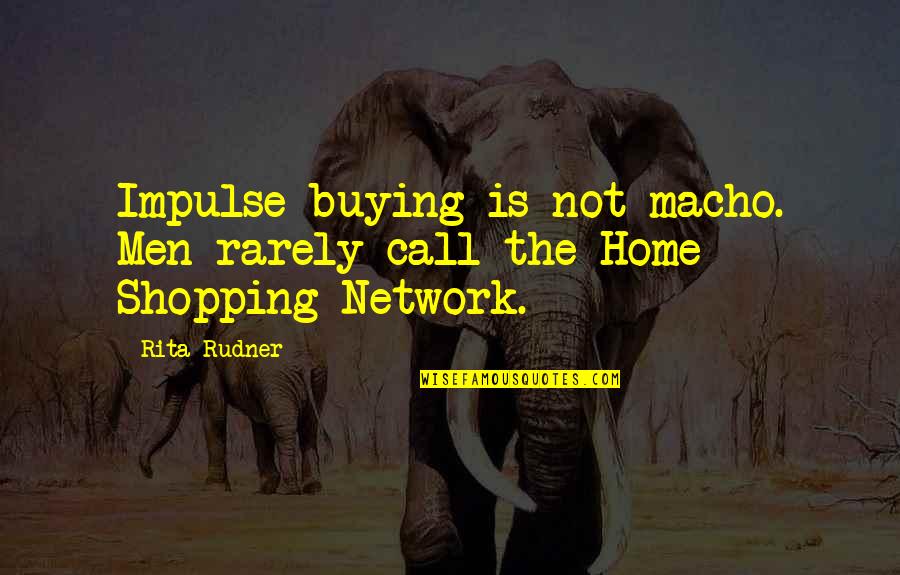 Impulse buying is not macho. Men rarely call the Home Shopping Network.
—
Rita Rudner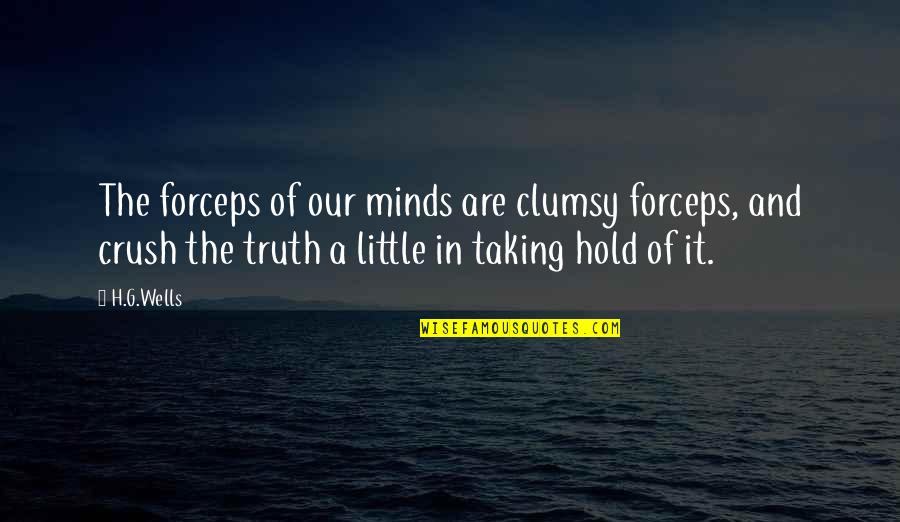 The forceps of our minds are clumsy forceps, and crush the truth a little in taking hold of it. —
H.G.Wells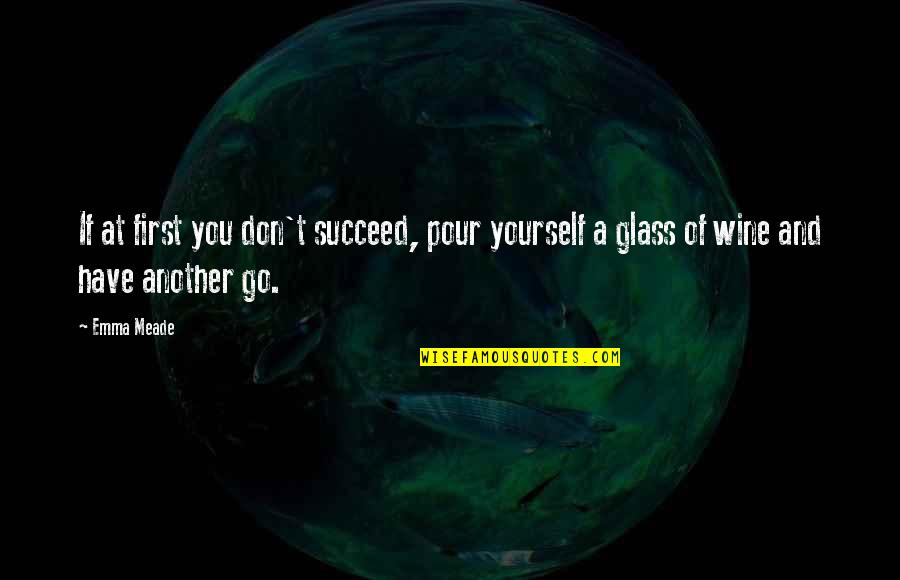 If at first you don't succeed, pour yourself a glass of wine and have another go. —
Emma Meade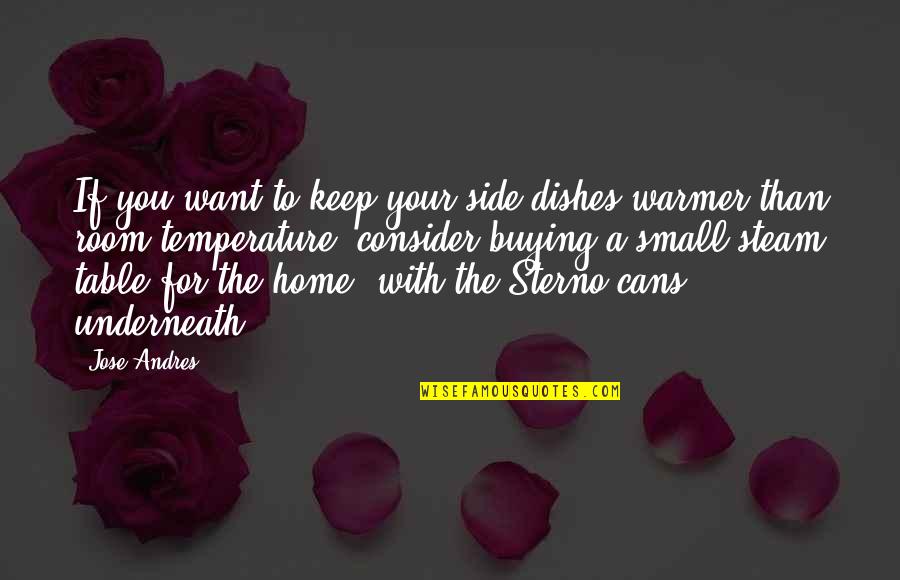 If you want to keep your side dishes warmer than room temperature, consider buying a small steam table for the home, with the Sterno cans underneath. —
Jose Andres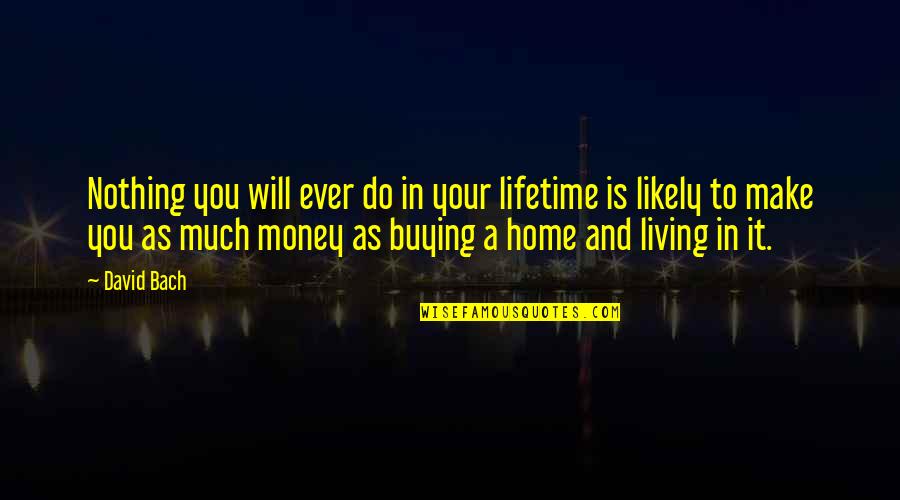 Nothing you will ever do in your lifetime is likely to make you as much money as buying a home and living in it. —
David Bach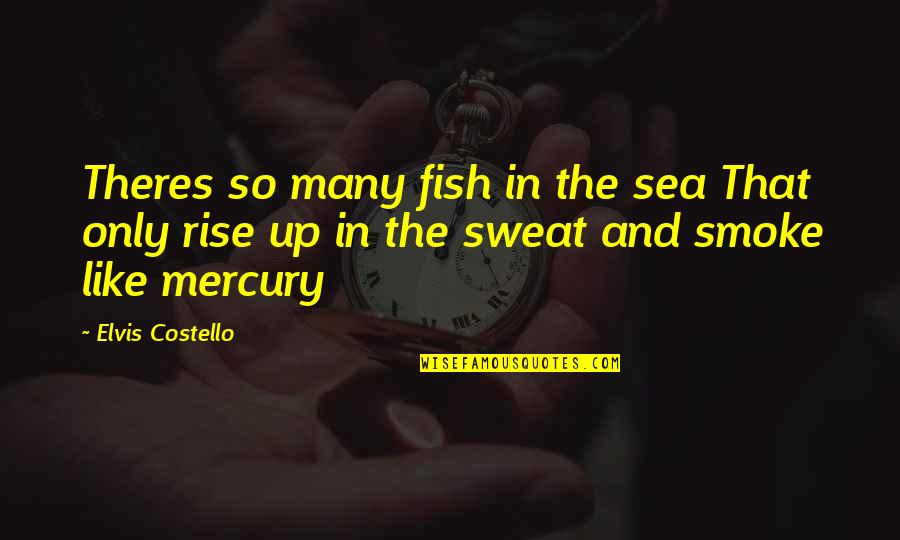 Theres so many fish in the sea That only rise up in the sweat and smoke like mercury —
Elvis Costello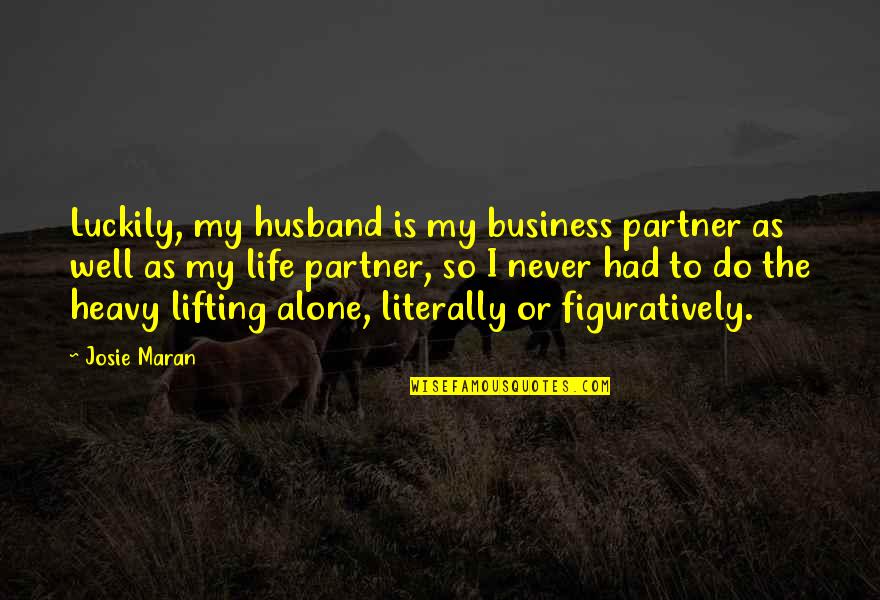 Luckily, my husband is my business partner as well as my life partner, so I never had to do the heavy lifting alone, literally or figuratively. —
Josie Maran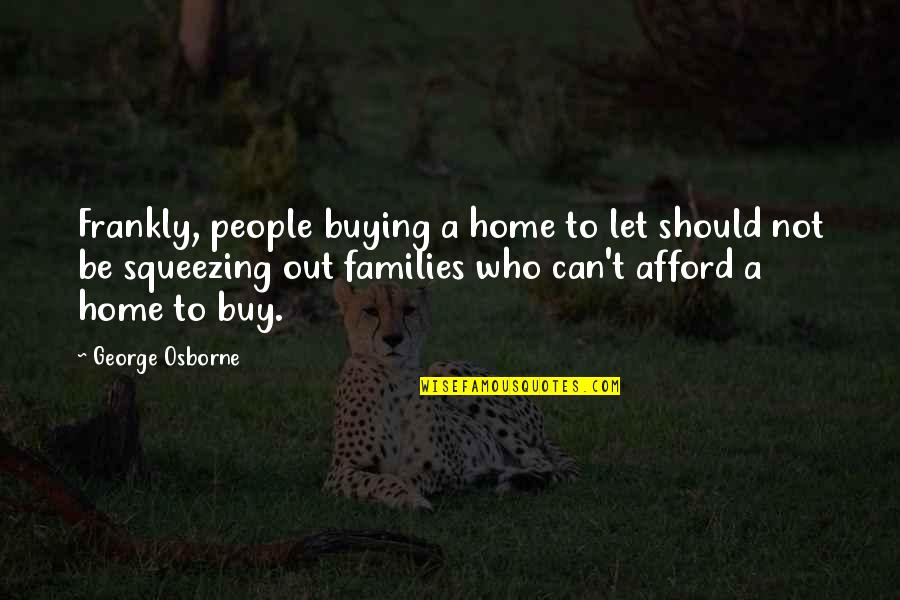 Frankly, people buying a home to let should not be squeezing out families who can't afford a home to buy. —
George Osborne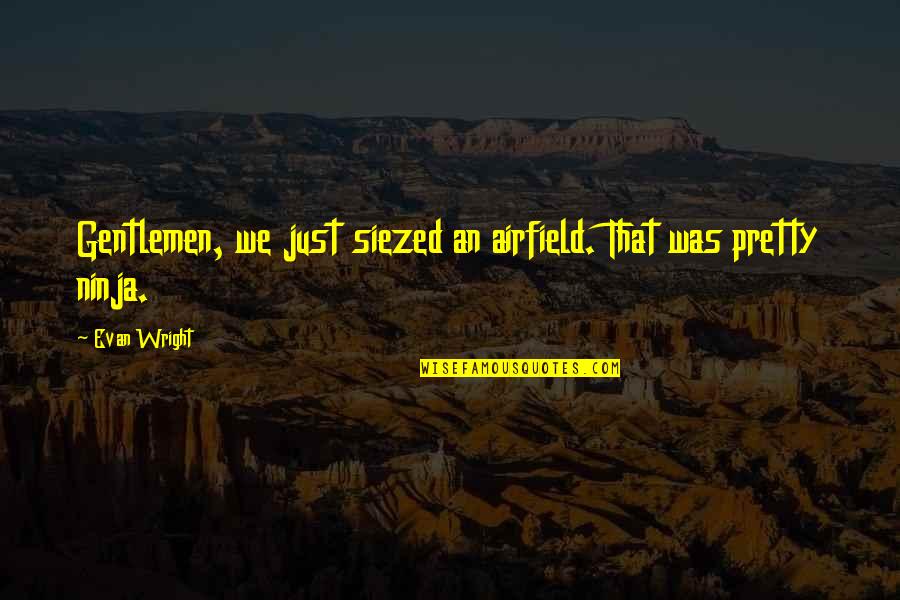 Gentlemen, we just siezed an airfield. That was pretty ninja. —
Evan Wright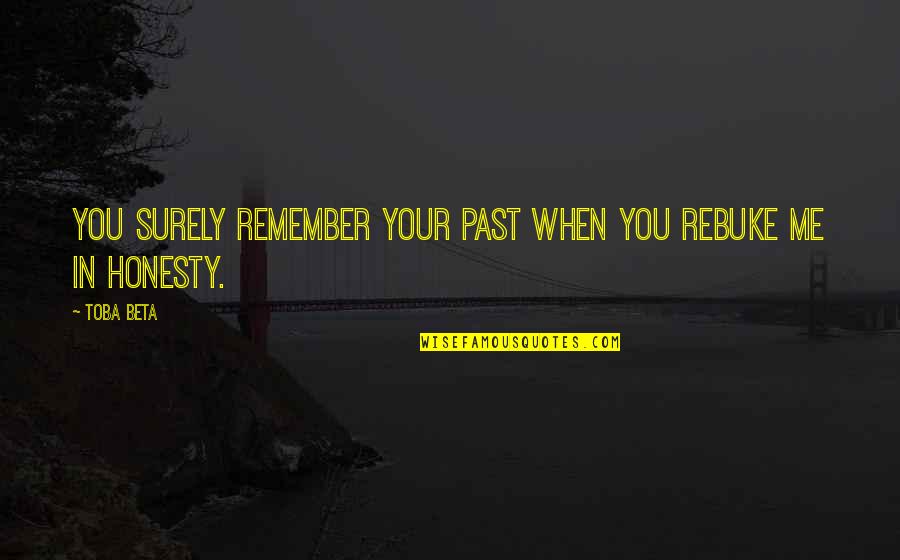 You surely remember your past
when you rebuke me in honesty. —
Toba Beta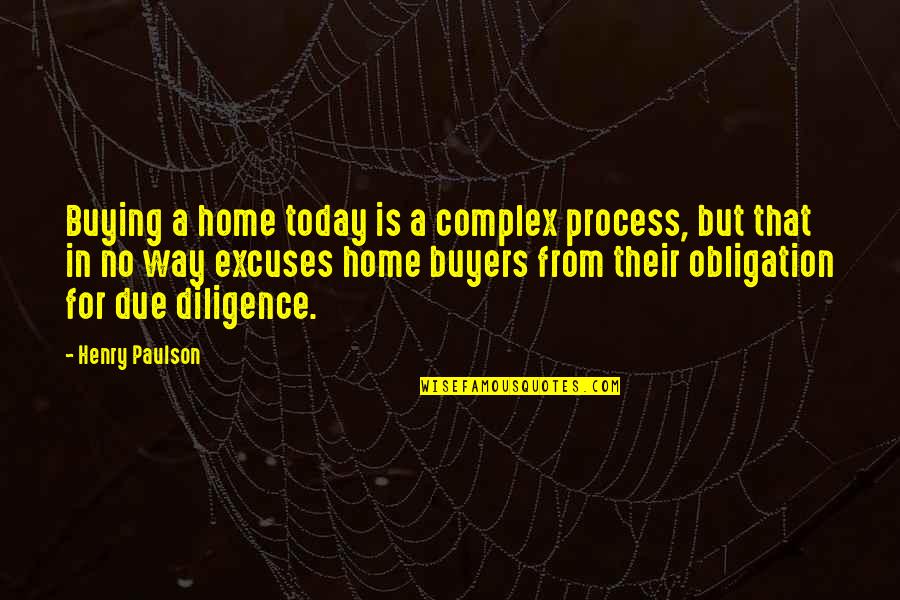 Buying a home today is a complex process, but that in no way excuses home buyers from their obligation for due diligence. —
Henry Paulson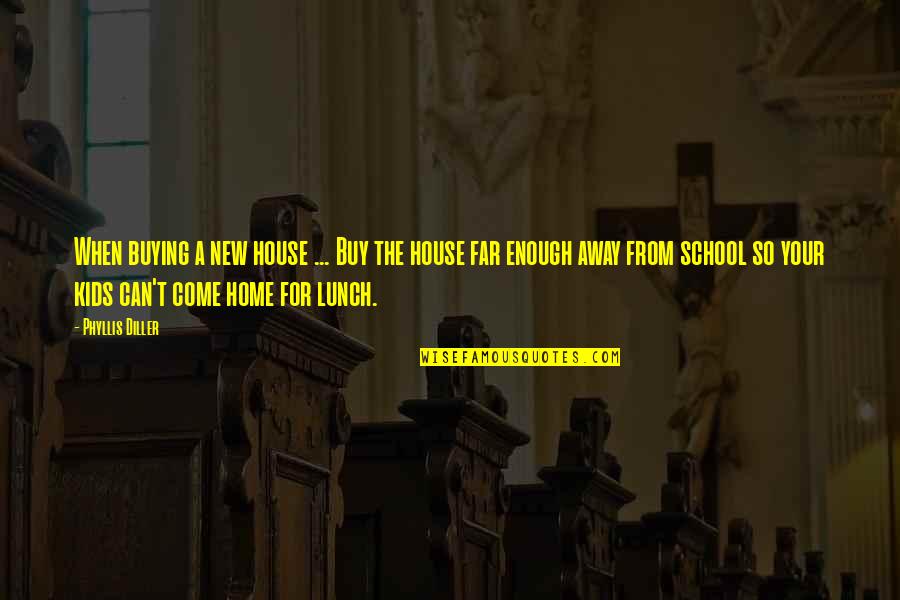 When buying a new house ... Buy the house far enough away from school so your kids can't come home for lunch. —
Phyllis Diller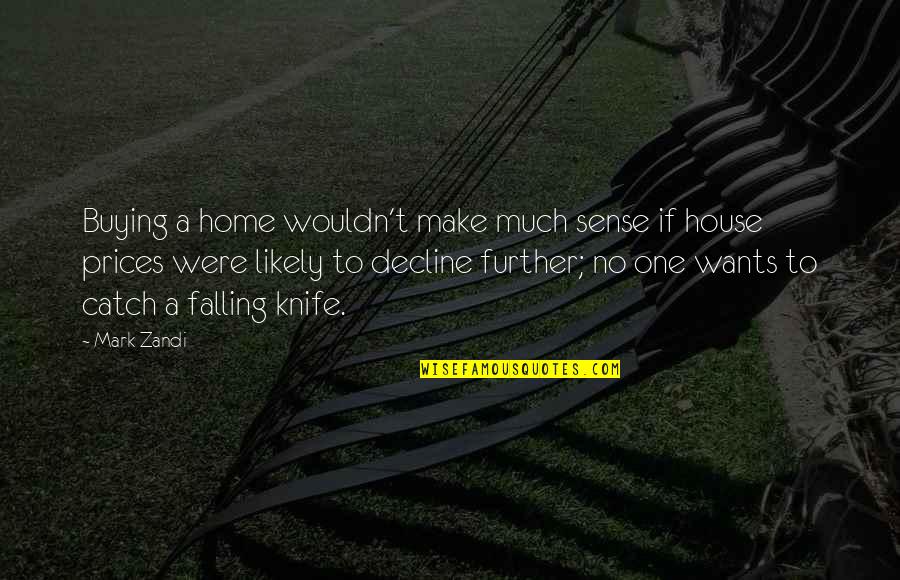 Buying a home wouldn't make much sense if house prices were likely to decline further; no one wants to catch a falling knife. —
Mark Zandi