Her Smile And Eyes Quotes
Collection of top 34 famous quotes about Her Smile And Eyes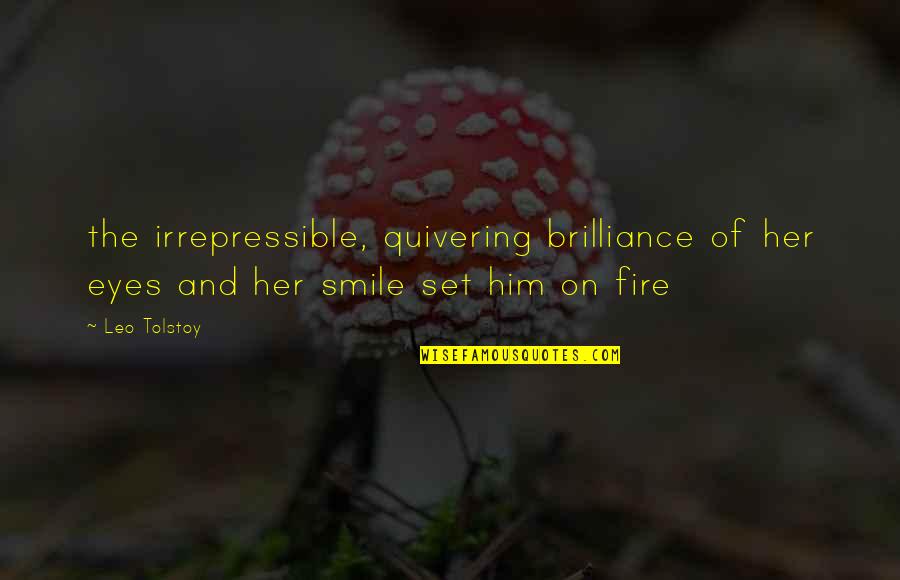 the irrepressible, quivering brilliance of her eyes and her smile set him on fire
—
Leo Tolstoy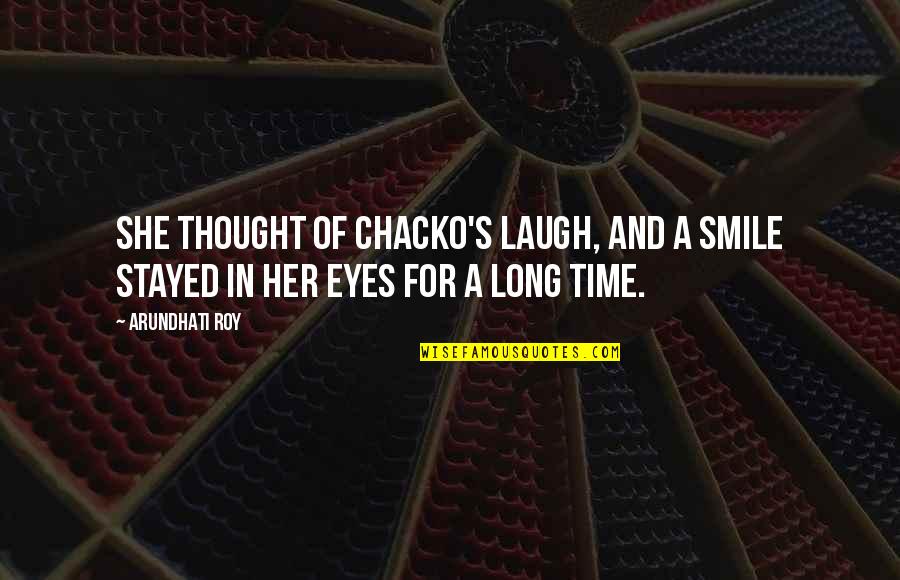 She thought of Chacko's laugh, and a smile stayed in her eyes for a long time.
—
Arundhati Roy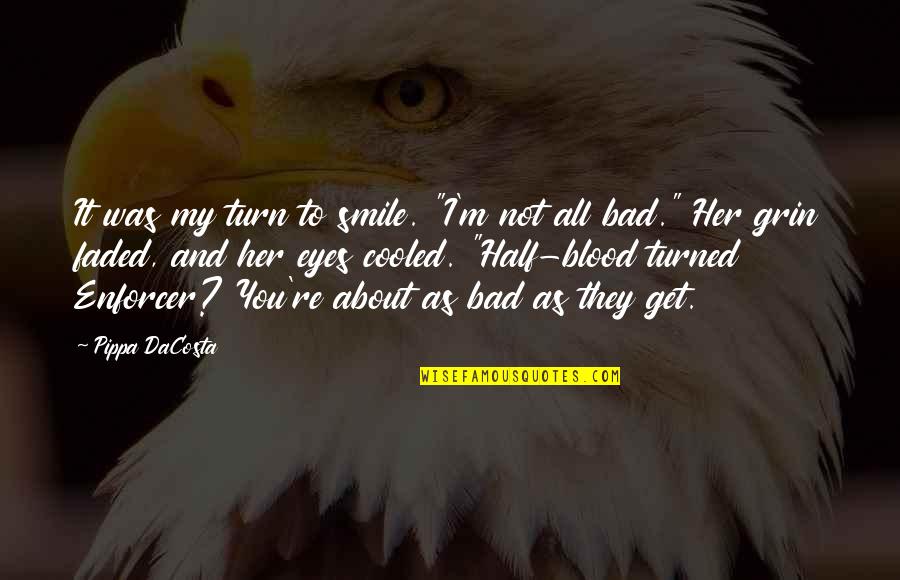 It was my turn to smile. "I'm not all bad." Her grin faded, and her eyes cooled. "Half-blood turned Enforcer? You're about as bad as they get.
—
Pippa DaCosta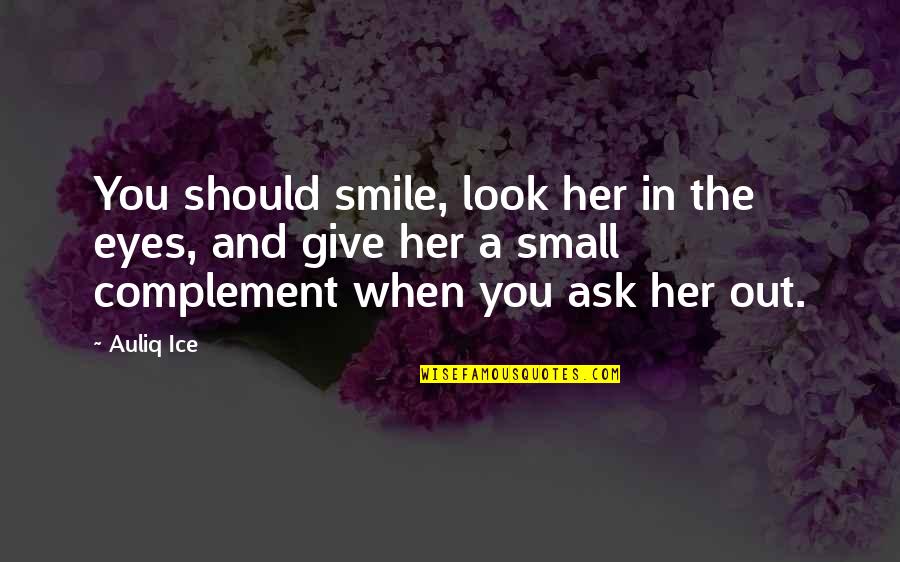 You should smile, look her in the eyes, and give her a small complement when you ask her out.
—
Auliq Ice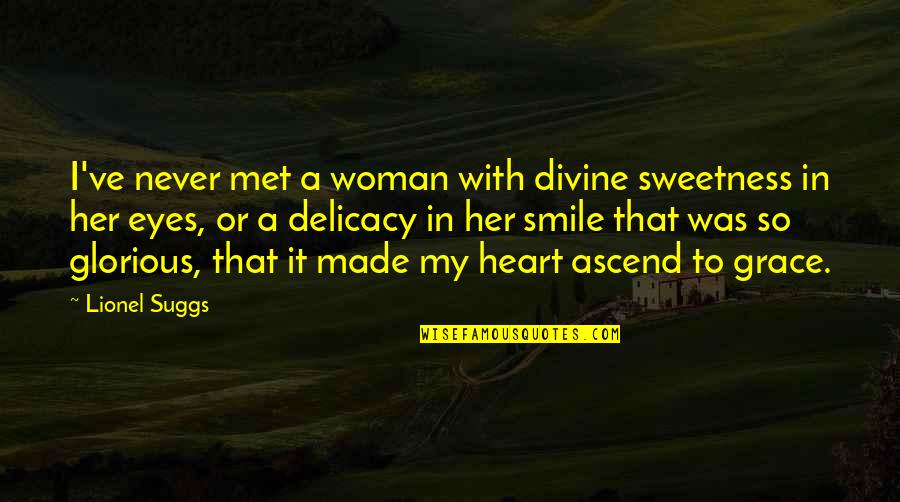 I've never met a woman with divine sweetness in her eyes, or a delicacy in her smile that was so glorious, that it made my heart ascend to grace.
—
Lionel Suggs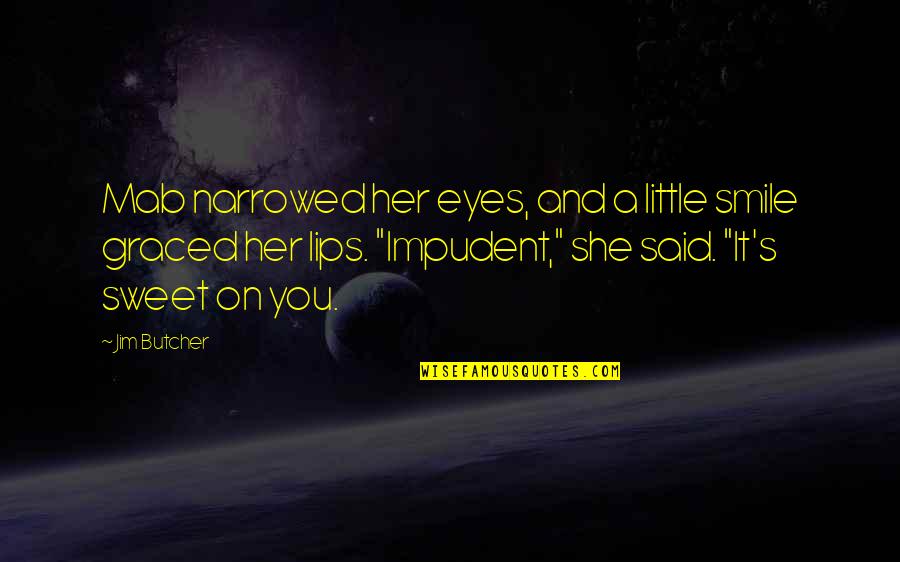 Mab narrowed her eyes, and a little smile graced her lips. "Impudent," she said. "It's sweet on you.
—
Jim Butcher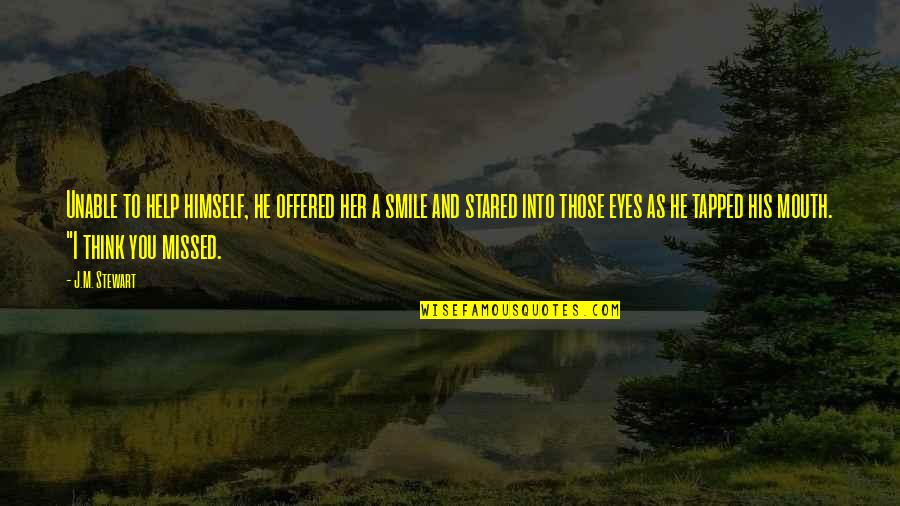 Unable to help himself, he offered her a smile and stared into those eyes as he tapped his mouth. "I think you missed.
—
J.M. Stewart
That's not me, it's the bear." Her smile widened and she rolled her eyes. "Sure, blame it on the bear." "True story.
—
Lia Davis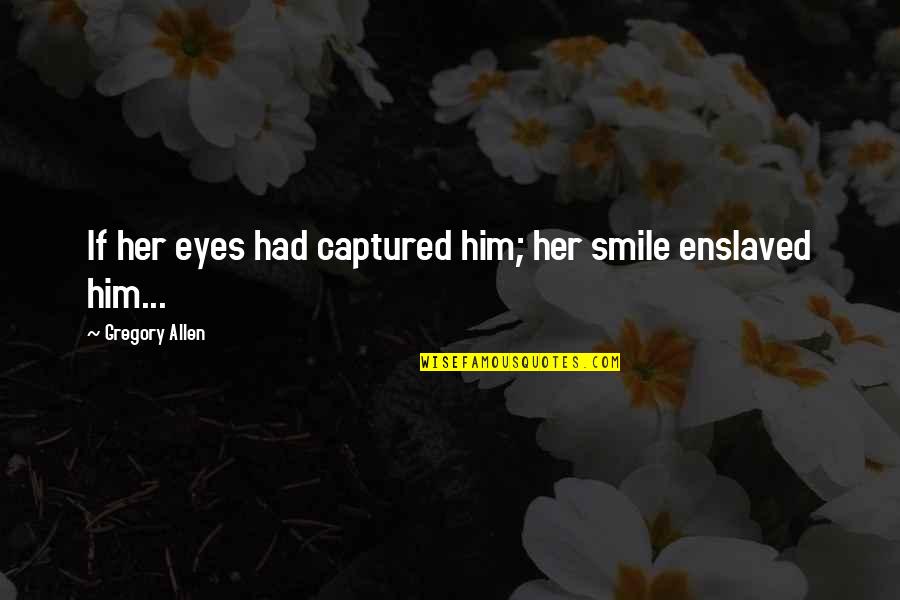 If her eyes had captured him; her smile enslaved him...
—
Gregory Allen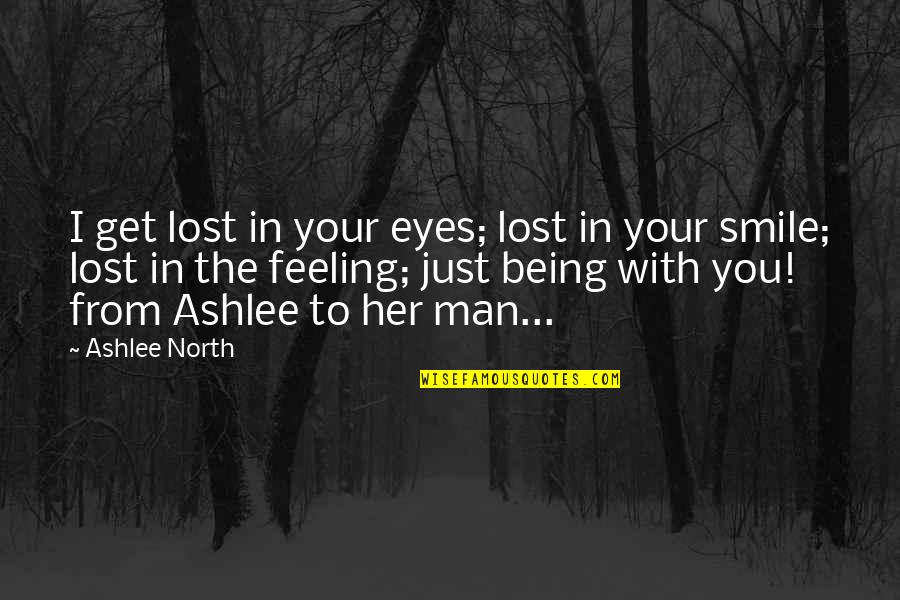 I get lost in your eyes; lost in your smile; lost in the feeling; just being with you! from Ashlee to her man...
—
Ashlee North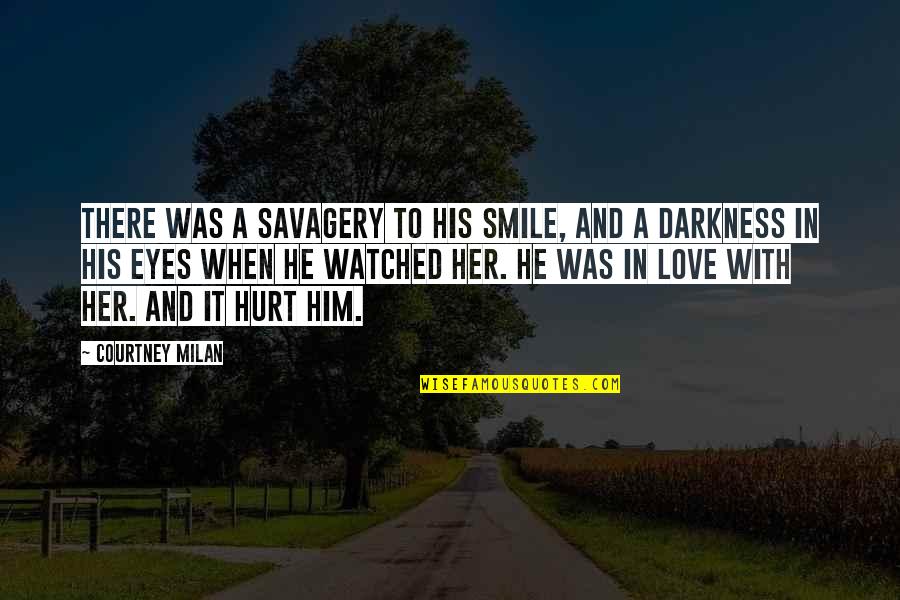 There was a savagery to his smile, and a darkness in his eyes when he watched her. He was in love with her. And it hurt him.
—
Courtney Milan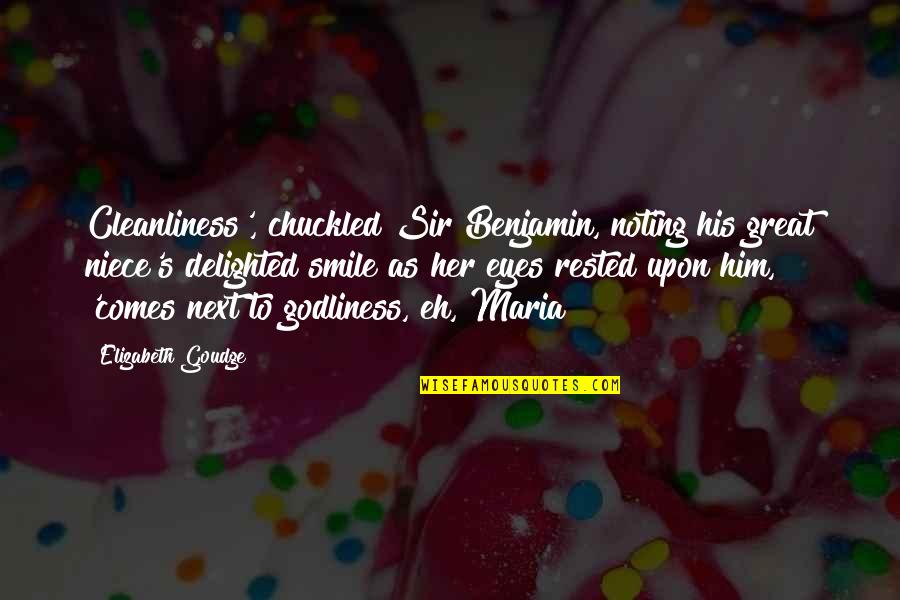 Cleanliness', chuckled Sir Benjamin, noting his great niece's delighted smile as her eyes rested upon him, 'comes next to godliness, eh, Maria?
—
Elizabeth Goudge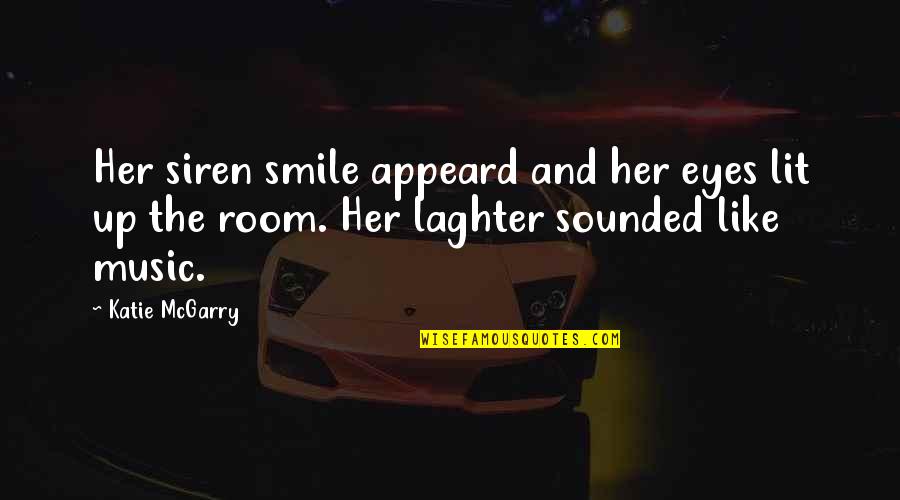 Her siren smile appeard and her eyes lit up the room. Her laghter sounded like music. —
Katie McGarry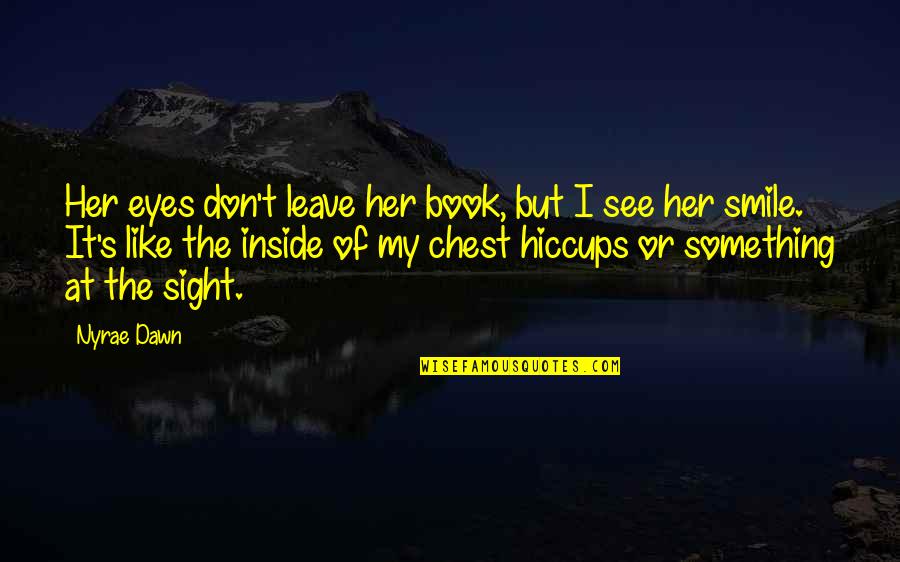 Her eyes don't leave her book, but I see her smile. It's like the inside of my chest hiccups or something at the sight. —
Nyrae Dawn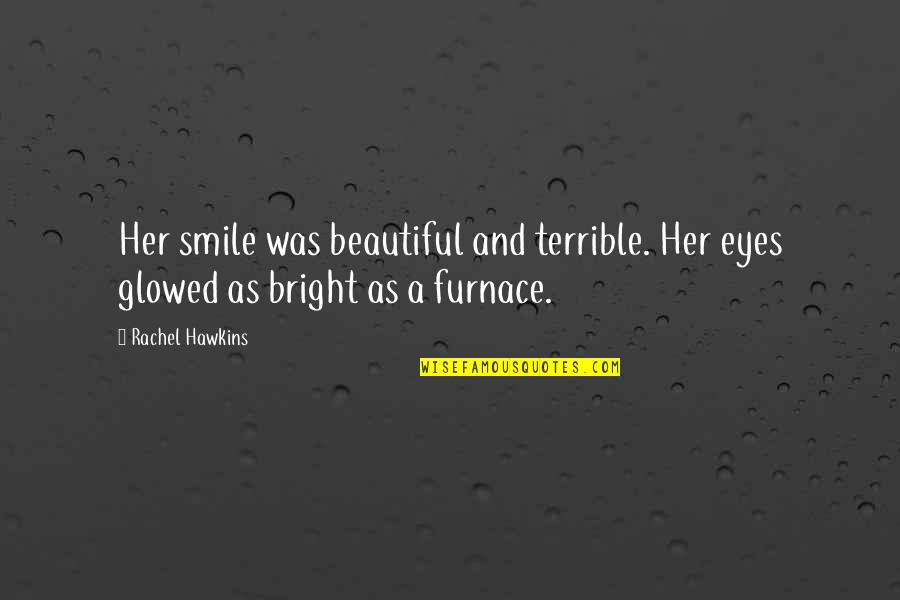 Her smile was beautiful and terrible. Her eyes glowed as bright as a furnace. —
Rachel Hawkins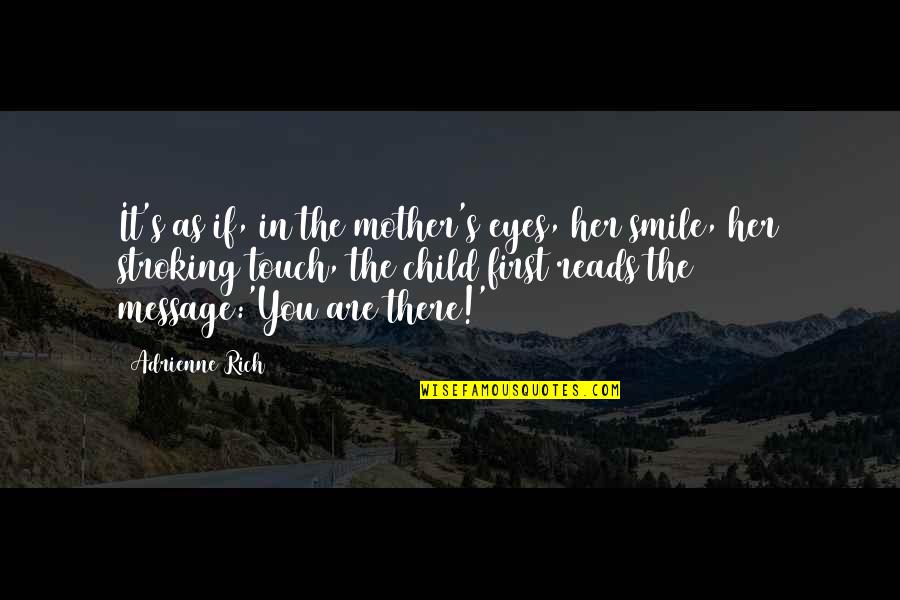 It's as if, in the mother's eyes, her smile, her stroking touch, the child first reads the message:'You are there!' —
Adrienne Rich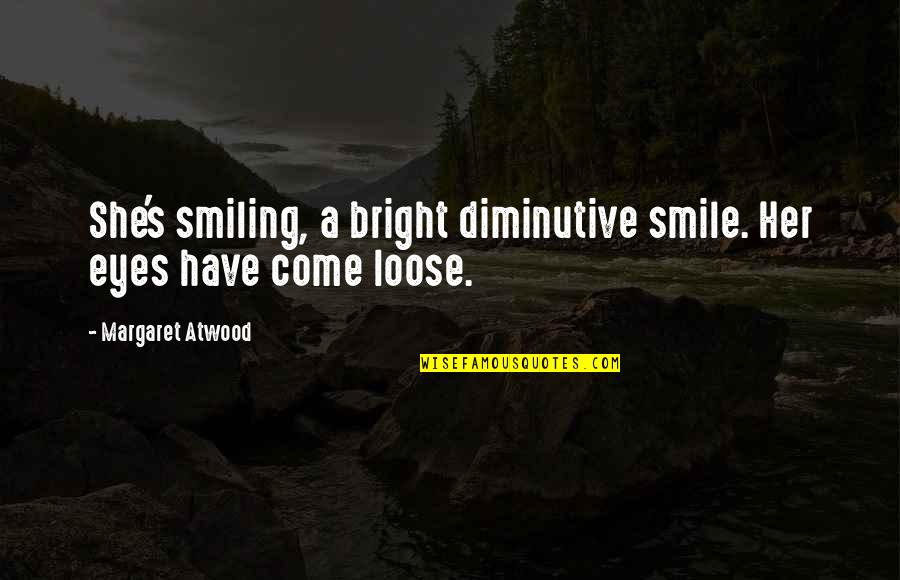 She's smiling, a bright diminutive smile. Her eyes have come loose. —
Margaret Atwood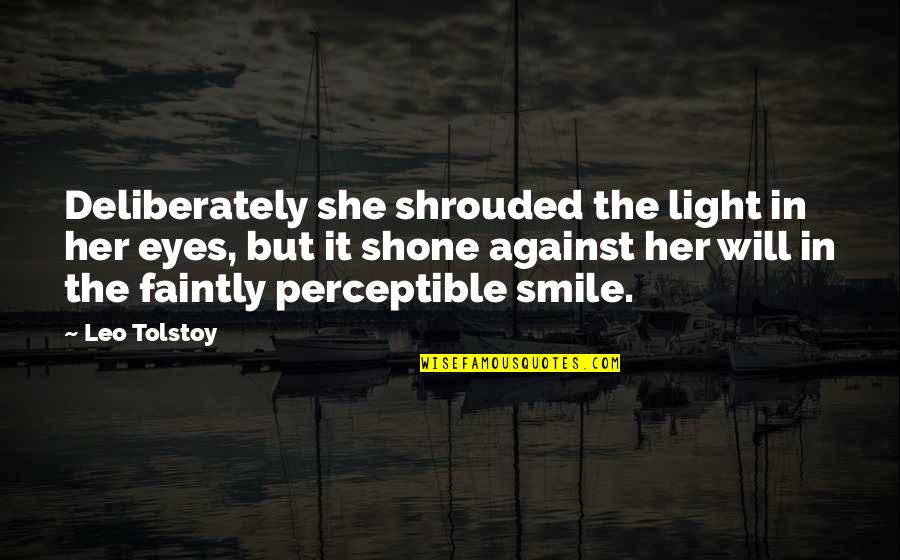 Deliberately she shrouded the light in her eyes, but it shone against her will in the faintly perceptible smile. —
Leo Tolstoy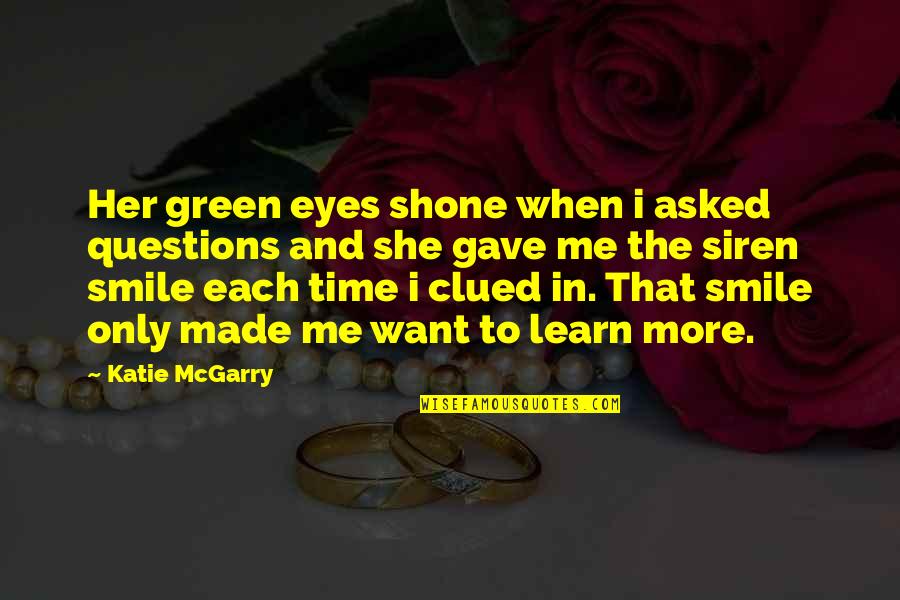 Her green eyes shone when i asked questions and she gave me the siren smile each time i clued in. That smile only made me want to learn more. —
Katie McGarry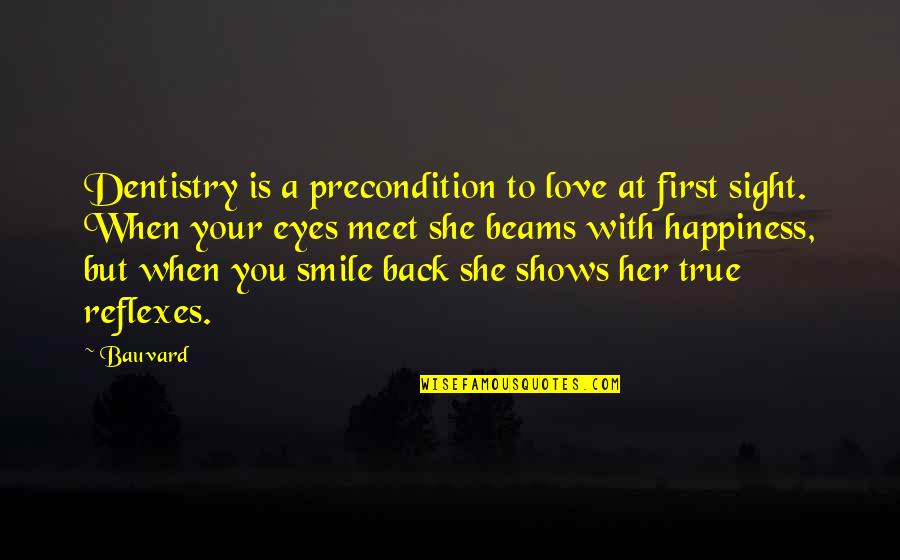 Dentistry is a precondition to love at first sight. When your eyes meet she beams with happiness, but when you smile back she shows her true reflexes. —
Bauvard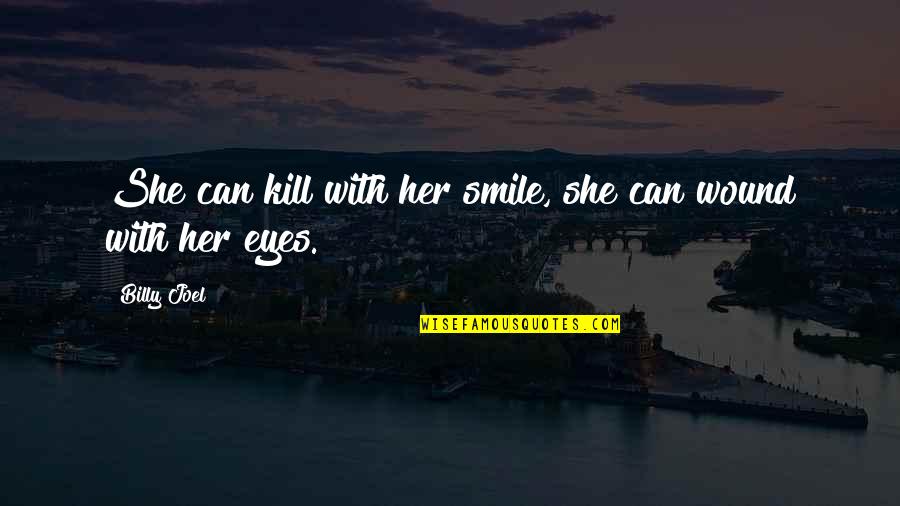 She can kill with her smile, she can wound with her eyes. —
Billy Joel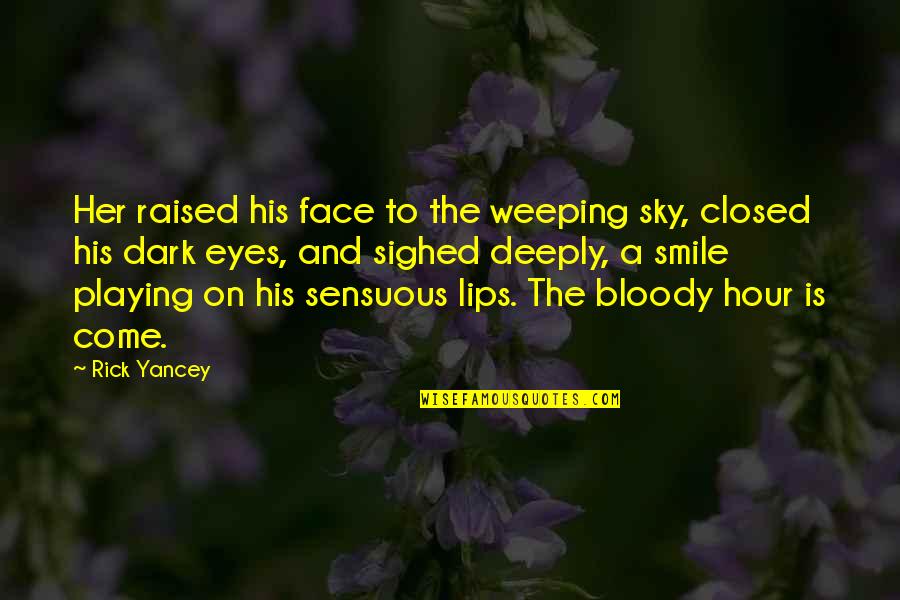 Her raised his face to the weeping sky, closed his dark eyes, and sighed deeply, a smile playing on his sensuous lips. The bloody hour is come. —
Rick Yancey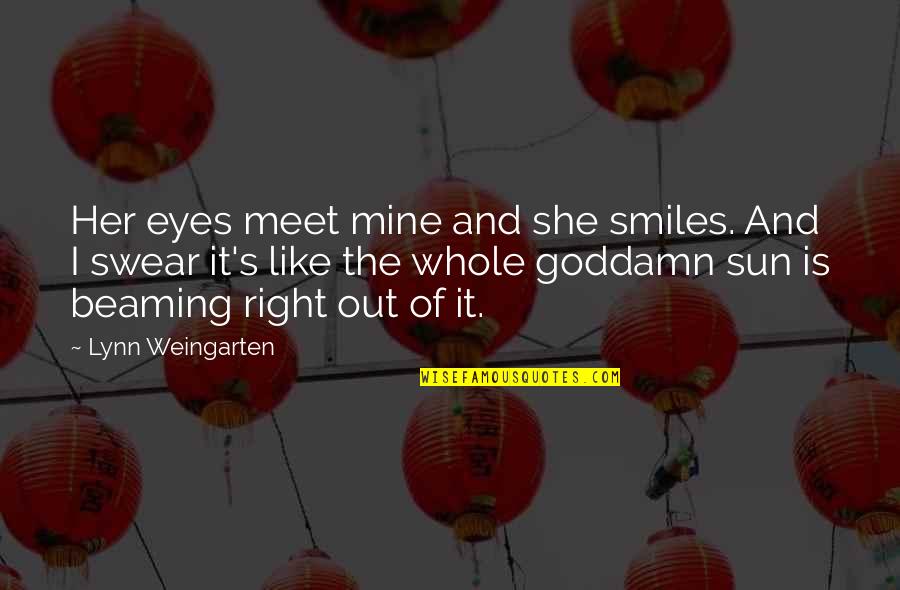 Her eyes meet mine and she smiles. And I swear it's like the whole goddamn sun is beaming right out of it. —
Lynn Weingarten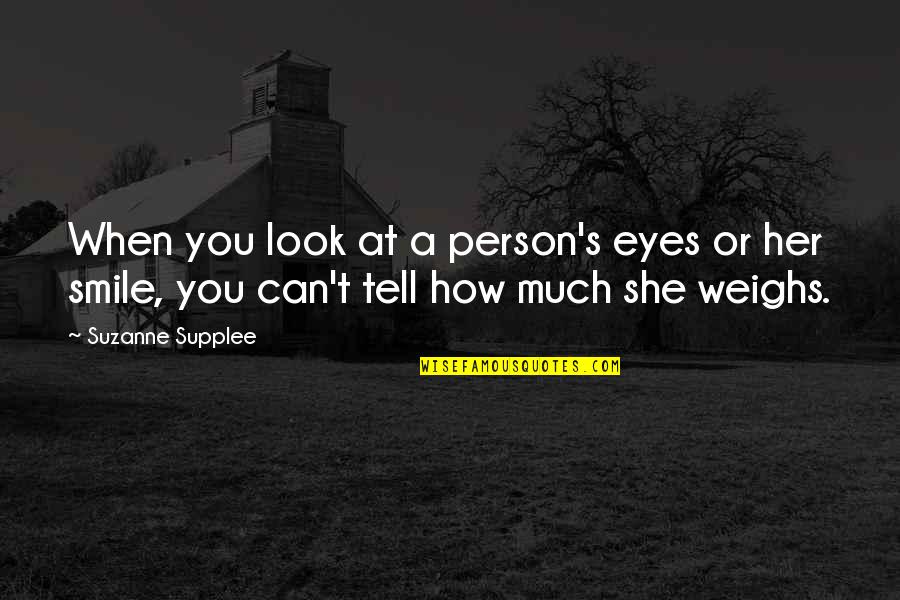 When you look at a person's eyes or her smile, you can't tell how much she weighs. —
Suzanne Supplee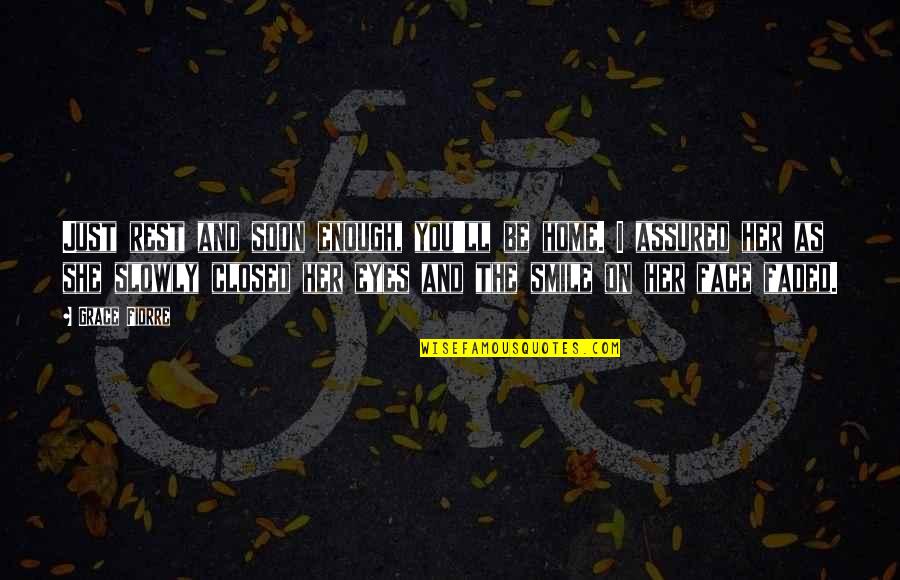 Just rest and soon enough, you'll be home. I assured her as she slowly closed her eyes and the smile on her face faded. —
Grace Fiorre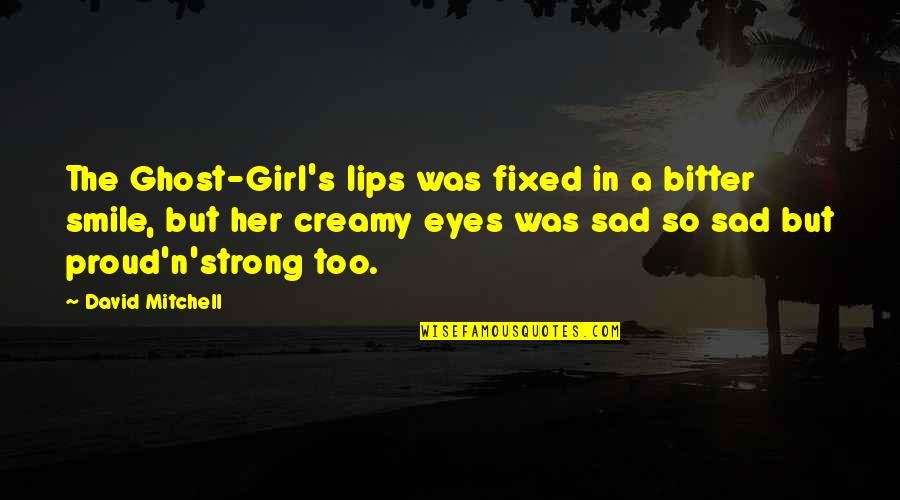 The Ghost-Girl's lips was fixed in a bitter smile, but her creamy eyes was sad so sad but proud'n'strong too. —
David Mitchell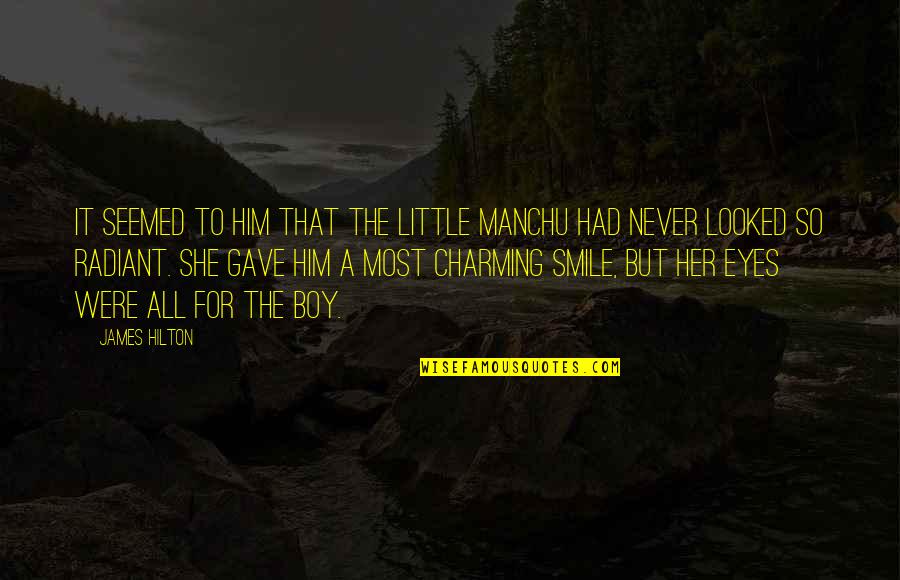 It seemed to him that the little Manchu had never looked so radiant. She gave him a most charming smile, but her eyes were all for the boy. —
James Hilton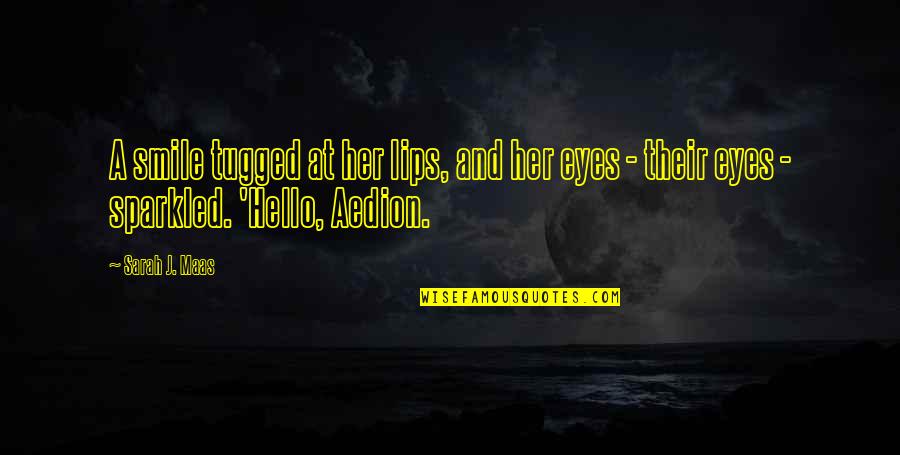 A smile tugged at her lips, and her eyes - their eyes - sparkled. 'Hello, Aedion. —
Sarah J. Maas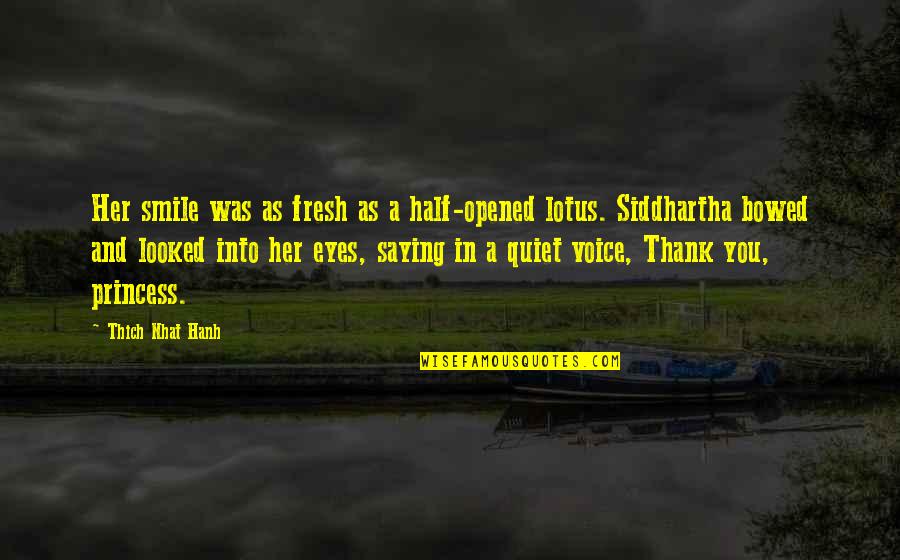 Her smile was as fresh as a half-opened lotus. Siddhartha bowed and looked into her eyes, saying in a quiet voice, Thank you, princess. —
Thich Nhat Hanh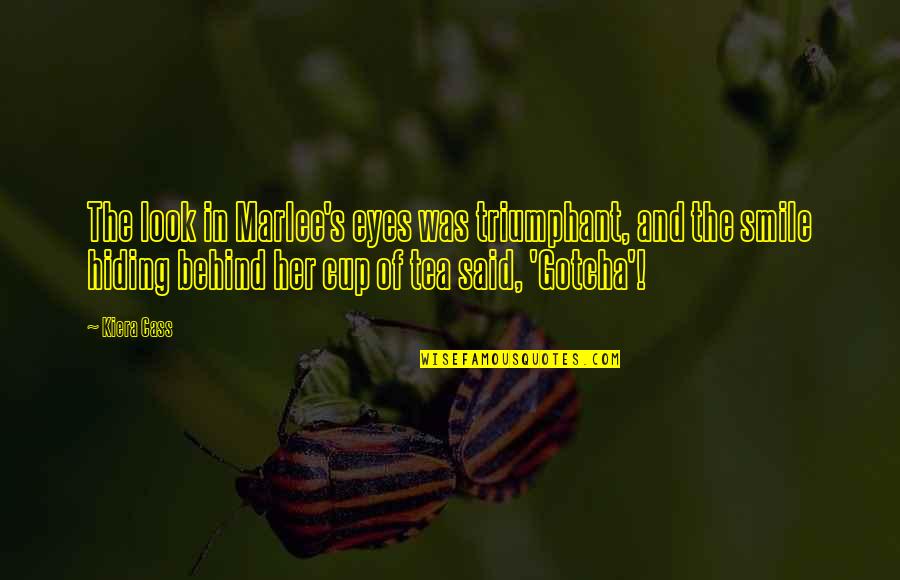 The look in Marlee's eyes was triumphant, and the smile hiding behind her cup of tea said, 'Gotcha'! —
Kiera Cass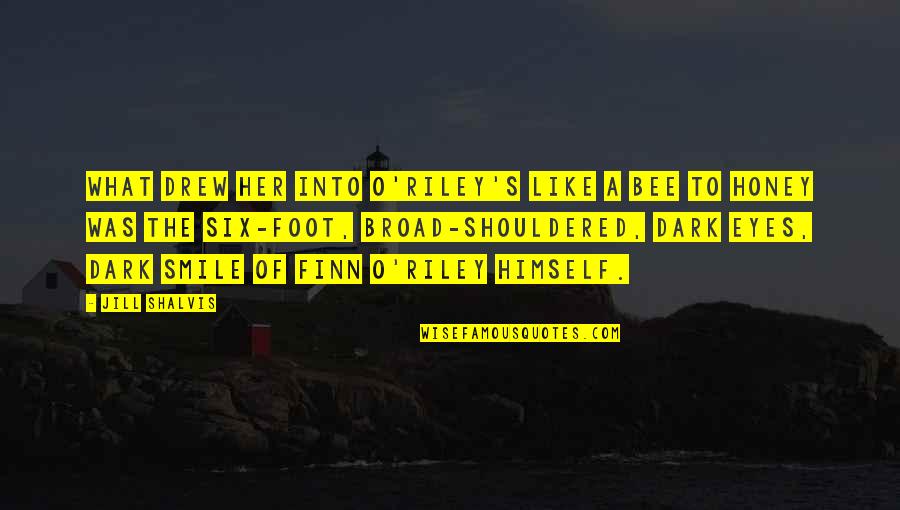 What drew her into O'Riley's like a bee to honey was the six-foot, broad-shouldered, dark eyes, dark smile of Finn O'Riley himself. —
Jill Shalvis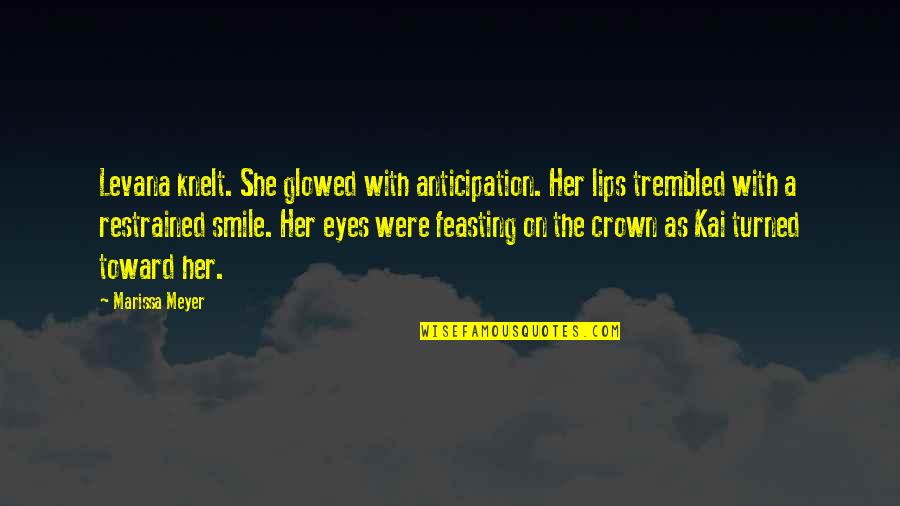 Levana knelt. She glowed with anticipation. Her lips trembled with a restrained smile. Her eyes were feasting on the crown as Kai turned toward her. —
Marissa Meyer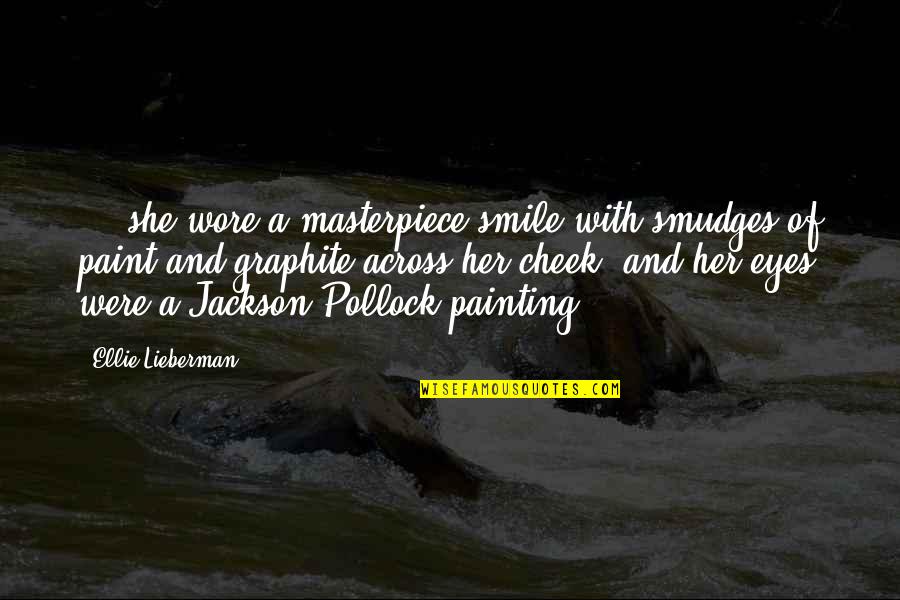 ... she wore a masterpiece smile with smudges of paint and graphite across her cheek, and her eyes were a Jackson Pollock painting. —
Ellie Lieberman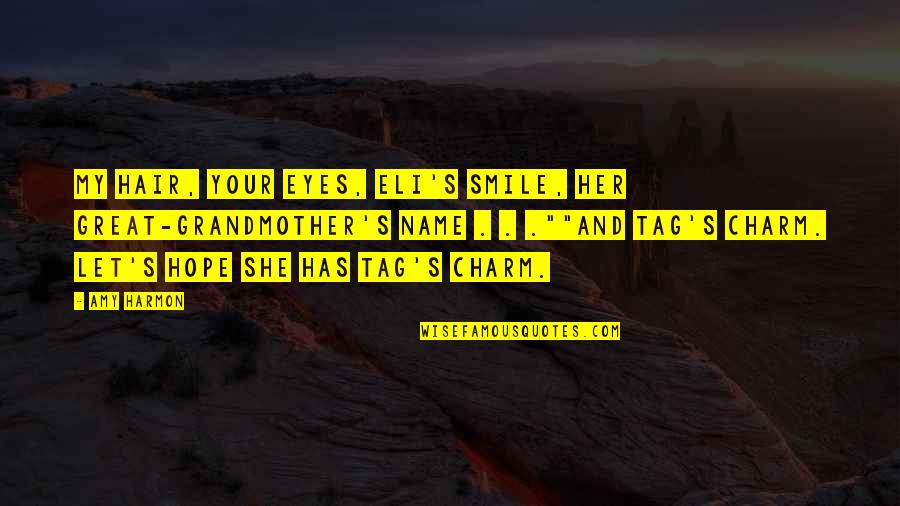 My hair, your eyes, Eli's smile, her great-grandmother's name . . ."
"And Tag's charm. Let's hope she has Tag's charm. —
Amy Harmon