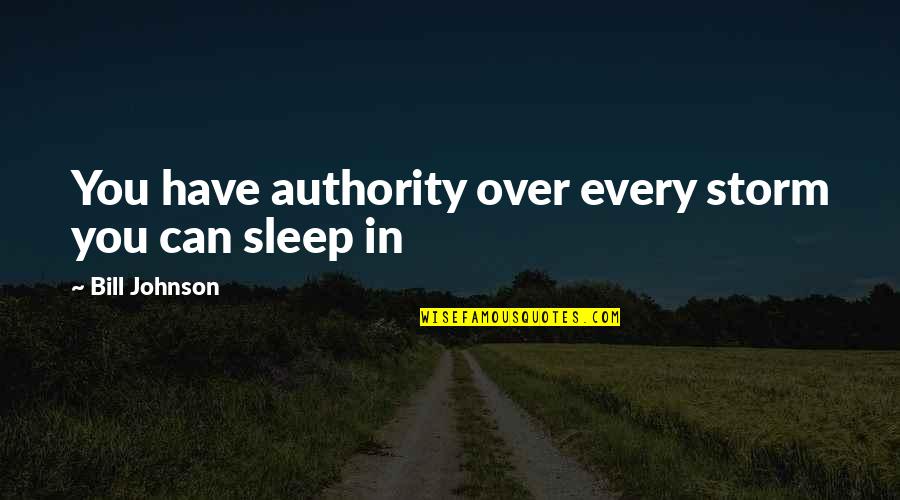 You have authority over every storm you can sleep in
—
Bill Johnson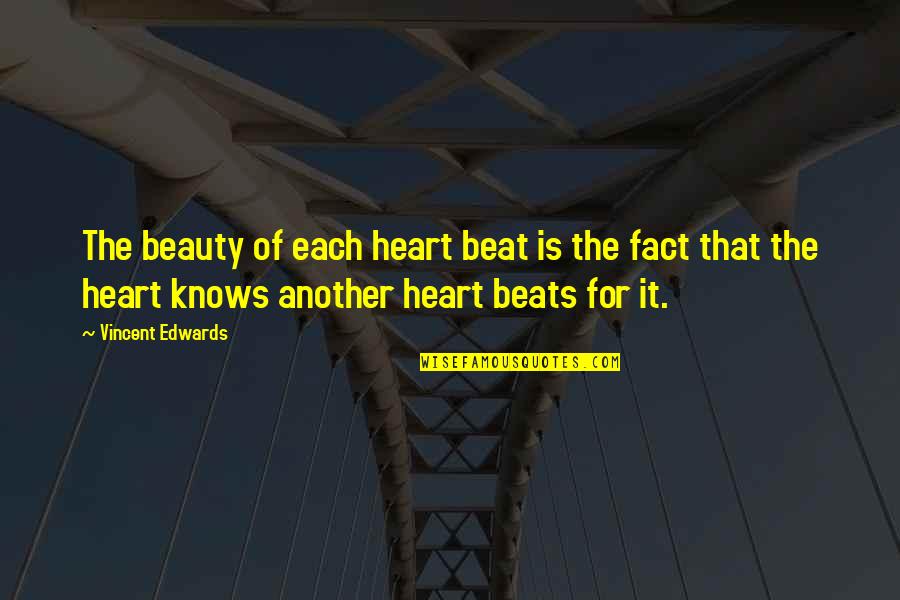 The beauty of each heart beat is the fact that the heart knows another heart beats for it.
—
Vincent Edwards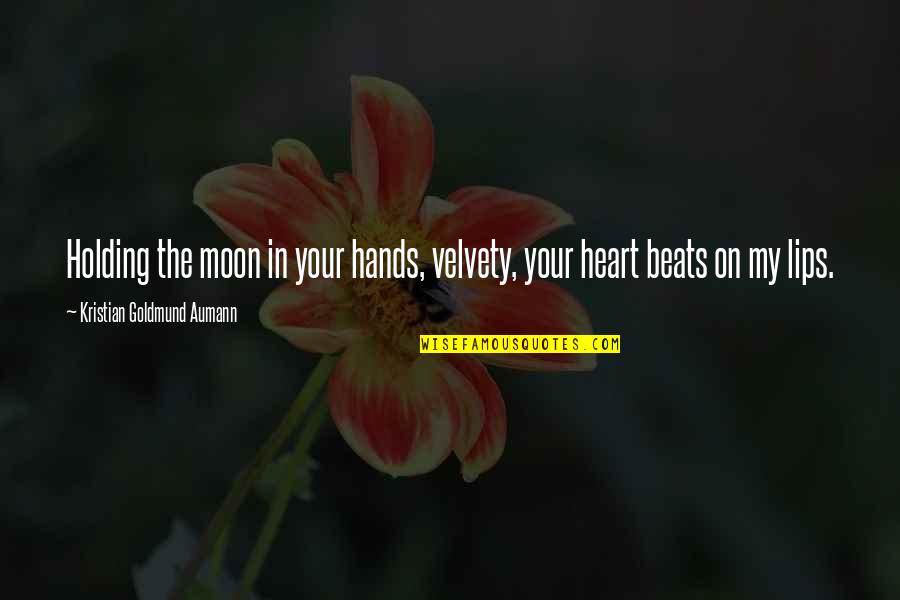 Holding the moon in your hands, velvety, your heart beats on my lips.
—
Kristian Goldmund Aumann
If we can elect an African American as president, we can support gay marriage! Defeat prop 8! We will not give up!
—
Madonna Ciccone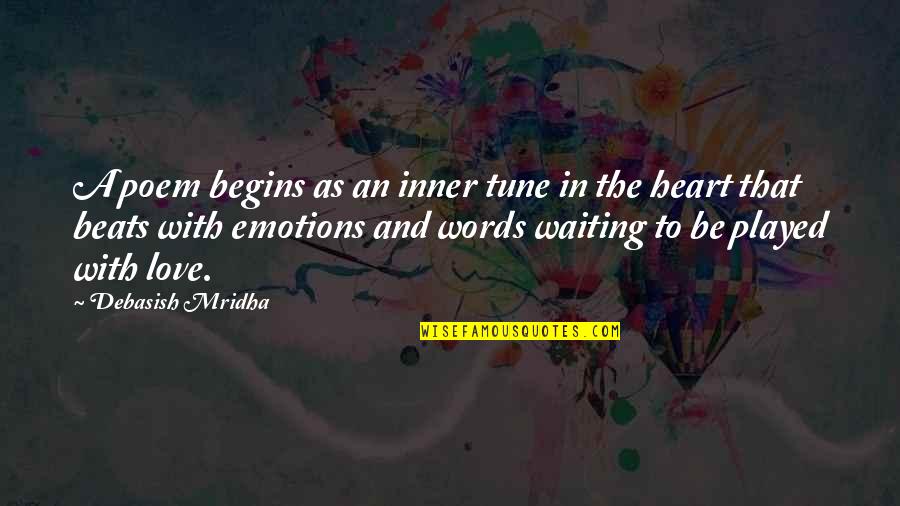 A poem begins as an inner tune in the heart that beats with emotions and words waiting to be played with love.
—
Debasish Mridha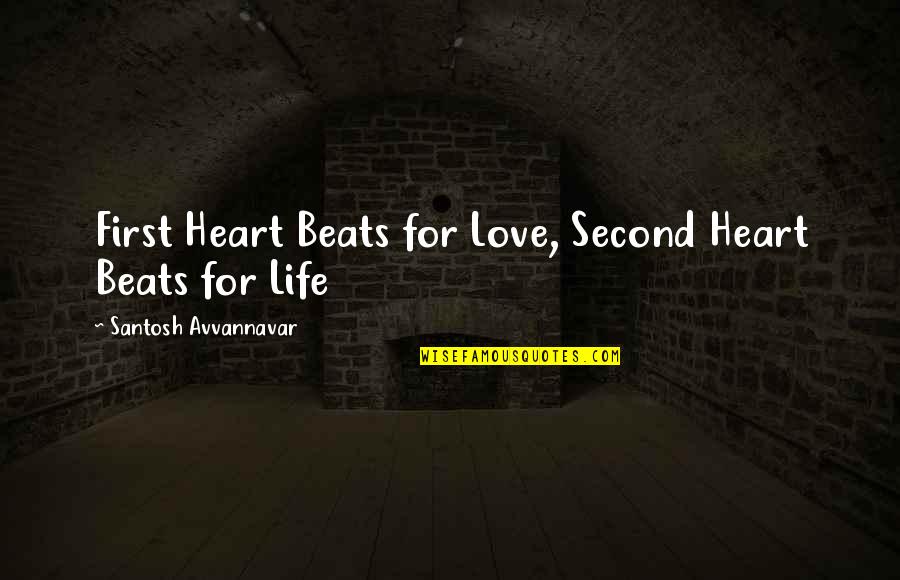 First Heart Beats for Love, Second Heart Beats for Life
—
Santosh Avvannavar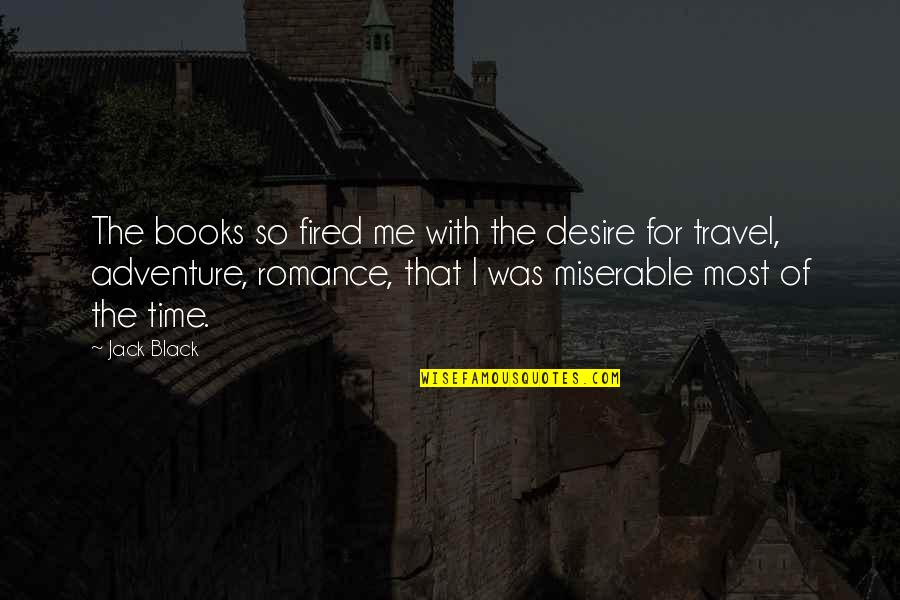 The books so fired me with the desire for travel, adventure, romance, that I was miserable most of the time.
—
Jack Black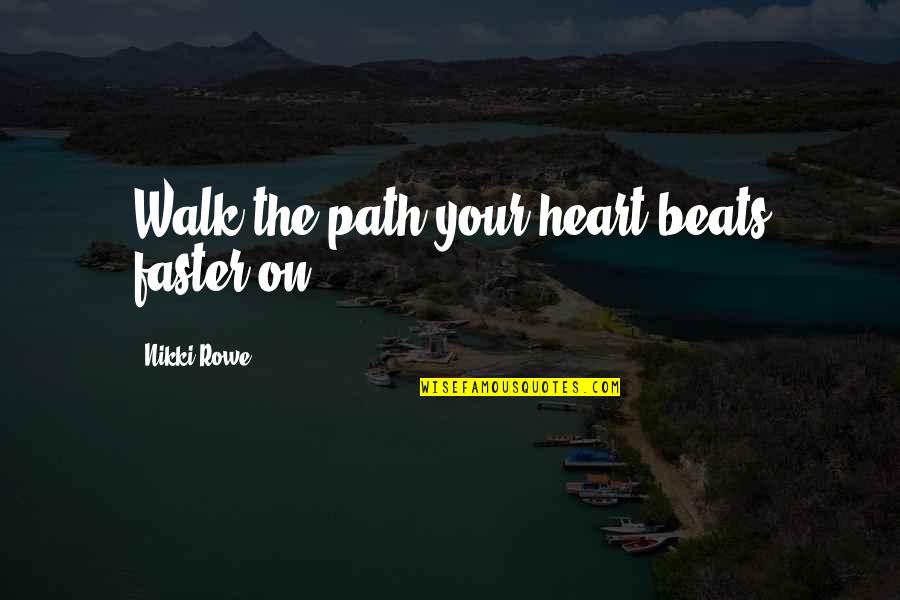 Walk the path your heart beats faster on.
—
Nikki Rowe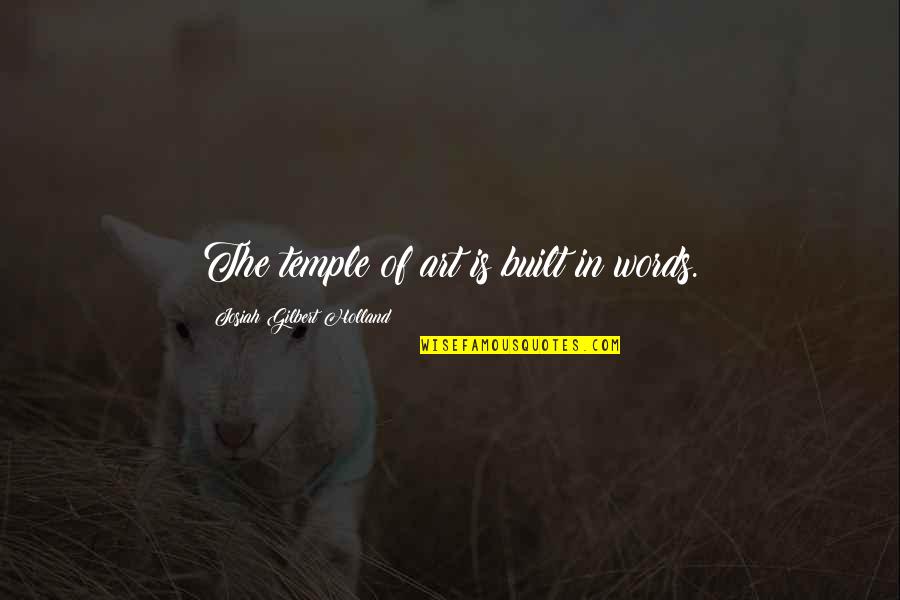 The temple of art is built in words.
—
Josiah Gilbert Holland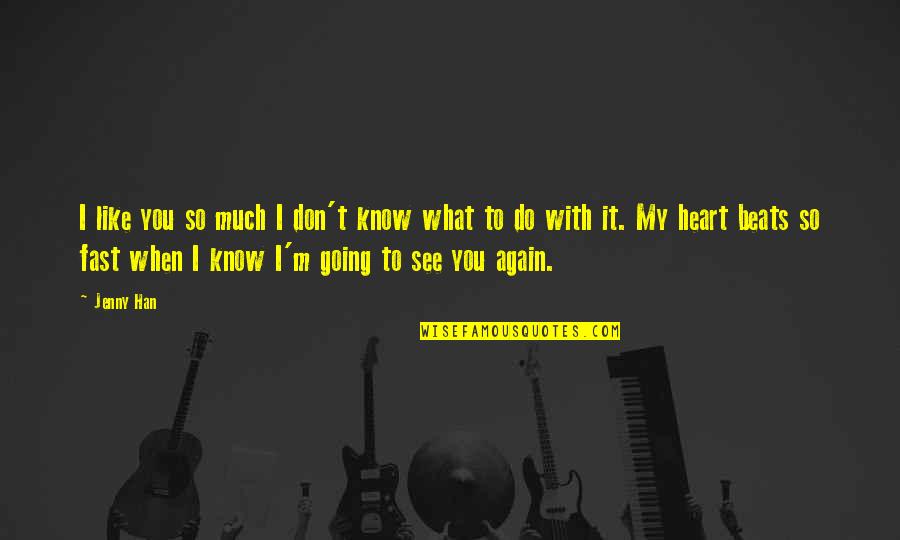 I like you so much I don't know what to do with it. My heart beats so fast when I know I'm going to see you again.
—
Jenny Han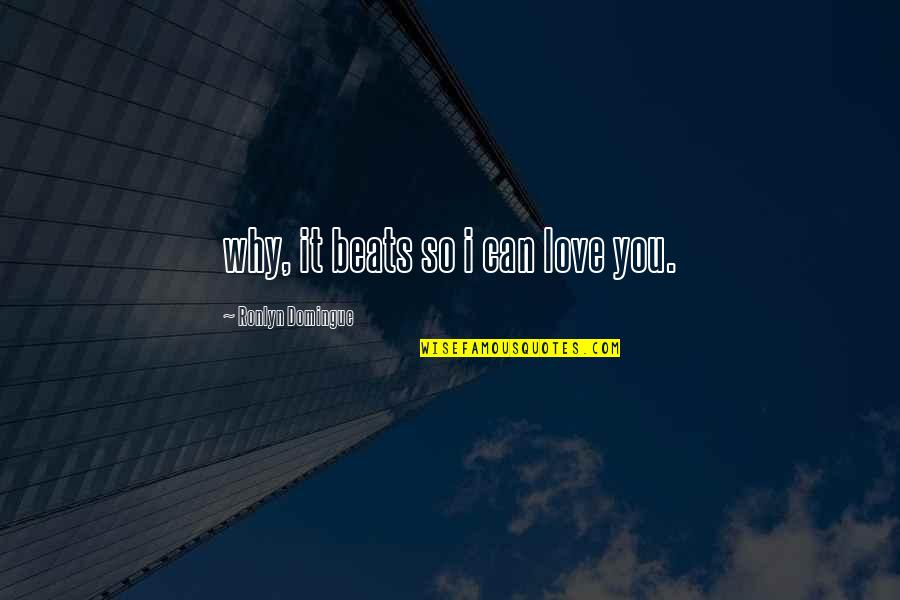 why, it beats so i can love you.
—
Ronlyn Domingue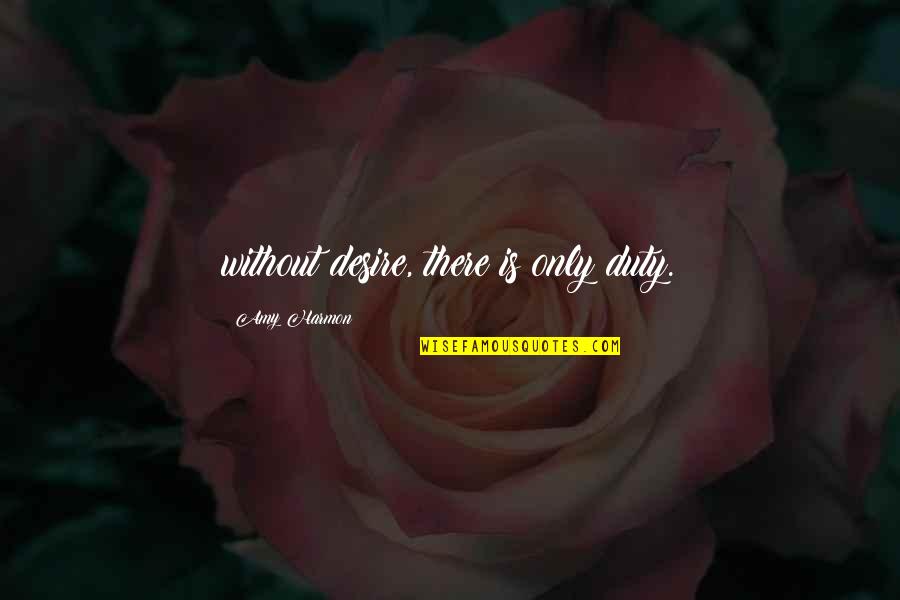 without desire, there is only duty.
—
Amy Harmon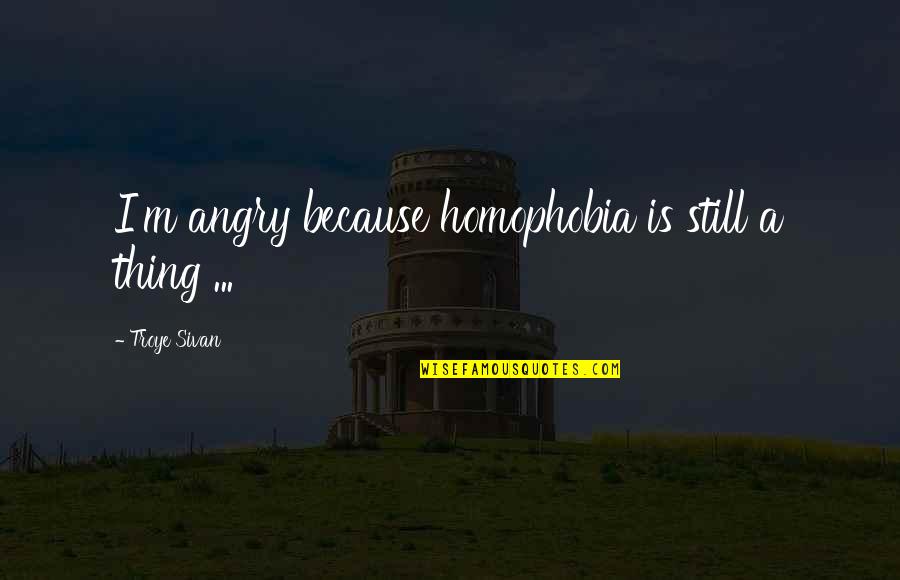 I'm angry because homophobia is still a thing ...
—
Troye Sivan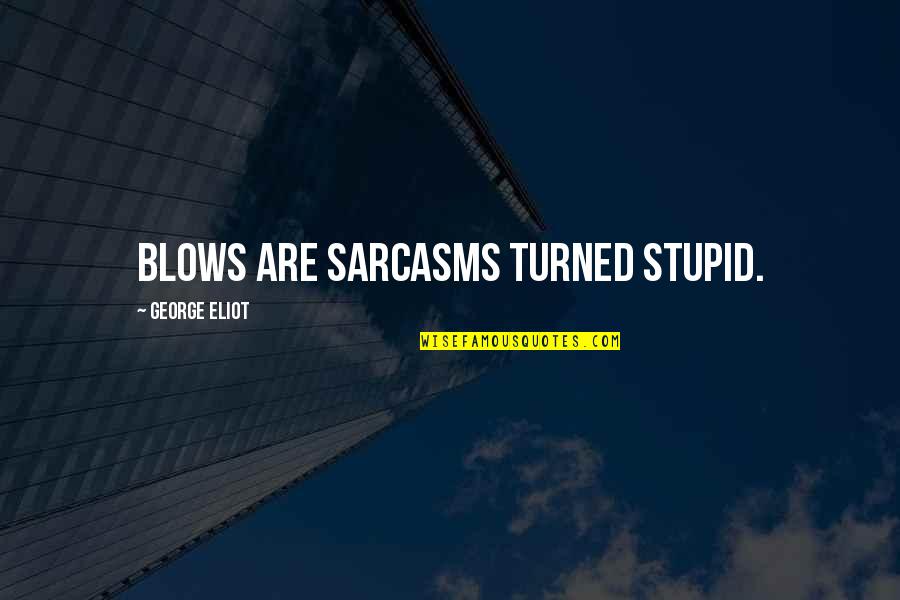 Blows are sarcasms turned stupid. —
George Eliot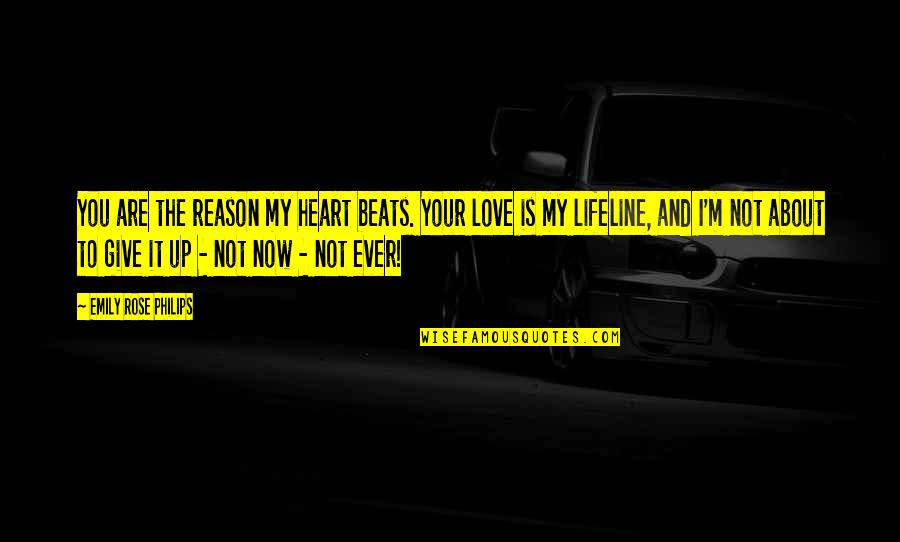 You are the reason my heart beats. Your love is my lifeline, and I'm not about to give it up - not now - not ever! —
Emily Rose Philips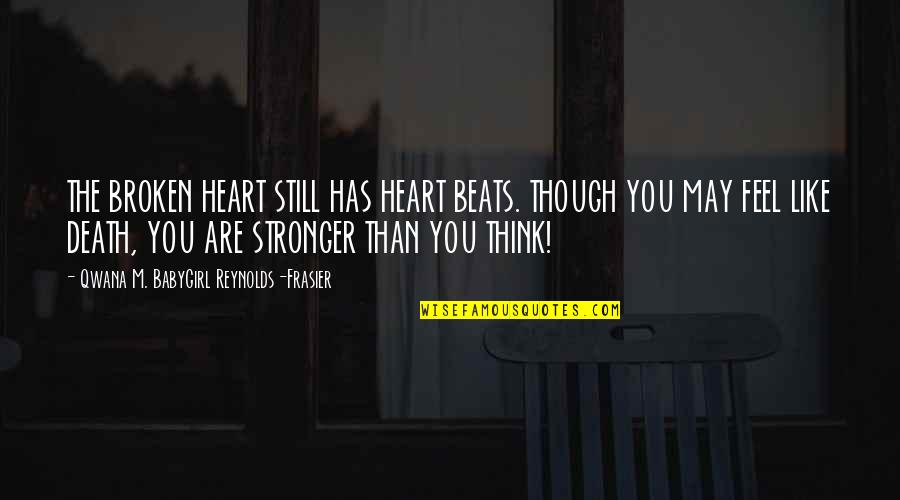 THE BROKEN HEART STILL HAS HEART BEATS. THOUGH YOU MAY FEEL LIKE DEATH, YOU ARE STRONGER THAN YOU THINK! —
Qwana M. BabyGirl Reynolds-Frasier
My heart is yours. It beats for no one but you. Do you hear me? Only you."~Jasper White
Surrender to Me —
Monica James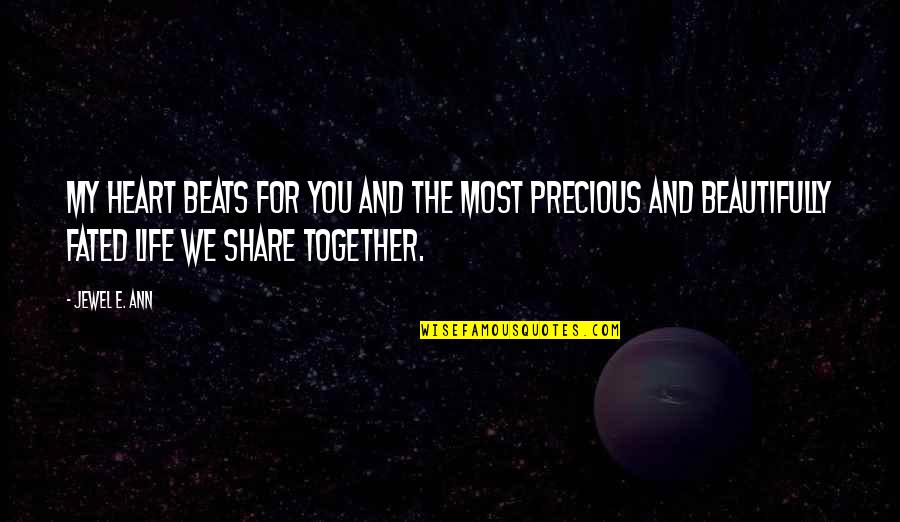 My heart beats for you and the most precious and beautifully fated life we share together. —
Jewel E. Ann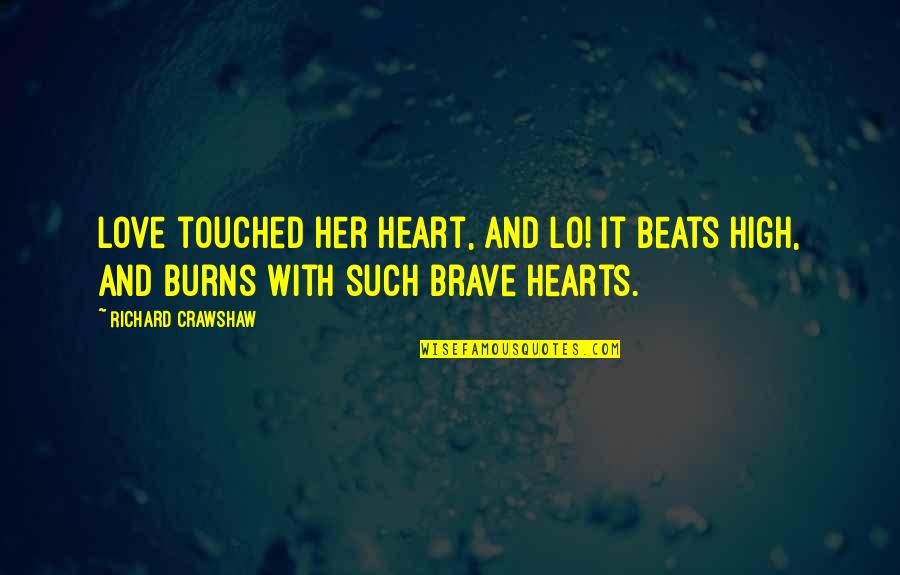 Love touched her heart, and lo! It beats high, and burns with such brave hearts. —
Richard Crawshaw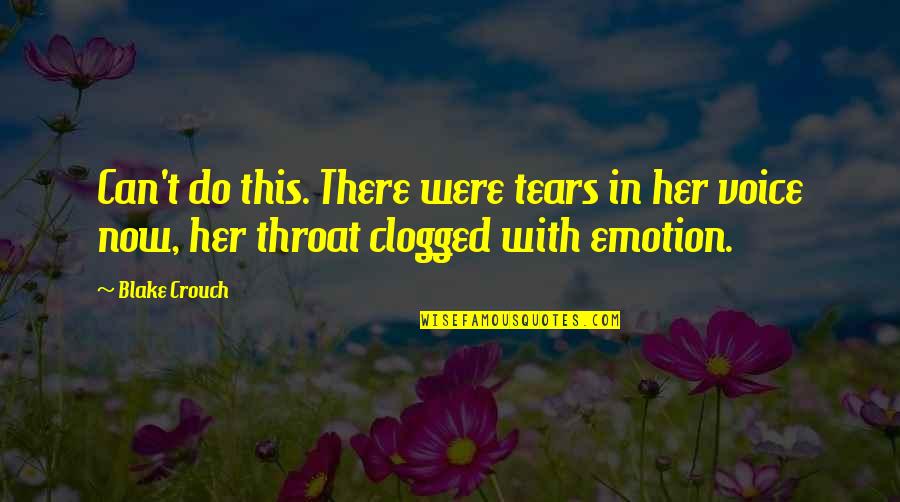 Can't do this. There were tears in her voice now, her throat clogged with emotion. —
Blake Crouch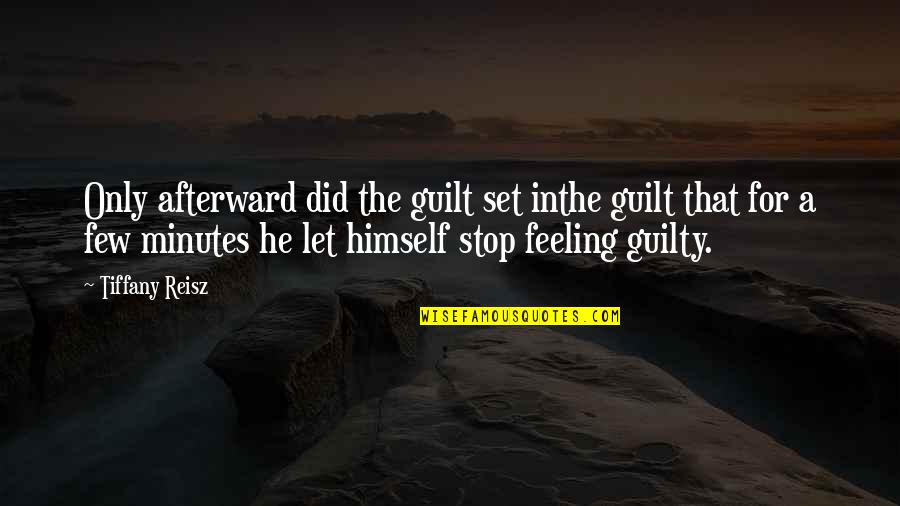 Only afterward did the guilt set in
the guilt that for a few minutes he let himself stop feeling guilty. —
Tiffany Reisz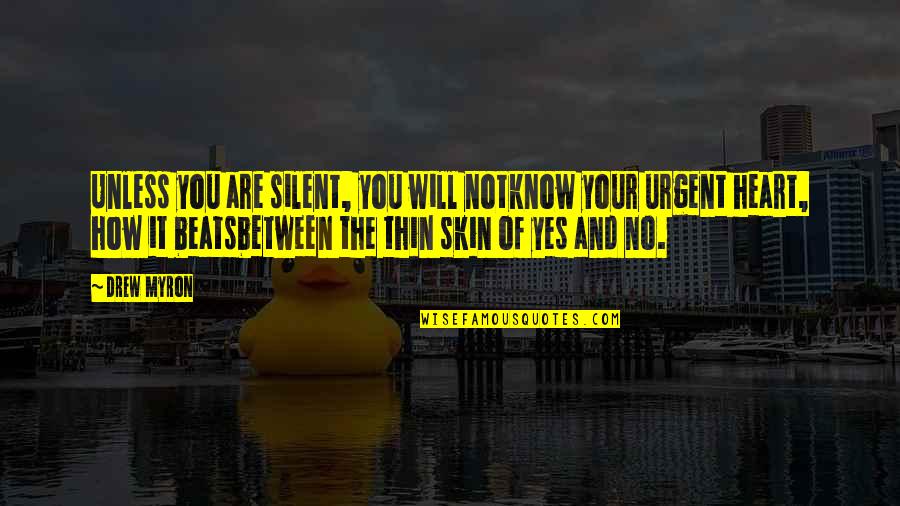 Unless you are silent, you will not
know your urgent heart, how it beats
between the thin skin of yes and no. —
Drew Myron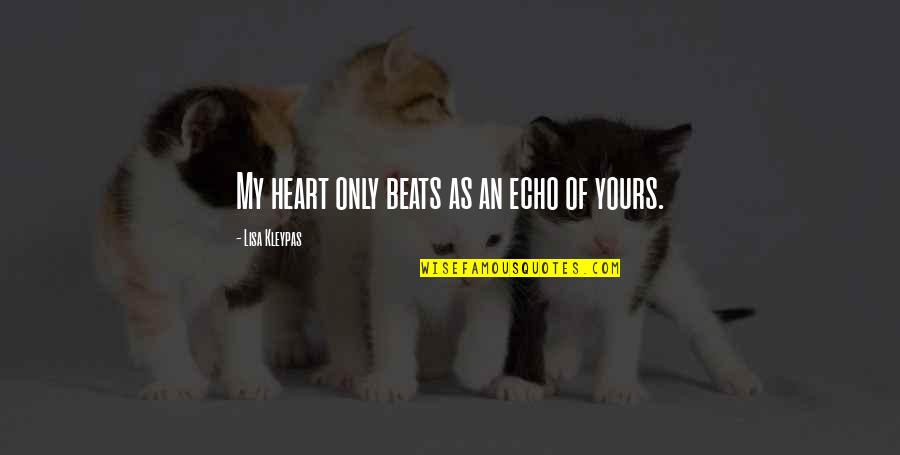 My heart only beats as an echo of yours. —
Lisa Kleypas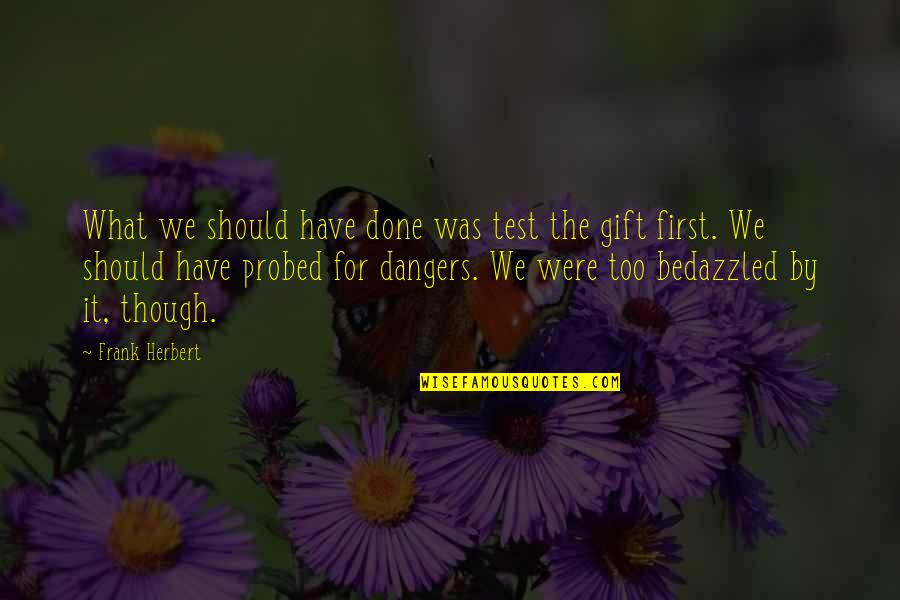 What we should have done was test the gift first. We should have probed for dangers. We were too bedazzled by it, though. —
Frank Herbert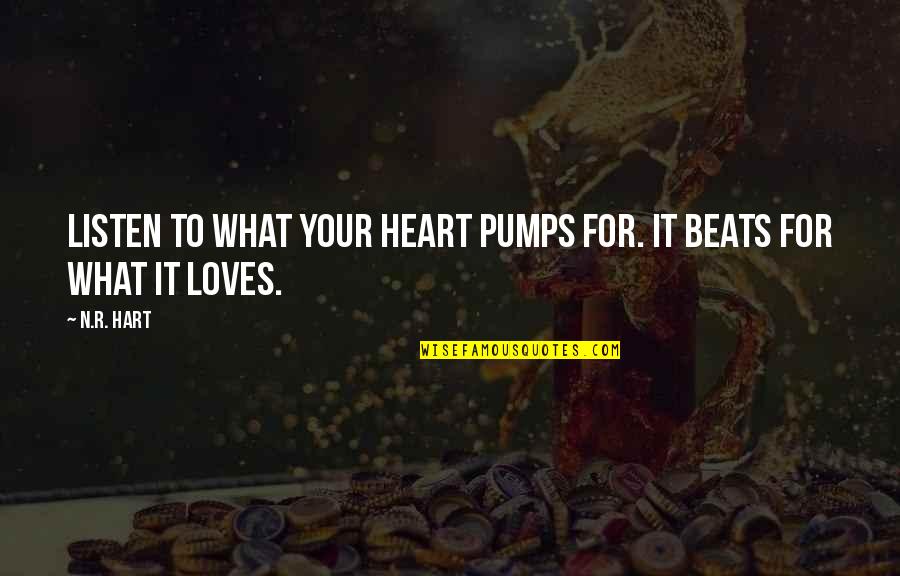 Listen to what your heart pumps for. It beats for what it loves. —
N.R. Hart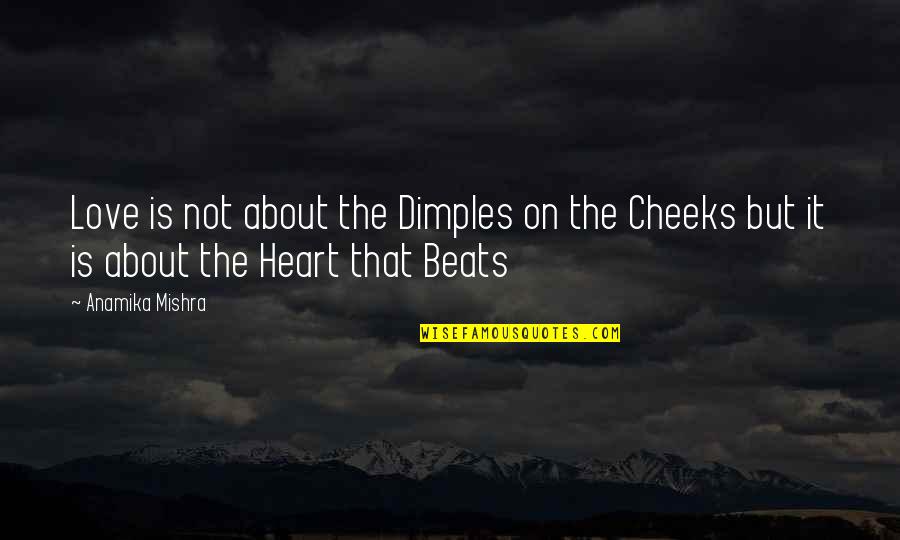 Love is not about the Dimples on the Cheeks but it is about the Heart that Beats —
Anamika Mishra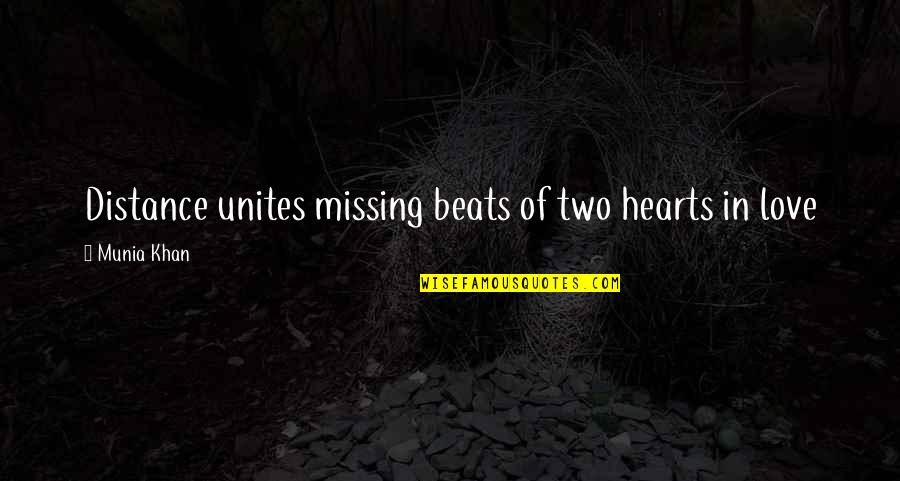 Distance unites missing beats of two hearts in love —
Munia Khan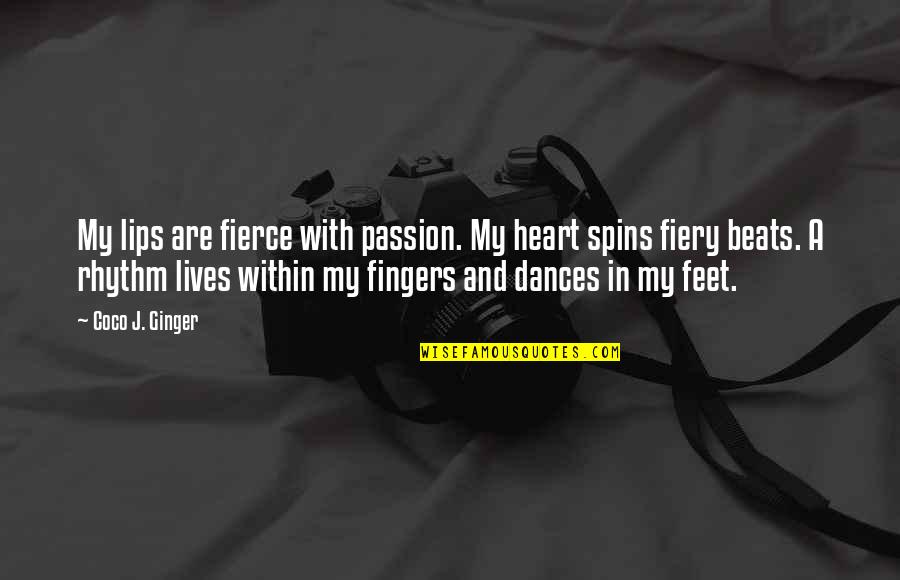 My lips are fierce with passion. My heart spins fiery beats. A rhythm lives within my fingers and dances in my feet. —
Coco J. Ginger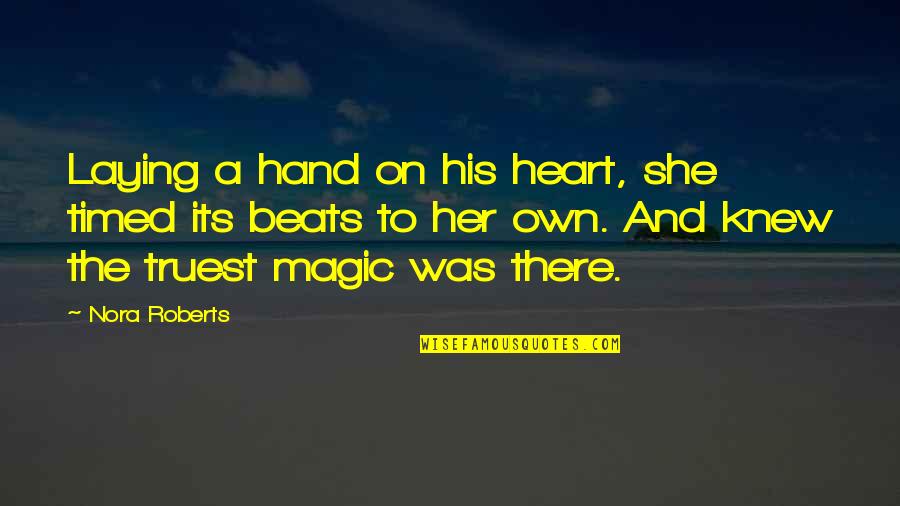 Laying a hand on his heart, she timed its beats to her own. And knew the truest magic was there. —
Nora Roberts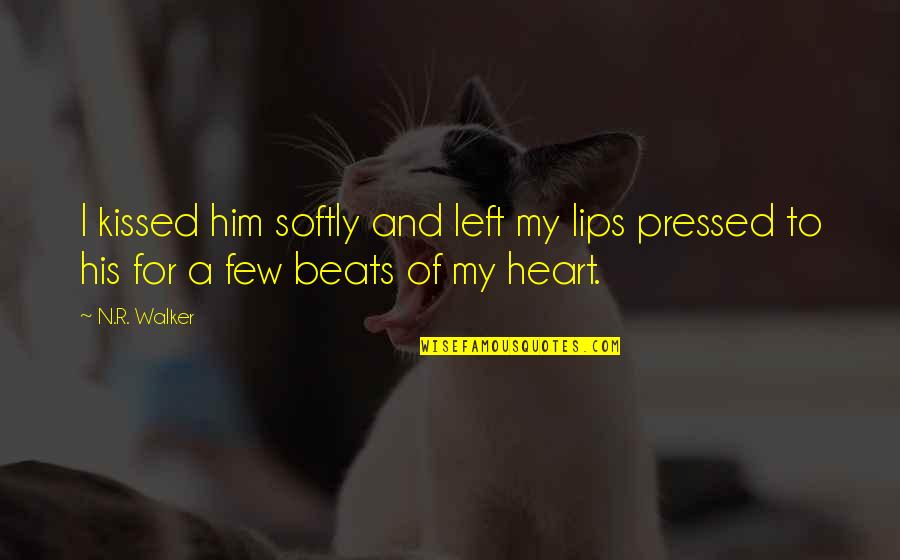 I kissed him softly and left my lips pressed to his for a few beats of my heart. —
N.R. Walker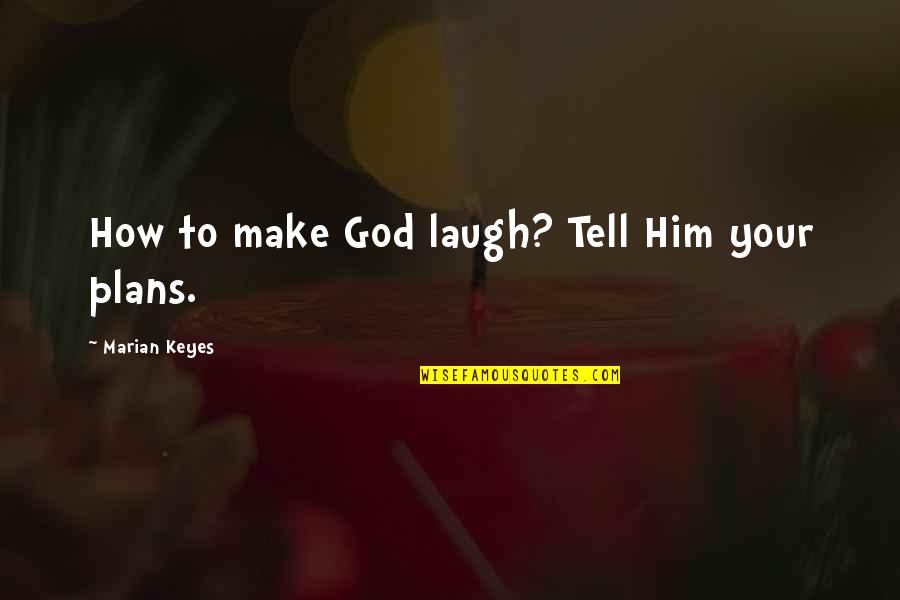 How to make God laugh? Tell Him your plans. —
Marian Keyes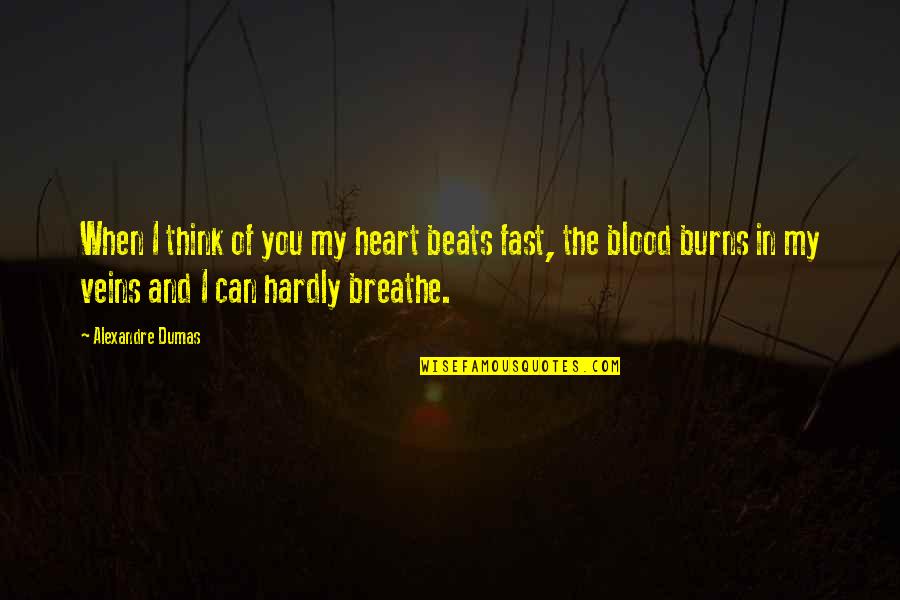 When I think of you my heart beats fast, the blood burns in my veins and I can hardly breathe. —
Alexandre Dumas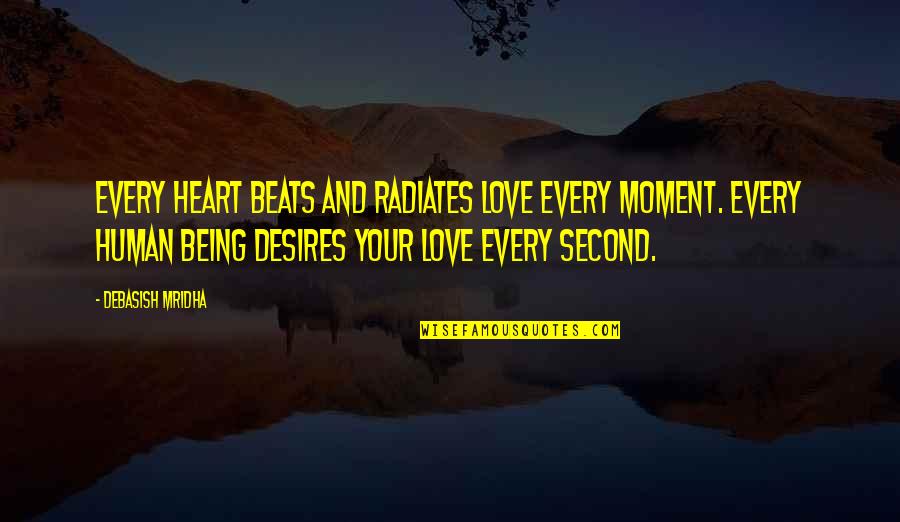 Every heart beats and radiates love every moment. Every human being desires your love every second. —
Debasish Mridha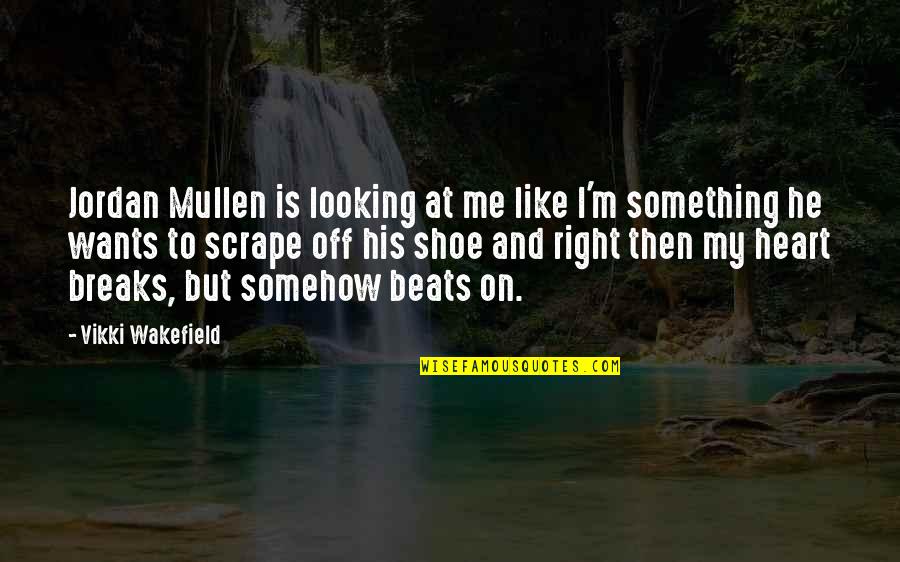 Jordan Mullen is looking at me like I'm something he wants to scrape off his shoe and right then my heart breaks, but somehow beats on. —
Vikki Wakefield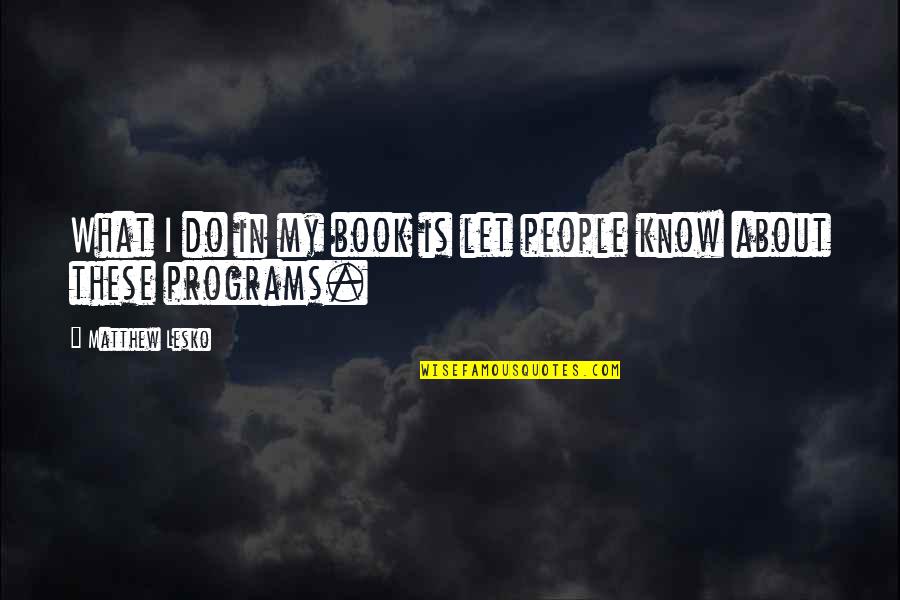 What I do in my book is let people know about these programs. —
Matthew Lesko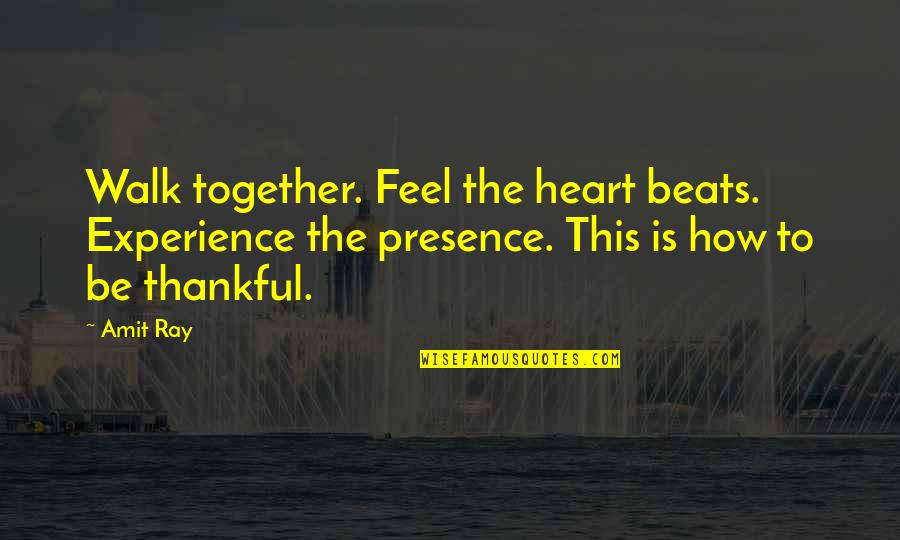 Walk together. Feel the heart beats. Experience the presence. This is how to be thankful. —
Amit Ray