Having An Only Child Quotes
Collection of top 30 famous quotes about Having An Only Child
Having An Only Child Quotes & Sayings
Happy to read and share the best inspirational Having An Only Child quotes, sayings and quotations on Wise Famous Quotes.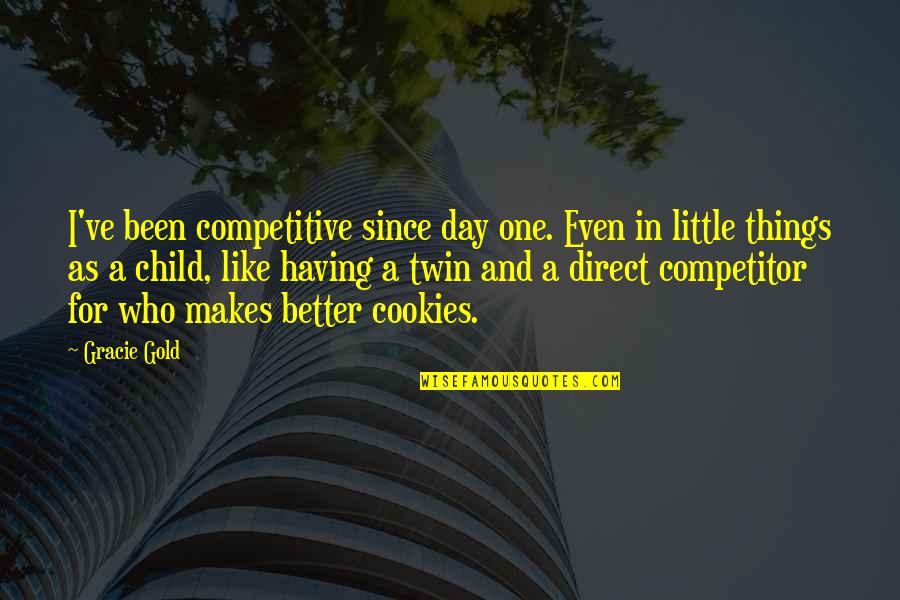 I've been competitive since day one. Even in little things as a child, like having a twin and a direct competitor for who makes better cookies.
—
Gracie Gold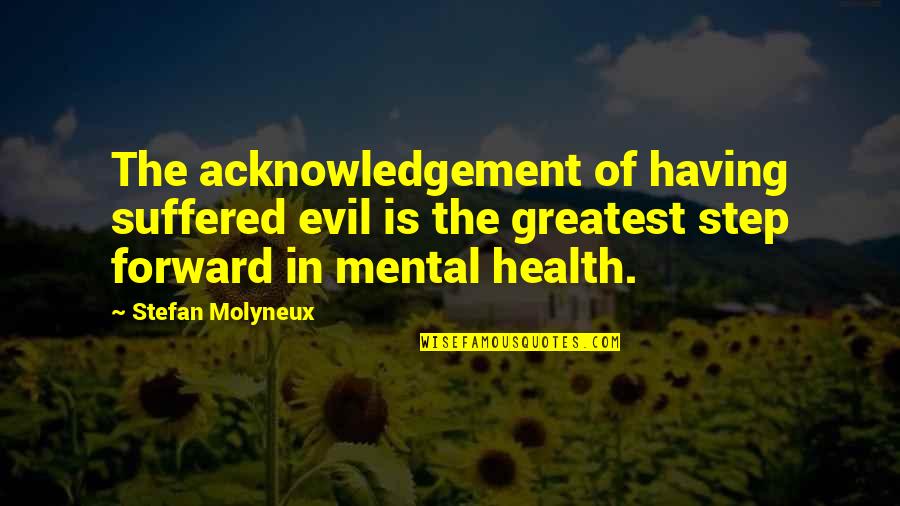 The acknowledgement of having suffered evil is the greatest step forward in mental health.
—
Stefan Molyneux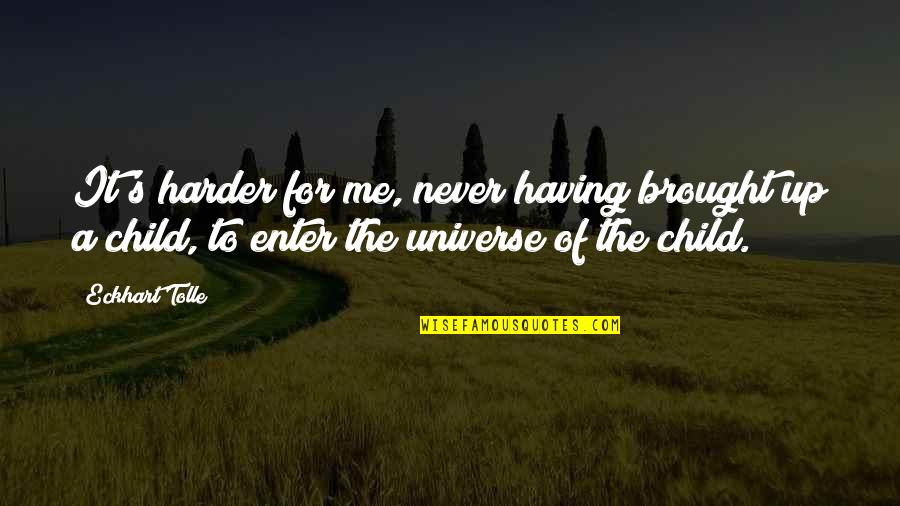 It's harder for me, never having brought up a child, to enter the universe of the child.
—
Eckhart Tolle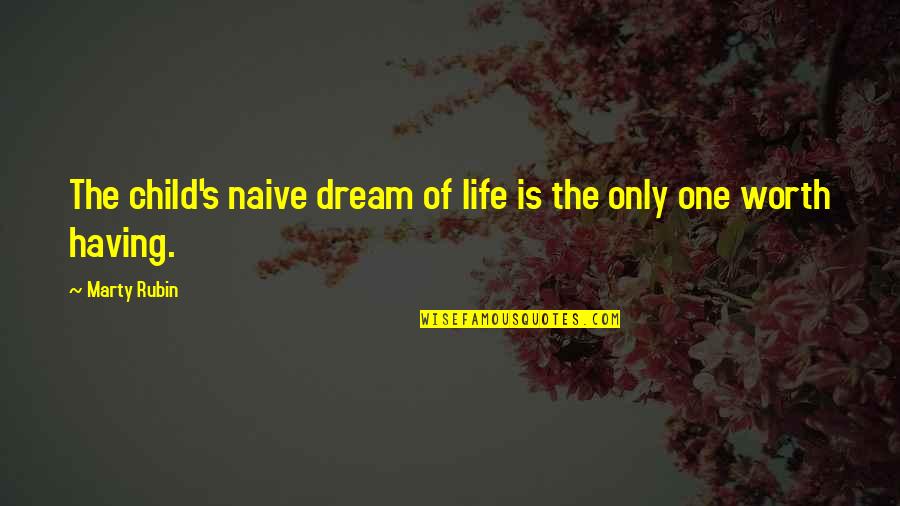 The child's naive dream of life is the only one worth having.
—
Marty Rubin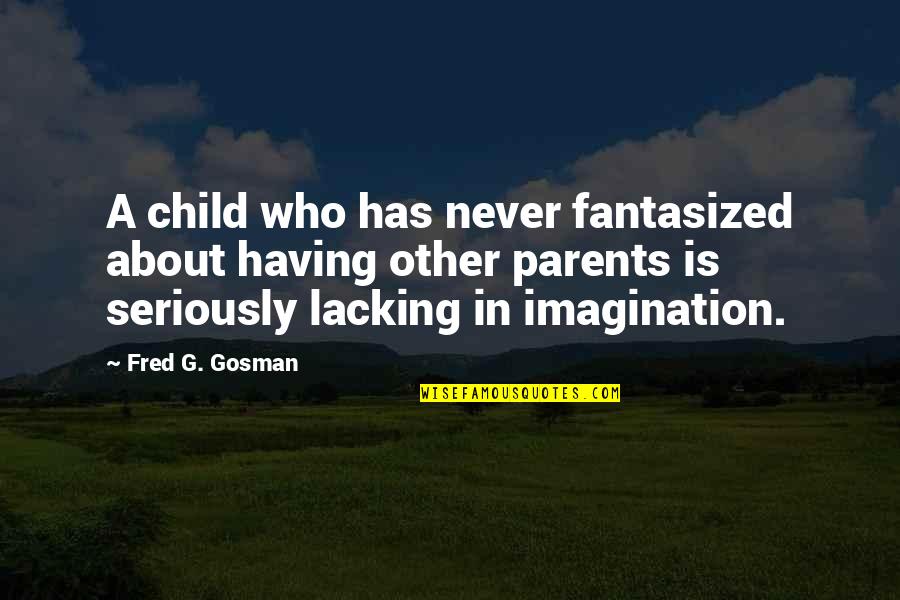 A child who has never fantasized about having other parents is seriously lacking in imagination.
—
Fred G. Gosman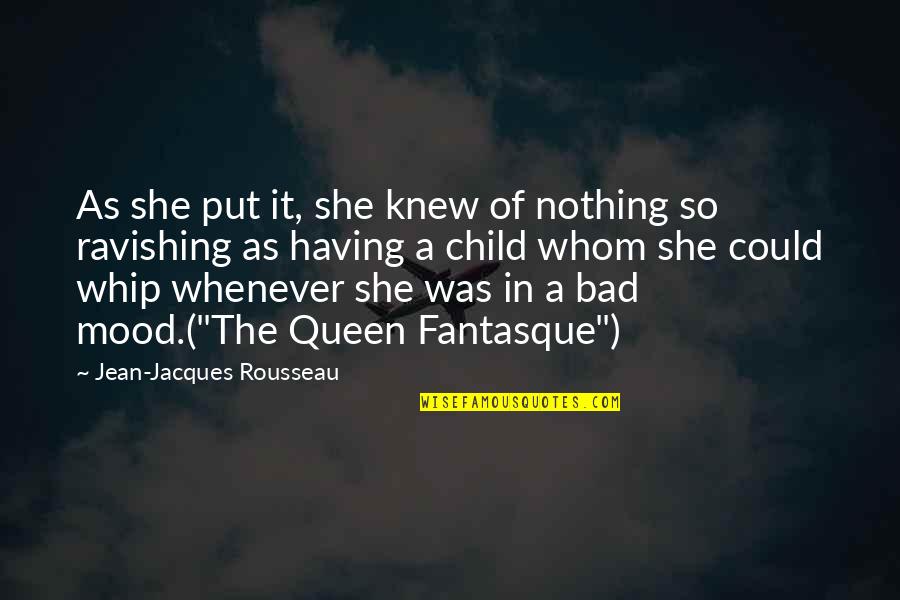 As she put it, she knew of nothing so ravishing as having a child whom she could whip whenever she was in a bad mood.
("The Queen Fantasque") —
Jean-Jacques Rousseau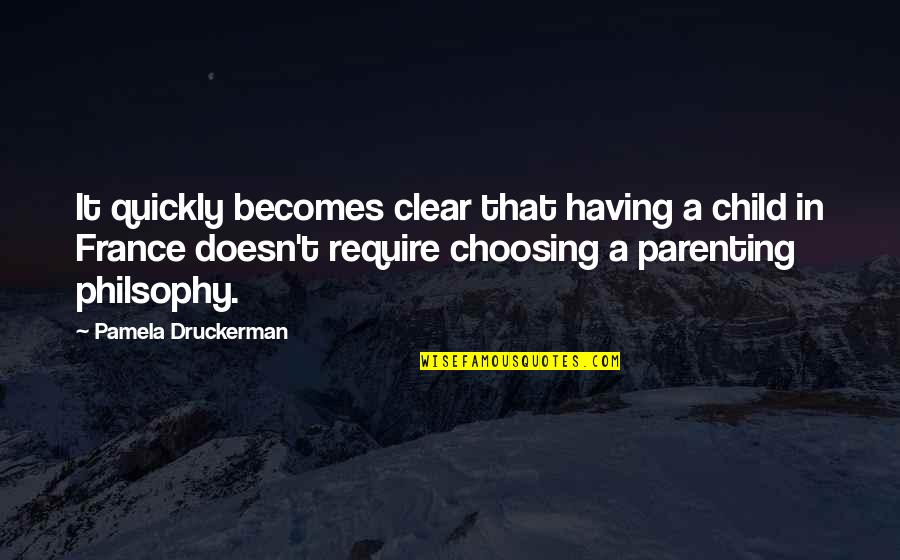 It quickly becomes clear that having a child in France doesn't require choosing a parenting philsophy. —
Pamela Druckerman
What makes a man is not the ability to have a child but having the courage to raise one. —
Barack Obama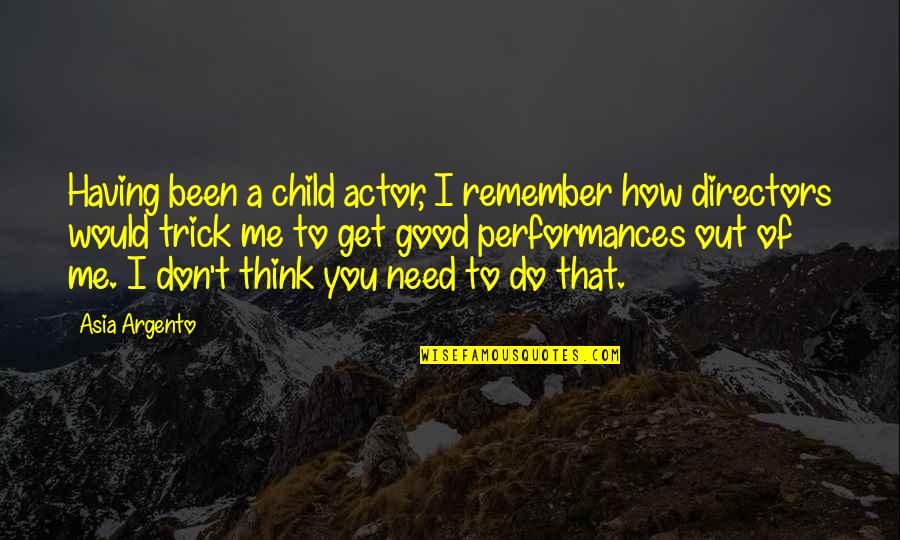 Having been a child actor, I remember how directors would trick me to get good performances out of me. I don't think you need to do that. —
Asia Argento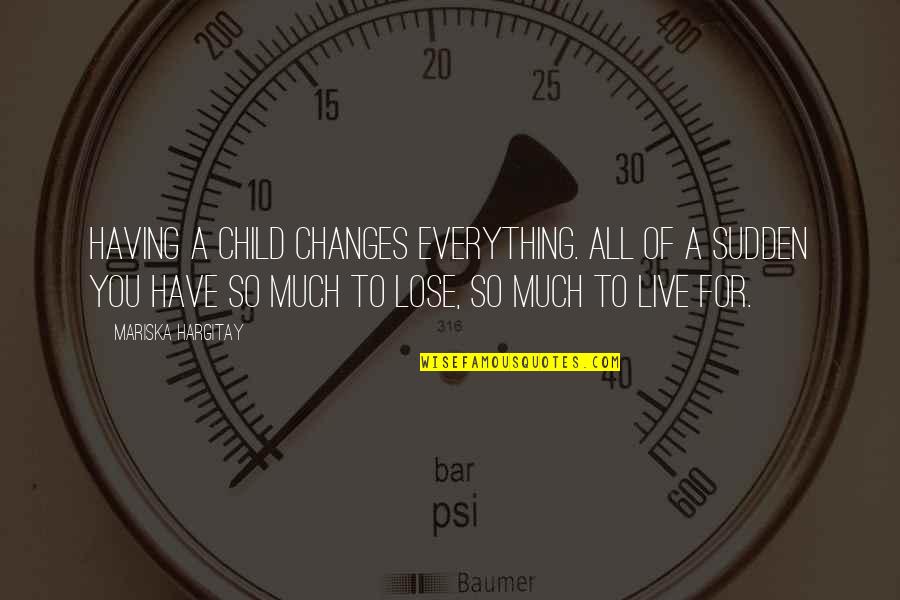 Having a child changes everything. All of a sudden you have so much to lose, so much to live for. —
Mariska Hargitay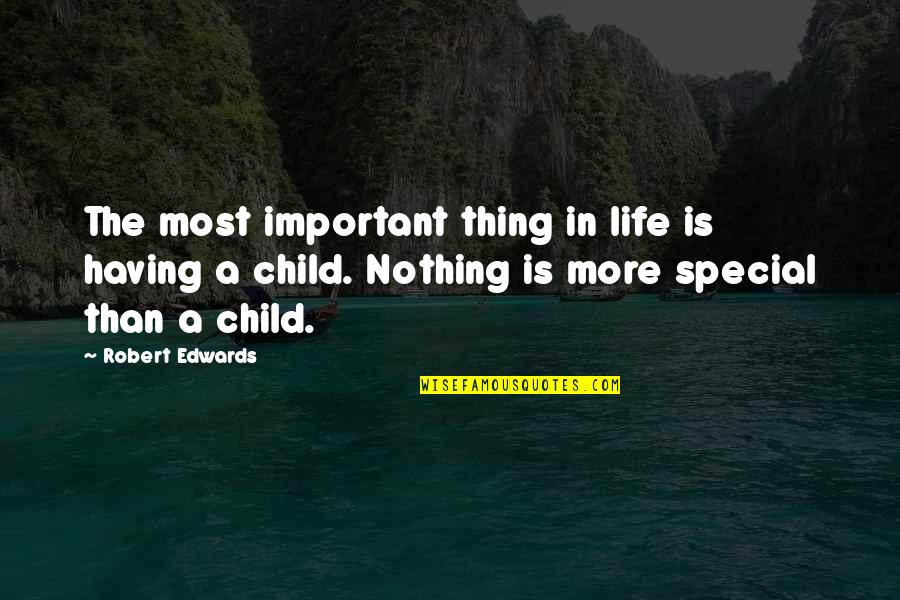 The most important thing in life is having a child. Nothing is more special than a child. —
Robert Edwards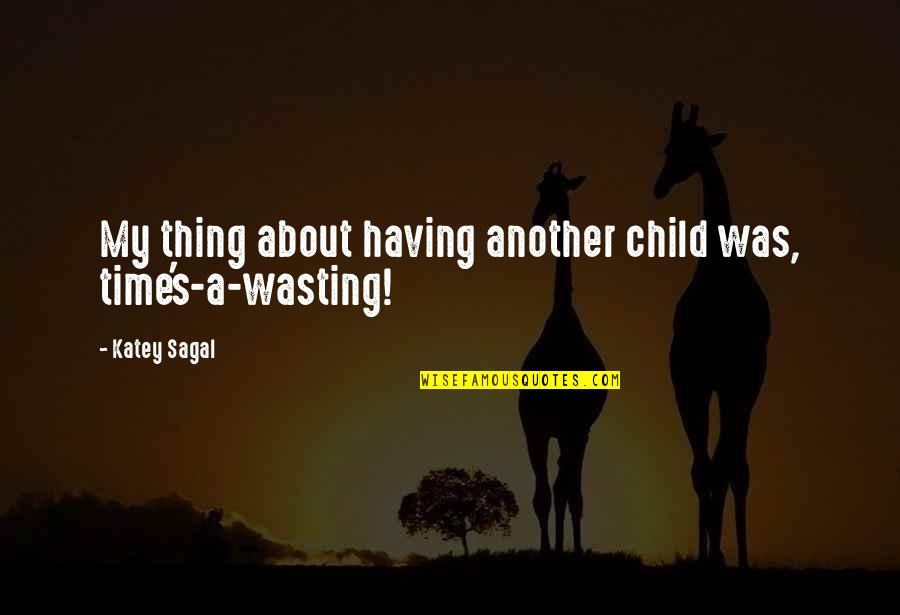 My thing about having another child was, time's-a-wasting! —
Katey Sagal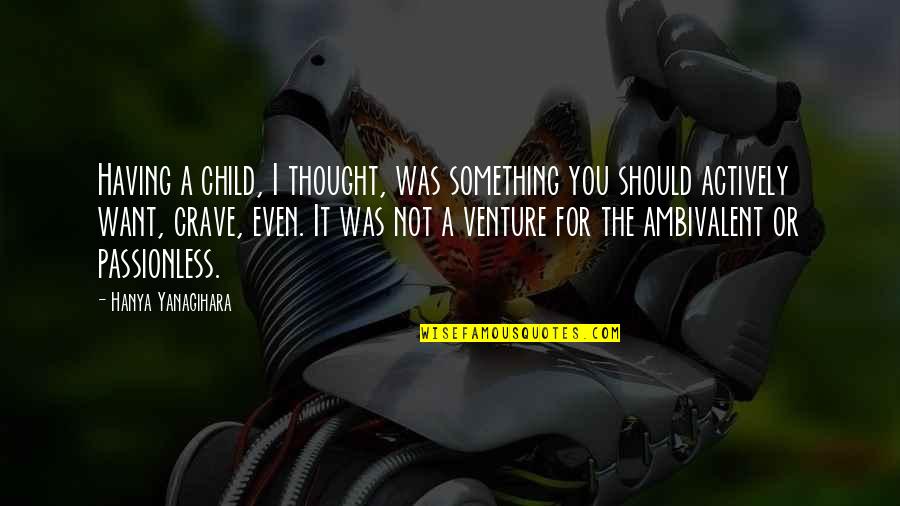 Having a child, I thought, was something you should actively want, crave, even. It was not a venture for the ambivalent or passionless. —
Hanya Yanagihara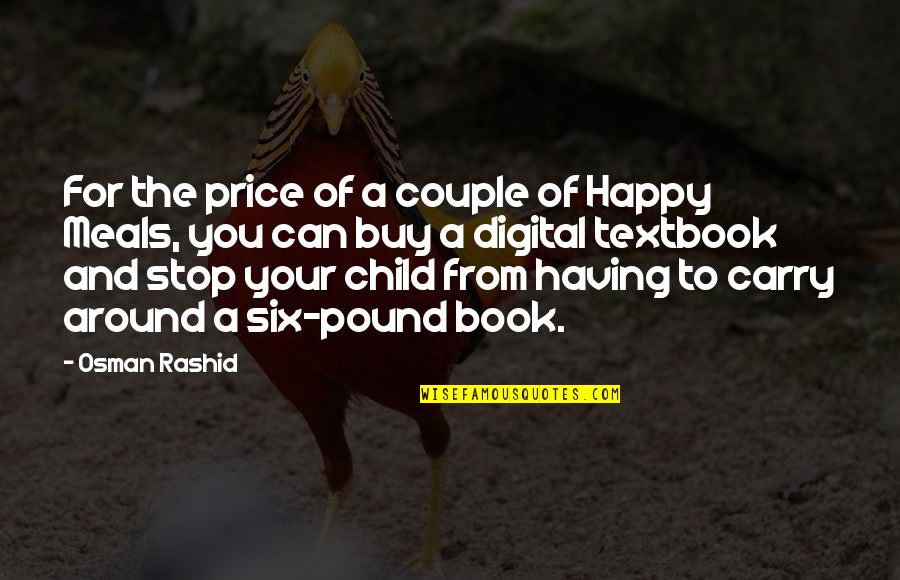 For the price of a couple of Happy Meals, you can buy a digital textbook and stop your child from having to carry around a six-pound book. —
Osman Rashid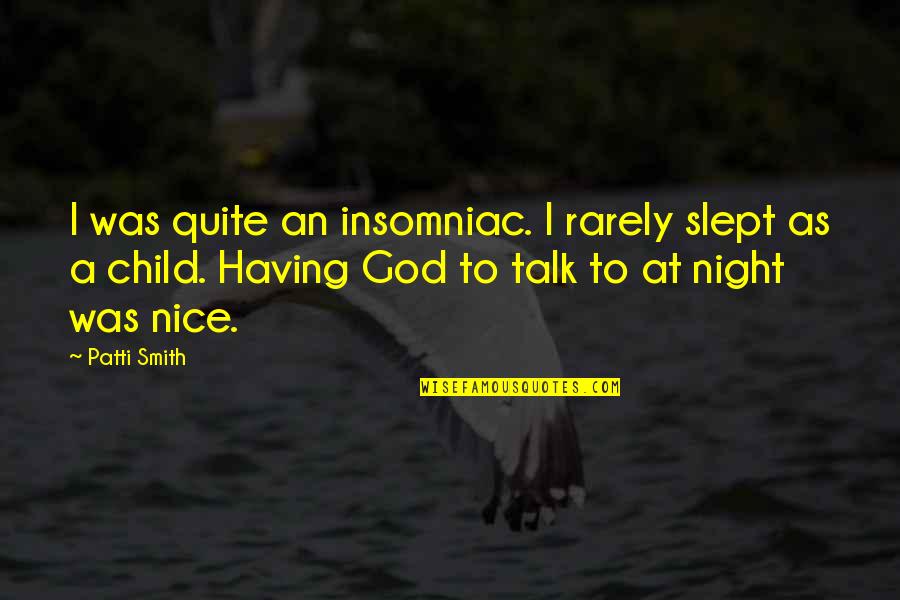 I was quite an insomniac. I rarely slept as a child. Having God to talk to at night was nice. —
Patti Smith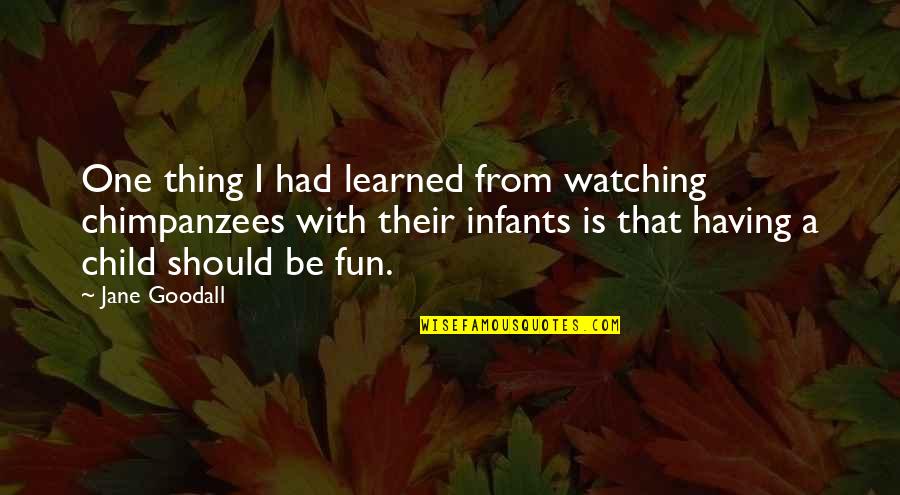 One thing I had learned from watching chimpanzees with their infants is that having a child should be fun. —
Jane Goodall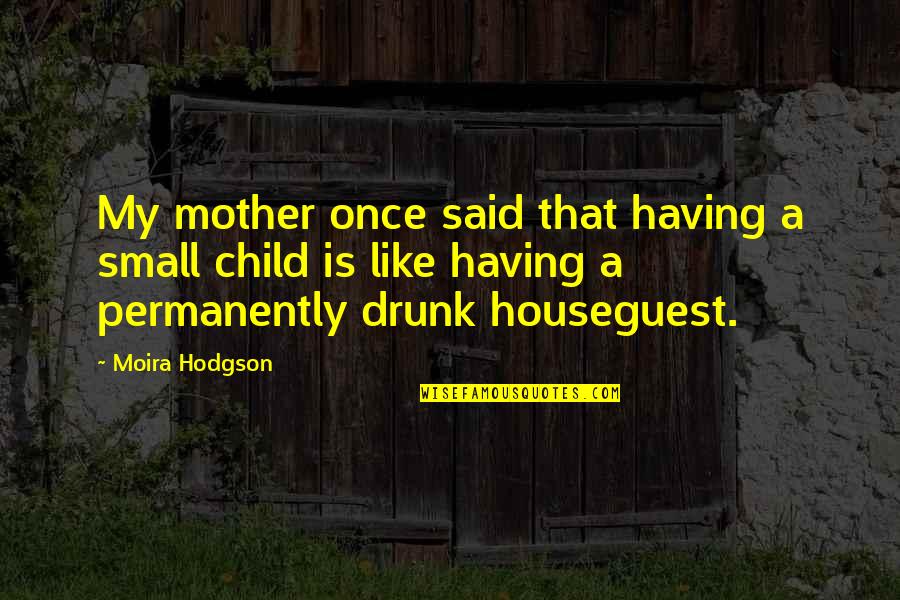 My mother once said that having a small child is like having a permanently drunk houseguest. —
Moira Hodgson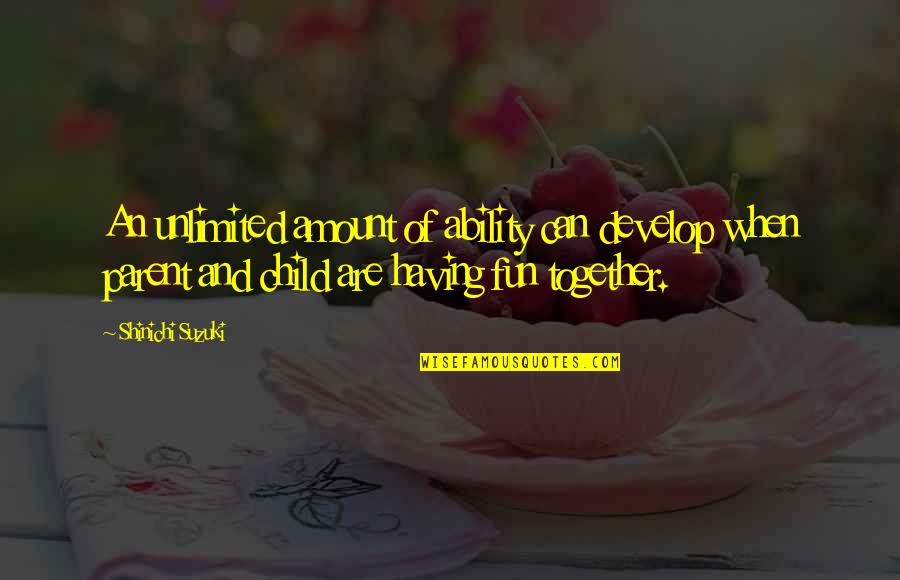 An unlimited amount of ability can develop when parent and child are having fun together. —
Shinichi Suzuki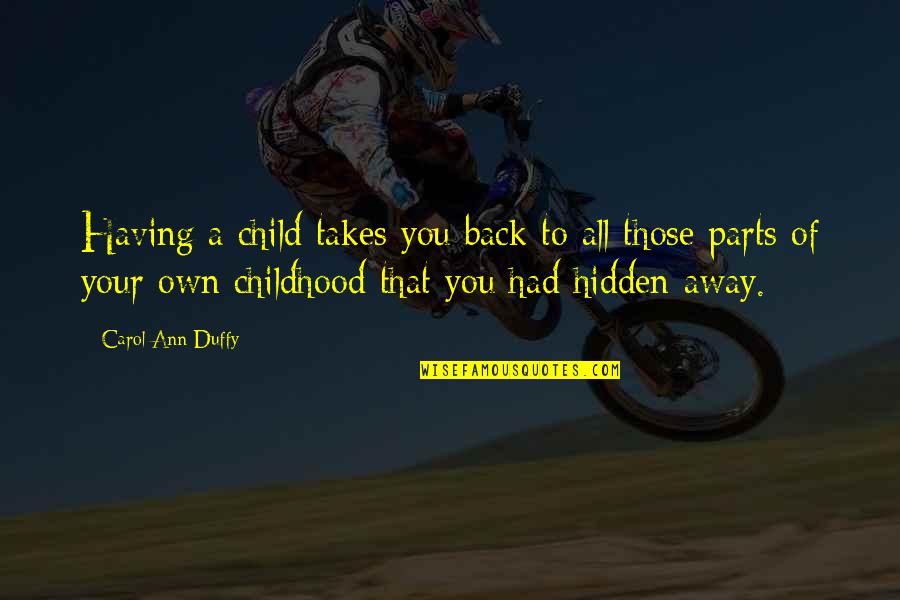 Having a child takes you back to all those parts of your own childhood that you had hidden away. —
Carol Ann Duffy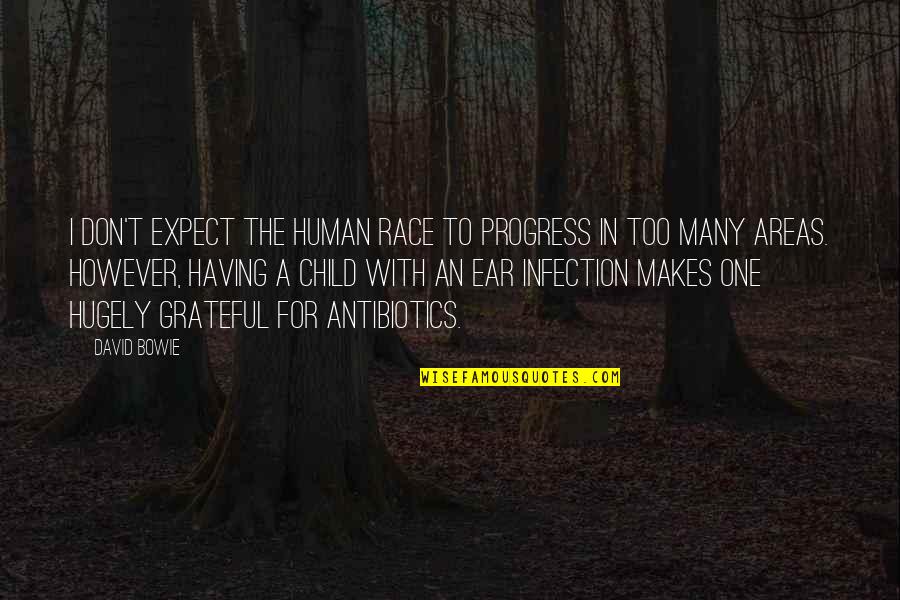 I don't expect the human race to progress in too many areas. However, having a child with an ear infection makes one hugely grateful for antibiotics. —
David Bowie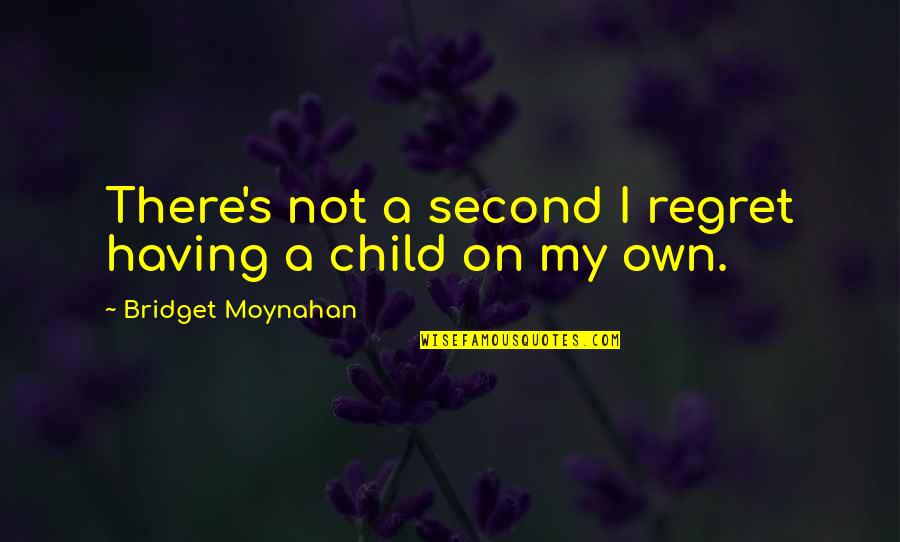 There's not a second I regret having a child on my own. —
Bridget Moynahan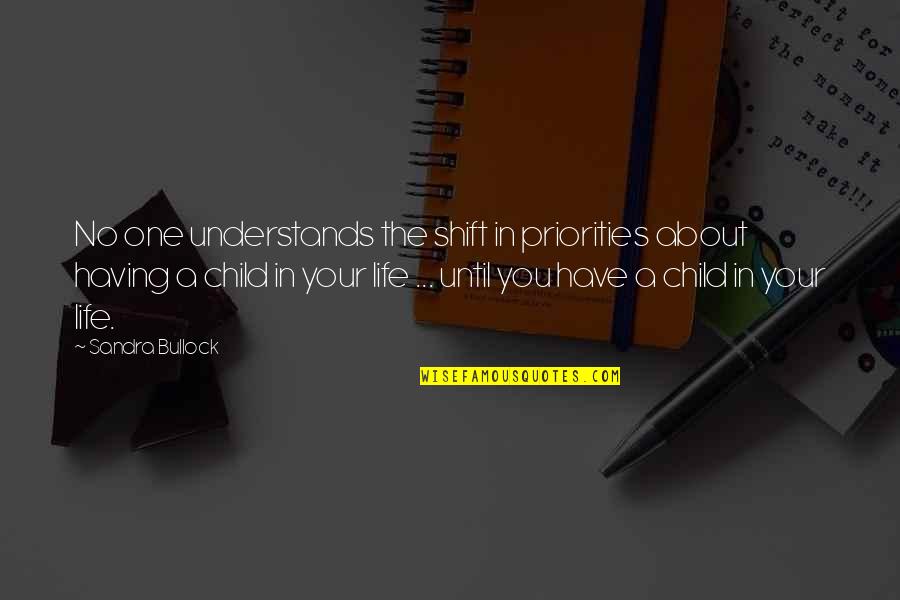 No one understands the shift in priorities about having a child in your life ... until you have a child in your life. —
Sandra Bullock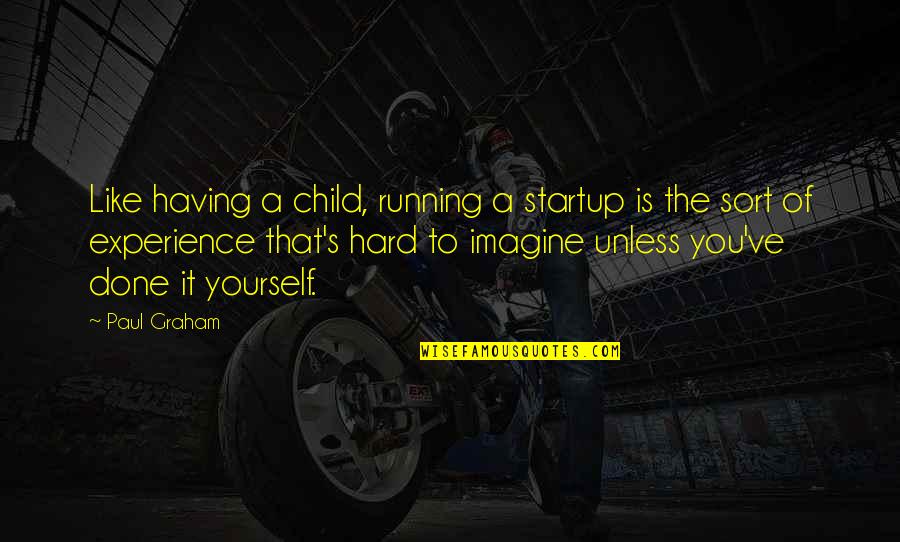 Like having a child, running a startup is the sort of experience that's hard to imagine unless you've done it yourself. —
Paul Graham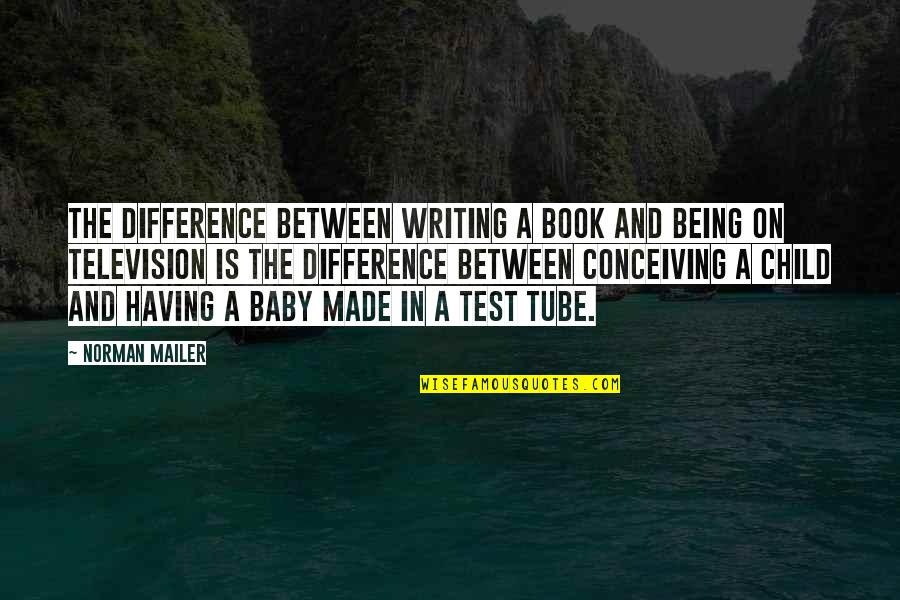 The difference between writing a book and being on television is the difference between conceiving a child and having a baby made in a test tube. —
Norman Mailer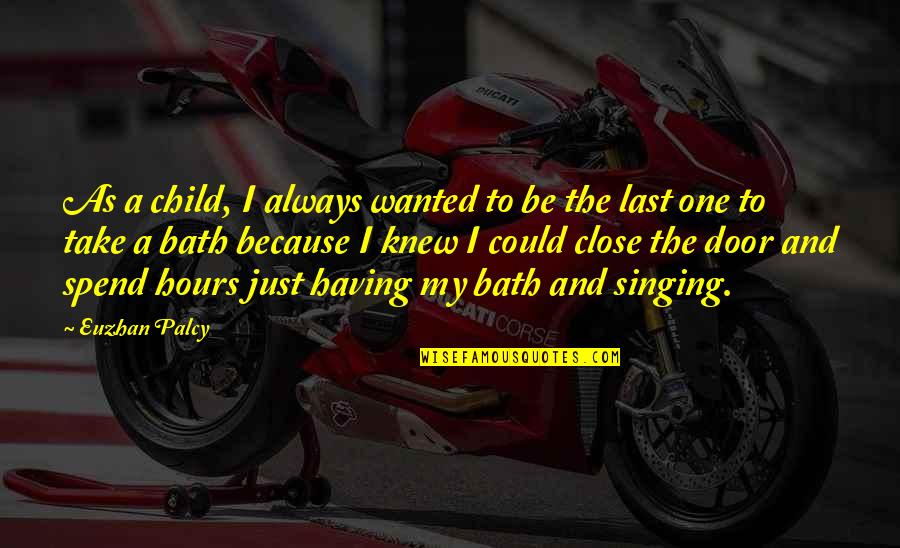 As a child, I always wanted to be the last one to take a bath because I knew I could close the door and spend hours just having my bath and singing. —
Euzhan Palcy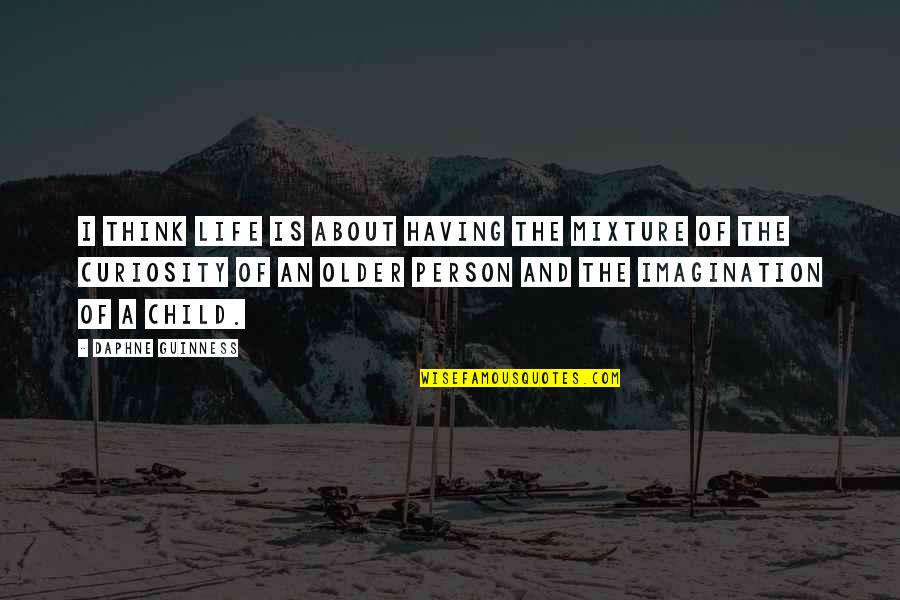 I think life is about having the mixture of the curiosity of an older person and the imagination of a child. —
Daphne Guinness