Connie Chung Quotes
Top 8 wise famous quotes and sayings by Connie Chung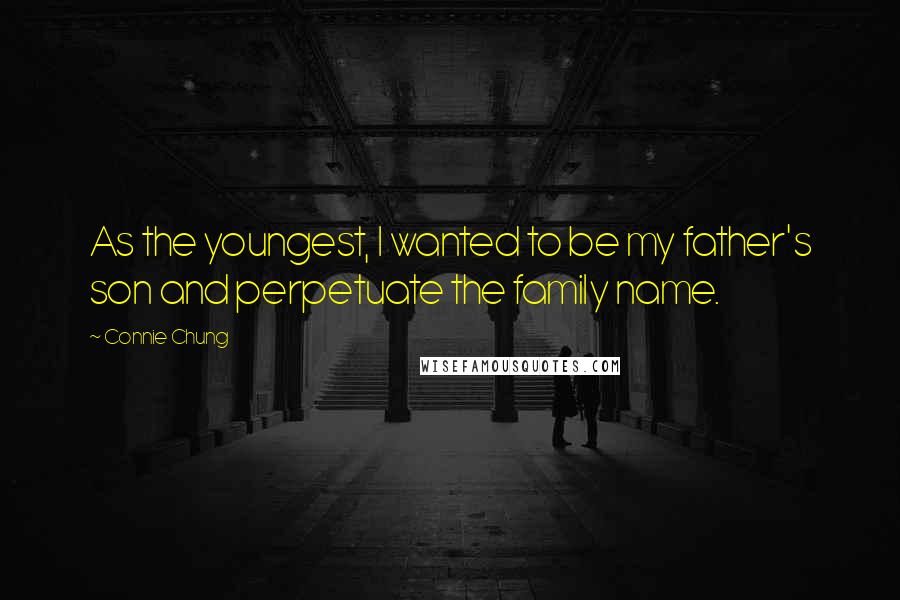 As the youngest, I wanted to be my father's son and perpetuate the family name.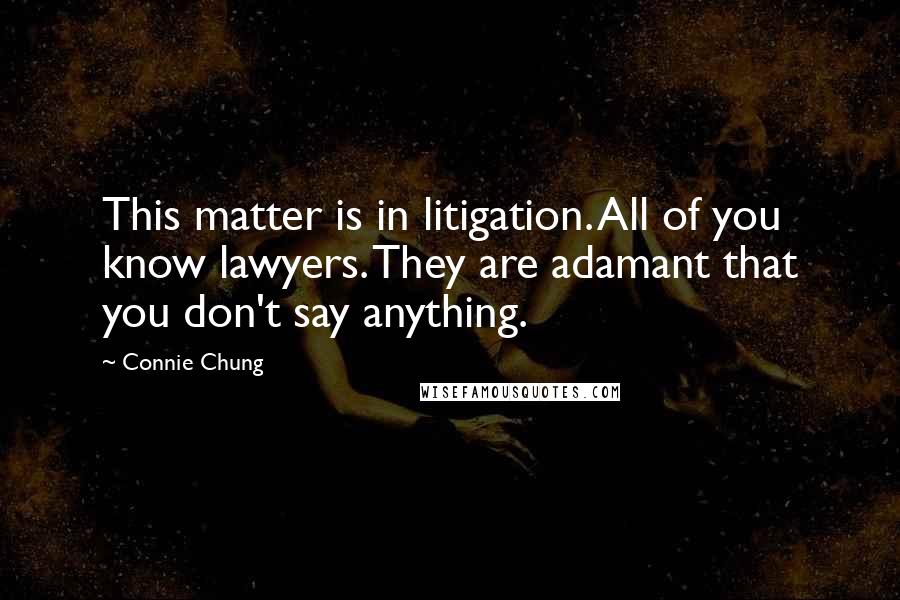 This matter is in litigation. All of you know lawyers. They are adamant that you don't say anything.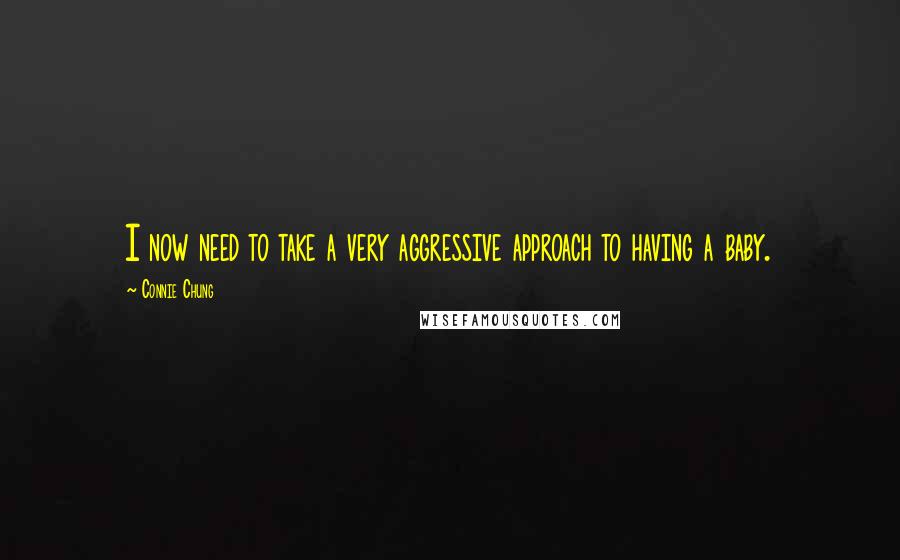 I now need to take a very aggressive approach to having a baby.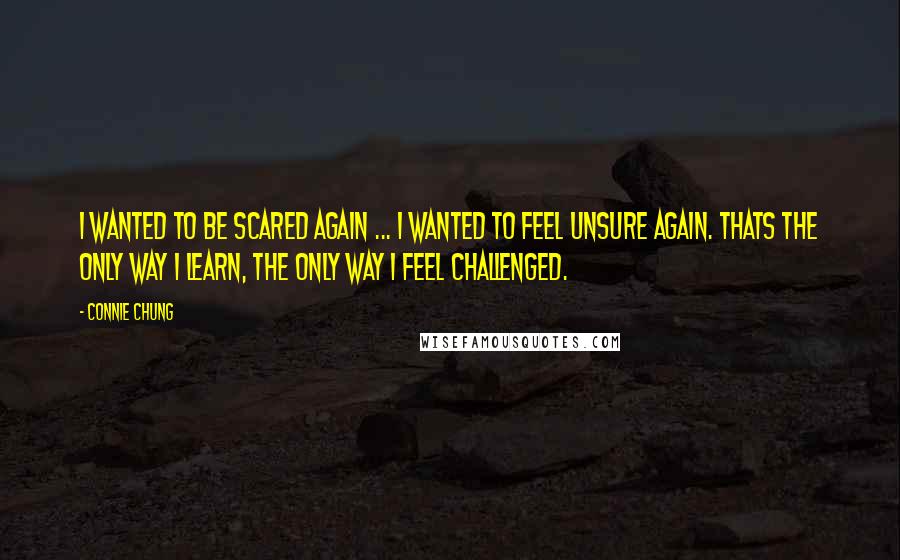 I wanted to be scared again ... I wanted to feel unsure again. Thats the only way I learn, the only way I feel challenged.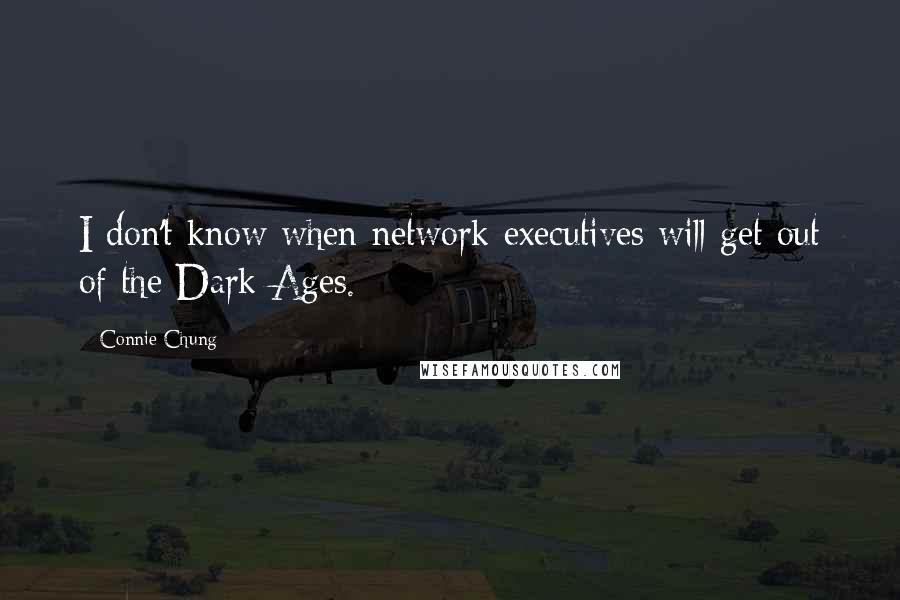 I don't know when network executives will get out of the Dark Ages.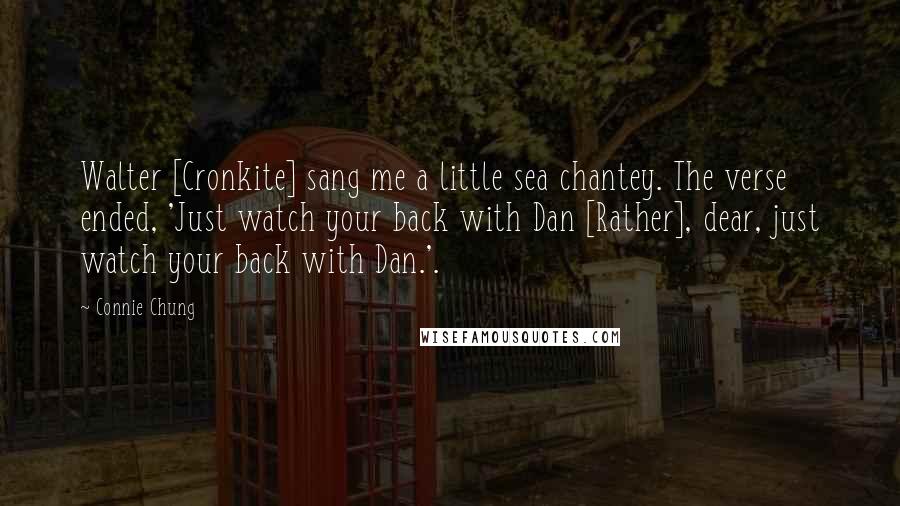 Walter [Cronkite] sang me a little sea chantey. The verse ended, 'Just watch your back with Dan [Rather], dear, just watch your back with Dan.'.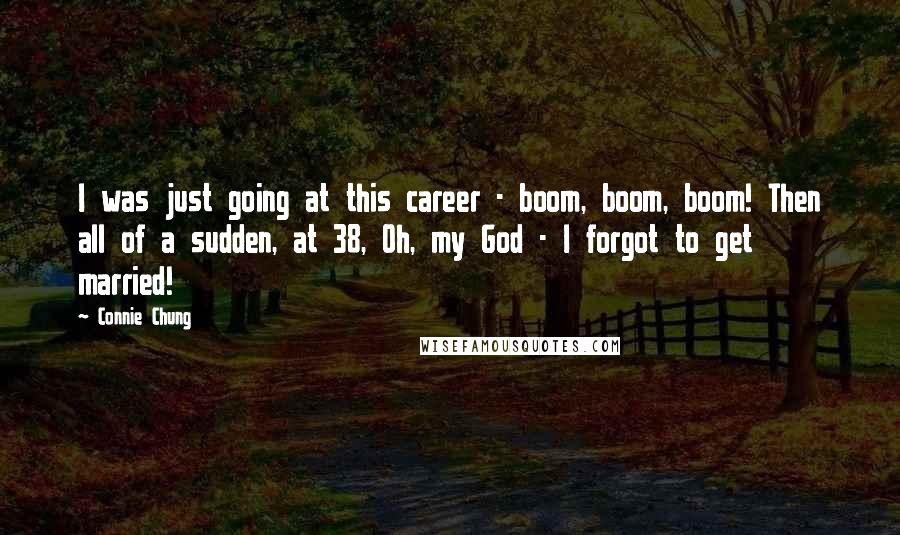 I was just going at this career - boom, boom, boom! Then all of a sudden, at 38, Oh, my God - I forgot to get married!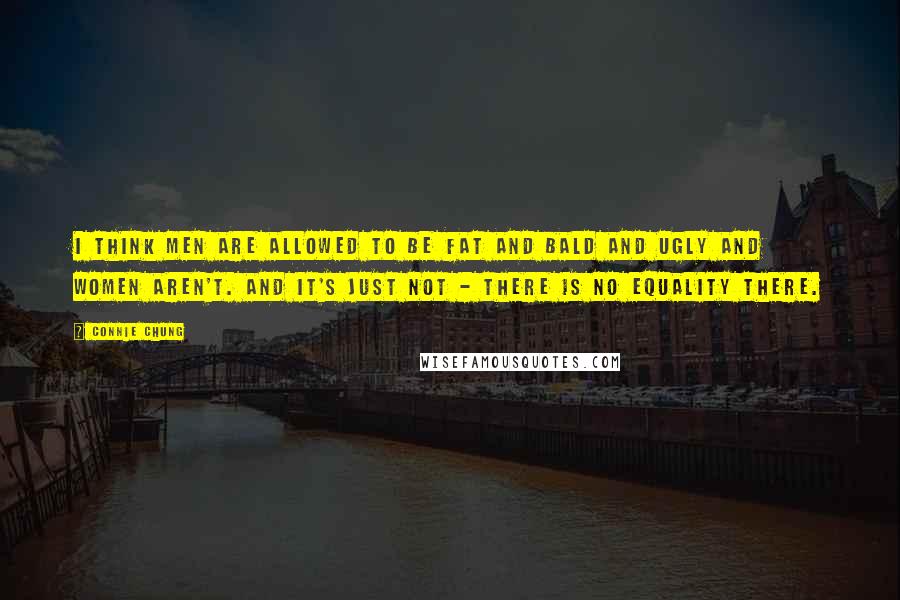 I think men are allowed to be fat and bald and ugly and women aren't. And it's just not - there is no equality there.