Having A Brother Quotes
Collection of top 15 famous quotes about Having A Brother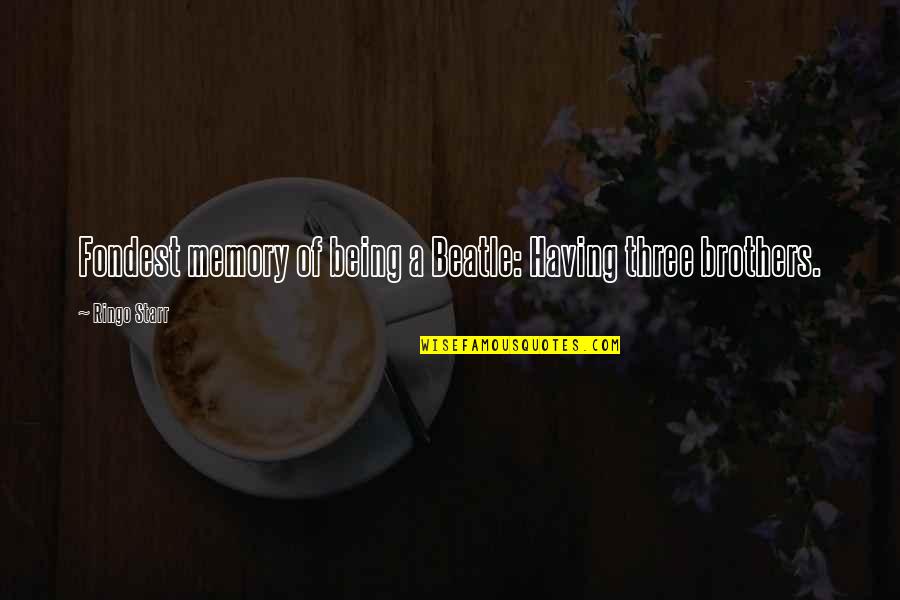 Fondest memory of being a Beatle: Having three brothers.
—
Ringo Starr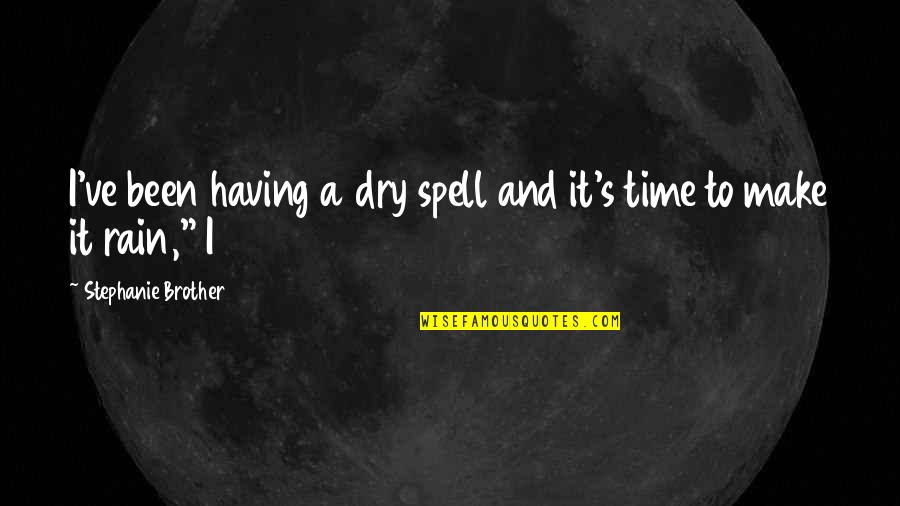 I've been having a dry spell and it's time to make it rain," I
—
Stephanie Brother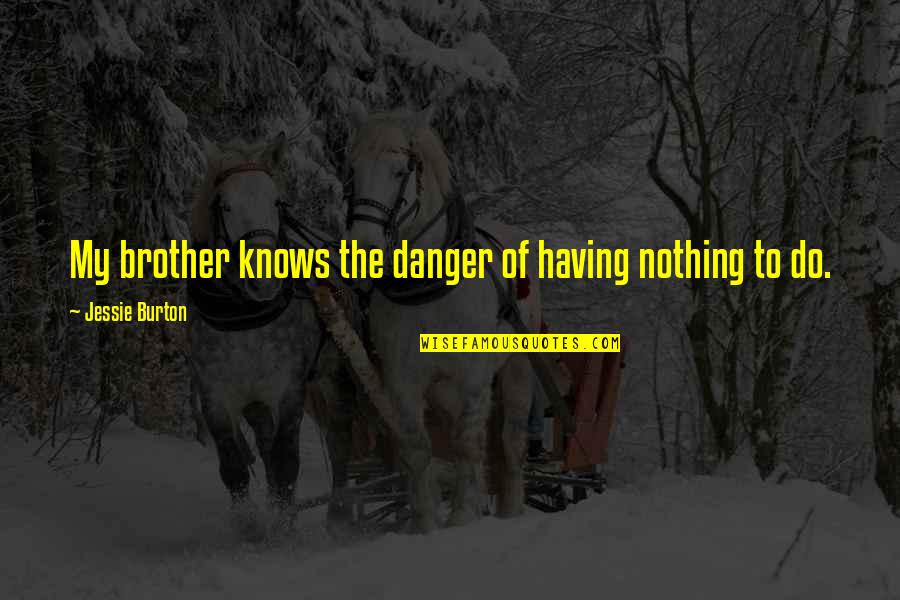 My brother knows the danger of having nothing to do.
—
Jessie Burton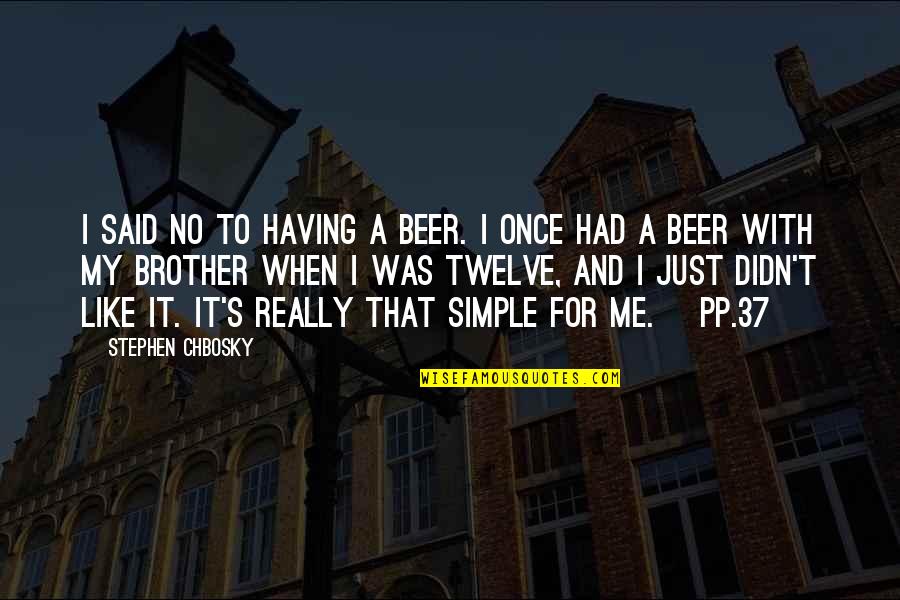 I said no to having a beer. I once had a beer with my brother when I was twelve, and I just didn't like it. It's really that simple for me. [pp.37]
—
Stephen Chbosky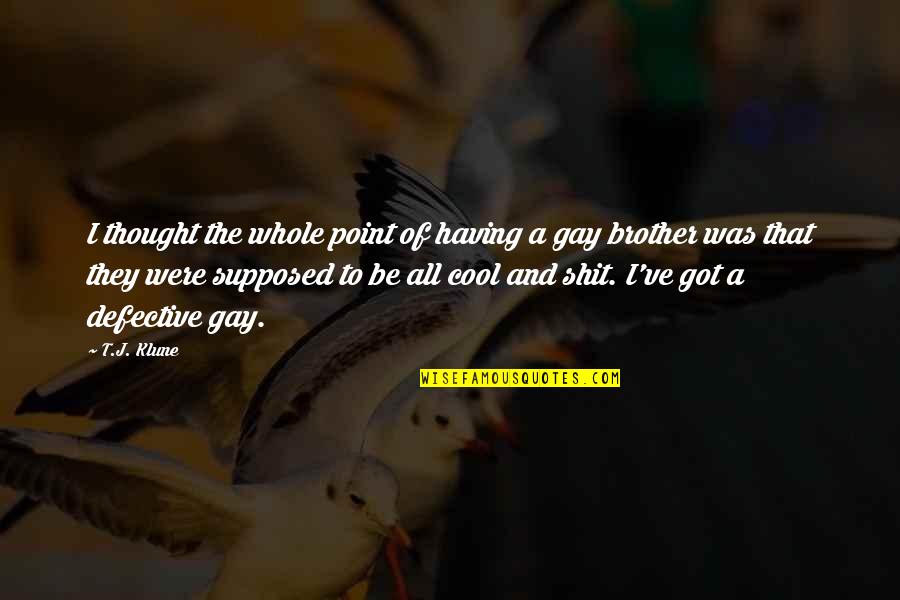 I thought the whole point of having a gay brother was that they were supposed to be all cool and shit. I've got a defective gay.
—
T.J. Klune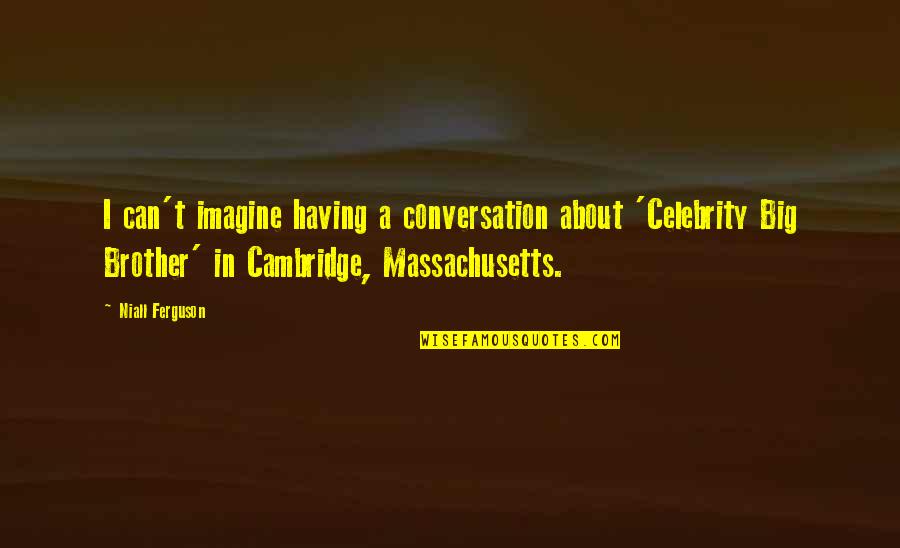 I can't imagine having a conversation about 'Celebrity Big Brother' in Cambridge, Massachusetts.
—
Niall Ferguson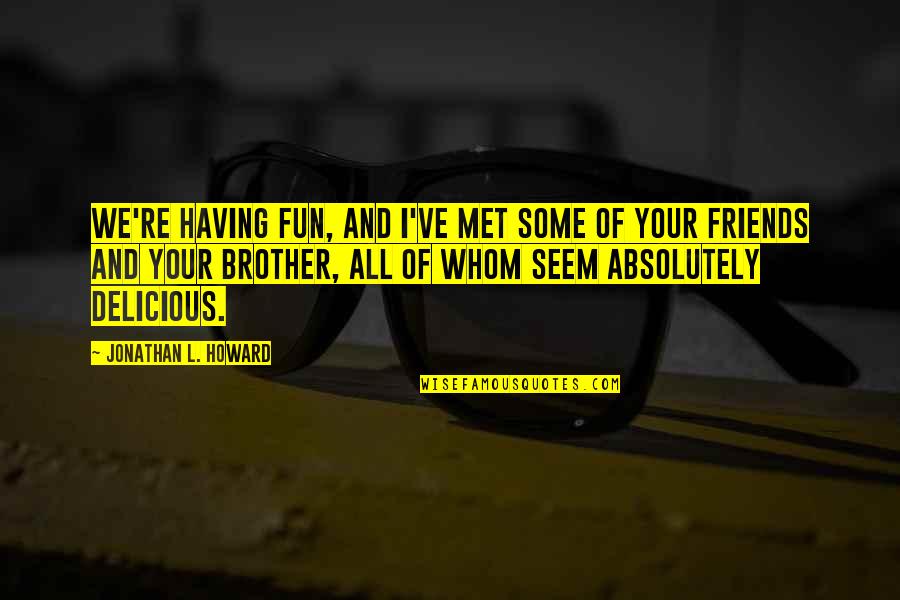 We're having fun, and I've met some of your friends and your brother, all of whom seem absolutely delicious. —
Jonathan L. Howard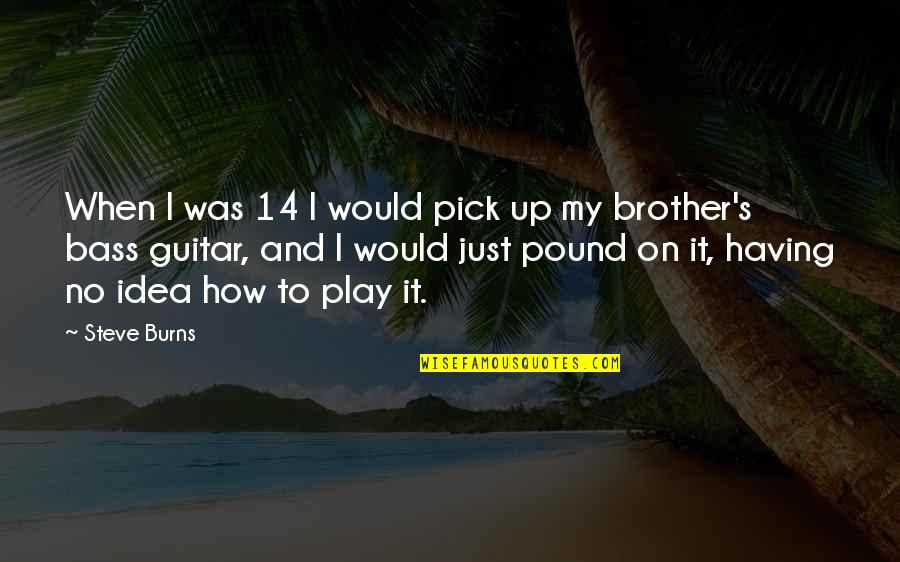 When I was 14 I would pick up my brother's bass guitar, and I would just pound on it, having no idea how to play it. —
Steve Burns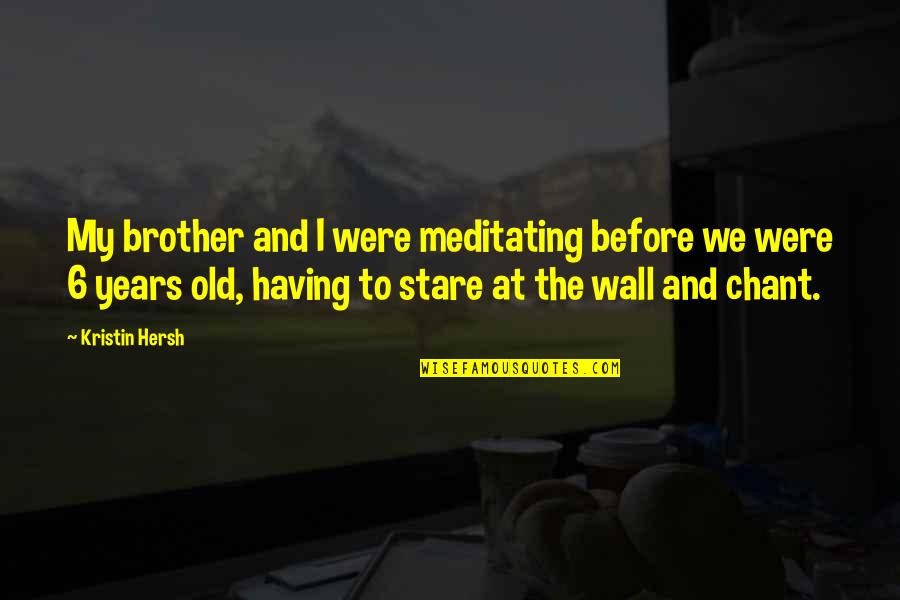 My brother and I were meditating before we were 6 years old, having to stare at the wall and chant. —
Kristin Hersh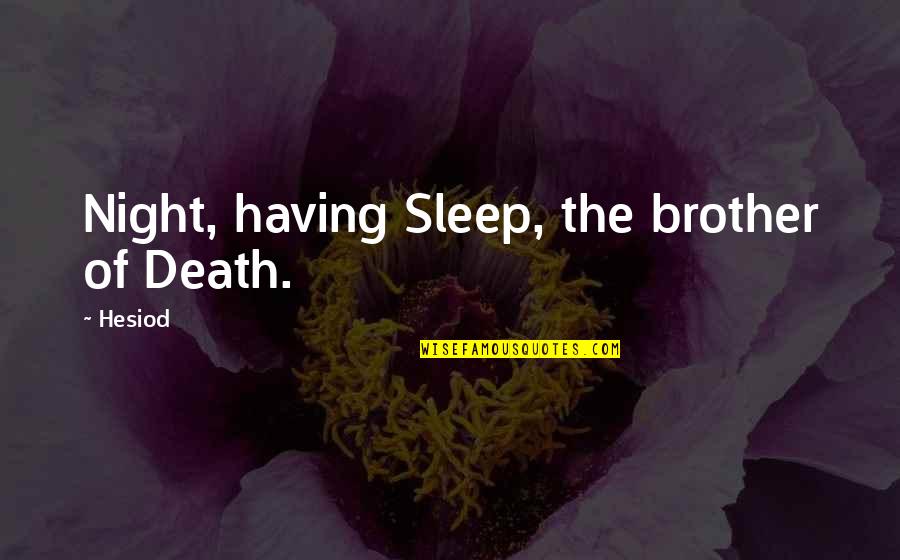 Night, having Sleep, the brother of Death. —
Hesiod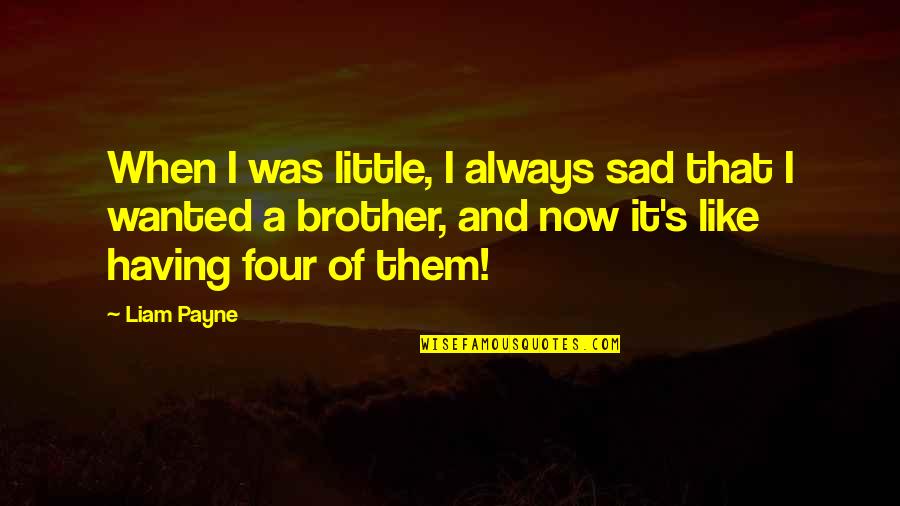 When I was little, I always sad that I wanted a brother, and now it's like having four of them! —
Liam Payne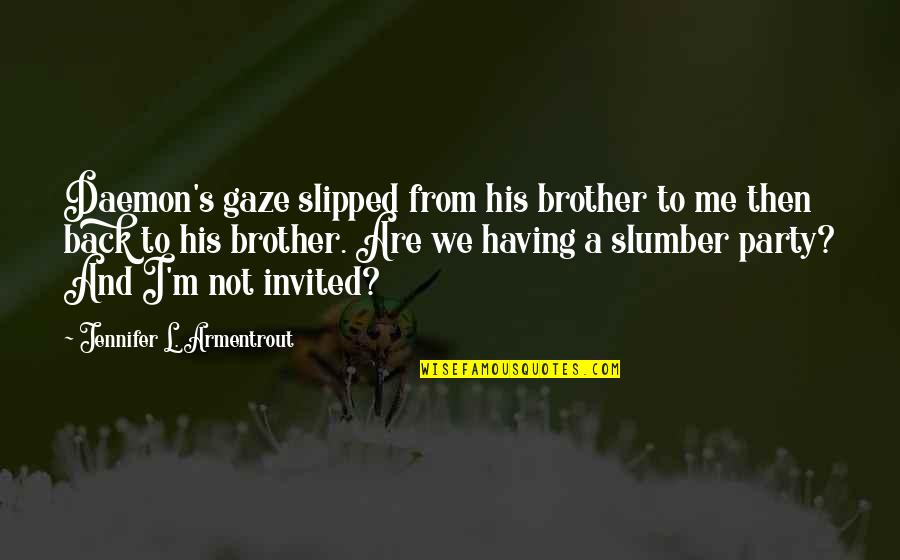 Daemon's gaze slipped from his brother to me then back to his brother. Are we having a slumber party? And I'm not invited? —
Jennifer L. Armentrout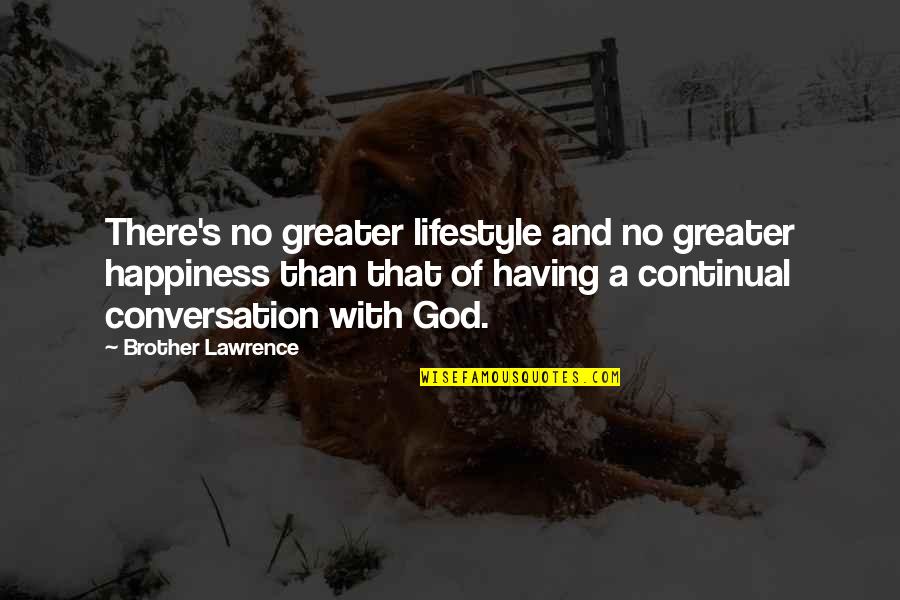 There's no greater lifestyle and no greater happiness than that of having a continual conversation with God. —
Brother Lawrence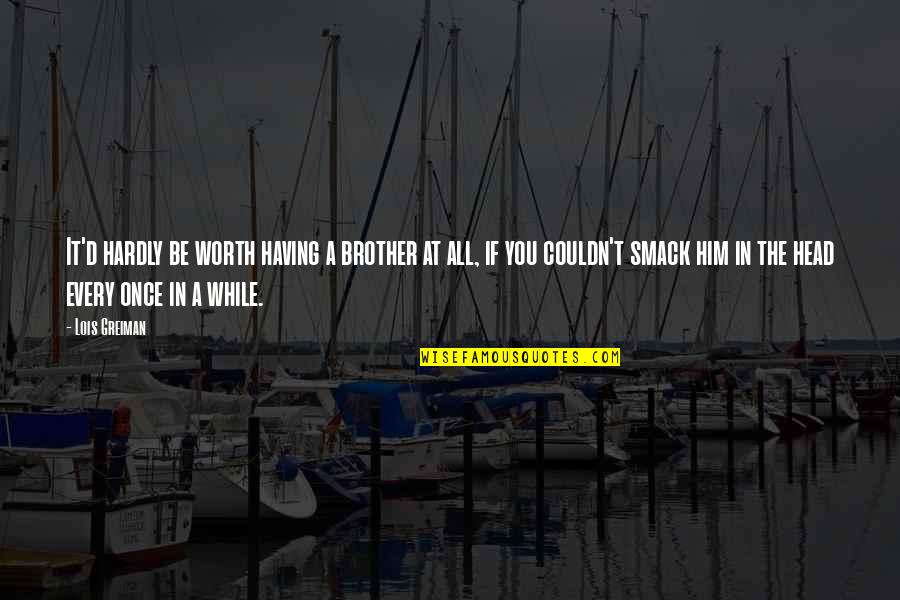 It'd hardly be worth
having a brother
at all, if you couldn't smack him in the head every once in a while. —
Lois Greiman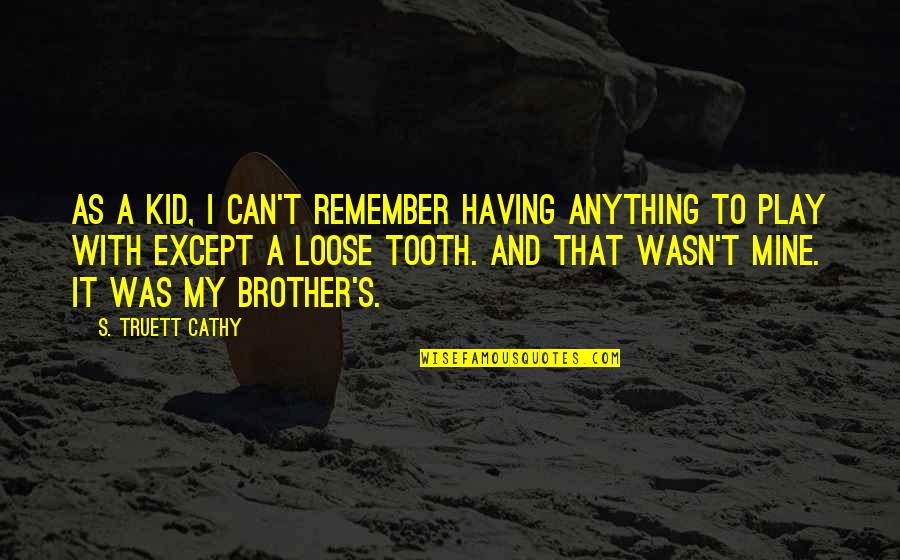 As a kid, I can't remember having anything to play with except a loose tooth. And that wasn't mine. It was my brother's. —
S. Truett Cathy