Hard But Truth Quotes
Collection of top 34 famous quotes about Hard But Truth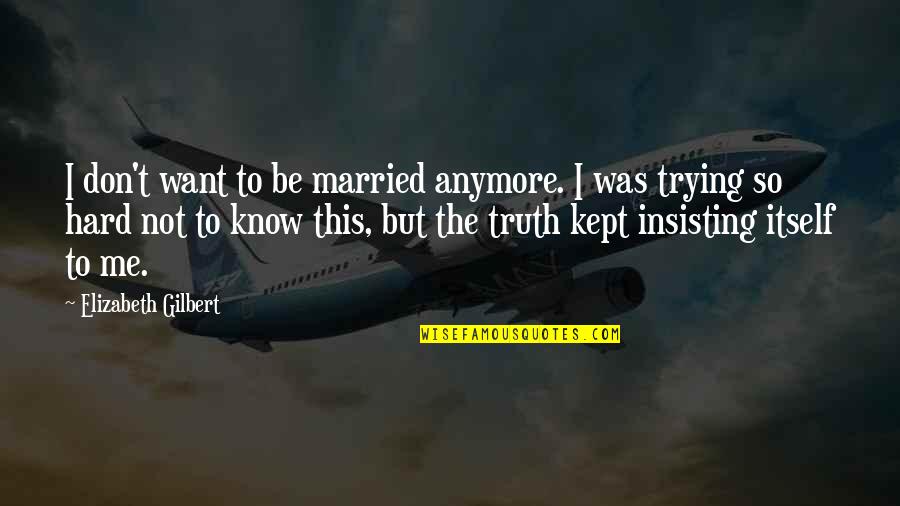 I don't want to be married anymore. I was trying so hard not to know this, but the truth kept insisting itself to me.
—
Elizabeth Gilbert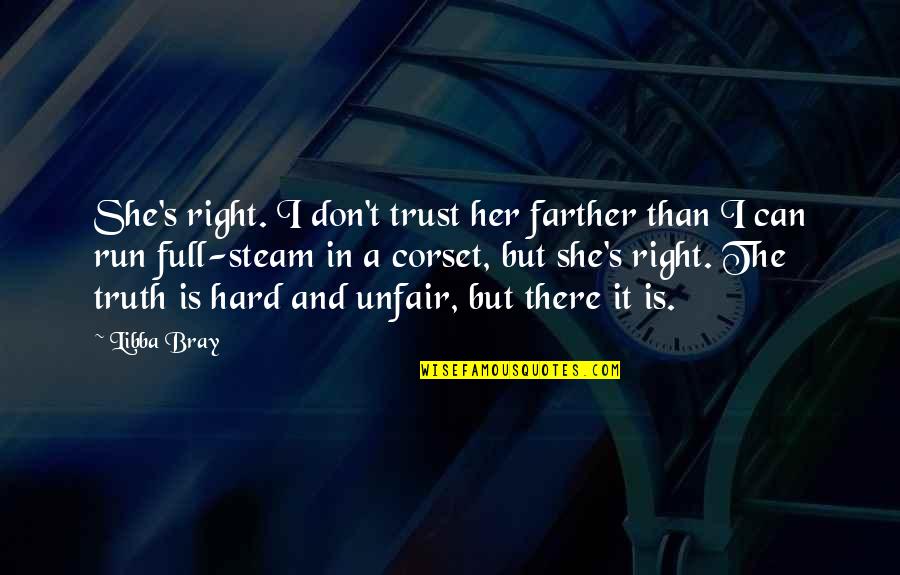 She's right. I don't trust her farther than I can run full-steam in a corset, but she's right. The truth is hard and unfair, but there it is.
—
Libba Bray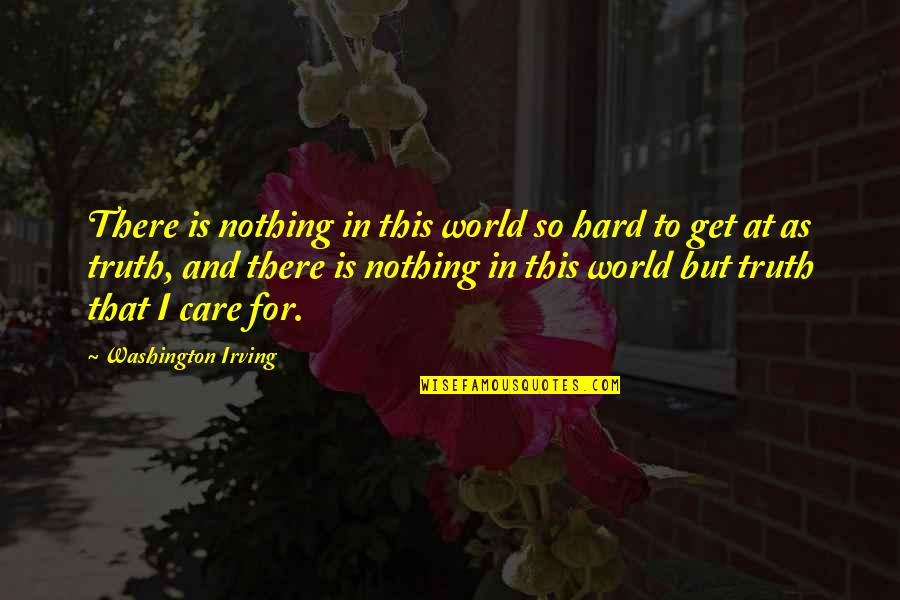 There is nothing in this world so hard to get at as truth, and there is nothing in this world but truth that I care for.
—
Washington Irving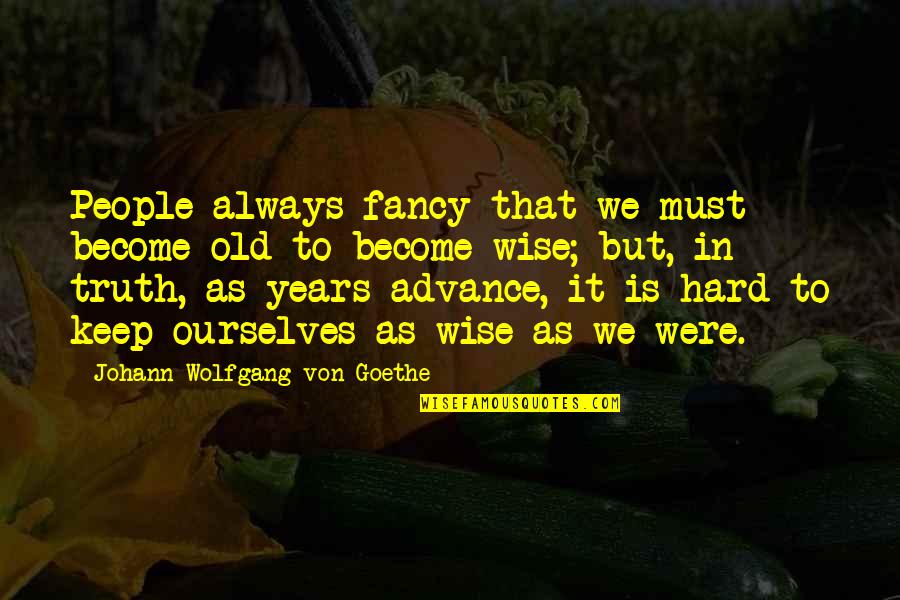 People always fancy that we must become old to become wise; but, in truth, as years advance, it is hard to keep ourselves as wise as we were.
—
Johann Wolfgang Von Goethe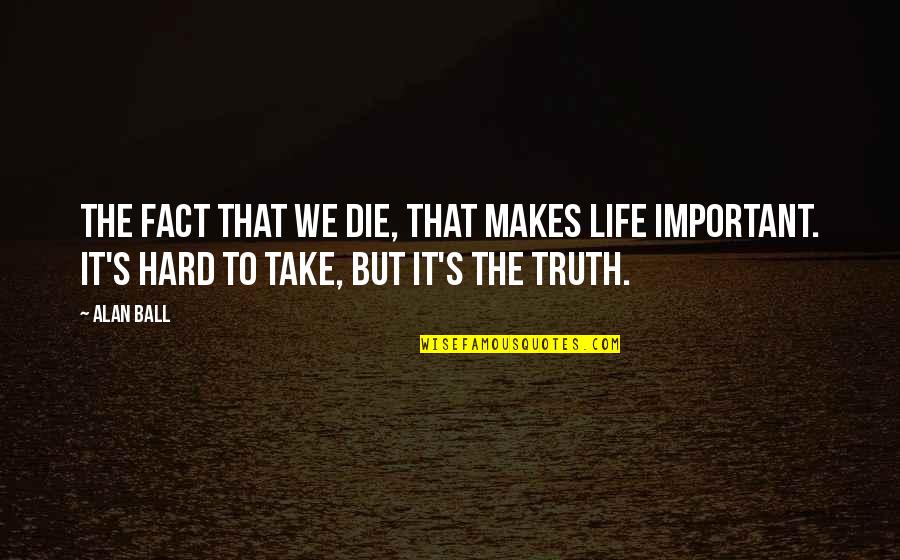 The fact that we die, that makes life important. It's hard to take, but it's the truth.
—
Alan Ball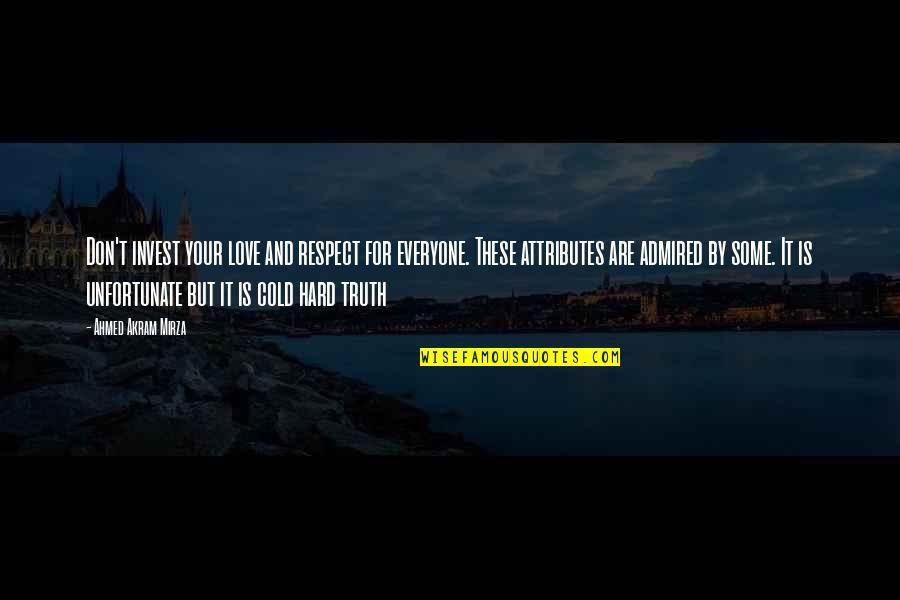 Don't invest your love and respect for everyone. These attributes are admired by some. It is unfortunate but it is cold hard truth
—
Ahmed Akram Mirza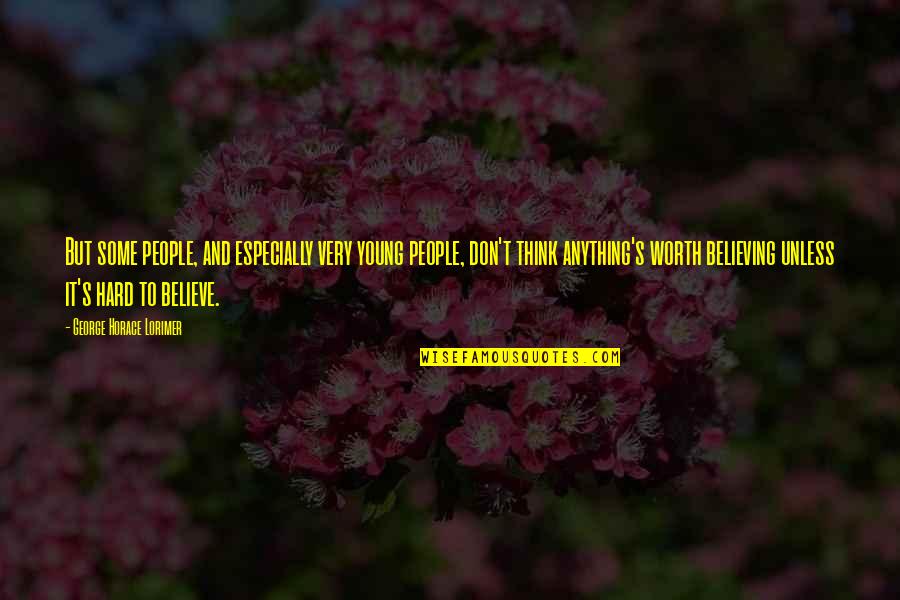 But some people, and especially very young people, don't think anything's worth believing unless it's hard to believe.
—
George Horace Lorimer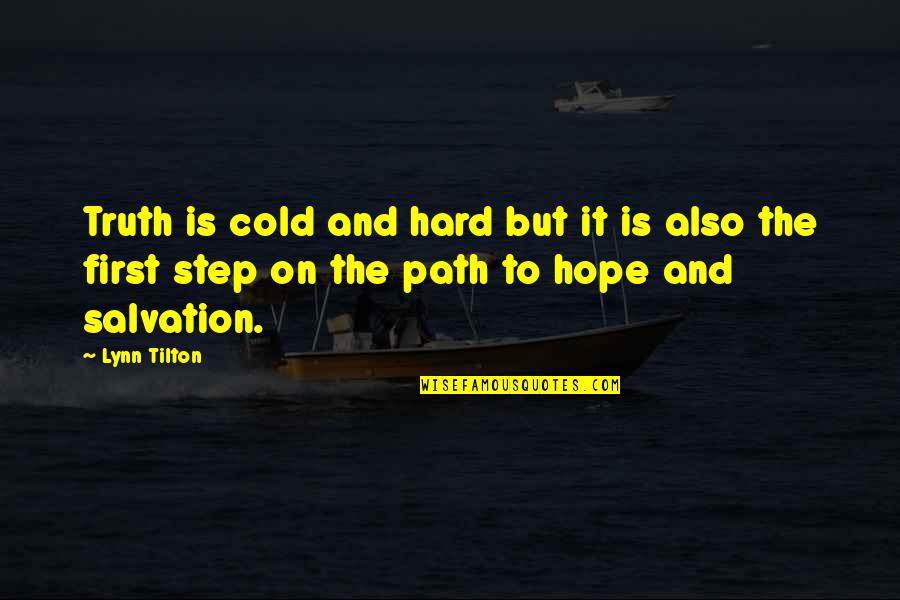 Truth is cold and hard but it is also the first step on the path to hope and salvation. —
Lynn Tilton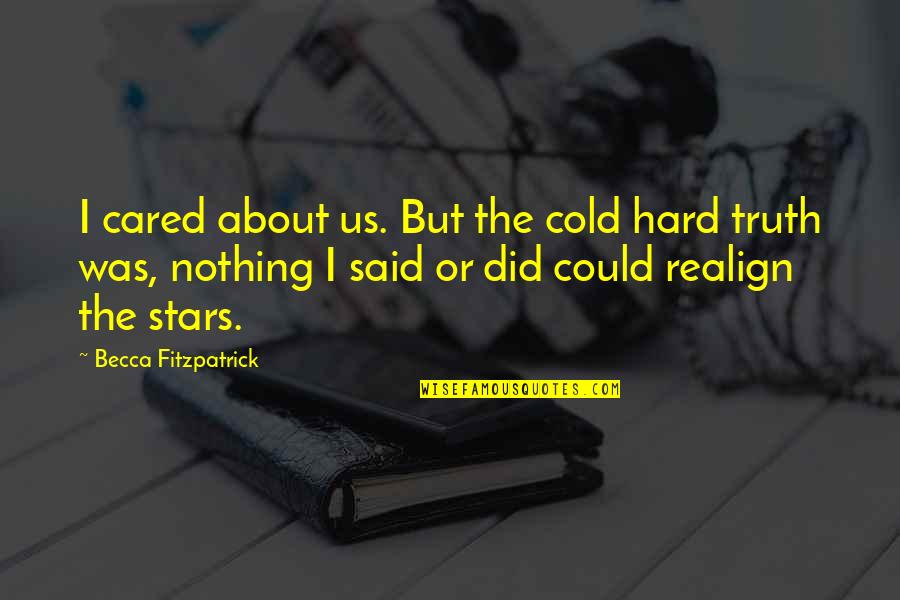 I cared about us. But the cold hard truth was, nothing I said or did could realign the stars. —
Becca Fitzpatrick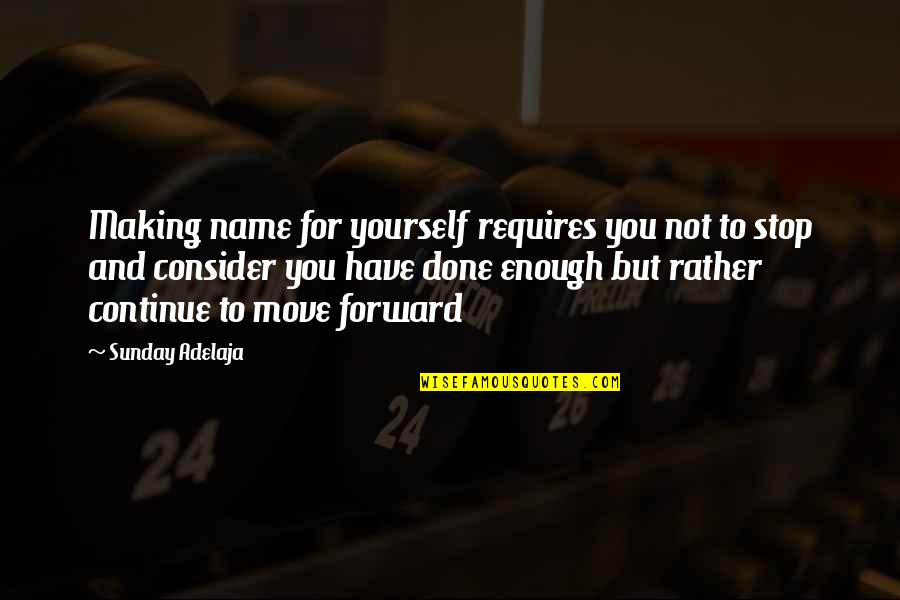 Making name for yourself requires you not to stop and consider you have done enough but rather continue to move forward —
Sunday Adelaja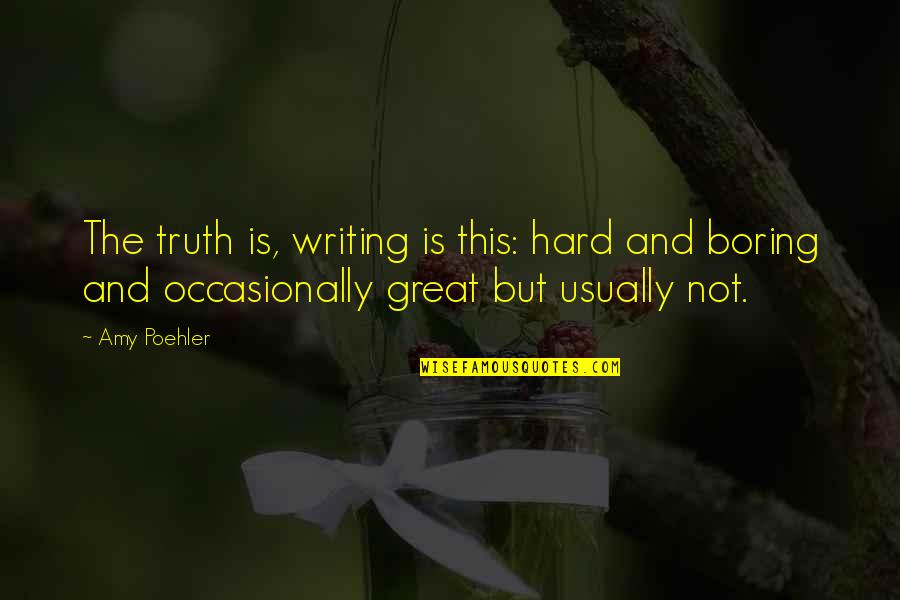 The truth is, writing is this: hard and boring and occasionally great but usually not. —
Amy Poehler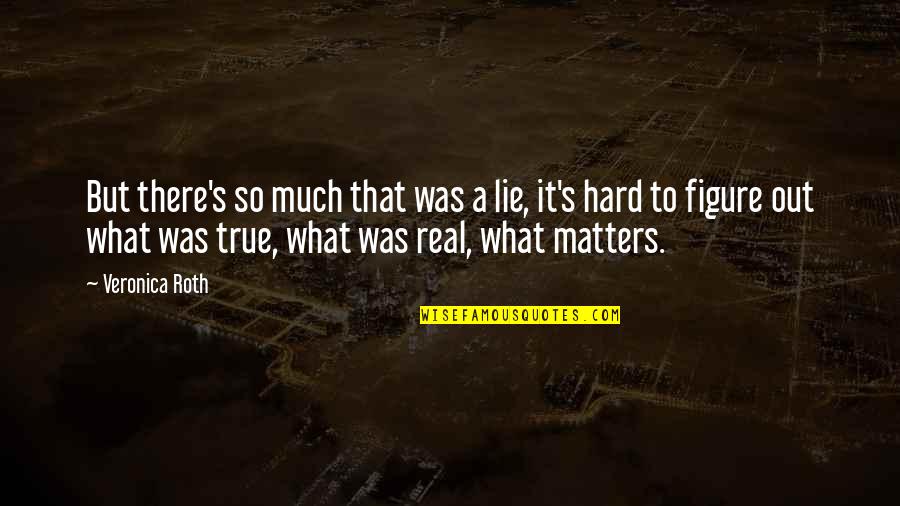 But there's so much that was a lie, it's hard to figure out what was true, what was real, what matters. —
Veronica Roth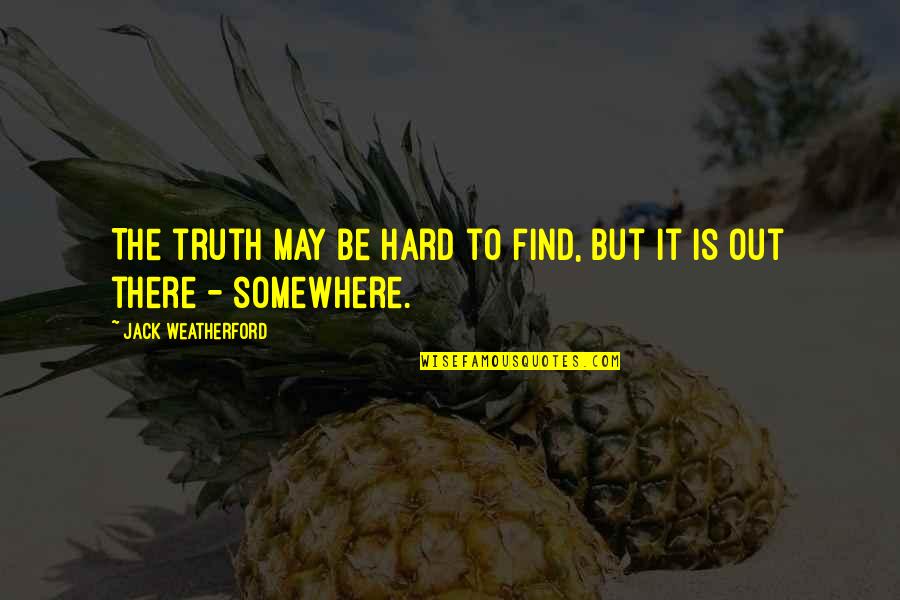 The truth may be hard to find, but it is out there - somewhere. —
Jack Weatherford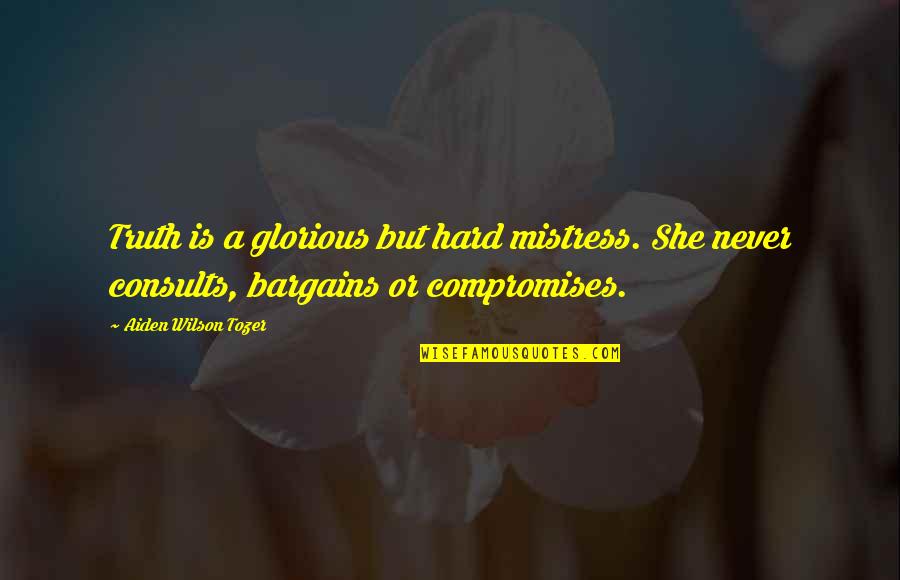 Truth is a glorious but hard mistress. She never consults, bargains or compromises. —
Aiden Wilson Tozer
Truth, like milk, arrives in the dark But even so, wise dogs don't bark. Only mongrels make it hard For the milkman to come up the yard. —
Christopher Morley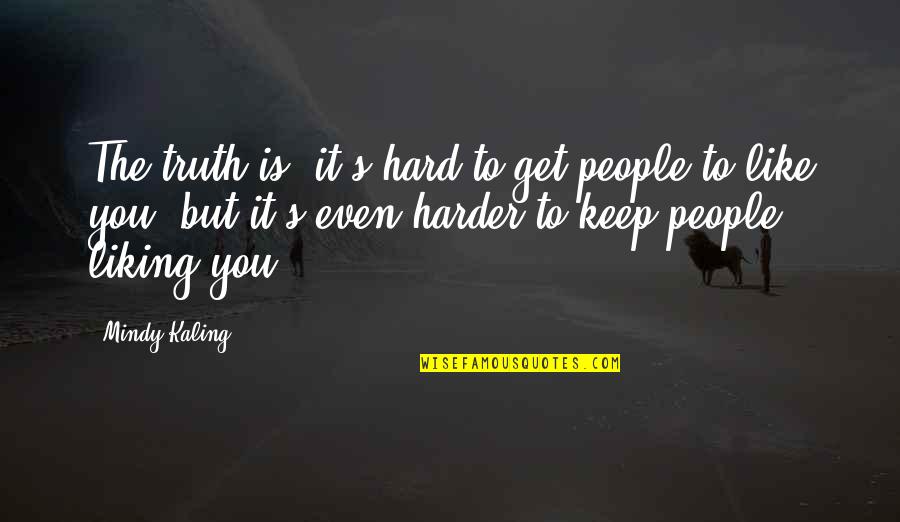 The truth is, it's hard to get people to like you, but it's even harder to keep people liking you. —
Mindy Kaling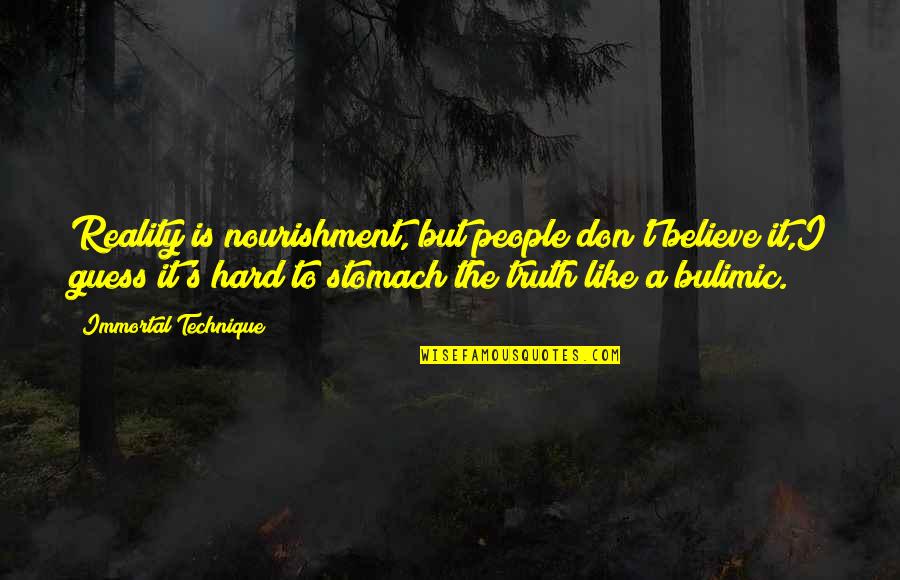 Reality is nourishment, but people don't believe it,
I guess it's hard to stomach the truth like a bulimic. —
Immortal Technique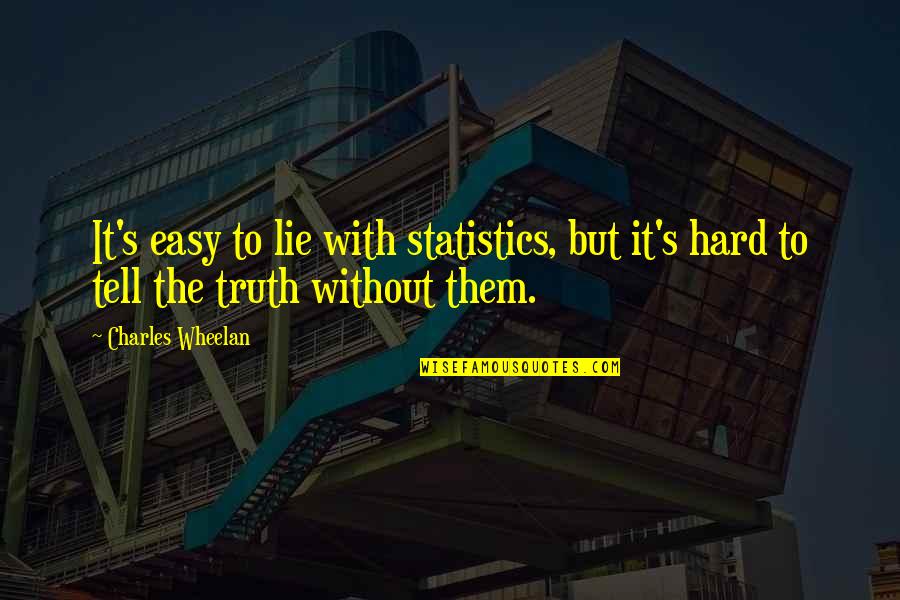 It's easy to lie with statistics, but it's hard to tell the truth without them. —
Charles Wheelan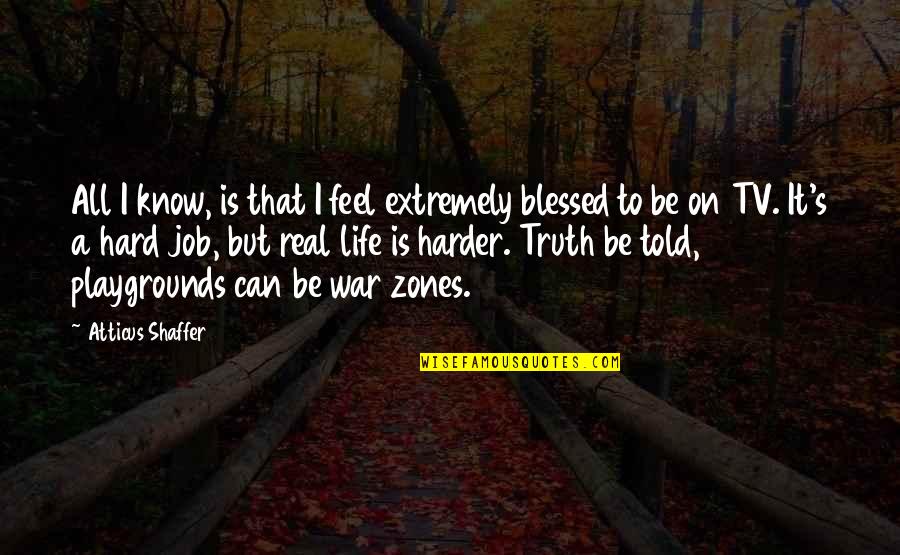 All I know, is that I feel extremely blessed to be on TV. It's a hard job, but real life is harder. Truth be told, playgrounds can be war zones. —
Atticus Shaffer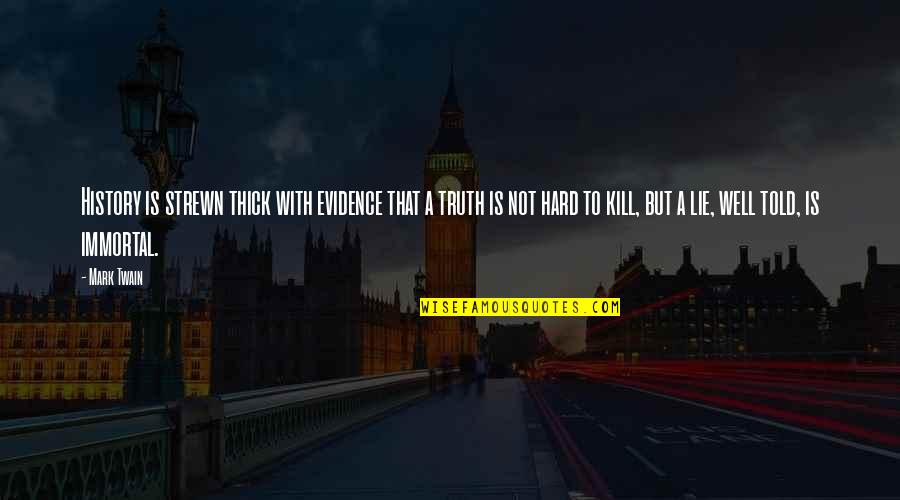 History is strewn thick with evidence that a truth is not hard to kill, but a lie, well told, is immortal. —
Mark Twain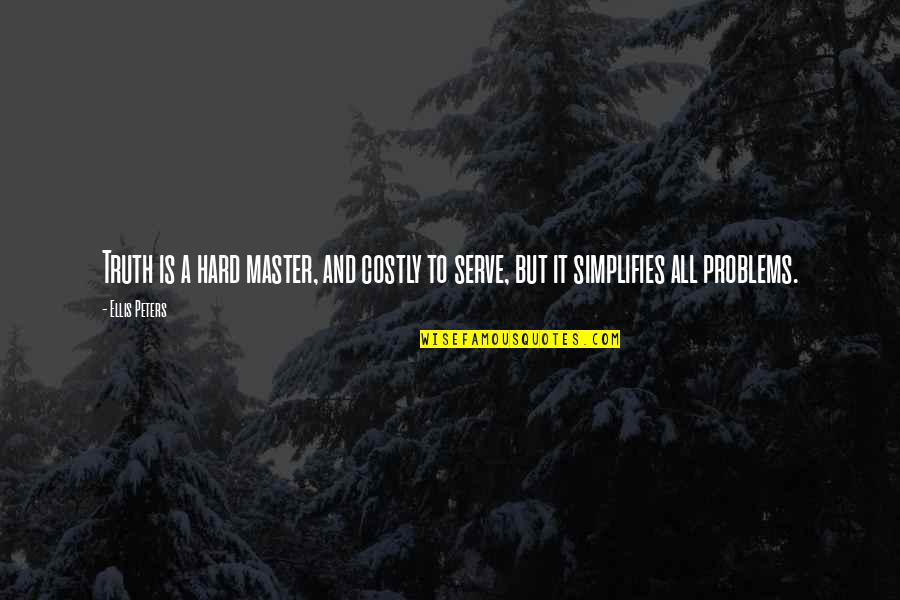 Truth is a hard master, and costly to serve, but it simplifies all problems. —
Ellis Peters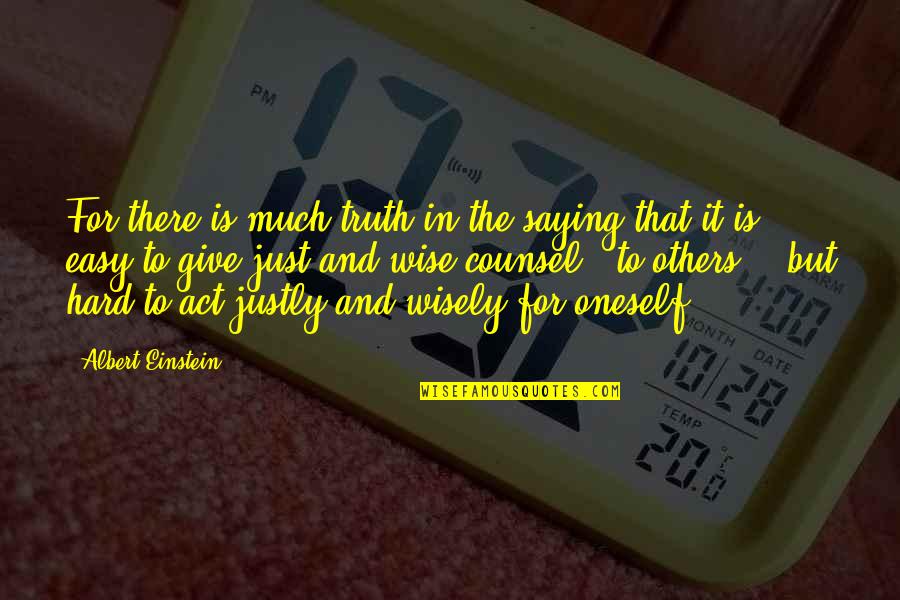 For there is much truth in the saying that it is easy to give just and wise counsel - to others! - but hard to act justly and wisely for oneself. —
Albert Einstein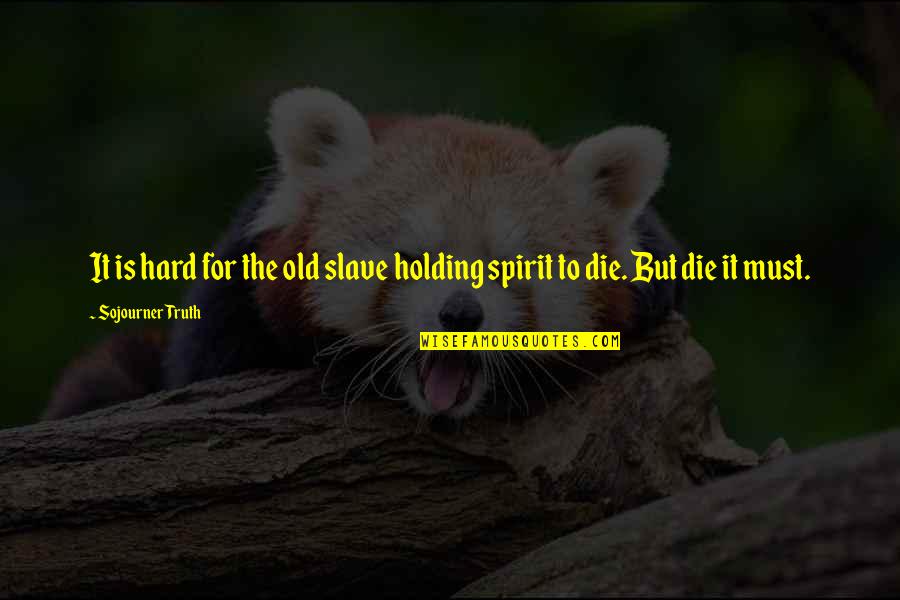 It is hard for the old slave holding spirit to die. But die it must. —
Sojourner Truth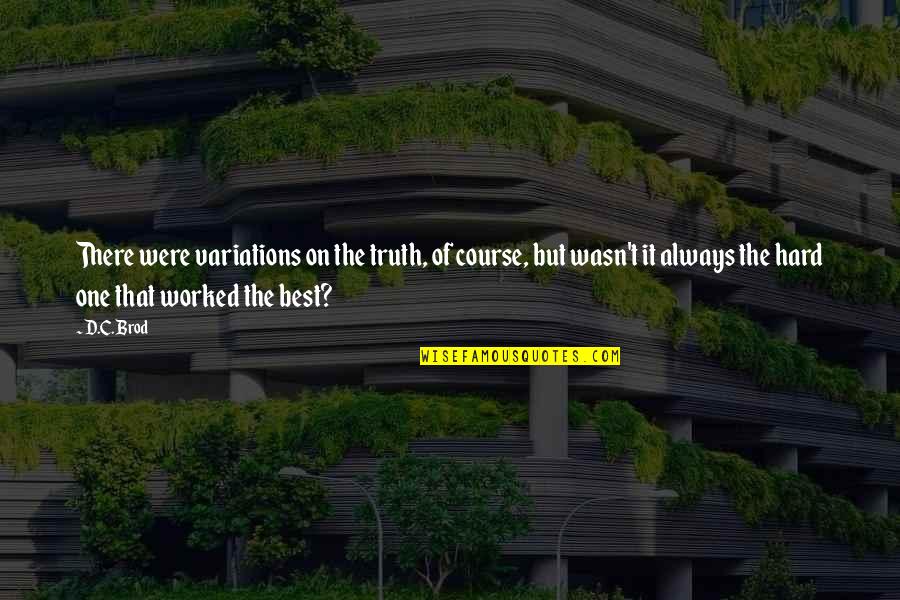 There were variations on the truth, of course, but wasn't it always the hard one that worked the best? —
D.C. Brod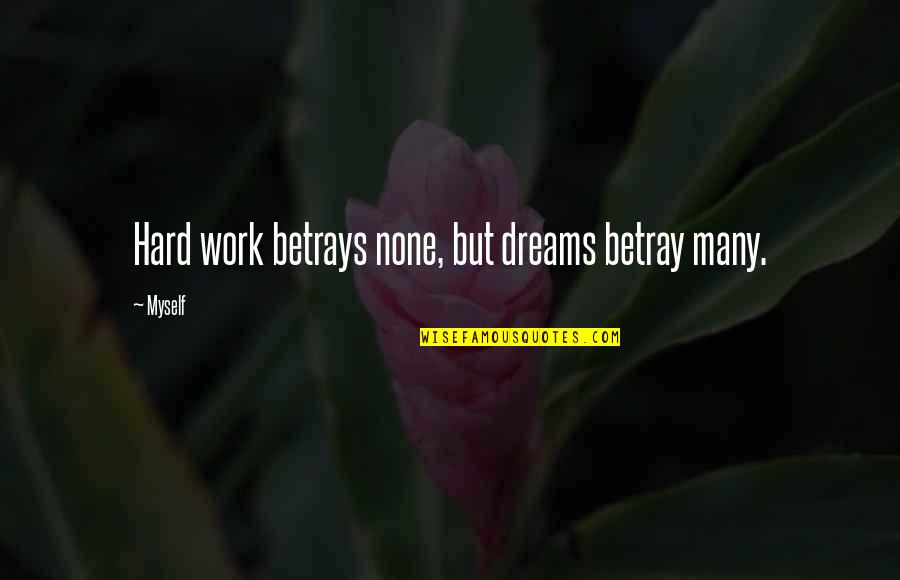 Hard work betrays none, but dreams betray many. —
Myself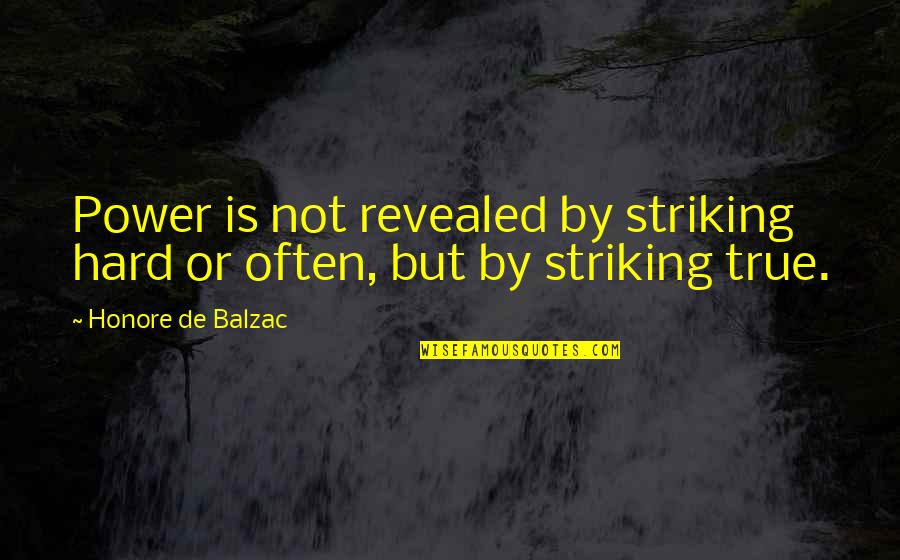 Power is not revealed by striking hard or often, but by striking true. —
Honore De Balzac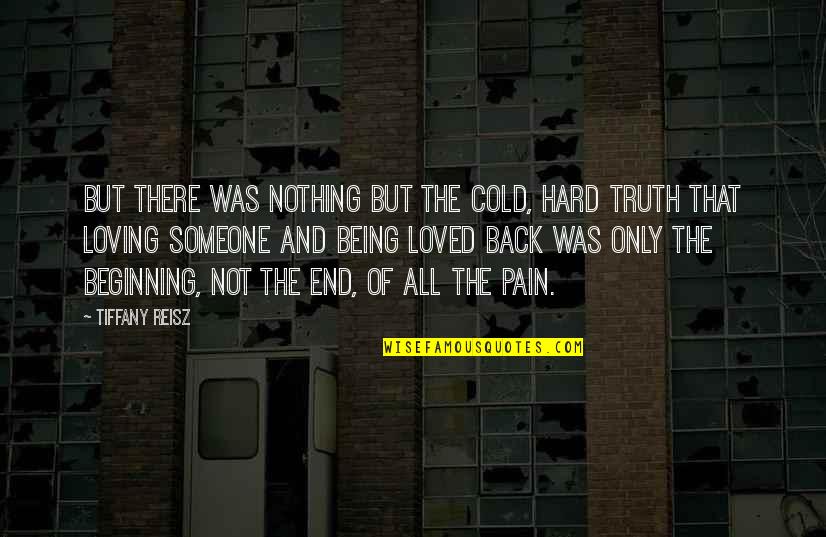 But there was nothing but the cold, hard truth that loving someone and being loved back was only the beginning, not the end, of all the pain. —
Tiffany Reisz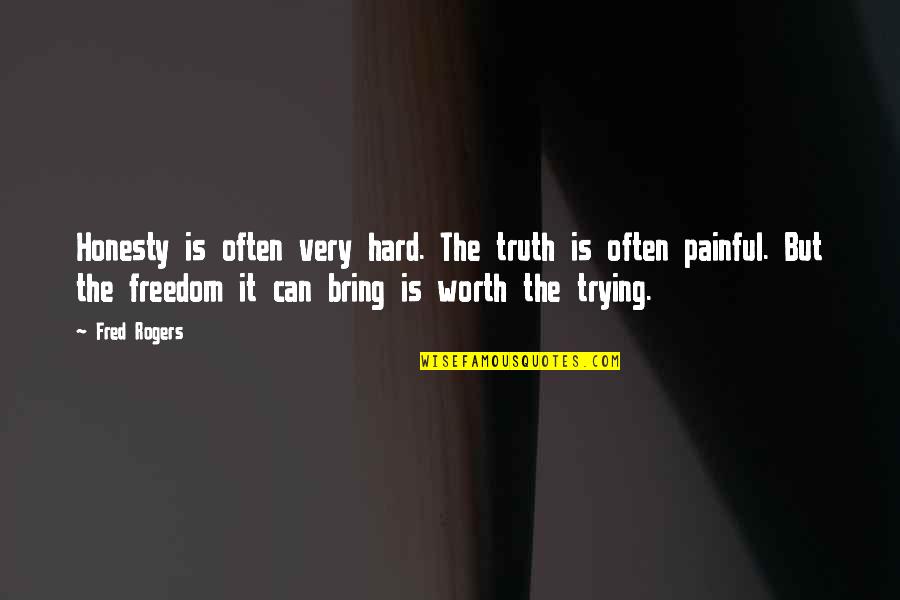 Honesty is often very hard. The truth is often painful. But the freedom it can bring is worth the trying. —
Fred Rogers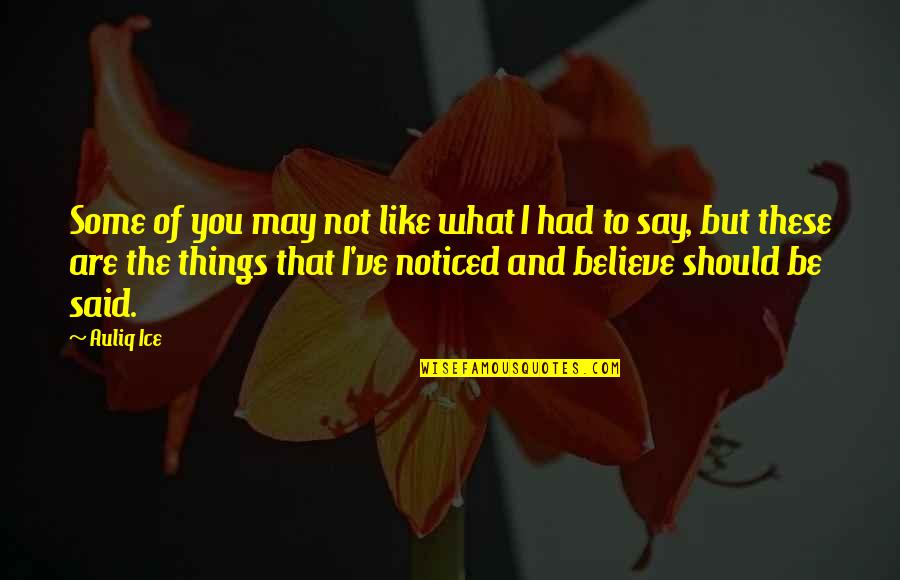 Some of you may not like what I had to say, but these are the things that I've noticed and believe should be said. —
Auliq Ice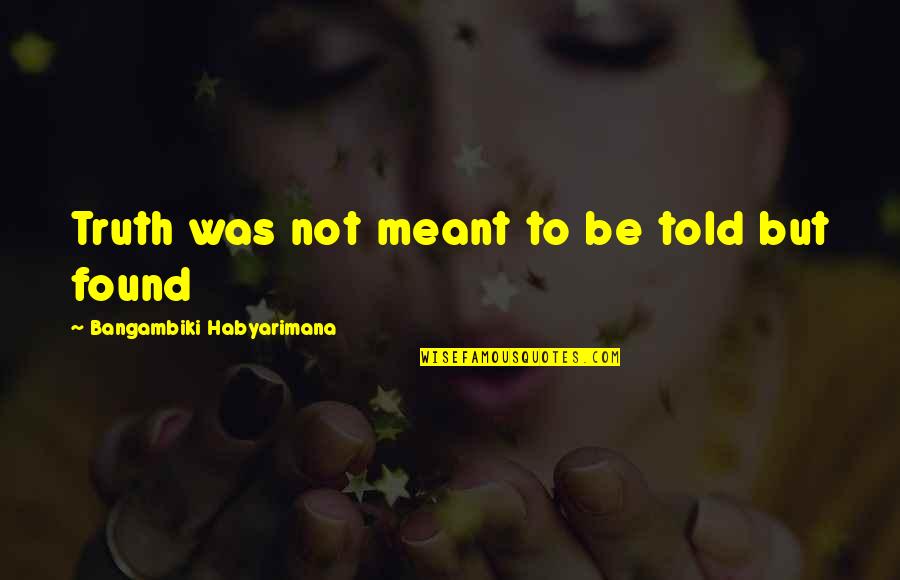 Truth was not meant to be told but found —
Bangambiki Habyarimana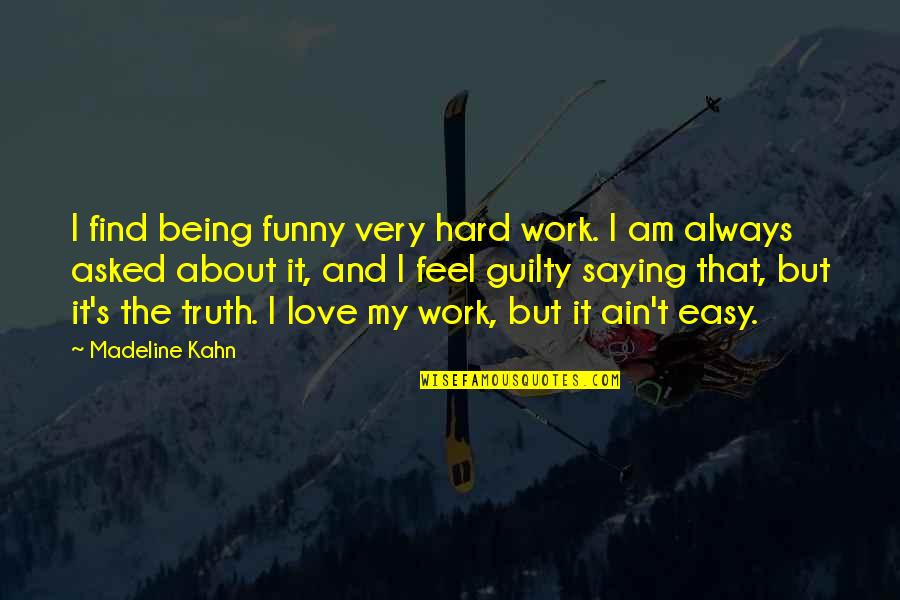 I find being funny very hard work. I am always asked about it, and I feel guilty saying that, but it's the truth. I love my work, but it ain't easy. —
Madeline Kahn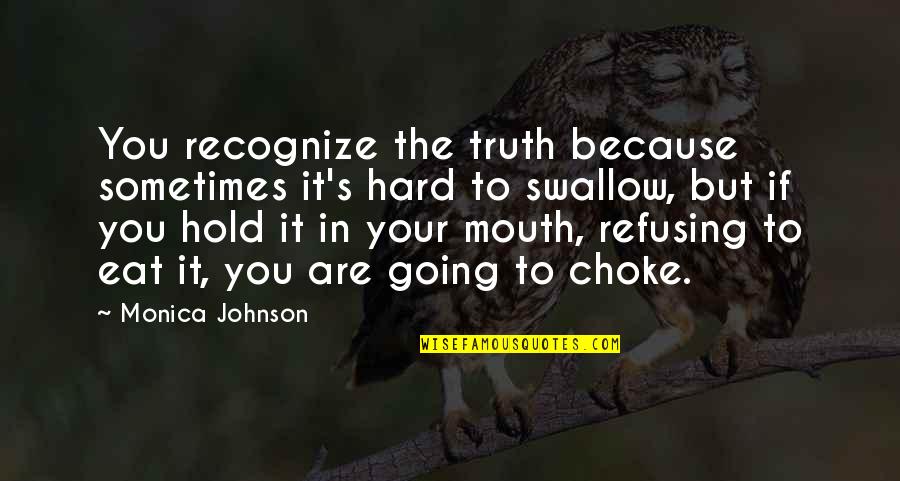 You recognize the truth because sometimes it's hard to swallow, but if you hold it in your mouth, refusing to eat it, you are going to choke. —
Monica Johnson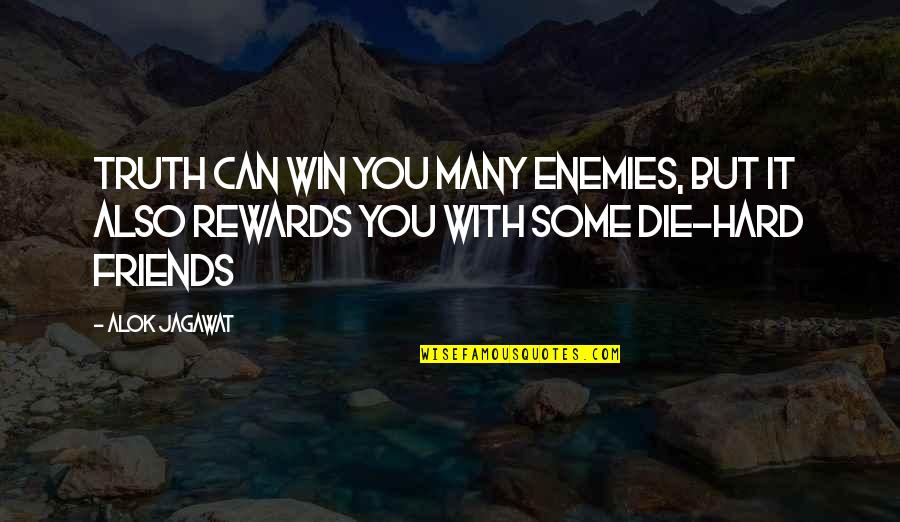 Truth can win you many enemies, but it also rewards you with some die-hard friends —
Alok Jagawat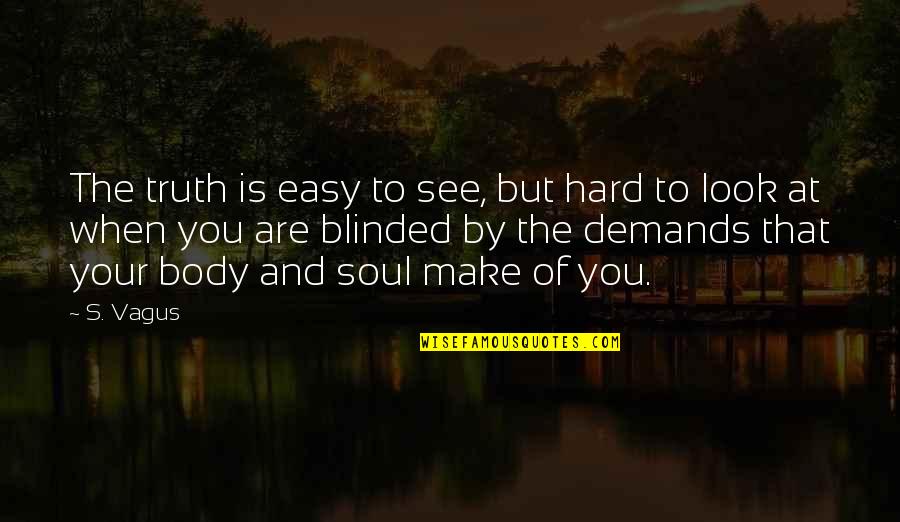 The truth is easy to see, but hard to look at when you are blinded by the demands that your body and soul make of you. —
S. Vagus