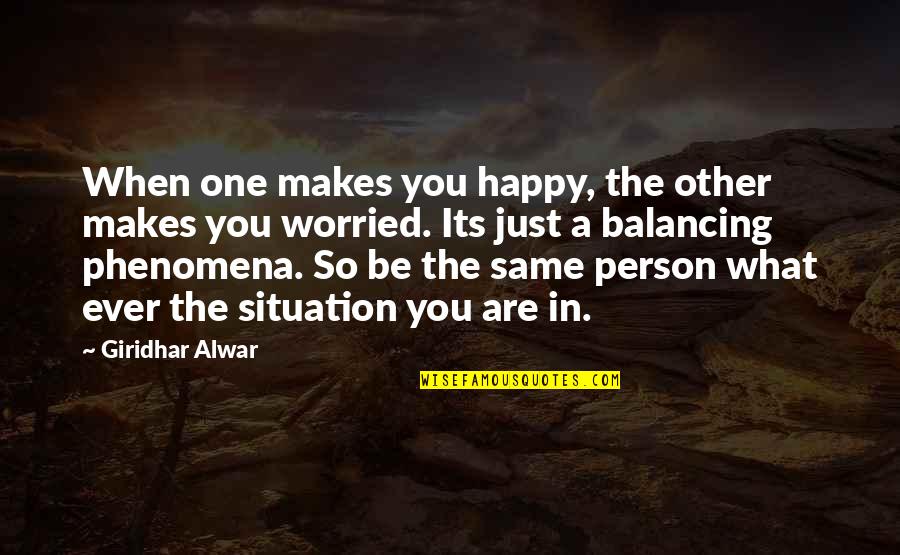 When one makes you happy, the other makes you worried. Its just a balancing phenomena. So be the same person what ever the situation you are in.
—
Giridhar Alwar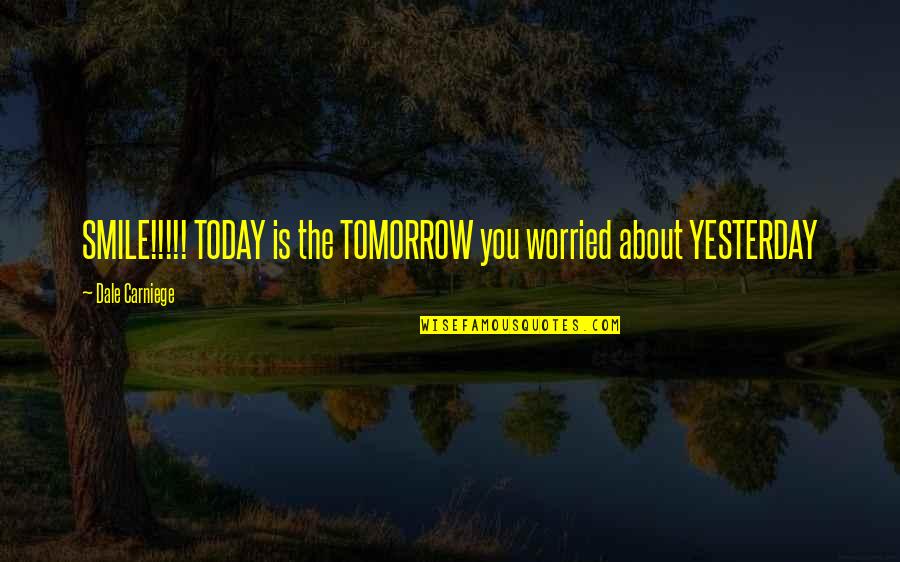 SMILE!!!!! TODAY is the TOMORROW you worried about YESTERDAY —
Dale Carniege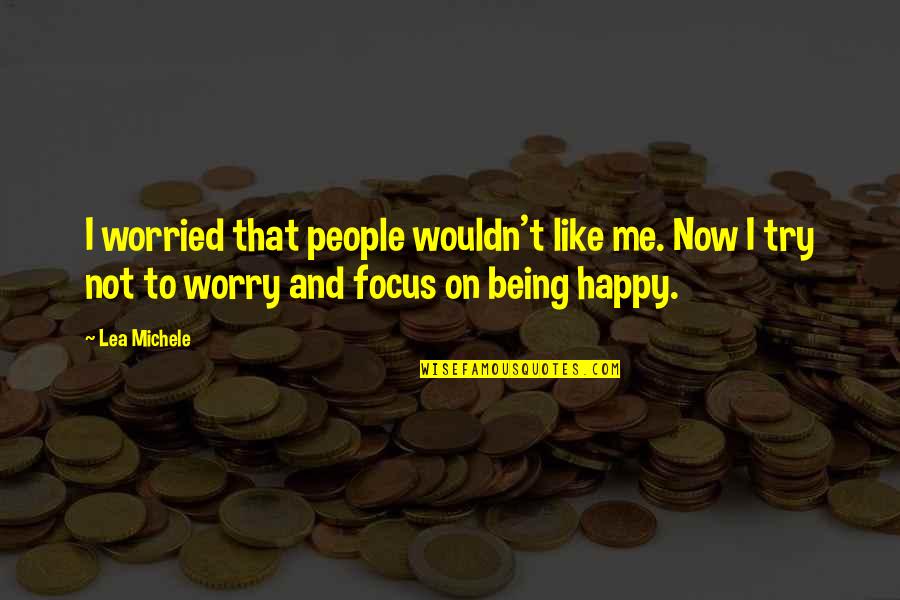 I worried that people wouldn't like me. Now I try not to worry and focus on being happy. —
Lea Michele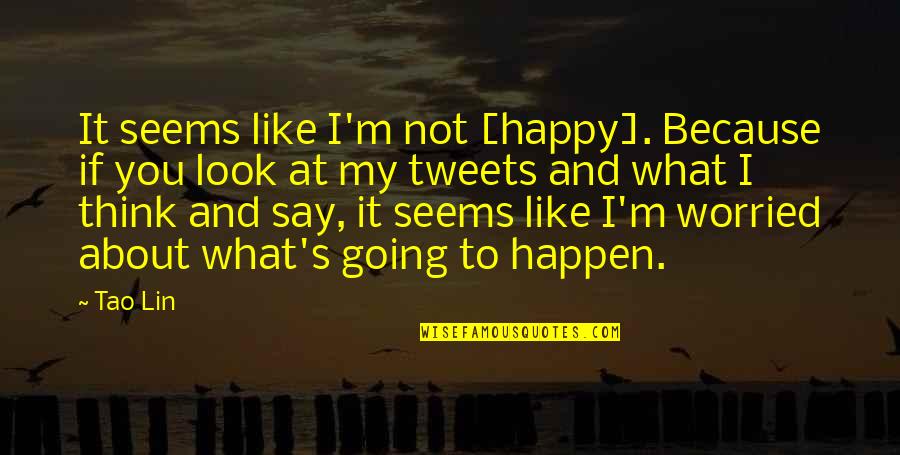 It seems like I'm not [happy]. Because if you look at my tweets and what I think and say, it seems like I'm worried about what's going to happen. —
Tao Lin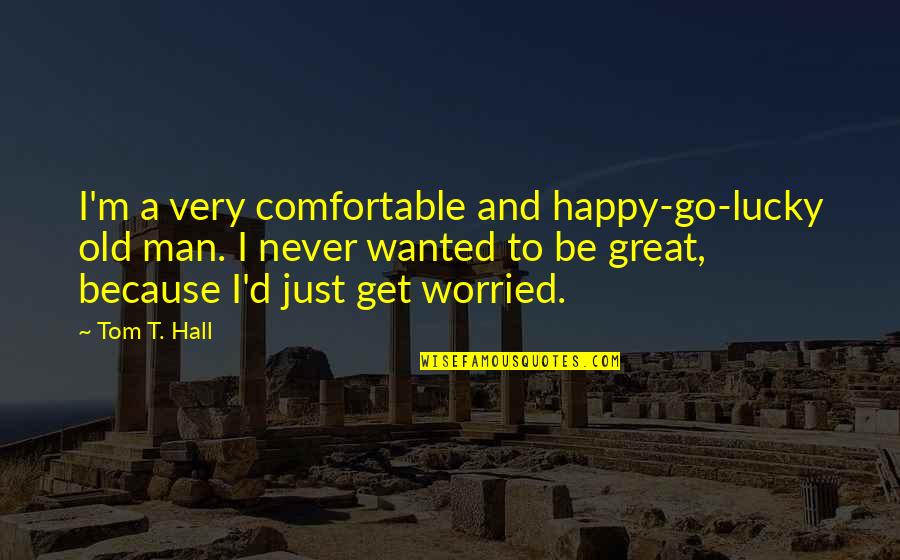 I'm a very comfortable and happy-go-lucky old man. I never wanted to be great, because I'd just get worried. —
Tom T. Hall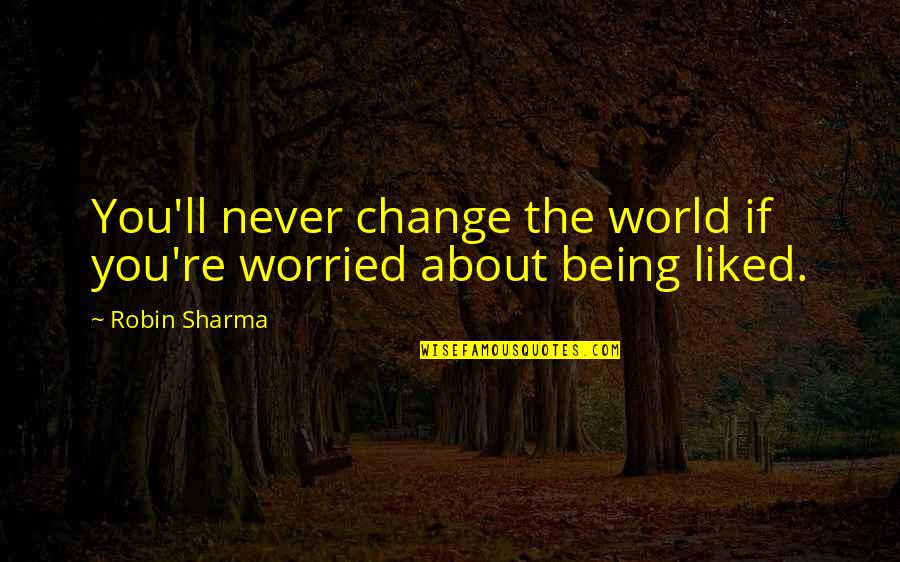 You'll never change the world if you're worried about being liked. —
Robin Sharma
Killing things shouldn't make you happy, Rosa. That's why they're worried. —
Justine Larbalestier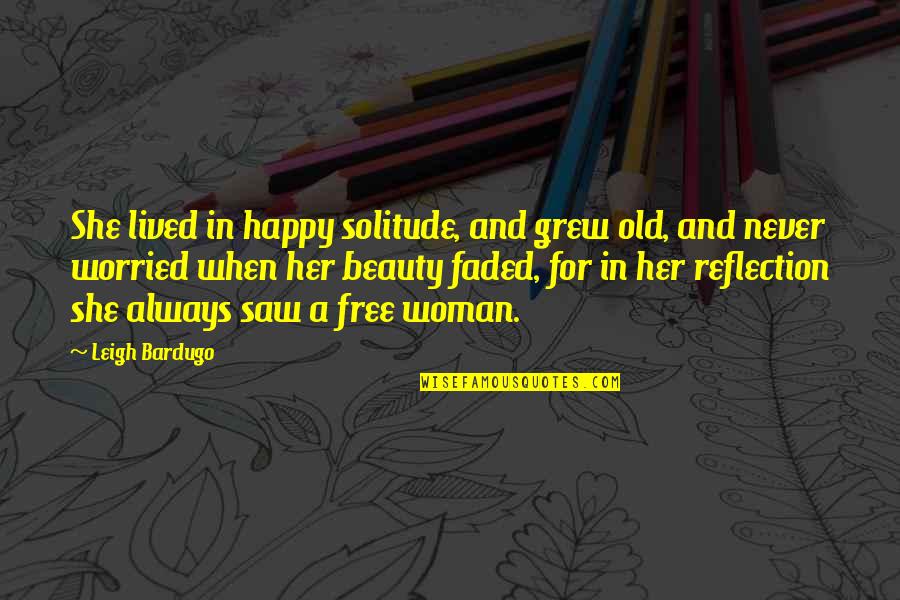 She lived in happy solitude, and grew old, and never worried when her beauty faded, for in her reflection she always saw a free woman. —
Leigh Bardugo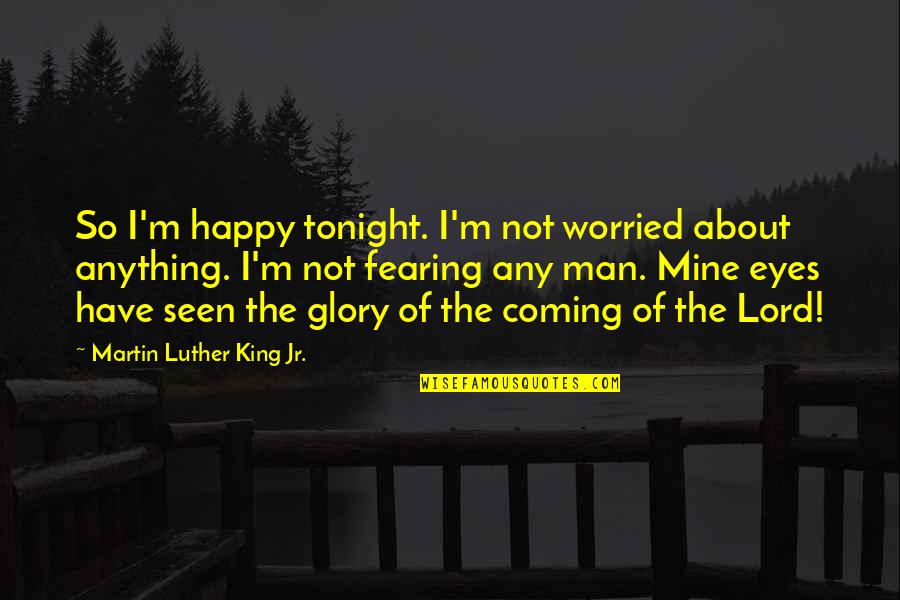 So I'm happy tonight. I'm not worried about anything. I'm not fearing any man. Mine eyes have seen the glory of the coming of the Lord! —
Martin Luther King Jr.