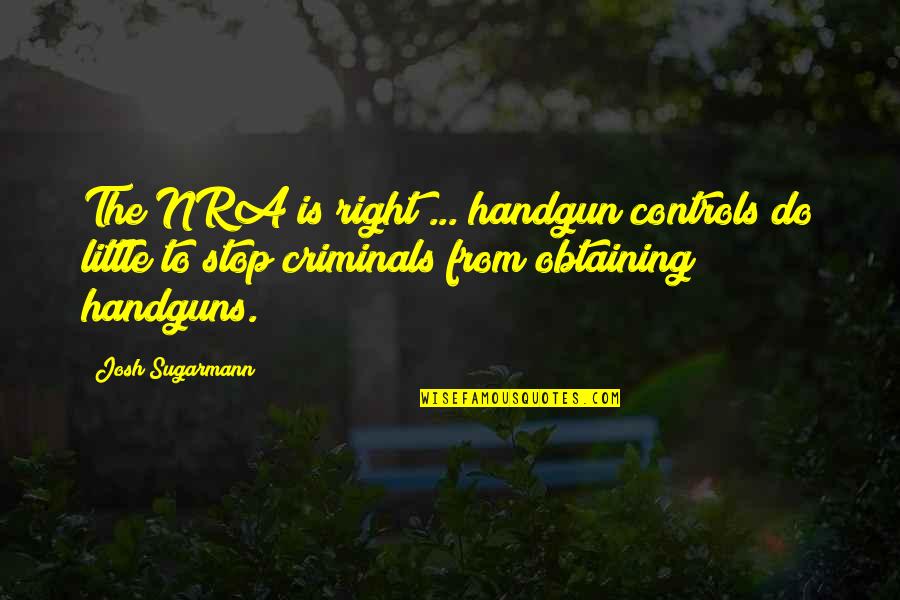 The NRA is right ... handgun controls do little to stop criminals from obtaining handguns.
—
Josh Sugarmann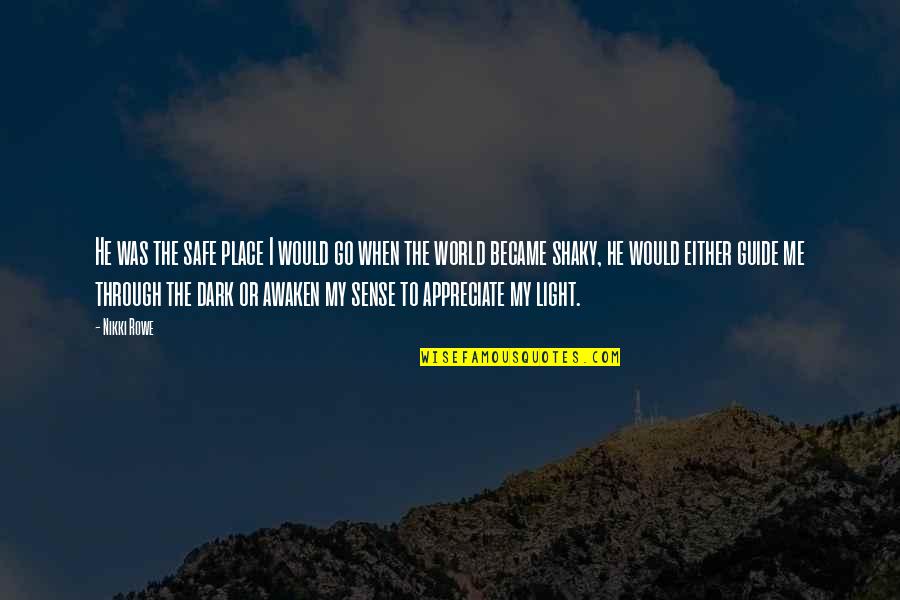 He was the safe place I would go when the world became shaky, he would either guide me through the dark or awaken my sense to appreciate my light.
—
Nikki Rowe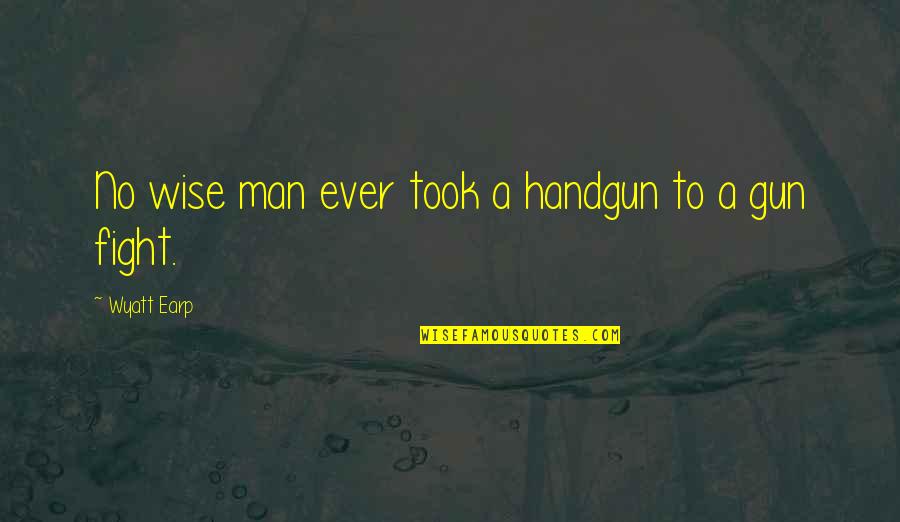 No wise man ever took a handgun to a gun fight.
—
Wyatt Earp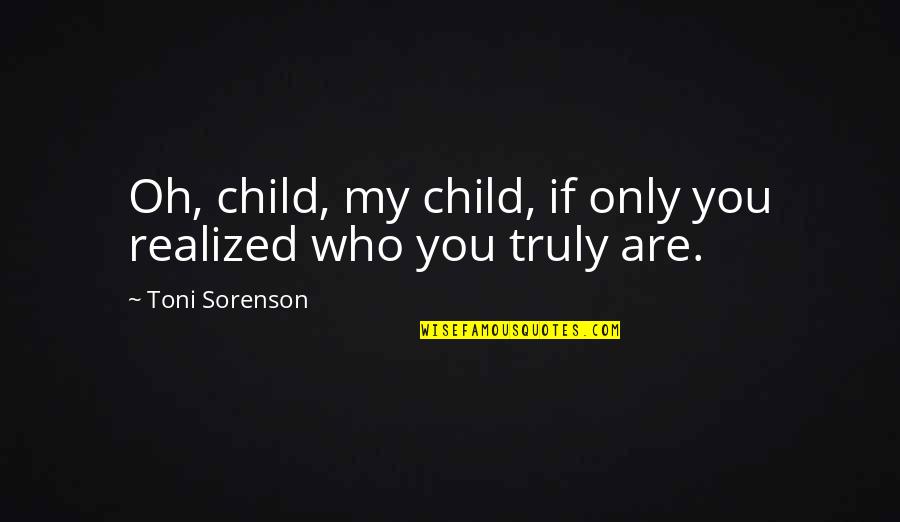 Oh, child, my child, if only you realized who you truly are.
—
Toni Sorenson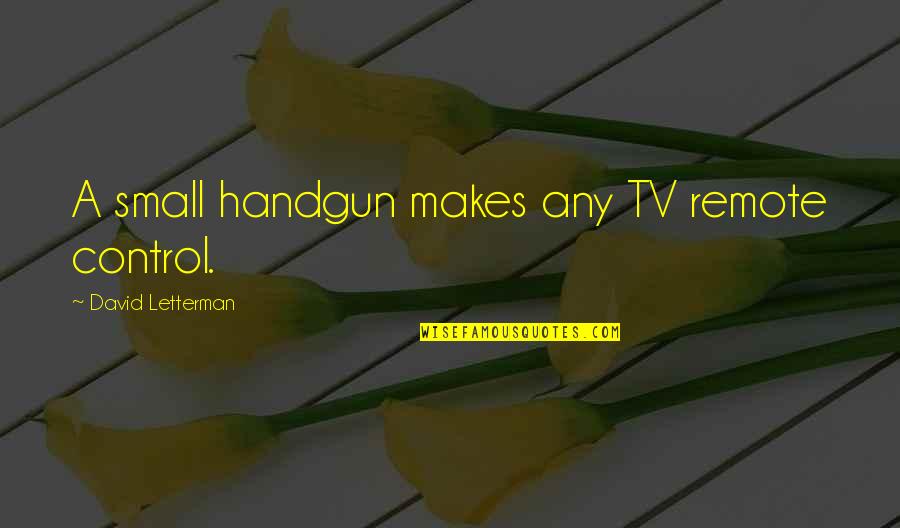 A small handgun makes any TV remote control.
—
David Letterman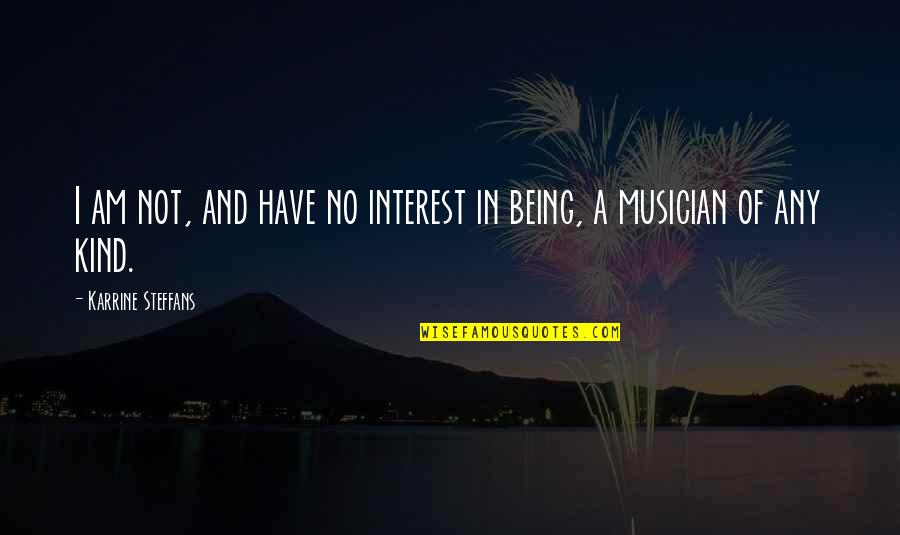 I am not, and have no interest in being, a musician of any kind.
—
Karrine Steffans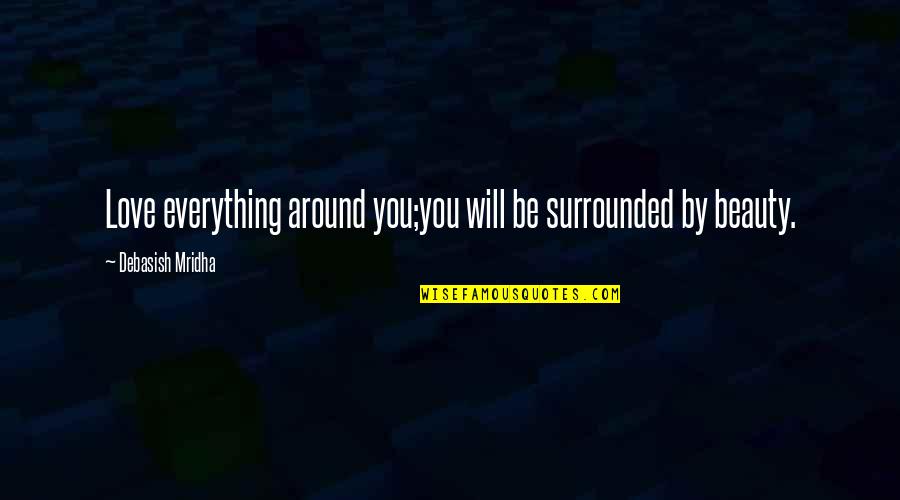 Love everything around you;
you will be surrounded by beauty.
—
Debasish Mridha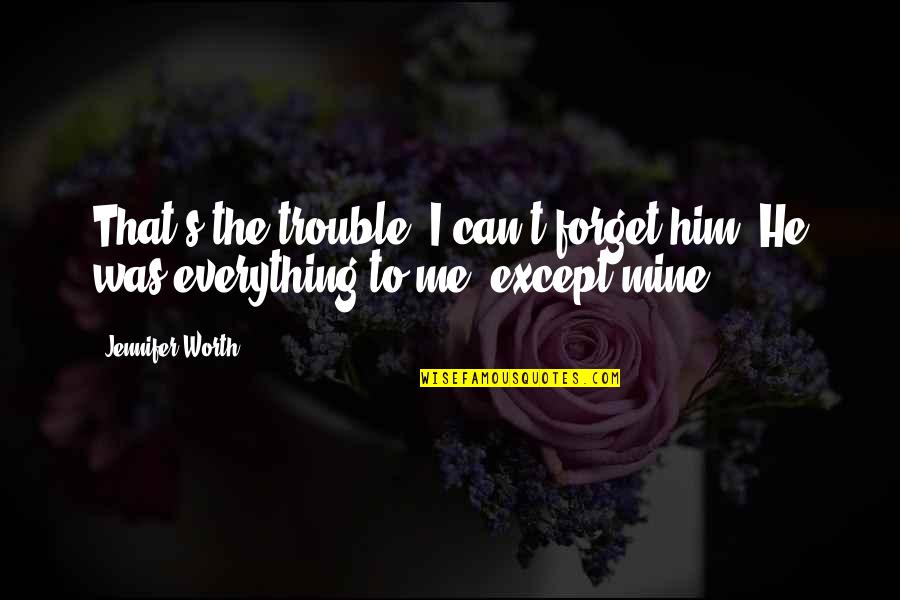 That's the trouble, I can't forget him. He was everything to me, except mine.
—
Jennifer Worth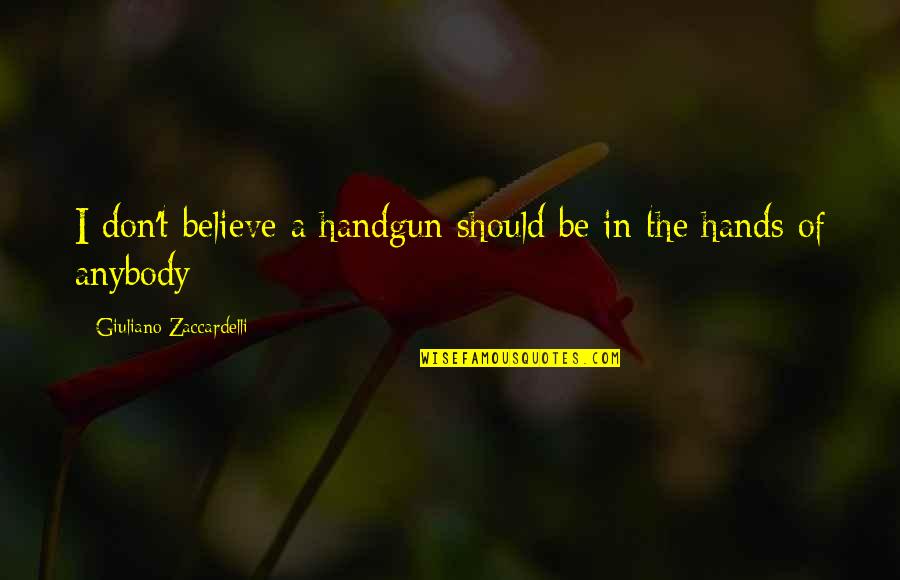 I don't believe a handgun should be in the hands of anybody
—
Giuliano Zaccardelli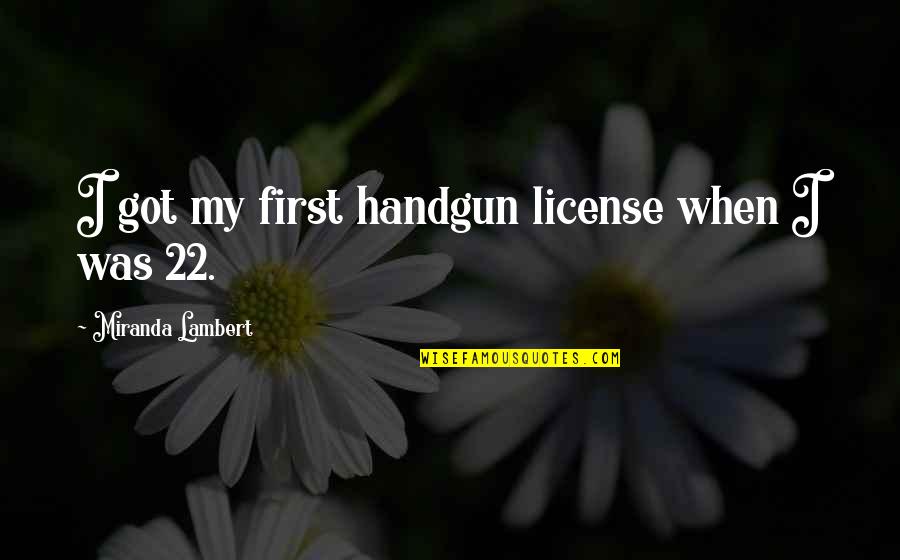 I got my first
handgun
license when I was 22. —
Miranda Lambert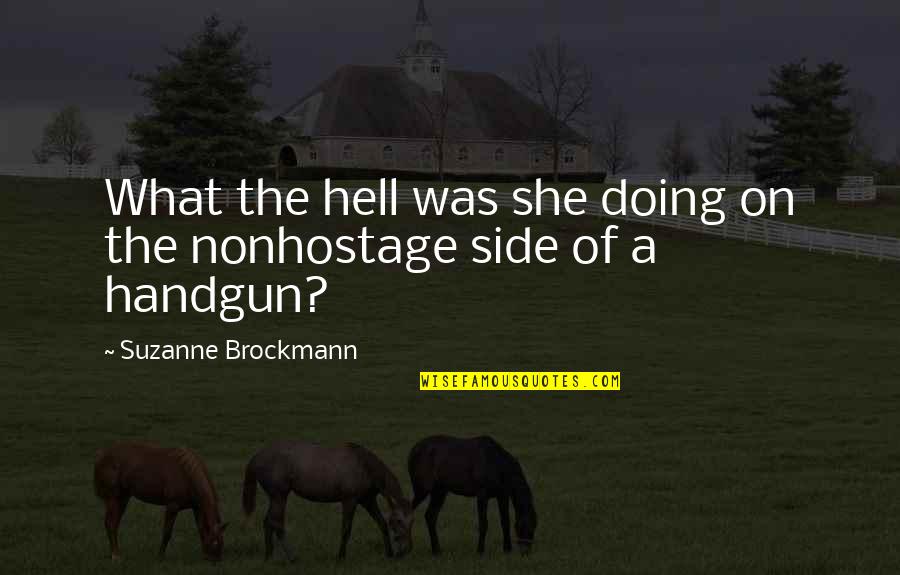 What the hell was she doing on the nonhostage side of a
handgun
? —
Suzanne Brockmann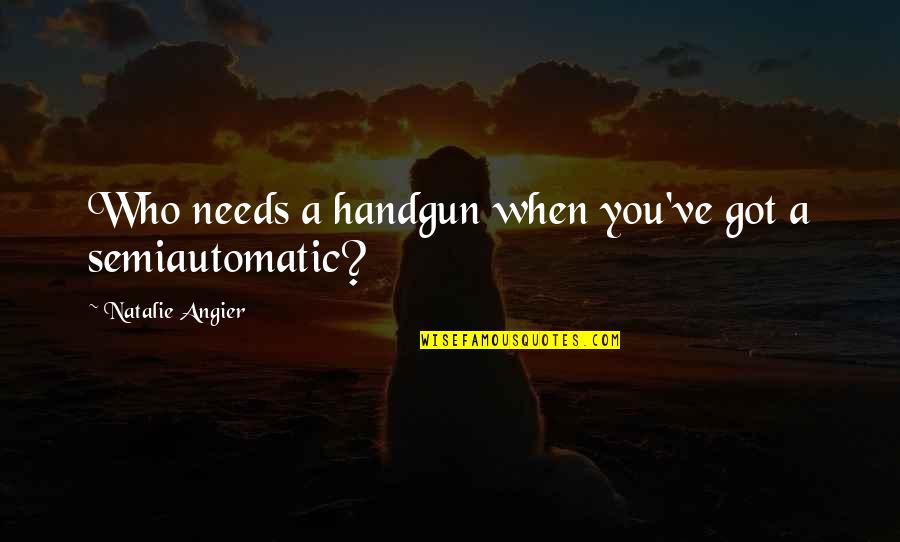 Who needs a
handgun
when you've got a semiautomatic? —
Natalie Angier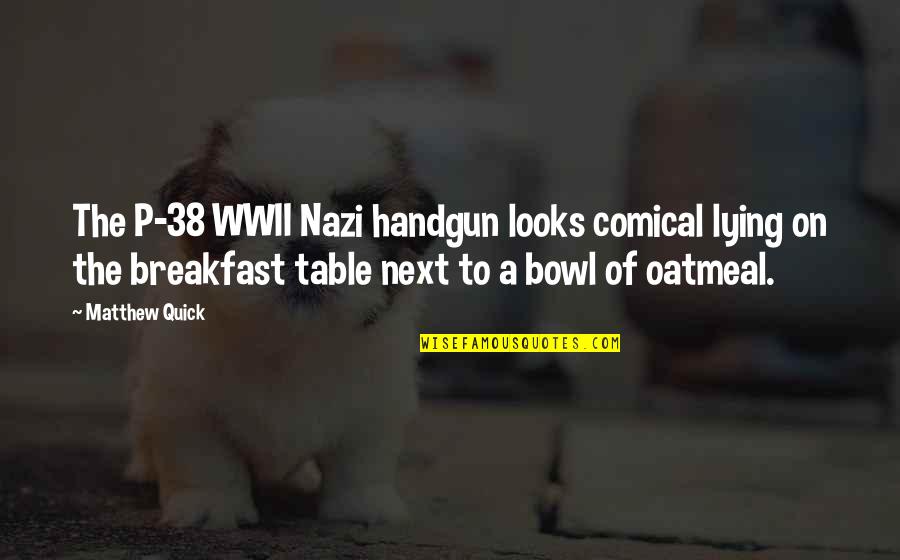 The P-38 WWII Nazi
handgun
looks comical lying on the breakfast table next to a bowl of oatmeal. —
Matthew Quick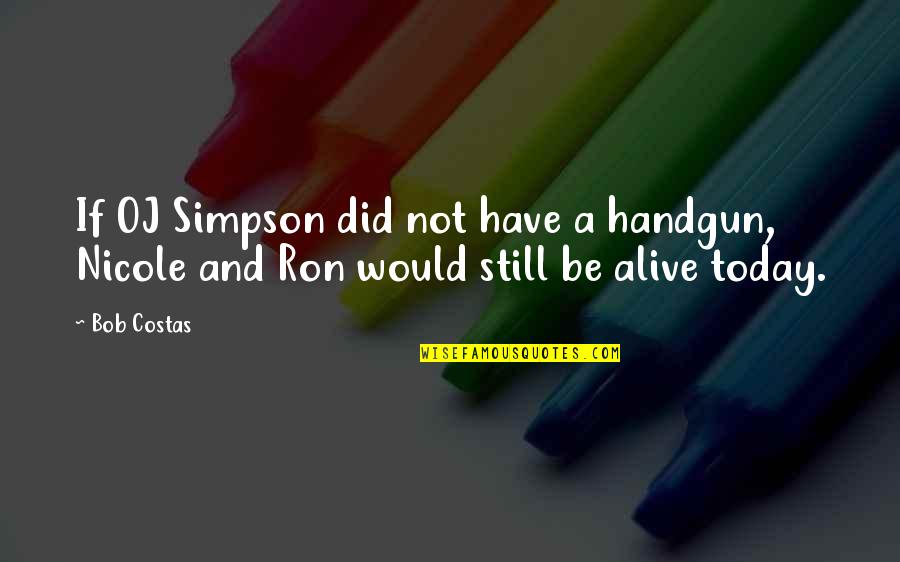 If OJ Simpson did not have a
handgun
, Nicole and Ron would still be alive today. —
Bob Costas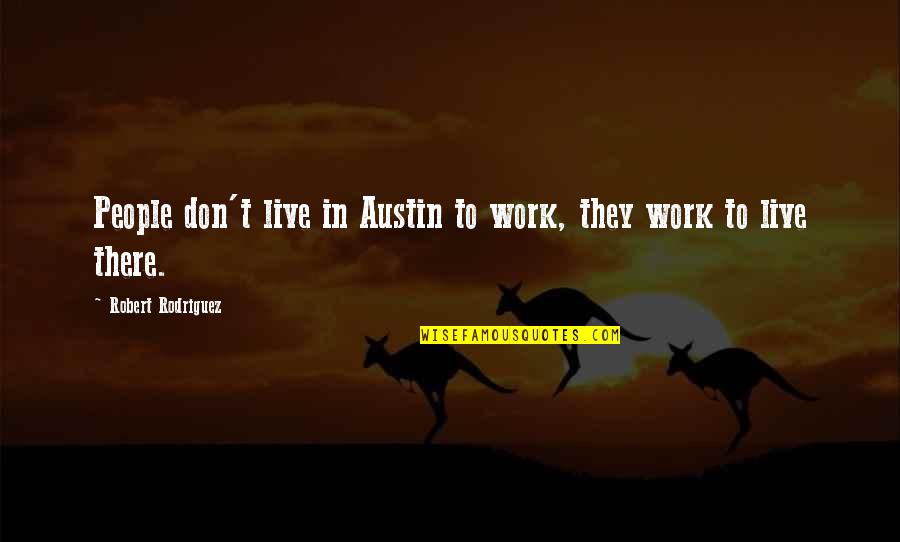 People don't live in Austin to work, they work to live there. —
Robert Rodriguez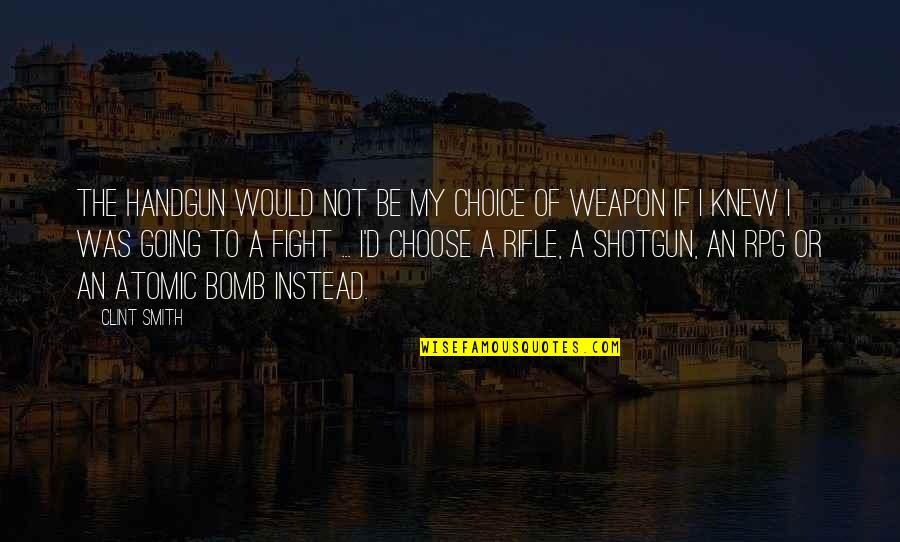 The
handgun
would not be my choice of weapon if I knew I was going to a fight ... I'd choose a rifle, a shotgun, an RPG or an atomic bomb instead. —
Clint Smith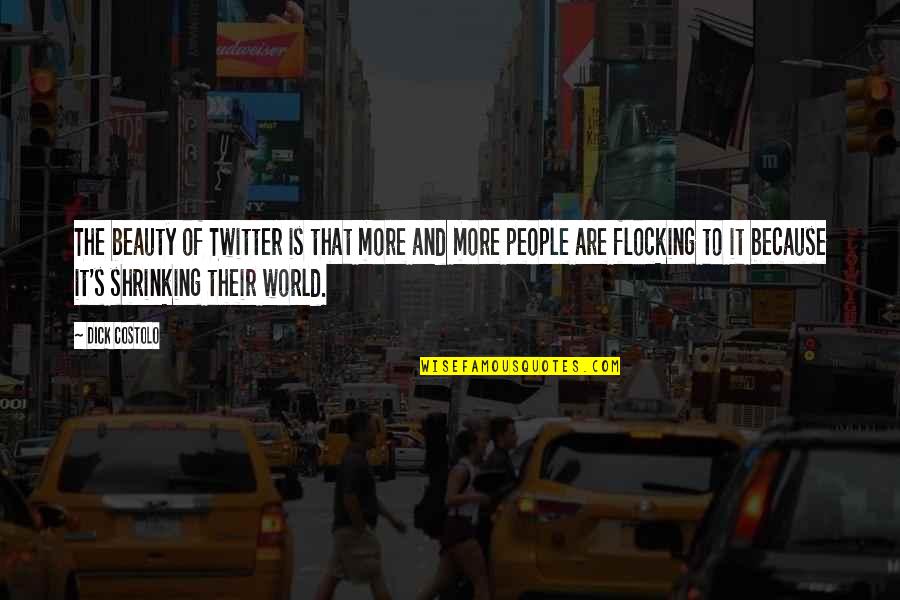 The beauty of Twitter is that more and more people are flocking to it because it's shrinking their world. —
Dick Costolo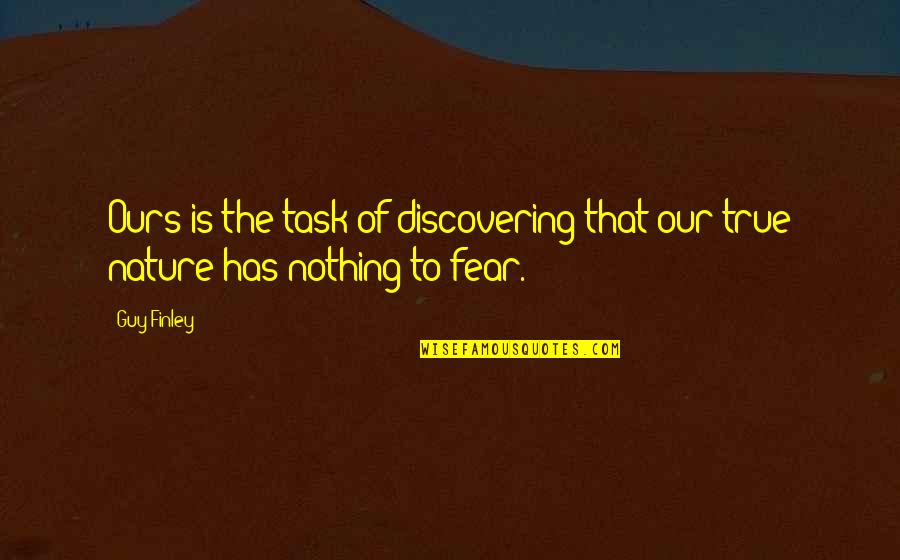 Ours is the task of discovering that our true nature has nothing to fear. —
Guy Finley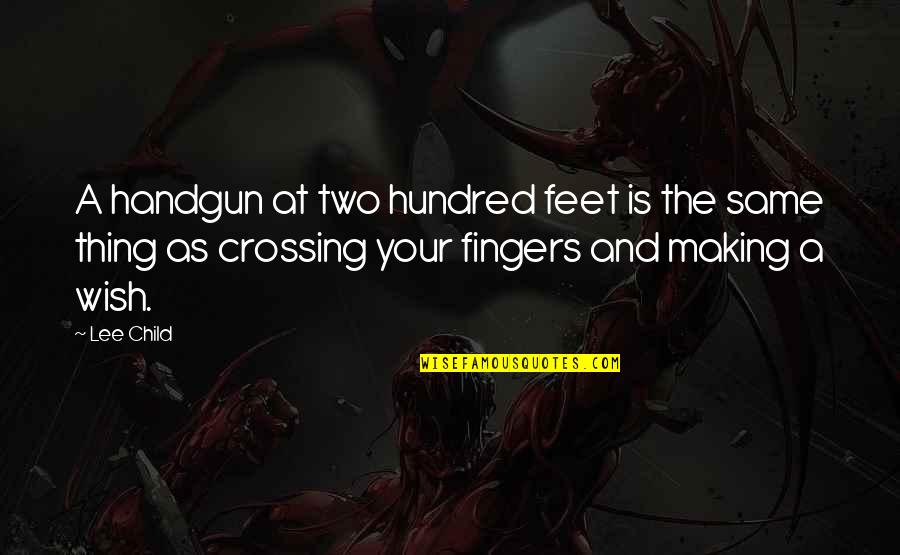 A
handgun
at two hundred feet is the same thing as crossing your fingers and making a wish. —
Lee Child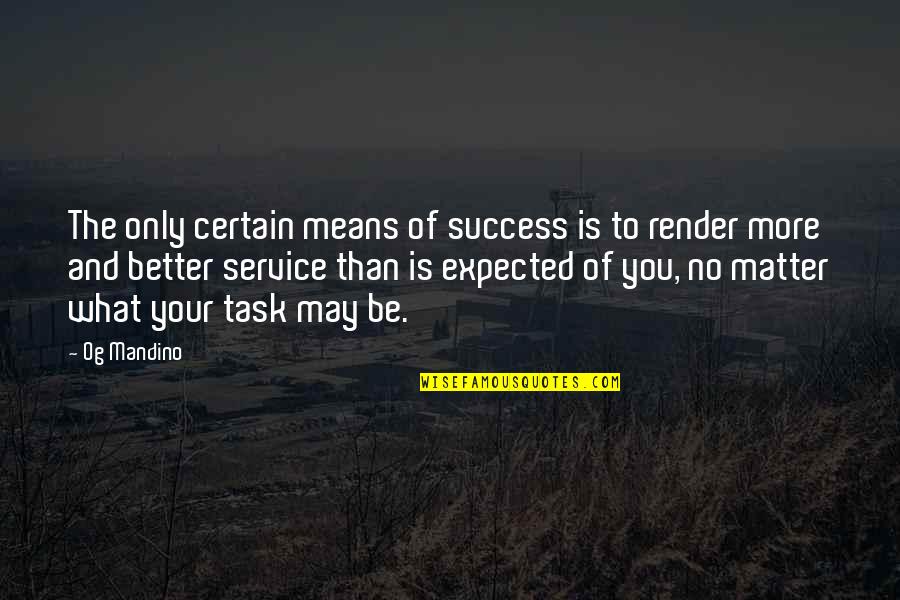 The only certain means of success is to render more and better service than is expected of you, no matter what your task may be. —
Og Mandino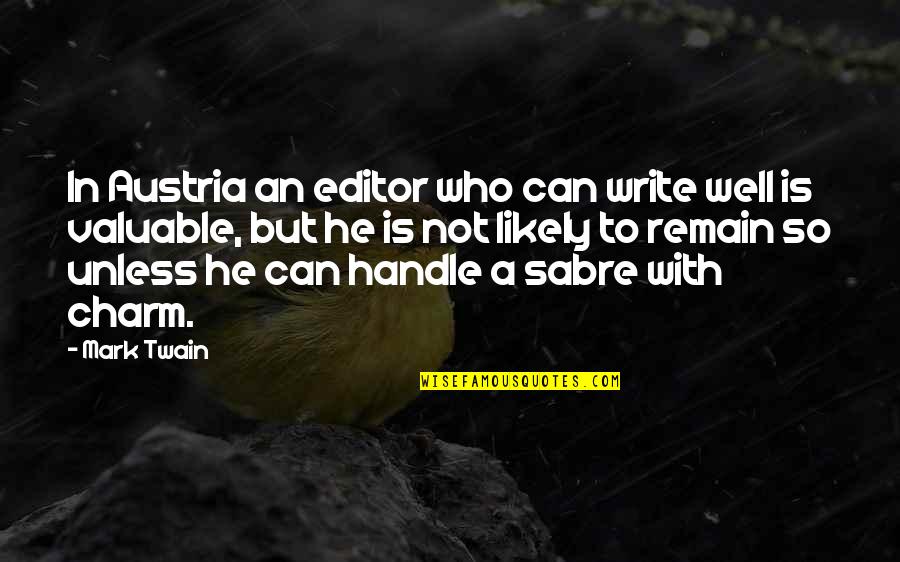 In Austria an editor who can write well is valuable, but he is not likely to remain so unless he can handle a sabre with charm. —
Mark Twain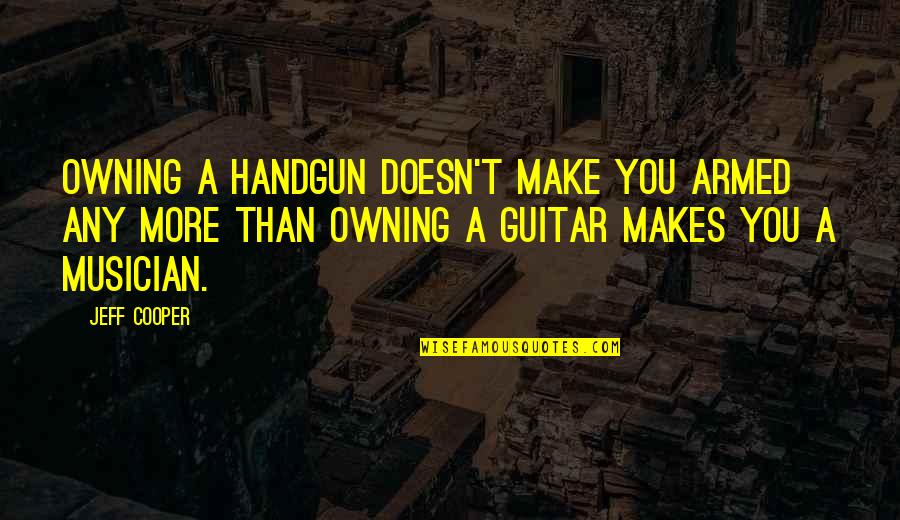 Owning a
handgun
doesn't make you armed any more than owning a guitar makes you a musician. —
Jeff Cooper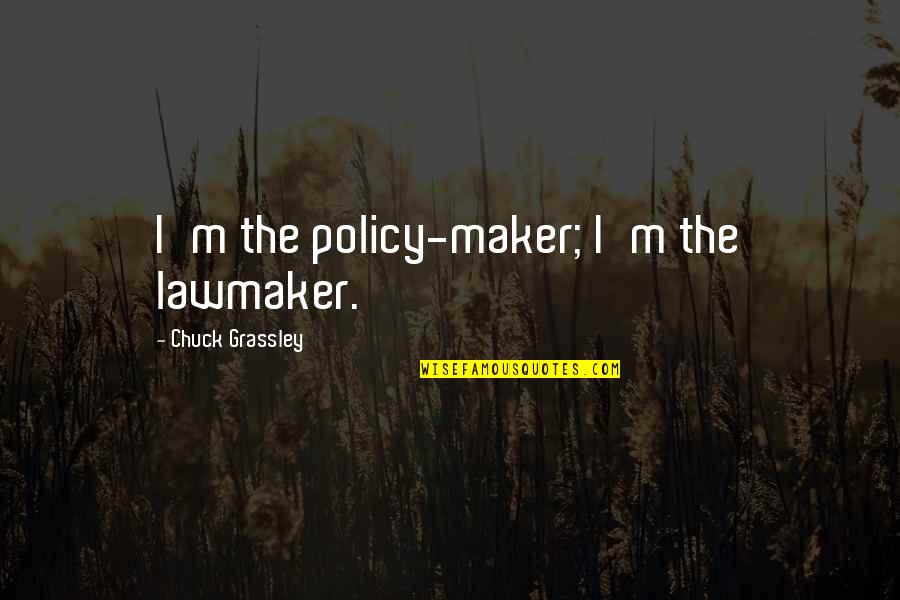 I'm the policy-maker; I'm the lawmaker. —
Chuck Grassley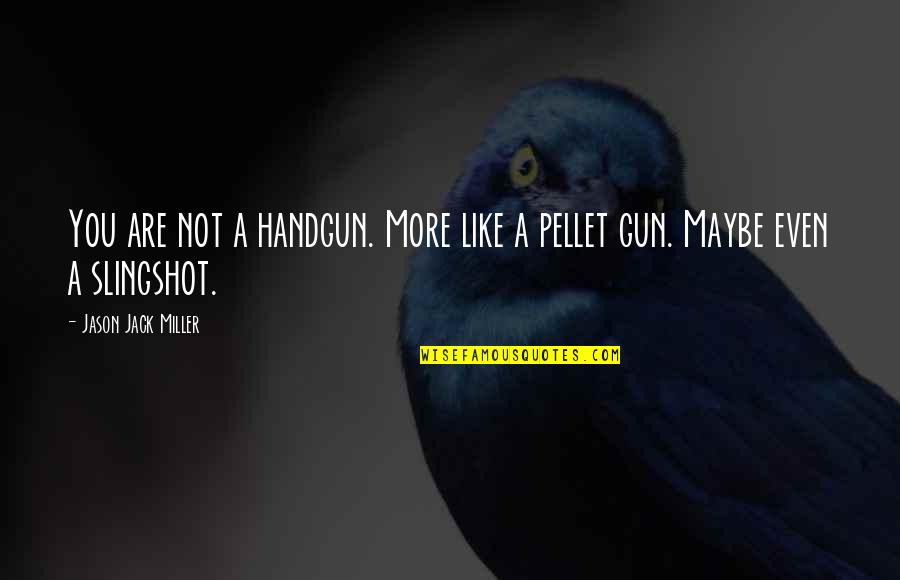 You are not a
handgun
. More like a pellet gun. Maybe even a slingshot. —
Jason Jack Miller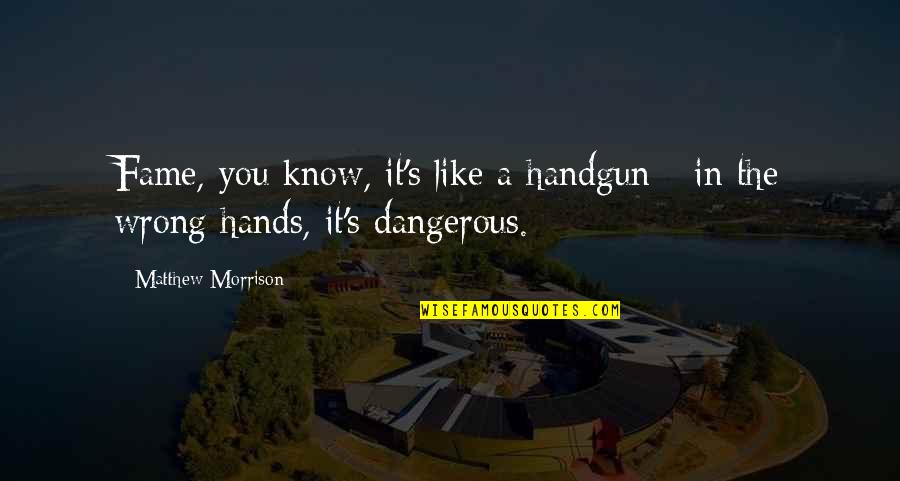 Fame, you know, it's like a
handgun
- in the wrong hands, it's dangerous. —
Matthew Morrison