Half Sister Quotes
Collection of top 10 famous quotes about Half Sister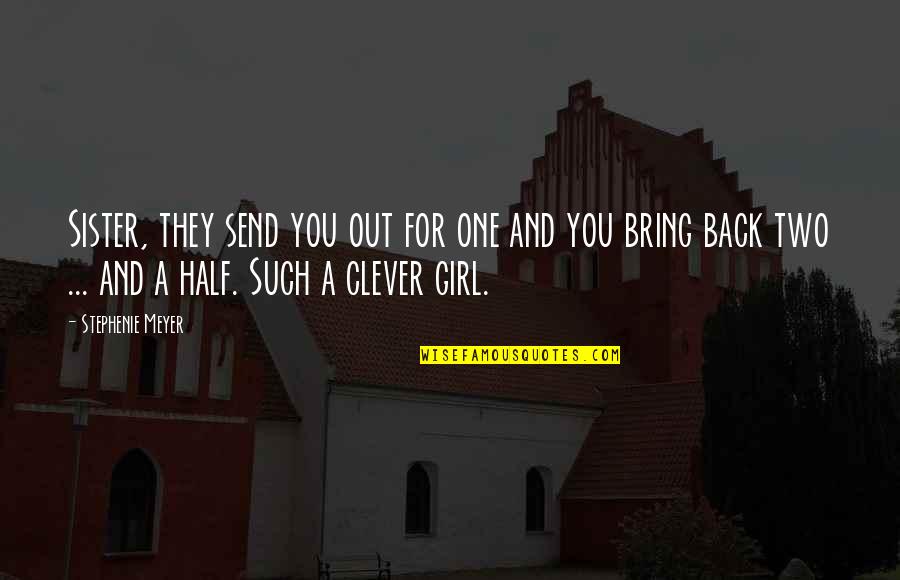 Sister, they send you out for one and you bring back two ... and a half. Such a clever girl.
—
Stephenie Meyer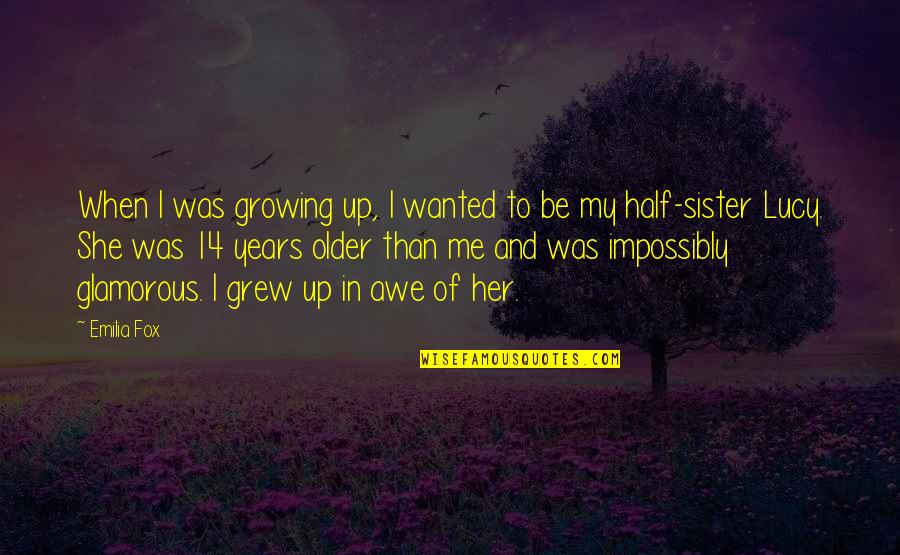 When I was growing up, I wanted to be my half-sister Lucy. She was 14 years older than me and was impossibly glamorous. I grew up in awe of her.
—
Emilia Fox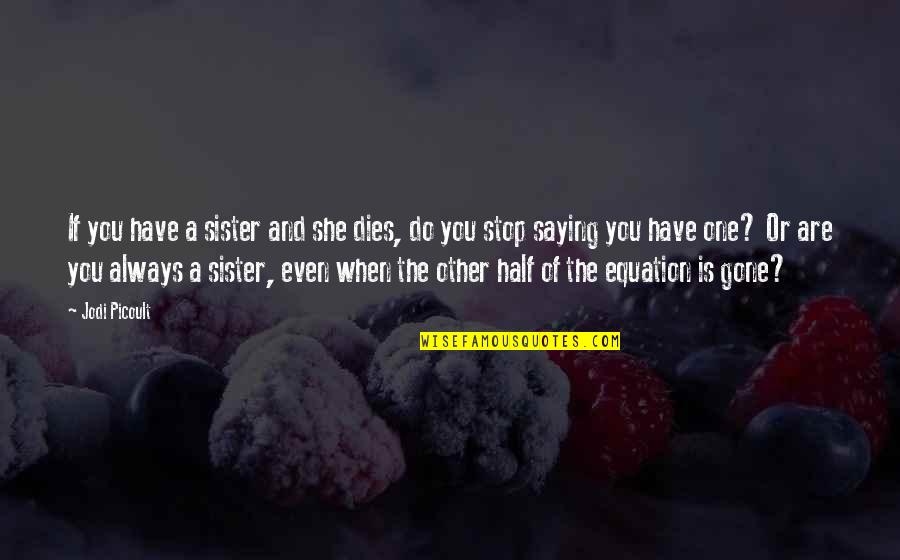 If you have a sister and she dies, do you stop saying you have one? Or are you always a sister, even when the other half of the equation is gone?
—
Jodi Picoult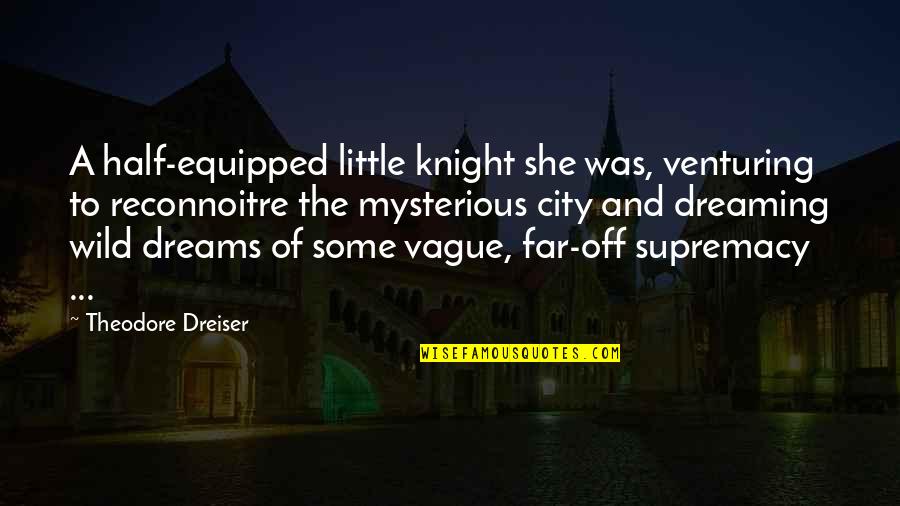 A half-equipped little knight she was, venturing to reconnoitre the mysterious city and dreaming wild dreams of some vague, far-off supremacy ... —
Theodore Dreiser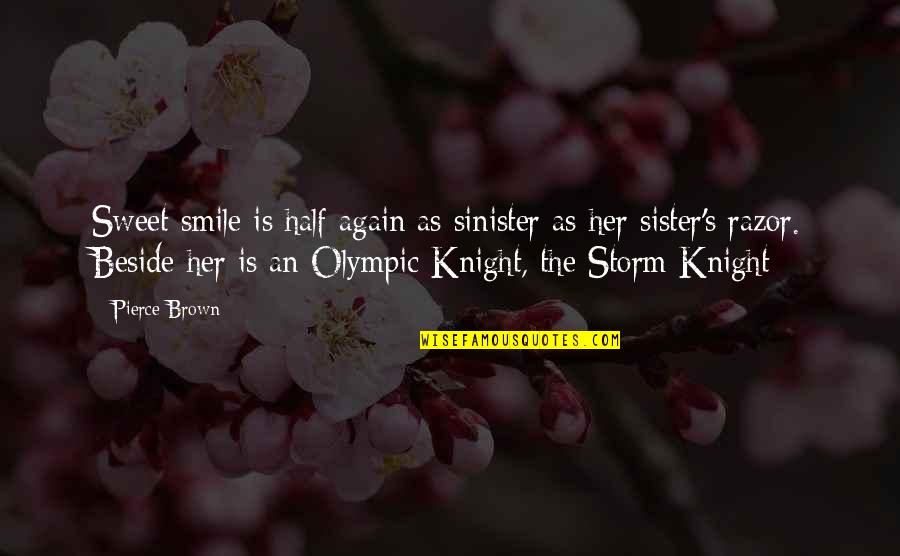 Sweet smile is half again as sinister as her sister's razor. Beside her is an Olympic Knight, the Storm Knight —
Pierce Brown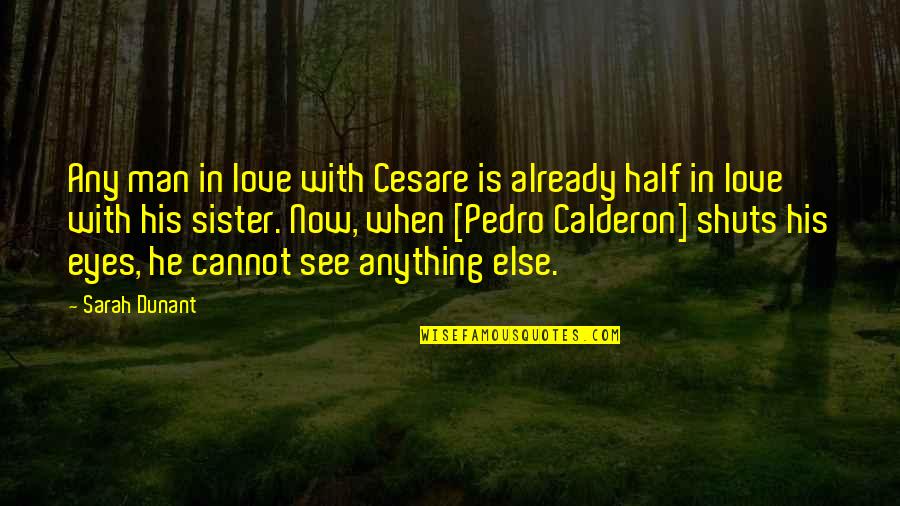 Any man in love with Cesare is already half in love with his sister. Now, when [Pedro Calderon] shuts his eyes, he cannot see anything else. —
Sarah Dunant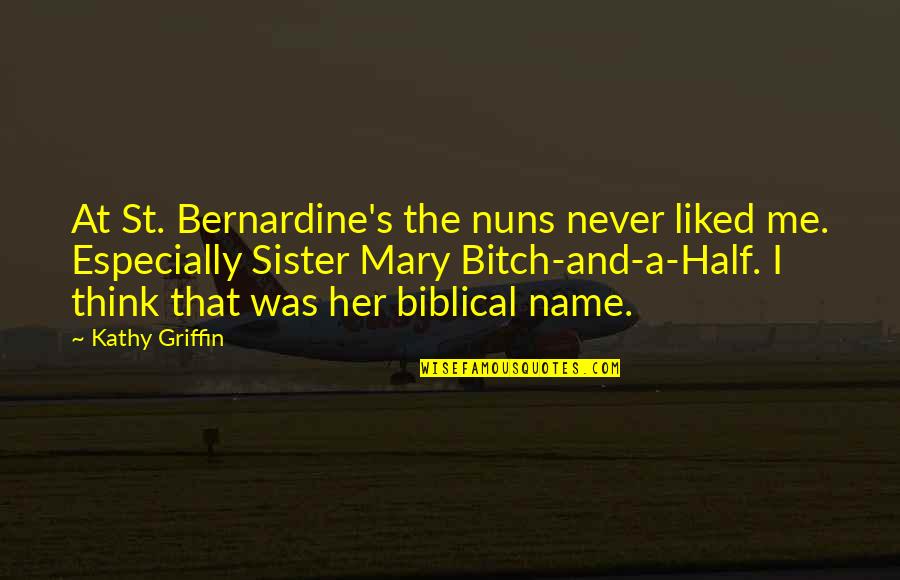 At St. Bernardine's the nuns never liked me. Especially Sister Mary Bitch-and-a-Half. I think that was her biblical name. —
Kathy Griffin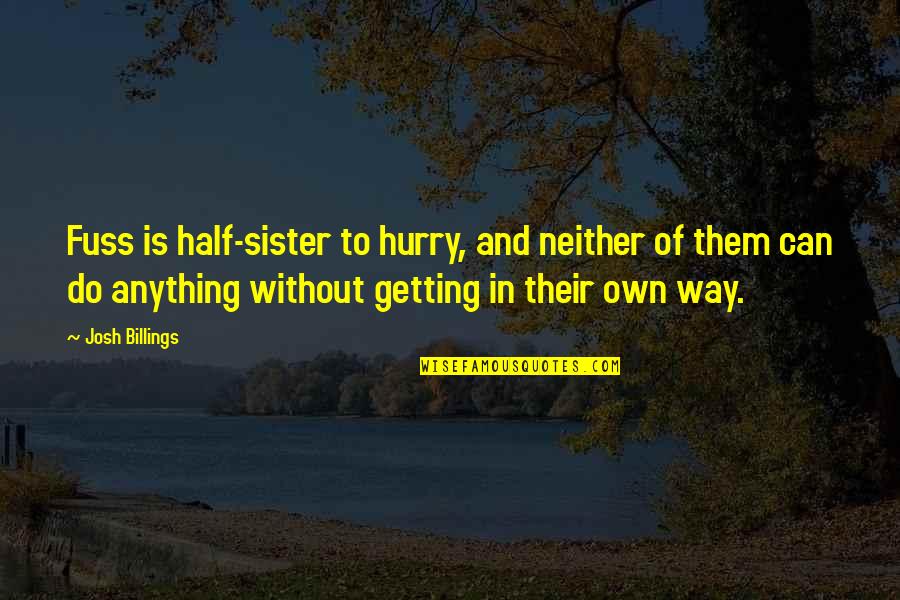 Fuss is half-sister to hurry, and neither of them can do anything without getting in their own way. —
Josh Billings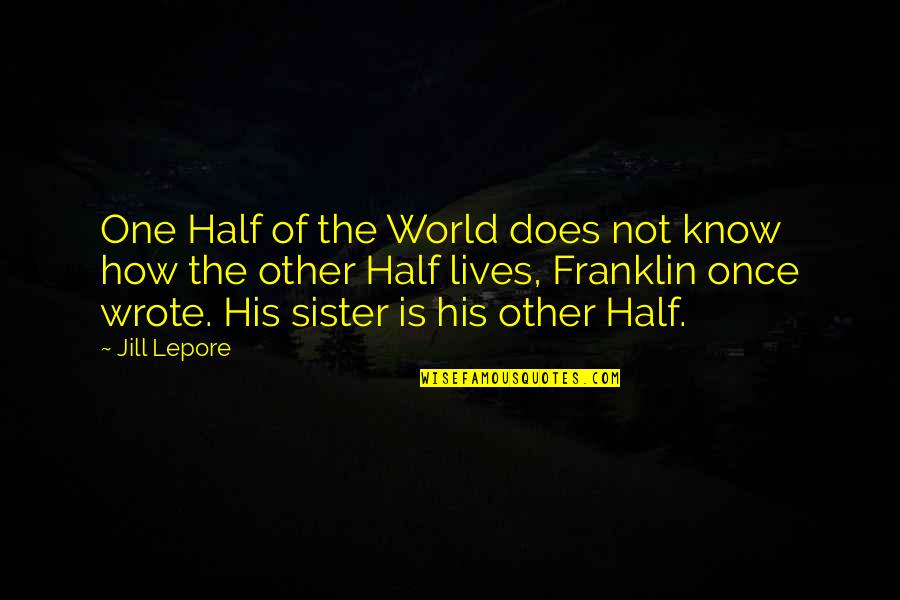 One Half of the World does not know how the other Half lives, Franklin once wrote. His sister is his other Half. —
Jill Lepore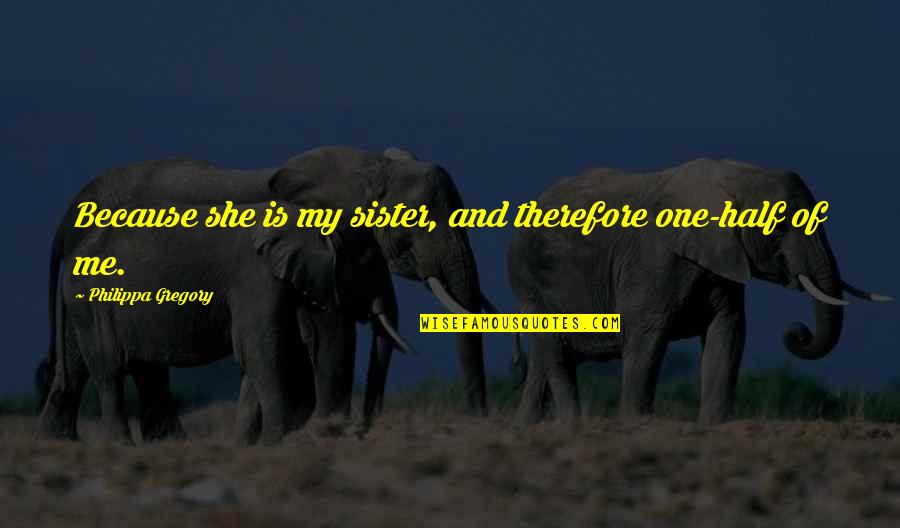 Because she is my sister, and therefore one-half of me. —
Philippa Gregory