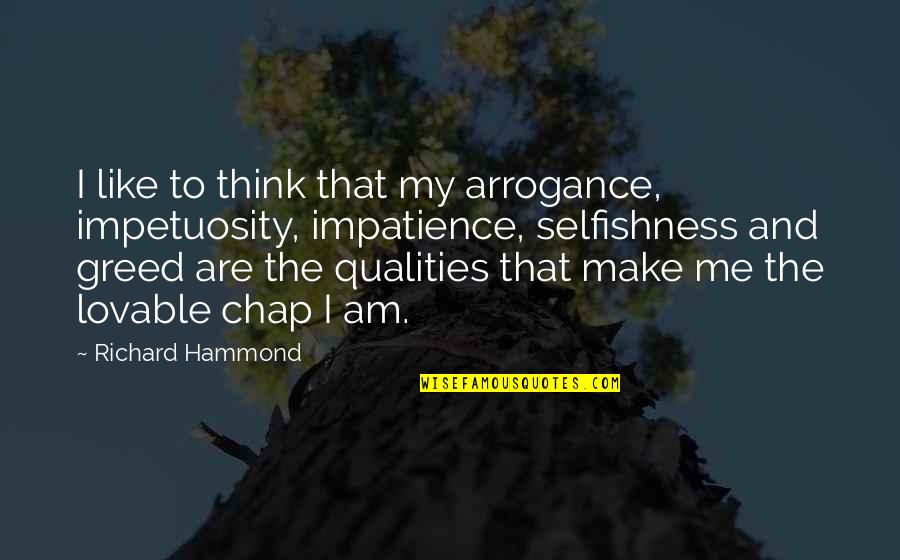 I like to think that my arrogance, impetuosity, impatience, selfishness and greed are the qualities that make me the lovable chap I am.
—
Richard Hammond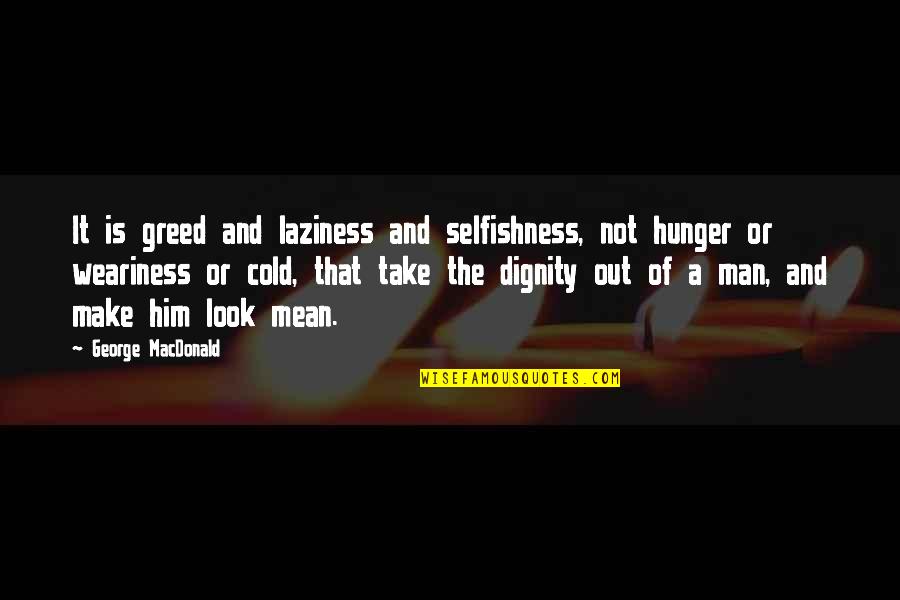 It is greed and laziness and selfishness, not hunger or weariness or cold, that take the dignity out of a man, and make him look mean.
—
George MacDonald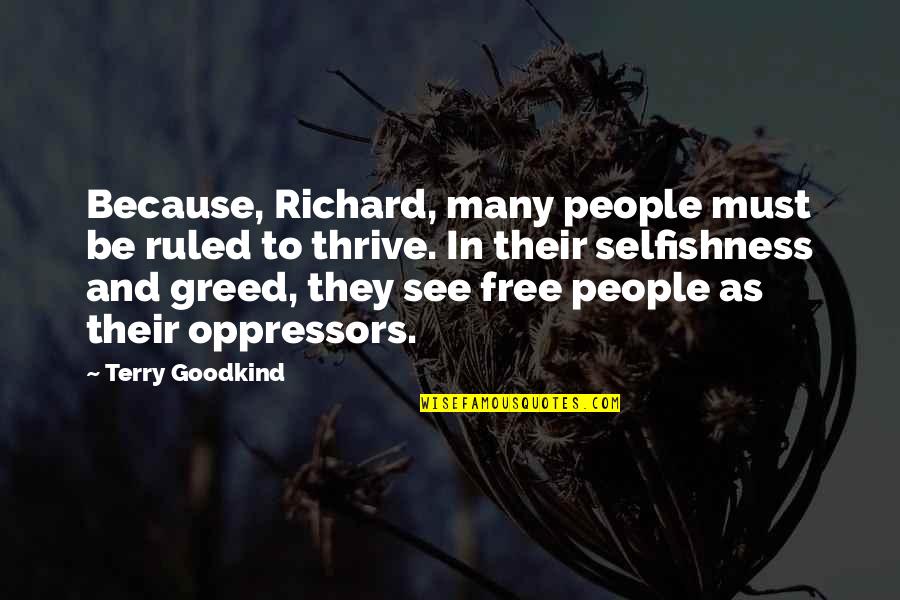 Because, Richard, many people must be ruled to thrive. In their selfishness and greed, they see free people as their oppressors.
—
Terry Goodkind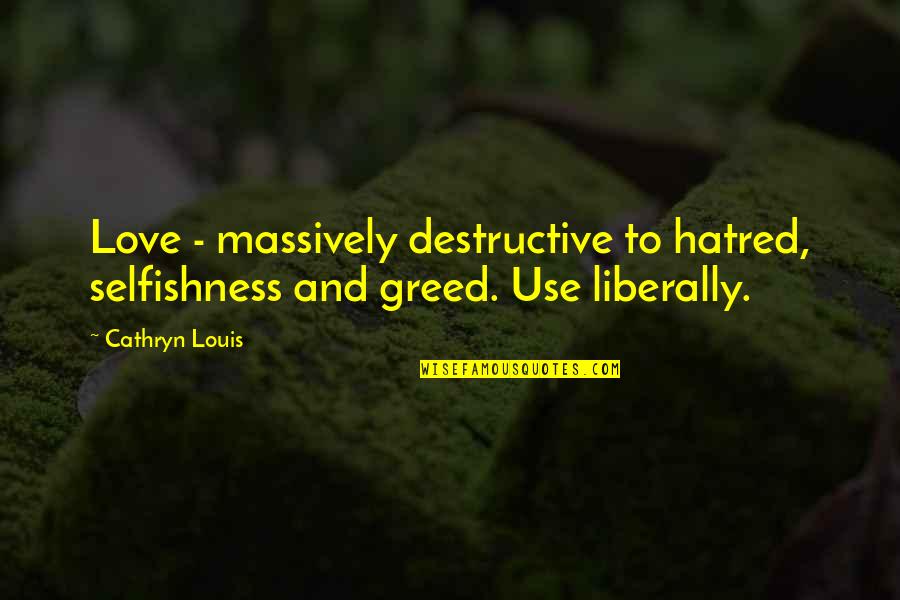 Love - massively destructive to hatred, selfishness and greed. Use liberally.
—
Cathryn Louis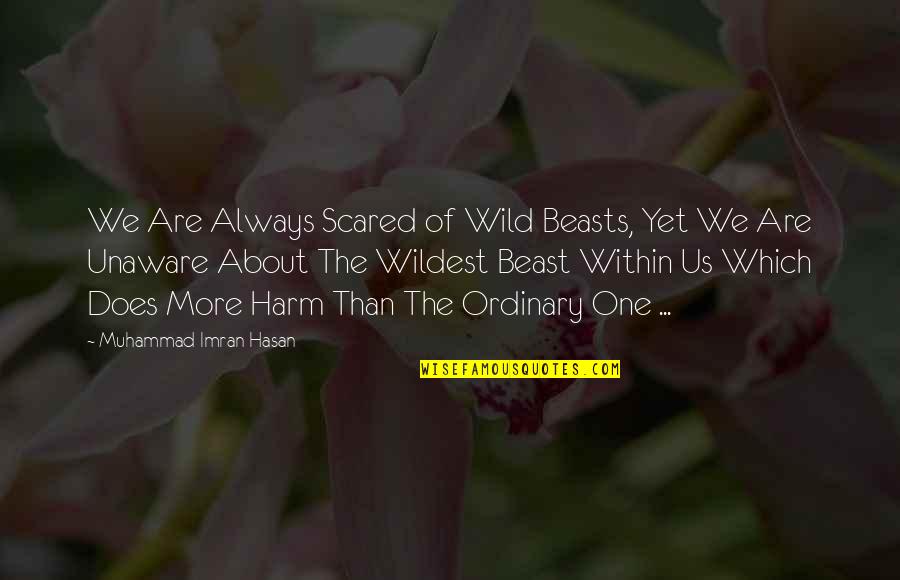 We Are Always Scared of Wild Beasts, Yet We Are Unaware About The Wildest Beast Within Us Which Does More Harm Than The Ordinary One ...
—
Muhammad Imran Hasan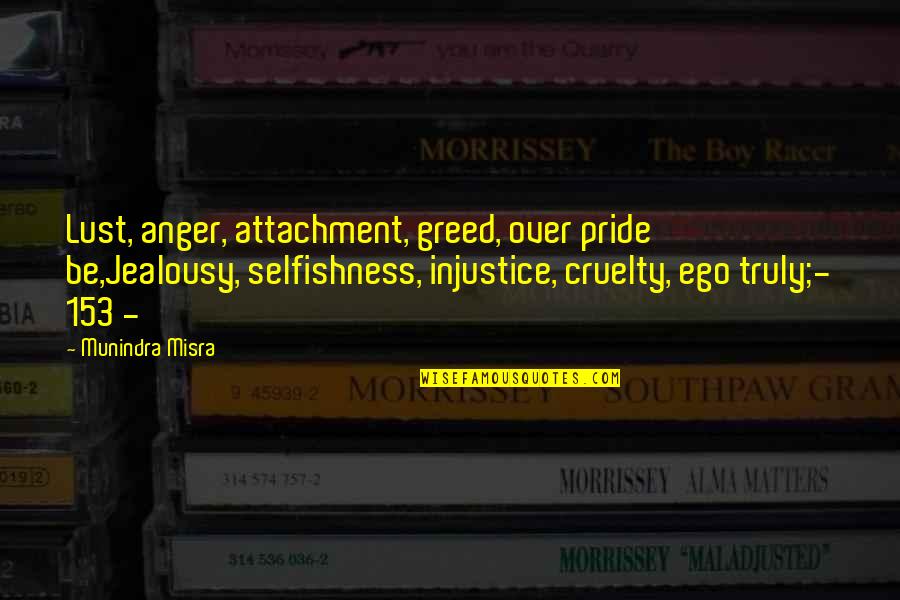 Lust, anger, attachment, greed, over pride be,
Jealousy, selfishness, injustice, cruelty, ego truly;
- 153 -
—
Munindra Misra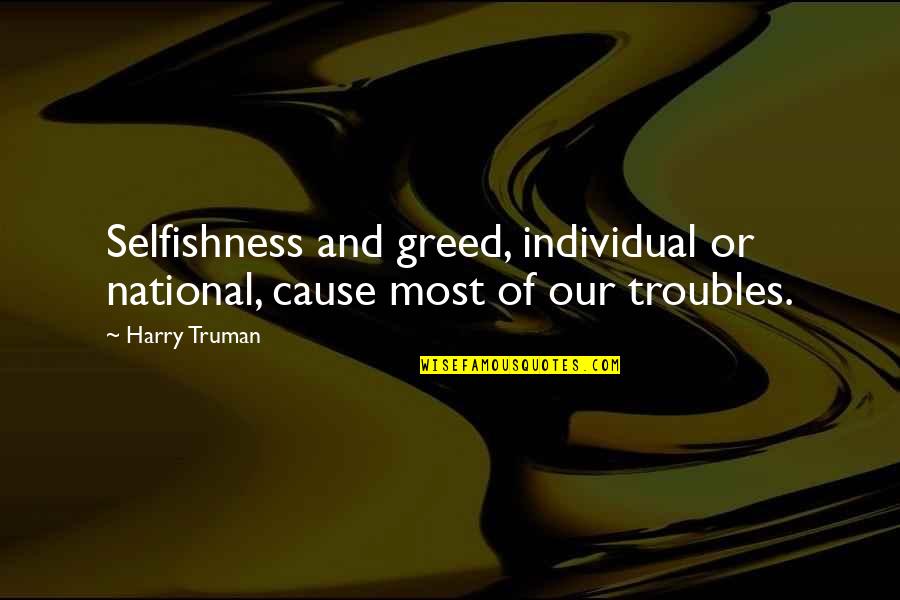 Selfishness and greed, individual or national, cause most of our troubles.
—
Harry Truman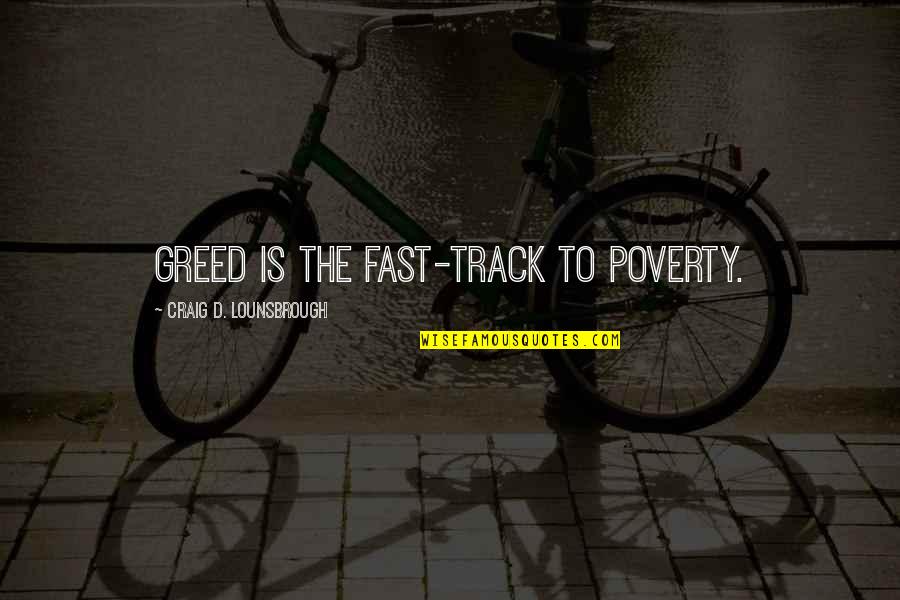 Greed is the fast-track to poverty. —
Craig D. Lounsbrough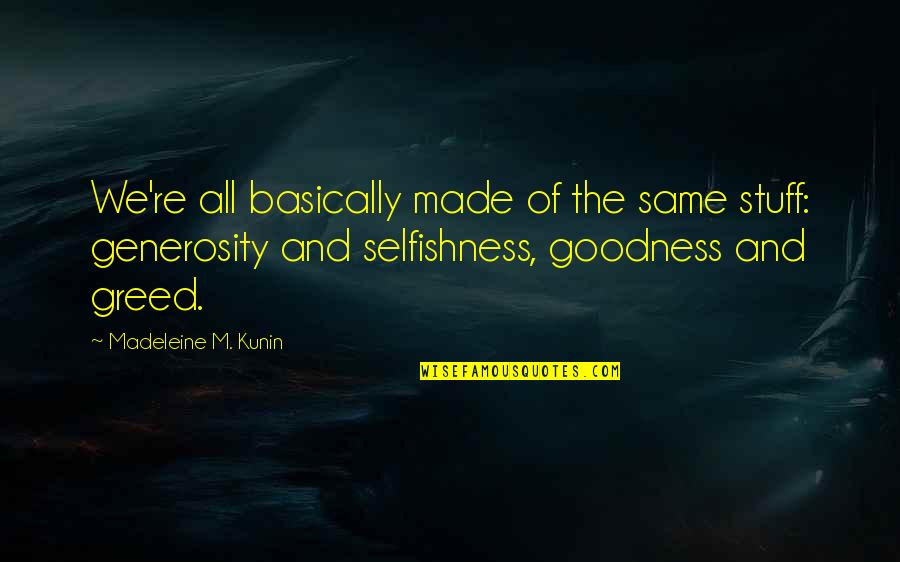 We're all basically made of the same stuff: generosity and selfishness, goodness and greed. —
Madeleine M. Kunin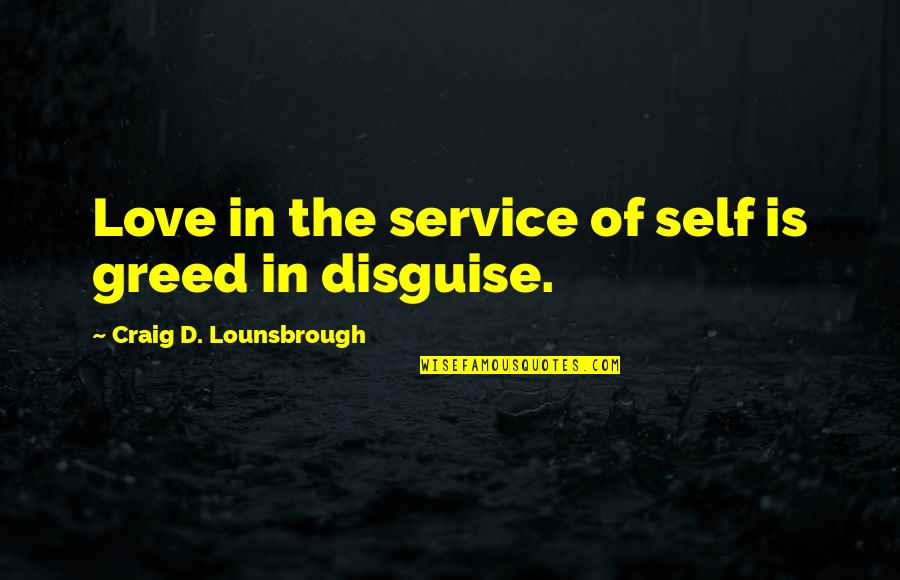 Love in the service of self is greed in disguise. —
Craig D. Lounsbrough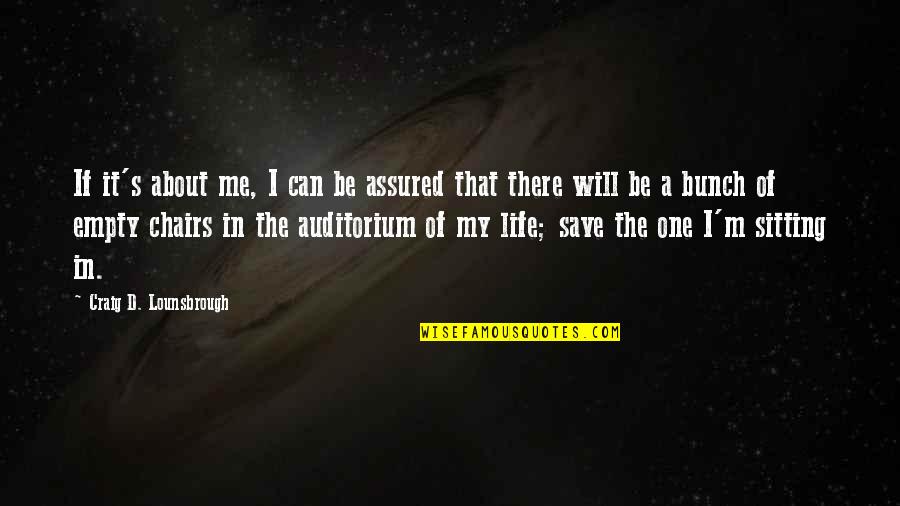 If it's about me, I can be assured that there will be a bunch of empty chairs in the auditorium of my life; save the one I'm sitting in. —
Craig D. Lounsbrough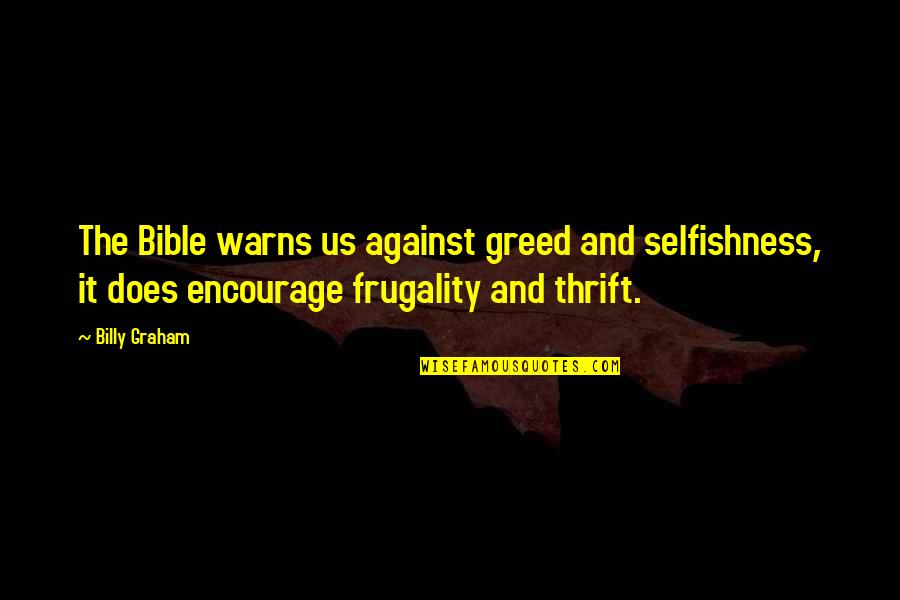 The Bible warns us against
greed and selfishness
, it does encourage frugality and thrift. —
Billy Graham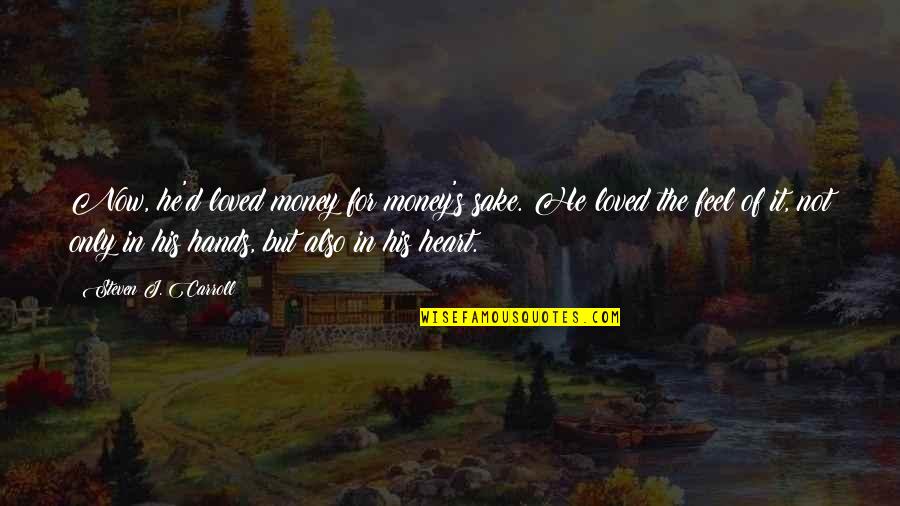 Now, he'd loved money for money's sake. He loved the feel of it, not only in his hands, but also in his heart. —
Steven J. Carroll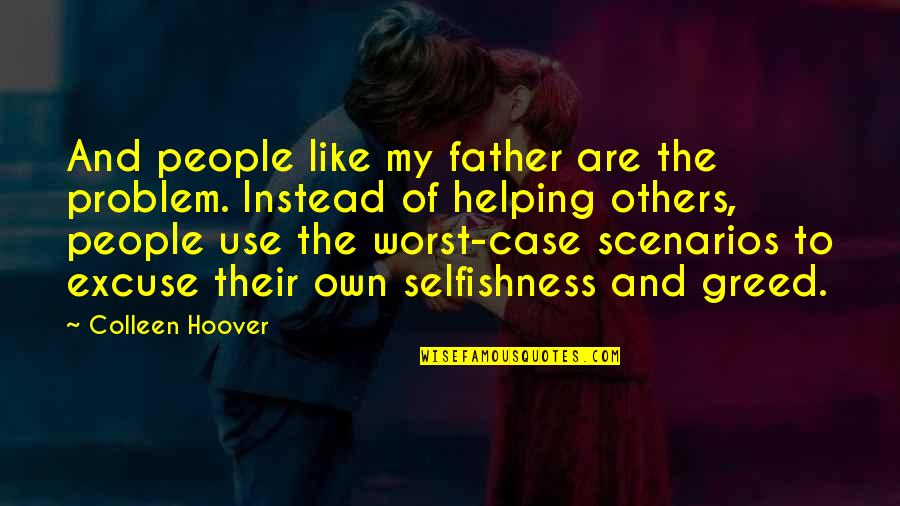 And people like my father are the problem. Instead of helping others, people use the worst-case scenarios to excuse their own selfishness and greed. —
Colleen Hoover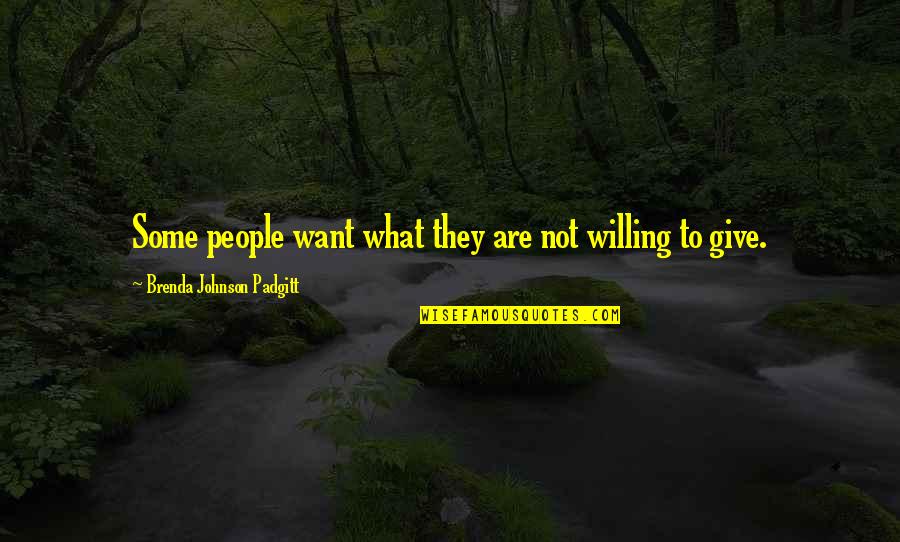 Some people want what they are not willing to give. —
Brenda Johnson Padgitt
As long as greed is the root of all evil, there will not be peace.
Get rid of selfishness and greed too will disappear. —
Zarina Bibi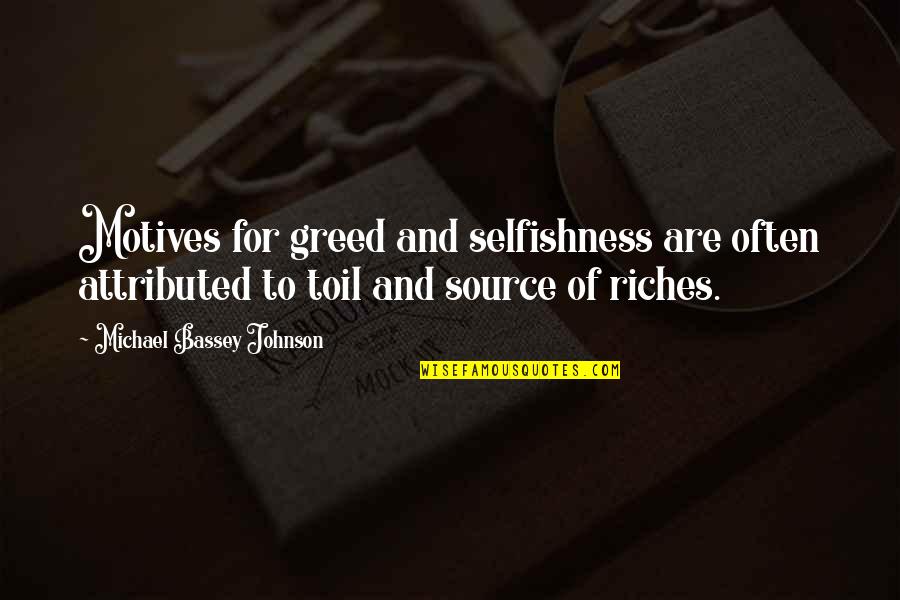 Motives for
greed and selfishness
are often attributed to toil and source of riches. —
Michael Bassey Johnson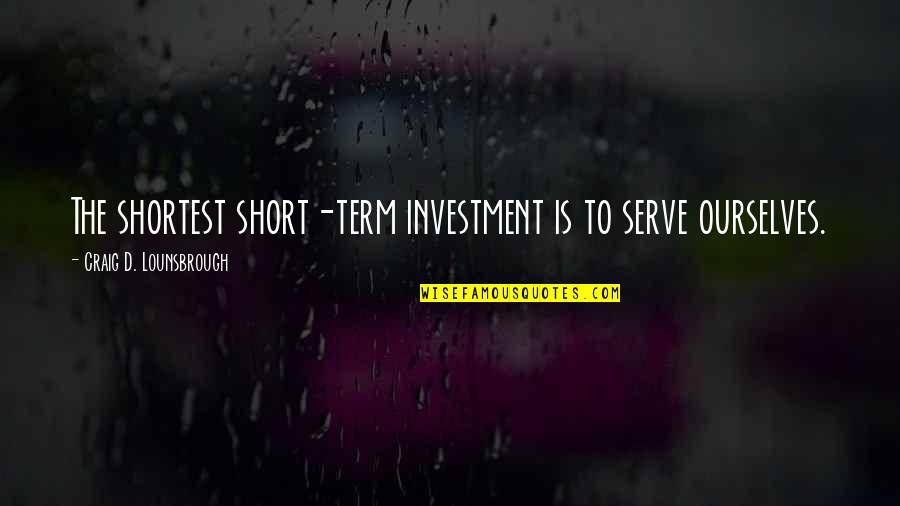 The shortest short-term investment is to serve ourselves. —
Craig D. Lounsbrough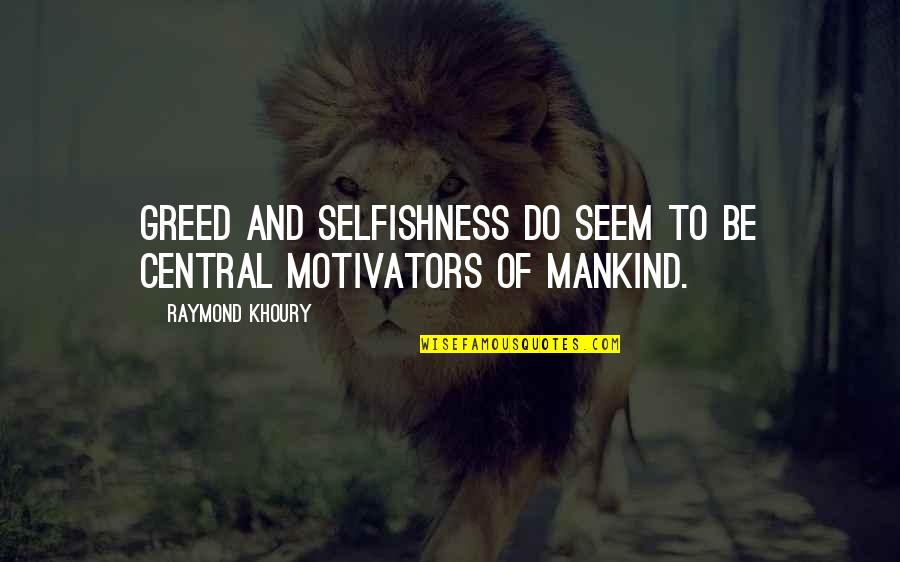 Greed and selfishness
do seem to be central motivators of mankind. —
Raymond Khoury
Take taking from those that give & nobody anywhere will need any more such gifts. —
Kenneth Patchen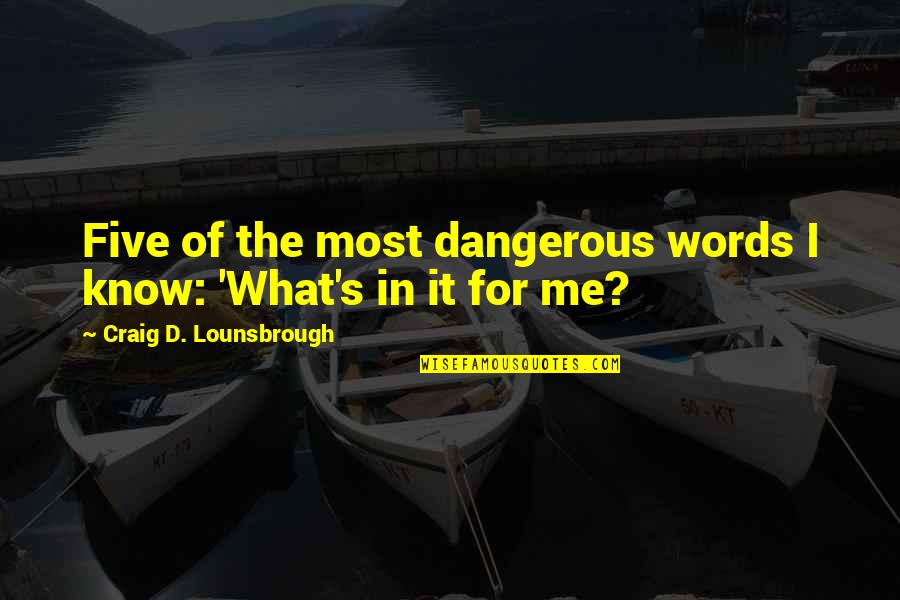 Five of the most dangerous words I know: 'What's in it for me? —
Craig D. Lounsbrough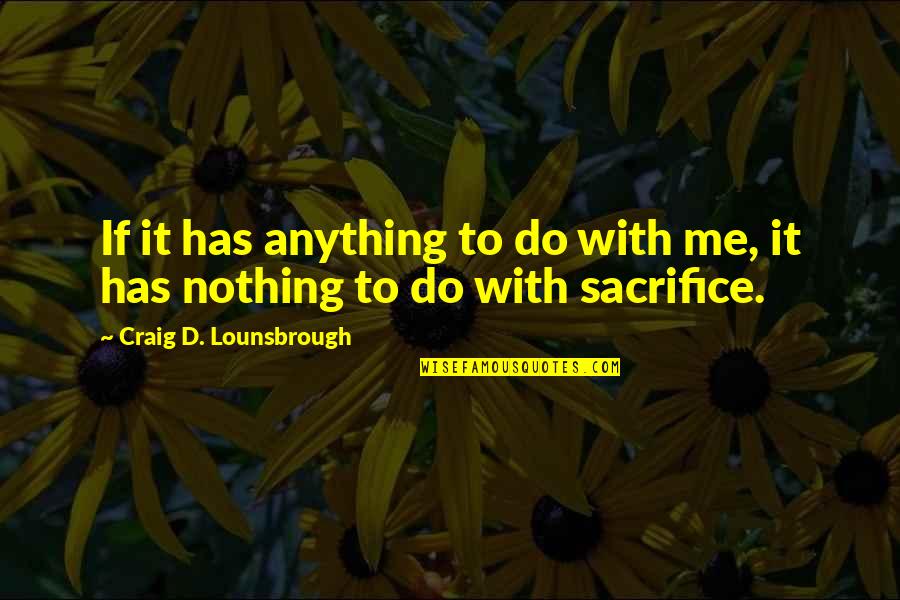 If it has anything to do with me, it has nothing to do with sacrifice. —
Craig D. Lounsbrough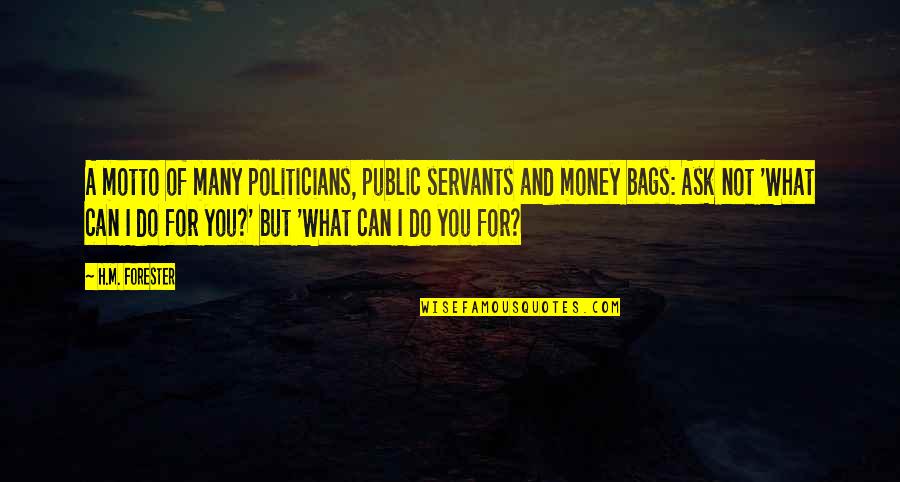 A motto of many politicians, public servants and money bags: Ask not 'What can I do for you?' but 'What can I do you for? —
H.M. Forester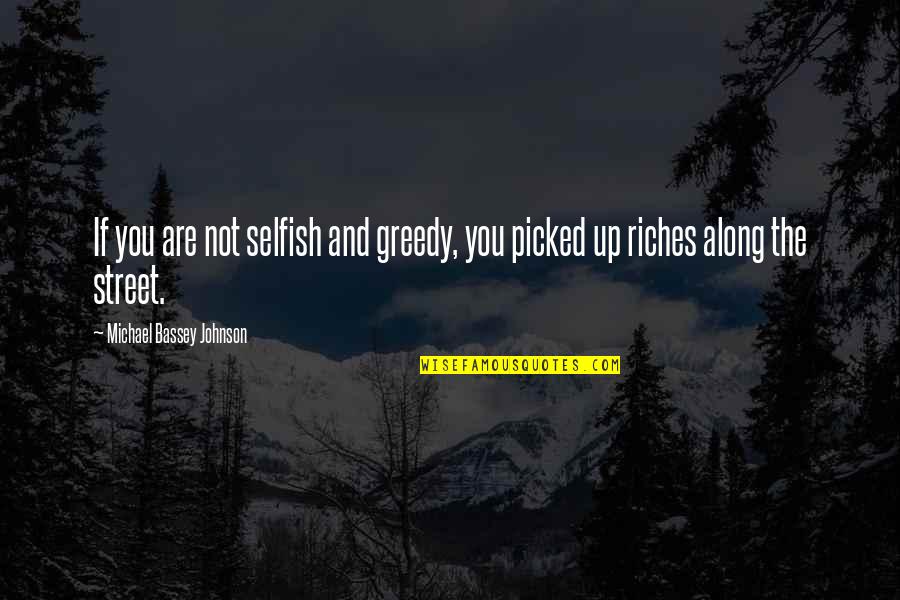 If you are not selfish and greedy, you picked up riches along the street. —
Michael Bassey Johnson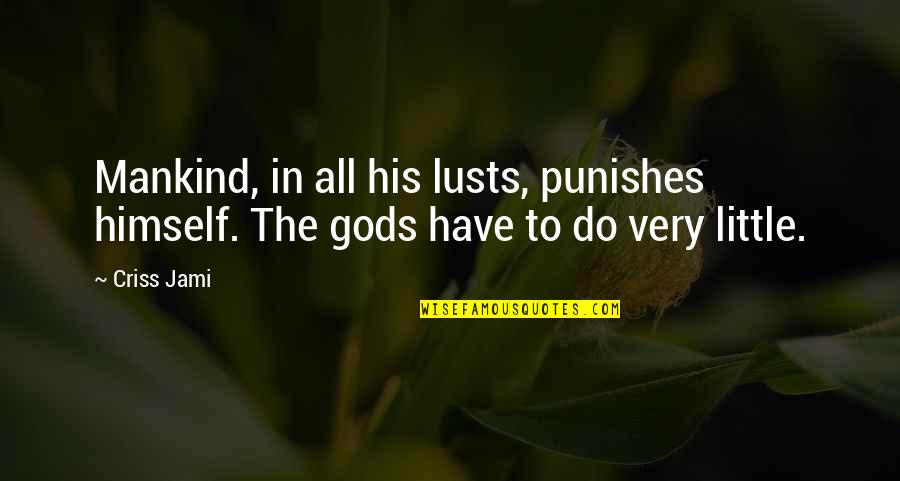 Mankind, in all his lusts, punishes himself. The gods have to do very little. —
Criss Jami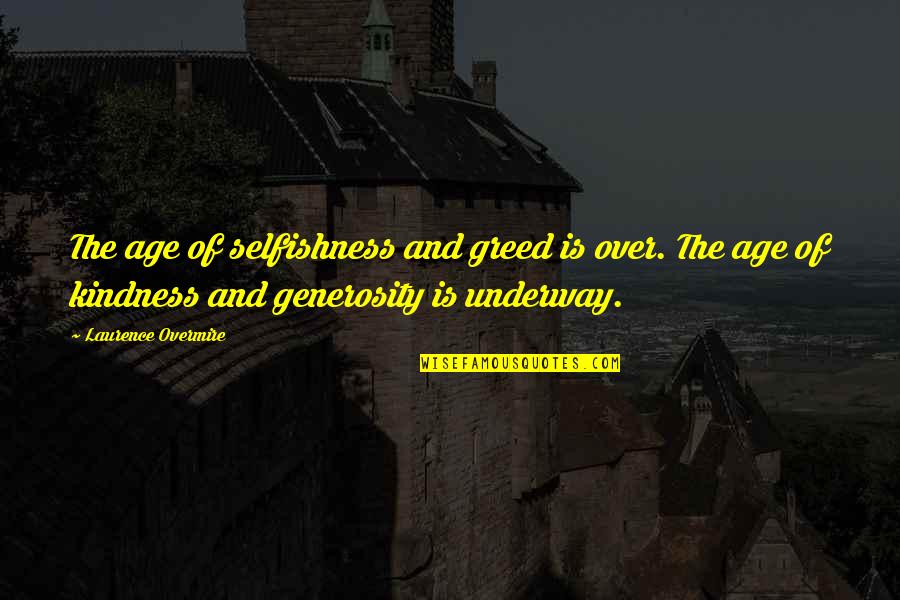 The age of selfishness and greed is over. The age of kindness and generosity is underway. —
Laurence Overmire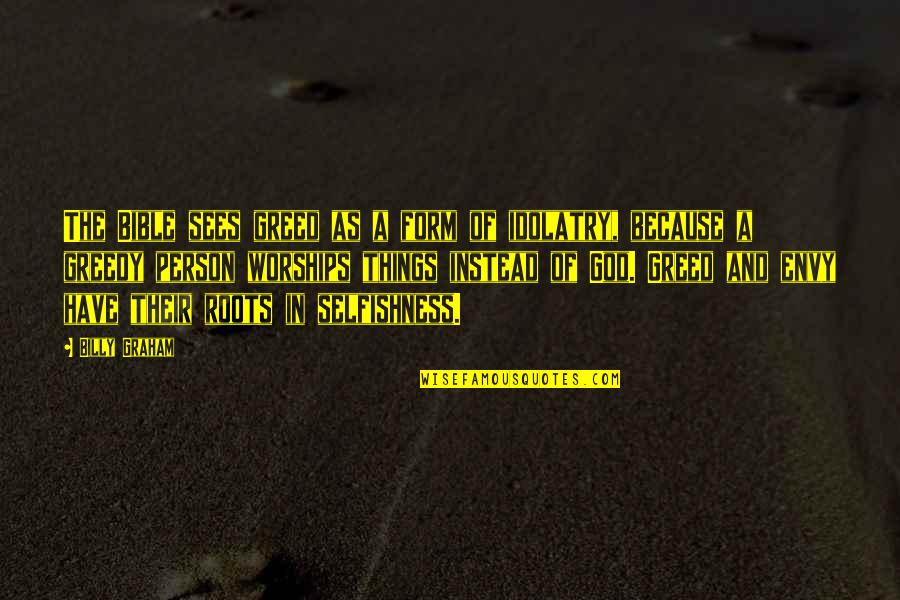 The Bible sees greed as a form of idolatry, because a greedy person worships things instead of God. Greed and envy have their roots in selfishness. —
Billy Graham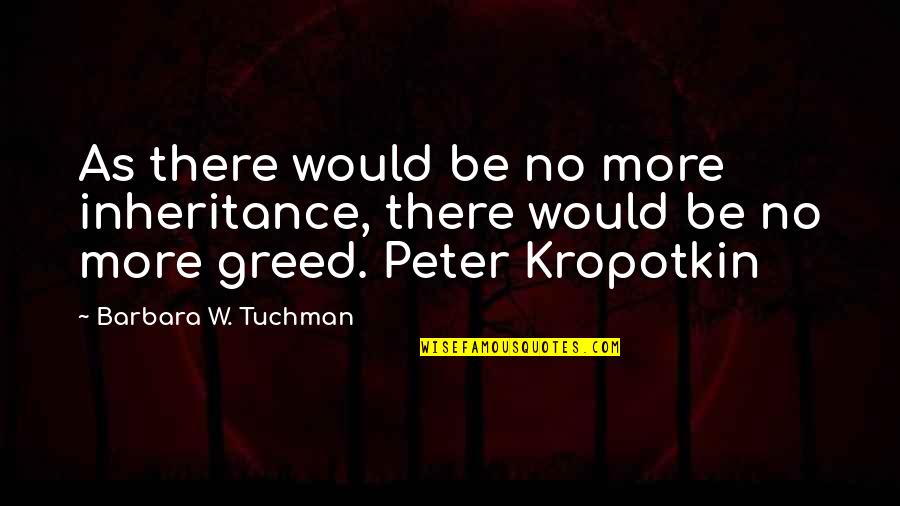 As there would be no more inheritance, there would be no more greed. Peter Kropotkin —
Barbara W. Tuchman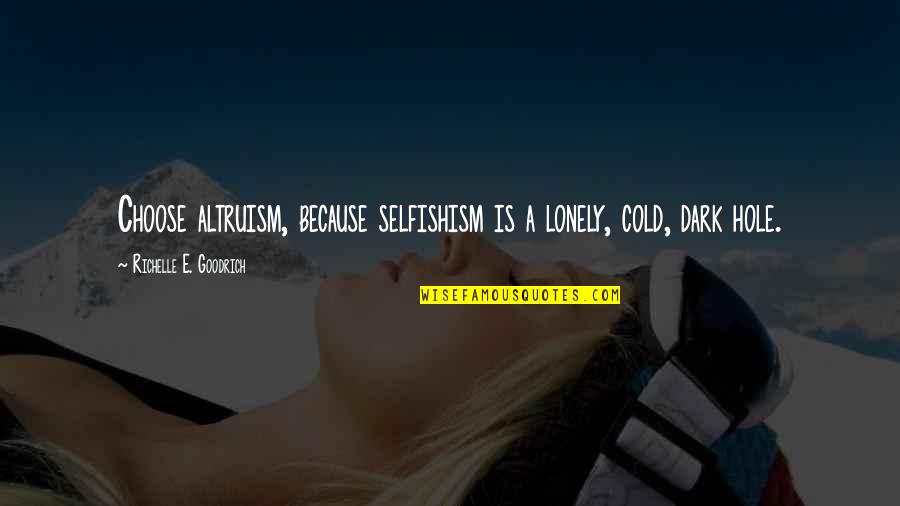 Choose altruism, because selfishism is a lonely, cold, dark hole. —
Richelle E. Goodrich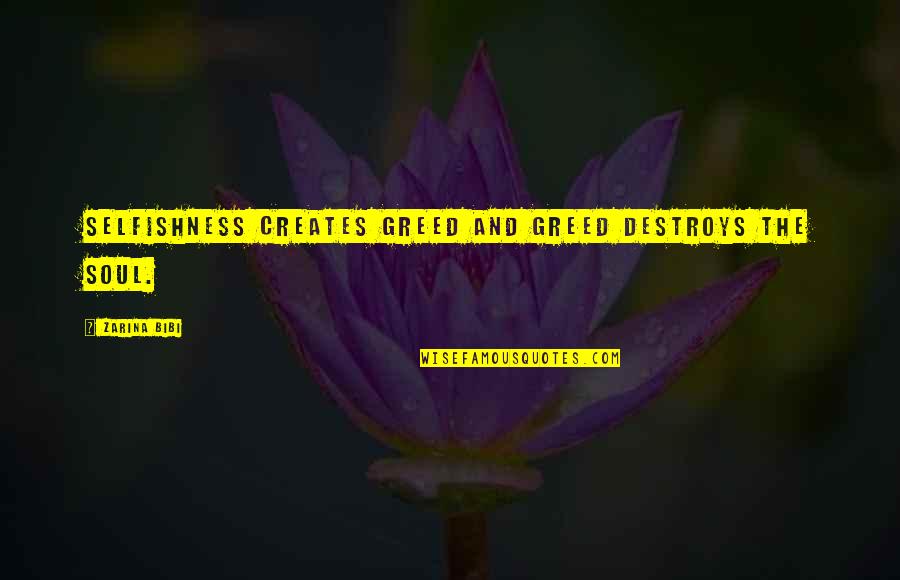 Selfishness creates greed and greed destroys the soul. —
Zarina Bibi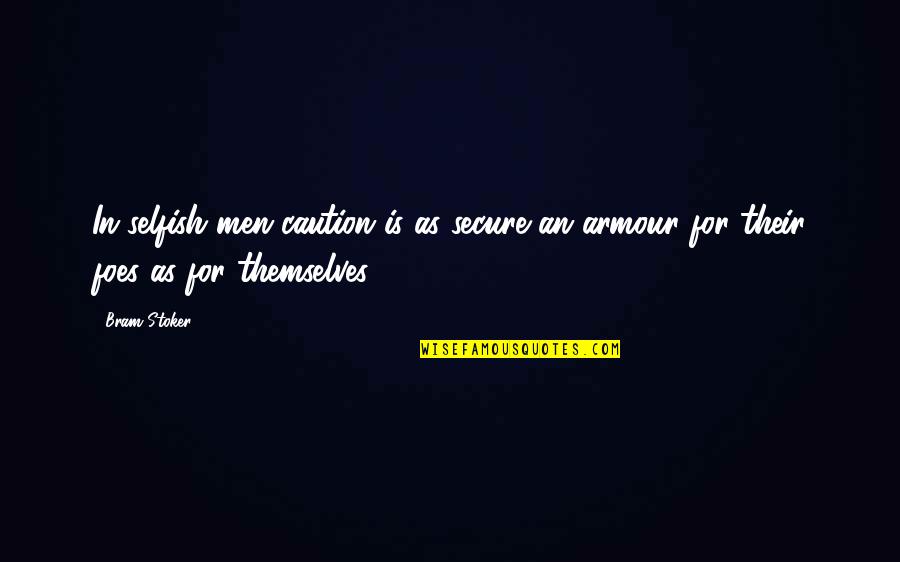 In selfish men caution is as secure an armour for their foes as for themselves. —
Bram Stoker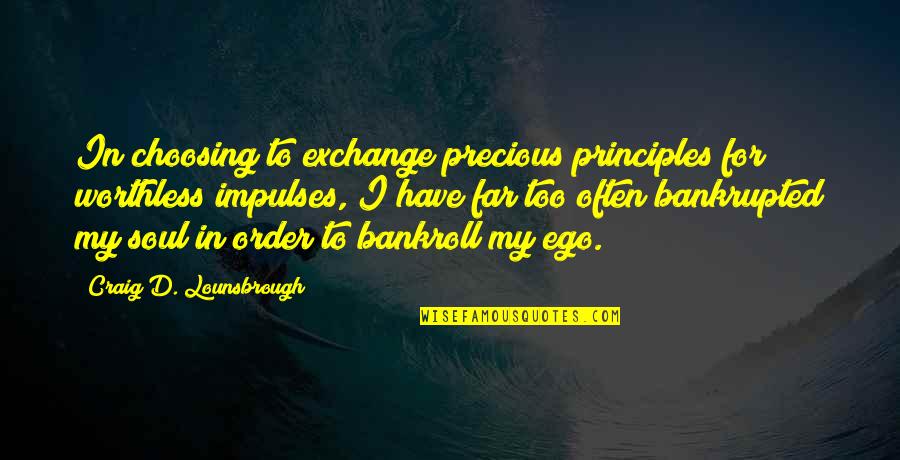 In choosing to exchange precious principles for worthless impulses, I have far too often bankrupted my soul in order to bankroll my ego. —
Craig D. Lounsbrough
If we do not cling to riches, selfishness or greed-then I believe we are getting closer to God. —
Daniel Ortega